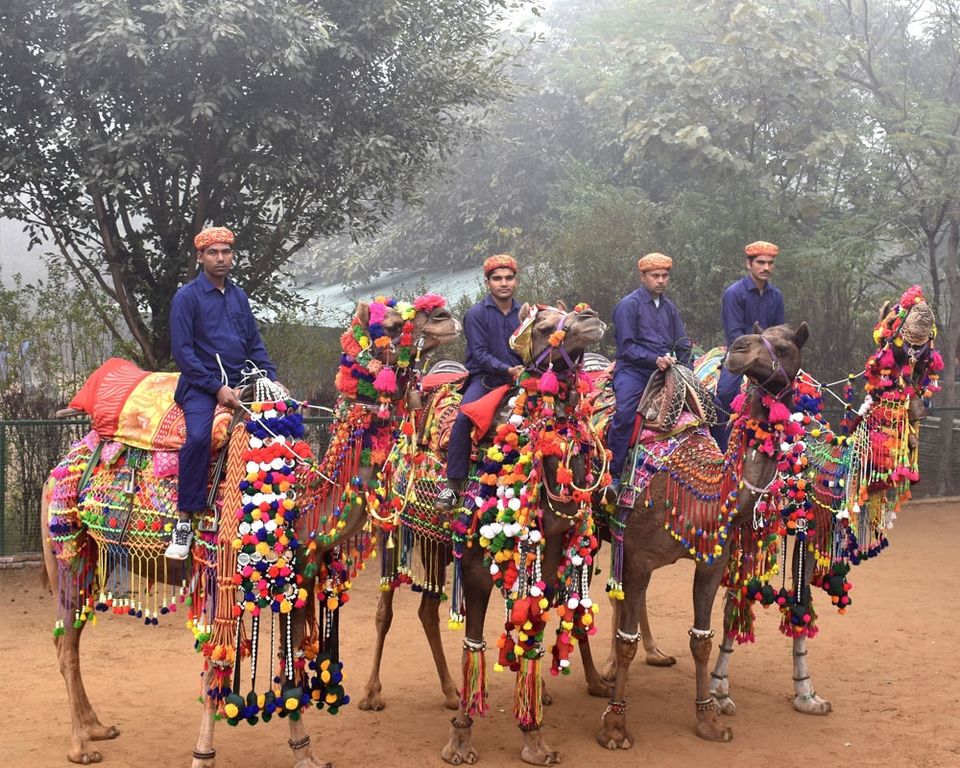 Years back Jaipur's Chokhi Dhani sort of started the trend of offering village charm to the visitors and craze has an only caught on since then. Traditional music, rooted charms of old school cultures, mud houses, folk celebrations, local food, games, open fields and much more ships you to the good old days of your ancestors. While for some it's like revisiting the child hood, for some little ones it's a glimpse into a totally another world of their forefathers, but an experience completely worth it. Many such farms have come up around Delhi to take you back to the roots with various fun activities and food. These make-up for ideal picnic spots for families, day outs or weekend getaways to unwind.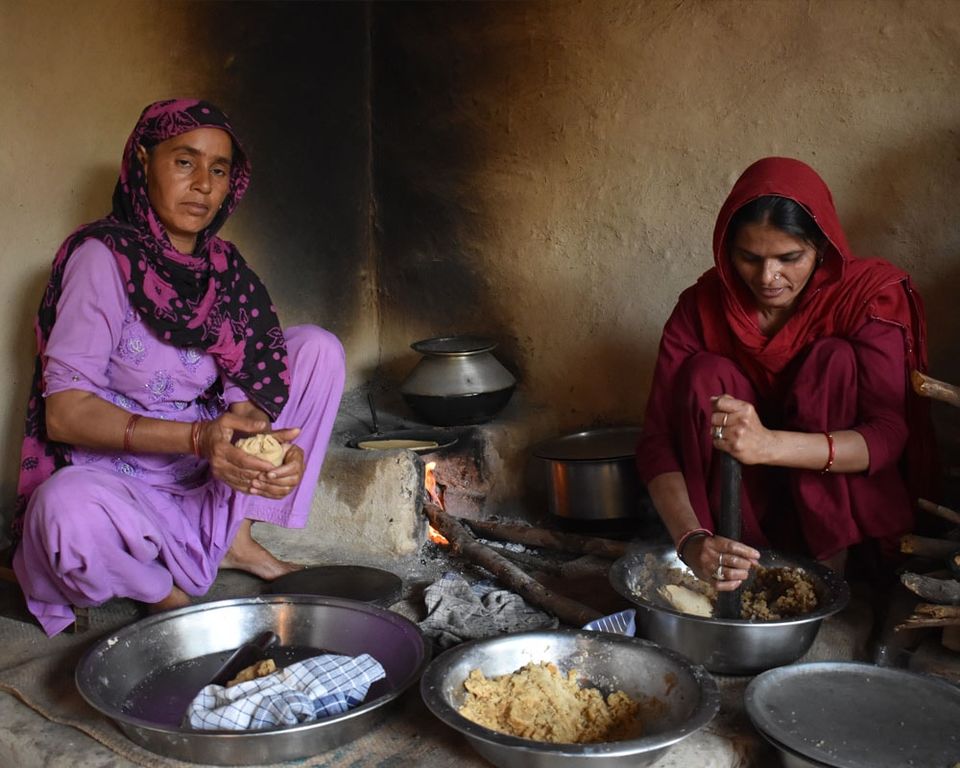 Here's a list of some of them you can explore for your next outing.
Where: Village Gairatpur Baas, Near Badshahpur, Sohna Road
Contact: 08287555000/ 09999433636 | info@lohagarhfarms.com
Ideal for: A day picnic with family or a family weekend getaway or get together
What's so special: Started about 3-4 years back, Lohagarh farms is an ethnic village farm, created to let the revive the traditional way of living. Through decades' old games like kabaddi, gulli danda, mud bath and other activities, traditional food, etc. the visit to these farms will certainly give the present day kids a glimpse into the life of their parents and grandparents, also allowing these elders to relive their childhood. The magnificent rural culture, wide spread fields, animal farms, cart rides and the echo of traditional drums will transport you to the times of your ancestors.
Where: SH 26, Narnaul, Haryana 123001
Contact: 01282 251 761
Ideal for: A family weekend getaway or get together, for destination wedding functions, festival celebrations and theme parties
What's so special: Set foot in the bygone ear amid haveli like setup, hand carved furniture , rare old collectives and rugged exterior.Fill yourself up with historical information about ayurveda,and heritage. Experience a rarely heard of village safari with a sightseeing tour in a tuk tuk around Narnaul that will take you back to the story of Mahabharat and instances of the Mughal dynastry. Take a haerbal walk and farm tour, play the endangered games of pitthoo (lagori), lattoo, kanchhe, hop scotch, etc. and take a tip in the fresh water splash pool among various other things to do.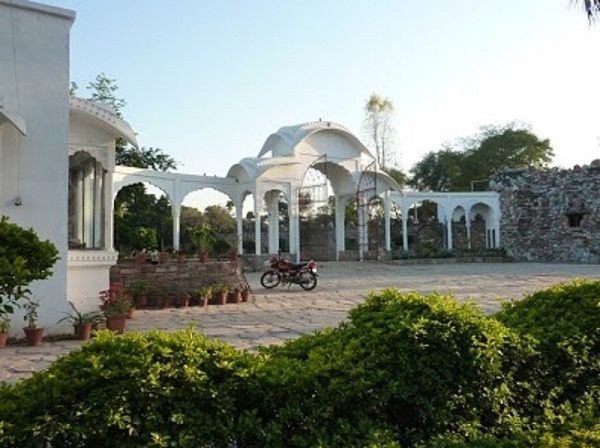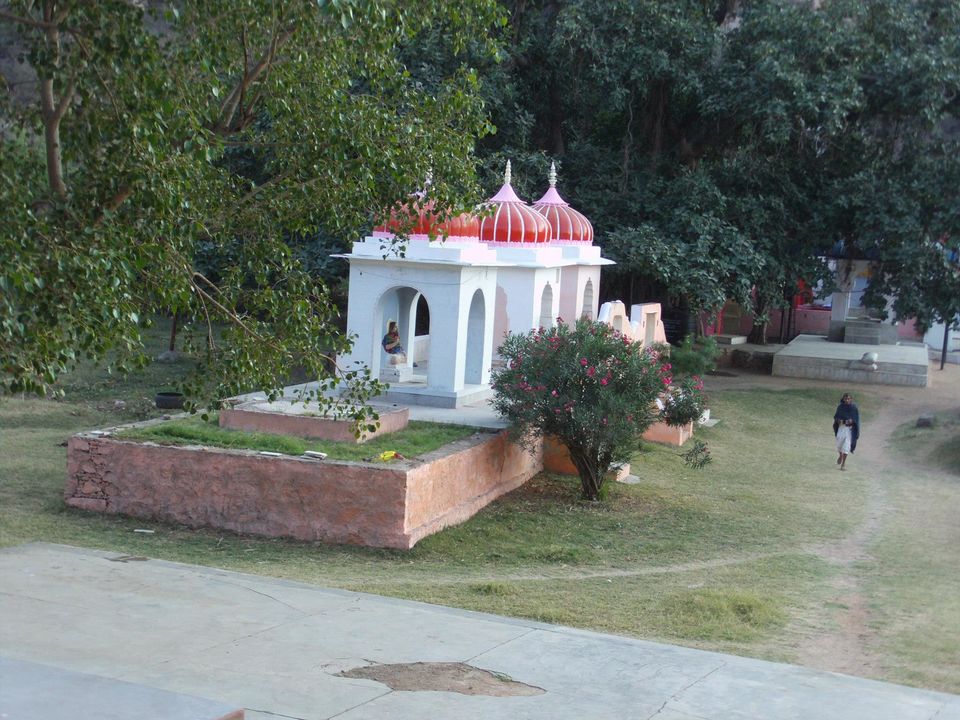 Where: Near Railway Station, Gwalison Road, Jhajjar, Haryana 124103
Contact: 099999 64266
Ideal for: A day out with family, friends, office group or school picnic
What's so special: It's a village and farm adventure; you get to live a whole village life just in a day. From going around the fields i=on a tractor to ox ploughing them, from puppets dancing on the traditional dholak to feeding cattles to local folk ladies taking out white butter, making chapatis right from the chulha (hearth), to moving charkhas and sieving, from animal farming to pot making, from flying kites to taking water out of a well to balancing the water pots on head, enter into the old fun natural world that the millenials are completellt missing on.
Where: Damdama Village, Near Damdama Lake, Sohna Rd, Damdama, Tehsil, Sohna, Haryana 122102
Contact: 0124 438 2565
Ideal for: Adventure outing, corporate events, family picnics, photography, weekend getaway, summer camp.
What's so special: Nestled in the foothills of Aravalli Hills on the edge of Damdama Lake, the resort promises to take you closer to the nature, the roots and your culture without having to leave your city too behind. 25 minutes away from Gurugram, the resort is a perfect place to unwind while meditating, nature walking and indulging in adventure activities like cliff jumping, trust fall, Burma bridge, rappelling, spider web, etc. You can also for some garden entities.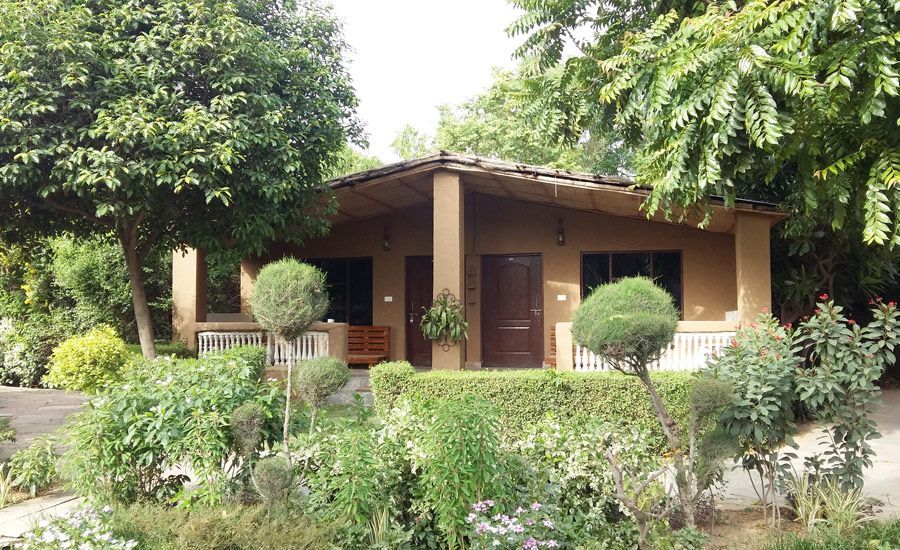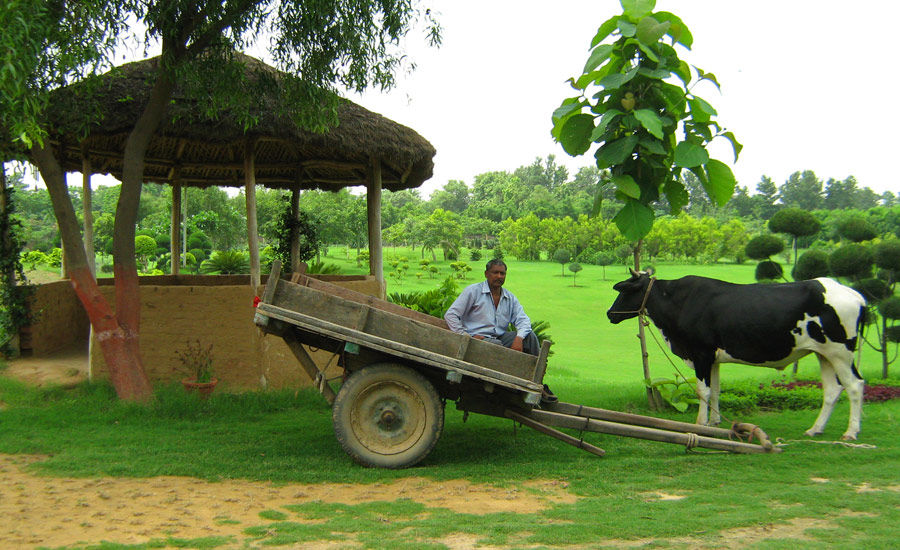 Where: Nature farms, NH11c,Opp.Amity University, 303002
Contact: 090017 97422 reservation@treehouseresort.in
Ideal for: Unwind, weekend getaway with your partner or family
What's so special: Wake up two the sounds of rare feathered creatures in the lap of omnipresent nature amalgamated with luxury. Live like a bird in the 1,2,3,4 or 5 rooms tress houses.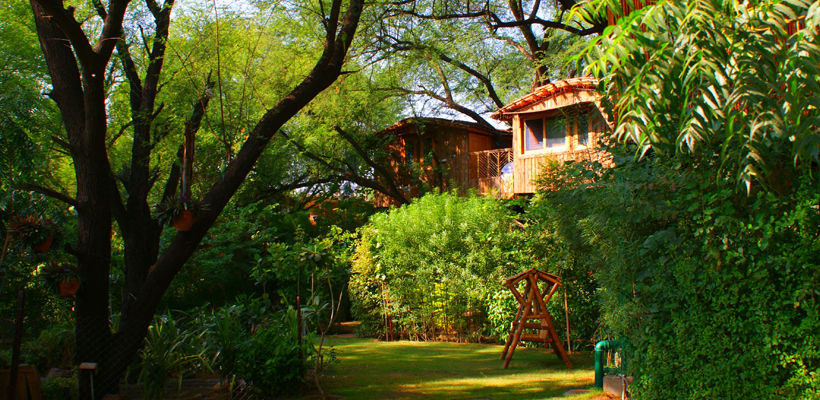 Price: Starting from ₹1150 per person and ₹650 per child
What's nearby: The infamous Kingdom of Dreams is only about 5 km from the Lohagarh farms. There is also Tau Devi Lal Biodiversity Park just around 1.3 km away. For a religious escape, there is Sai ka Angan temple at 6 km distance and The Hidden Hour for more games around 5 km. If you want to stick to the modern way of food and partying, Cyber Hub is just 6 km from the farms.
Price: ₹2600 per person inclusive of food, accommodation and activities. Check here for more details
What's nearby: It's a well of hostorical monuments and a paradise for history buffs as it abounds in several heritage buildings nearby like jal Mahal, Chor Gumbad, Rai Bal Mukund Dass ka Chatta, Tomb of Pir Turkman, Tripolia gateway, Birbal ka Chhatta, Mandir Chamunda Devi, Mirzan Ali Jan's Baoli, etc. You can also choose to trek up the Dhosi Hills, also referred as Chyavana Rishi Ashram. You can also visit Khalda Wale Hanumanji which is just about 1.5 km from the resort.
Price: ₹1230 per person for adults and ₹690 per child
What's nearby: If you wish to have a spiritual sojourn further, visit Bahadurgarh's ISKCON temple which is about 38 km from Pratapgarh farms or go to the ancient Bhemashvari Mata ka Mandir about 18km away. At 16km, there is another happy adventure place, Joygaon and the Bhindwas bird sanctuary at 25 km distance
Price: The package varies from ₹8000 and above. Find out more here
What's nearby: Visit Damdama lake and enjoy boating while the sunsets. Explore the Sultanpur National Park at 38 km of distance. Enjoy the evening at Kingdom of dreams, 22 km away, etc.
Price: Starting from ₹9000. Click here for package details.
What's nearby: Dargah Burhanuddin, 5km; Albert hall museum at 38 km and Royal Gaitor Tombs at a distance of 35 km.
Know of any other place that deserves a spot on this list? Click here to share your magical travel tales with the Tripoto Community right away! Get travel inspiration from us daily! Save and send a message at 9599147110 on Whatsapp to start.