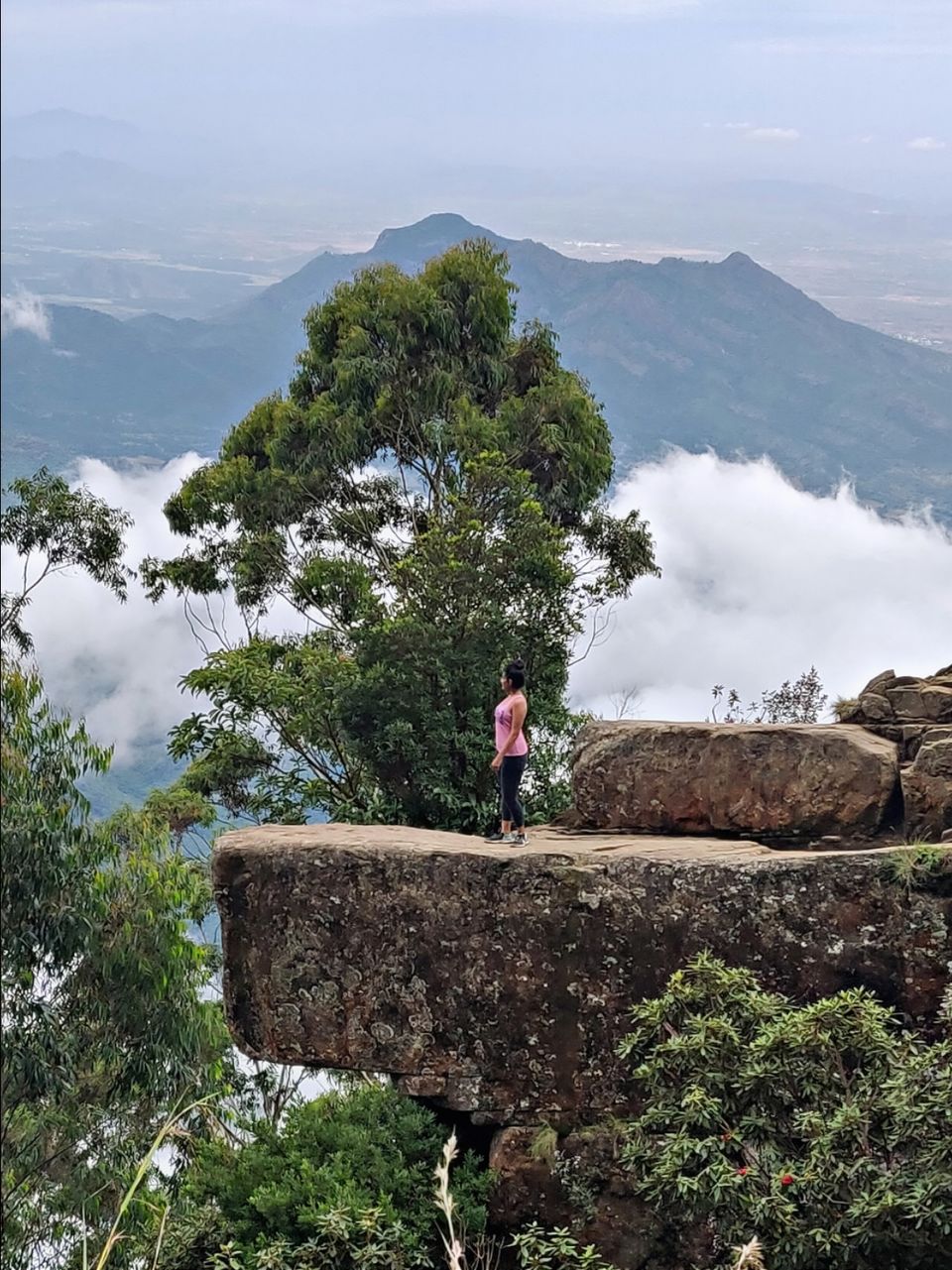 When you have stayed in Bangalore your entire life , you generally are spoilt for choices when it comes to weekend getaways and somehow even though you've been to a place before, it is always very different when you go around 2nd or even the 3rd time cause there are so many places you realize you wouldn't have been to and there is always the matter of the company you are going with , this time around I traveled with a bunch of friends who were game for all the hikes / treks I had in mind , cause trust me no travel is complete unless you've explored the place on foot . So here is all that you need to know about my weekend in Kodaikanal.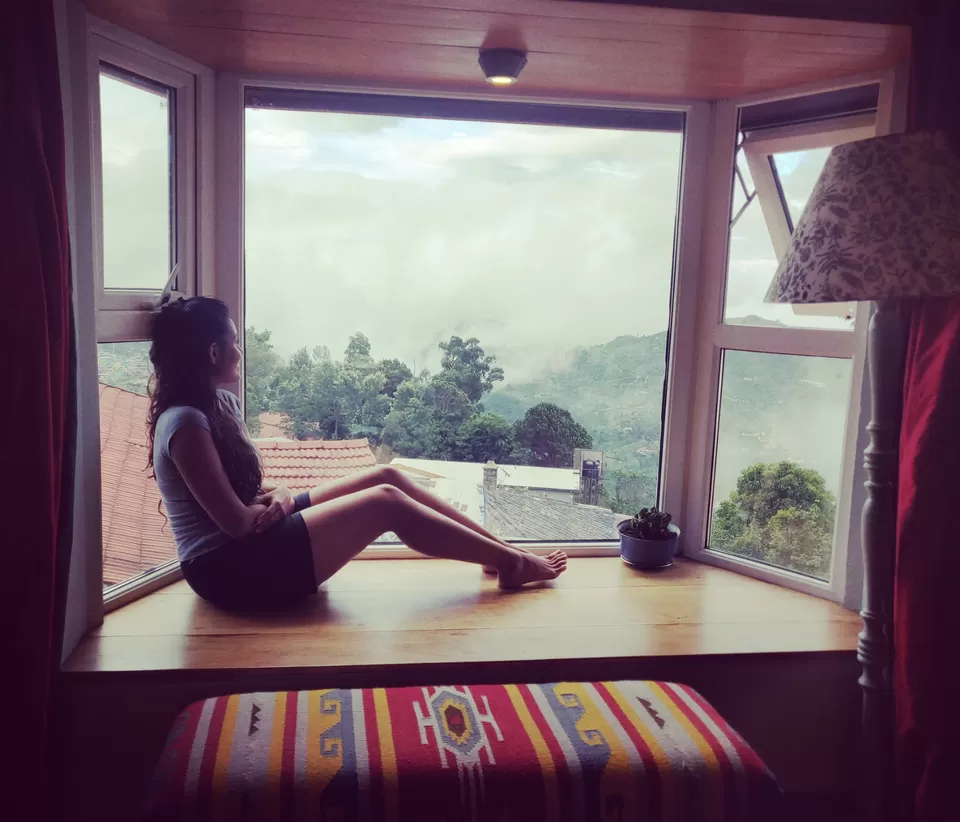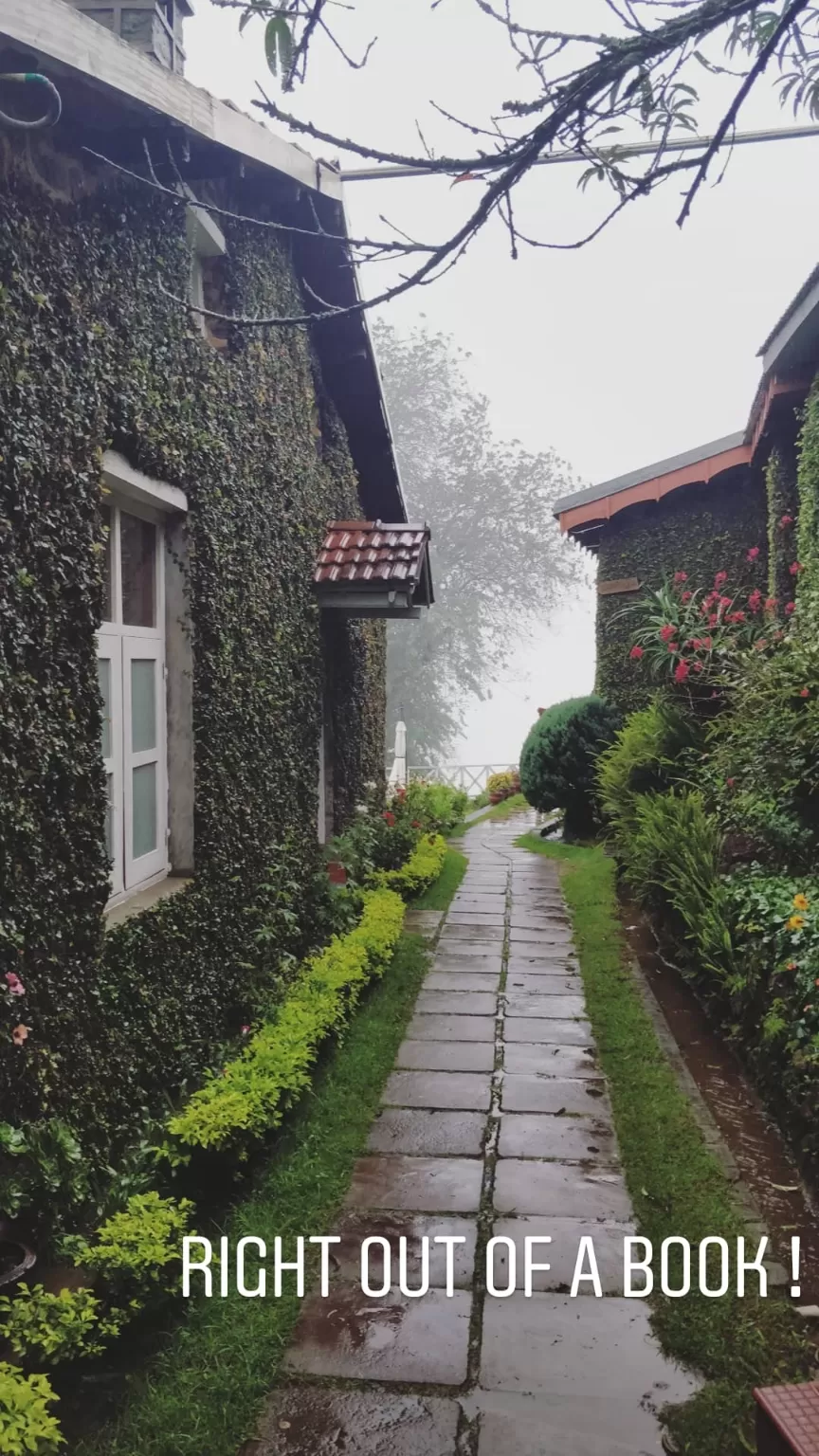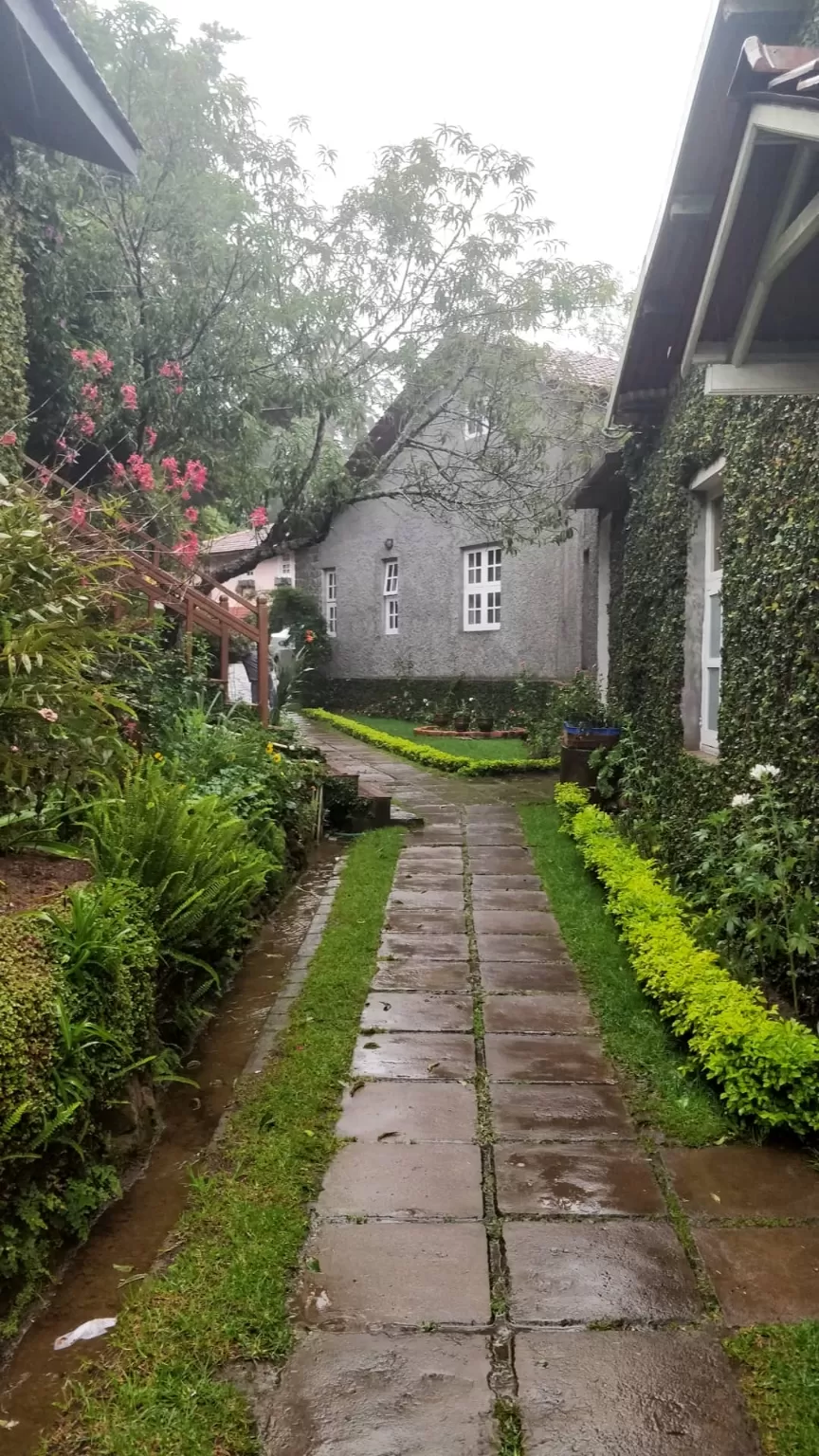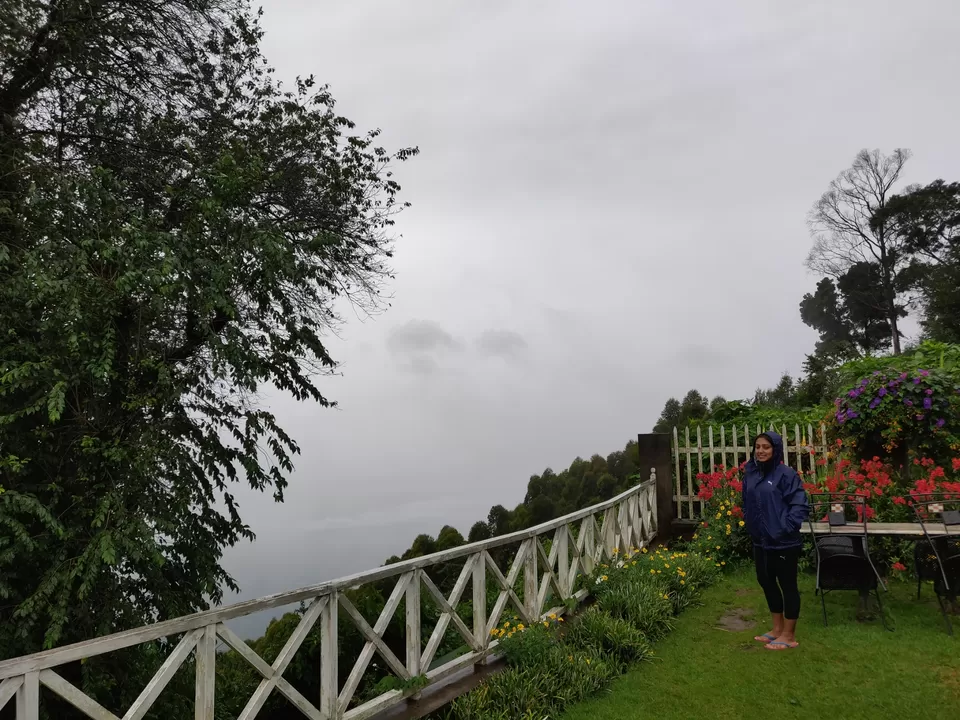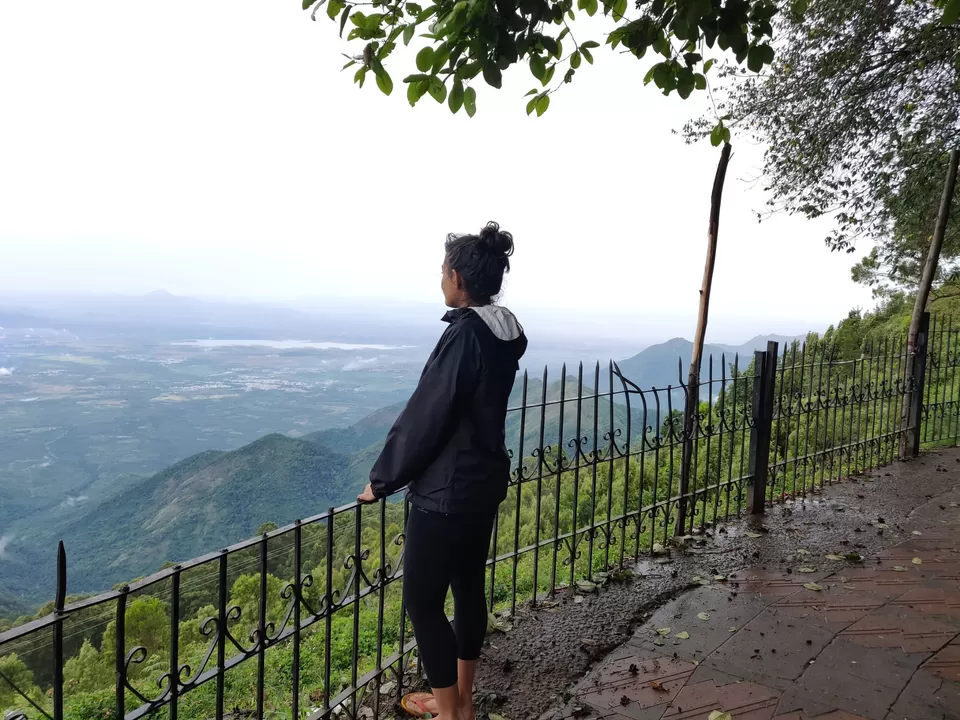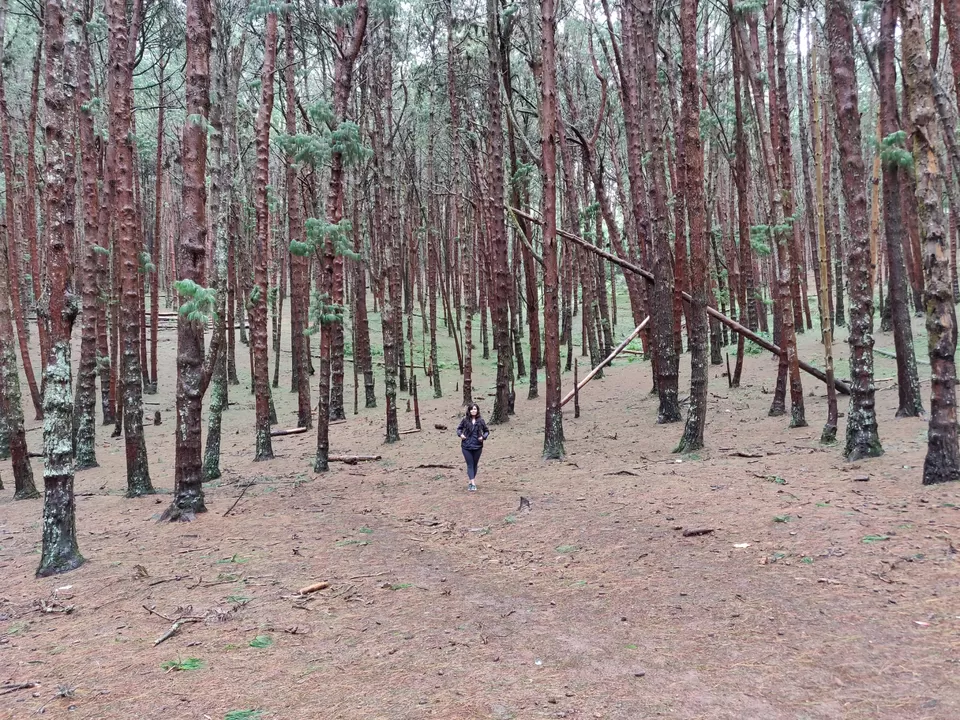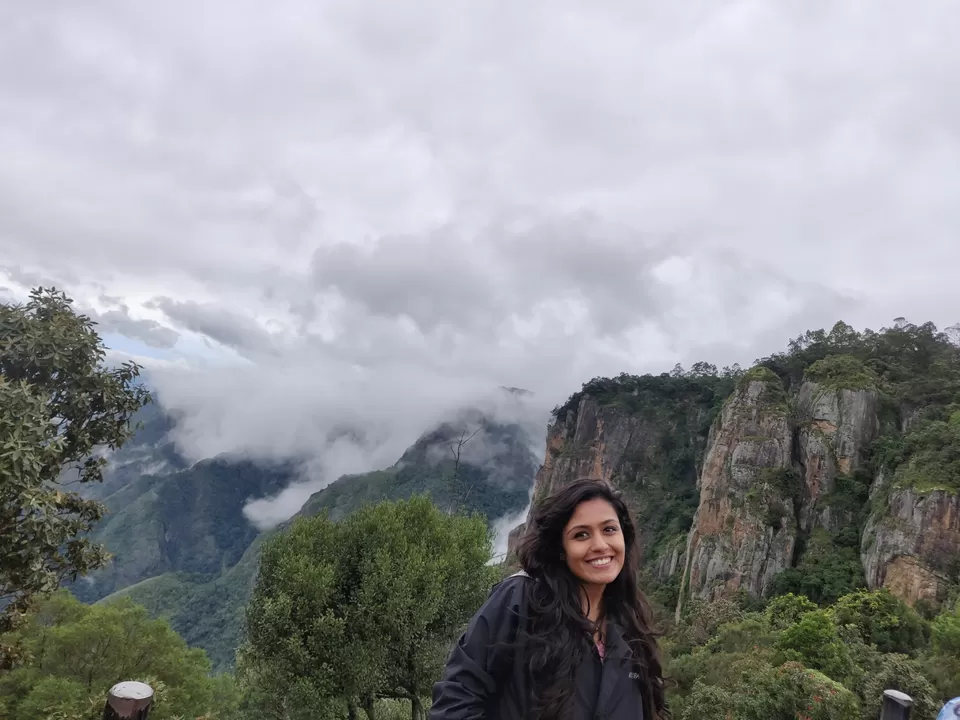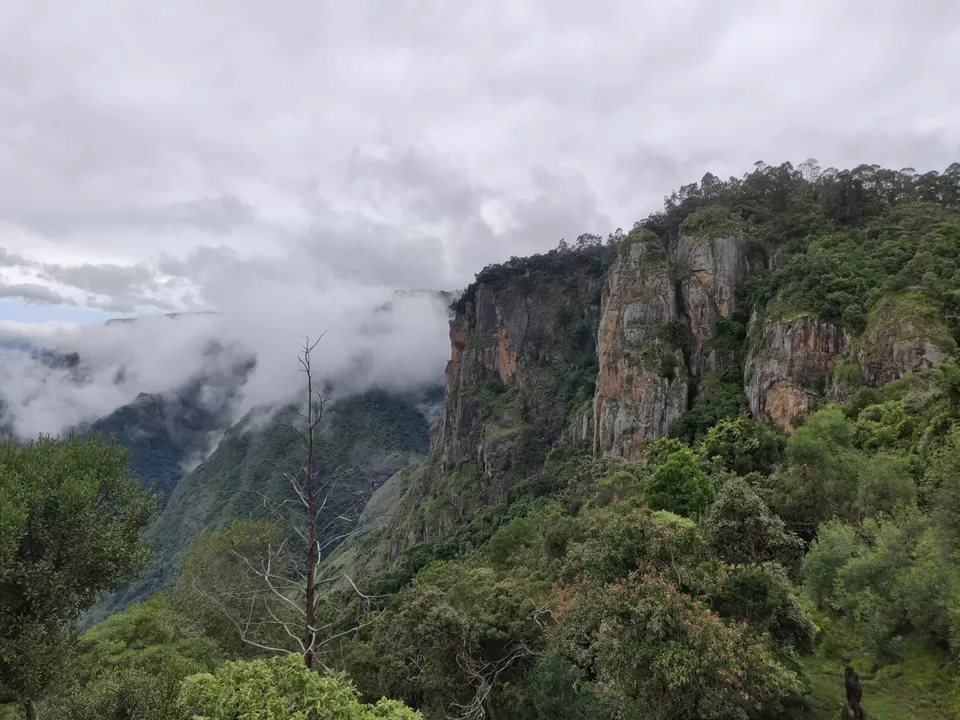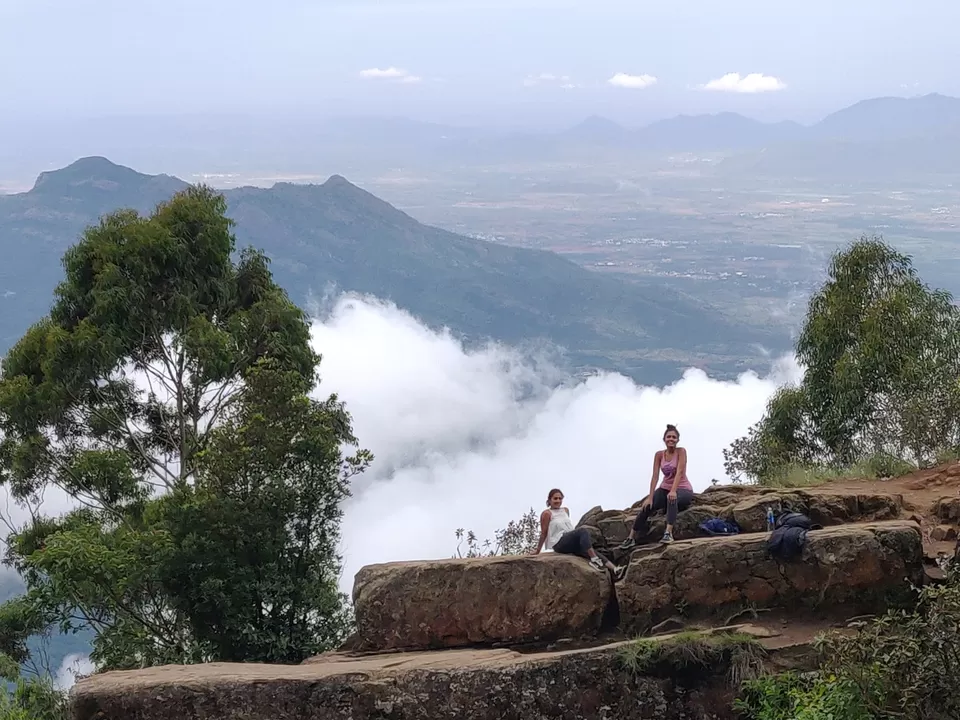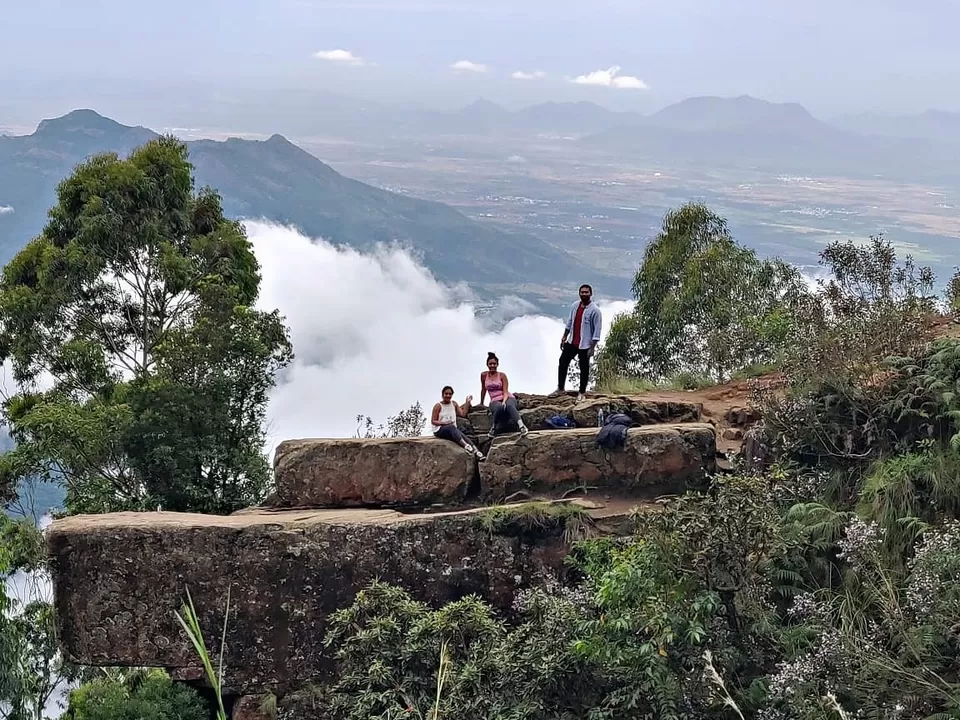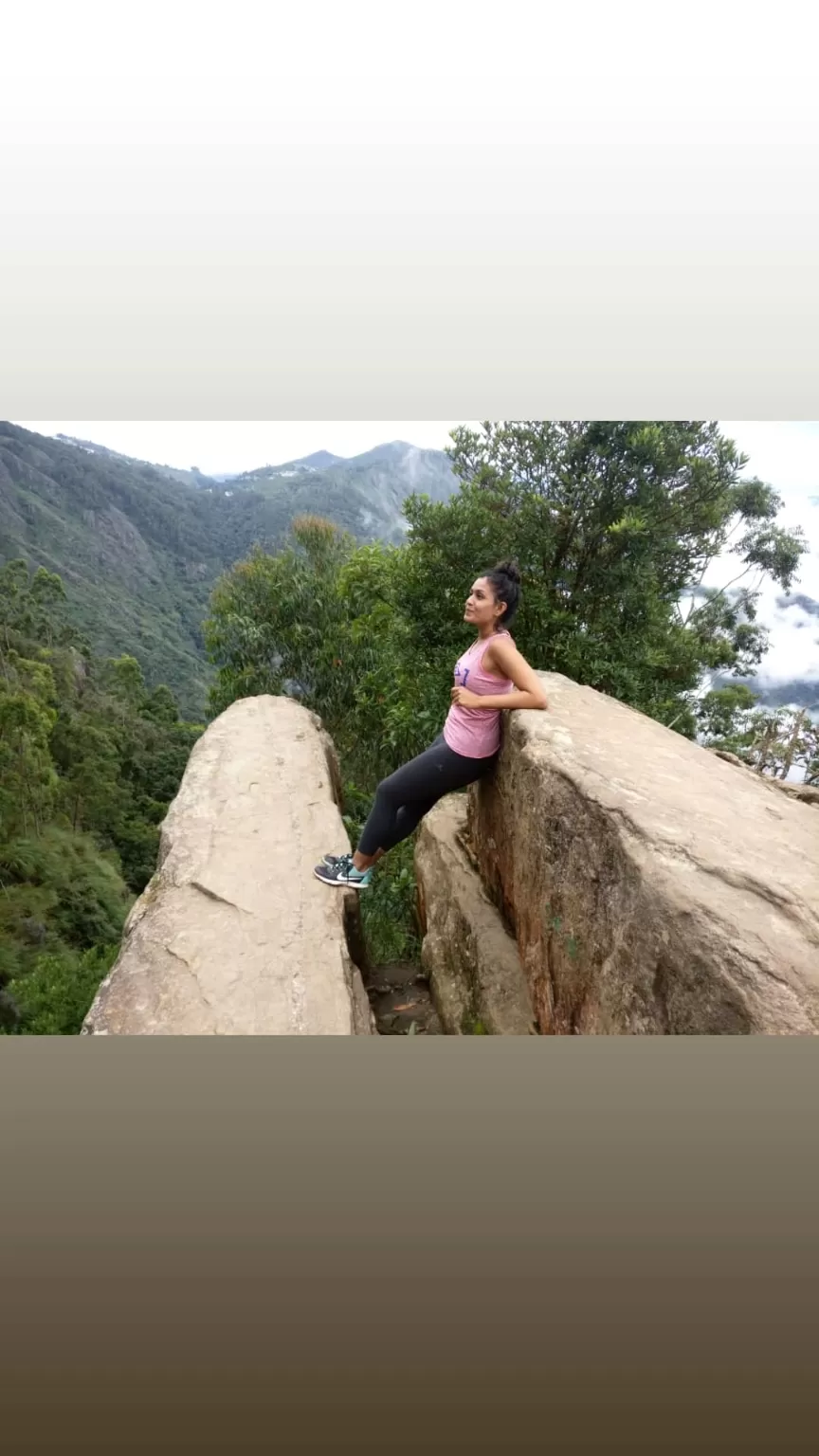 Day 1 - Bangalore to Kodaikanal - Started the journey from bangalore at around 8.30p.m. we booked a few seats in the bus from SRS travels via redbus.com . It was quite a long travel so brace yourselves with food or tablets(in my case) for motion sickness :P . Anyways we reached Kodai at around 6 a.m. a little sleep deprived but all set to conquer the world as we were super excited about our stay which was in this place called Villa retreat that is right next to Coakers walk and hence the view was spectacular as we were amidst the clouds and our stay looked like it was right out of a book . Just putting up some pictures so you get a fair idea about this lovely accommodation we stayed at with cozy rooms and few of the rooms even had a fireplace and it is around 5 mins walk away from the kodaikanal lake and near most of the tourist spots in Kodai . So once we were done checking in we headed to the coakers walk , which is literally next door and it is just a 10 min walk with a stunning view of the hills and lakes in Kodai and I recommend you go for it early morning as no one would be there and you have the entire place to yourself . After that we went to get ready and hit the road , we covered quite a few tourist attractions that day .
1)Bryant park
2)Moir Point - Very crowded and very overrated.
3)Pine Forest - A lovely
4)Pillar Rock - the view out here is brilliant .
5) Hike to Dolphin's Nose - what I had been waiting for the entire day , the hike down would take you about half to one hour max the view though is just breathtaking , definitely worth the trek also the way back is quite an uphill climb , will take you around an hour or 2 , a piece of advice , don't make the mistake of eating a massive lunch and going there (just like I did) also there are refreshments available on the way ,but do carry a bottle of water and raincoat is a must for the entire trip if you are planning on visiting Kodaikanal in July or August just as I did . Also we got a cab for the entire day to go to all these places cost us around Rs 1700 . You can walk up to few of the places too and that could save you some cash .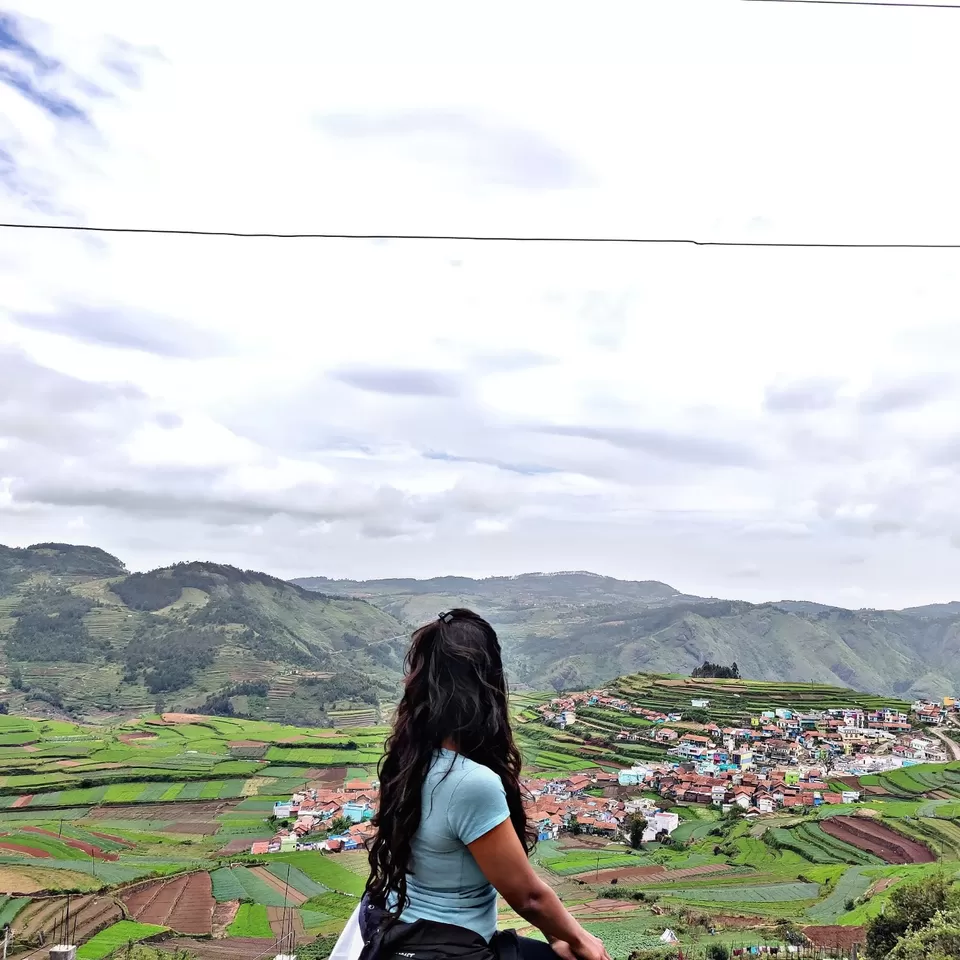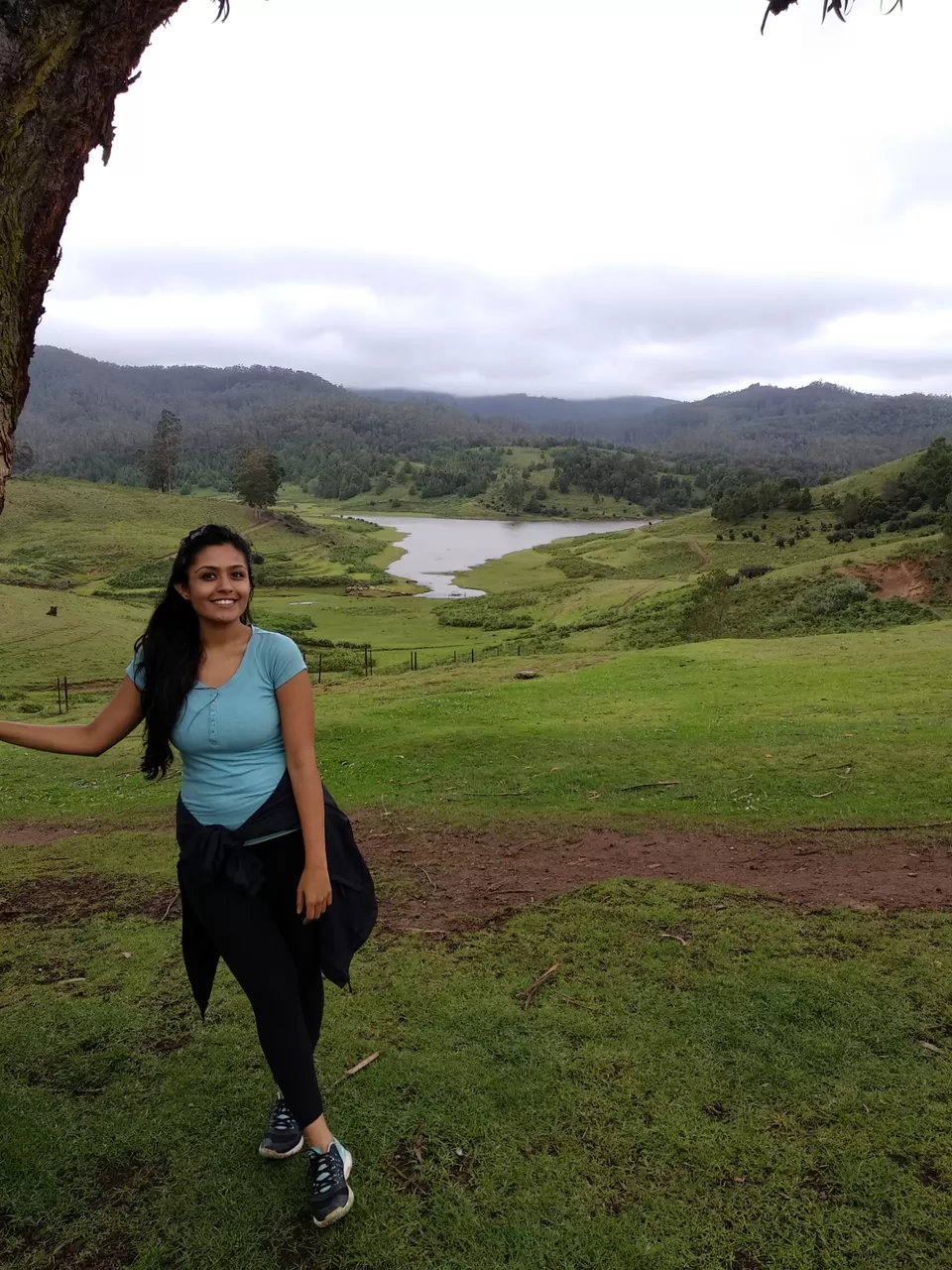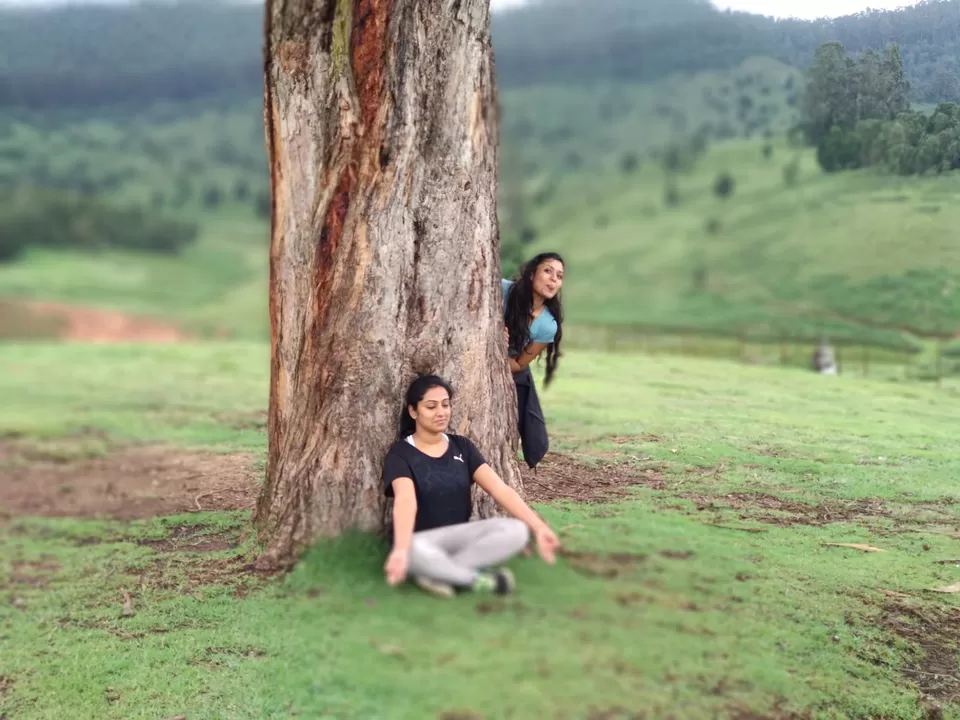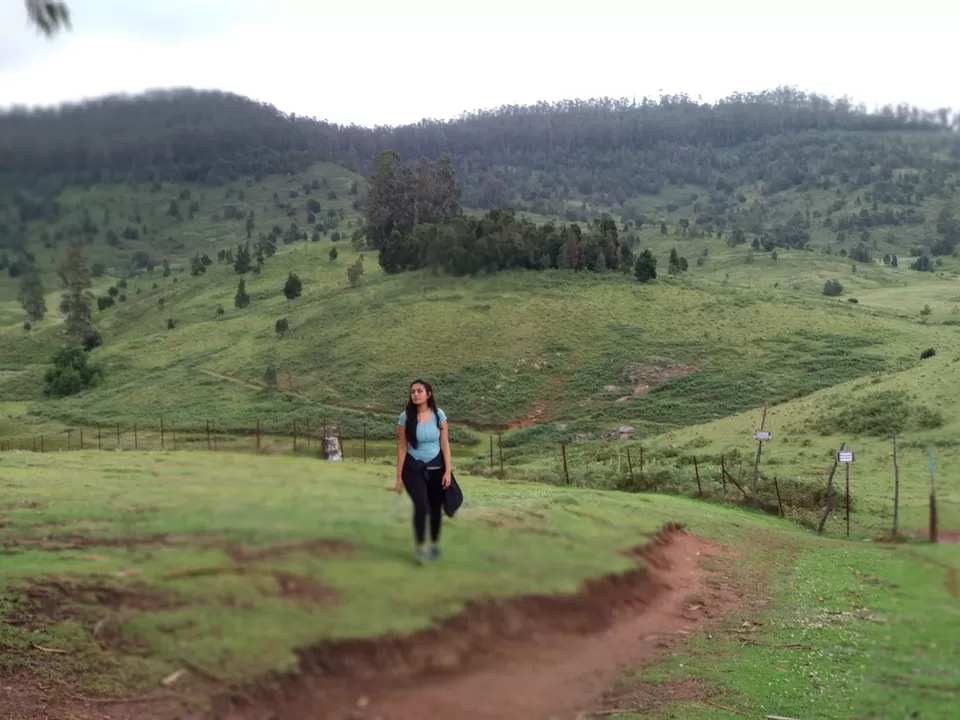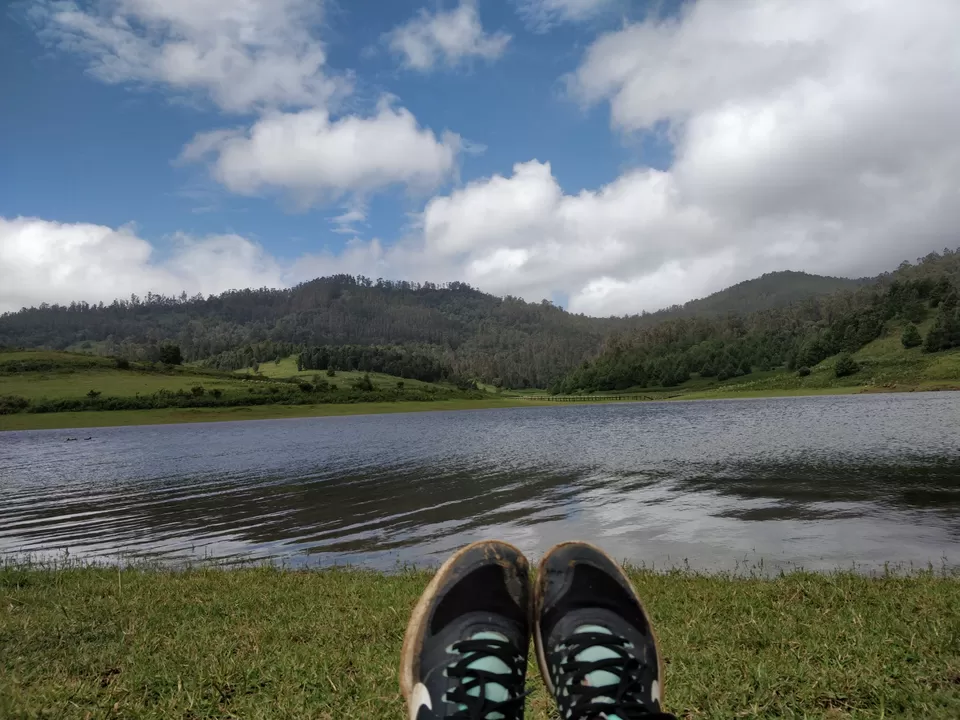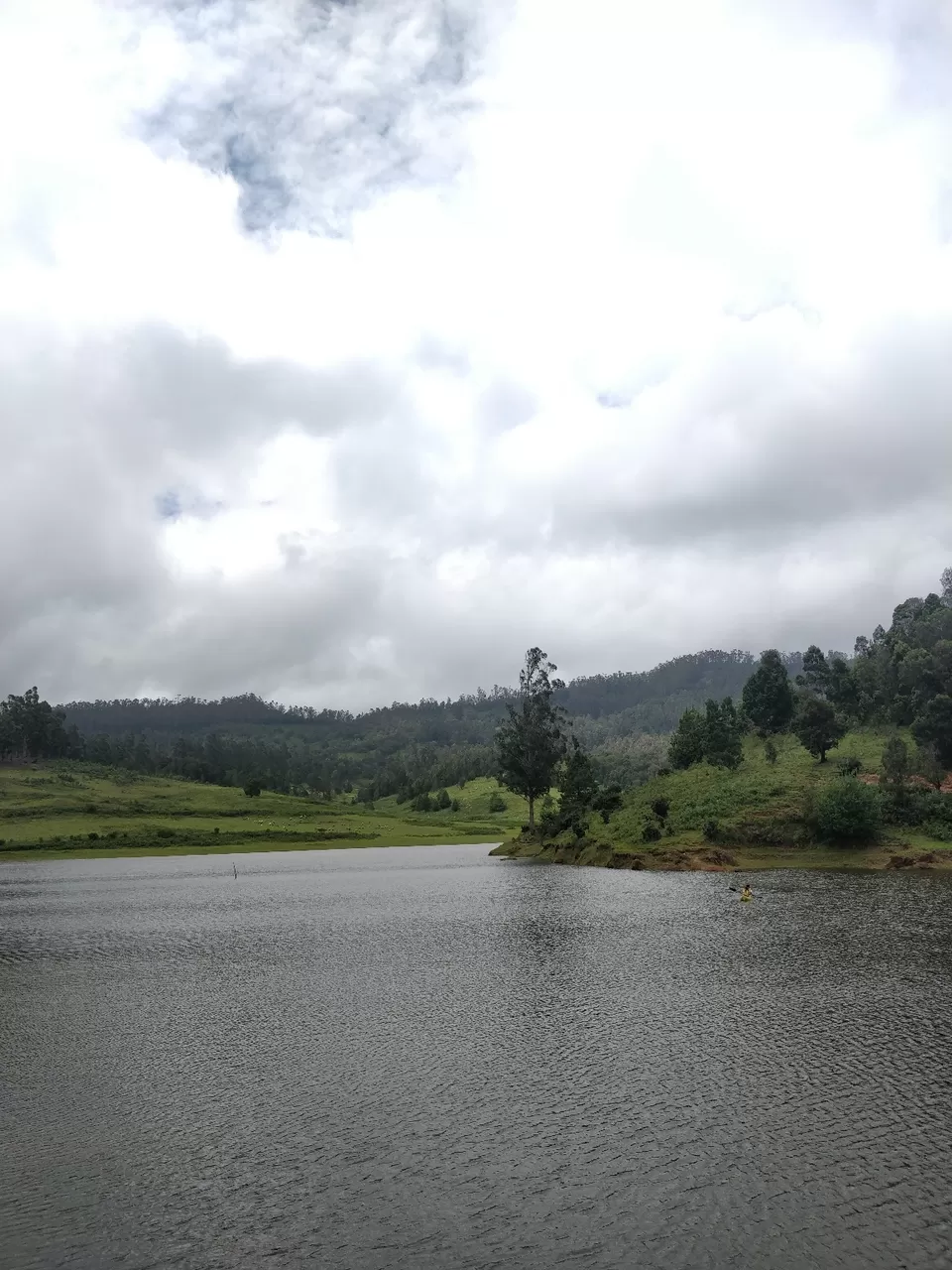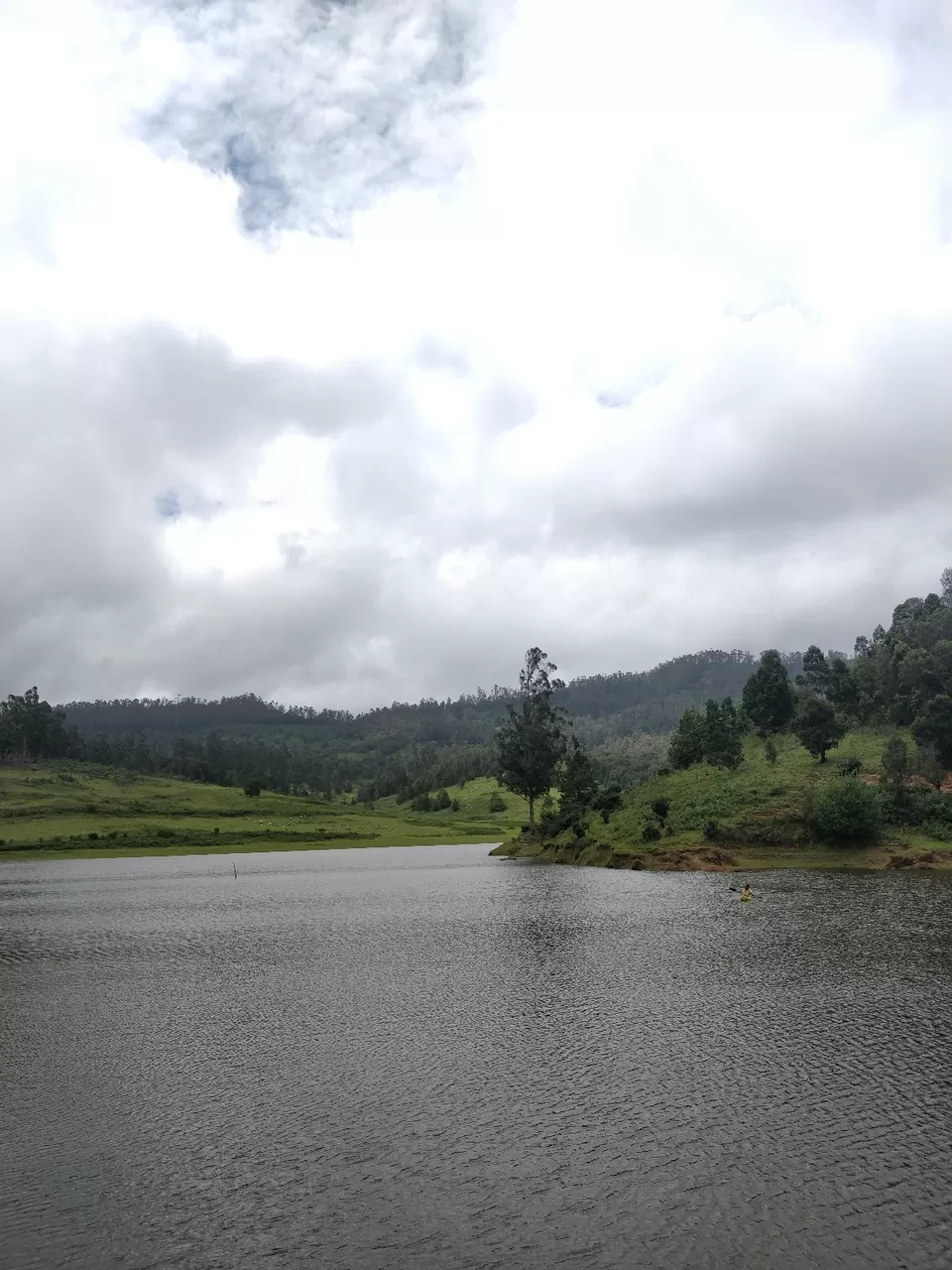 Day 2 - Kodaikanal (Mannavanur) - This was the day that was dedicated to Mannavanur - a village around 35 kms (an hour) away from our resort . One can spend a whole day out here and not realize how the day would've passed you by , also on the way to this place there are a few places for sightseeing you can visit . So after checking out from our lovely suite with a Valley view at Villa Retreat and an oh so good breakfast we booked a cab and left for Mannavanur . Attractions for this day.
1) Poombrai Village View- What a mesmerizing spot where you get to see the village and terracing/step farming that makes for a really beautiful picture , thing you'll definitely love about this hillstation.
2) Silent Valley View Point - Just another place with a lovely view.
3) Mannavanur - This is where you should be spending your entire day walking around and exploring the spot and sheep farm , and if possible you can also pack a lunch and search for a lovely picnic spot , this place is really calm and serene , the perfect getaway you need from the hustle and bustle of the city life and get the day to yourself and rejuvenate . There is also a beautiful lake where you can do boating and if you get away from there and walk a bit , you'll come across vast expanse of land where there is no one and you can just chill-out. So after spending a very peaceful day here we got back to Kodaikanal lake for a nice cycling experience and then boarded our bus from there .
This was a very on the go kind of trip for me , but it worked out so well . I hope this article was helpful if you too are planning on a weekend getaway .