The Hippie culture started as a youth movement in the 1960's in the US and quickly turned into peace loving communities of people who listened to psychedelic music, wore hand died clothes, welcomed sexual revolution, used recreational drugs like cannabis, LSD and ecstasy; but most importantly adhered to non-violence, liberal views and spirituality.
Then evolved the popular Hippie trail, where they hitchhiked all across Europe, through Athens to Istanbul, and Iran, and finally to India via Khyber Pass. They assembled in large groups on the beaches of Goa and spent the winter months there. Thus, with the advent of Goa trance and psytrance genre of music, ease of drug use and favorable weather, Goa became the Hippie capital of the world!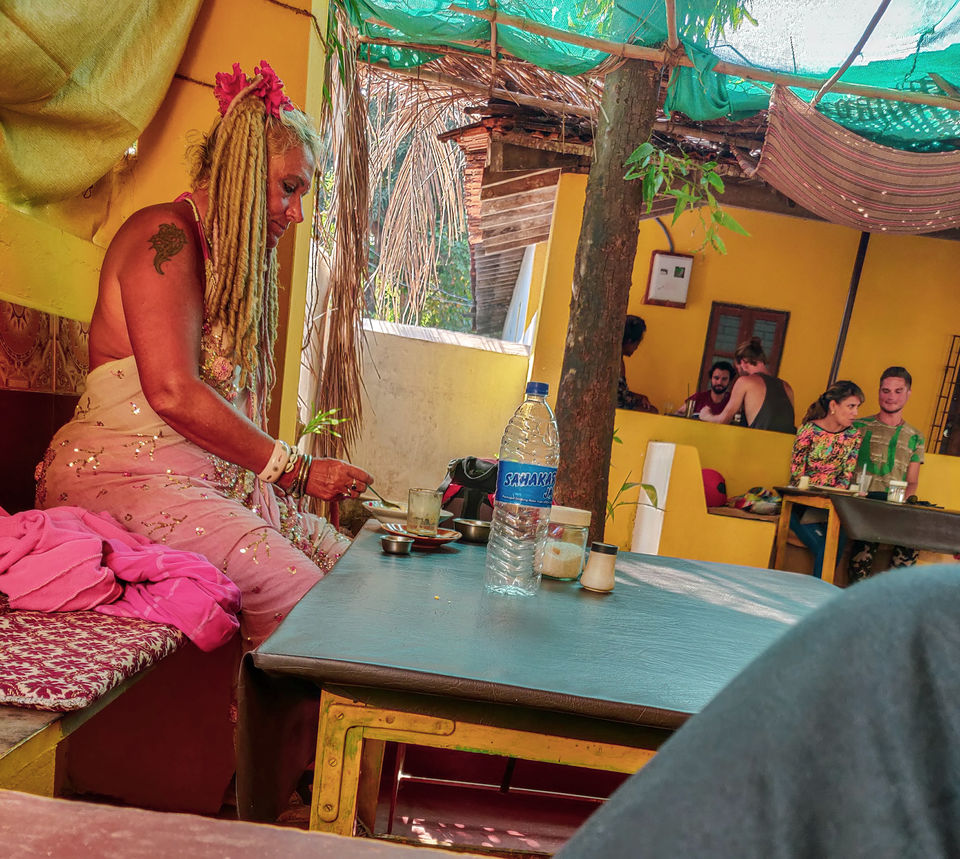 But, in the last few years the number of hippies visiting Goa has gradually dwindled down. They're upset, and so are the locals. Here's what has happened!
Litter, litter everywhere!
With the influence of western culture, sudden commercialization and vast internet reach, Goa deals with more irresponsible tourists than it can handle. Pristine beaches that saw early morning yoga sessions and Frisbee tournaments, are now only covered in plastic waste. We cannot stress enough on the sad predicament of the dying aquatic ecosystem and erstwhile magical beaches of Goa who have not only became a dump-yard for garbage but have also lost their charm.
Objectification
Goa has seen an exponential rise in the number of tourists, around 80 lac tourists visited Goa last year out of which 91% were Indians. A lot of which visit Goa only for cheap beer and white skin! Foreigners who spend many months in the bone chilling cold of Europe, North America,and Russia visit Goa for the sunshine, tranquility and a relaxed stay. Shameful but true, these foreigners are subjected to creepy stares and objectification, to the point of making them highly uncomfortable. This one friend of mine always had to cover her head and face with a scarf when she went out, and had to lie to all the men that she was married! Imagine being that self-conscious!
Outsiders pushing their own culture!
One of the prime purposes of traveling is to experience the local culture and the local life of the place. Which sadly has started to slowly disappear from Goa. I saw many restaurants and pubs were forced to play the same Honey Singh music, and have heavily drunk men grope women, misbehave and engage in fights with the staff, all in the name of partying!
The susegad, laid-back lifestyle and the Goan fish curry have somehow been lost in all the hustle and self imposing touristic crowd!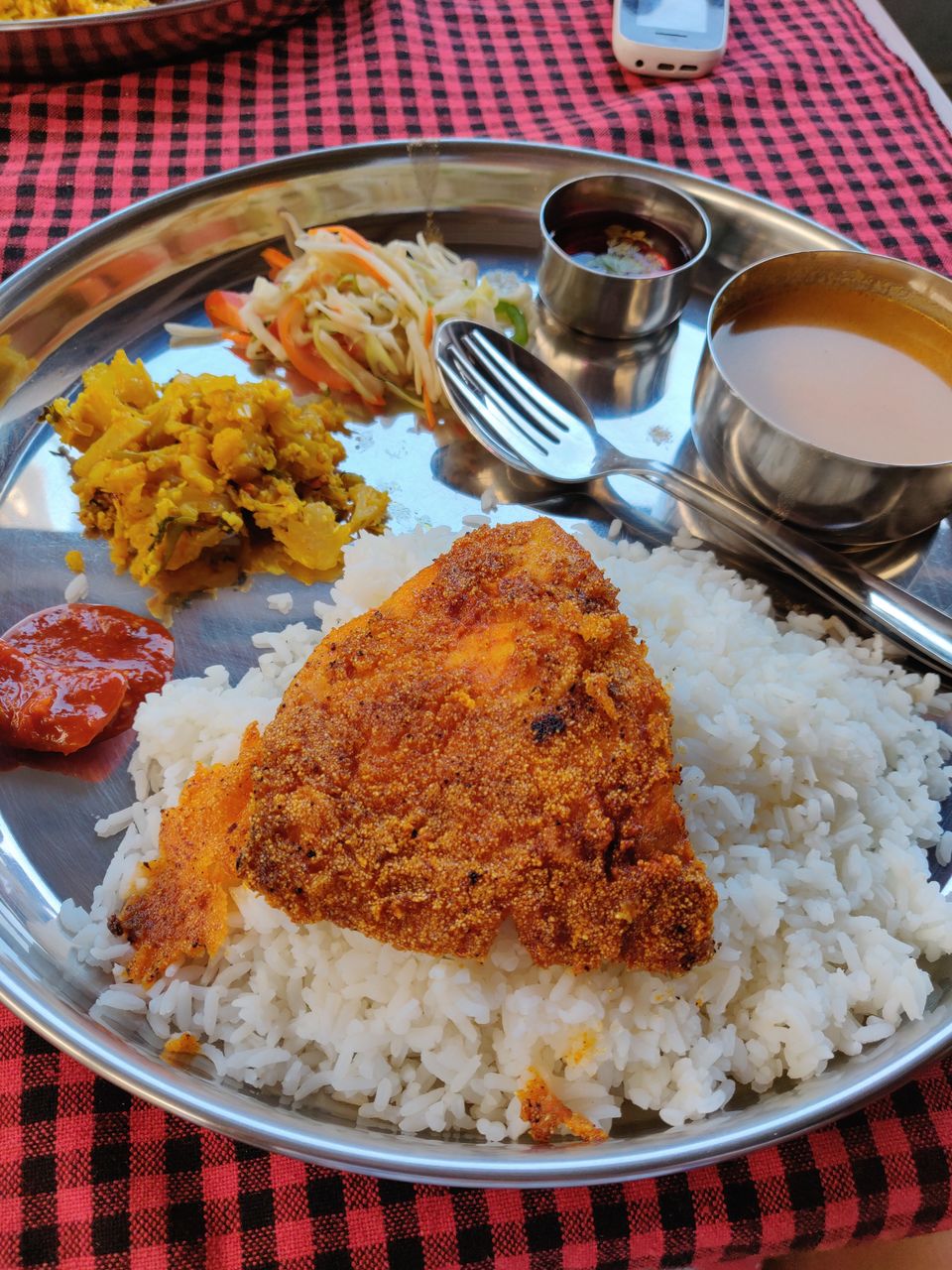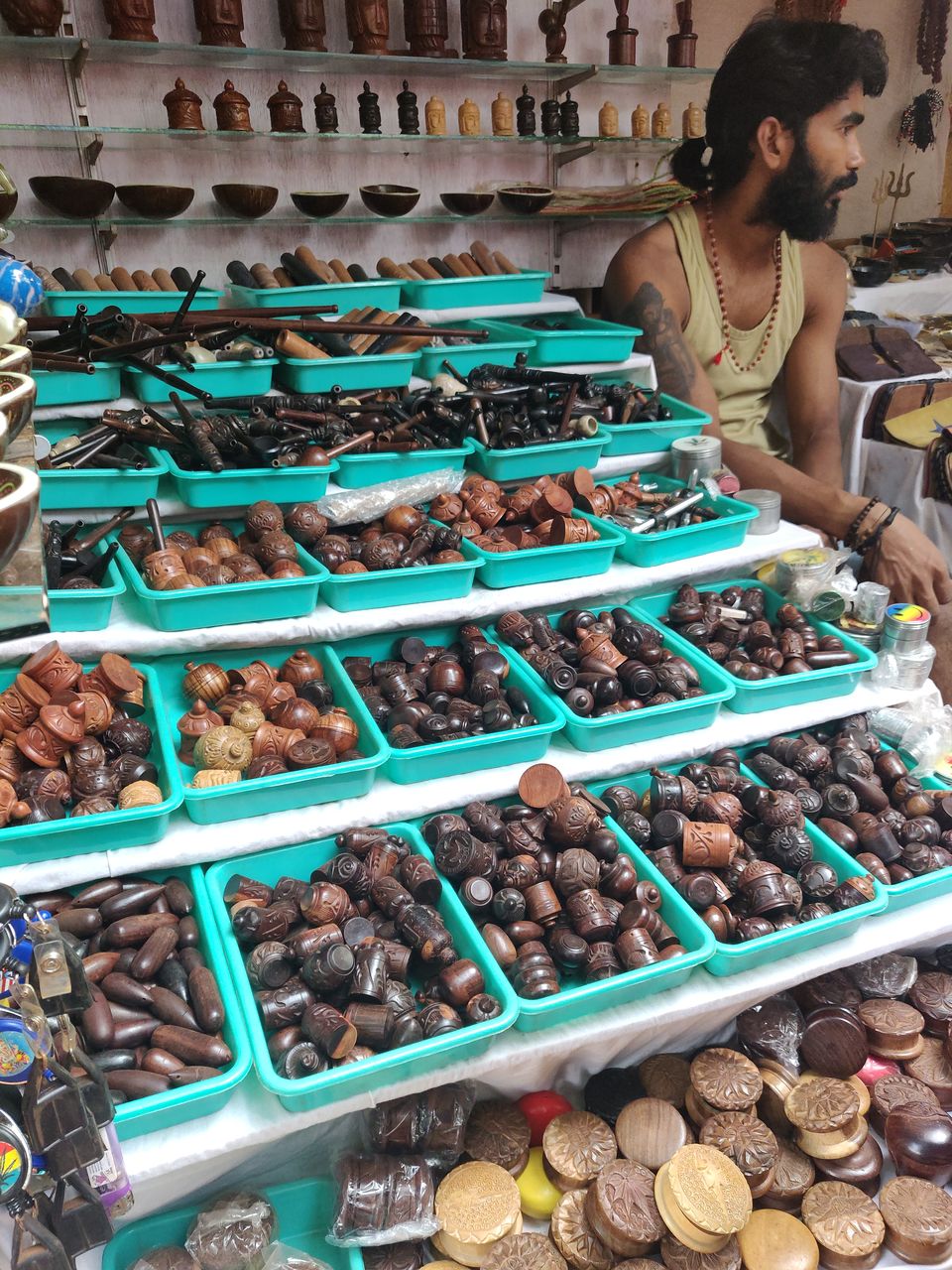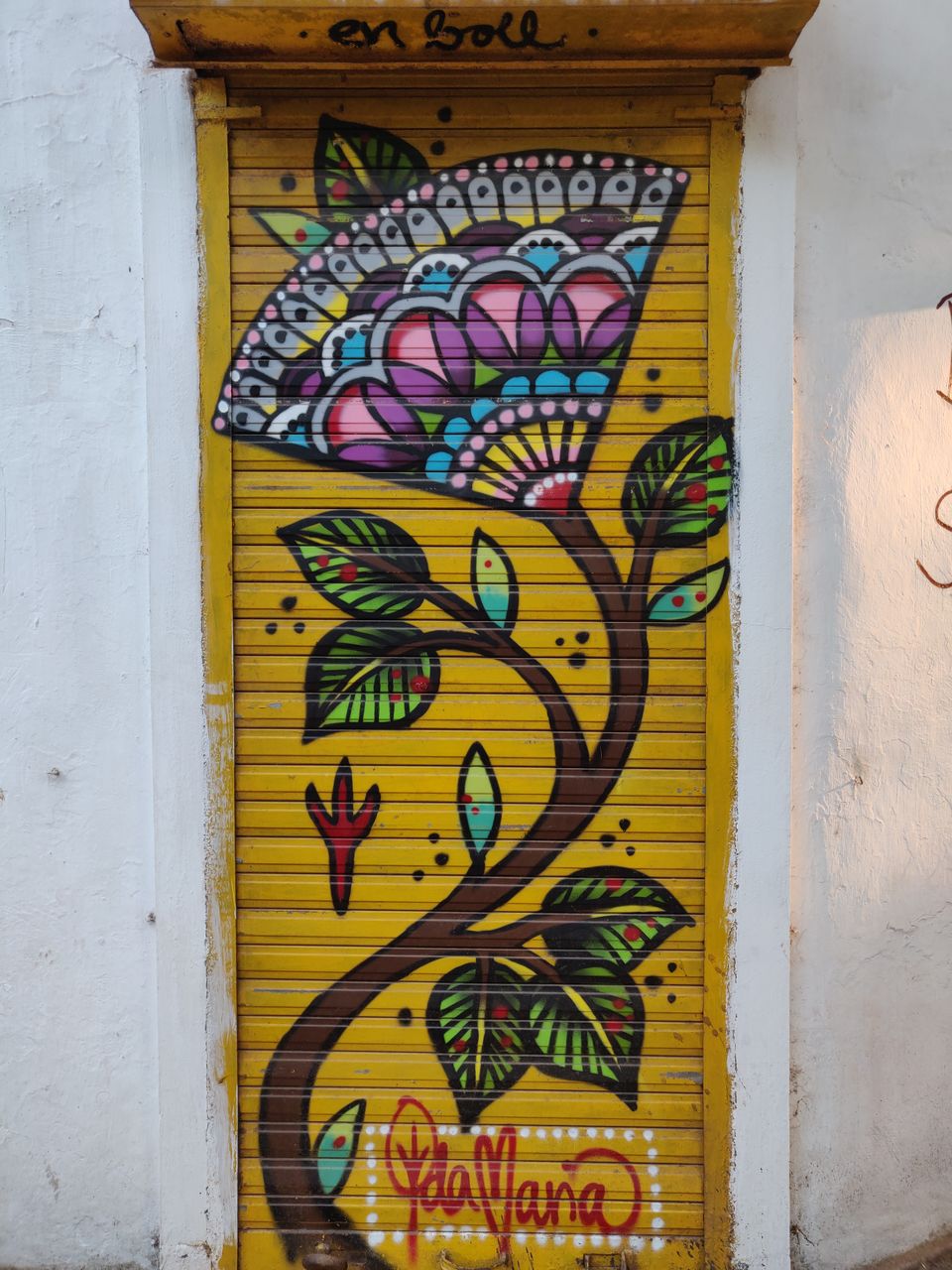 What happens in Goa, stays in Goa!
Many Indian tourists have begun to consider Goa as the Vegas or Bangkok of India! In the name of bachelor parties and drunken nights of which they have no memory of, the next morning, they think it is okay to cross all limits and then get away with it! Many carry this "chalta hai" attitude, that Goa can bear all your wild musings and you can forget about it as soon as your trip ends. There is irresponsible drug abuse, alcohol abuse, various kinds of accidents that end up hurting many, but no one is held accountable!
The catharsis!
After talking to many hippies who have settled here, the locals and the hostel owners, I realized how they are continually working towards preserving the charm and essence of Goa. There are hostels who are resorting to organic farming in their backyards, minimizing the use of chemicals, using bamboo straws instead of plastic ones. Multiple beach shacks are now giving free beer in exchange of garbage collected from the beach. Tourists and locals have started fun beach cleaning parties and various communities have started education programs regarding the local life and conservation of environment.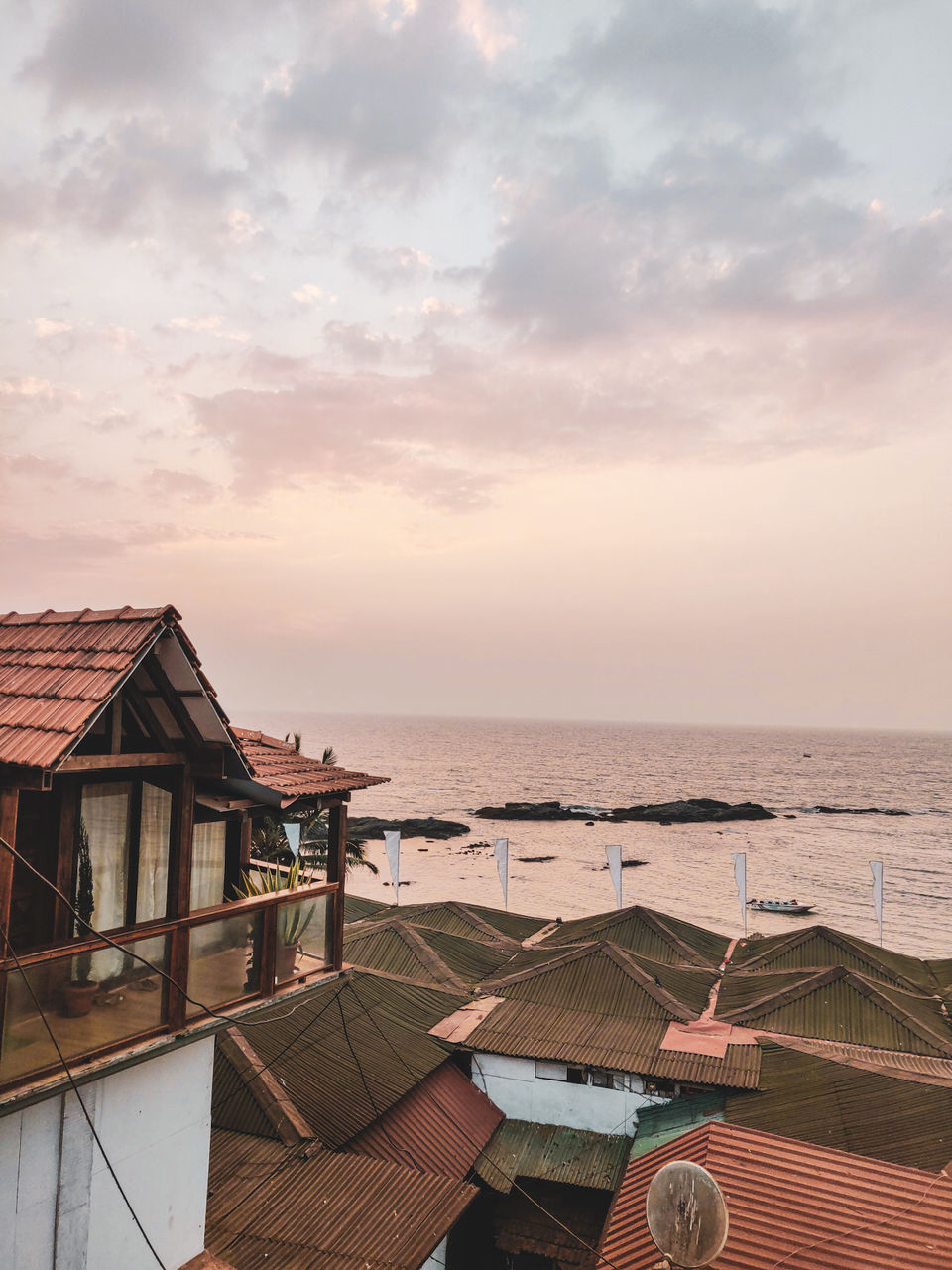 What I learnt from my month long stay and many conversations in Goa, is that people have taken the sunshine state for granted, slowly they have lost all respect for the environment due to inexpensive and easy travel. People have been acting selfish and irresponsibly towards the place and other tourists. For our future generations to be able to relish the aesthetics of the stunning Goan beaches and culture, we really need to work towards preserving it and travel more responsibly.