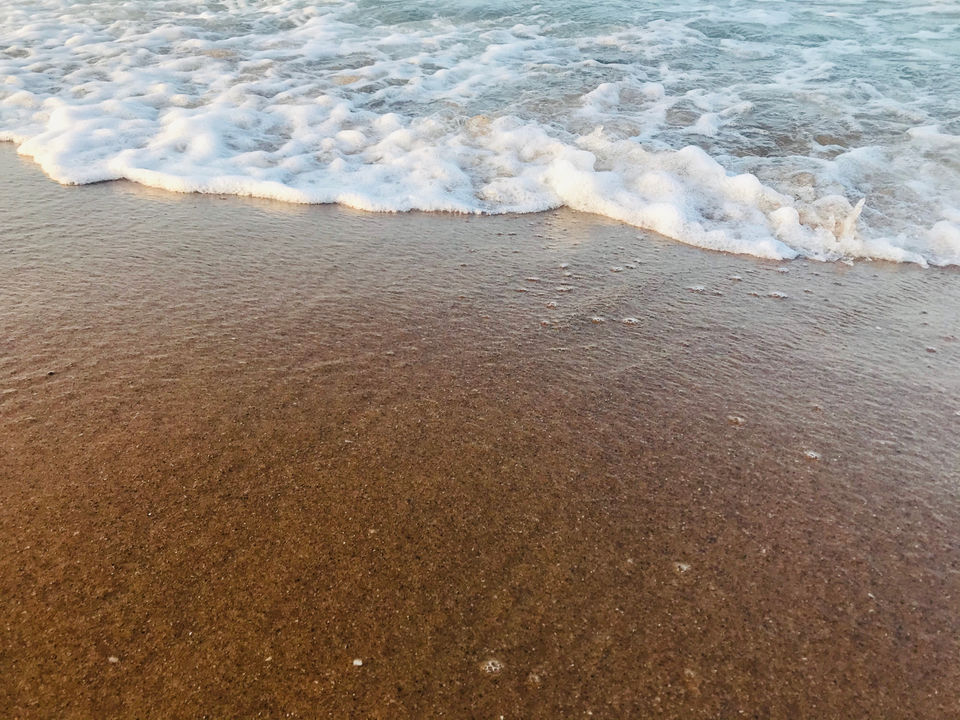 Goa is a place for everyone whether a solo traveller or a couple or a big group like us which had 10 adults and 7 kids. Seriously we had the best trip ever. This was the time when we all cousins decided to meet with our family and we ate together, we roam together & we jump together in the pool.
We as a couple roam many places but this trip was unique and memorable.
We decided to book a villa as our first criteria was comfort with our kids. So we booked a beautiful villa near calangute. Beach was just 2 min walk from the villa.
So here our itinerary-
Day 1 - we all met at the villa as every one is coming from different places from India. We had lunch and after some rest we went to beach calangute for sunset. And our experience was amaaazing. check out Day 1 picture.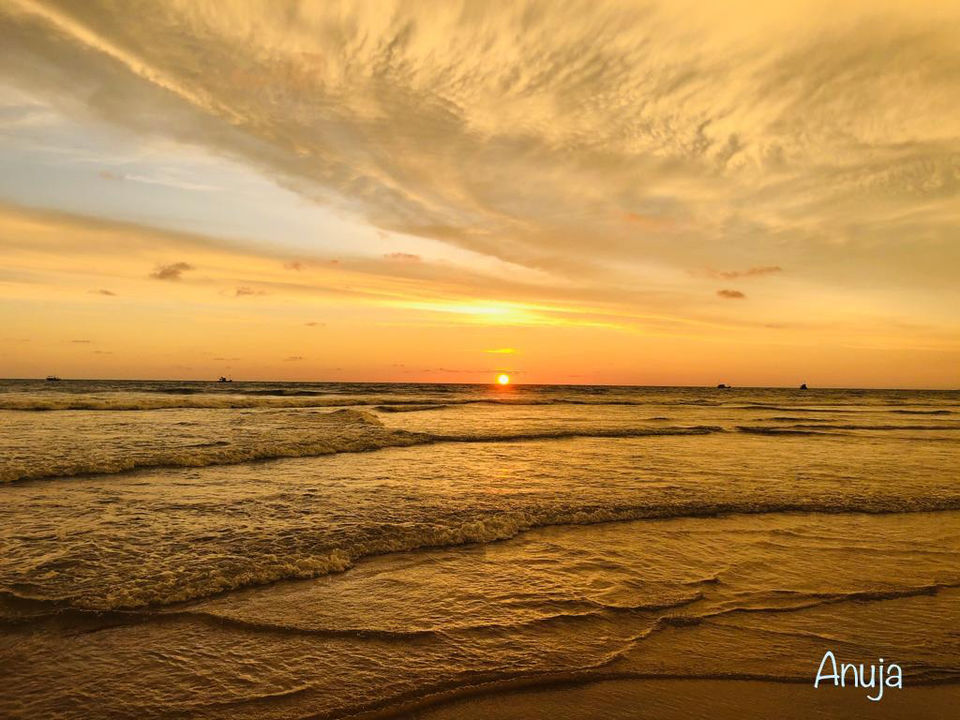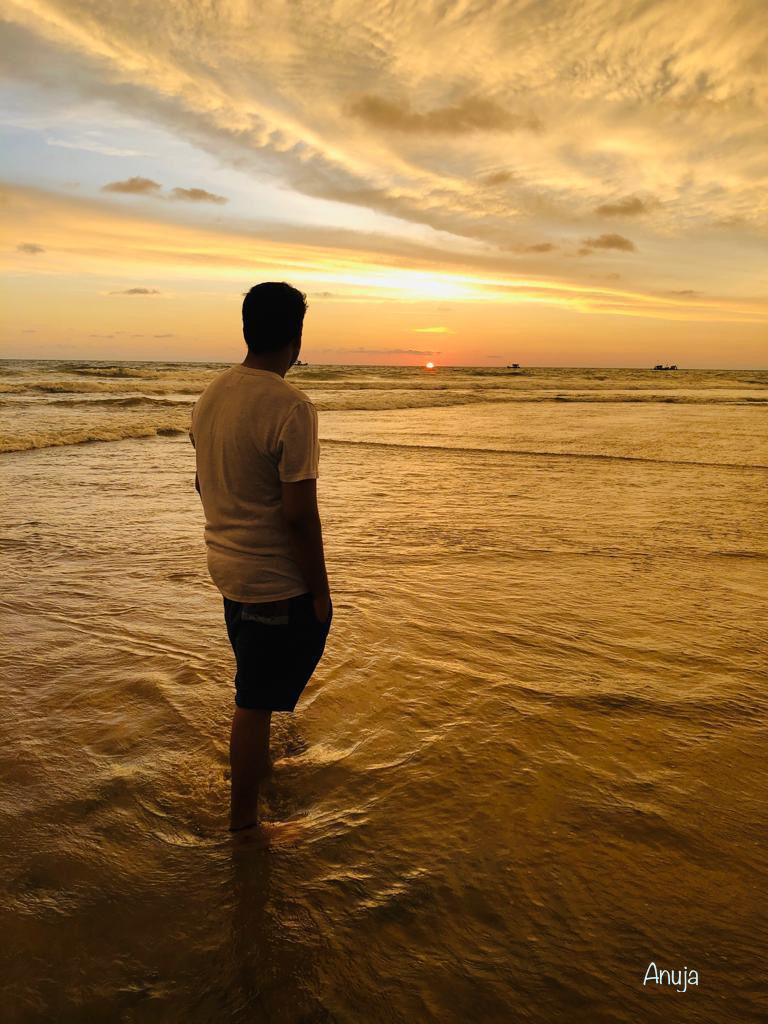 Goa is famous for night life & Party but we were totally opposite to it. We used to go to the beach every morning around 6:30 AM. Mornings at the beach are so peaceful. Check out the picture.
Day 2- we booked a tempo Traveller prior and visited south Goa. You will find many churches in Goa but we visited very few as the day was quite hot. So We covered-
1. Basilica of Bom Jesus
2. Chapel of St. Catherine of Alexandria
Please note - dress codes are very important while visiting the churches so please make sure you are following proper dress code before visiting.
3. Spice garden
One who is very interested in spices ( not like me) will find this place very interesting but the best part of this garden is its food. The food is very yummy specially their welcome drink lemongrass tea.
4. We went to sunset cruise.
5. Ended up our trip with the very famous church from the Bollywood. Our Lady of the Immaculate conception Church.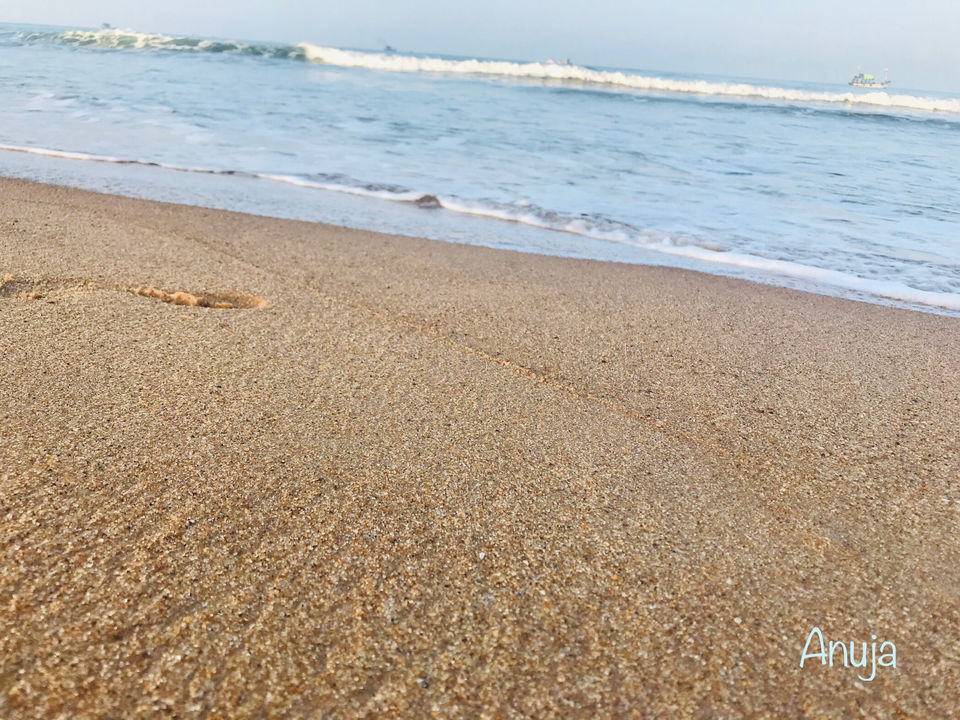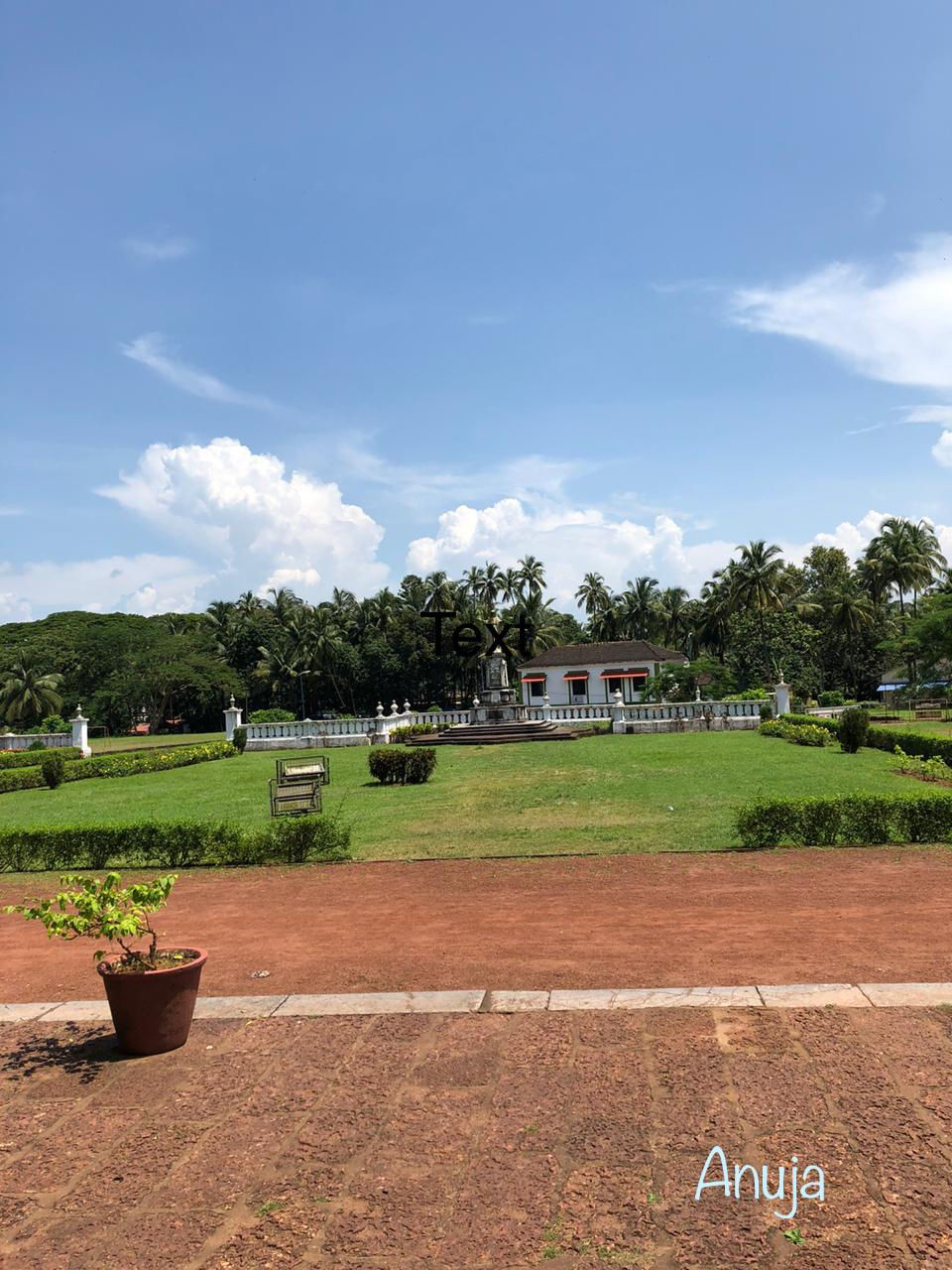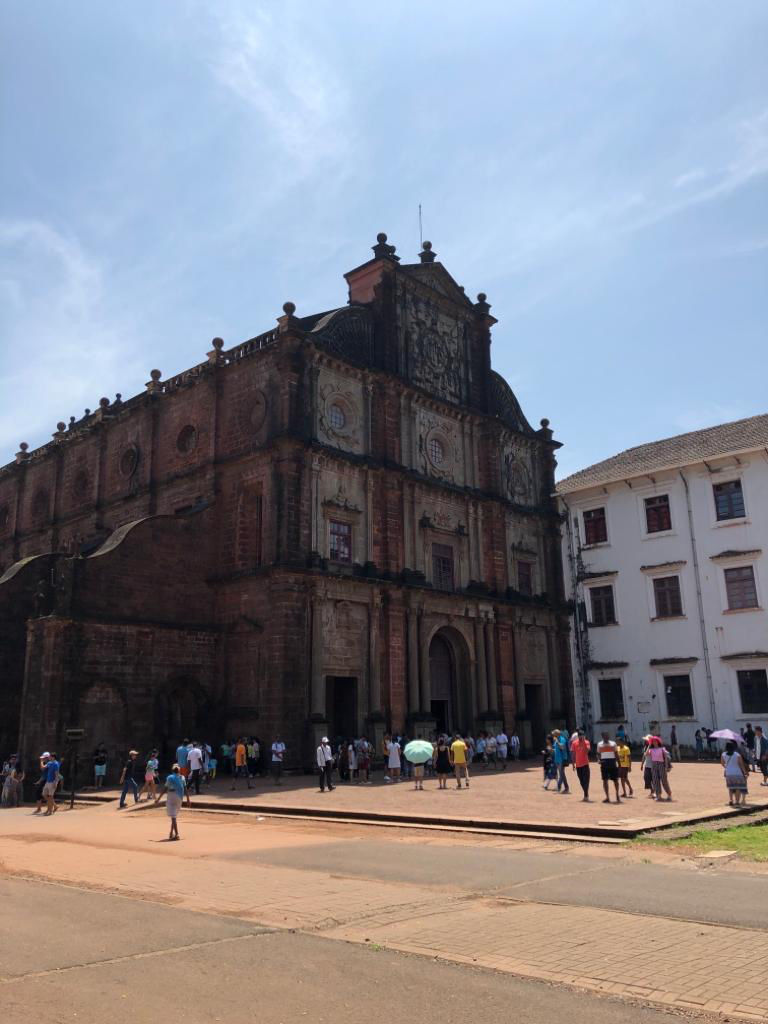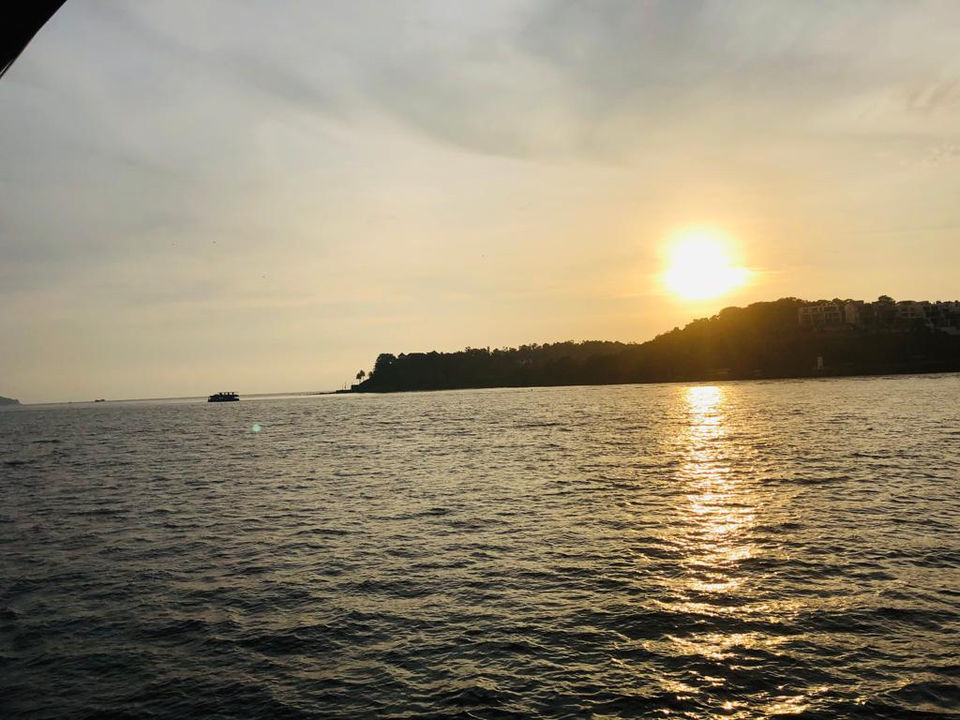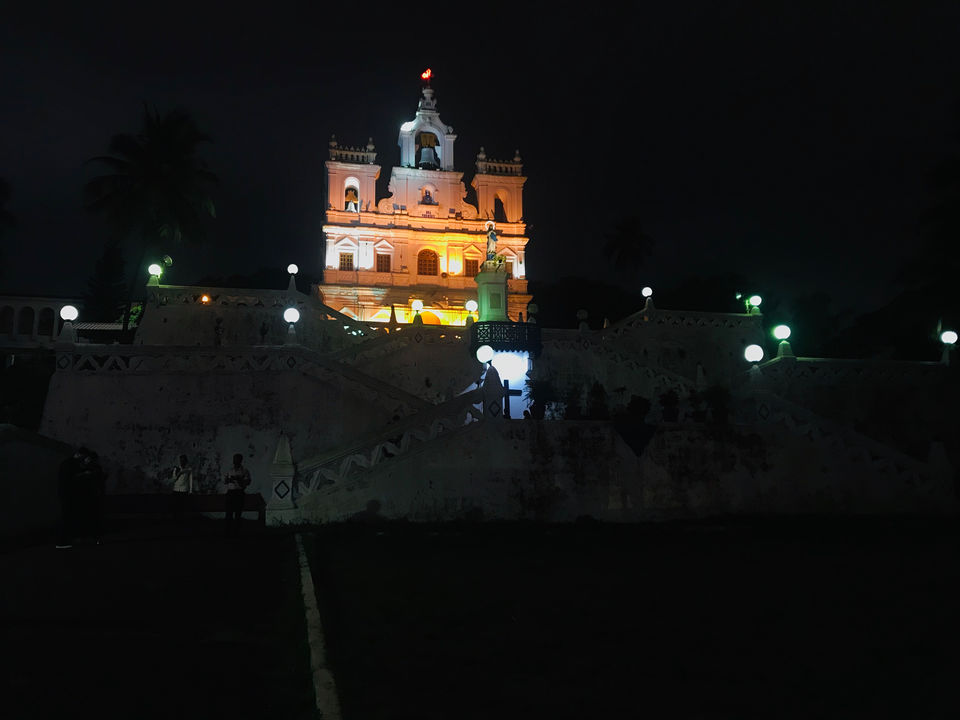 After our Morning walk to beach we jumped to swimming pool. And after lunch we headed towards our North Goa tour.
Day 3- we went to Aguada Fort and suddenly it's started raining. Before rain we almost enjoyed the view from the fort.
Then we headed towards Baga beach after listening so much about it but seriously we found the place OK.
We came to home and chatted for long.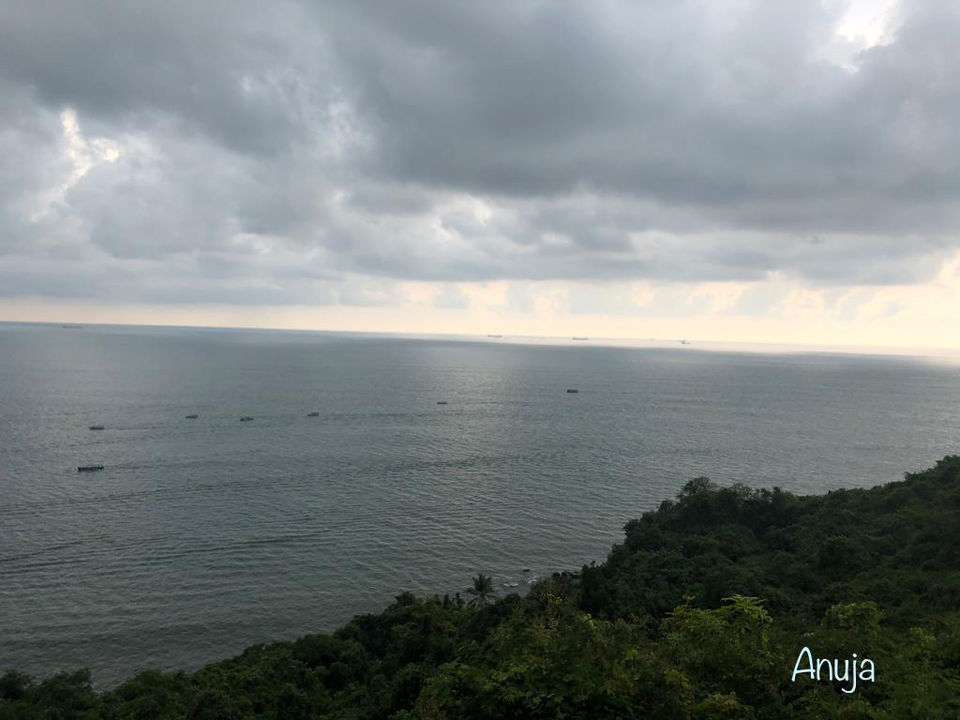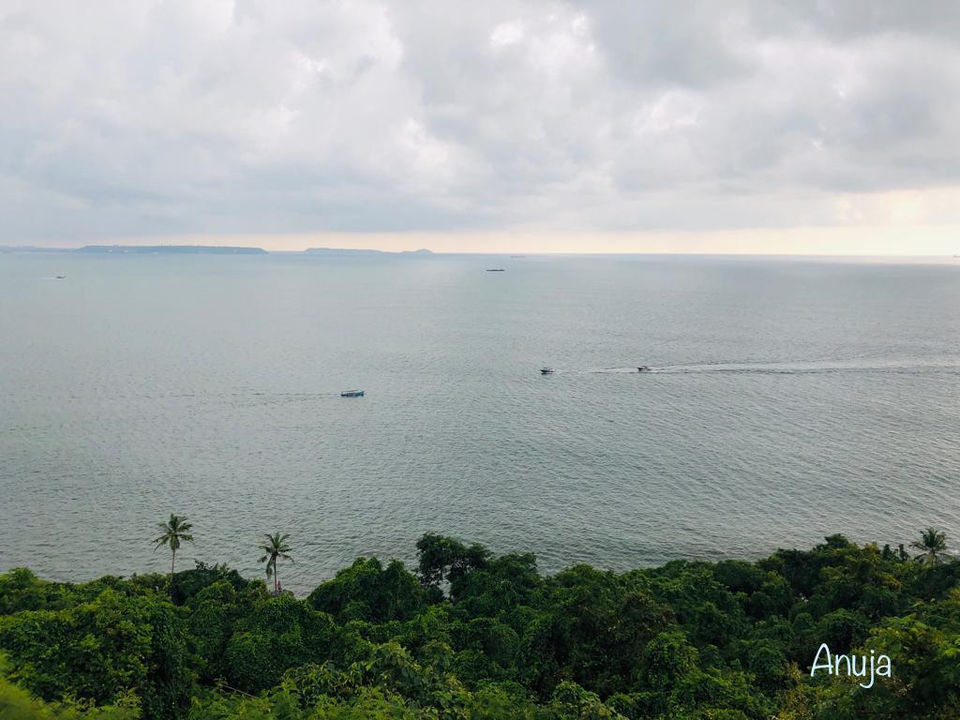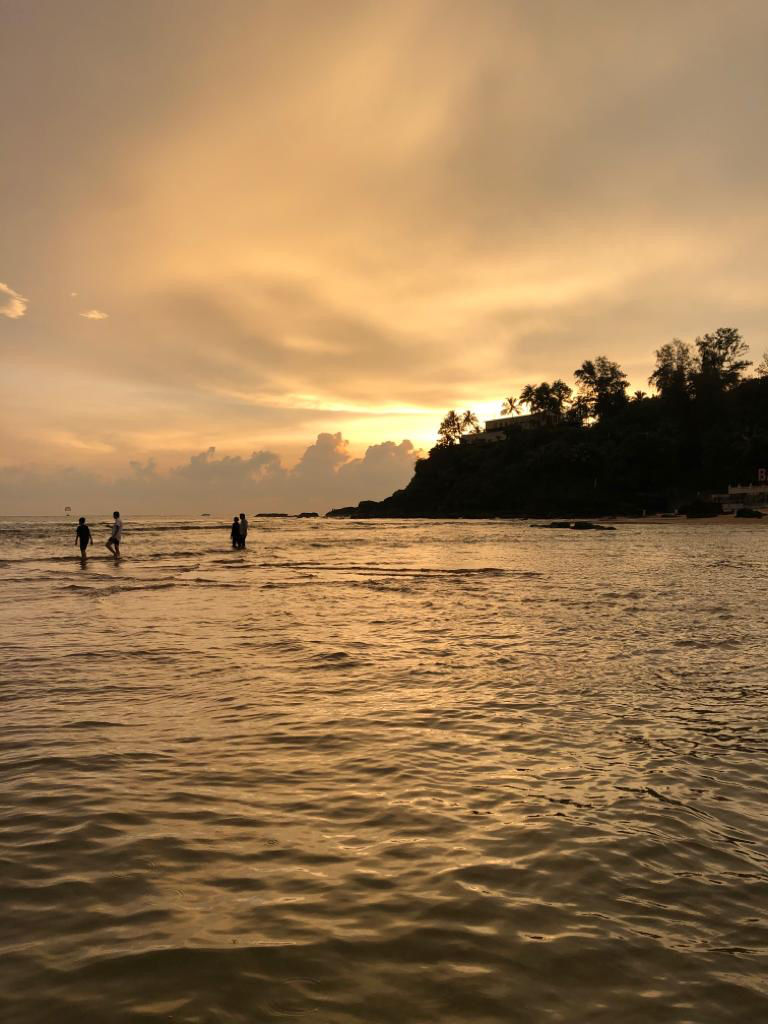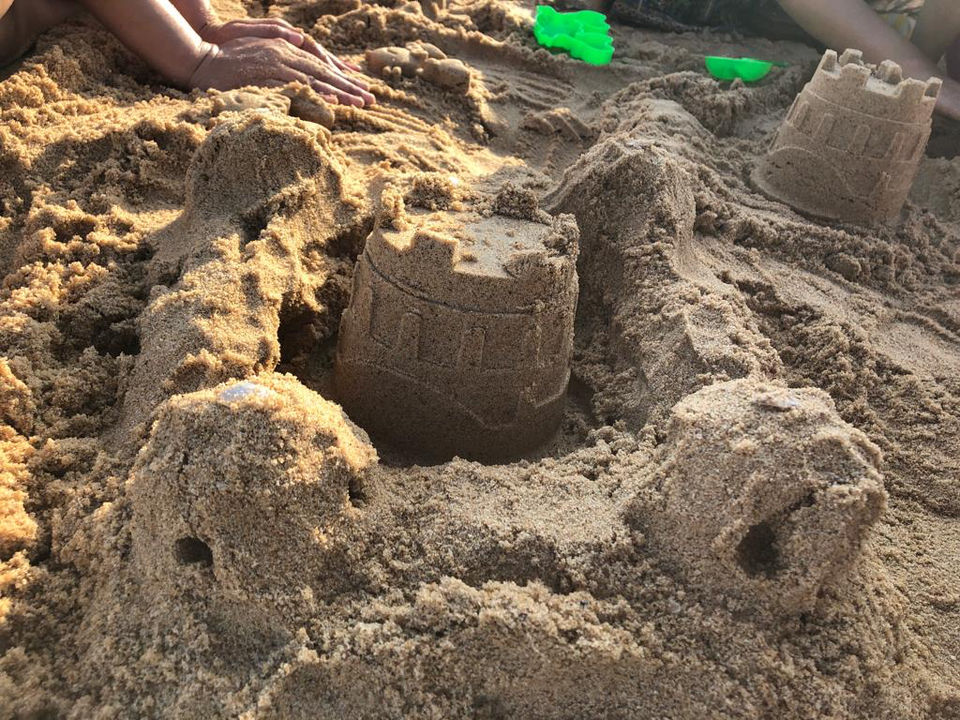 Day 4 - we hired bikes. And we all cousins went to a day trip together after leaving our kids at home with their daddy's.
We shopped at Tittos Lane and had our lunch together with so much gossips.
In the evening we all went to Main calangute beach for water activities. Kids enjoyed sand castles and adults enjoyed their water activities.
It was the good bye day and also little emotional day of our trip as we were together after so long.
About Villa -
Villa Calangute Phase 2 - Amazing Villa with all facilities, Very Close to beach. General Store and restaurant was in front of the Villa. I would love to recommend this place. Guys please checkout their villas, all are very Nice and care takers - Babita & Raj was very Helpful.
https://www.villacalangute.com/phase2/
Some Information about Goa -
Days Required - 4-5 days are sufficient.
How to reach -
from Mumbai - train,Bus & flight. Thivim railway station is close to calangute Beach.
From Delhi - Direct flight are available.
From Banglore - Flights, Bus and trains.
Written By Traveller Anuja. If you Like this please follow me on Instagram @readtravel_repeat.