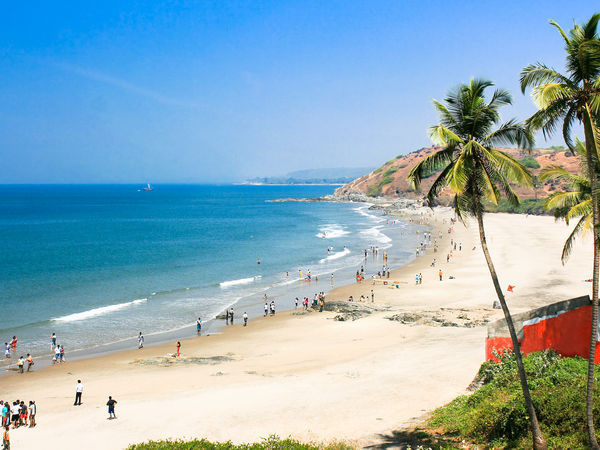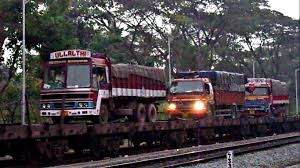 The trip to Goa begins from shoranur, Kerala with 6 on my team to travel in a train. Boarded the train without any expectations about Goa. Because it is our first trip to Goa. At 23:00 hrs the train started the journey, we are not sleeping the who by playing funny games and making jokes. We reached Surathkal at 6 in the morning. That was the first time i saw the trucks are marching in a goods carrier, was surprised to see that. We were accompanied by a foreigner who was first been to India. We spoke with him and shared lots of thoughts about India with him. Reached Madagon at 11:00 hrs. Boarded a taxi to Calangute. Lodged in a villa for 2.5K for 7 per day. Took a bath in the swimming pool int he villa. And rented some two wheeler's and went to calangute beach. And we dont know that calangute beach is an fastened to Baga beach that time. We walked a lot and enjoyed in the sea.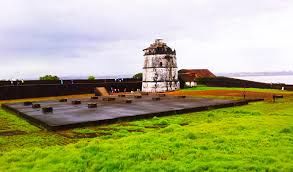 We decided not to stay in room for the whole day then we went out for aguada fort were we saw the architectural intelligence of the people who built the fort in the mountain. It was raining there for more than 4 hours so we stuck there. And we went to baga beach were the funny thing happened. We walked for 3KMS in the beach sand and then we realised that the baga beach is connected to calangute beach. We sat on the sand and laughed at ourselves. The were trying to eat some South Indian foods but it was possible out there. The we enjoyed the dinner out there. The we went to Tito's lane and enjoyed in the pub. At 3:00 in the morning we went back to our rooms.
We enjoyed a lot last day and we slept for a long way that day, Woke up at 12:00 hrs. We packed our bags and went to Vagator and saw the natural beauty of the beach. I was wondered to see a peaceful beach in goa. I m true that we 7 and one more pair alone in that beach that day. We took lot of photos and enjoyed there and went to Chapora fort. I was thinking that its a normal fort but it is also built in mountains and we climbed there were we saw the beauty of the sea. Then i realised that these forts are built for safe guarding the city. A wonderful experience over there.
Packed our bags to South goa to visit over there. Visited the Oldest church over there. And were scared about hearing the facts about the Church and about St. Francis Xavier's. And were feared to go there. Our inner heart says no to go there but our mind says to go there and see whats there. Finally our mind wins and we went there and were thrilled to hear the stories by the guide over there.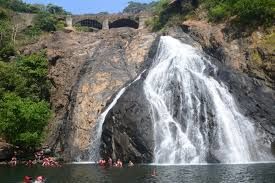 Thrilled by having adventure in Dudhsagar falls. And we boarded our back to our city. I was a great travelling experience in my life. I think that the life in this planet is only once we have to travel all around the planet in the single life time as possible. we will not remember any thing better than the travelling experiences. These experiences will help us a lot. Some books will not teach us culture and these travelling experience will. "Travel a lot learn a lot"