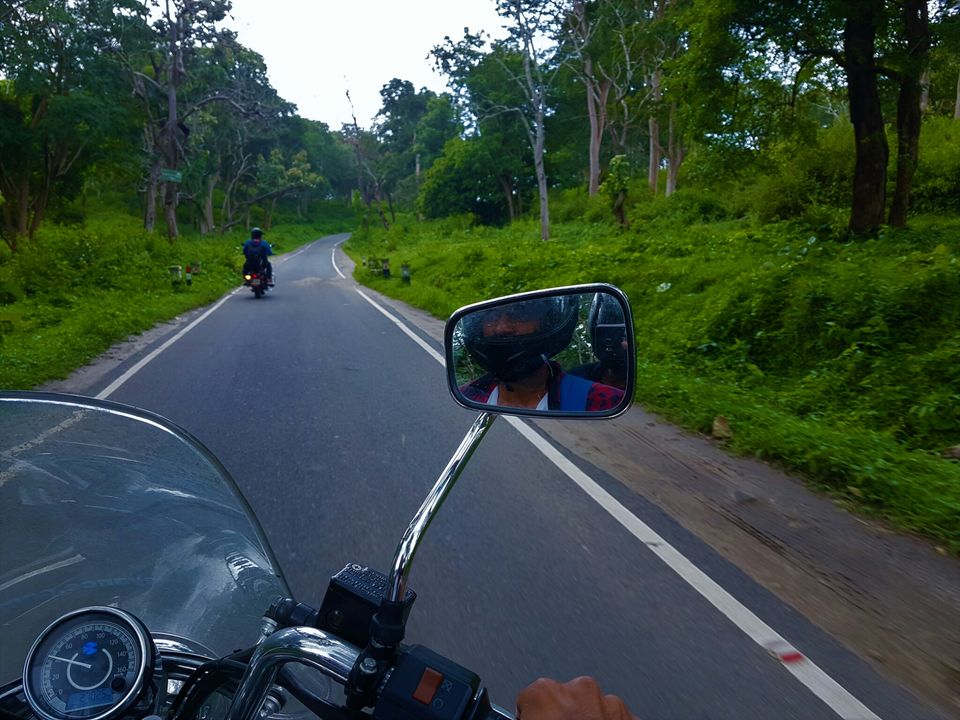 I wanna share something extraordinary moment with you guys . It's all about last year rainy season (July 18) , me and my three friends was exploring southern India by road.
The journey begins from Indore , me and Vasu had conversation and suddenly he said, we have to go on a bike trip to southern india,and next moment I replied, for sure and booked flight to Bangalore. That all happened in a minute. We reached Bangalore by mid night and had nap at Vasu's uncles house.
Uncle already booked a Avenger street bike from rent my bike and royal enfield Classic 350 of his own. We headed towards our first destination #Shiwasamudram and reached their by 1 PM and had mesmerized by water fall view. We moved towards BR hills. It's too cold their , the place was totally covered by forest and we decided to sleep their .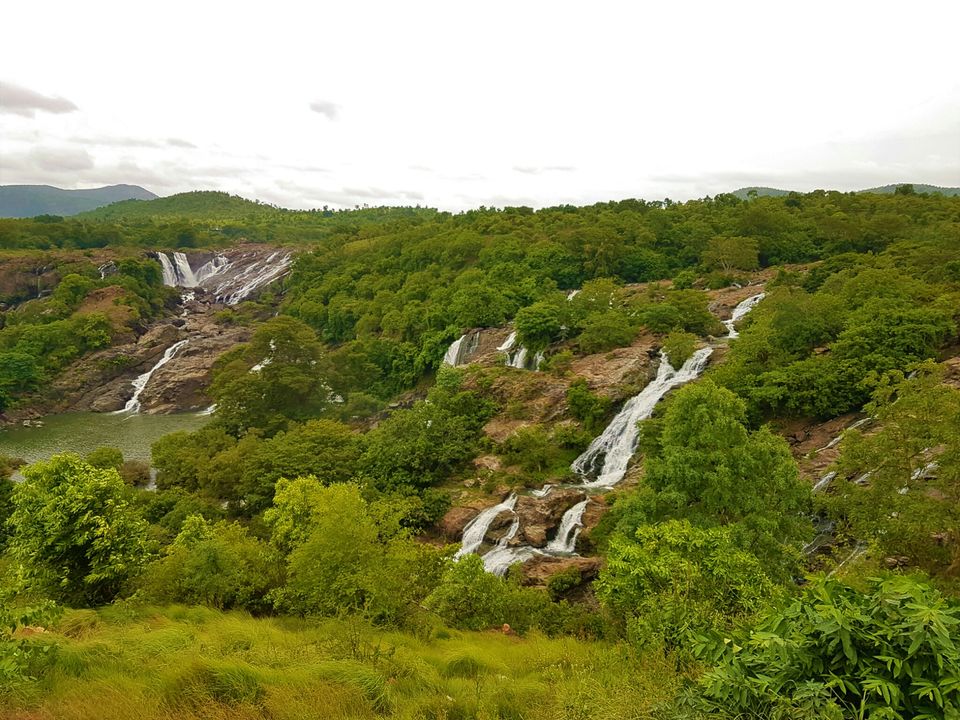 We moved towards #ooty by 7 AM , we followed the bandipur 36 hairpin road and I must say this is the one of the best route for any bike lover, full of natural beauty and hypnotising road . You have to keep in mind , you must have 4-5 hours while riding on this road bcoz its full of scenic views and you can't stop taking pictures , so enjoy the breathtaking ride in Bandipur ooty road. We reached ooty by 6 PM and had dinner and slept .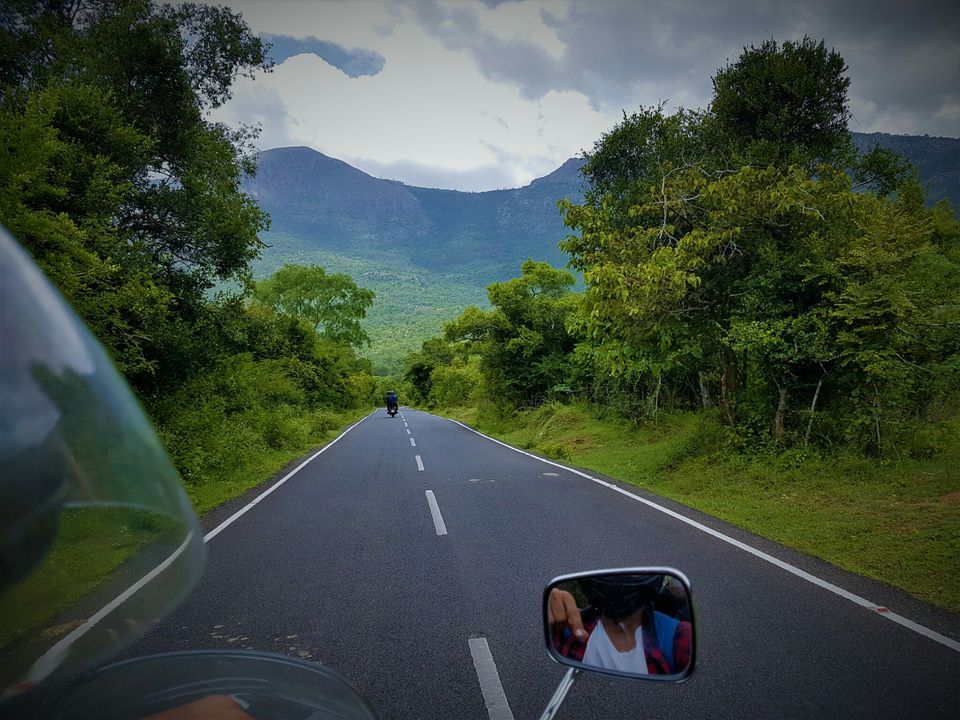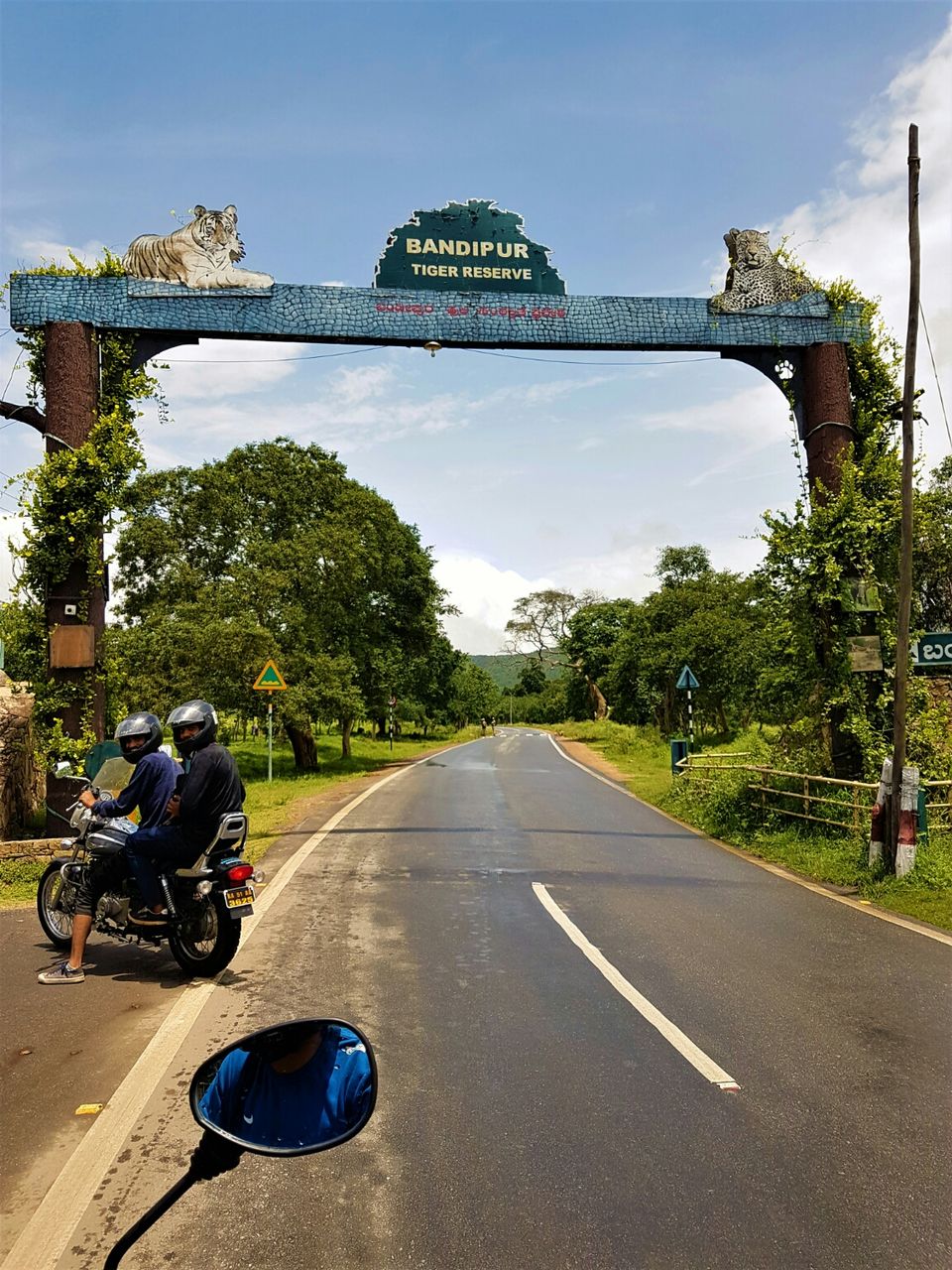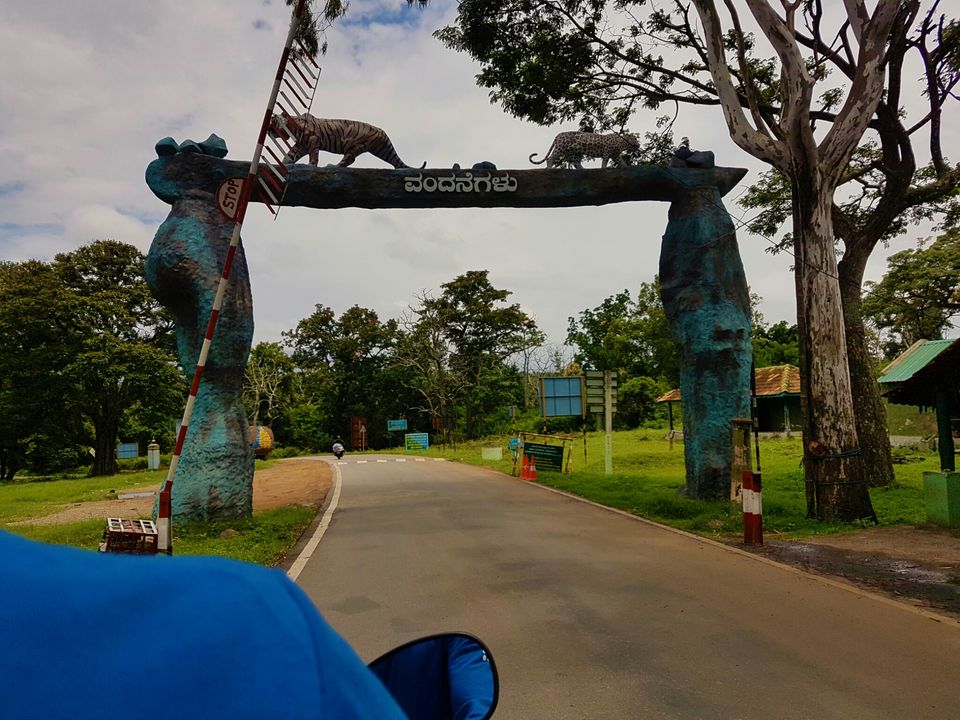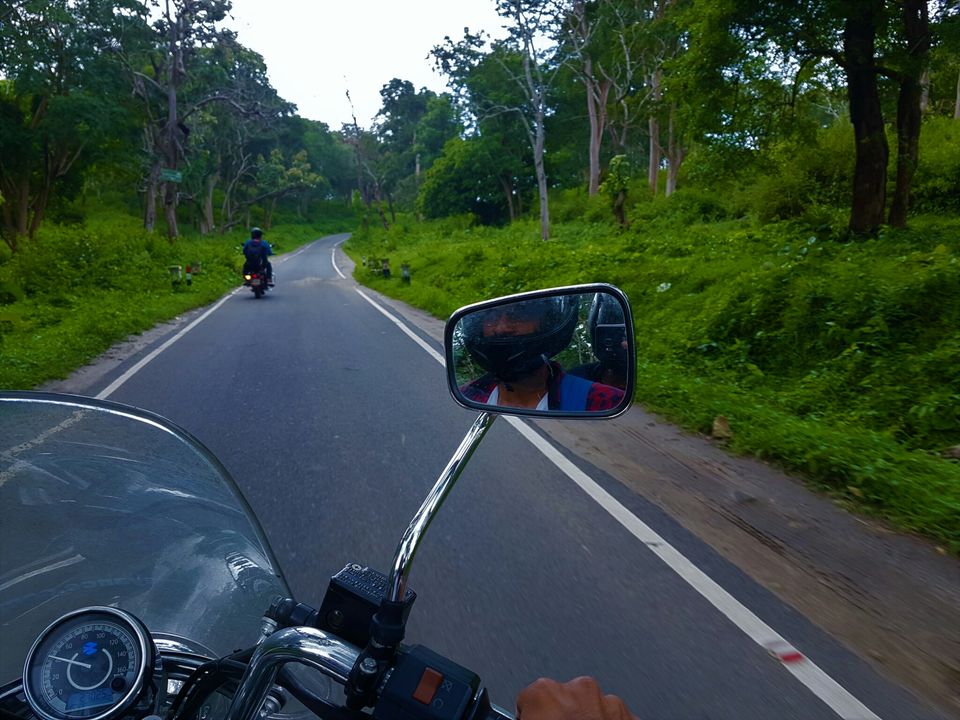 We explore Ooty and visited places ( Ooty botanical garden, Ross garden, Doddabetta Peak, ooty lake , tea factory and chocolate market) . We had borrowed some home made chocolates . We went to Connor by local train (UNESCO world heritage site) and back to ooty.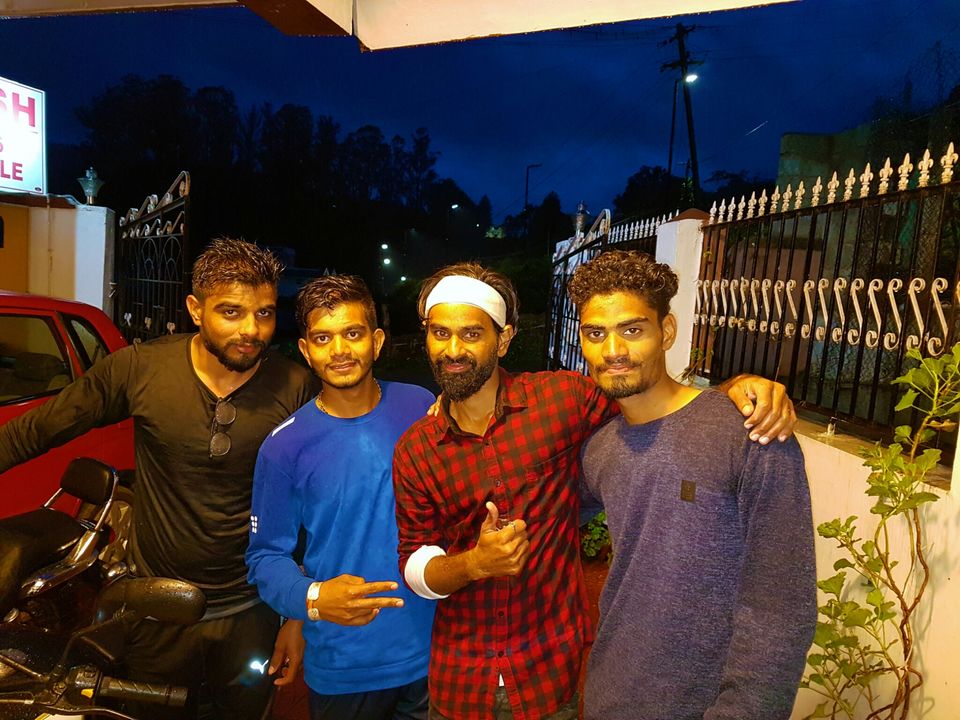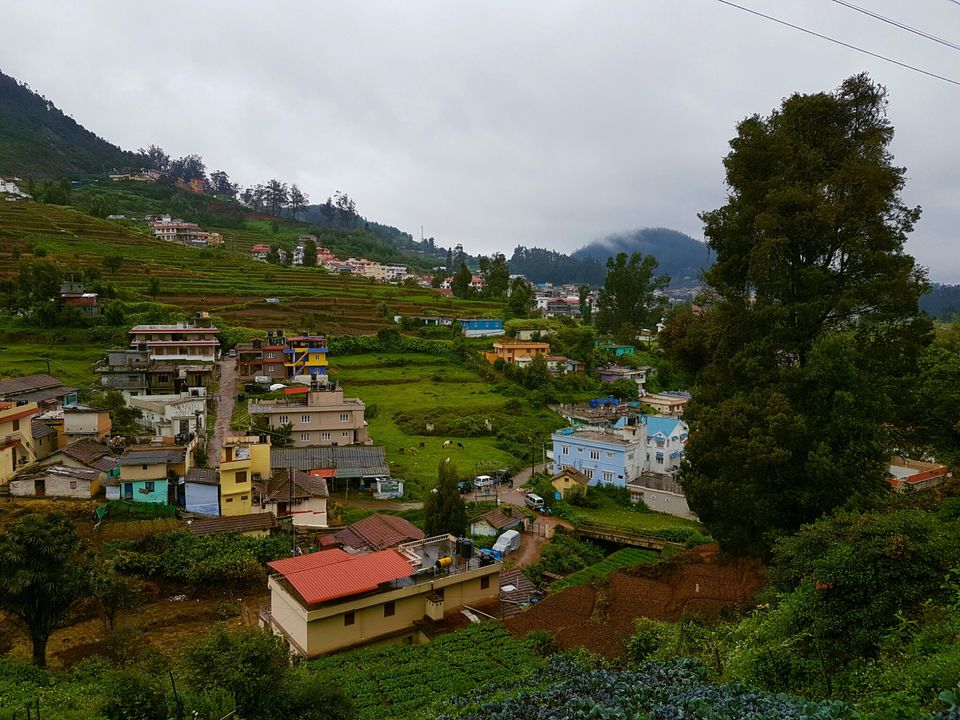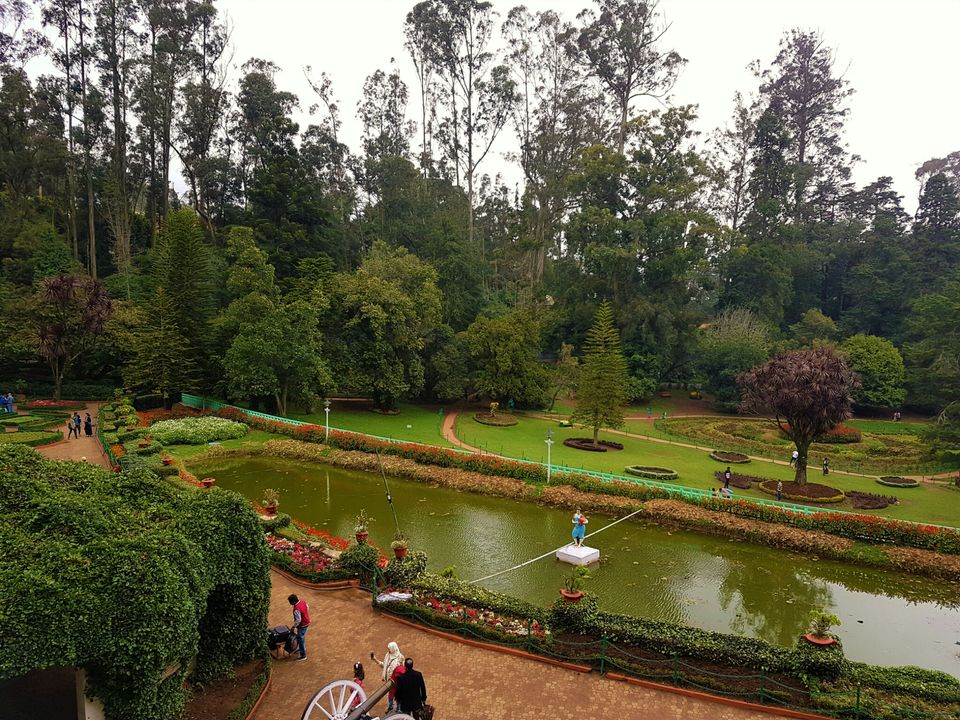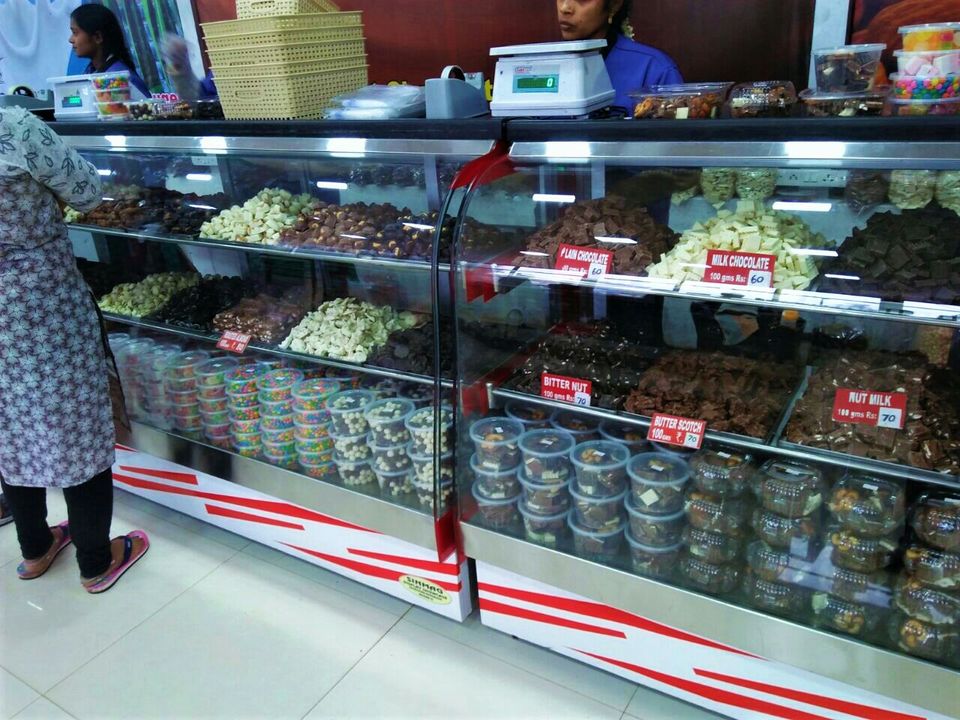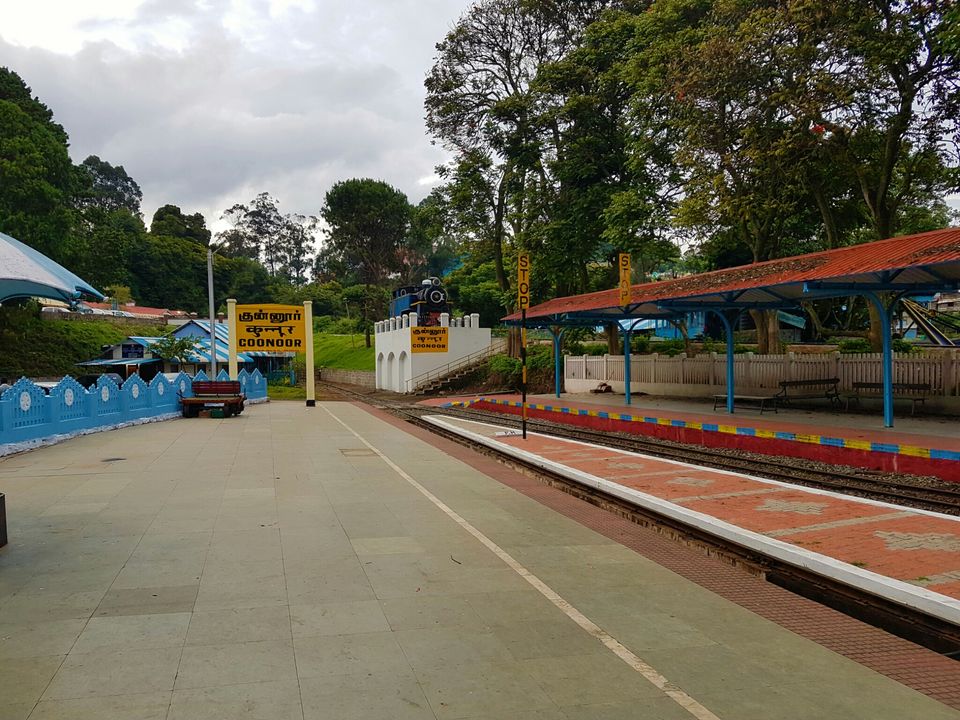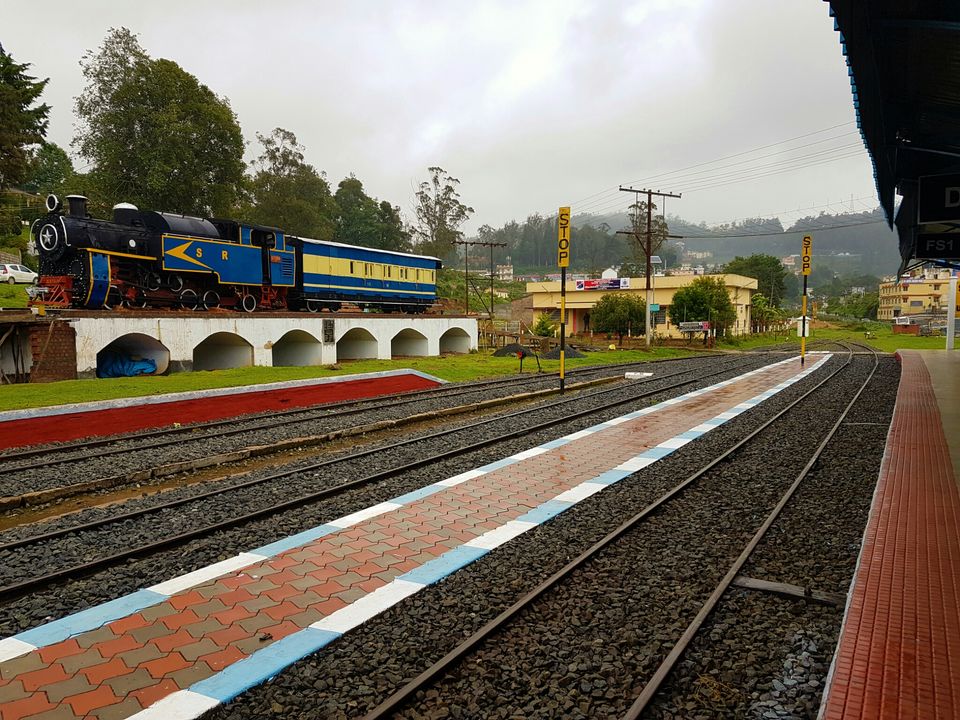 We moved towards medikeri and took the manathvadi forest route which was completely hairpin road and have inbuilt beauty of nature, this 250 km road is the best day of our trip just because of the beauty this route have.we spend time at abbay fall. We stayed night in madikeri.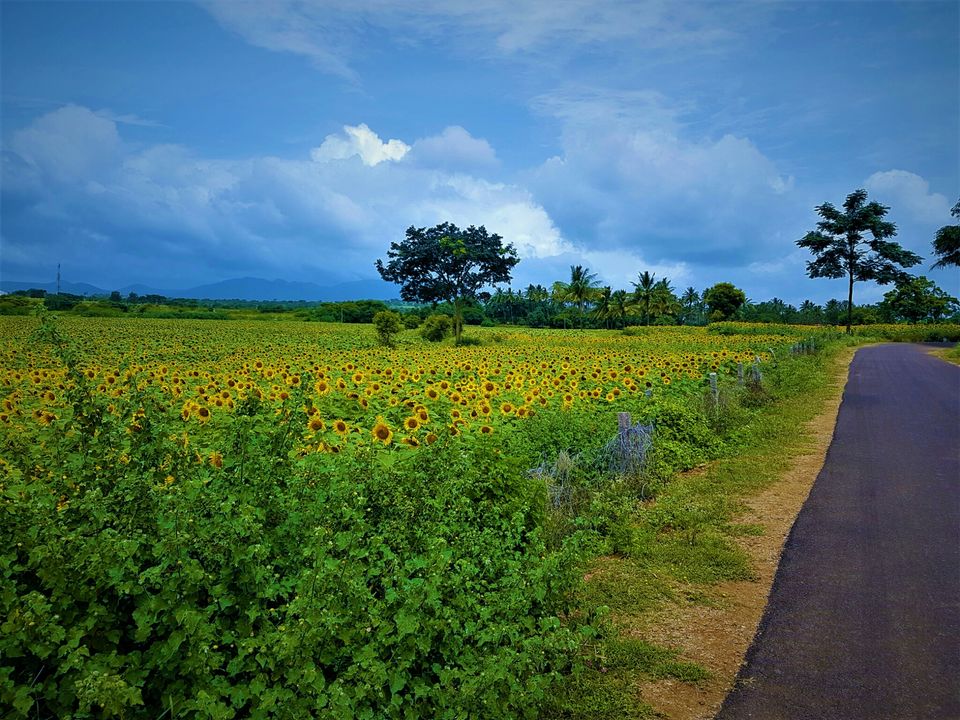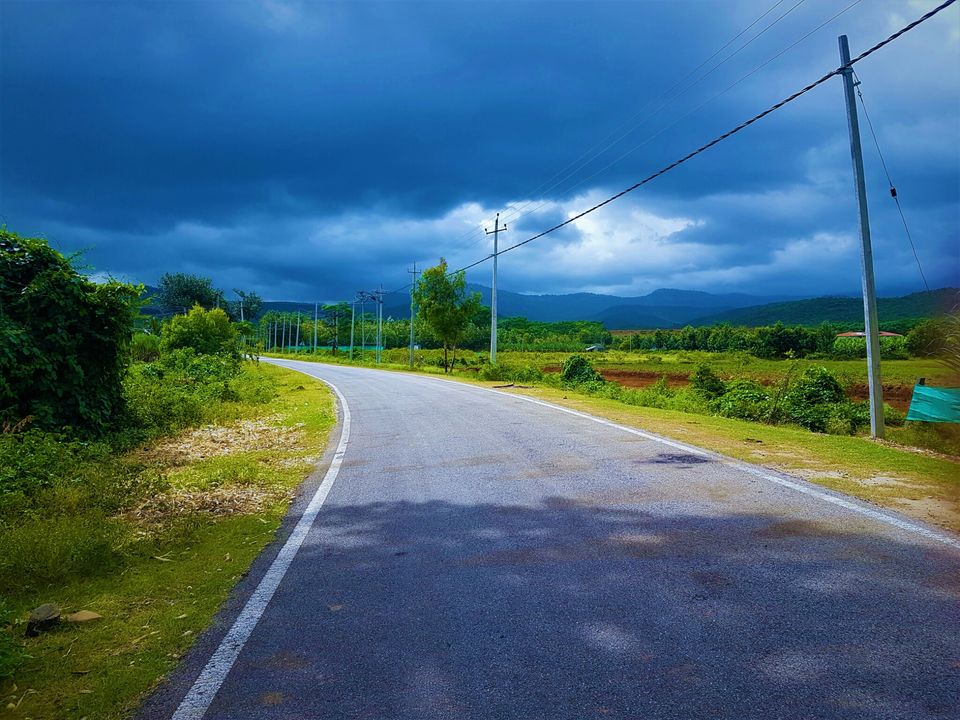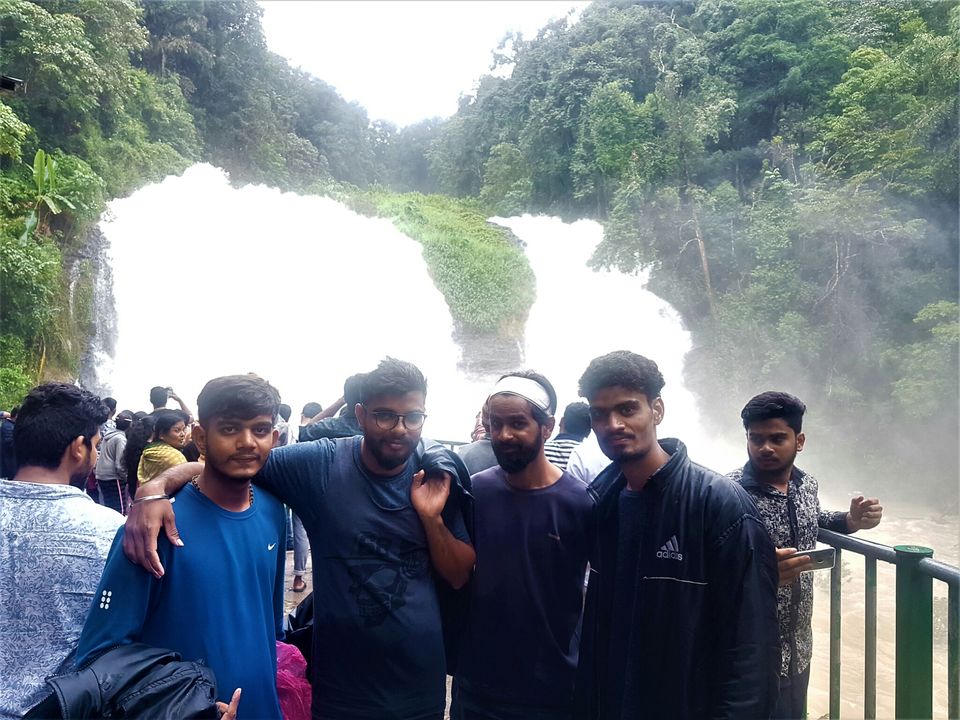 We headed towards Mysore and reached their by 11 AM and visited the Mysore palace , the palace is full of India history and it's damn beautiful. At evening we had spend some time at brindavan garden .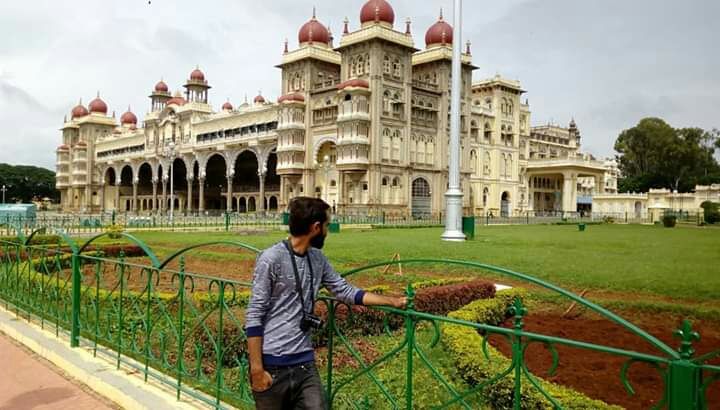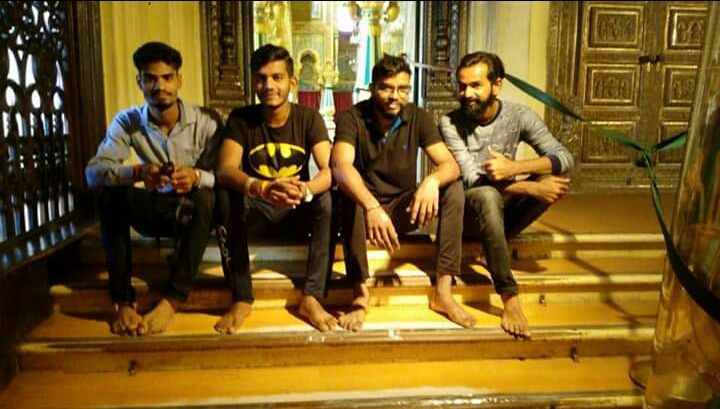 We woke up early and moved towards Bangalore and had great time with uncle and anti .
We had planned to move by train towards kanyakumari, but I decided to move towards Pondichery by bike itself. And we moved towards Pondichery and took a nap their .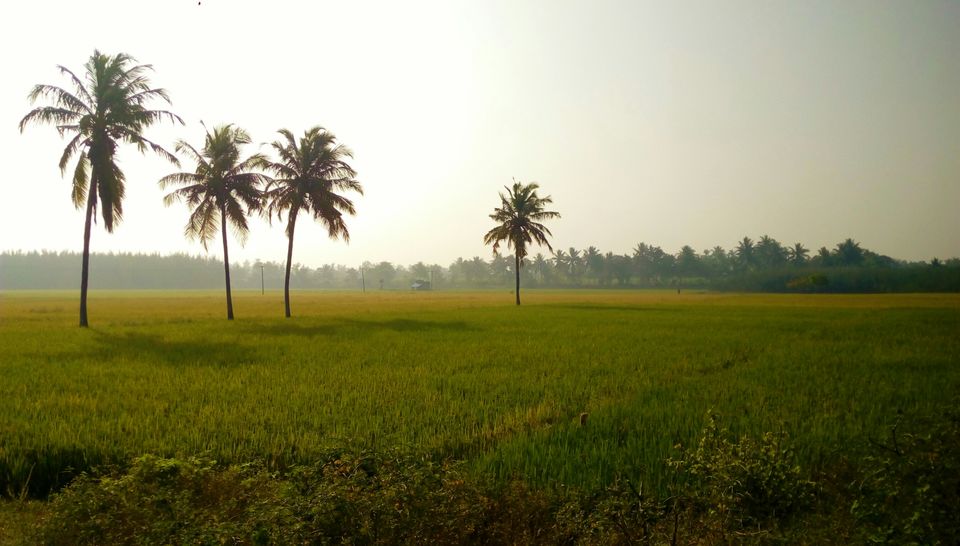 We explore the Pondichery . In India Pondichery is my most favourite place, a little French culture and cheep liquor can attract anyone one who love to drink. We witnessed the beautiful sunrise at Paradise beach and had breakfast at cafe des art , we hired bicycle and explore beautiful white town and explore Rock beach in evening. At night 8 PM , we moved towards Tirumala via Chennai , we had dinner over their and reached tirumala by 3 AM next day..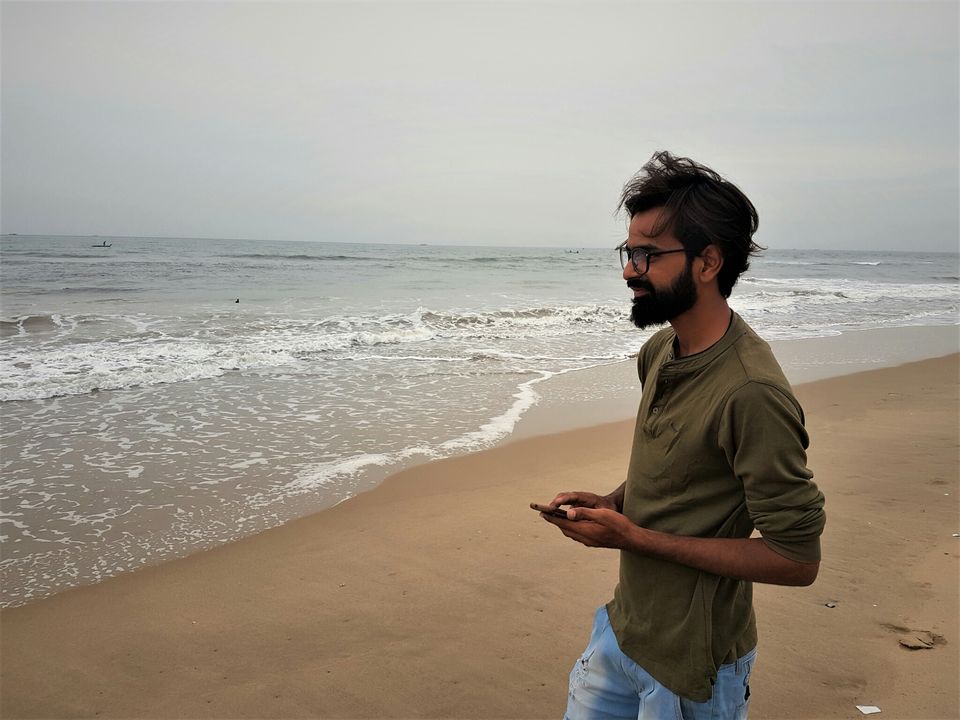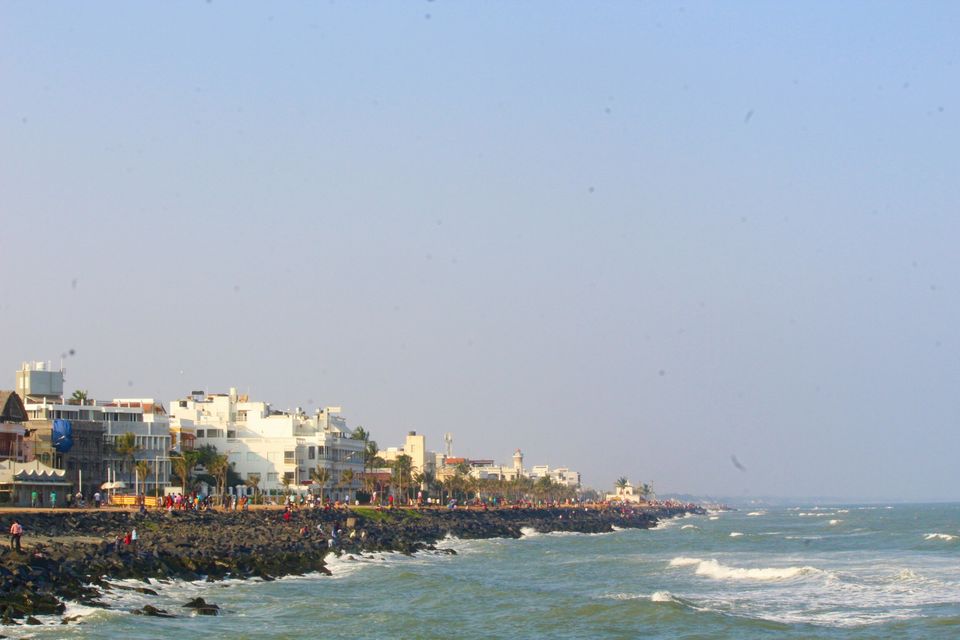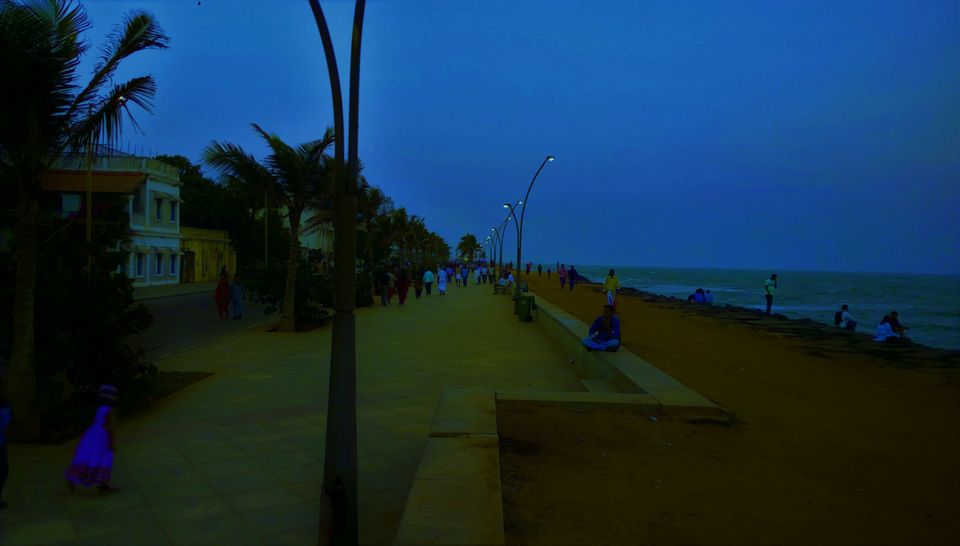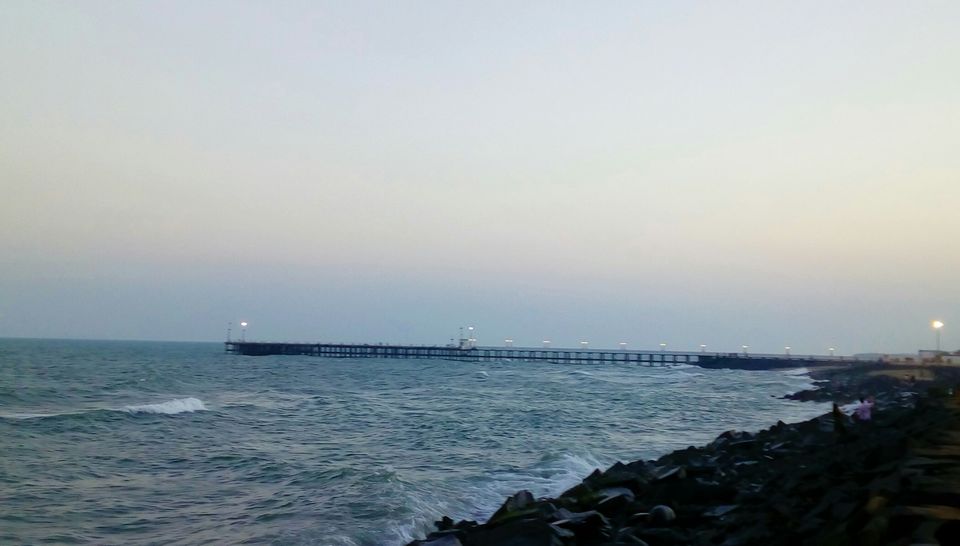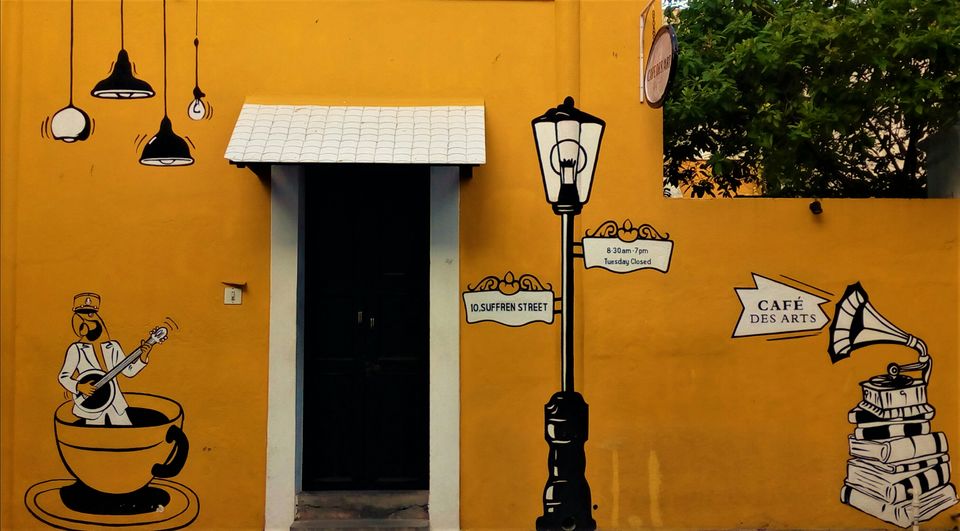 We had worshiped the lord Vishnu at tirumala devsthanam and bring Laddu Parsadham. We are tired and decided to sleep in tirumala itself.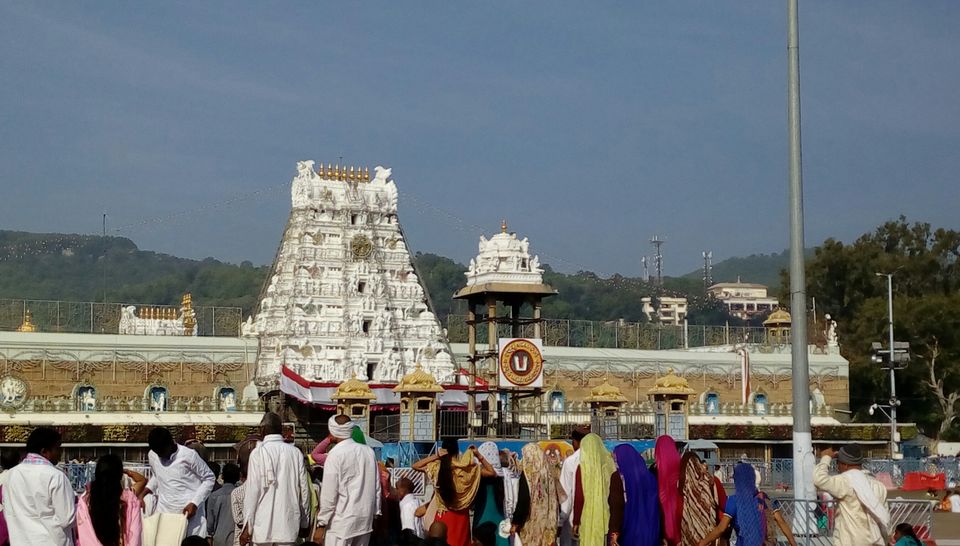 We moved towards Bangalore and reached their by 4 PM , we have flight to Indore at mid night . So we explore Bangalore a little bit ..
It's a great road trip and being with your best friends can make this more adventurous and beautiful.
South Indians are calm in nature and helpful in every aspect of life. They irritate you by continuously talking in Tamil, but I really loved it..lots of memories I had taken away from this trip.