On day 1 , I left Bangalore at 4 am and headed towards Ooty, Tamil Nadu, India.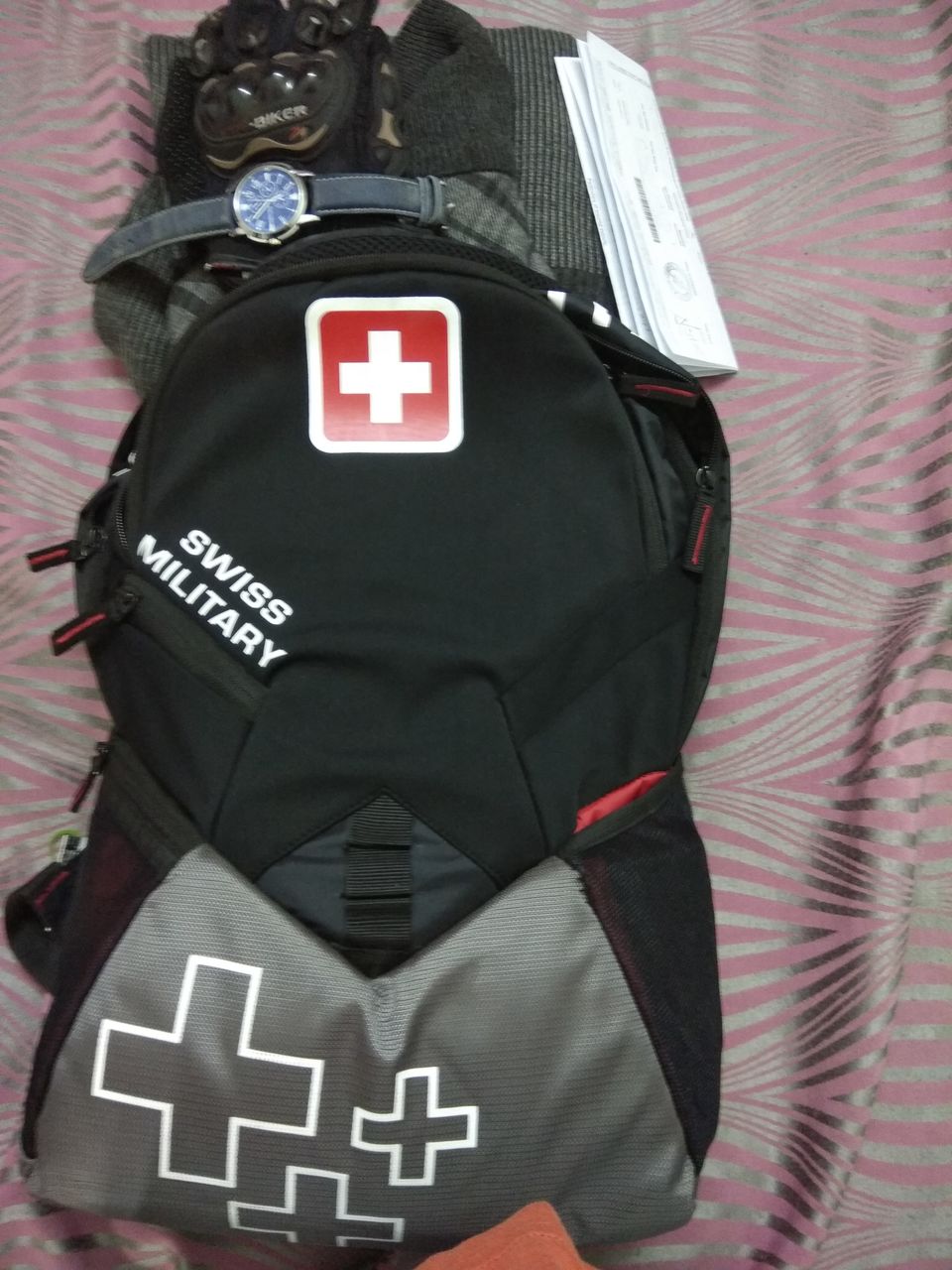 I went on this trip with my bike (solo)and I took a route Mysuru-Nanjanagudu-Ooty, In which the road condition was very good. On the way to the Ooty I came through Bandipur Forest and Mudumalai Forest in which it was spectacular forest.I saw only few animals like peacock, Rain Deer and Monkeys.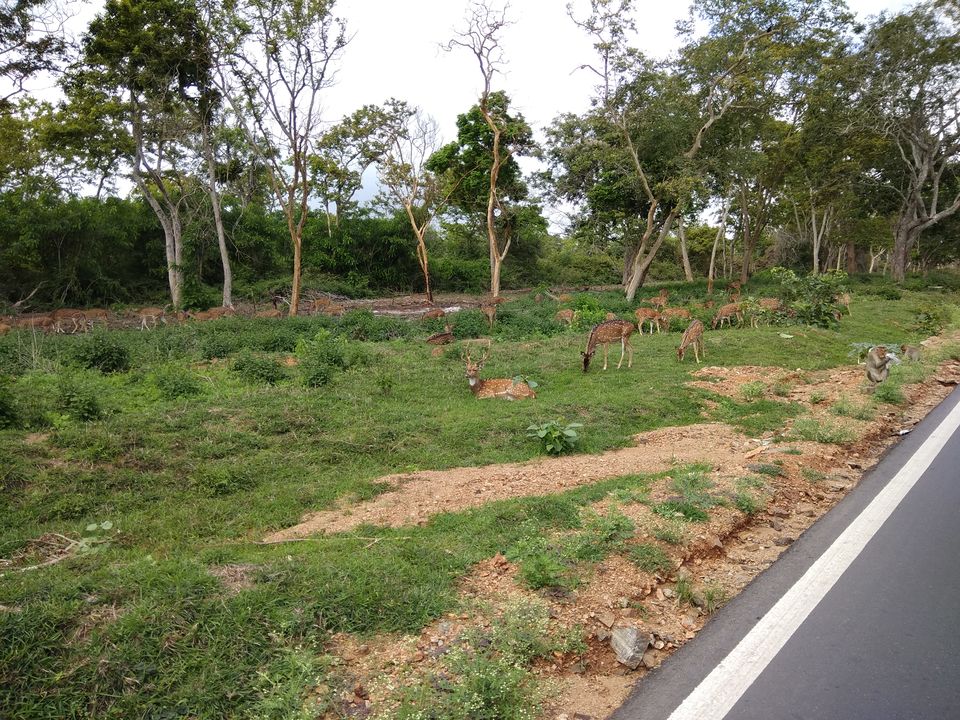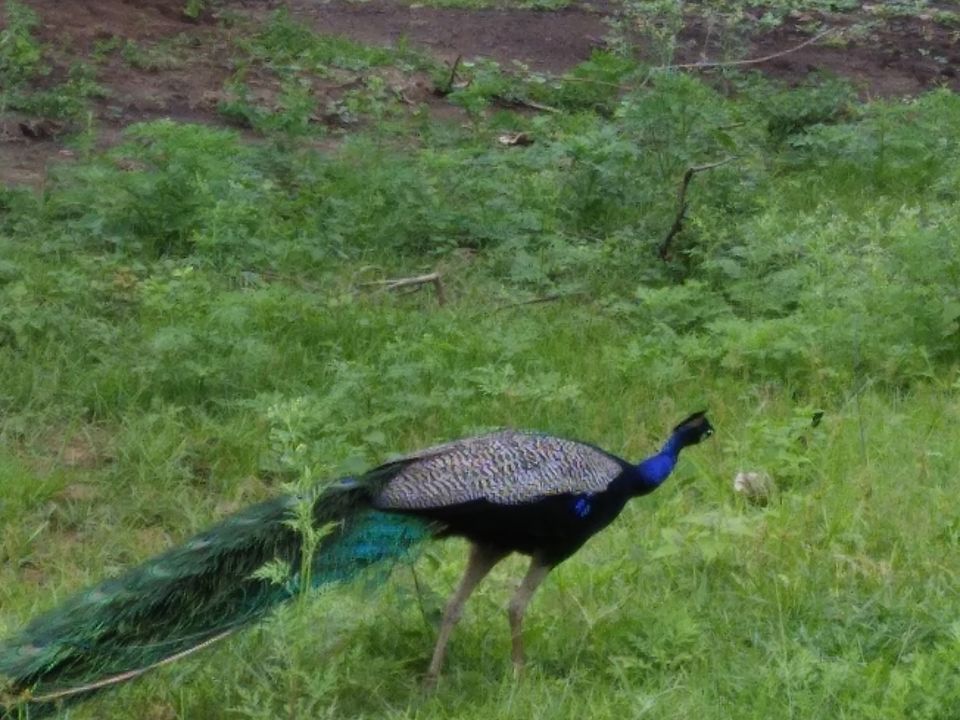 It was rain very mildly in the forest but the atmosphere was spectacular. I was expecting to see an Elephant but I wasn't lucky enough on that day.
After going through Bandipur forest I entered Mudumalai Forest. There is two deviation in the forest in which one leads (left) to the treacherous 36 Hair Pin Bend and other route (right) is bit elongated which passes through the city Gudalur.
I took left towards the 36 Hair Pin Bend which was very exiting and also very dangerous. I bend was quite amazing to ride on and was slippery too due to the weather which was mostly raining and moist.
I reached Ooty before afternoon and the first thing I did was get a room, Unfortunately many cottages said that they cant provide room for one but luckily I got a room at Club house Residency which is next to Cafe Coffee Day.
I rested for sometime and planned for places to visit and the places I visited are Doddabetta Peak , Botanical Garden and Boat house.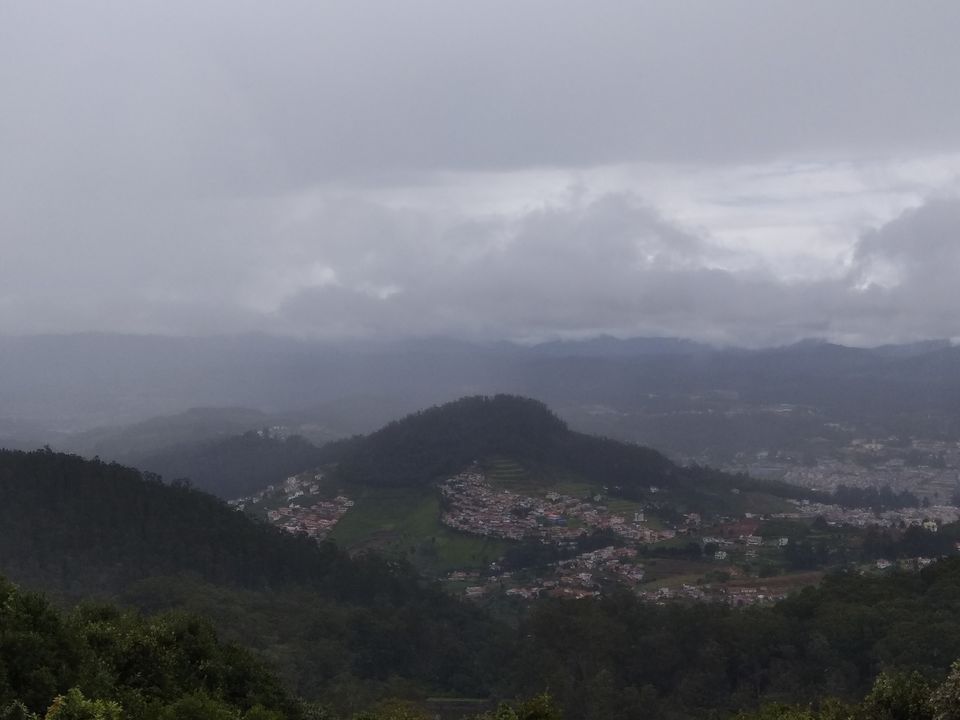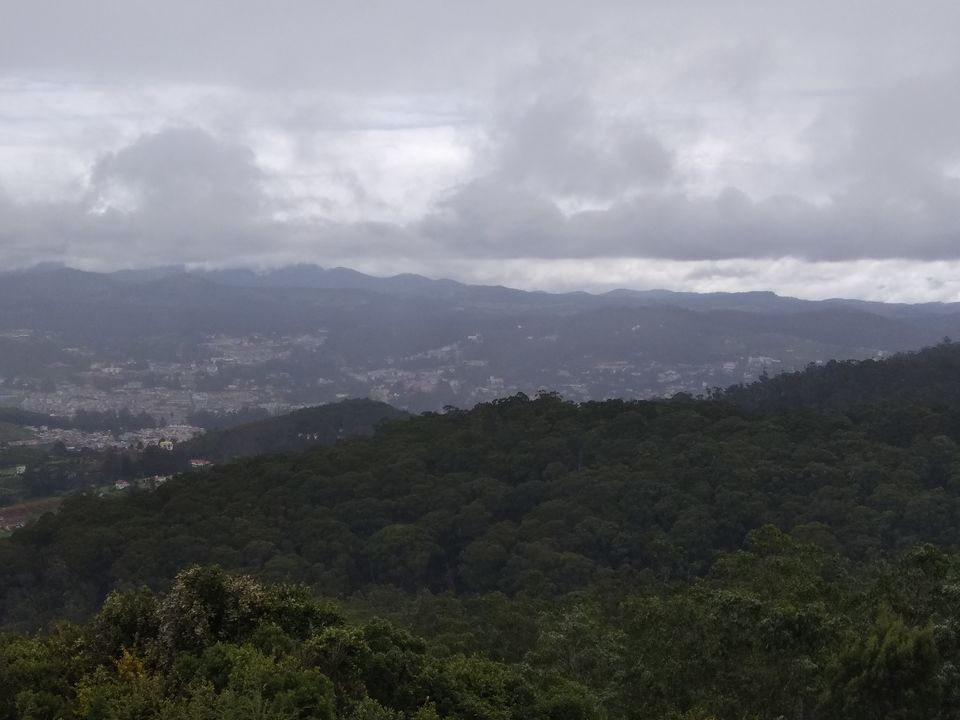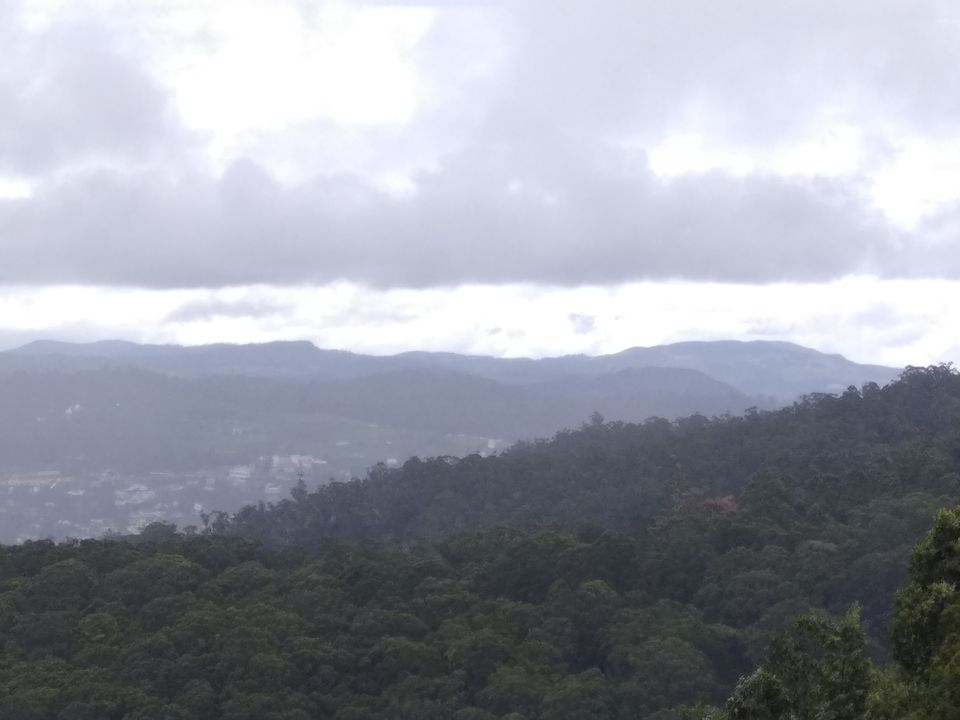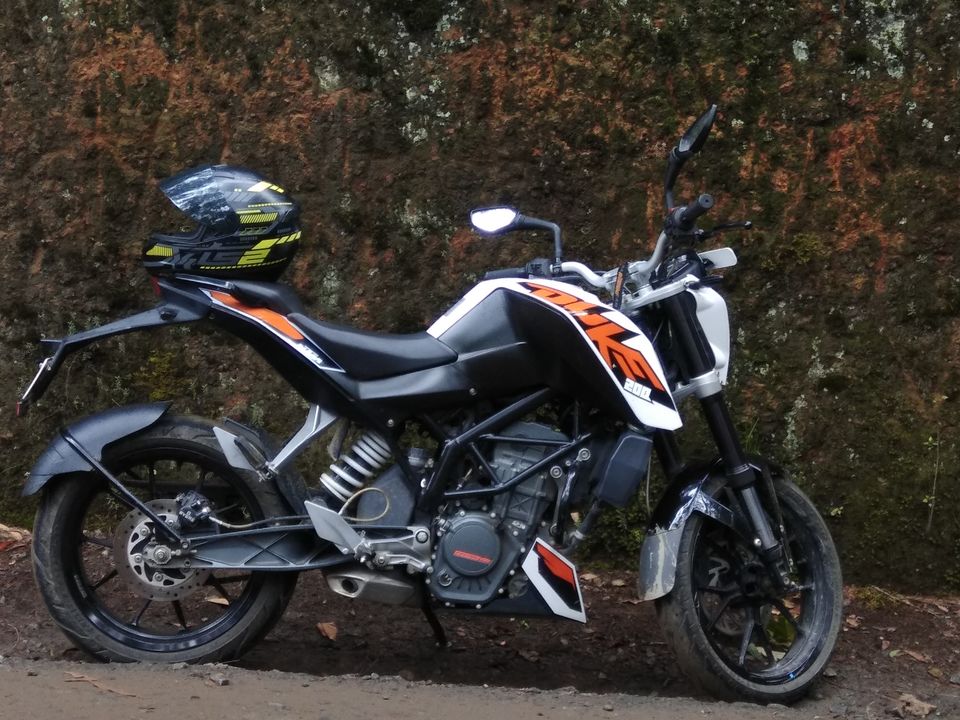 Day 1 was over after visiting Boat house and went back to my cottage and planned my day 2 trip.
Day 2:-
I continued my journey at 7 am and head towards Coonoor, Tamil Nadu. The weather was foggy and very very cold, the road was slippery and i rode very carefully.
The checklist in Coonoor was
1: Dolphins Nose point
2: Lambs Rock
3: Catherine Water Falls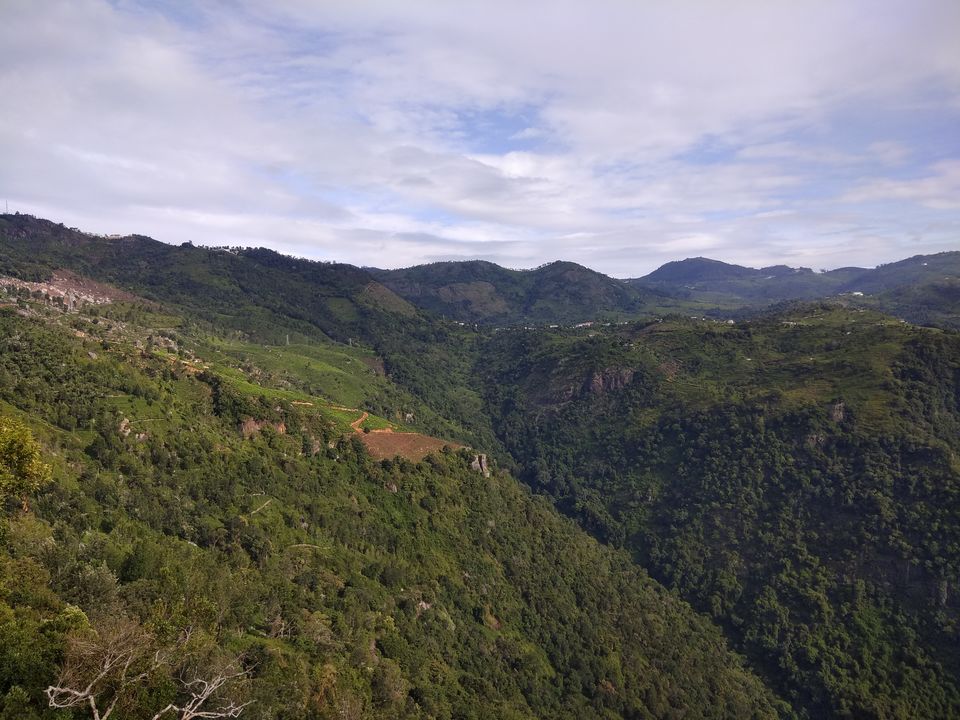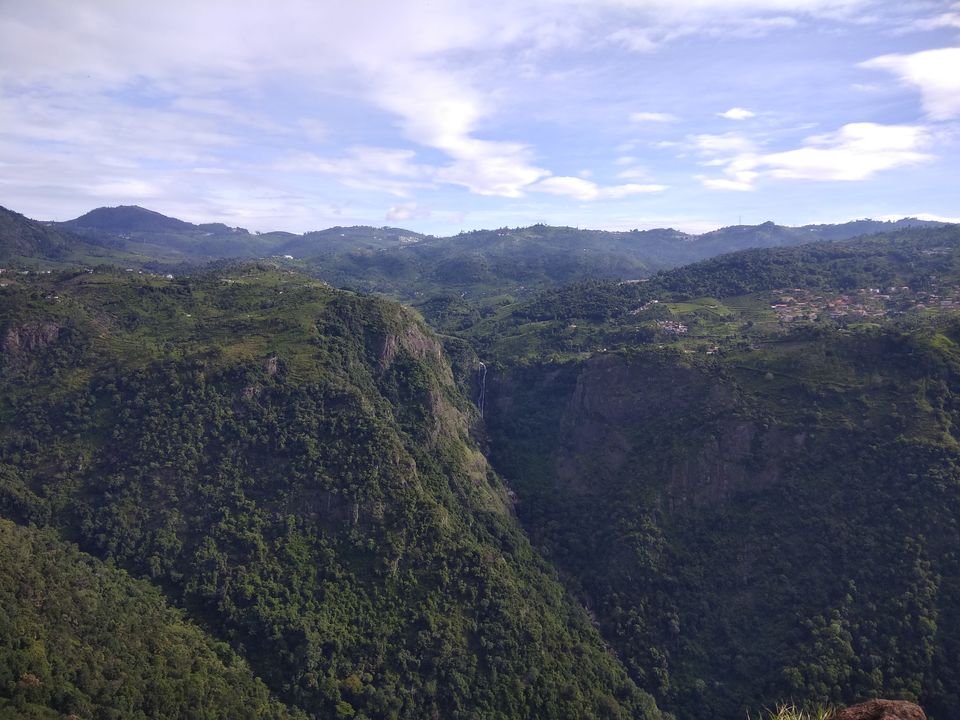 I visited all the places in checklist and headed back to Bangalore, On my way back I came through Gudulur City.
This route was full of greenery nature and the rain made it to come alive.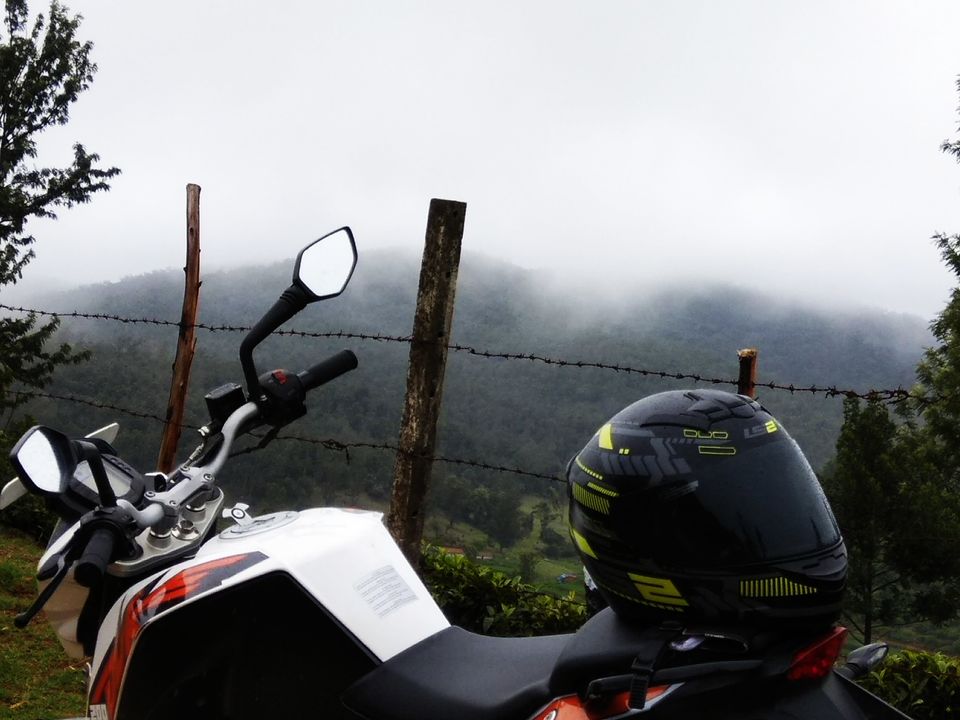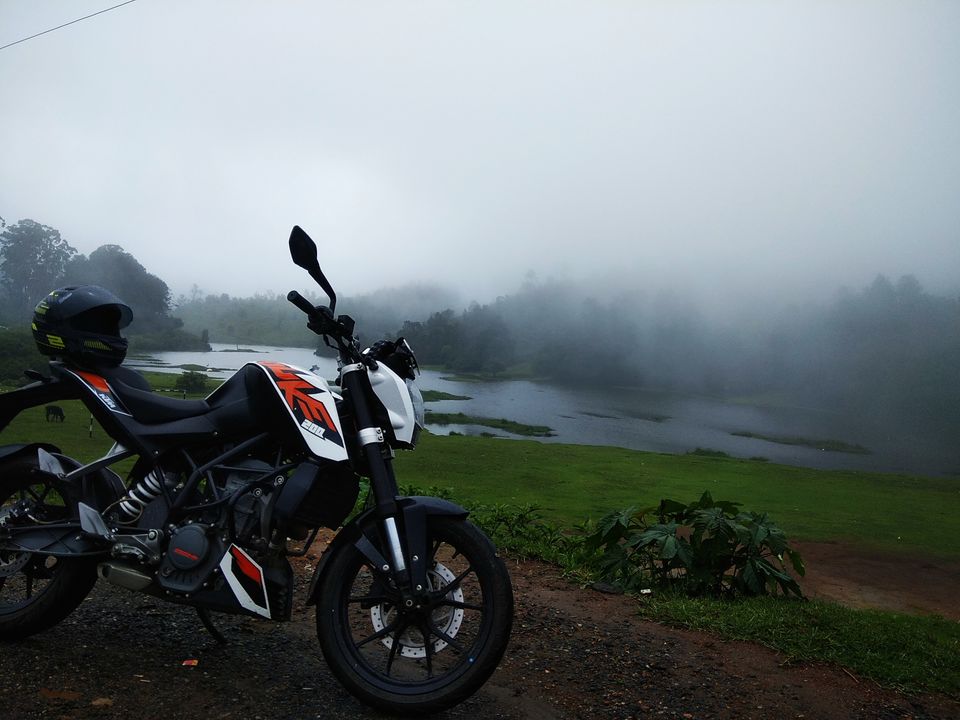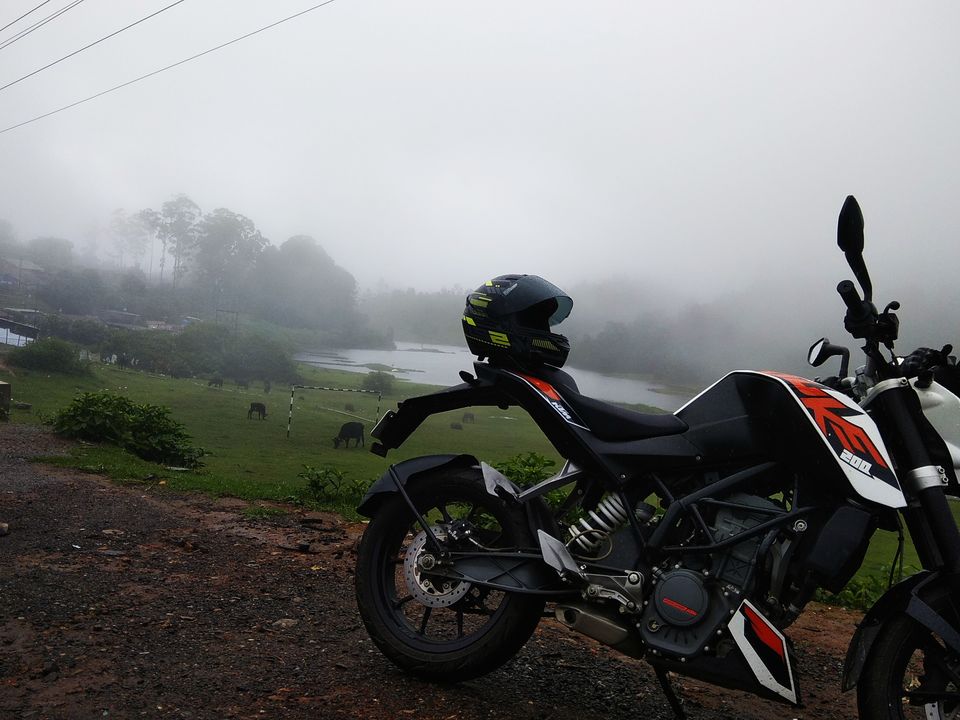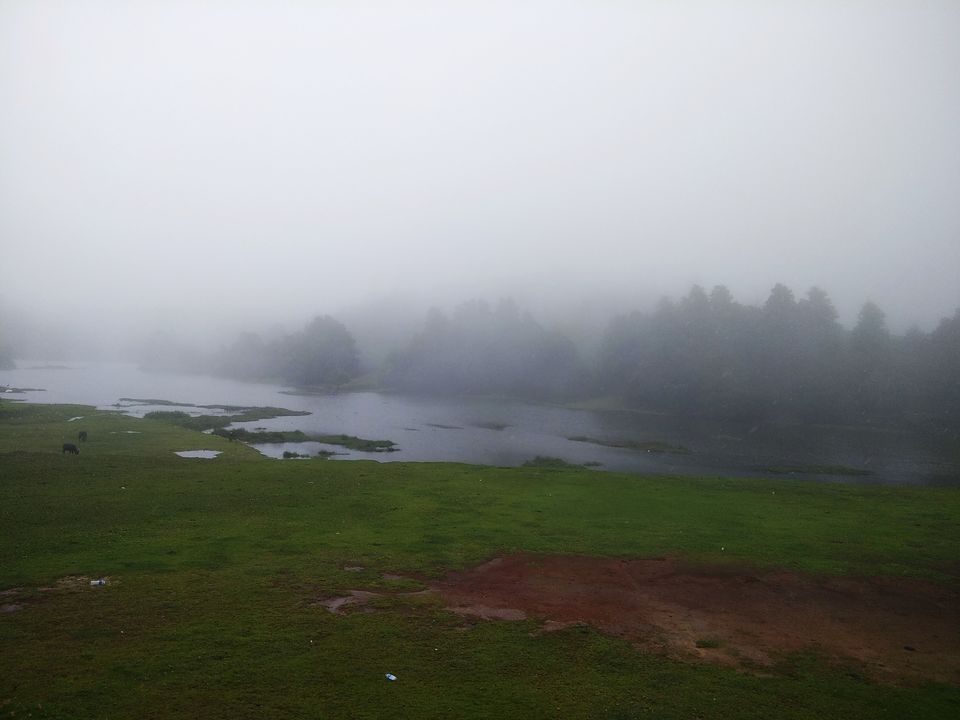 Reached Bangalore before night and took a long rest after riding nearly 800 Kilometer.