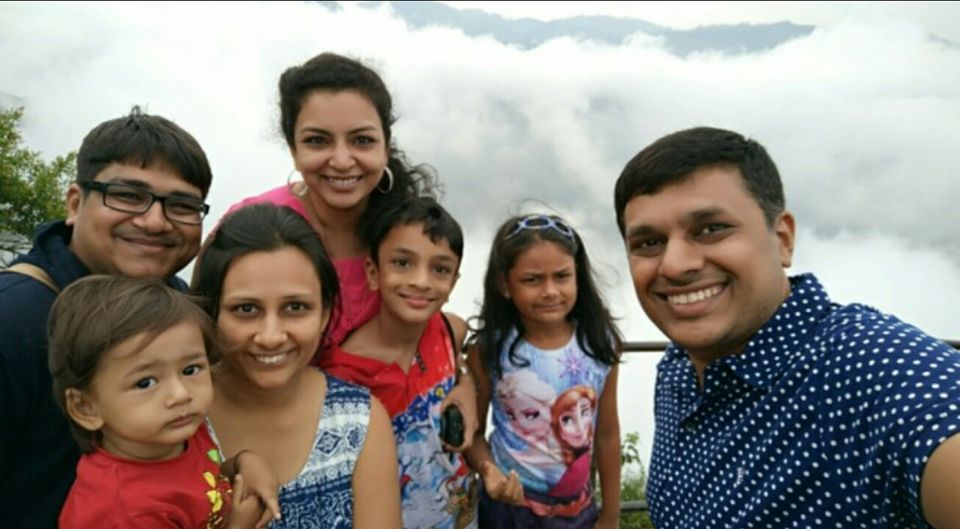 It was Complete leisure tour planned to get rid of the of hot summer of Mumbai. We selected SOUTH and our destination were two hills stations"Ooty" and "Vythiri".
We departed from Mumbai To Coimbatore from Jet Airway 10.45 am flight and reached @ 12.35. From Coimbatore v travelled to Ooty which took around 4 to 5 hrs. V had 4 nights stay at "Sinclair's Retreat Ooty" On the way v got rain fall and it was awesome beginning of the trip. After reaching hotel v just relaxed that remaining day.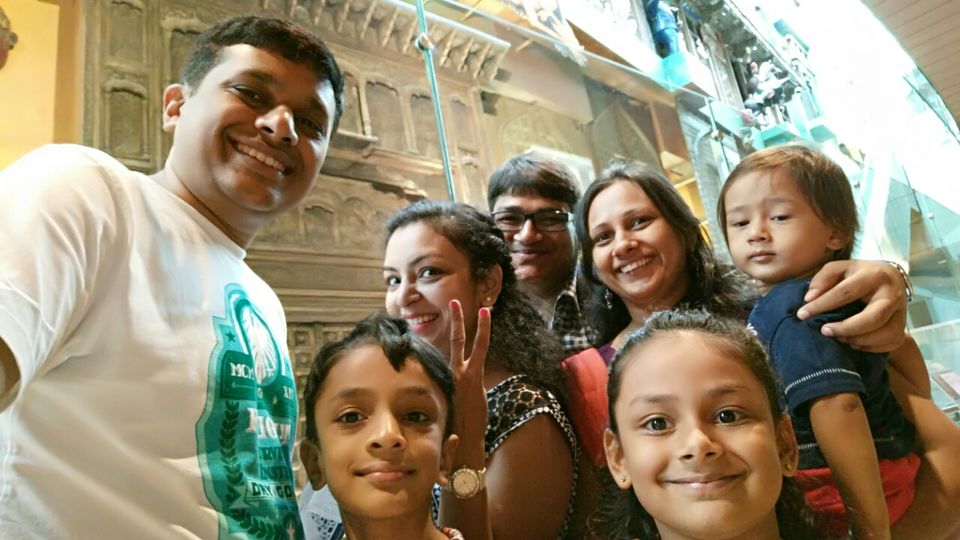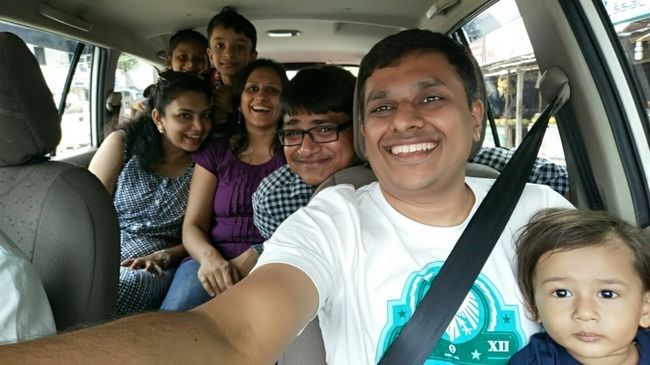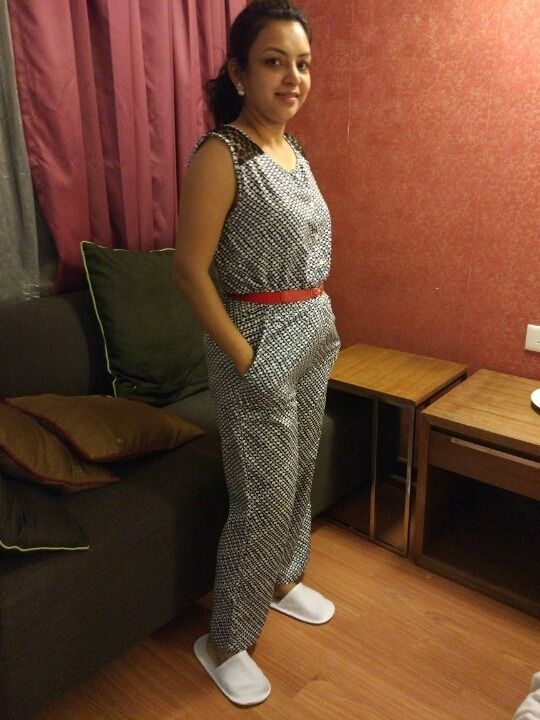 Third day was reserved for Coonoor, 20 kms from Ooty awesome place surrounded with Tea Garden.Places to visit are Dolphin Nose, Lamb's Rock & Sims Garden. Dolphin Nose was fully foggy, & was really having Heaven feeling. Them v went Lambs rock, even that was fully foggy and Sims Garden.We missed the expeirnce of Toy train from Coonoor to Ooty,due to late booking. After Dinner @ A2B were back to hotel and day ended with Grt memories.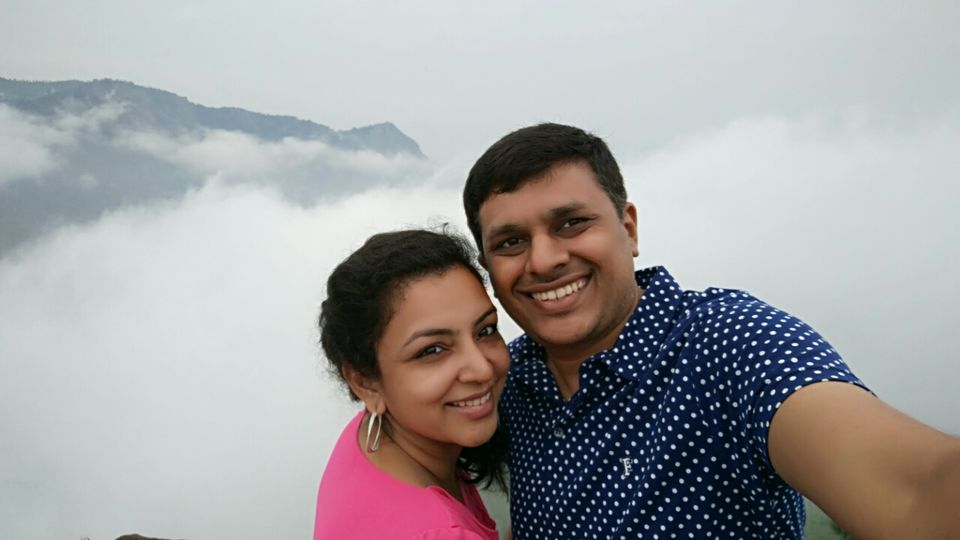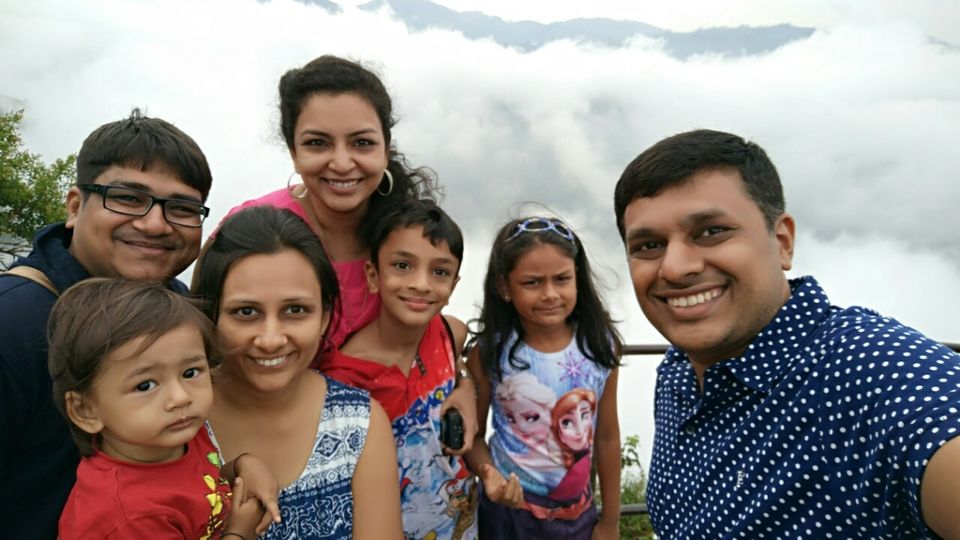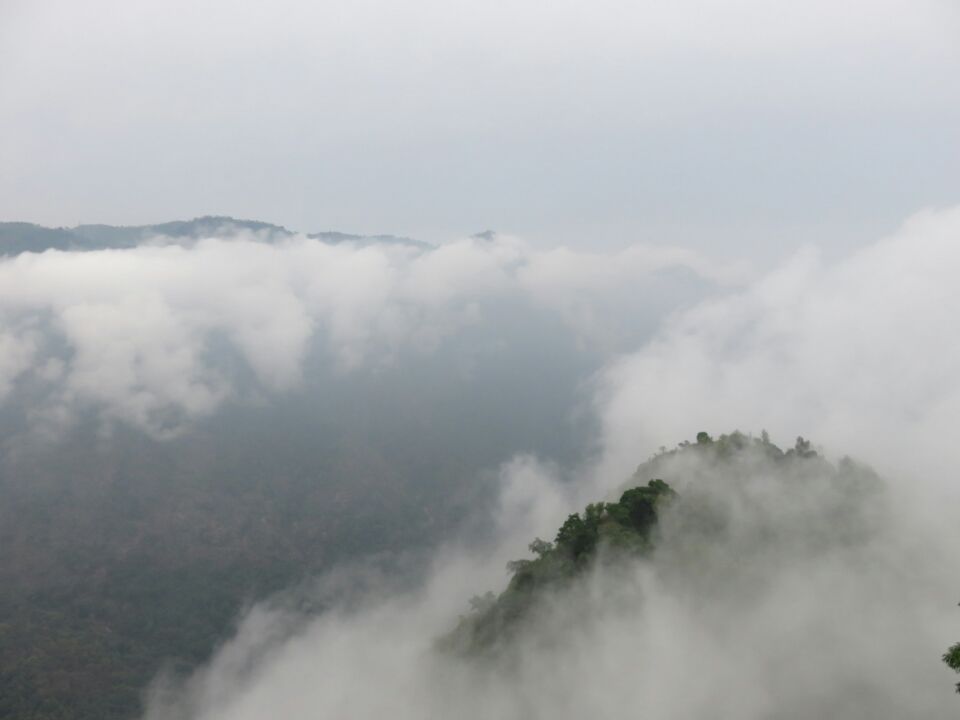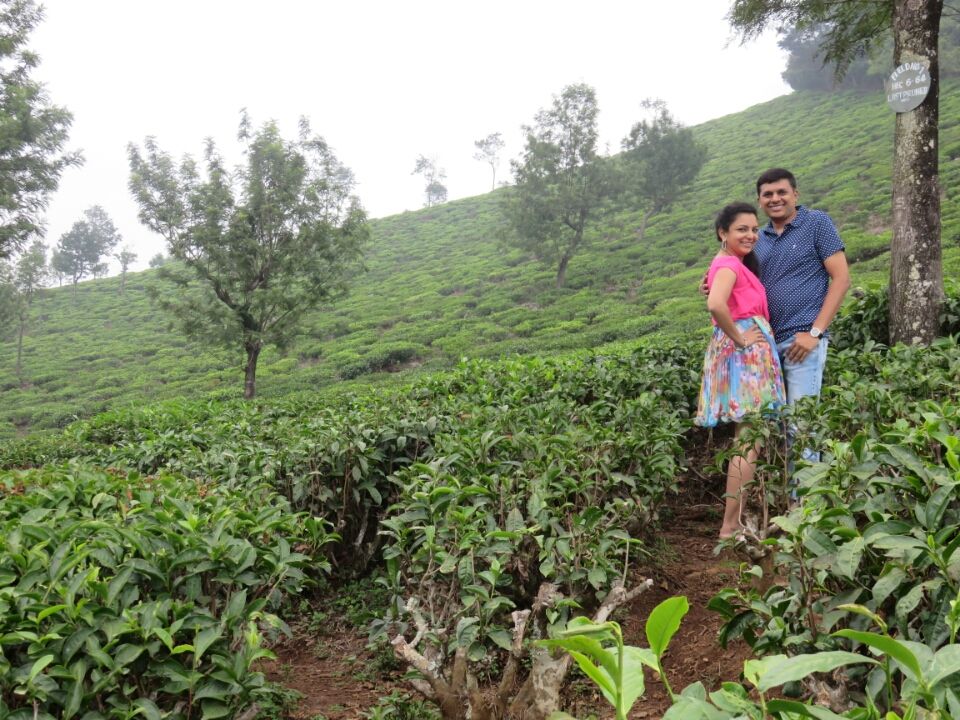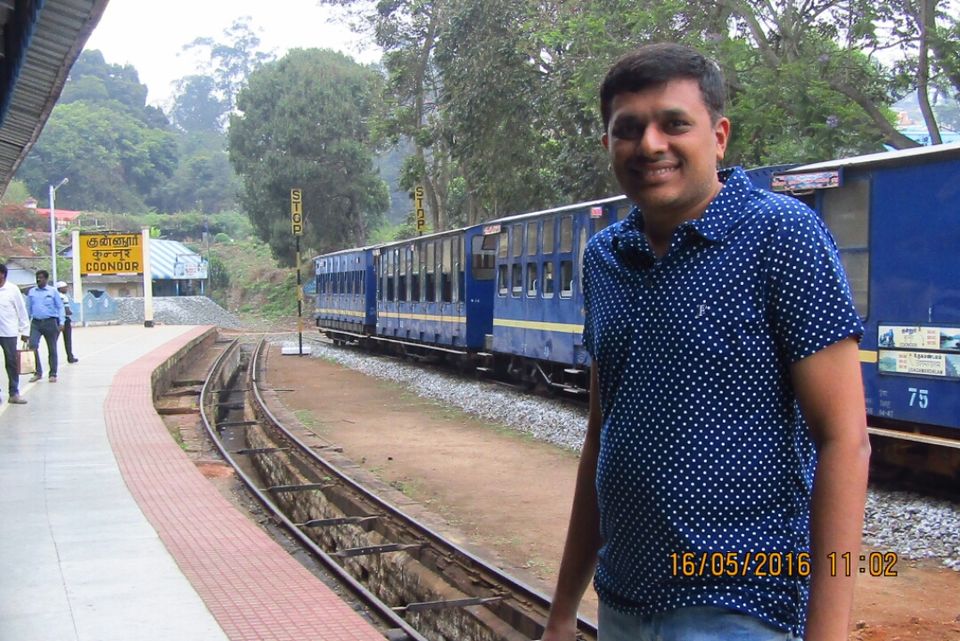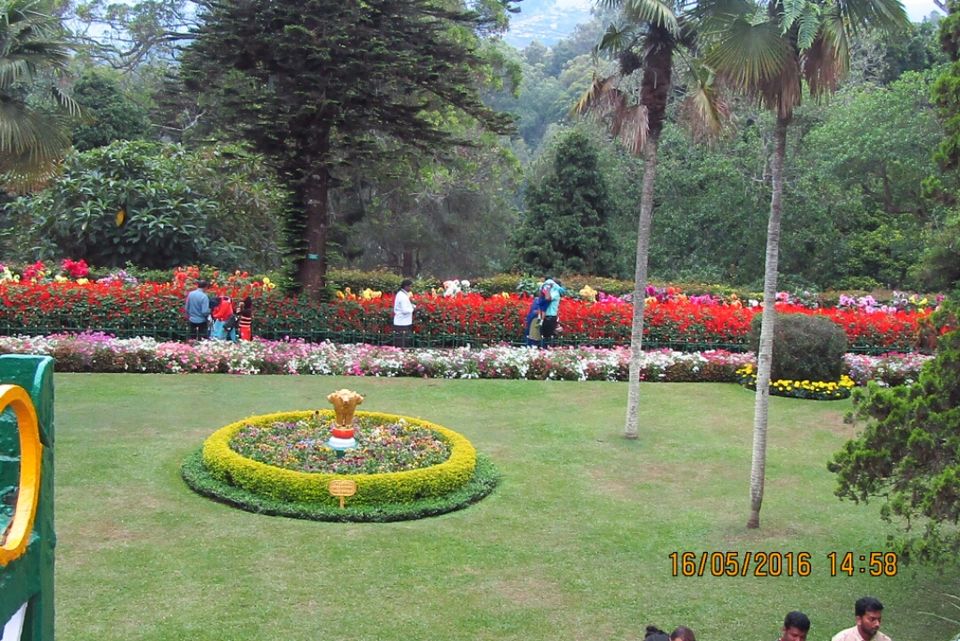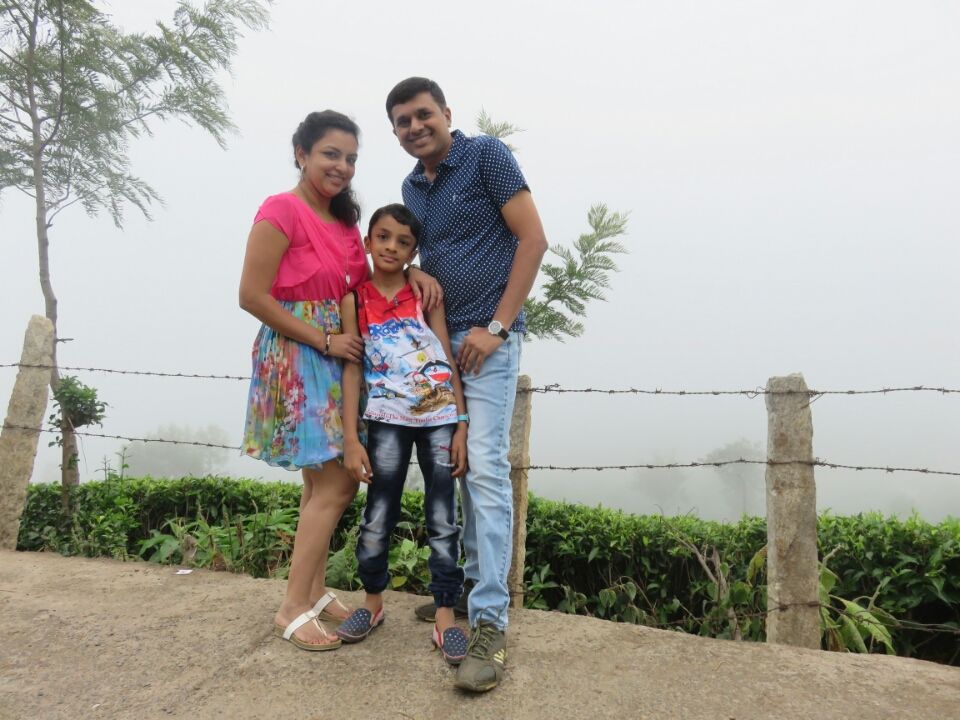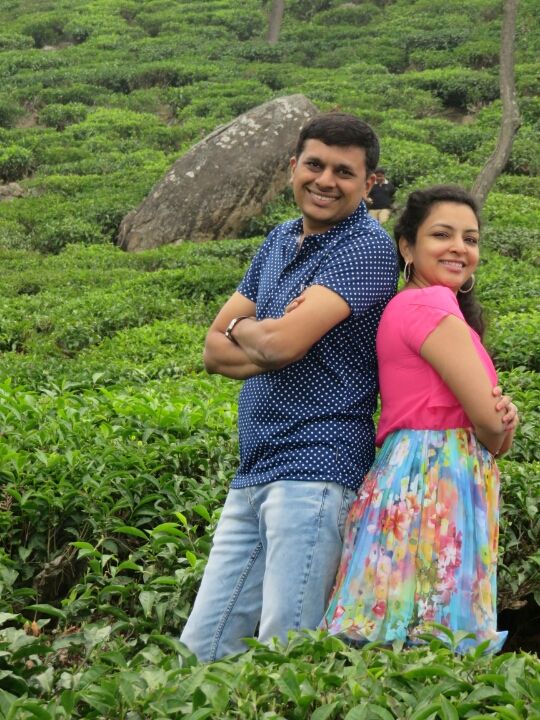 The Most Adventures day of our trip. After check out from "Vythiri Village Resort" we had one night stay @ "Vythiri Resort" which is around 20 mins away from it. After Check In at 11am we went to explore the Resort. The Resort was really made within Jungle by making ways between the trees and Natural stream inside the resort added the beauty to it. It was beautiful as well as horrible experience too. We spotted Small Snakes on the way we were walking, Wild squirrel,Monkey on the trees and were welcomed by a beautiful Snail in our room."It was a great feeling that we have entered in their World".Kids were bit scared but Jacuzzi was the best part to spend time in the room. The dream of staying in Jungle was finally completed with the end of the day.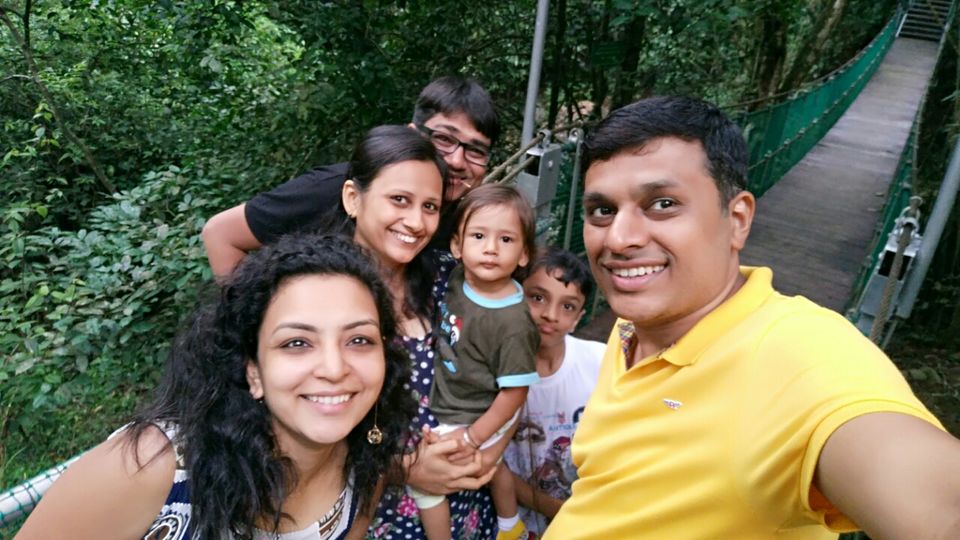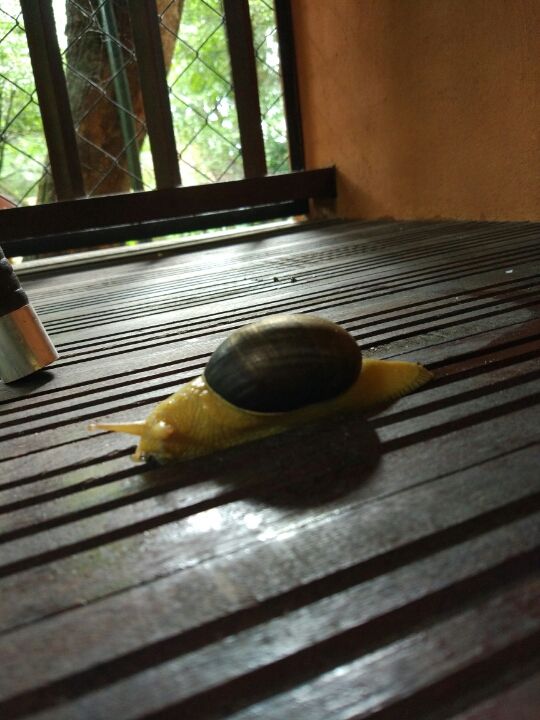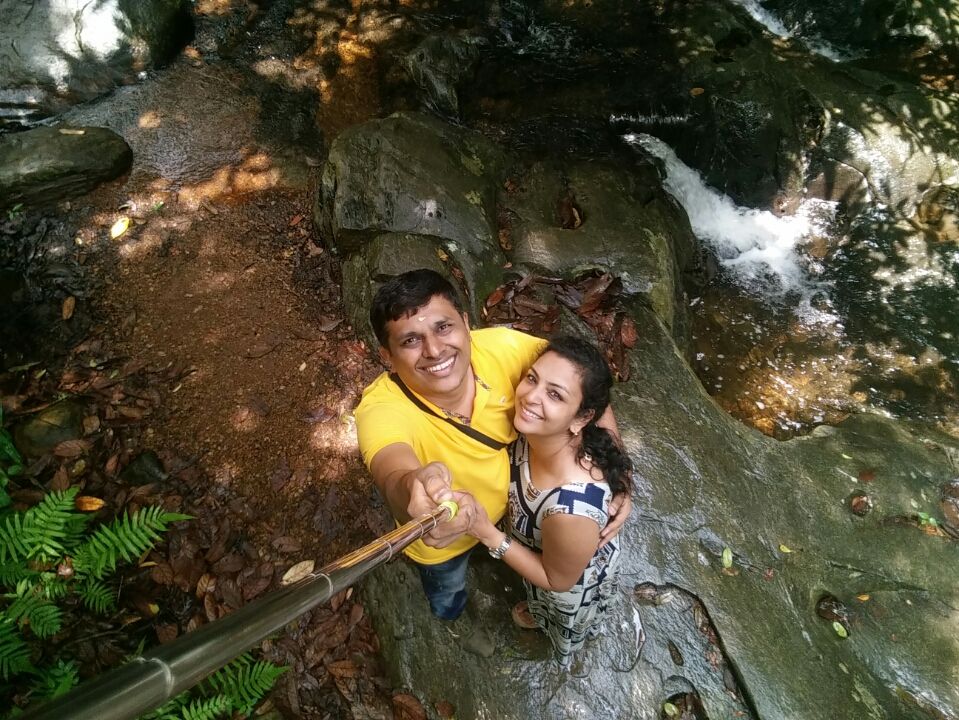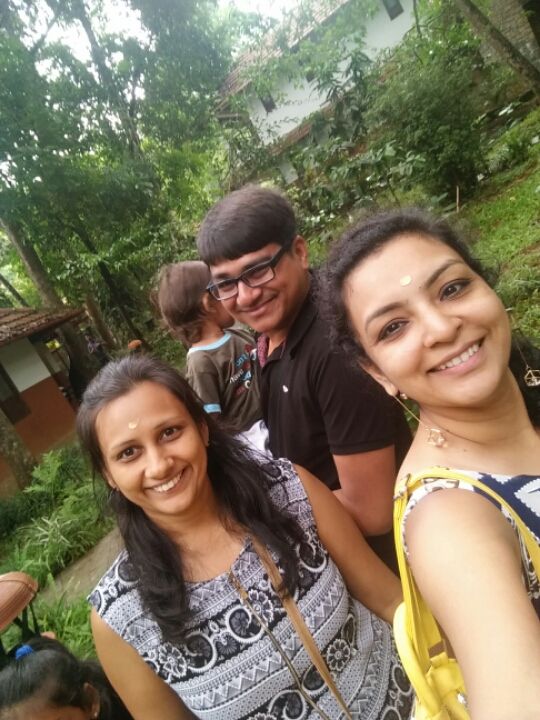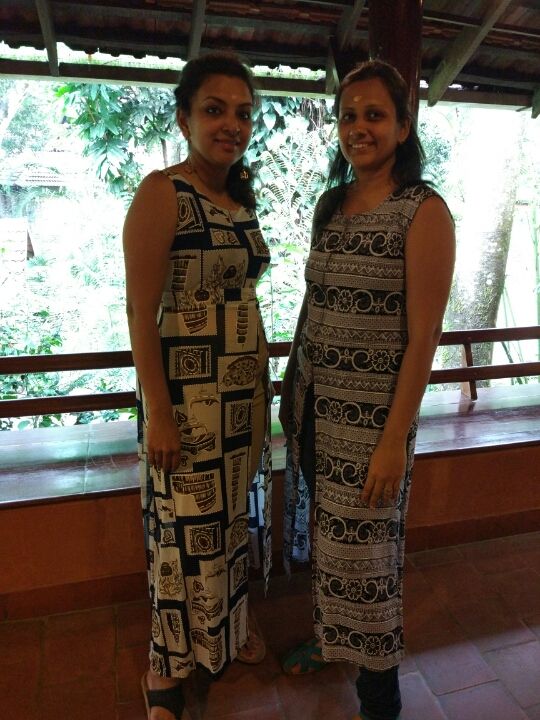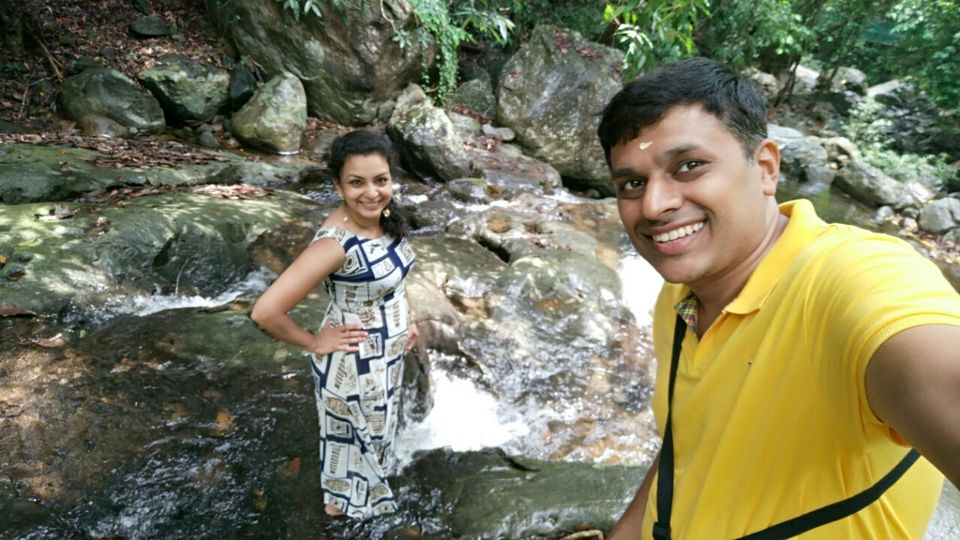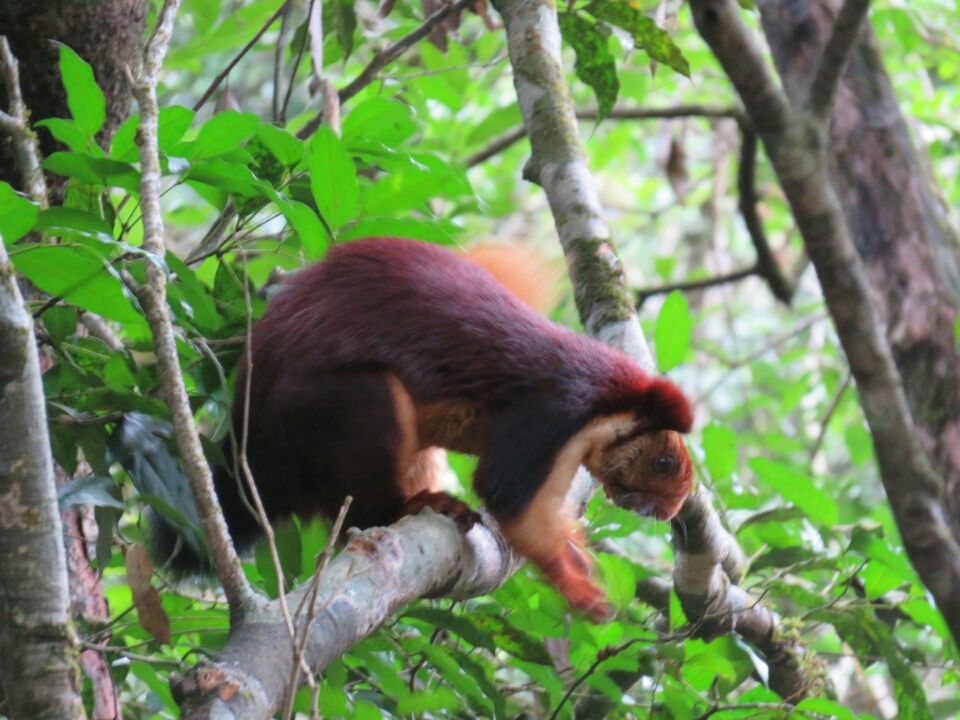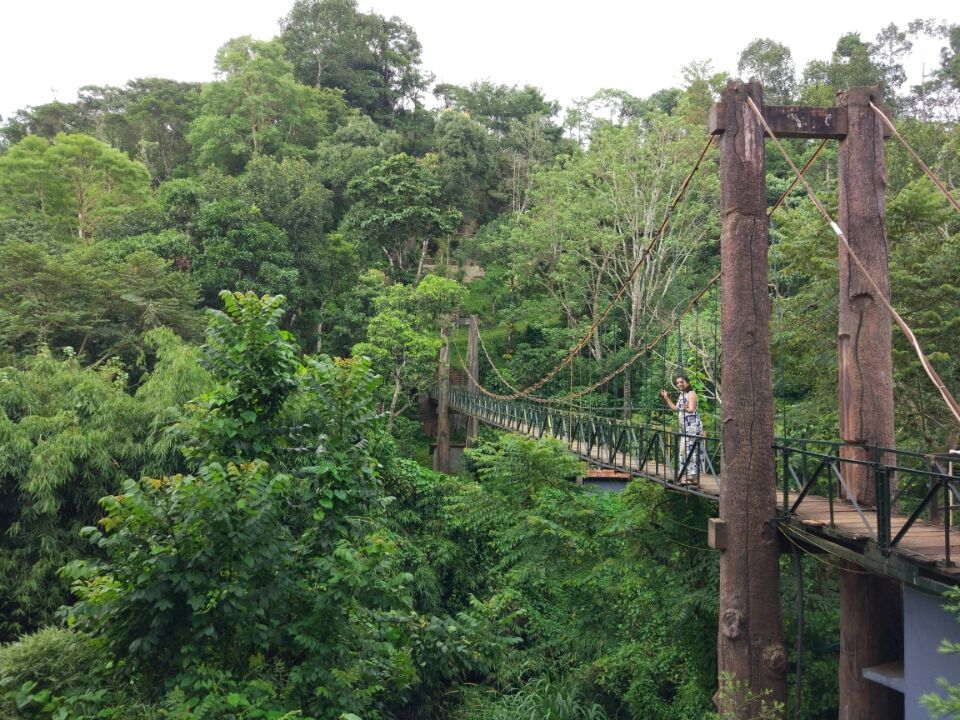 Last day of our trip, we were asked to wake up early by the resort staff to hear the sound of bird which whistle like human being, and we were really surprised to hear the whistle sound made by bird was like some song. After BF we departed toward Calicut Airport, were v had a 11.40am Indigo Flight to Mumbai.
The trip Ended with Fun, Joy and lots of memories.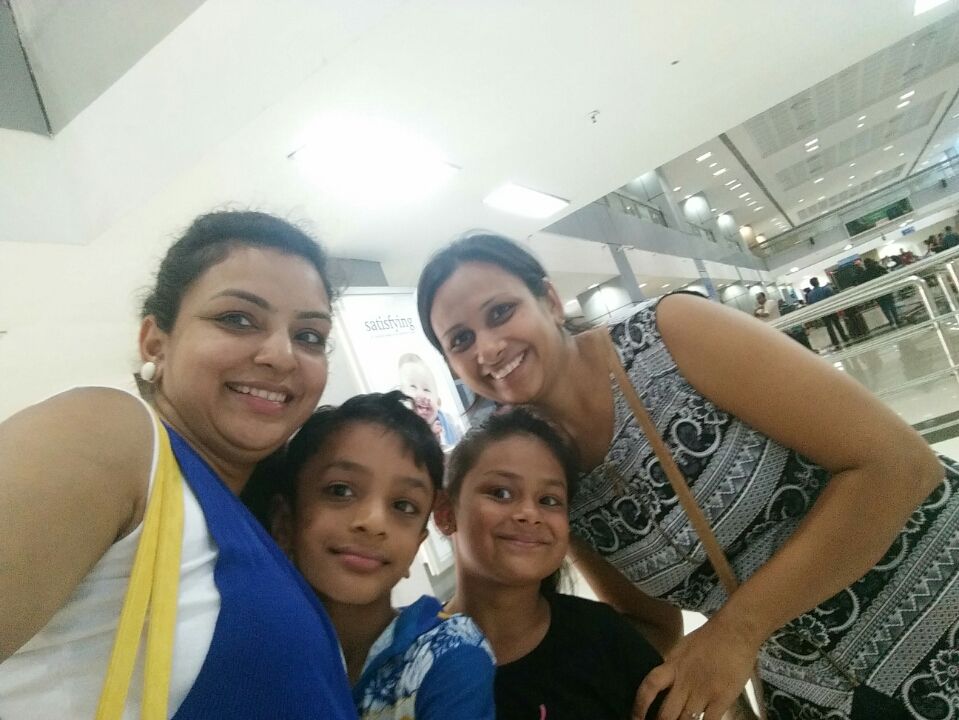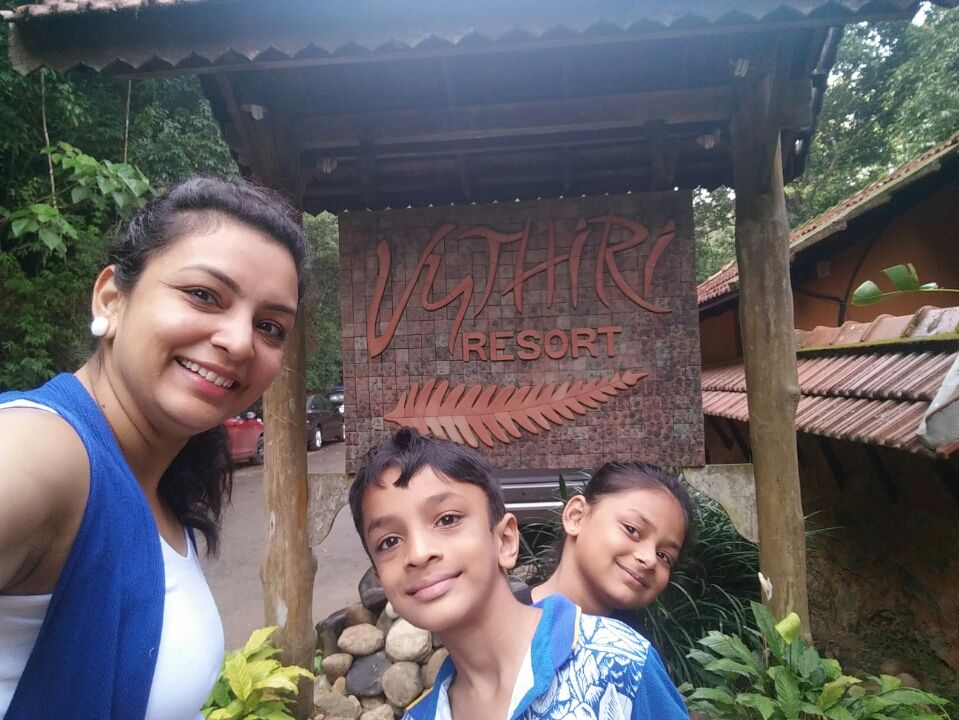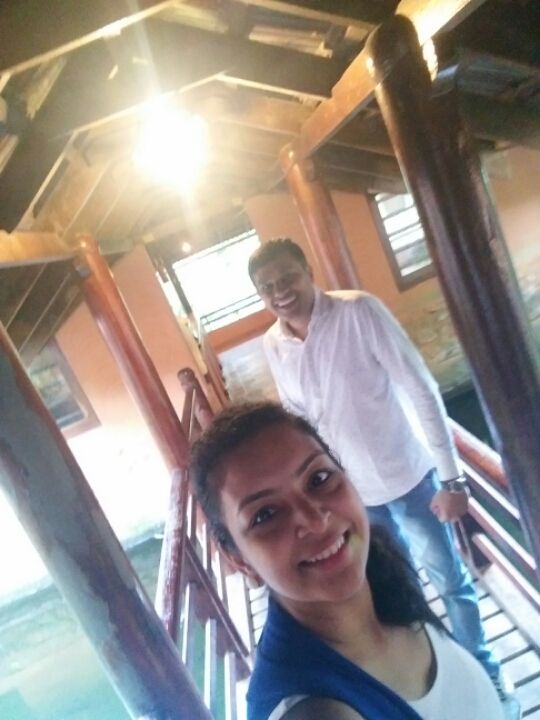 Fourth day was completely relaxing day @ Ooty. We clicked lots of pics in Hotel and just enjoyed Weather. In evening went for boating and than back to Hotel.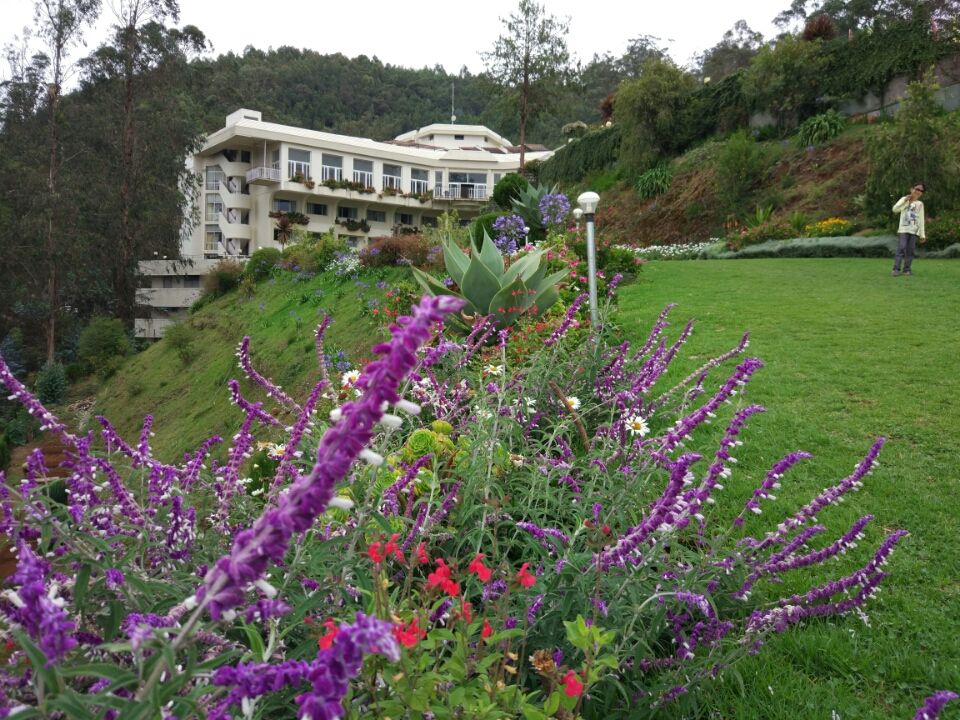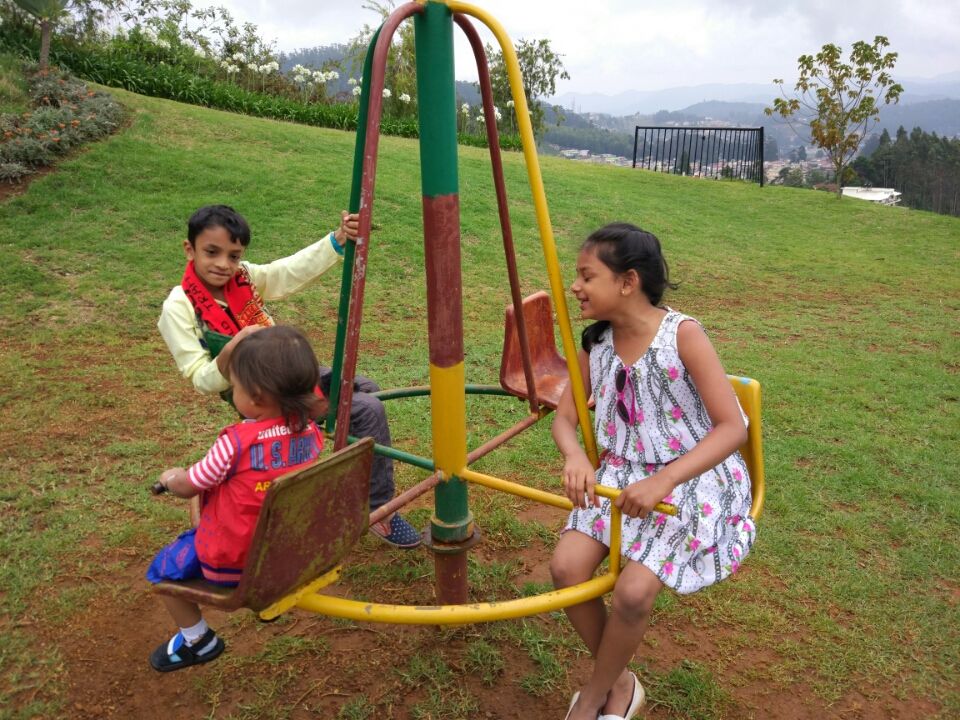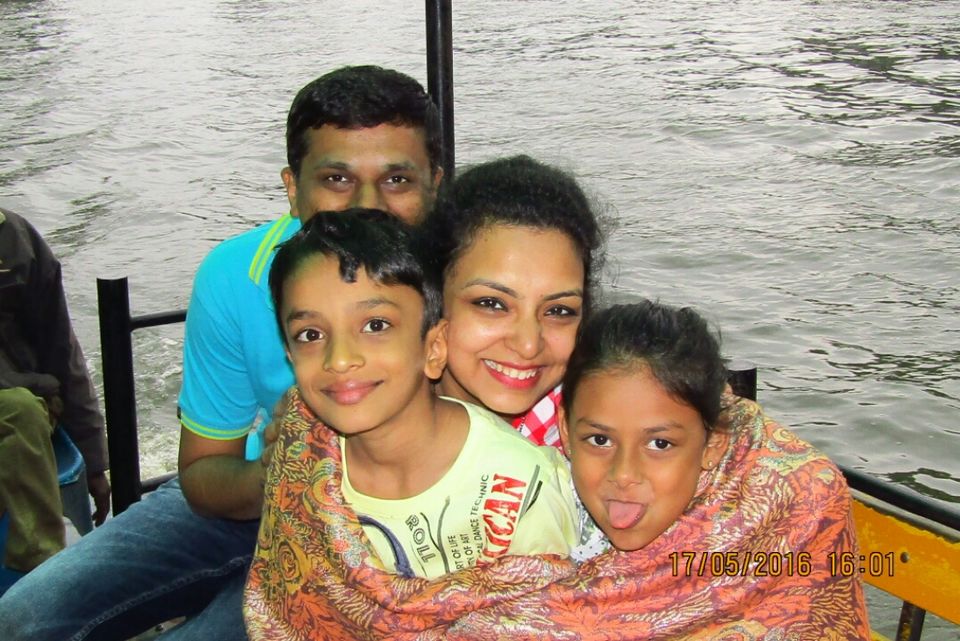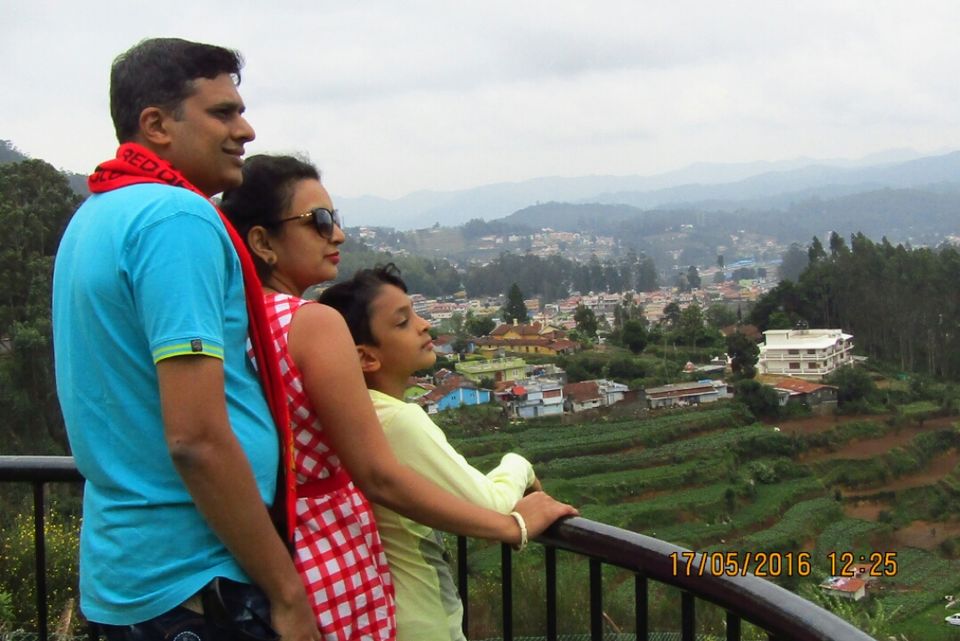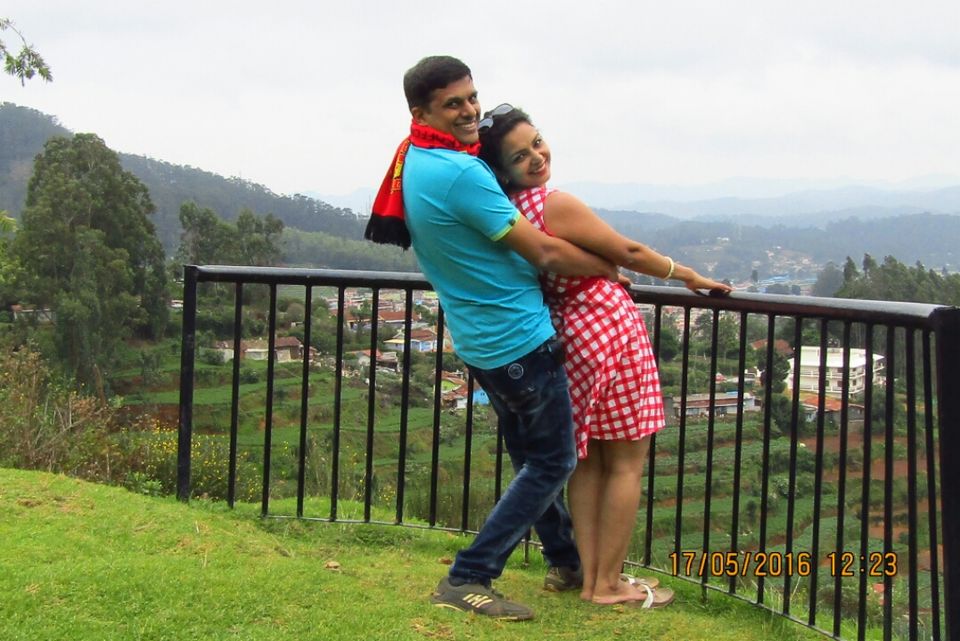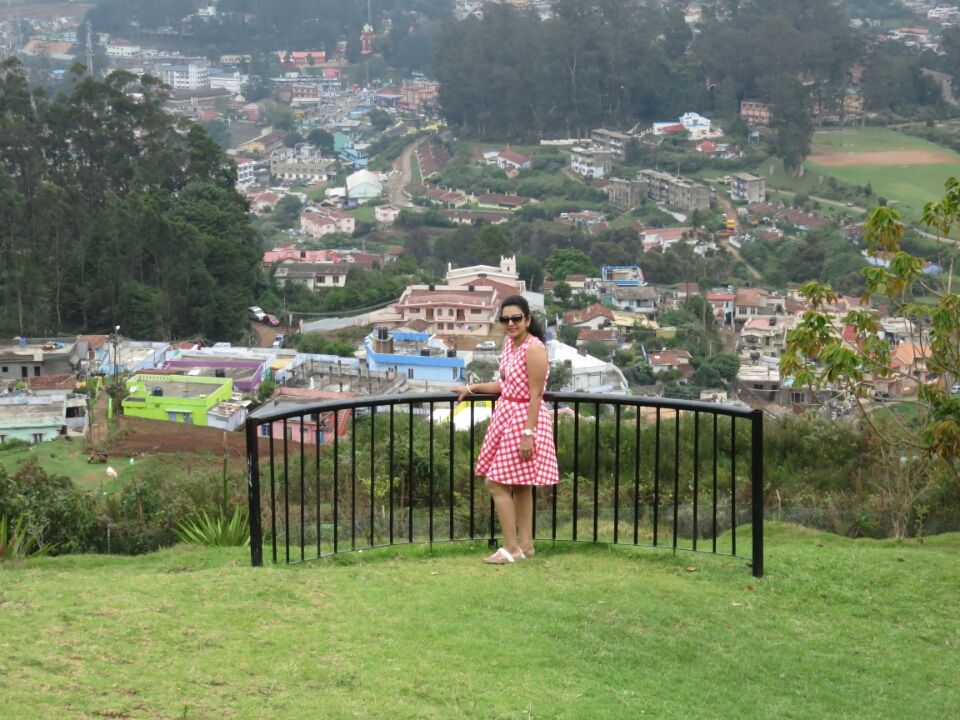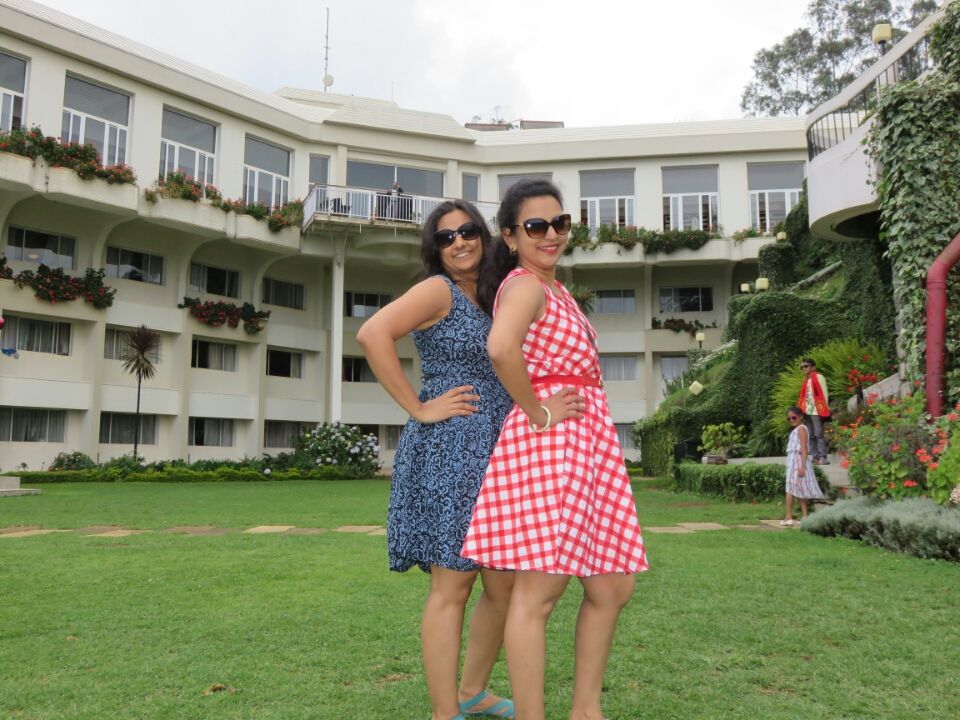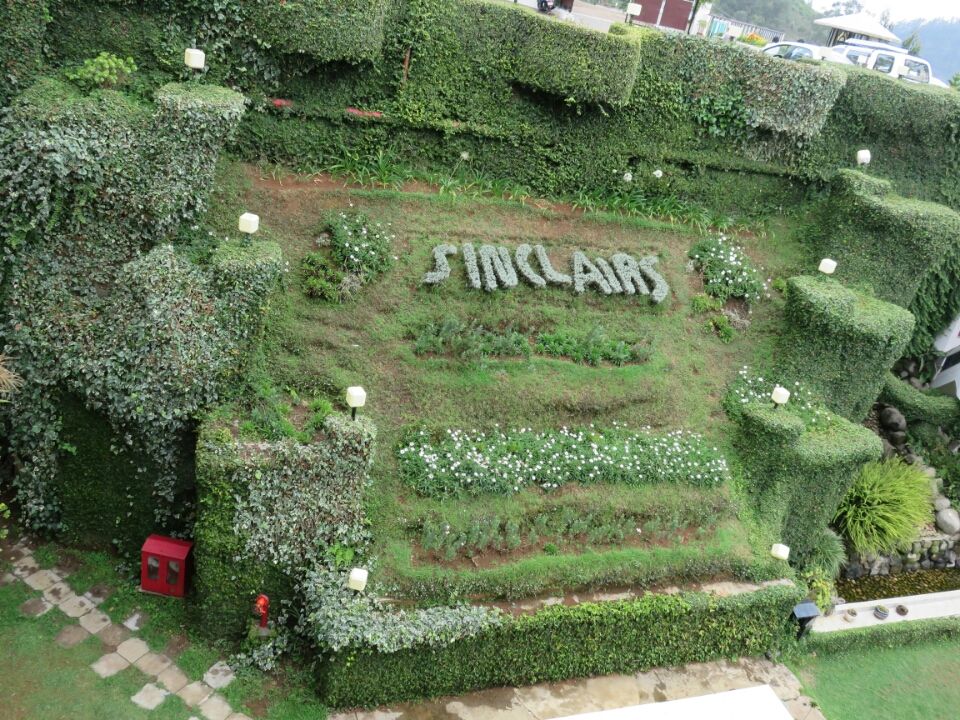 It was our second day in Vythiri Village Resort. Whole day was preplanned with lots of activity.
We started our day with morning walk of 3kms in near by village area. Then after BF v did Zipline,and then Archery and Cycling. After Lunch v had a Head & Shoulder massage, complimentary by Resort. Again after Hi Tea we went to Waterfall and then swimming pool.
Whole day we enjoyed the Property and ended our day with Beautiful Bharatnatyam Program arranged by Hotel.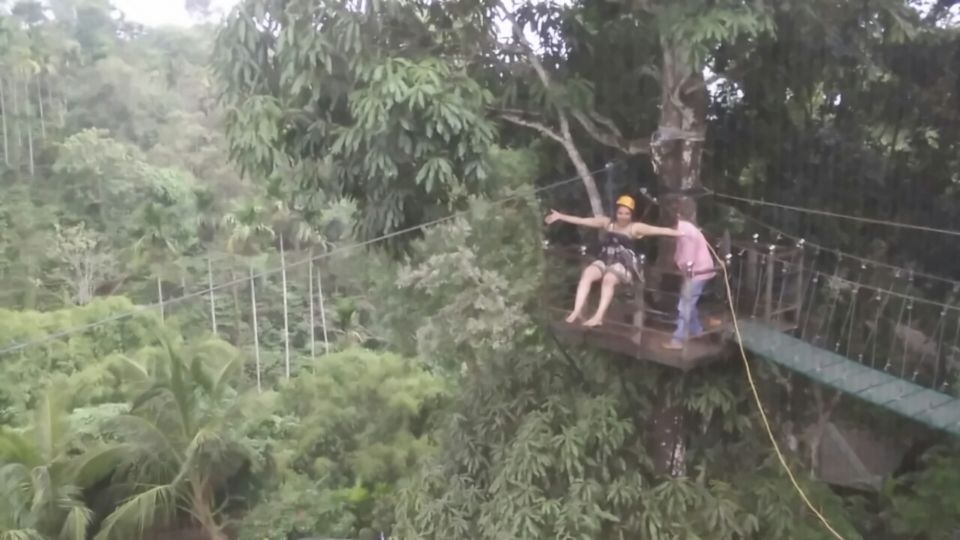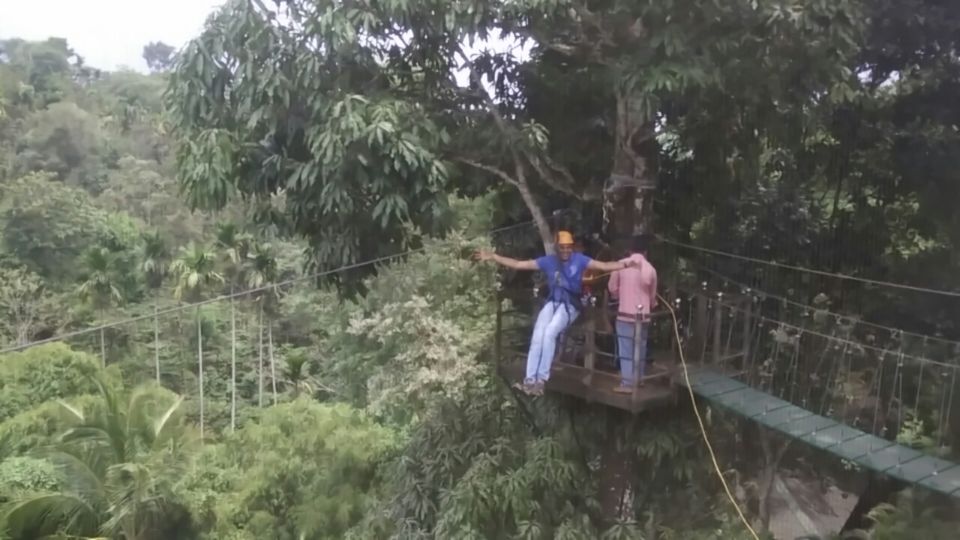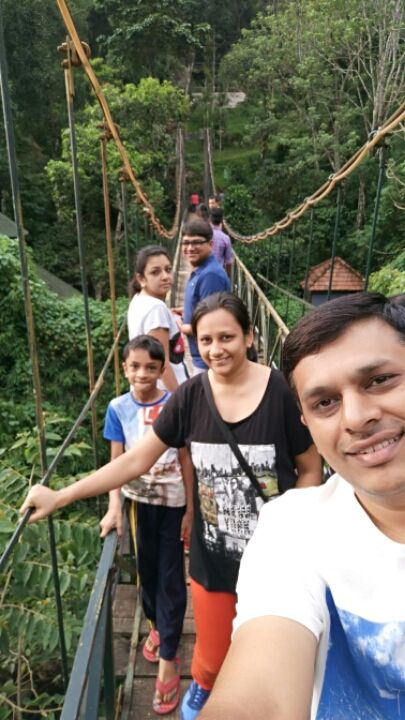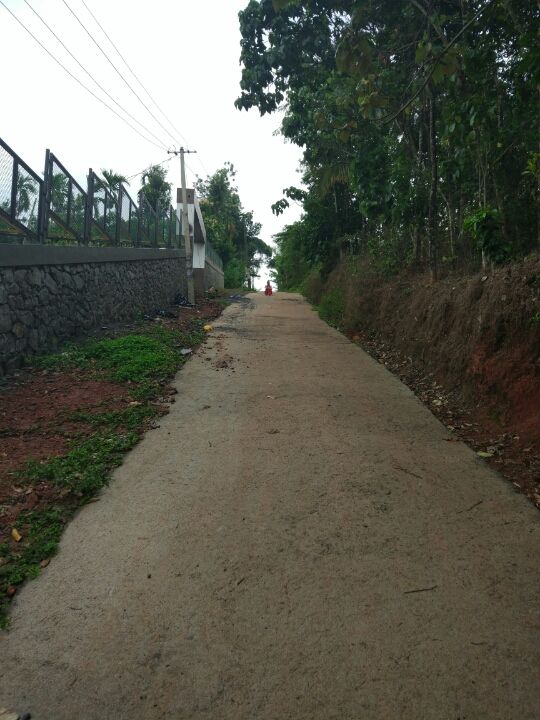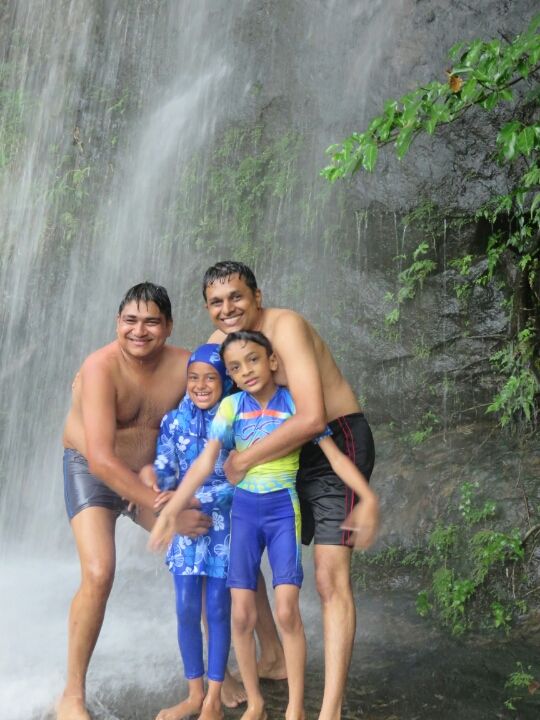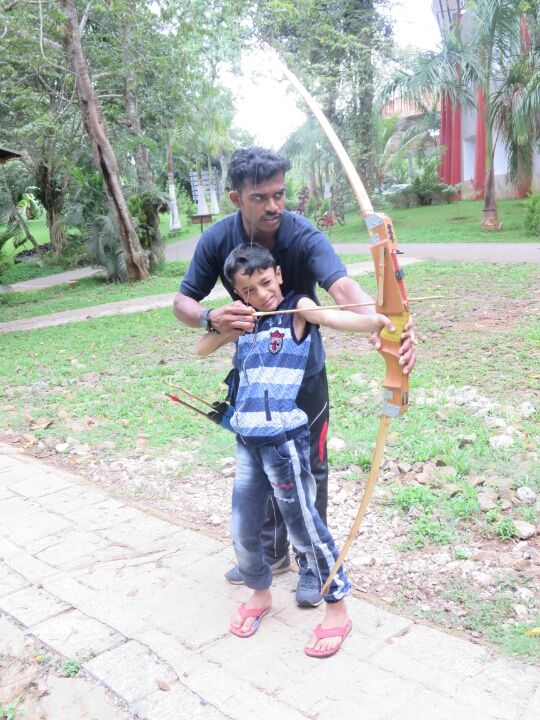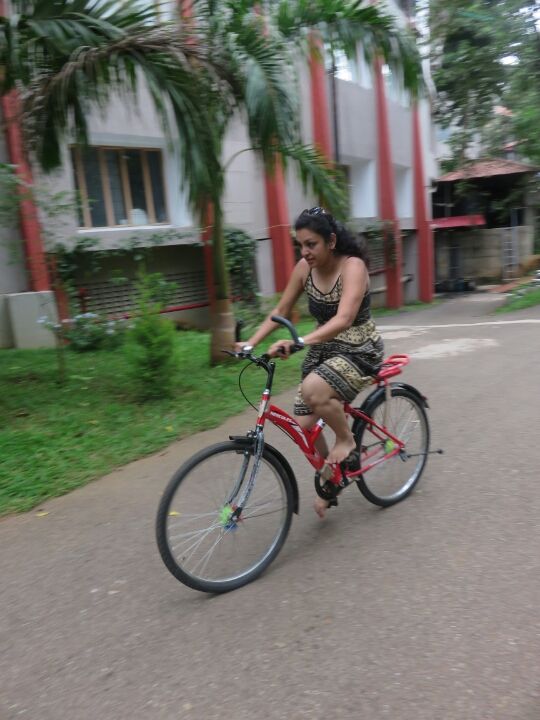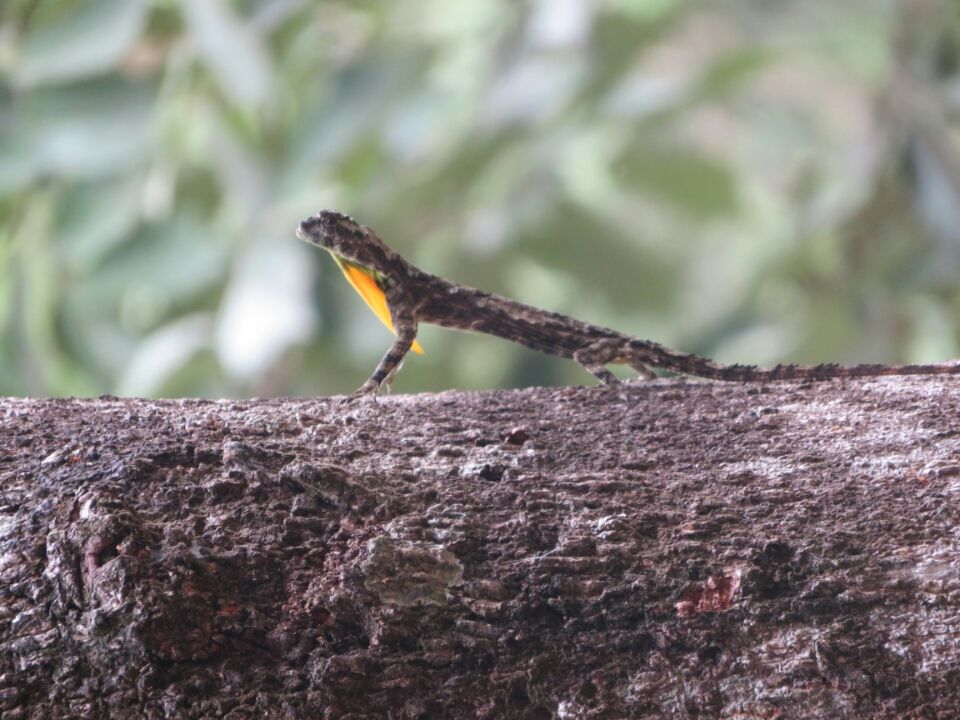 Second day we went for sightseeing @Pykara and Madumalai National park. There v spotted Deer, Peacock,Elephant,Gaur (also called Indian Bison).It was not worth at all going for sightseeing, instead on can stay at hotel and relax with nature.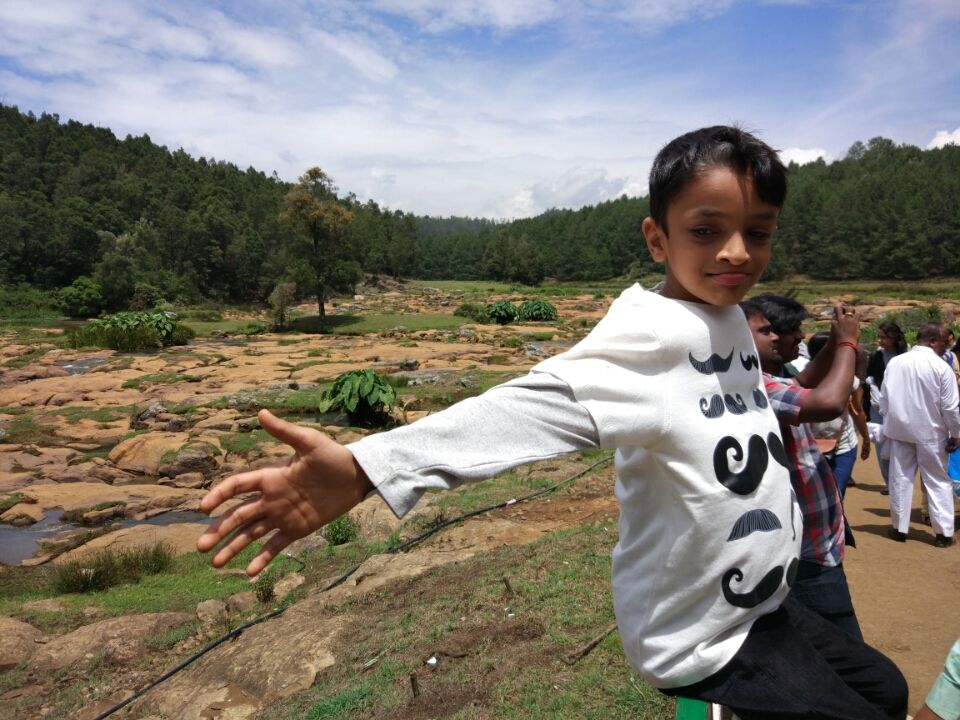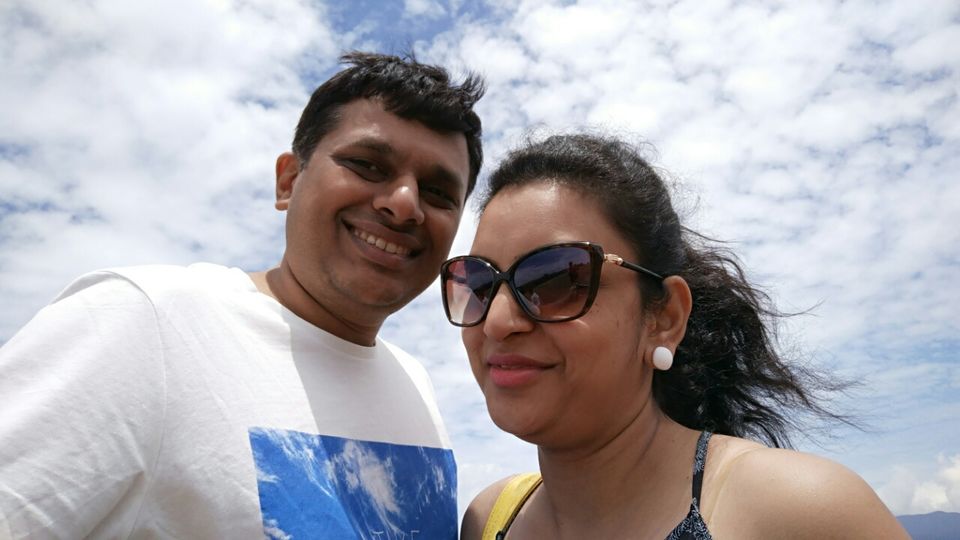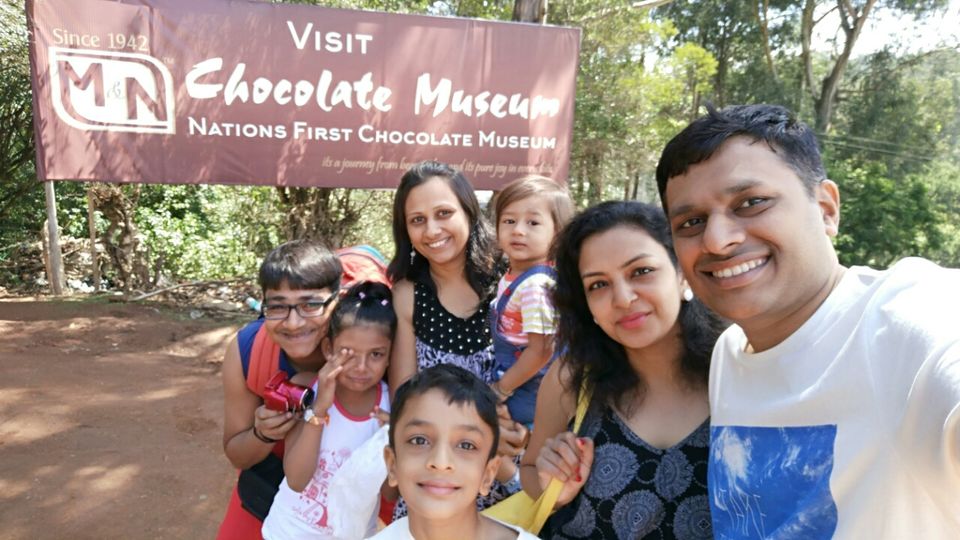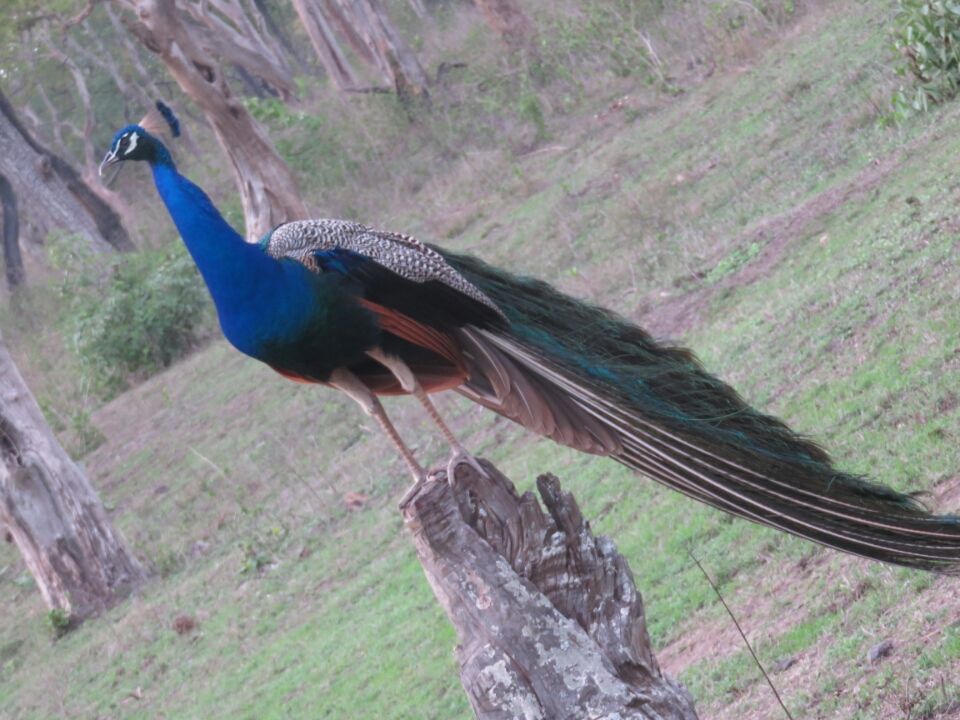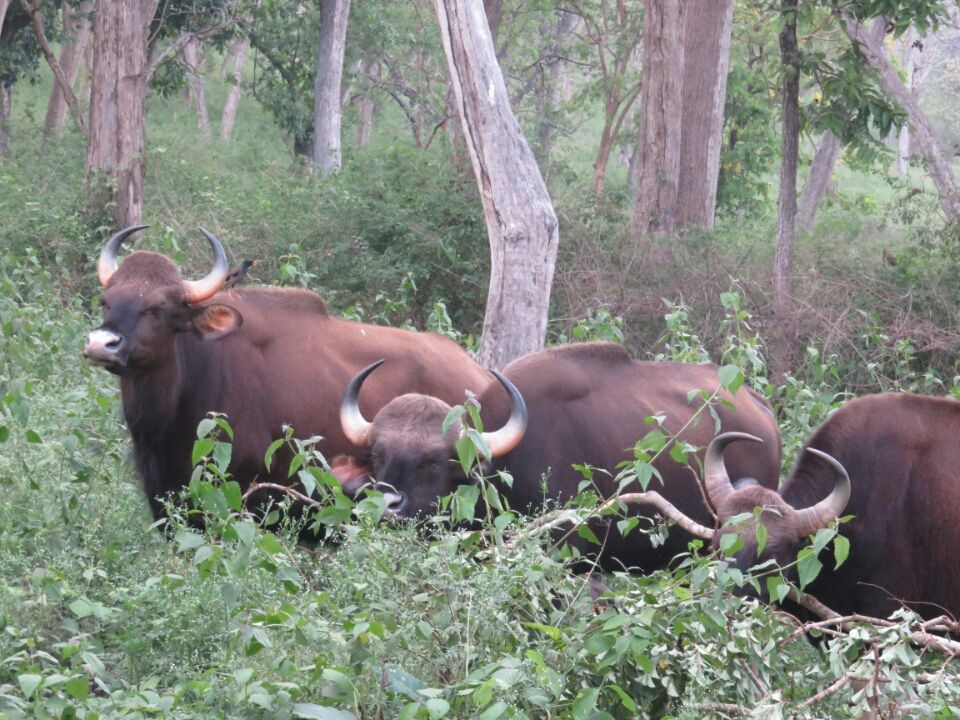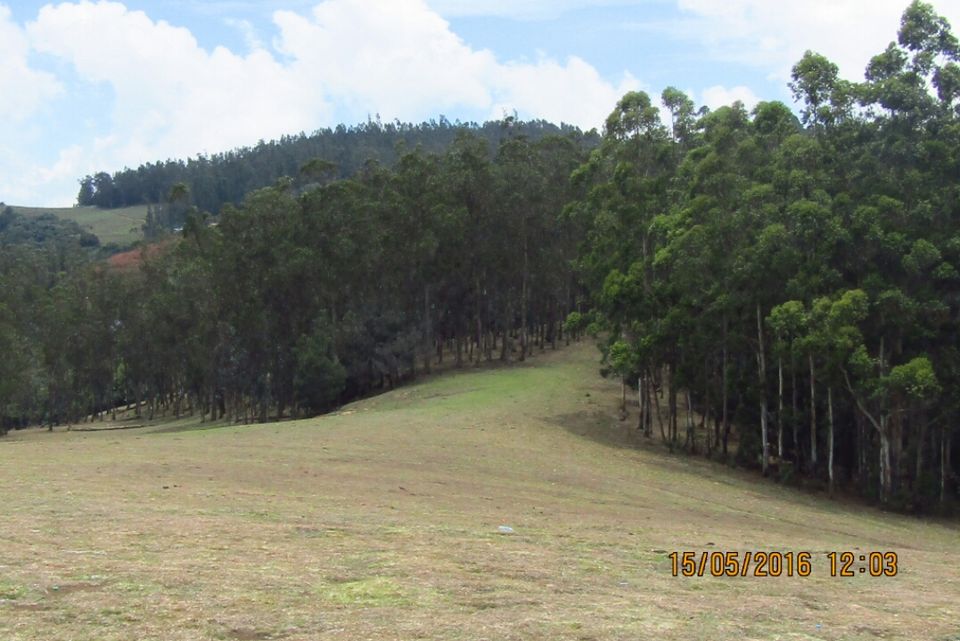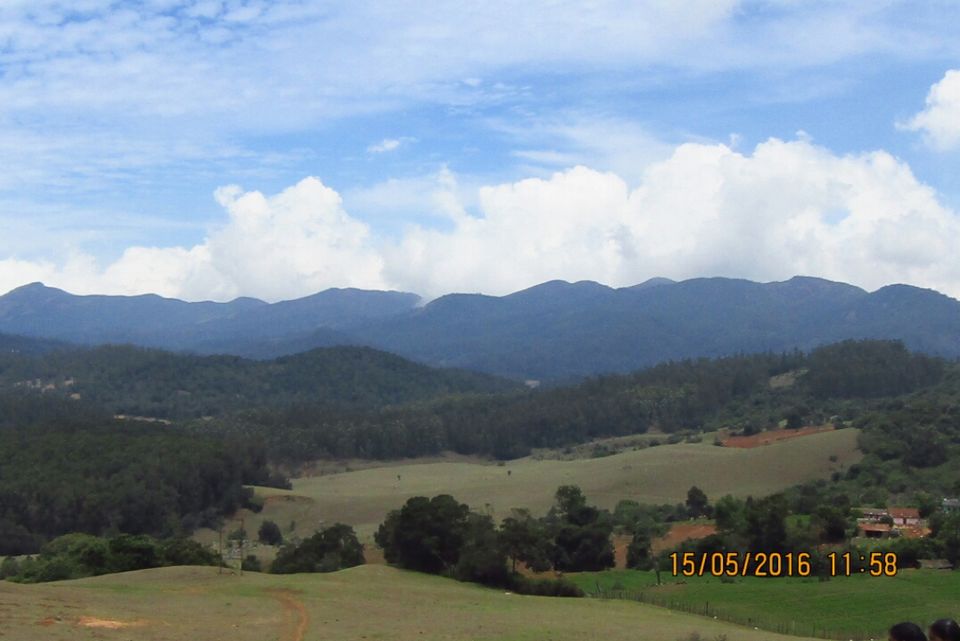 On Fifth day we check out from hotel and headed toward Vythiri - Wayanad @around 9am. On the way we covered 'Doddabetta' and reached Vythiri @ around 4pm. We had Two night stay at "Vythiri Village Resort". After check in we went to enjoy artificial waterfall which was as good as Natural waterfall. Timing of water fall was 5-6 pm. After that v had dinner and enjoyed cultural program arranged by Hotel.