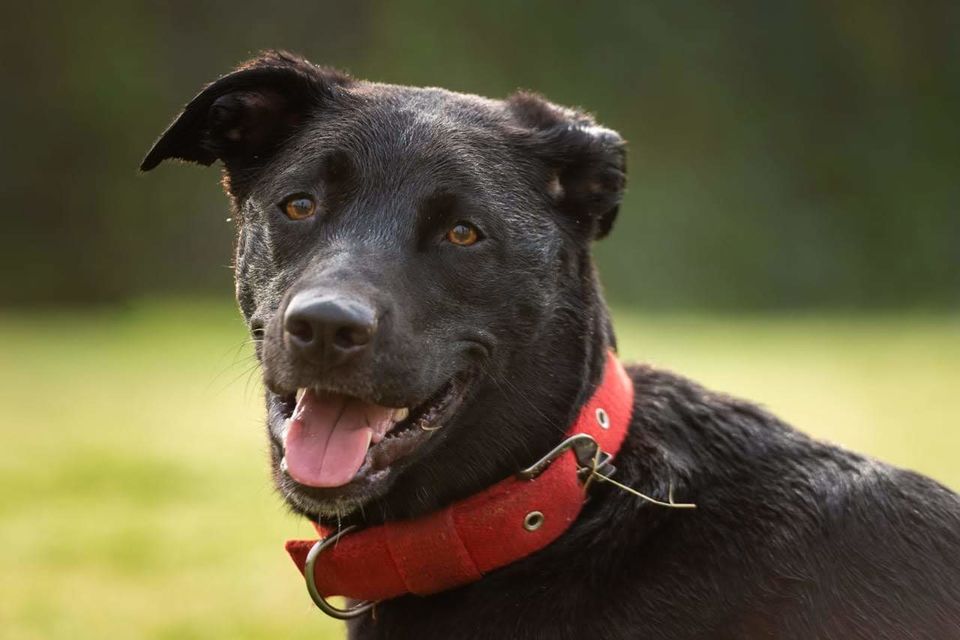 Imagine having a pet as your partner in crime in doing things that you love the most− travelling. This is about Abacus, my pet dog. He hasn't proved himself as a prodigy in mathematics yet, contrary to what his name suggests, but he certainly has a fondness for travelling. Come hear the tales of this furry-feet traveler.
Abacus loves his car and the long drives. If he ever notices us packing our bags, his tail starts wagging and judging from the face he makes, it seems as if he is calculating his chances of joining the trip.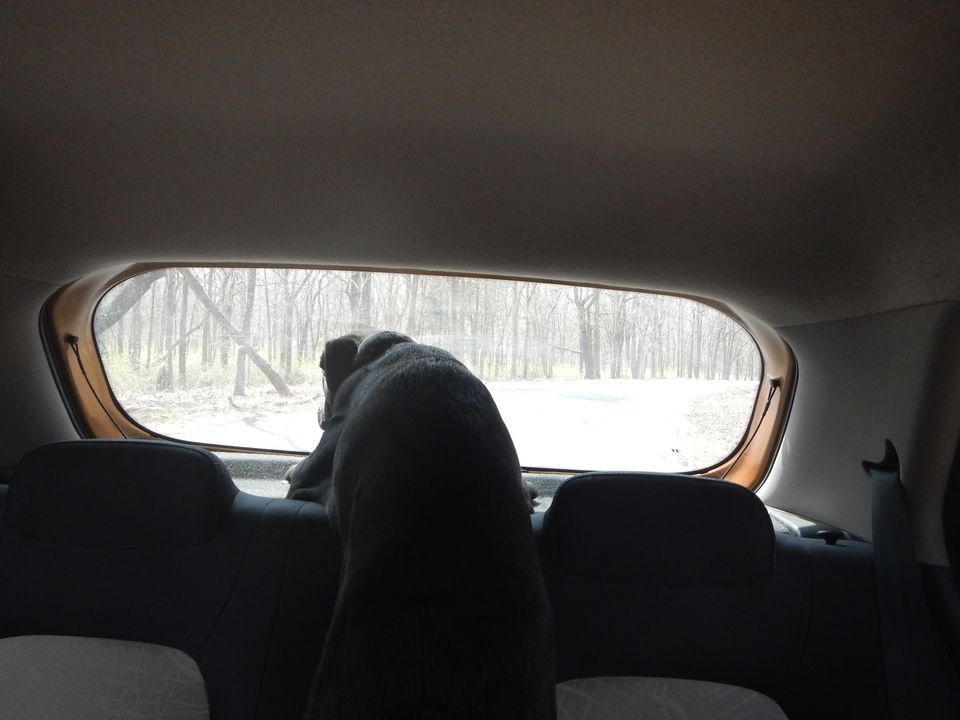 The wild side of Abacus − run free, climb mountains, challenge the dancing waves.
Hey Hoomans,
I am Abacus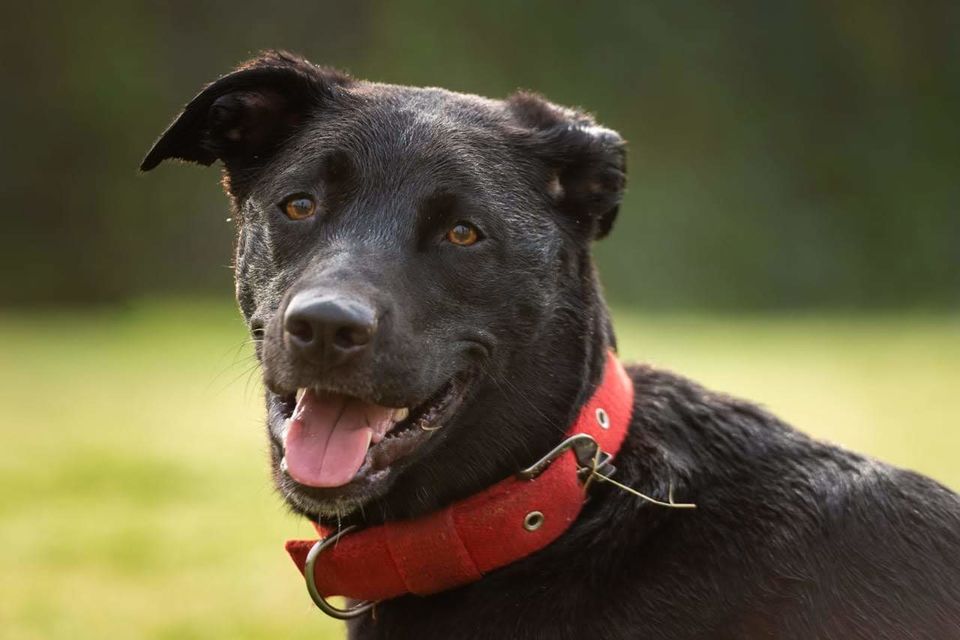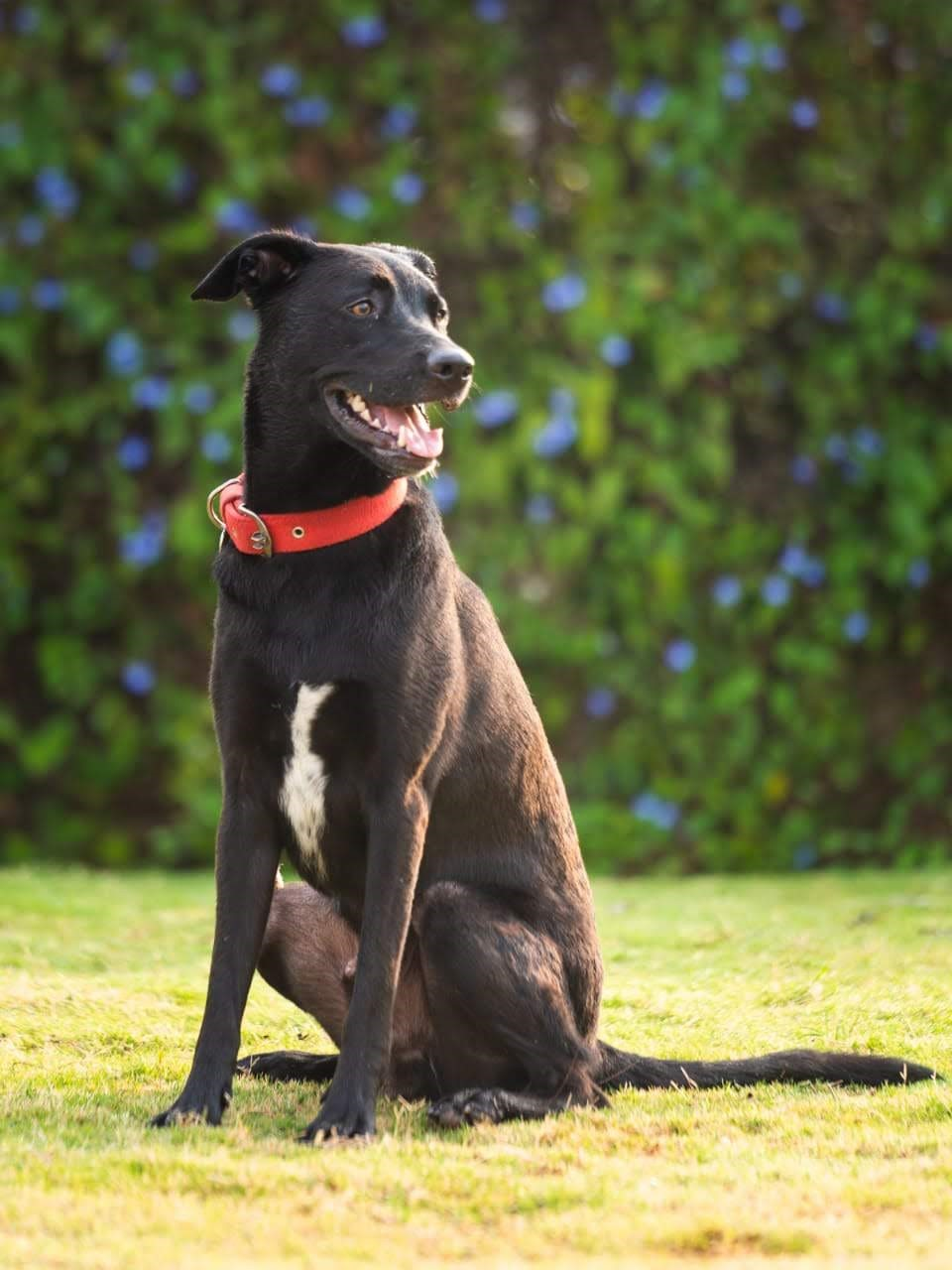 Not to brag, but I can count the number of biscuits I eat :P
I am 4 years old. I am lab- indie mix breed. I am intelligent (you just read i can count my treats), sporty(love to run like wind) and yayy yayy I can be cuddled and homely too. You can check out with my little hooman toddler and my furry friends.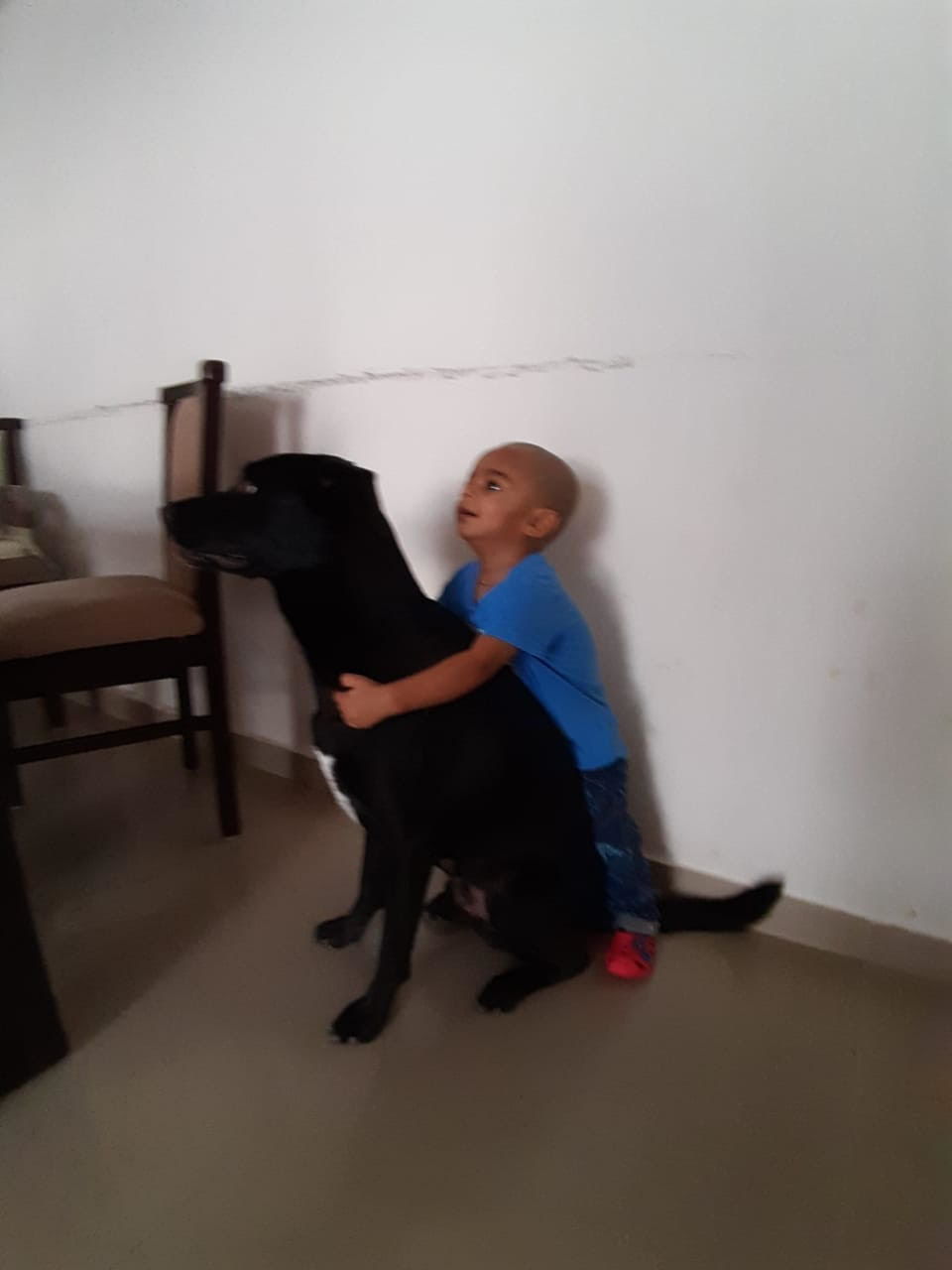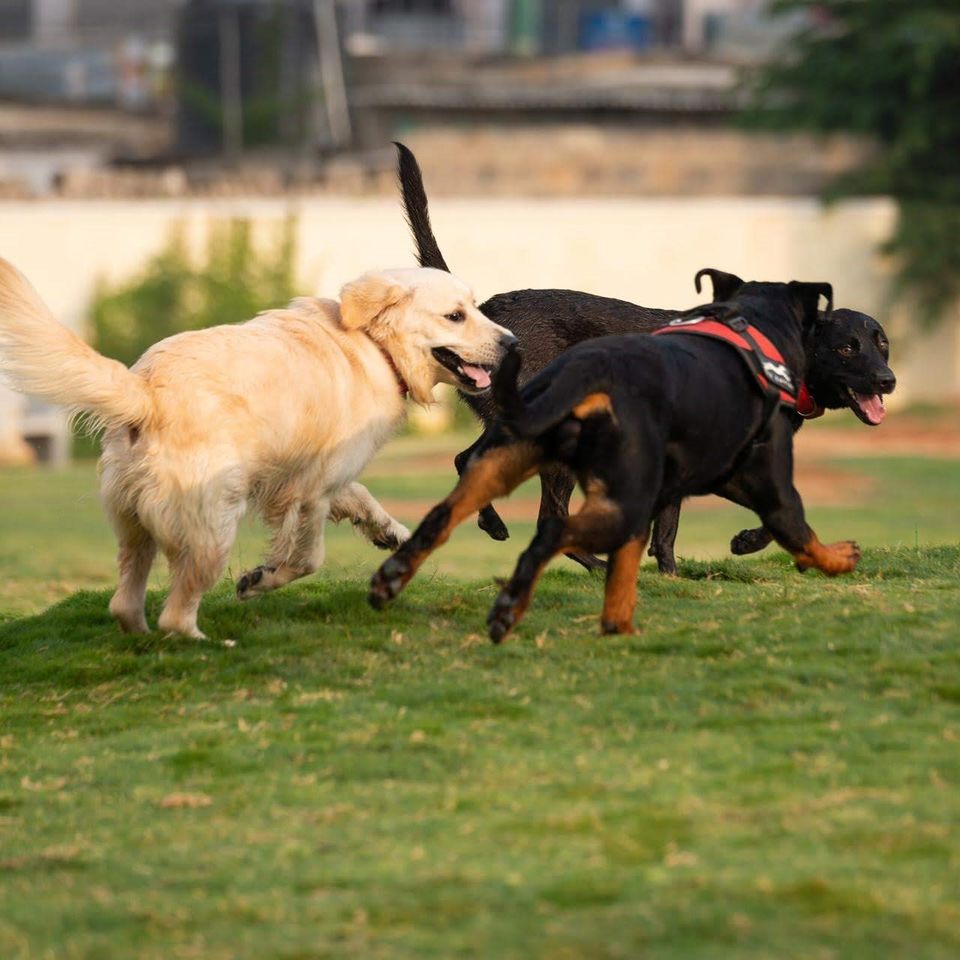 Thanks to the booming travelling culture in our part of India, we now have a multitude of options in home stays and hotels where pets are accepted. So, I don't have to worry about accommodation anymore.

A number of mountains are at a throwaway distance from Bangalore; its location makes it perfect for a day trek. For a free soul like Abacus, we got to hit the mountains once in a while to quench his thirst.
To name a few Ramnagram Betta, Turahalli Forest, Kabbaladurga Betta, Manchinbele Dam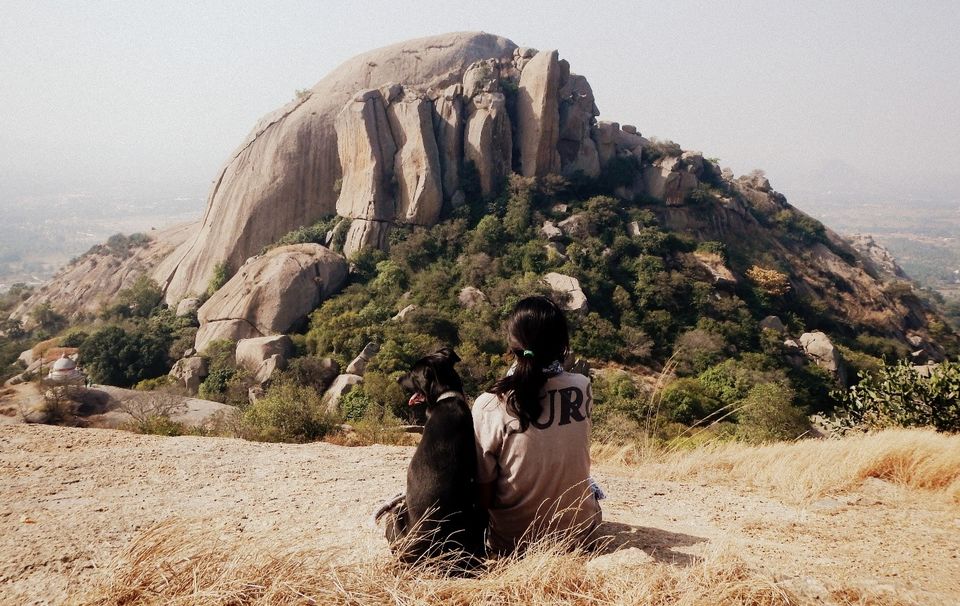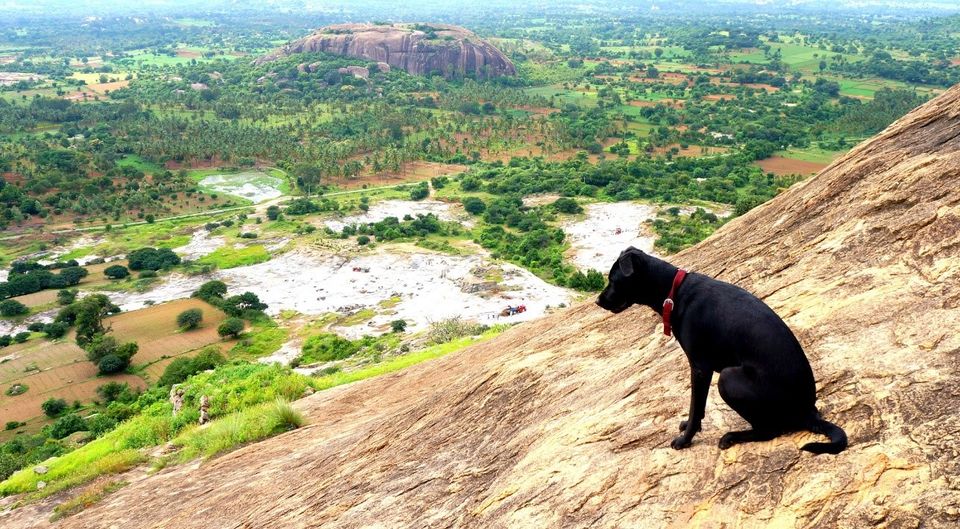 We keep exploring different places in the city (Bangalore) to let Abacus free...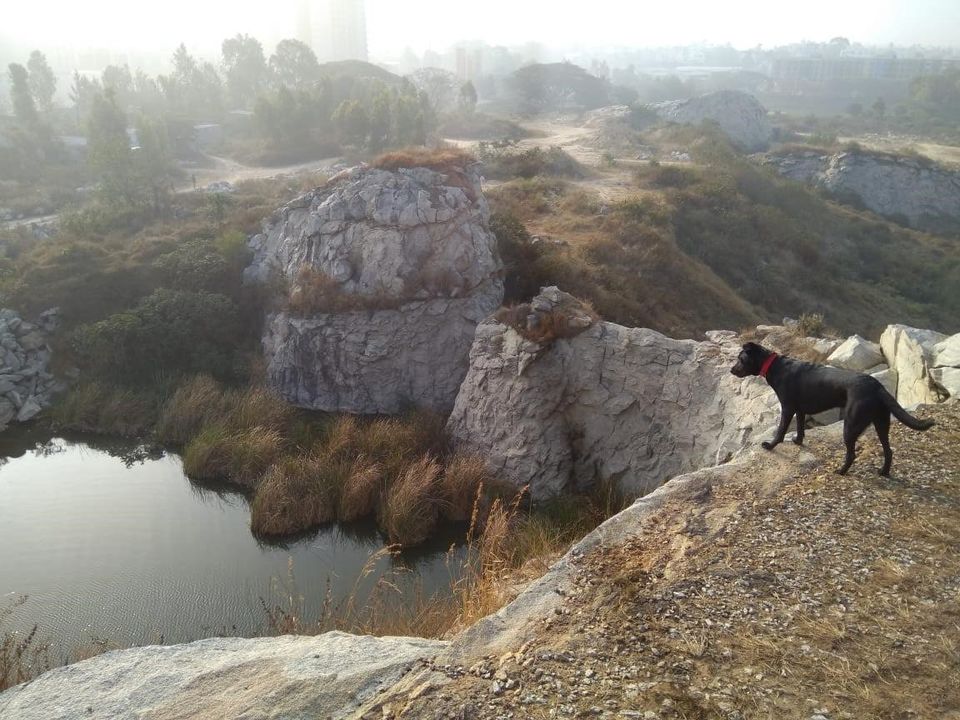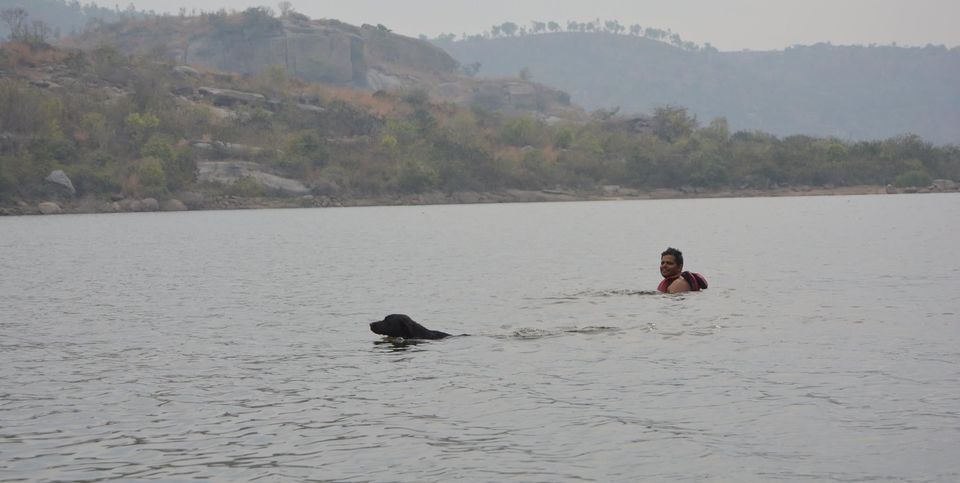 Abacus loves to challenge the dancing waves, swim around and make new friends.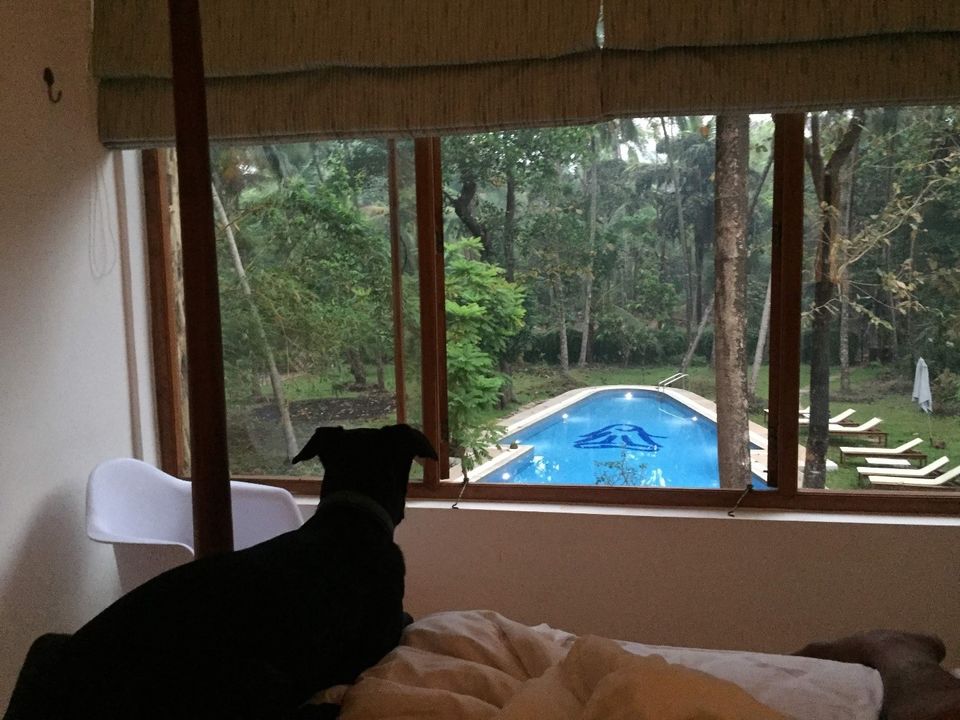 Our stay at Botanique Goa was splendid. Hosts were wonderful and Abacus loved them. French villa's with huge windows overlooking the gorgeous garden and pool. Icing on the cake was all the restaurants we visited along with Abacus welcomed him wholeheartedly. You know where you have to take your pet next...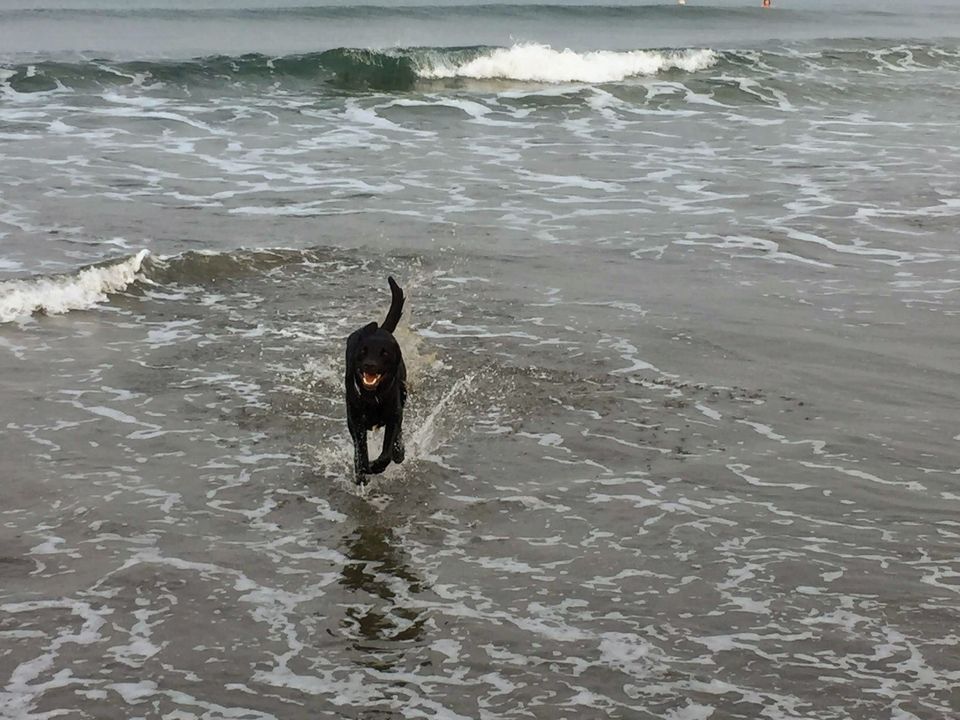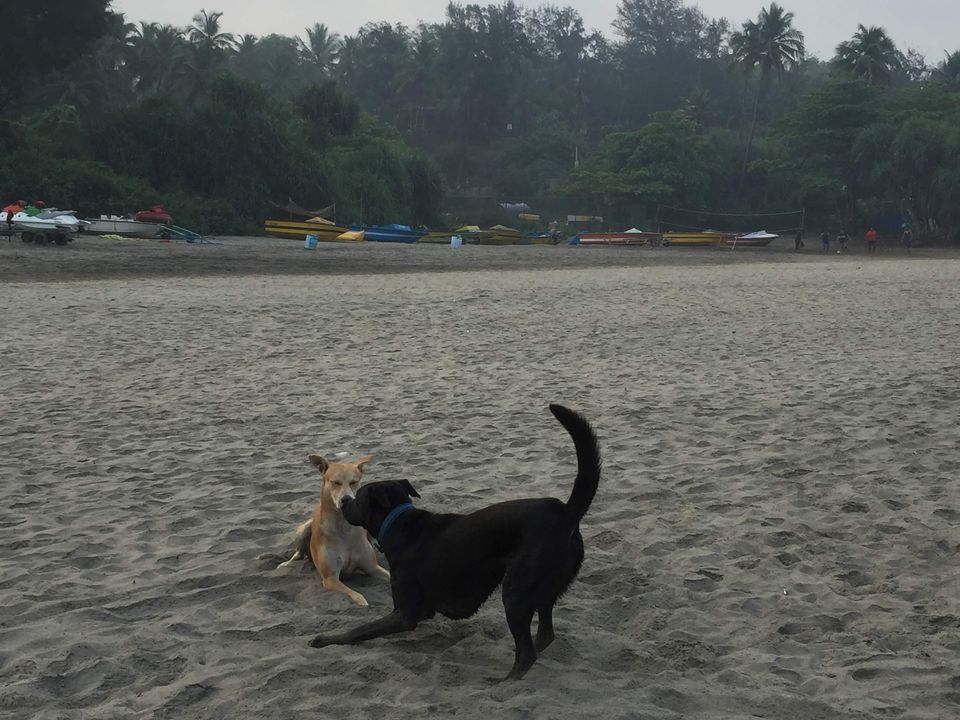 Our yet another favorite destination is Vatakara, a charming beach town in Kerala. It is around 350 kms from Bangalore. It is a yearly ritual to visit this beach town. Clean beaches , azure water and top of that the complete beach belongs to yourself. Abacus goes wild.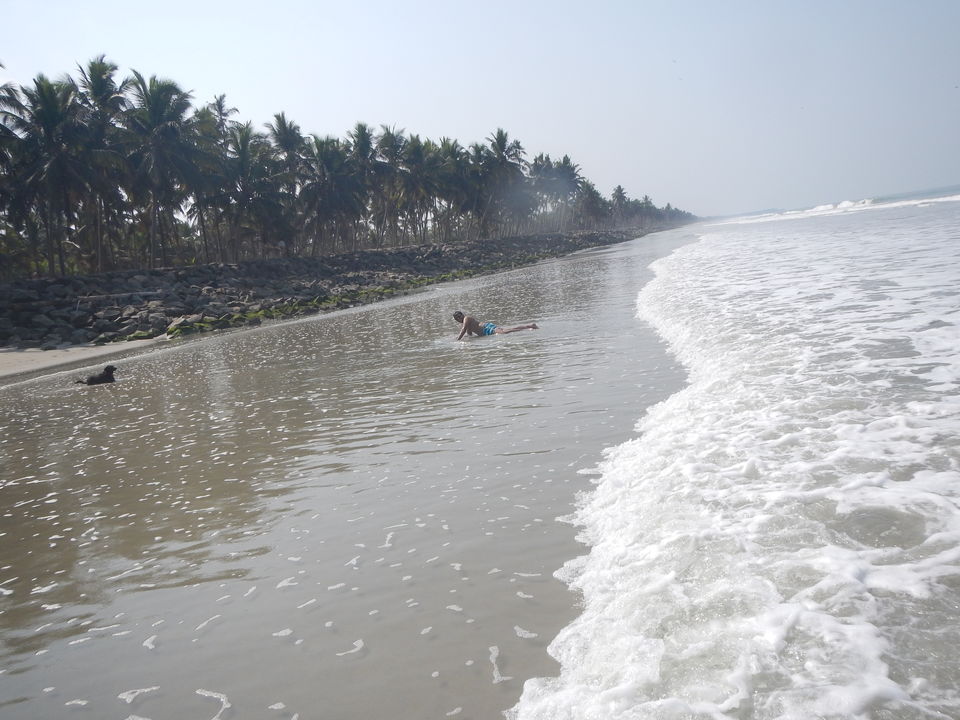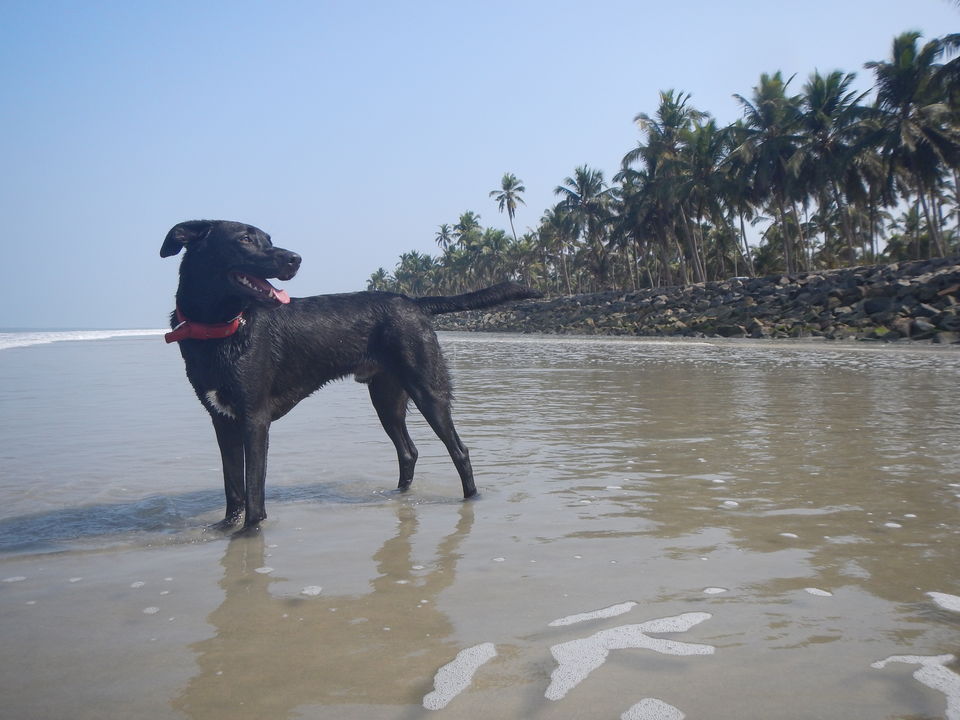 Hill stations are the best. choosing a home stay which is not crowded and far away from the city helps Abacus to unwind and climb mountains.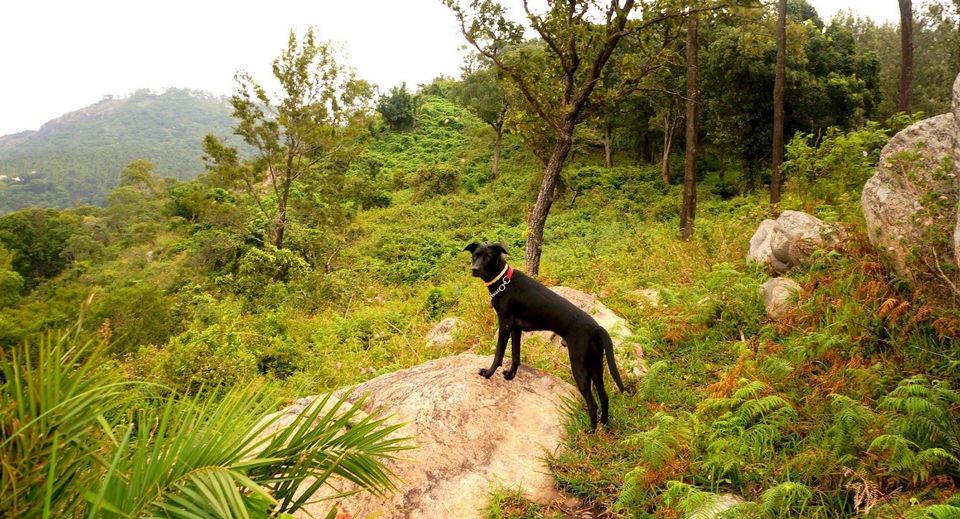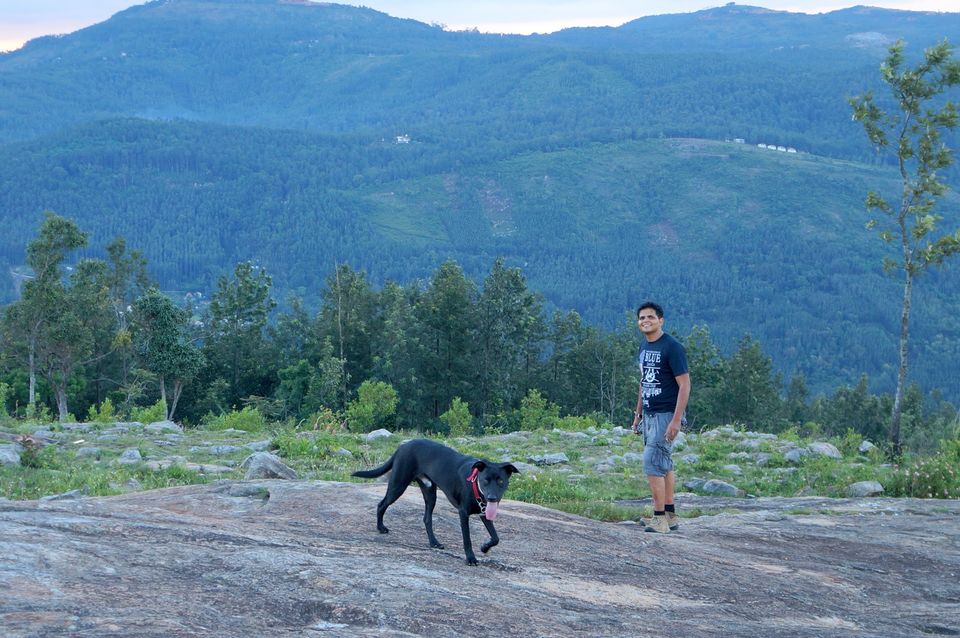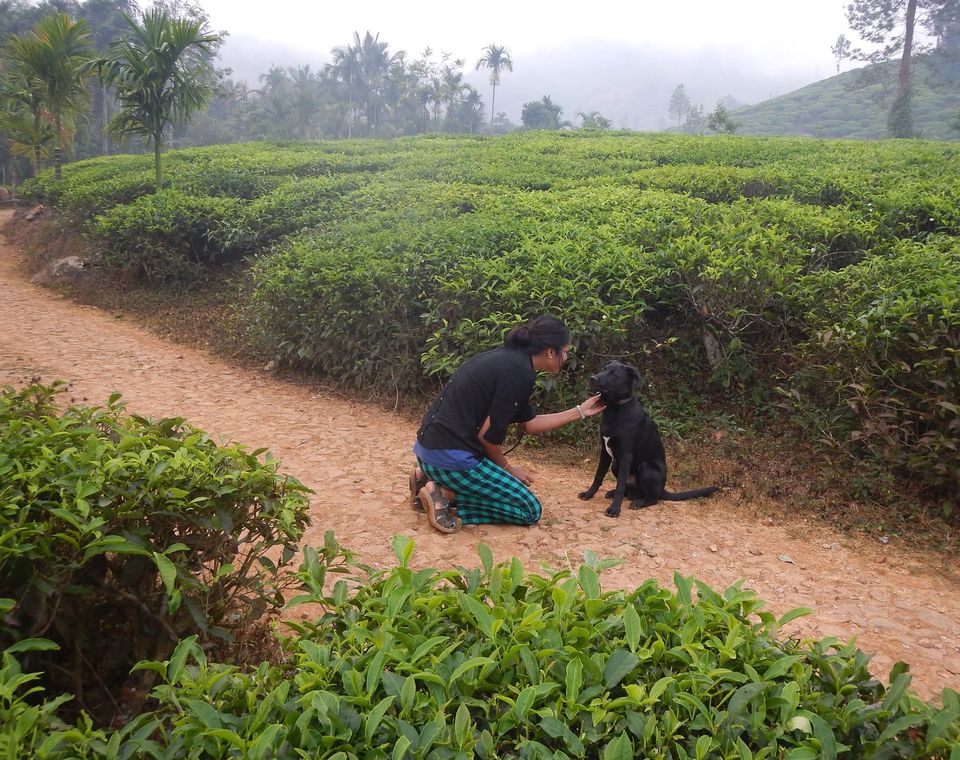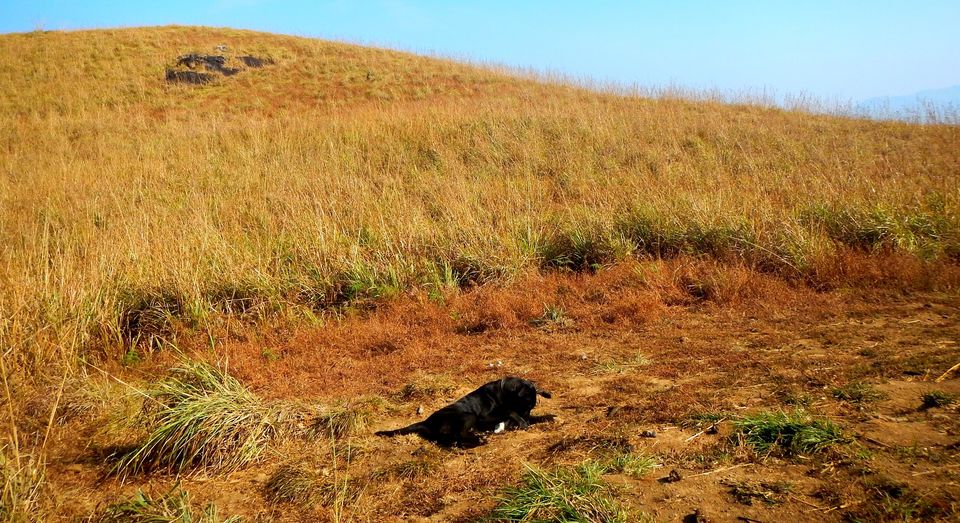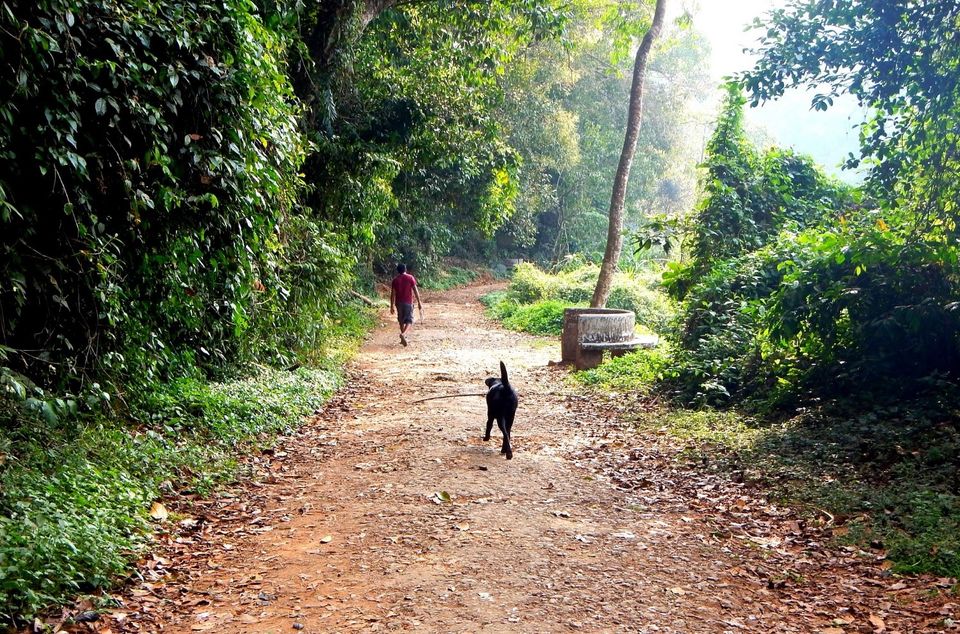 As I write this post, all I can say is, we are fortunate to have our furry angel in our lives. Thank you Abacus for bringing in so much joy and love!
Come see the world as I see. #TaleOfAbacus
#travelwithpets