It is one of the blessings of old friends that you can afford to be stupid with them~ Ralph Waldo Emmerson
It was a long pending reunion, but unfortunately, we could only squeeze in a weekend trip to accommodate everyone's schedule. Since we were a mixed crowd, we had to choose a place that would suit everyone without driving long distance.
After some research, we zeroed down to Manchinbele dam. We got in touch with eXtremeZone for organizing our trip as we planned to spend the night at Manchinbele; and to our surprise, they were also willing to host our 2.5-year-old Lab-Indie dog — Abacus.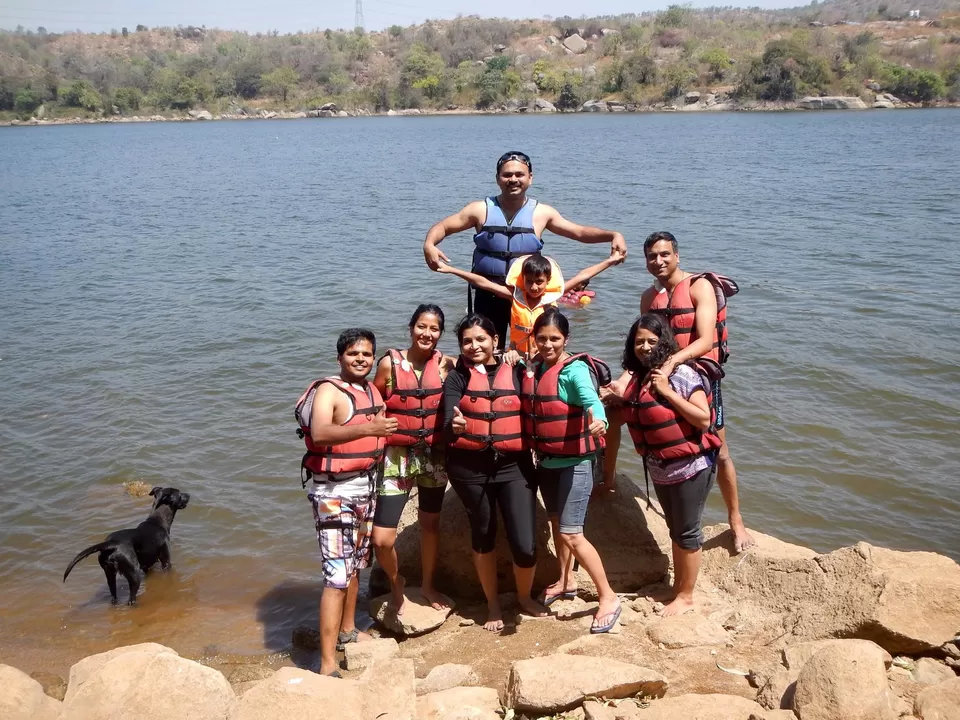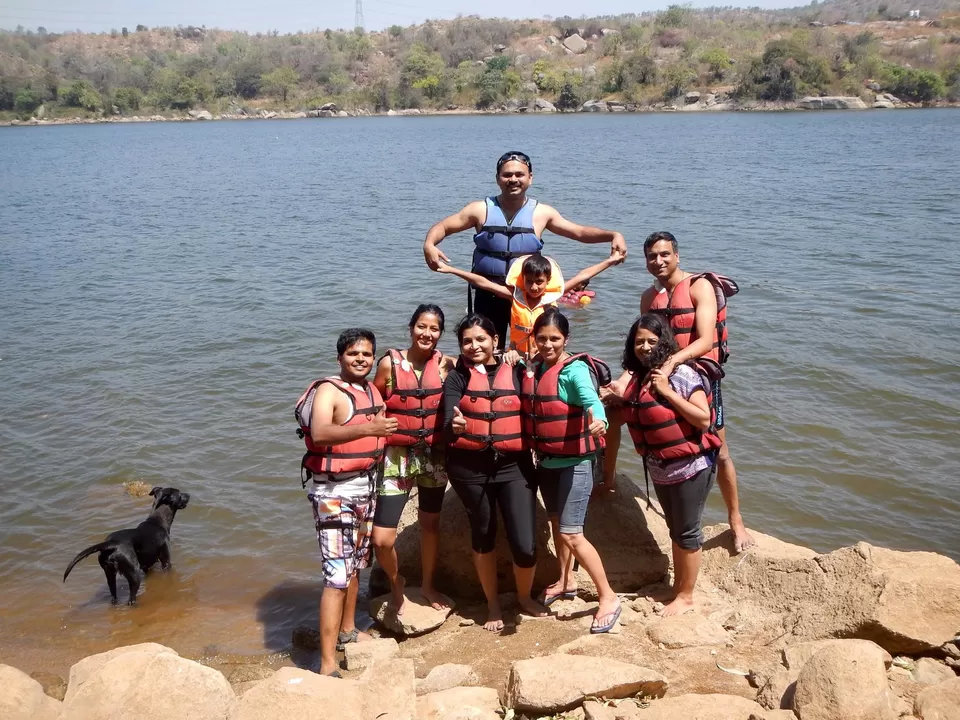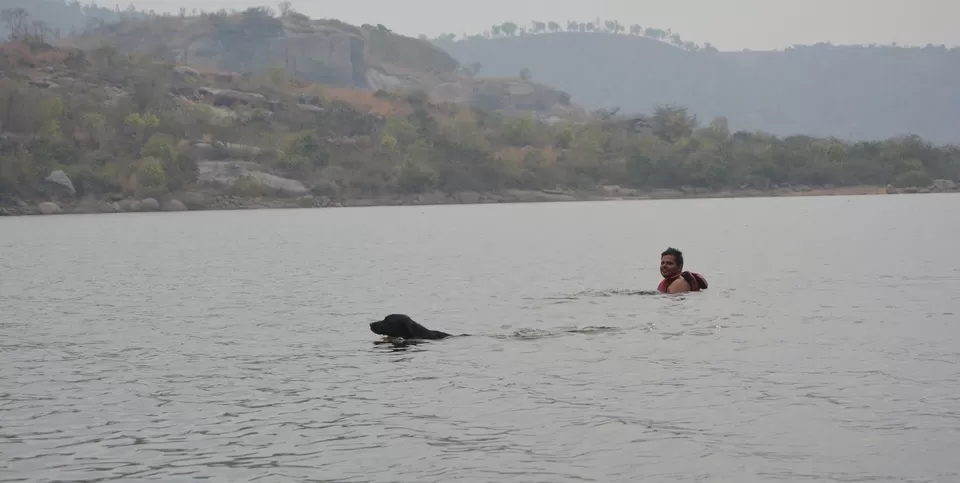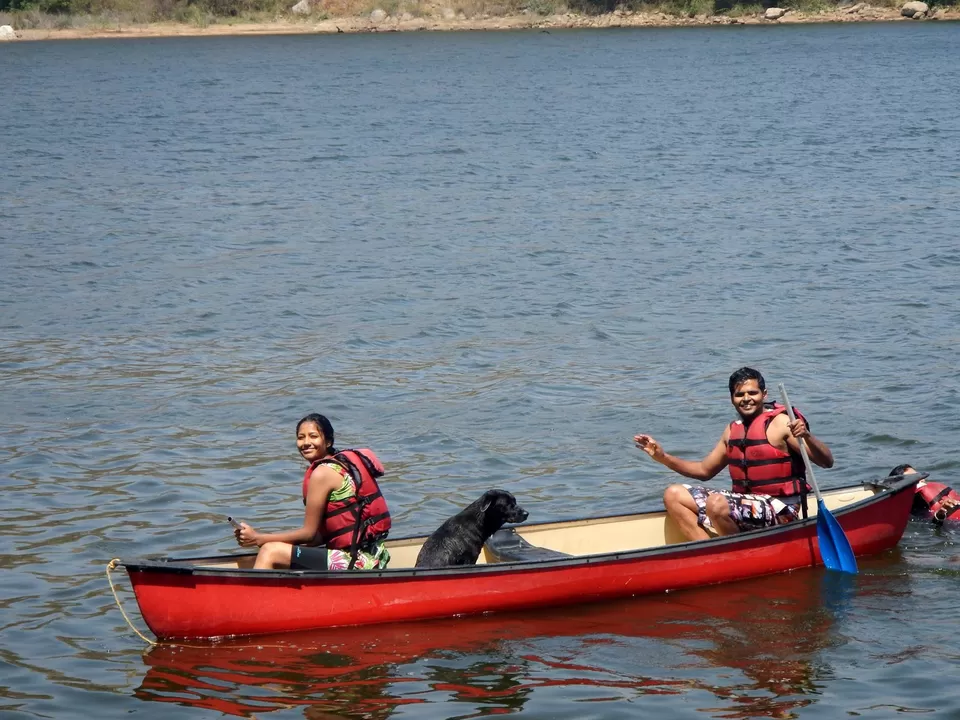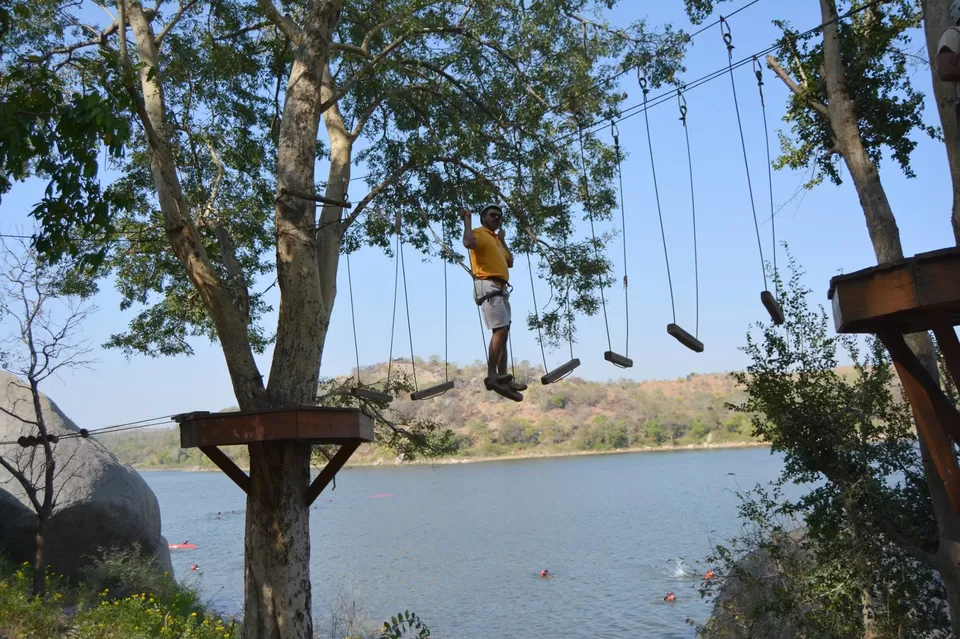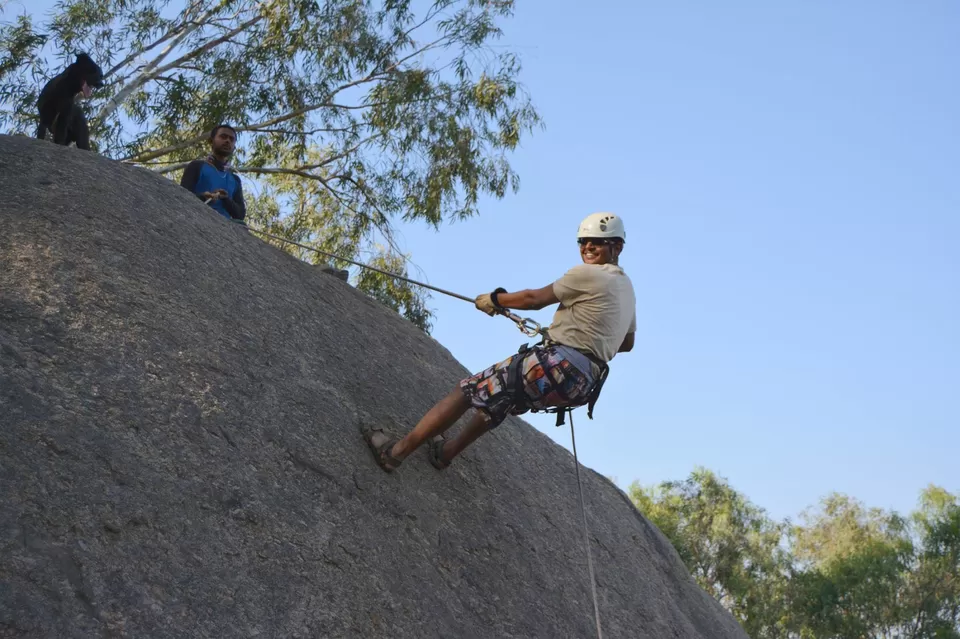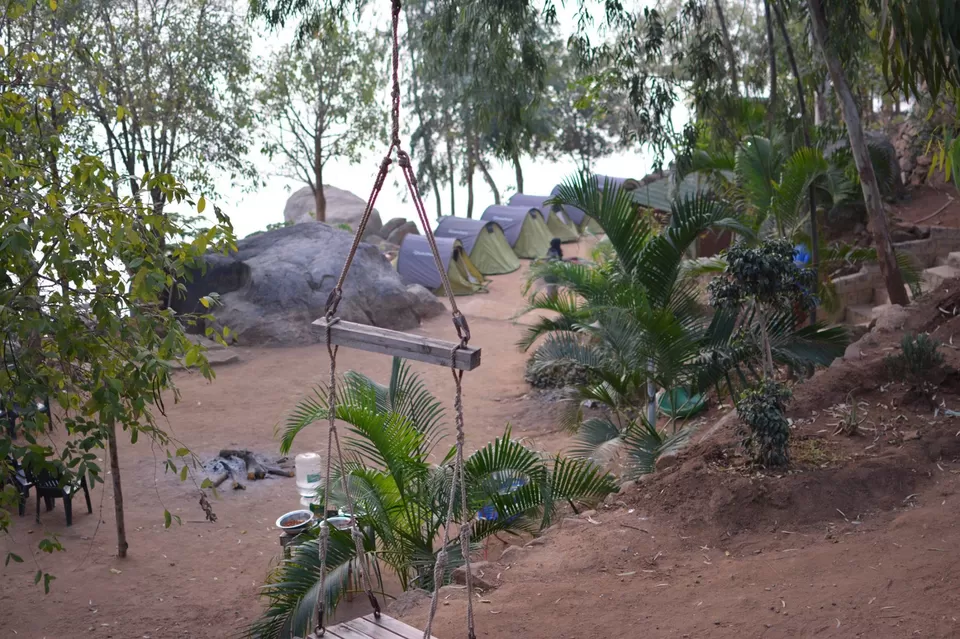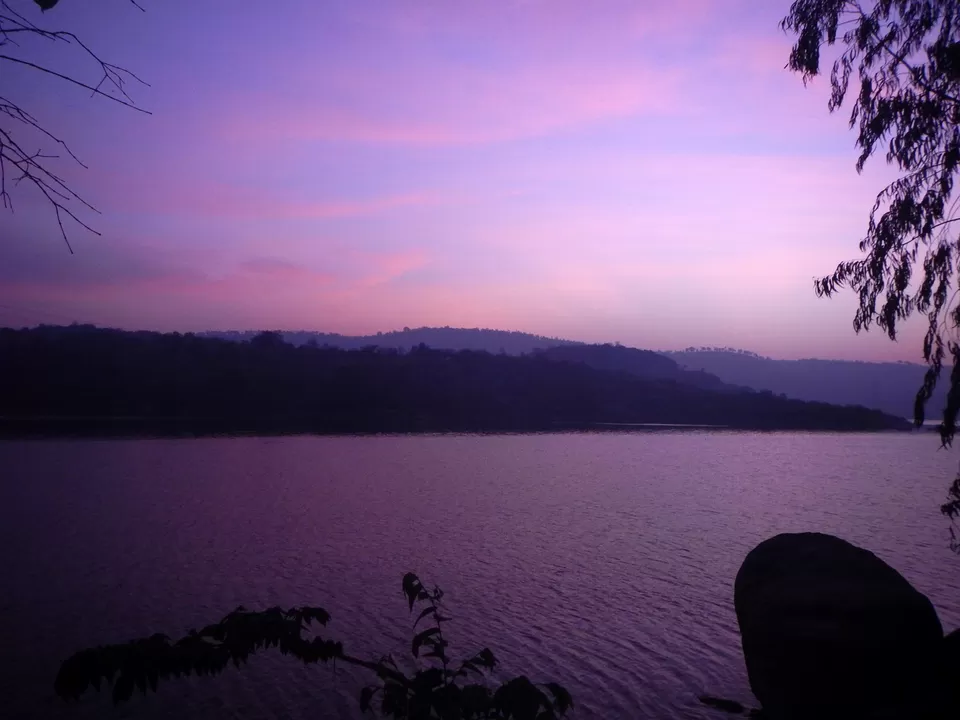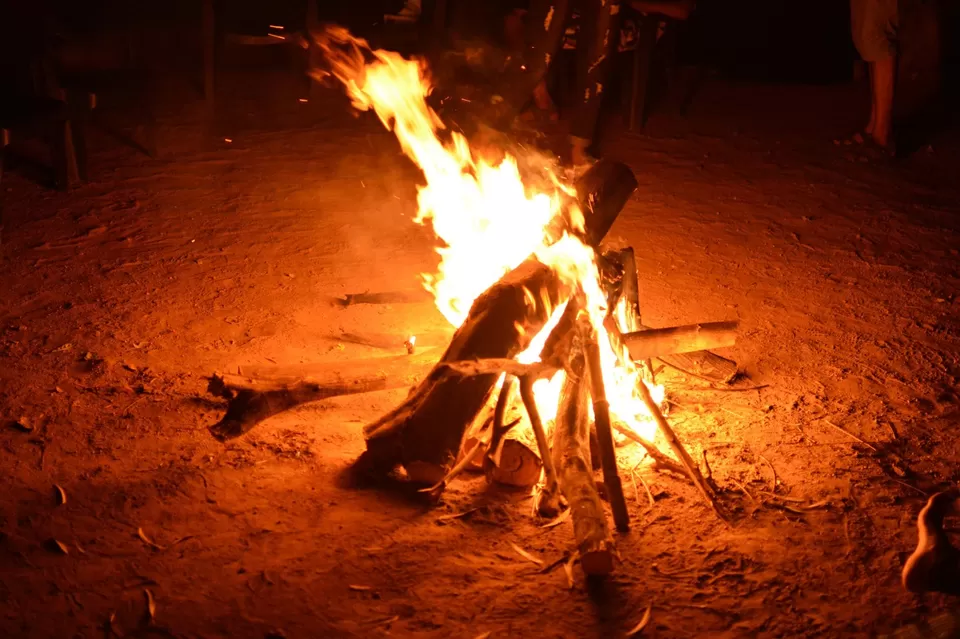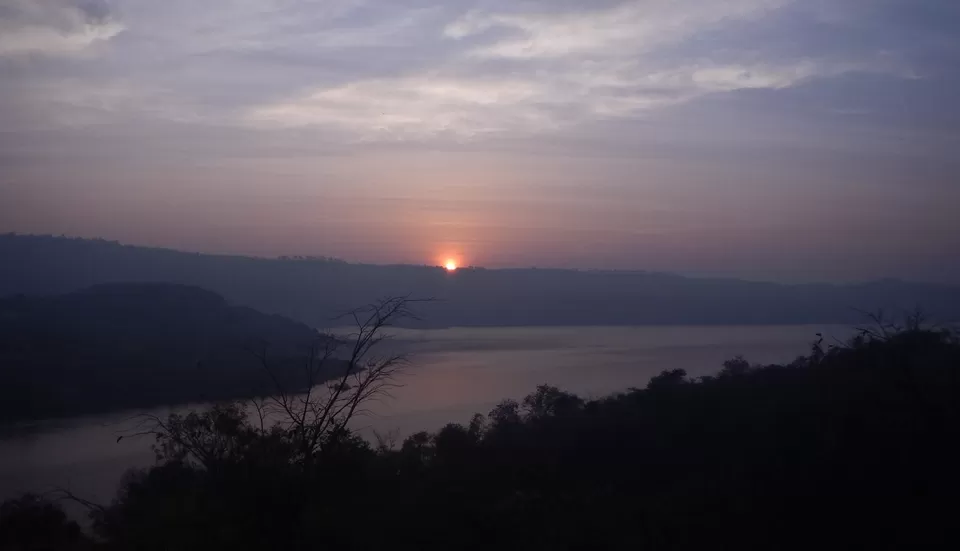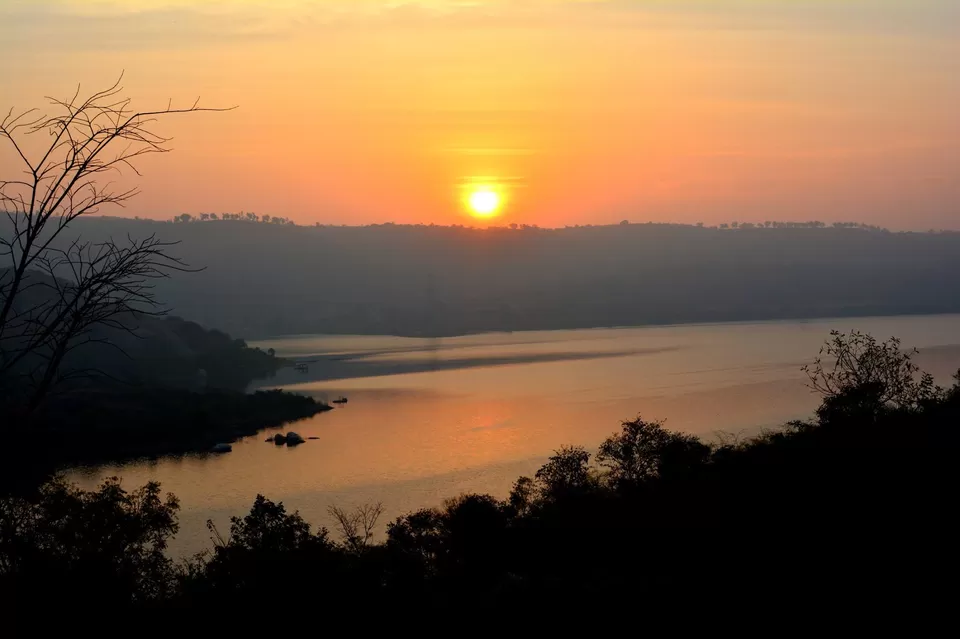 We reached the designated pickup point as per the plan. We parked our cars and from there, it was a short trek to the destination. We marched towards the rendezvous in high spirits and we got rewarded with a warm welcome for our efforts. The view of the dam was striking and we could not believe ourselves that we have an adventure spot within a stone's throw away from Bangalore.
We stowed our luggage in the lockers. The clean water of the beautiful dam was so inviting that we just wanted to jump right away. By rule, one cannot get into the dam even if one is a good swimmer without a safety jacket. With swim suits and safety jacket on, we all jumped. Splash!!.
Abacus was let free and being a natural swimmer, he did not need a safety jacket. He didn't ask for one!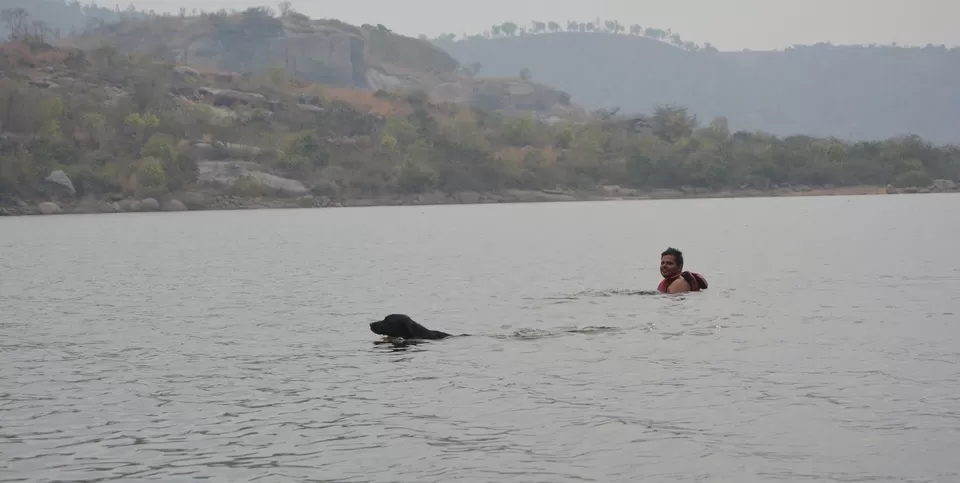 One can do kayaking in the Manchinbele dam. Even Abacus enjoyed his first ever kayak experience.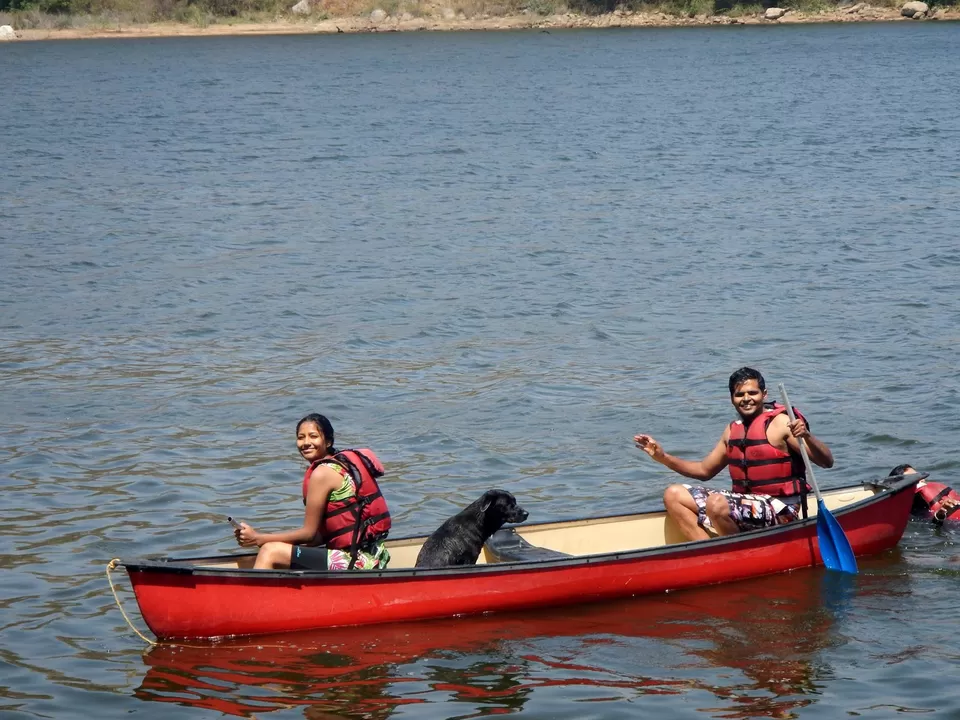 After having a delicious lunch, we were ready for rope and rappelling activity.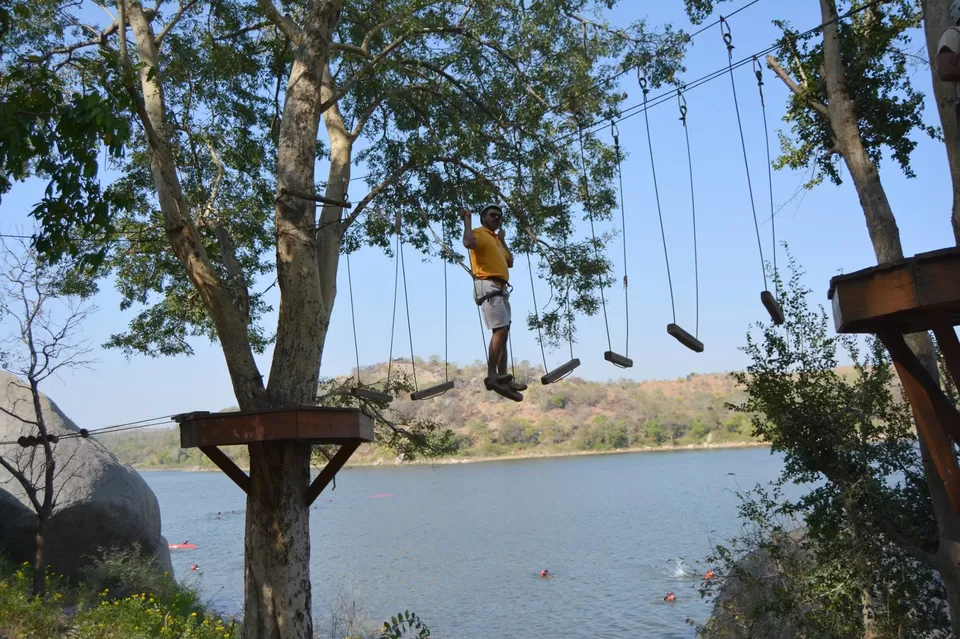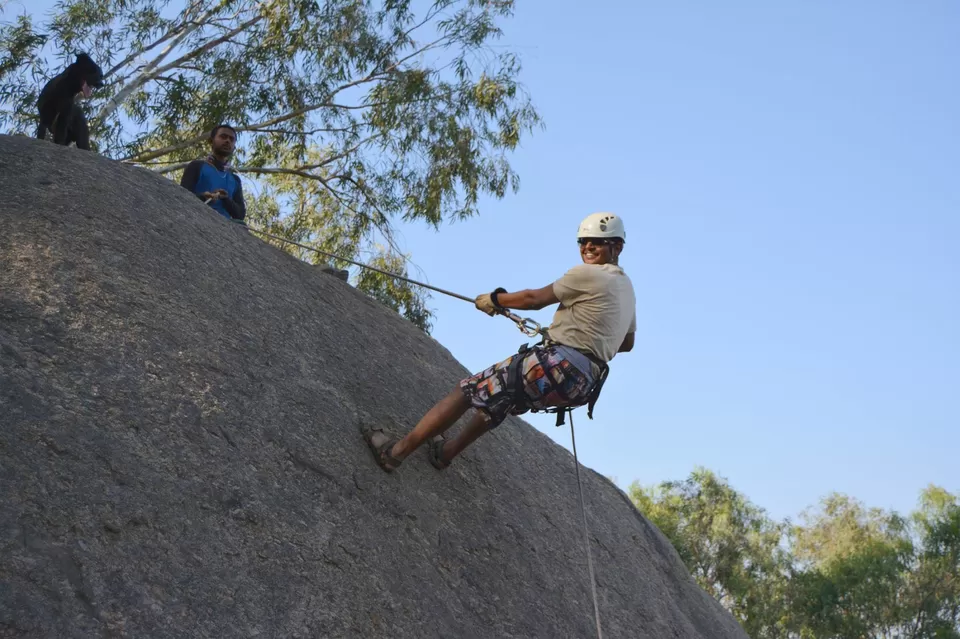 We spent the rest of the evening playing, chit-chatting, and clicking pictures. The sun was low on the horizon and our camps were set. After the colorful sunset, we were marveling at the beautiful starry night sky, with hundreds of stars hung like tiny, shimmering lamps on a black canvas, which was a rare view for us.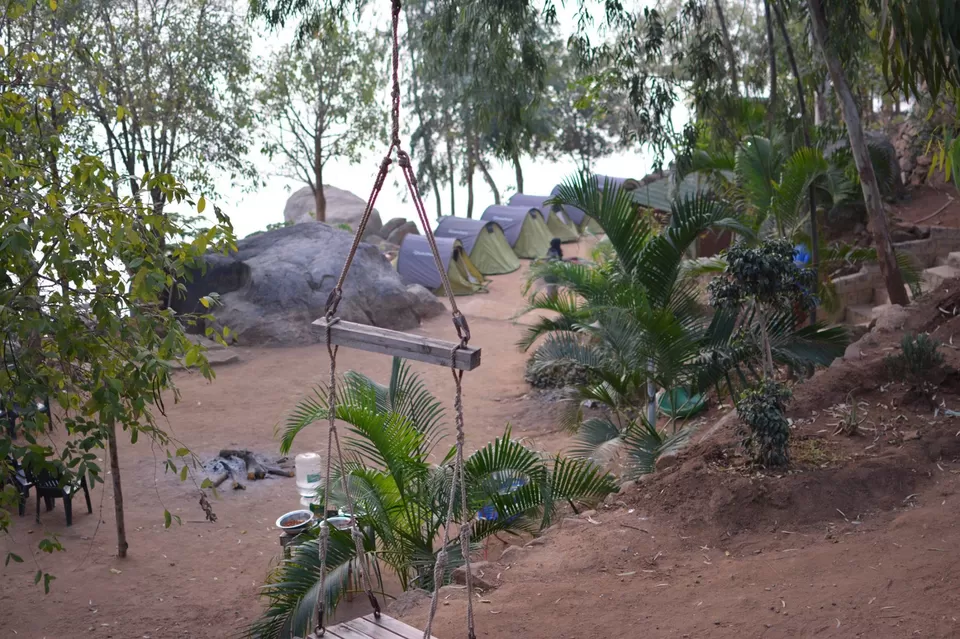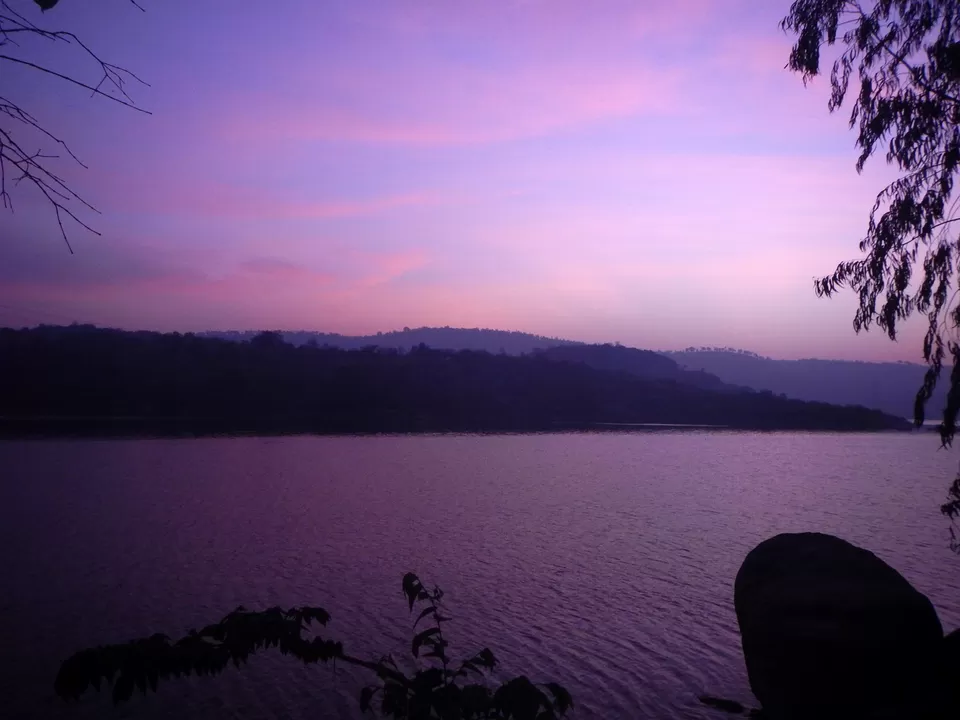 Camp fire was set for barbeque. (Setting up the desi-style barbeque was super fun!)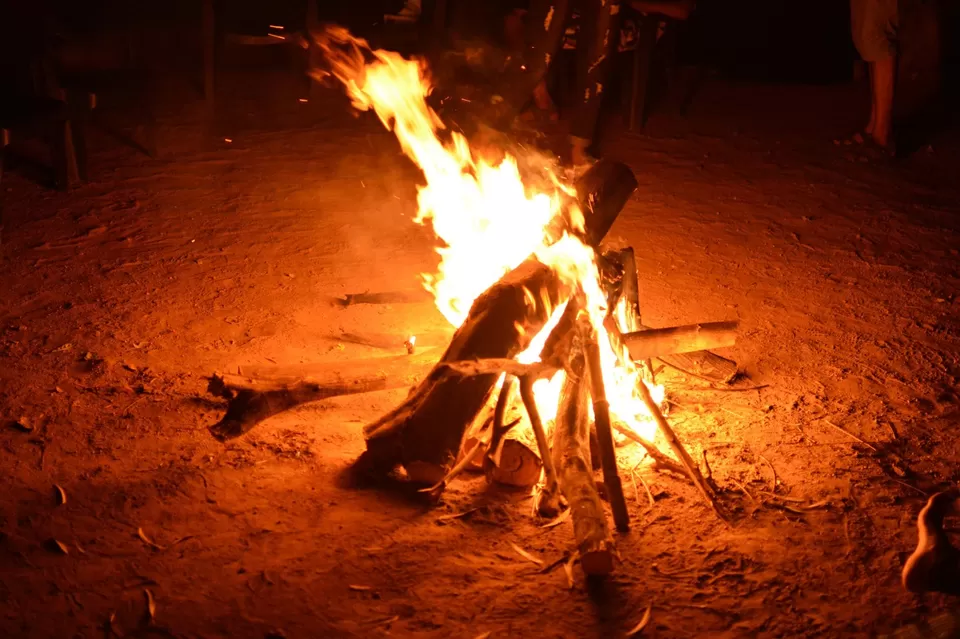 We were reminiscing about the good old days; singing silly songs till late night and eventually dozed off under the open sky.
We were up early to catch the sunrise. We trekked through the hills to watch the Sun climb over the horizon. Everything about the view was picturesque and indeed, it was one of the most beautiful mornings with loved ones.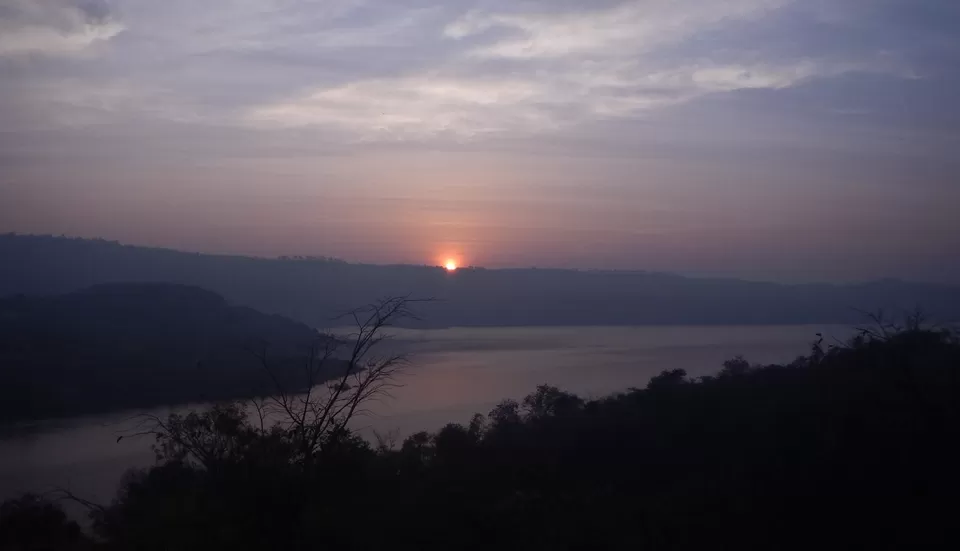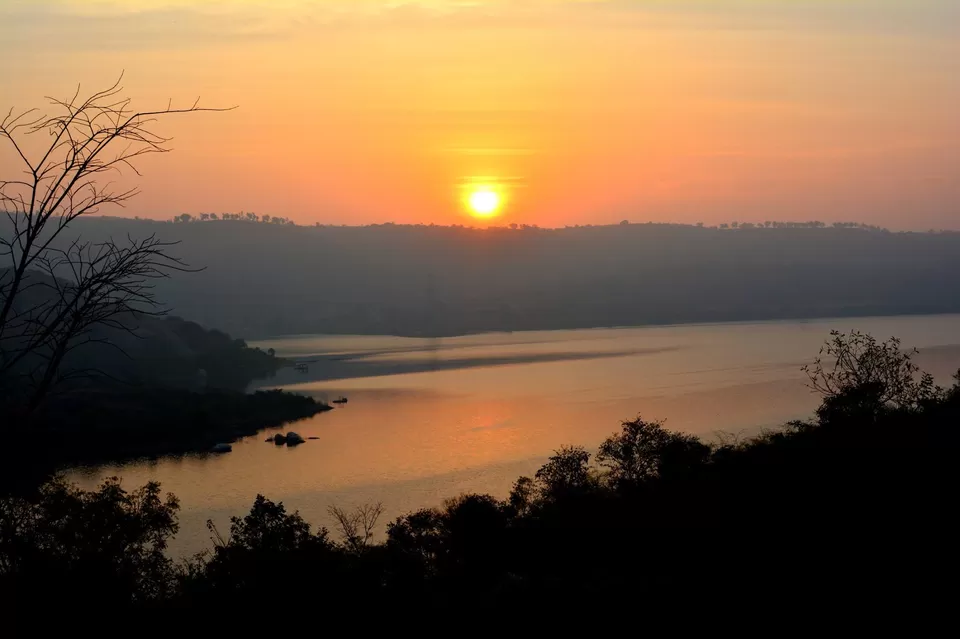 Before bidding farewell to the place, we jumped in the water and enjoyed the swim thoroughly to our heart's content.
It was a wonderful place to catch up with old friends who make life so beautiful!
#PetFriendly #Bangalore #WeeekendGateway