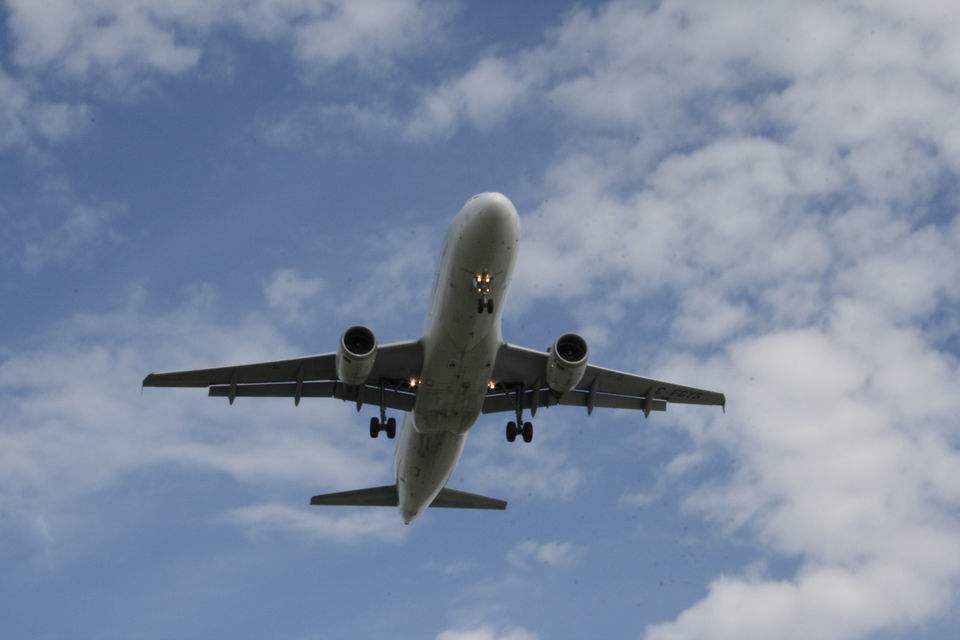 Naming it the worst cyclone to hit Indian shores in close to 118 years, Cyclone Fani will hit the state of Odisha on Friday and head towards West Bengal on Saturday with heavy rains and winds up to 200 km/hr. As a precautionary measure, the Directorate General of Civil Aviation (DGCA) has ordered the cancellation of all flights flying from and to Bhubaneshwar and Kolkata airports due to the expected cyclone to avoid passenger inconvenience and ensure the safety of operations.
While Kolkata airport will not be operational between 9.30 pm on Friday till 6.00 pm on Saturday, Bhubaneshwar airport has already cancelled flights from midnight earlier today, as the cyclone nears the state's coast in Puri.
As per the direction of the Civil aviation minister, Suresh Prabhu, all authorities have been alerted so that they are ready to deal with this severe situation. All airlines will also be providing assistance to travellers. To help distressed passengers with these last-minute cancellations, all the airlines have come forward with facilities to aid them. IndiGo has cancelled all flights to and from Vishakhapatnam today. Also, all airlines like IndiGo, Vistara and GoAir have waived cancellation charges and change fees for flights of Bhubaneshwar, Kolkata and Ranchi between 2nd May to 5th May 2019.
How is it affecting travellers?
Travellers have been asked to leave Puri immediately and special trains have been arranged by the Indian Railways leaving every three hours to evacuate them. There are also five OSRTC buses leaving from Puri to Kharagpur. In lieu of these rescue operations, approximately one million people have been evacuated from coastal areas in Odisha so far to temporary shelters elsewhere.
Emergency Aid
The Navy and coast guard have also deployed ships and helicopters for emergency rescue operations. The cyclone is expected to hit the areas of Andhra Pradesh, Tamil Nadu and West Bengal apart from Odisha. In an emergency meeting chaired by the Prime Minister, Narendra Modi, a review has been done to ensure preparedness ahead of the cyclone.
Helpline
The emergency helpline number during the cyclone is 1077.
Did we miss out on any updates about Cyclone Fani? Tell us in the comments below.