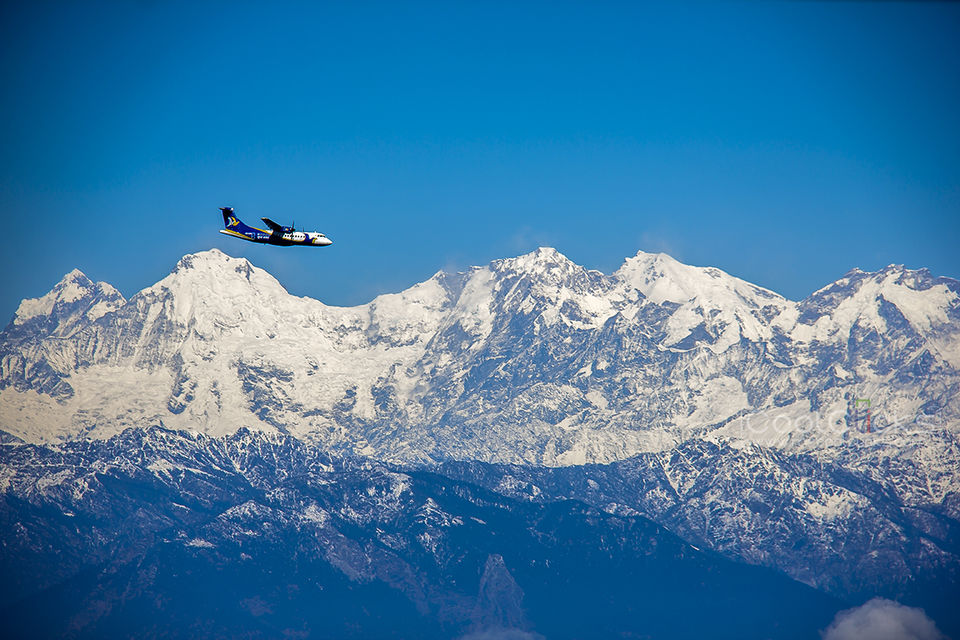 Tourists planning to make a visit to Nepal this summer will have to lookout for changes in their flight schedules as Nepal's only international airport is all set for its biggest rehabilitation. Starting 1st April 2019, Tribhuvan International Airport (TIA) will stay shut for 10 hours every day from 10.00 pm to 8.00 am till 30th June 2019.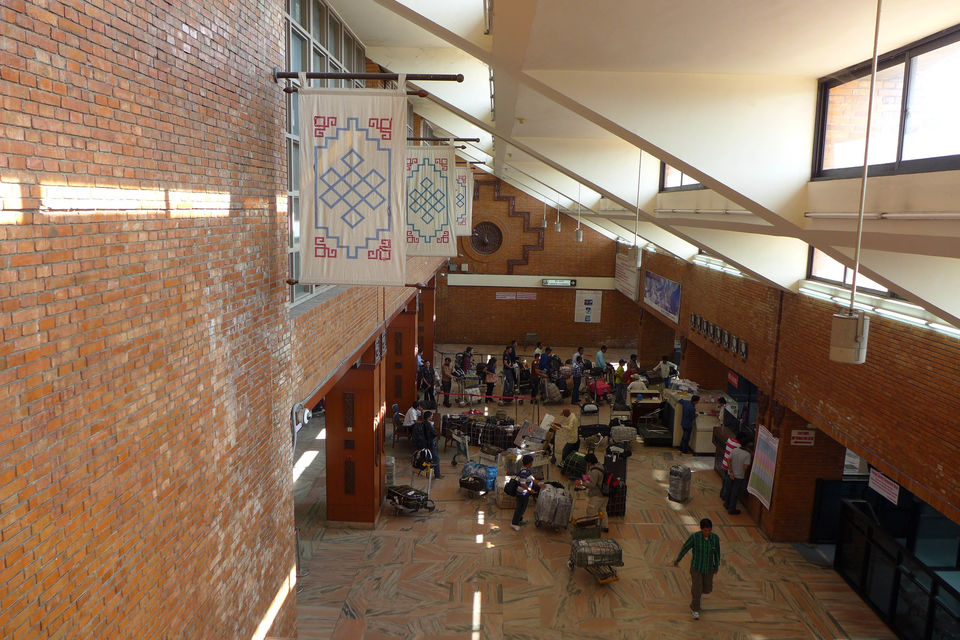 Built in 1975, this airport operates 400 flights daily which includes 100 international flights. As per international norms, international airports must be refurbished every 10 years. However, TIA has never done that. This makes it their biggest refurbishment since its construction. Along with the upgrade for this three km long runway, TIA also plans to expand their facilities given the increasing demand of travellers visiting the Himalayan region every year.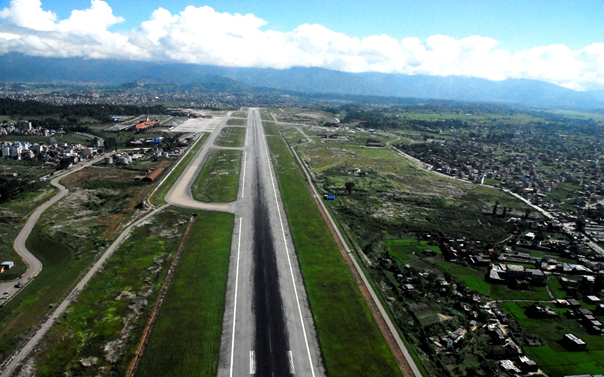 The airport's runway is planned to be pitched at 80 metres per day by using the milling machine at night. The night-time international flights will be conducted after 8.00 pm whereas the 8.00 am domestic flights will run at 10.00 am.
An important destination for avid travellers and adventure seekers, this is sure to affect travel plans for travellers across the globe. Airlines such as Cathay Dragon, China Southern, Malaysia Airlines, Jet Airways and Qatar Airway will have to reschedule their flights as they currently operate between these timings. To make the process as smooth as possible, these airlines have all been given different time slots to schedule their flights as per TIA General Manager Raj Kumar Chhetri.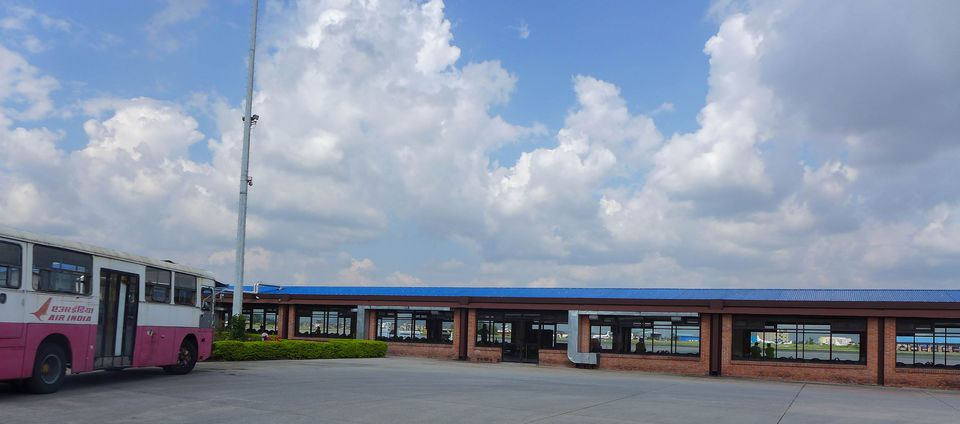 The China National Aero Technology International Engineering Corporation (CAAN) has been signed by the Civil Aviation Authority of Nepal to complete the runway and rehabilitation work on November 5th, 2018 at a whooping cost of Rs 3.75 billion. The upgrade work has been planned for a period of 45 days, although the CAAN has given it a 70-day deadline. Authorities expect a total time of 18 months to rehabilitate the taxiway.
What do you think of this initiative? Share your views with the travel community on Tripoto.
Check out videos and more on Tripoto's YouTube page!
Frequent Searches Leading To This Page:-
Nepal tour packages and flights, best nepal tour packages from delhi, kolkata to nepal tour package price, kathmandu tour package with airfare