And the airport will be Chaudhary Charan Singh Airport, Amausi in Lucknow.A notice that has been released by the airman mentions that it will continue to remain closed till July 11!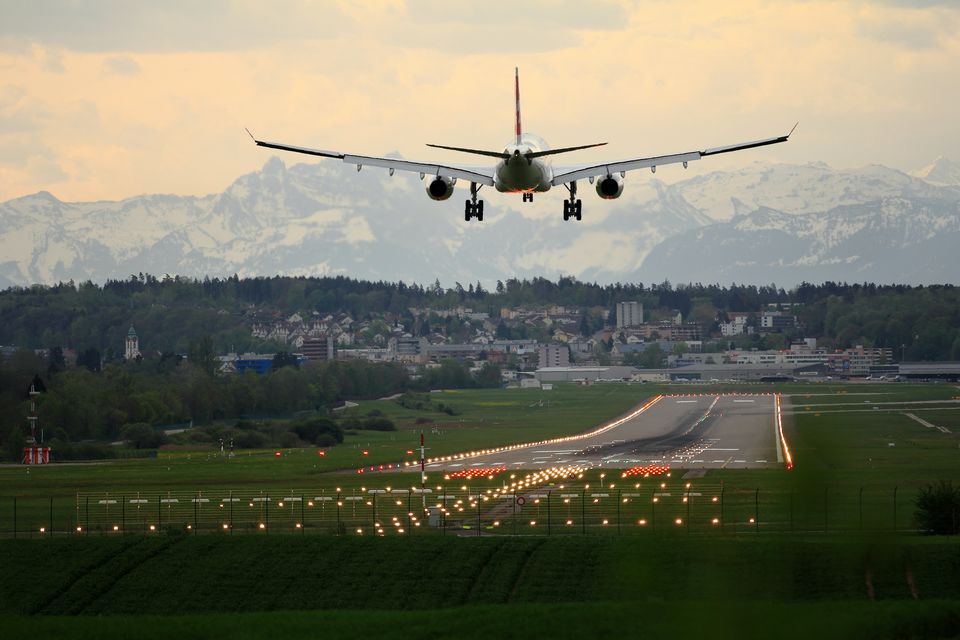 And here's why the airport will be closed for night operations. In accordance with the latest news information, the work of repairing the runway will be ongoing during this period. Additionally, aviation companies have considered the halting of night operations and subsequently altered the time of their night flights, in line with the airport operation time, that will be from 6 am to 9:30 pm.
Based on the latest news coverage that have been doing the rounds the layer of turning pads of the airport runway has been uprooted. This is from where the plane runs with full force to fly on the runway. If the repair work is on schedule, then it should be completed by July 2023. The airport administration has been directed by the Directorate General of Civil Aviation (DGCA) to complete the said work in time to start operations on schedule.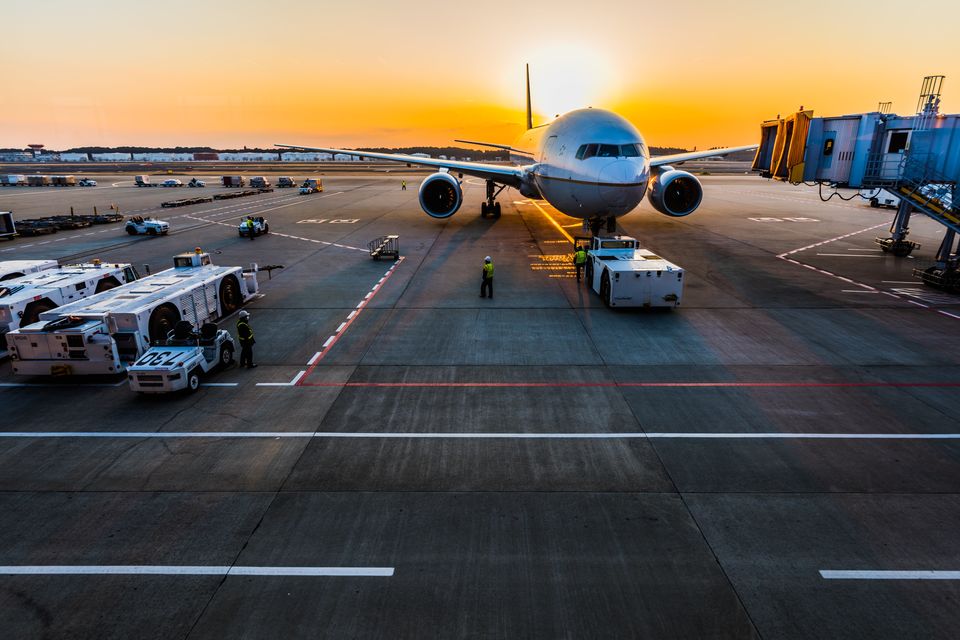 The airport officials further elaborated on why the repair work of the runway is a necessity. If an aircraft's engine draws air rapidly as it ascends, the uprooted pads' rods may be drawn into the engine along with the air, potentially causing engine damage after takeoff. This scenario could lead to the aircraft catching fire, and a major accident cannot be ruled out.
With the ongoing repair work, not only will there be no option of emergency but also any aircraft that has been diverted for any reason whatsoever will not be allowed landing on the runway stated the airline officials.
The runway repair work will be affecting the flight operations of 17 flights that would include international flights, besides domestic ones.
Ready to travel for free? Earn credits and redeem them on Tripoto's weekend getaways, hotel stays and vacation packages!