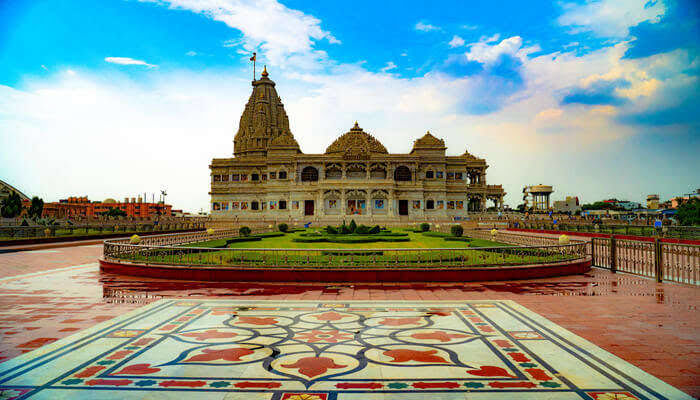 I started my trip from Delhi ,where I boarded train in the morning at 6 am Bhopal shatabadi which never late reached on time at mathura at 7:23 am and charges for chair car is rupees 485 . From mathura I hired one auto to go vrindavan, where I had booking in hotels at yashgopal restorica in the main city of vrindavan auto normally charges 150 rupees from mathura to vrindavan.
As I reached in morning after check in hotel it's already 11:30 am so every temple is closed in vrindavan between 12 to 4 pm so,I decided to rest in afternoon after lunch I will visit places near by my hotel .
I started visiting places after 4 pm and hired one auto he charged me rupees 250 to show me every places near by me such as Prem Mandir ,Iskcon Temple ,Bankebihari Temple and nidhivan .
First he show me nidhivan ,I have not taken much photos of these place because there are lots of monkeys in vrindavan and they snatch phone and spectecals especially so be safe,here I saw nidhivan story is basically there are around 16000 trees and all are connected and no body can visit after sunset ,there are rumors still Krishna and Radha came here in night and if any body see them he will die .
Next temple is Bankebihari Temple , so much crowd is there if you want to visit in less time there are lots of people who arrange darshan in 100 rupees by backdoor entry which is almost happening in every temple of India.
After that temple ,I visited Iskcon temple which is very huge temple and kirtan was on going best time to visit in evening crowd is so much but it is build in large area so ,when you get inside crowd spread in large area .
Here you can also buy books from iskcon temple
Then ,I visited prem temple which is near by Iskcon temple best time to visit temple between 7 and 8 pm as there is water programme inside temple and also it's colour change in every 2 min , lightning of temple is best .
After all these I had my dinner outside my hotel to taste local cuisine in Vrindavan and I was tired so I sleep.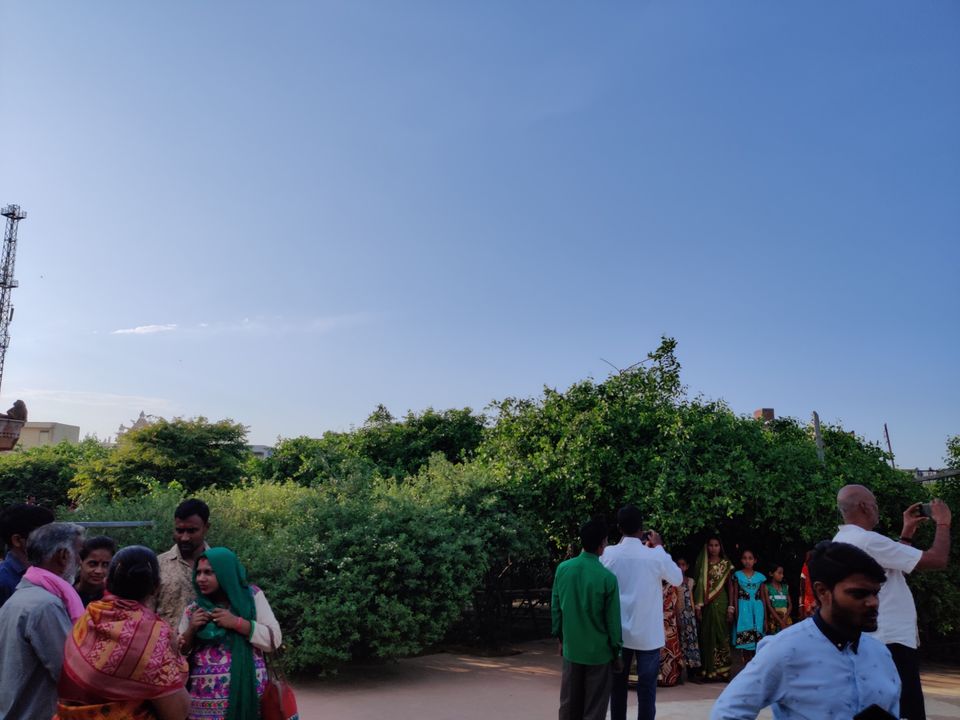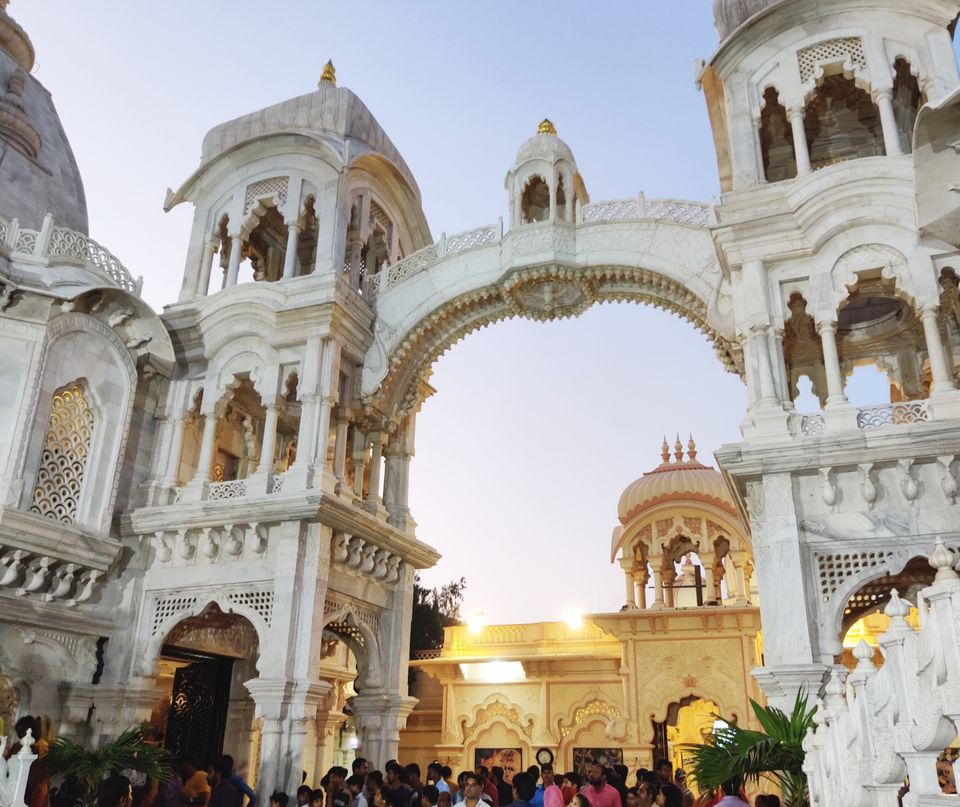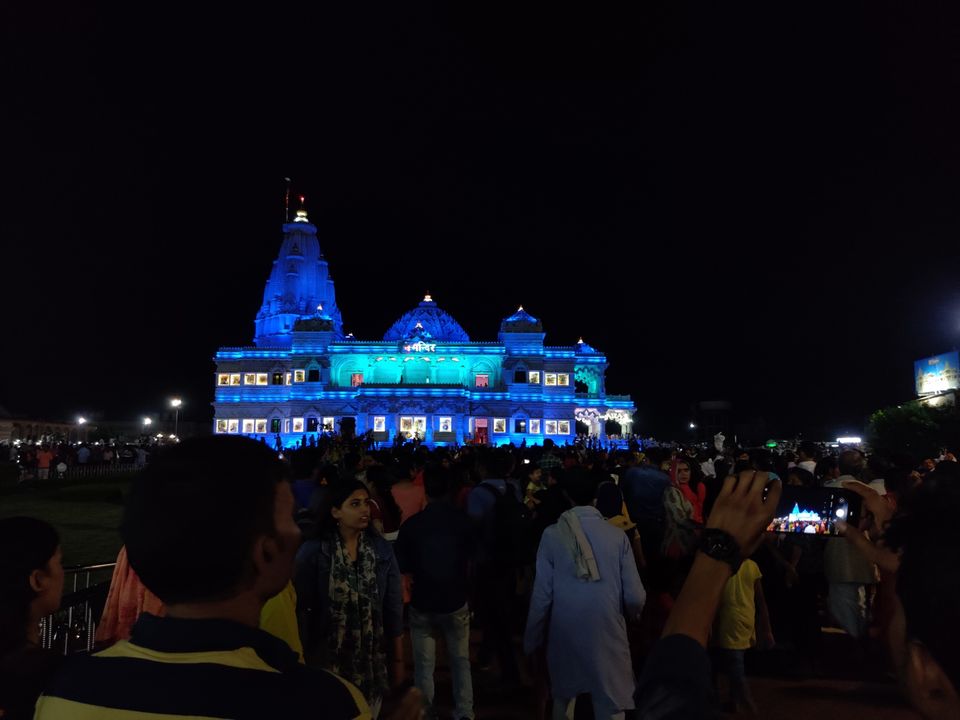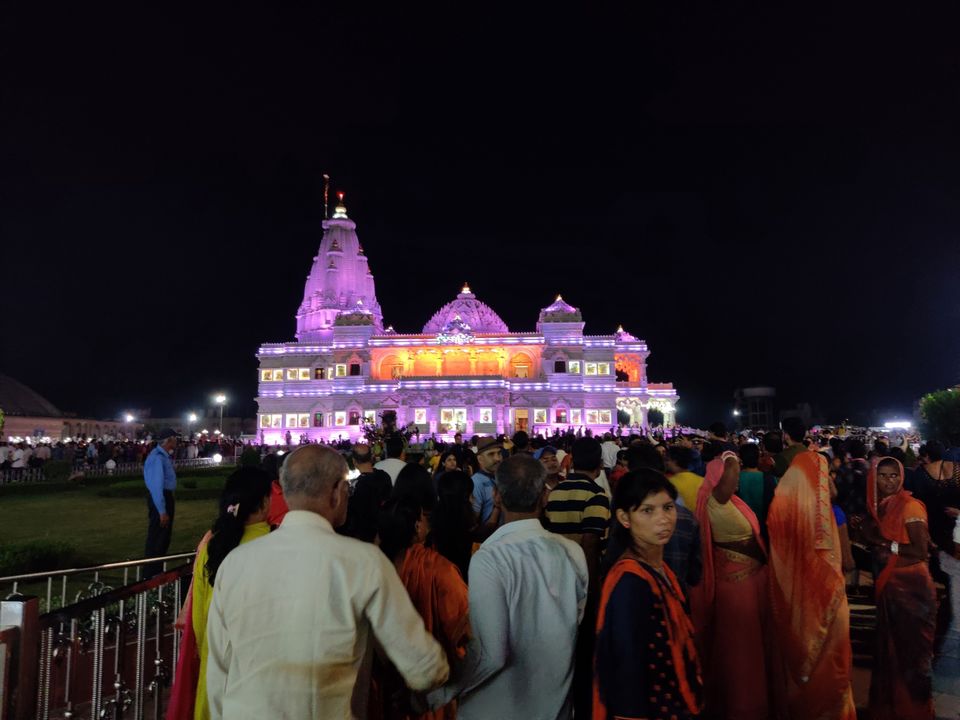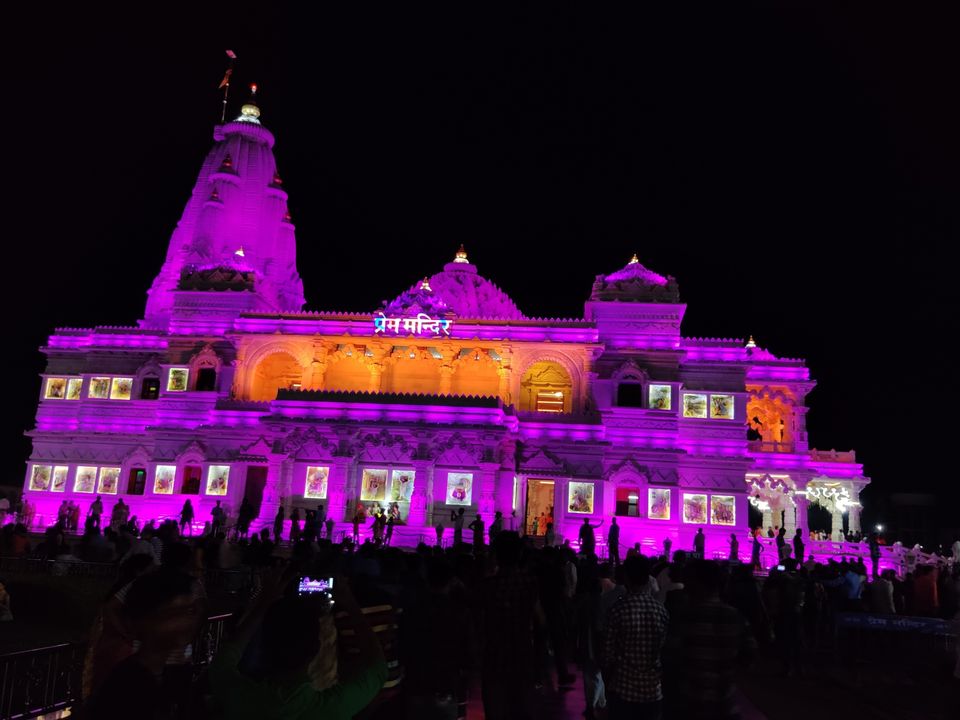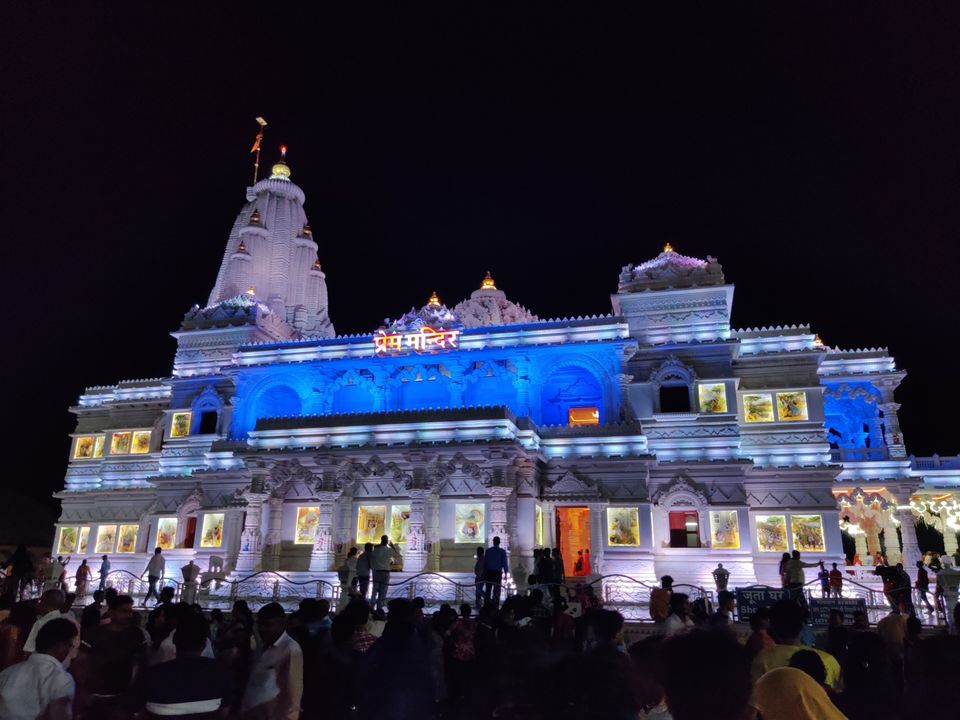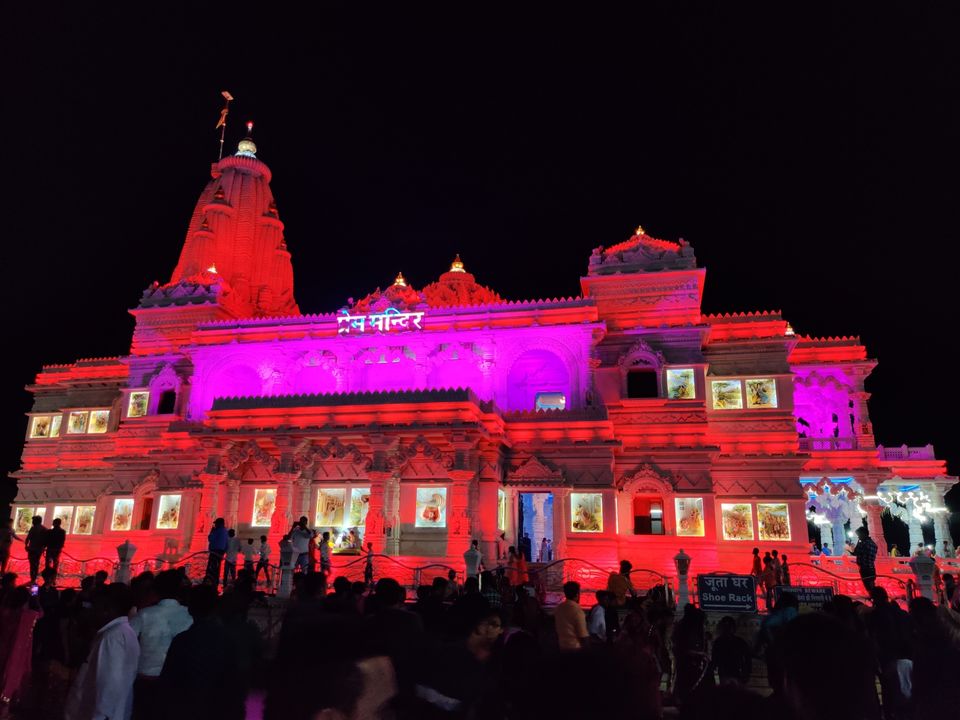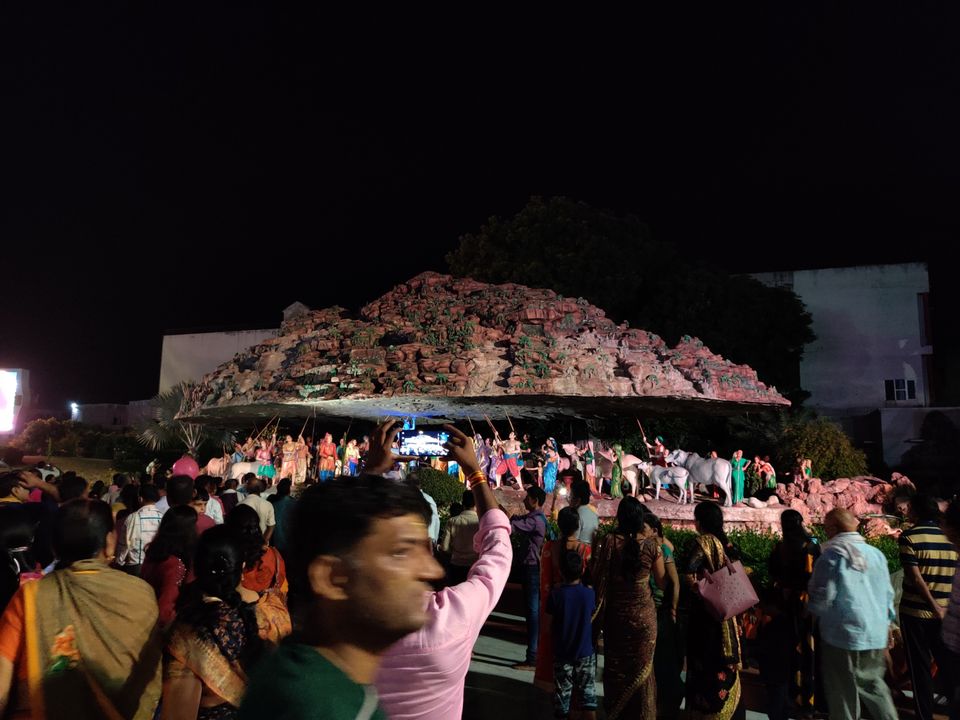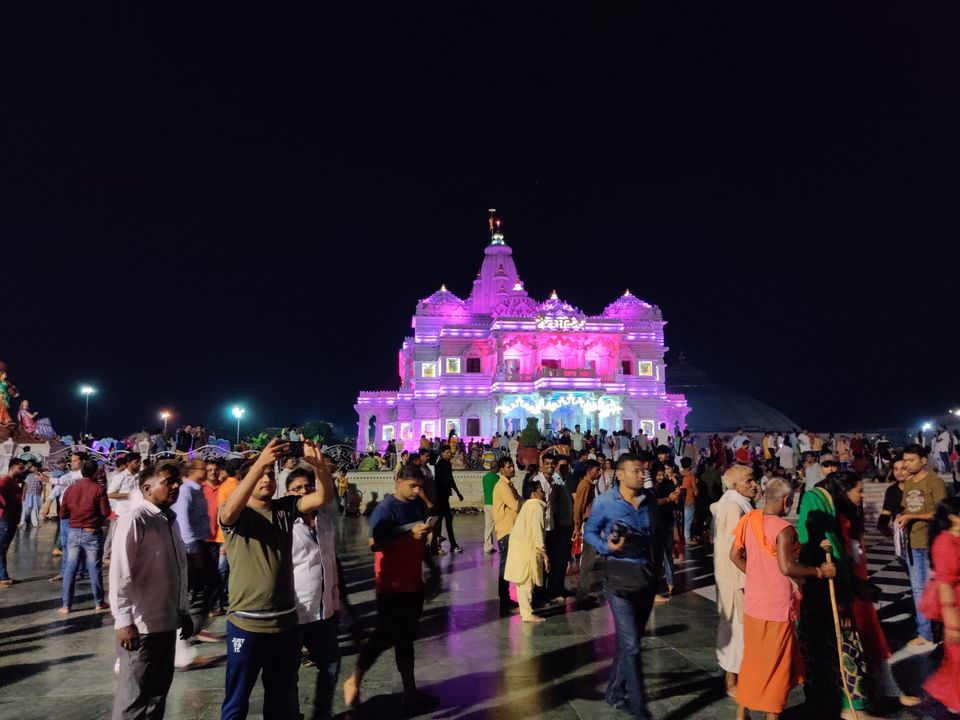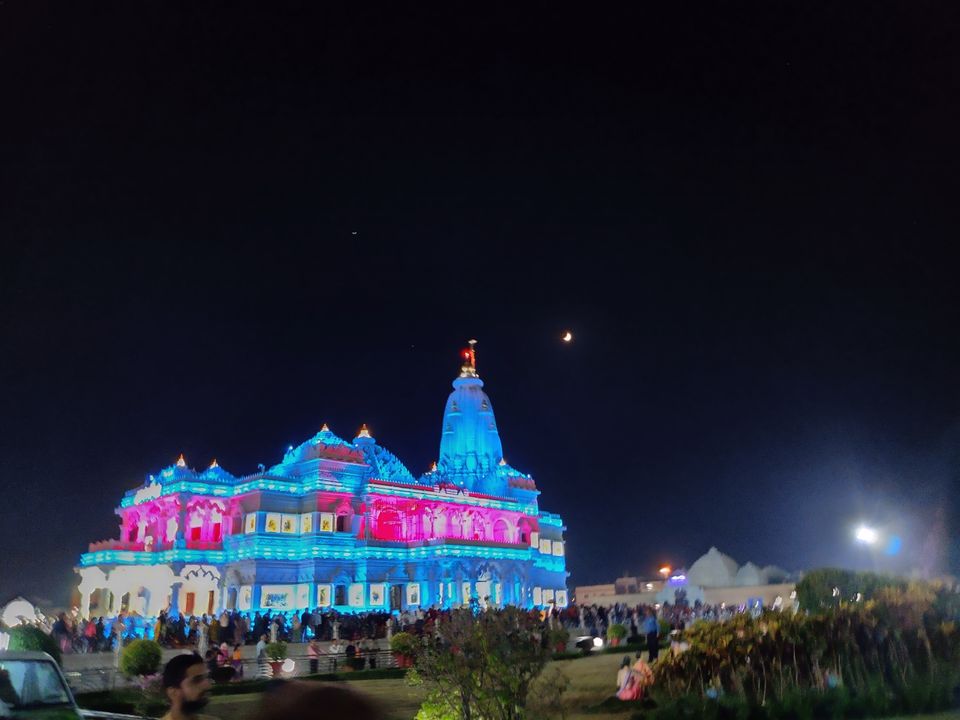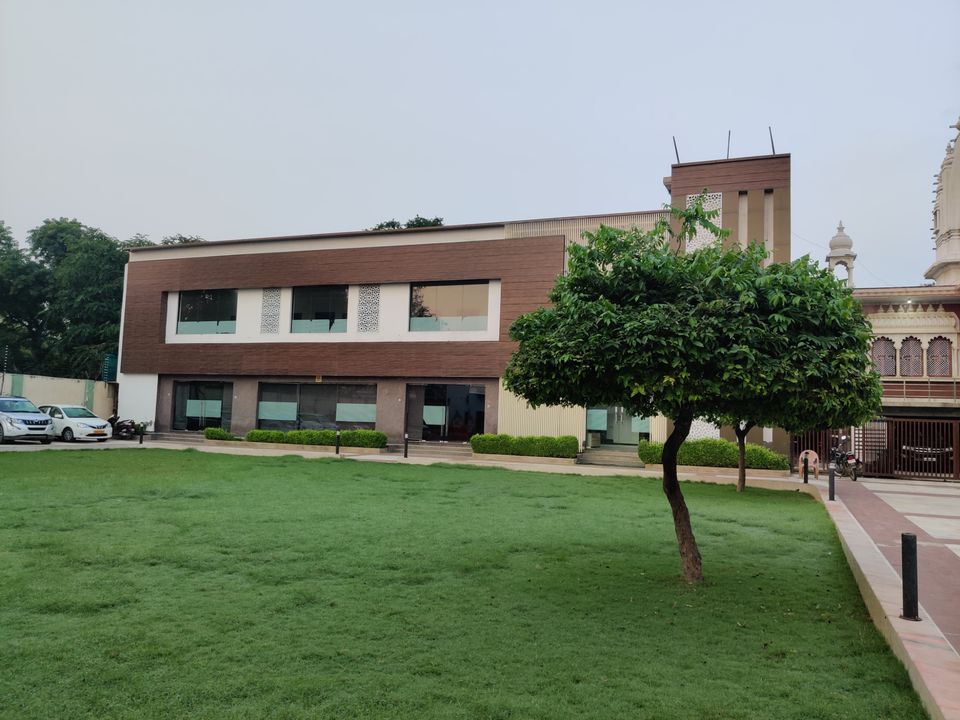 Next day I booked Vitara bretzaa for visiting temple and villages away from vrindavan and also checkout from hotel in morning 8 am . Car charged 2600 rupees for Gokul ,ramanreti, brahaman ghat , chourassi khamba ,Krishna janamsthan one side and on next side nandgaon ,barsana ,govardhan,Radha kund and shyam kund, whole day it will take as car drivers are trained they will show every place iam just sharing photos of temple
I left to Delhi from mathura in night by car which charged me around 4500 rupees ,there are lots of train from mathura to Delhi.
Follow my account on insta @travel_sunil for more photos