A new year starts with some new hopes, some new resolutions, and with a new list of places to travel in this year.
I am planning to start this year with some devotional trip, and Mathura is the best option to do a devotional trip. I am a regular visitor of Mathura, so I know each and every thing about that place.
I had booked my ticket in the Taj Express from Hazrat Nizamuddin Station (Taj Express starts from this station). It takes 2 hours to reach Mathura Junction, from where one can get taxis, sharing auto, tempo, magic vans to Govardhan, Vrindavan, Barsane etc.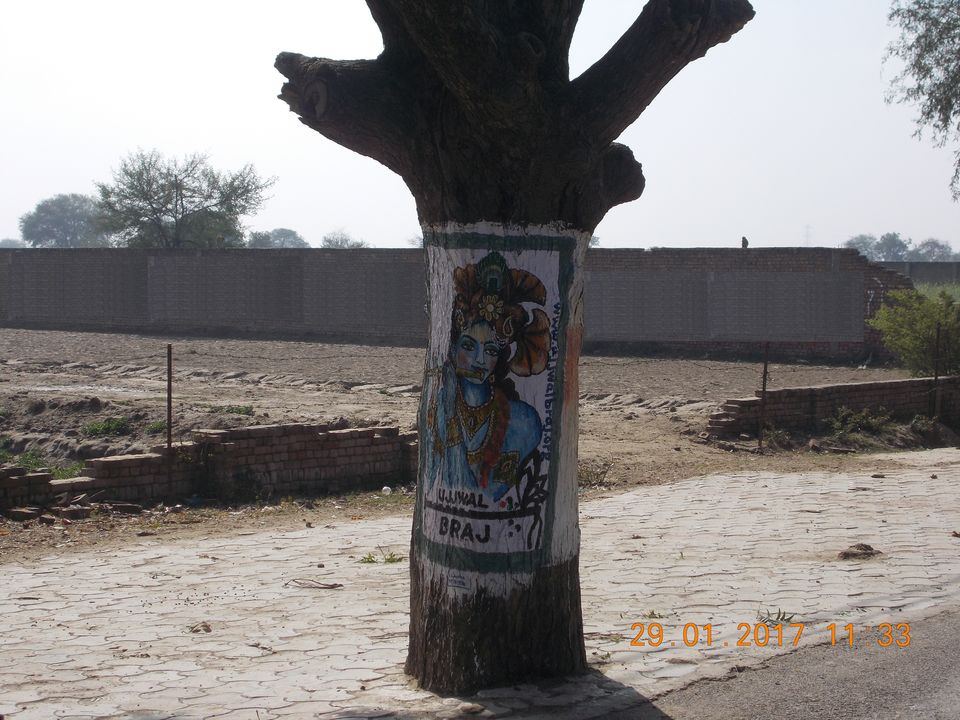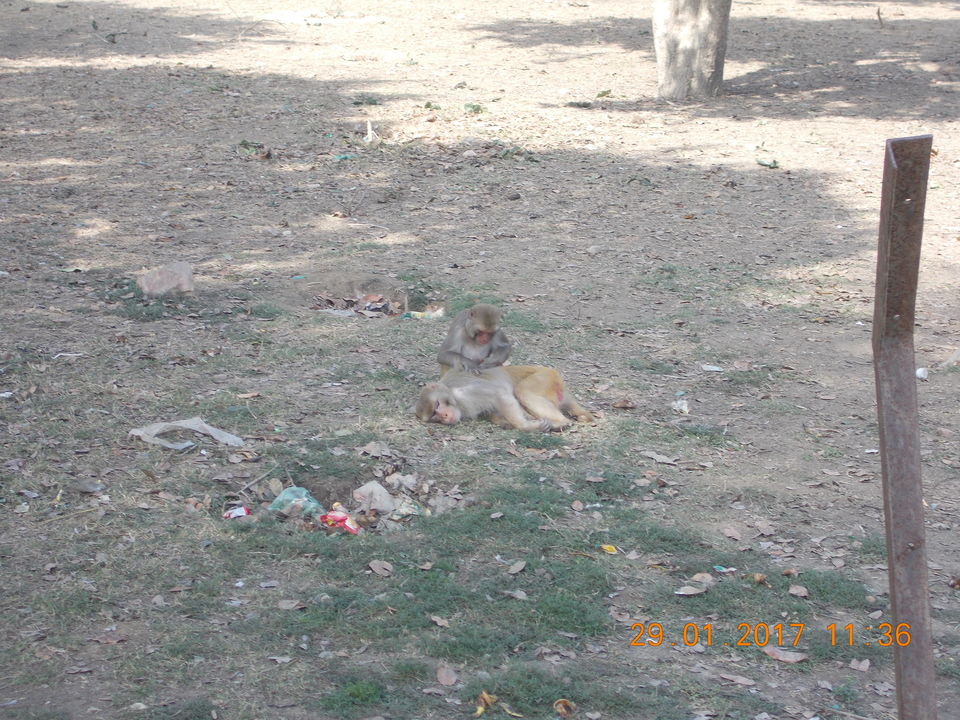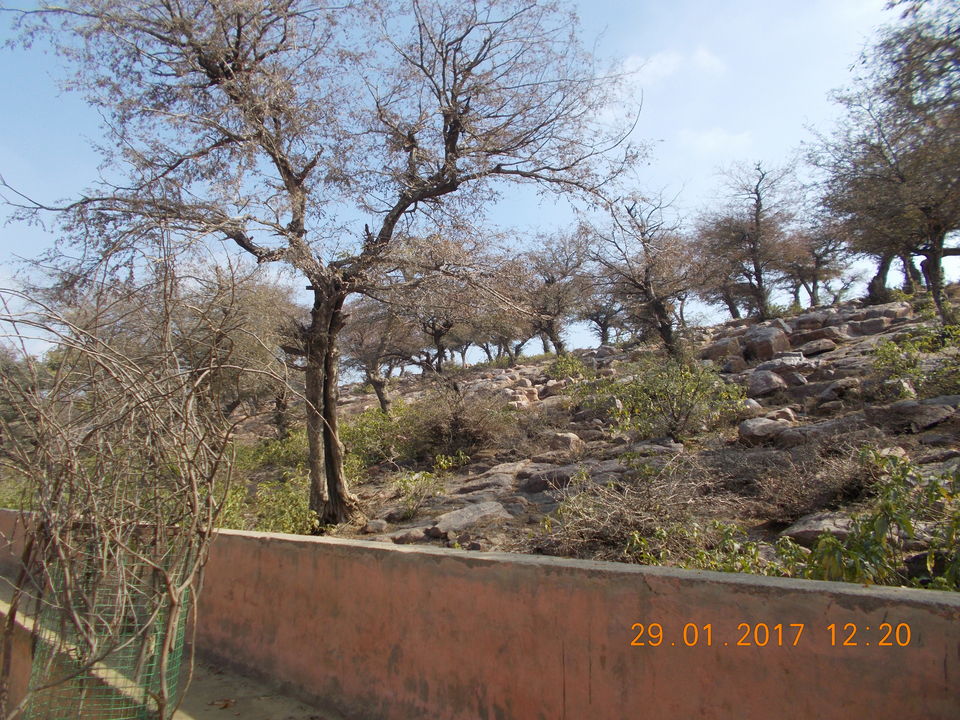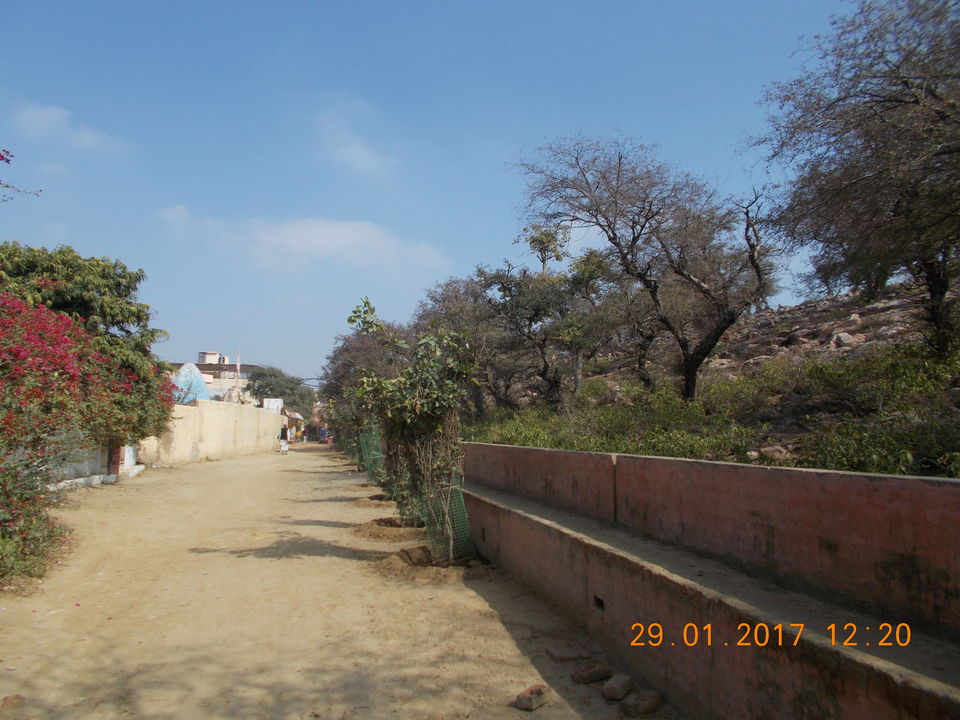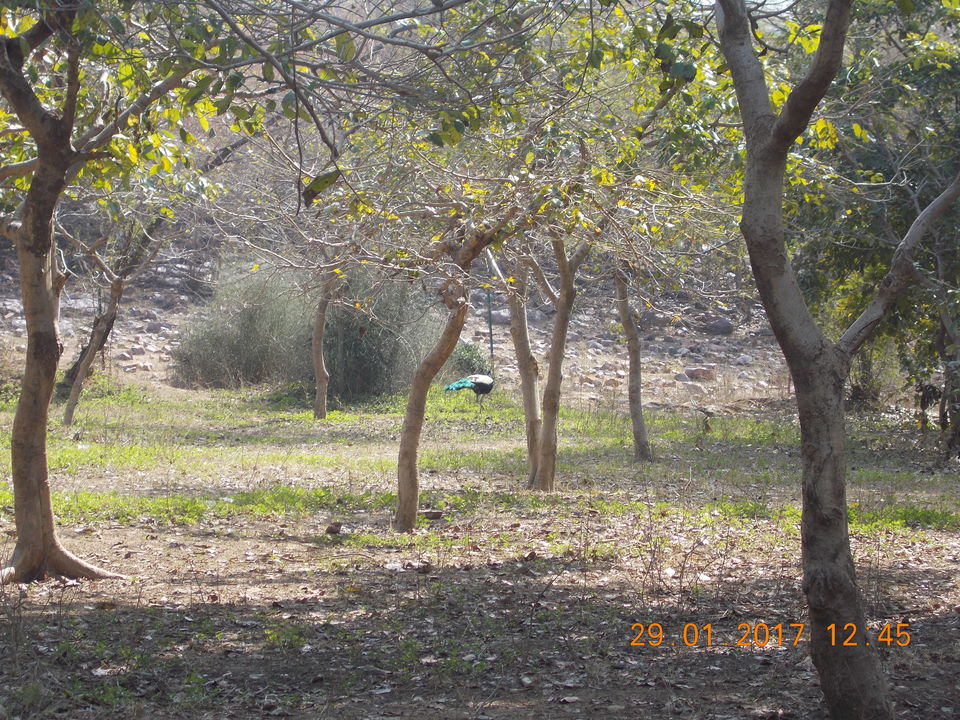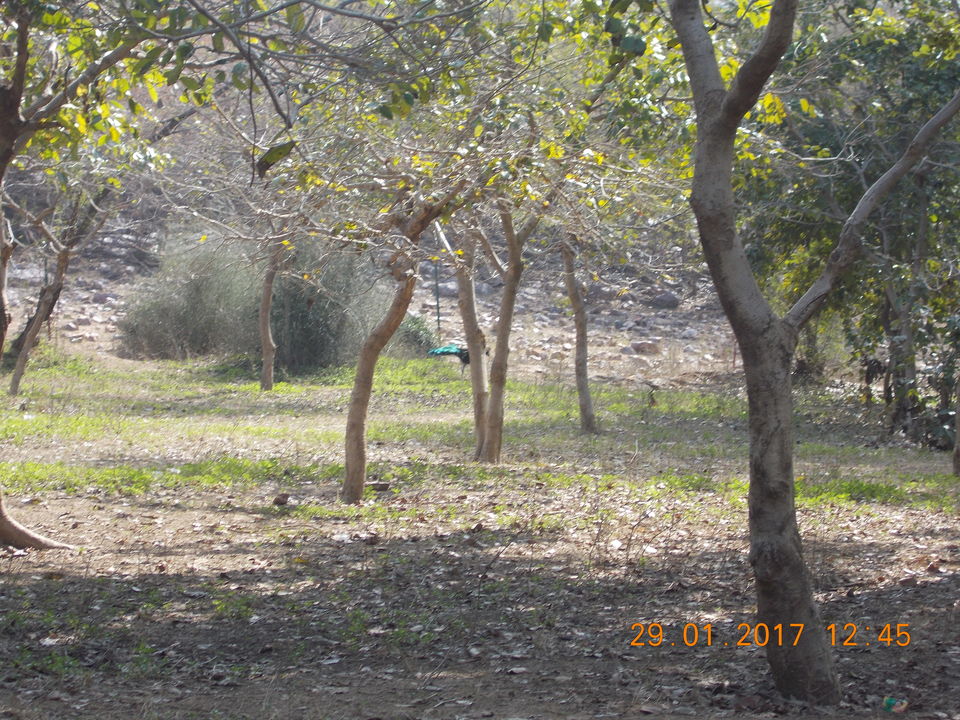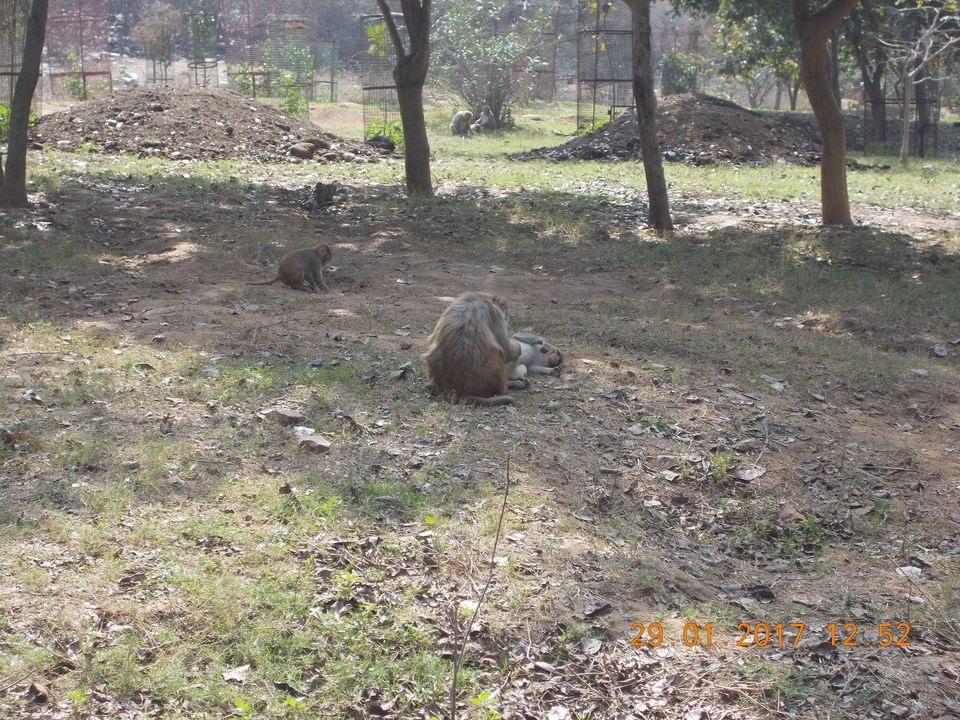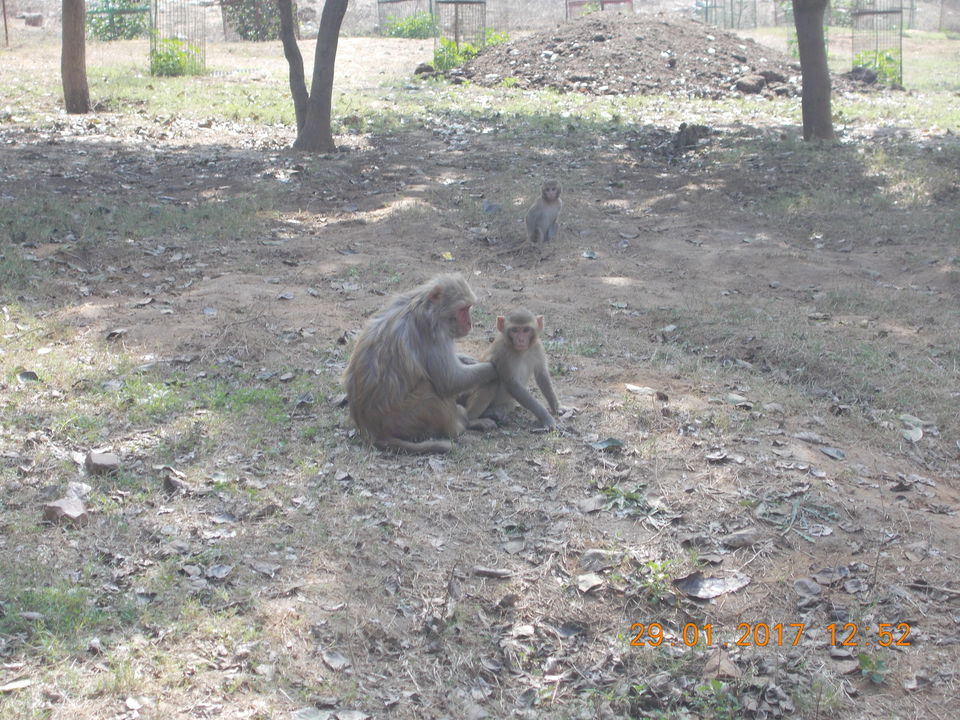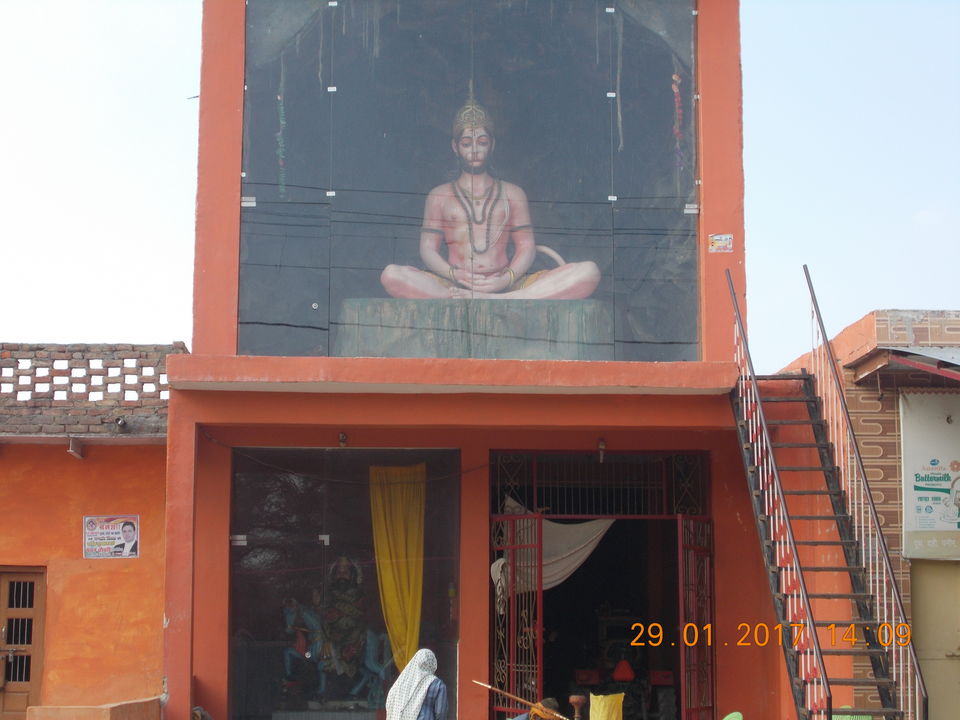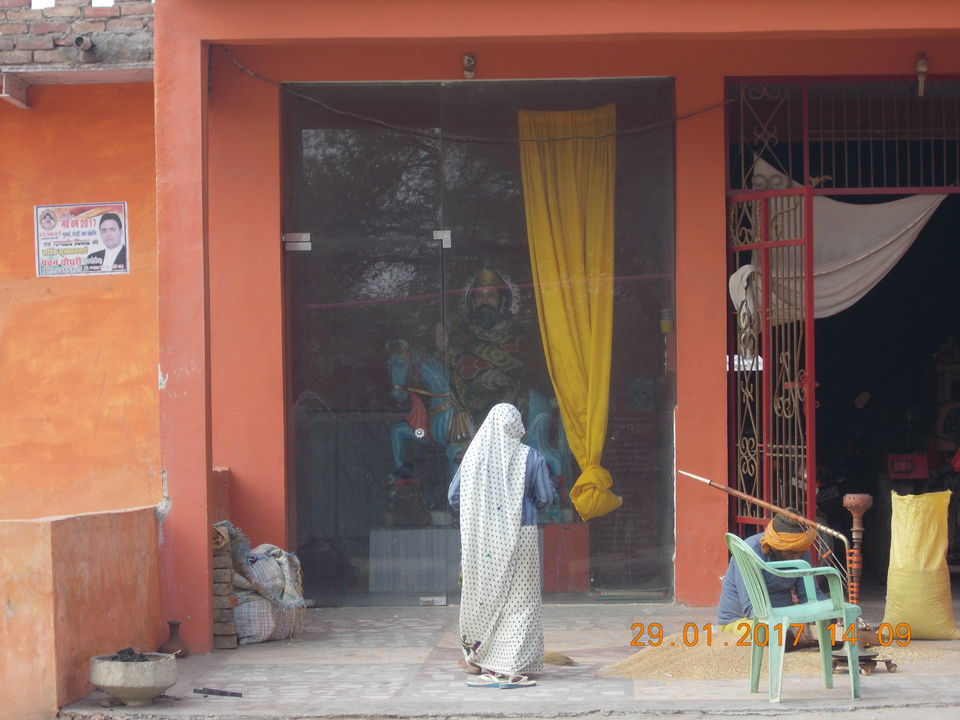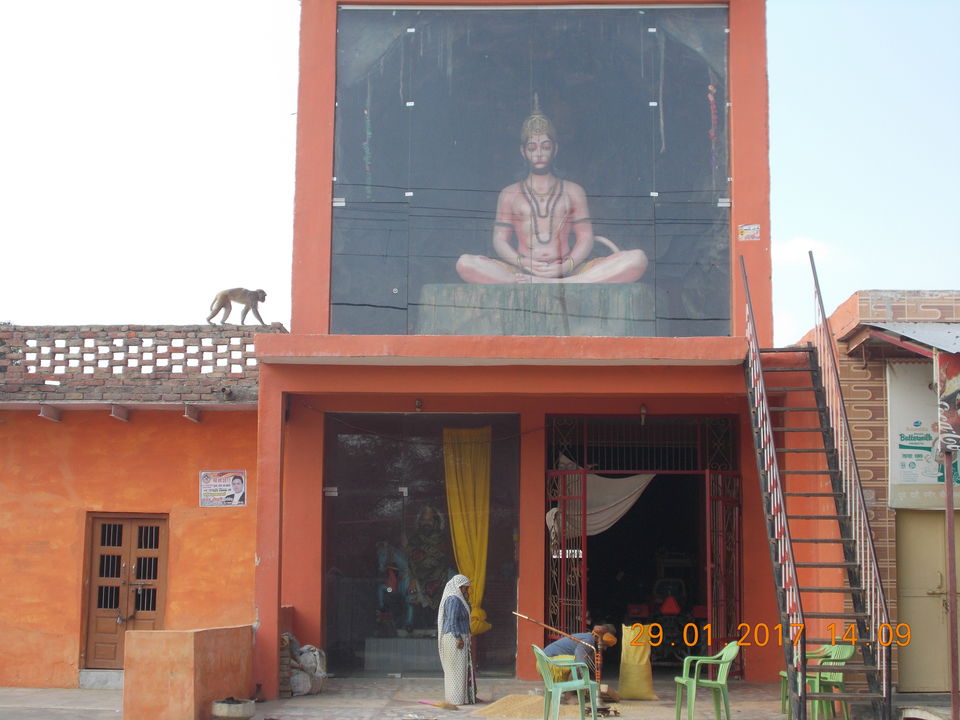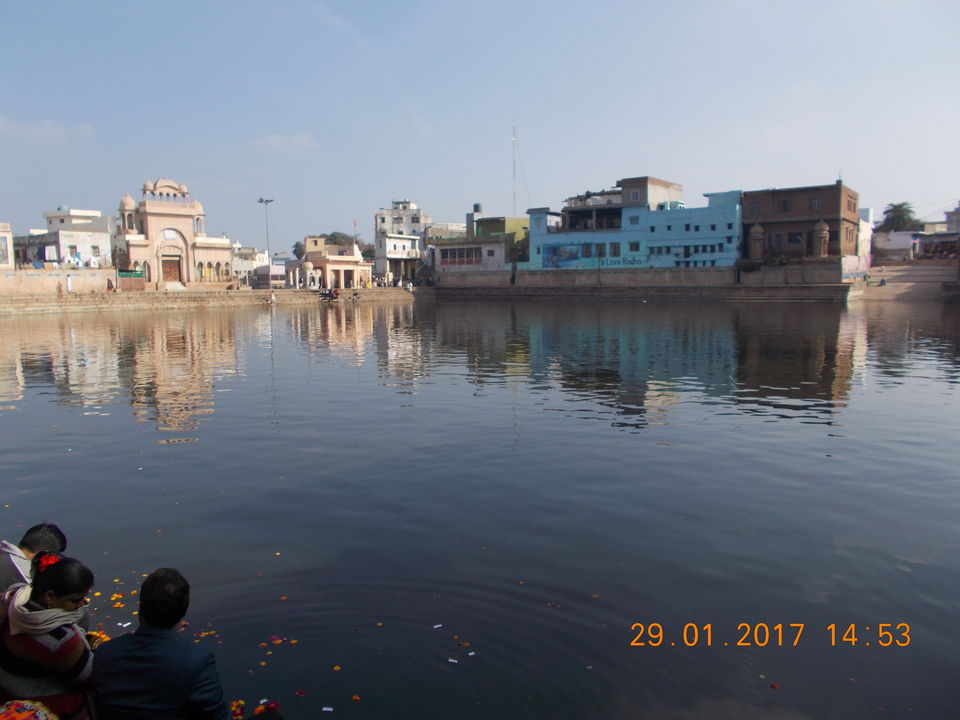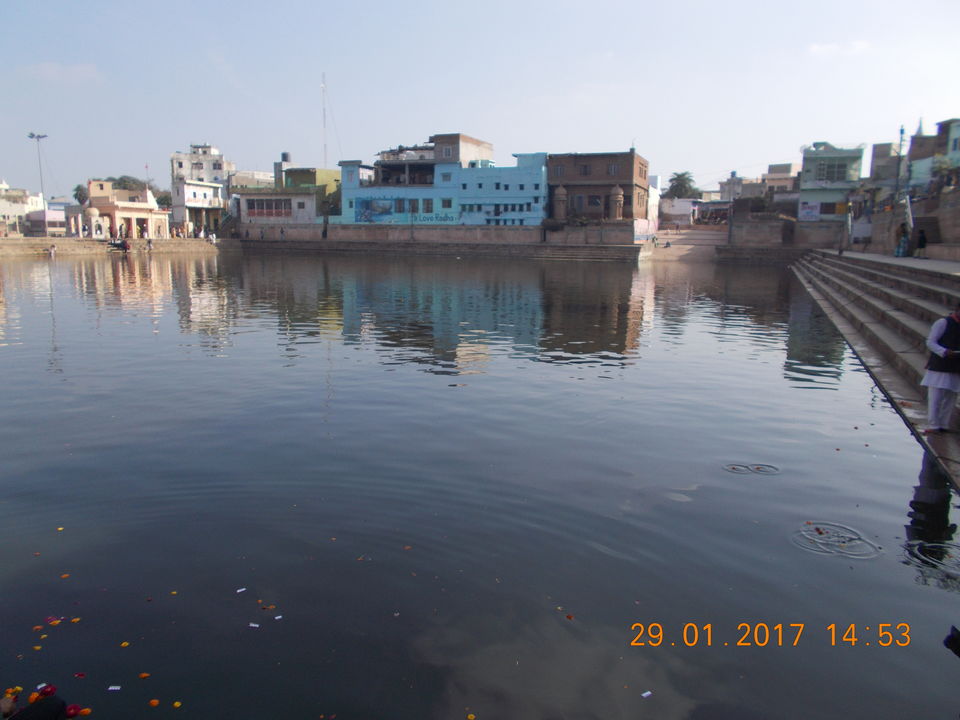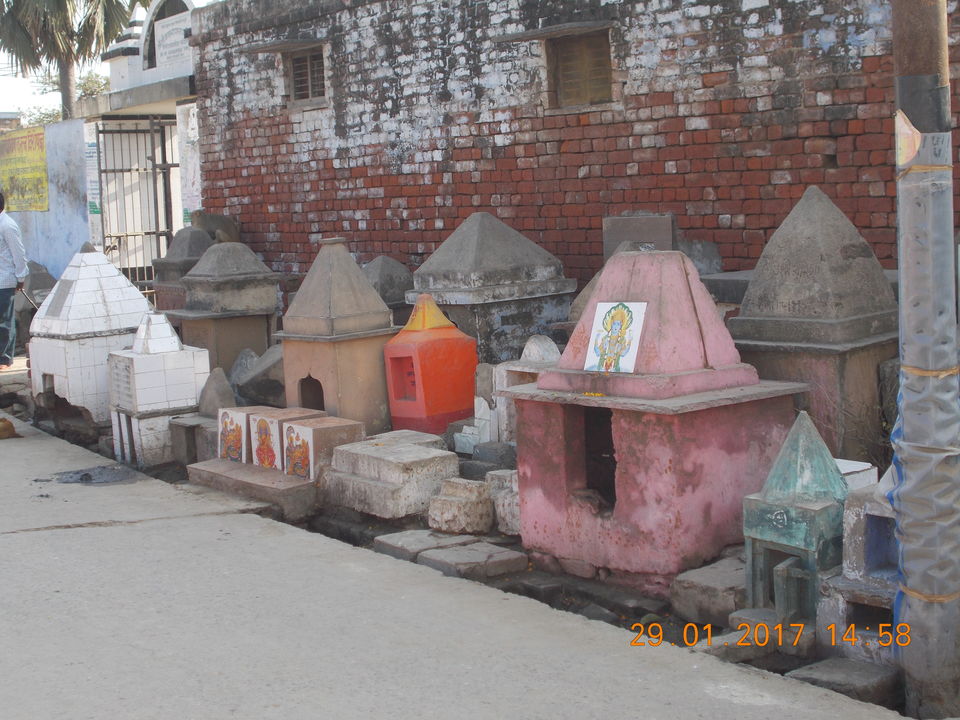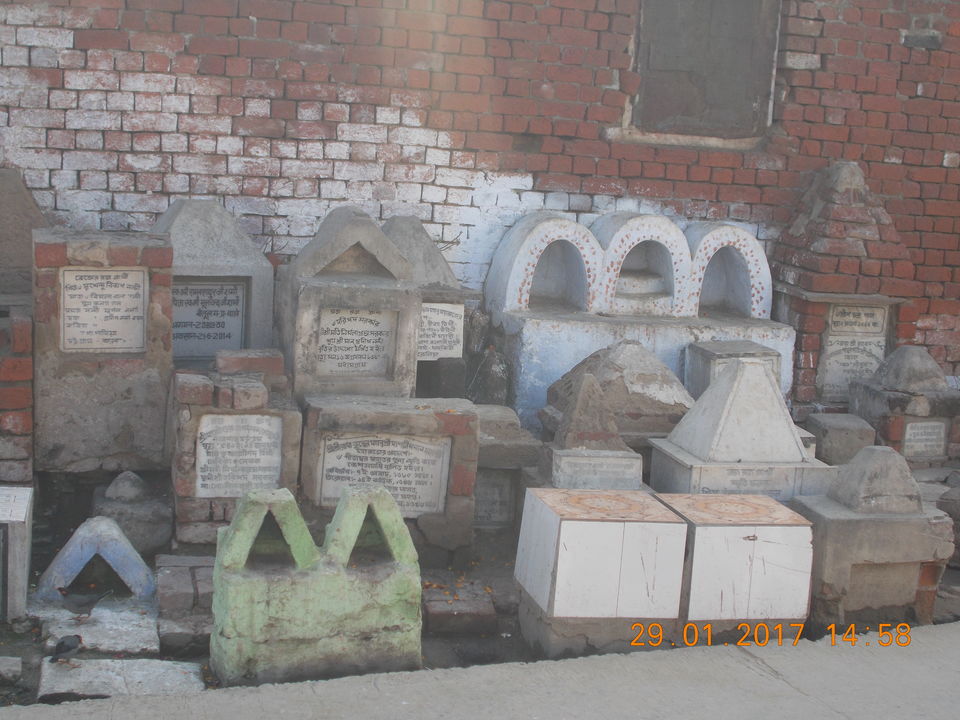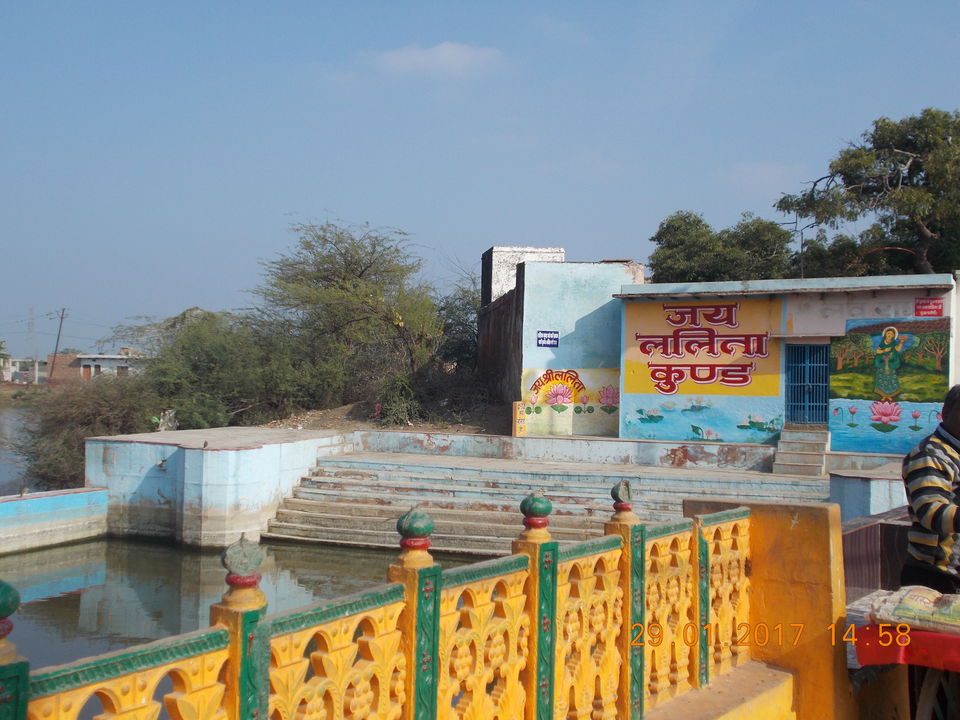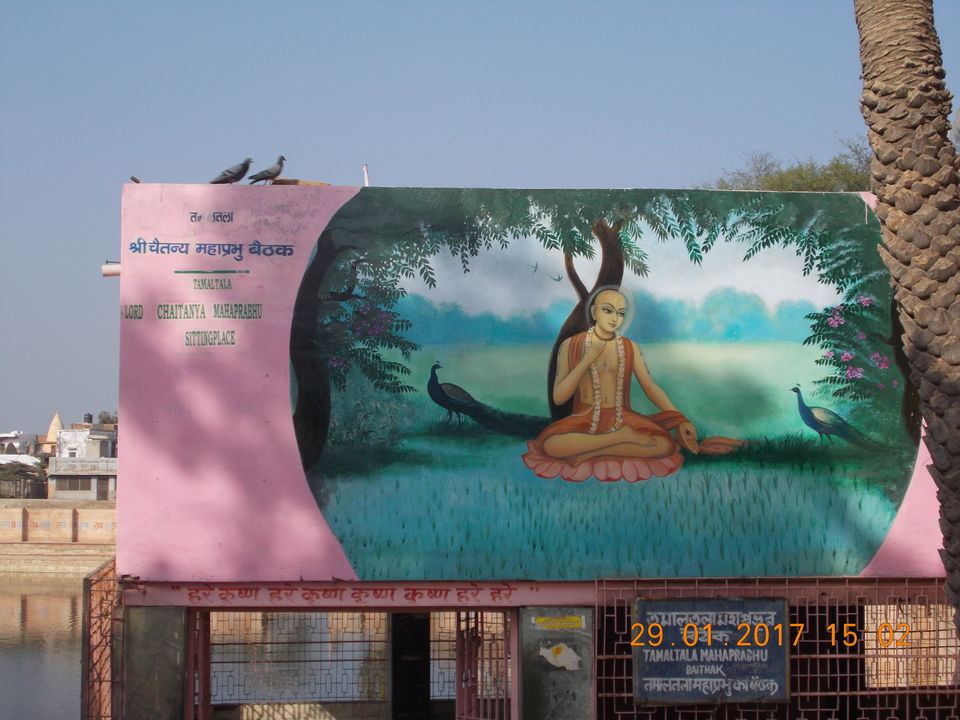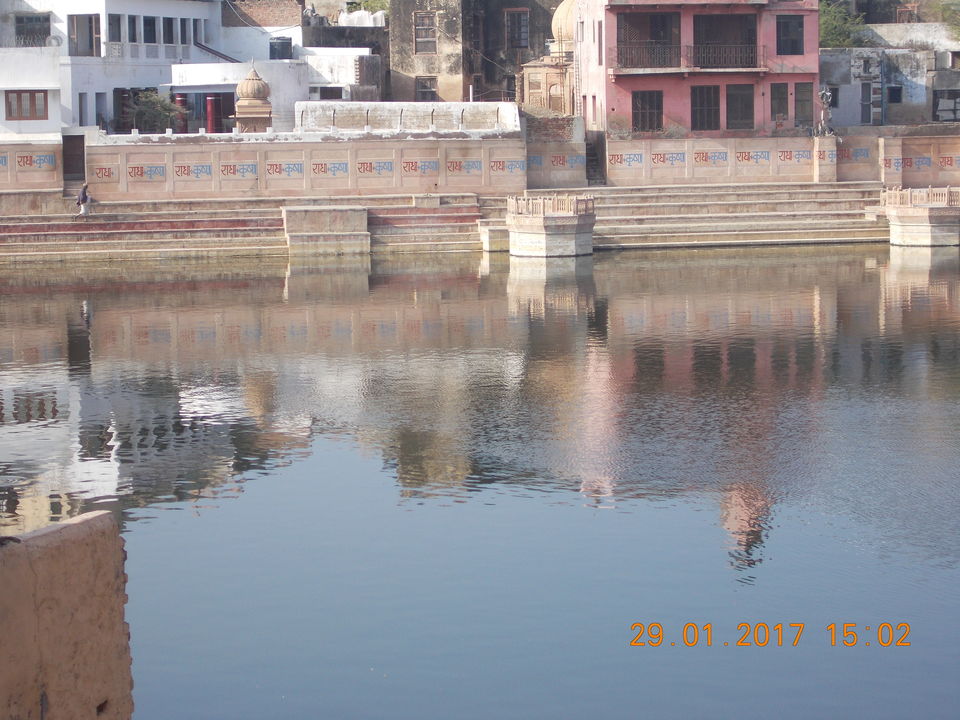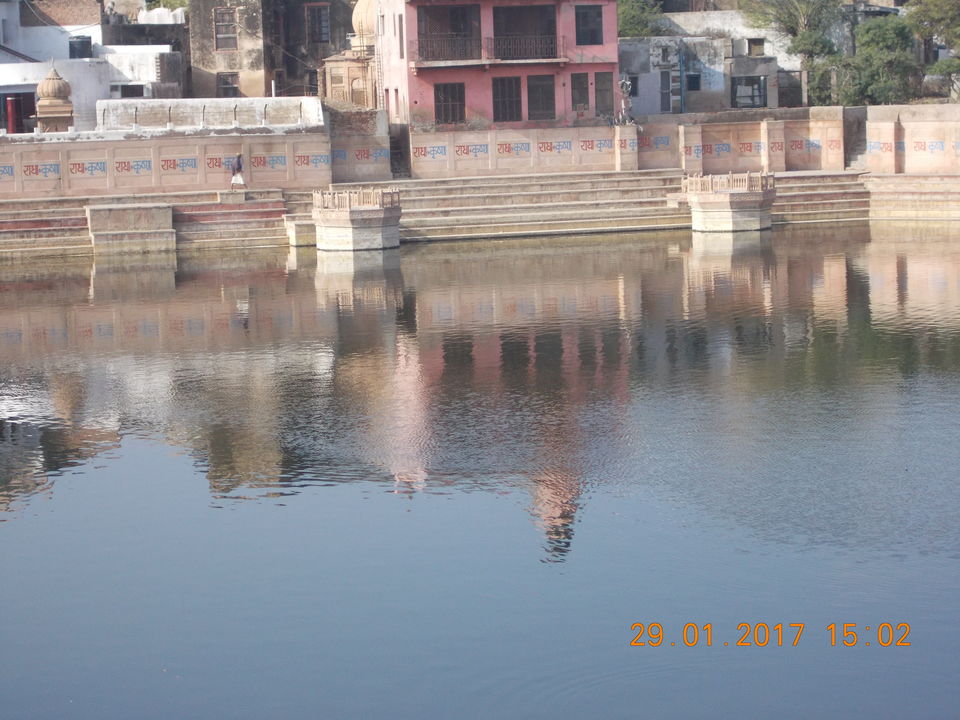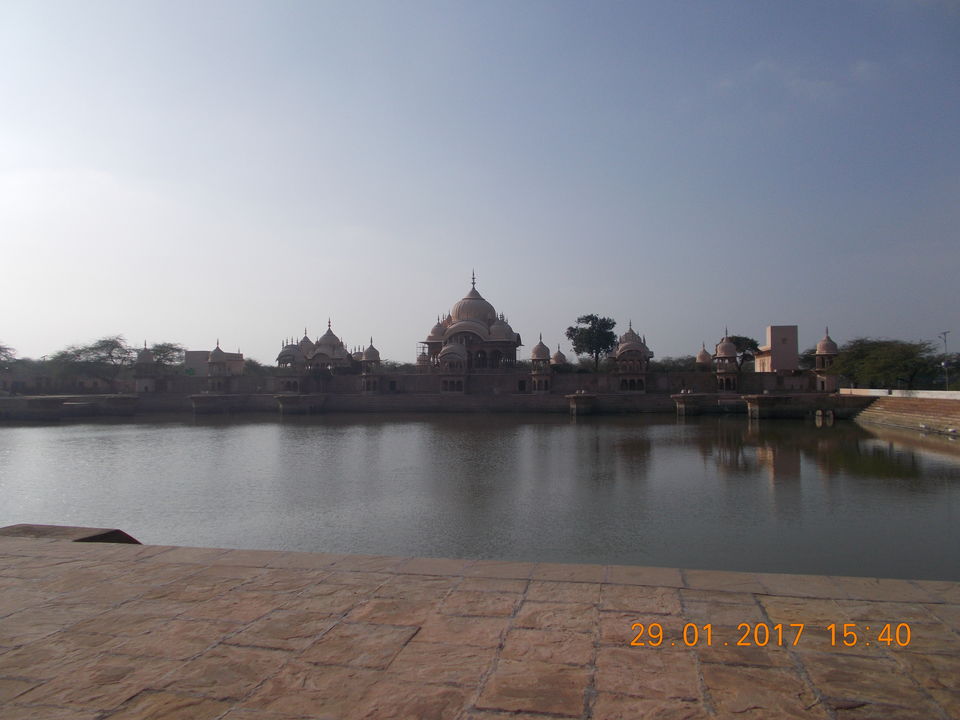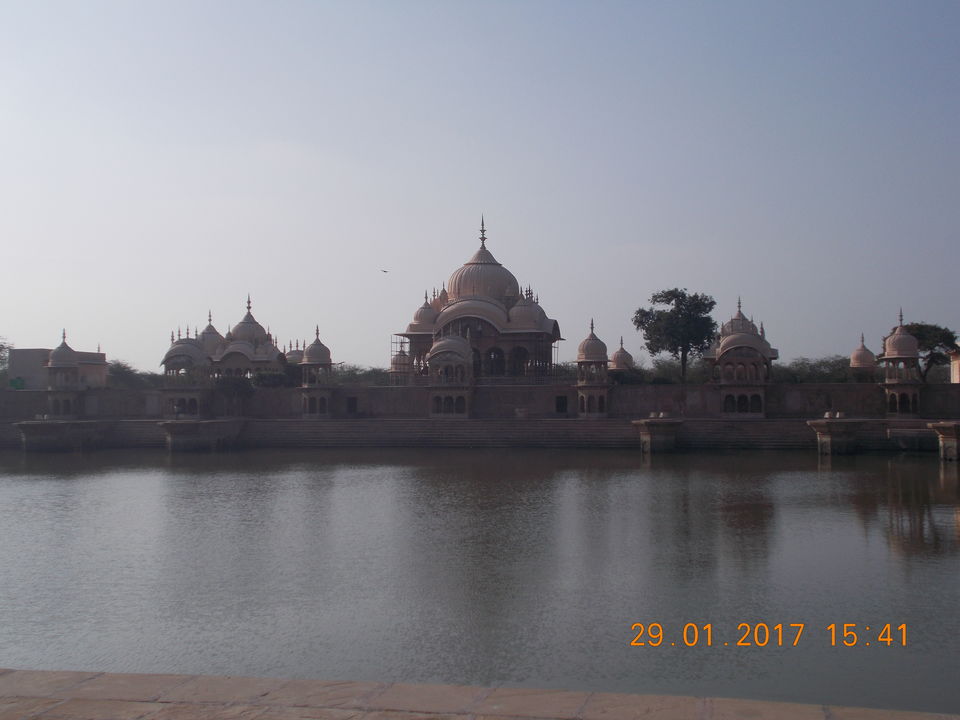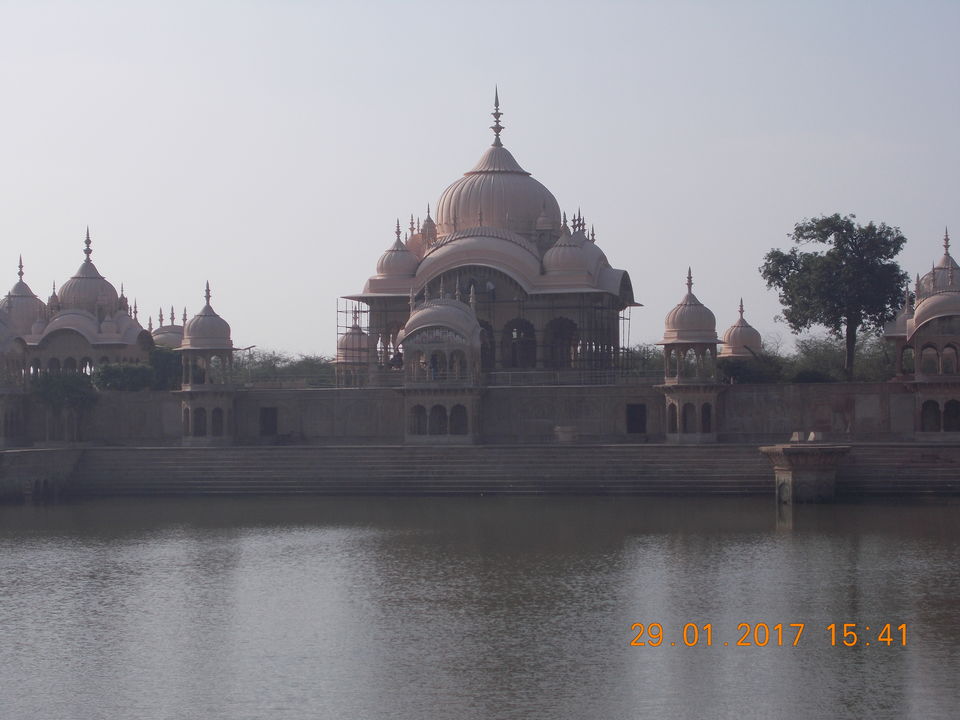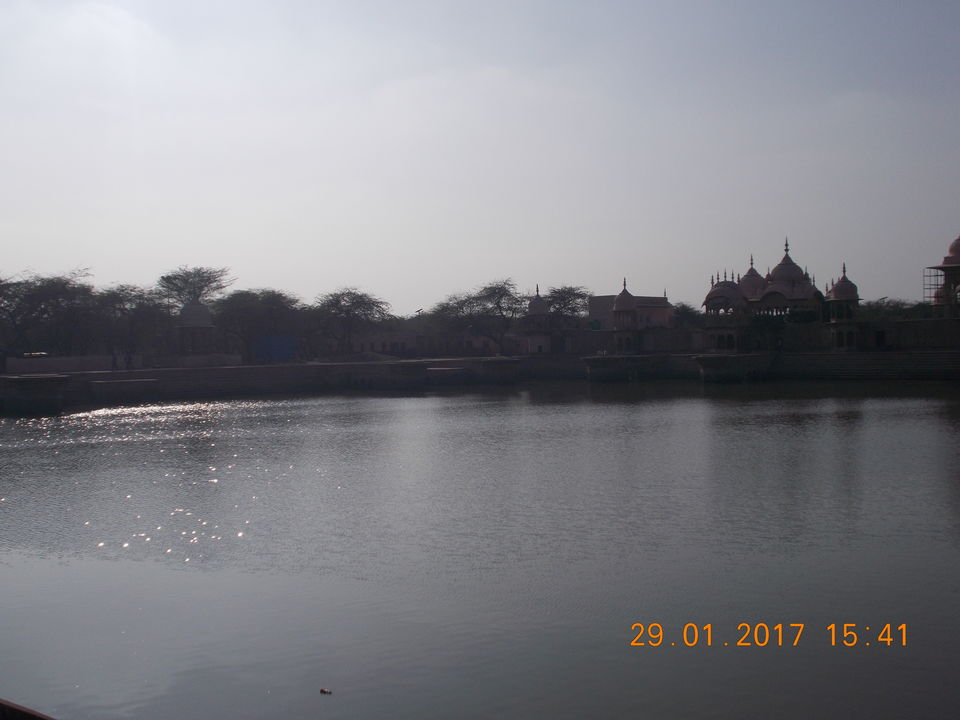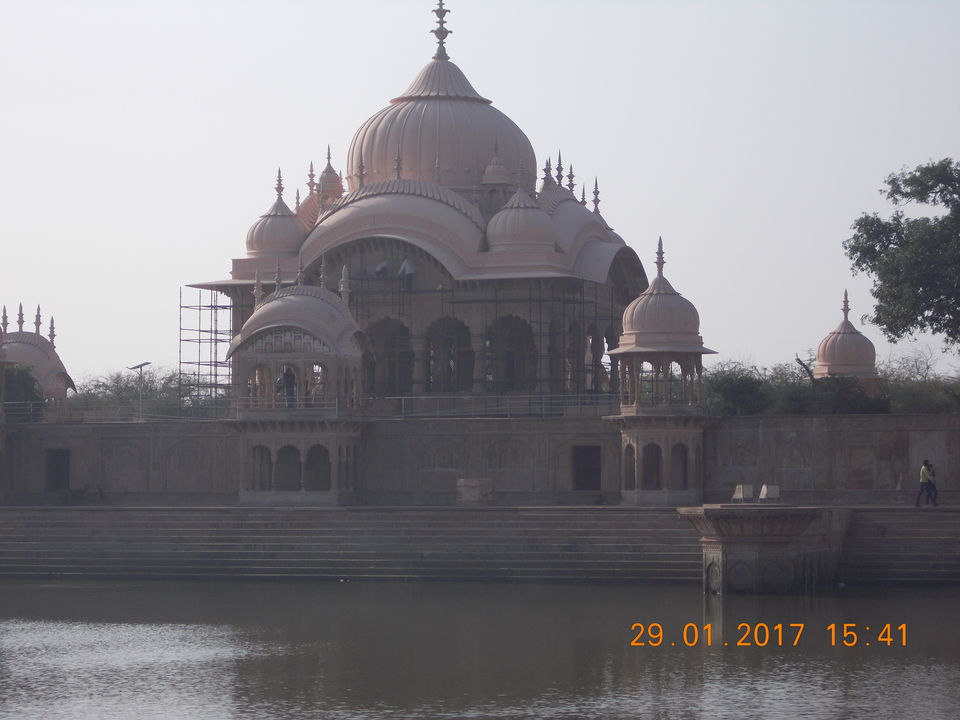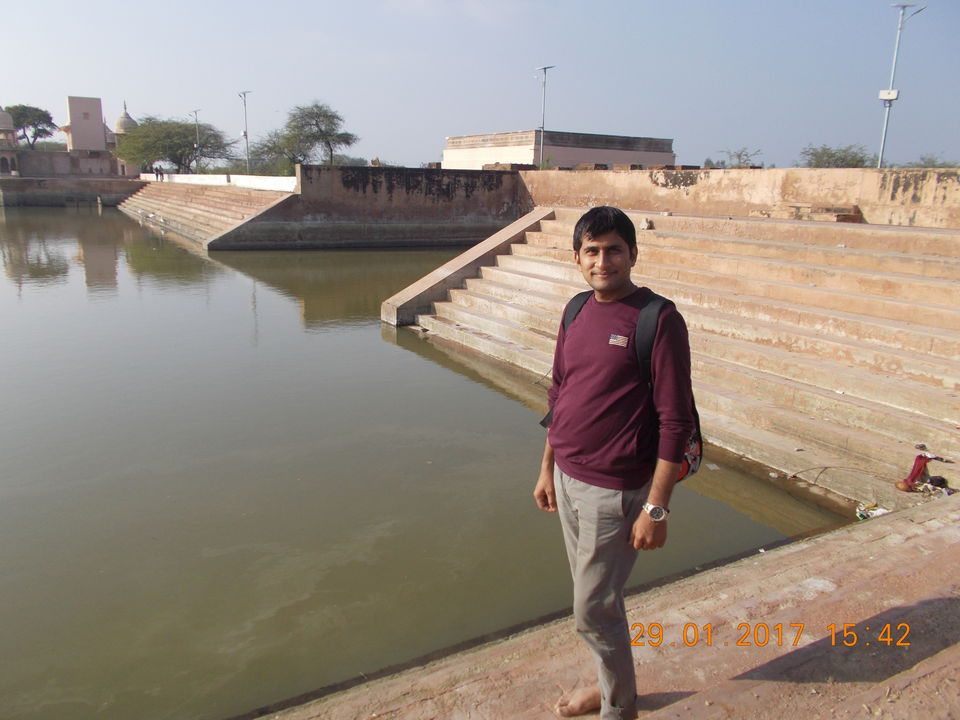 Places to See in Mathura:
Govardhan
Vrindavan
Barsane
Nand Gaon
Gokul
Krishna Janmabhoomi Temple
Dwarkadheesh Temple
Vishram Ghat
Kans Qila
Gita Mandir Mathura
Potara Kund
Rangbhoomi
Government Museum, Mathura
Kusum Sarovar
Kesava Deo Temple
Krishna Balram - ISKCON Temple
Prem Mandir
Vaishno Devi Mandir
Rangnath Ji Mandir
and many more
Happy traveling
Fir milege kahi kisi roj ghumte firte :)