Rishikesh as always been a very favorite getway weekend destination for us, but this time it really turned out to be a very exquisite experience.
We started from Delhi(Kalkaji) at around 2pm on Saturday & reached around 8 pm in the evening
The more explored was a new way which we found that is from Upper Ganga Canal, we weaved off the traffic of Merut, Modinagar Is.
Our resort "The Rishikesh Valley" was till date the best cottage we had ever visited. The clean & fresh air, beautiful flowers, everywhere greenary a , wooden cottages & a beautiful natural pool makes it a perfect place for Nature Lovers!!!! We were served with mouth watering Dinner which gave us a homely feeling. Mr.Anand the owner of the property is a wonderful Yoga trainer.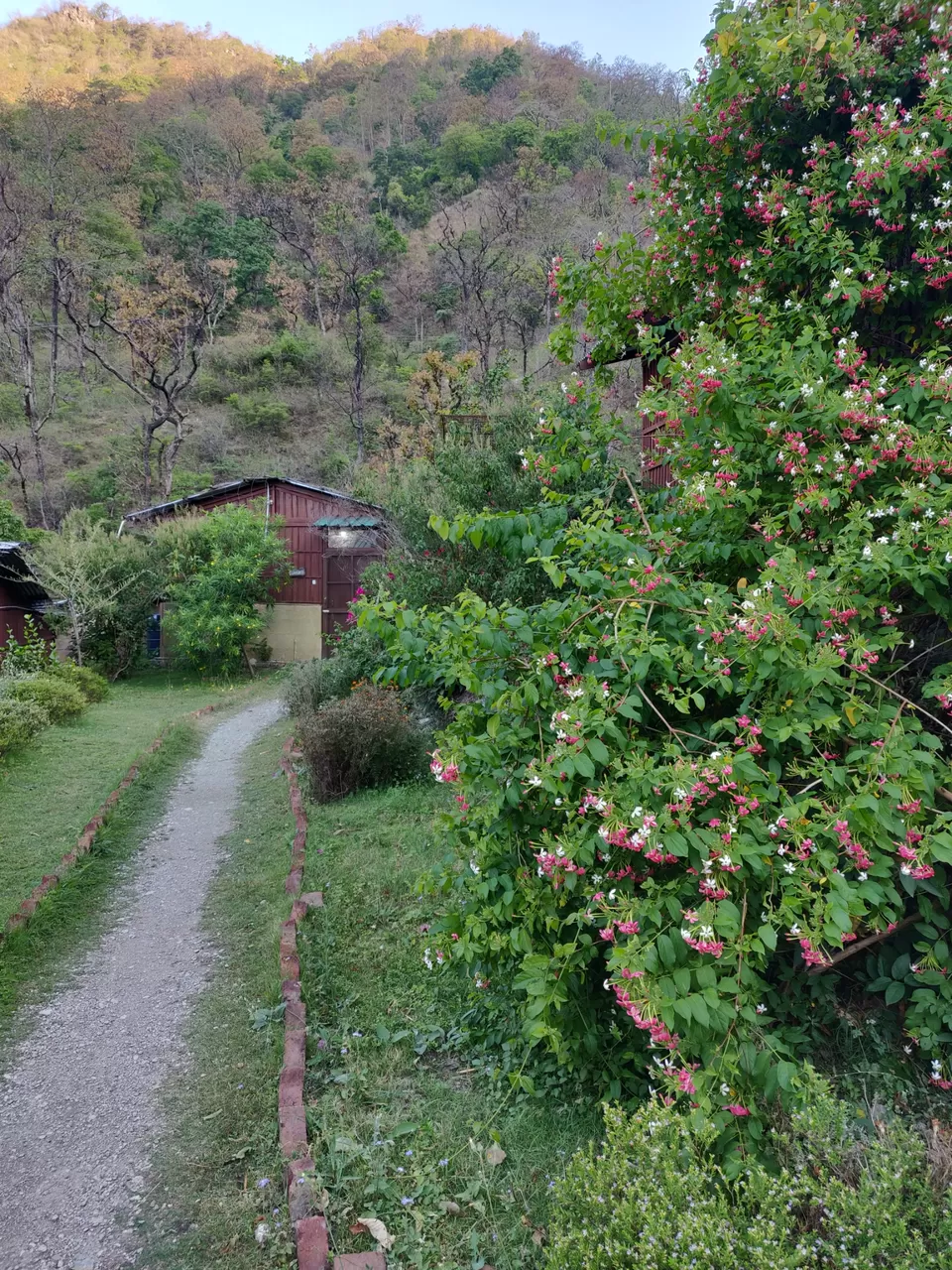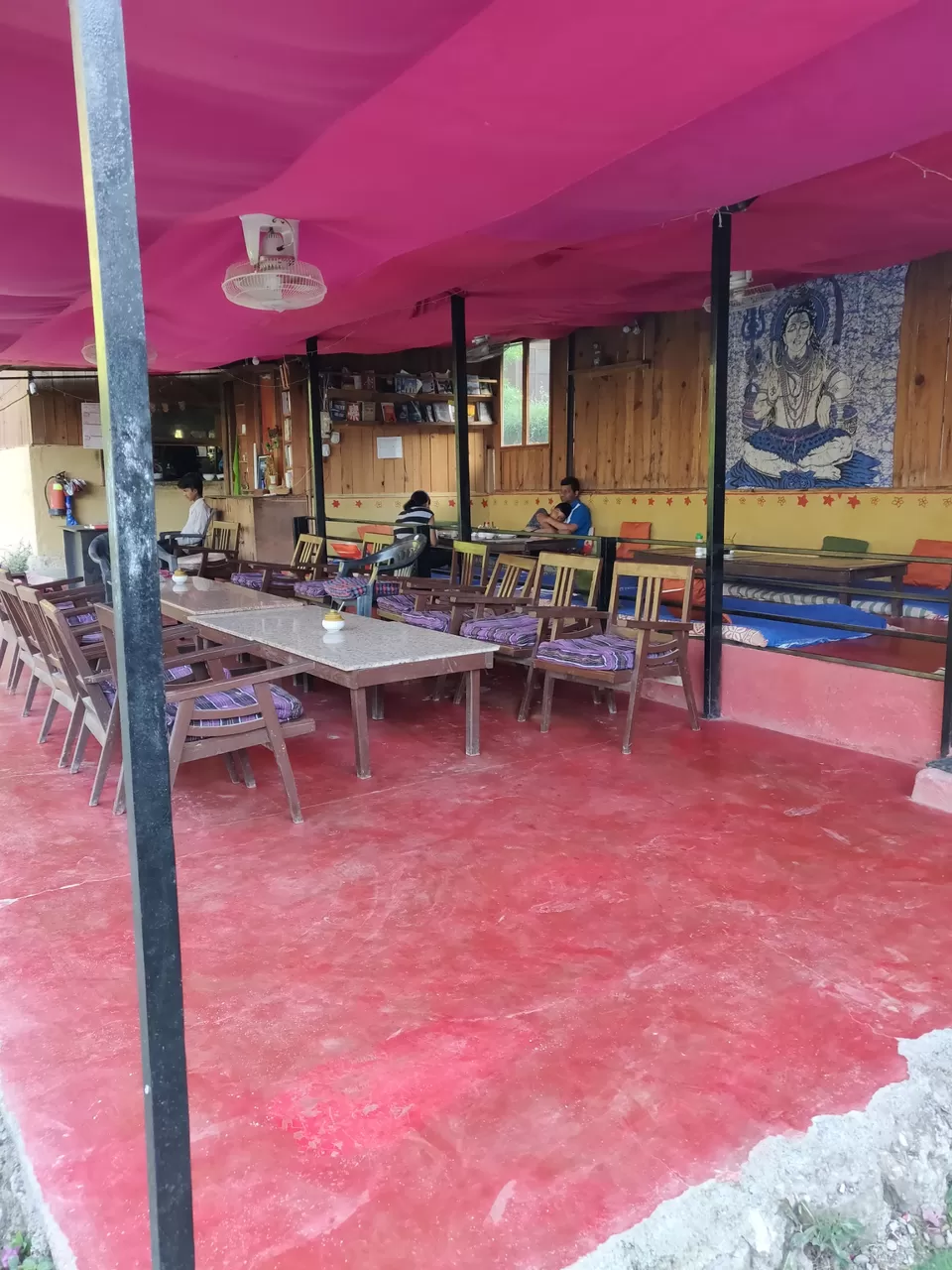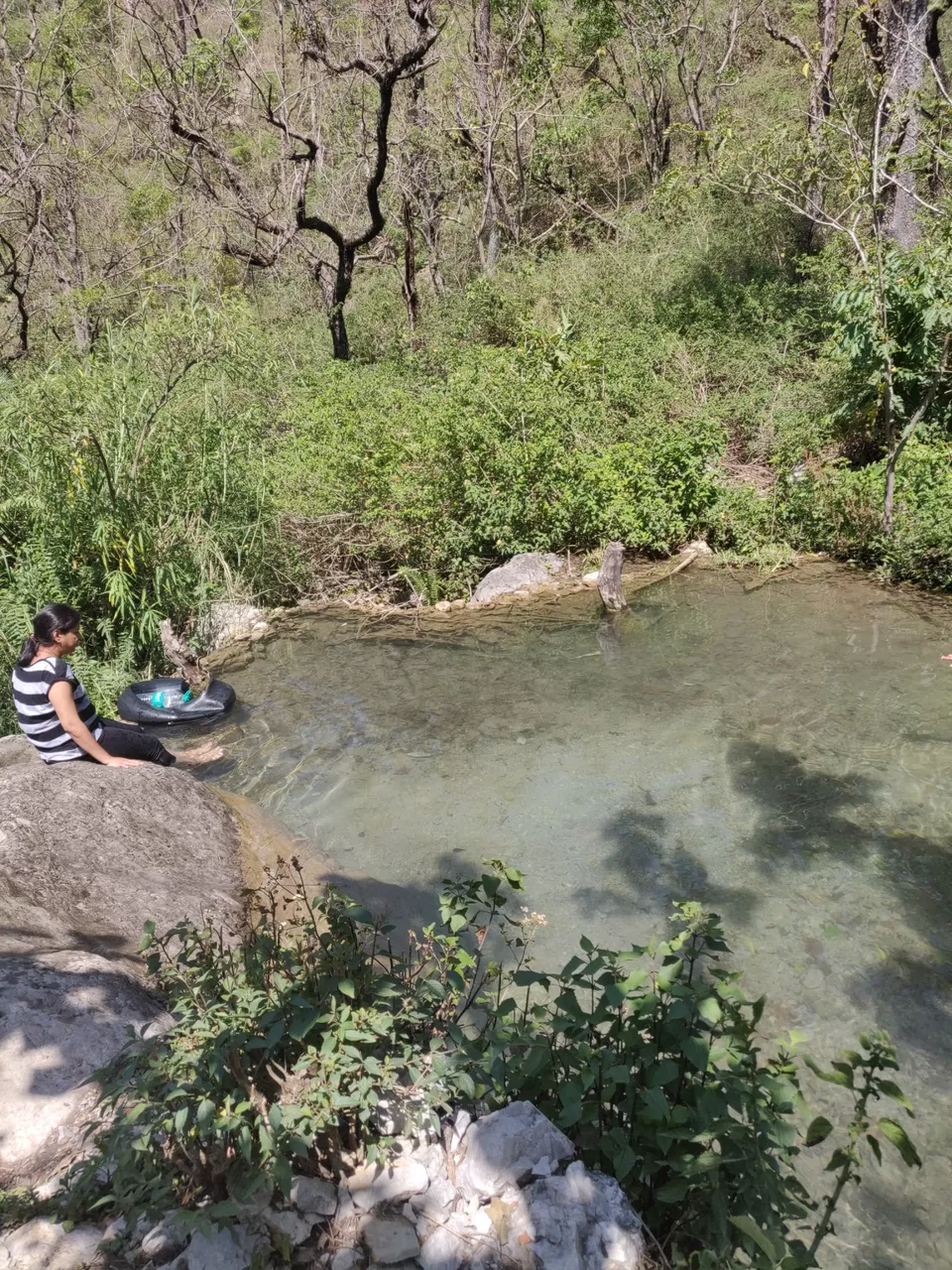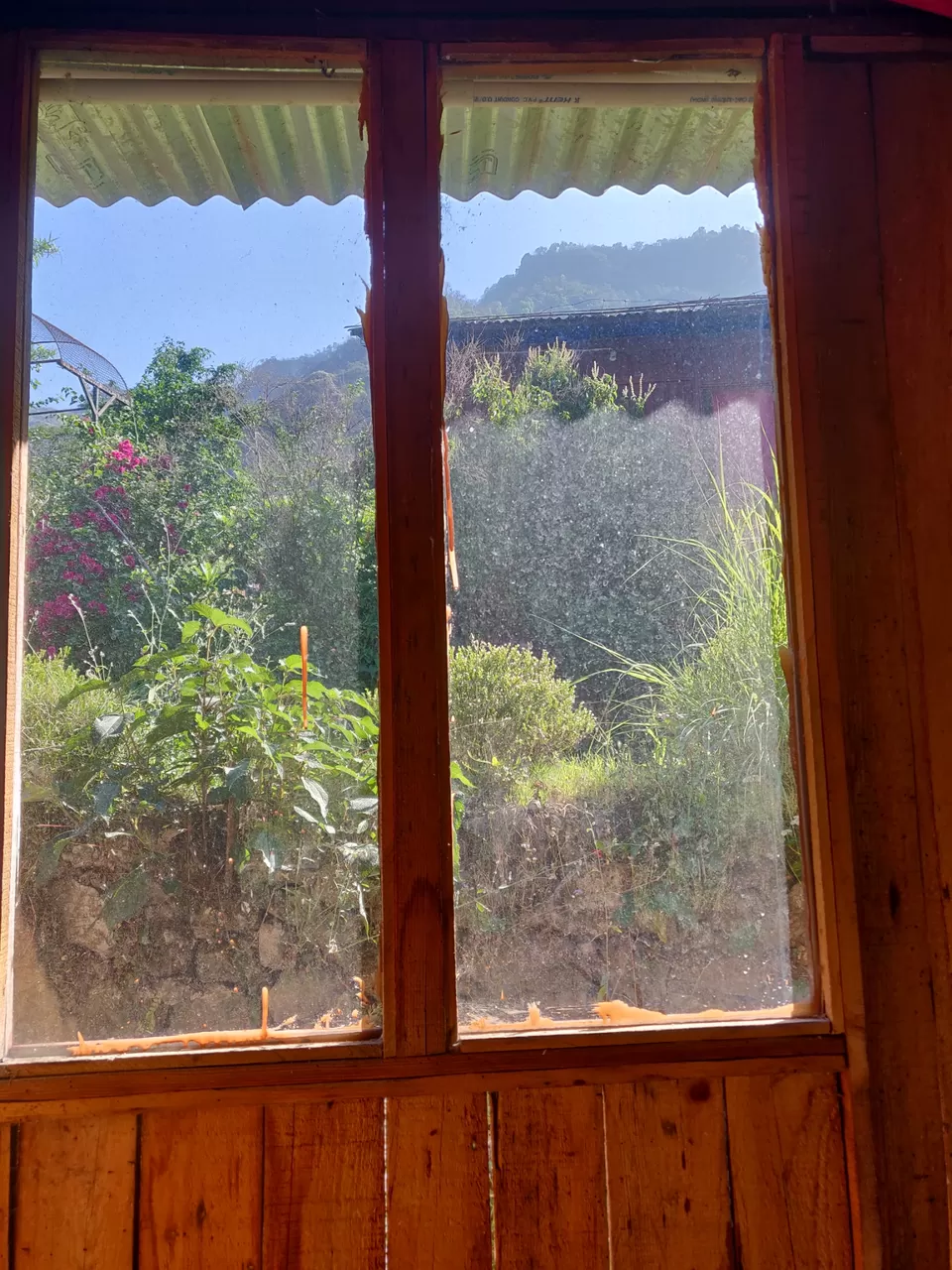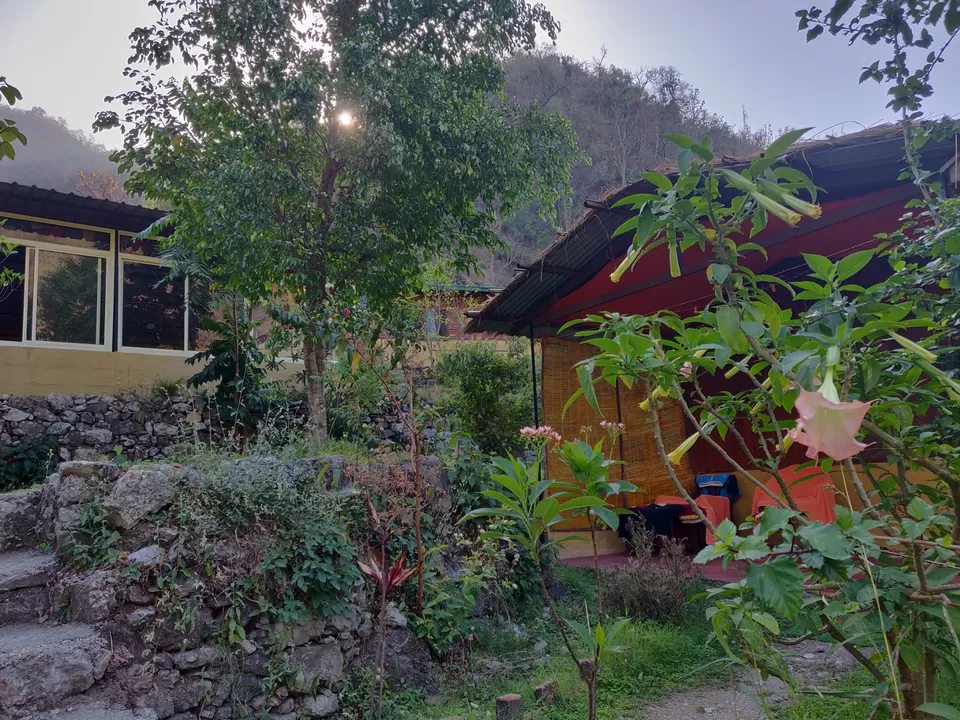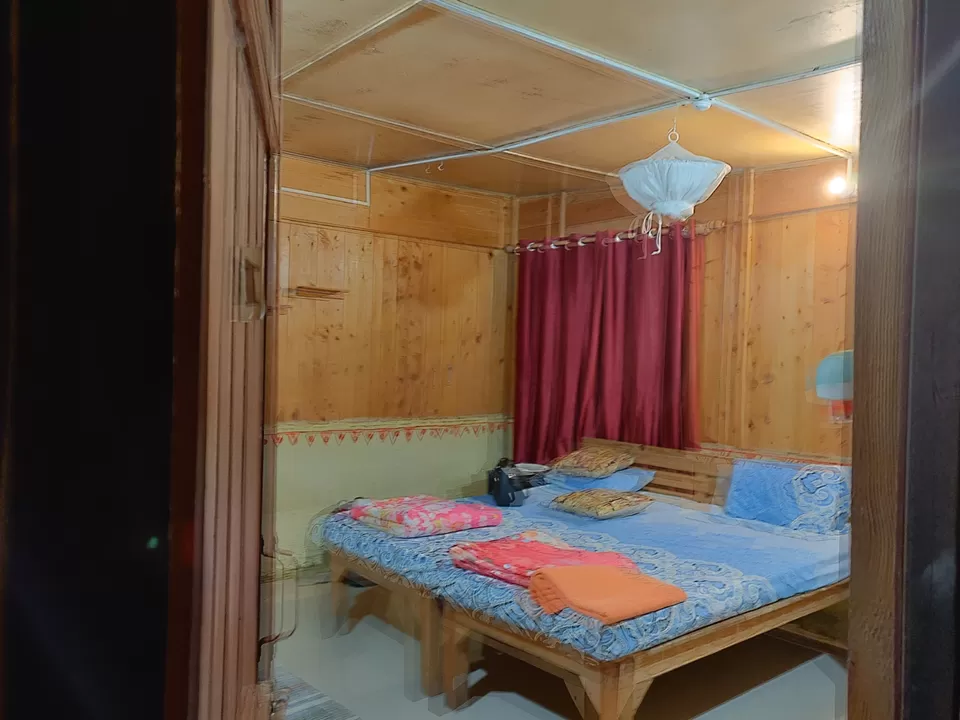 In the lapse of Nature we opened our eyes & went straight away to the Natural Pool, we was situated just outside our cottage. The small fishes, the transparent water tempted us so much that we couldn't refrain us from diving in the same.
After few hours of marvellous exp.of pool a wonderful breakfast was served to us including Porridge, Fruits, aloo ka parath, besan ka chiila, pan cake.
We then headed towards " White water Rafting" which was in itself a heavenly experience!! Amidst the white water of Ganges our innerselves blommed up & we felt so rejuvenating. In evening around 5 pm we left of Delhi, in mid we always visit Haridwar for 2 hours, enjoyed the enchanting Ganga aarti , had poori sabzi of Mohan Poori Wale & Rabri faluta at Punjab wale & headed towards Delhi & reached around 10 pm.
This was a short but a memorable trip to Rishikesh