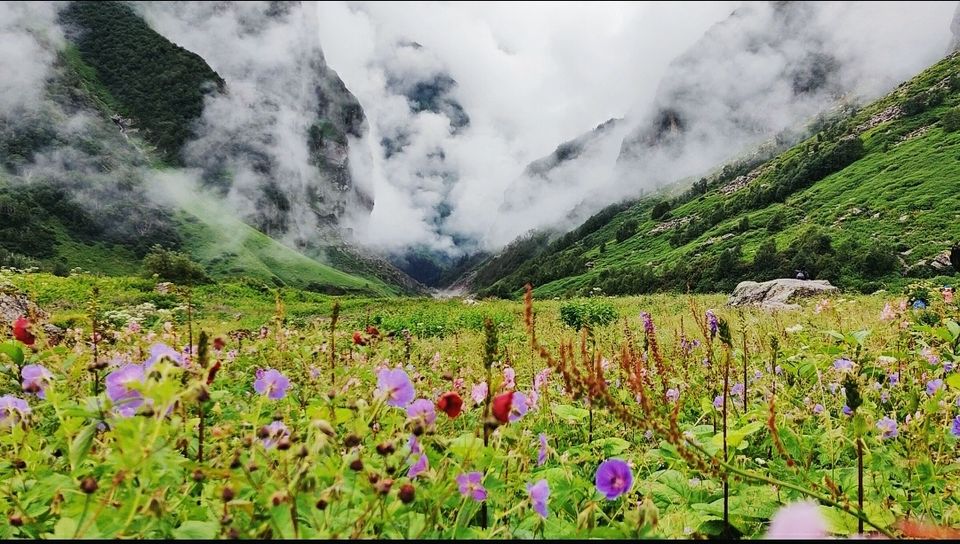 Choosing an Indian destination for a monsoon trip could be tricky sometimes. So after weeks of research for a perfect monsoon get-away, I finally decided to give a try for Uttarakhand. This is the farthest I have travelled so far, and I was already smitten by the google pictures of chosen destinations. After weeks of planning, sorting ways, finalizing pitstops and making Plan A,B,C I am finally all set for Uttarakhand. It was a peak week and I literally had to call every possible accomadation facility in Ghangaria to assure a stay. And it was definetly worth all the efforts.
I arrived Jolly Grant Airport, Dehradun at around 3.45 PM. It was slightly drizzling but all together weather was pleasent. A taxi took me through Rajaji National park for around 1 hour to reach the yoganagiri Rishikesh. It was hot and humid at Rishikesh. I spend a quiet evening marvelling at the beautiful Shiva statue. Ganges seemed turbulent and had so many swirls. Water was also ice cold.
You can either stay at Rishikesh or Haridwar as per your interest. Road transport is available either way. To avoid an extra journey of 20 km I stayed the night near Tapovan in Rishikesh. UTC buses have a stop here usually, but it's better to enquire beforehand.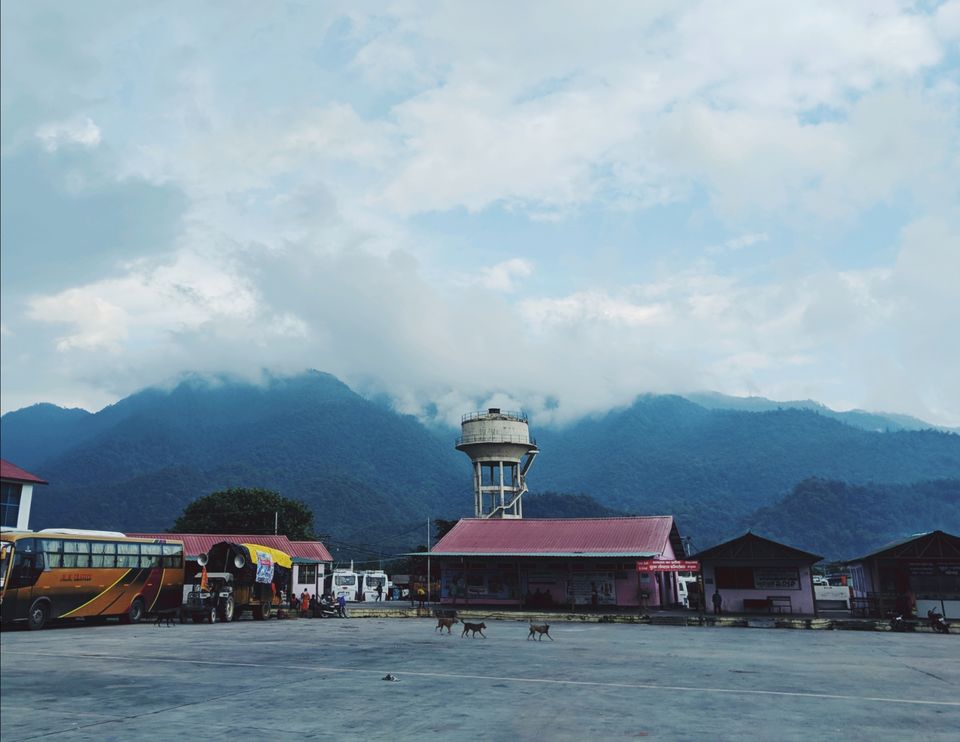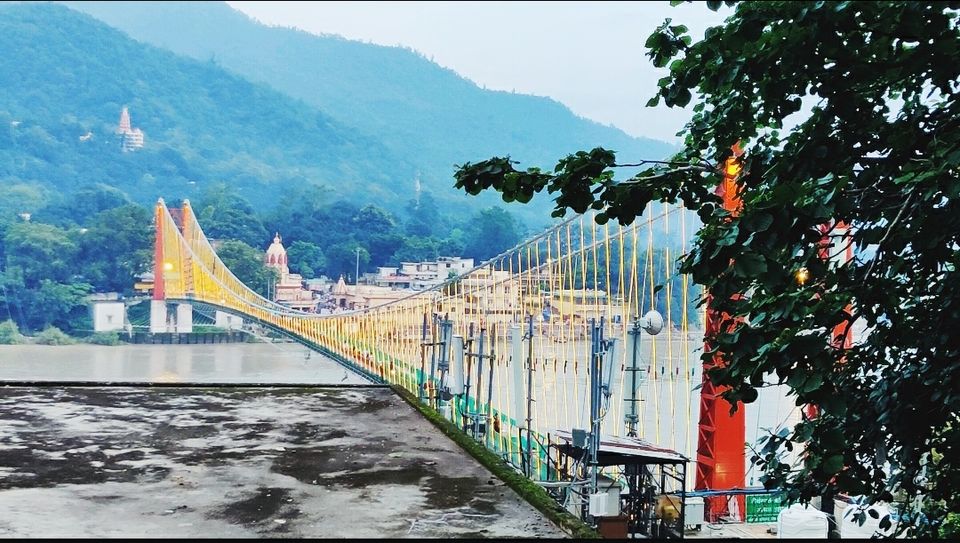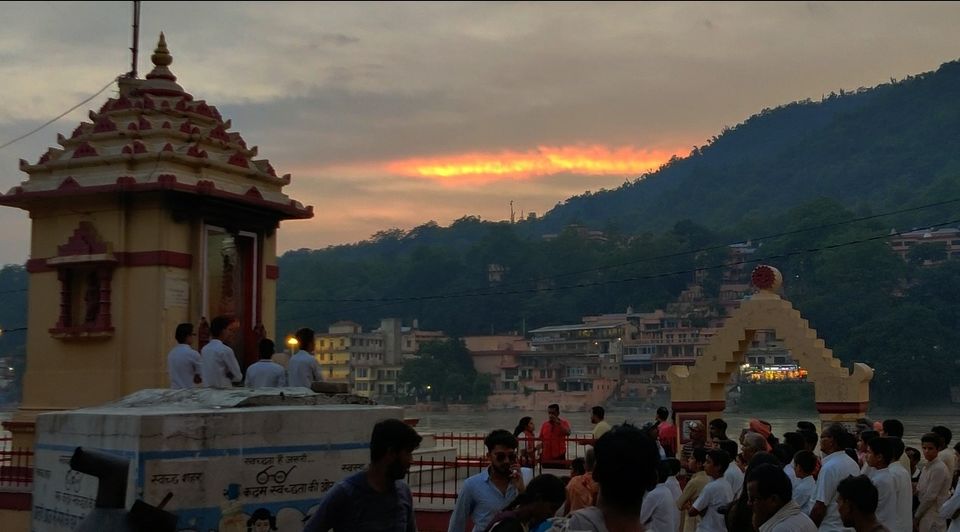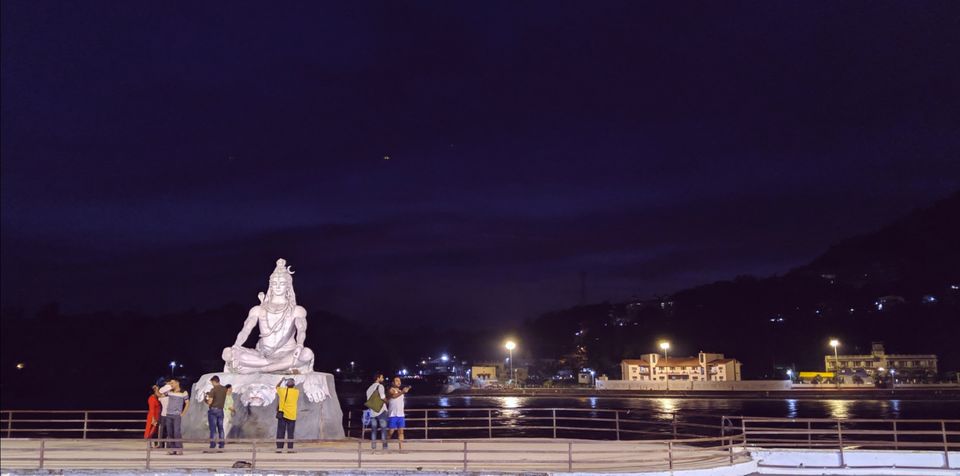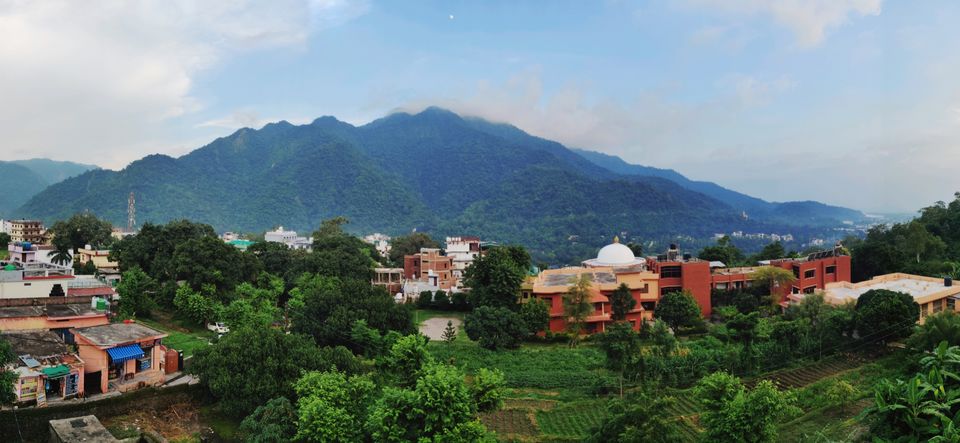 I started the day early so as to reach Badrinath before it's too dark. I had already booked tickets on the UTC bus which ran every day from Rishikesh roadways bus stand to Badrinath. The journey took a massive 13 hours but River ganga accompanied me throughout the 290km drive. Water seemed less turbulent and much more cleaner as the journey progressed. River conjunctions like Devaprayag, Rudraprayag, Karnaprayag and Vishnuprayag on the way presented magnificent views of Ganges. The bus stopped for all meals at very good dhabas. About 5km ahead of Govindghat, road was blocked due to landslide and we had to cross the zone by walk. The climate outside was turning cold by minute. We reached Badri by 6.30 pm and left for the temple darshan soon after. Badri was lit at night and there were very few devotees. The hot steams from Tapt kund was all around the temple premises and brought an enchanted feeling.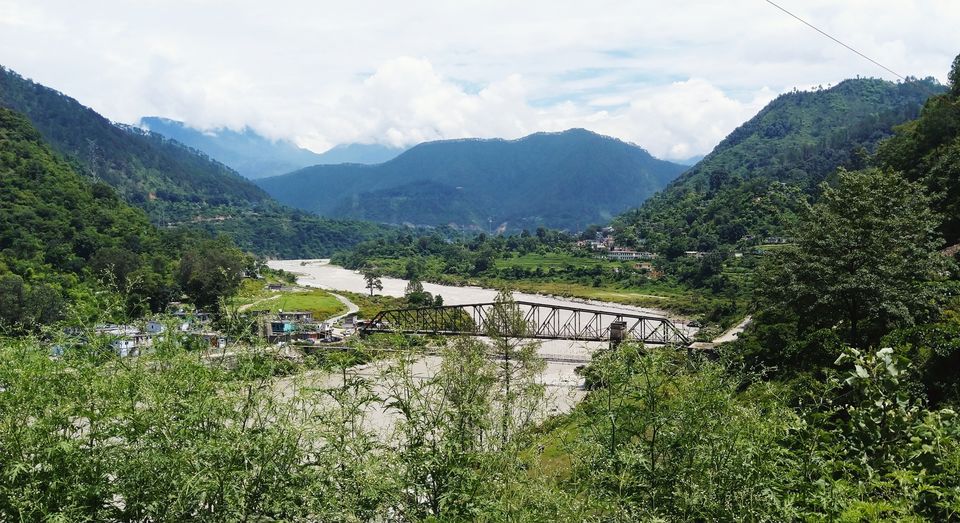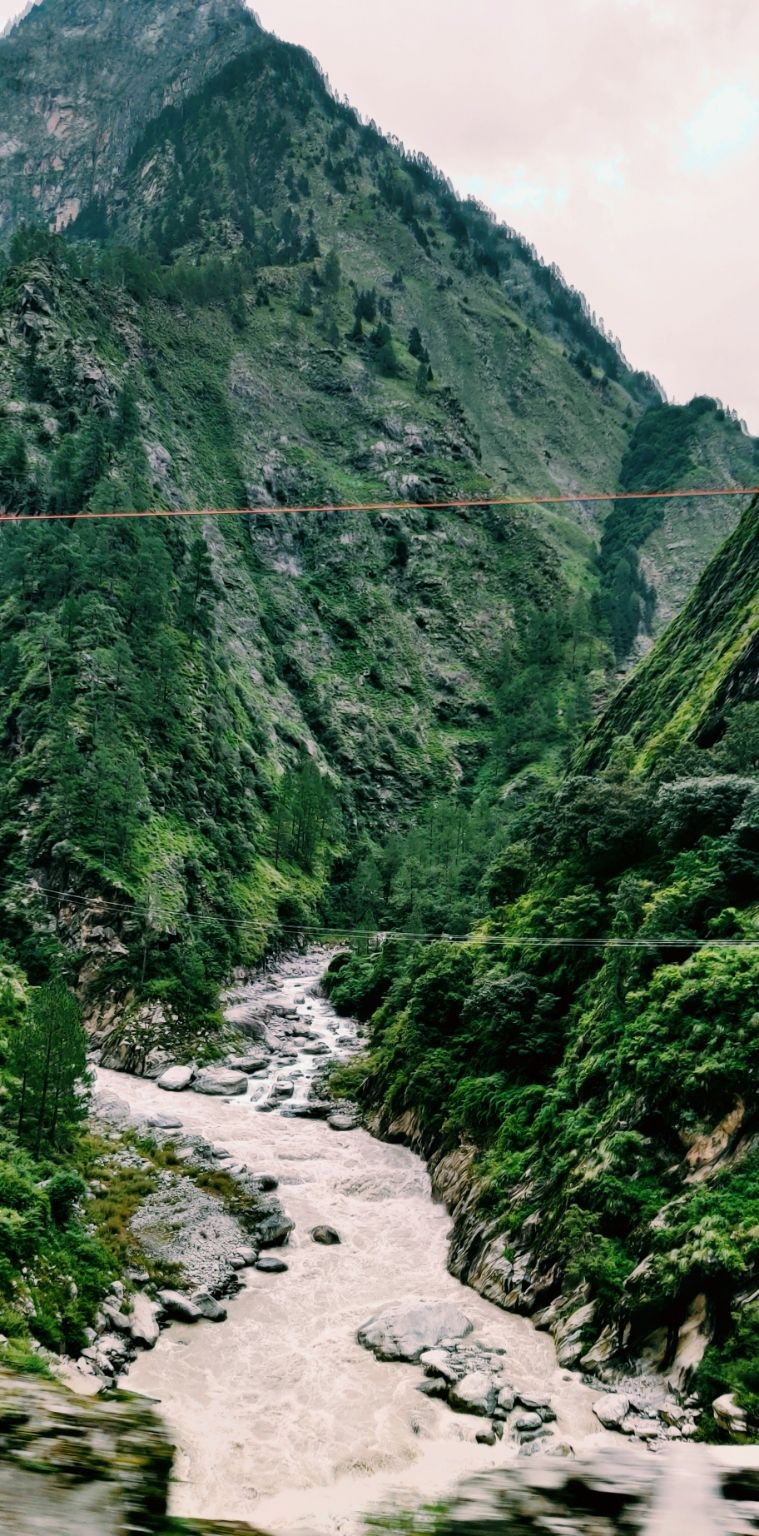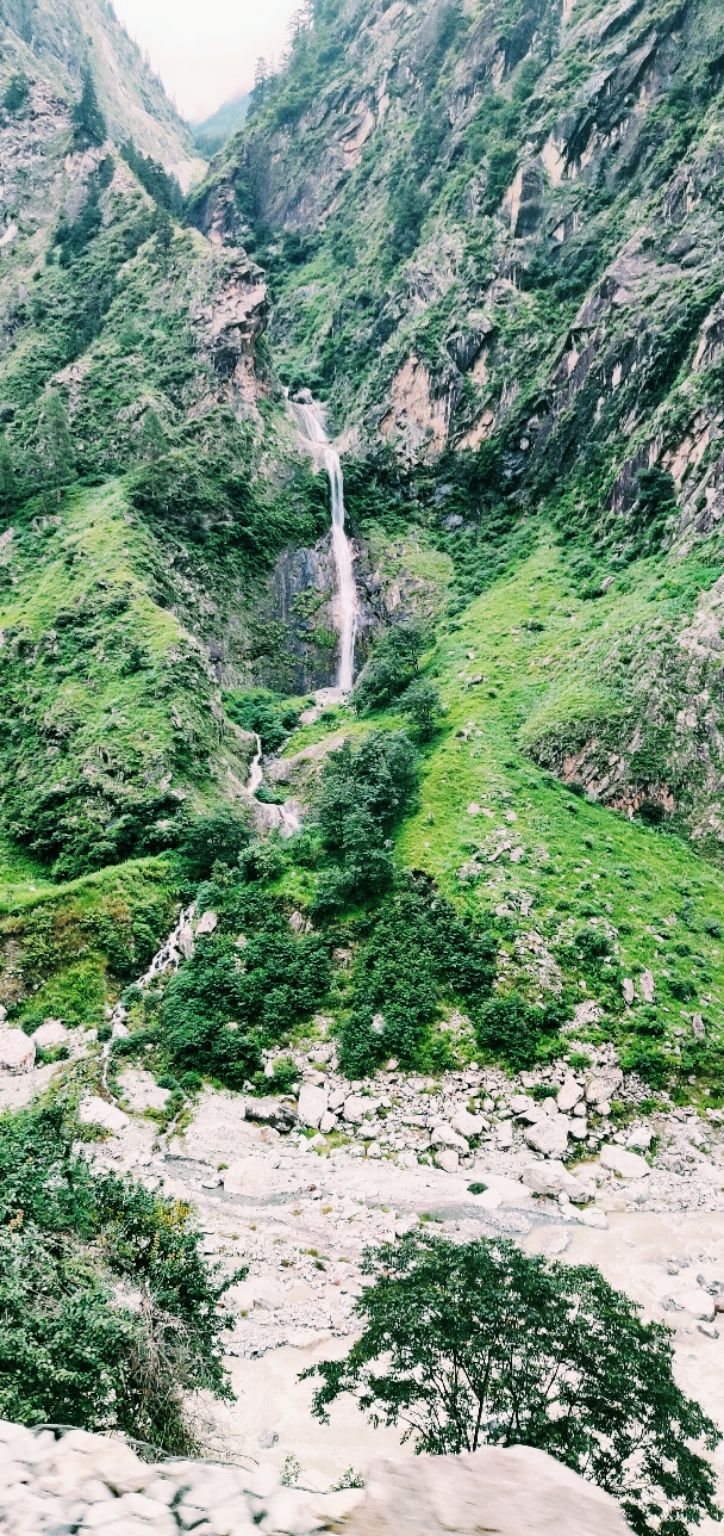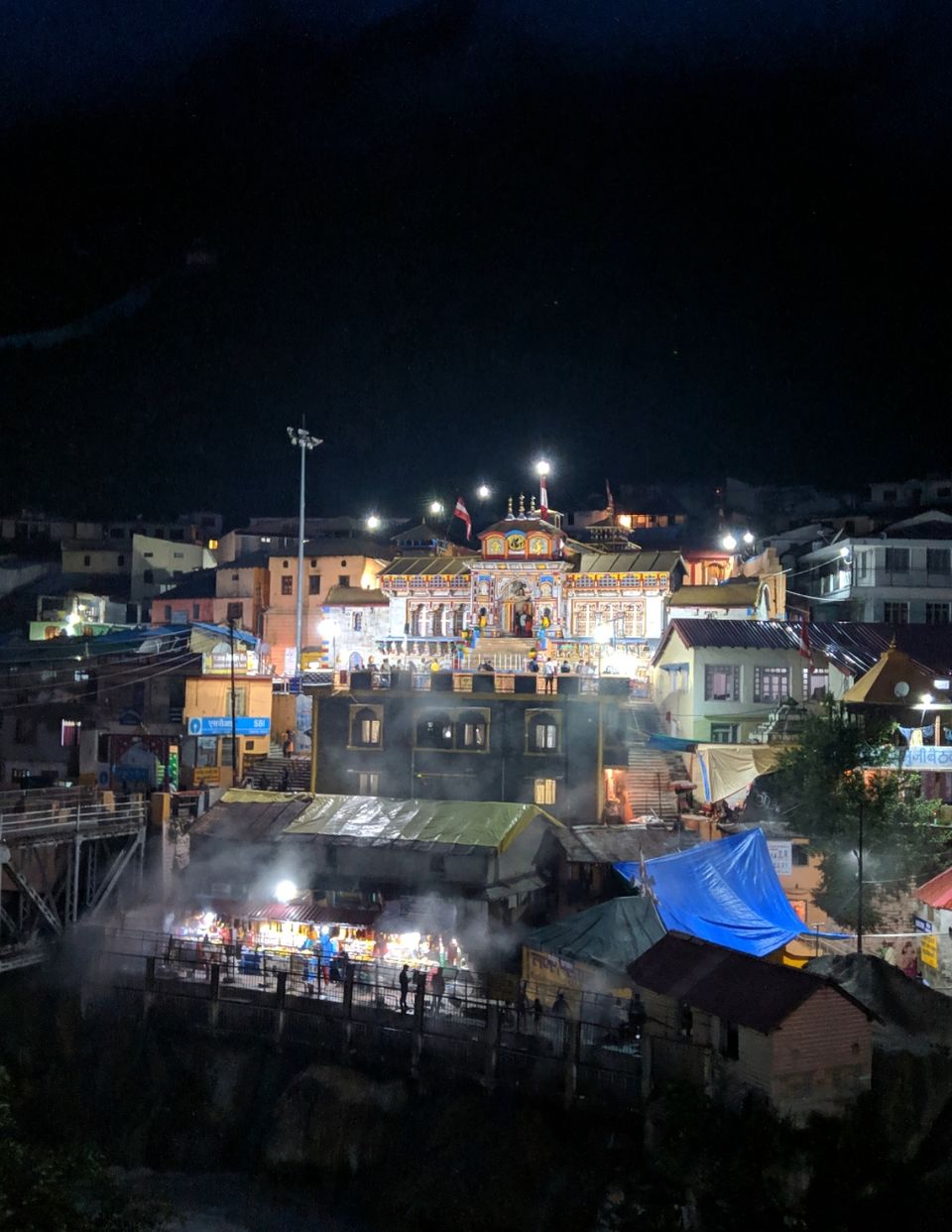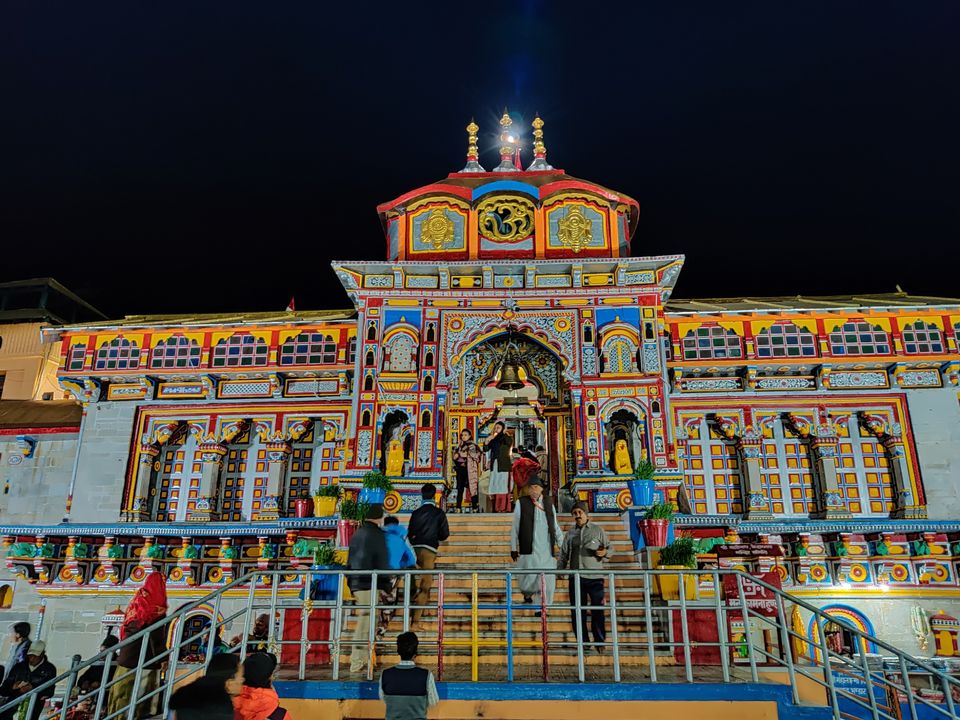 The key to explore Uttarakhand is "early to bed early to rise". This day was no different. I got a private sumo from Badri to Mana - an Indo-China border Village. When I reached Mana, there were very few tourists. The village has just begun it's daily chores. Women in the village were seen carrying Ganga water for morning prayers. The serenity of this place is beyond words. There are many spots to cover in Mana but due to time constraints I could explore only till the last tea shop in India. A small waterfall near to it was keeping the vicinity even colder. The enchanting views enroute Mana is beyond words. Mighty Neelkanth peak was glowing from the first rays of the sun. With that I wrapped the day at Badri and quickly headed to Govind ghat. My initial plan was to hire a cab till Pulna and from there trek 10 km to Ghangaria. But on day 2, I got glimpses of the helicopter ride. So I grabbed tickets (RS.2895 per head) for my first ever Heli ride and it was mind-blowing. It's not like everyday you get to ride in a Helicopter by the side of mountains so it was worth the cost and wait. The roaming bug in me didn't keep me in the cottage for too long. I took a quick roam around Ghangaria. The Gurudwara in Ghagaria offers free food and accomadation to all seekers and comes in handy in case you haven't pre-booked accomadation.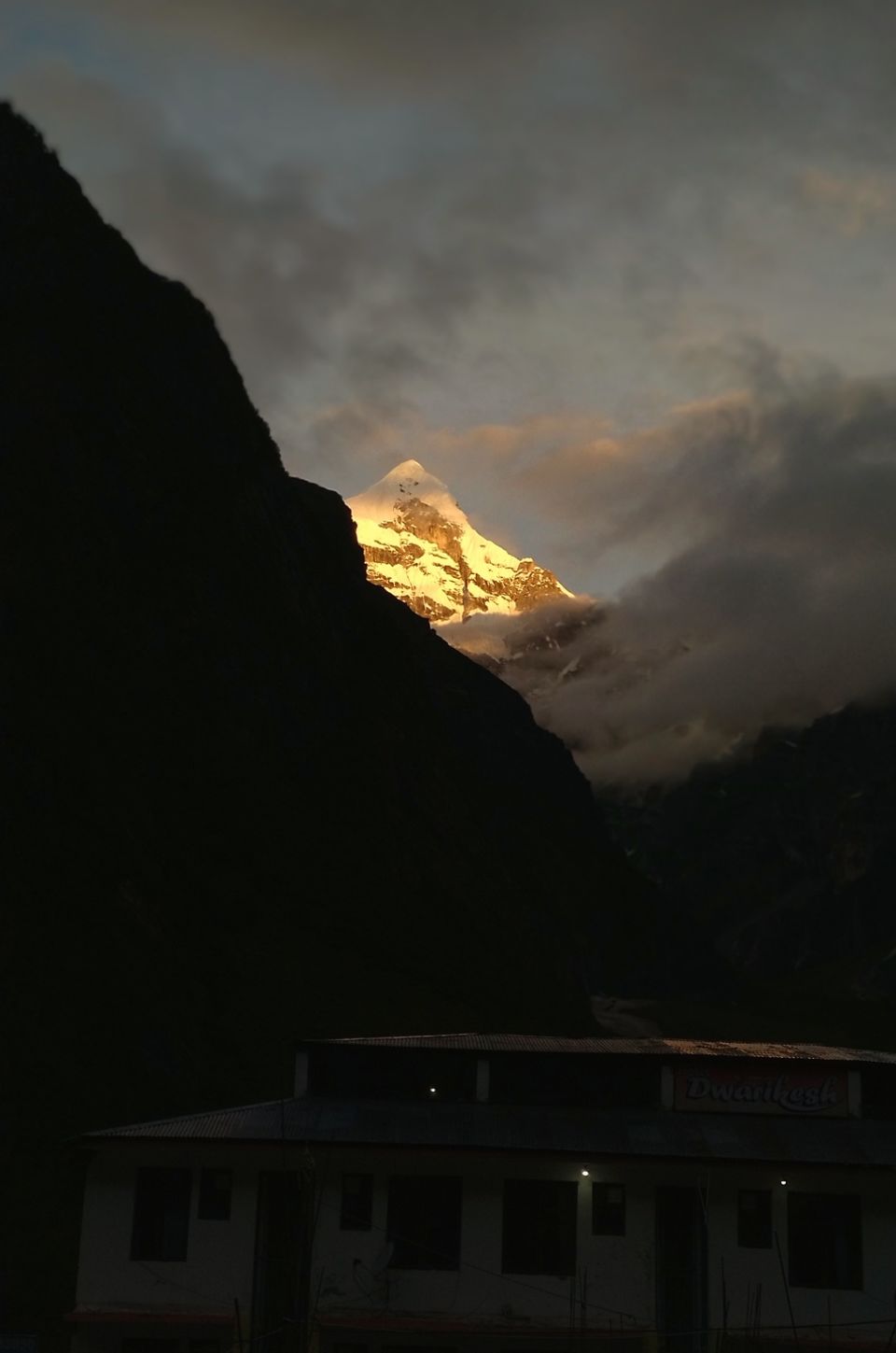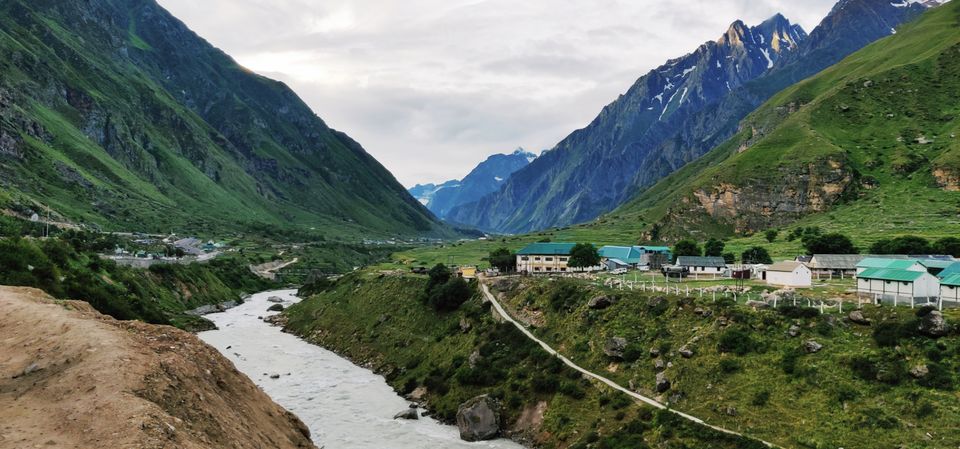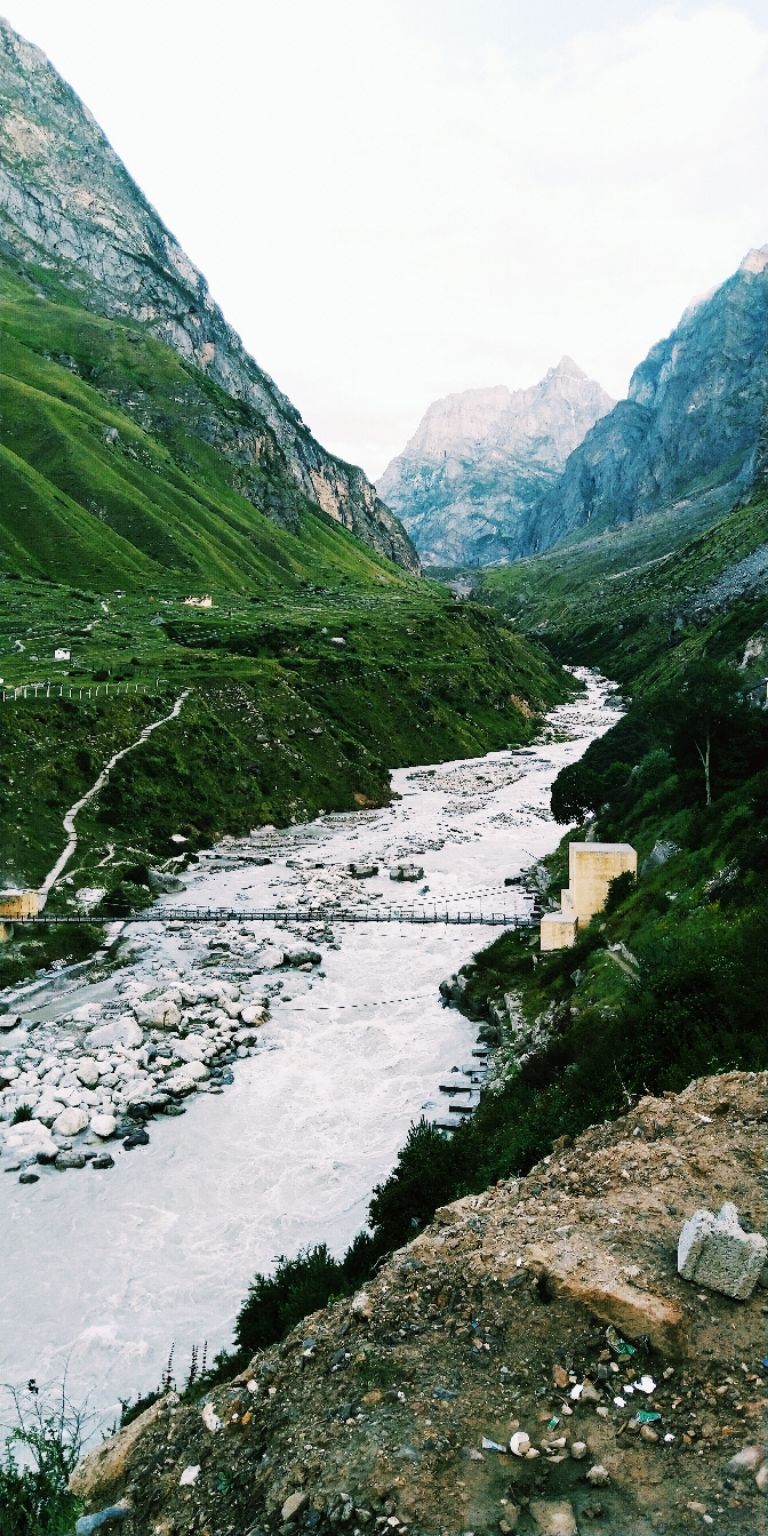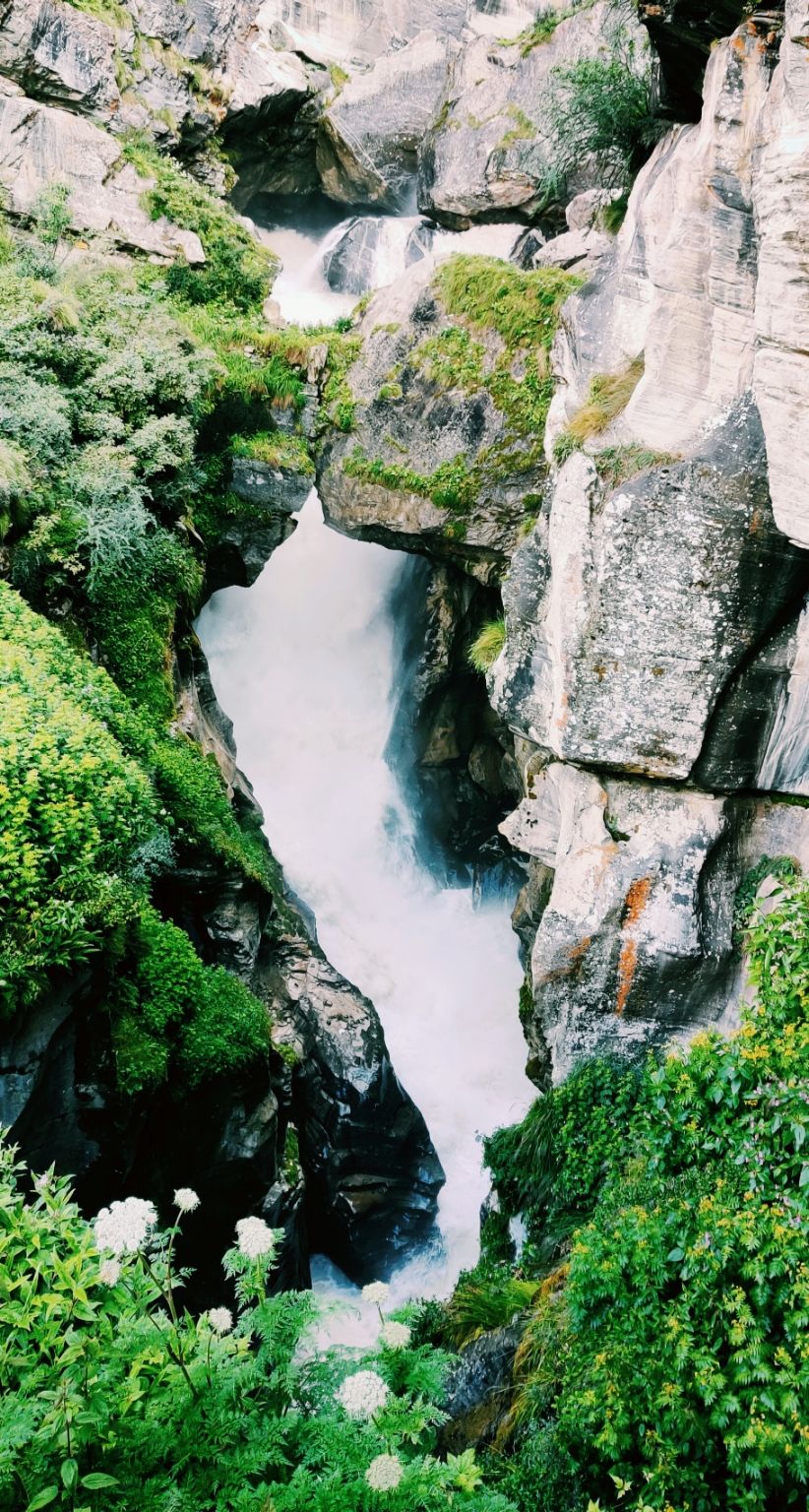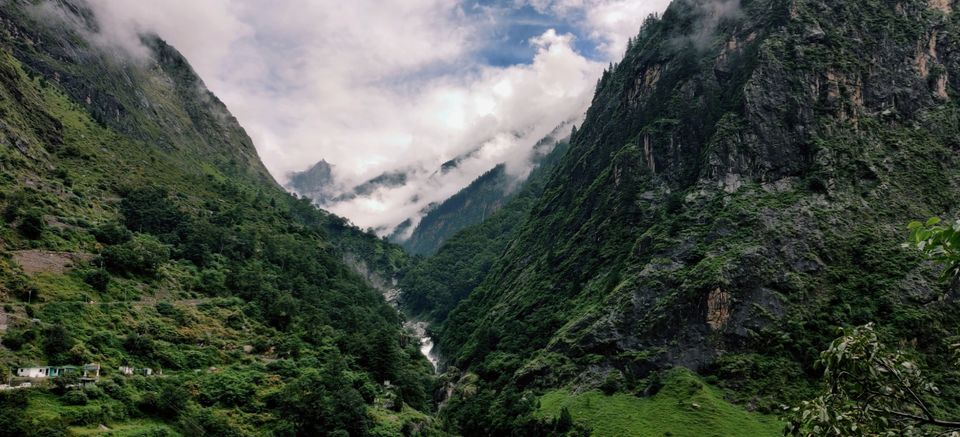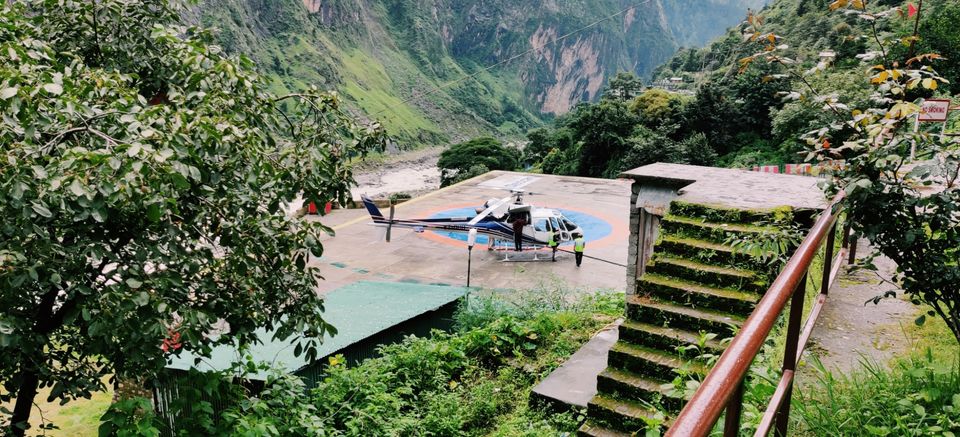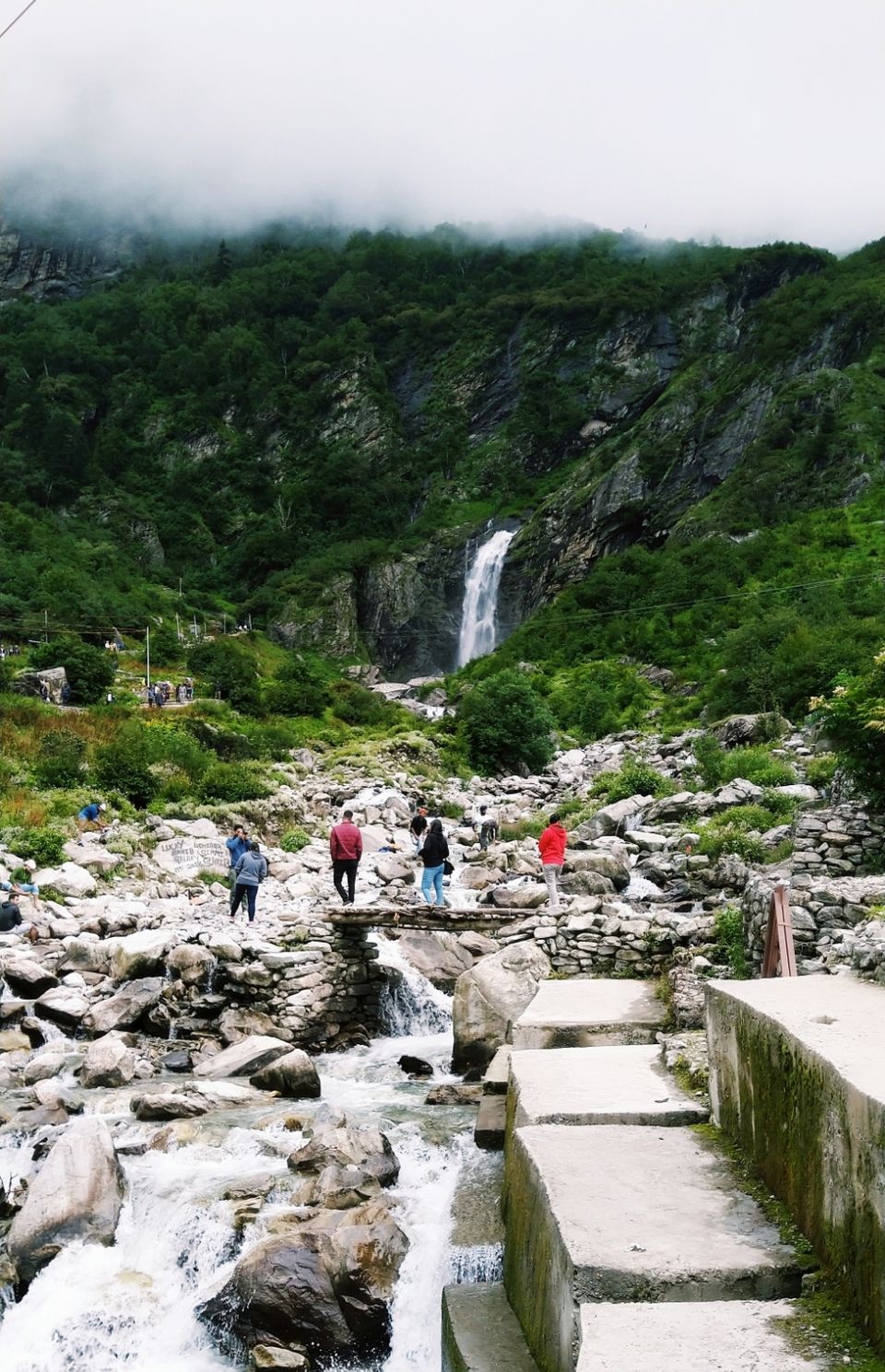 An early day again helped me to skip the queue and kick start my hike to valley of flowers trek. There were very less people which helped to trek in my own pace, clicking photos, videos taking ample time to enjoy the greenery and ice cold streams that crossed frequently. By 9 Am I reached the valley of flowers starting point. There were abundance of flowers, in all possible colors. There was a conjunction of 3-4 mountains and none other than the valley had any flowers. It felt so foreign. It was soo peaceful, birds were cooing and crickets were chirping. Valley was full of such eye candy and surreal visuals. Within 15 minutes the atmosphere changed and mist covered the entire valley. After another 1 km hike into the valley I started the descent. The trail stretched even beyond that but the mist had turned the mood low. On descent, people were pouring to the valley. It was getting difficult to move through the slim trail. I reached Ghangaria back by 2.30 Pm after the 8km hike. There are no facilities once you leave Ghangaria, so it's always better to carry food and water. I wrapped the day early and just stayed indoors reviewing the day through lens.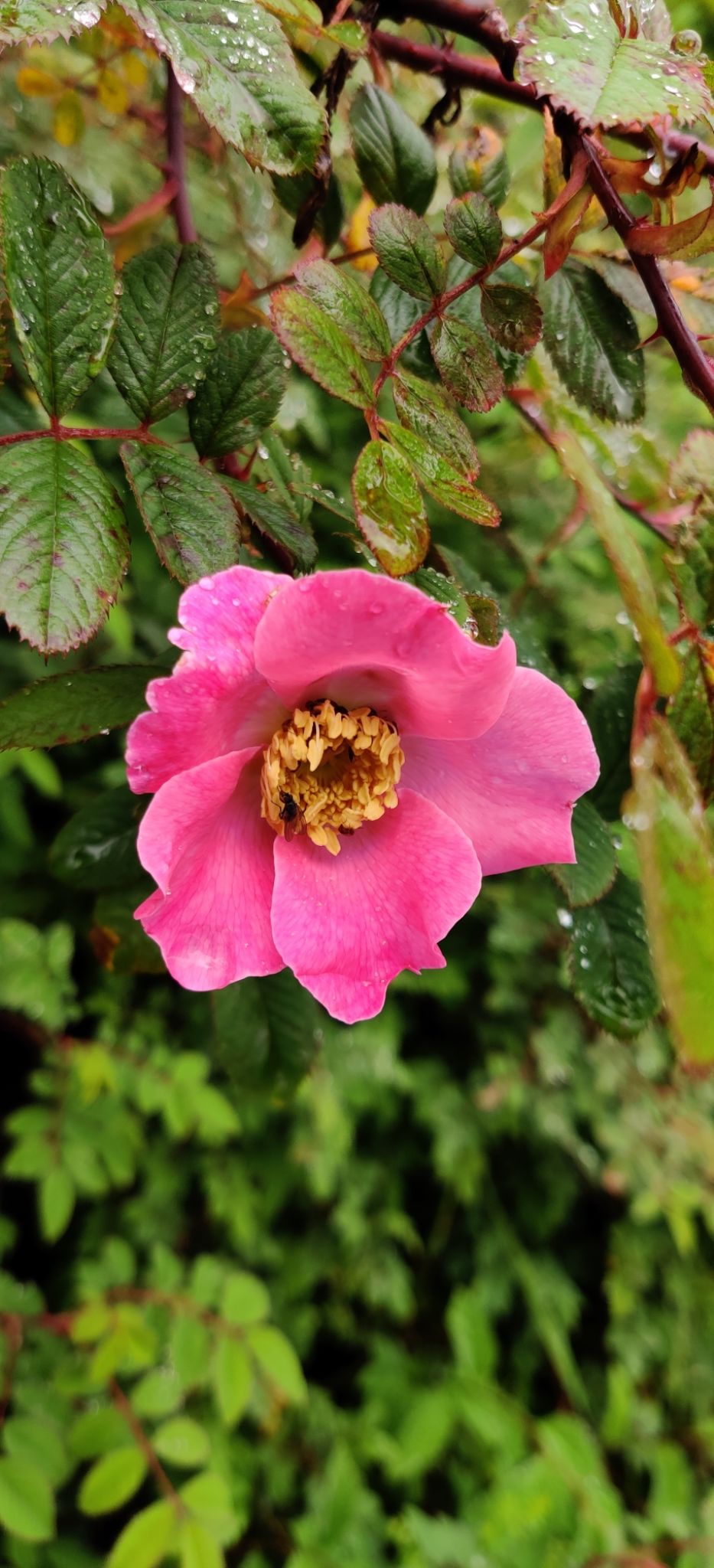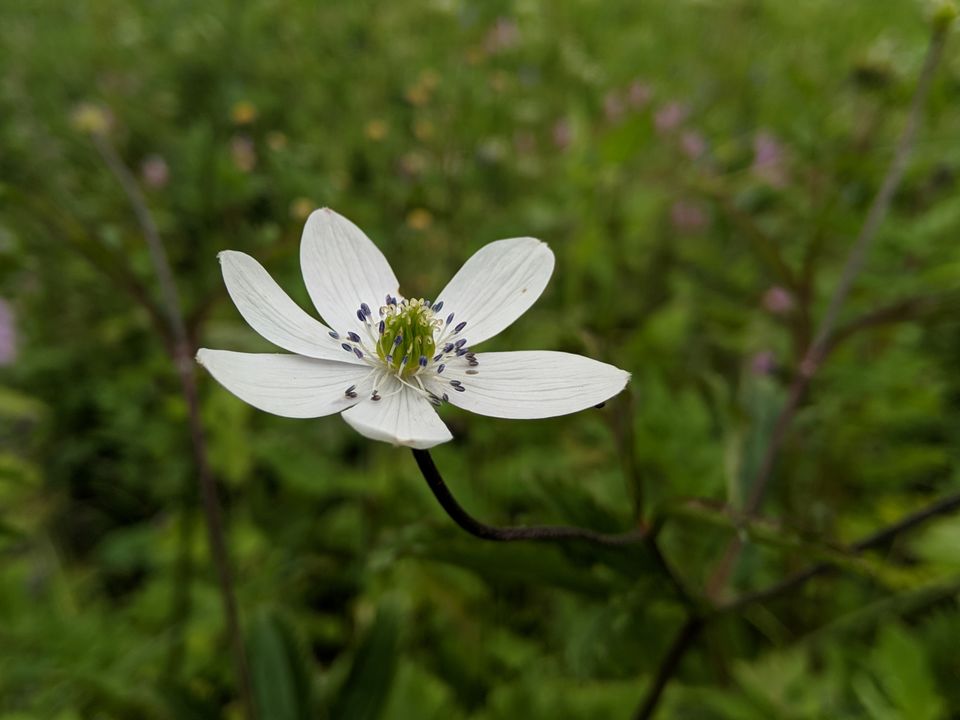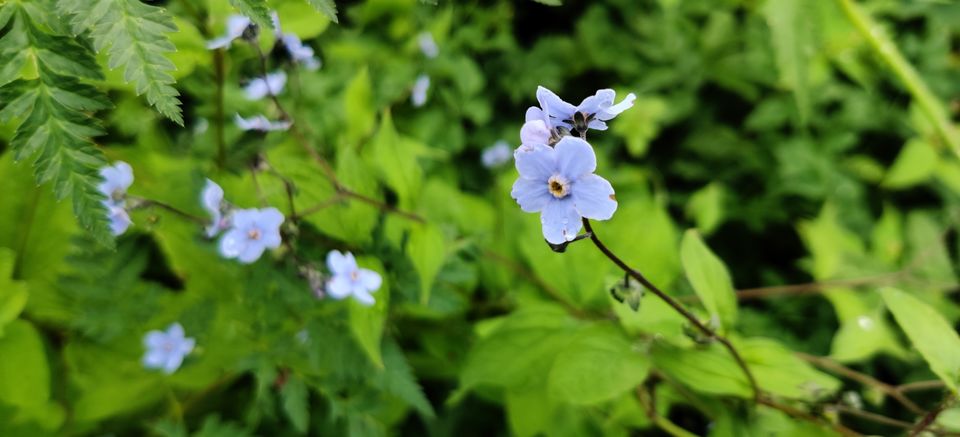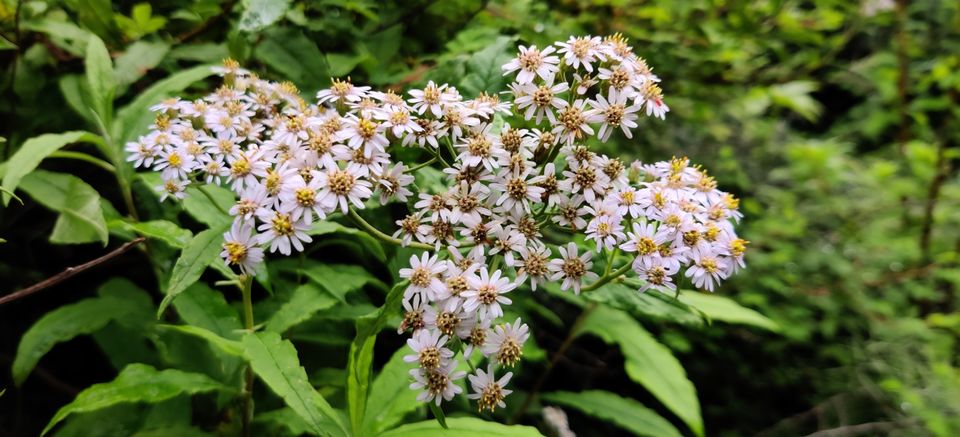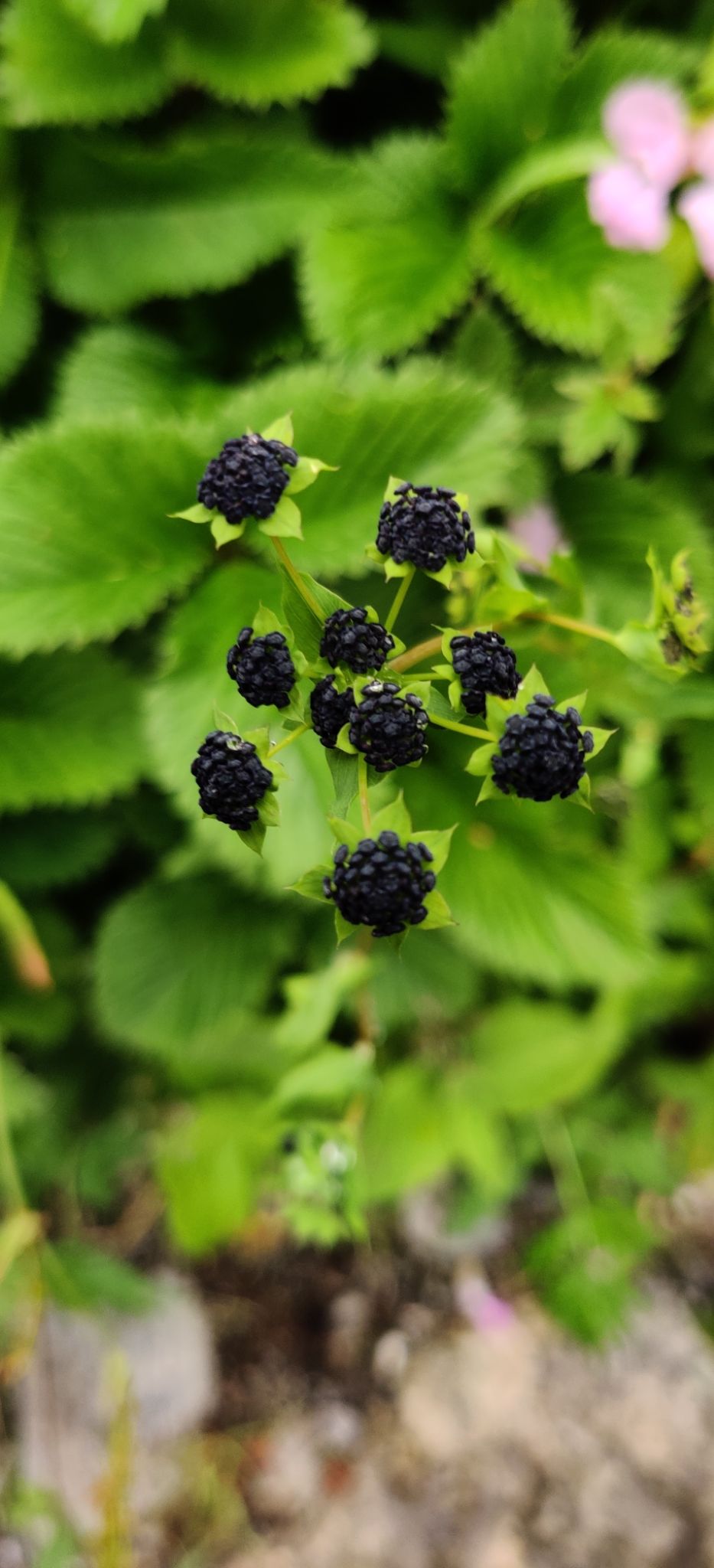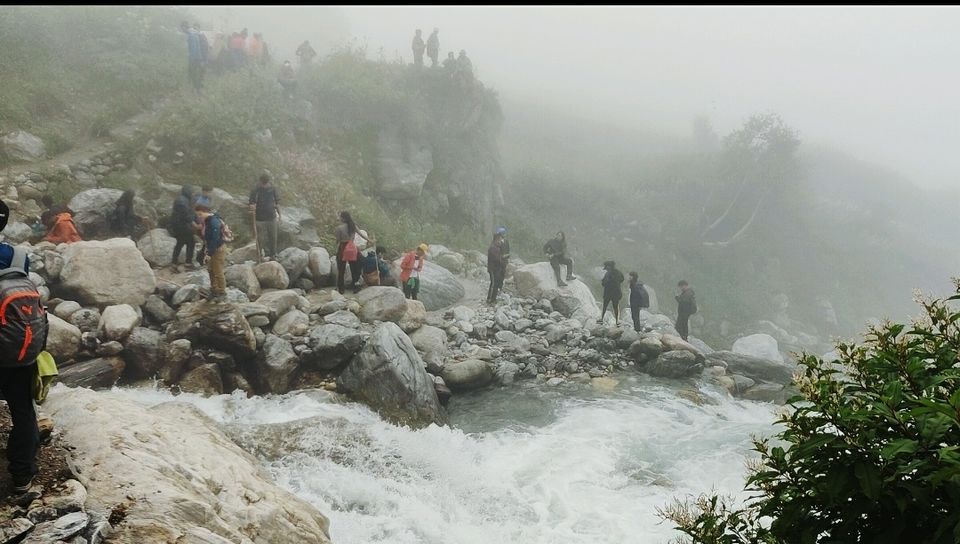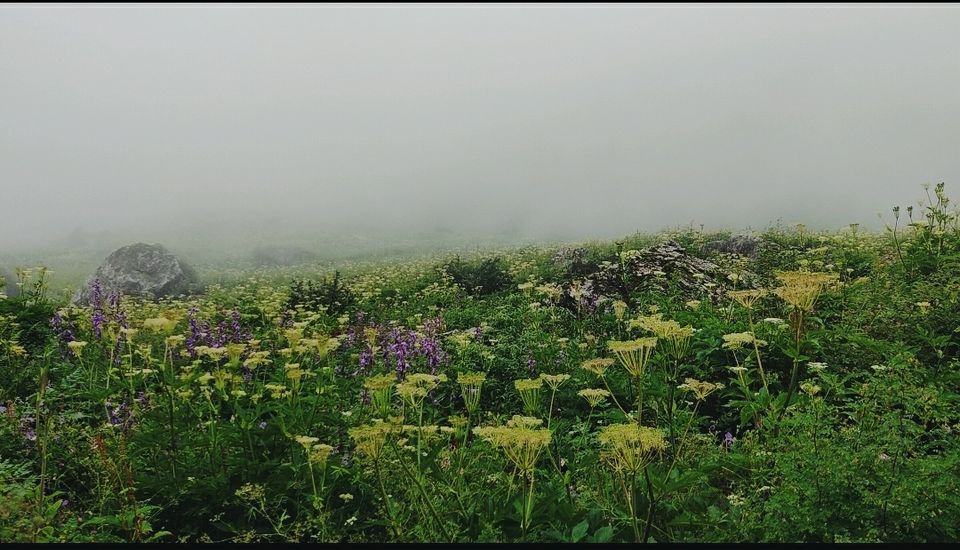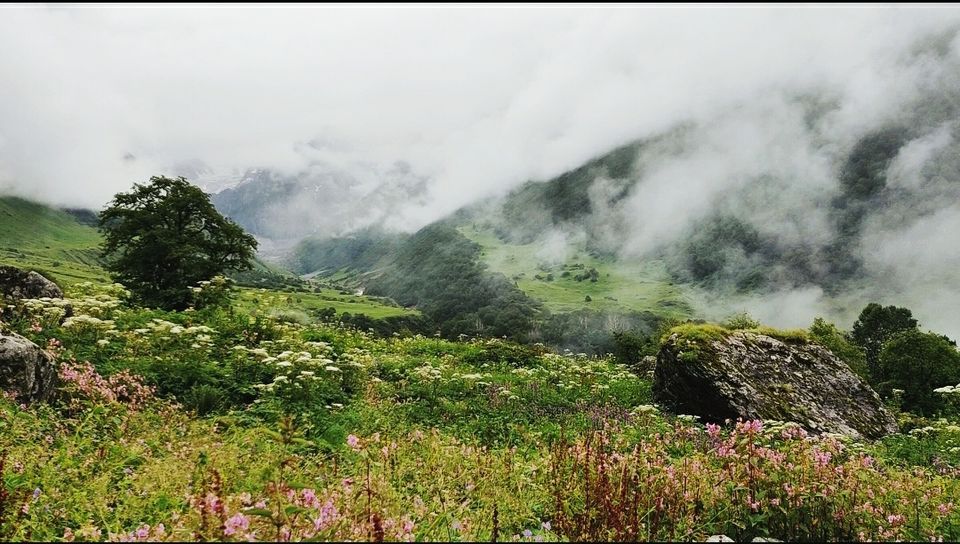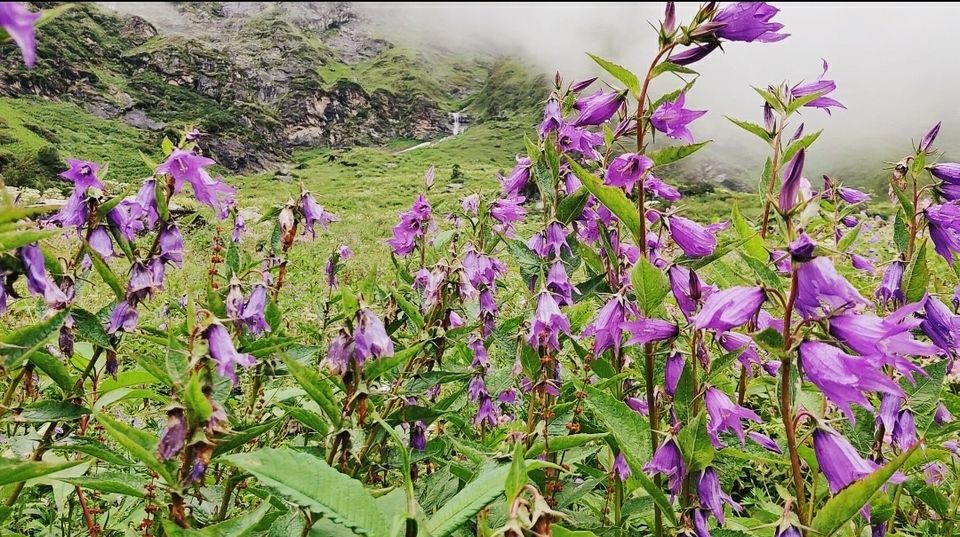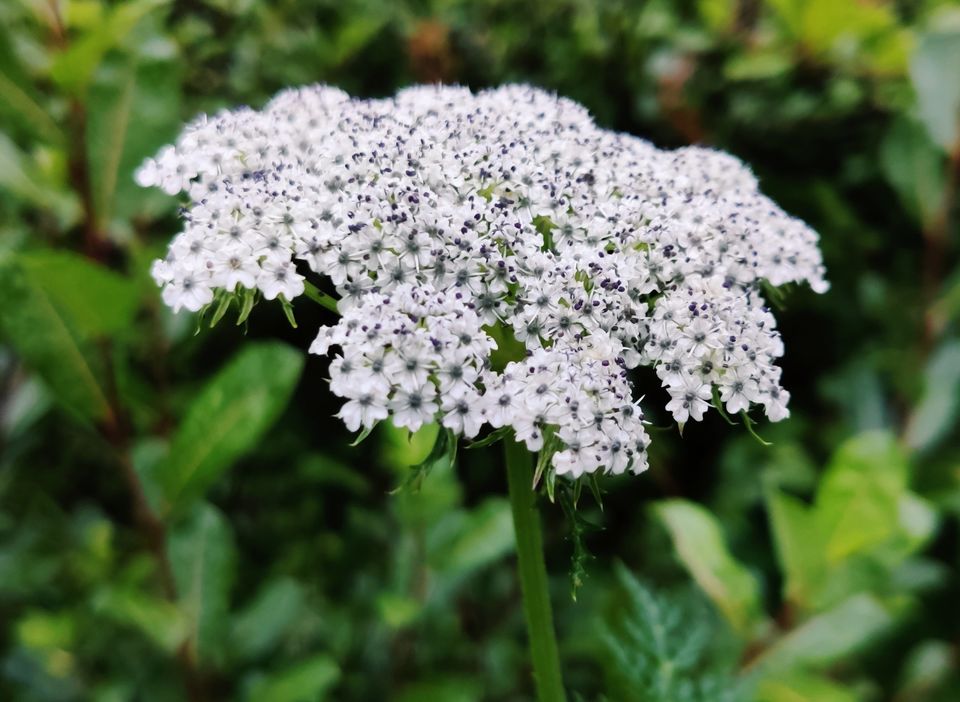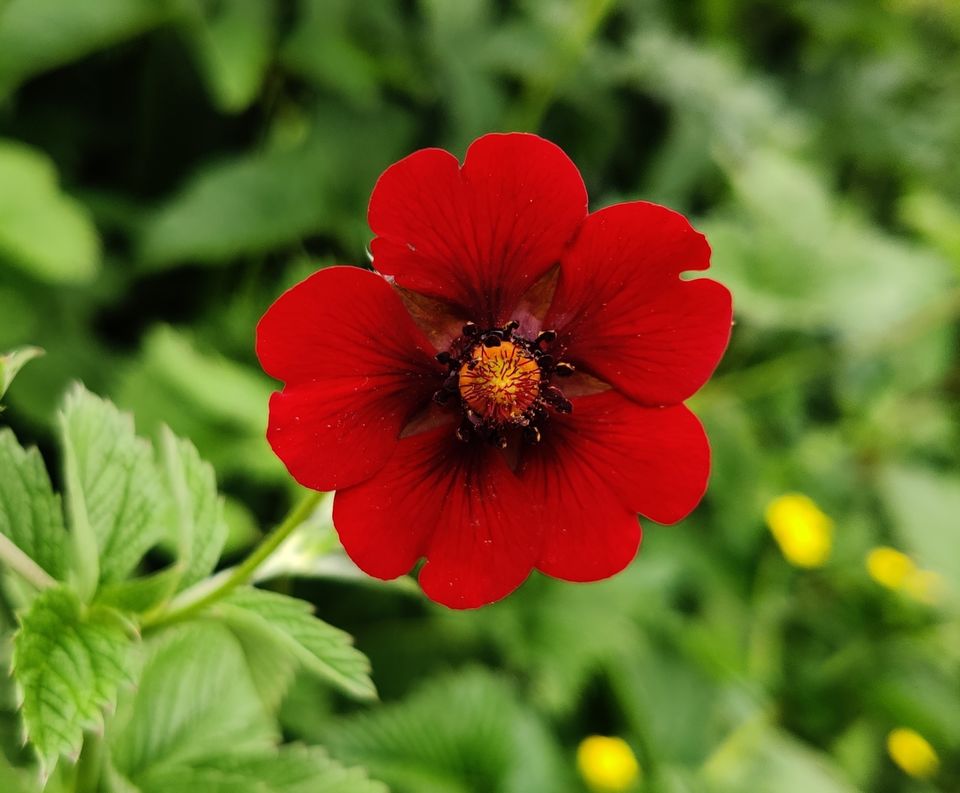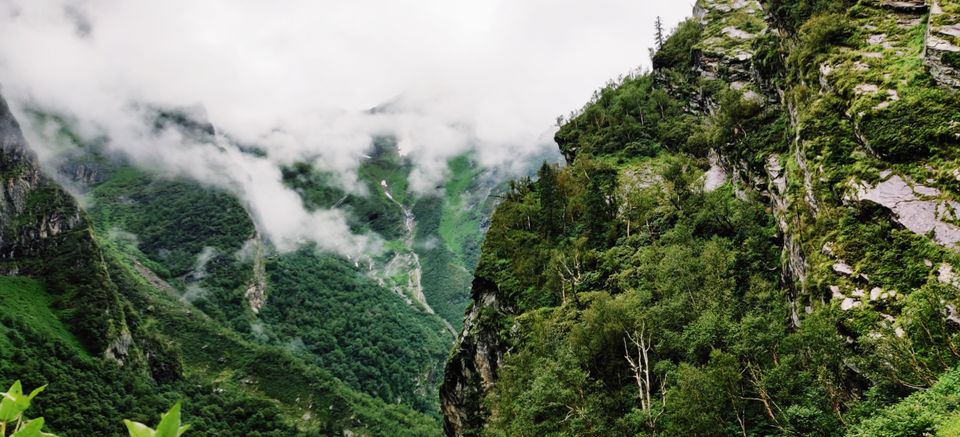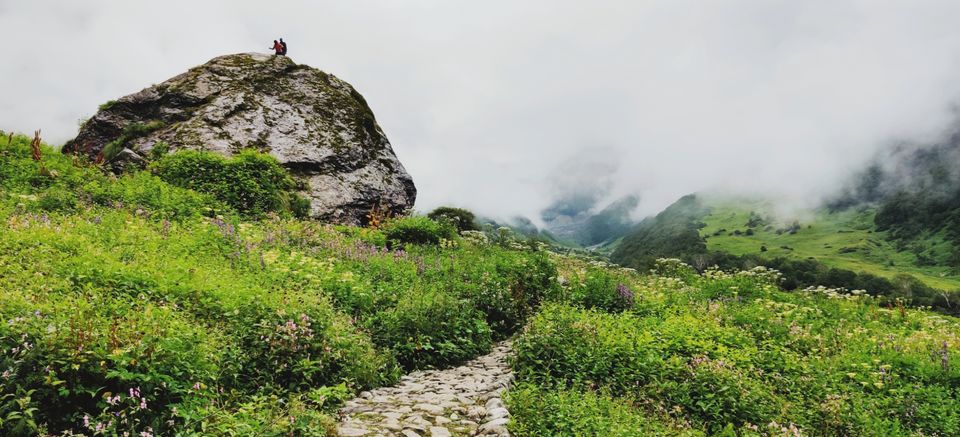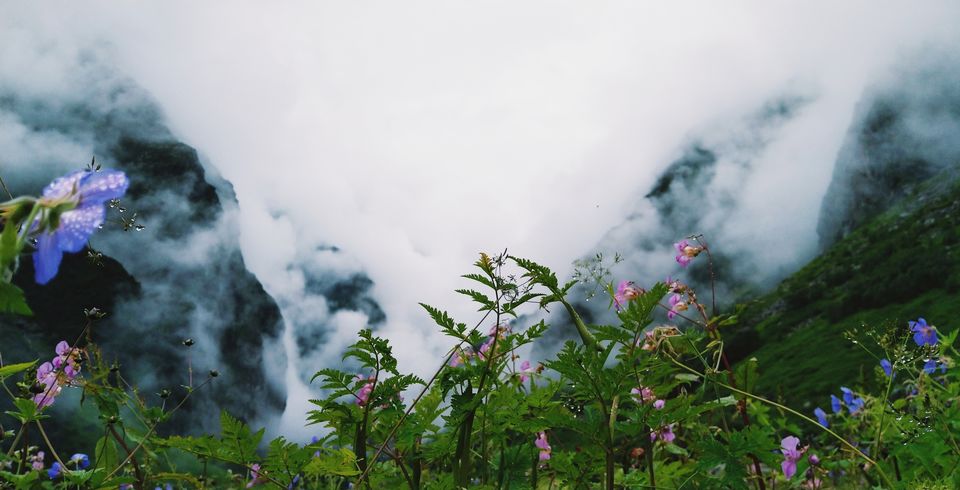 Hemkund sahib, sitaued in Himalayas at an alitude of 15197 ft. is a famous Sikh place of worship. It is the highest Gurudwara of Sikh community. The trail is steep and it would drain the last drop of your energy. But unlike the valley, there are many eateries and resting points enroute. During season pilgrims pour to Gurudwara and all facilities are in place for them. Day was even more cloudy and the mist and light showers were a constant companions for the day. The nuts and energy bars was in huge demand compared to that of the valley. I reached the peak at 11 am and it was very crowded. The light showers had turned to mild snowfall by then. People were experiencing headache due to the altitude. Gurudwara served hot Ginger tea and dal kichdi for everyone. It was such a blessing in the cold. I joined the prayers for a few minutes and then headed out for the lake. The pristine water was freezing and lake looked like an infinity pool due to the mist. It is also one of the rare locations where Brahmakamal blooms and I was lucky enough to spot a few. For descent I chose the steps that I had dodged during ascent. There is also a huge ice glacier on the way. I reached Ghangaria back by 5pm and had no strength to roam any further.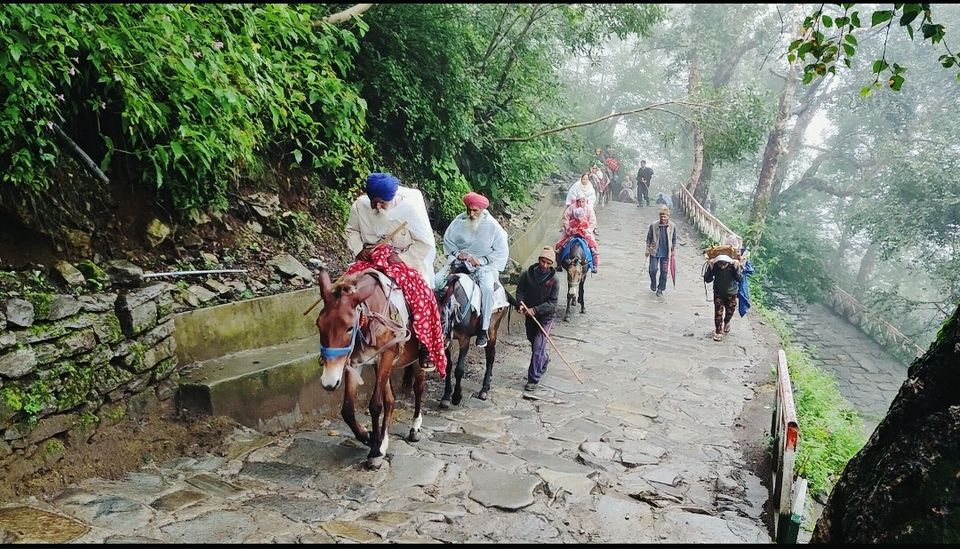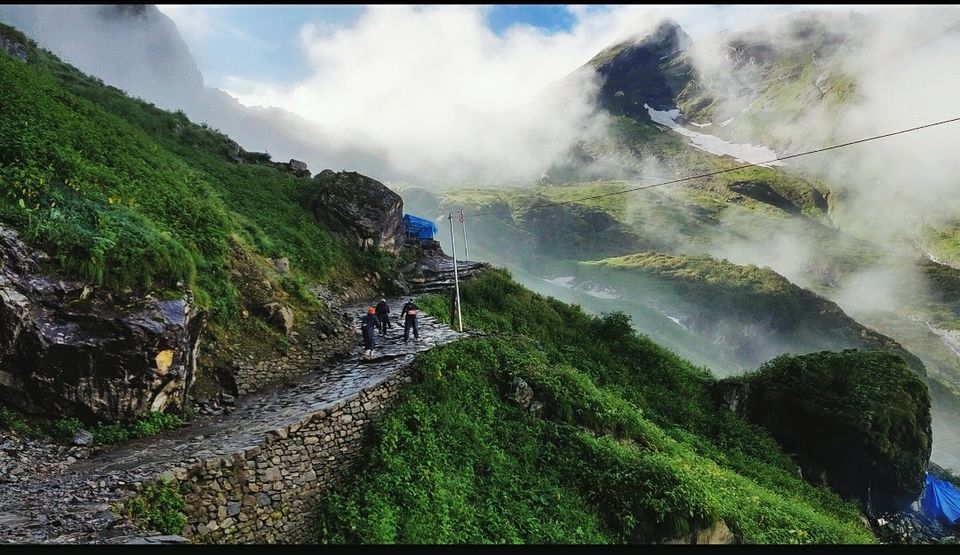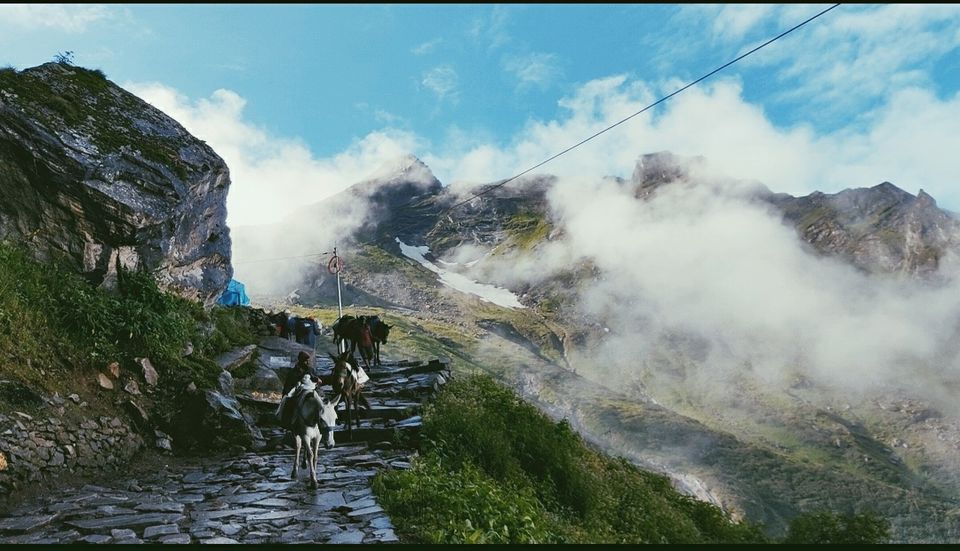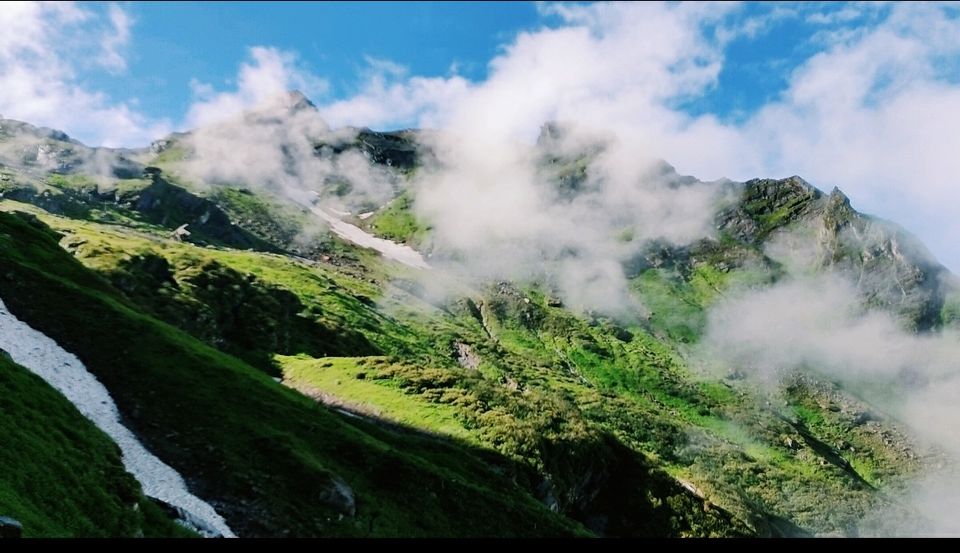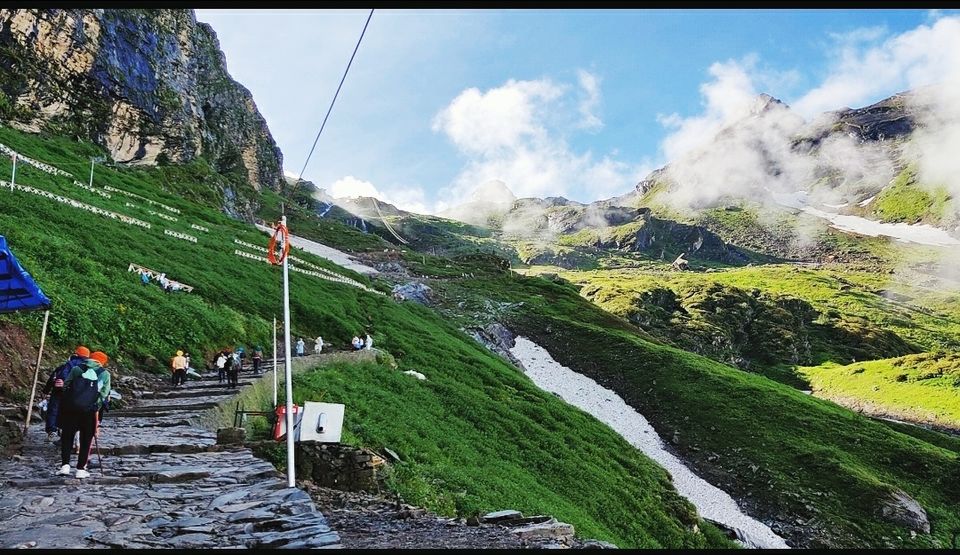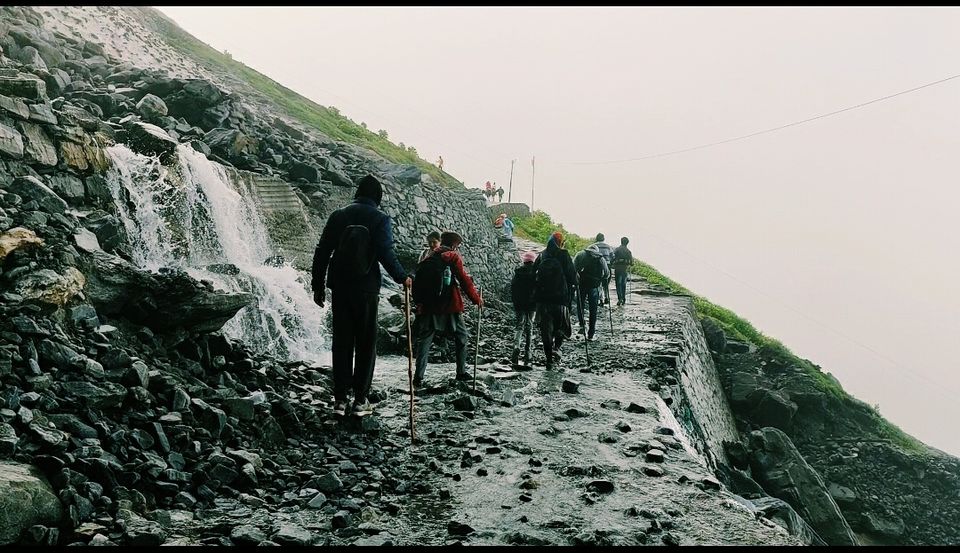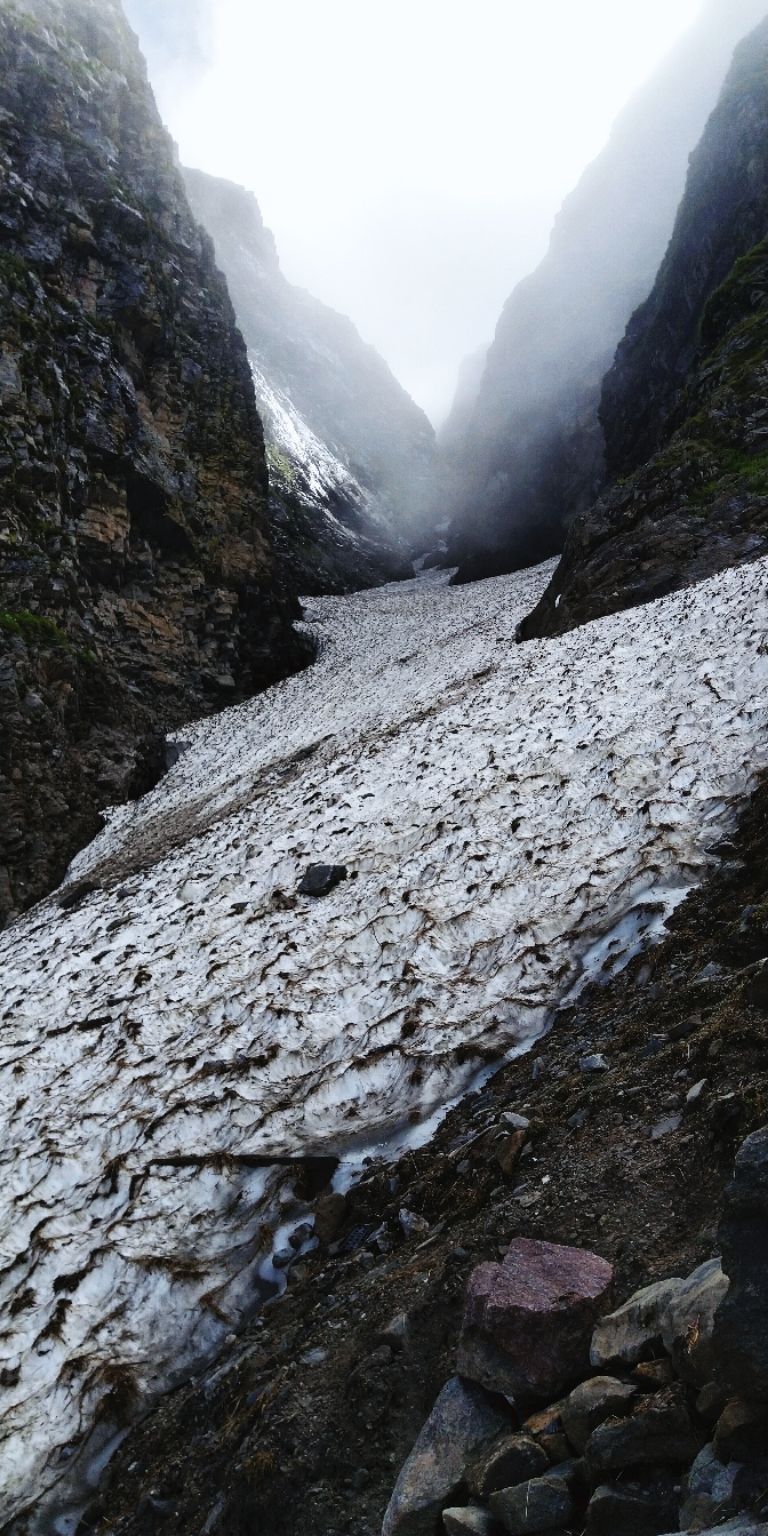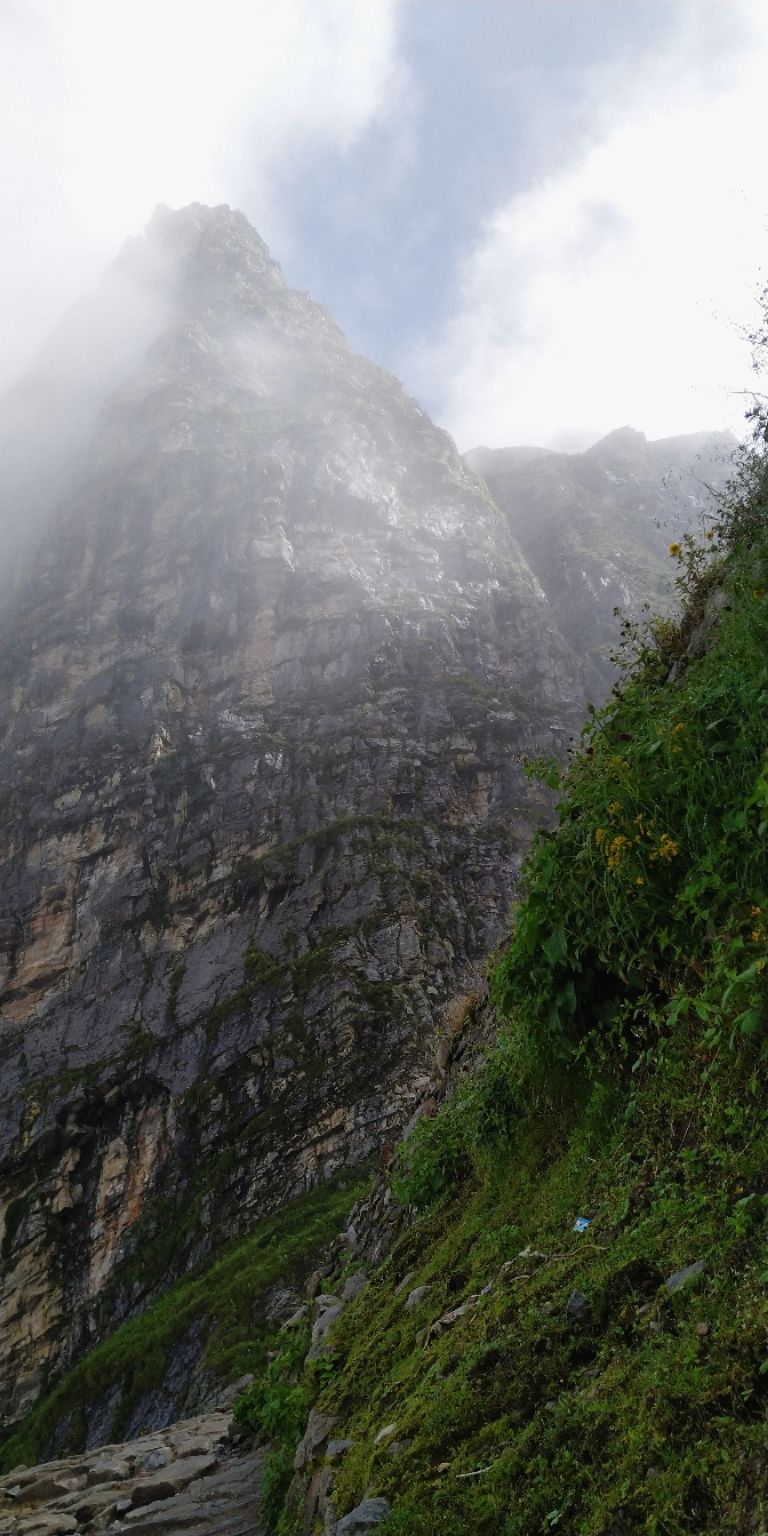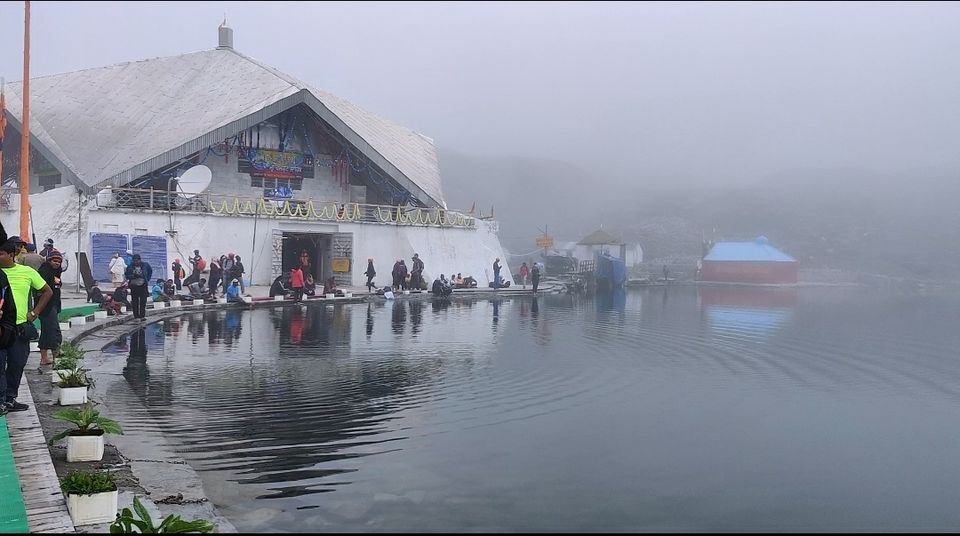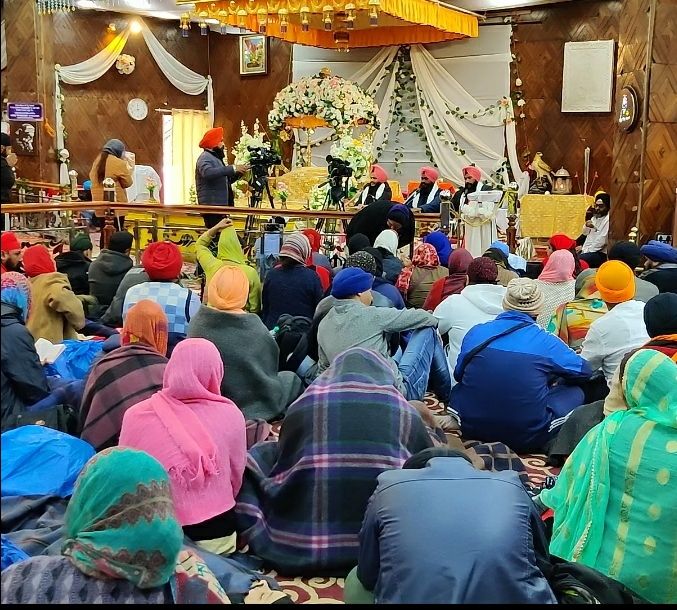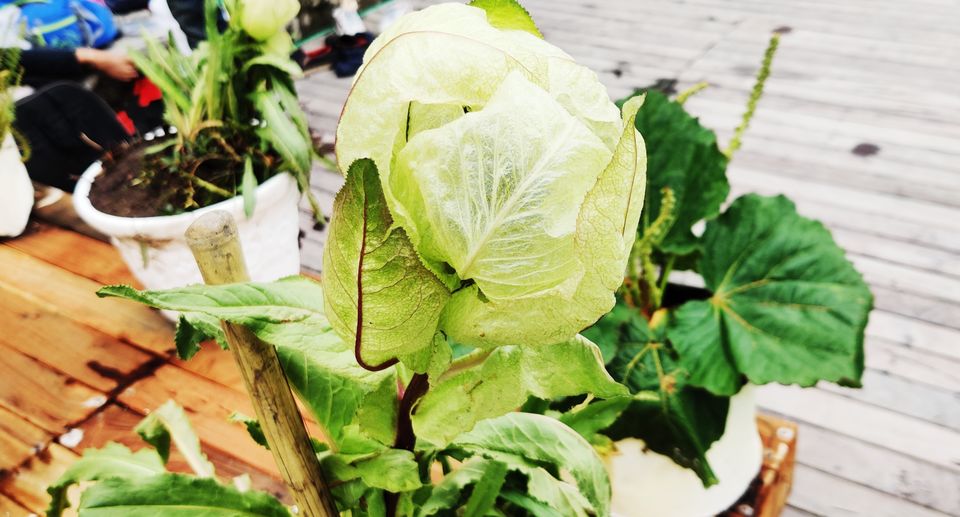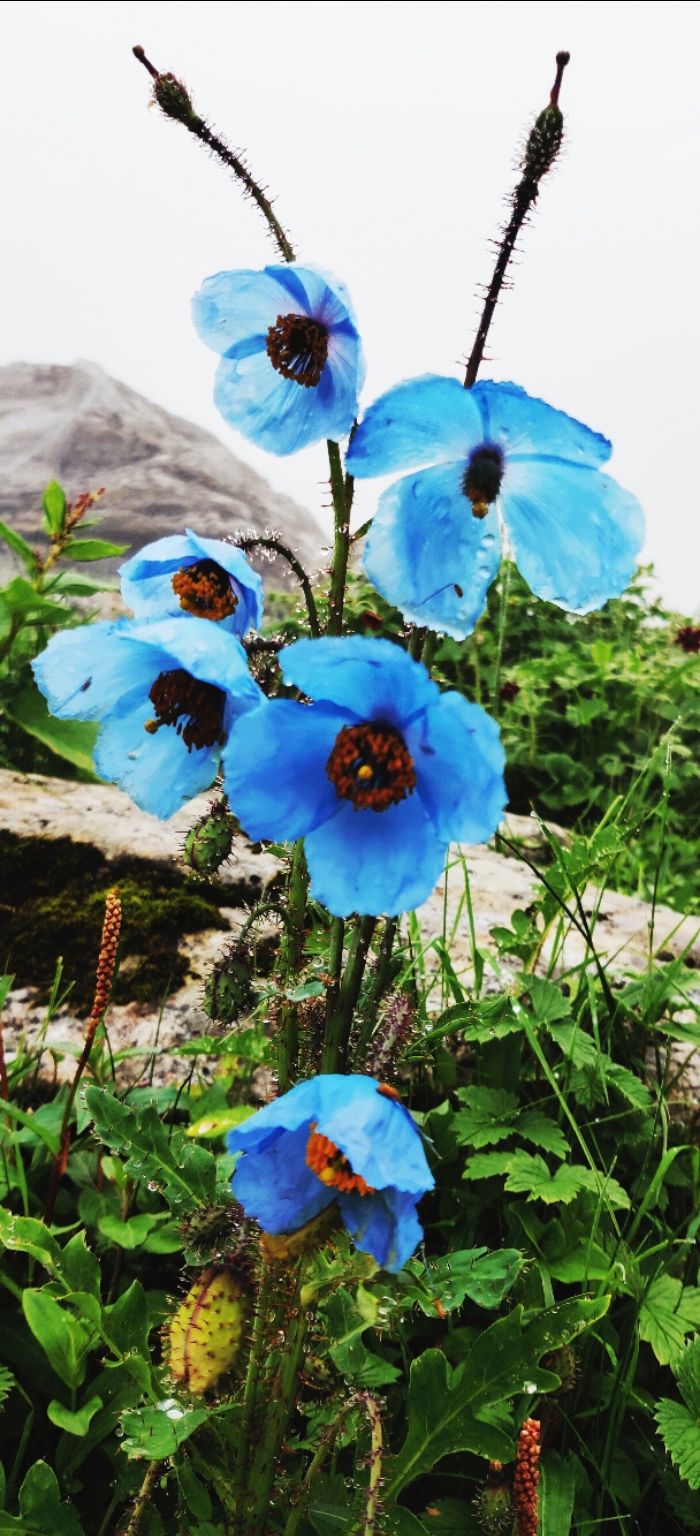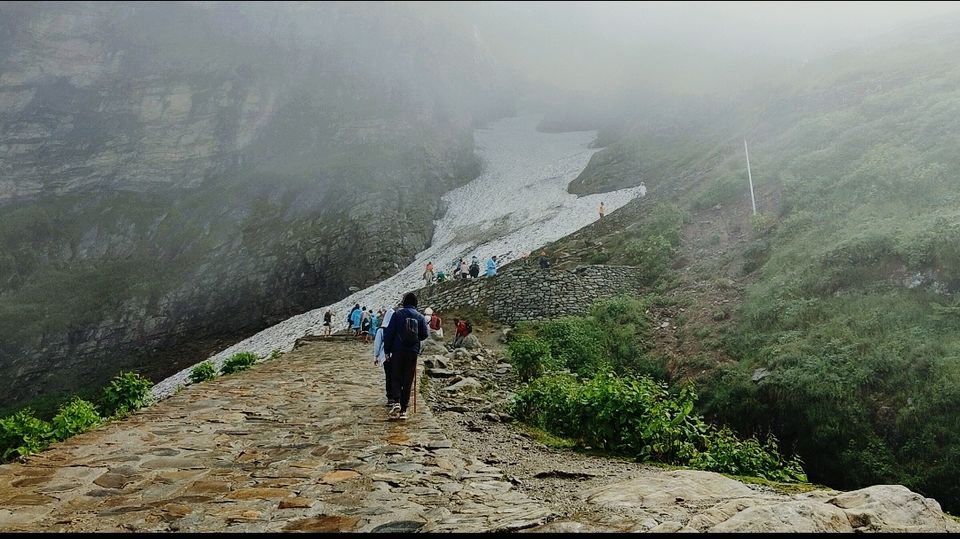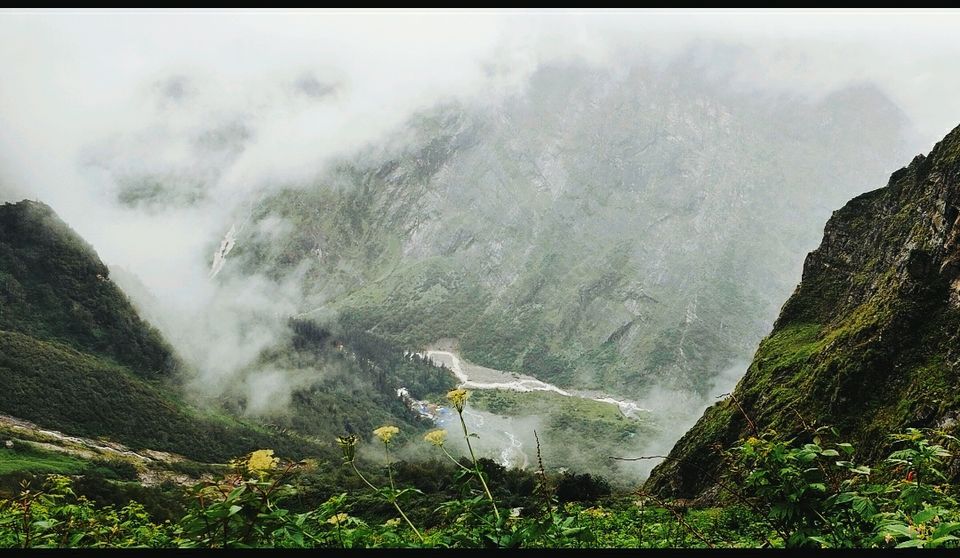 I packed bags and bid adieu to Ghangaria early in the morning. After a 10 km trek I reached Pulna village and soon after left for Joshimath. I had planned for a cable car ride to Auli for this day but unfortunately the service was under maintenance. Auli being a snow destination, is not much preferred during monsoons. Even then I headed there mainly because the alternate option would be heat of Rishikesh.
I took a cab from Joshimath to Auli and was starstruck by the views that unravelled enroute. There were also many apple trees on the way. I had a pre-booked an accomadation on Gmvn Auli and it was almost deserted for the off-season. Chair lift facility dropped me to the start of sking field. A tea bar there served hot Maggi and snacks. Auli is tucked away in the lap of coniferous trees. There is a beautiful meadow by the name Gorson Bugyal, to which you have trek for about an hour. I couldn't do it due to time and frequent showers. It's also a dog lovers paradise. They are so furry and be friends easily. Altogether it was a peaceful stay at Auli.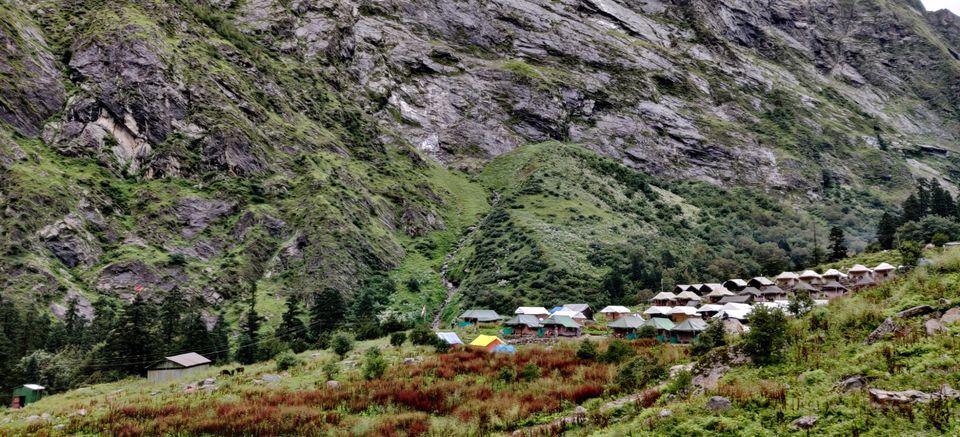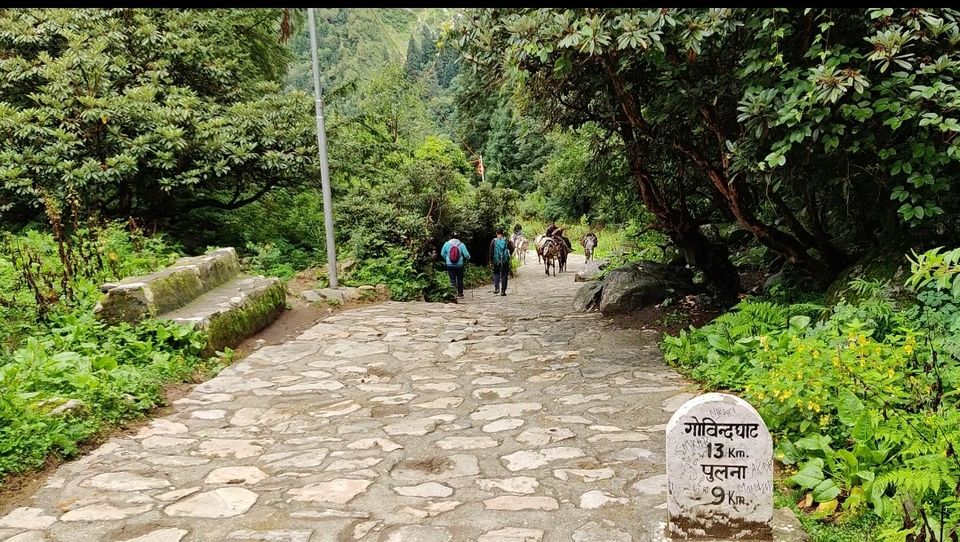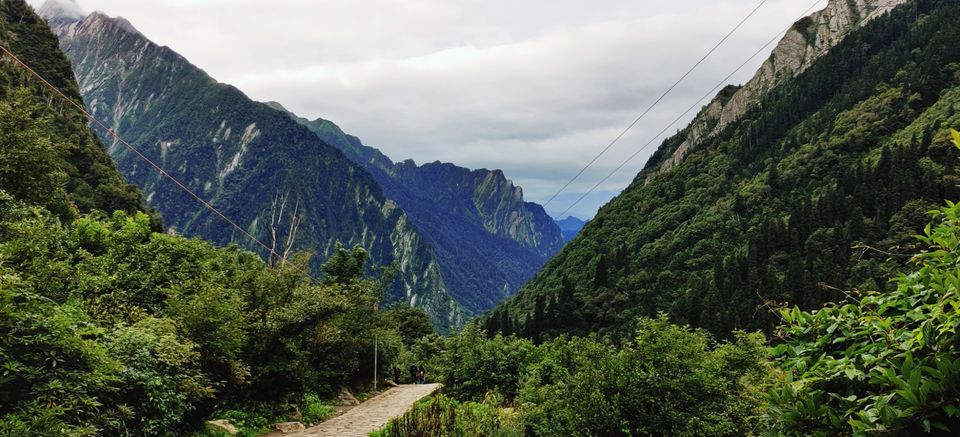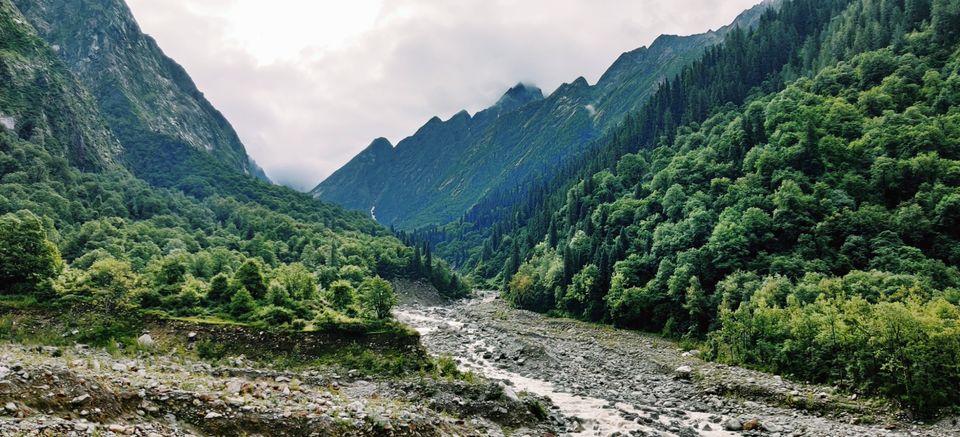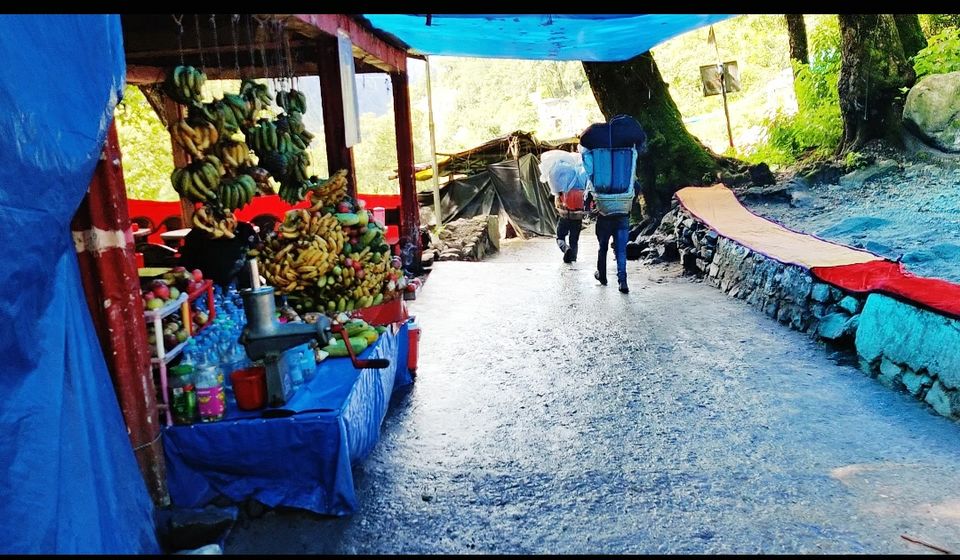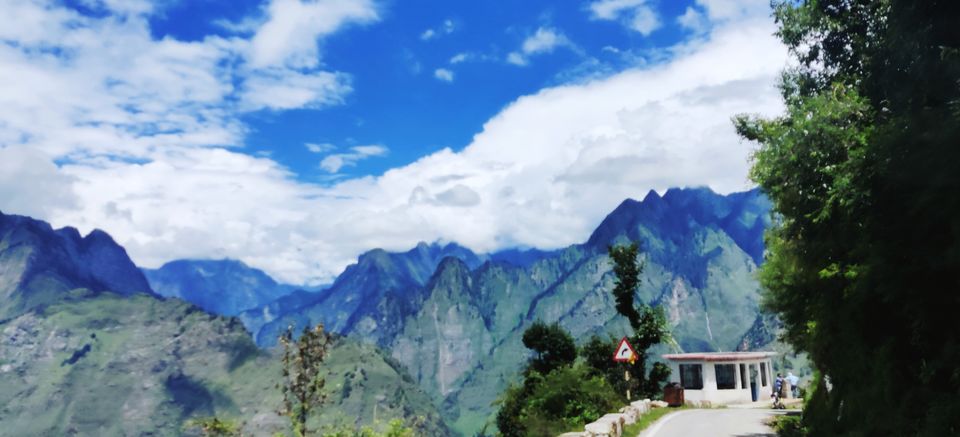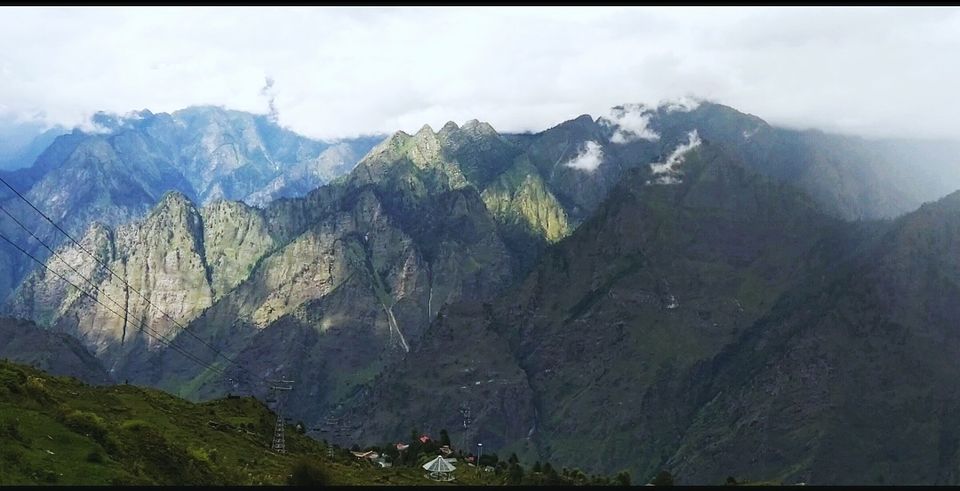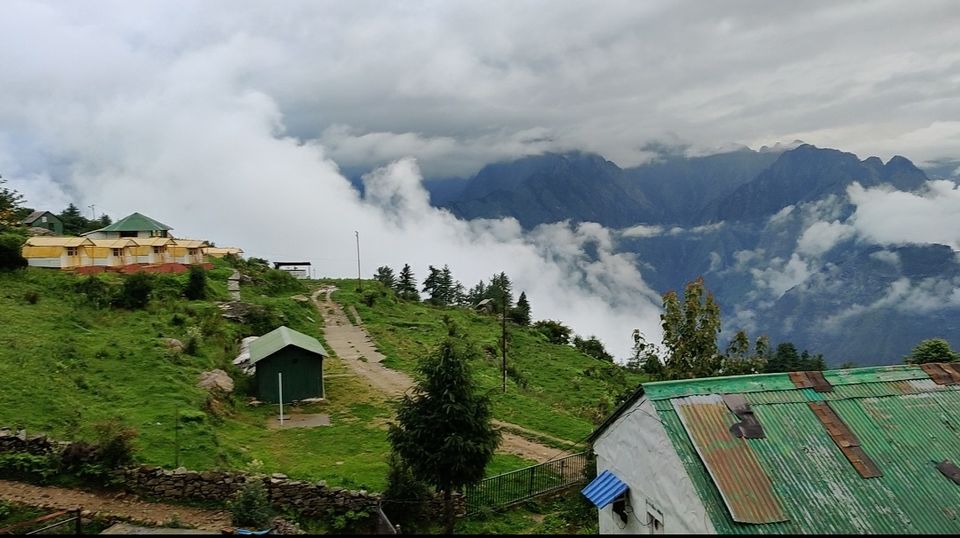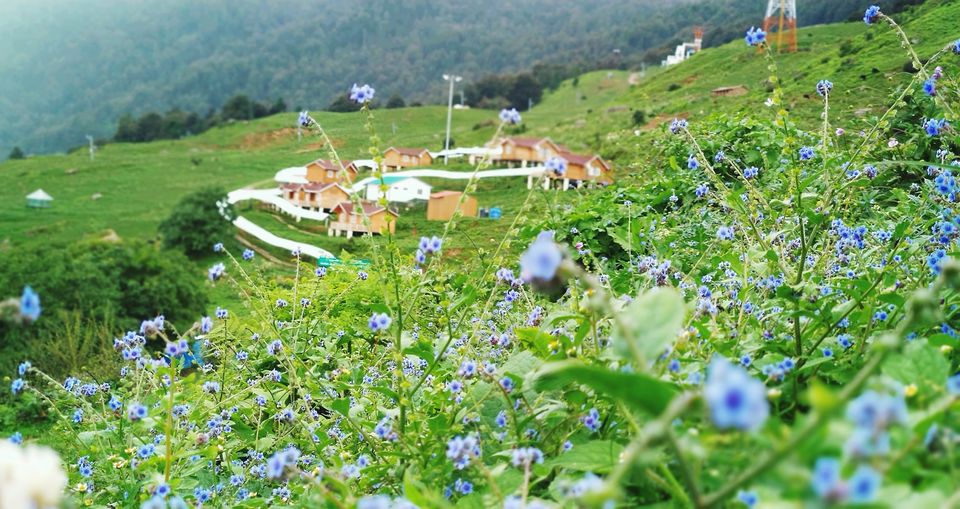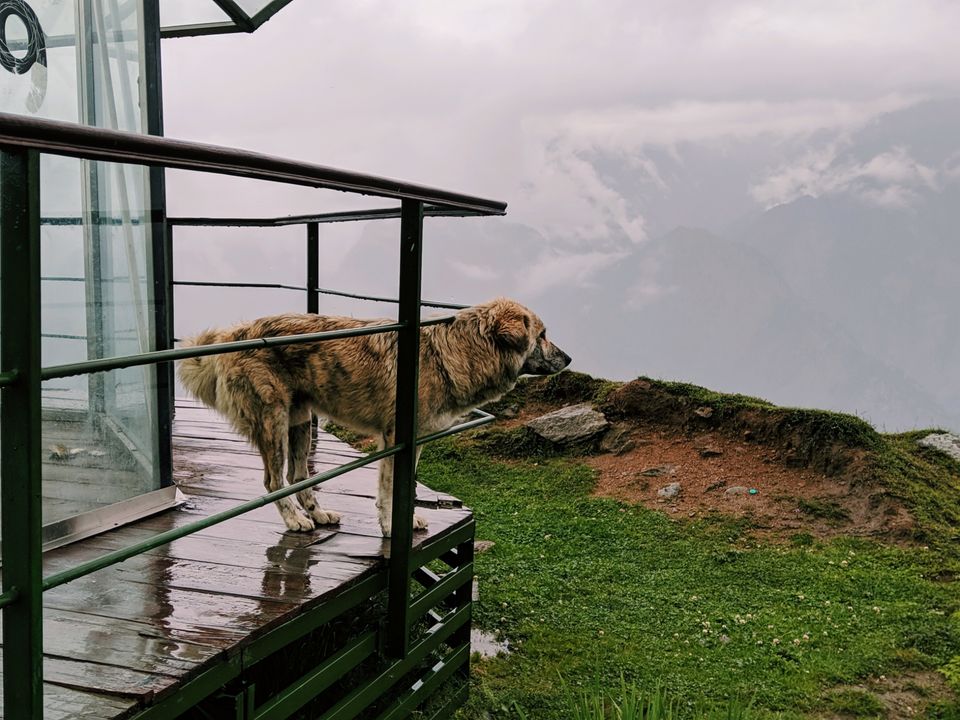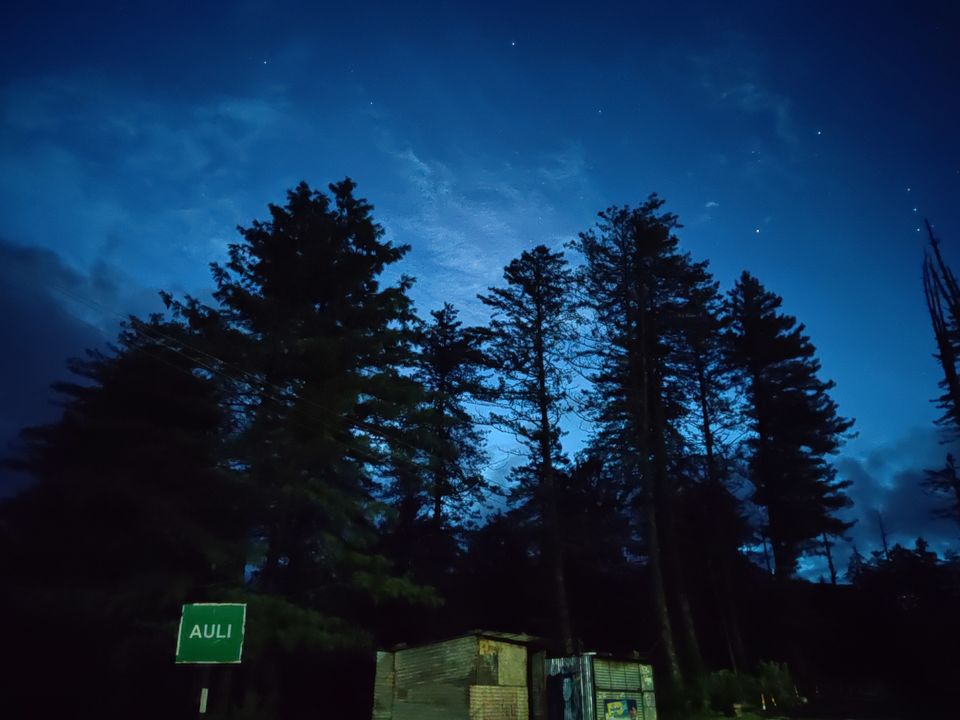 It was time to say good bye to the mountains as I headed back to Rishikesh this day. Return tickets were not booked and I had to take a private tempo to Rishikesh. There are also shared cabs available for the journey but by this time I was completely aware of its plights. I think it is always better to go with UTC transport services as they are clean, affordable and takes good care of us. There were numerous roadblocks and landslides on the way and it was a nail biting ride. After 12 hours of mountain hopping, I reached back Rishikesh by evening. After a quick shower I headed out to Lakshman jhula another hanging bridge of Rishikesh. It was almost sunset and and the arena was getting ready for daily Ganga Arati. The mist rising from the river added to the tranquility of the scene.
At night, I had a pure vegan dinner at the famous Beatles cafe and I absolutely loved it. It was much needed tickle for my taste buds.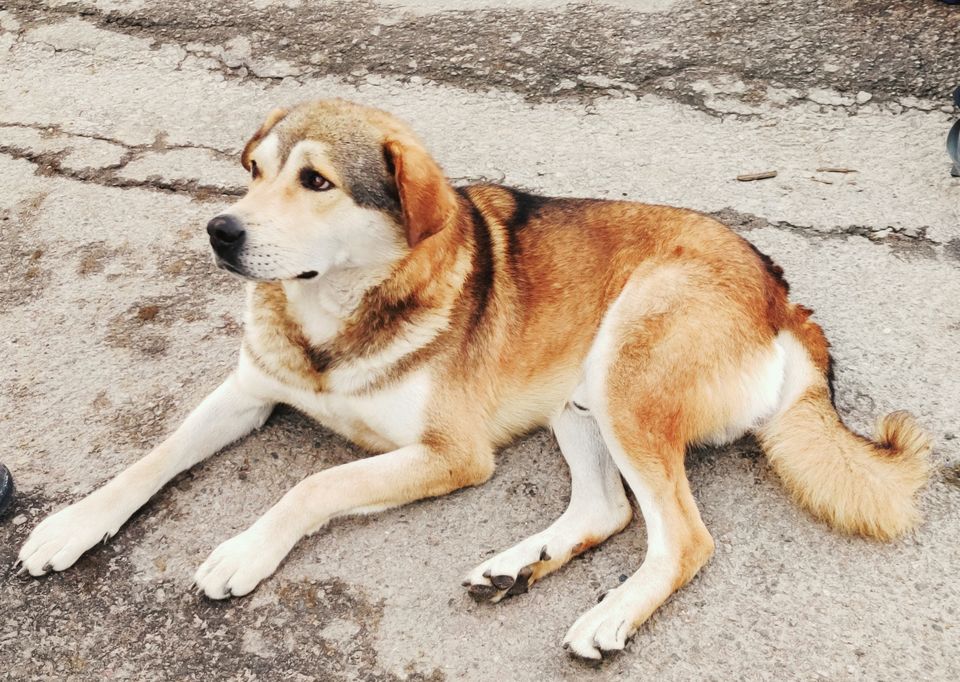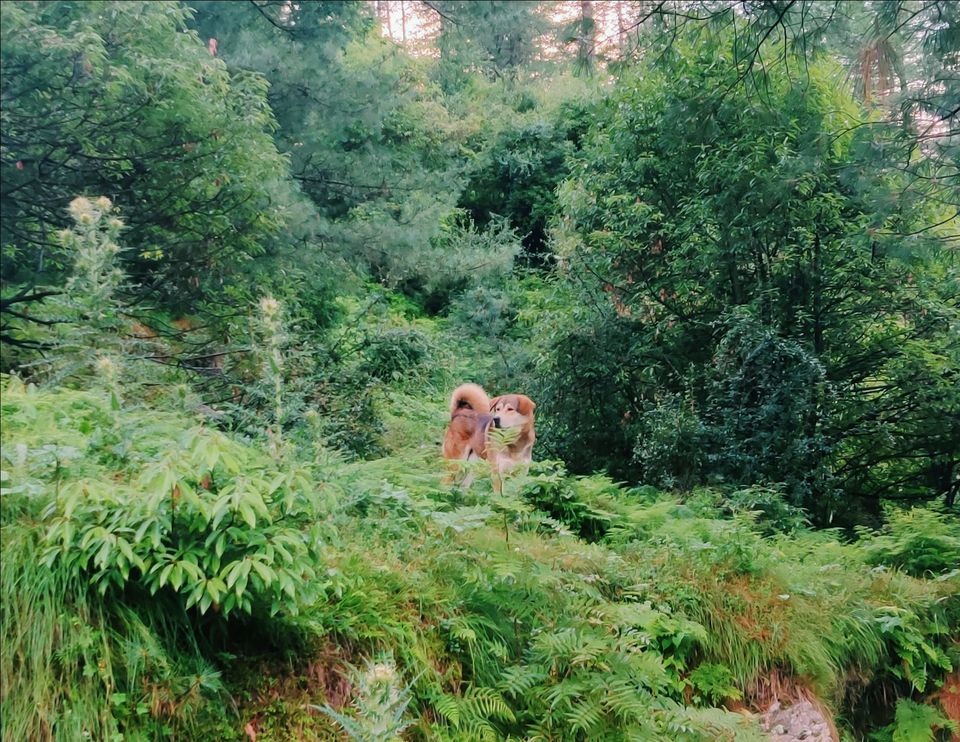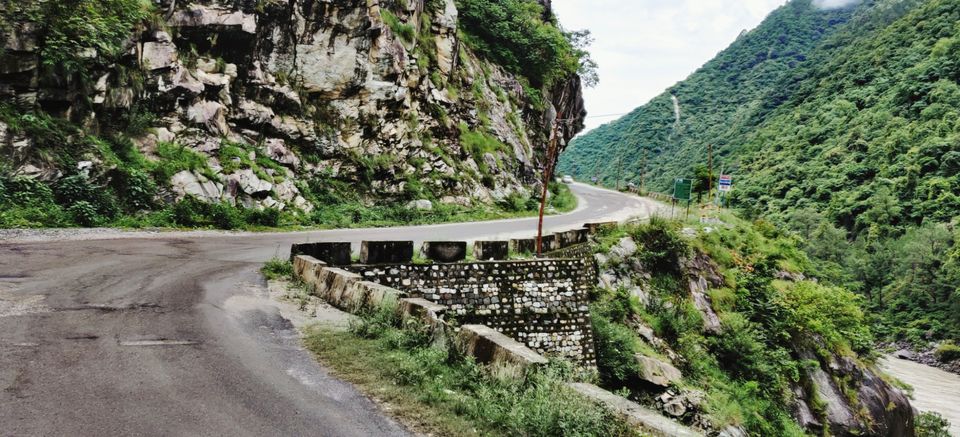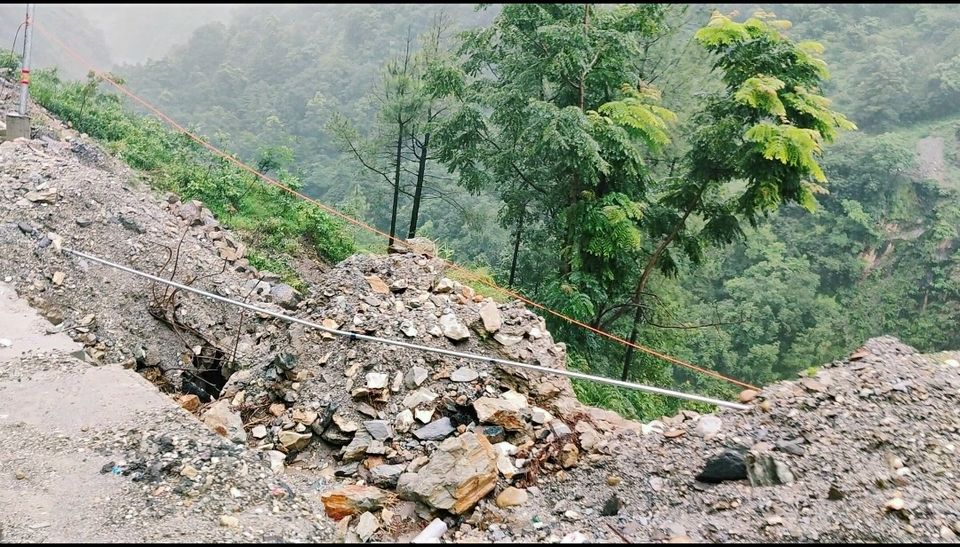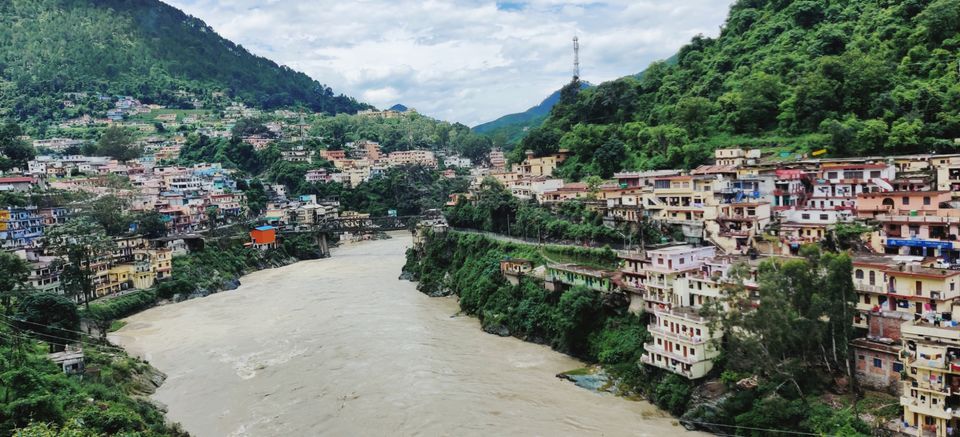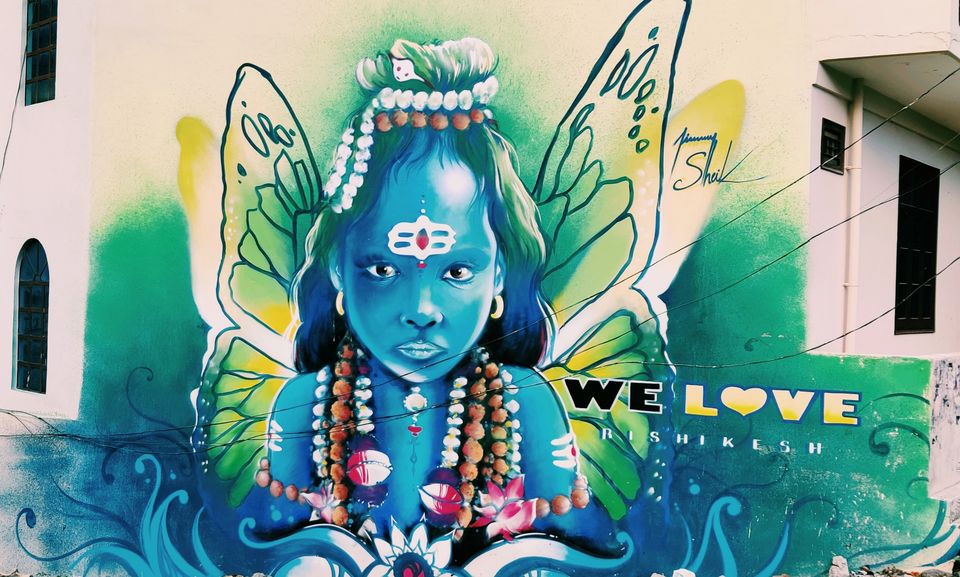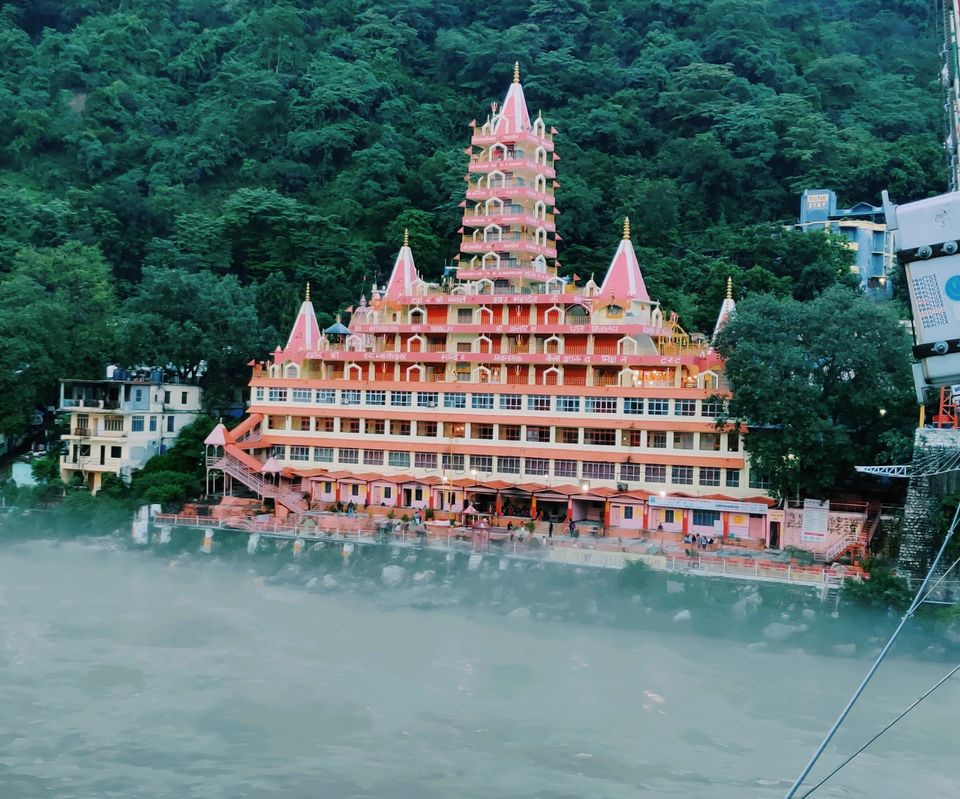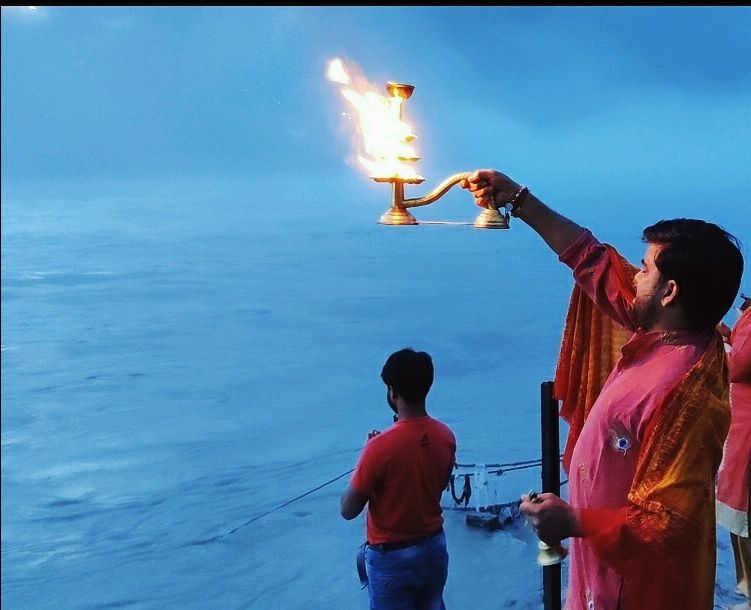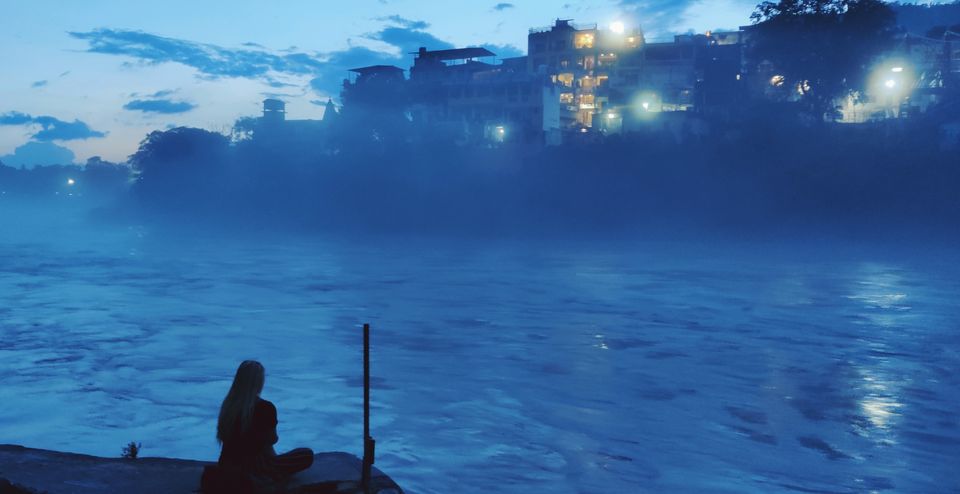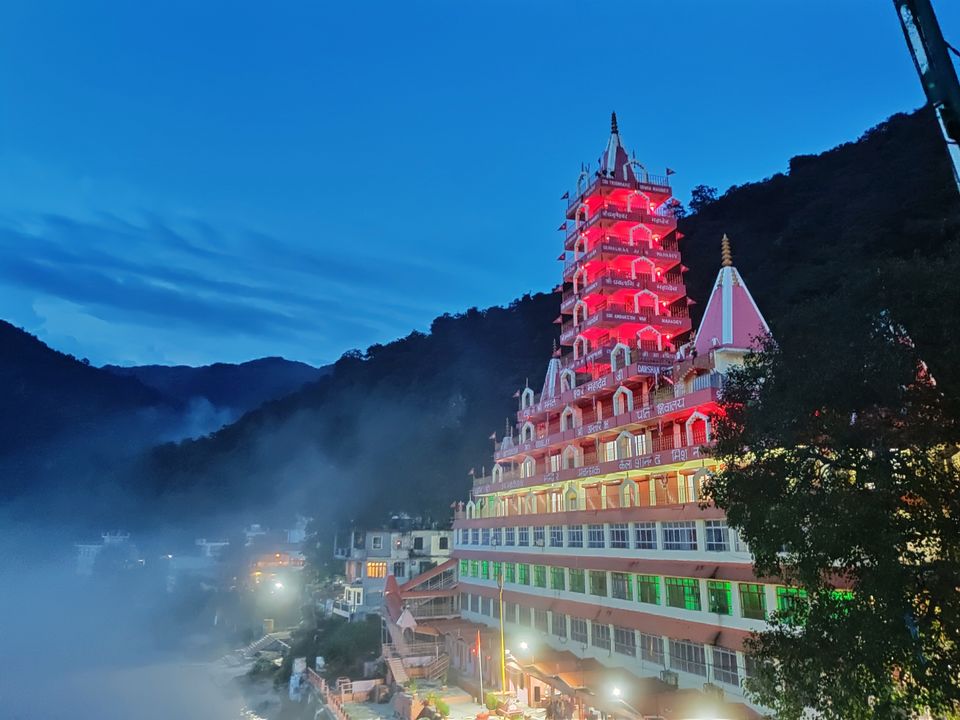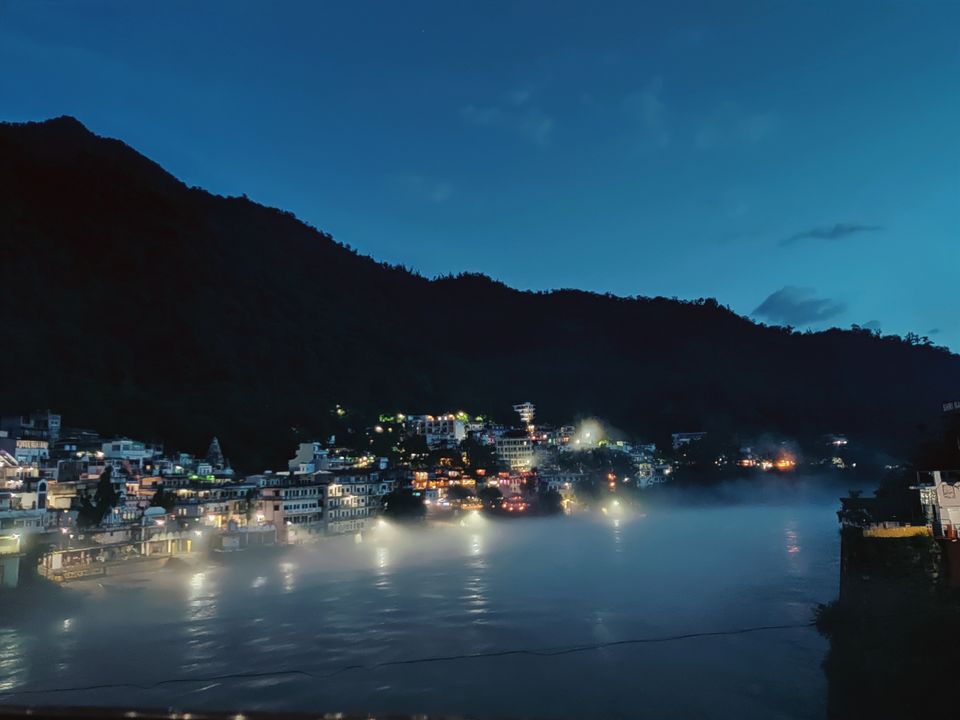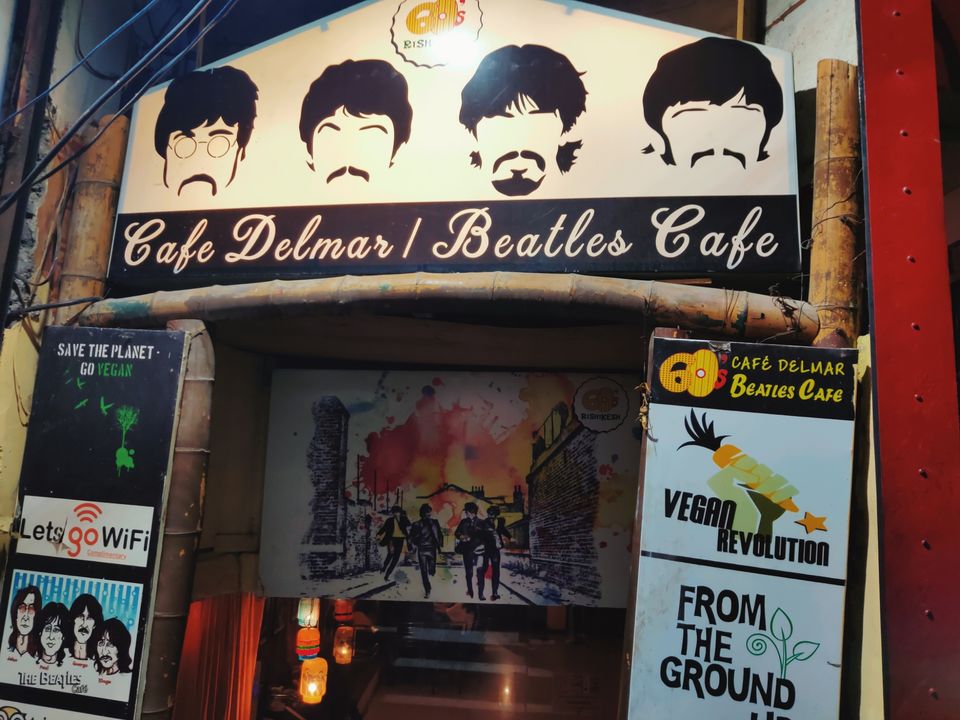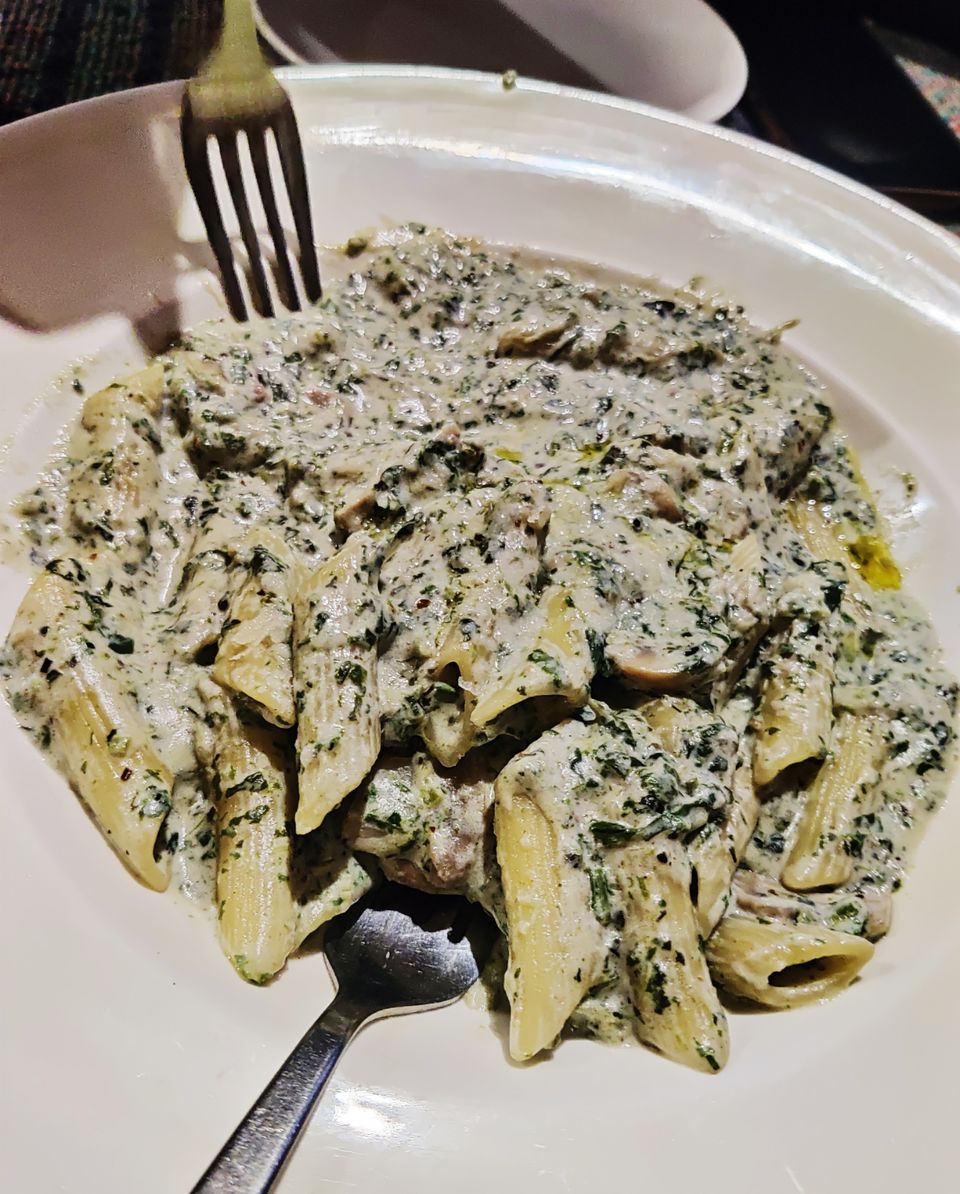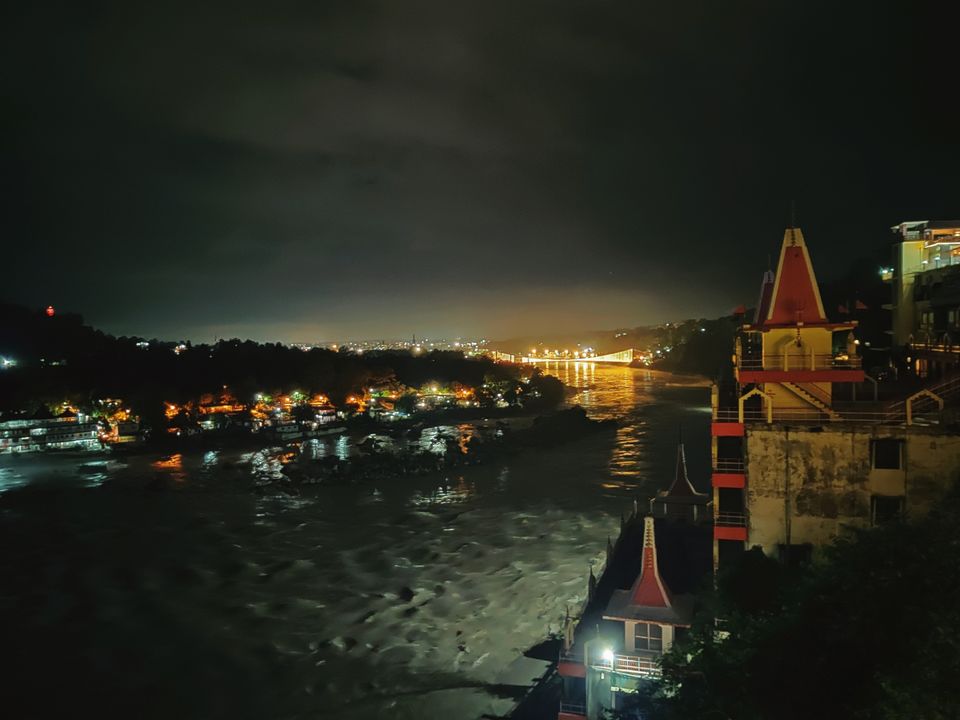 This was yet another buffer day which was supposed to be filled with adventure sports. But the weather turned to be villain here. So I roamed around Rishikesh munching and shopping. By 4 pm I reached Triveni Ghat, a famous religious conjunction of holy rivers. It is famous for last rituals and maha Arati in the evening. River Ganga is believed to be sacred and many people were seen bathing, doing Pooja and collecting water. The mixed fragrance of flowers, Agarbatti and camphor made this place even more divine. Maha arati started at 7pm and lasted for an hour. It was such a peaceful experience.