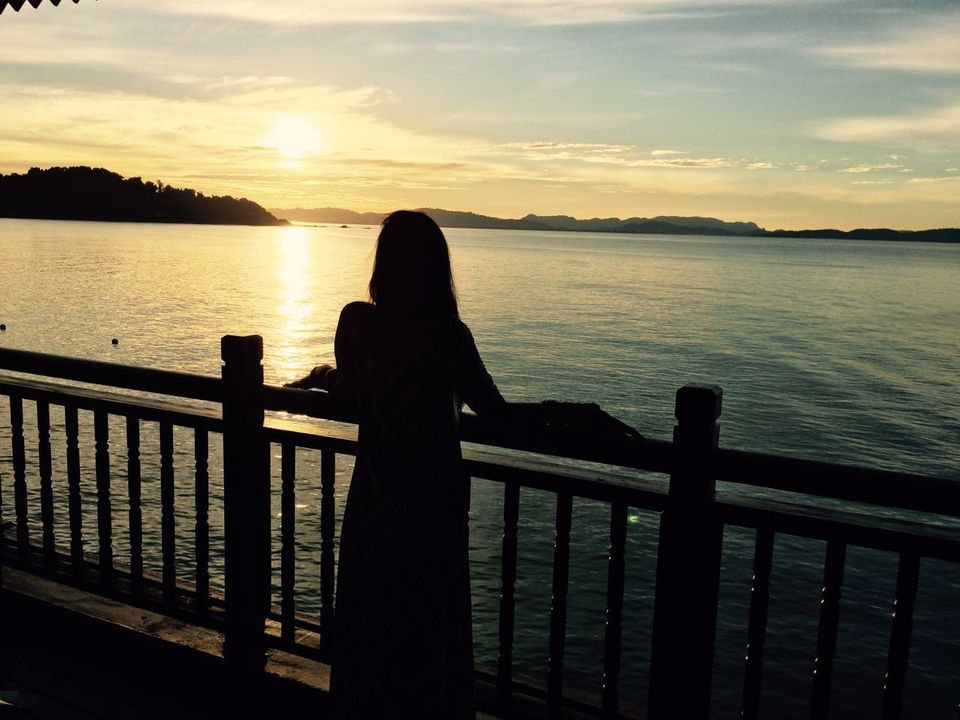 After we were done with our grand wedding affair, as per Marwari customs, followed by various rituals & traditions for around not less than a week, a short escapade was something which was much needed to both of us which got a better term called HONEYMOON!!
So, It all began greatly with lots of smiles, giggles and we began our 'Love Journey' from Mumbai & flied to Kuala Lumpur via Malindo Airlines, stayed back there for almost a couple of hours and left for Langkawi for the very next. It was my first international trip so was the level of my Super excitement..which made it a complete fun package.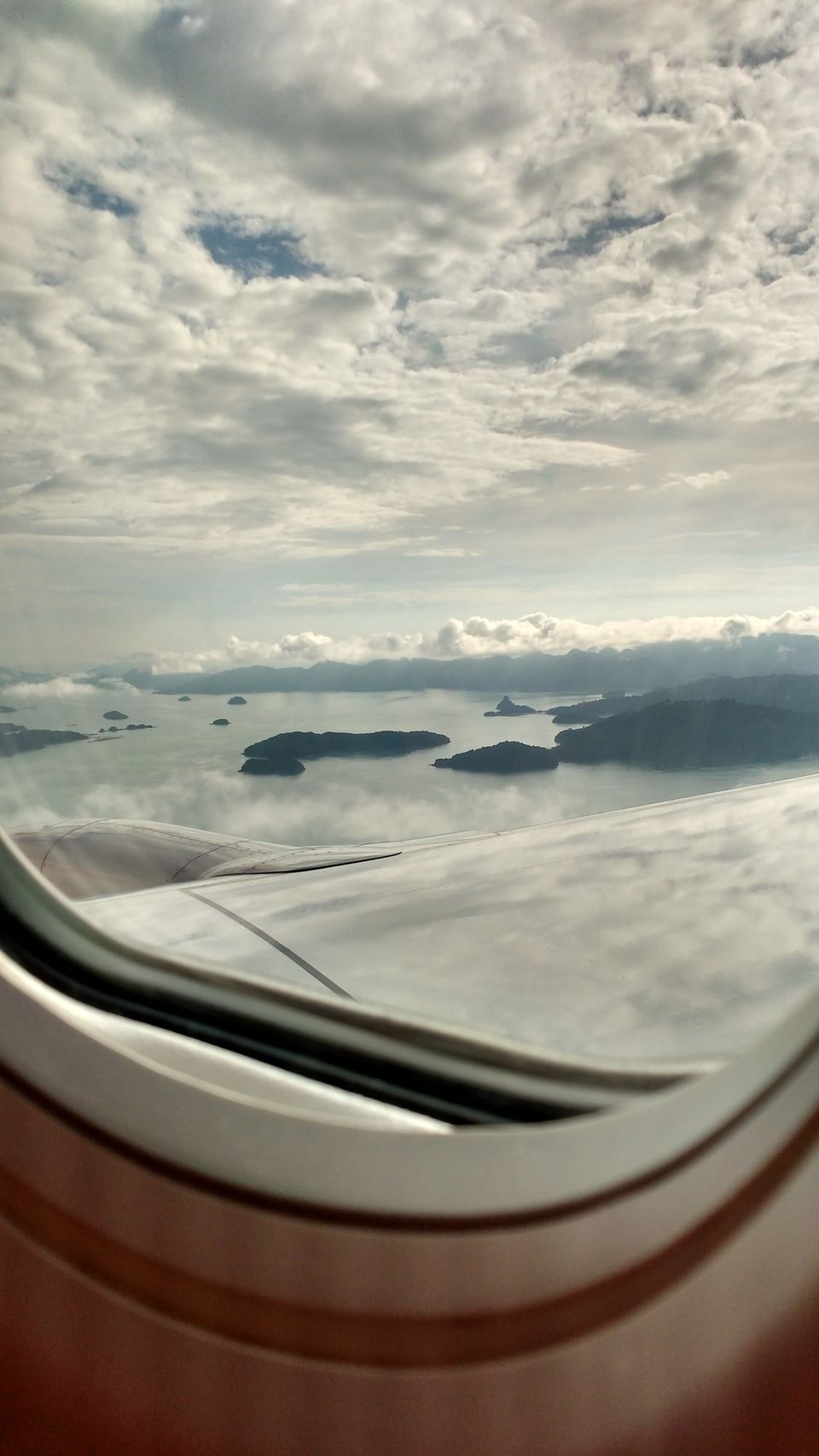 The Jewel of Kedah, popularly known as Langkawi & indeed it turned to be one; is a cluster of some 104 islands in the Andaman Sea. Langkawi is a district of state of Kedah situated in Northern Malaysia which has been given a World Geopark status by UNESCO. Its a perfect melange of white sandy beaches,crystal clear waters,green mountainous interiors with incredible natural exteriors. Apart from the nature, most importantly its a Duty Free Island with pretty good assortments of Chocolates & Liquors available at very economic prices.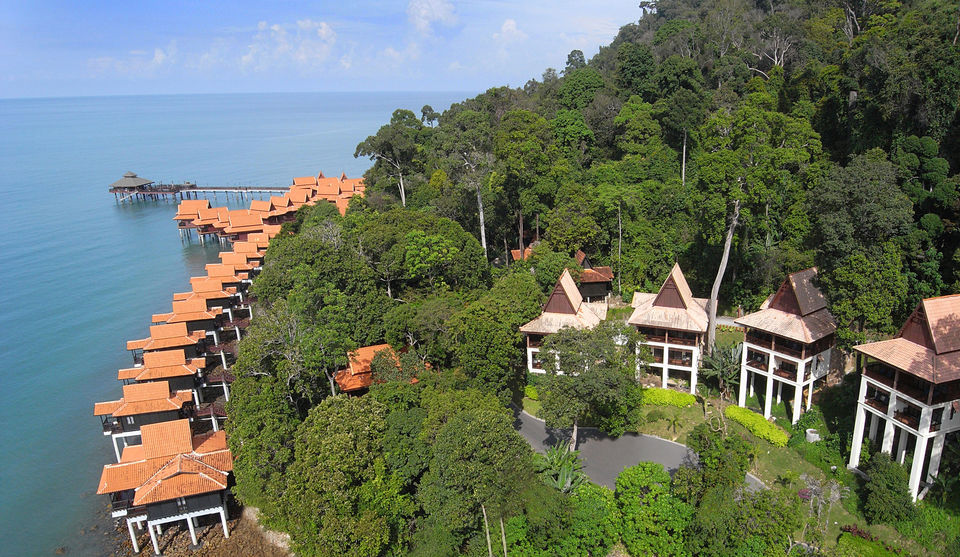 Soon as we landed and got our clearances all done, we were picked up and escorted by the cab of the resort where we were supposed to stay i.e "Berjaya Hotel, Spa & Resort". We were literally blown away with the beauty of this place & vastness of the property. This resort is constituted of various secluded chalets over water & in rainforests, swimming pool facilitated with a pool side bar, 2 retaurants- Pan Thai & The Beach Restaurant, a private clean beach (which is always welcome) and a complete package of Natural Ecosystem. The resort provided with "shuttles" for dropping to the chalet & picking back.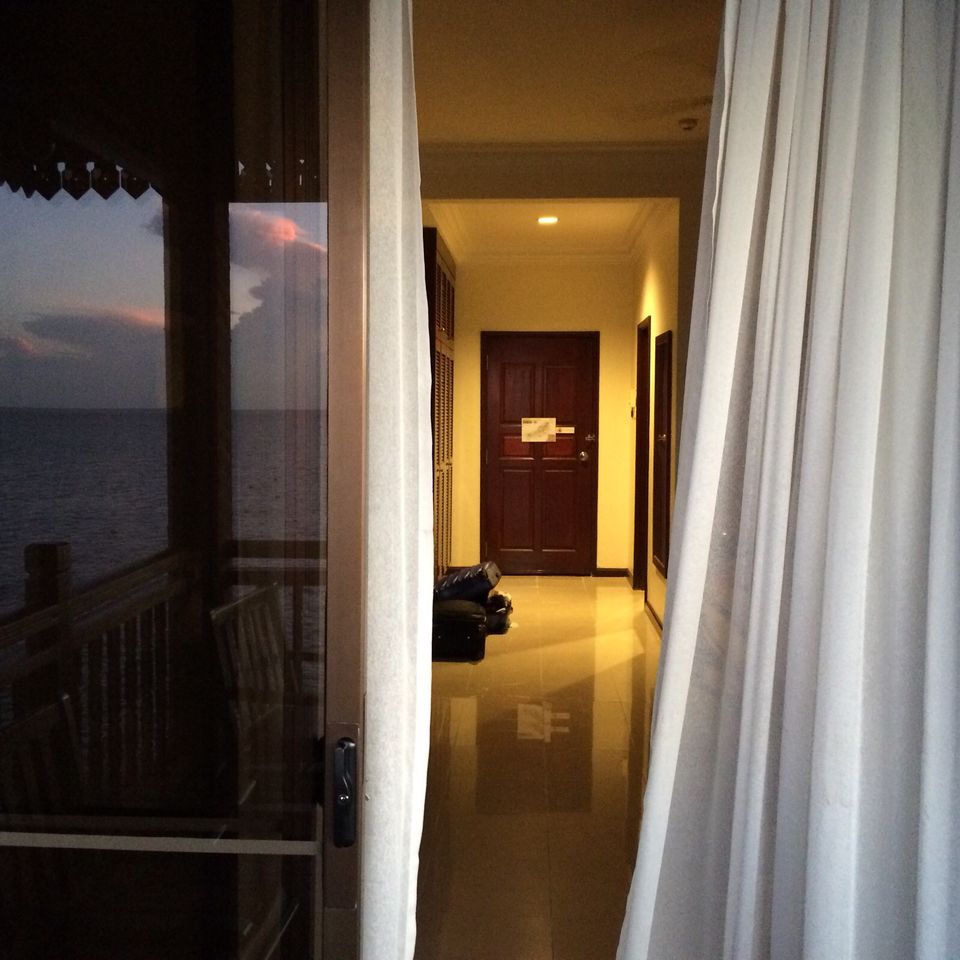 Heading towards our chalet & not leaving any moment filled with surprises for me, when I was brought into our cottage by my hubby, it was like a place which made me feel 'Out of The World' since our cottage was the one, Over Water....Endless Water! The Andamans!! We were served with some refreshing mocktails as our 'Welcome Drink' along with that special cake, diff. chocolates, beer, wine & other amenities, being served in evening.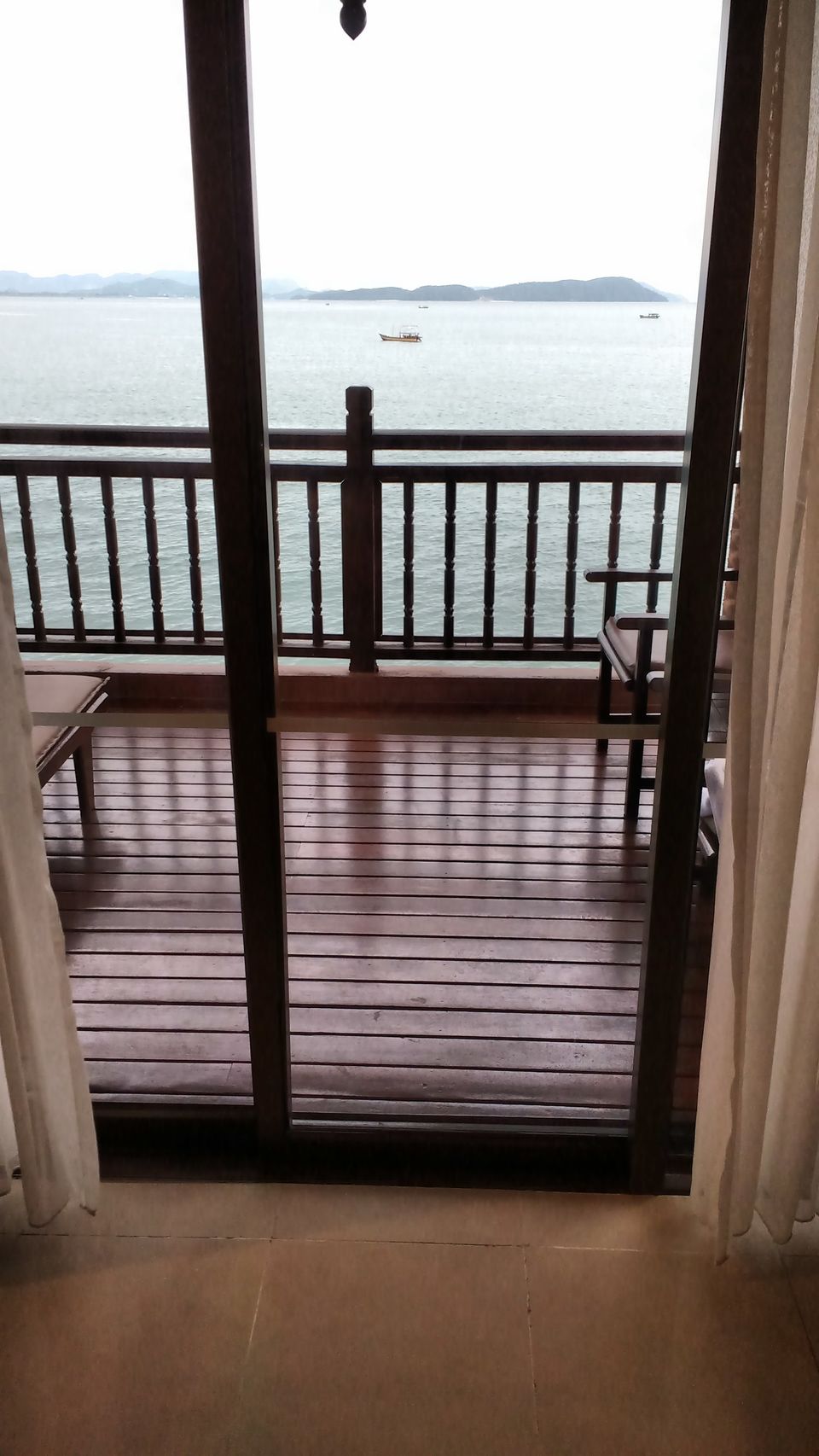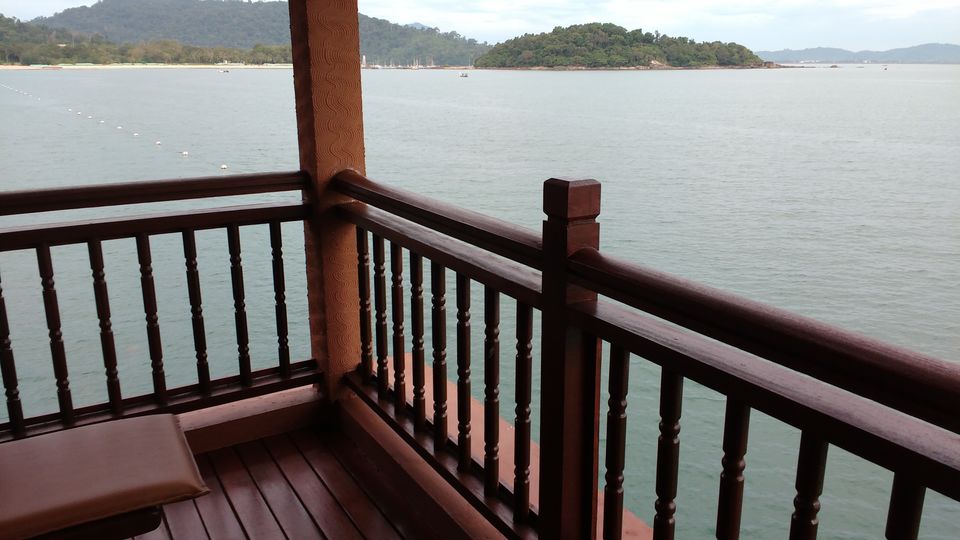 All was good, but the better element I found there was that the staff & whole of the team of the resort was quite courteous wearing warm-welcoming smiles and enjoying whatever they were doing.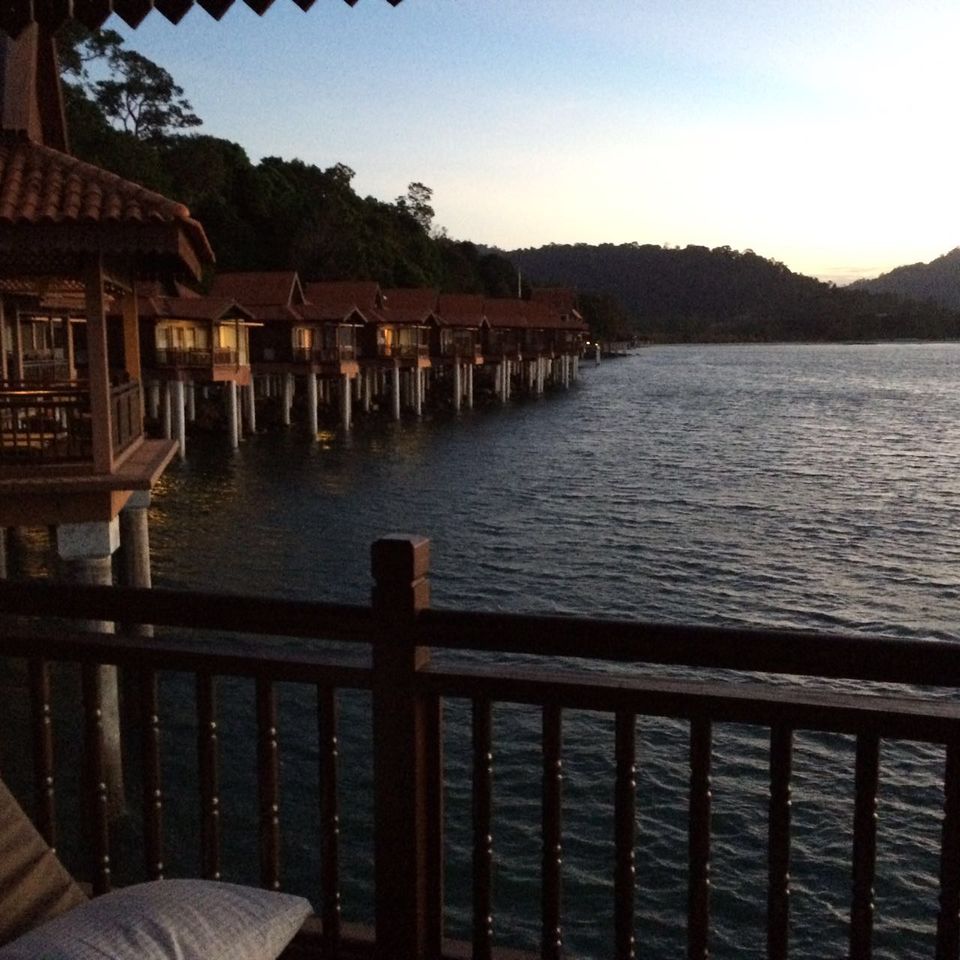 The chalet's balcony view of 'sunset' coupled with endless water boundaries was not less than AN EYESPA..and what else is then needed. I would strongly recommend this place for staying & exploring if you are planning some trip with your loved one & you are a nature lover. Especially, when you have a fun loving companion like I have, any and every trip proves to be Wonderful!!
Well, the places we explored & started our tour, began with "Underwater World",which is one of the major tourist attraction to see the maximum variety of the under water creatures. It was like entering into a huge aquarium which then gives a way to Duty Free shops where there is something for everyone at reasonable rates.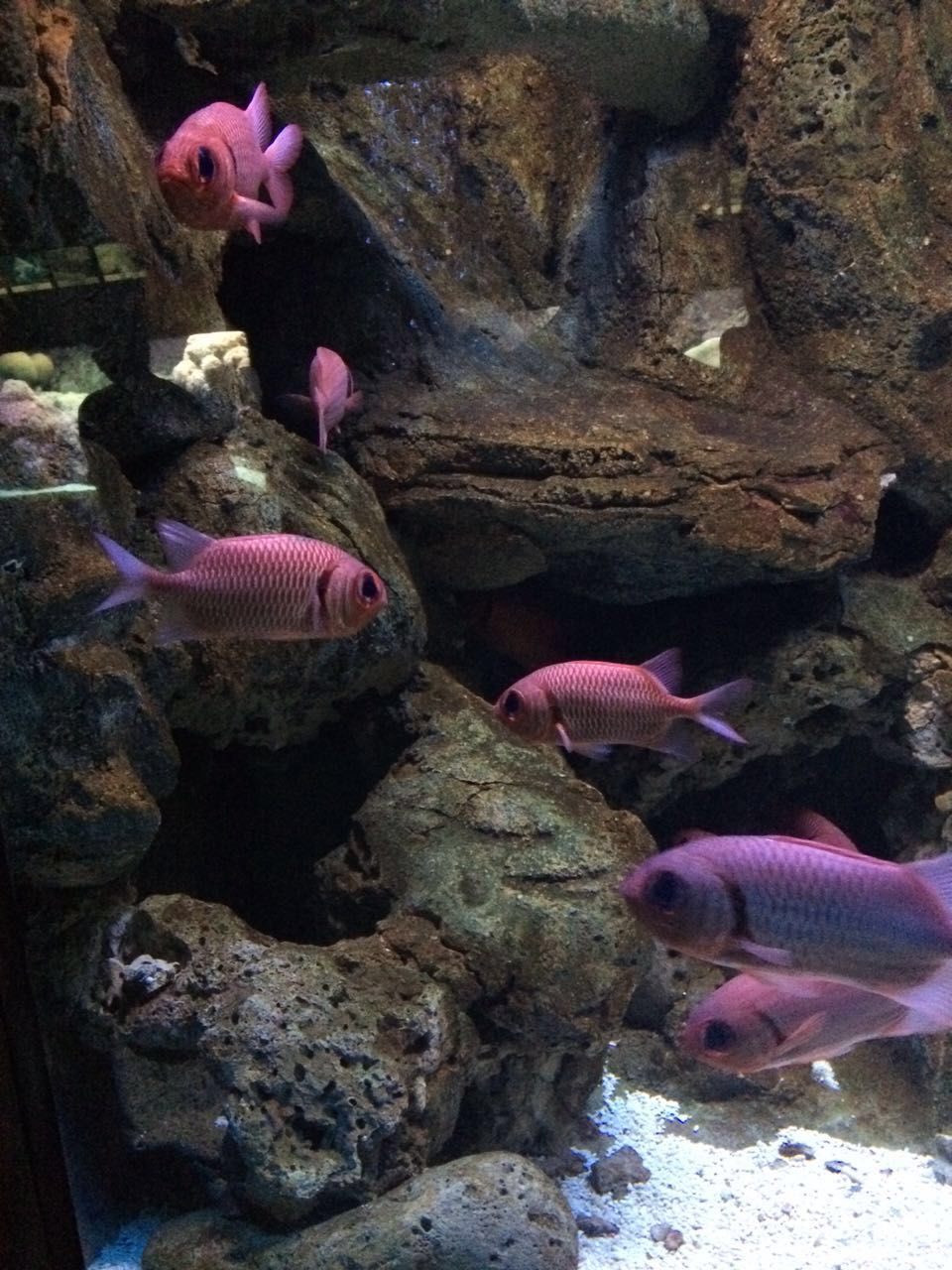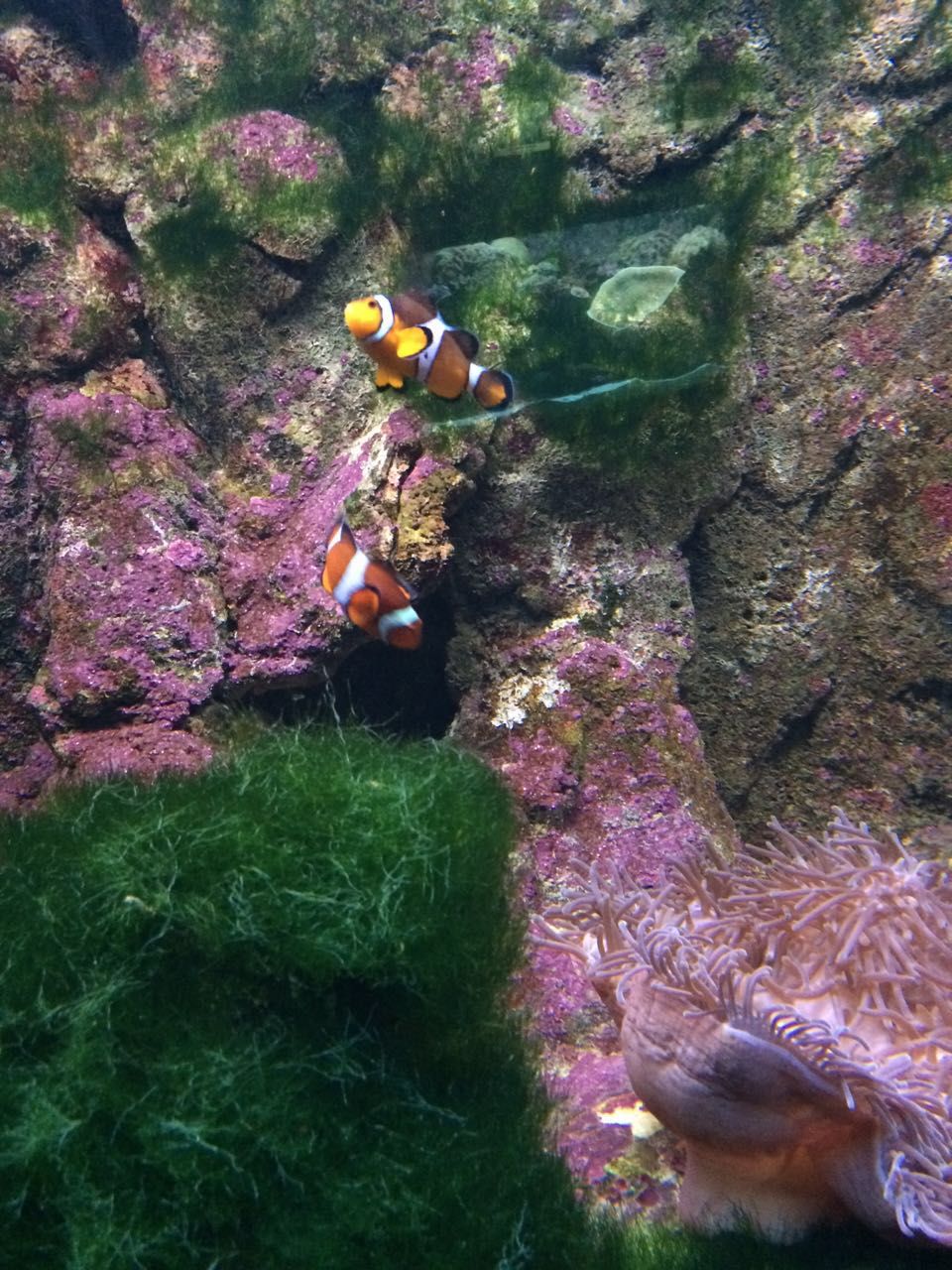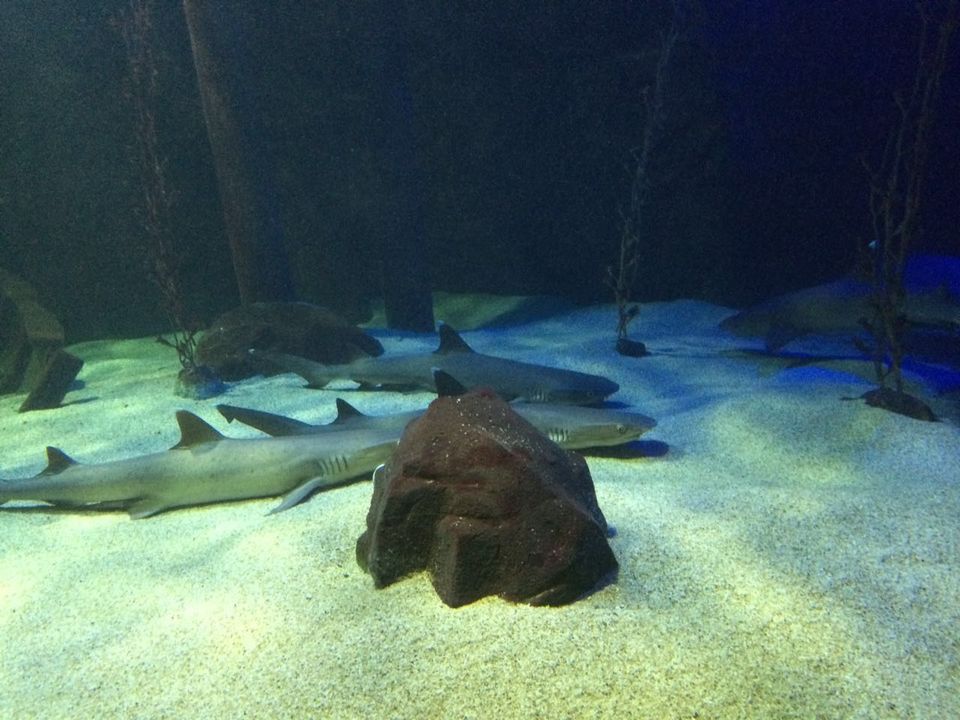 We,then visited "The Bird Paradise" which has over 1500 birds & species of birdlife.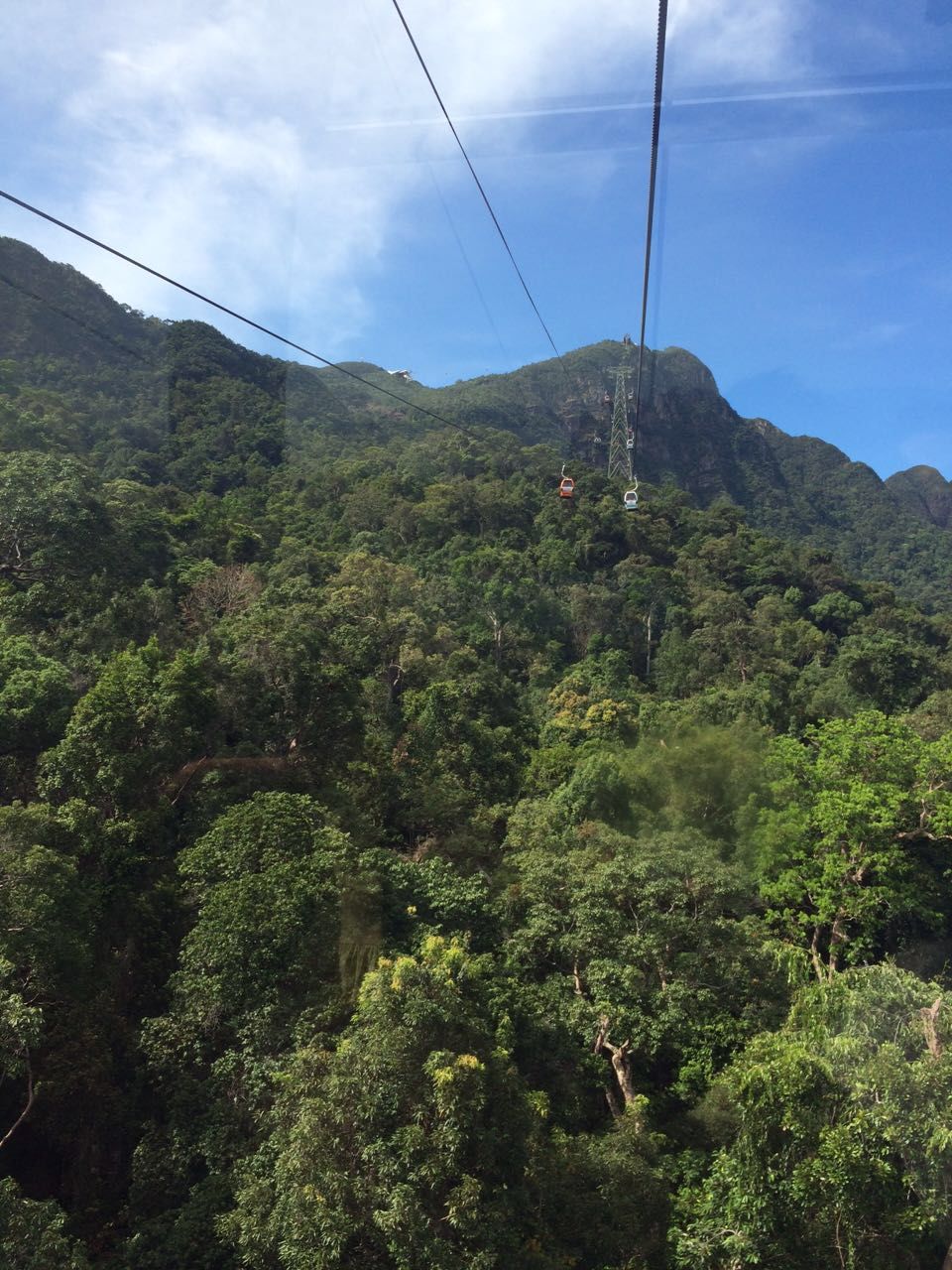 Our next day, started with a tasty vegetarian breakfast at the resort where after a lot of dilemma we ended up taking up the South Indian stuff for us along with a Hot chocolate and some refreshing juices. We then moved out for "Langkawi Cable Car & Skybridge", where the Skycab takes it visitors over & above the Sea level to a very high peak. Before getting in for the Skycab, we were showed a 10 to 15 mins 6D movie at SkyDome which at the same time proved to be a nice experience. The very peak offered with the breathtaking view of the nearby islands, waterfalls,hillside flora & is an amazing photography spot with the feel of those chilled breeze....
The final day we headed for the very famous "Eagle Square" in Kuah, which has nothing but a huge statue of a brown eagle which is again a great place to get clicked (although we didn't get any), then after some shopping we returned to the resort in evening & got the Spa done which was a complete rejuvenation of mind, body and soul.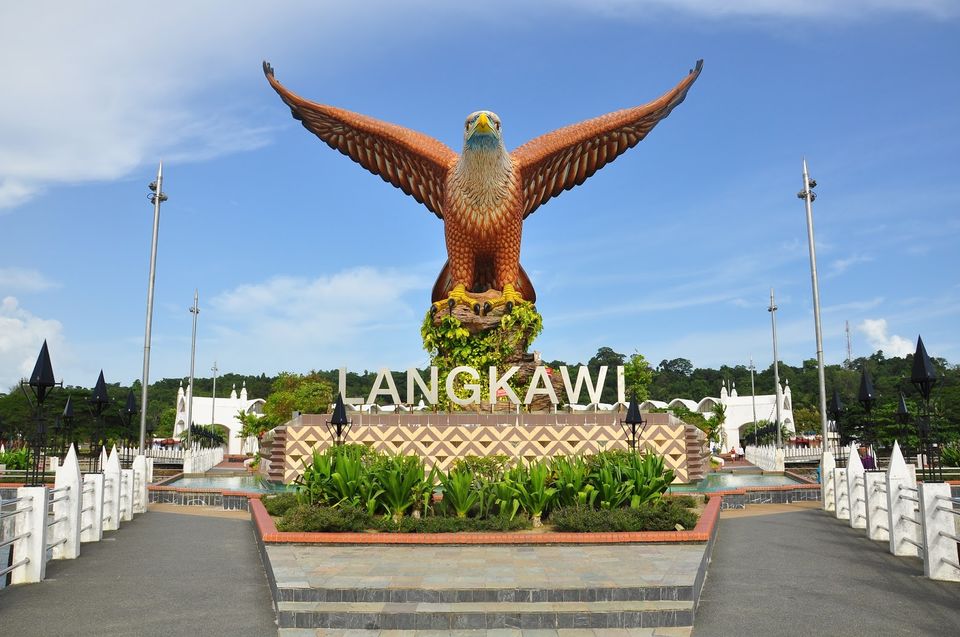 Then,we had the lavish candle light dinner organised at "The Beach Restaurant" at Berjaya which was again a surprise planned for me, comprising of delicious food ,classy ambience,light music & the place was lighted up with the dim lampshades and the perfect view of the beach that evening, made that all a soul soothing experience.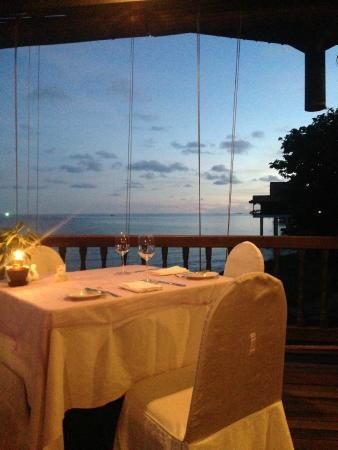 Well...our trip to Langkawi came to an end as it would be a shame.. to be in Malaysia & not visiting the Capital city and missing the sight of the magnificient 'Petronas Twin Towers' & 'The Menara', so the very next day we left for KL..stayed there for 2 days & left for India the next day with the infinite memories we would definitely cherish for whole of our life!!(smiles)