Some of us plan our journey ahead in life with things that matter to us, while some, like Deepak Chauhan and Bhishma Choudhary, leave onto the road experiencing life as it comes, each day different from the other.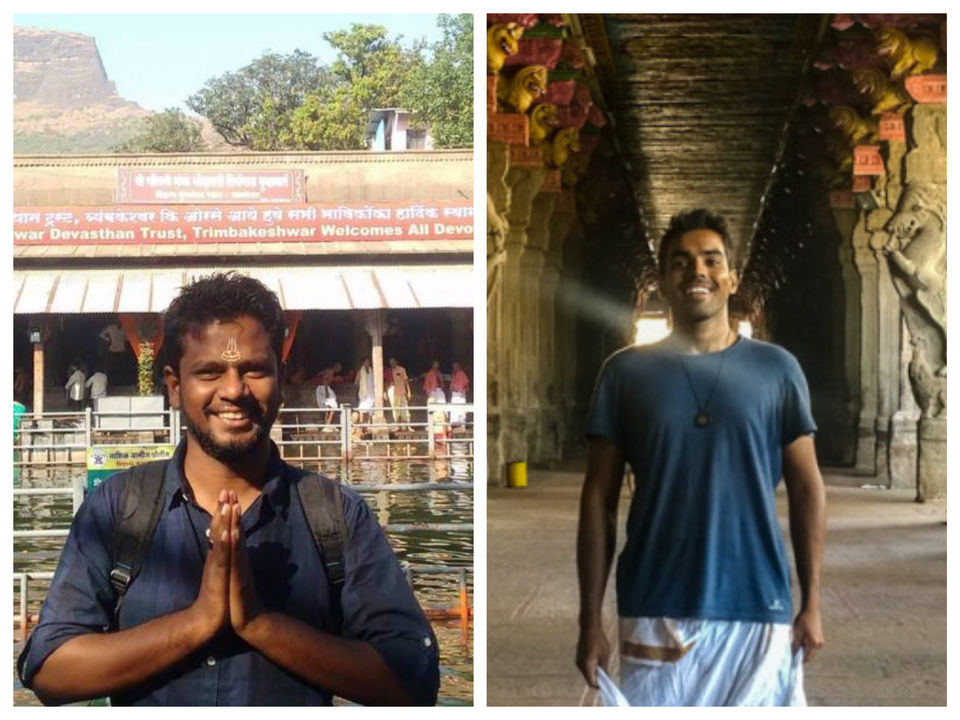 After their monthly short trips to the nearby locations, they had a greater calling that led them on the roads of India on a single bike, with two backpacks, and a clean slate to be filled with colors of India. The two boys have recently travelled 30,000 km in 300 days across India on a Royal Enfield Bullet and are, in Deepak's own words, still going strong.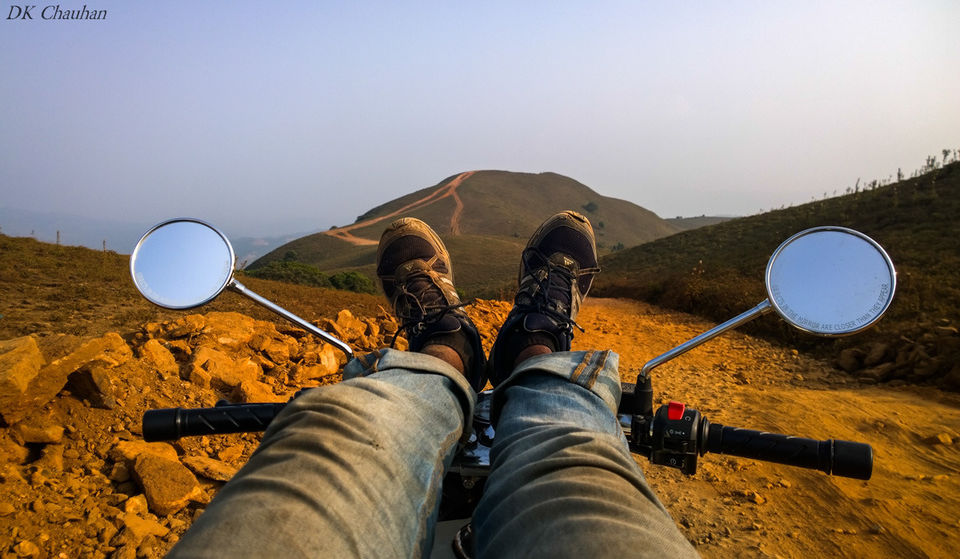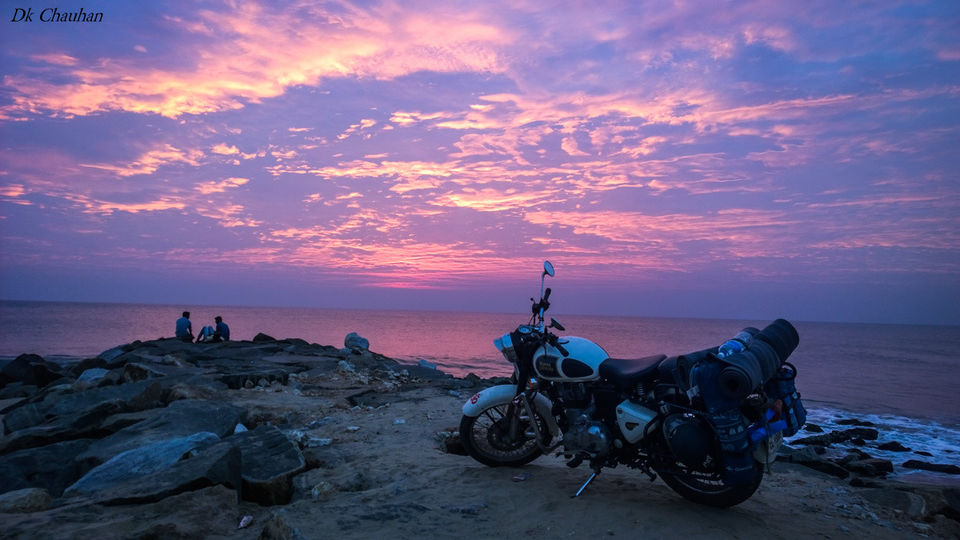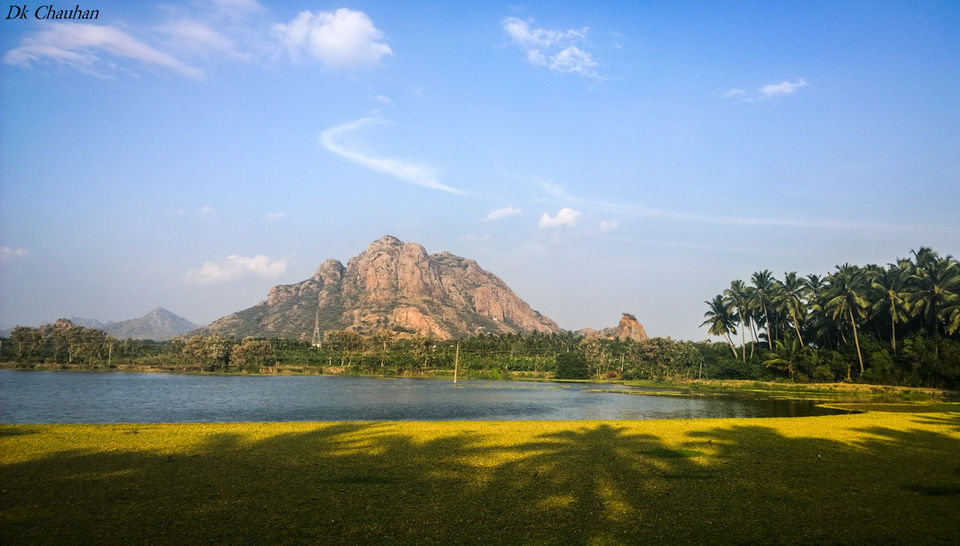 The journey began despite the fact that Deepak used to ride only from 5am to 11am as he was working as a software tester. Deepak worked out of temples, gardens, beaches, mountain tops and even highways. However, he has quit his job now and only wants to travel for the next few years.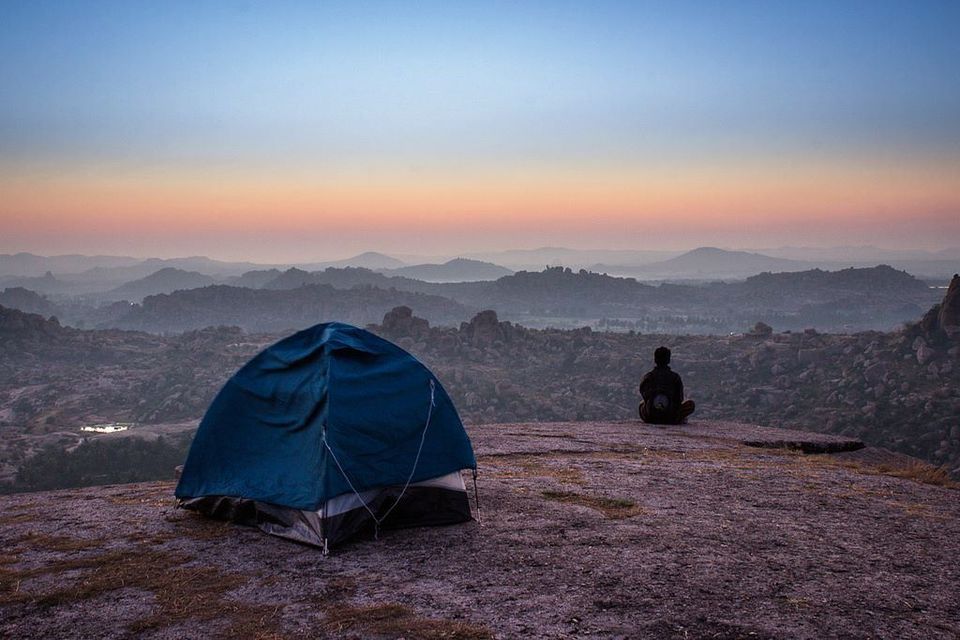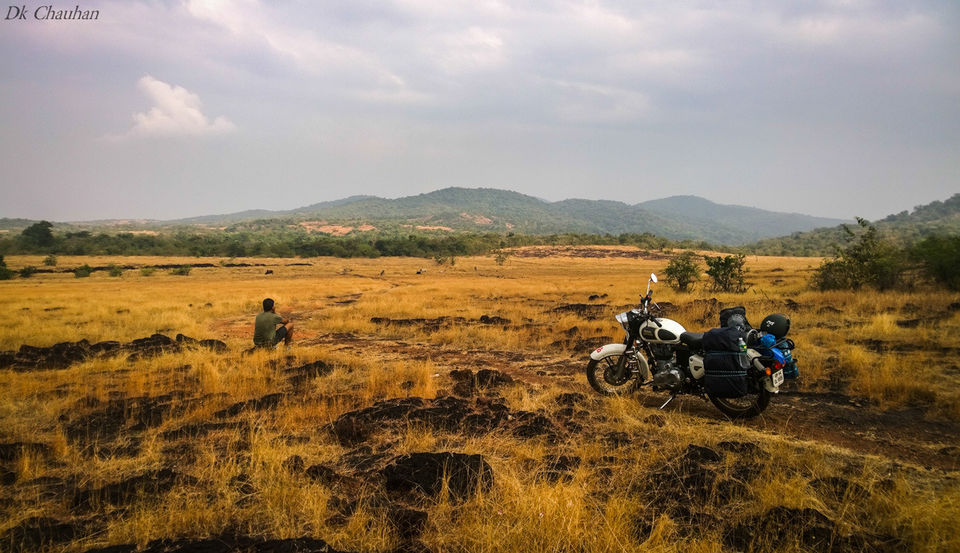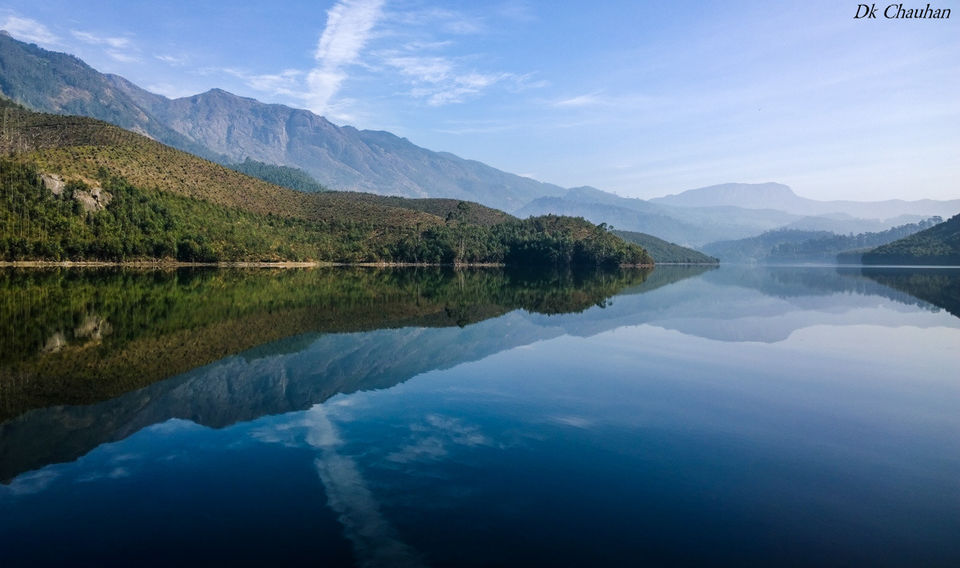 They started on 27th December 2014, from Mumbai, hit Goa, planned to only do a tour of South India but ended up travelling over the entire country. Till now they have covered more than 13,000 Km; 8,500 Km of South India, hiked the highest peaks of Kerala, Karnataka and Tamil Nadu, camped at vast plateaus of the Deccan region, hogged street food, spent nights conversing with strangers and experienced India what we mostly see on our computer screens.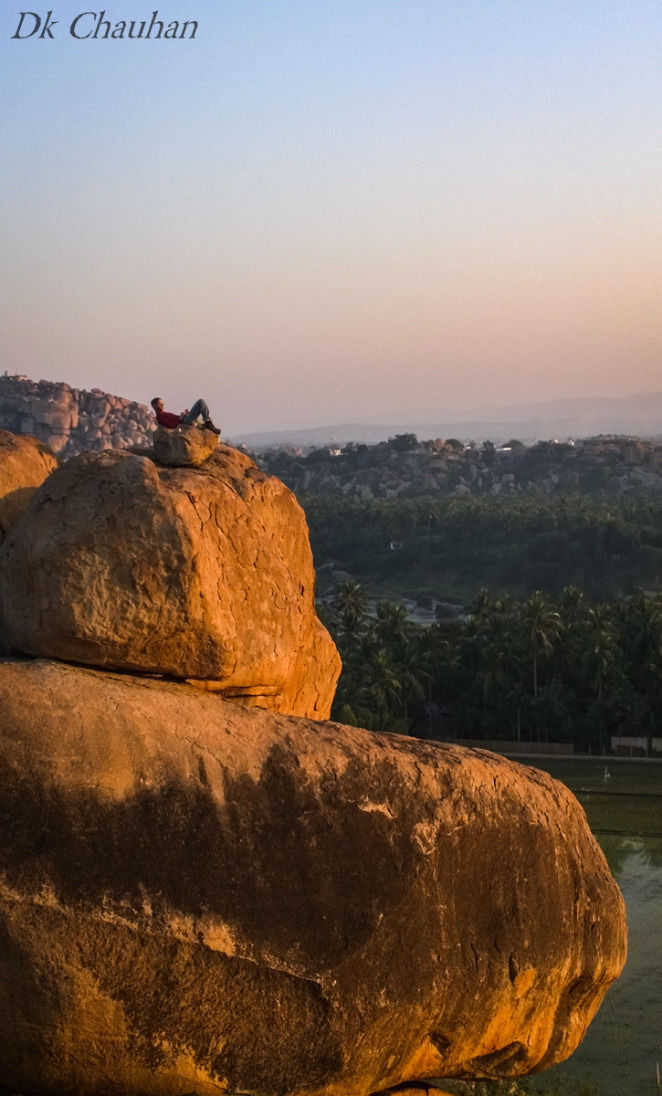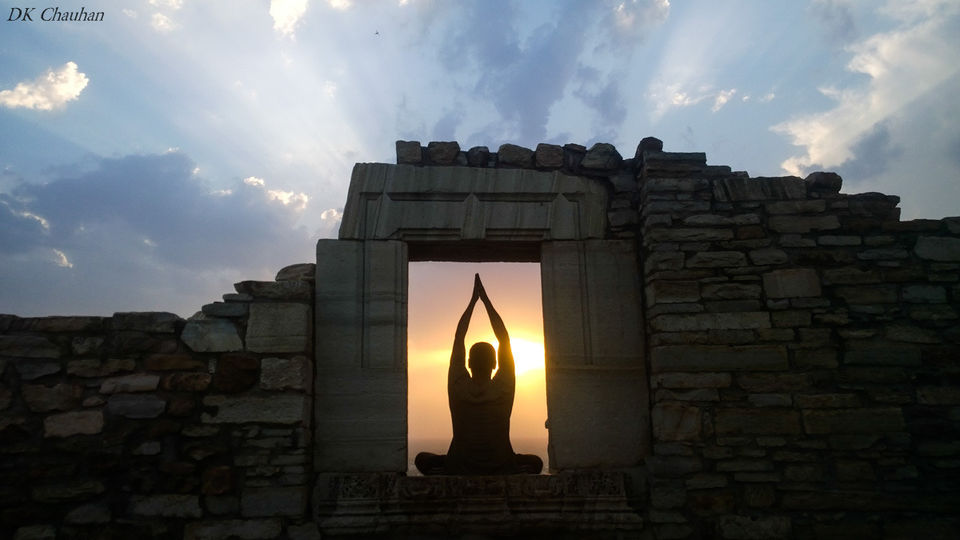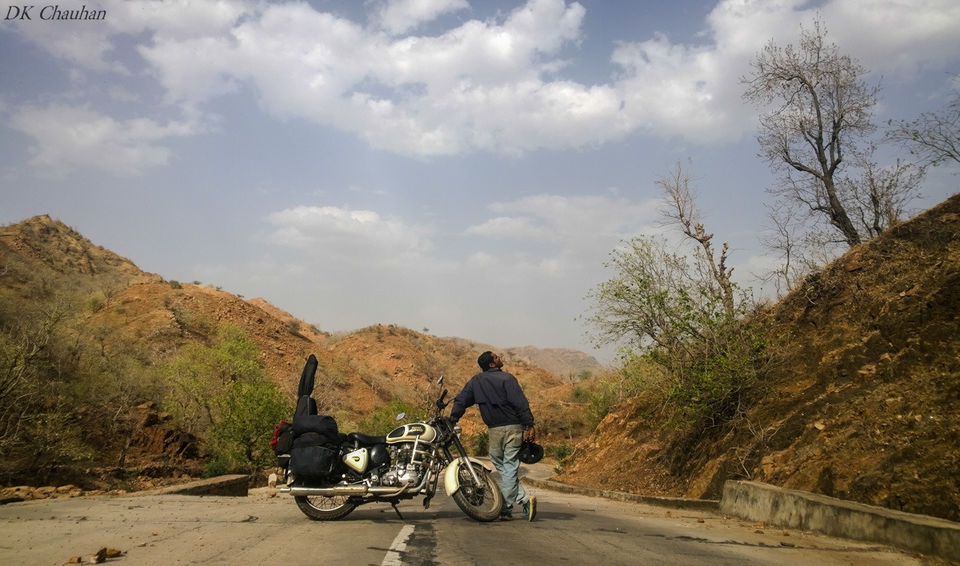 After Covering most of South India, they headed towards the western part of India to cover Gujarat and Rajasthan. The describe Rajasthan and Gujarat as the most colorful states they have ever seen. Soon after this, they raided the Himalayas.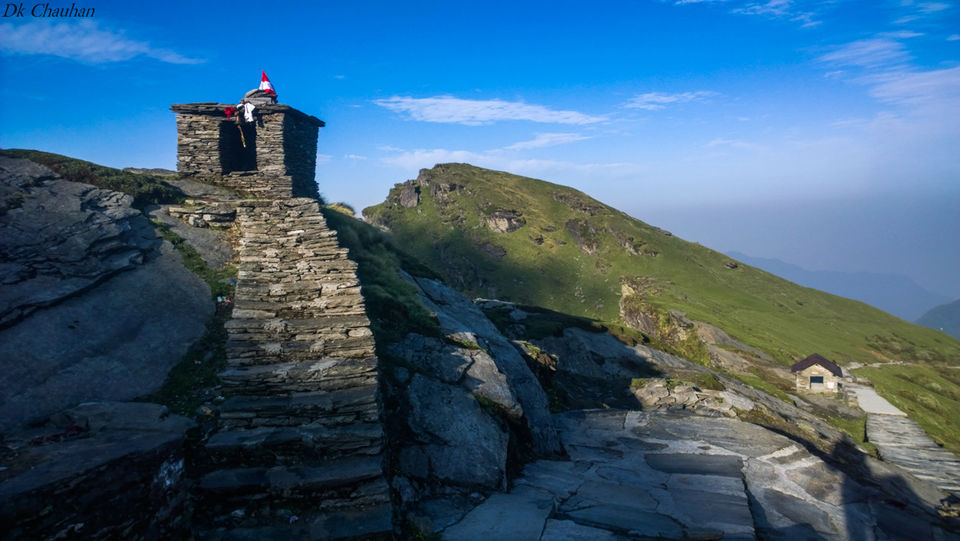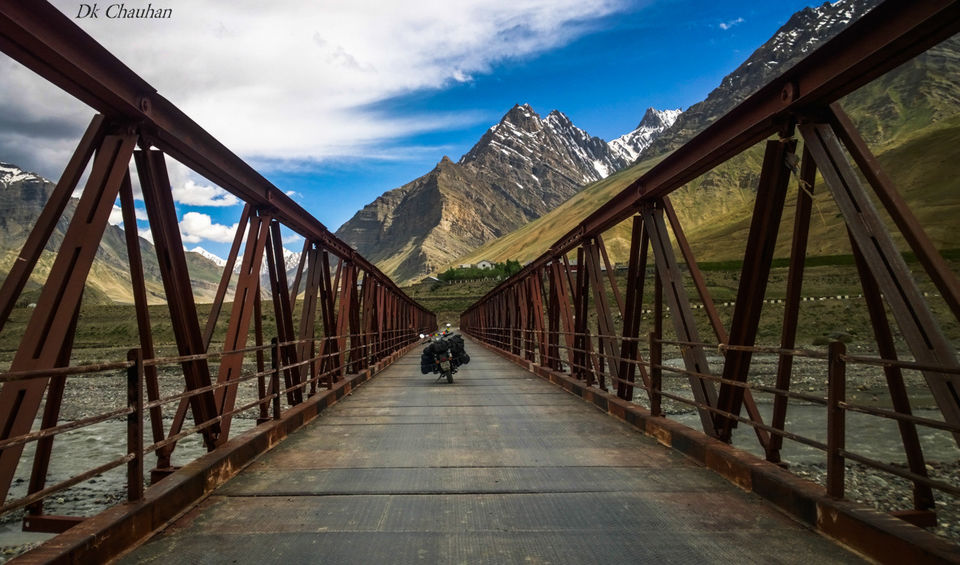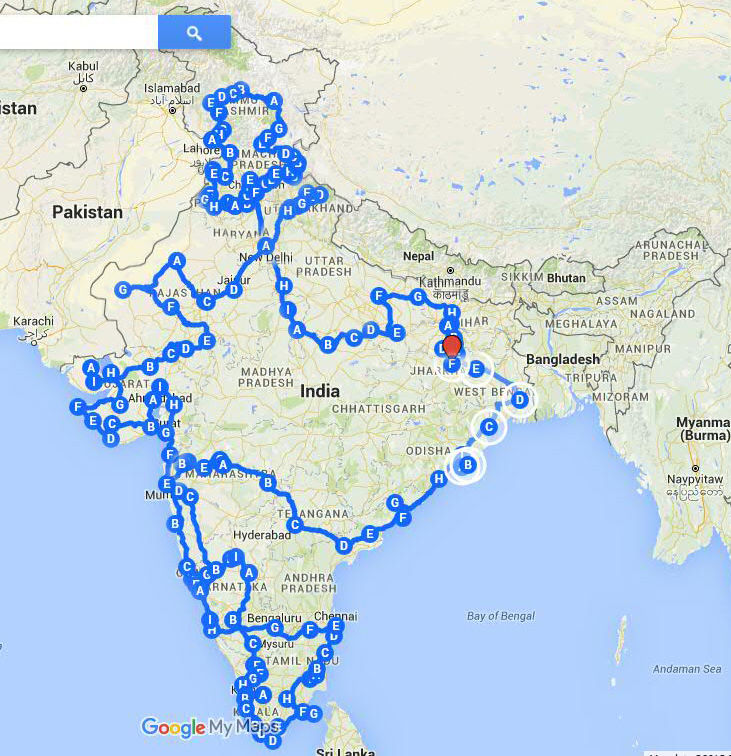 They are now planning to cover north east, Bhutan and south east Asia on their bike. Read about Deepak's story in its entirety at LonelyIndia. He plans on a bigger road trip soon, so if you want to contribute towards that, email him at dkchauhan2k7@gmail.com.
Links to get regular update about their trips
Facebook page link
https://www.facebook.com/lonelyindia
Instagram link
https://instagram.com/lonelyindia
http://instagram.com/mybulletpoints
Share your stories with Tripoto. Inspire us and others!