At 21, while most of us are struggling to make ends meet, Rohith Subramanian from Bangalore is all set for an epic bike ride saga with the Grand Indian Tour, The European Tour and The South East Asia Tour.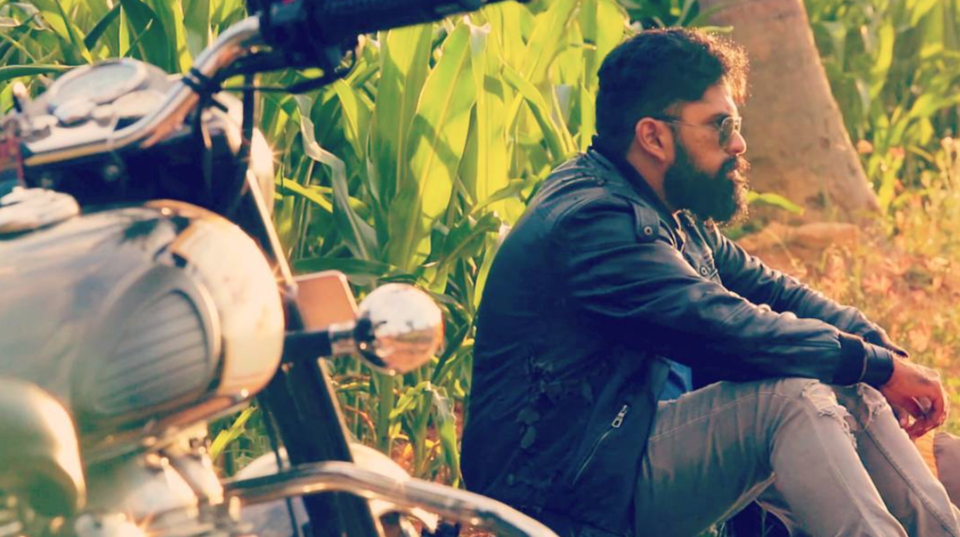 Rohith's '25 Million Metre Ride,' beginning next month, will make him the youngest ever to bike across India, Europe and South-east Asia with the help of crowdfunding.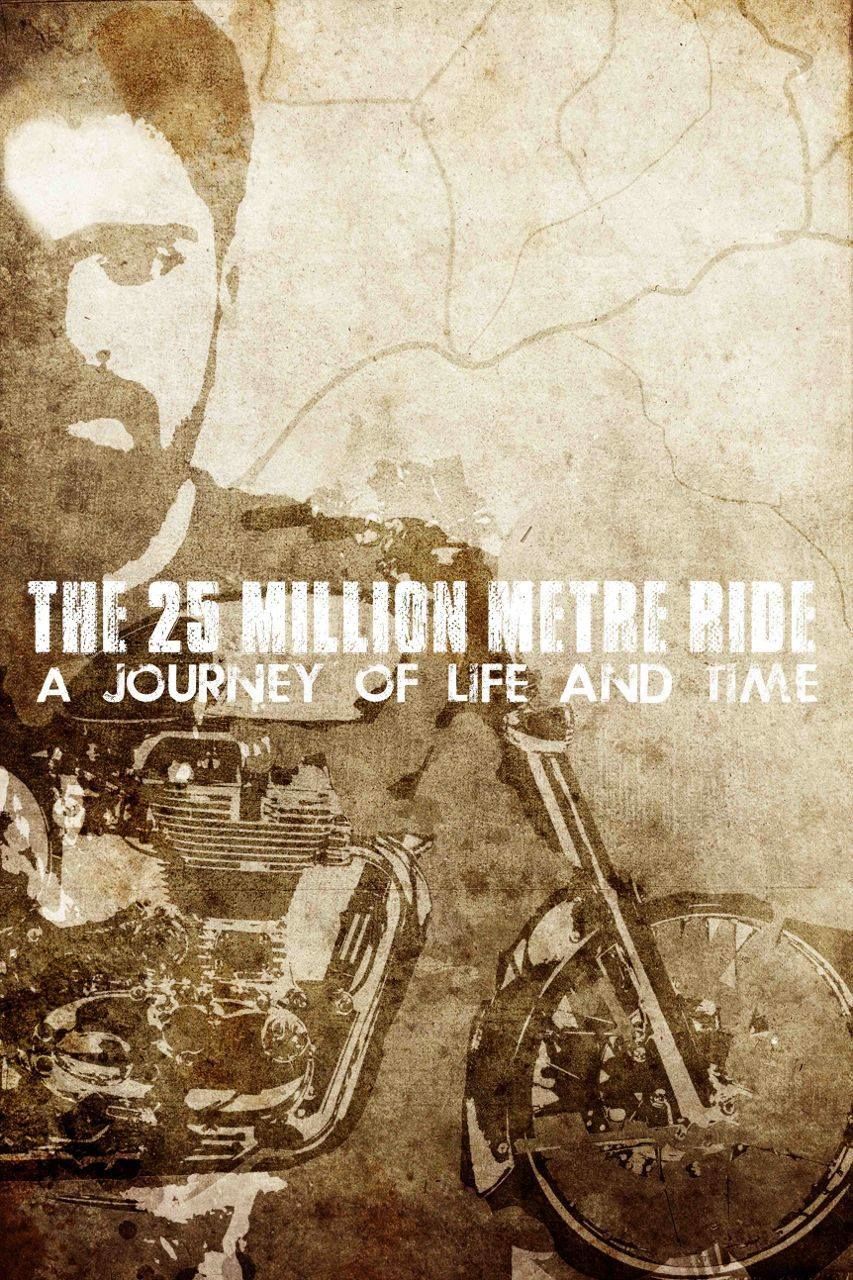 The Indian Tour:
In India, Rohith will be covering 29 states and 6 union territories in approximately 150 days.
The South-east Asia Tour:
Right after covering 29 states in India, he will be headed towards the South-east Asia tour. Here will ride through Myanmar, Thailand, Laos, Cambodia, Vietnam, Singapore, Malaysia, Indonesia, Nepal and Bhutan in 90 days, covering 25,000 k.m.
The European Tour:
After finishing the Indian, and south east Asian laps, Rohith will fly to Finland in order to embark his journey and ride across Europe for 120 days, covering 30,000 K.M and 34 Countries.
How is he planning on funding this epic trip?
Through his website FundMyDream, which is a crowd-funding platform.
"Fund my dream is for those who have the talent, but do not have the wherewithal to stage it. The dream can be anything - arts, dance, publishing, music, photography, theatre, events, start ups, NGO, sports and more. As long as it is a genuine idea which has a timeline to it, we will help" says Rohith.

However, this is no vacation for him as Rohith intends to work his way across cities and countries as well.
"I'll be working at a shack in Goa, or as a mechanic in Rajasthan - anything! I respect the people behind these jobs and want to live their life even if it's only for a few days" informed Rohith.
During his journey, he will be documenting all his rides with a GoPro and his camera.
You can follow his journey on Tripoto, Facebook, and Instagram.
Do you have a special story too?