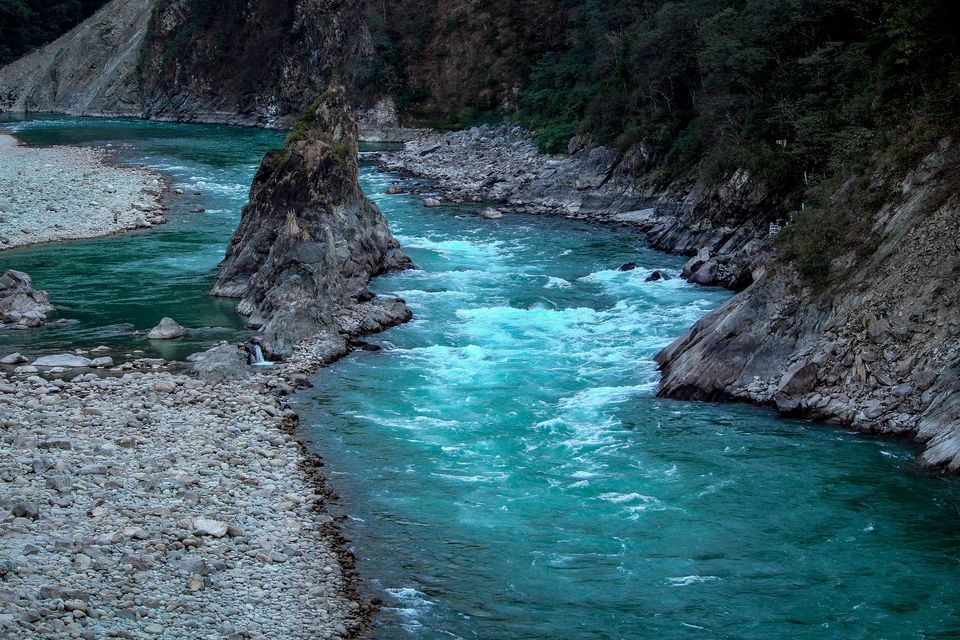 Imagine visiting a place having mighty rocks, lush green forests, straggling mountainous territory, and ragging torrents & gentle streams. Isn't it sounding interesting? I am not talking about any international destination. You can experience all this in the North-eastern state of India, Arunachal Pradesh. The land of rising sun, Arunachal Pradesh witnesses the first strike of sun in India.
The Place offers its tourist spectacular sight of nature, beautiful plateaus and deep river valleys leaving them awestruck. The most unexplored and untapped destination has lots of tourist places to explore. Having abundance of flora and fauna, language and dress, Arunachal Pradesh will surely rejuvenate the tourists with its beauty and love for the visitors.
So, if you haven't yet visited this place which has been away from mainstream attraction, do plan a trip right away. For my readers I have penned down a few things to do in Arunachal Pradesh which one can't afford to miss. Also, I have jotted down tourist places to visit in Arunachal Pradesh.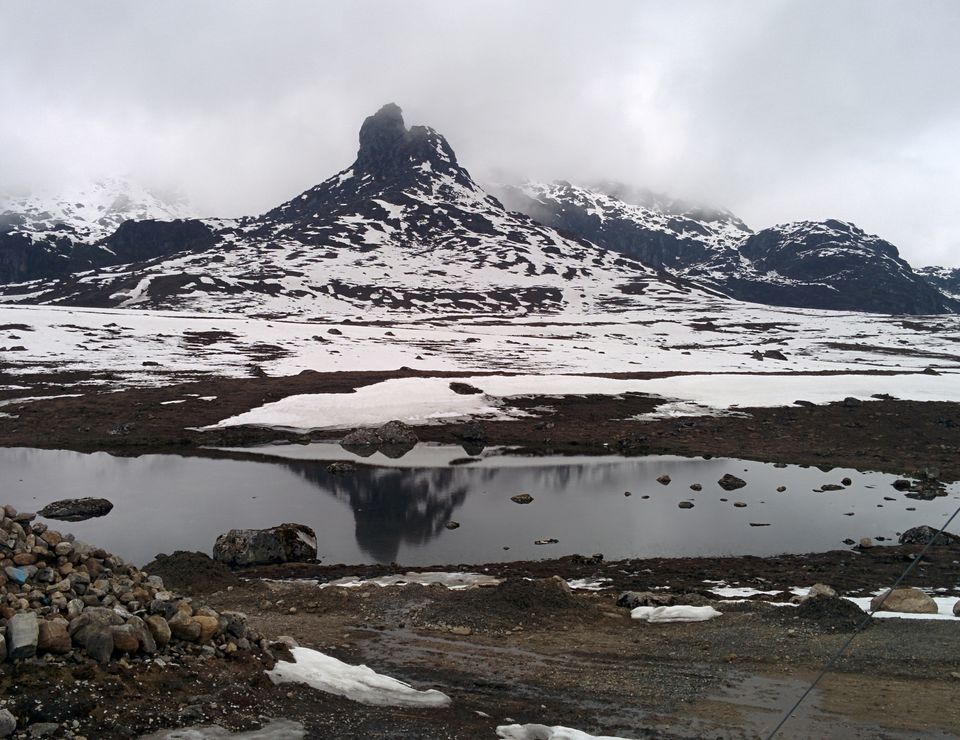 Before exploring the places and things to do in Arunachal Pradesh, let's see how one can reach the State.
How to reach Arunachal Pradesh?
Reaching the State is easy as it is well-connected to all the major cities like Mumbai, Kolkata, Delhi, Bengaluru and so on with rail, air and road. One can get regular flights, trains, buses, taxis going to Arunachal Pradesh.
Budget you require: Though it depends on person to person and their travelling style, however one can explore a city in the State with a budget of Rs. 6000 (on double sharing basis).
Tourist places to visit in Arunachal Pradesh and things you can do here
Let's begin with capital of Arunachal Pradesh: Itanagar
Arunachal Pradesh's capital, Itanagar offer lots of tourist attraction. It is one of the most popular tourist destinations in Arunachal. If you want to witness the true essence of culture, heritage then you can't afford to miss it. Rich in history, culture, the place have the Ganga Lake (Gyakar Sinwi). The Gyakar Sinwi is one of the popular tourist spot 6 km away from the heart of the city.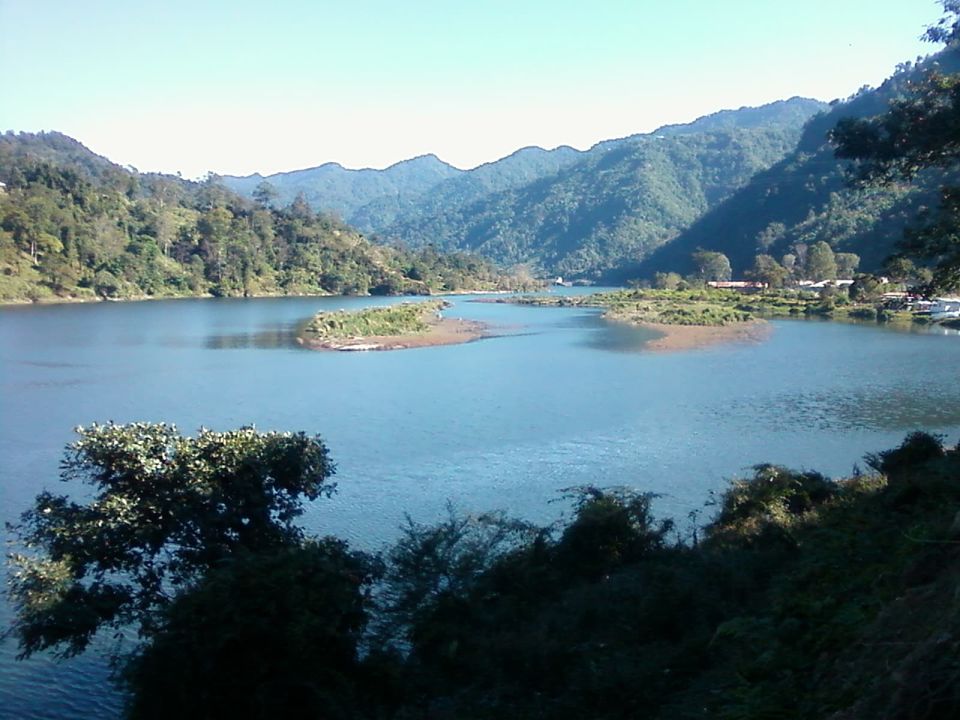 Things to do in Arunachal Pradesh's capital- If you are in Itanagar don't give Jawaharlal Nehru Museum a miss. If you want to have some leisure walk, do give a visit to Indira Gandhi Park, Polo Park, and Zoological Park. If you are a shop-a-holic, buy wall paintings and home-grown handicrafts from Craft Centre and Emporium. Moreover, do give a visit to Gompa Buddha Vihar, the centre for Buddhist culture.
When to visit? The best time to explore the place is from October to April.
How to Reach?
The city is well-connect to road. You can find regular bus services from Guwahati. Also, you can even board the flight to Tezpur airport, which is the closest one. If you love to travel in luxury, you can even avail the facility of Pawan Hans Helicopter from Guwahati to Naharlagun (Itanagar).
If you are travelholic, you will surely fall in love with Tawang
Another city of Arunachal Pradesh, Tawang is situated at the altitude of 10,000 ft. above sea level. The incomparable natural beauty of the city will make you fall in love with the place. The magnificent landscapes, eye popping waterfalls, World's second largest monastery, tapered roads will take away all your stress and leave you enthralled. Moreover, meeting Monpa Tribe will let you know how one can lead a simple life with whatever he/she have.

Things to do: Do visit India's largest and World's second largest Tawang Monastery. Seeking Sela Lake surrounded by prayer flags will take your breath away. When in North-East, do visit mighty Nurannang Waterfalls. And how can you miss to meet Monpa tribe?
When to visit? I personally recommend to visit in May.
How to reach? The city is well-connected with rail, air and road. If you want to have luxury visit, you can opt for flight to Tezpur, which is the nearest airport. If you want to have budget travel, you can opt for bus services or book a train to Rangapara, which is the nearest railway station.
When people ask tourist places to visit in Arunachal Pradesh, Indo-China is most recommended one
This is another interesting tourist spot in Arunachal Pradesh and travelers really love to explore it. One who visit the Indo-China border can explore the Jaswant Garh and Tawang War Memorial. Moreover, travel freak can't miss the breathtaking sight of Madhuri Lake and Pangateng Tso Lake. Craft lover can explore the Tawang Craft Centre.
Visit the place in May when you plan to visit Tawang in Arunachal Pradesh.
Have some adventure in Ziro
Do you love trekking? Do you love to have some adventure while exploring the place? If yes, Ziro in Arunachal Pradesh is a perfect destination for you. The place offer hiking lovers a beautiful trails for trekking. Ziro is one of the beautiful hill stations of Arunachal. Walking through its dense forest will leave you revitalized. Not only this, mind-boggling view of the surroundings gives you serenity.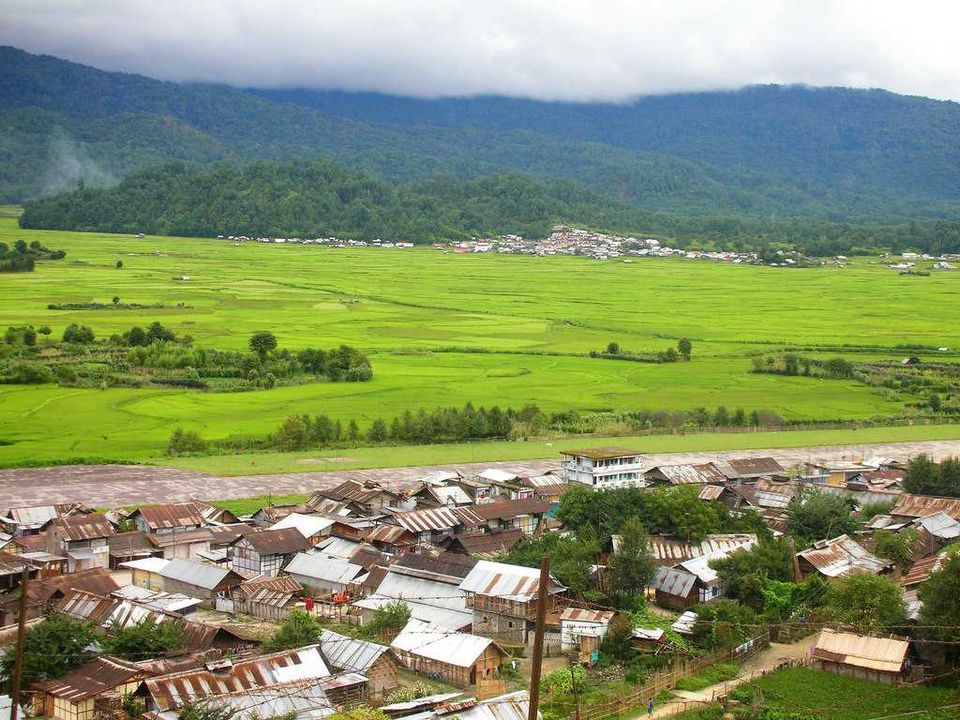 Things to do: Don't give a miss to Talley Wildlife Sanctuary. Explore Kardo Hills. And if you want to have a bird's eye view of the entire Ziro Valley, go to Ziro Putu.
Best time to visit: October to March is the best time to visit and explore the place.
How to reach: To reach the place, Tezpur is the nearest airport. Also, Ziro is well-connected to roads, you can also opt for bus services.
After all the above information, I'm sure you must be excited to visit the State once.
So, what are you waiting for? Book your tickets, pack your bags and set out to explore the beauty of Arunachal Pradesh!
Do share your views, feedback in the comments section below.
Happy Travelling…