"Are you travelling alone?" At Zoji La, 11,575ft above sea level, I heard that same question one more time.
I said yes.
"Do you work in Leh?" (Aap kaam karti ho Leh mein?)
"No, I'm travelling." (Nahi, ghoomne aayi hu.)
"We don't see many Indian women travelling alone here." (Foreigners aati hain but Indian ladkiyan zyada nahi dekhi maine yahan.)
"Now you have." (Ab vo bhi deke li aapne.)
I gave him a smile, hoping to put an end to this talk. I was missing the dramatic change in the landscape outside the window every time I turned to answer him.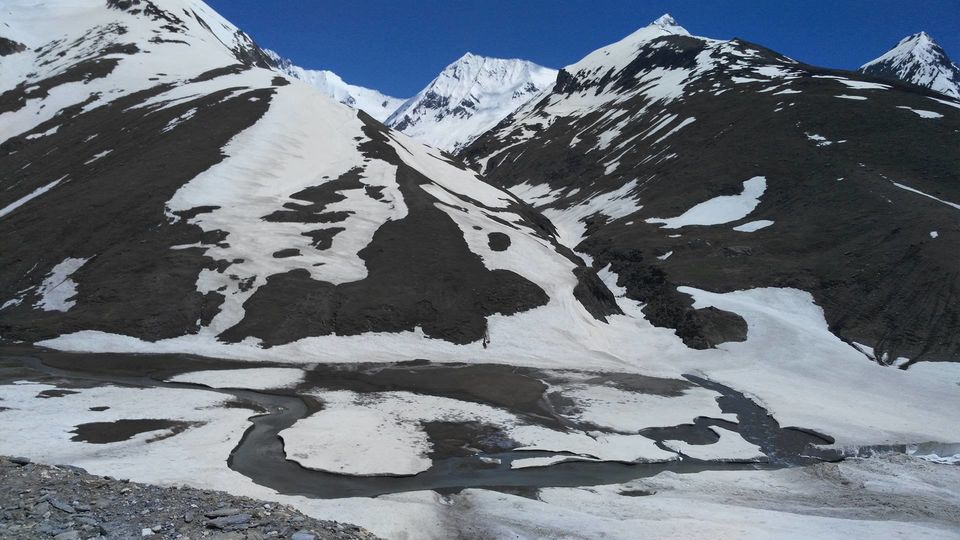 He continued, "Women think differently now a days. Even I have a wife who works and takes care of the house." He was in a hurry to come to the point and just the next moment he said it. "Women have their own feminine way of living and evolving, but all they do is copy men in the name of feminism these days."
He didn't take my name, but it was clear that this was a direct jibe at me. And he was intently expecting a reply. I knew this was going to be one of those conversations where I would again become the spokesperson for my entire sex, whether or not I want to be a part of this conversation. I could have ignored his comment and looked the other way, but that would have meant cheating my own existence and who does that?
Struggling to keep my calm, I started, "I work in Delhi. I stay there with a few like-minded people. I love travelling and writing about it. I bought a train ticket to Srinagar. I stayed there for two days. Now I've taken this cab. In this series of small decisions, where exactly have I "copied" anyone? And who exactly have I copied? You?"
Our Ladakhi driver, Ishaak, slowed down the car, looked back and gave the man a prolonged stare. The next moment everyone in the taxi burst out laughing.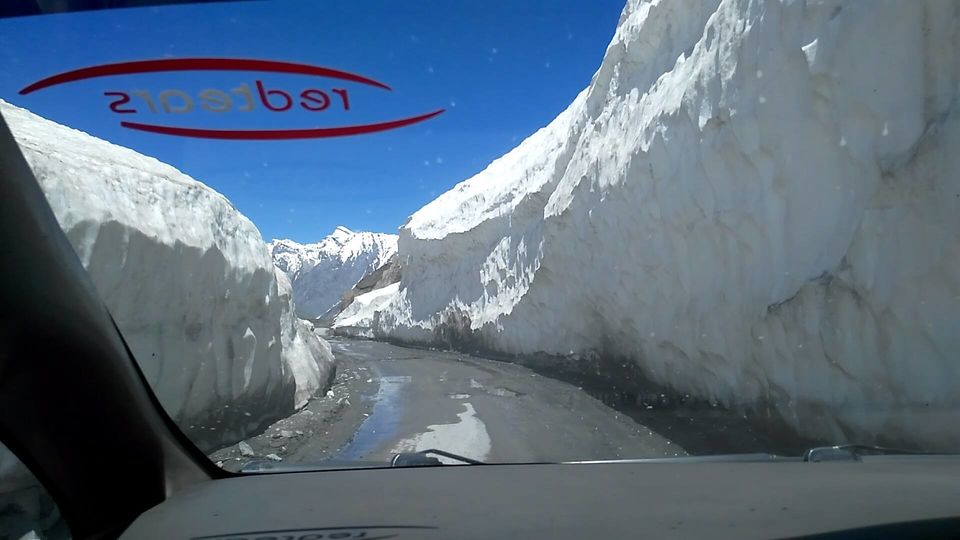 Interestingly, the cab driver in Delhi, the man on the side upper berth in the Udhampur Express, the auto driver in Banihal, the man sitting next to me on the train to Srinagar, the policeman outside Srinagar railway station, the army man sharing the auto with me in Srinagar, the hotel caretaker – every man had just that one question for me.
"Are you travelling alone?"
Usually when I travel and choose to have a conversation with people, I go to great lengths to explain how travelling solo is not the same as travelling alone. Most of the times these conversations continue for long hours and stop only once these serious interrogators on the road realise that all this while I had been travelling with them.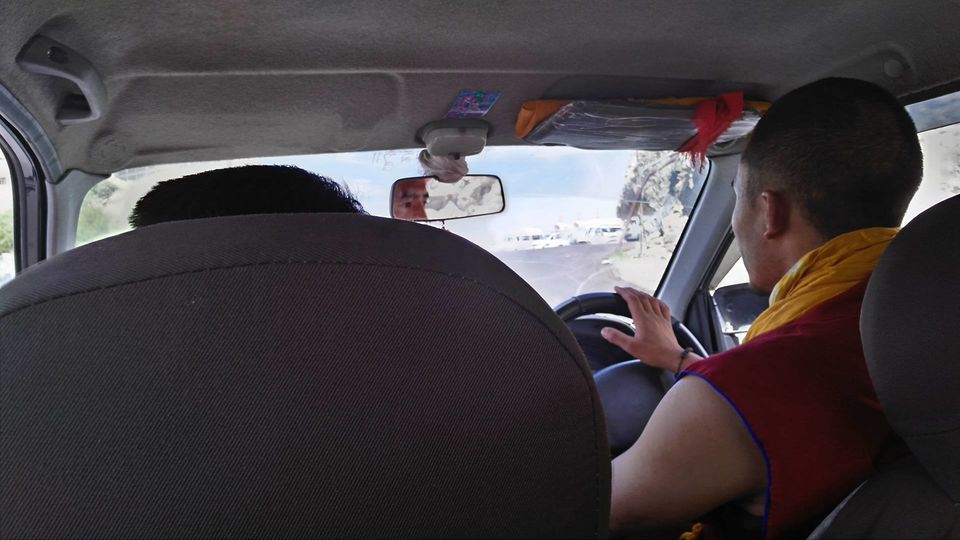 Only a month ago I decided to travel along the Srinagar-Leh-Manali circuit. I never wanted a travel partner and never looked for one. This was not the first time I was venturing out alone and to view life objectively, I have been living alone for last six years, ever since I finished school.
I love traveling solo because somewhere we have to draw a line between ourselves and the rest of the people existing on this planet. When every single person is skeptical about the other, I travel alone to give a few people the benefit of doubt.
Here's a picture story of my last trip to Srinagar-Leh-Manali Circuit and yes, I was travelling alone.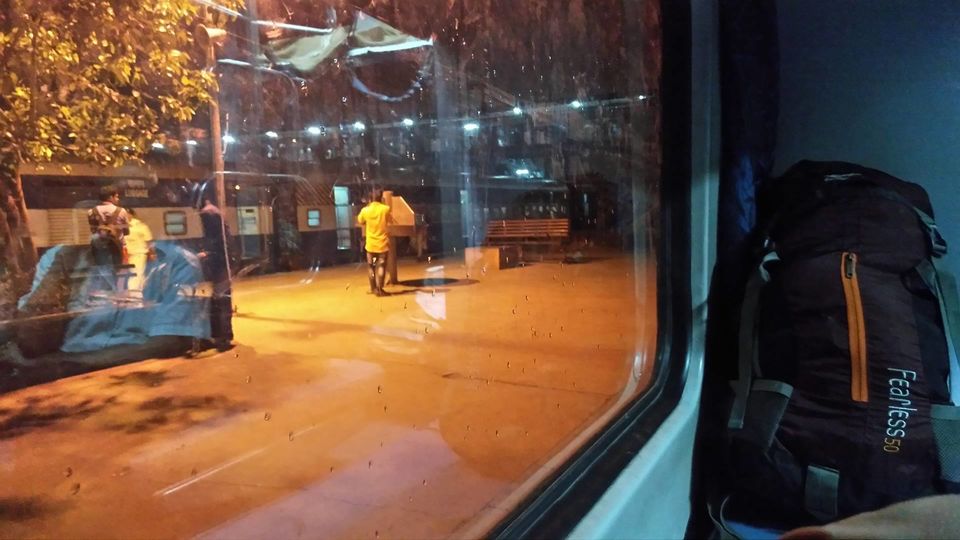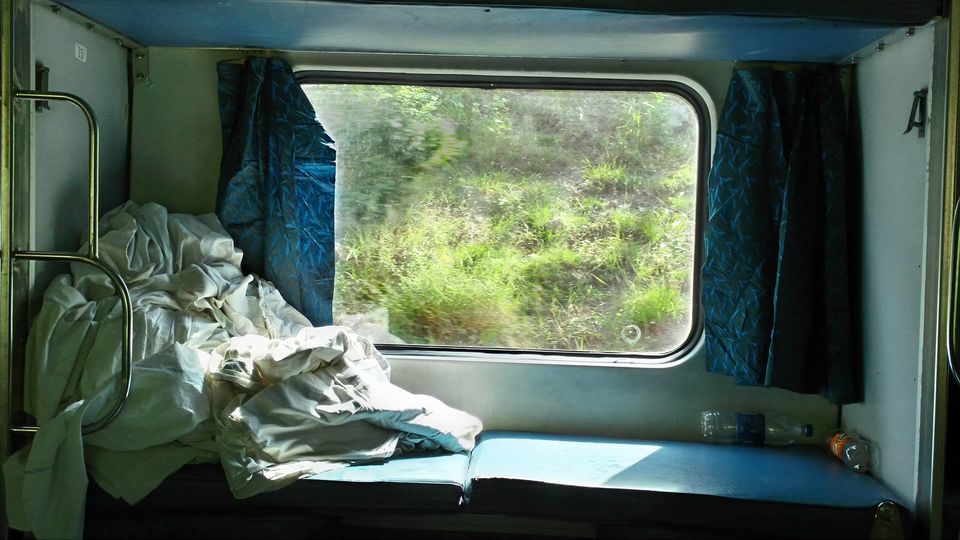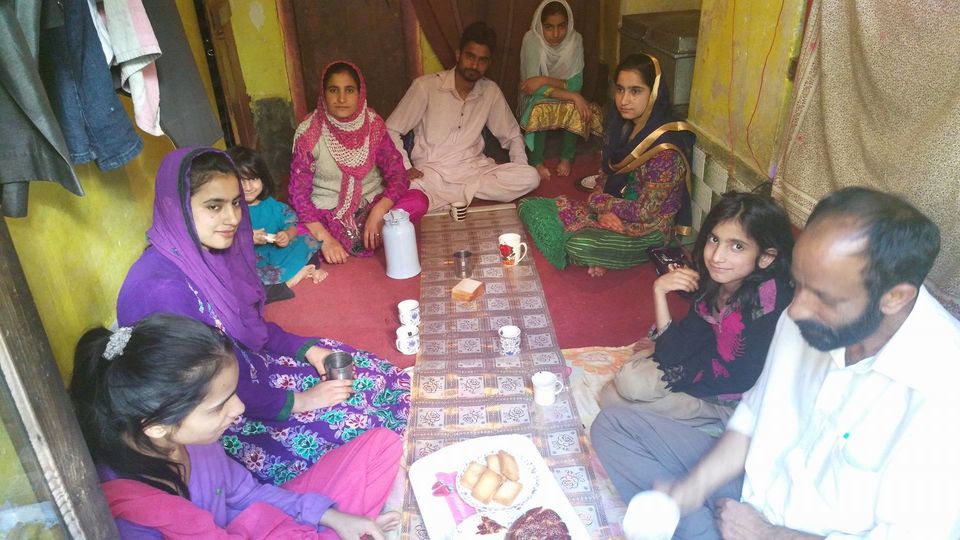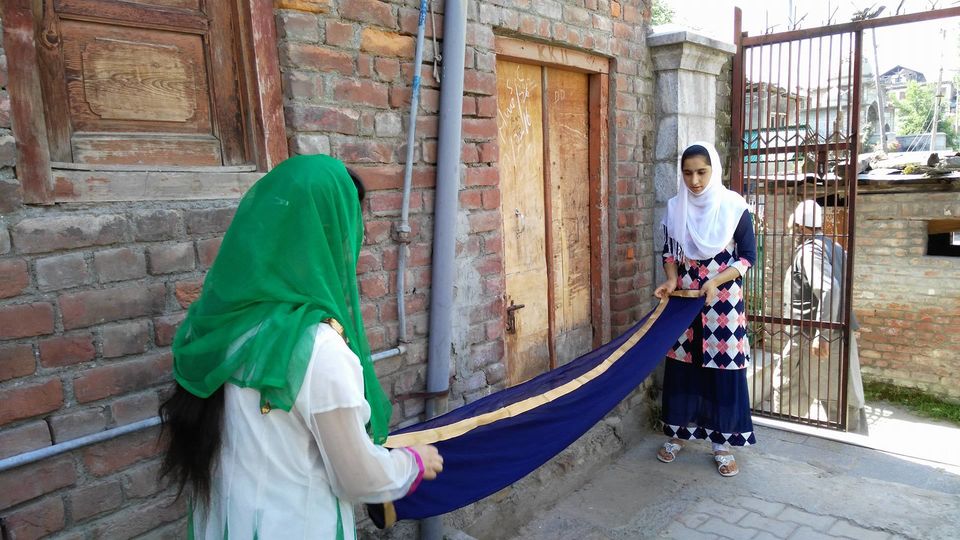 We visited more than five mosques that day and they followed this meticulous routine of folding the scarf for me every time we entered a new place.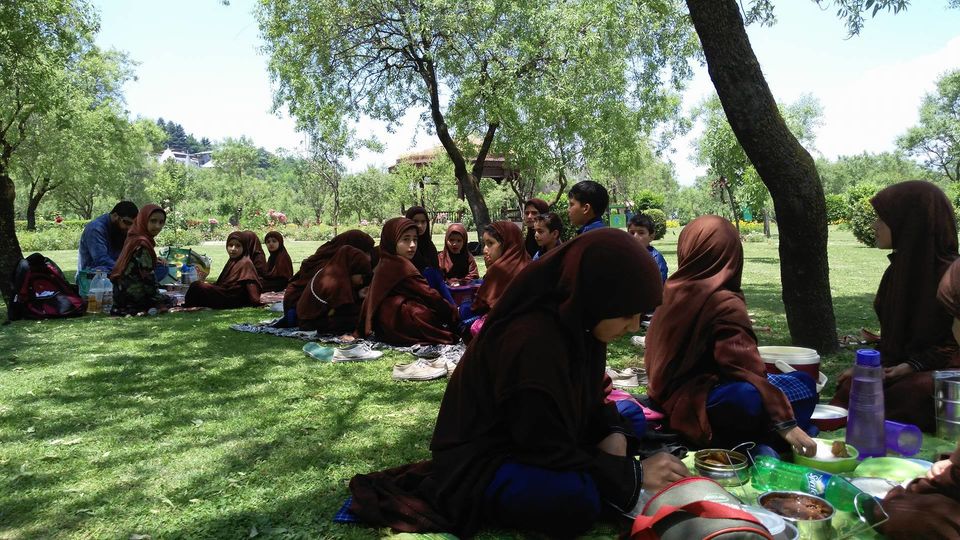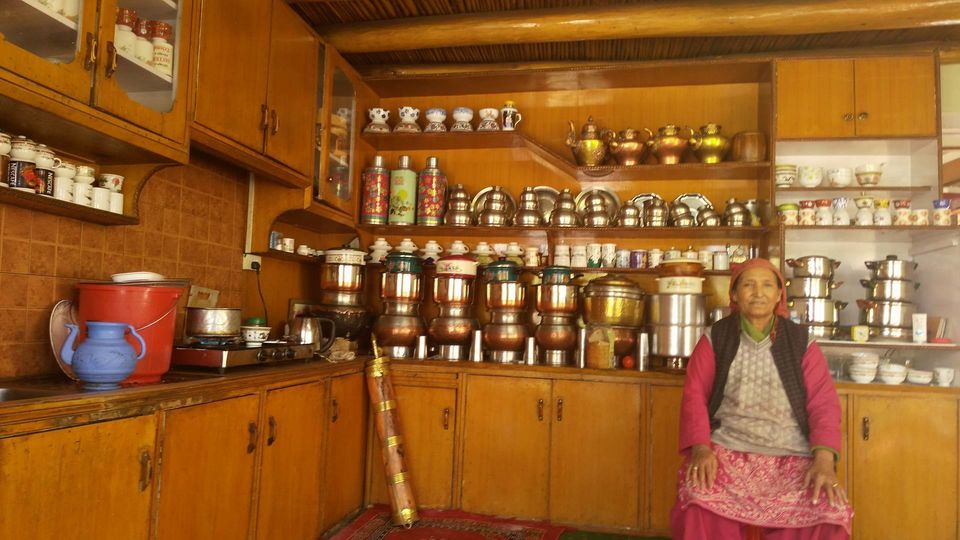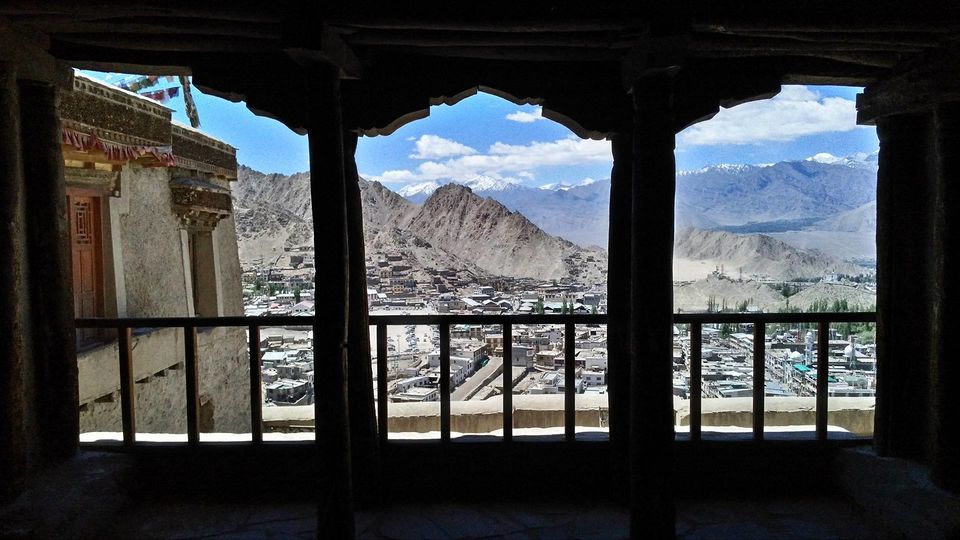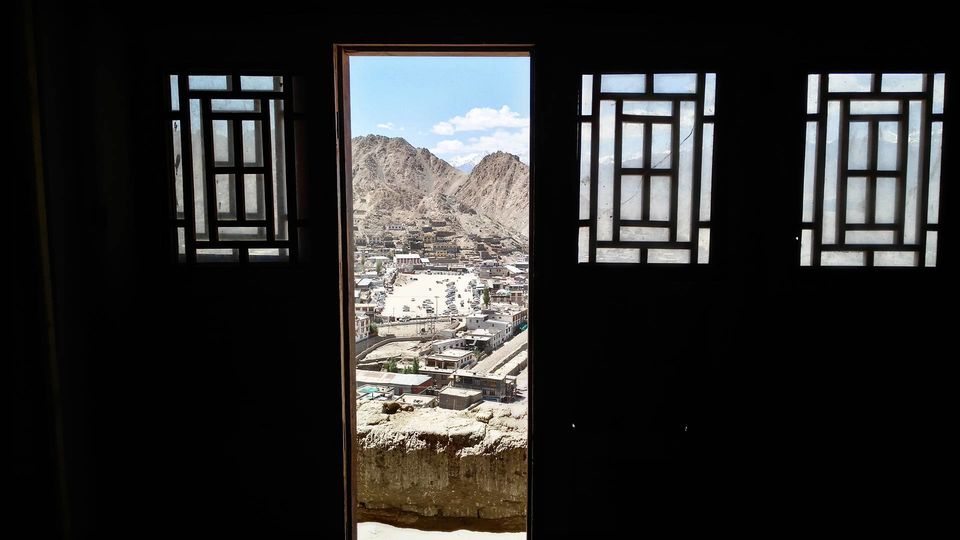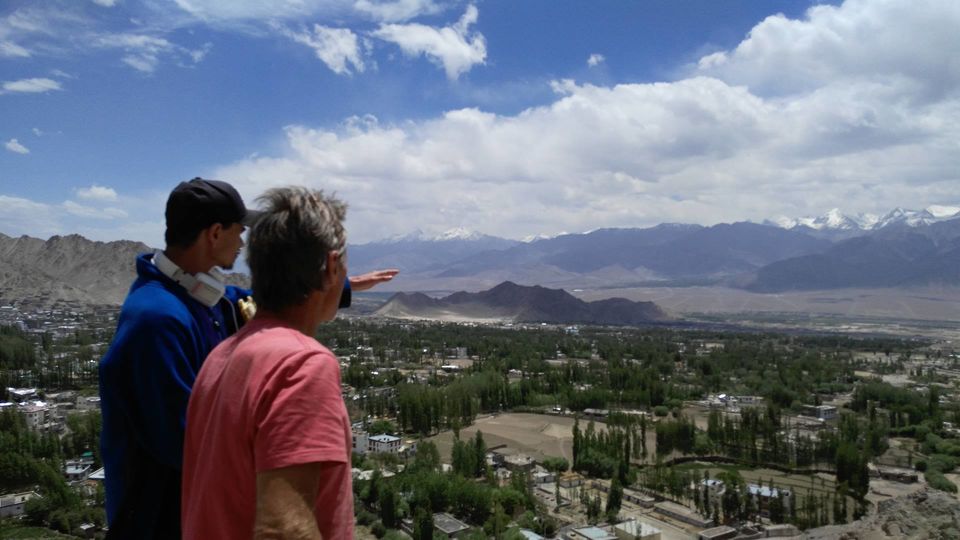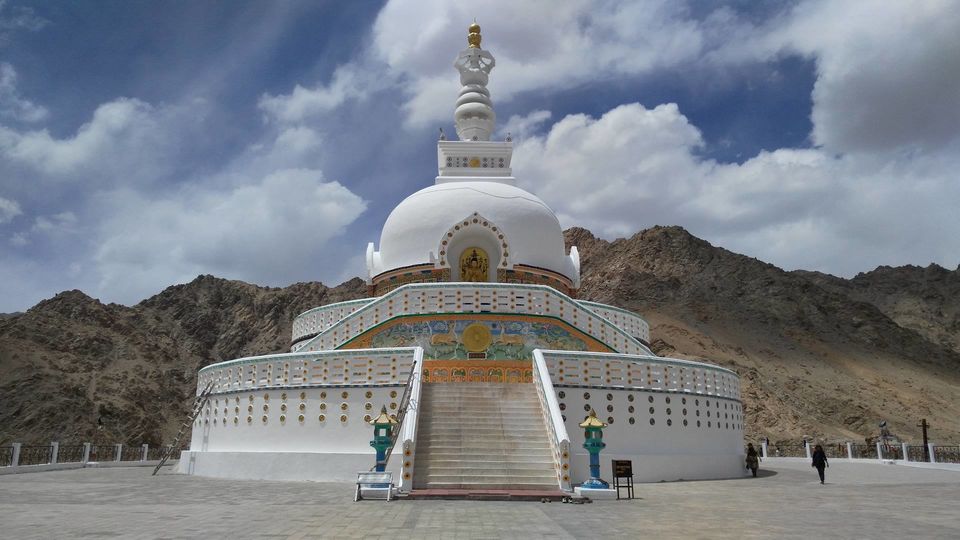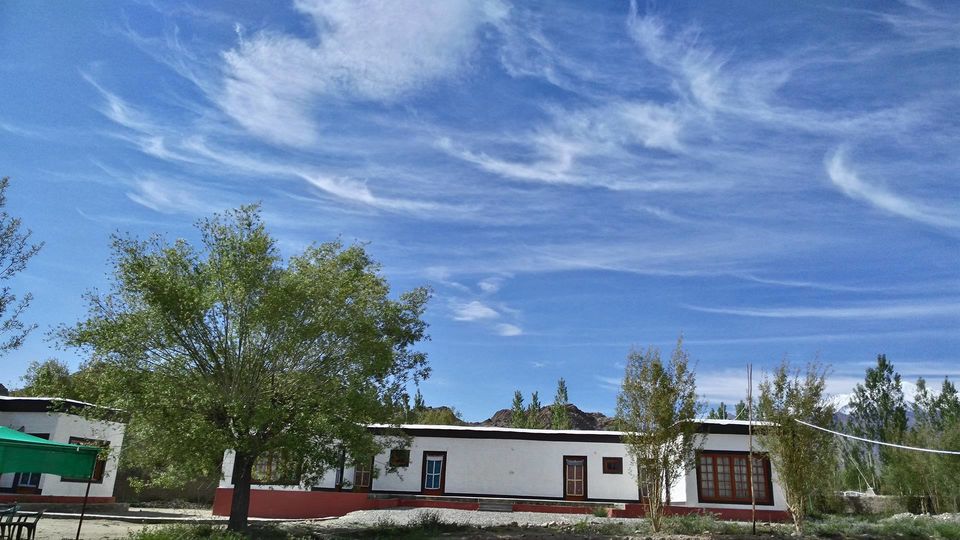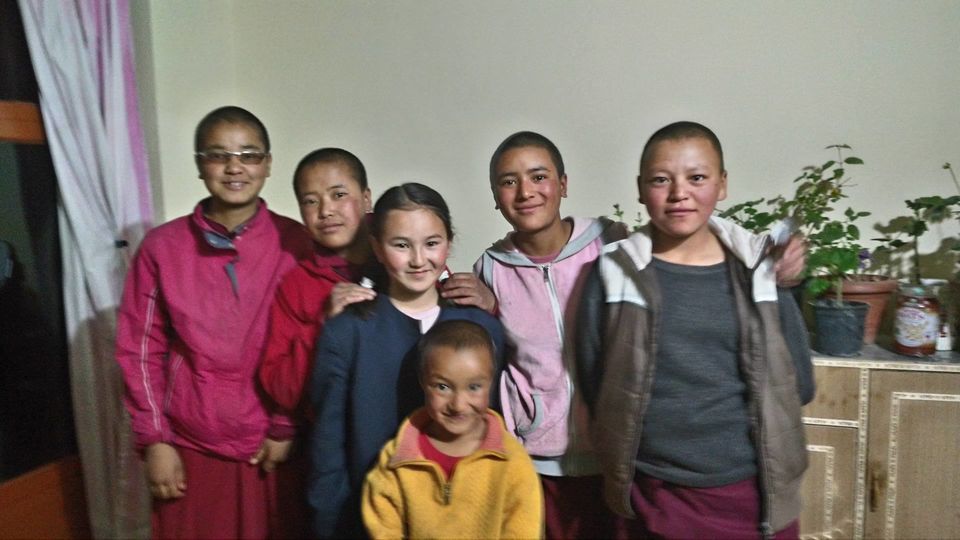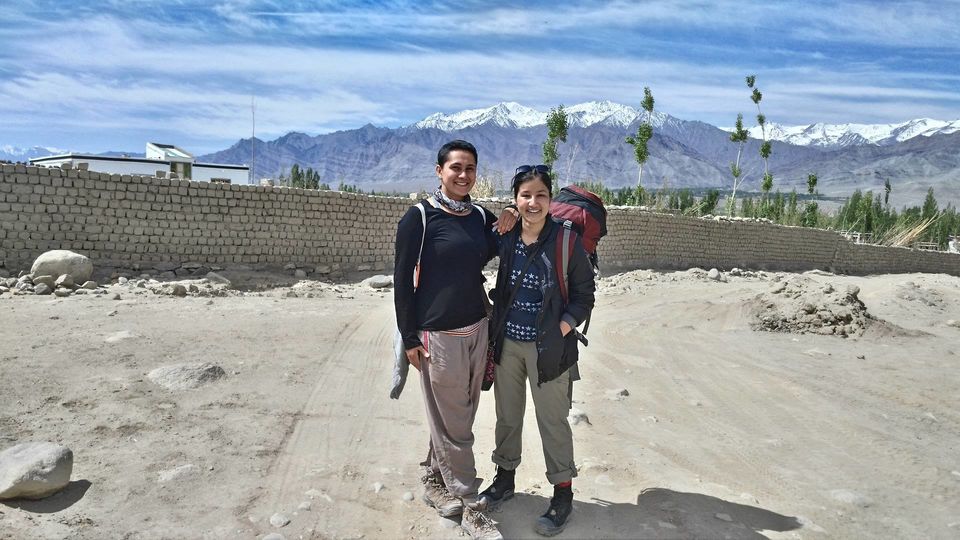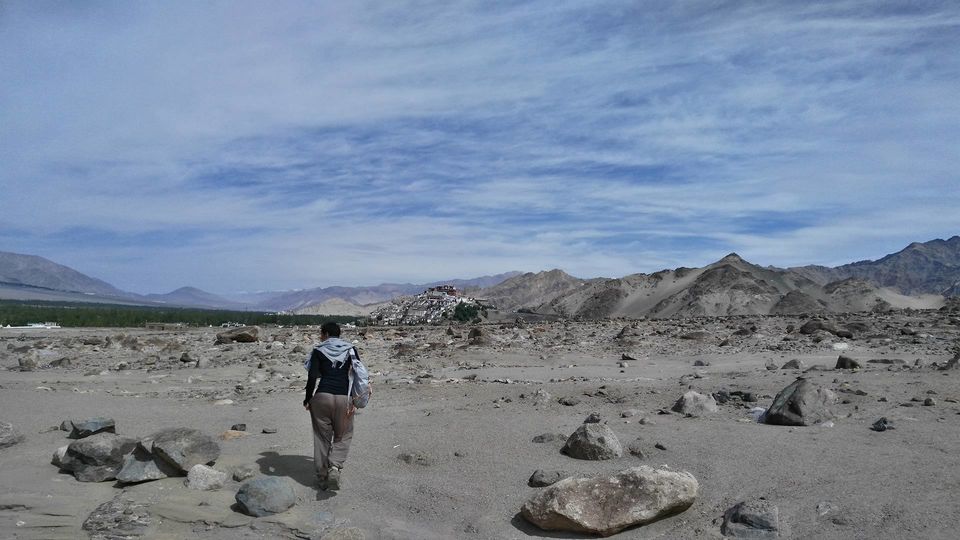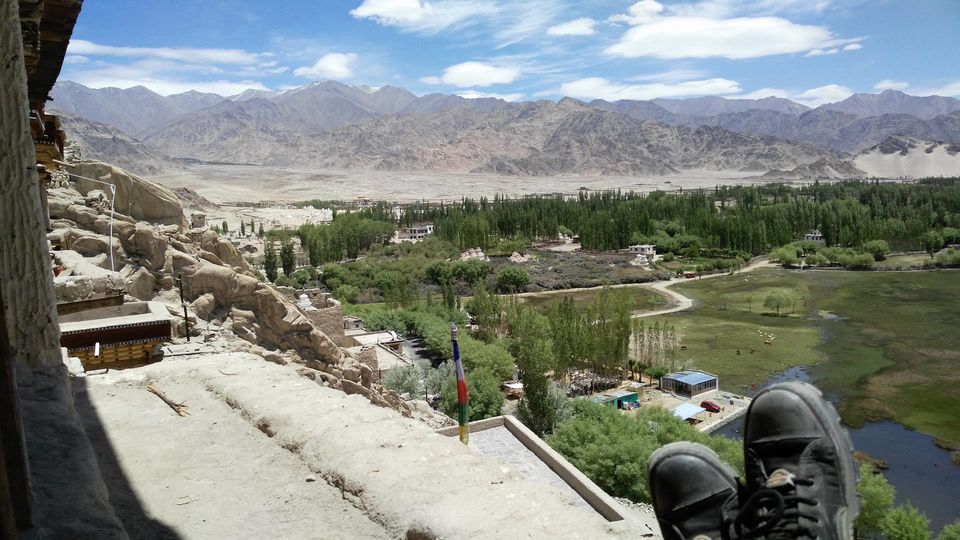 As I clicked this picture, two couples entered this isolated chamber of the palace where I was sitting alone. I overheard them talking about Pangong Tso. Few minutes later, I was sitting in their car, hitching a ride to Pangong Lake that was 130 kms away from Shey.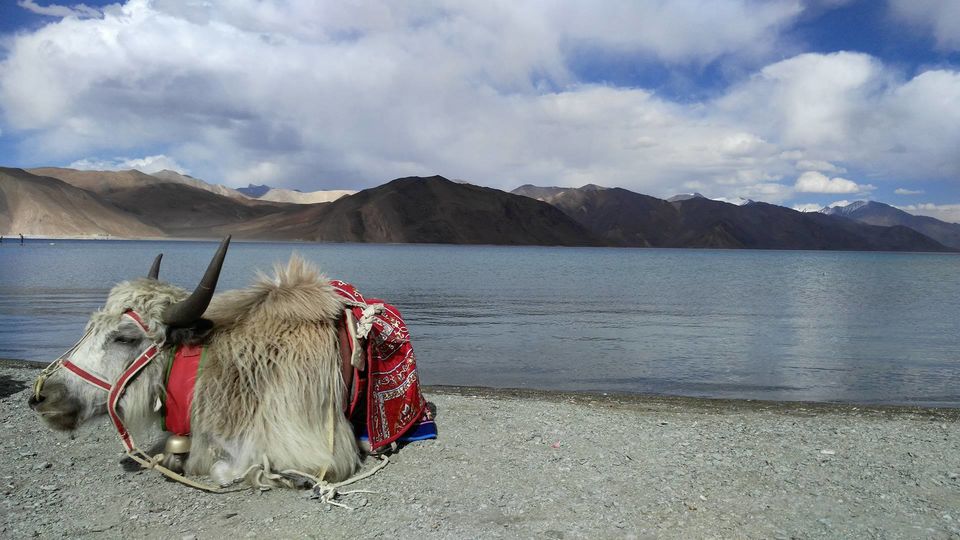 The same day I hitchhiked back to Leh listening to the dramatic story of the one of the couples in the car who eloped from Jhansi, got married and were now travelling around the country. I stayed at a hotel close to theirs and celebrated one of their birthdays that night in Leh.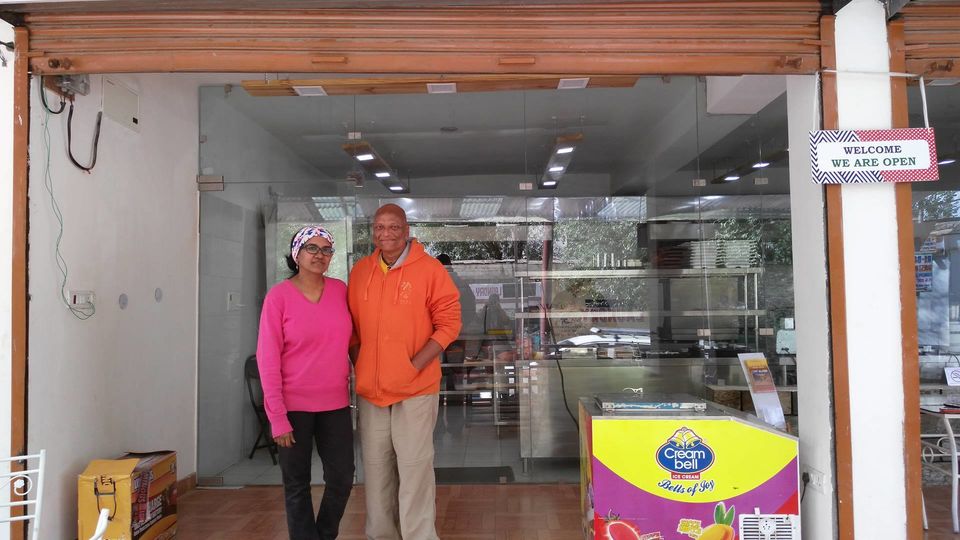 They are a couple who have quit their corporate jobs and own the cafe in Leh. If you're in this corner of the city, do visit this cafe for incredible food and most importantly, for amazing conversations with the two of them.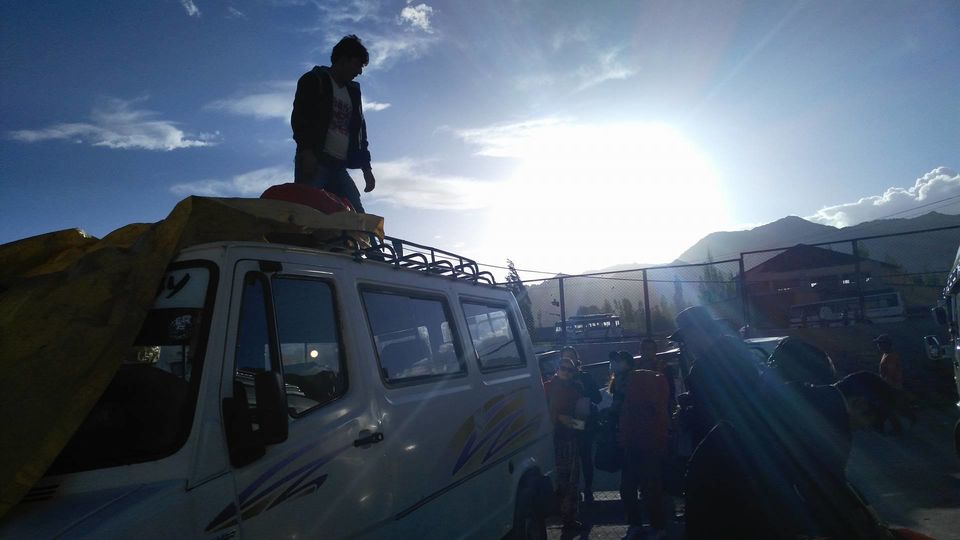 The driver, accurately called the pilot, drove for more than 20 hours from Leh to Manali. Our pilot was Bunty, who attempts this tiring routine twice a week. While appreciating his resilience, everyone on the taxi felt terrible about their inhuman working hours but that's the law of this small world called Leh where these pilots want to earn as much as possible during the peak tourist season that lasts only for 6 months.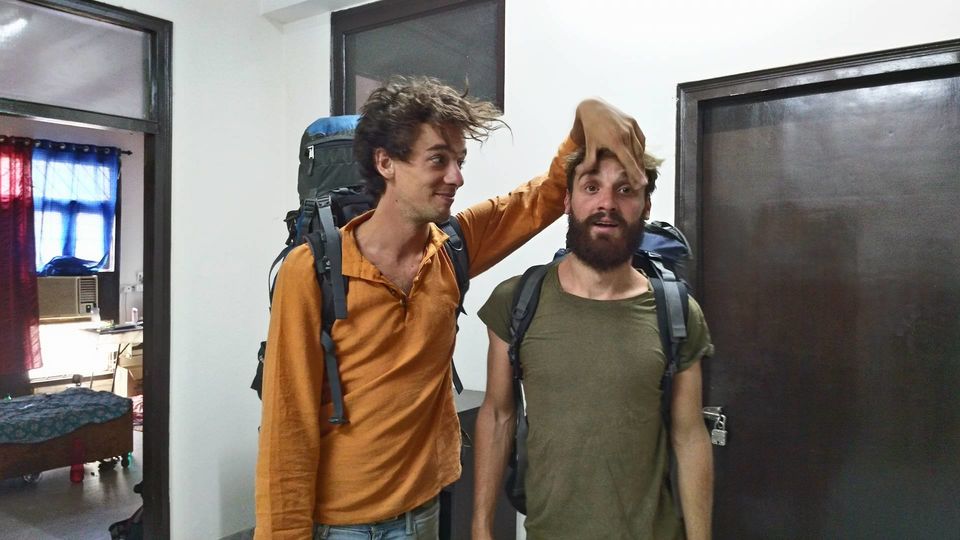 Along with my travel buddies and friends from Delhi, I went for karaoke that night. It was one of those lucky days when they played "our songs" at the club and we sang our hearts out.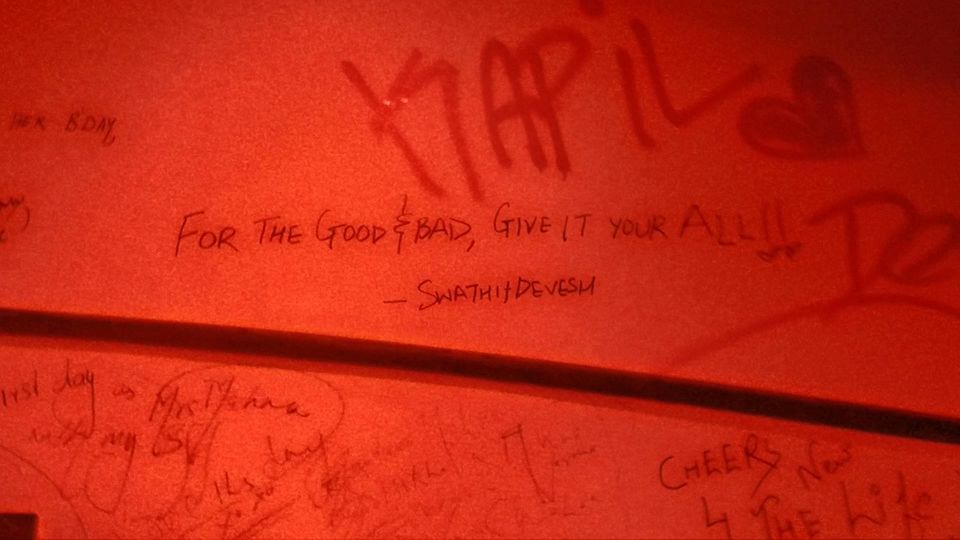 And yes, I travelled solo. Not alone.