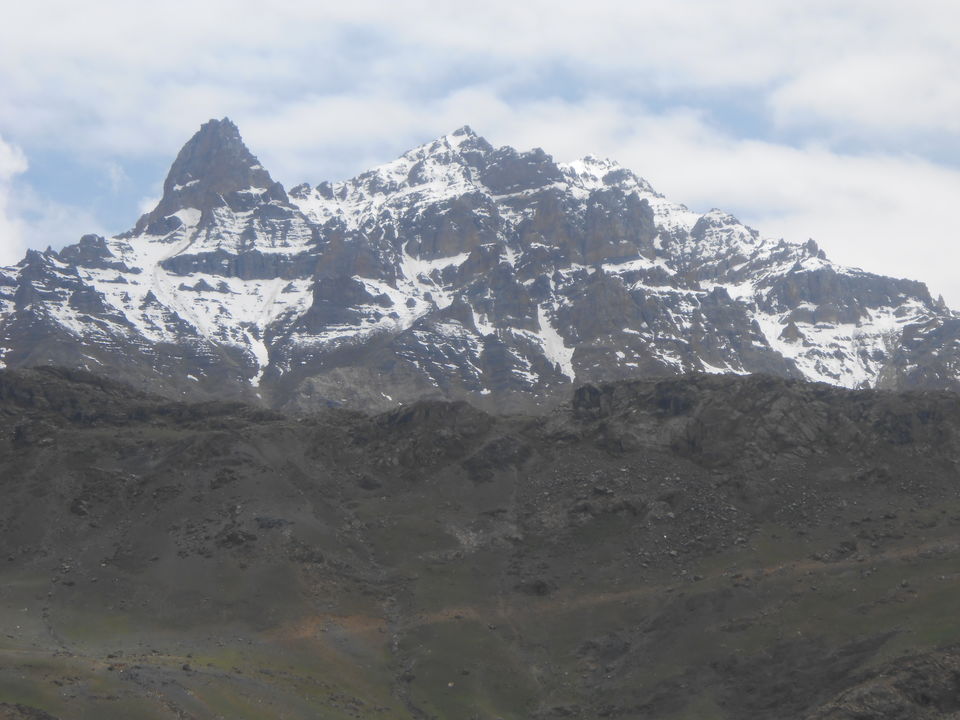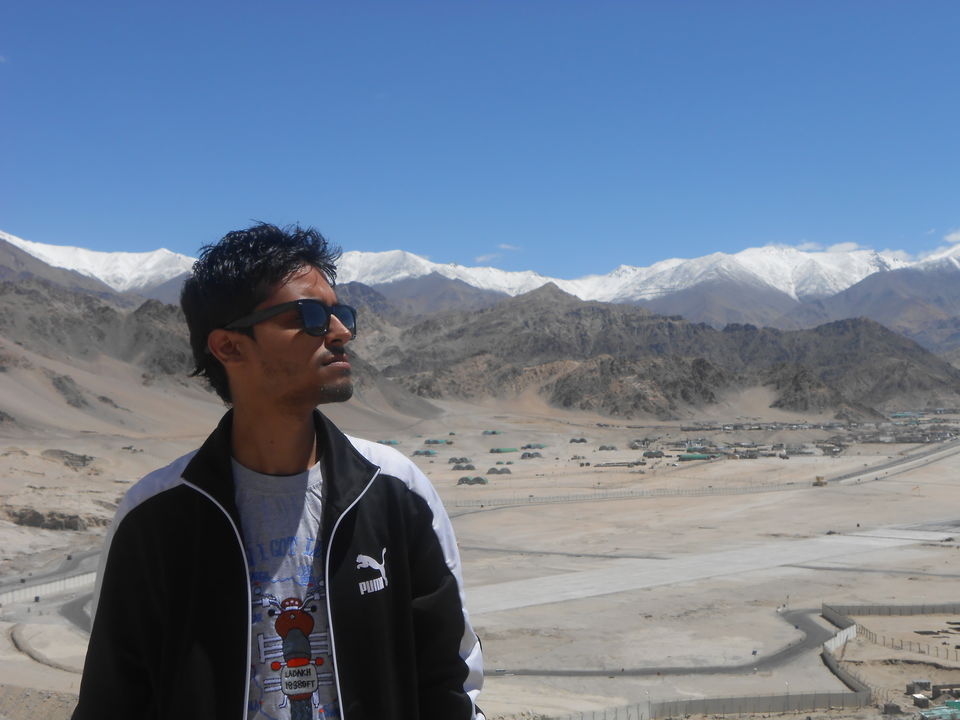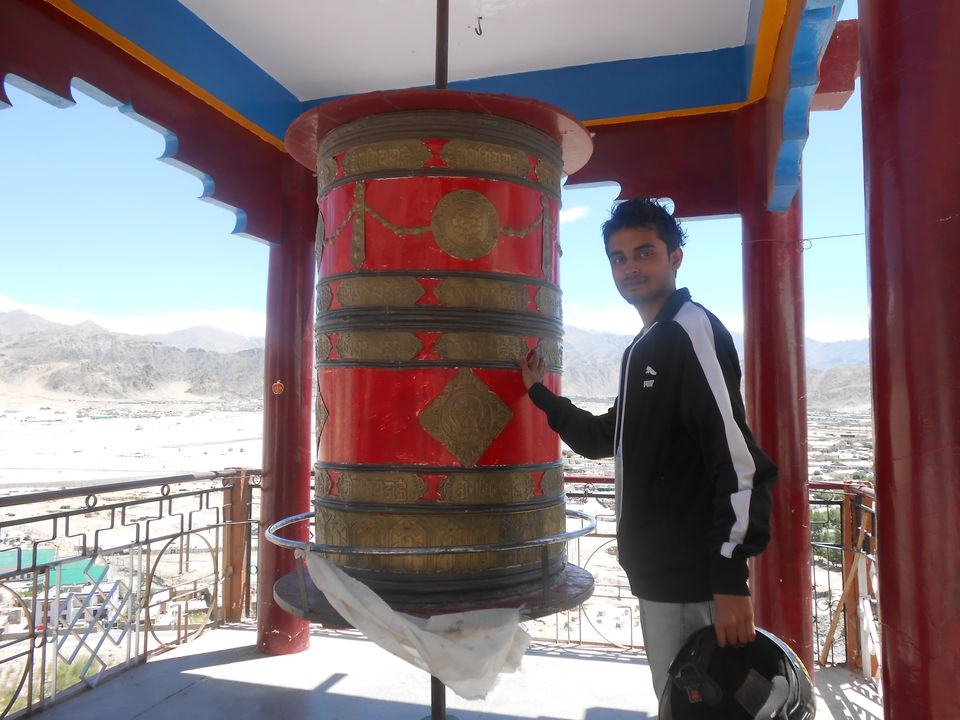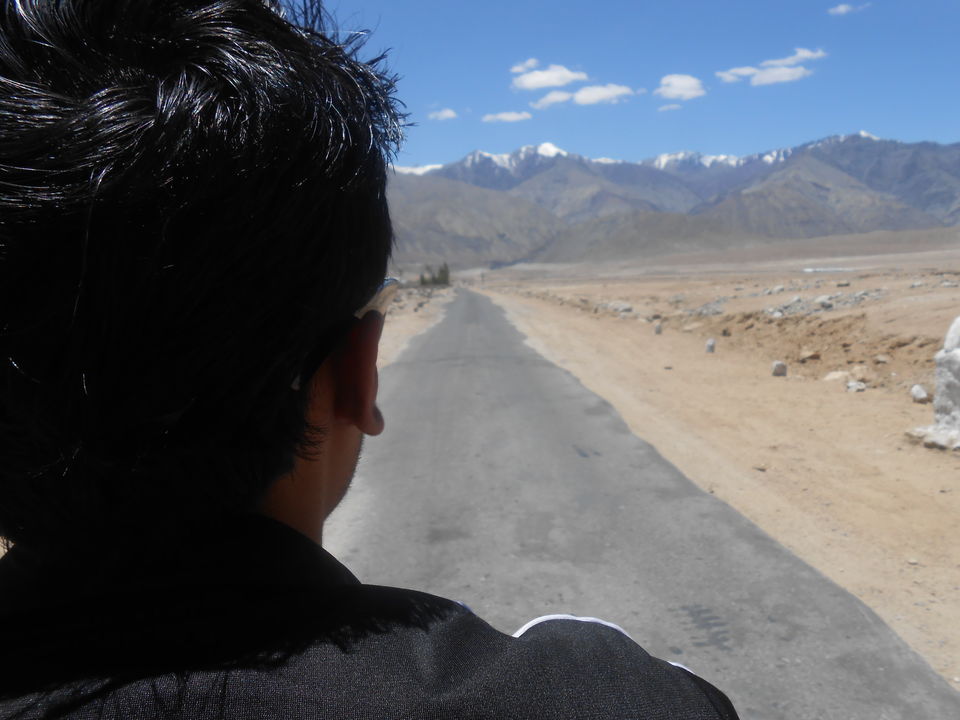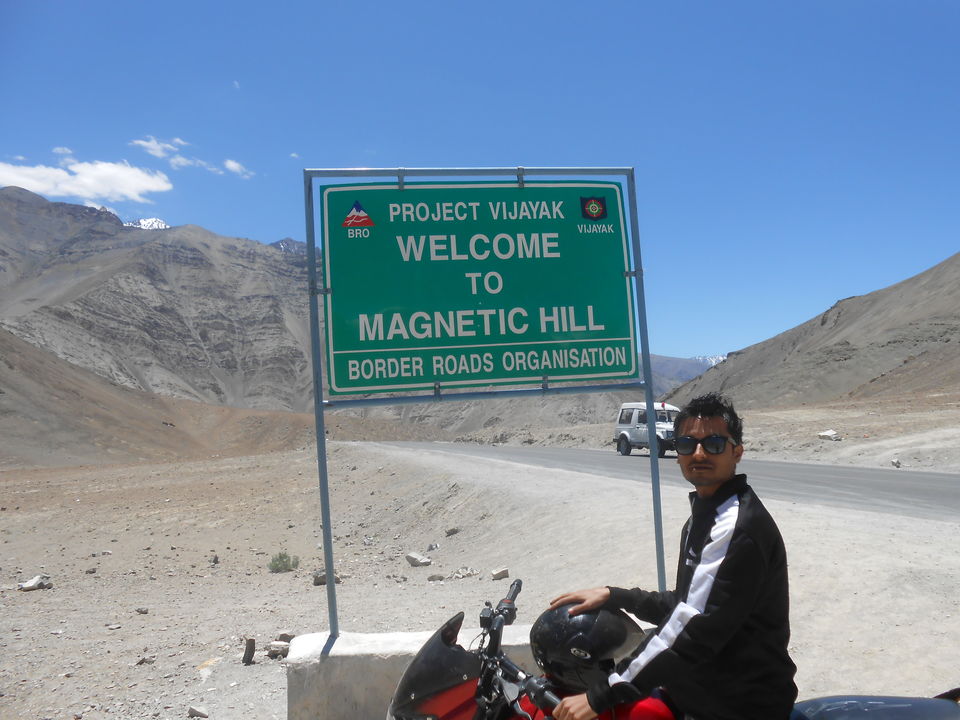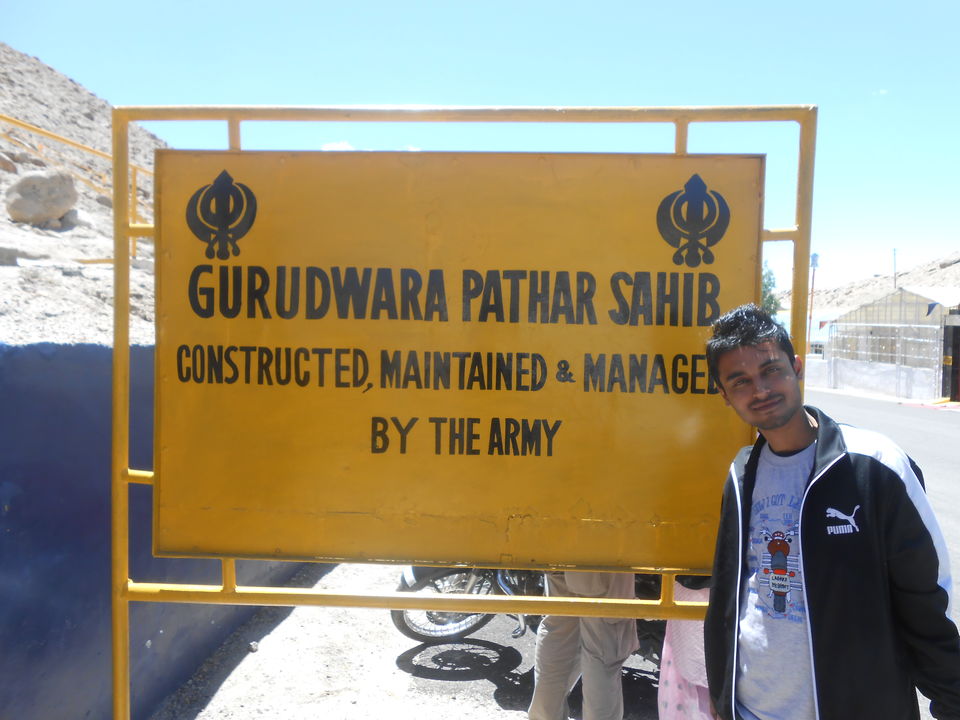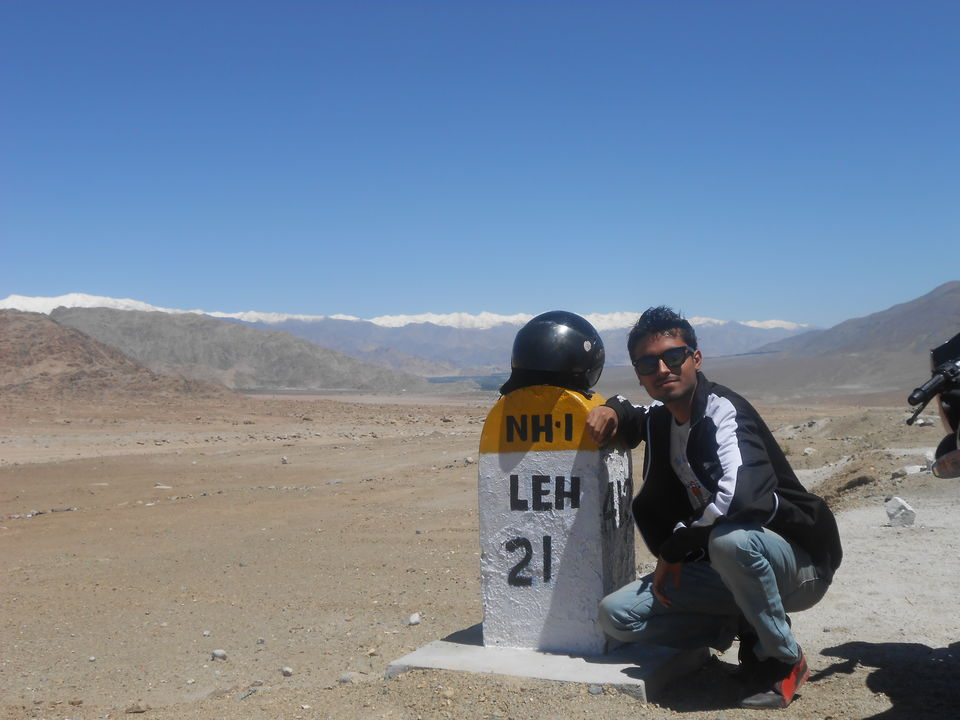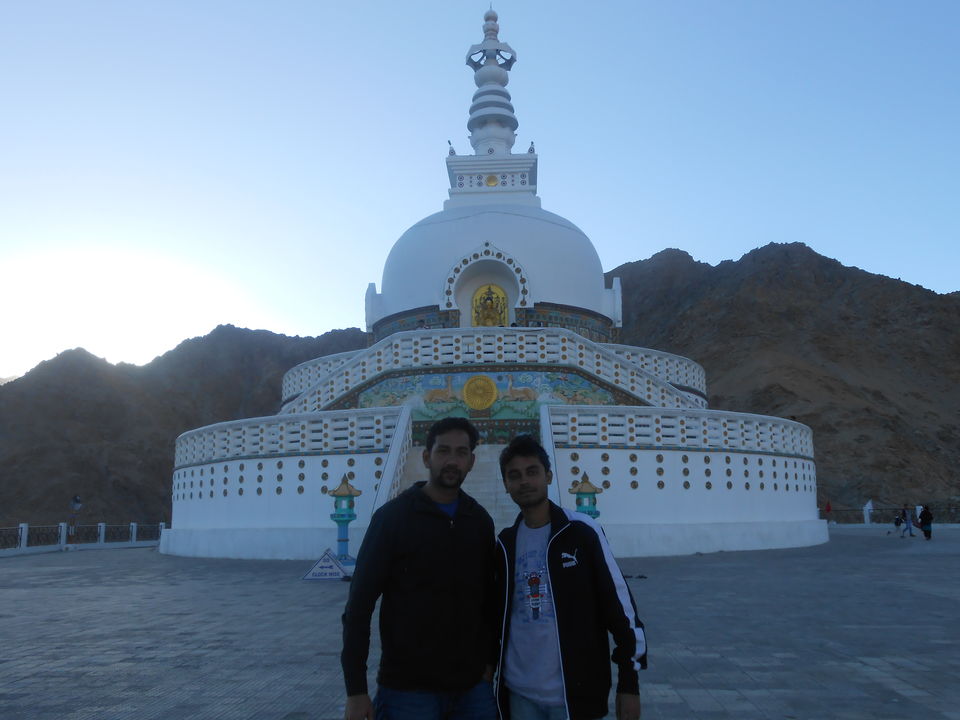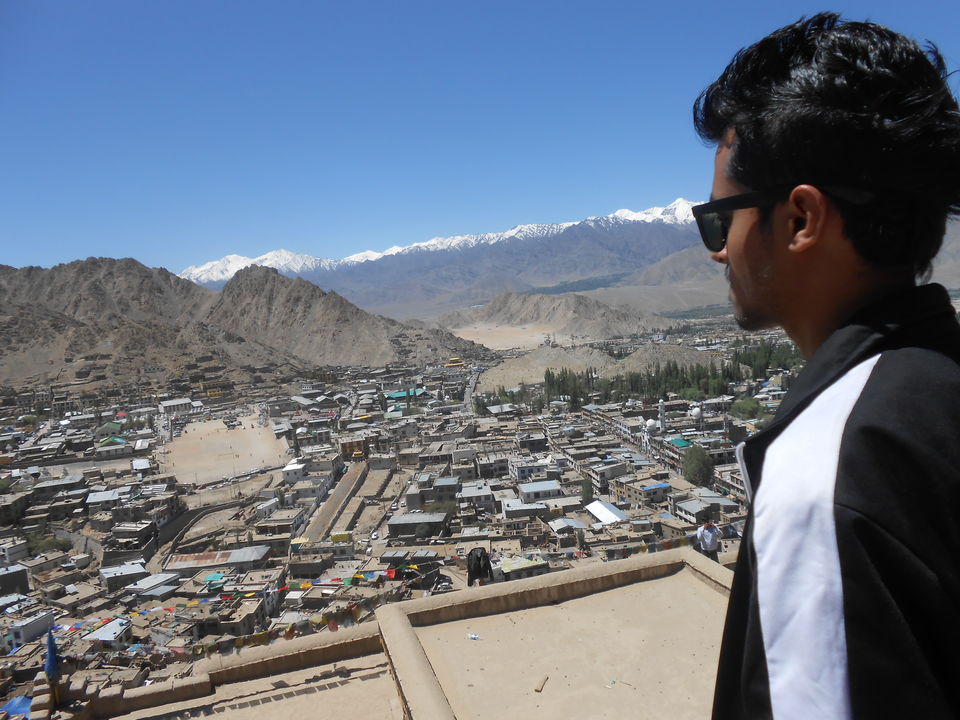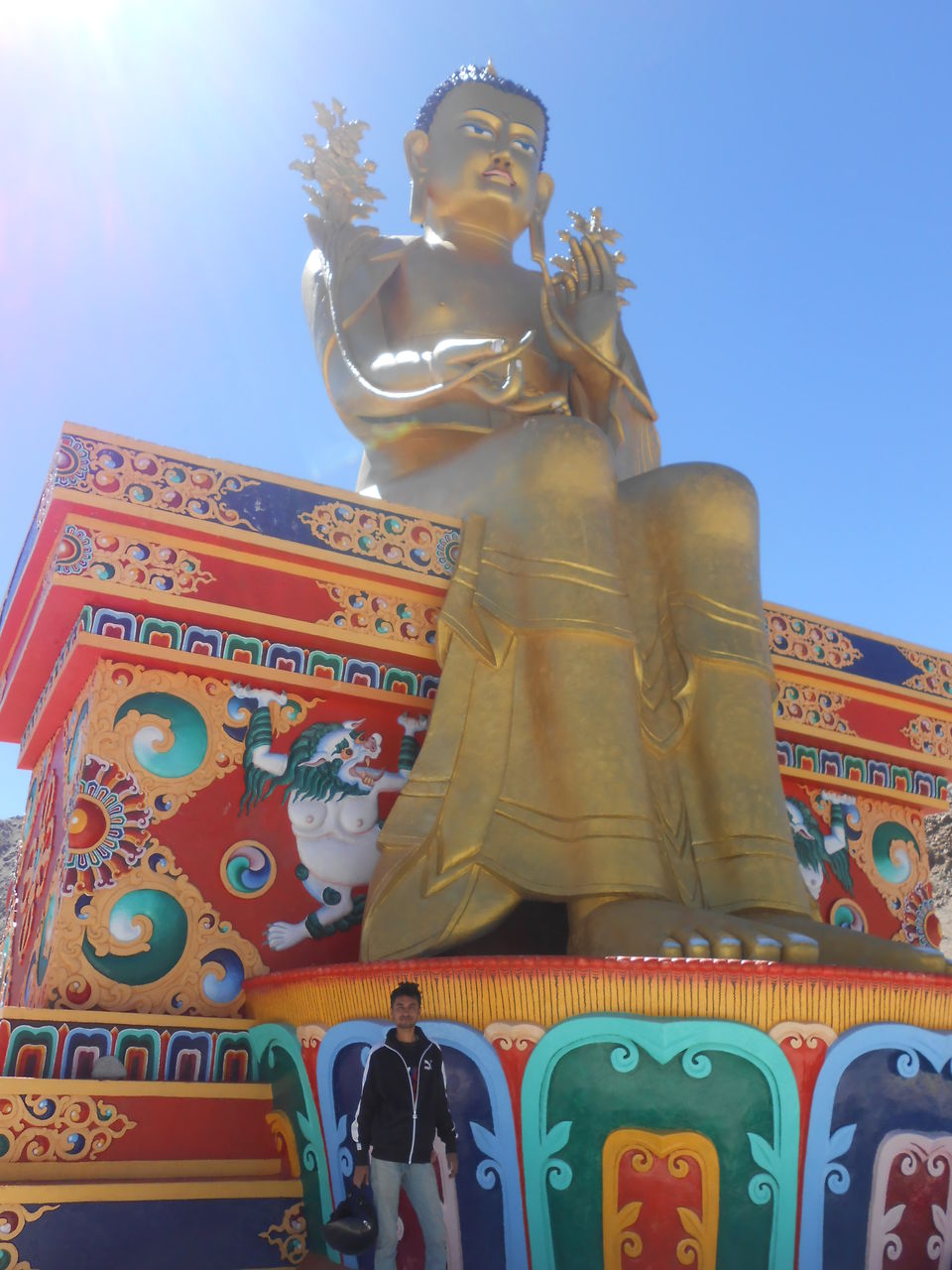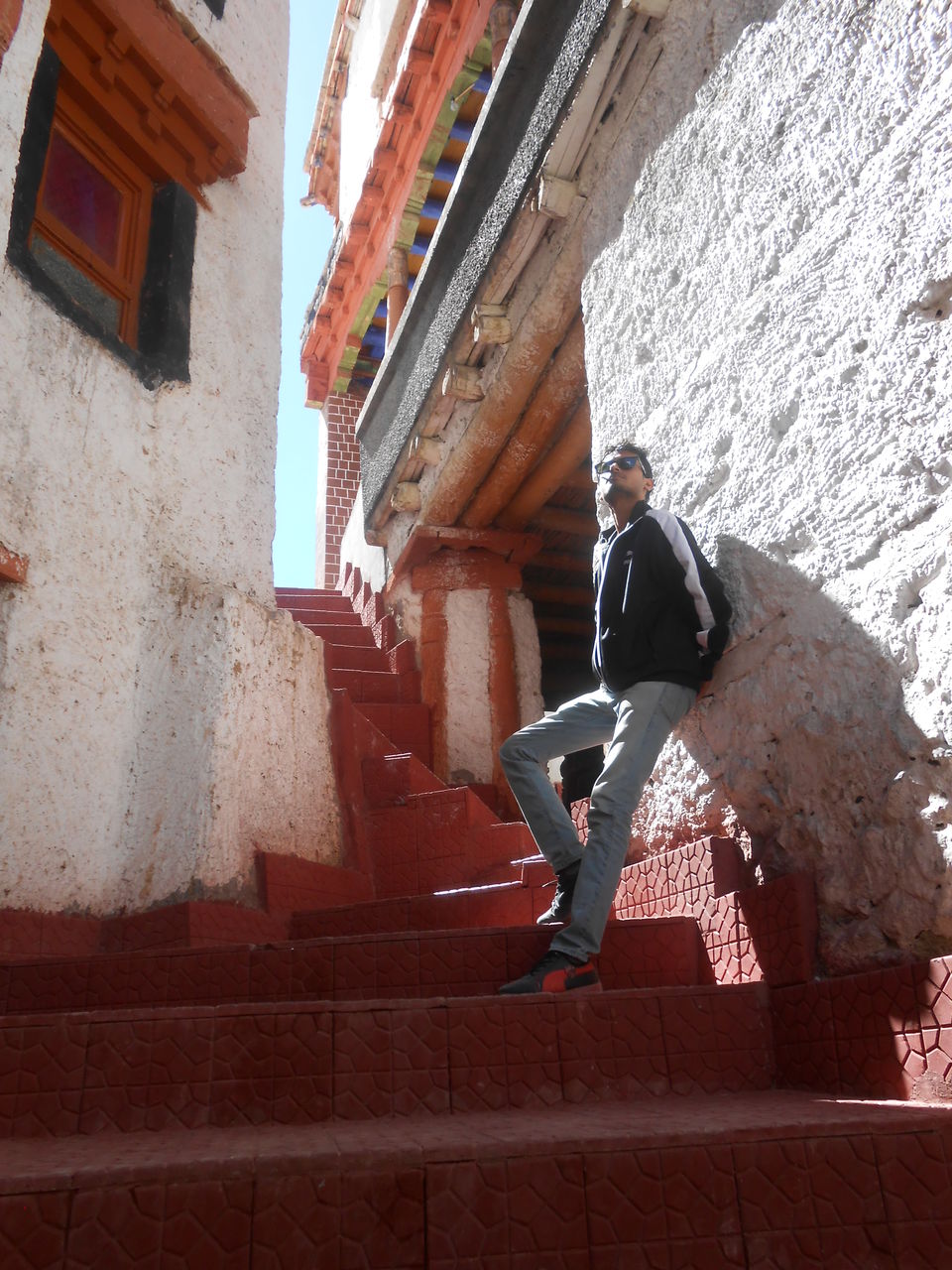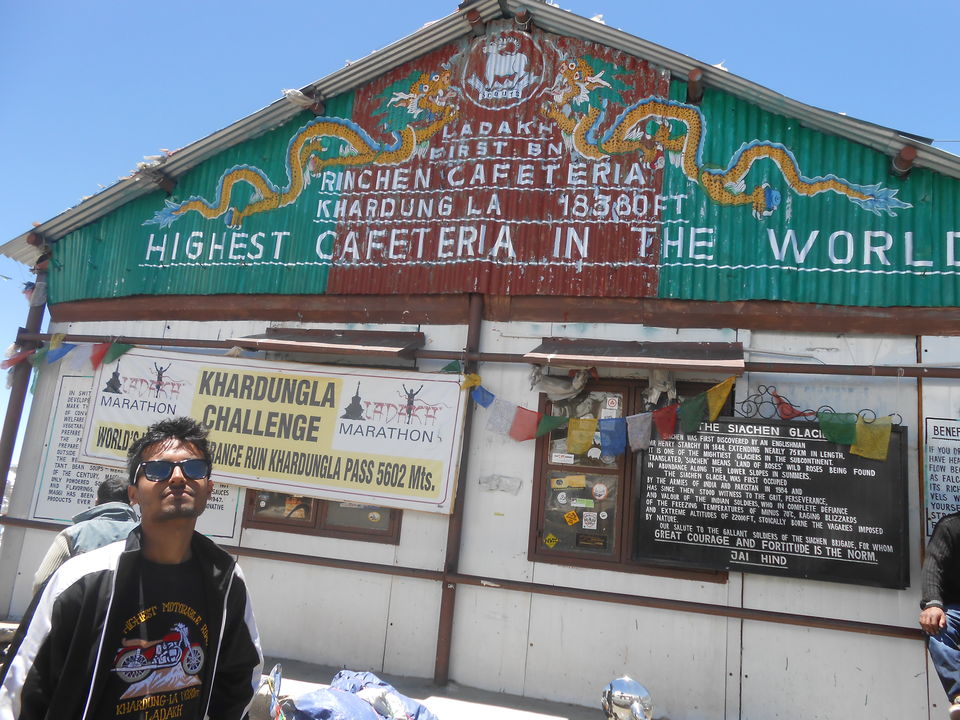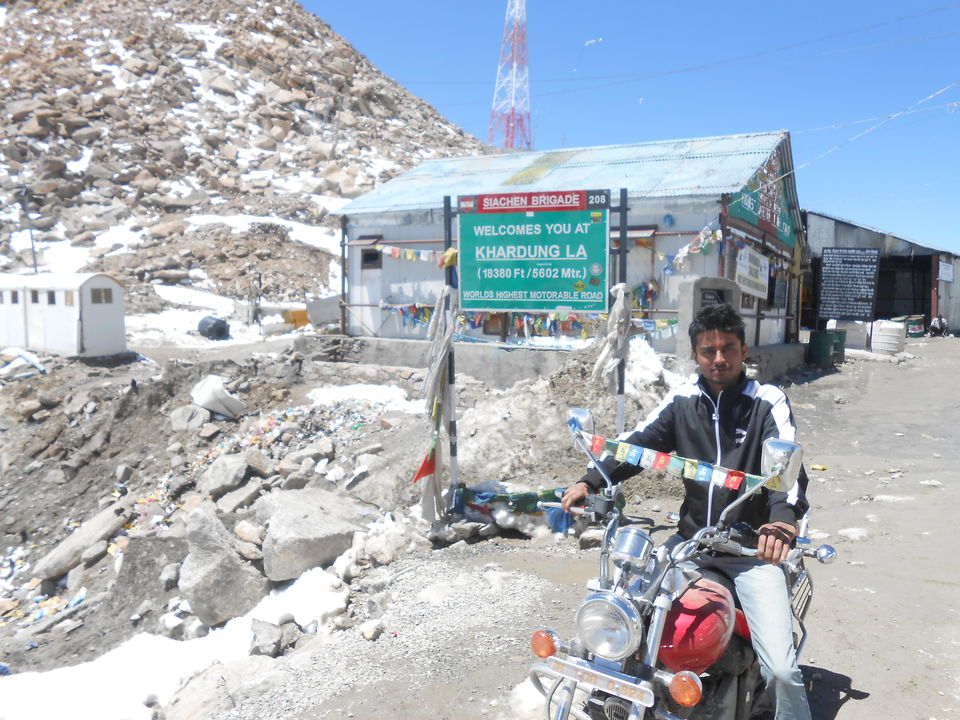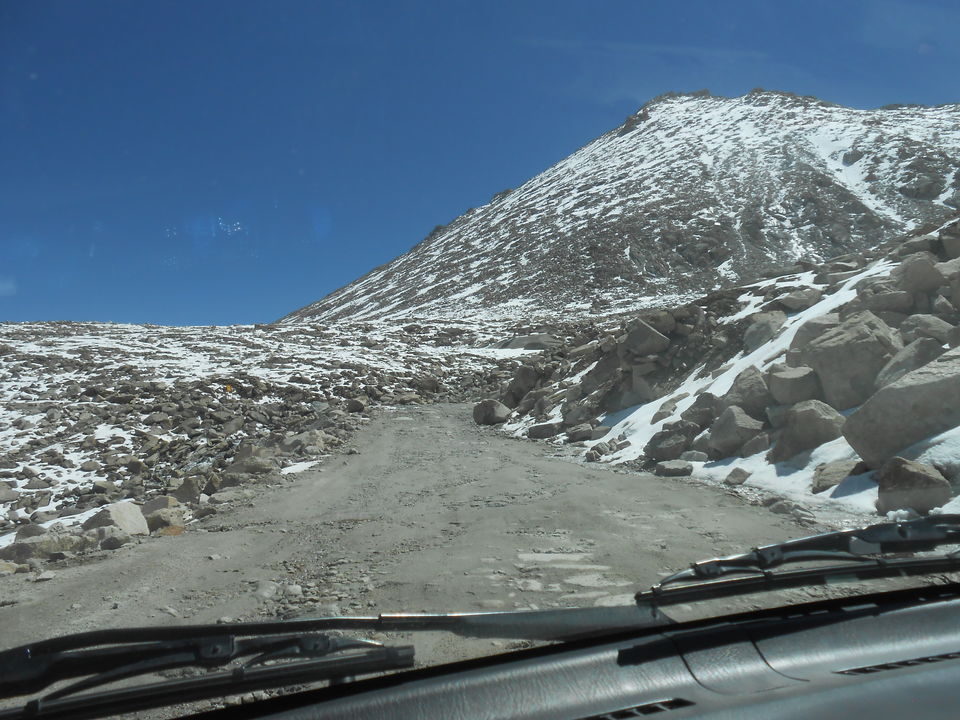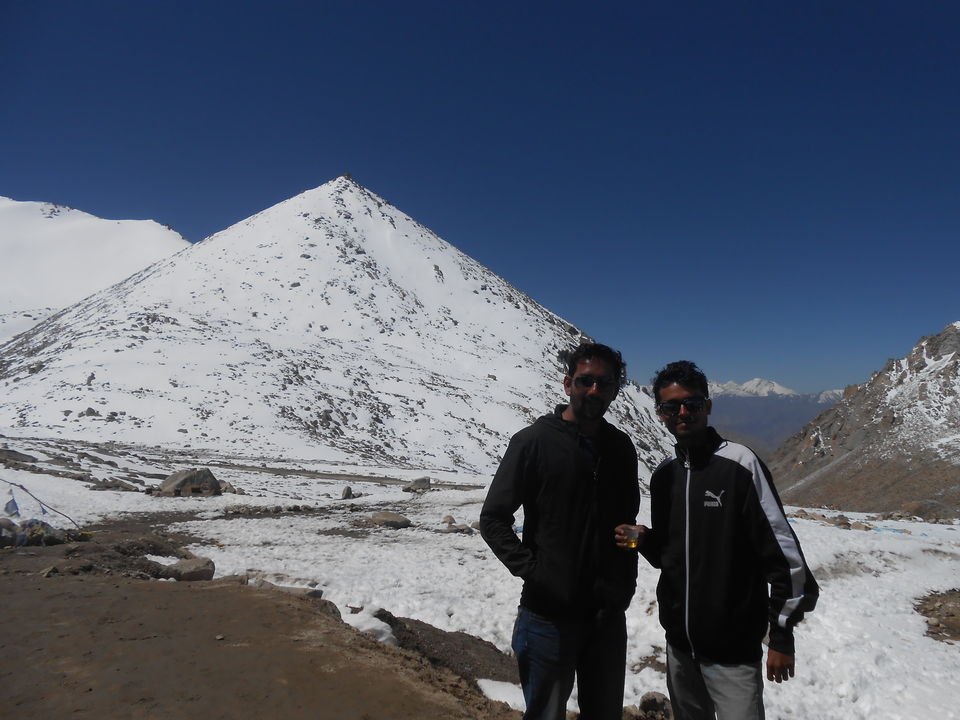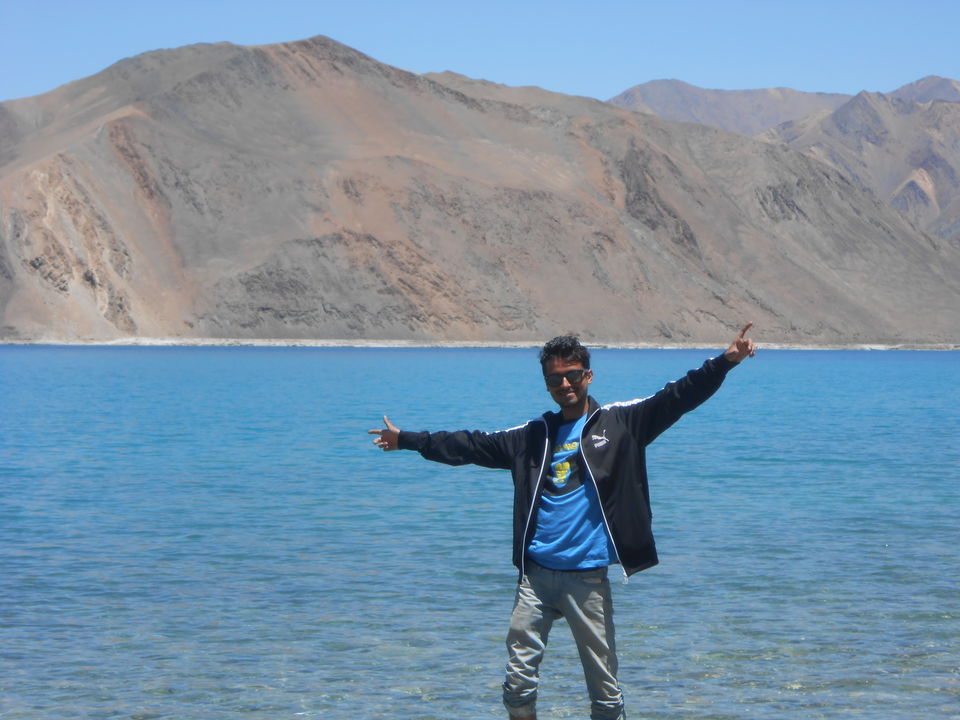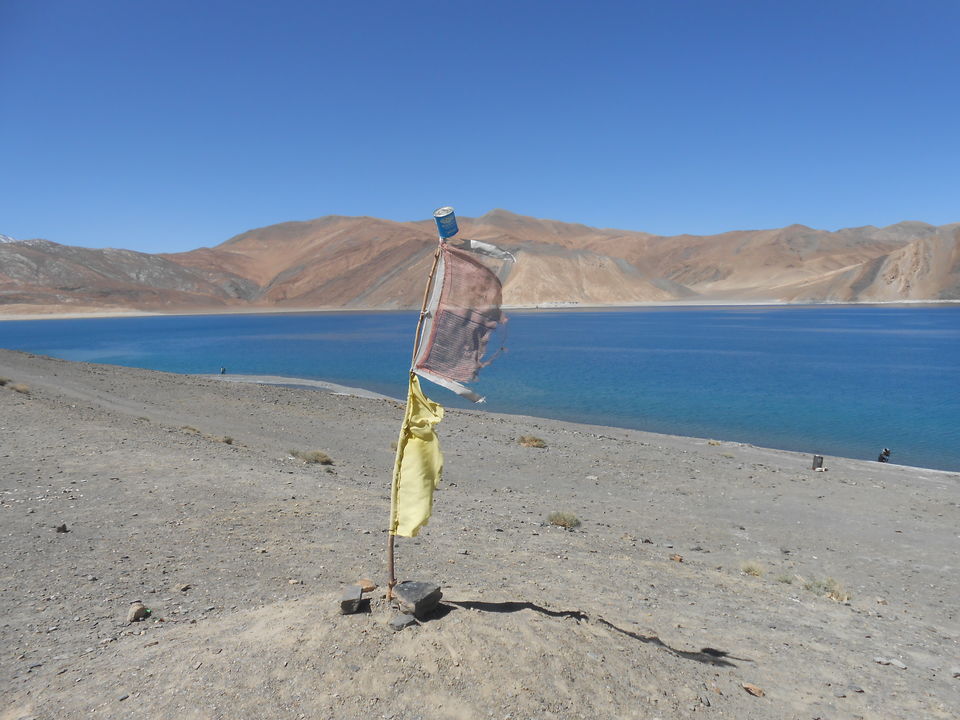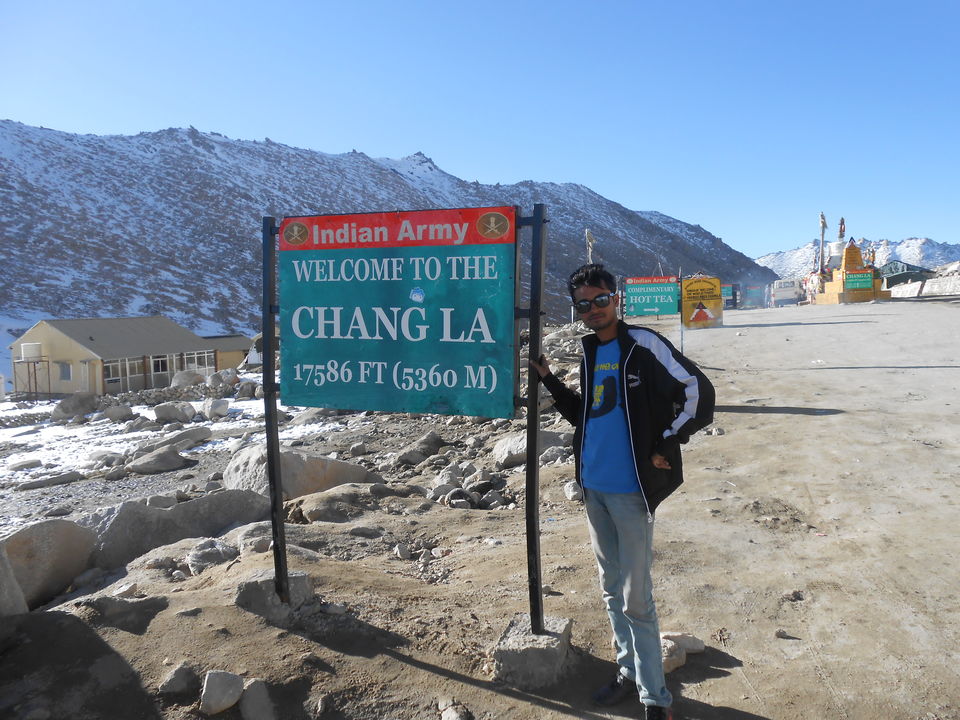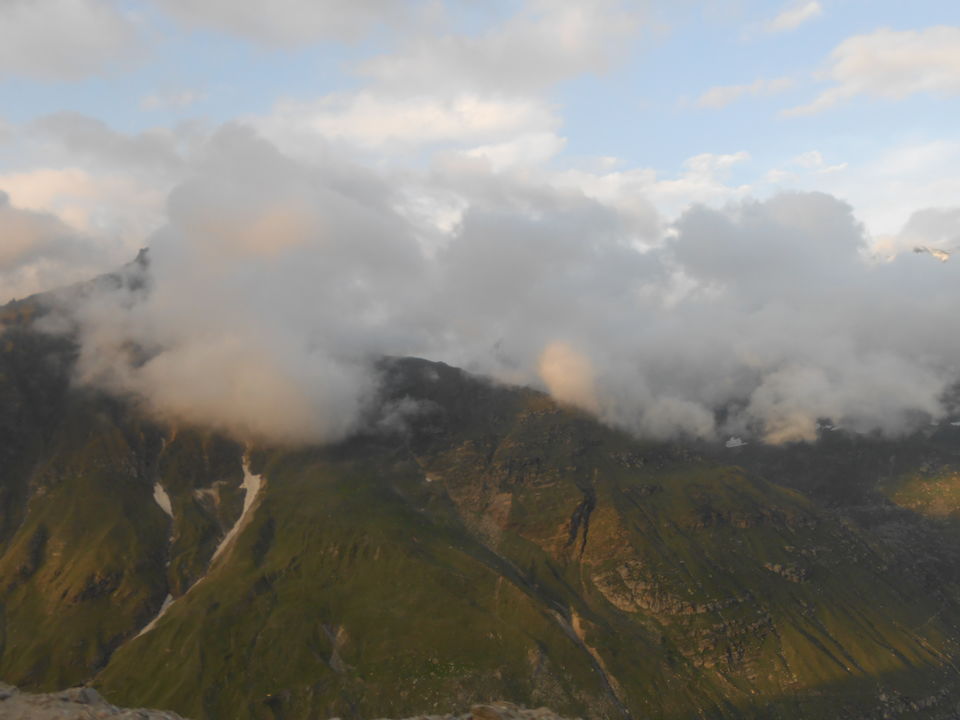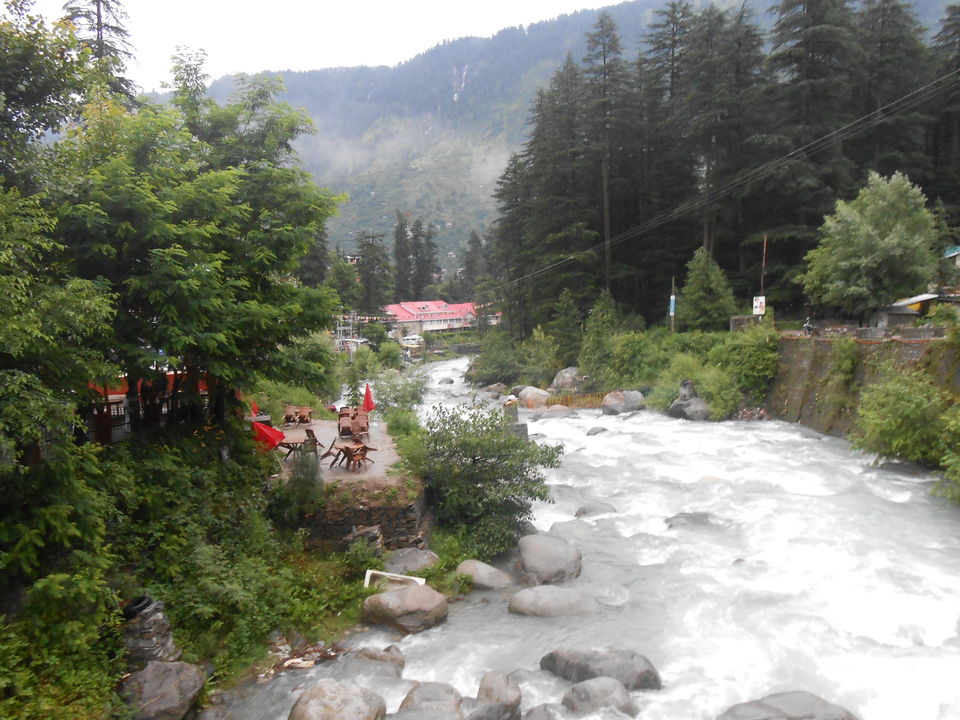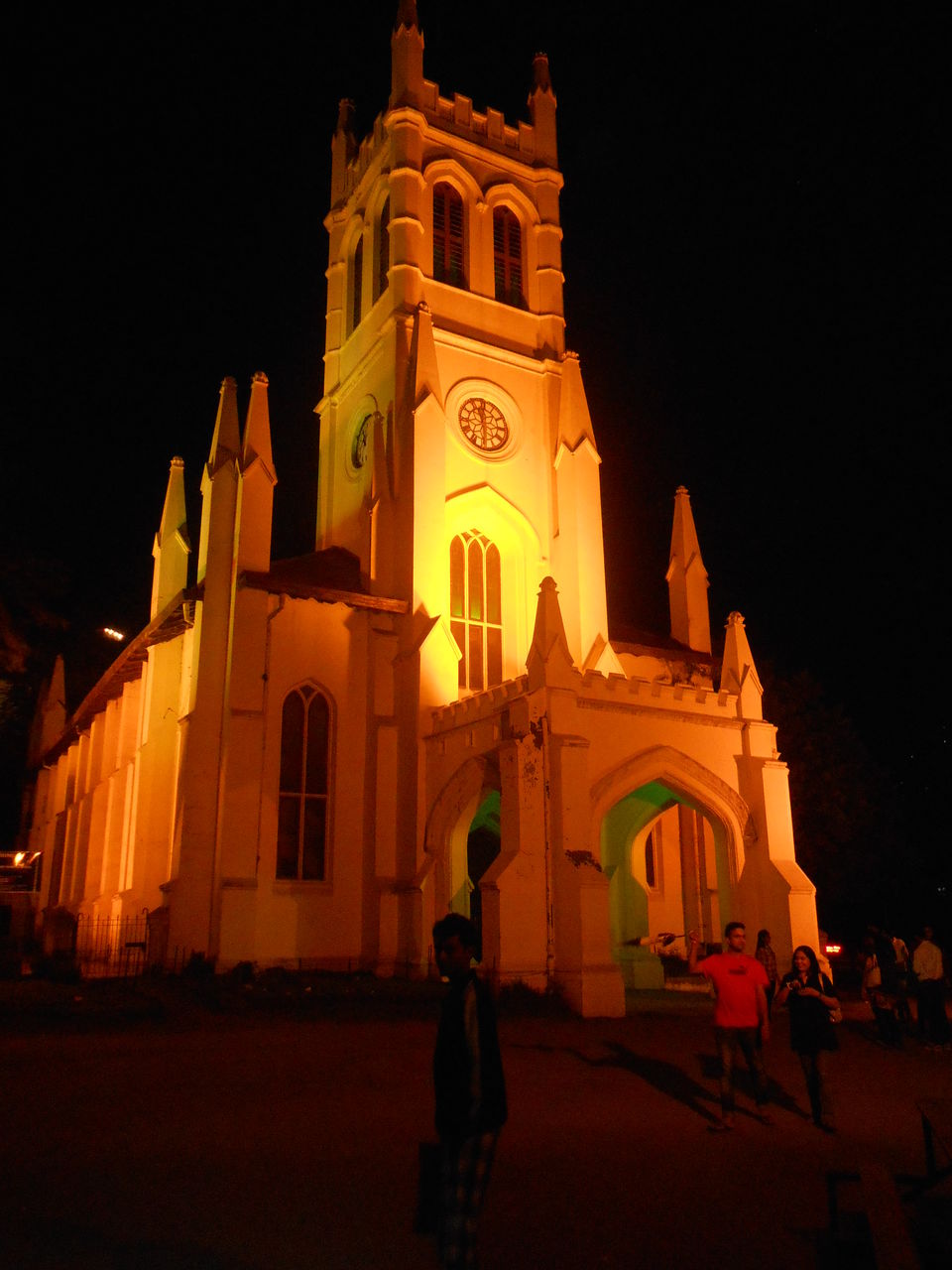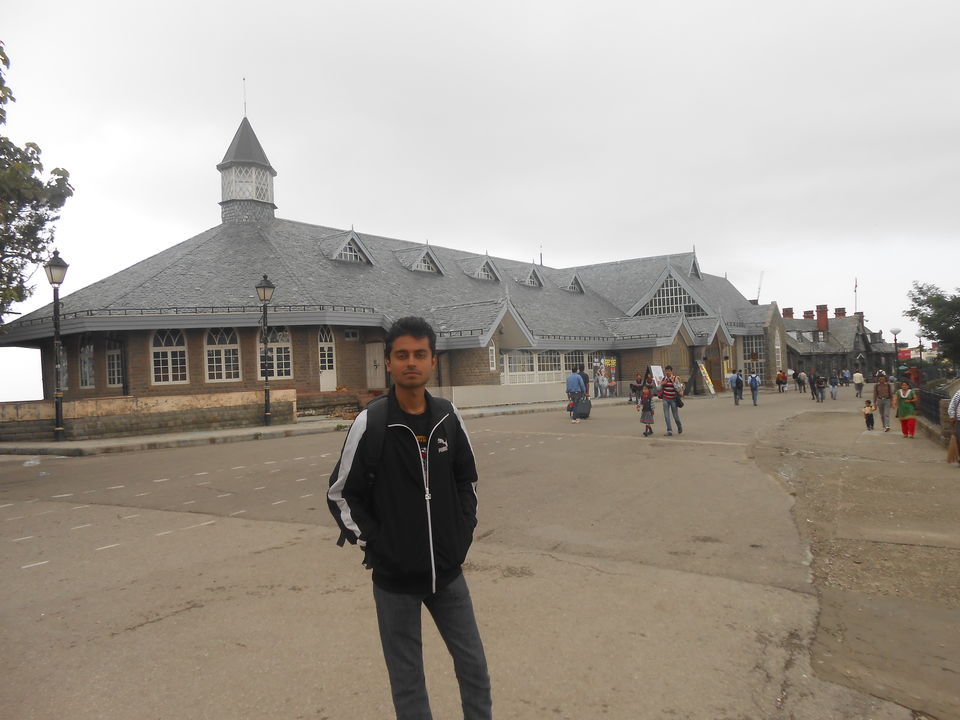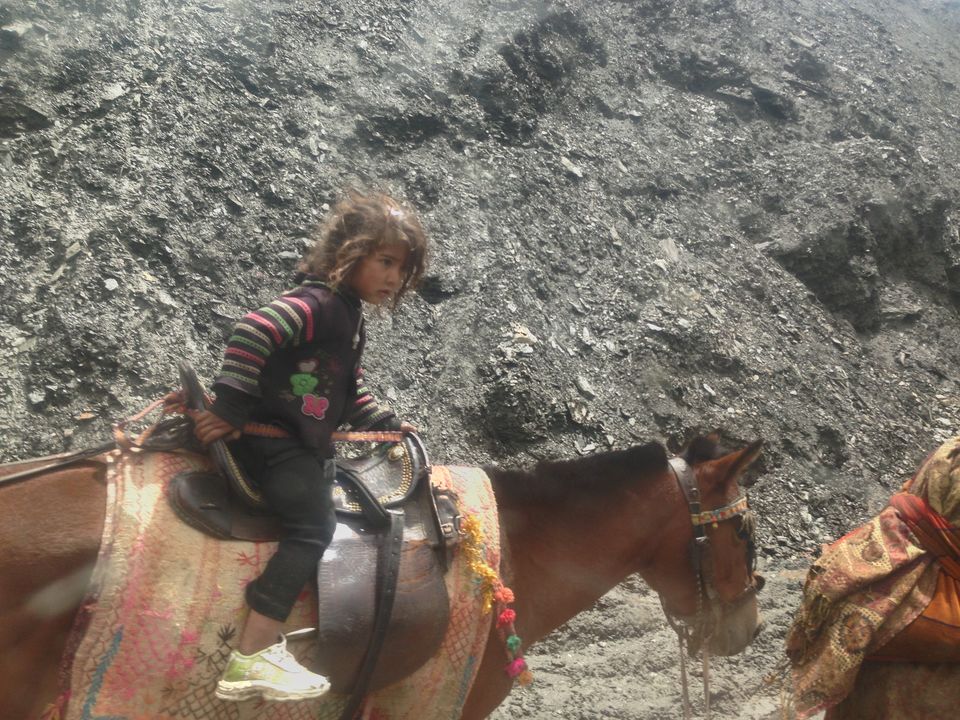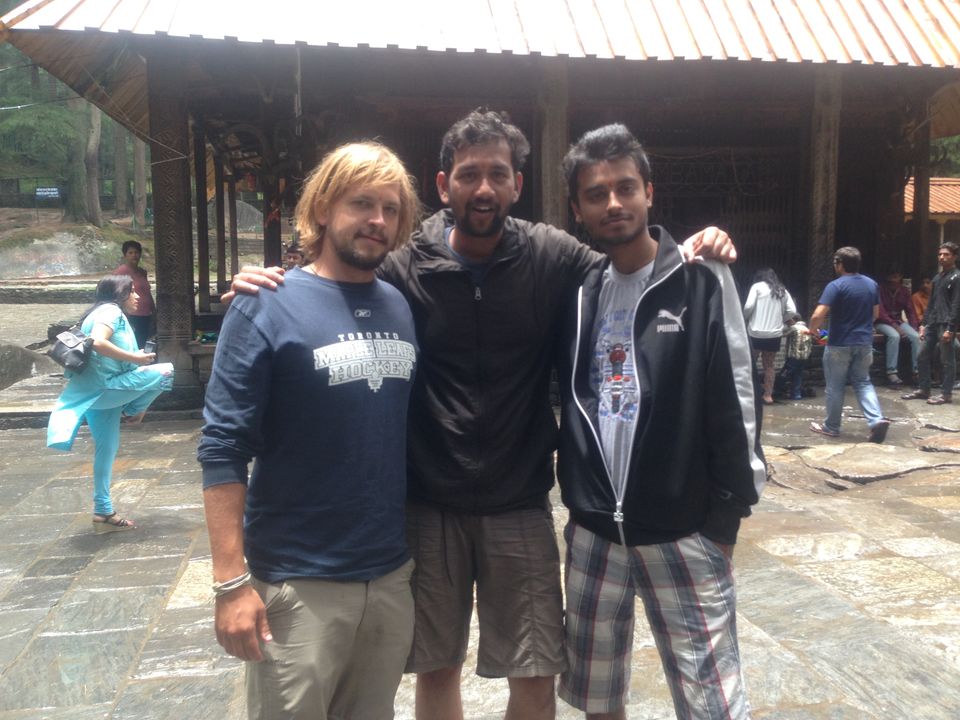 It's been more than 2 years since I traveled to "The heaven on earth- Ladakh" but still the memory is fresh, not a single day passes by when I don't daydream about going to my favorite place on earth. It was the summer of 2013, when my roomie Prathamesh and I started our journey on 14th June (Friday) from Bangalore to Delhi with just having the return ticket of 30th June in my hand. I had 16 days in my bucket and I was not aware about the itinerary I will follow, the places I will visit, the route I will take, I took us more than 36 hours to reach Delhi on Sunday. I knew there were 2 routes from which we can reach Leh, one via Manali and one via Srinagar, after having an Quick breakfast we headed towards ISBT to catch the bus for our next destination, we had decided to take the first bus which will either go to Jammu or Manali. Unfortunately we didn't get both of them so we took the very next bus to jaladhar which is on the way to Jammu, we reached jaladhar in evening and took the bus for jammu in next 30 min, midnight we reached jammu and after having our dinner (Smoking hot Rajama Rice) we left for Srinagar in a private bus, the real bumpy ride started once we started from Jammu, NH1 which goes till Leh is of the most dangerous road in the world and we can feel that in our ride to Srinagar, it took us around 12 hours to reach Srinagar, as soon as we reached Srinagar we took a house boat on rent (600rs a night) and visited places like Dal lake and all, after spending the night on House boat, next morning we left for Kargil by a shared taxi (700rs per person), the journey from Srinagar to Kargil was one hell of ride in which the most difficult point was to cross Zozila Pass which  was more looking like Death-trap , we crossed Drass which is world's second most coldest habitual place.  On the way we saw Tiger hill which Our Indian Army conquered during the Kargil war. The beauty of the place is such that it's very hard to express in words from an amateur writer like me. We reached Kargil in evening and took a guest house (400rs) as suggest by our co– traveler from Srinagar, We roam around a little in this tiny sleepy town of kargil, you can feel that life is very slow for the people of valley, In the night we tried street food like mutton kabab and lamb's intestine ( ewww for many people ), next morning we left around 5am for Leh from Kargil during the travel your body can feel the change in the altitude and lack of Oxygen we saw many people pucking on the way Luckily we didn't :D we reached Leh around 2-3pm and took a guest house (500rs) suggested by same co-travel of Srinagar. So in total it took us 5 days to reach Leh from Bangalore after spend a night each in Srinagar and Kargil.
Next 6 days we kept Leh as our base and took bike on rent and explored every nook and corner of Ladakh district. We visited monastery like Spituk, Phyank, Likir,
Magnetic hill, Gurudwara pathar Sahib (had awesome langar), Leh palace, Shanti Stupa, Leh market
Khardunga La (world's highest motorable road),
Pangong Tso (the most beautiful lake I have ever seen)
Once we were having Beer in some local pub when we meet two traveler named Loui  from England and Stephan from Austria who were travelling world from last 6 months , it was fun listening the stories of their nomadic life.
After spending 6 awesome days in Leh we left for Manali at midnight of 24th June accompanied by Stephan from Austria, 3 girls and guys from Israel, 2 Army man from ITBP and 1 Local guy. The drive from Leh to Manali was scary one crossing passes like baralacha la, tanga la, I took us around 20 hours to reach Manali, as suggest by our Israeli friends we took a room in Hotel yak & yeti in Old Manali which was just near the river side. We shared our room with Stephan, the bargaining skills of Stephan was so amazing that it can put any Sindhi like me to shame. We just paid 600rs a day for a luxurious room; our share was 200*2, We stayed for 2 days in Manali and visited place like mall road, hadimba temple with Stephan, mostly we were pleasuring around in the cool cafes of old Manali, On our second night when Pratham, Stephan and I were having drinks in some pub, To our surprise we banged into Loui, our friend whom we meet in Leh, all night we had drinks and it was a roller costar ride of laughter :D
Next morning we left for Shimla in HPTDC bus, we reached Shimla around 2-3pm, we stayed in Shimla for a night at the famous ridge on mall road, and this was my 3rd time in Shimla in last 5 years. There is something magical about Shimla that makes me come again and again. Next morning we took Shimla-Kalka toy train which is an UNESCO world heritage site. We reached Kalka by evening and then took bus for Ambala, from Ambala we took bus for Delhi, we reached Delhi on Friday night, Saturday morning we took our train to Bangalore and on Sunday evening on our 17th day we were back to Bangalore and it was the end of the most adventurous days of my life. Ladakh I will come again :)
Thanks for bearing with me.
P.S. The total trip cost me Rs 16,000 (drinks and little shopping included) don't be shocked you can do it too, Connect with me for any help. :)
Original blog: https://whereiskt.wordpress.com/2016/04/12/how-i-travelled-to-ladakh-in-less-than-rs-1000-a-day/