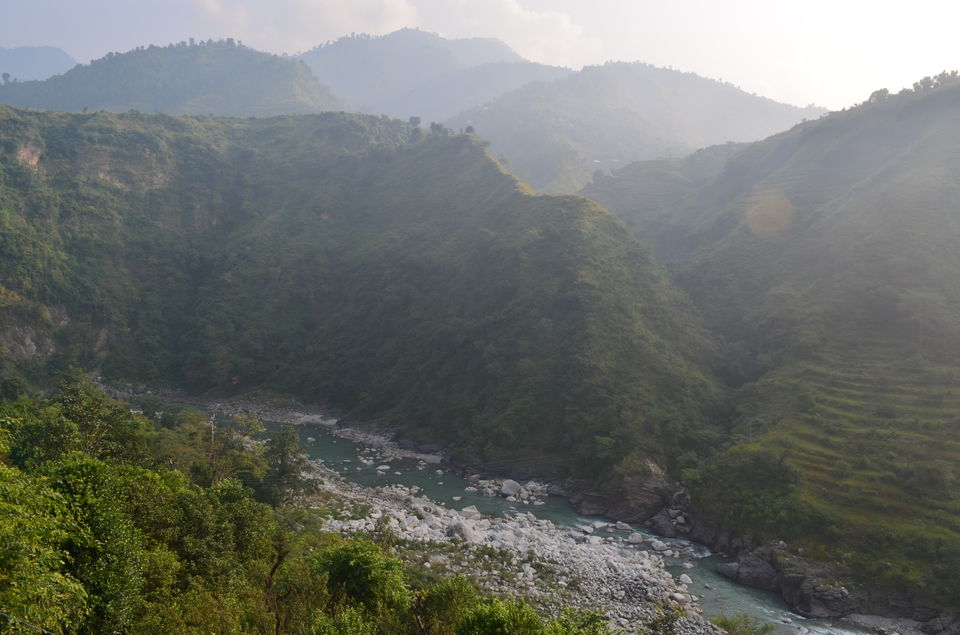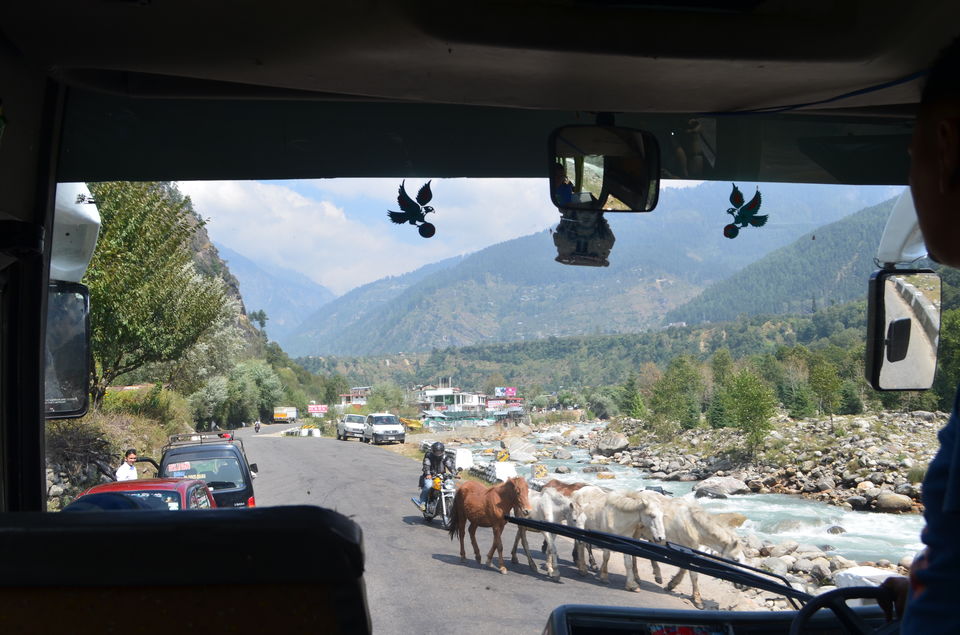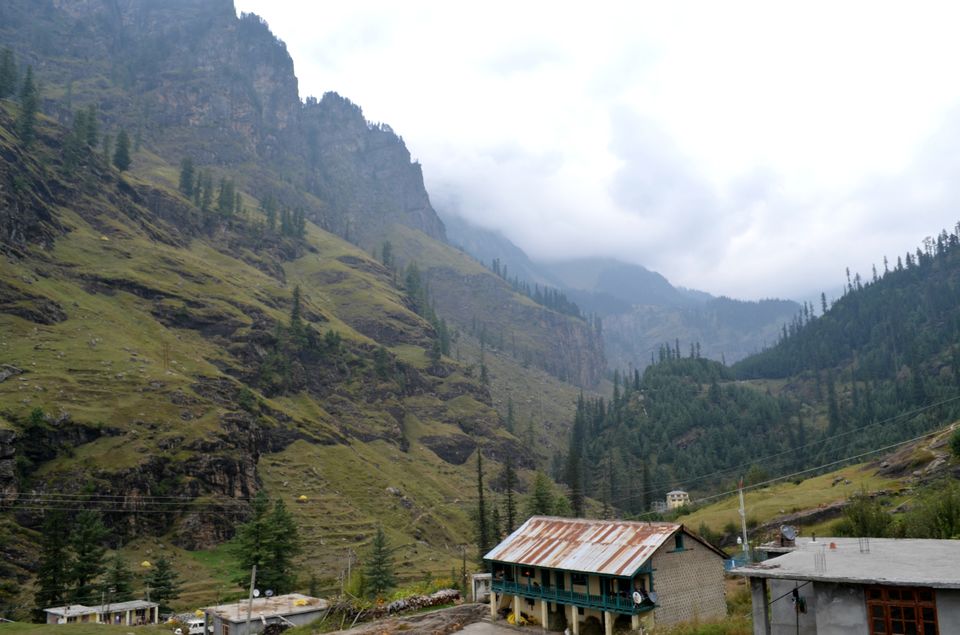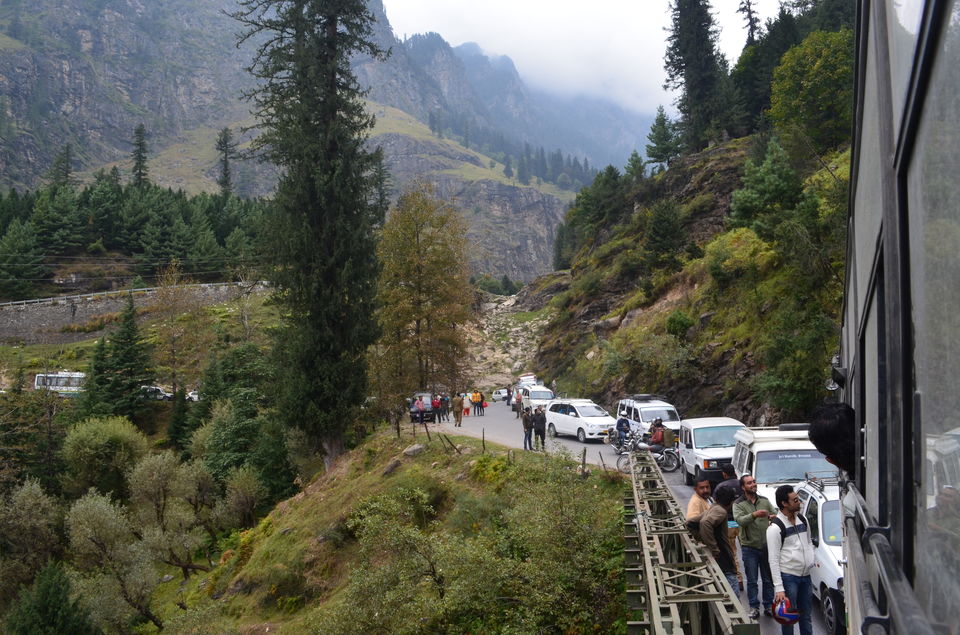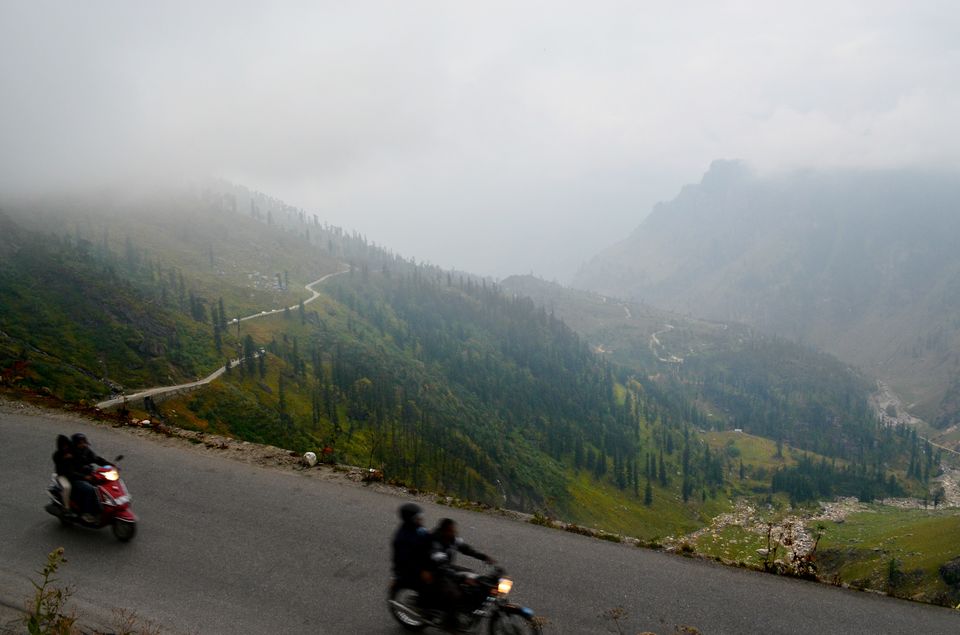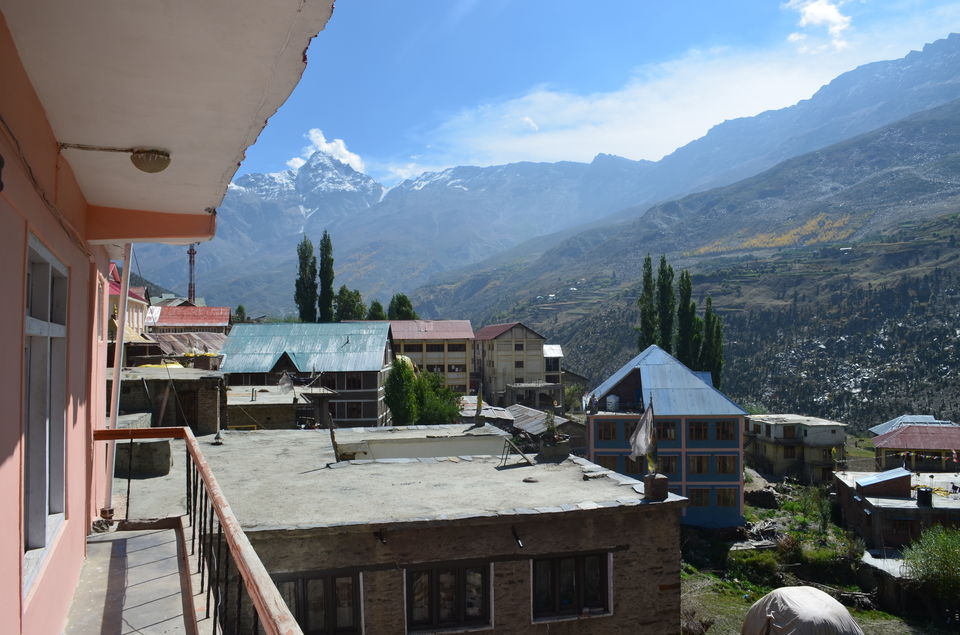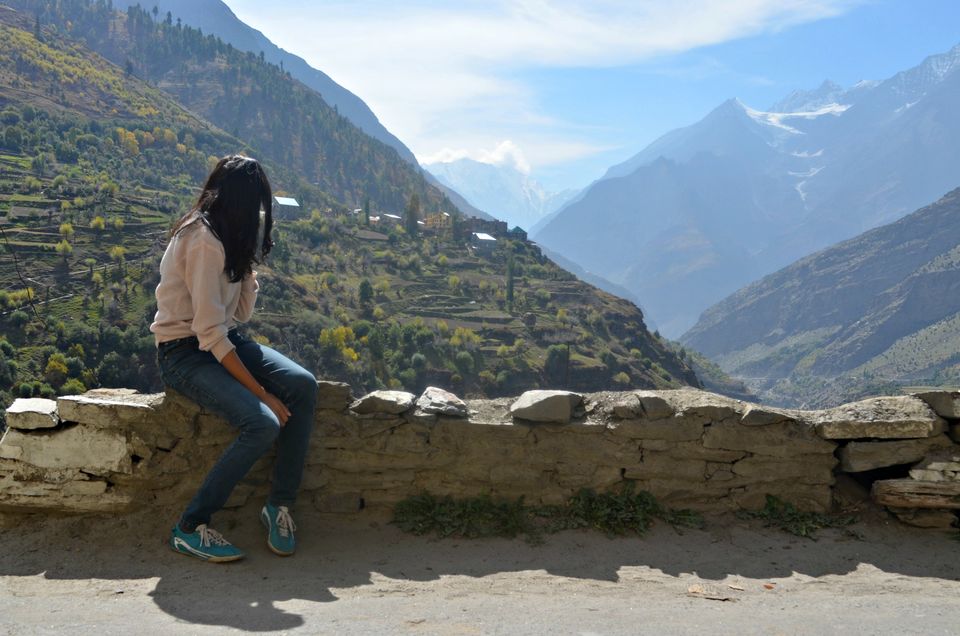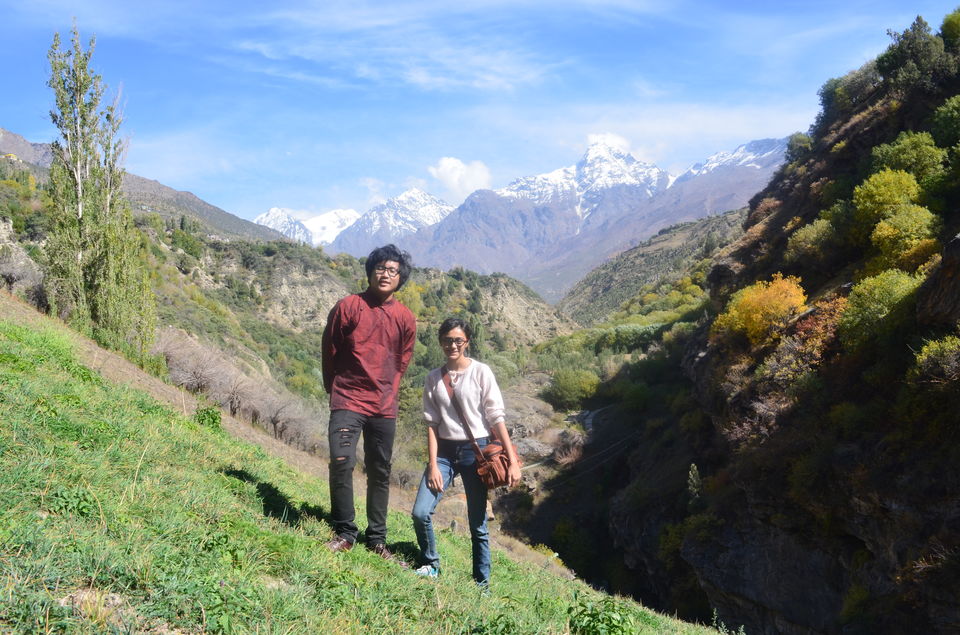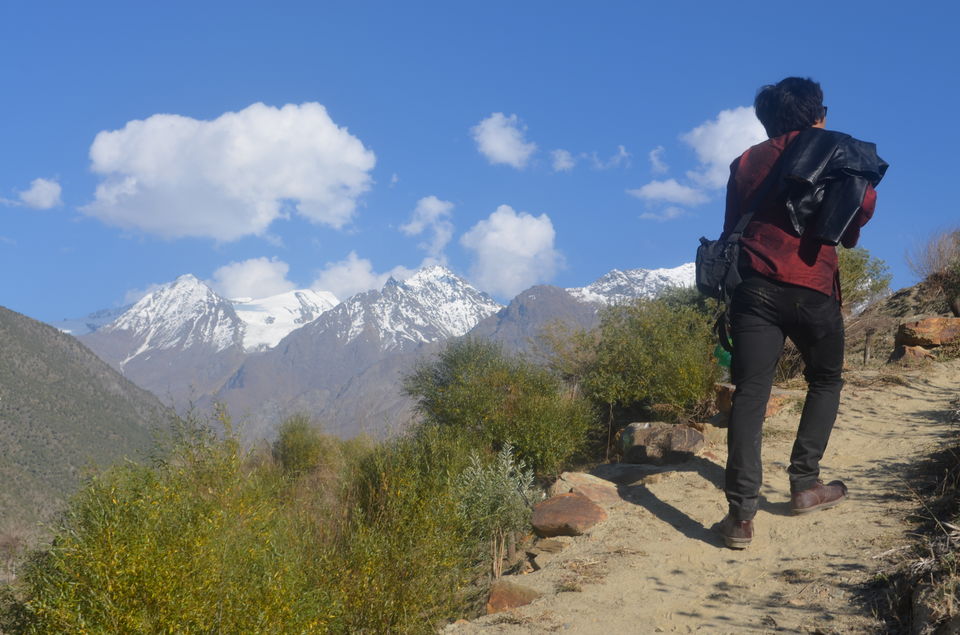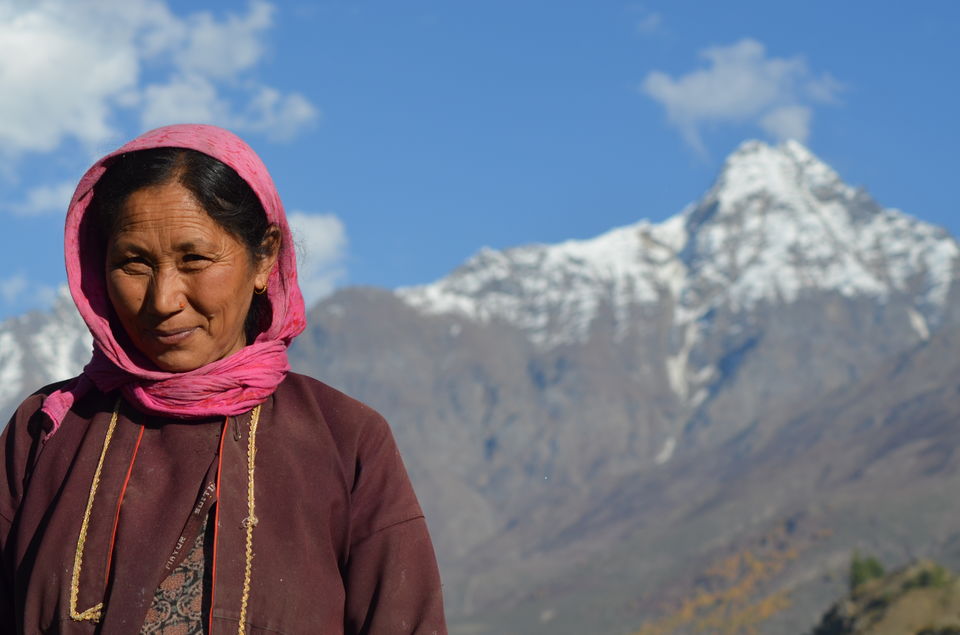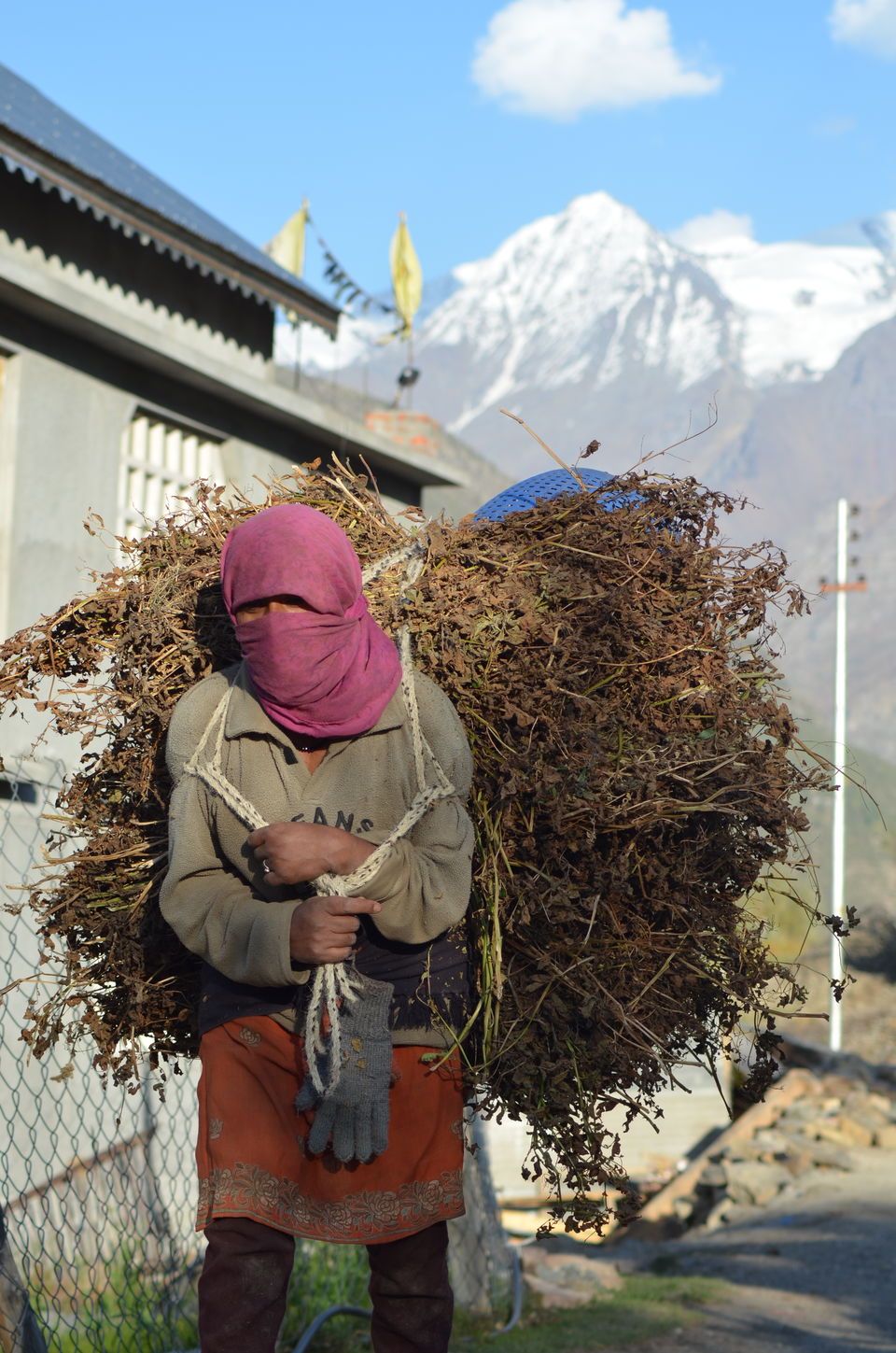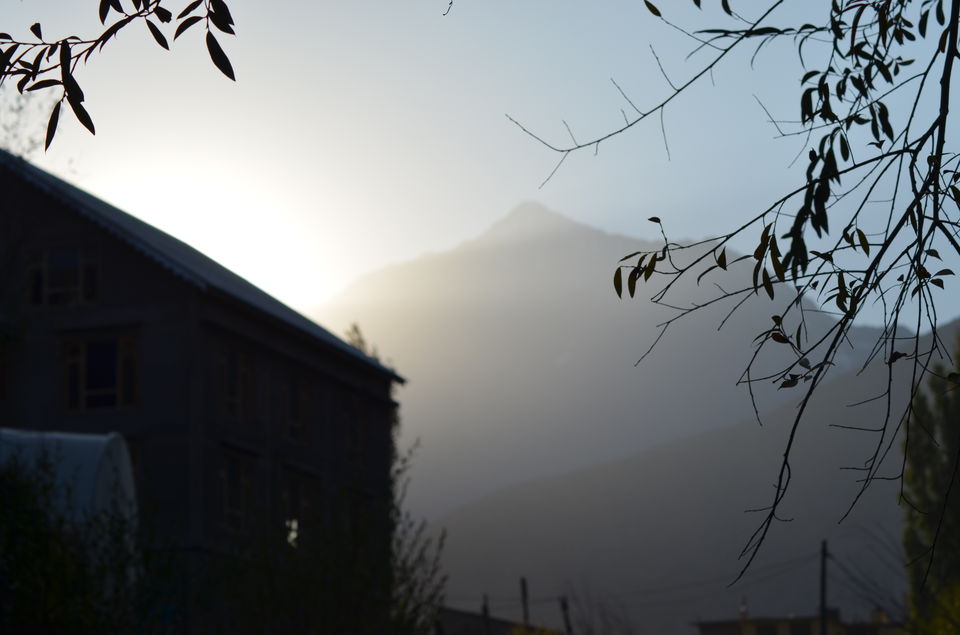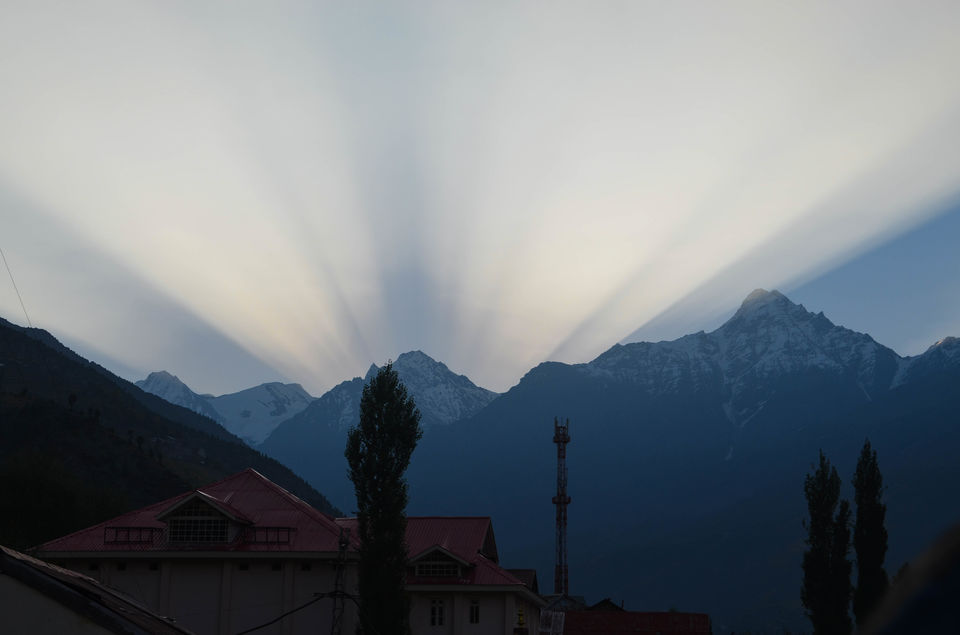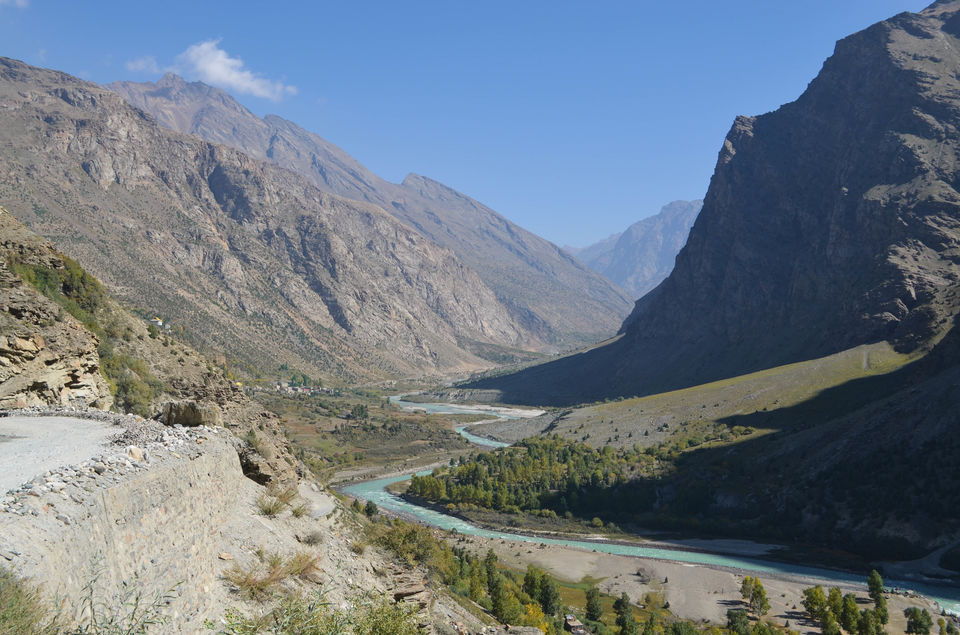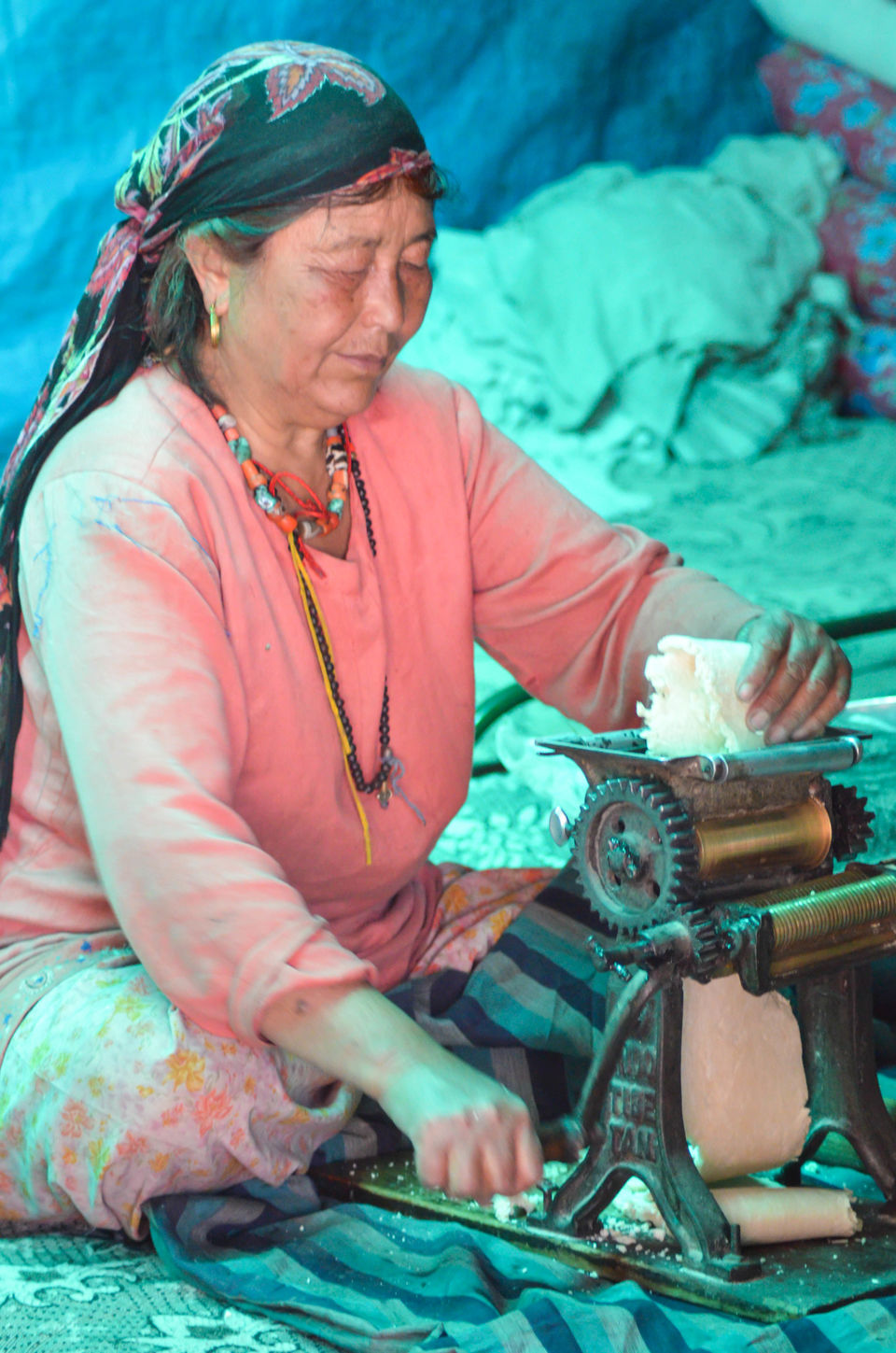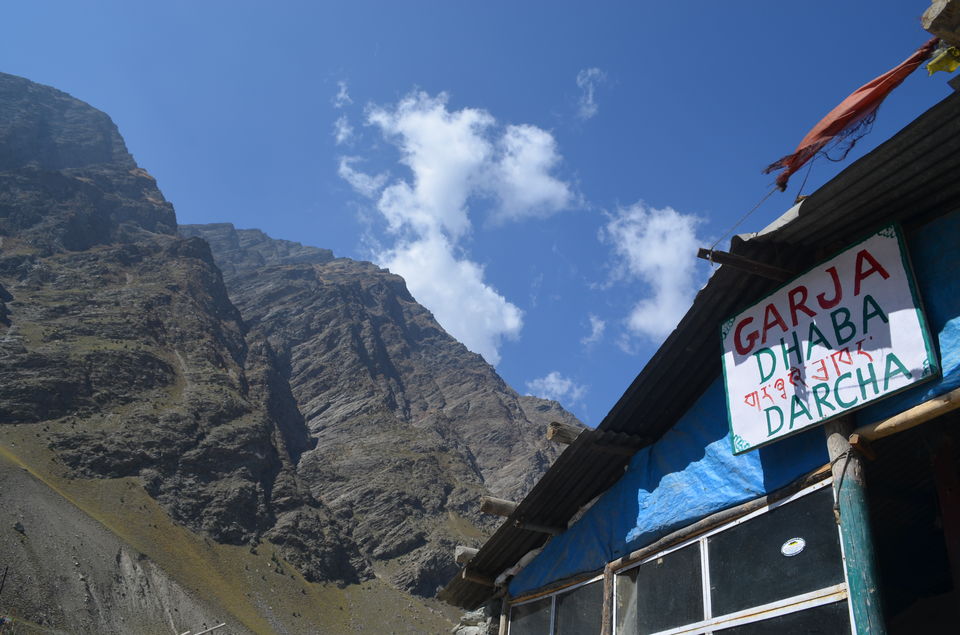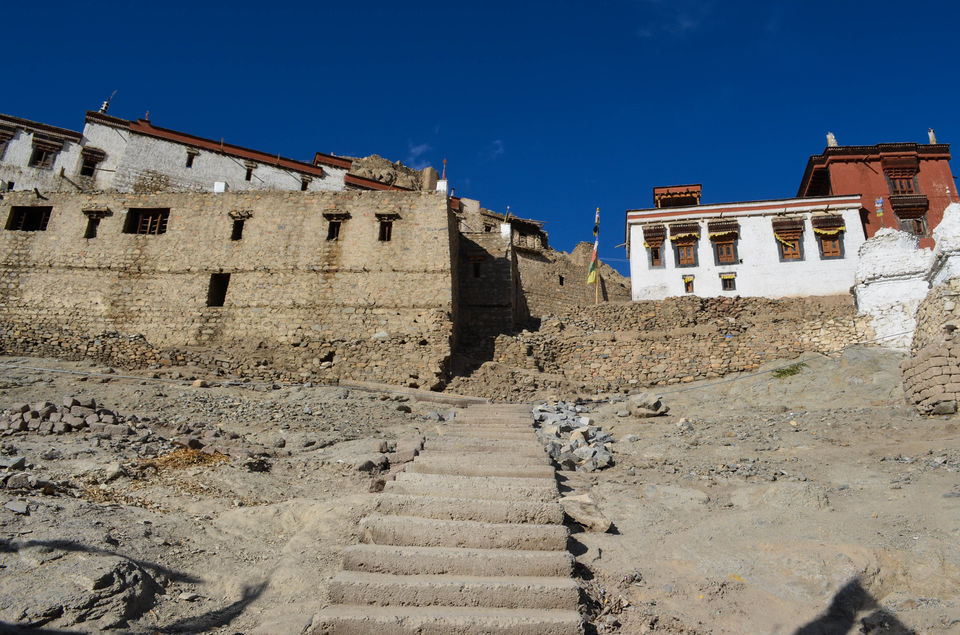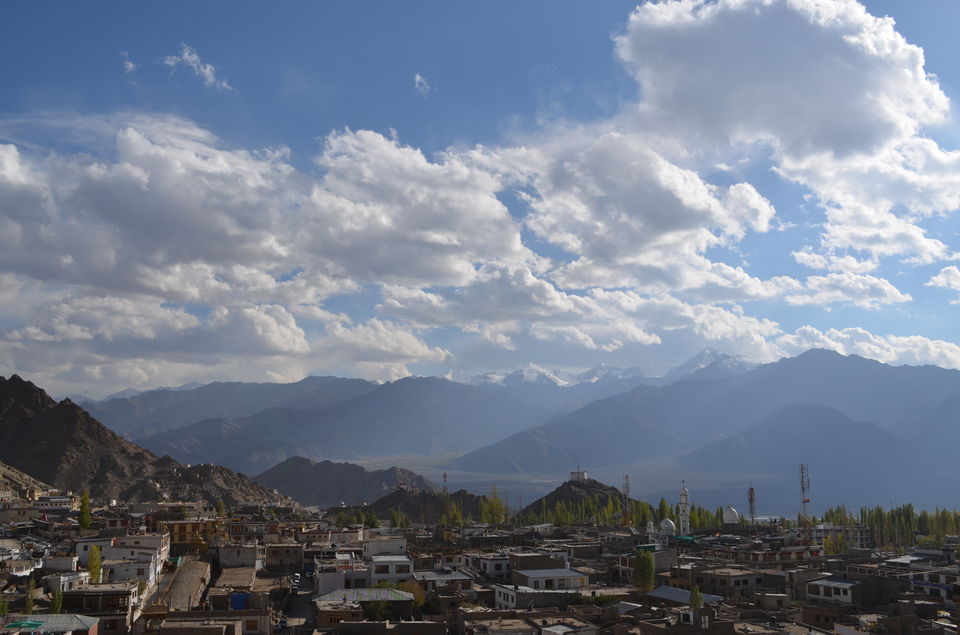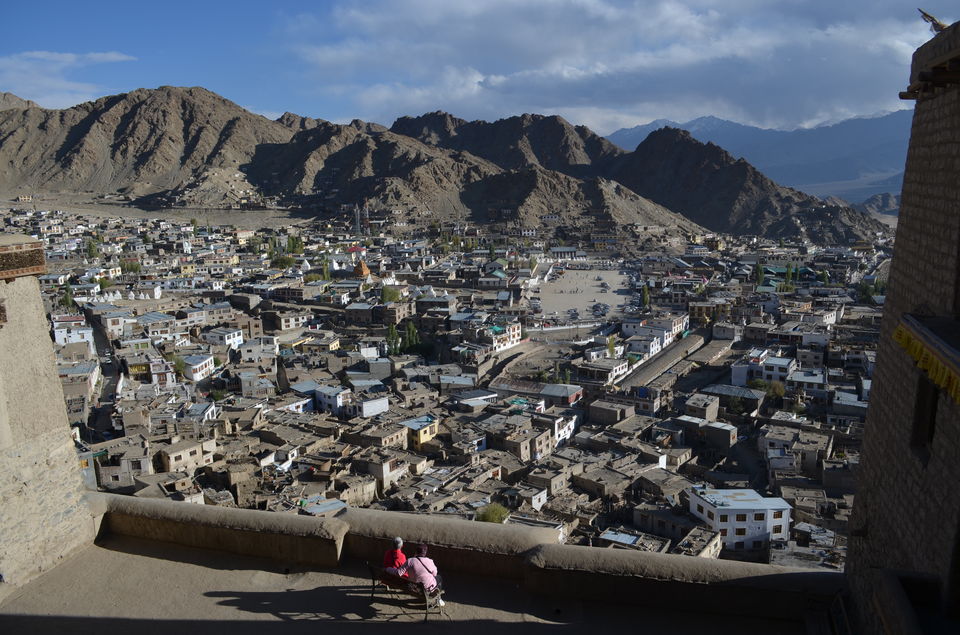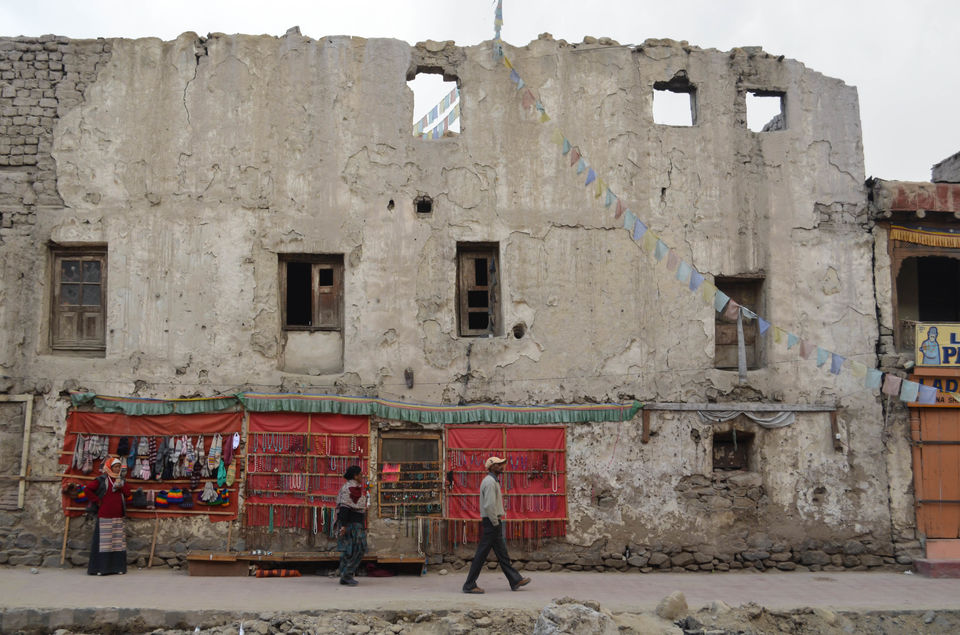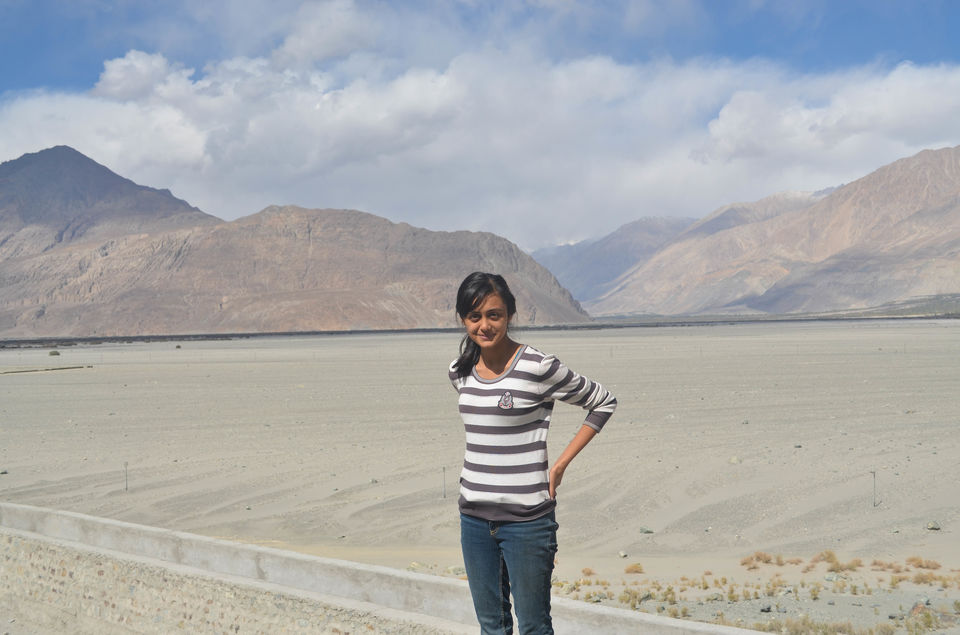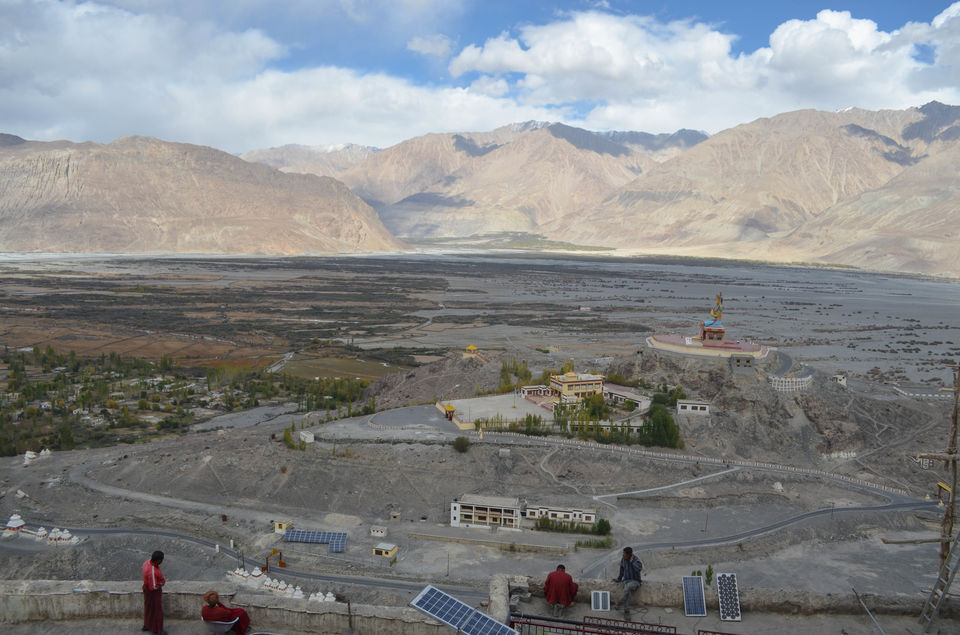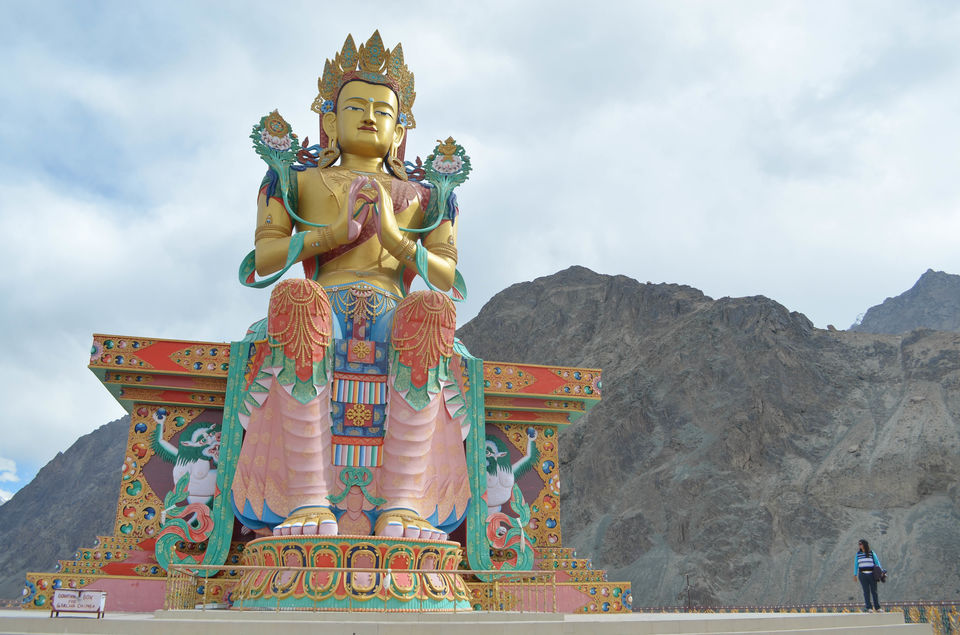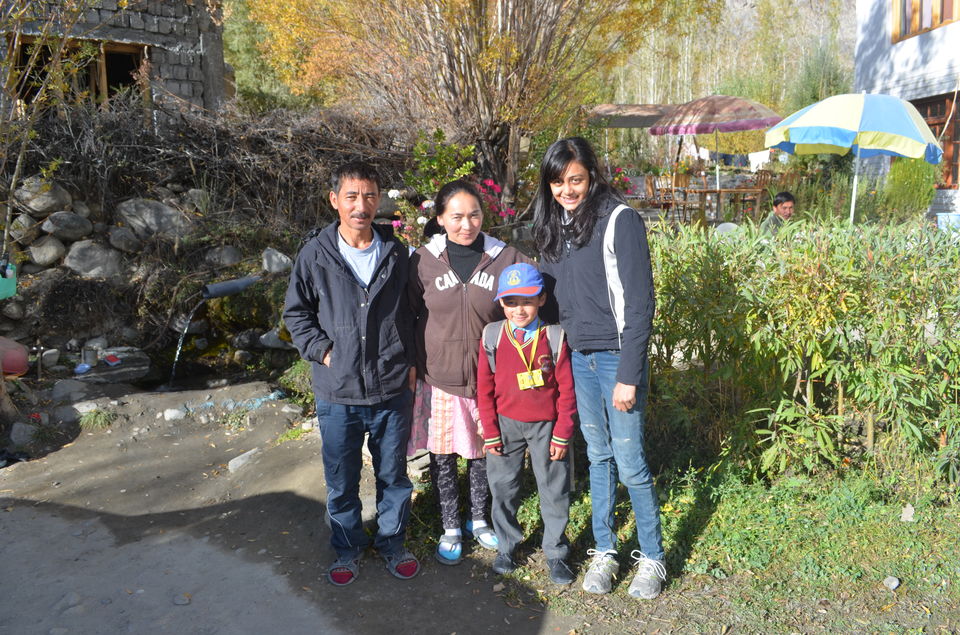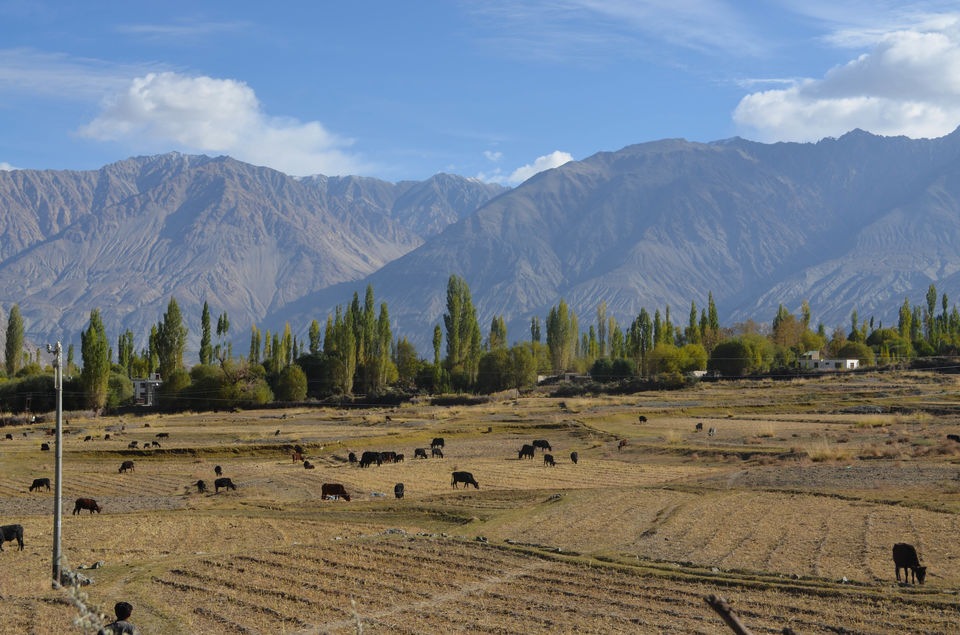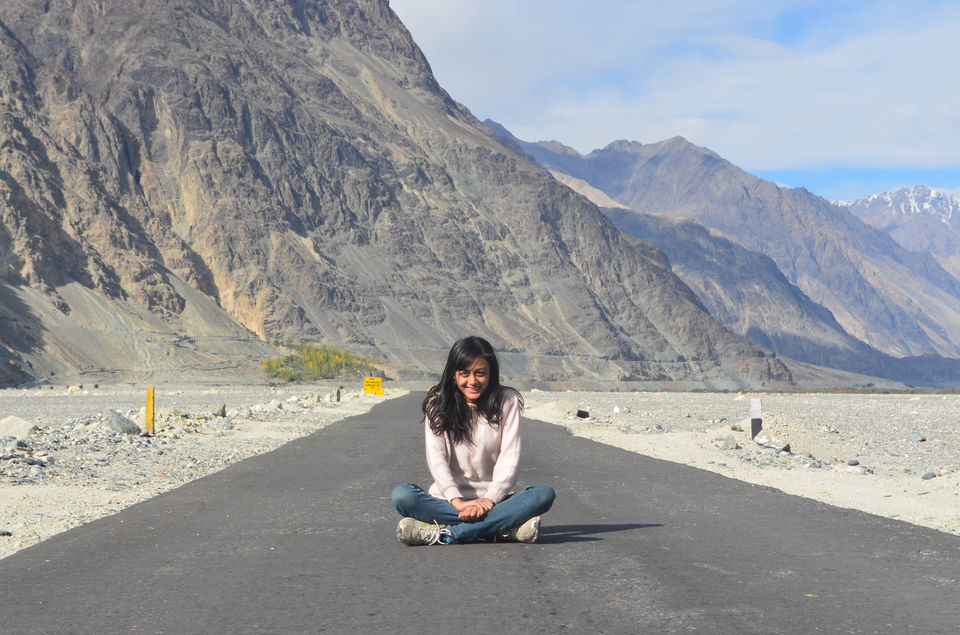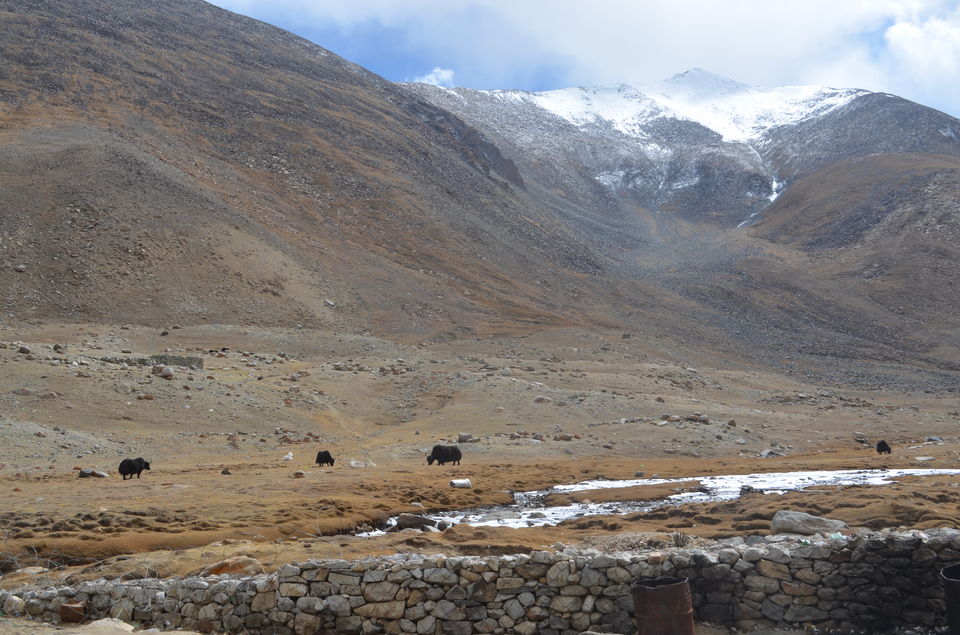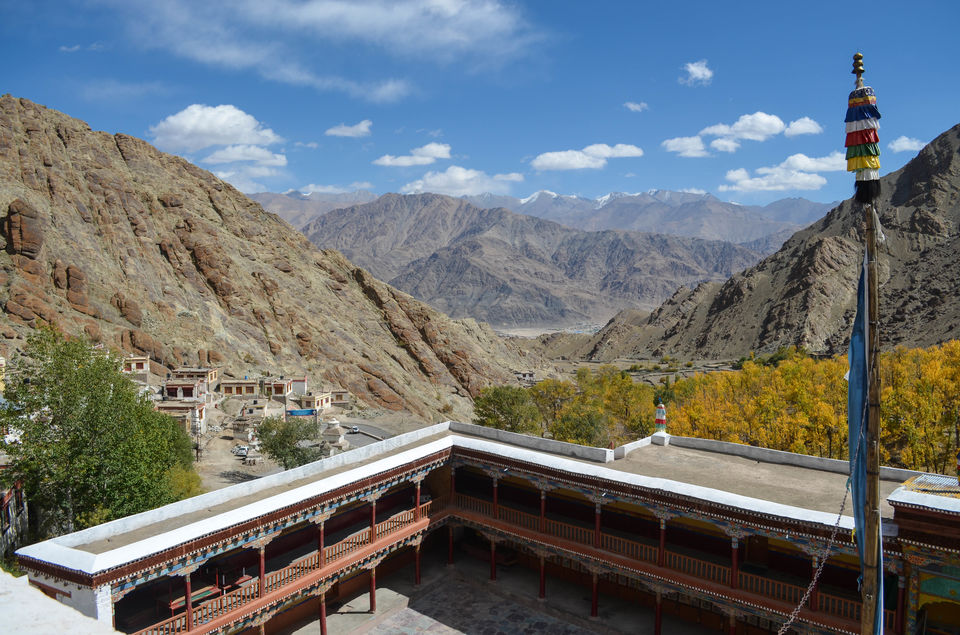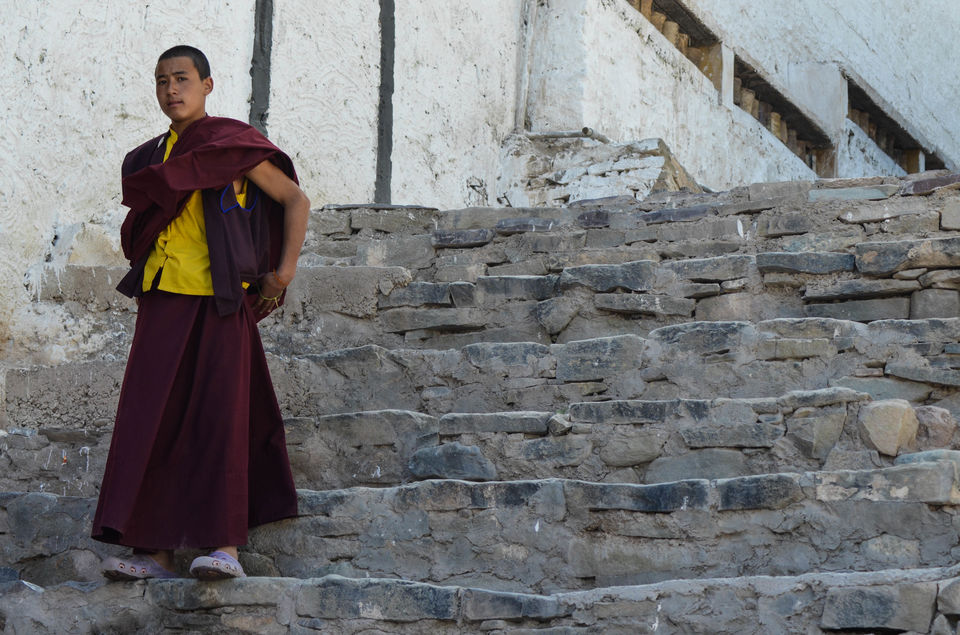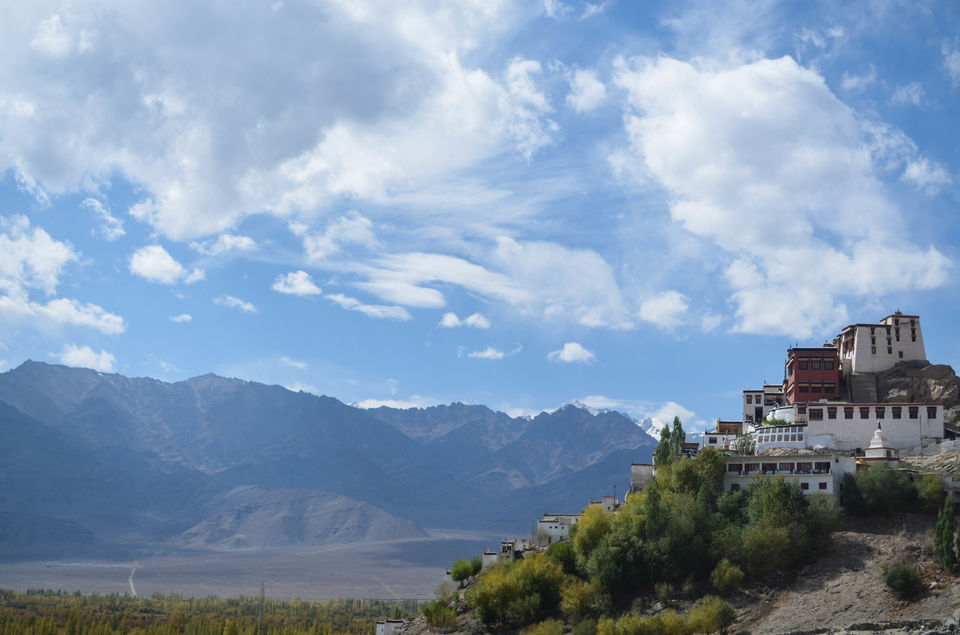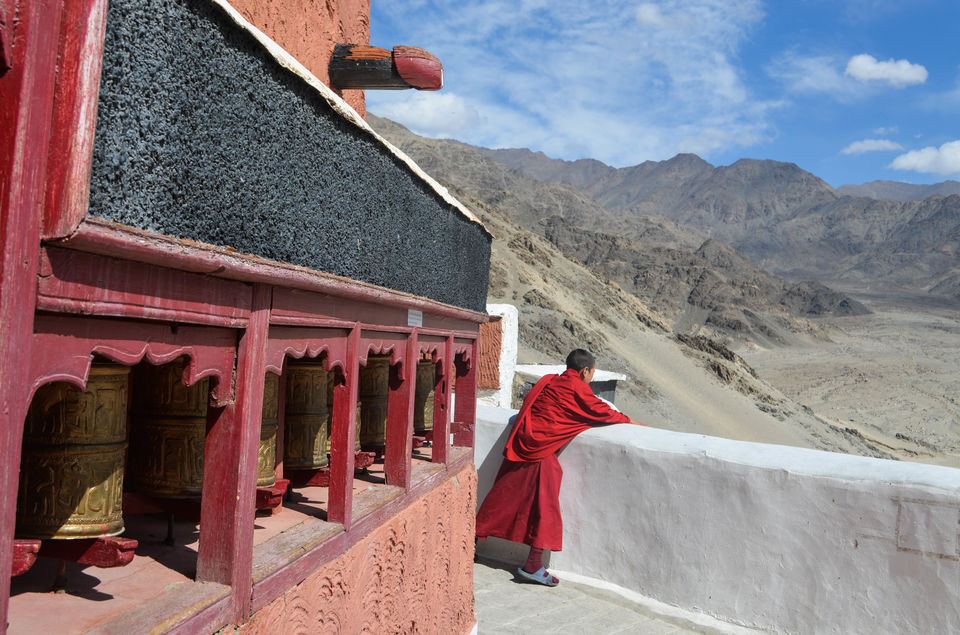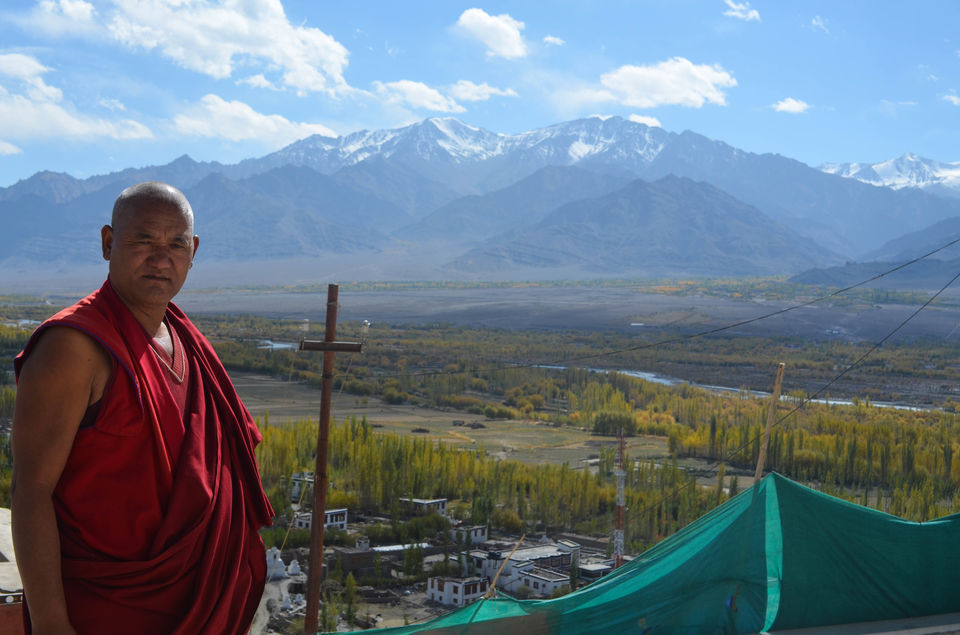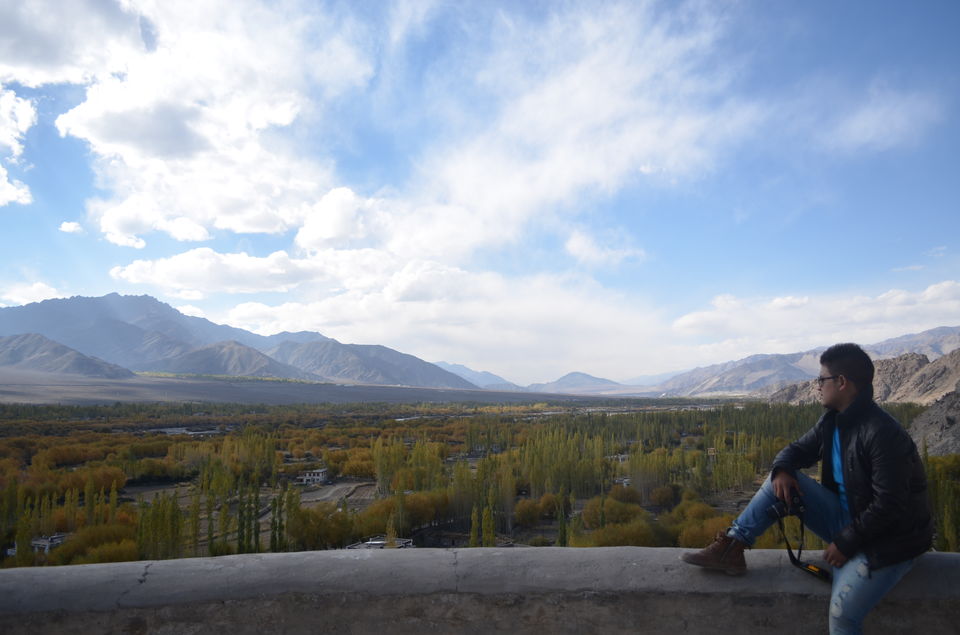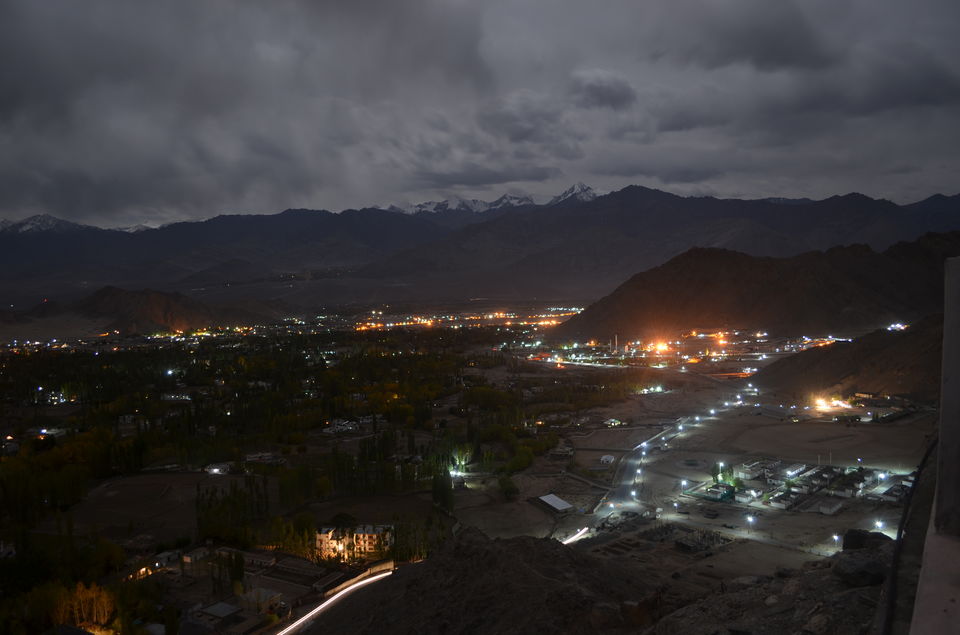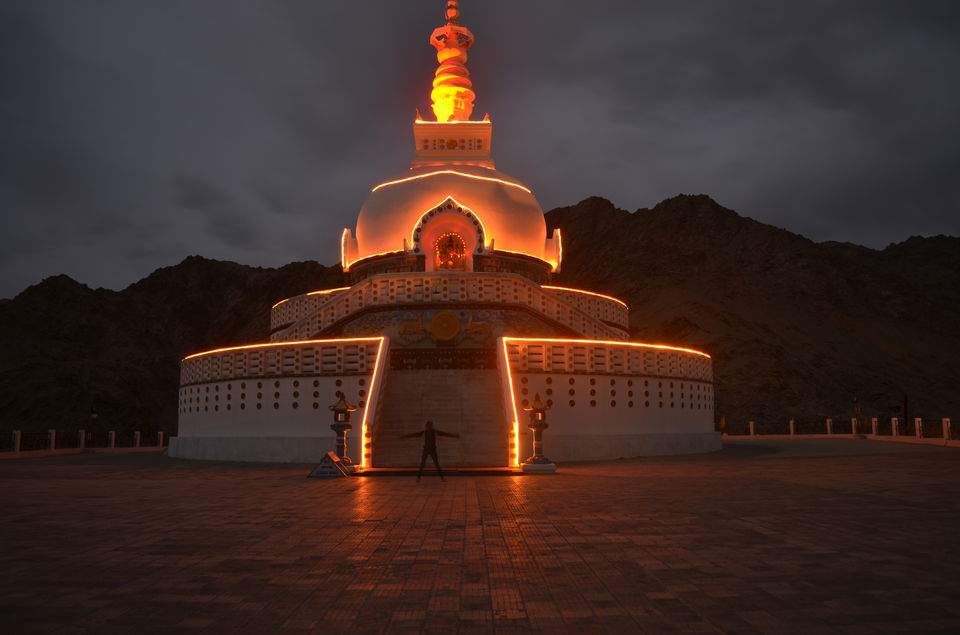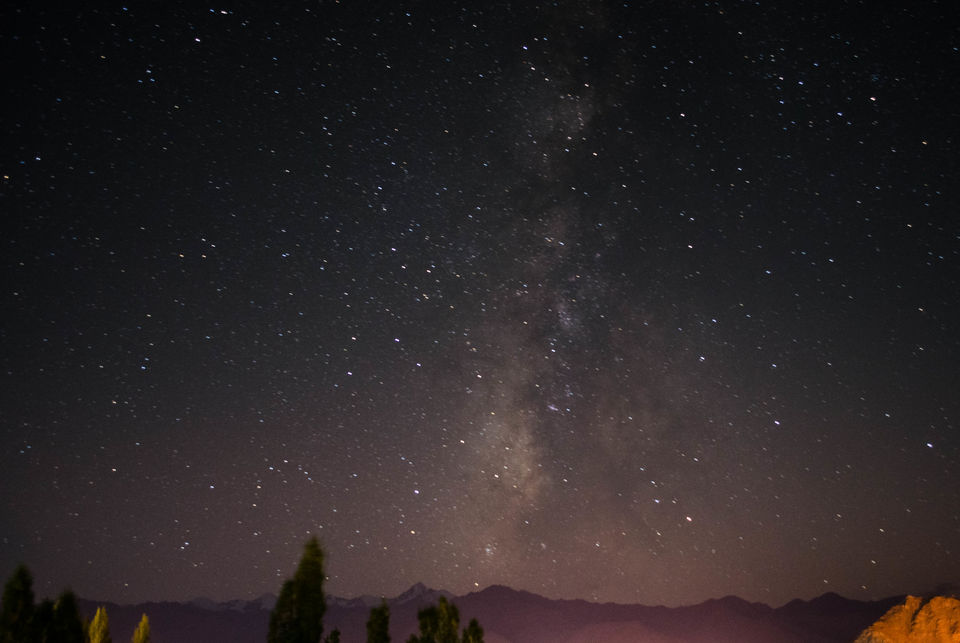 There is so much written material on Ladakh on the internet that it is hard to sieve through them and take out information that truly matter. You'll get countless perspectives – the shutterbug's breathtaking shots, the biker's crusades or the gap year student's satisfying break. This account is just one of the many – of a twenty-something Indian female who decided to go solo for the first time in her life. On popular demand, I decided to post a full detailed 10-day itinerary of this trip I took, back in October.
You can get to Leh through regular flight connections from Delhi or take the famous Manali-Leh highway. October is NOT the best time to make a Ladakh trip, but since I did it, I'd tell you – go for it. The India-China standoff at the Chumar region of Ladakh was on. Srinagar-Leh highway closed down with the coming of the worst flood J/K had ever witnessed in 50 years, increasing traffic in Manali-Leh highway that I planned to take. The BRO had begun construction of damaged bridges over the high passes in the M-L highway to cater to the increasing traffic. Also, snowstorms had already begun and HP Tourism Buses had stopped their services.
DAY 1-2: The Journey (Delhi-Manali-Rohtang Pass-Keylong)
I started my journey equipped with a single bus ticket from Delhi to Manali – and the ridiculous amount of research I had done for two months. Tickets from Manali to Leh are not available online once the summer's over as the highway 'officially' closes by the end of September. After an extremely uncomfortable overnight bus journey to Manali (the headlights stopped working twice and the bus broke down in pitch darkness), I reached Manali around lunchtime- 5 hours late. Traffic comes to a halt while entering Manali, so it's advisable to plan trips accordingly.
Now, I was certain I would get nothing wrong - have no loopholes in my plan - on the way. There were a number of ways one could get to Leh. You could:
>take the private HPDTC bus - expensive, leaves from Delhi itself, via Manali, but worth it, if you want a comfortable journey with little complications.
>take the local HRTC bus, which could be booked in the Manali bus stand itself. It makes a stop at Keylong or Sarchu, where you can stay at a camp overnight to help you acclimatize with the high altitude. This is a perfect choice for adventurous travellers who want a local taste of travel and have no pre-bookings anywhere.
>take a private cab or a shared taxi from Manali if you're really short on cash with no problems with altitude.
>take your own car/bike if you have done it before. Please do not drive unless you have the permit to do so or ride bikes that are not meant for rough terrains. You can easily rent bikes in Manali or Leh.
The HPDTC services had stopped long back, being off season, so I went forward to book the HRTC ticket to Leh in the Manali bus ticket counter. The man informed me that those services had stopped too, due to the weather. But over confident as I was, I told him to give me a ticket to Keylong authoritatively and looked away as though I had other pressing matters to worry about. He did as he was told. And the wait began.
After an hour, I went to the main police point wondering if I had missed the bus altogether. It would mean I would have to stay in Manali overnight and lose a whole day. I started asking random people standing nearby if they were going to Keylong. Finally a young man said he was and asked 'why are you waiting here?' I just stared back at him, confused. 'You have to go wait near the main road. The bus does not stop. And a lot of people will be getting up. You have to book the street in advance'. And just as he finished talking, the bus arrived. I didn't look back to say thank you. I pushed, shoved, elbowed and stamped over people till I got up on the bus and secured a seat for myself. It was only when I took off my rucksack and sat down did I notice the number of people who got left behind – people who had been waiting the entire day for this last bus.
So, if you're leaving for Keylong from Manali, BOOK THE STREET IN ADVANCE. I learnt it the hard way.
Long story short, the journey was tiring, Rohtang La was beautiful but cloudy, so I couldn't get great pictures, I was the only girl traveling in that rickety bus till midnight with only six other men including the conductor and the driver (the traffic was horrible), and no network connection to make sure my mom did not have a panic attack worrying about me.
When I finally reached Keylong at midnight, I had no clue where to go so I had to trust a complete stranger from the bus who agreed to show me a place to stay and subtly mentioned, while passing a really dark alley, that his army base camp was empty and I could stay with him for free. I refused his generous offer as calmly as I could, while quickly deciding on the most effective self defense technique for the situation - strike his nose or down below.
I finally did reach a hotel called the Gyespa feeling low, drained of energy and for the first time, doubting my abilities to travel alone. The hotel owner told me it was going to be impossible to get any transportation to Leh. I fibbed about how I was conducting research work on Leh culture and that it was imperative for me to get there. He promised to make a few calls the next day and get me there.
DAY 3: Keylong (Kardang village and Monastery)
Keylong is a quiet, lazy village with more guesthouses than local homes. Apart from ugly new building structures rising up, the village has a pleasant charm about it, which it derives mostly from its beautiful terrain. It is separated from Kardang village by a narrow, steep gorge through which the Bhaga river passes. Apple orchards and potato farms dot the landscape. Trekking to Kardang and back to Keylong took me over 5 hours and uncountable breaks to catch my breathe - the acclimatization hit me hard. I made some amazing travel friends on the way.