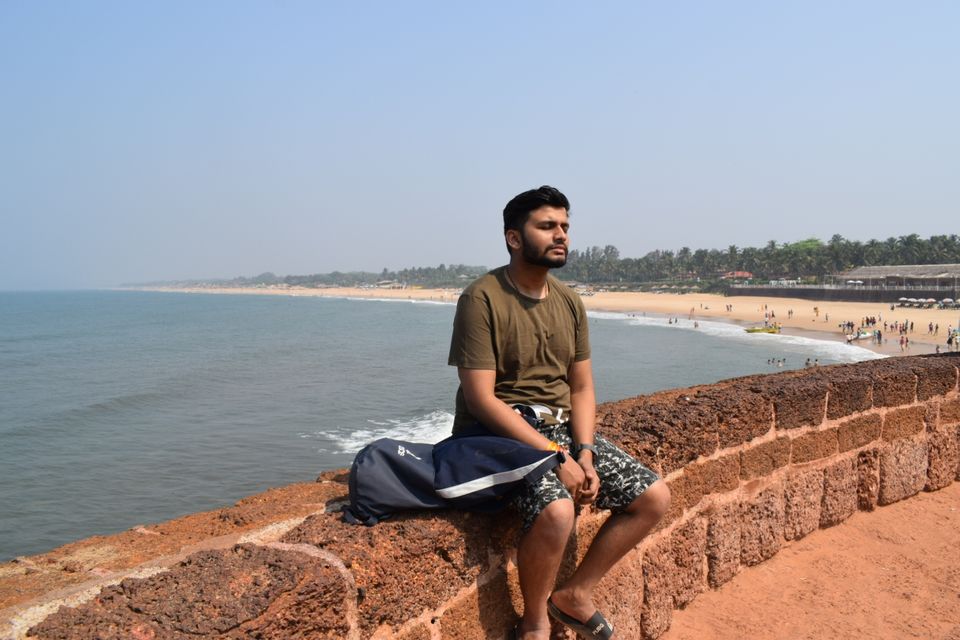 My memorable stay at The White Balcao, in panjim was the most amazing experience as this popular place has lot to offer.
1. This backpacker hostel is situated in Panjim City near Fountainhas. Hostel has 2 cats which play all around and makes you happy all the time. I tell you this place gonna hit you beautifully. 🌟
2. Interior design is full of goan vibes and in Portugal design.
3. Travelers across the world and India shares and speaks their experiences, you got to learn a lot of about cultural aspect, crazy and witty stories while travel and a lot.
4.  They provide you breakfast within that amount you payed for you stay and a handmap to guide you. 😄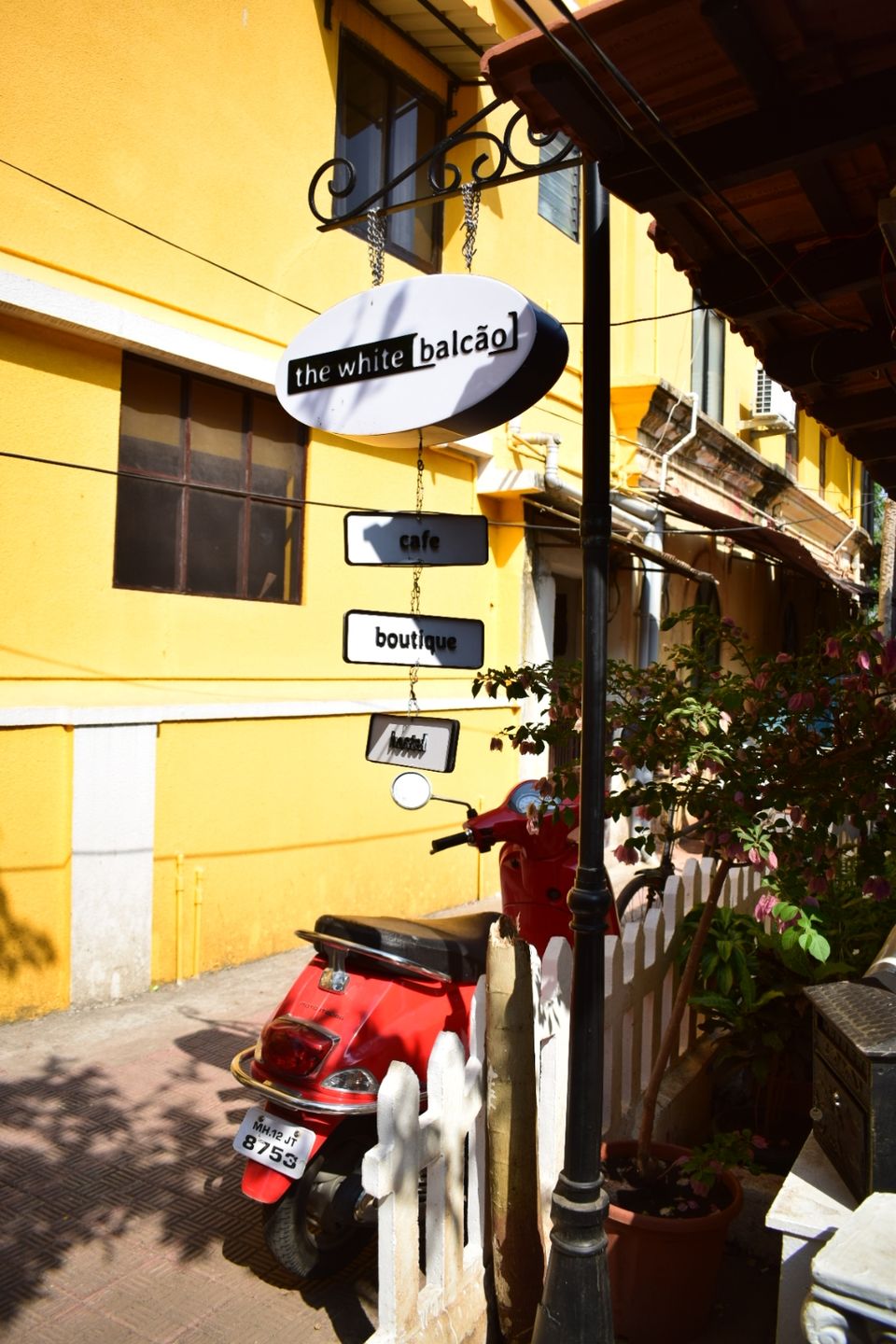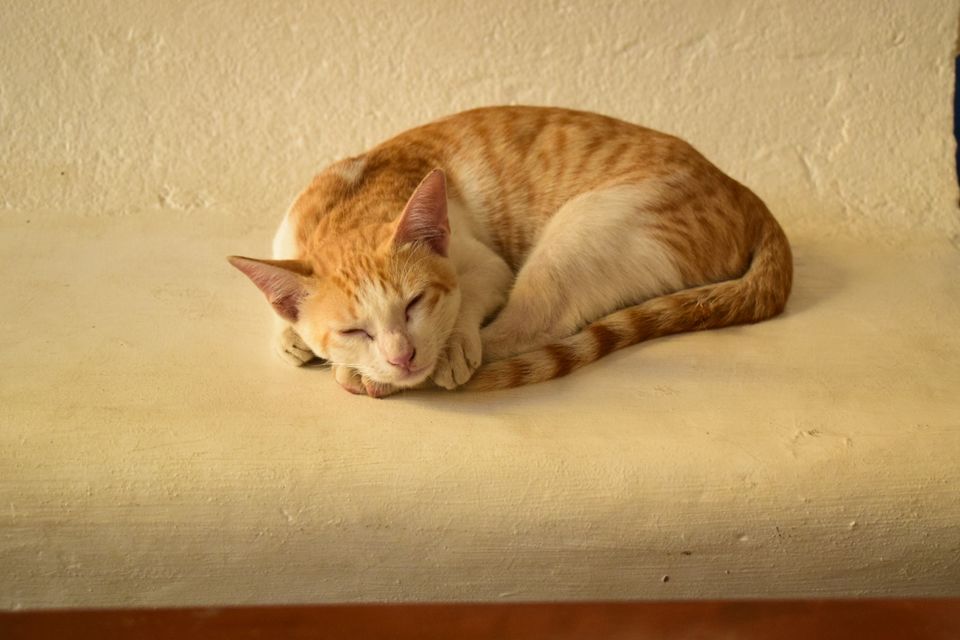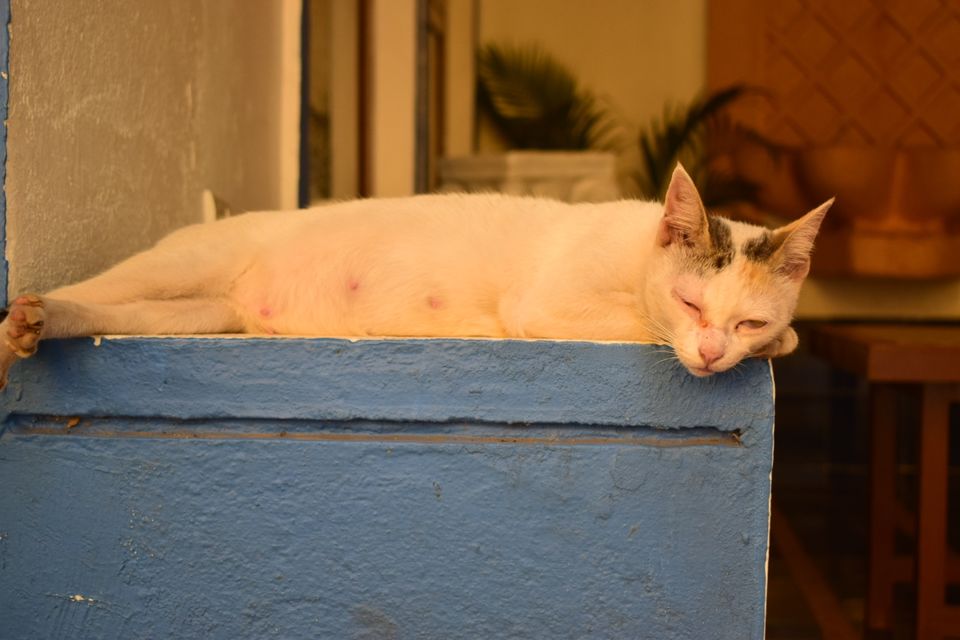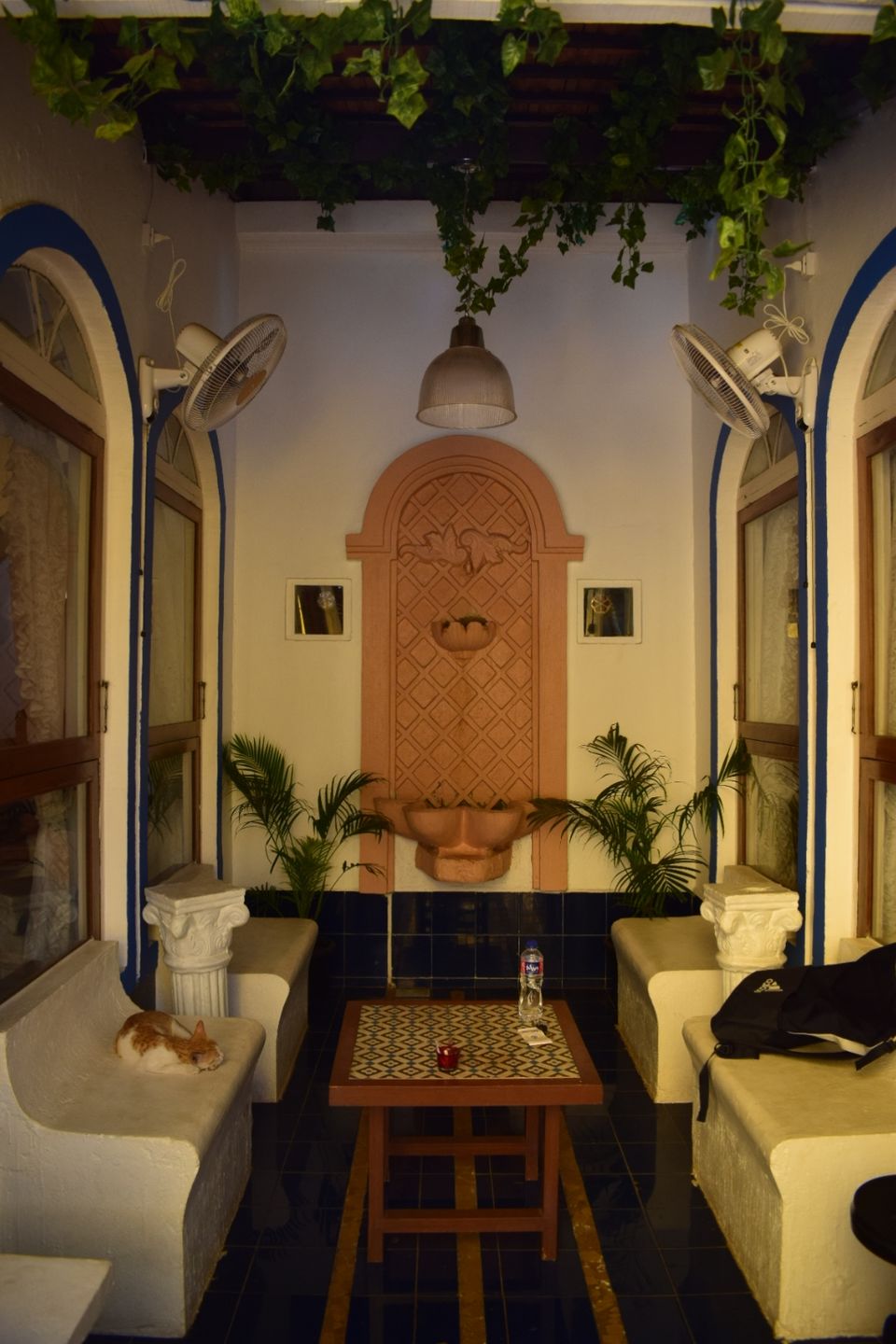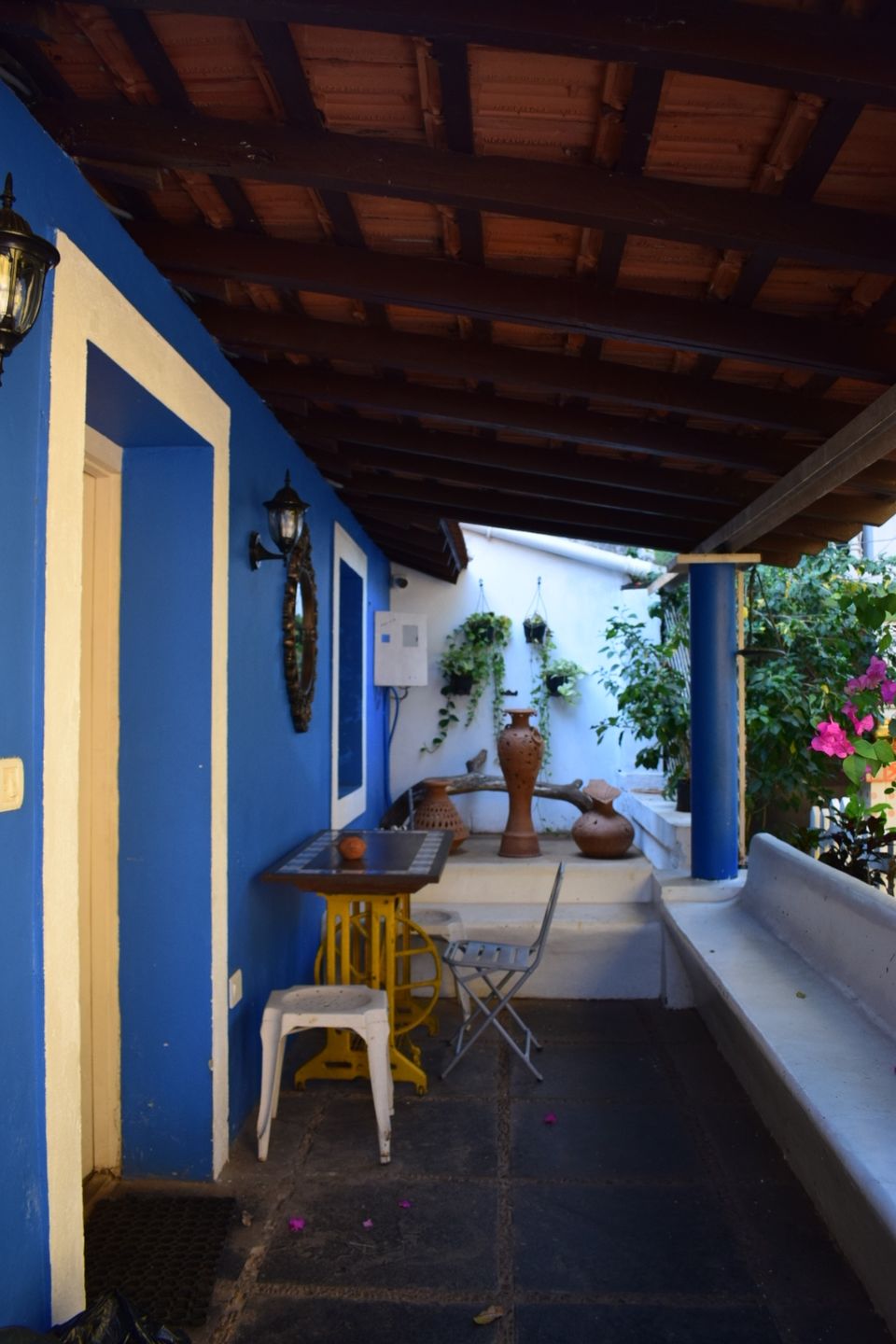 So you can start and plan your trip to this place and make it all crazy while driving activa solo and meeting peeps and don't forget to have a friendship and talk as this is all your memories in this trip. 👈
• Try to explore and visit places nearby panjim.
• You can visit malangg movie famous church nearby the hostel. It is Few metres away from the hostel.🤠
• Attaching pictures of church below.
• Miramar beach, Dauna Paulo ( Singham Movie )
Scene is another local sightseeing if you wish to visit.
• Try to visit local Goa museum, we learn alot from museums.
• And at last RELAXXXXX.... You are here for peace and lifetime memories.
• Collect and cherish 🕊️😄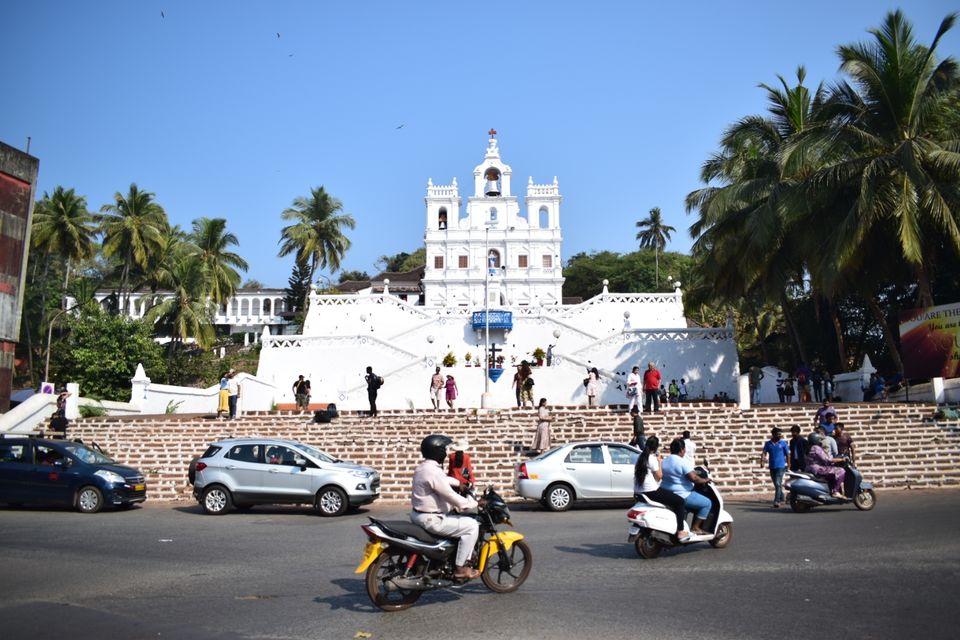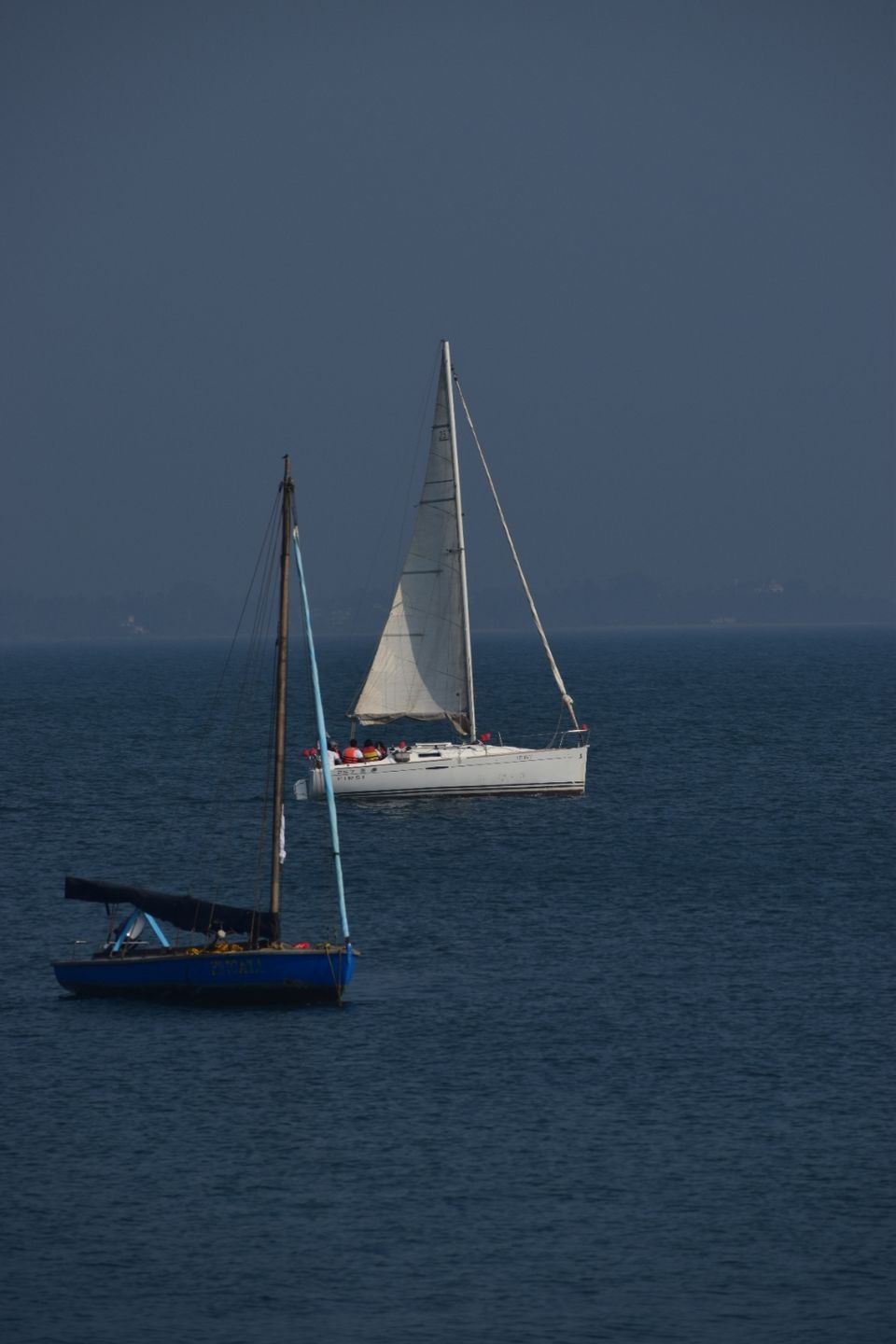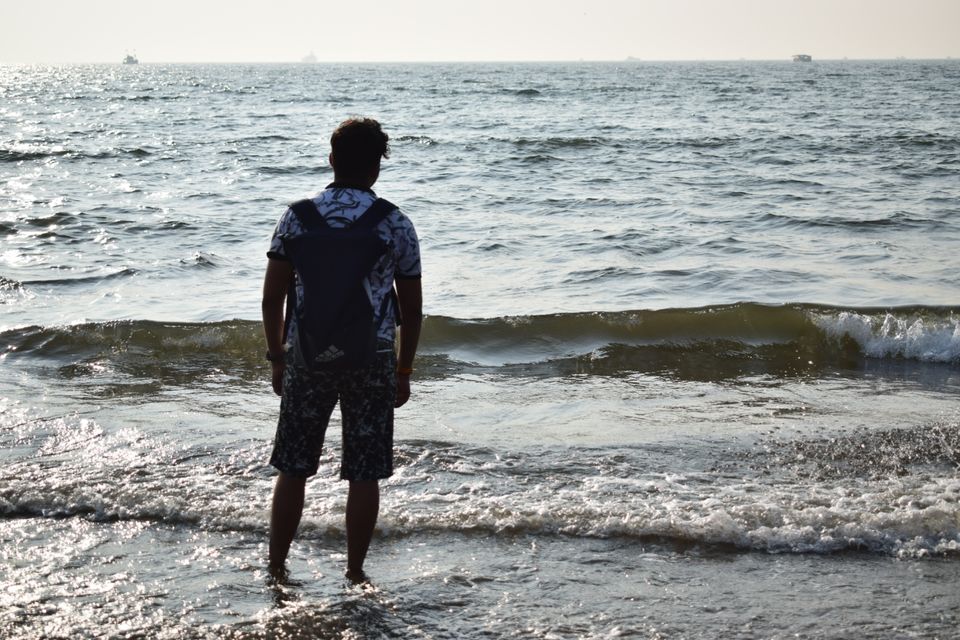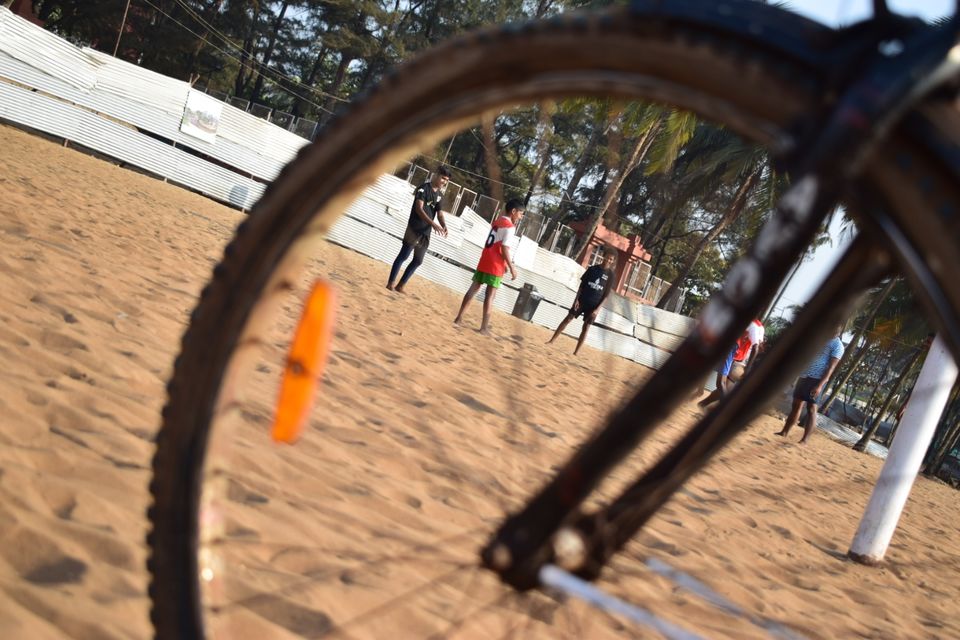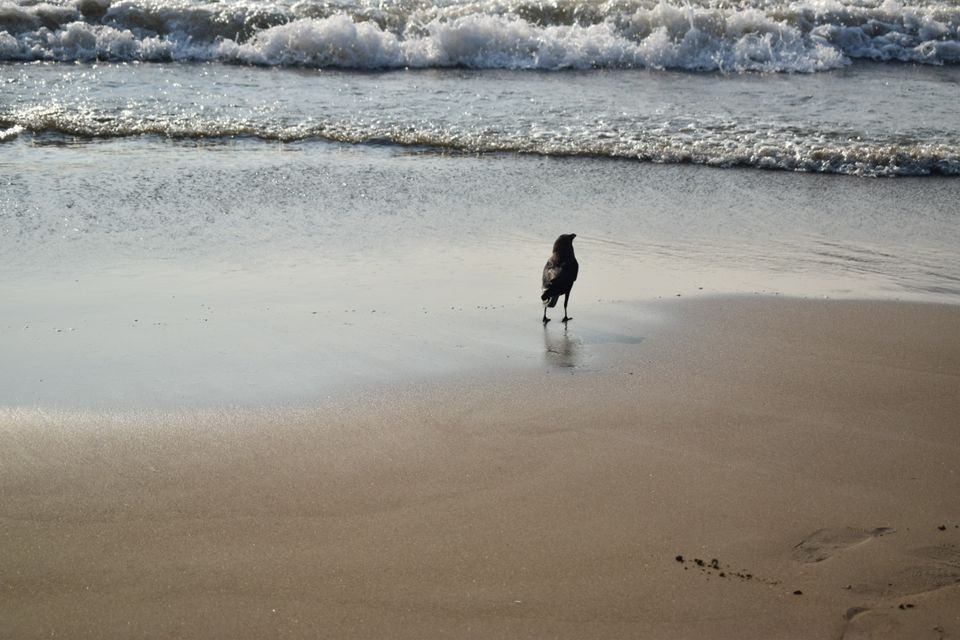 Wow, What an amazing day and another day means a chance to make it the best.
• I made my way for  Calangute and Sequerim beach.
• Do you know what makes any beach BEAUTIFUL?
• It's just the vibes you get, vibes solo or vibes with your friends/ Boyfriend/Girlfriend.
• Never thought solo trip to a place like Goa can be so much relaxing and enjoyable.
• I also have one tattoo there.
• There are many restaurants and one of my favourite was DTR ( Down the Road) in panjim near the bridge and a view of Madovi river.
• I left Goa and move towards Hampi as I planned many cities in southern and deccan India.
Soon share the next part.