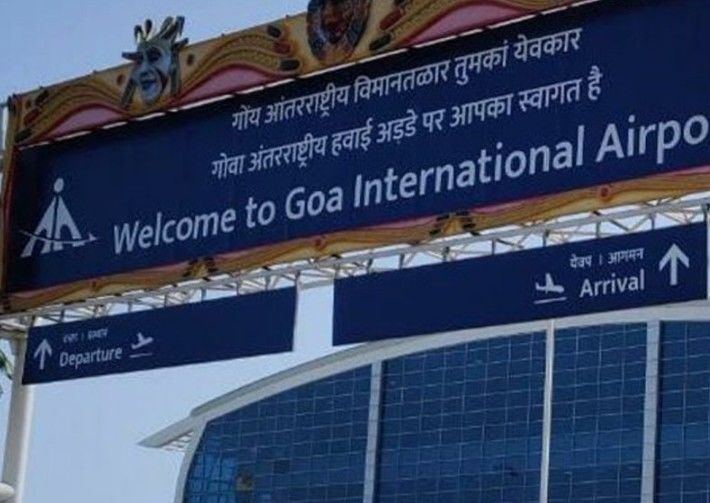 Day one i reached Goa,since it was my first solo trip i was pretty much excited . As a solo traveller i kept everything handy and carried almost all the necessary things . My flight was from Mysore to Goa (Dabolim) it was almost 1:35mins journey,but check-out took around 45mins at Goa airport,flight charges was 4k.
It's a ritual for all travellers first to reach Panjim during Goa trip,,soo even i headed towards Panjim rented a 2 wheeler, it costed me 400rs/ day and an advance of rupees 1000 as security deposit which will be given back when we return the vehicle at the airport itself...
It was 36km ride from airport to Panjim and you will start witnessing the beauty of the city and beautiful bridges.
Finally reached the Panjim city and stayed there,the stays starts from 1k onwards.It was almost late evening when I reached my stay . Immaculate conception Church is a must visit place .and also roaming in the colour full streets of Panjim as a localite was my favourite part and police were quite strict do not forget to follow traffic rules.
Goa is one of the very few states where gambling is legal. So if you want to play casino games in India then Goa is the place for you.
Casino was on the top in my check list ✅,goa has both onshore and offshore casino,i would prefer onshore. You can choose casino depending upon your intrest and budget. I chose Casino pride were the price starts from 2k/person,on weekends 3k which includes access to gaming section and unlimited food and drinks along with coupons which can be converted into gaming chips. Special kids zone is also available.casio usually on till morning.
I played Rollet which gave me some money 🤑 and enjoyed the unlimited buffet with entertainment by that time sun was peeping in front of the sea so I returned to stay and rested for some time.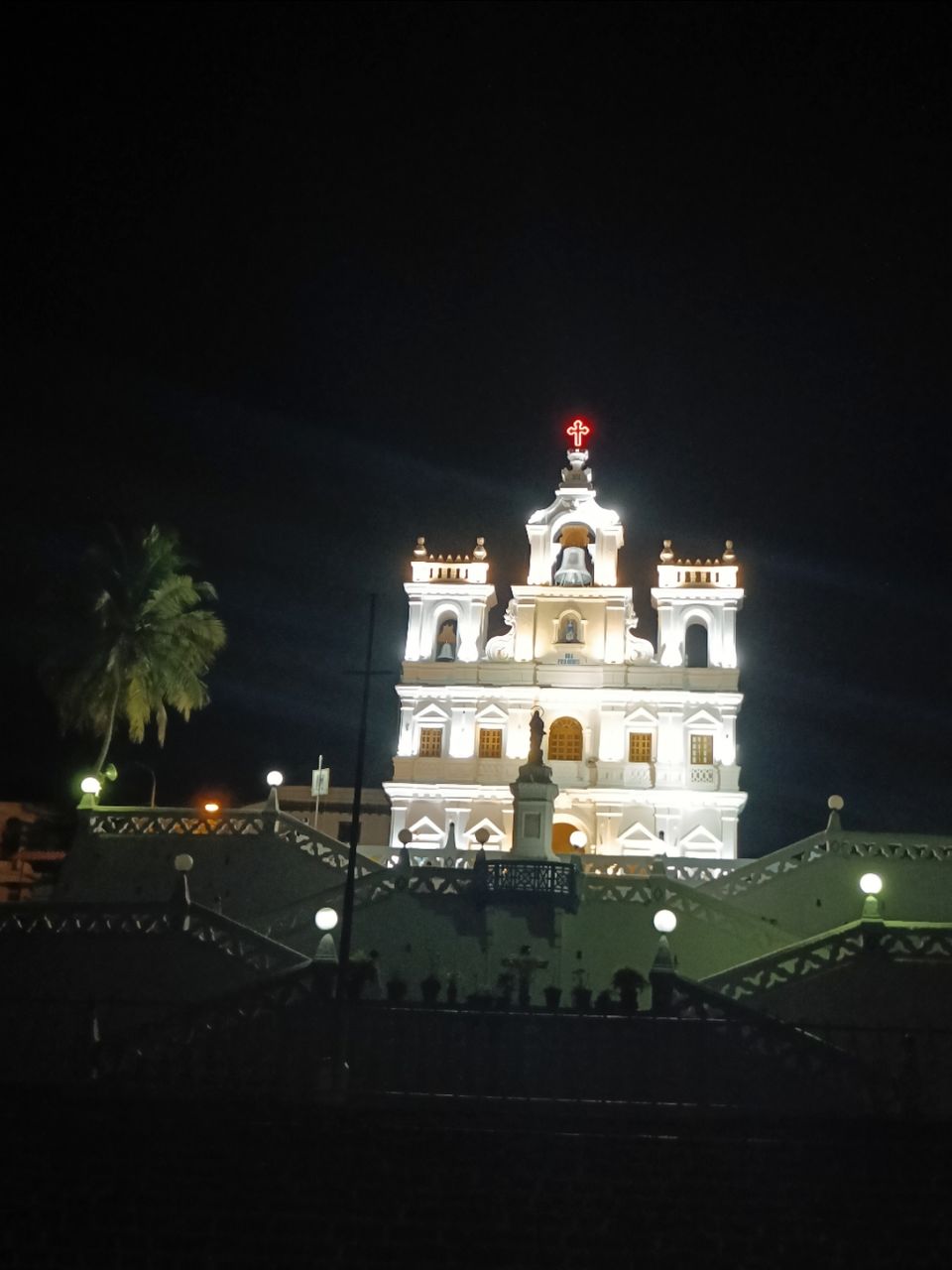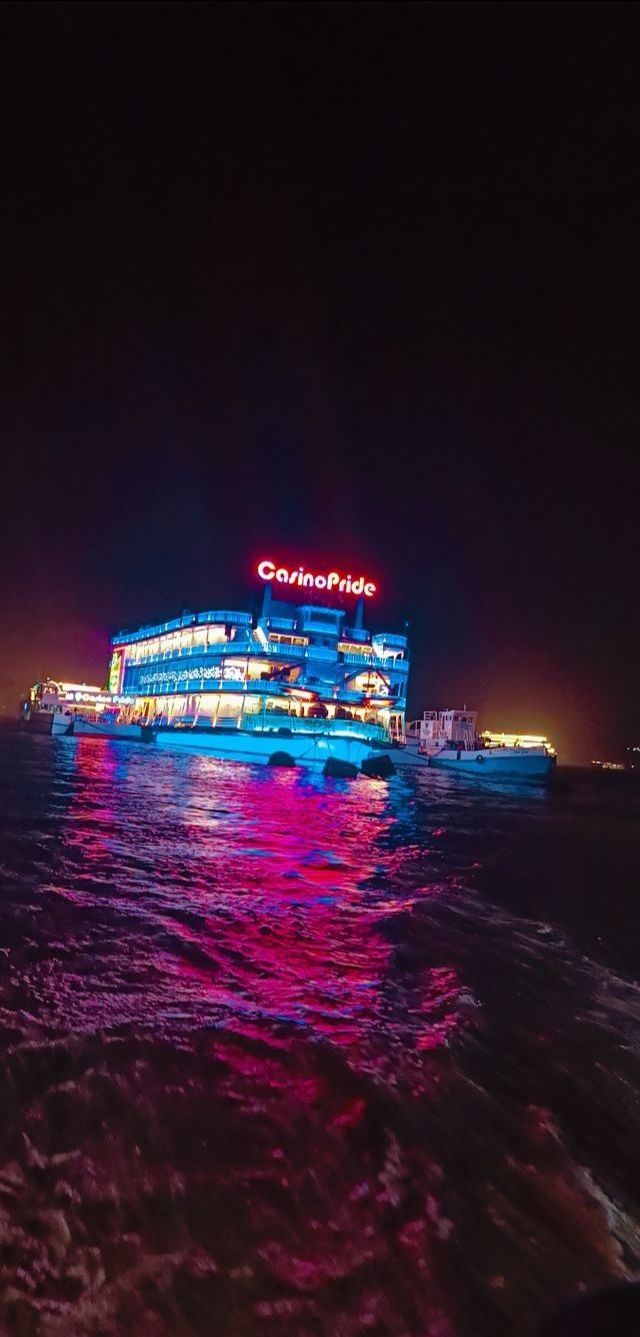 The actual goa wakes up after 8am ,so i had a good nap .around 10 i had food in a local hotel at Panjim.Food was quite expensive,a simple breakfast might cost 150-200.checked out from the stay and moved towards Baga beach .i was planning to visit Aguada Fort on the way .since it was too sunny never plan anything during noon,finally reached North Goa and managed to get room after roaming and checking out too many stays which looks fancy and good on website but not upto the expectations.i would recommend to visit the stay in-person and then book the rooms after checking the price,room and aminities . Booked a room near anjuna, there are N number of stay option near anjuna starts from basic dorms,zostel to private villa.After having lunch went to Baga beach at around 4pm,by that time sun was still bright soo i choosed to go for shopping in titoos lane where you can find beach wear cloths,hand crafts , jewellery and many more. If you are a shopping freak then, Anjuna flea market,night market at Arpora, Calangute market square and many more welcomes you in goa. 2nd day i wanted to enjoy Goan night life soo choosed one of the famous night club LPK (love passion karma)the entry for stag is 5k and couple entry was 4k and the coolest part is free entry for girls. the club stays up till 3am .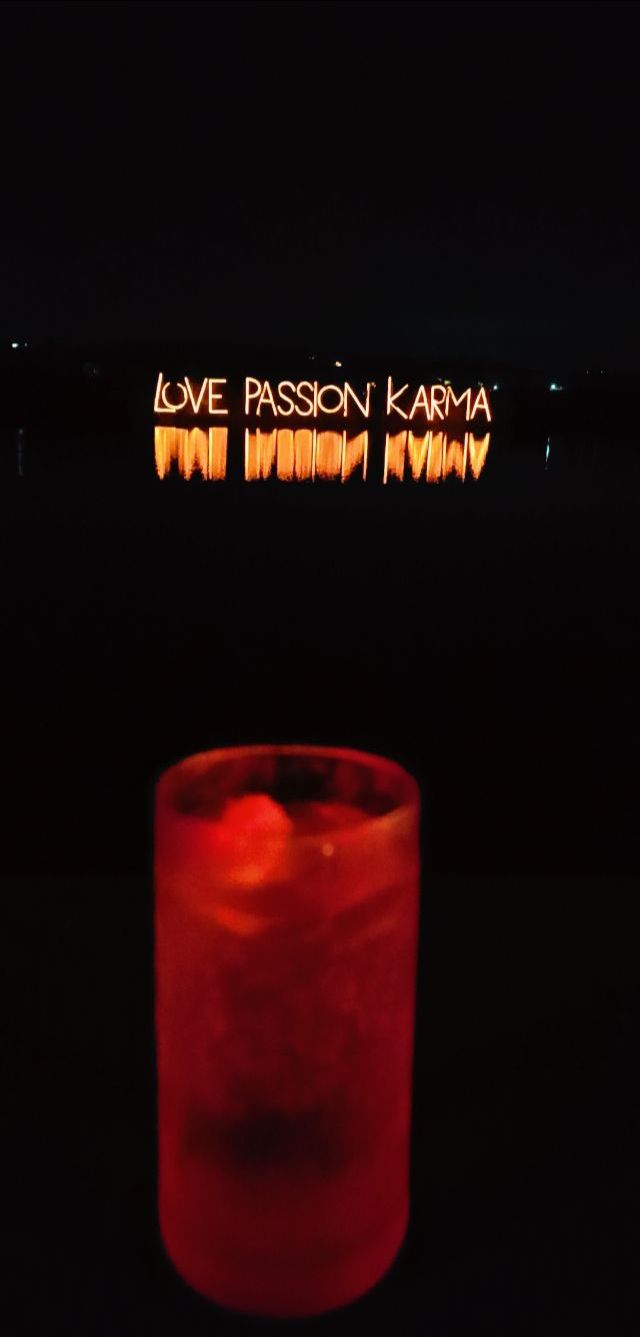 Since the stay was quite expensive (4k)i planned to move from that stay and moved to The musafir hostel ,from where my actual trip geared upthe hostel cost 300/day(exclusive of food).i met lot of new people in the hostel and the property owner Kenney was a friendly guy who helped me by guiding . With new friends (from Mumbai,Jaipur )went to chapora fort it was almost closing time since we took lot of time discussing where to go.it was 7km from our stay ,we parked the scooty and had to walk for 8-10mins to reach the fort .some how managed to rech the sunset point ,20rs was the entrance fee.
The sun set was really breathtaking from the fort view .one cannot miss the scenic sunset .Now i know why it is called Dil Chahta Hai Fort. It was a pleasant evening,for night we had planned to visit for some Russian party.one of the localite took us to the Russian streets but could not get a entry there soo decided to go for Tito's lane and clubbing there in Tito's lane you can find number of clubs and u can experience actually Goan night life. late night clubs offers you with discount any ways girls entry is free,,you can nagociate and get the best offer . couple entry was 2k in Tito's club which is completely redeemable for food and drinks.i can say Tito's was the finest of all the club in the lane. The day was well spent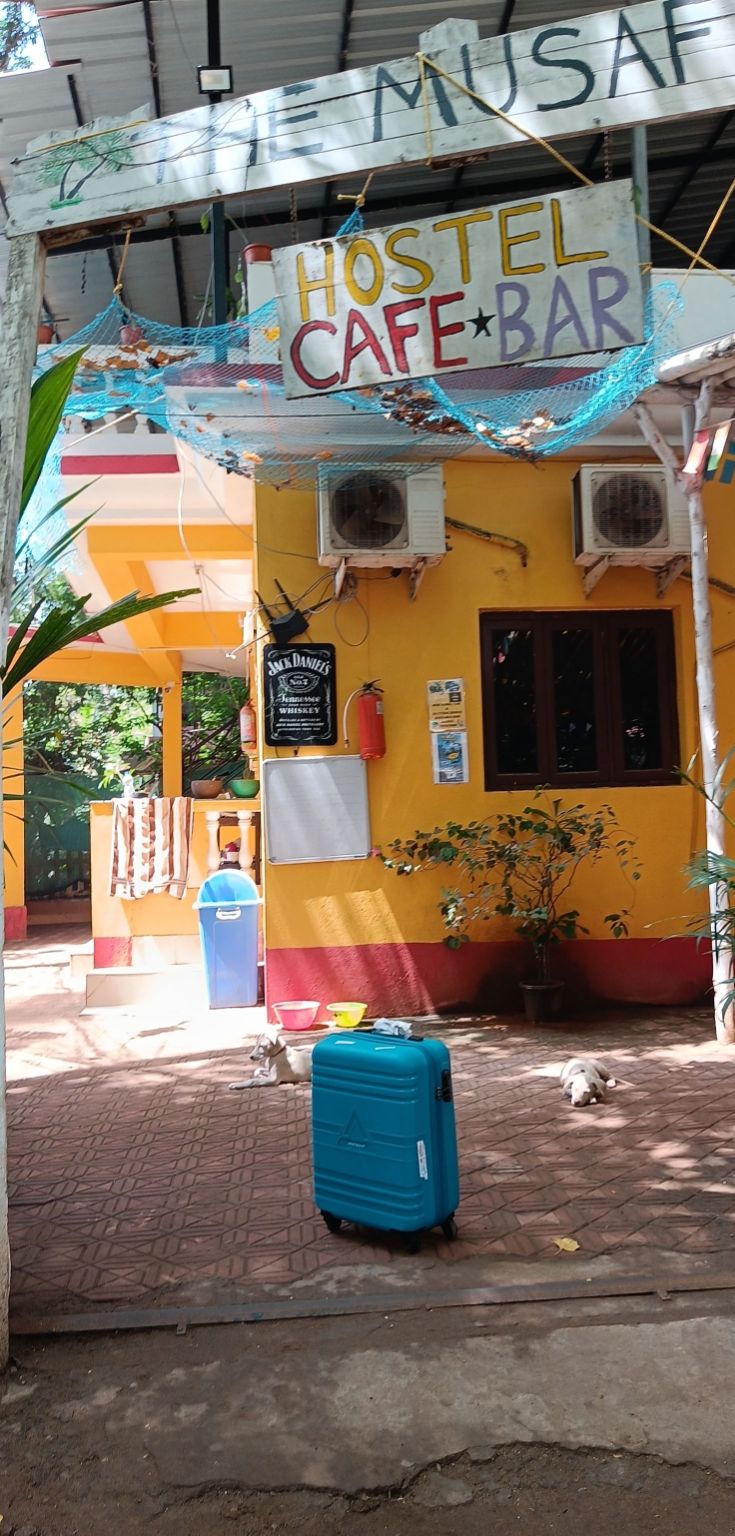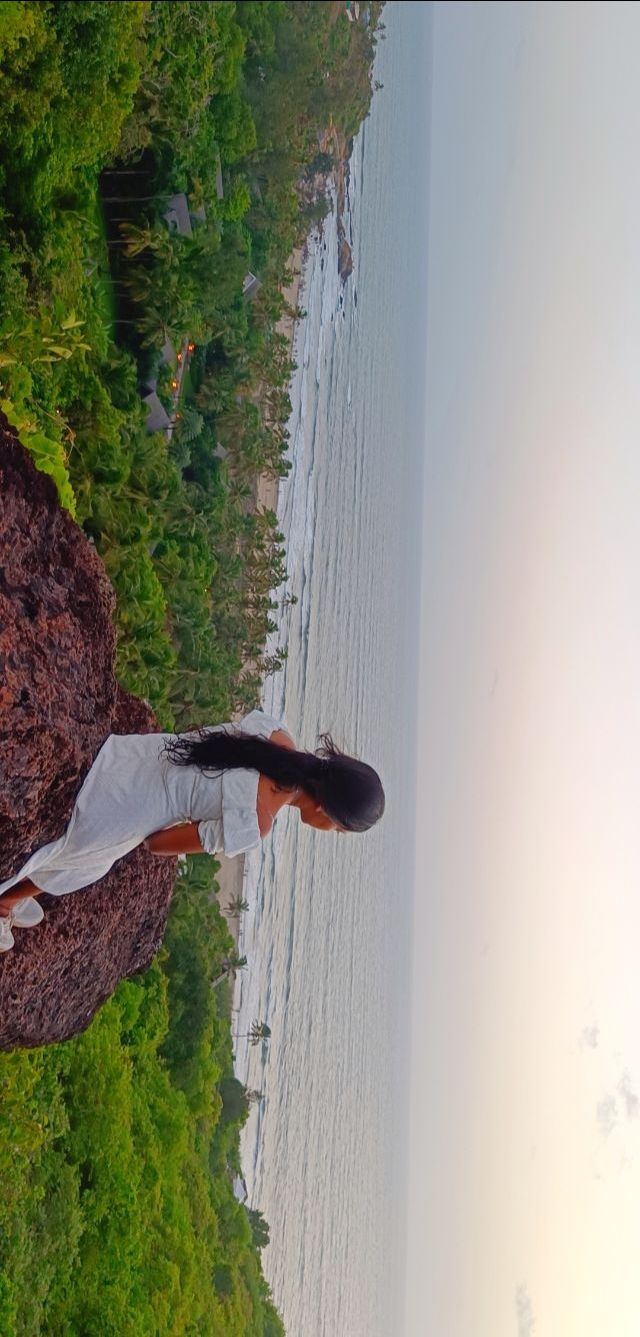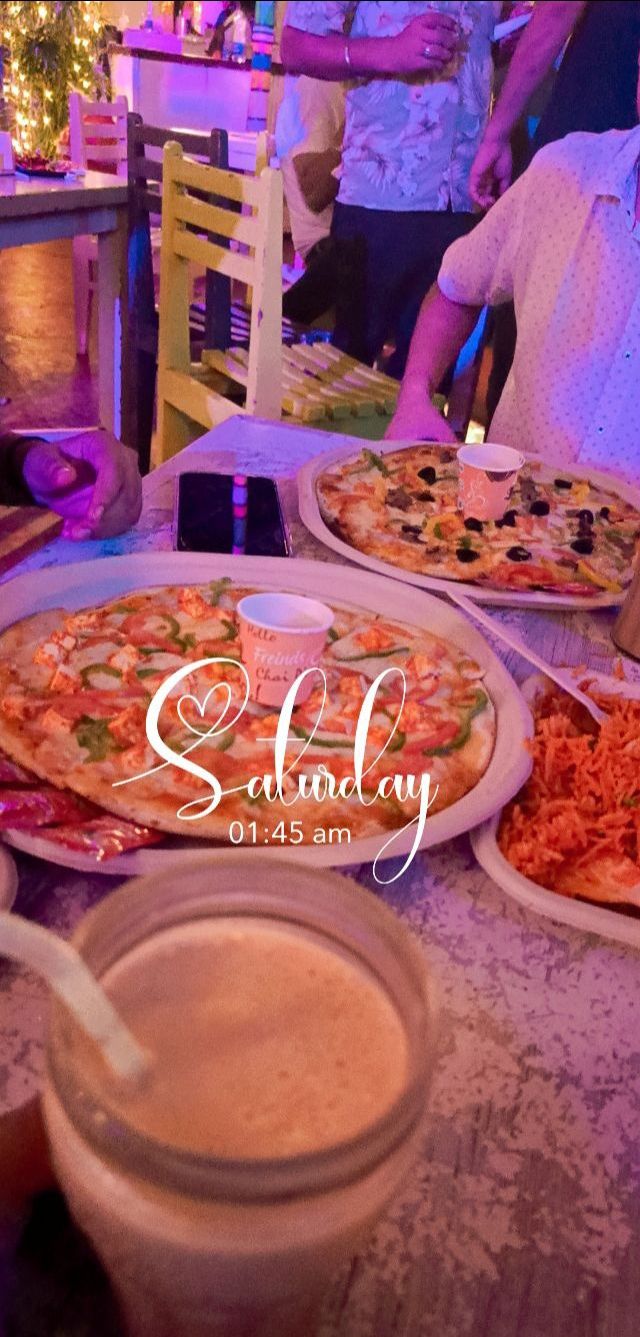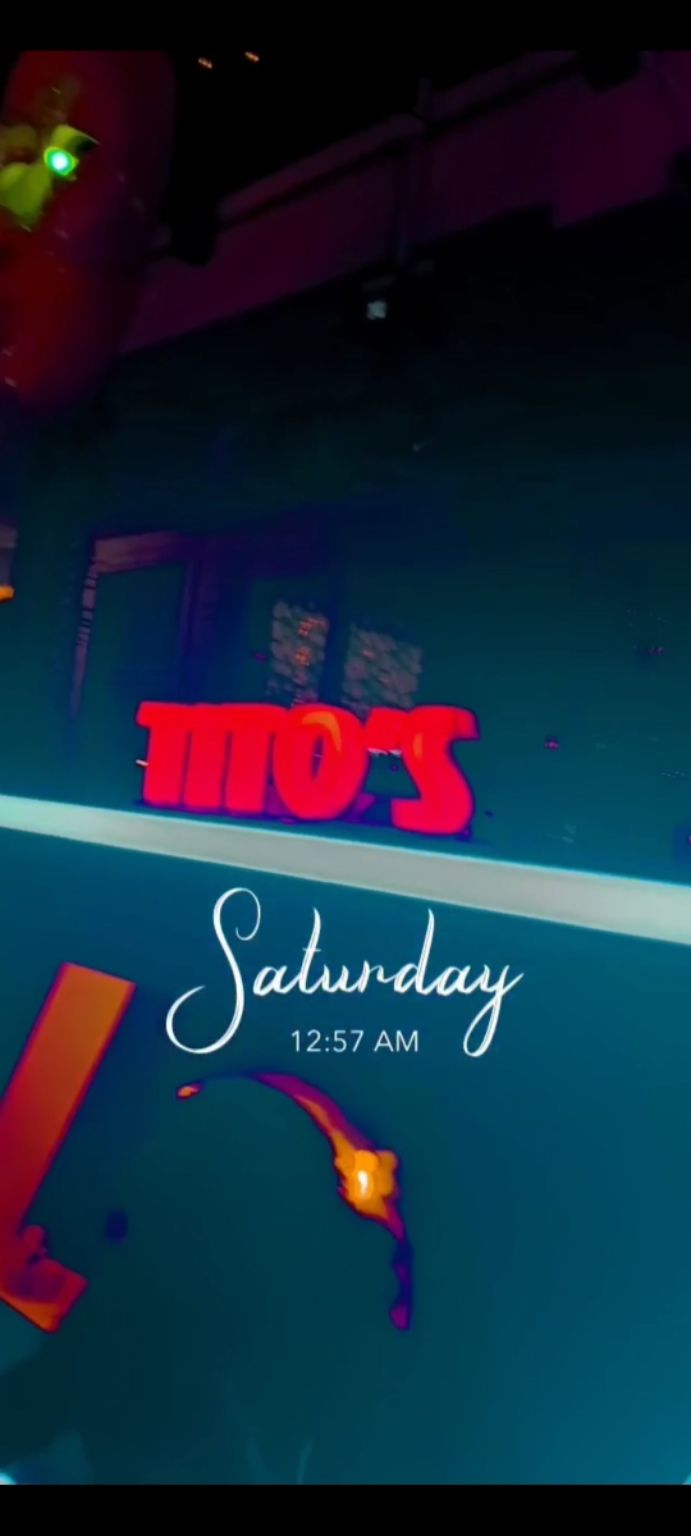 After taking rest from past clubbing night anjuna beach was the waitlisted beach so for breakfast i went to anjuna beach which is just 1.5km from the stay..the struggle is real for solo travelers to get good picture of one self and frequently asking strangers to click picture for us and i went thier in the search of the ladies who braids the hair and after waiting for hours i found the lady n felt like purpose is served.
On the same day i planned to visit Basilica of Bom Jesus since I was in North Goa i has to move towards old goa .Kinney the property owner helped to reach old goa .one can reach old goa by taking bus from Mapusa bus stop it's also one of the best mode to travel without renting vehicles and also budget friendly.
In old goa church it is said that the sacred body of St. Francis Xavier is preserved without any chemical formulas,and brought down once in 10years.
You can also visit Archaeological Museum, which is really worth a visit..almost half a day can be spent in church premises looking at the old architecture.