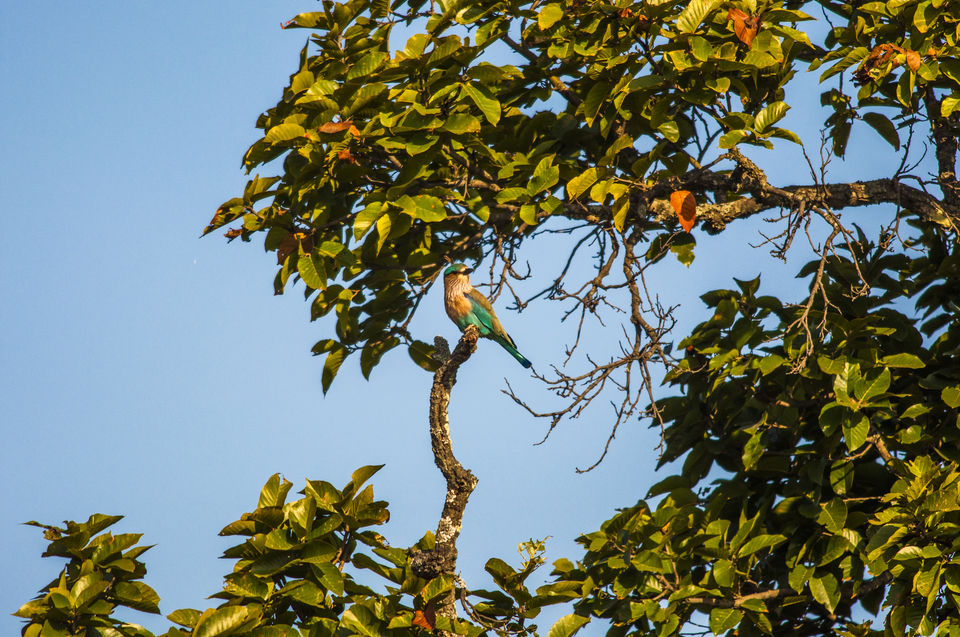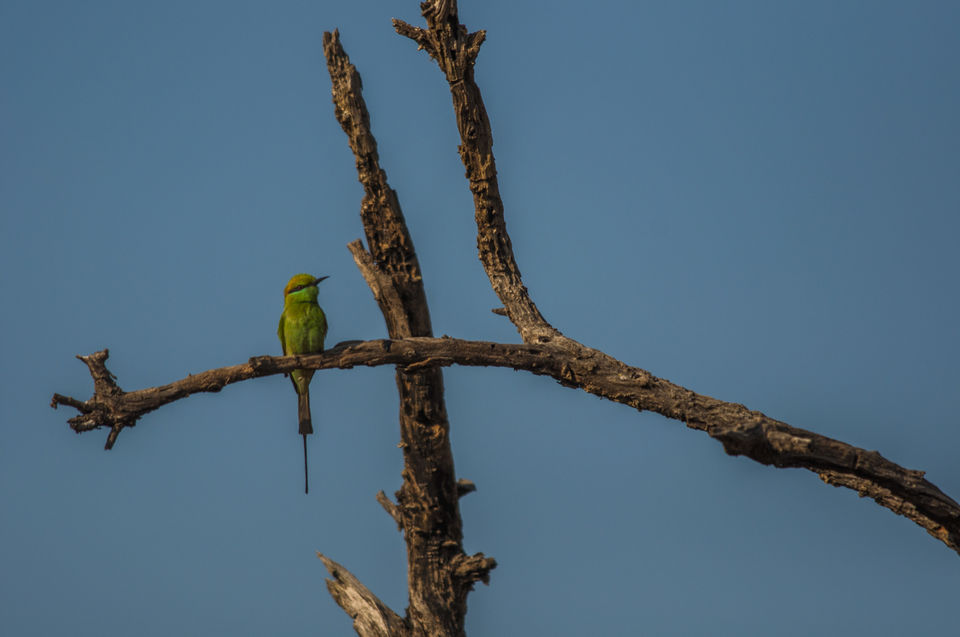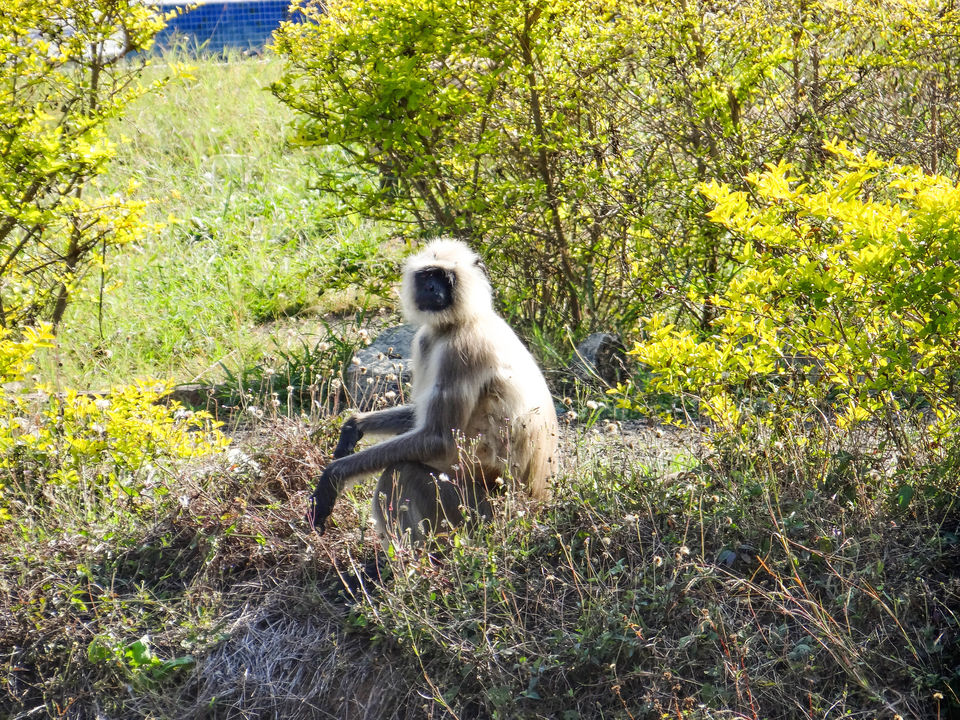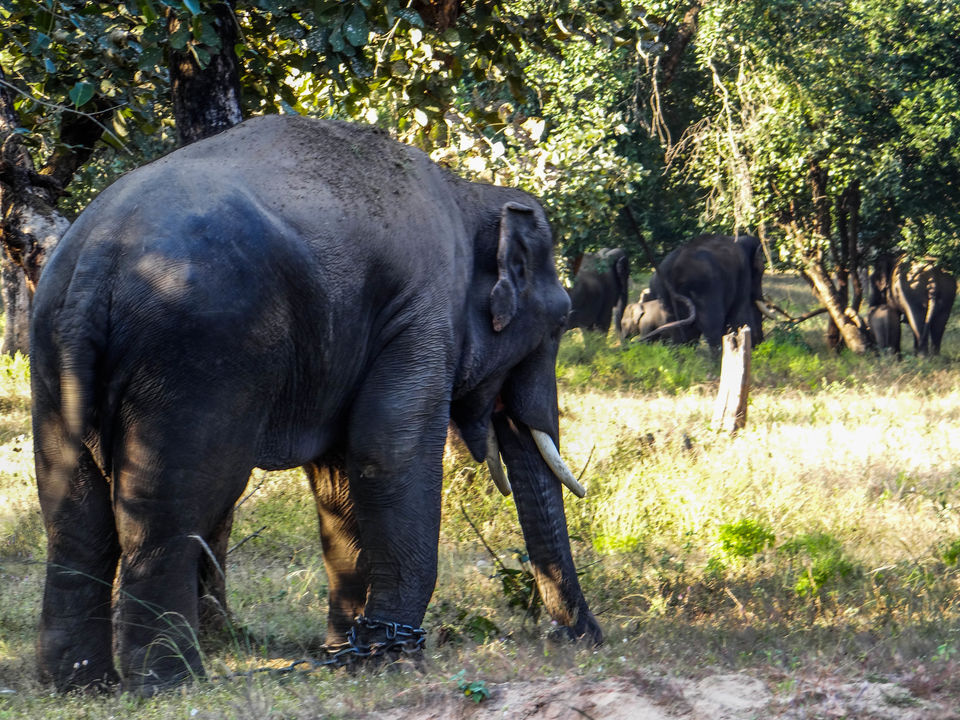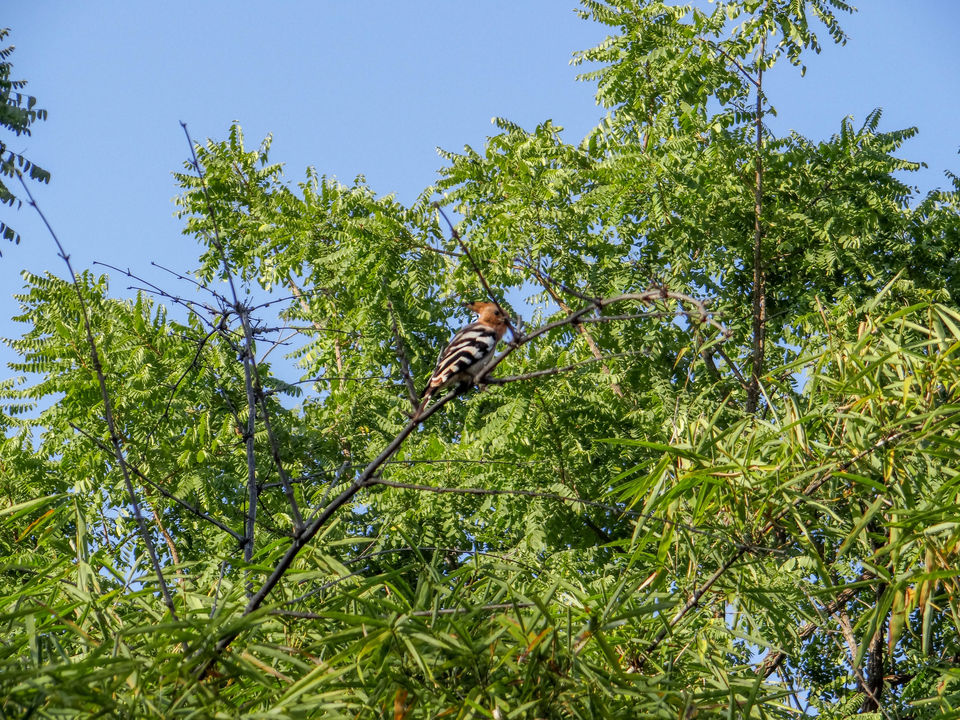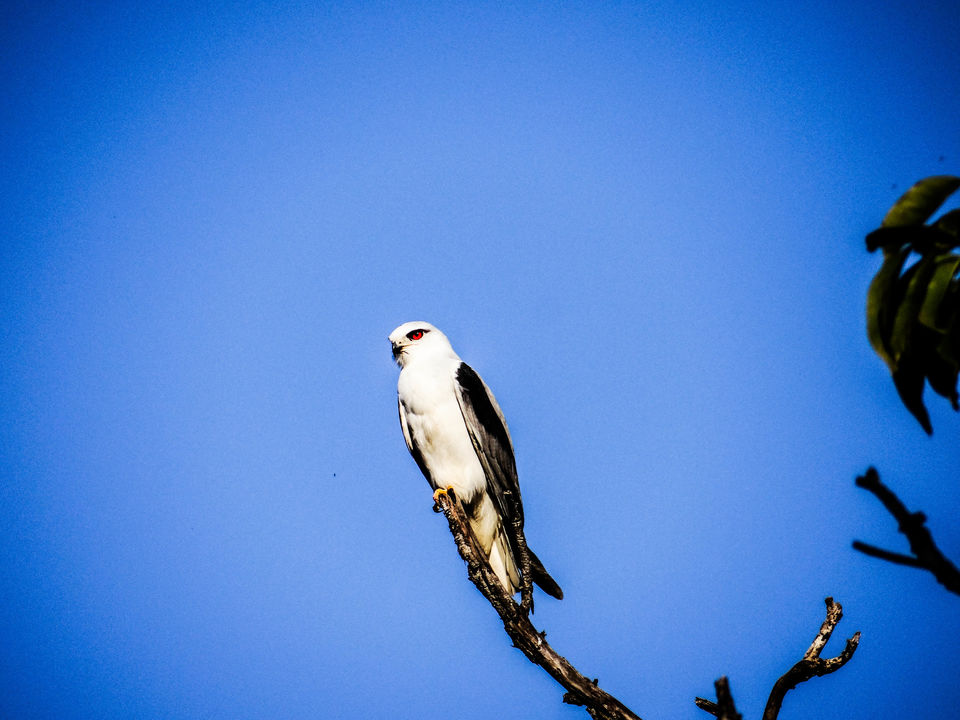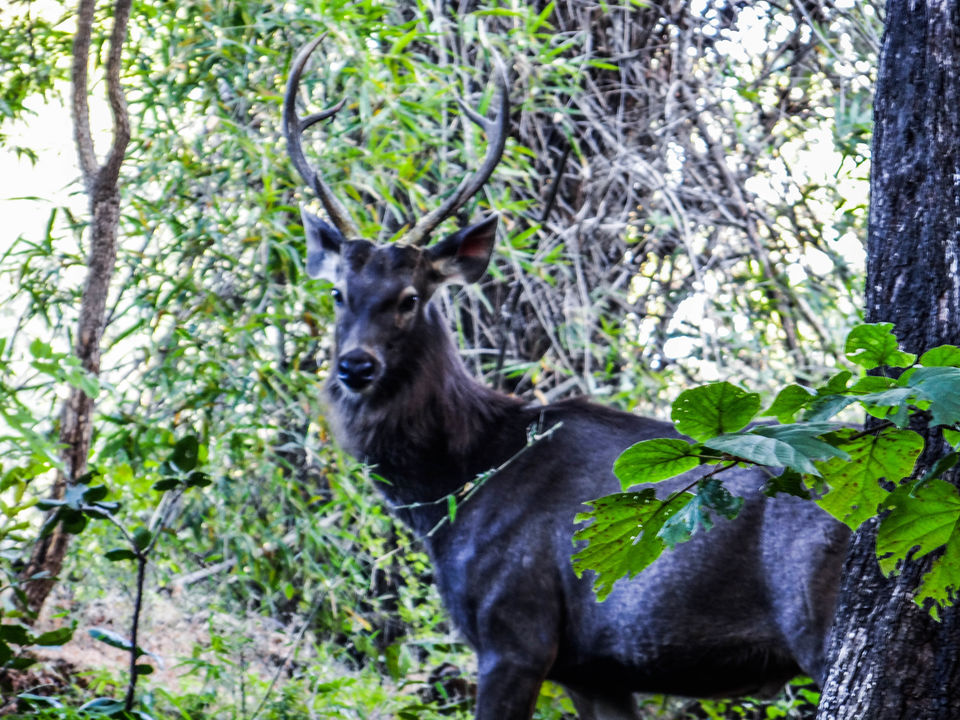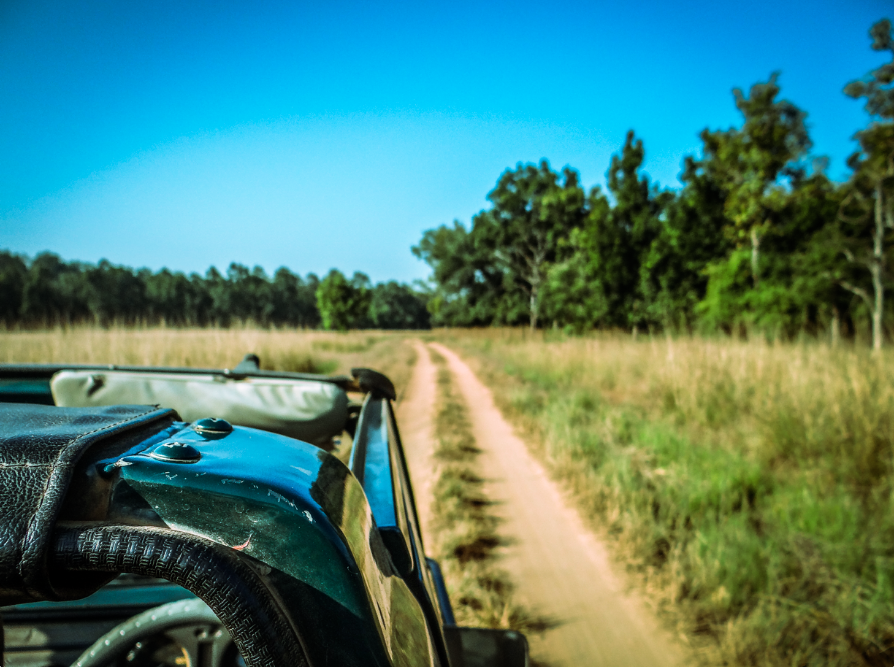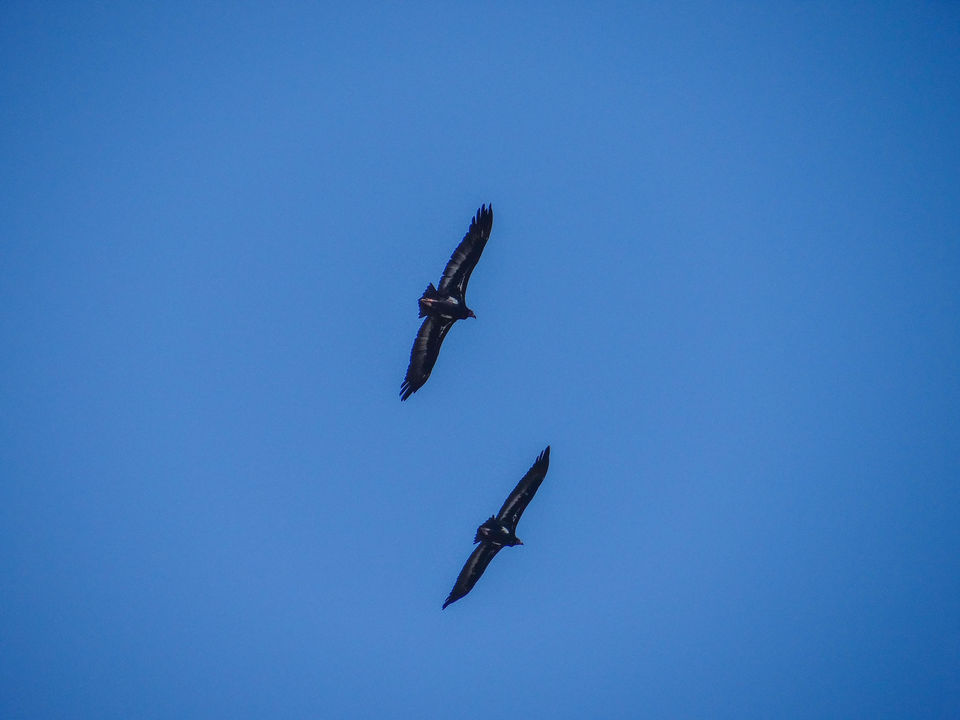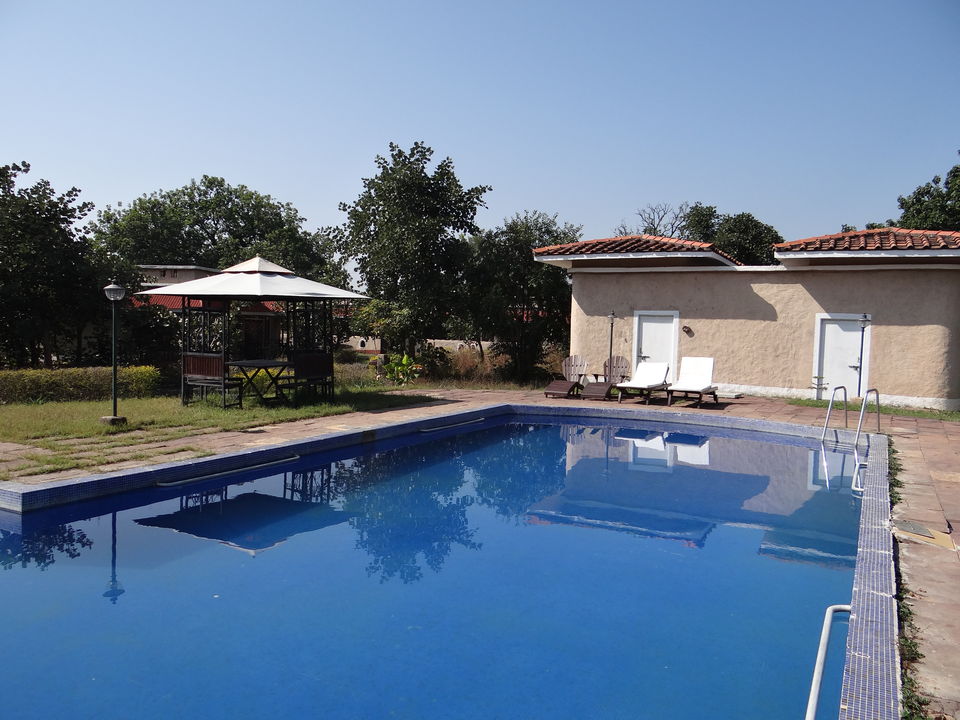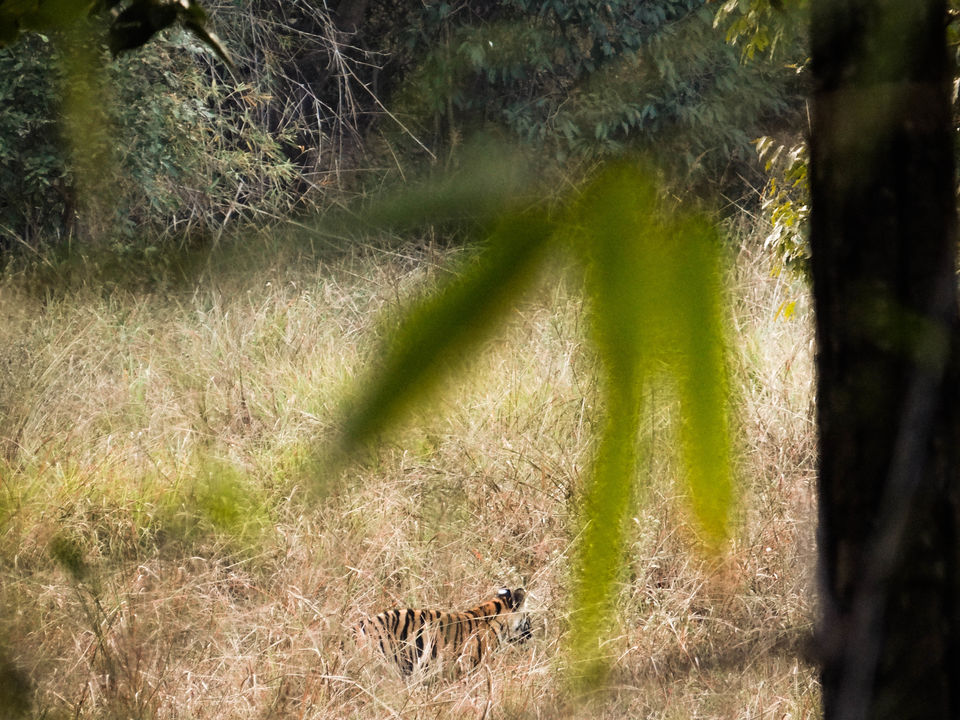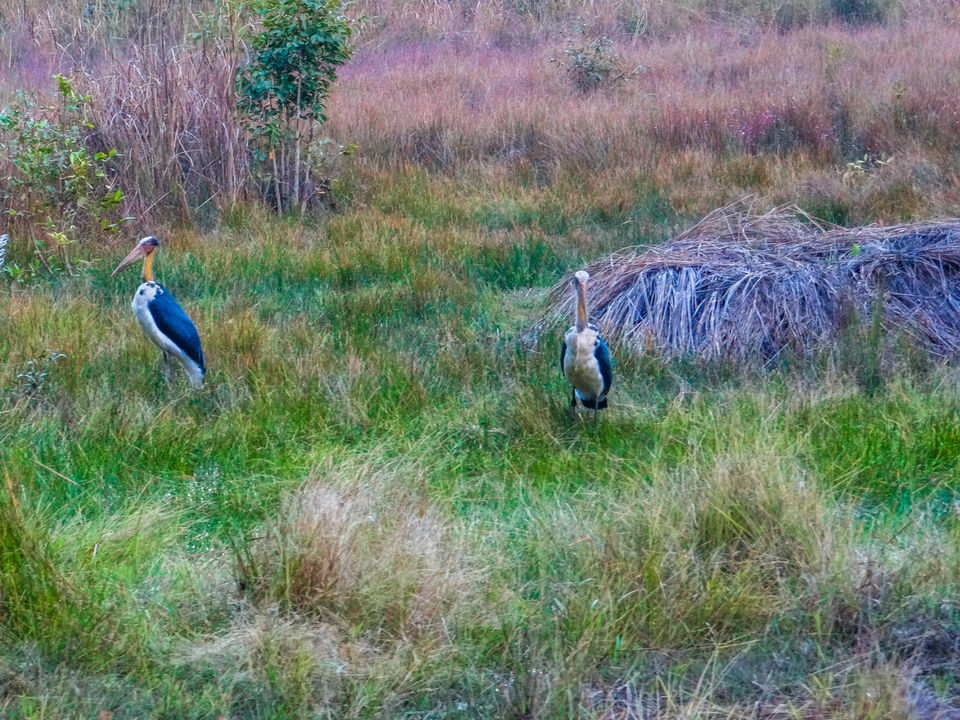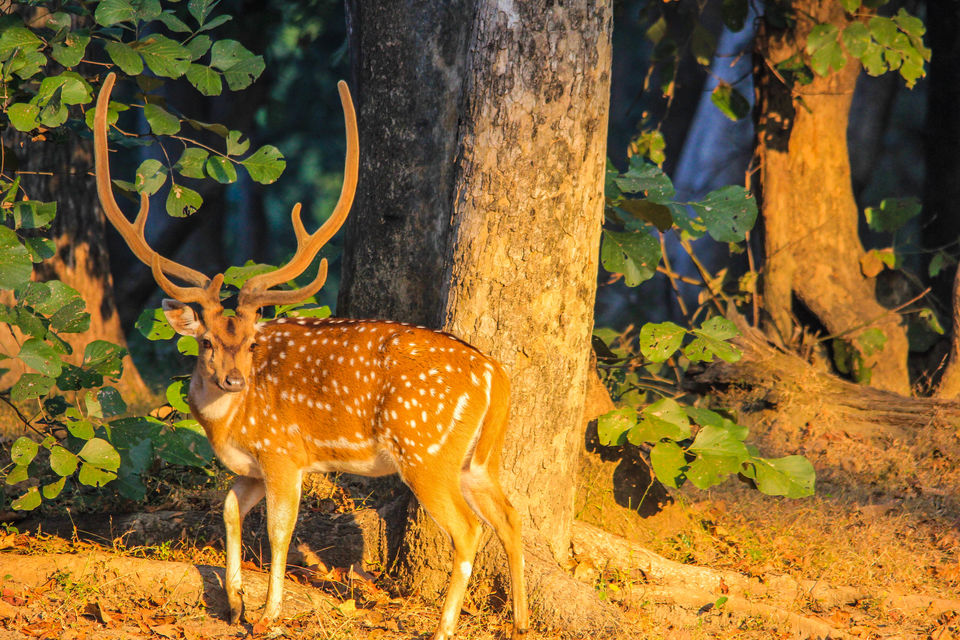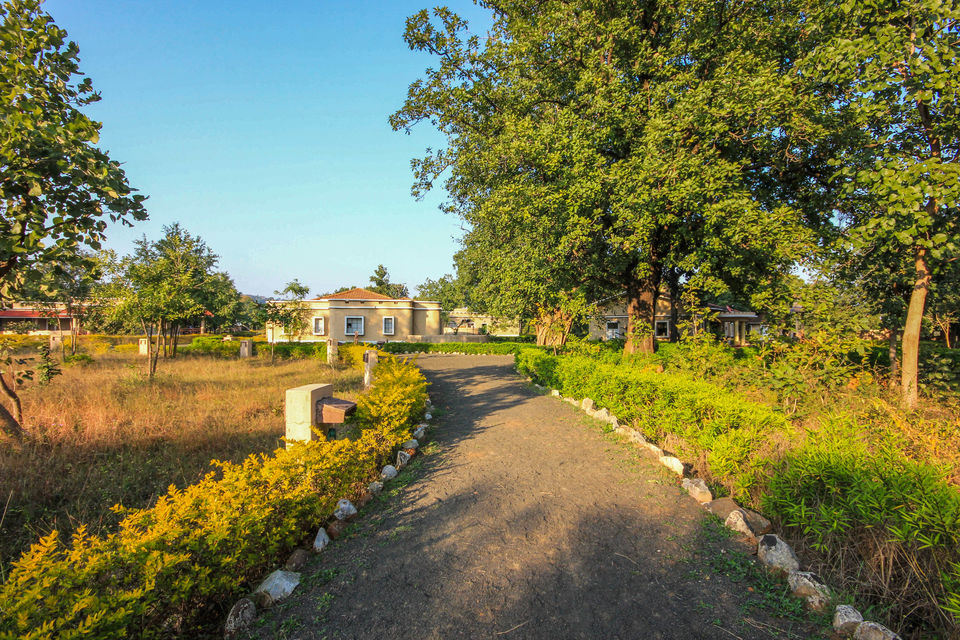 Bandhavgarh National park – Famous for its high density of tigers which can be seen at close range on a jeep ride with around 94 different kinds of birds wandering above you. The park derives its name from the Bandhavgarh mountain, which is given by Lord Rama during his 14 years exile period.
Bandhavgarh fort is one of the oldest fort of India – 2000 years old. All the white tigers in the world are descended from a single white tiger discovered in Bandhavgarh by the Maharaja of Rewa. The abandoned city of Bandhavgarh is the inspiration for the "Lost City of Monkeys" in Kiplings Jungle Book.
Take the time machine to go back to 1st century and see the writings of the first humans of the era. There are 39 caves in the Bandhavgarh fort and in the surrounding hillocks up to a radius of about 5 km. The oldest cave dates from the 1st century. "Badi gufa" – the largest cave, has been dated back to the 10th century. The 9th to 12th century temples of Khajuraho are the evidences of the architectural geniuses. The 85 different temples built in the 'Nagara' style of architecture defines the beauty of the place.
A paradise for 'wildlife and history lovers' and tiger conservationalists, at Bandhavgarh you will feel why wildlife tourism is the new Golf!