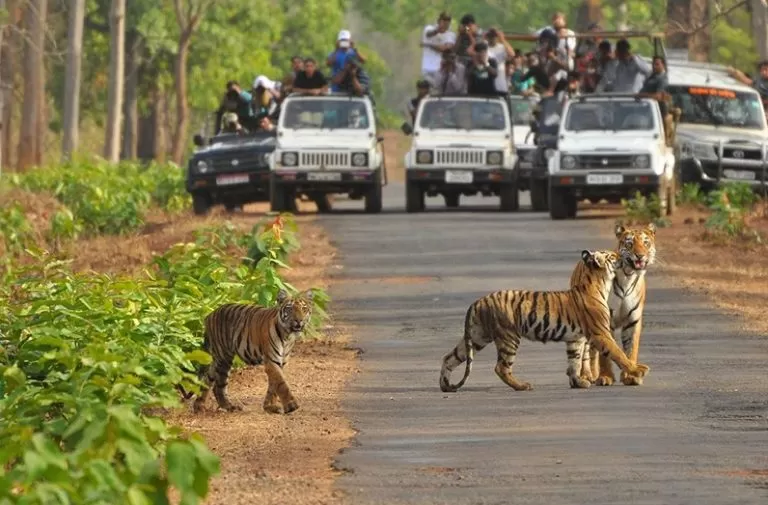 Did you know that Tiger has stripes which are unique just like human fingerprints? Due to this which, they are identified in camera traps and counted in the tiger census. The highest predator in the food web, tigers are significant for balanced ecology.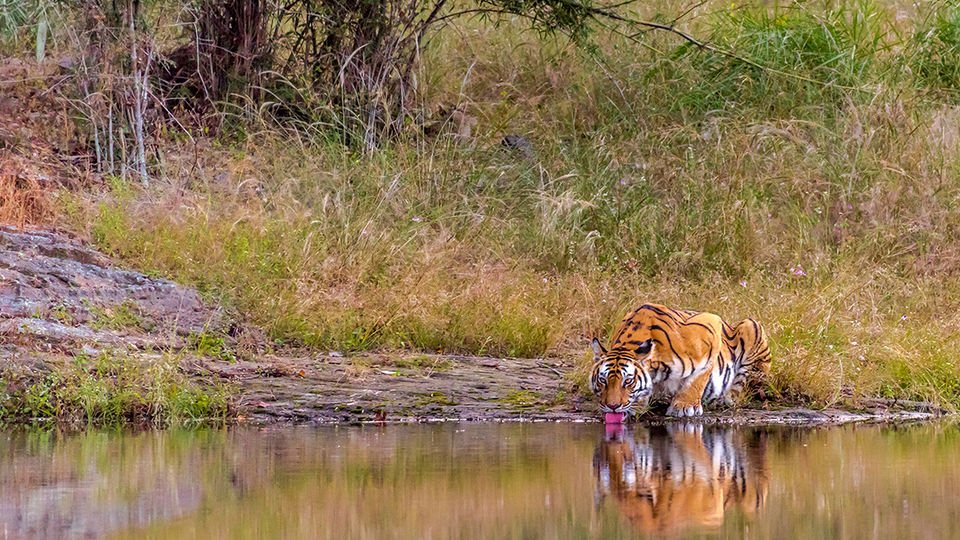 In India, Tiger population got doubled 4 years ahead of the targeted year 2022. It is home to more than 70% of the tiger population globally. According to the 2018 tiger census, India has around 2,967 tigers and currently, there are 52 Tiger Reserves, covering over 75,000 sq. km, in the country. Ramgarh Vishdhari in Rajasthan is the latest to join the list. While some of them are way larger in the area and have beautiful forests than this one, Bandhavgarh has a rich history attached to it.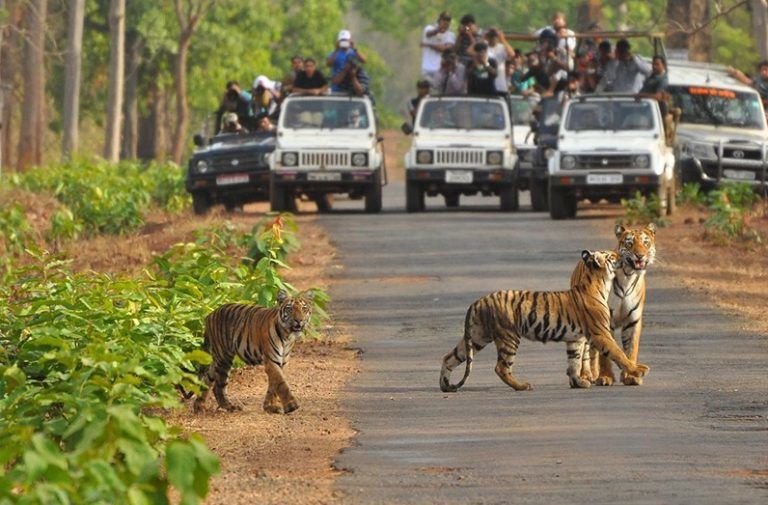 History:
This is a place of legendary significance. The ancient Bandhavgarh Fort is of great importance as it is believed to have been gifted by Lord Rama to his younger brother Lakshmana to keep a watch on Lanka. Therefore this fort is named Bandhavgarh as "Bandhav" means brother and "Garh" means fort. Reference to this is also found in the Narad Panch Ratna and Shiva Sanhita Puran.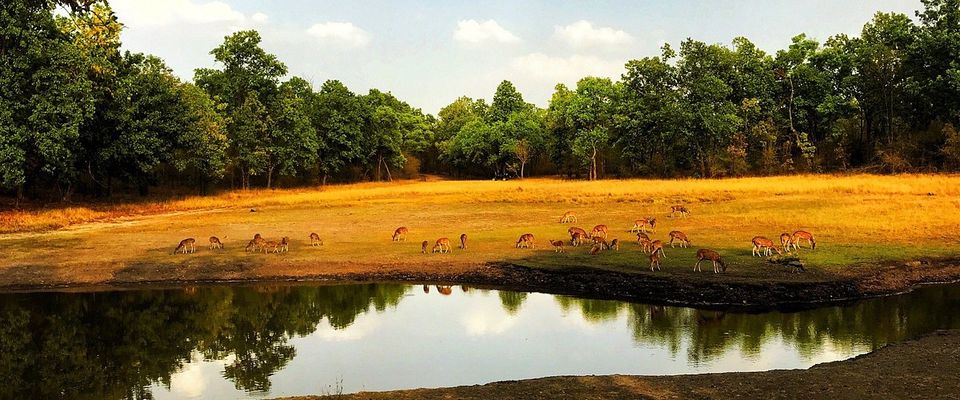 About
Bandhavgarh Tiger Reserve is of vital importance considering its Flora and Fauna diversity. It consists of mixed vegetation ranging from tall grasslands to thick Sal forest and so is the perfect habitat for a variety of animals and birds. Due to varied topography, the Bandhavgarh national park provides ample opportunity to spot the majestic Indian tiger and some rarely seen animals like leopard and sloth bear. Due to high wildlife sightings, it has become popular amongst tourists visiting India.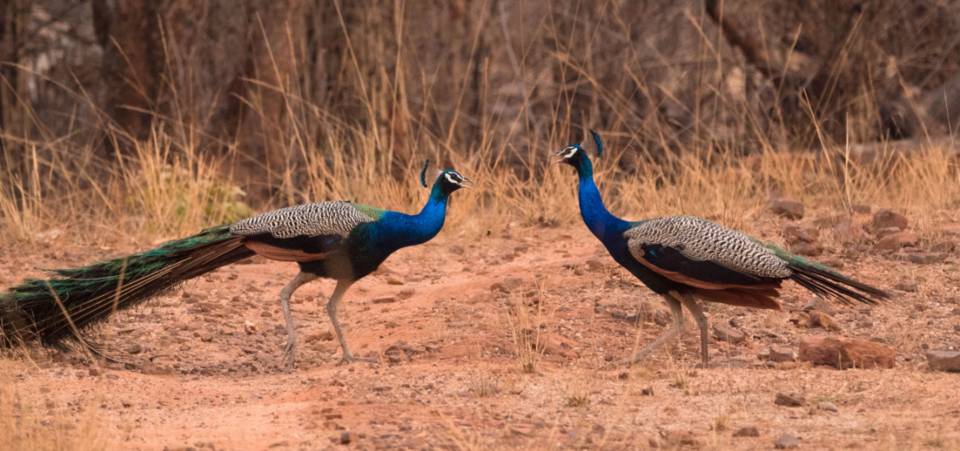 This area is unique from the point of biodiversity, as it comprises hills, valleys, rivers, marshes and meadows to give rise to diverse vegetation. Apart from the tiger, as many as 34 species of Mammals have been listed and nearly 260 species of birds and 70 species of butterflies.
Area
The park has been divided into three major zones named Tala, Magdi and Bamera out of which the Tala zone attracts a major number of tourists by offering tiger sighting opportunities. The park authorities are also focusing on the Magdi Zone by providing more opportunities to spot tigers.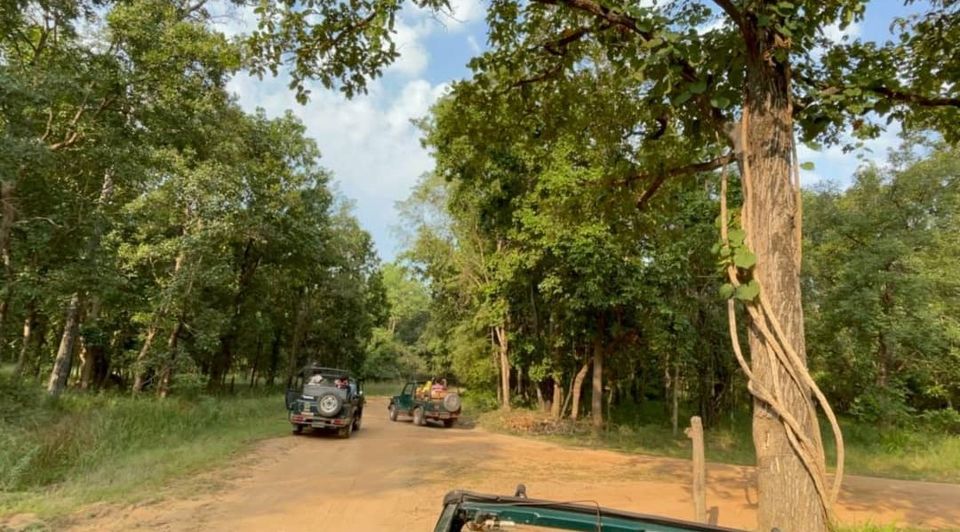 My Experience
The impromptu plan of going to Bandhavgarh for a Safari turned out to be better than expected. Bandhavgarh has several options for stay depending on the travellers. We stayed in a Forest Guest House which was serene and comfortable.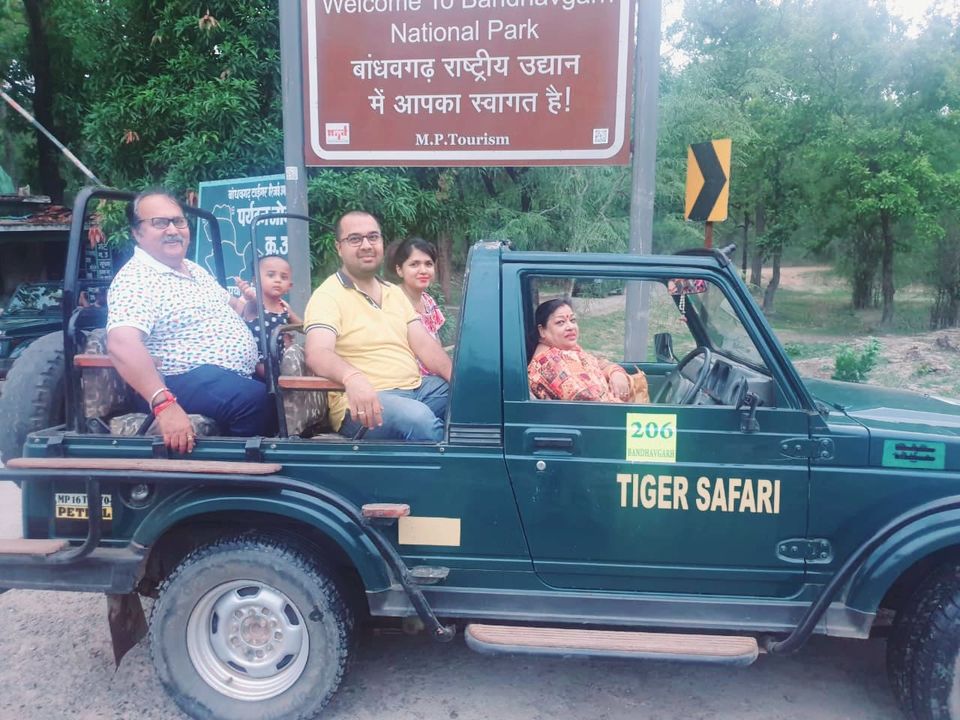 We reached Bandhavgarh at noon already mesmerized by the thick dense forest and fresh misty air all around. Checked into the forest guest house had our meal and rested a little bit to get started for the Safari. As soon as we entered we were fortunate enough to spot a tigress resting majestically in the tall grass. We also witnessed several birds and deers, elephants, sambar etc. To see so much in one safari was a wonder for me in itself. So I was pretty content with the whole trip.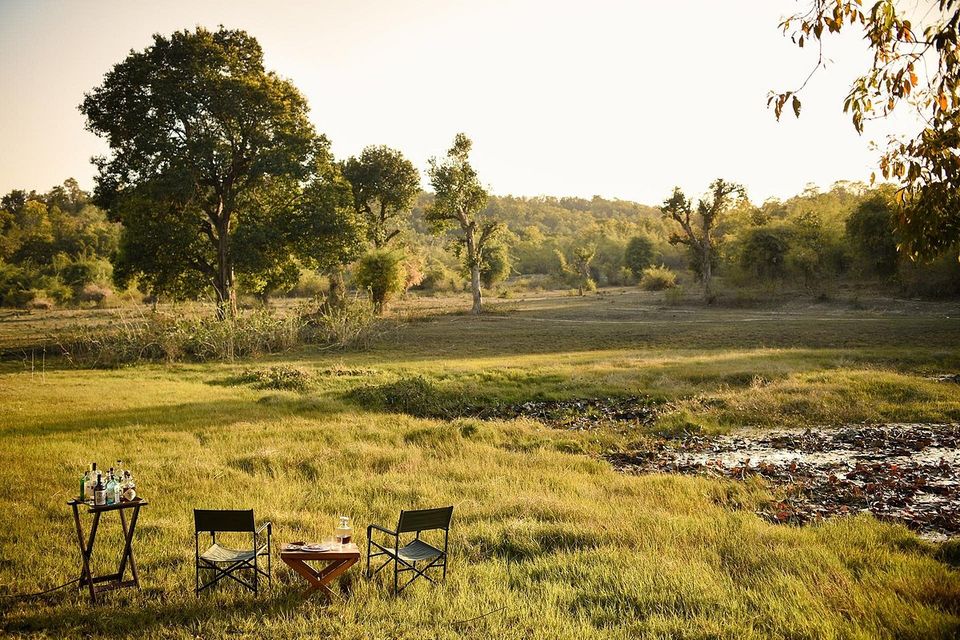 Location: Vindhyachal Mountain ranges of central India, Katni District
Perfect for: Wildlife Enthusiast
Hotel: The place is filled with several 5star Hotels and resorts, Government Guest House, and budget hotels.
Best time to visit: February-June (Closed 1 July-15 October)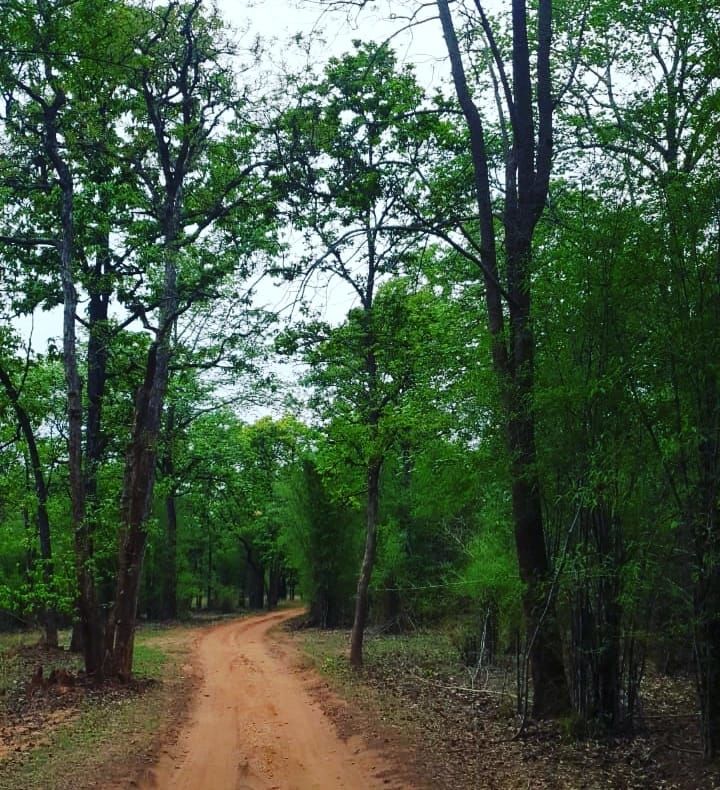 If you like my article and want more such travel info follow me on Instagram @worldlensme
Earn credits and travel for free with Tripoto's weekend getaways, hotel stays and vacation packages!
Watch travel stories come to life with Tripoto on Youtube!