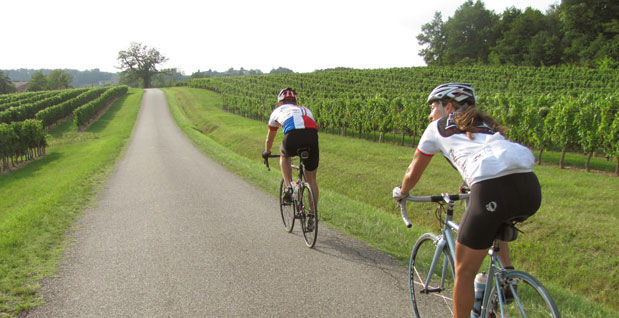 If you're a cycling buff who is getting ready for some adventure, then India has a plenty to offer. Great climate, scenic routes, and more eccentric cultural attractions to hang out. So latch on to a rucksack, hope on your cycle and get going!
Before I start, here is what you need:
1.Knee cap
2.Elbow guard
3.Bicycle riding gloves
4.Helmet
5.Knapsacks
6.And, of course- a cycle…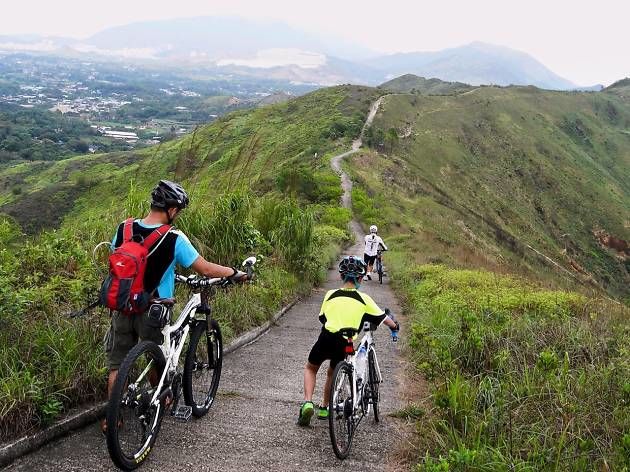 Chennai to Pondicherry
The distance linking chennai-Pondicherry is famous for its seaside views and sights and it is one of the simplest cycling routes in India. Meanwhile, clear roads with glinting beaches and rolling roads make this a conjure up scenario to take a ride.
Level of difficulty: Easy
Duration: 2 days
Somnath to Diu
The cycling route between Somnath-Diu encompasses by the cash crop farms locked in by coconut trees are simply exquisite. To add to the experience is the sea that runs forth. However, the modesty of the surrounding water will be enough for you to take your breath away.
Level of difficulty: Moderate
Duration: 3 days.
Rameshwaram
Rameshwaram, the blue waters will leave you astounded. For a while, you will be amazed and feel that India is so much splendid than what you're thinking.
Level of difficulty: Moderate
Duration: 5 days
Coorg to Munnar
This Coorg-Munnar cycling route in the Nilgiris along the greenished plantations will make you to feel stun. However, this rural regions gives some of the country's most dazzling landscapes and goes hand in hand with twisting green forests, hills, and roads.
Level of difficulty: Moderate
Duration: 7 days
Leh to Khardung La
Cycle on world's highest traveling road from Leh-Khardung La beyond which lies the Siachen Glacier and Khardung La. However, it's one of the most difficult yet beautiful cycling routes in India.
Level of difficulty: Expert
Duration: 2 days
Shillong to Cherrapunji
Anyone who loves riding have to experience this route. Am damn sure that this journey will fulfill your happiness. While riding on the most hilly terrains, you'll see a mountain on one side and a valley on the other side. This route is different as you drift to ride on top of the mountains.
Level of difficulty: Experts
Duration: 2 days
Well, you can also refer to best list providers to find out the best cycling routes in India to travel around the globe.
Do you find this article as useful..? If so, let me know it through your comments below.