I met bunch of great traveler on my trips and also traveled with them.I learnt everything about travelling from them. Most people do not know about these travelers. Here is some of them travelers :
Neeraj Jat :
Neeraj jat, A DMRC engineer is one of the best traveler and travel blogger. People often calls him "Moving Dictionary of Indian Railways". He recently launched a book on his trekking trips of Ladakh. He is great story teller, biker, trekker and above all Himalaya Lover. He recently traveled to Everest base camp through gyoko ri and Chola Pass.
Residence : New Delhi
Blog : http://neerajjaatji.blogspot.in/
Book Published : Laddakh-Paidal-Yatraein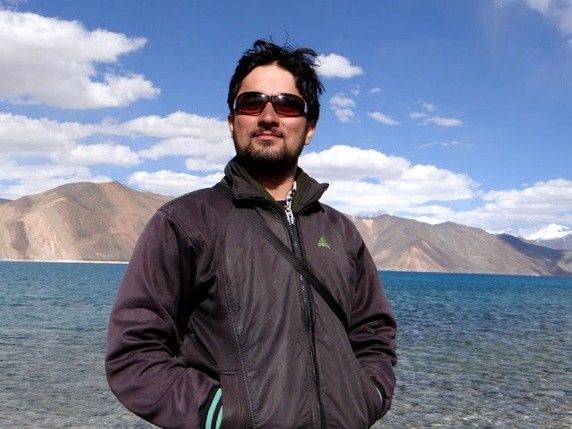 Beenu Kukreti :
Beenu kukreti,self employed is one of the best trekker and great travel writer. uttrakahand and trekking, he loves these two as much as his family. He recently trekked difficult Satopanth Glacier Trek. He mostly trek through those ways from where no one trek.
Residence : New Delhi(Native of Bursudi, Uttrakhand)
Blog : http://beenu-kukreti.blogspot.in/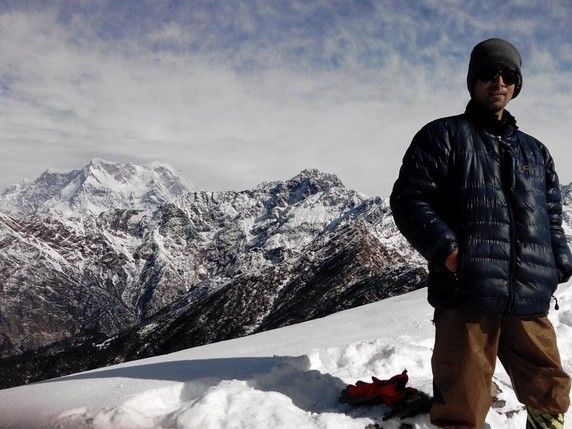 Amit Tiwary
Amit tiwary, a software developer is one of the best photographer, trip planner and great traveler. We can say him "boss of the travelers". If you want to know about travelling then he is the right person.
Residence : Gurgaon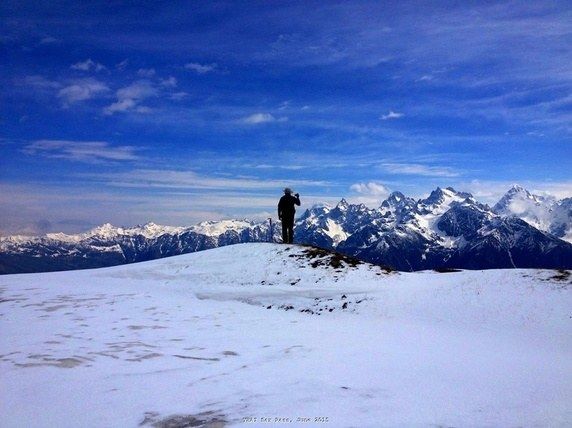 Tarun Goel:
Residence : Sundernagar, HP
Blog : http://tarungoel.in/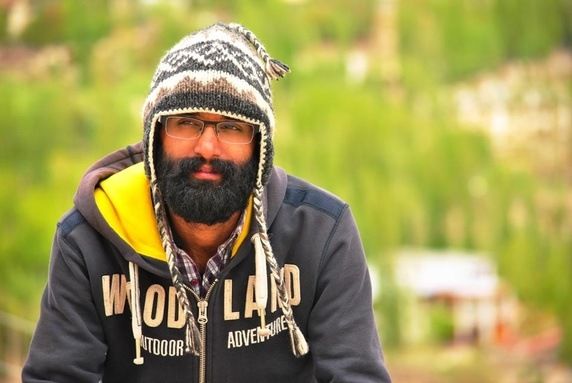 Naresh Sahgal
Working as Sr. Engineer in BSNL, He is really an true wanderer of holy places . Traveling, Music,Himalayas and reading travel blogs are his passion.Being a GOD lover, He loves to visit the places having religious and historical significance. With God Grace, He is regular traveler to Sh Amarnath Ji Shrine since 2002 and Maa Vaishno Devi Shrine.
Residence : Ambala, Haryana
Blog : http://nareshsehgal.blogspot.in/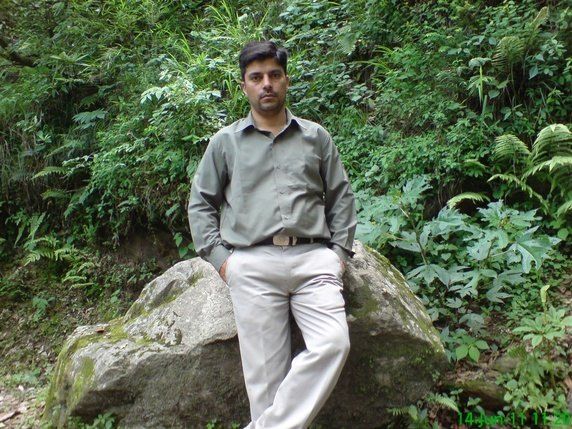 Sandeep Panwar
When ever name of Sandeep Panwar comes into mind , I just remind these lines :ऊपर वाले ने इस पृथ्वी पर भेजा है, तो चलो ऊपर वाले की बनायी, यह दुनिया ही देख ली जाये, ताकि ऊपर वाला भी कहे, वाह रे मनमौजी, सिरफ़िरे, सनकी, मतवाले, मेहनती, घुमक्कड।
(God sends us to the divine earth, then we should explore the world created by god and God will also surprise by his astute travelling. )
Residence : New Delhi
Blog : http://jatdevta.blogspot.in/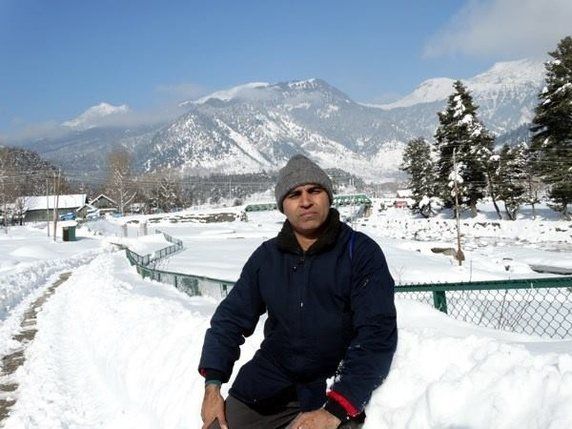 Yogi Saraswat:
Residence : Ghajiabad
Blog : http://yogi-saraswat.blogspot.in/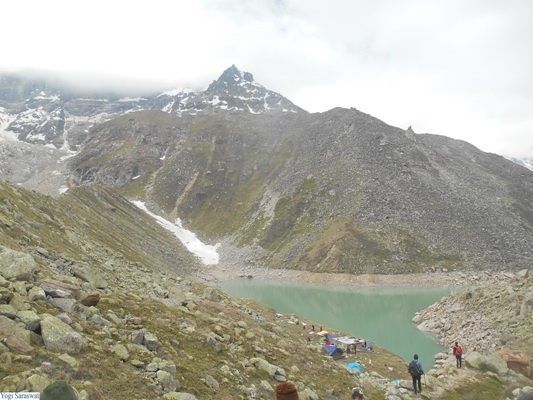 Manu Prakash Tyagi
Residence : Muzaffarnagar
Blog : http://www.travelufo.com/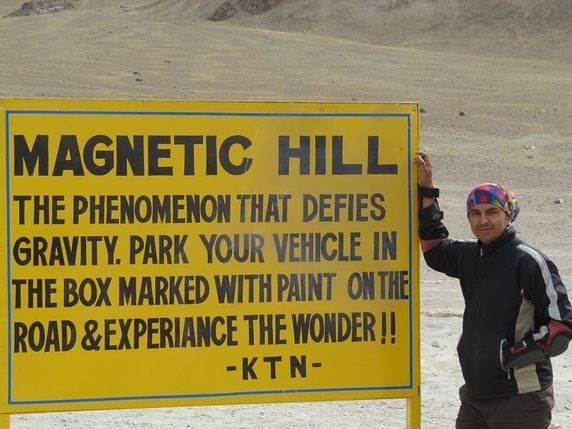 Tilak Soni :
Residence : Uttarkashi, uttrakhand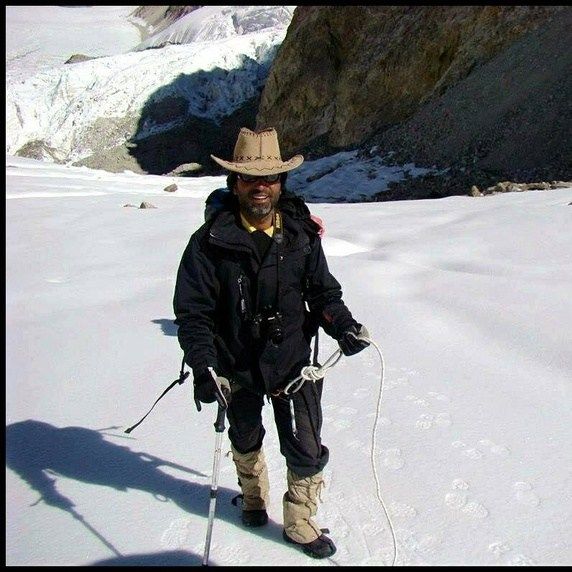 Mahesh Semwal :
Residence : Gurgaon, Haryana
Blog : http://www.semwalonwheels.com/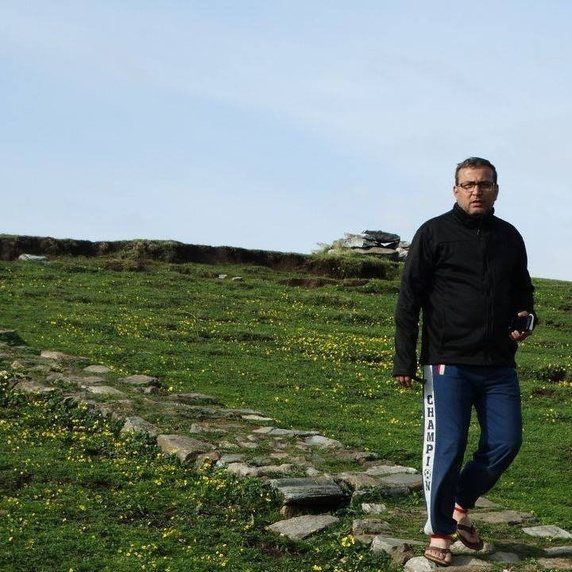 Mukesh Pandey "Chandan"
Residence : Orchha, UP
Blog : http://bebkoof.blogspot.in/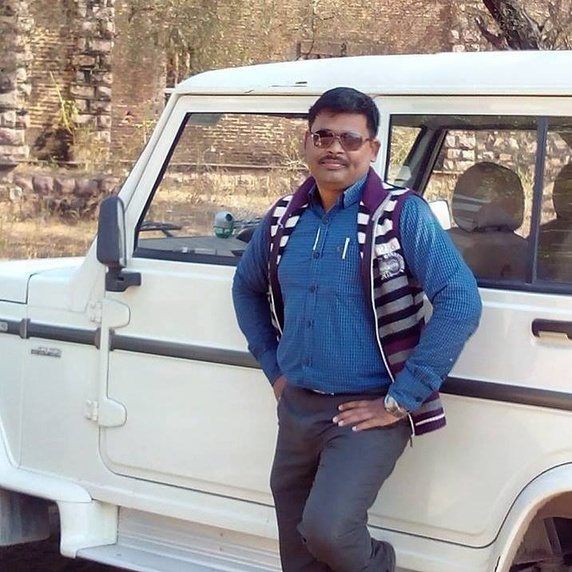 Ritesh Gupta :
Residence : Agra, UP
Blog : http://www.safarhaisuhana.com/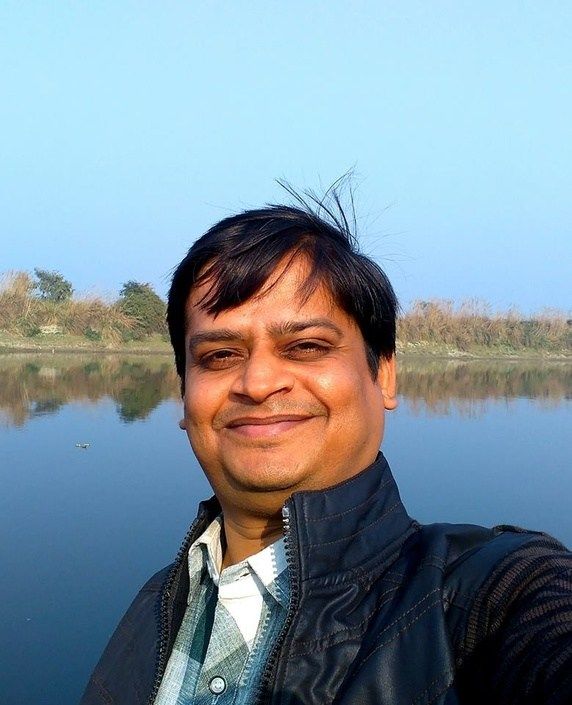 R D Prajapati :
Residence : Jamshedpur
Blog : http://www.travelwithrd.com/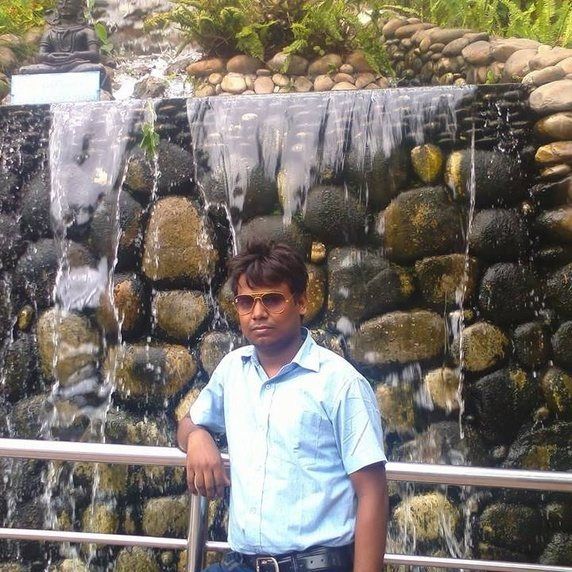 Lalit Sharma
Residence : Raipur
Blog : http://lalitdotcom.blogspot.in/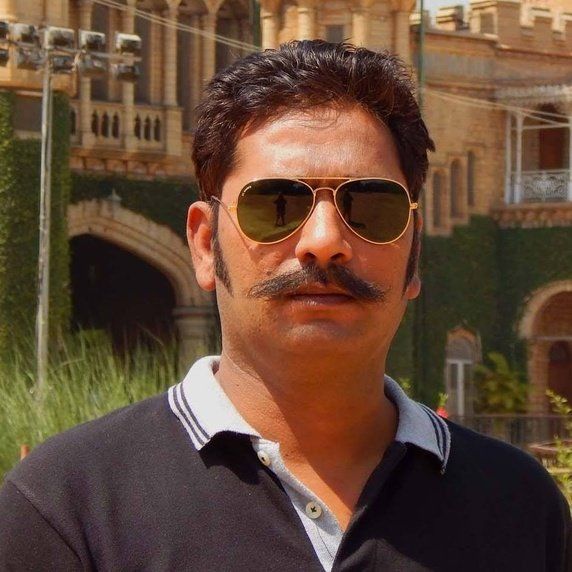 If you really wanted to core knowledge of travelling in India then read these writers.