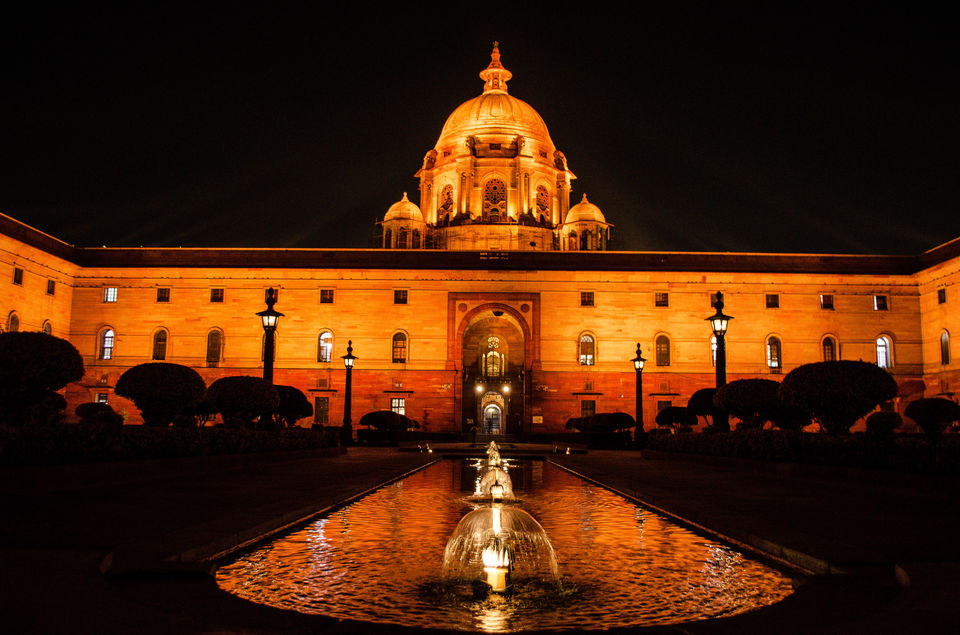 So here i am with another blog!
Yes I am a forced engineer who likes to explore and trust me exploring Delhi is a way of life in itself .
From Street Food to eating in Five stars, from shopping in Ljapat Nagar to Shahpur Jat and from Connaught Place to Chandani Chowk everything is unique in itself and worth exploring.
There is like a list of 100 places I have seen in Delhi.
All the fun points al the cafes and an amazing variety of restaurants and cafes.
So starting off with all the places to explore let's kick off with the bight clubs in Delhi-
Privee - one of the best clubs here for sure, with a rich vibe
Then there is an a huge indoor trampoline park in Gurgaon and the only one in NCR.
For food you can visit Galleria and Cross Point Mall , for pkubs you can visit the Cyber Hub and One Horizon park , these places have an amazing vibe in the night and there are a lot of options too.
Now we move on to Delhi , Have you heard of the Lodhi Art district , it is my favorite place in Delhi, every street has a new surprise for you , amazing wall arts which will make you click a picture even if you don't want to , there are a few graffiti in the Hauz Khas village too.
Also when you are in Lodhi Colony don't forget to go to cafe pings lip-smacking asian food is served here!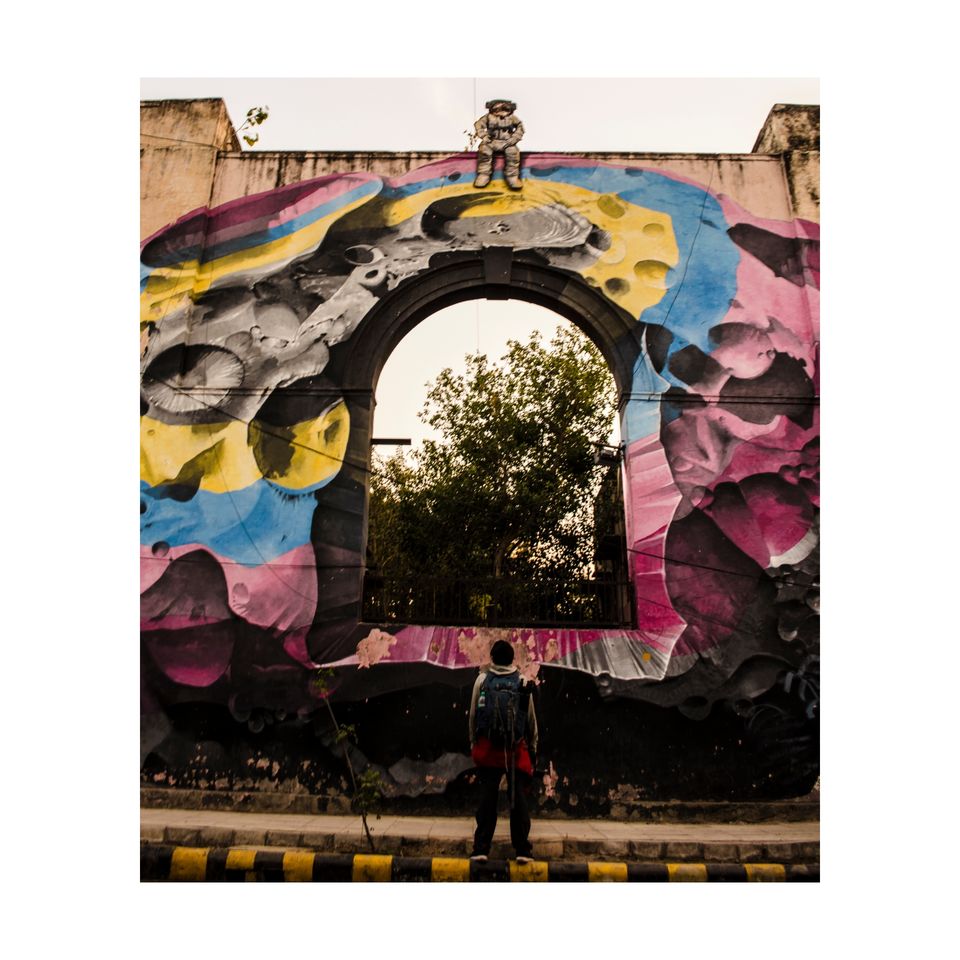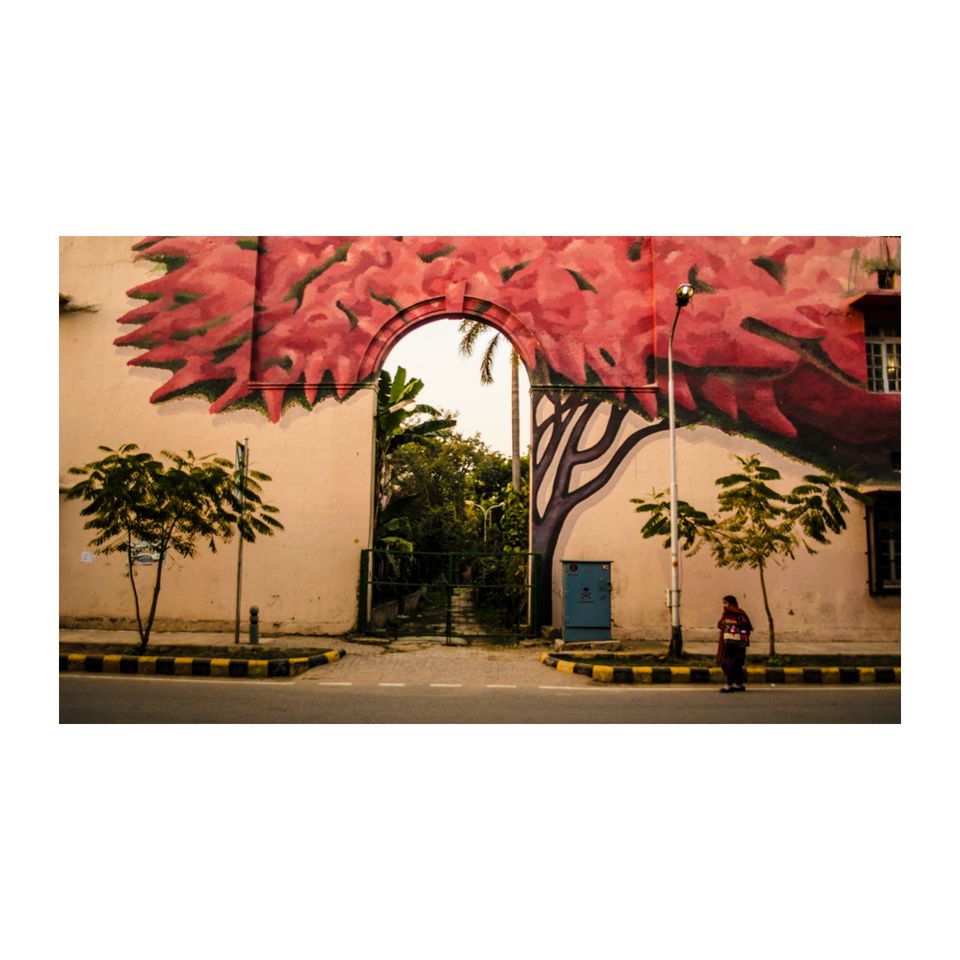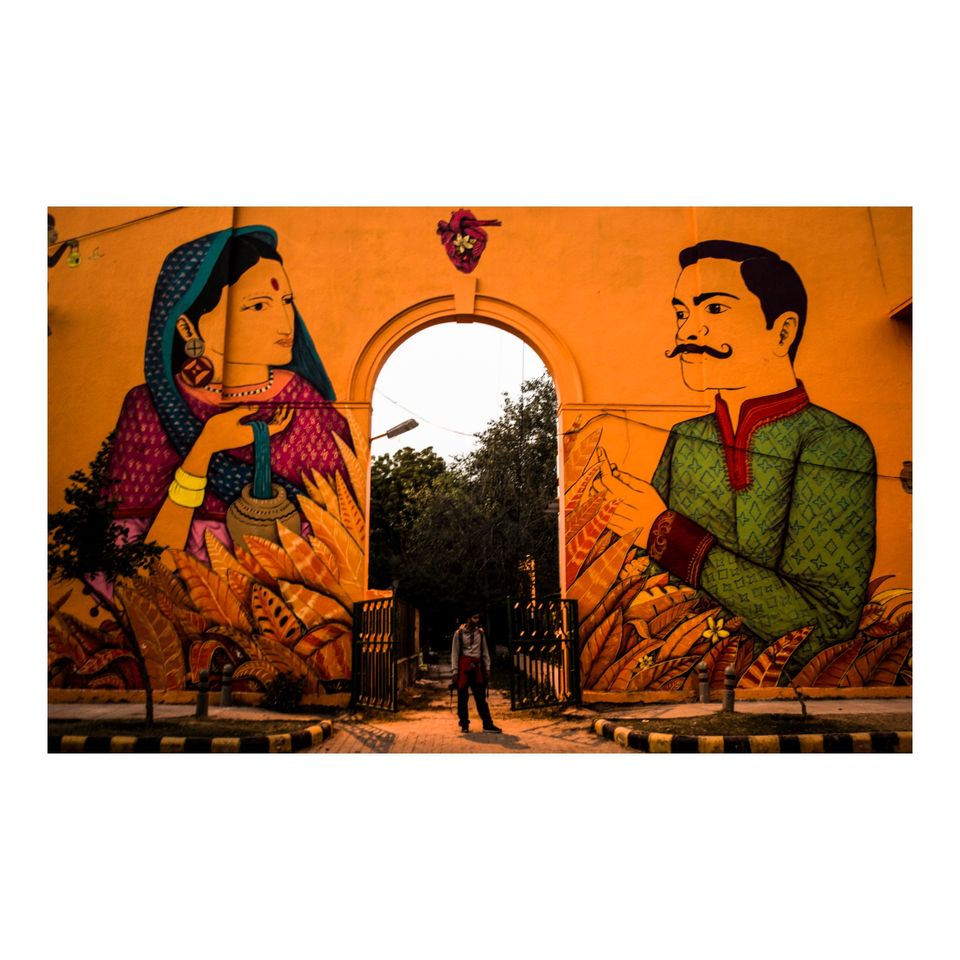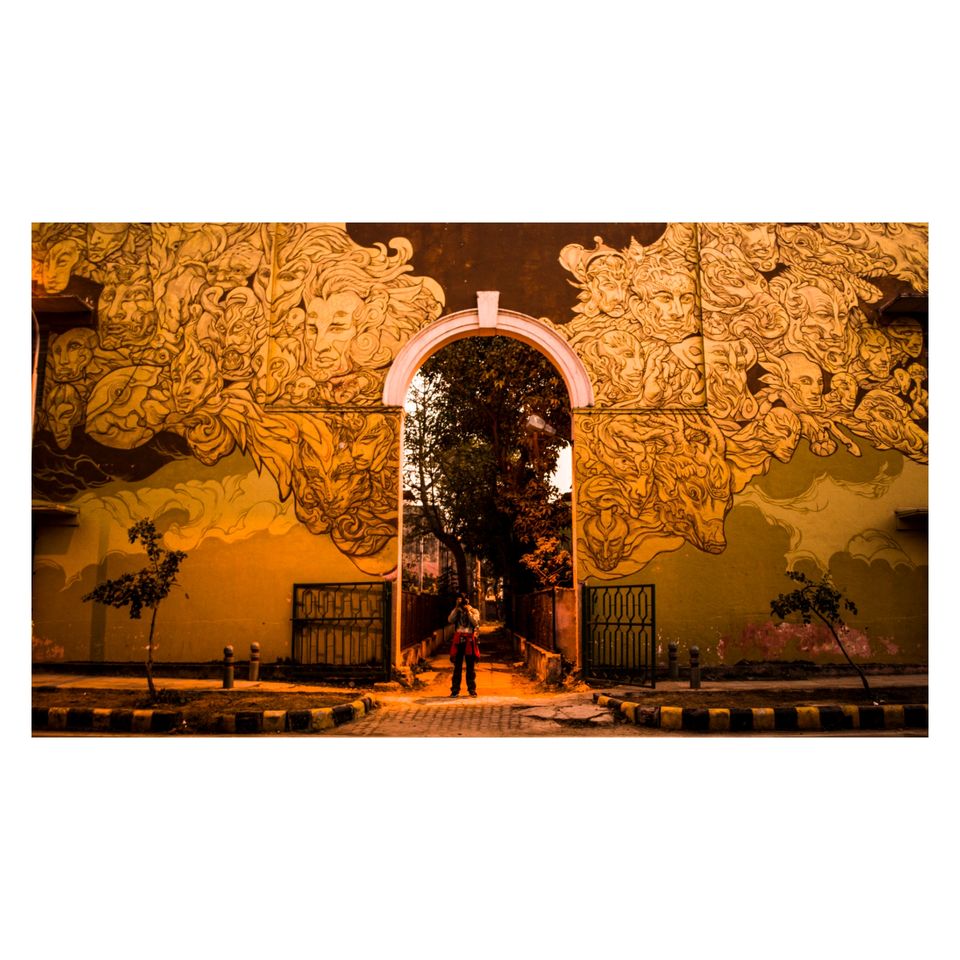 Go to Humayun's Tomb,Mehrauli,Qutub Minar,Purana Quila, Jamali Kamali Mosque for digging into the history and also Old Delhi for the Famous Jama Masjid , Red Fort, and The famous Guru Dwaras, and food , Ashok and Ashok Meat Dhaba,Karim's,Al Jawahar and many more roam in the streets of Old Delhi and you will know
If you love Architecture , go to Rashtrapati Bhawan , Akshardham Temple and yeah if you go to Rashtrapati Bhawan do visit the India Gate which is exactly opposite to the Rashtrapati Bhawan.
There are loads of temple in Delhi with some amazing architecture visit the ISKON temple, the Chattarpur Temple , Lotus Temple and the Akshardham Temple.
If you are into shopping visit Lajpat Nagar , Karol Bagh , Sarojini Nagar these places will tell you exactly what street shopping is all about , shopping in the malls is way too common , if you want something new go and hit these streets , the amount of variety they have can't e found anywhere else in the country. If you want Costly Designers go to Shahpur Jat and Sultanpur for a unique experience.
If you think this is it then wait!
Delhi has a bird Sanctuary too , the Okhla Bird Sanctuary , for a weekend get away into the Nature , you can just take the metro to Okhla Bird Sanctuary and also the Aravli Bio Diversity Park.
If you want pubs and shopping , Connaught Place is the most central place in Delhi with so many options that you won't even be able to decide, trust me you will waste one hour roaming around and guessing what place would be the best one.
Night life , yes! it is so obvious the the Capital has the best night life you can imagine , There are a plenty of night clubs, although a litlle costly but they are worth it , my favourite is BW and there are many more options which can be found if you google them.
So guys, that is it from Delhi , although there is a lot more but i am keeping it for you to explore!