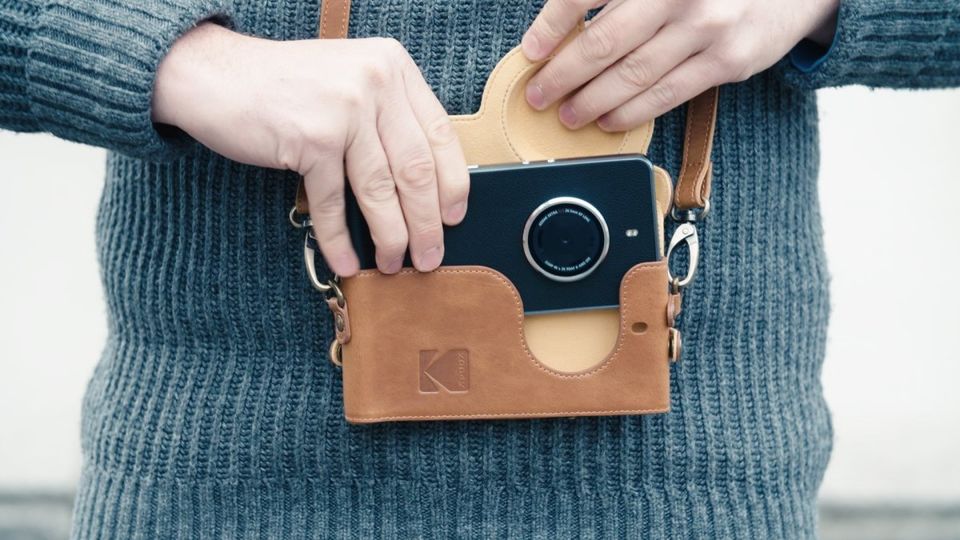 If you're reading this, think no more about what to gift to me on my impending birthday. This Kodak smartphone is what I, and most travellers all over the world will ever need to make their travels a lot lighter and hence more convenient. After all, it is the best phone for photography.
The legendary camera company, Kodak, has just come out with this innovative smartphone called 'Kodak Ektra', in collaboration with Bullitt Group, that is designed especially for photographers. And, well, that essentially means saying goodbye to your bulky DSLR on your next backpacking trip, so can walk, trek and hike with ease.
Specifications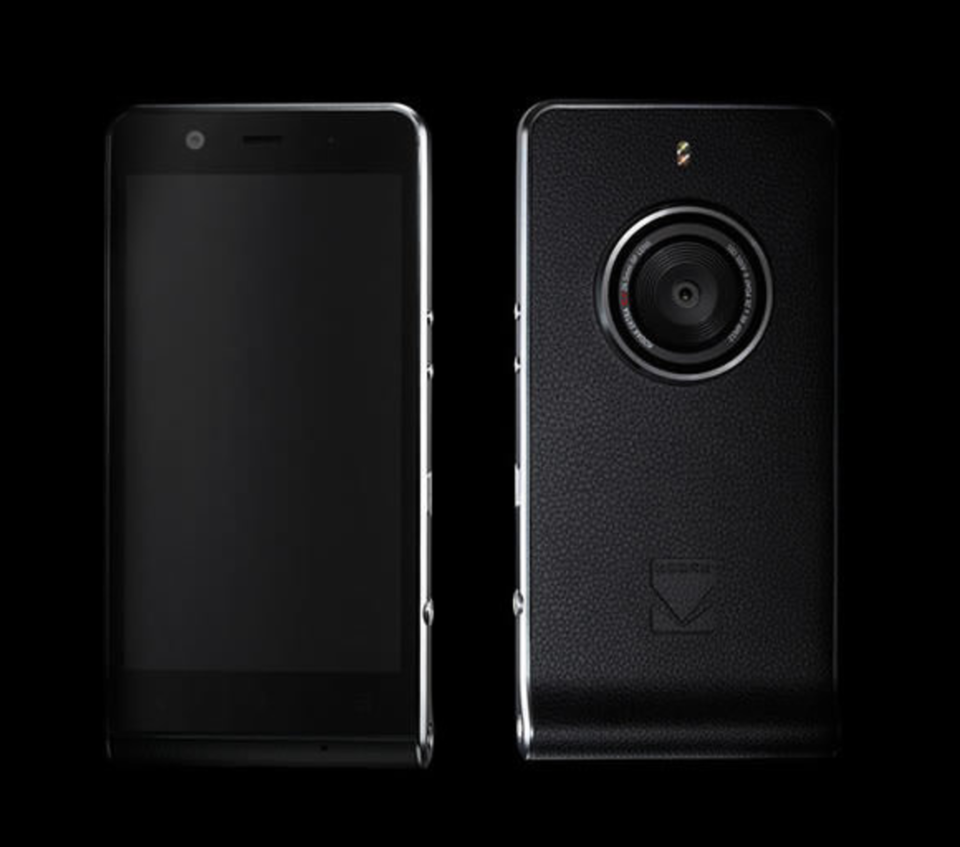 The best phone for photography looks sleek and feels great with optimal thickness. The best part is obviously the camera, having a 21 megapixel main cam with a f2.0 aperture, apart from a 13 megapixel front cam. And the phone also has a 3000mAh battery, so it won't run out even if you take hordes of pictures. The 5-inch touchscreen enables you to judge your pictures immediately.
The rest of the specifications are as per industry standards.
The Best Phone for Photography And Its Availability in India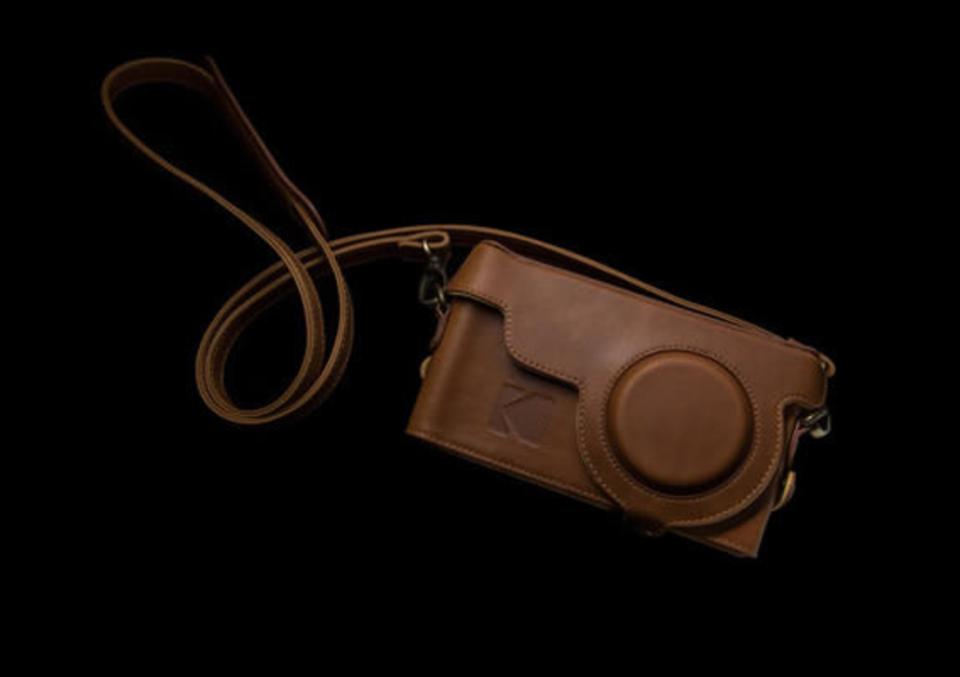 Well, this is exactly what you were concerned about, eh? Don't you worry, because this masterpiece is hopefully going to be available for sale in India sooner than you can imagine. According to our inside sources, this phone is expected to be launched in India by the end of this year.
*Sigh* Can hardly wait for the best phone for photography!
Frequent Searches Leading To This Page:-
best phone for photography, best phone for photography under 20000, best phone for photography under 15000, best phone for photography in india