Mobile cameras have been evolving rapidly, but despite the technological developments in the last 10 years, a photographer would never pick a mobile camera over a DSLR.
But a mobile camera with 16 lenses that produces images as crisp (if not more) as a DSLR, can change the game forever!
Behold the L16, an iPhone-sized device that uses not one, but 16 different lenses to capture and create an image that is very close to the naked eye. The L16 uses small lenses to capture several images at the same time and then fuses them together into a single high-quality picture. The best way to understand this is by considering the depth of image humans experience with two eyes and spiders with eight eyes. And now, imagine the L16 aspiring to compete with nature with its 16 lenses.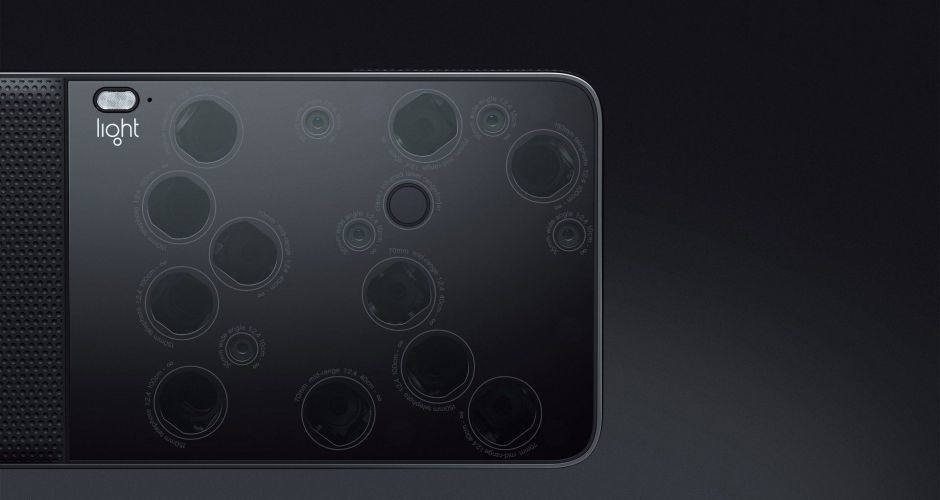 Pictures clicked from the L16 are floating across tech media portals and creating waves, as this technology will revolutionise the camera market for ever.
Price: $1,699 (click here to pre-order)
(Note: All the following images are clicked from the beta version of L16.)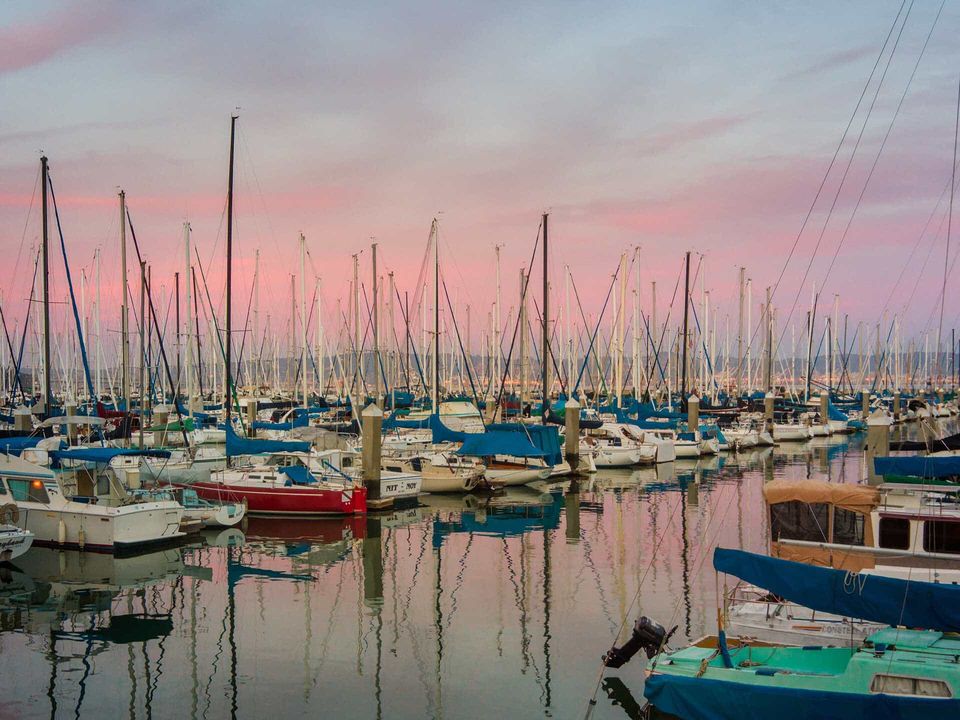 The technology
The creators behind Light, the start-up creating this phone, are Dave Grannan and Dr. Rajiv Laroia. This revolutionary technology, incepted by Dr. Laroia and his team of engineers, will be a breakthrough in computational photography. The technology "algorithmically constructs photos from data, rather than capturing exactly how light falls on an image". The small and inexpensive sensors when combined with efficient computational power comes together to create seamless images, which promise to give DSLRs a run for their money.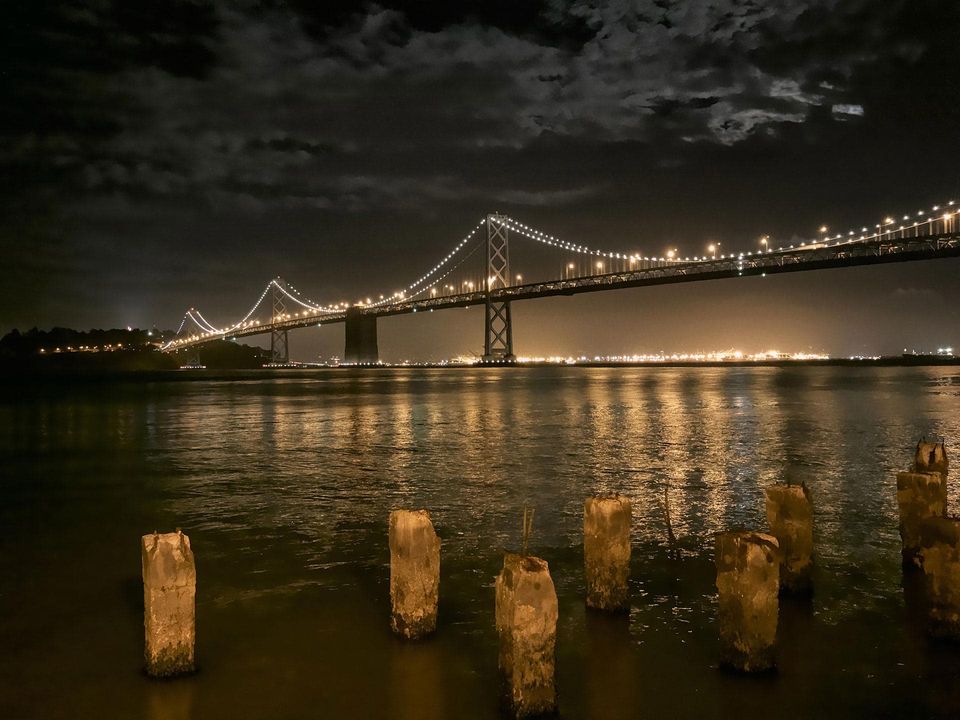 Here are a few features to blow your mind
Light's L16 can shoot in the range of 28mm to 150mm, and uses five 28mm modules at f/2.0, five 70mm modules at f/2.0, and six 150mm modules at f/2.4. The phone also has built-in 256GB memory to store the heavy 52-megapixel shots.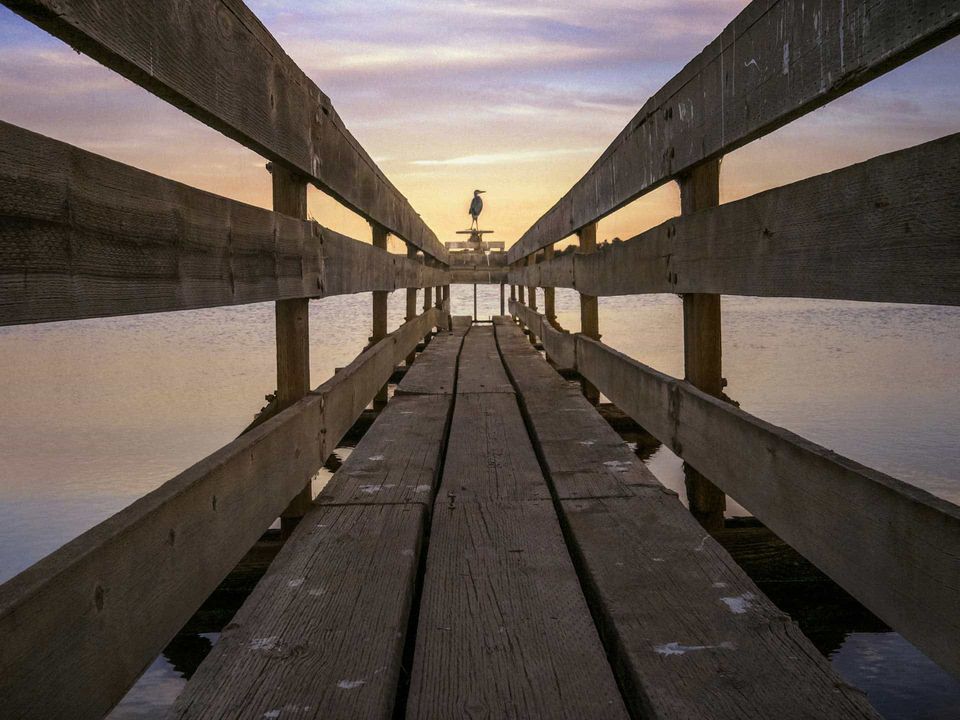 The 52 megapixels also provide a great range of zooming, cropping and enlarging shots. The Light website states that, "As you zoom in or out, the L16 intelligently chooses the best combination of 28mm, 70mm, and 150mm camera modules to use for the job. So you can get beautiful close-up photos with no quality degradation at over 5X optical zoom."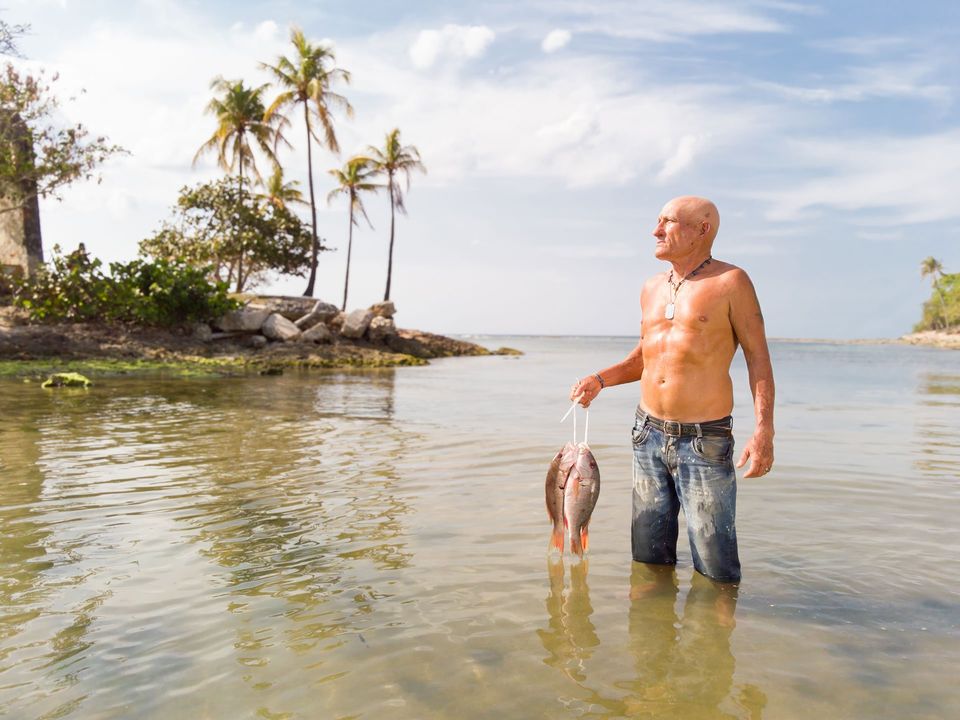 The control over depth-of-field in the L16 is unmatched in any smartphone camera till date. The website elucidates, "With 10 cameras firing at once, the L16 effectively "sees" like a human eye and captures not just what's in the scene, but also the distance between objects. This enables the user to pick focal plane and the depth of field, long after taking the photo."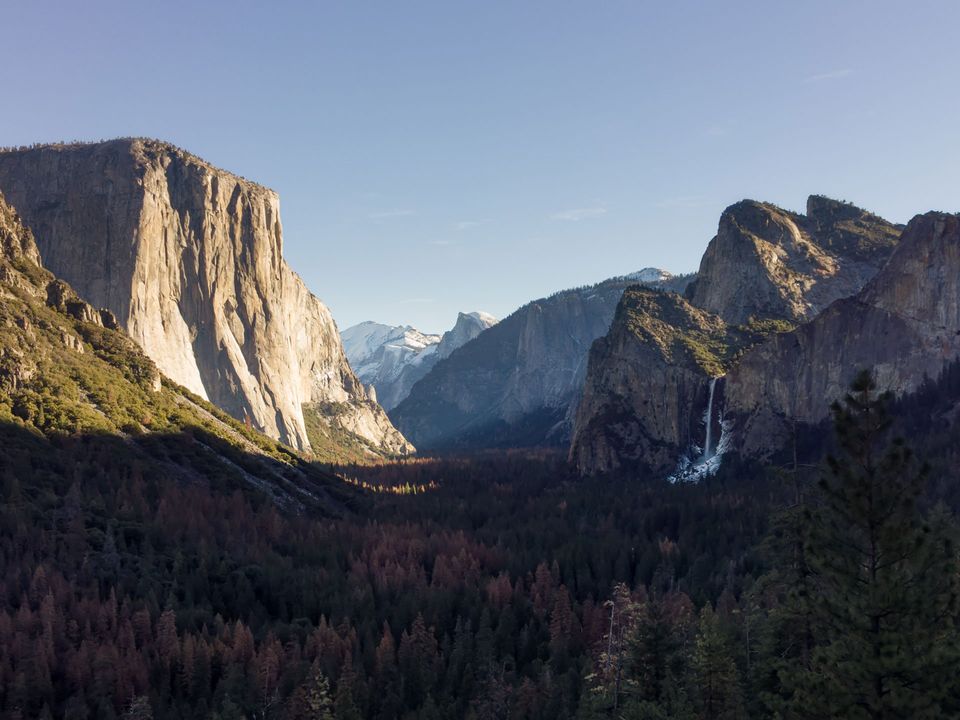 Built on the Android platform, Light's L16 is user-friendly and provides OTA updates (over the air). These updates ensure that you always have current and most advanced computational algorithms on your camera.
We can't wait to have it
The L16, at just $1,699 is a great gift to budding or advanced photographers who are tired of dragging around large equipment and a bunch of lenses that have to be changed often to match the light and desired shot. If the first delivery batch, which rolls out from July 14, stands the test of users, we will the never-before-seen technology of computational photography kicking big brand camera phones off the charts.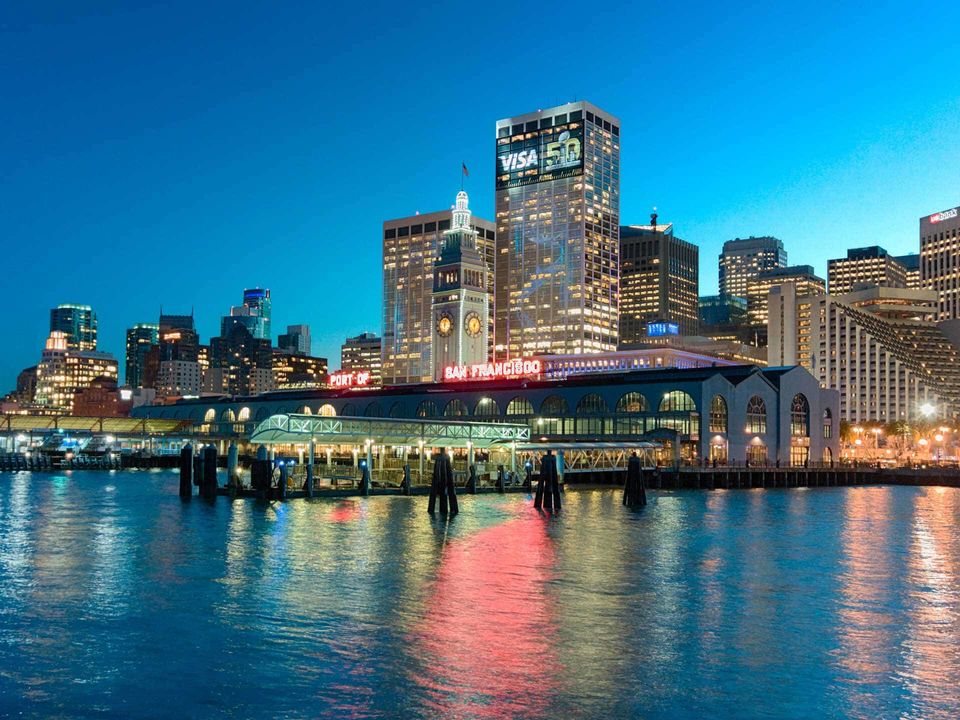 Light, the creator of L16, hopes to start accepting new orders by late 2017. Right now they are limited to the United States only, BUT we have an idea! Drop a mail to hello@light.co and ask them to start delivering to India as well, even if it means waiting another year. I am going to do so, and I am sure if enough of us ask them to, Light will at least consider entering the mind-blowing market that India is for mobiles.