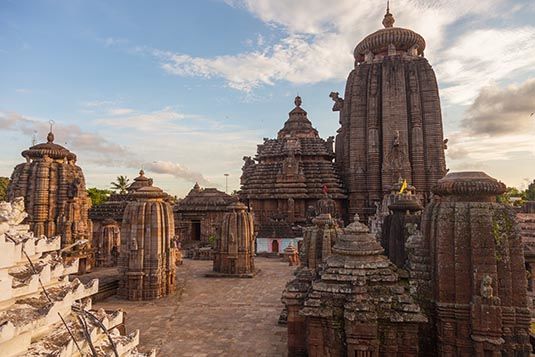 Lingraja Temple
Lingaraja temple of Bhubaneshwar is dedicated to Lord Shiva, this temple is a prominent piece of architecture style of Orissa. This temple is beautifully carved out from sandstone and laterite having four compounds with taboo stone vaults culminate. This temple is a precise source of reverence, peace, and spirituality. The most attractive is its roof carved as the shape of "Kalash" inverted bell. The doors with tall sculptures of adorn man and woman welcoming you to the temple are enough to signify conscience of worship. Every day, a total of 22 worships offered to deities. Yet entry is restricted to Hindus only. Bhubaneshwar is well renowned for Shiva power and every year multitude of crowd visit this temple for just to see a glimpse of the almighty here.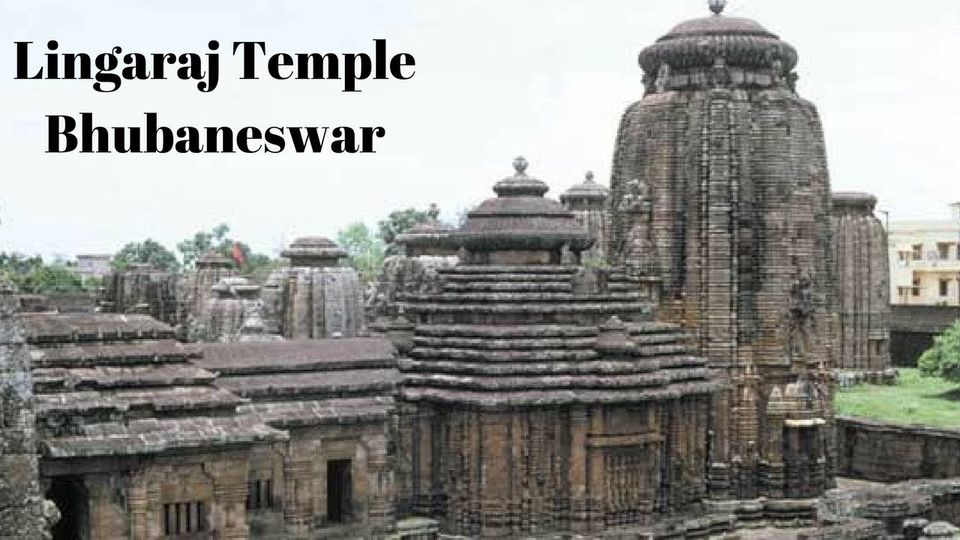 Parasurameshwar Temple
This temple is located at 4km from Bhubneshwar Railway station and at 1km away from Lingaraja Temple, and next to Mukteshwar temple. This temple is a prominent example of cultural art and architectural skills, the carving over the walls of temple inclusive of floral design, different appearance of deities are very beautiful in this temple. Despite being a specimen of Kalinga architecture, this also has religious significance.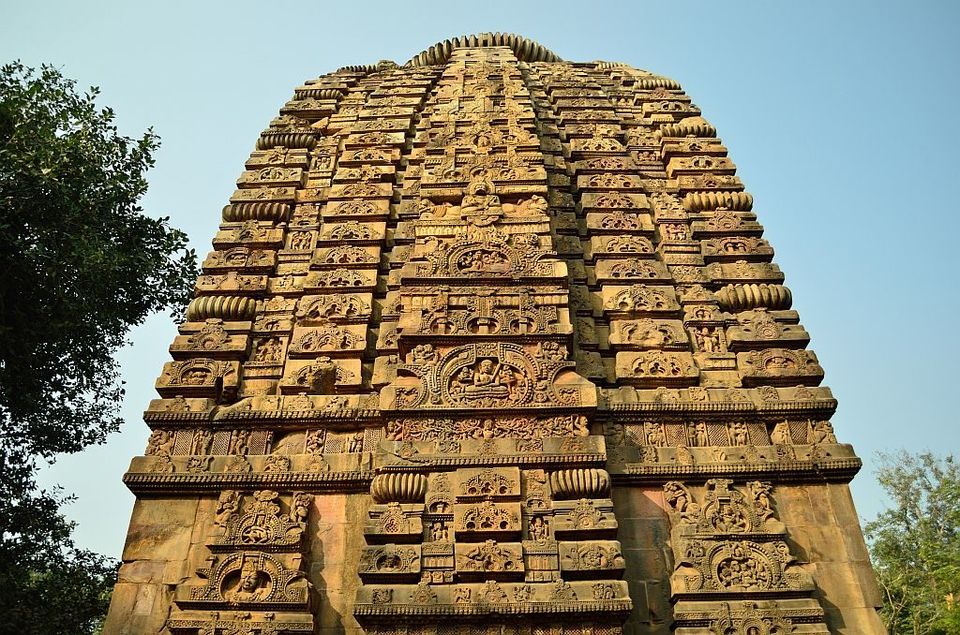 At a distance of 1 km from Lingaraja Temple and 4 km from Bhubaneswar Railway Station, Parashurameswara Temple is an ancient temple situated next to Mukteswar Temple in Bhubaneswar. Dedicated to Lord Shiva, Parashurameswara Temple is believed to be one of the oldest temples in Odisha and also one of the most prominent Bhubaneswar Tourist Places. The temple is maintained and administered by the Archaeological Survey of India.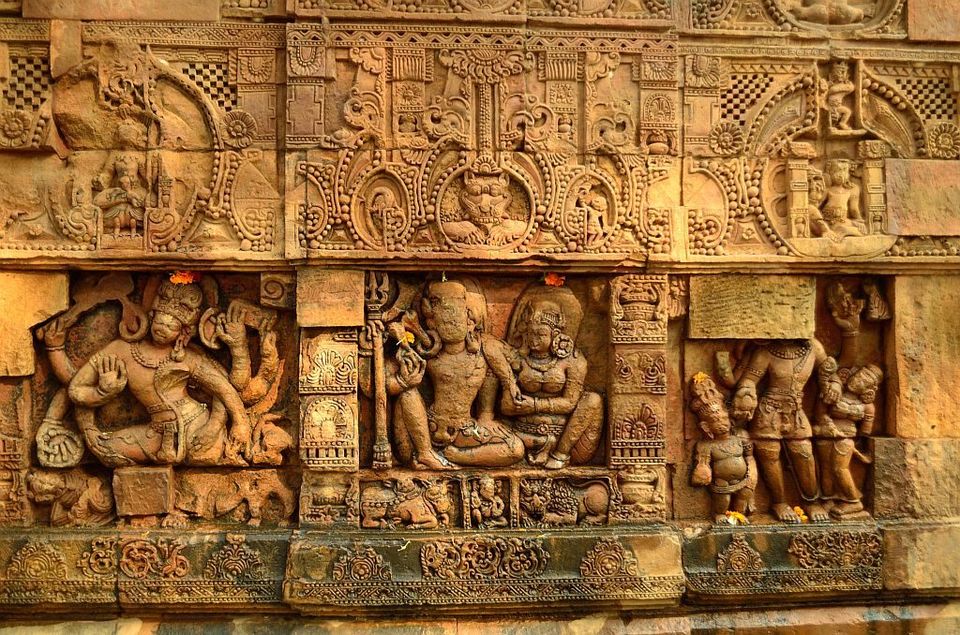 Built in 650 AD, Parashurameswar Temple is a small but marvelously decorated shrine of Lord Shiva dated to the Shailodbhava period. The temple is considered one among the Parashurameswara group of temples. The temple is an excellent specimen of the Kalinga architectural style. The temple contains a vimana and a jagamohana. The vimana is square in plan and the walls have sections called rathas or pagas. The vimana has a curvilinear tower (called bada) in the form of a pyramid composed of horizontal planes. Amalaka, a stone disk with ridges on the rim, is placed over the bada of the temple.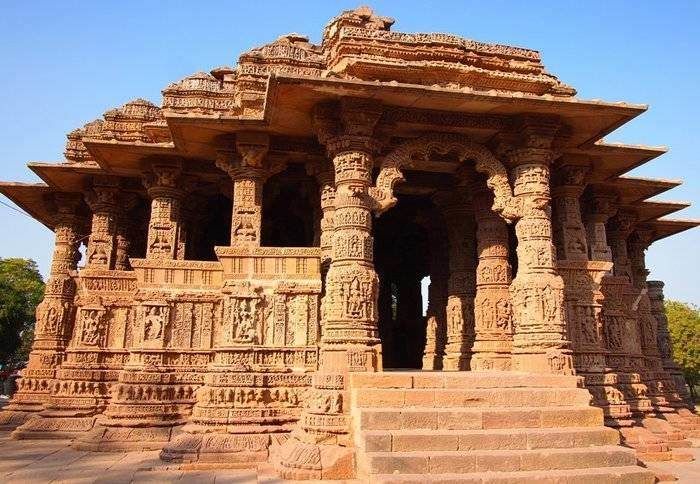 Though the temple is dedicated to Lord Shiva, there are images of Lord Vishnu, Surya, Indra, Yama and a group of seven mother Goddesses. The temple is the first in Bhubaneswar to contain depictions of Saptamatrikas, namely, Chamunda, Varahi, Indrani, Vaishnavi, Kaumari, Shivani and Brahmi. The spectacular identity and uniqueness of the temple is the one thousand lingams, placed in the North -West corner of the temple. The walls of the temple are adorned with verdant sculptures of animals and birds, amorous couples, floral designs, beautifully carved Hindu Gods etc.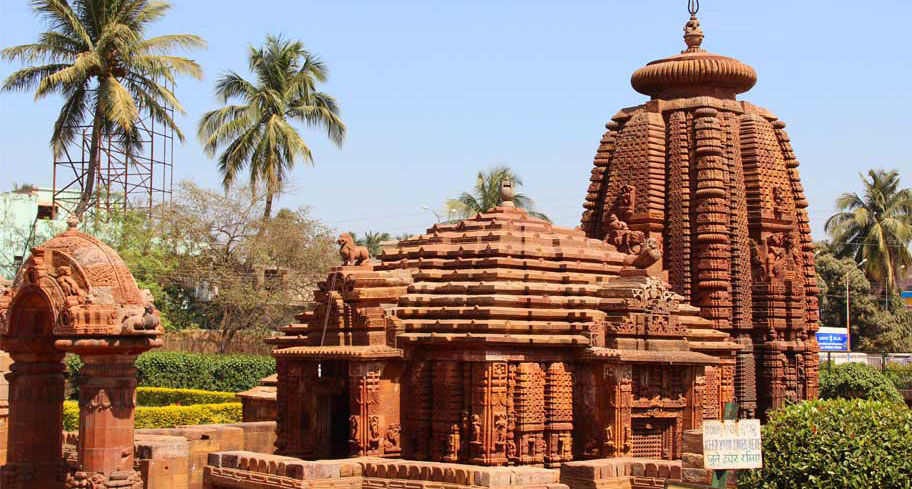 Parashuramashtami is the major festival celebrated in the temple on the 8th day of Ashadha (June-July) when the festival image of Lingaraja Temple is taken to Parashurameswara Temple and feasted.
Timings: 5 AM to 6 PM
Regards,
Aditya Samadhiya
For more pictures, follow my daily micro blogs on Instagram – https://www.instagram.com/asvin_samadhiya/.
You can also find inspiration from my Facebook page – https://www.facebook.com/AadityaSamadhiya
I am on Twitter too! ???? https://twitter.com/AsvinSamadhiya
Follow Me : Blogger & Wordpress
To know more about me,
Visit My Site- www.adityasamadhiya.com