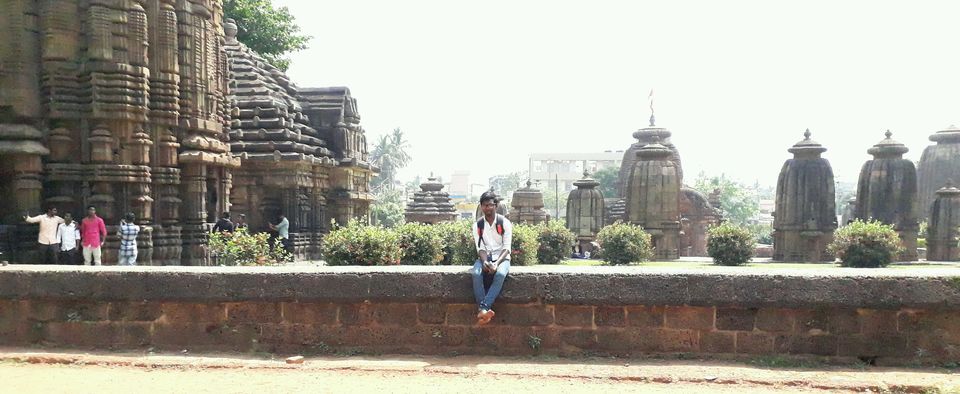 The capital of the eastern state of Odisha, Bhubaneswar has a history that stretches back to over 2000 years.
It was the ancient capital of Kalinga, and Dhauli near Bhubaneswar is the place where the famous battle was fought between Emperor Ashoka and the Kalinga army, after which Ashoka followed Buddhism.
Bhubaneshwar, the 'city of temples', named after Tribhuvaneswar, 'Lord of Three Worlds', still preserves over 500 of India's finest temples, around which the religious life of the city revolves.