Travellers who believe in hitting the tarmac and driving to their destination, are in a life-long love affair with the road. The list of long weekends in 2017 is the perfect excuse to get your car and take it out for epic road trips from Delhi.
Here are seven road trips from Delhi that you can take this year. And if you are looking for the perfect vehicle for your long journeys, then Maruti Ertiga is the best bet for every adventure.
Delhi to Jodhpur
When: Holi Weekend (11 March, Saturday – 12 March, Sunday – 13 March, Holi)
Distance and time: 603km and approximately 10 hours.

Route: There is more than one route to reach Jodhpur on a roadtrip from Delhi, but the best way is through NH11. Stay on the highway till you reach Alwar and then Jaipur. From Jaipur, take the NH48 directly to Jodhpur.
Must stop: Alwar for a quick visit to the Alwar Fort and Neemrana Palace; Jaipur to check out the best-kept palaces and restaurants of Rajasthan.

Delhi to Palampur
When: Ram Navami Weekend (April 1, Saturday – April 2, Sunday – April 3, Monday – April 4, Ram Navami)
Distance and time: 486km and approximately 10 hours.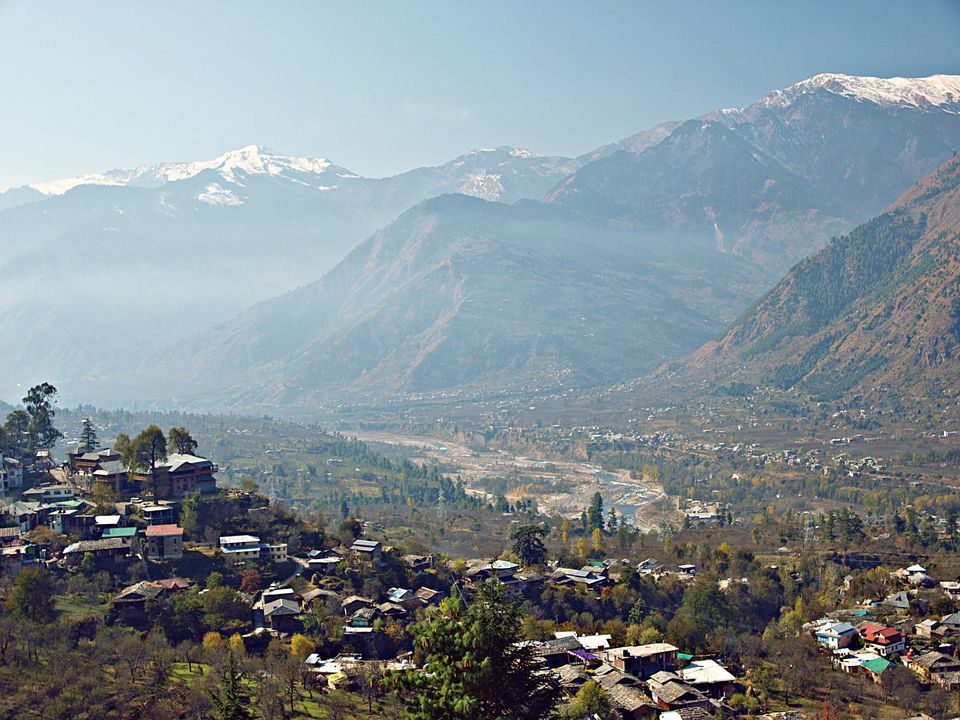 Route: There are three routes to Palampur from Delhi, via Ludhiana, Patiala and Ambala. The fastest and most road trips from Delhi is the one from NH44 via Ambala. Stay on NH44 till you reach Ambala, then take NH205 to the Palampur Road.
Must stop: At Ropar to pay your respects at the majestic gurdwara of Anadpur Sahib. Kangra city to visit the largest fort in the Himalayas, Kangra Fort.
Delhi to Ranthambore
When: May Day Weekend (April 29, Saturday – April 30, Sunday –May 1, May Day)
Distance and time: 378km and approximately 8 hours.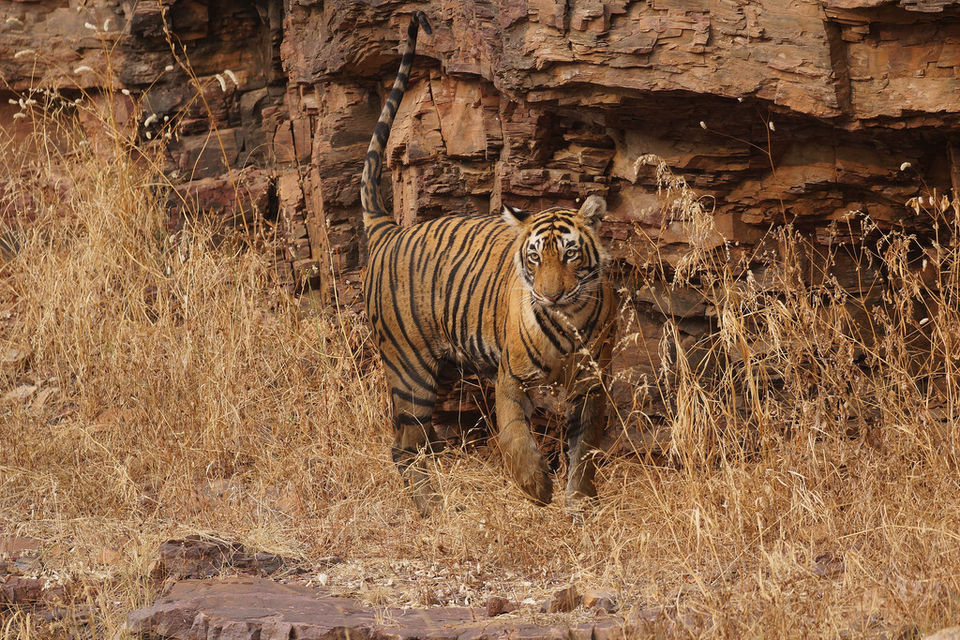 Route: There is more than one popular route to reach Ranthambore National Park, but the best road trip from Delhi is through NH48 via Neemrana. Stay on the highway till you reach Aspura and then take the NH148 directly to Ranthambore.
Must stop: Neemrana, to try your hand at some flying fox in the forest.
Delhi to Khajuraho
When: Eid Weekend (June 23, Jumat-ul-Wida – June 24, Saturday – June 25, Sunday – June 26, Id-ul-Fitr)
Distance and time: 658km and approximately 11 hours.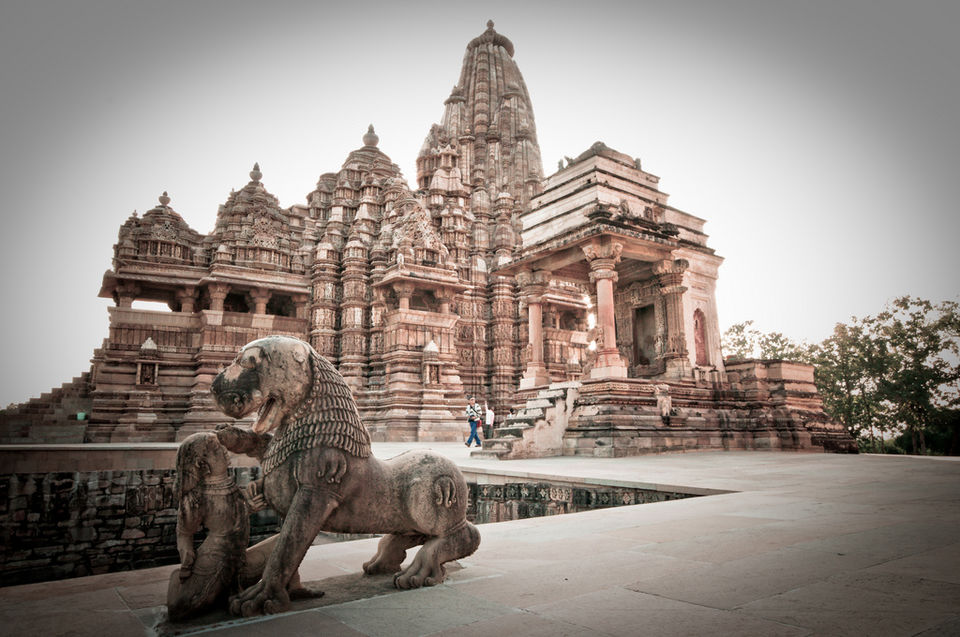 Route: The best route to reach Khajuraho from Delhi is to take the Taj Express Highway towards Agra and then get on the NH44 after crossing Gwalior, to reach Orchha. The NH39 can be taken to reach Khajuraho directly from Orchha.
Must stop: Agra, to catch a glimpse of the world's most famous monument of love. Orchha, for a visit to the historical town of cenotaphs that stands still in time.
Delhi to Binsar
When: Independence Day Weekend (August 12, Saturday – August 13, Sunday – August 14, Janmashtami – August 15, Independence Day)
Distance and time: 397km and approximately 9 hours.
Route: To get to Binsar from Delhi, take the NH9 to Rampur and then NH109 to Almora. From Almora take the Binsar Road to reach the Binsar sanctuary gate.
Must stop: Nainital, for a delicious meal at Sakley's Mountain Cafe. Almora, to explore the old British hill-town and its cultural glory.
Delhi to Pushkar
When: Gandhi Jayanti Weekend (September 30, Saturday – October 1, Sunday – October 2, Gandhi Jayanti)
Distance and time: 482km and approximately 10 hours.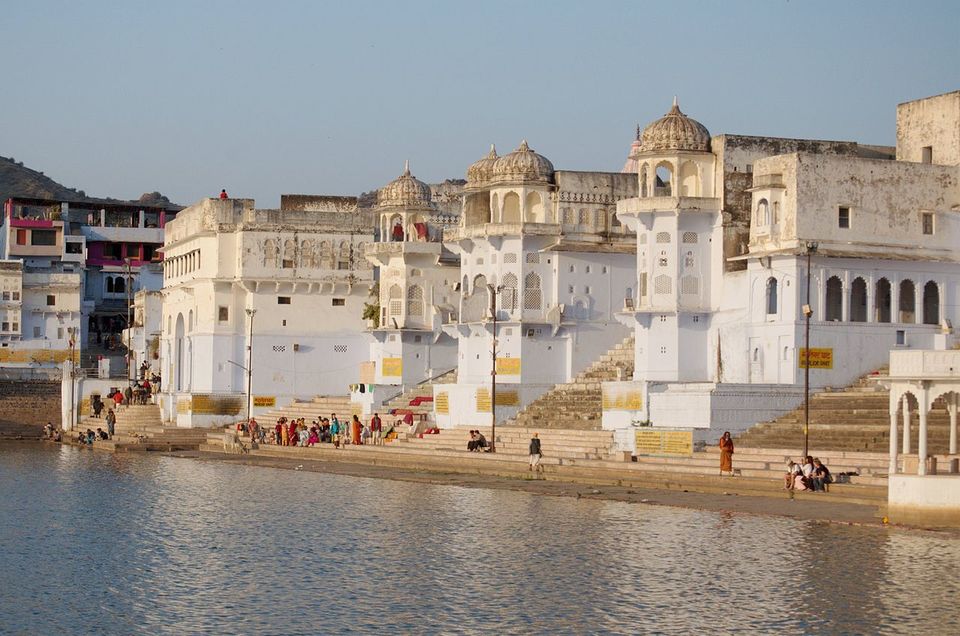 Route: Instead of taking the NH48 to reach Jaipur, take the NH25 towards Alwar and move towards Bhangarh and Dausa. From there, reach Jaipur and get on the NH48 again to reach Pushkar.
Must stop: Bhangarh, to visit the scariest and most haunted fort in India. Jaipur, to experience the refreshing co-existence of modernity and age-old tradition in the city.
Golden Triangle (Delhi – Jaipur – Agra)
When: Christmas Weekend (December 23, Saturday – December 24, Sunday – December 25, Monday)
Distance and time: 522km and approximately 9 hours.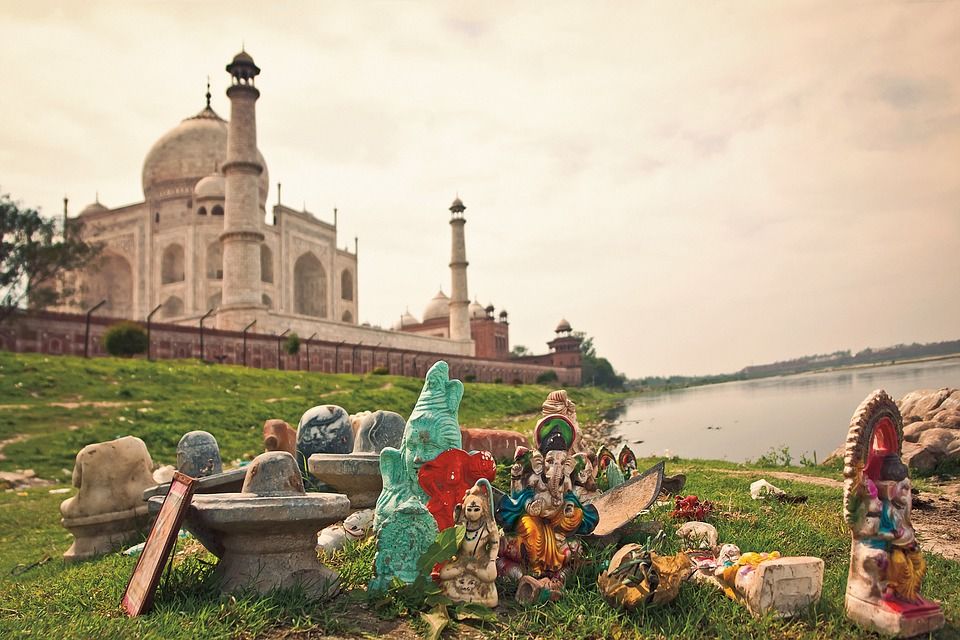 Route: The 'Golden Triangle' is one of the best road trips to take from Delhi. You get to experience the beautiful architecture of Rajasthan's royalty in Jaipur as well as the jewels of the Mughal era in Agra. Take the NH48 from Delhi to reach Jaipur and then hit the NH21 from Agra.
Must stop: Jaipur, for a luxurious stay at any of the many palace-turned- hotels. Agra, for a visit to the most brilliantly planned city of the era, Fatehpur Sikri.
The only thing, other than wanderlust, that you need to plan these adventurous road trips is a reliable vehicle and Maruti Ertiga fits the bill perfectly. Maruti Ertiga offers the ideal combination of a smooth ride with great mileage and spaciousness. So, call your friends and family and take them on your favourite road trip from this list!
Don't spend more time chewing on your travel plans and plan roadtrips from Delhi before another long weekend passes by.
Sponsored by Maruti Ertiga.