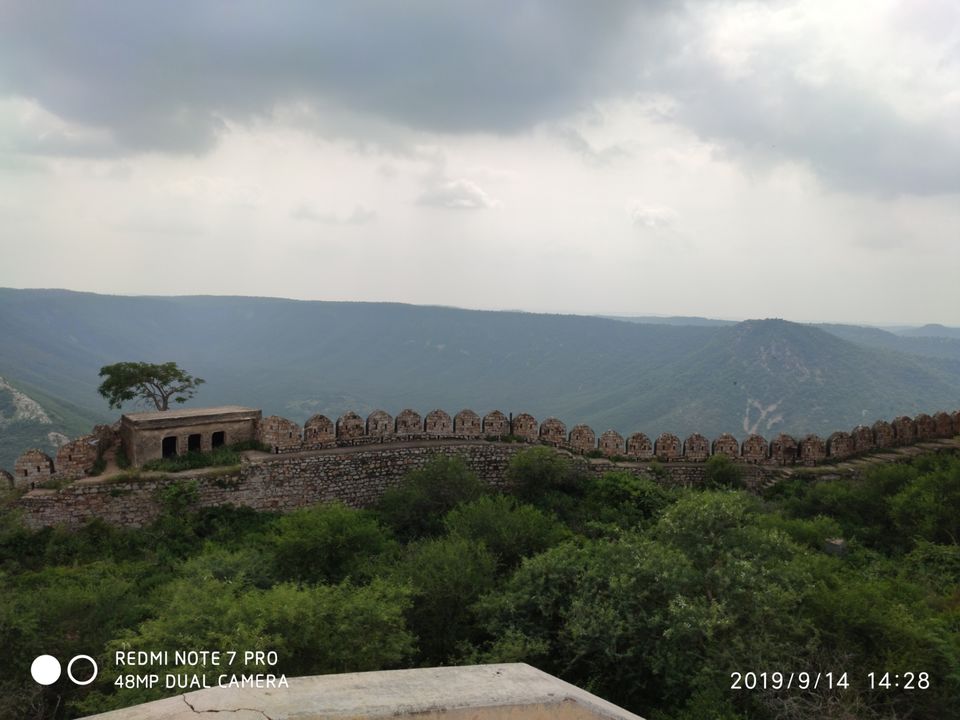 Since a long time I was waiting for Alwar Trip.
For this weekend, i was planning Lansdowne/Nainital trip from Delhi but due to weather forecast i had to change the plan. So i started thinking on Friday evening where i can go on this short notice as i had to leave early morning on Saturday.
Then Suddenly, Alwar came in mind so i decided YES lets go to Alwar. I asked a friend from Jaipur if he can Join me there Alwar from Jaipur and he agreed.
4:30 am on Saturday i left from Dwarka, Delhi by my car Datsun RediGo and got fueled at Rajokri Indian Oil Petrol station Delhi. And at 5 am i left from there and it was a such a pleasant weather.
After crossing Manesar toll (65 rupees toll per side) i took left from Dharuheda and reached Alwar at 7:45 am. Road conditions were amazing and Scenery greener at its best.
My friend came by Train Double Dacjer from Jaipur to Alwar and reached at 7:54 am.
We met at the Alwar Junction and left for Siriska Tiger 🐅 reserve point. Personal vehicle allowed on Saturday and Tuesday only inside the jungle for Safari.
For rest days, you meed to take the Jeep services for Safari.
It was a cloudy weather and perfect for the Safari. In the Jungles we saw so many Peacock, white peacocks, Dears and many more animals.
Unluckily we didn't get a chance to see the Tiger. Then we took another route to Kali Ghata and road conditions were very bad only rocks. My Vehicle gound clearance is good hut still it was getting hits by Rocks.
So i turned back as i was starved so we came back in Town and had lunch at a Restaurant and then again left for Alwar Qila but due to Archiological experiment stay, only 10% of the Fort was opened rest 90% was closed for Public.
But the view of Alwar City from the Fort was amazing.
After spending sometime there, we left for the Siriska Jheel and had so much fun there and Boating activity.
Then at 6 om we left for Jaipur and at 9 pm we reached Jaipur at my friend's PG and had rest.
Day 1 complete.
Day 2- resumes in Jaipur tomorrow.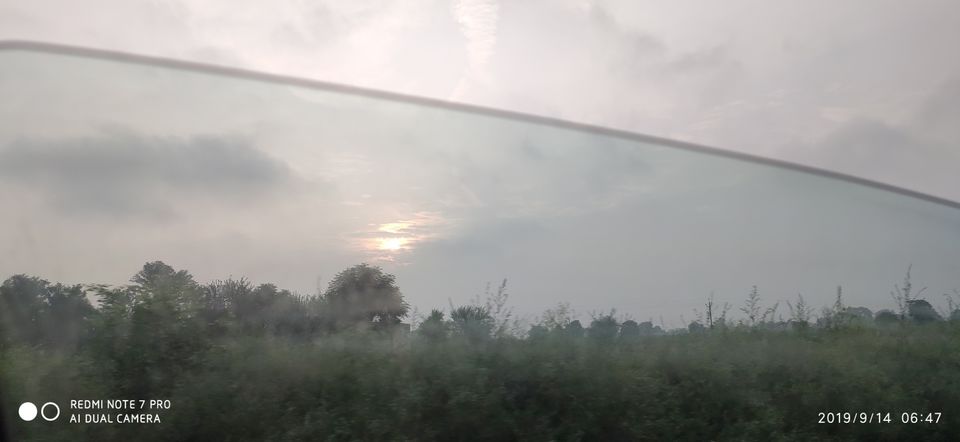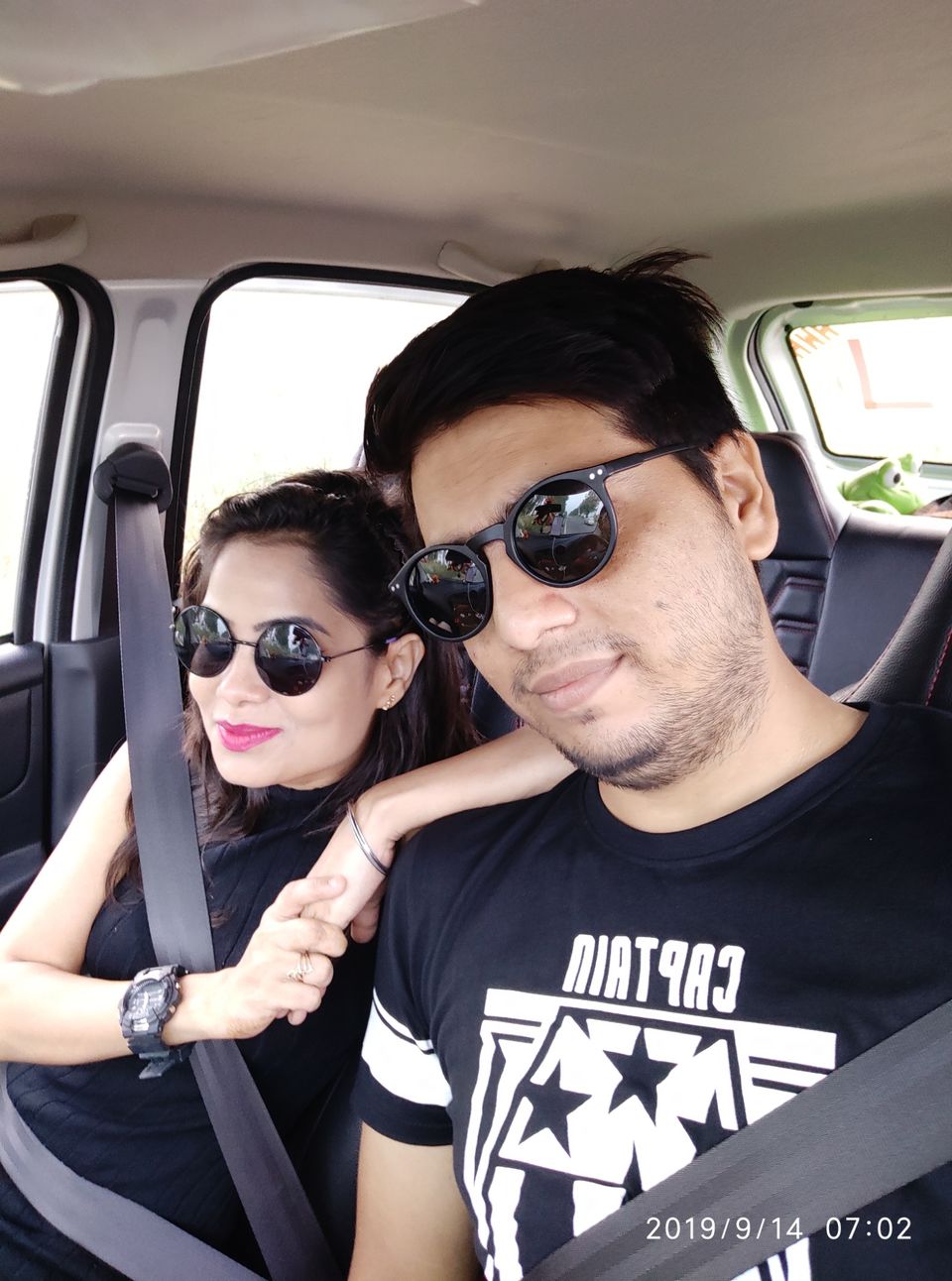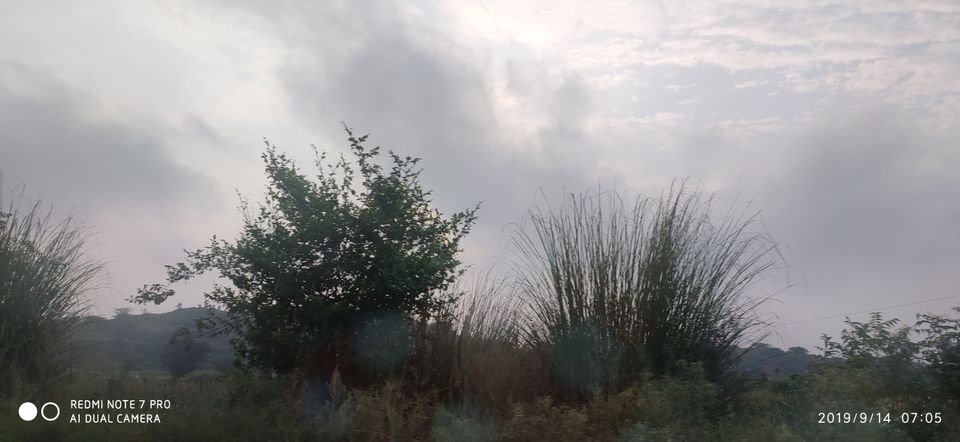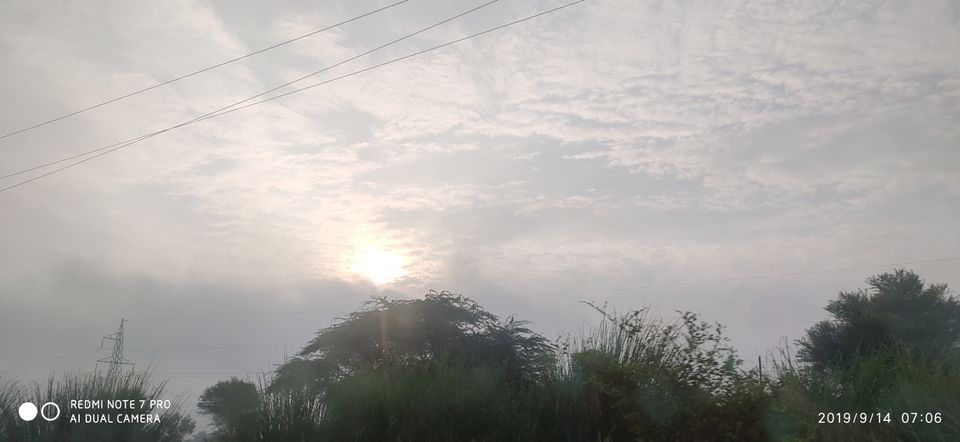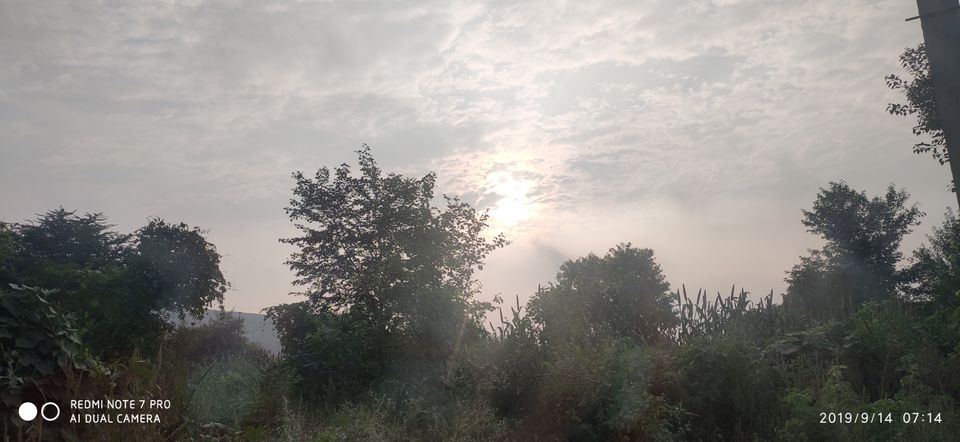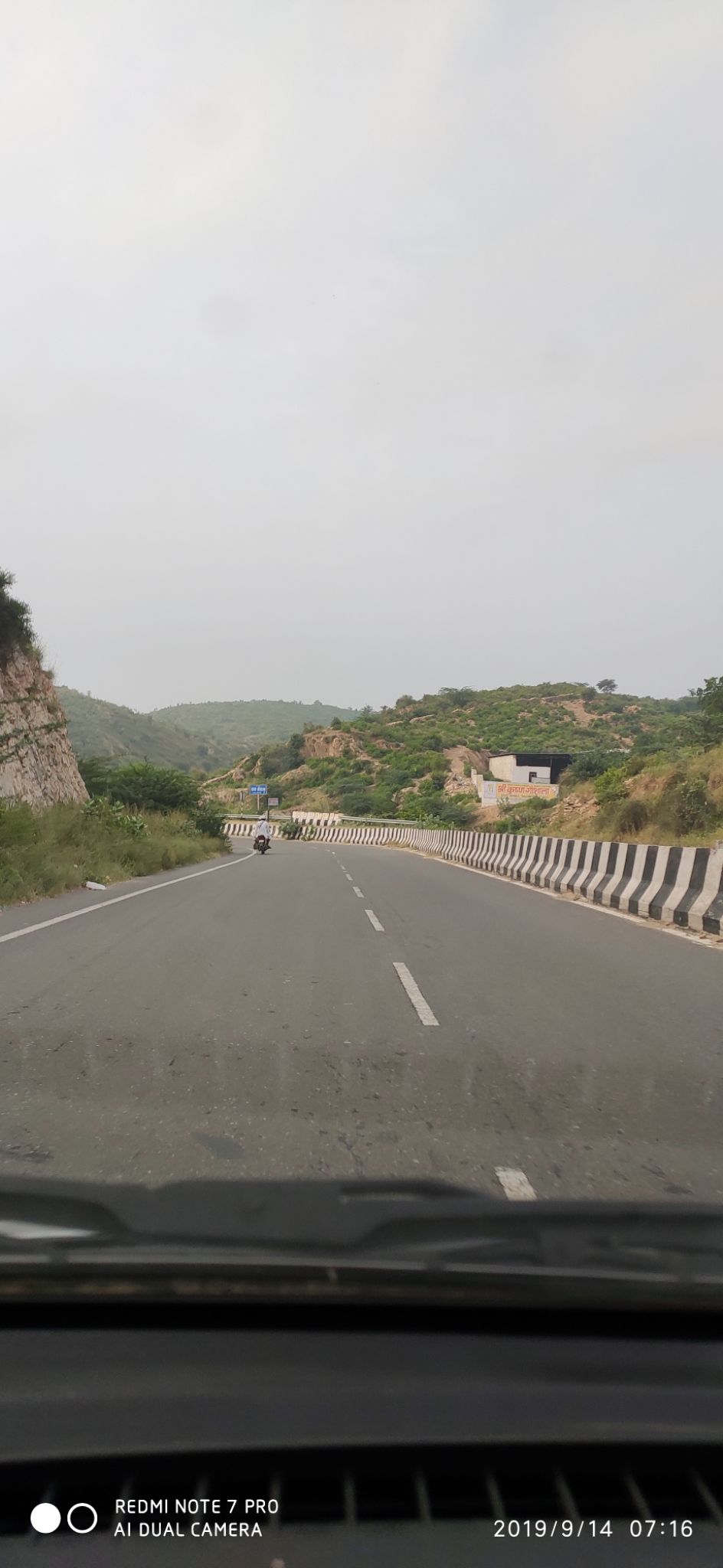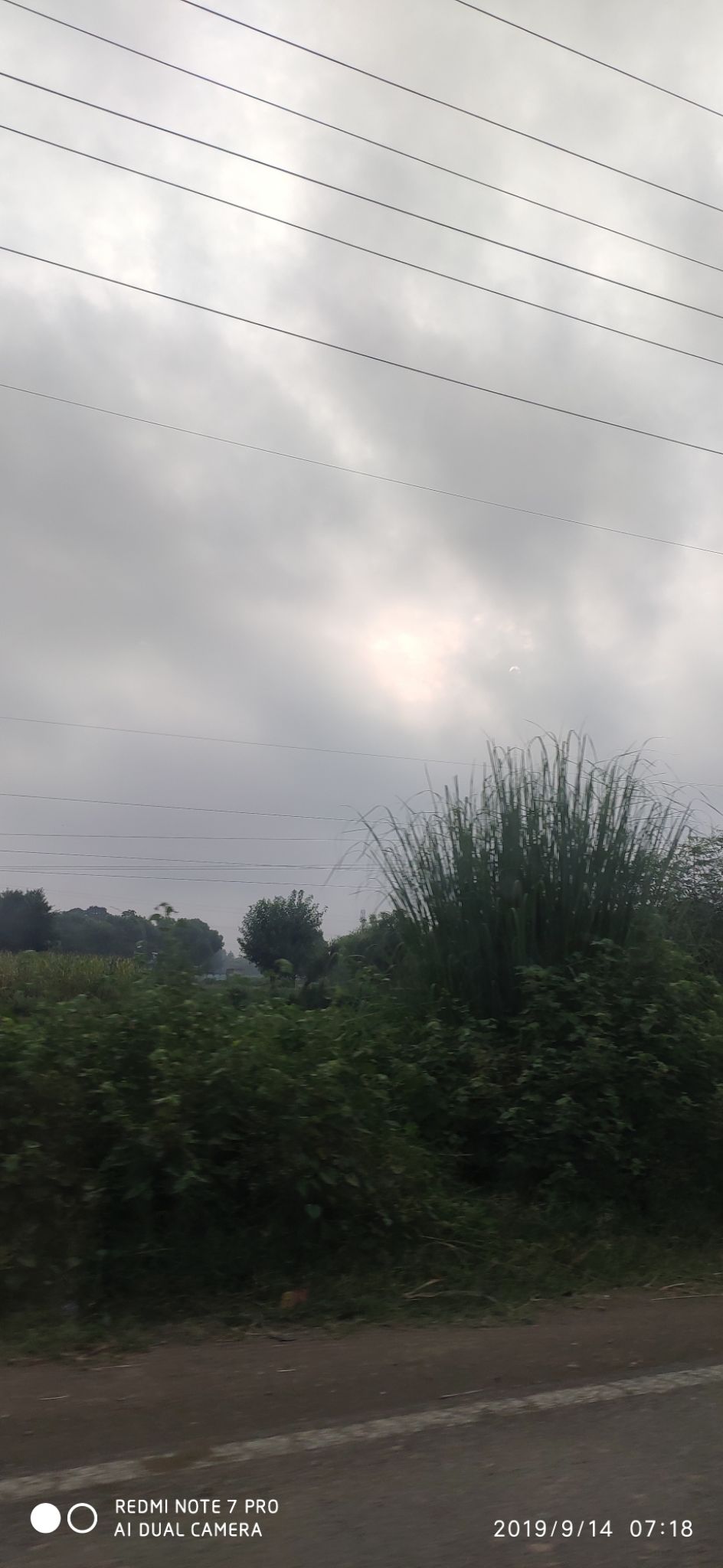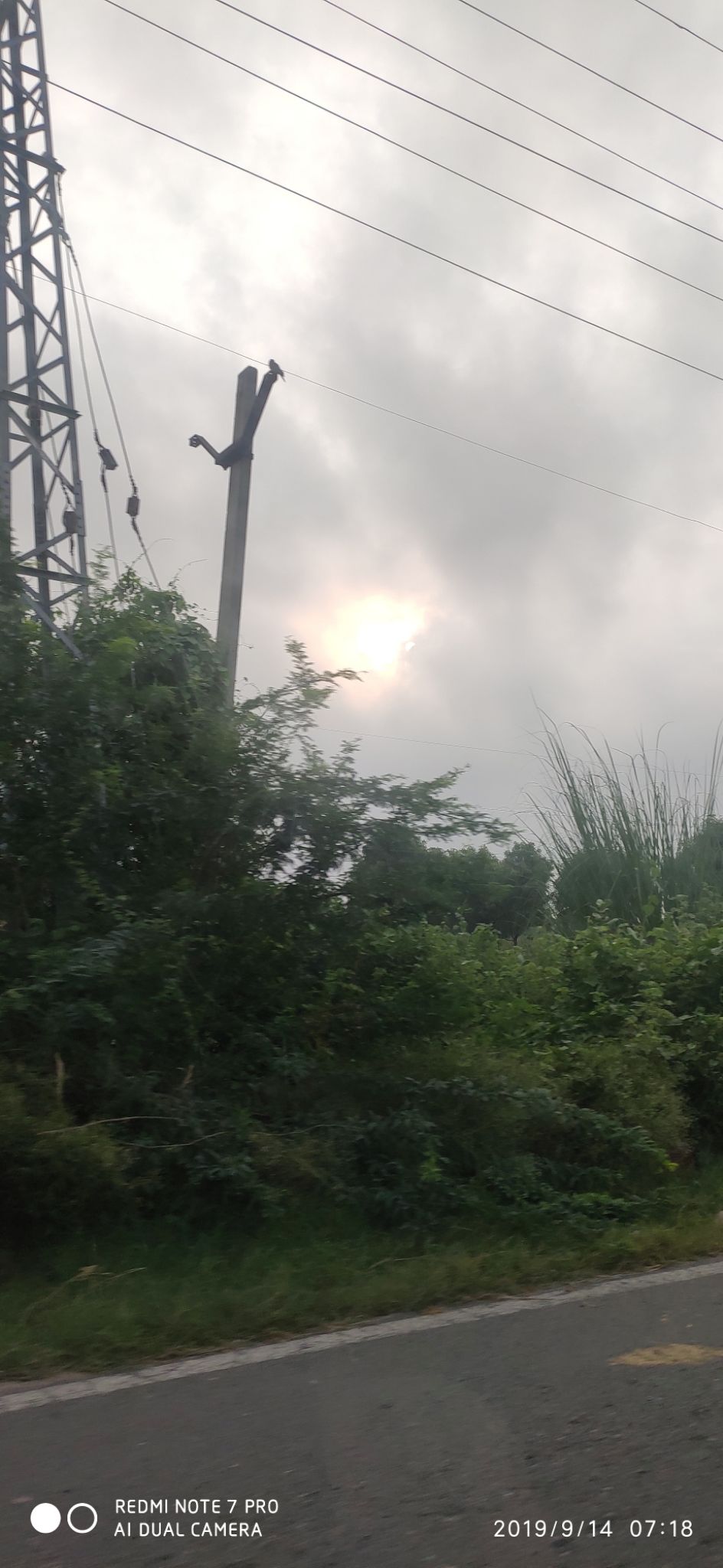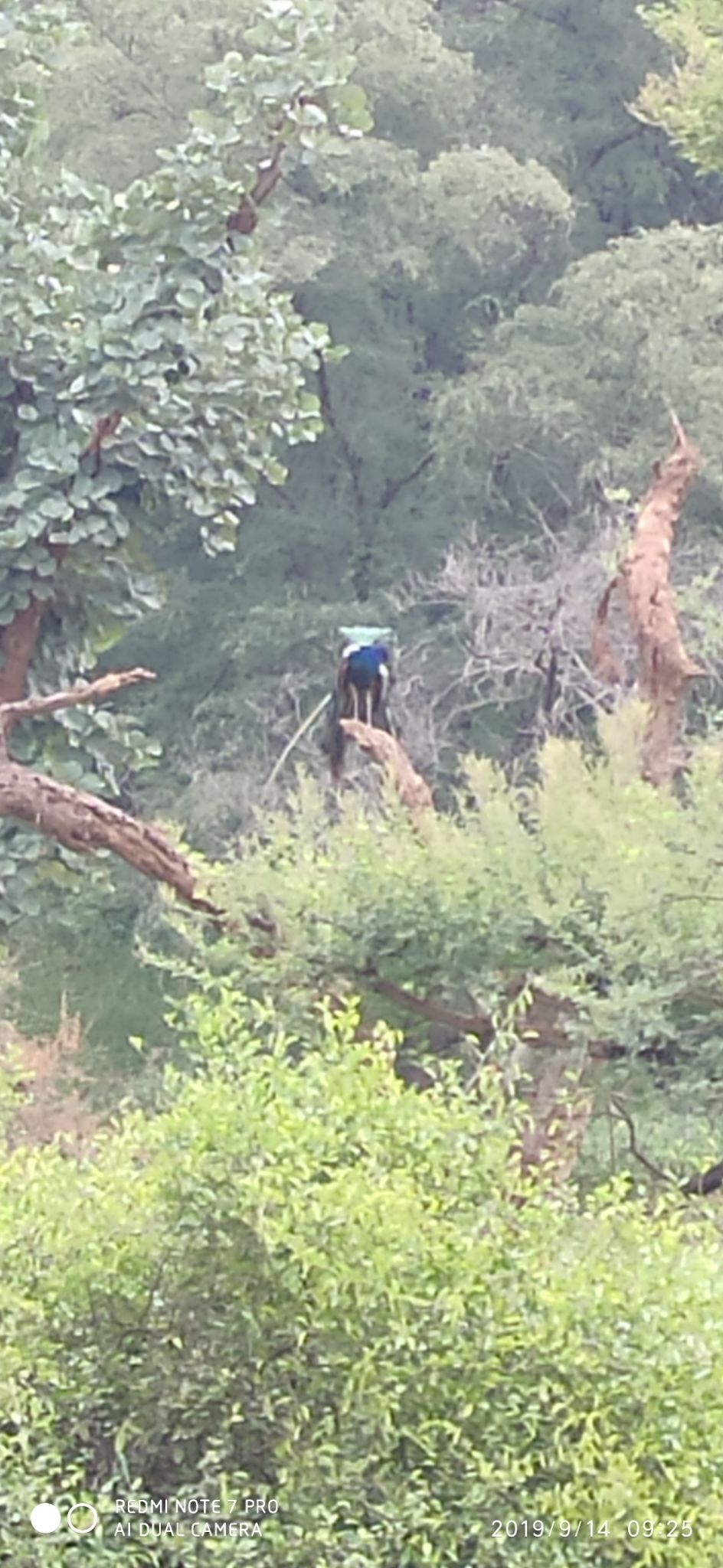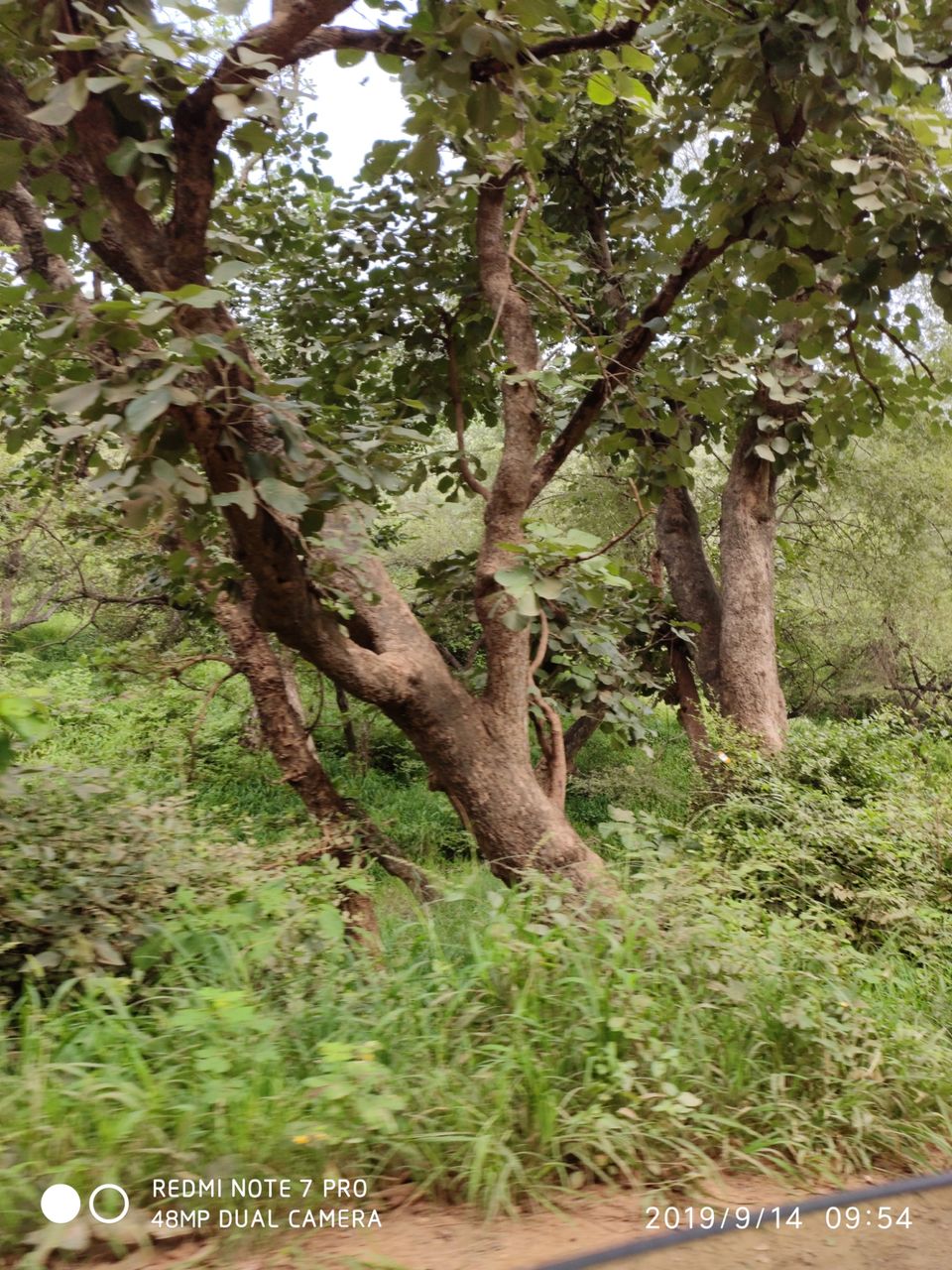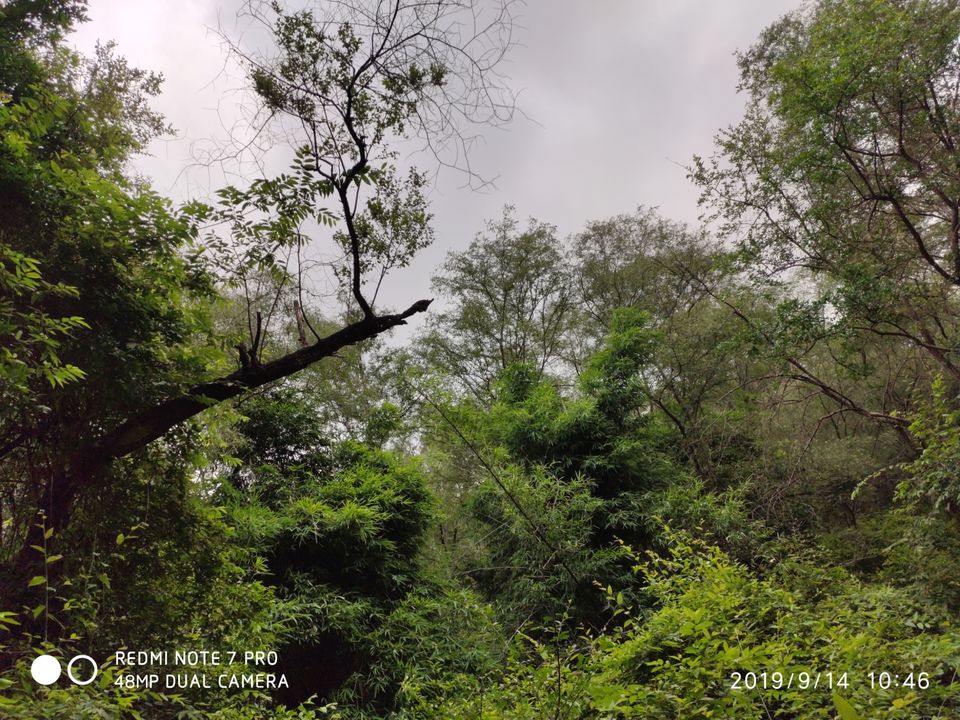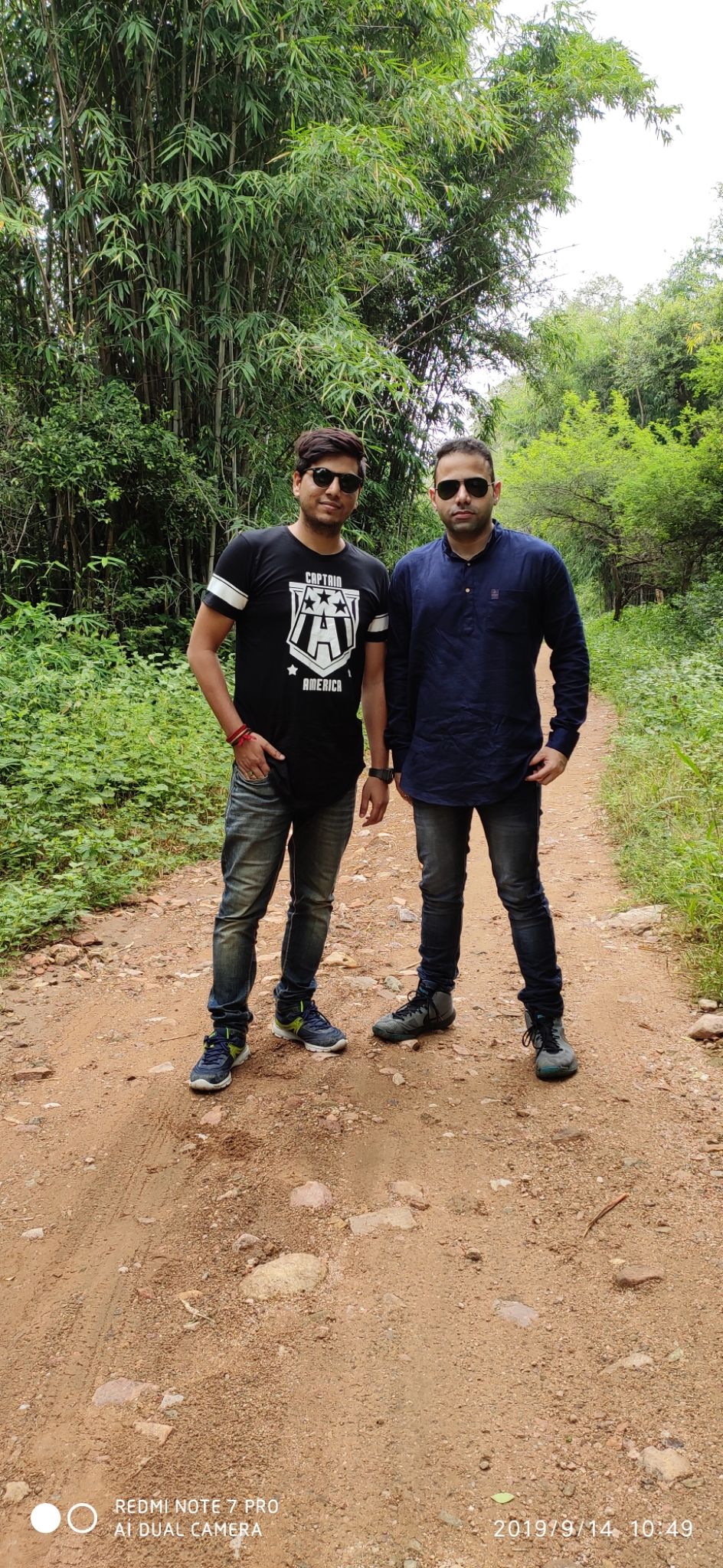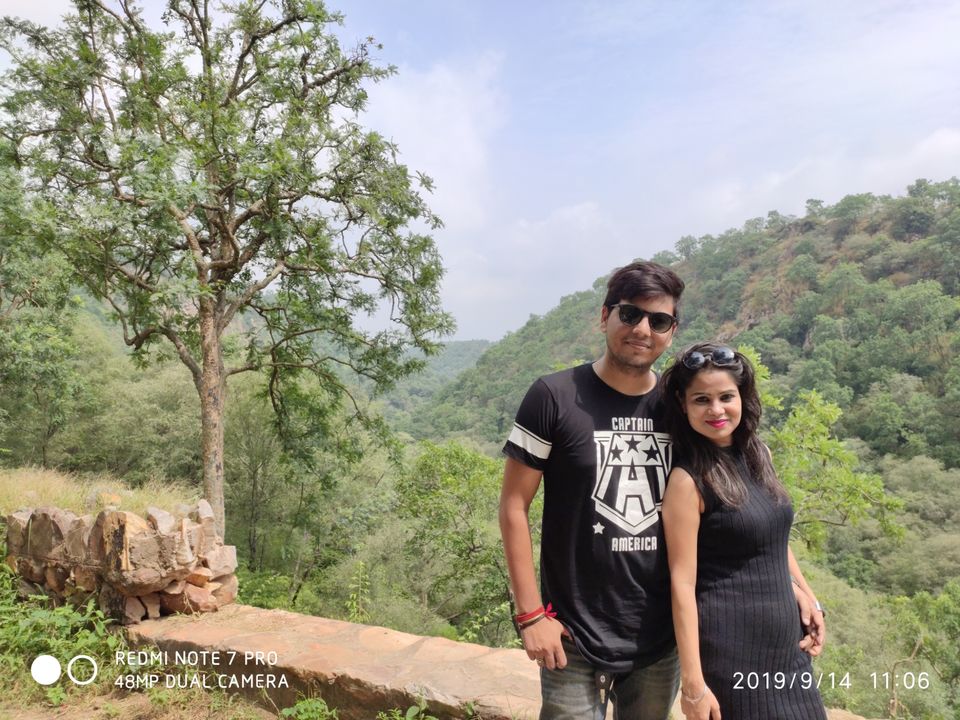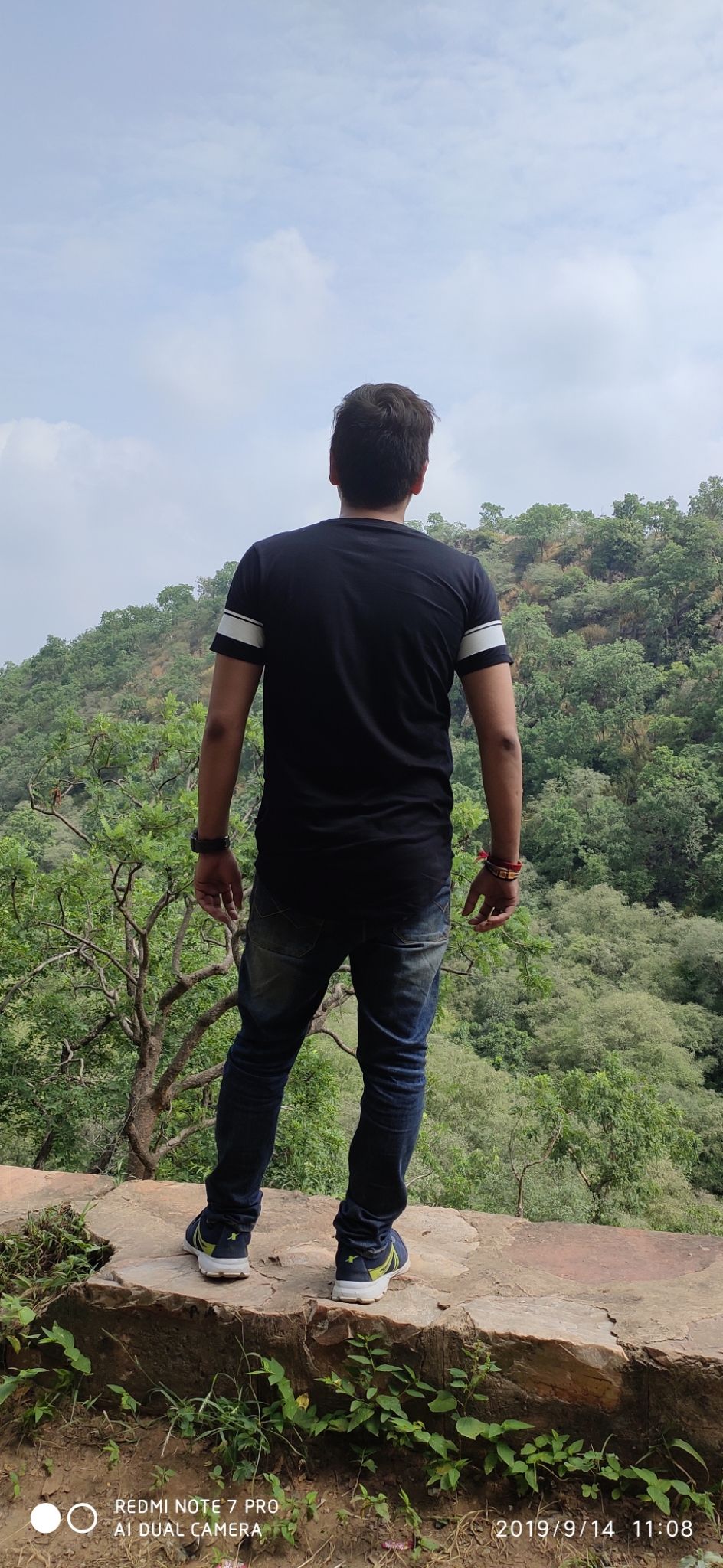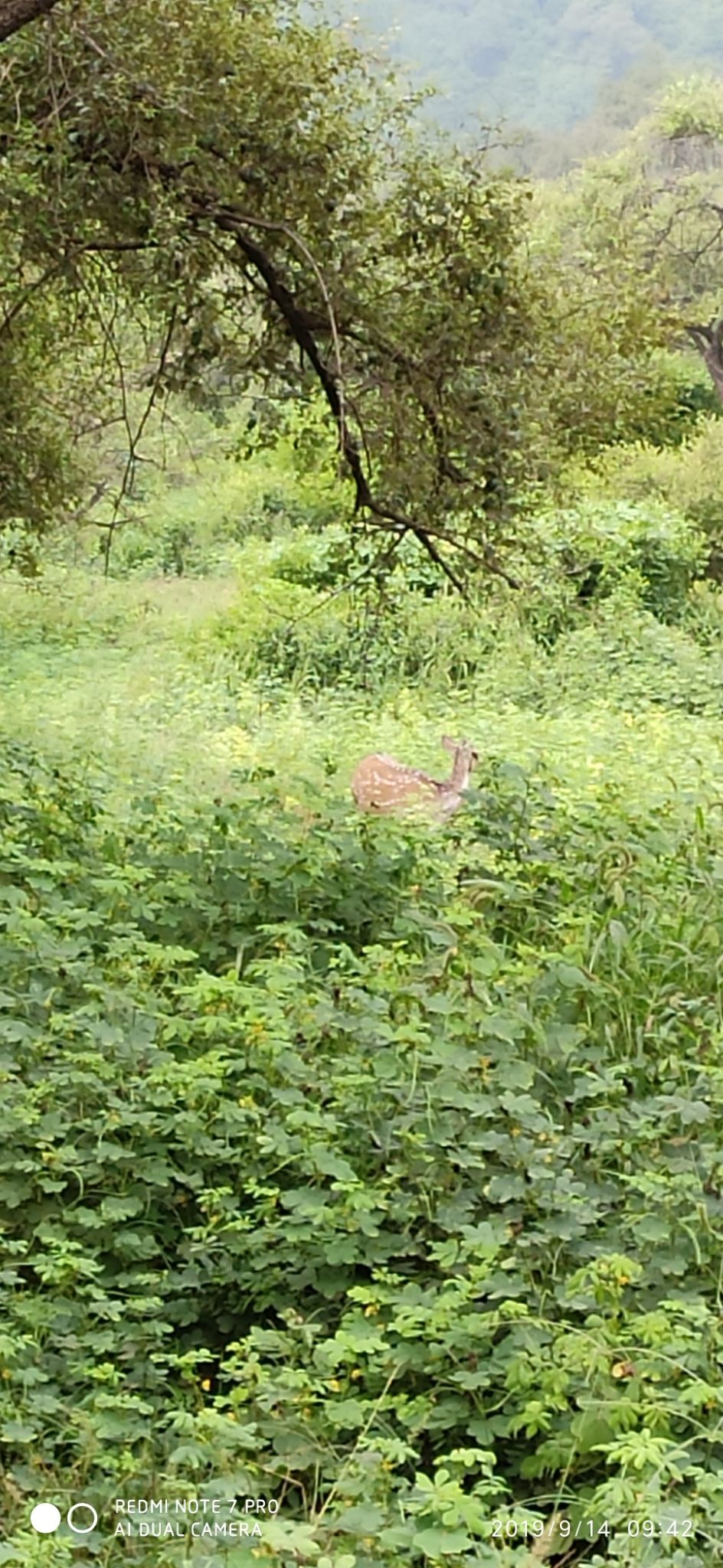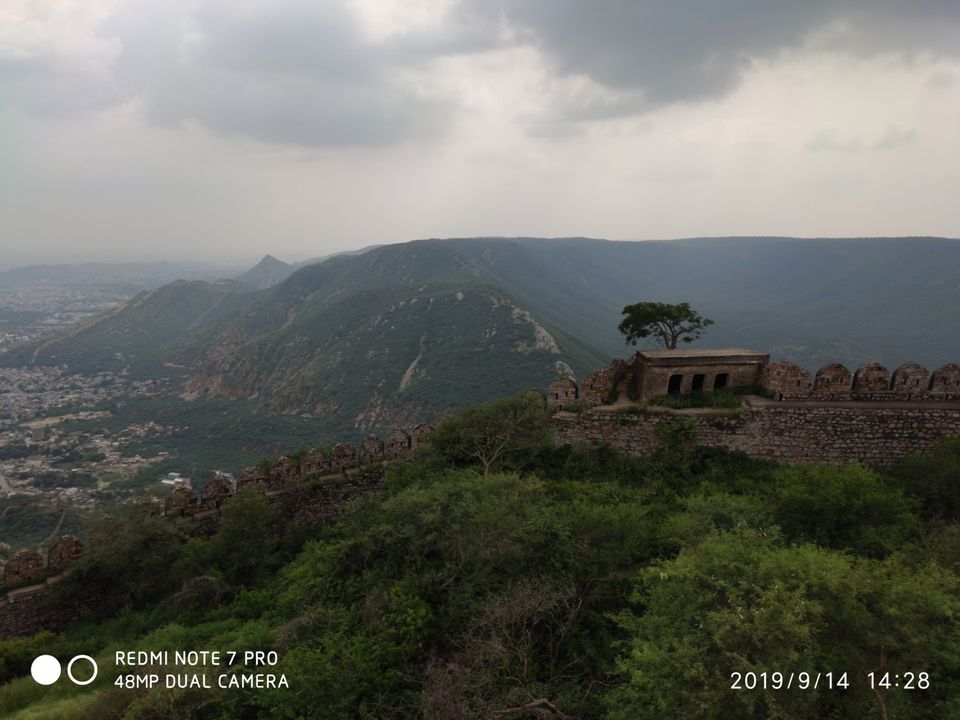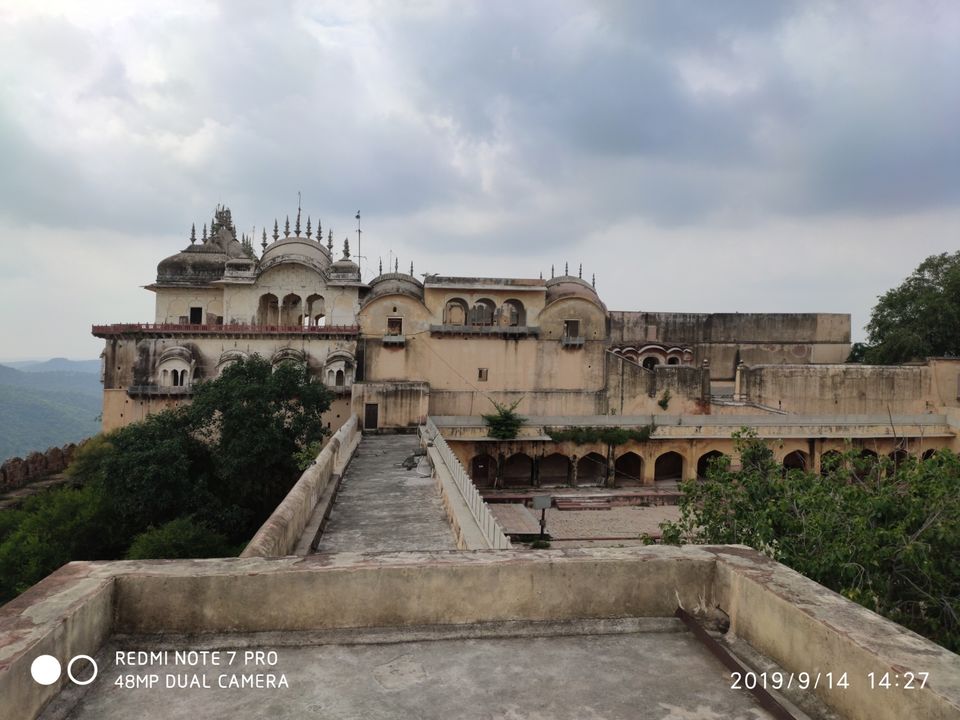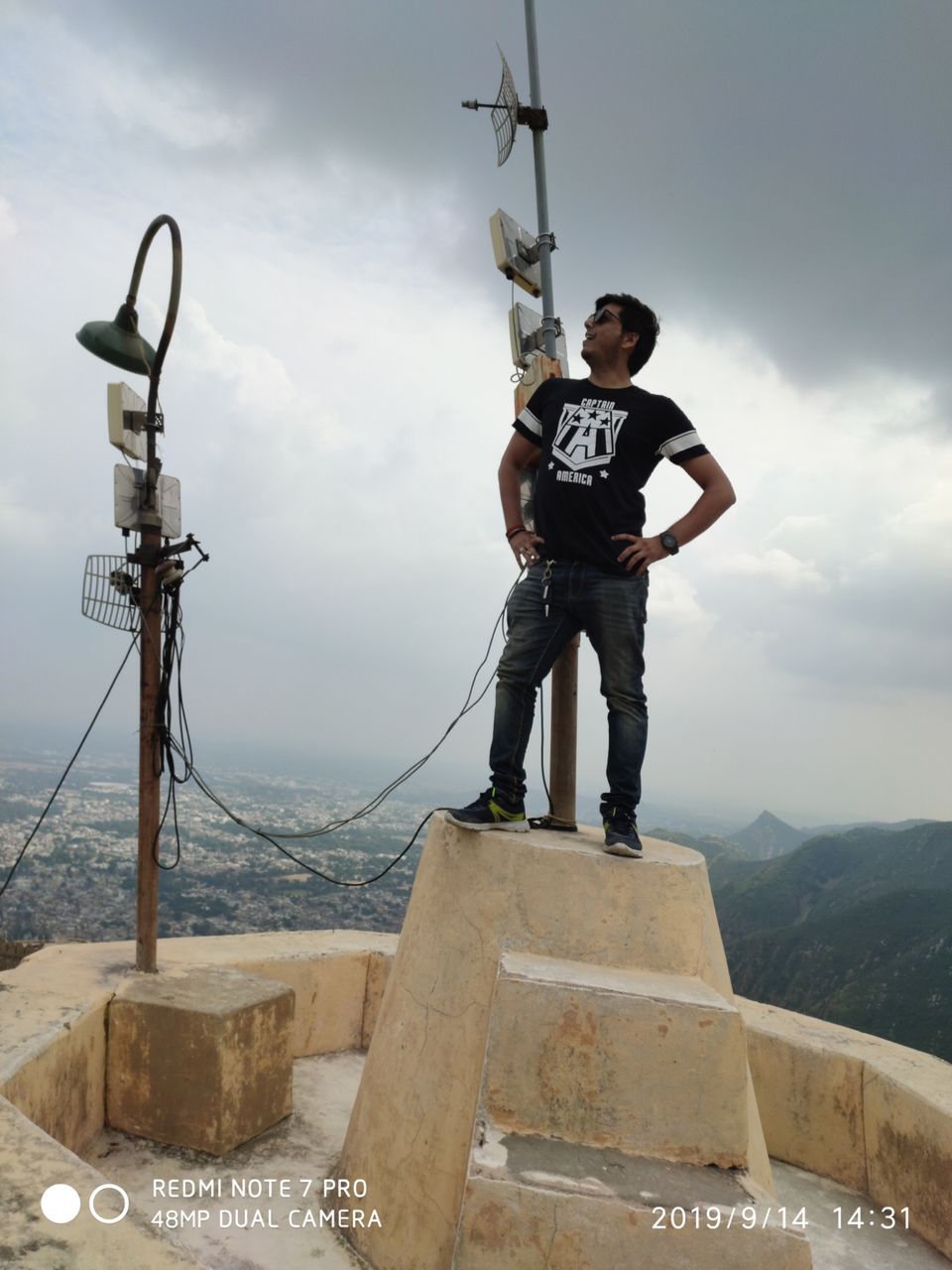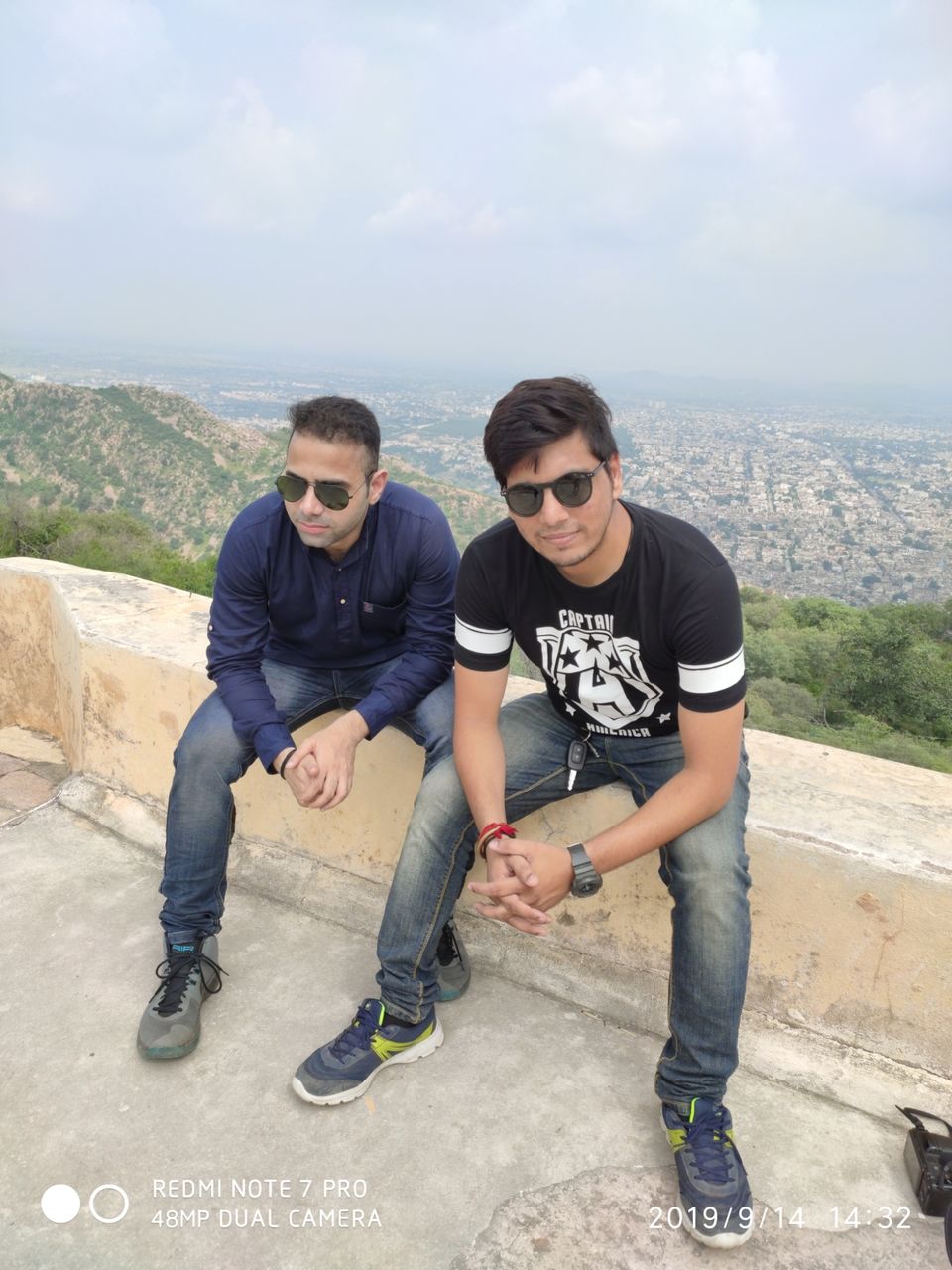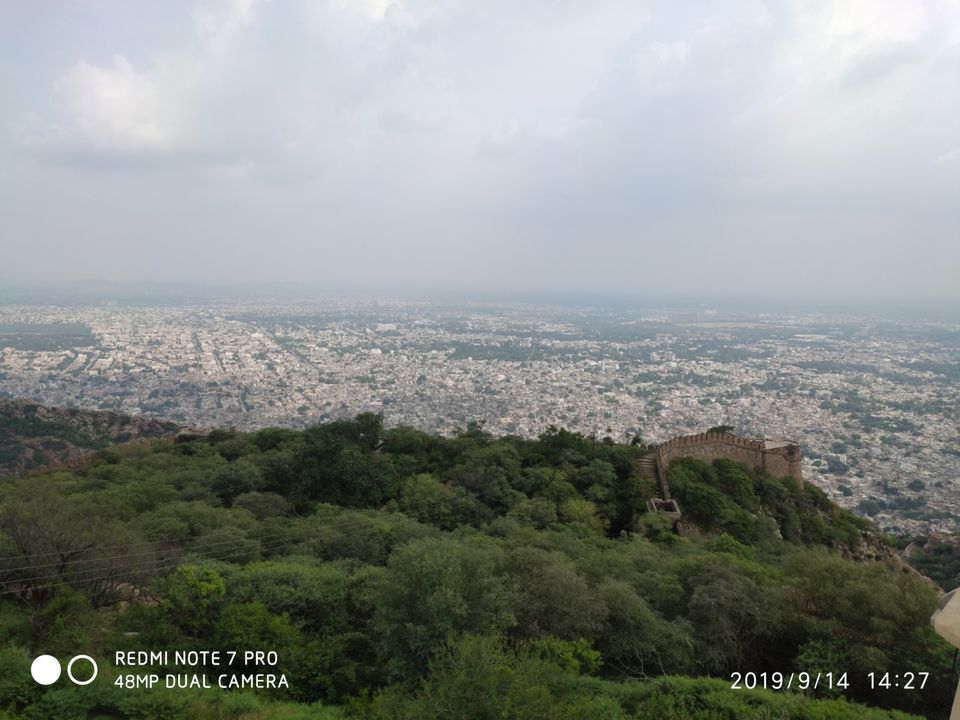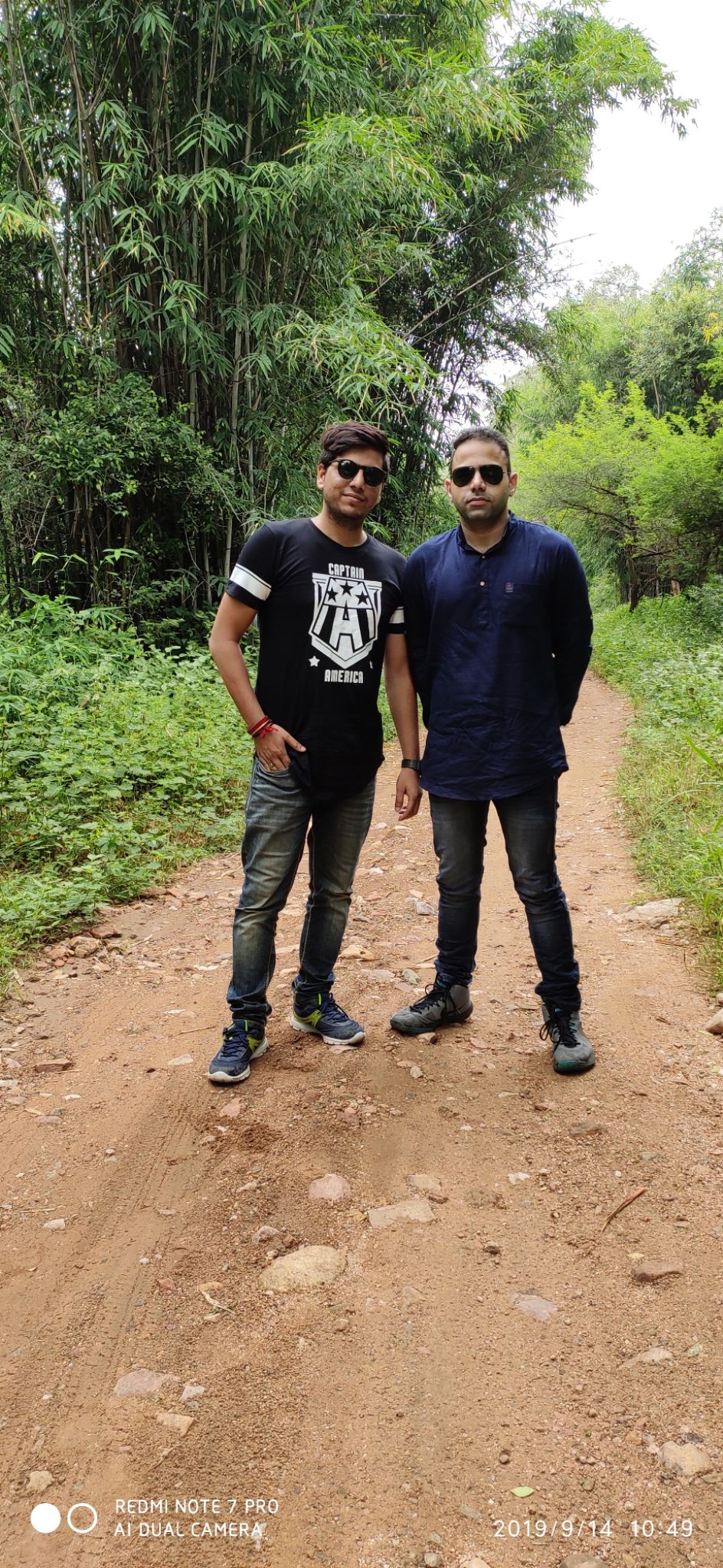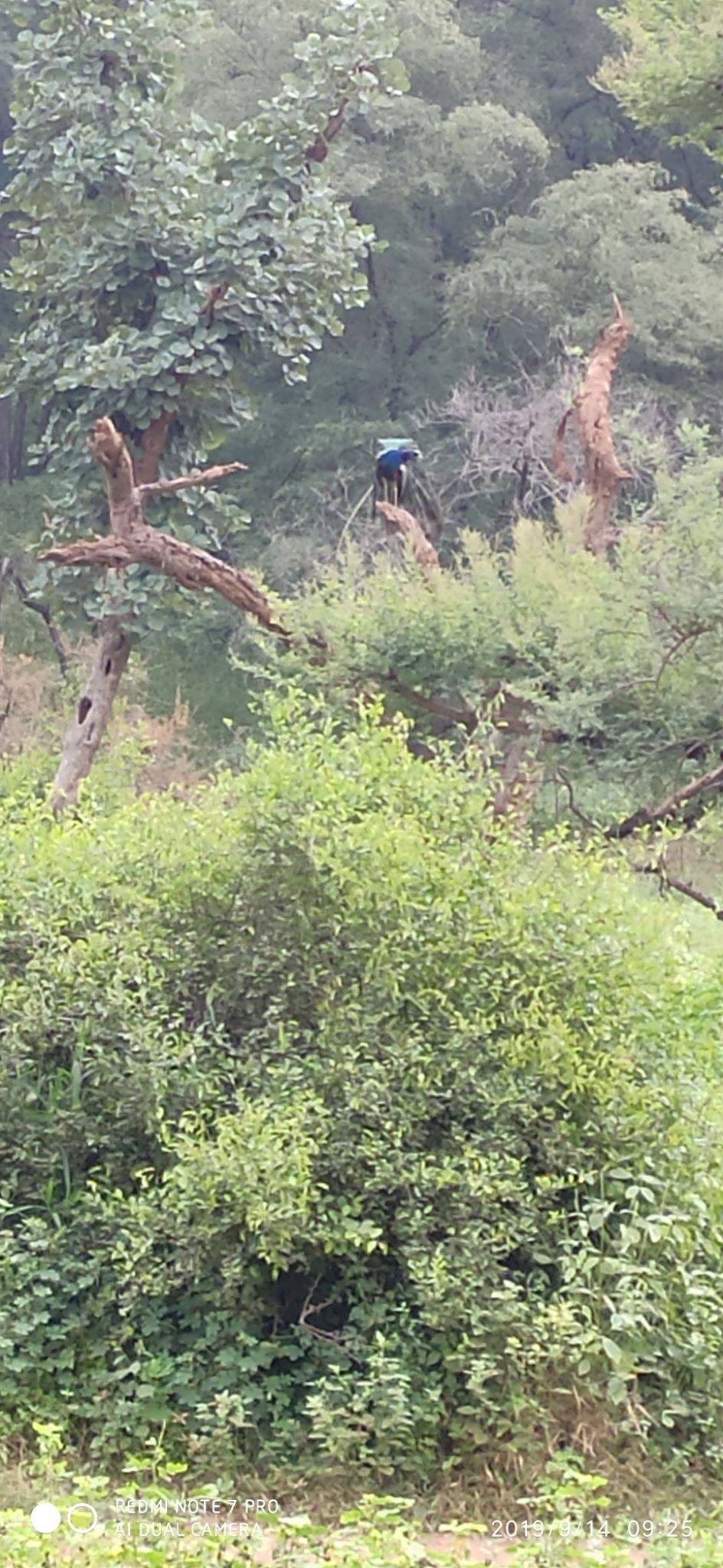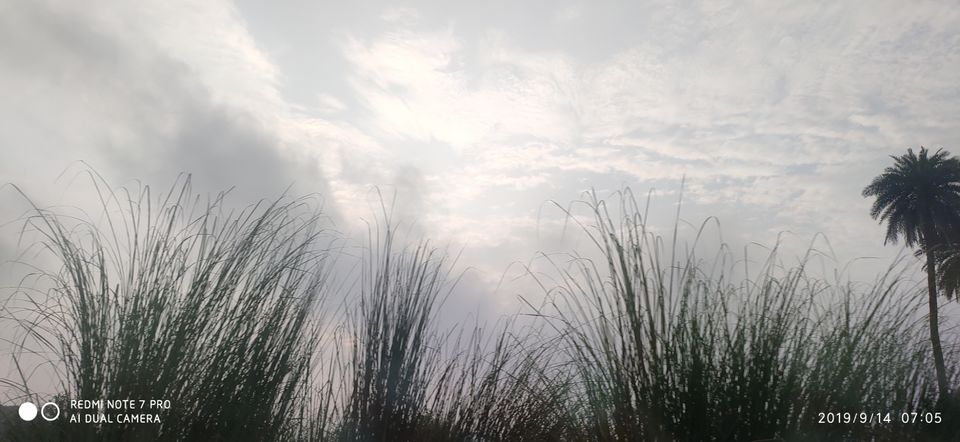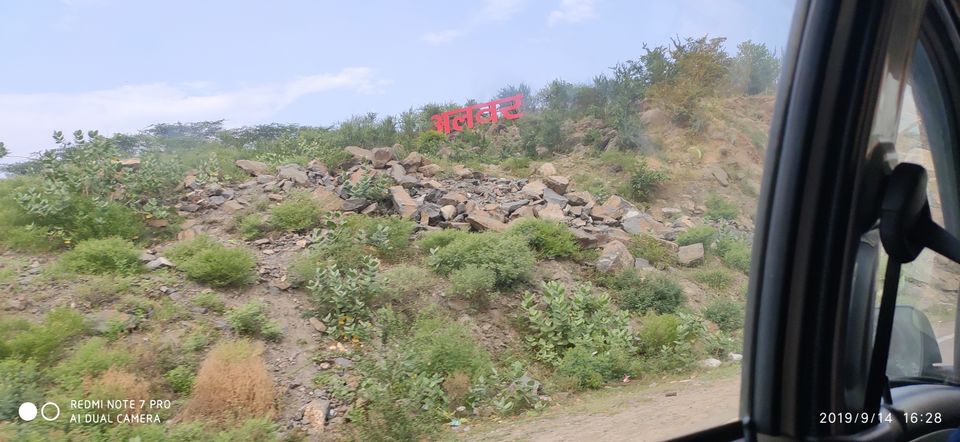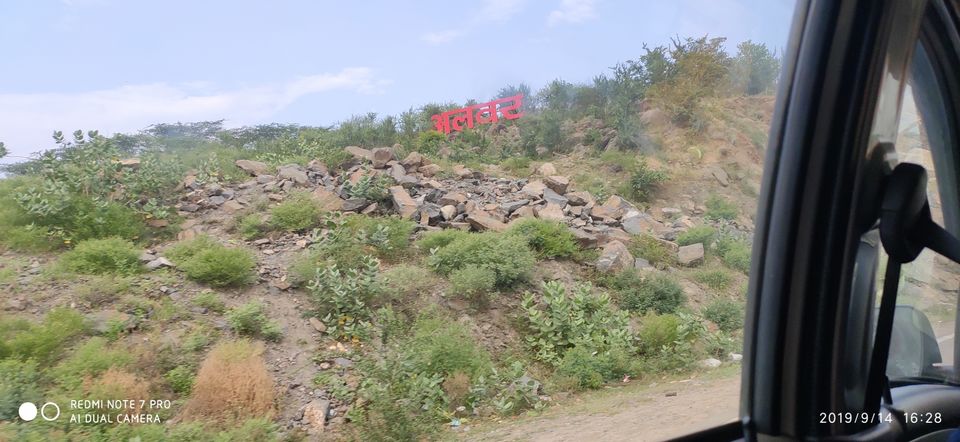 Day 2- Jaipur...
Due to heavy rainfall in the city since morning we didn't get a chance to roam around so enjoyed the weather and watched the movie (Dreamgirl) in Historical theatre Raj Mandir, Jaipur. Then we had a lunch there at BBQ and left at 4:30 for Delhi. Roads in Jaipur were so bad due to heavy rain, approx 12-18` inch water on the roads. It was too difficult to drive on the city roads.
But once we reached NH, everything was good and enjoyed the rain while driving, window open and that beautiful scenery.
It was wonderful mesmerizing...at 9 pm we reached Delhi.
Weekend well spent. Weekend over....