If you are someone who is addicted to staying in touch with the world even while on vacation, this one is for you. Here is a round up of all the places in India that have the best internet so that the next time you travel, you don't have to keep crying about bad internet facilities.
State with the Best Internet in India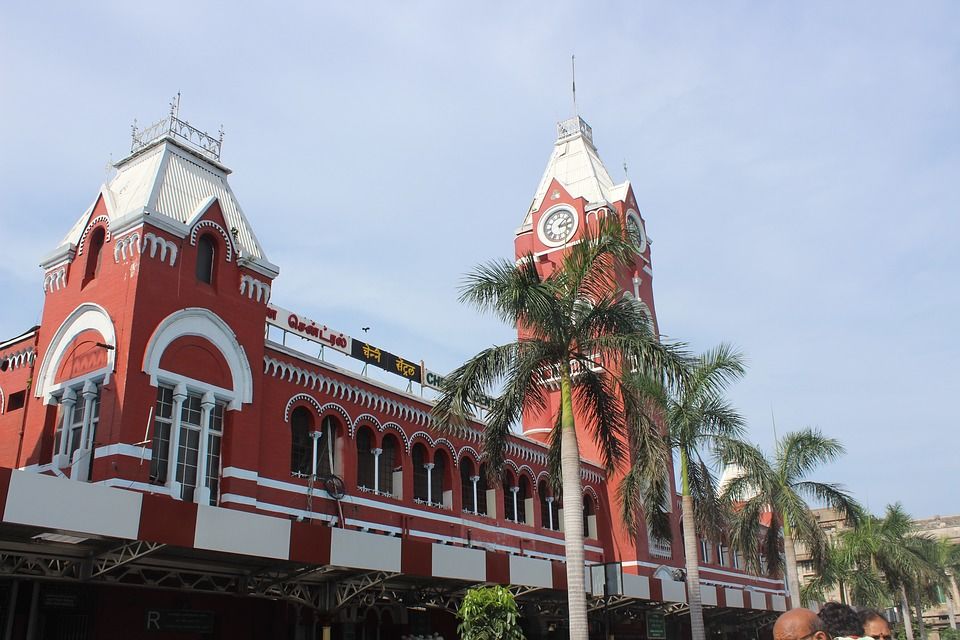 Tamil Nadu has the best internet in India, with Chennai topping the charts. Head to Chennai to work, party and Instagram to your heart's content. Other cities in southern India with excellent internet connection are Bangalore, Hyderabad, and even Vishakapatnam! So you can walk along Marina Beach, dip your feet in Bay of Bengal and yet be working online. If you're heading to Bangalore, the party hub, check out this travelogue to know where you must visit. If you want to bask in the Nawabi style of Hyderabad, here is all you need to know.
Popular Mountain States and Where to Visit For Best Internet
Jammu and Kashmir: The state has unpredictable internet because network instantly gets jammed in case there is a terrorist attack or socio-political unrest. Since 2017, Leh and Ladakh including remote places like Kargil and Leh receive high-speed 4G internet.

Himachal Pradesh: Manali, Dharamshala, Dalhousie. If you're visiting places above Kalpa, be prepared for very poor or no internet connection at all.
Uttarakhand: Almost all places in Uttarakhand promised good internet service except Nainital. Quite a shock, right?
Sikkim: Almost all of east, west and south Sikkim have good internet services, however, if you're heading the North, you will find extremely erratic internet after you cross Gangtok.
Arunachal Pradesh: The main attractions of the state like Itanagar, Khonsa (Airtel/Vodafone), Tawang and Bomdila (BSNL) have 3G internet.
Meghalaya: NE Line and BSNL provide excellent internet services all over the state.
If you're heading to remote areas in any of the above hill-stations, don't forget to carry a BSNL sim. You might not get internet everyday but you will have call network. Almost all cities and towns in the plains have good internet services, so there's not much to worry if you're heading to those destinations for a vacation.
With this list, you never have to be disconnected while you travel. Work and keep your social media updated, without any hassle!
If you're an enthusiastic traveller, you too can share such hacks and tips to other travellers by creating a blog on Tripoto.
Don't forget to subscribe to Tripoto's YouTube channel for more travel inspiration.