Leh Ladakh is every Indians dream destination. In the current situation, if you are looking for planning a trip to Leh Ladakh, then this blog post is just for you. We have spent 14 days in Ladakh, exploring budget and luxury experiences. Doesn't matter, if you are planning a biking trip or family vacation to Leh Ladakh this will help you.
Read a perfect Leh Ladakh Itinerary in 9 Days here.
What time is best to plan a trip to Leh Ladakh?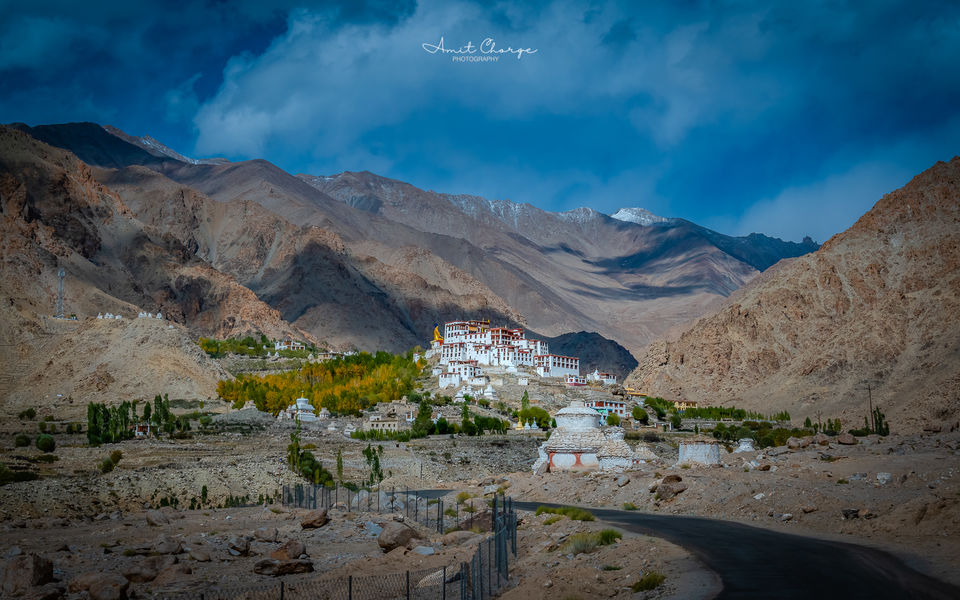 Leh Ladakh is charming through out the year and the landscape changes with the seasons. Winter months are long here Mid October to Mid March. Most roads will be closed and snow covered, so be prepared to encounter harsh winters but white beauty all around. Summer Months are from April to August. This is the time slowly all the roads will be open and you can enjoy all places in Leh Ladakh.
Our recommendation will be though shoulder season that is September and October months. It's kind of fall season and onset of winter, you get perfect sky, less rain and blue water. As this is a shoulder season the cost of the trip also reduces a lot.
How to reach Leh - Ladakh?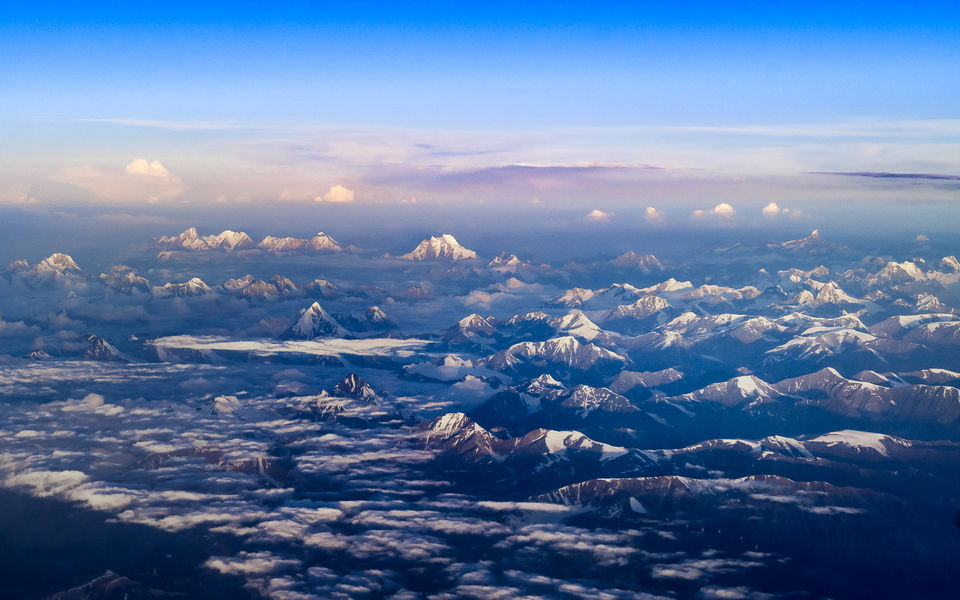 There are three main ways to reach Leh.
Flying directly to Leh. You can opt to take a flight to Leh from a Delhi or Mumbai. By road you can reach from Manali, Himachal Pradesh. This road takes time to open. Mostly it opens Mid April and closes by September. You can also opt to take the Srinagar - Kargil highway to reach Leh. This road also open in April and closes in October.
During winter months only option is to flying into Leh as all the roads remain closed.
Where to plan your stay in Leh Ladakh ?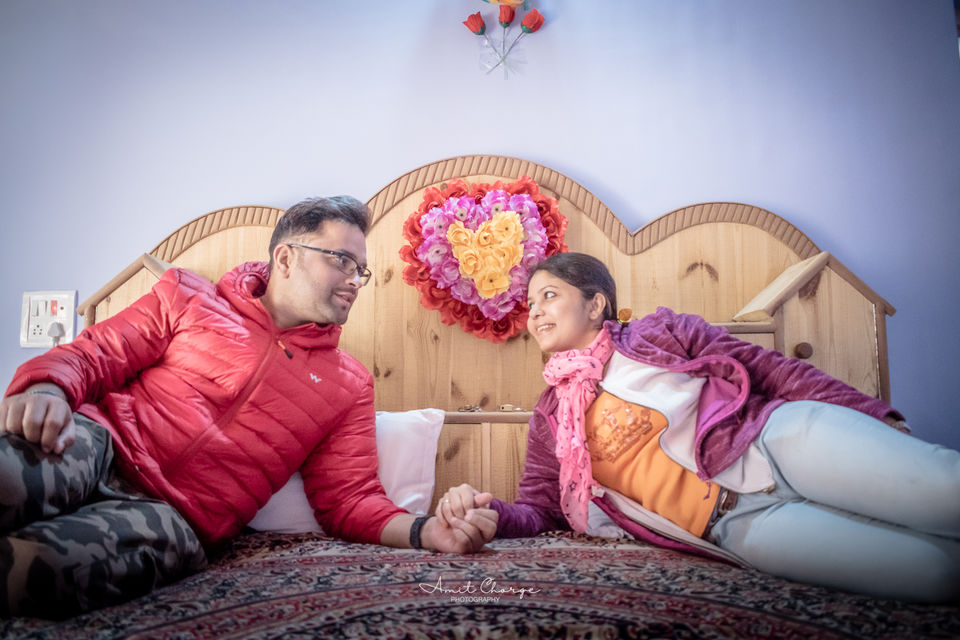 If you are planning a trip to Leh Ladakh then you need to pre-book your hotels at list in Leh. You can use any portals like MakeyMytrip.com or Cleartrip.com to book hotels or Airbnb for home stays. Leh is fully commercialised so you have a huge variety of options and the price doesn't change in walk-in even in shoulder season.
While visiting remote areas you can rely on booking once you reach or even pre-book depending on your choice, won't make huge difference. Remember, visiting places like Dah it's better to book prior as not a lot of options available.
Where to eat in Leh Ladakh?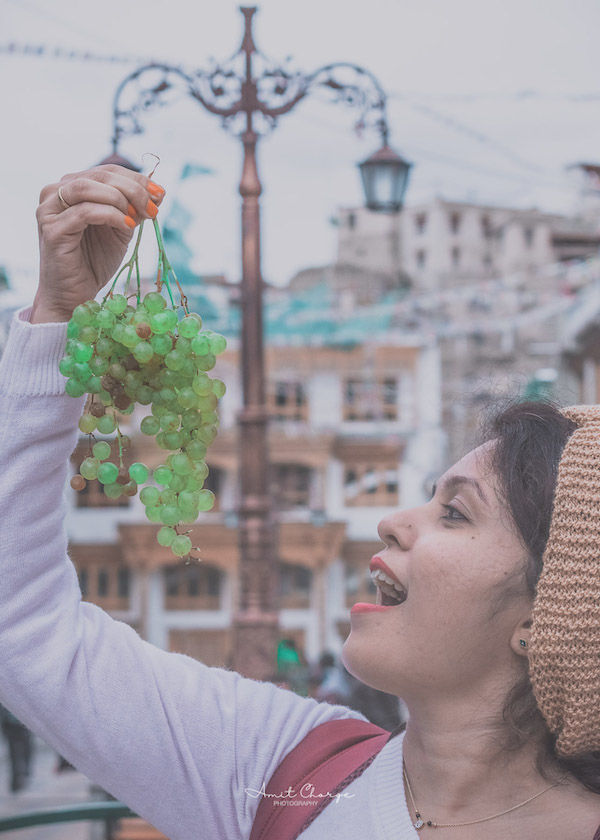 Leh Ladakh is very commercialised now a days so starting from continental cuisine to south Indian dishes, the restaurants in and around Leh made sure they cater to all kind of travellers.
Few restaurants we can specifically recommend are listed below:
If you are planning to visit Turtuk then do try Balti cuisine. Rest of the time rely on homestay food and local restaurants.
How to get around in a trip to Leh Ladakh?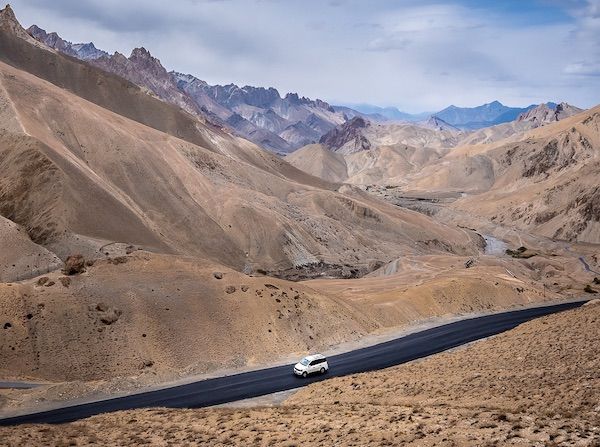 There are plenty options to chose from and we tried it all. If you are staying for longer days you can opt for public buses to commute in and around but you have to note the bus timings well ahead and plan better.
In case, you are in a crunch of time you can opt for chauffeur driven car anytime. Self driving cars are not yet allowed in Leh Ladakh. You can opt for Taxi as well do visit different routes. All the tour agents in Leh will have upcoming routes mentioned outside their shops, with dates and routes. Therefore, this can be your cheaper and better alternatives for solo/couple travellers.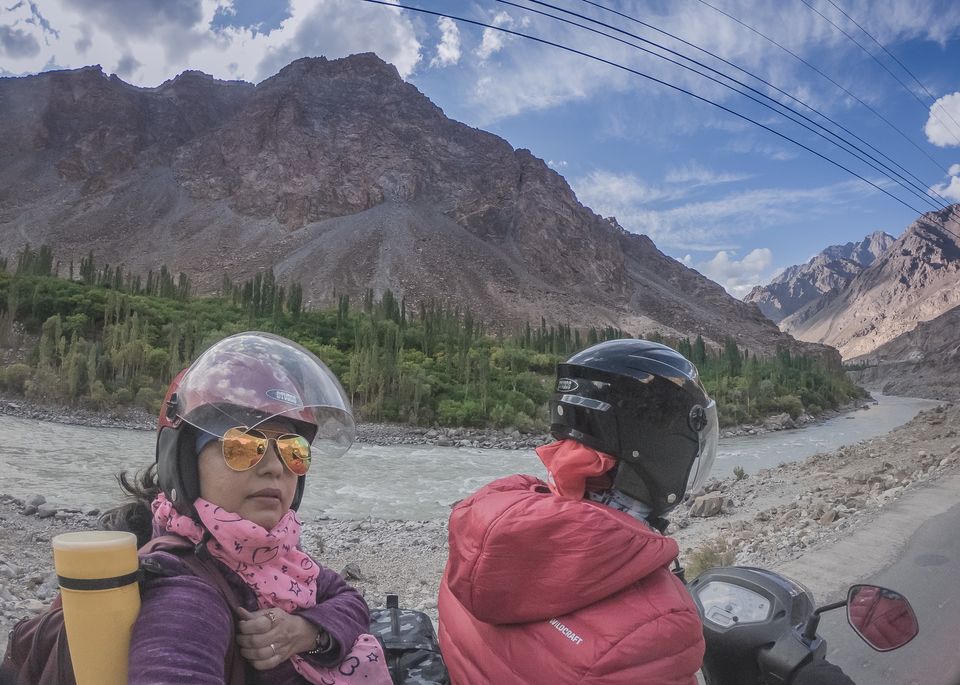 If you like riding then you can take bike rental to cover knocks and corners of Ladakh. Mostly importantly, roads are good in Ladakh except the passes where it snows all year round. You can also get scooter rentals which you can use to do Leh sight seeing and sham valley trip.
Mobile connectivity and networks?
Mobile connection is a challenge so make sure you have offline maps downloaded. In Leh mostly you will have wifi but not remote corners. Only postpaid BSNL SIM cards work in Leh. In case, you are a foreign tourist it will be difficult to get one, you can use someone else if needed. Indian tourists can get SIM on arrival or their already postpaid SIM can work. Most importantly, other network providers like JIO and Airtel is extending their network.
Important tips:
Make sure to carry AMS medicines as its in high altitude Carry warm clothes even visiting in summers Do not forget to take power banks with you, many remote places have electricity for few hours in a day Always remember to carry scarfs or handkerchiefs to cover your nose as Ladakh is dry desert mountain ranges, and can be really dusty.
Have you been to Ladakh? Let us know about your adventures in the comments below.