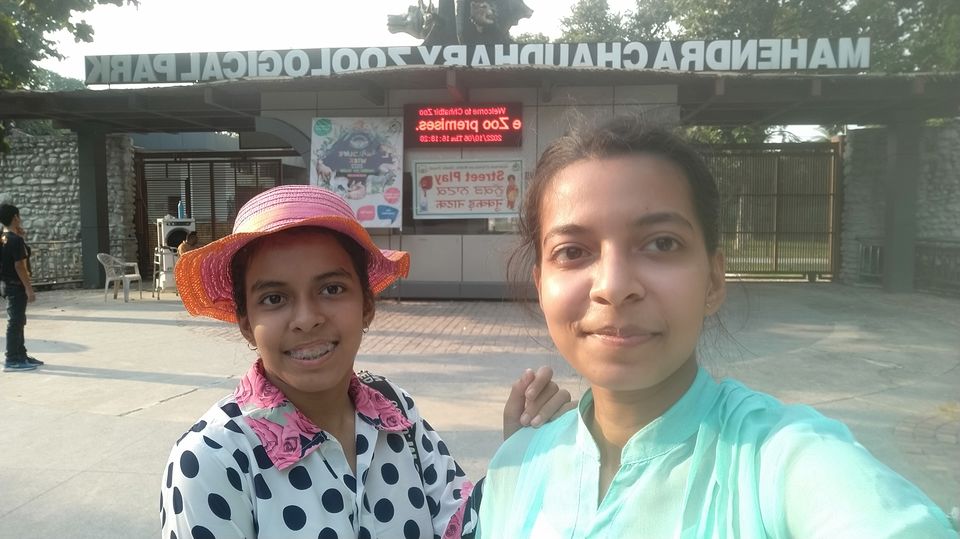 6th October, 2022
It was the first time we were visiting this zoo and we were quite excited and had some apprehension also as we took some guests with us and what if it is not that worthy.
But as and when we entered, we knew it's gonna be worth it as the whole entrance is so beautiful and the architecture, Wow !
We went on Thursday ( Monday closed )
and the weather was sunny and cloudy both, Favourable for us!
Our route was Baddi-Pinjore-Zirakhpur
And the distance was 52 kms.
We left our home at 11:30 am and reached at 1 pm.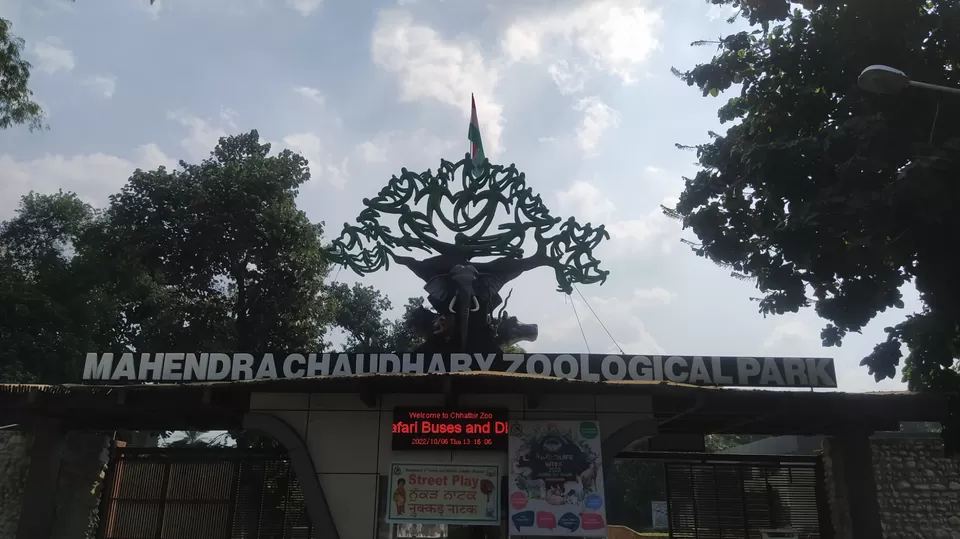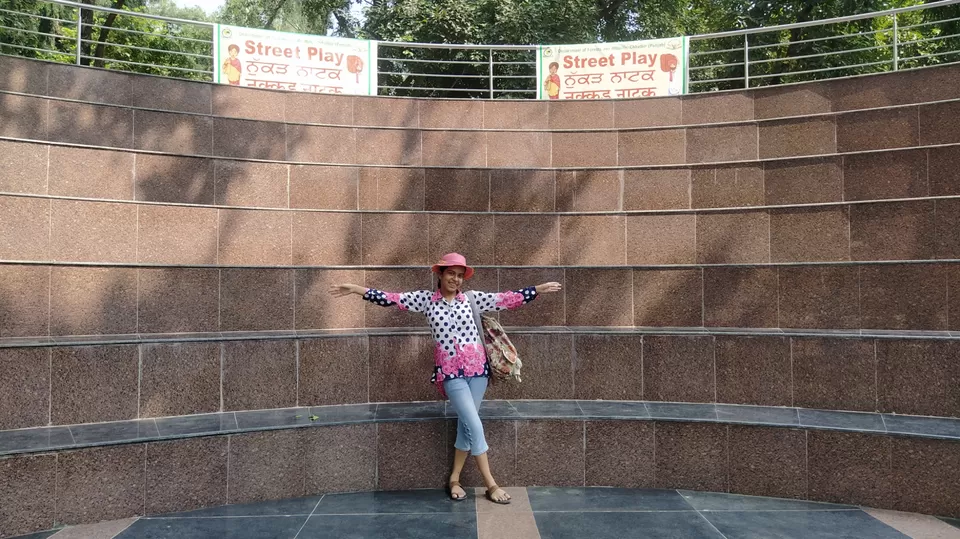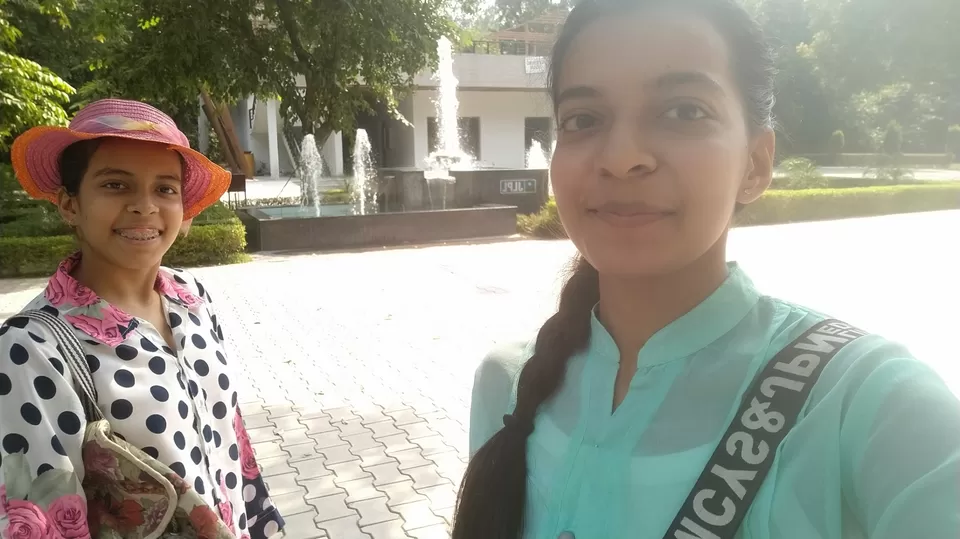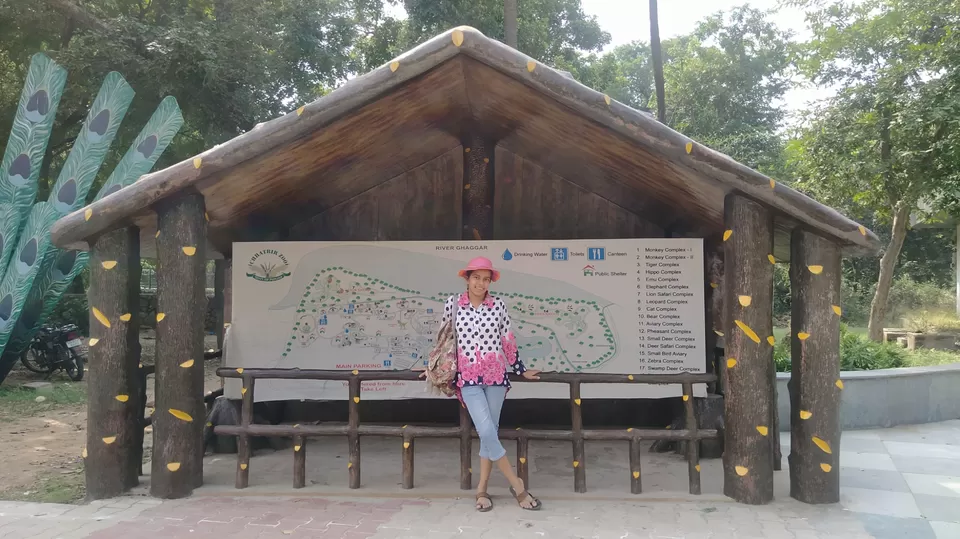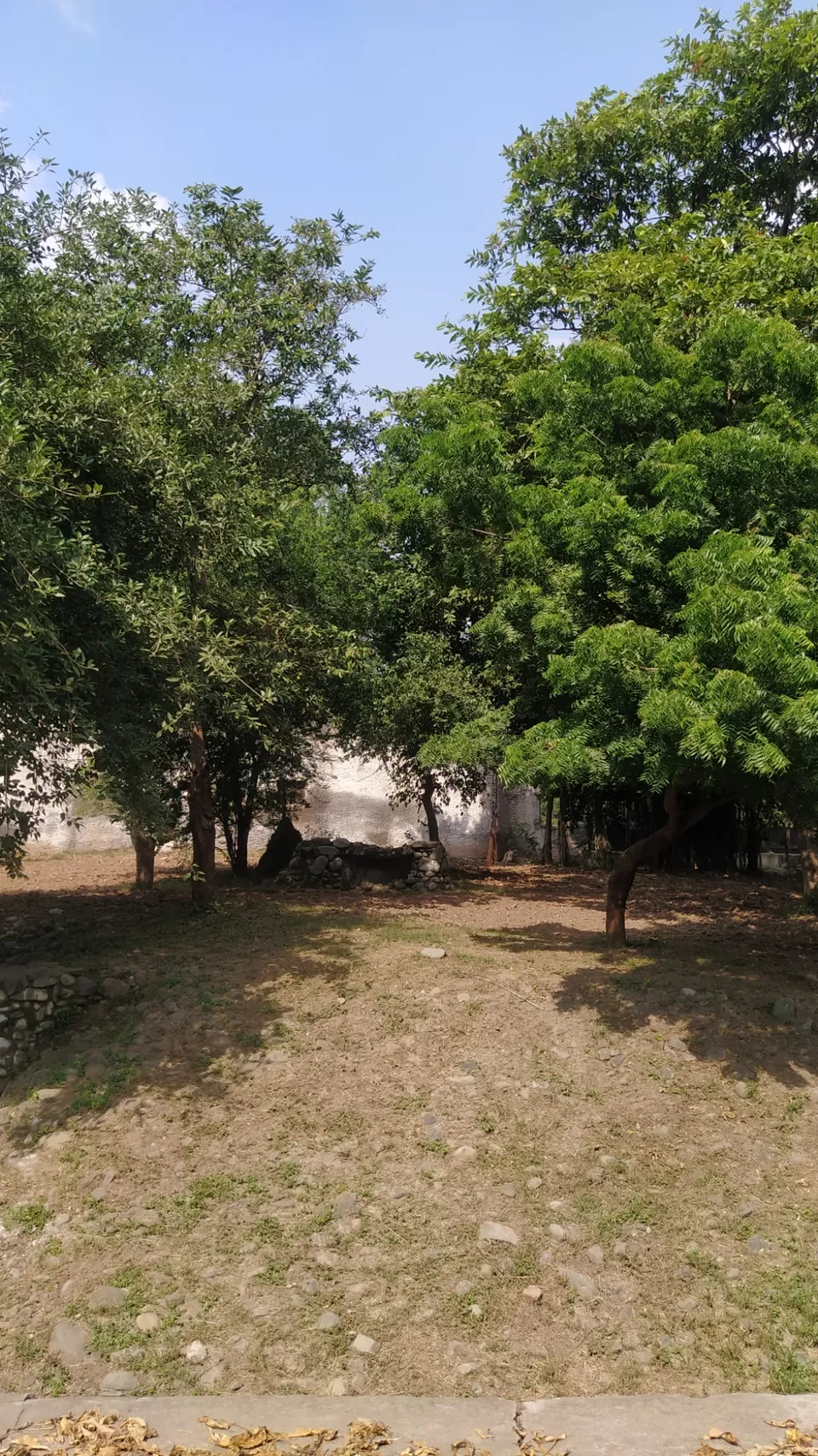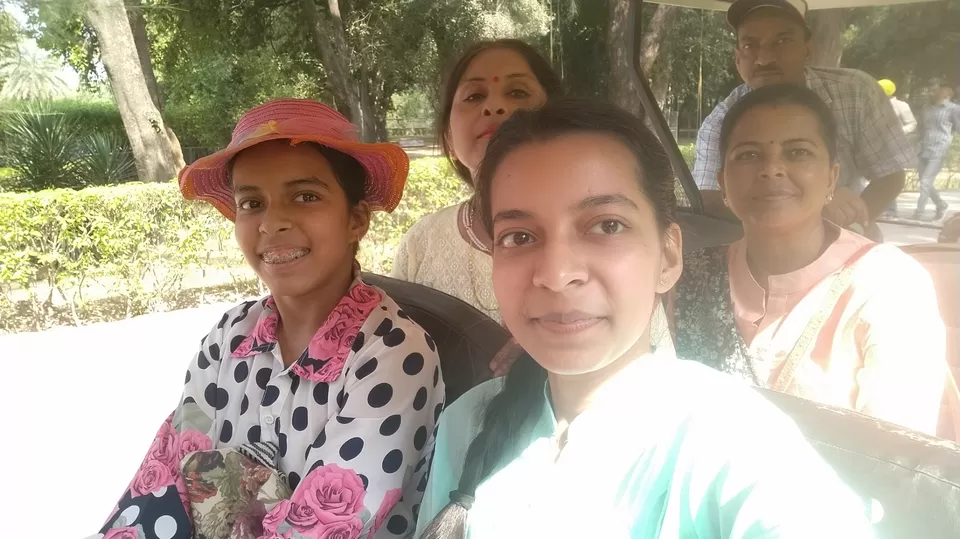 The ticket prices were Rs 100 per head and it was Rs 60 per head for the vehicle tour.
Bus fare for lion watching was Rs 75 per head but we didn't go there. We asked some people about their experience of lion watching. Most of the lion and tigers were resting so it was fine that we didn't take that bus.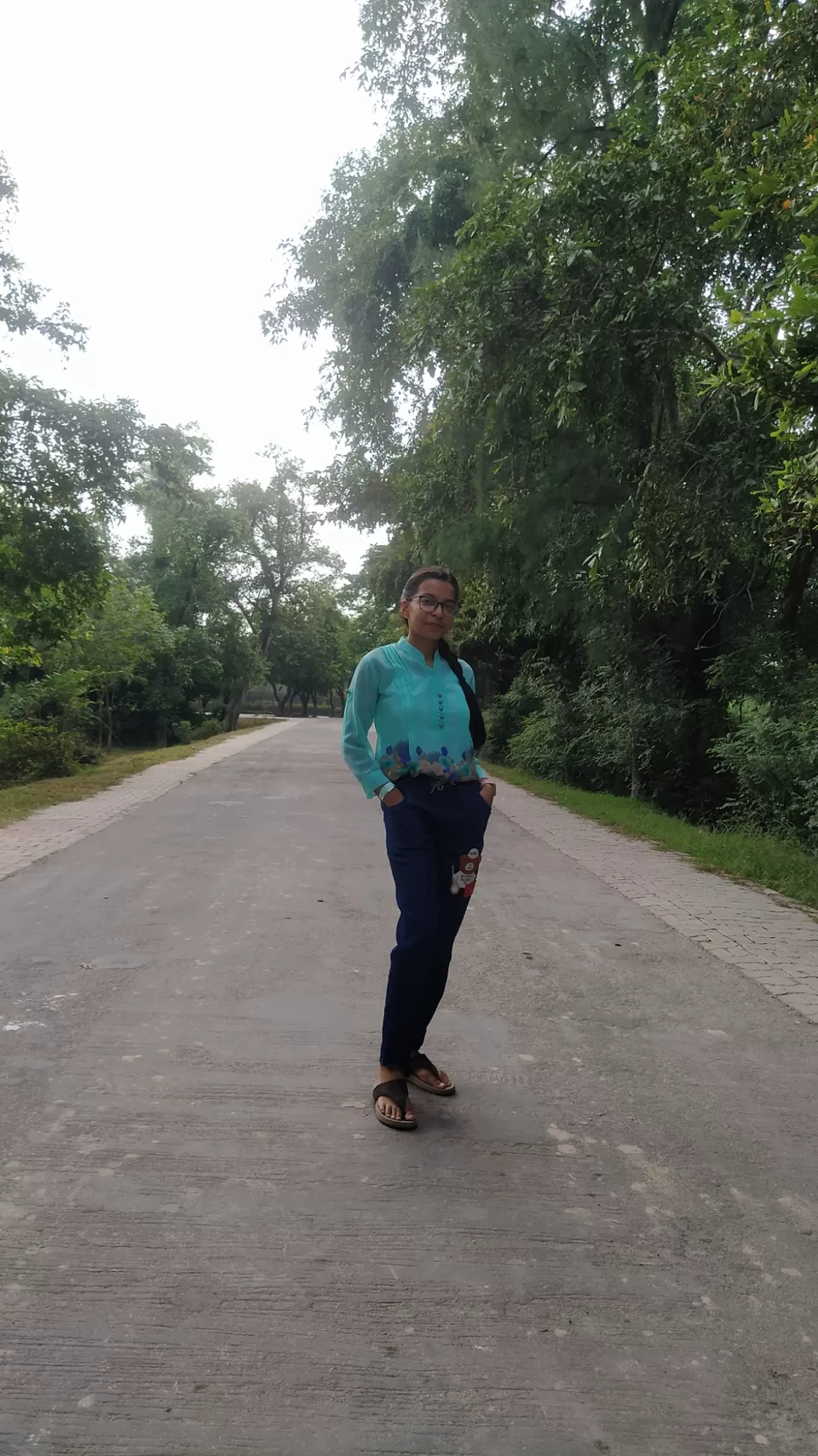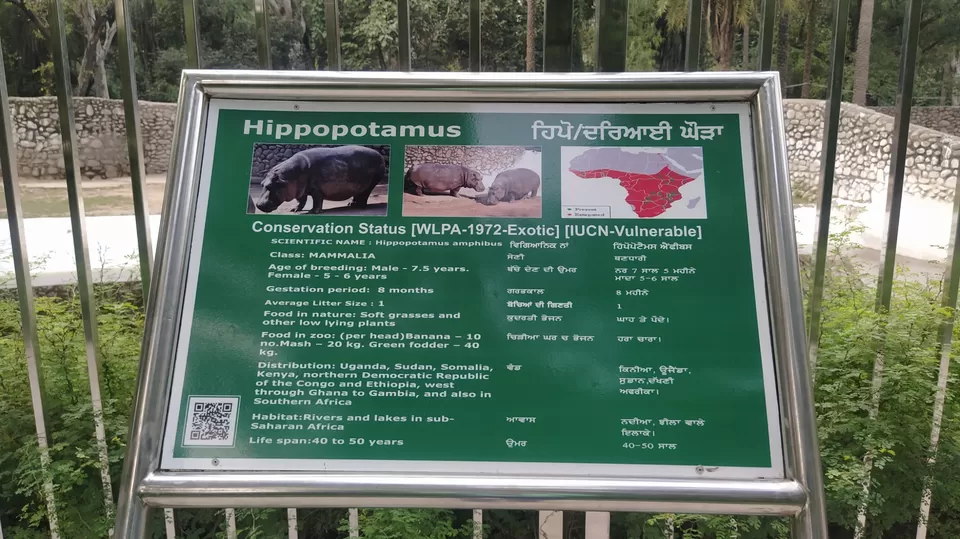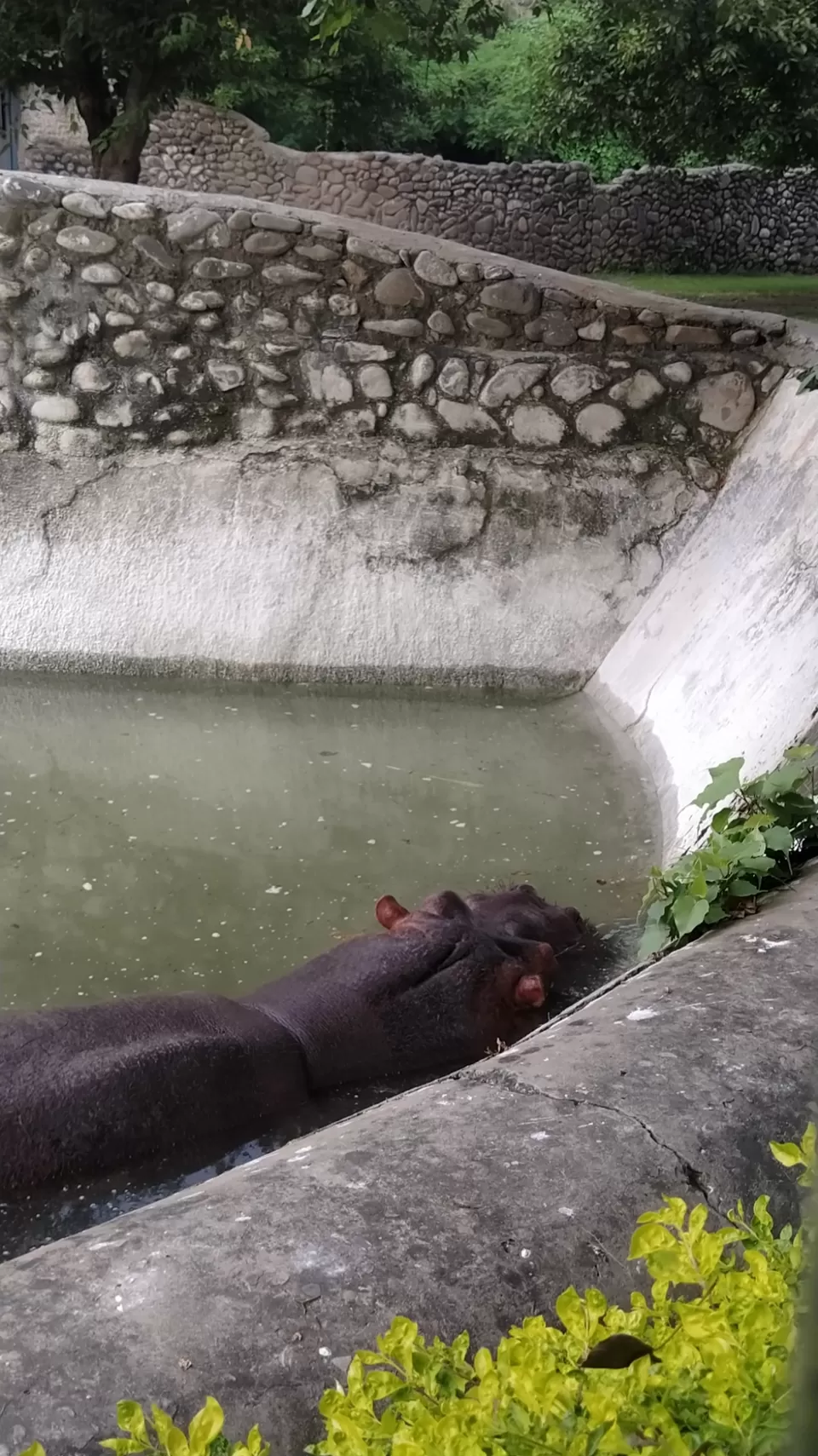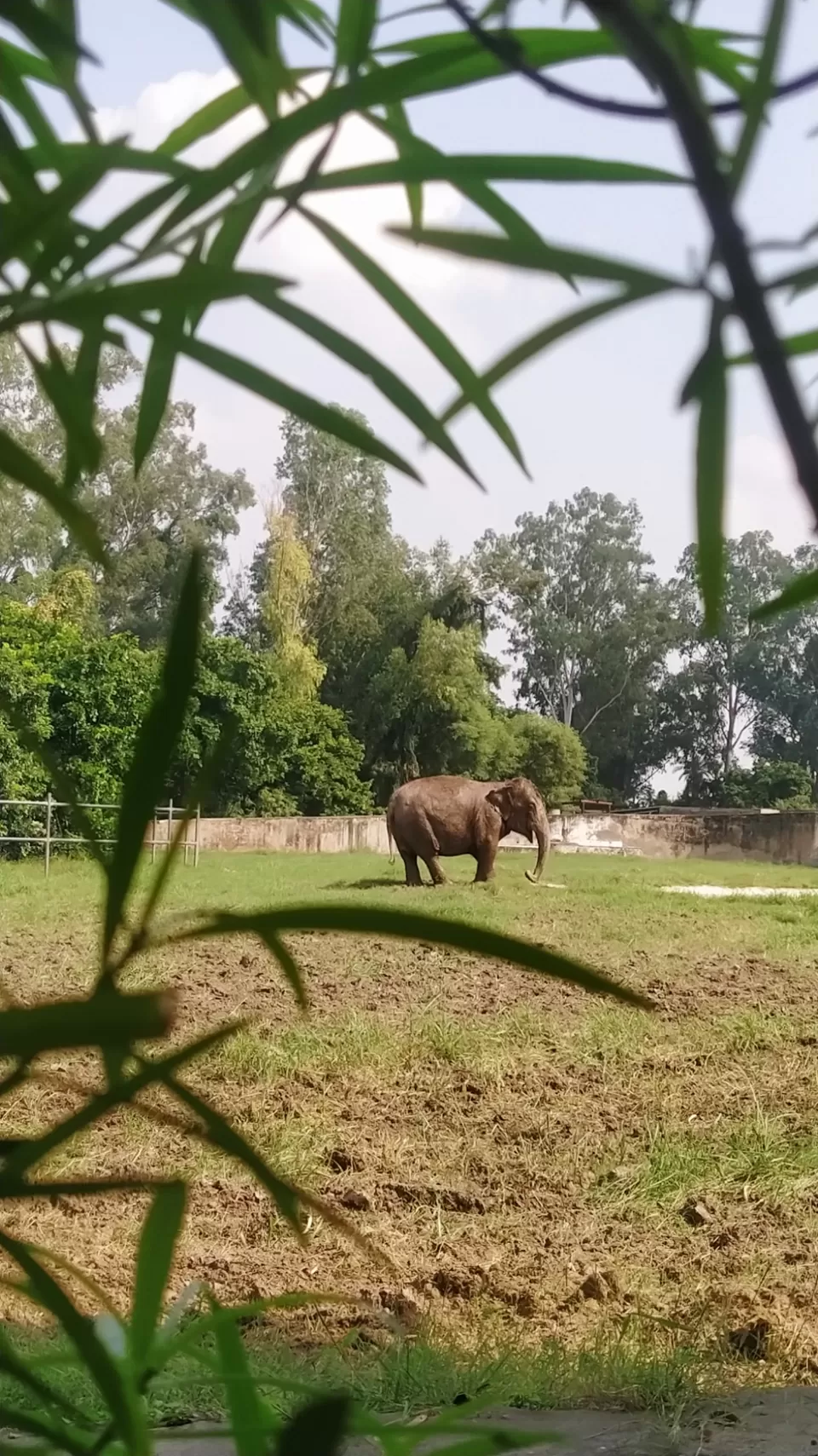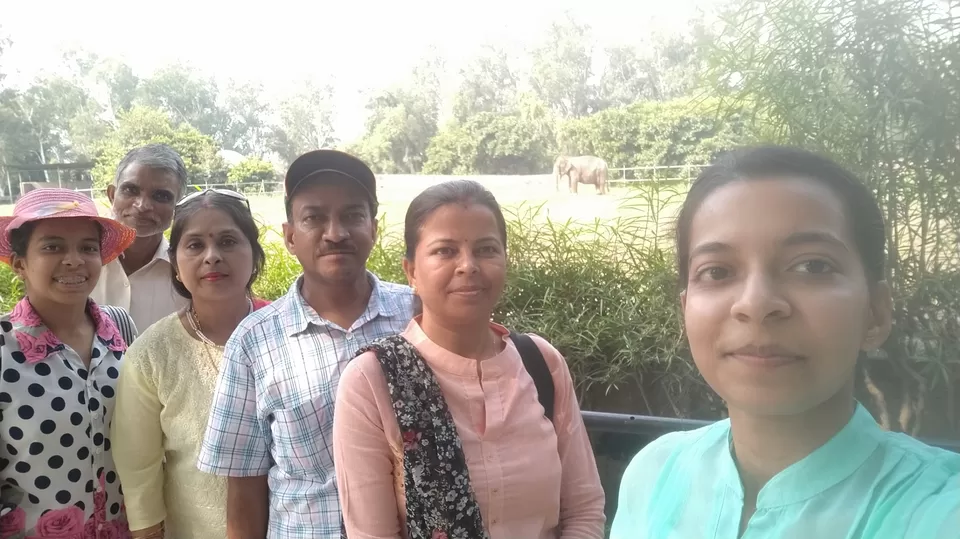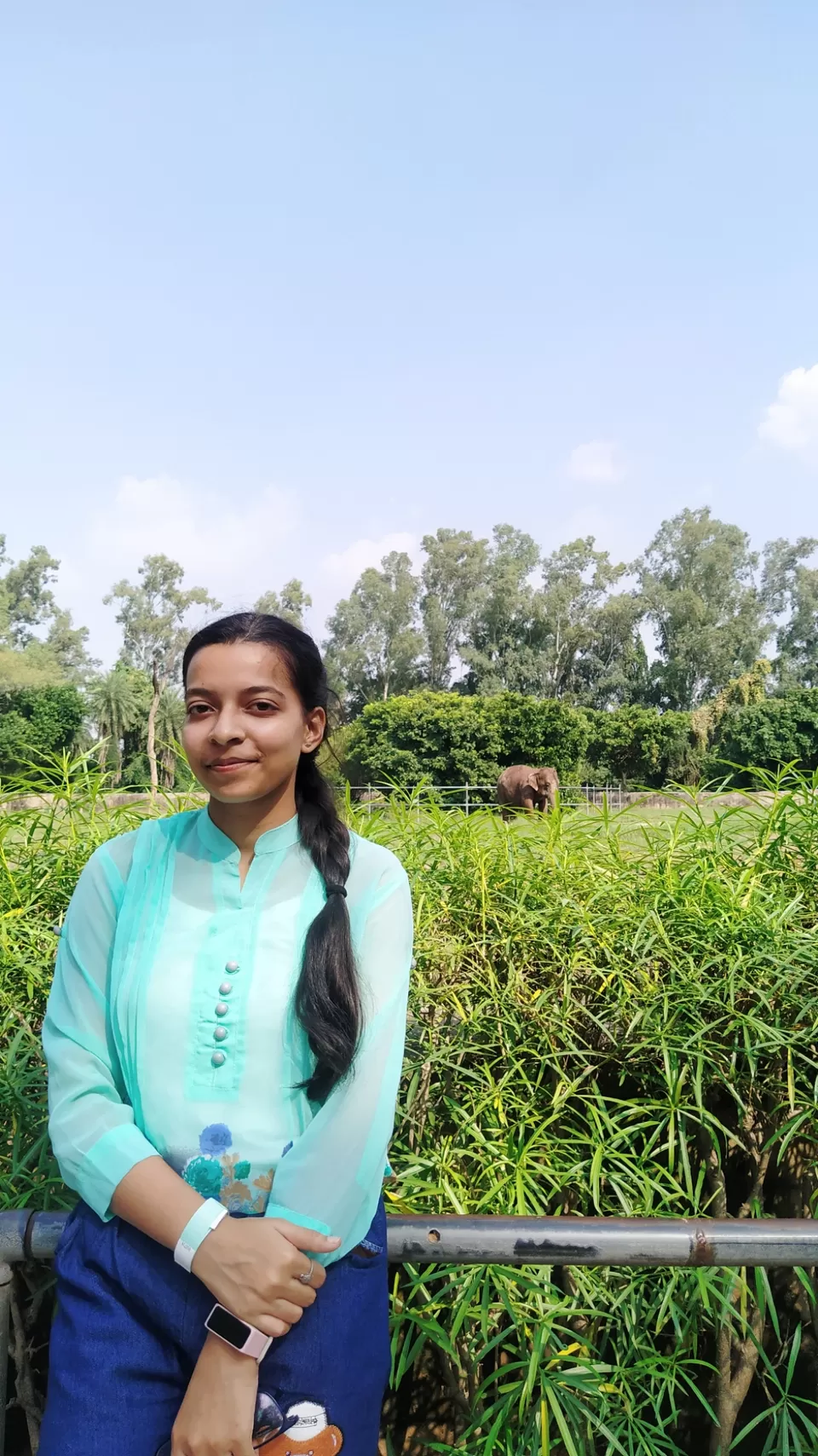 Moving forward we played on swings and made lot of videos, nearby that we saw elephants 🐘 and clicked some photos with him 🥳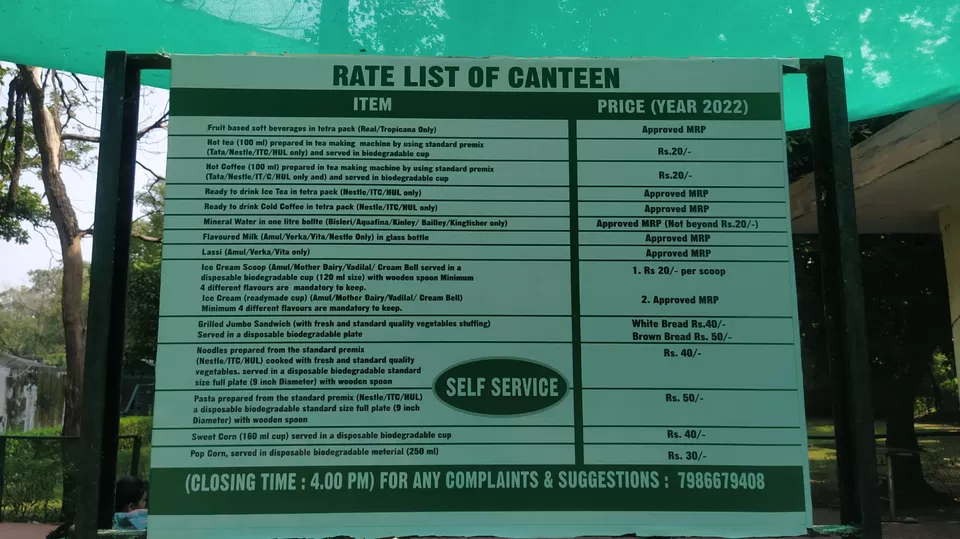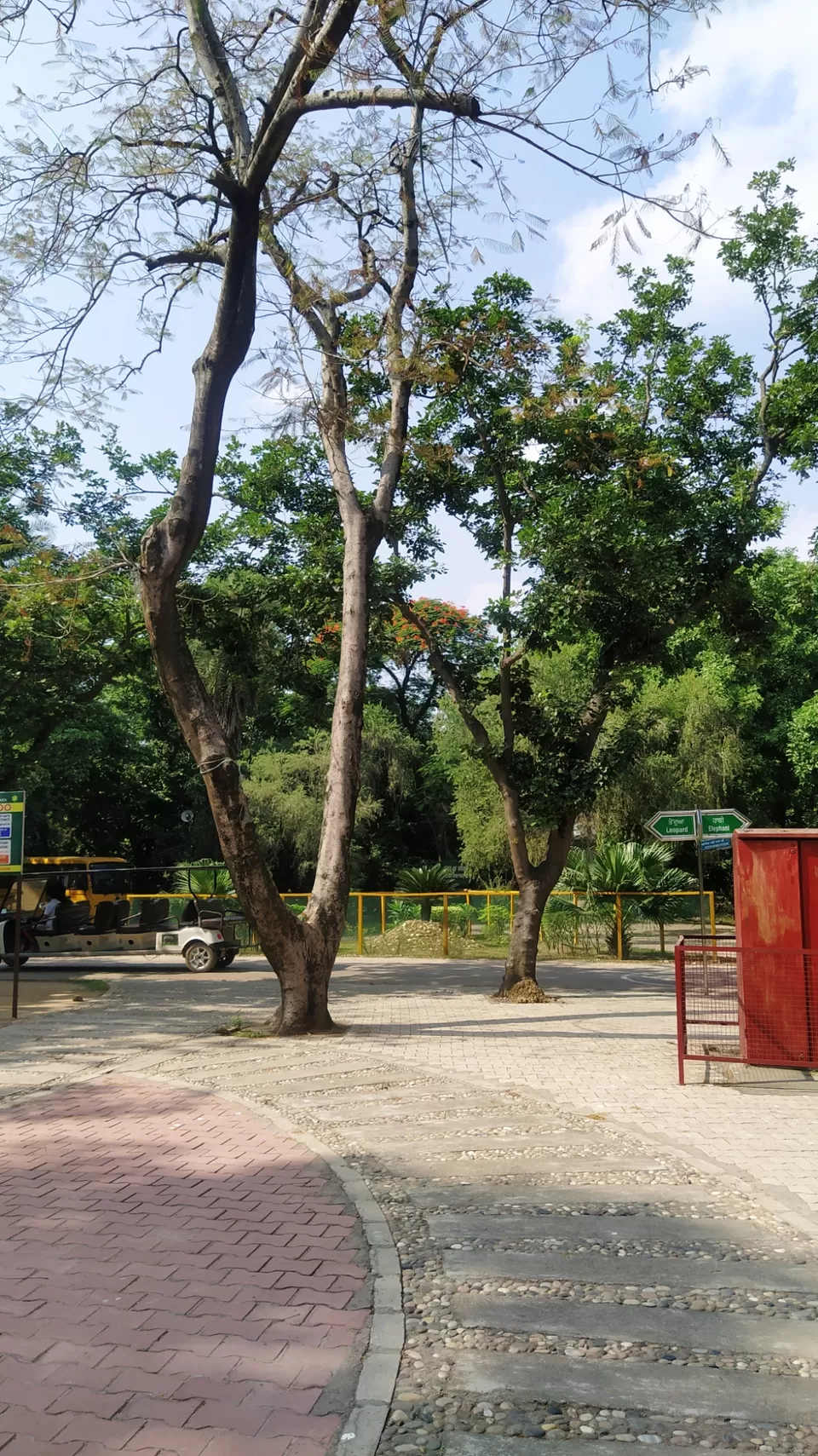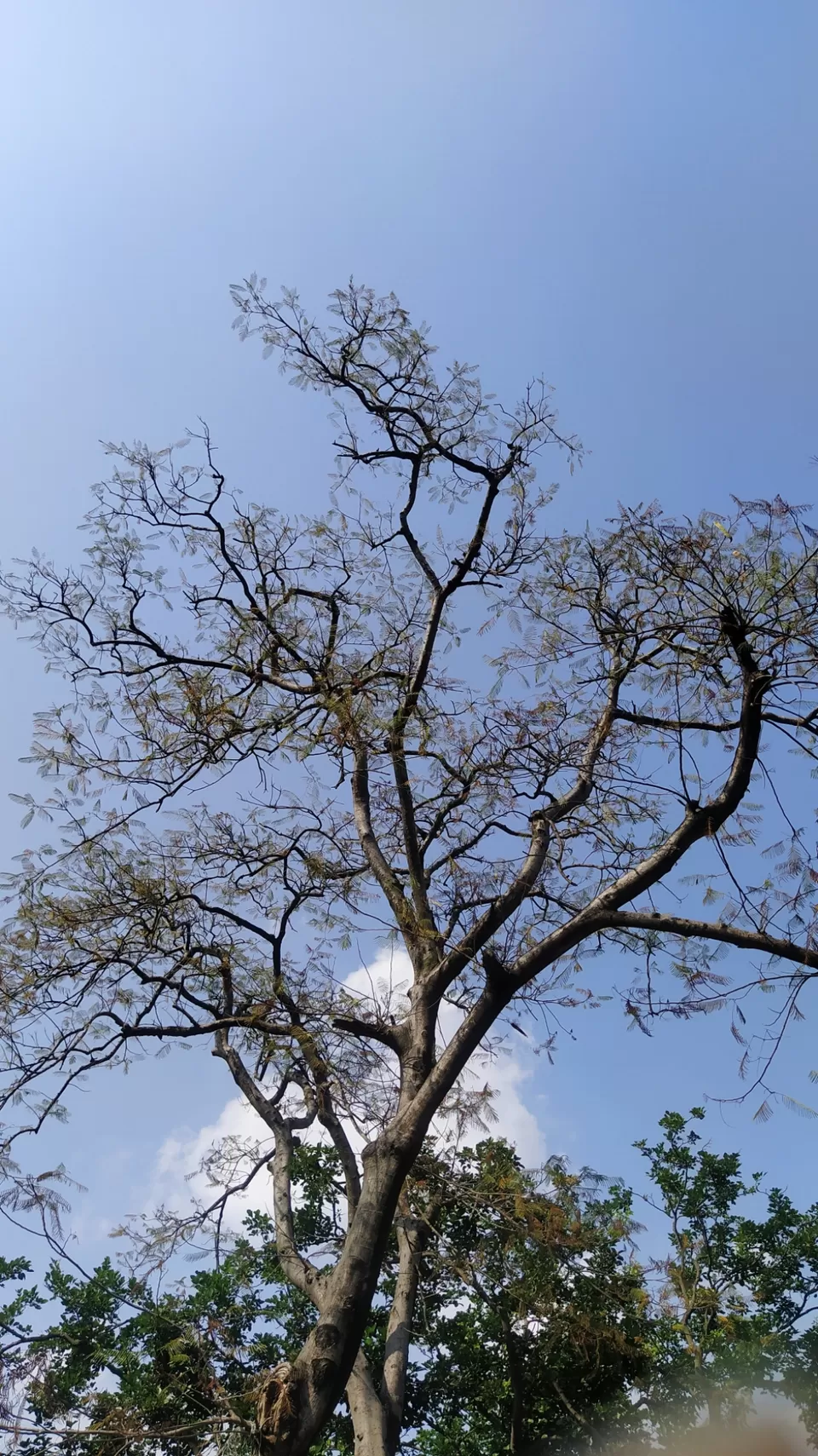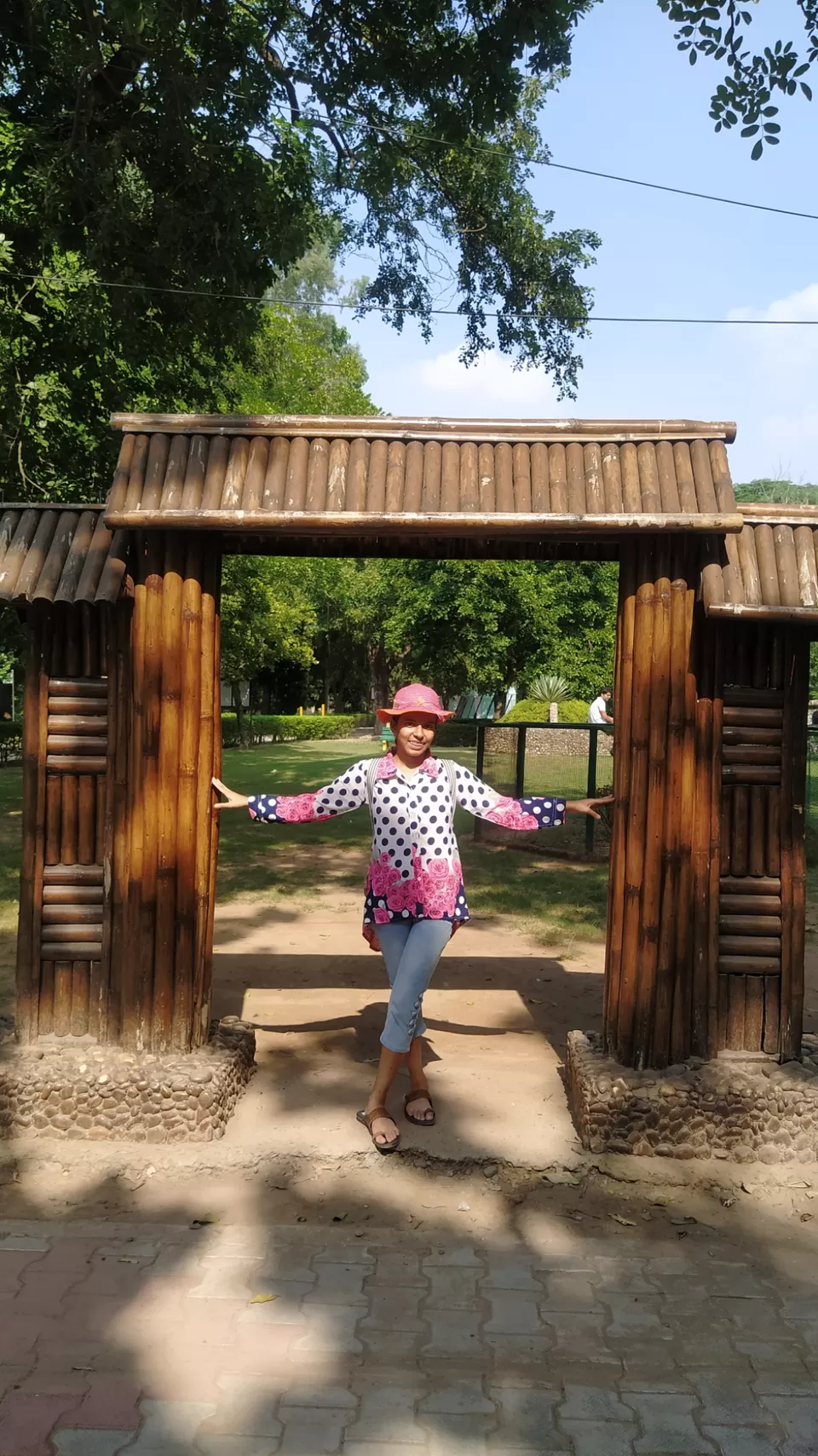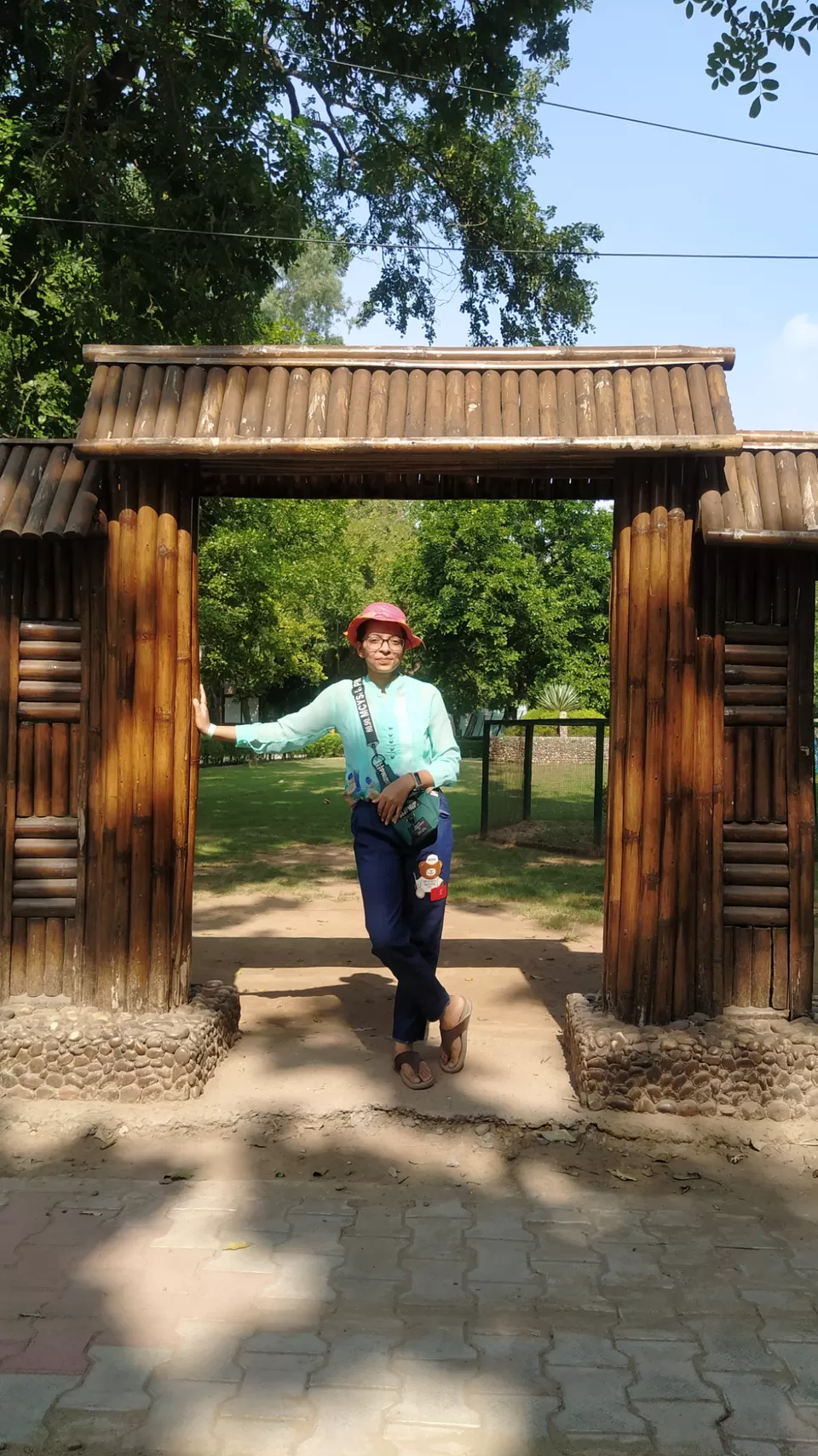 Then we took a half at the canteen and had sweet corn and icecream.
( 🍦 - Rs 20 per scoop )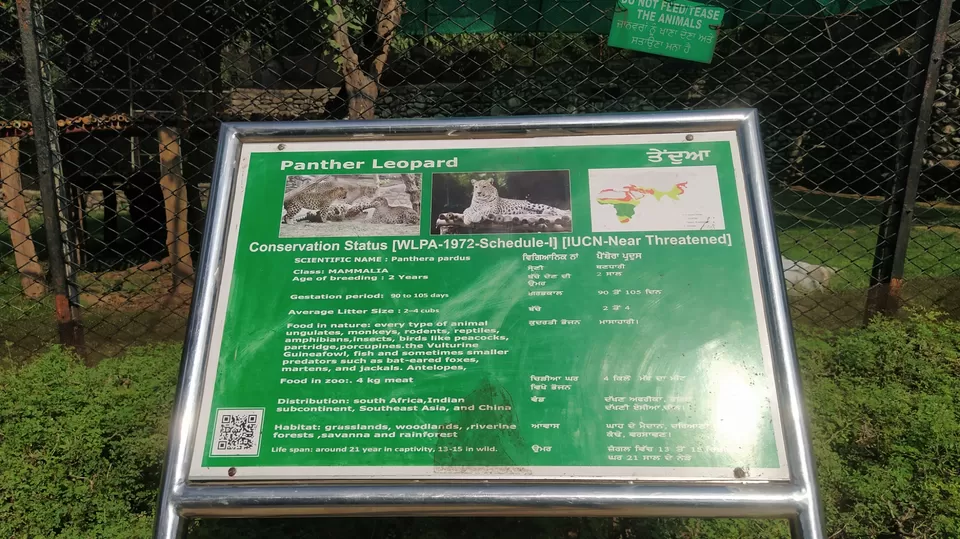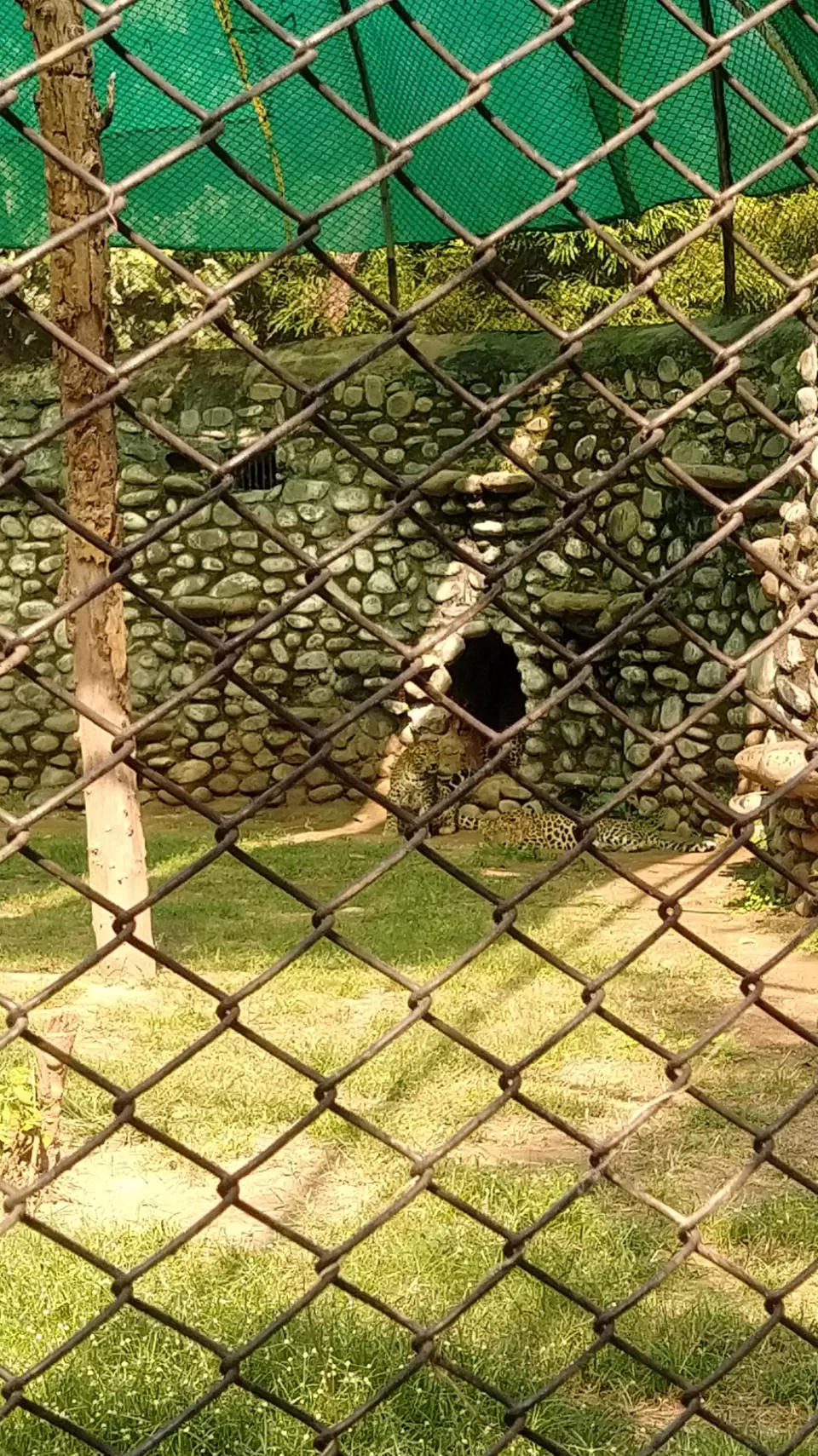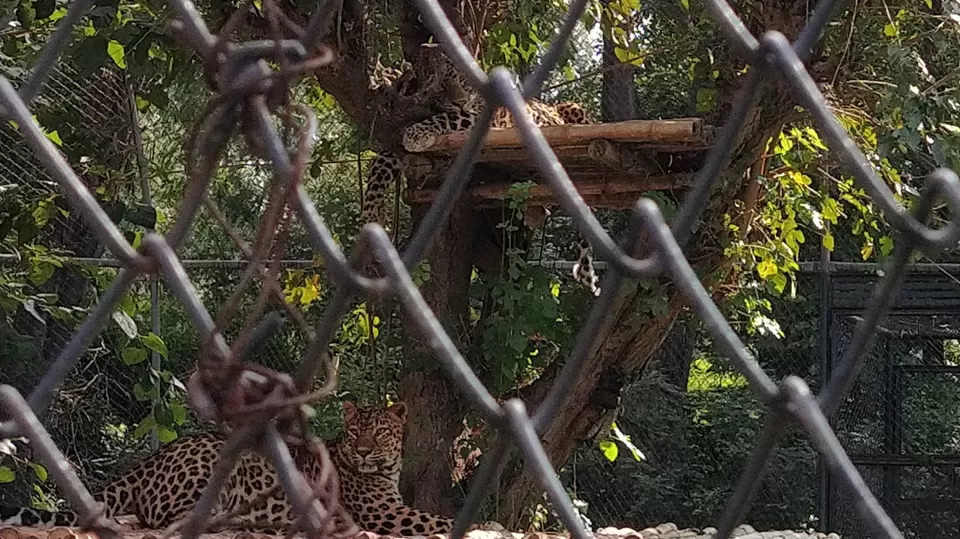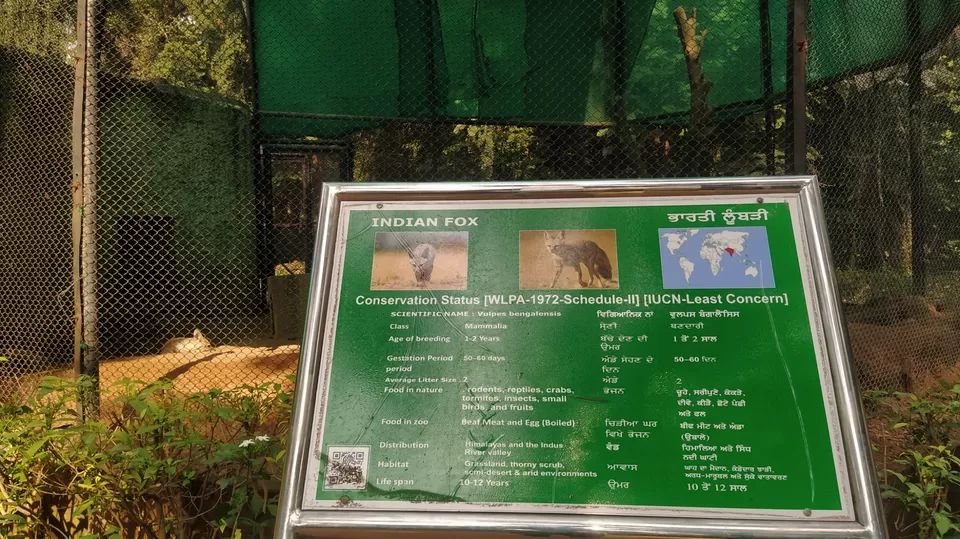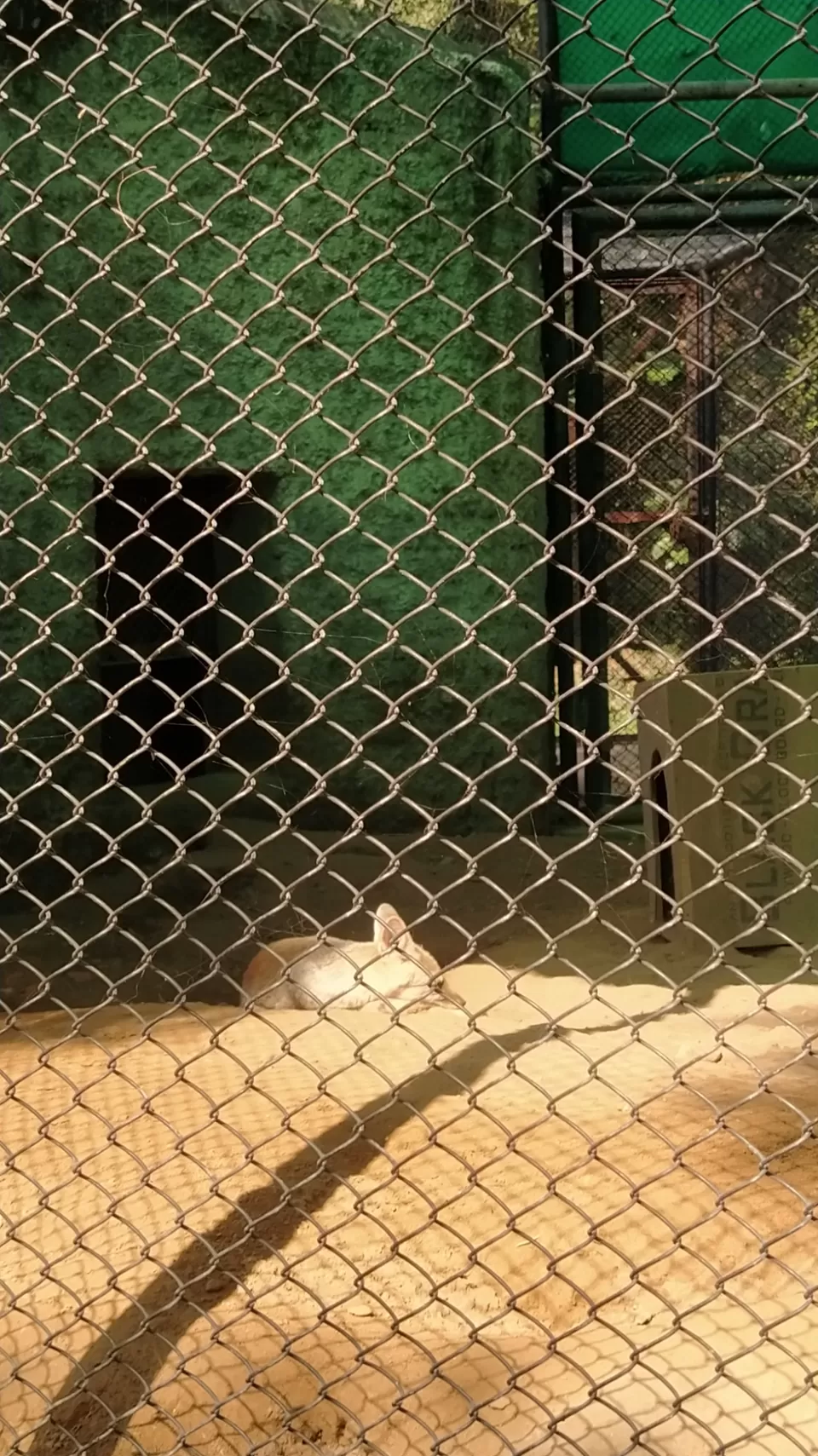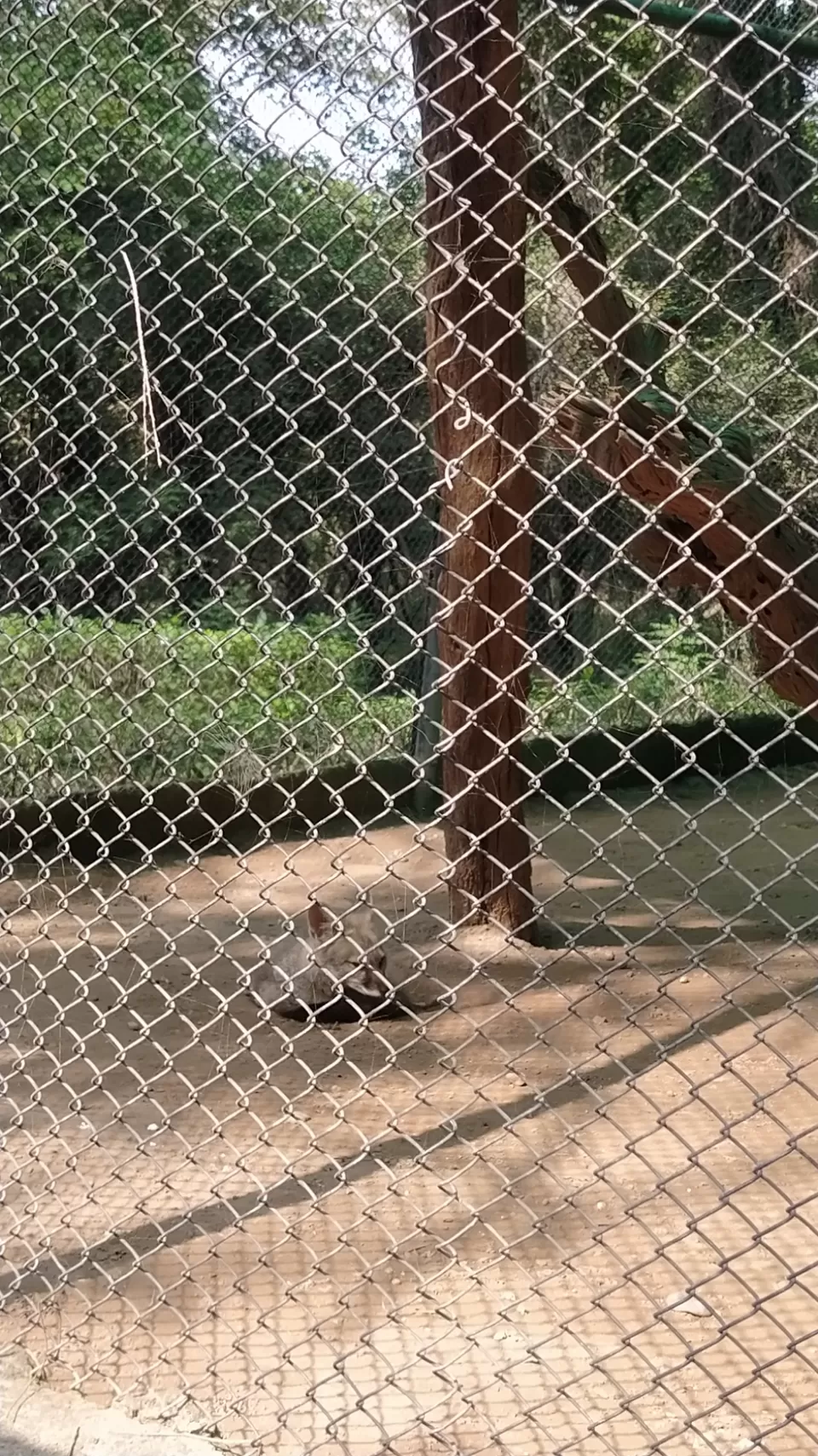 The we saw some wild fox, panthers and tigers 🐯 etc
And took the vehicle for next stop which was Dinosaur park 🦖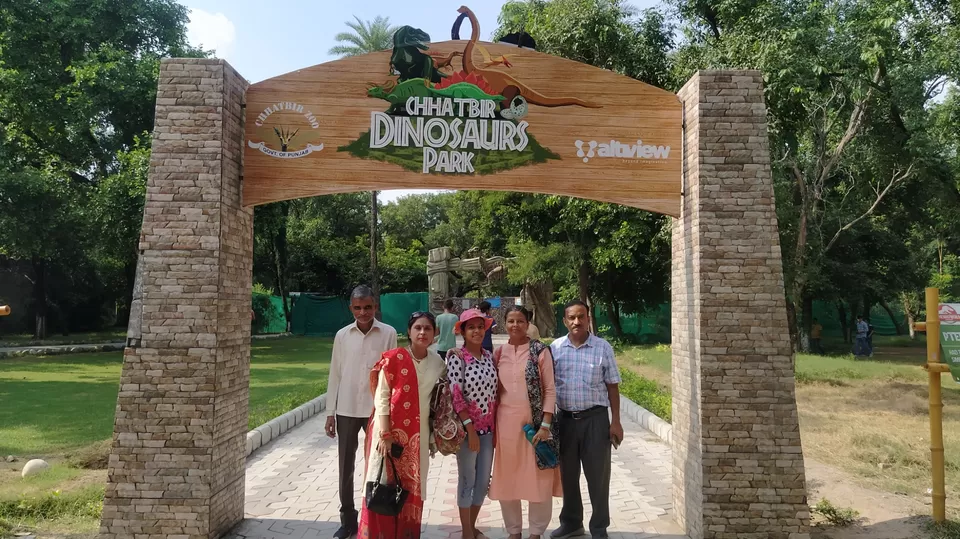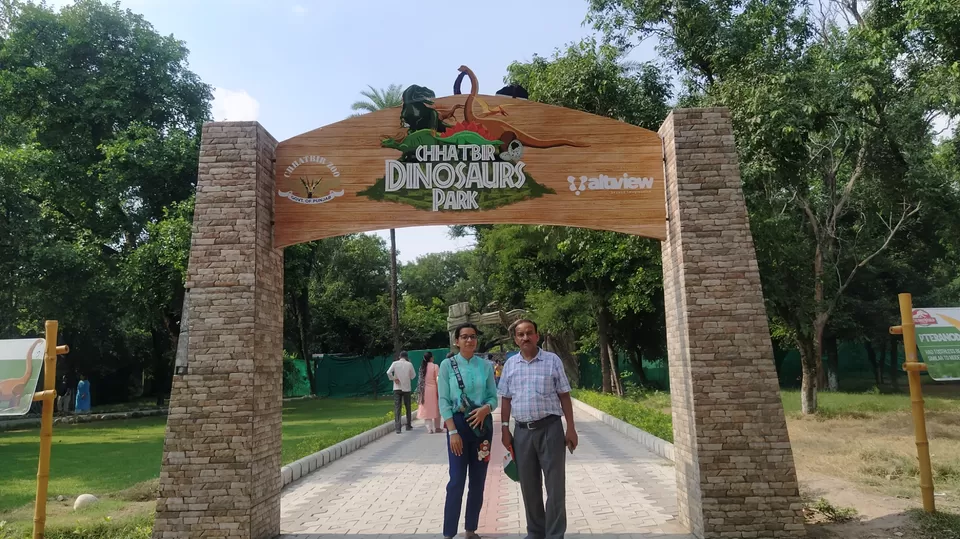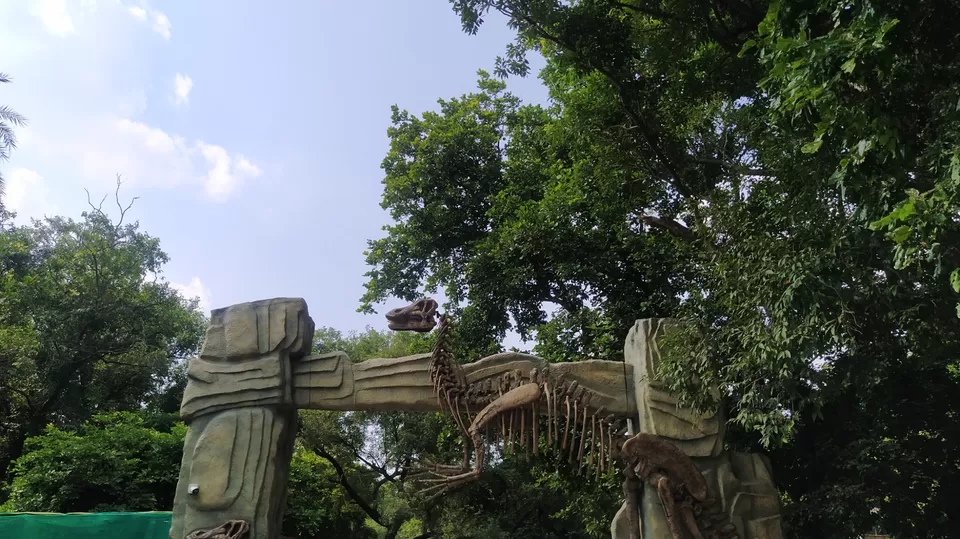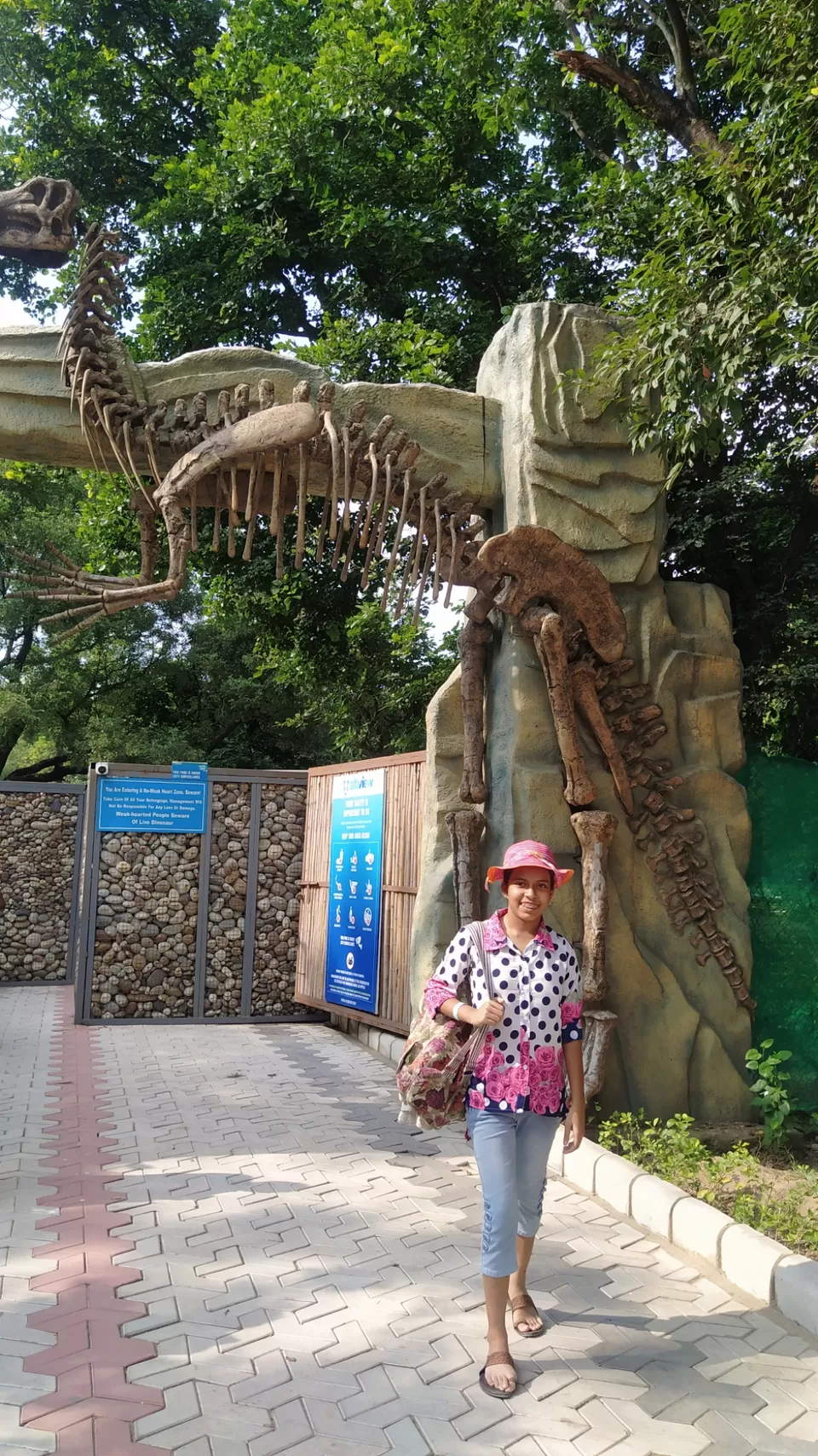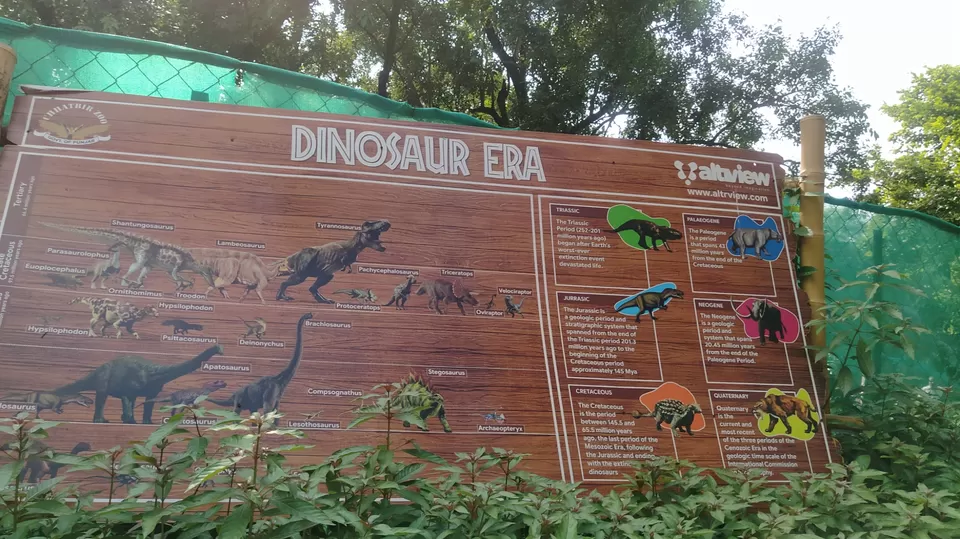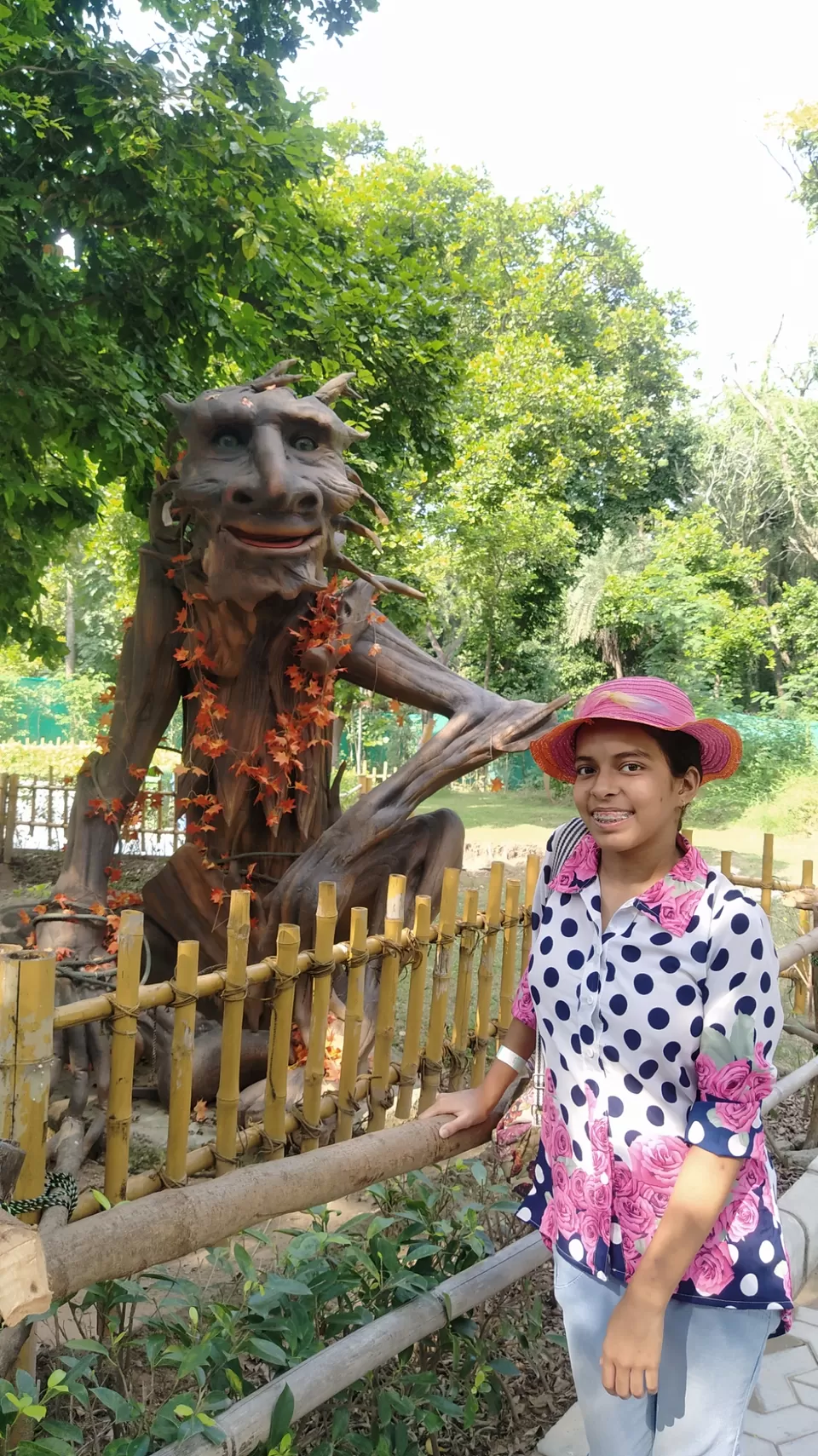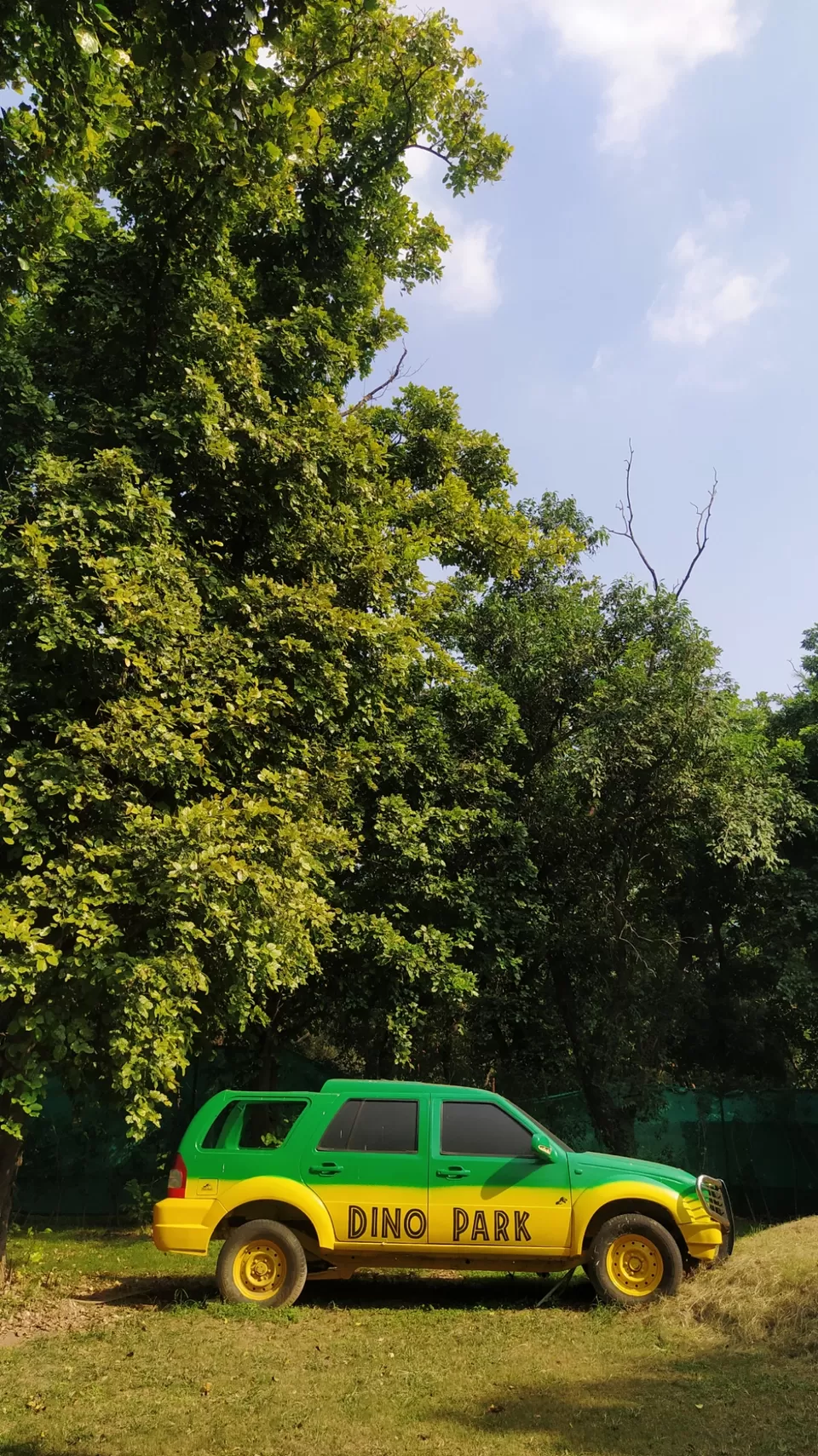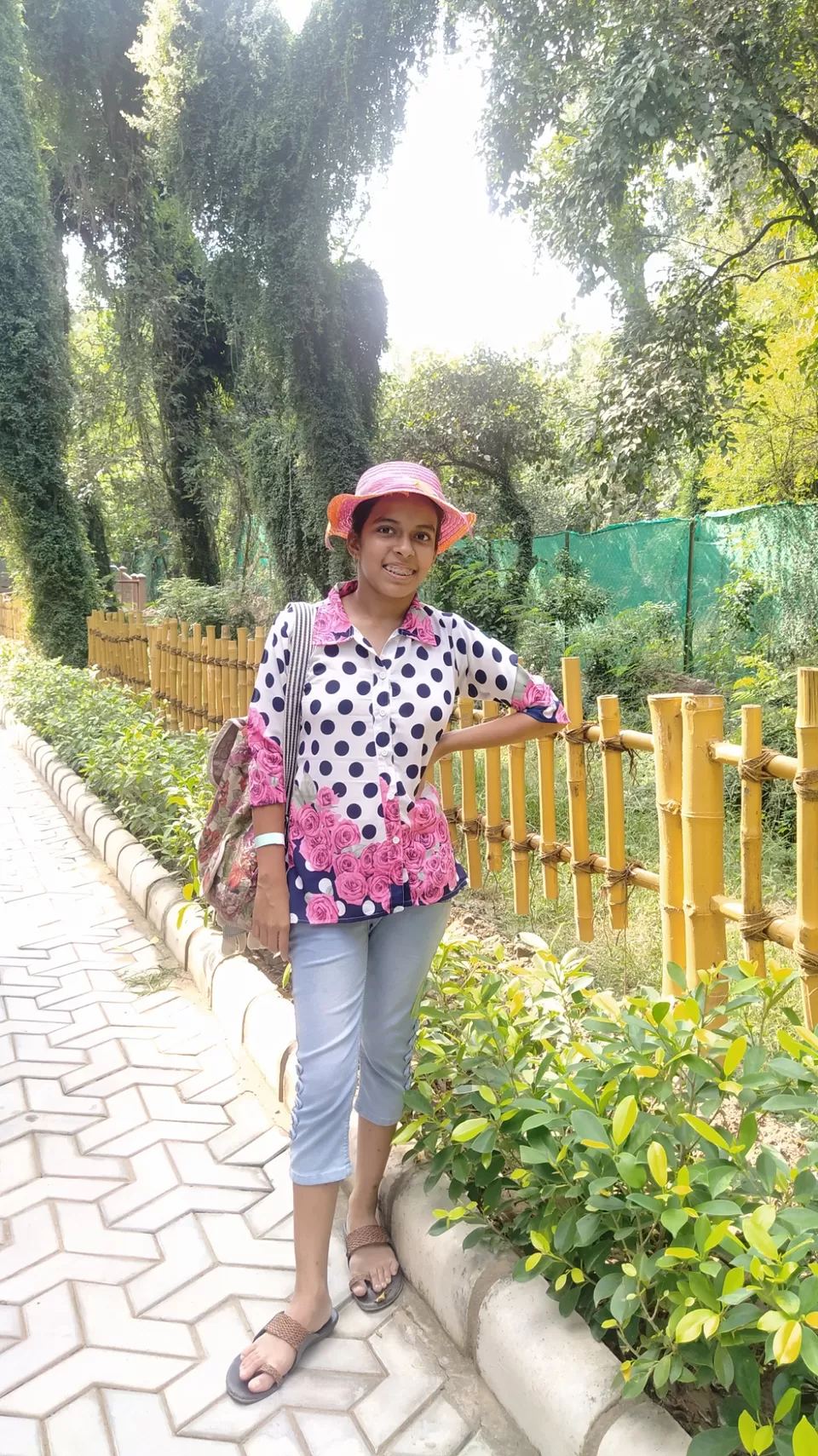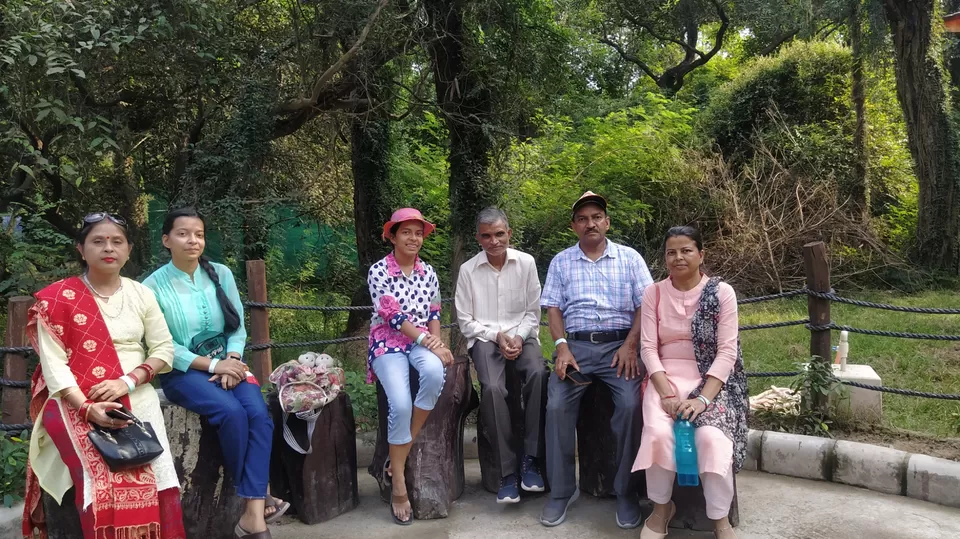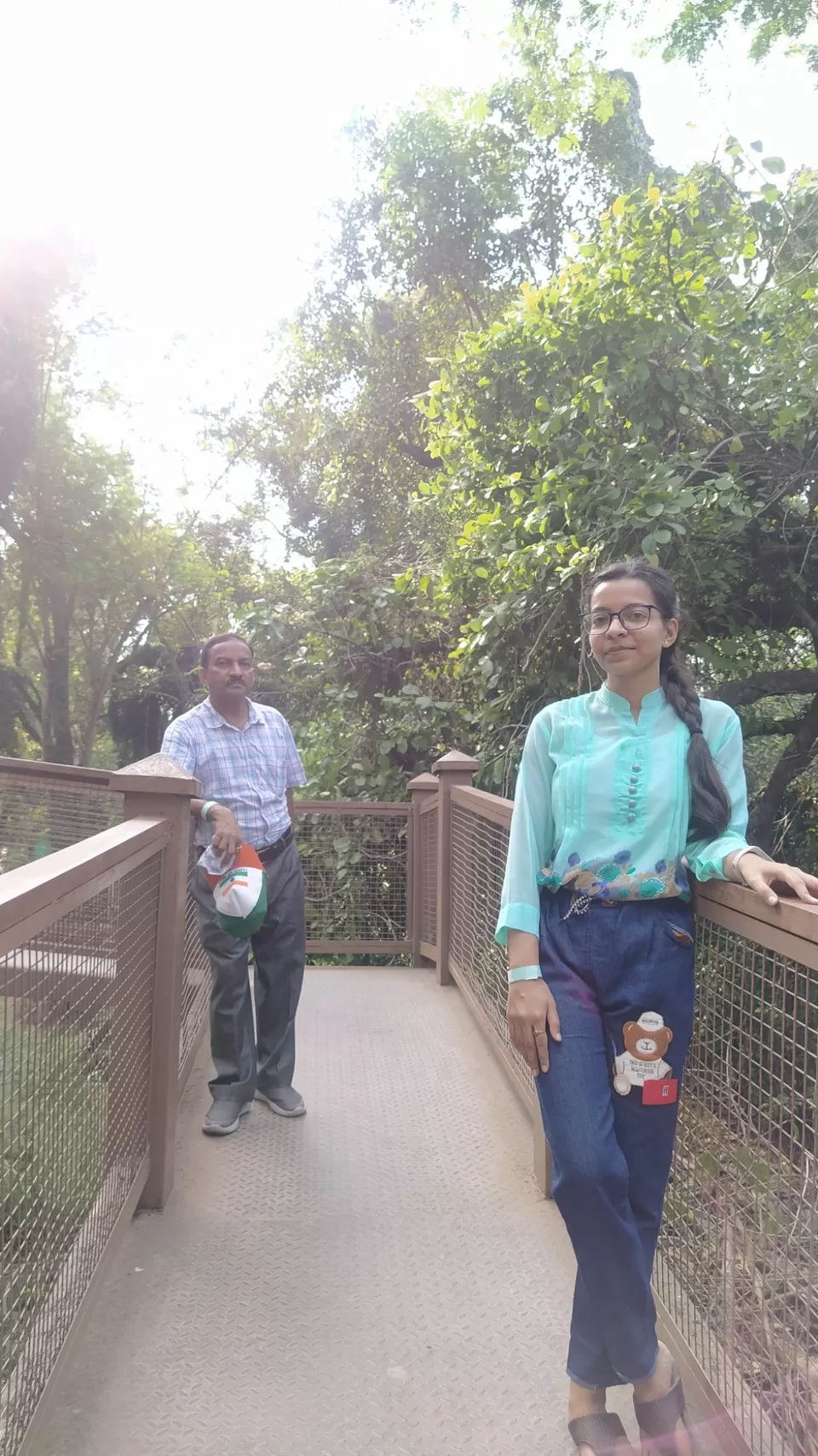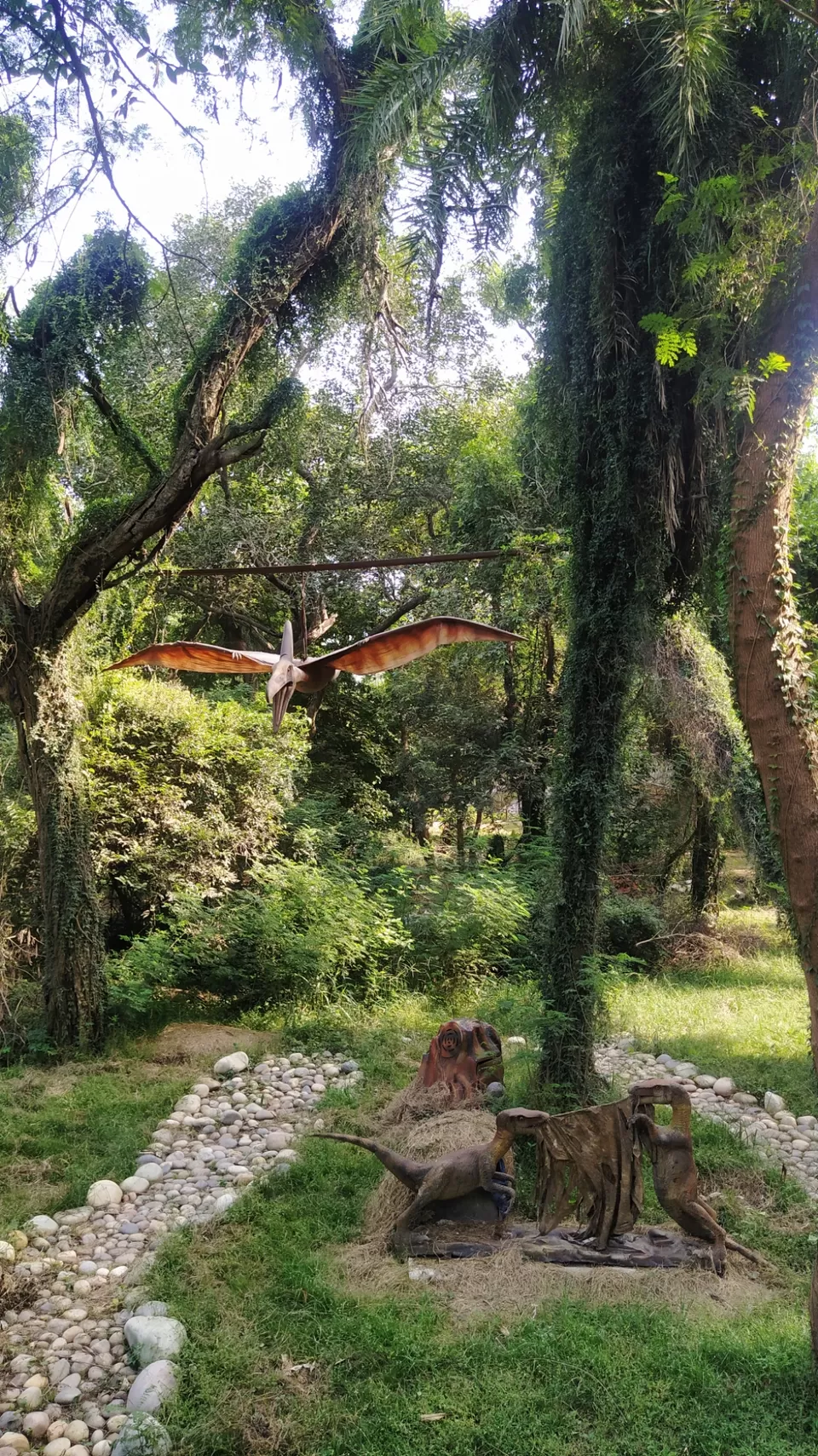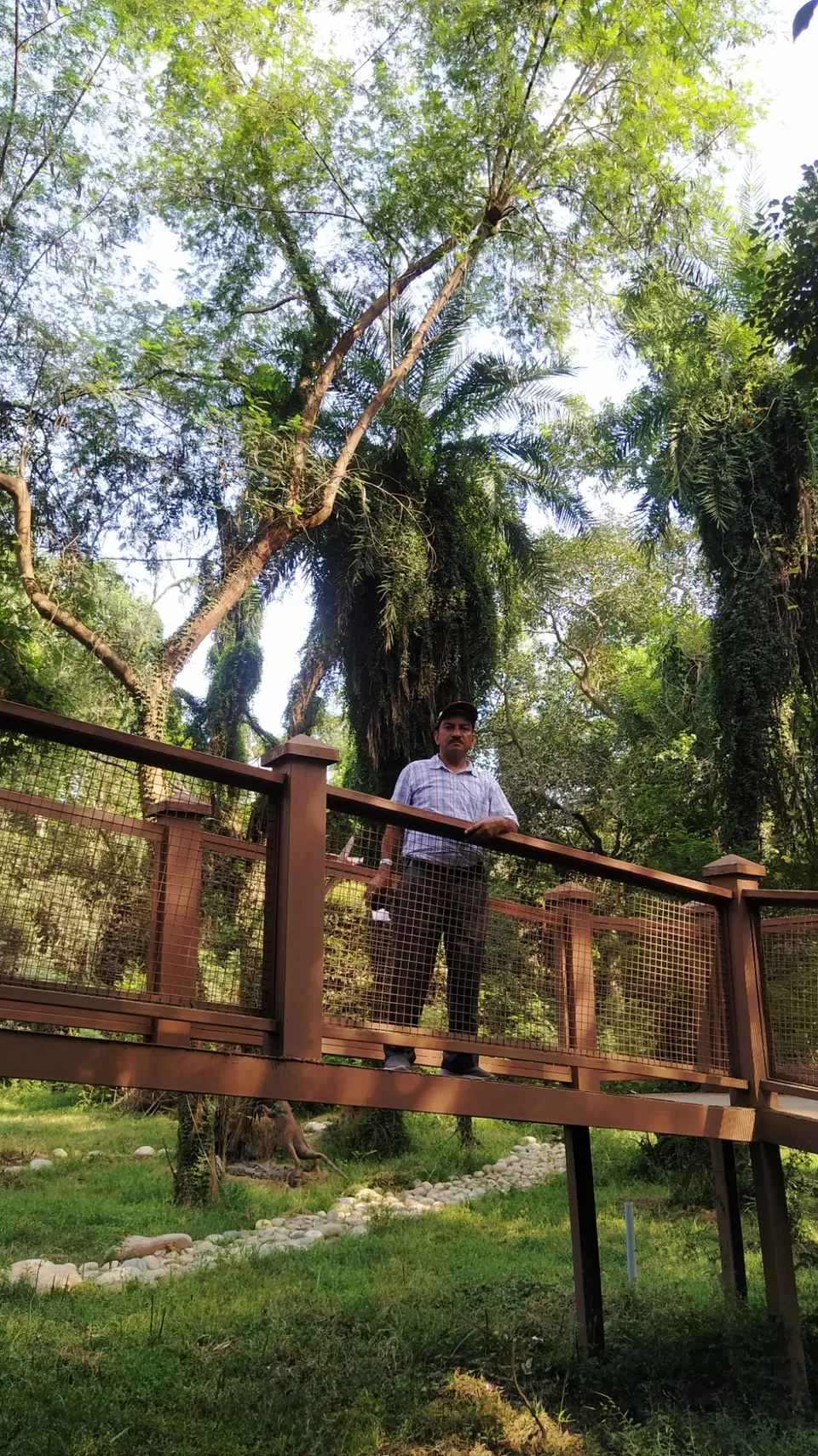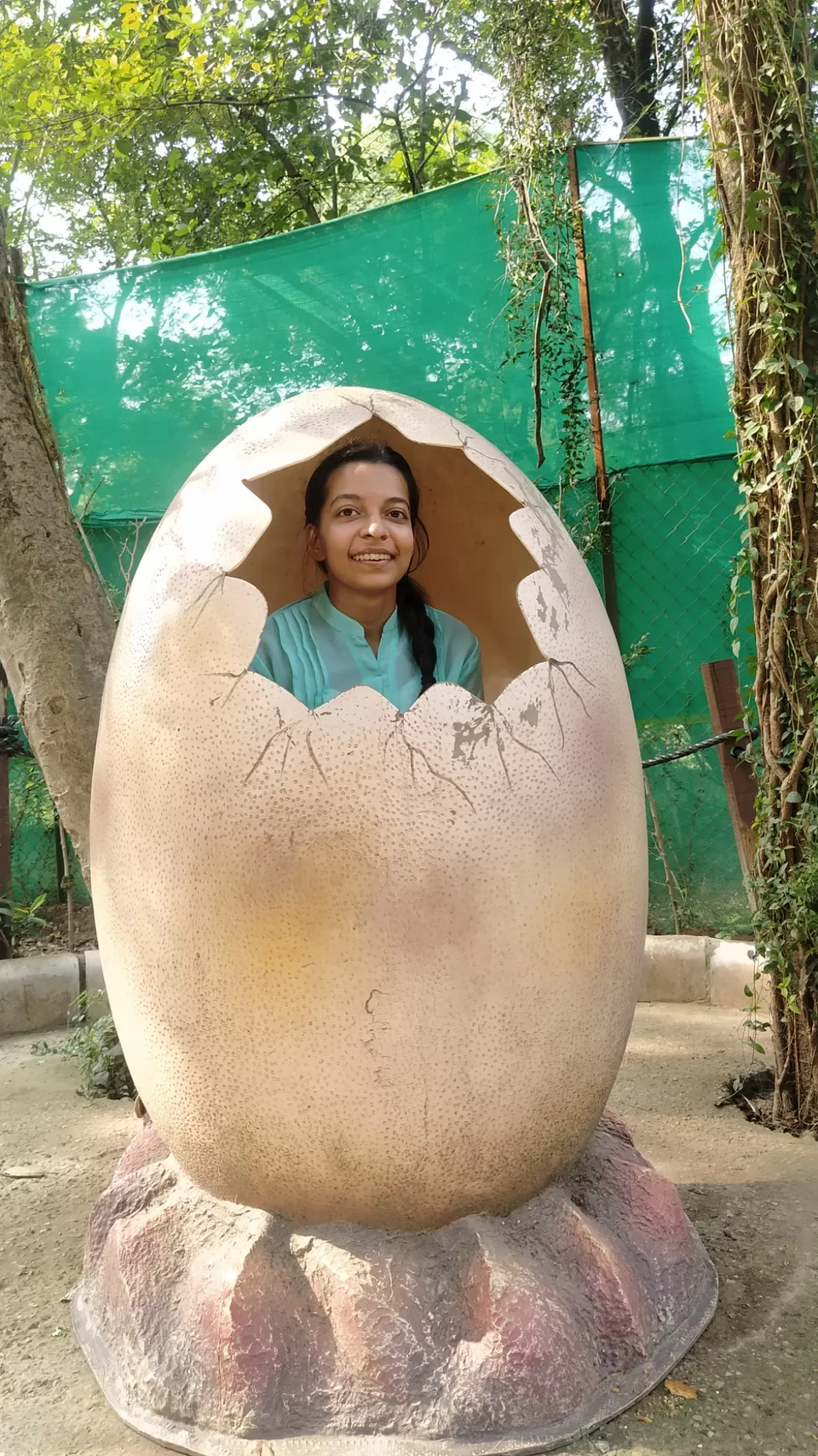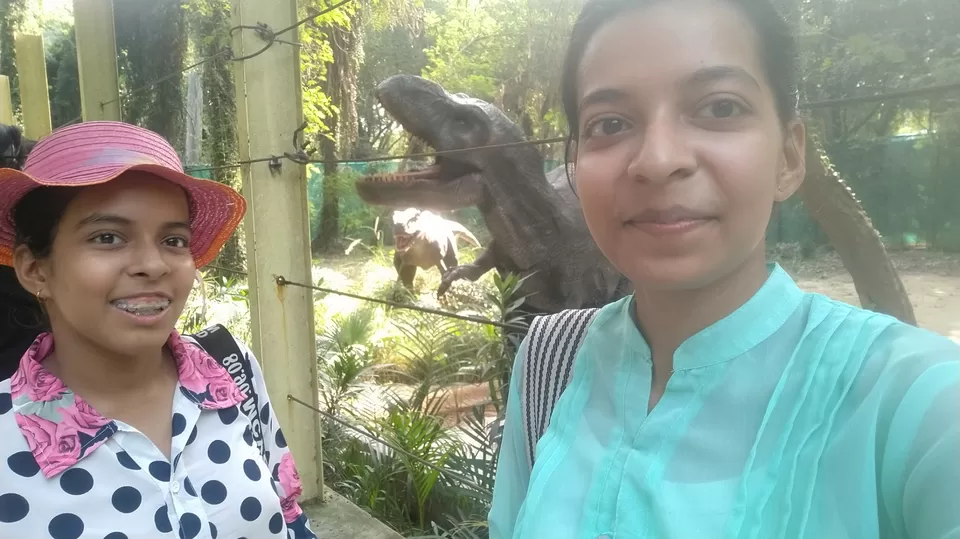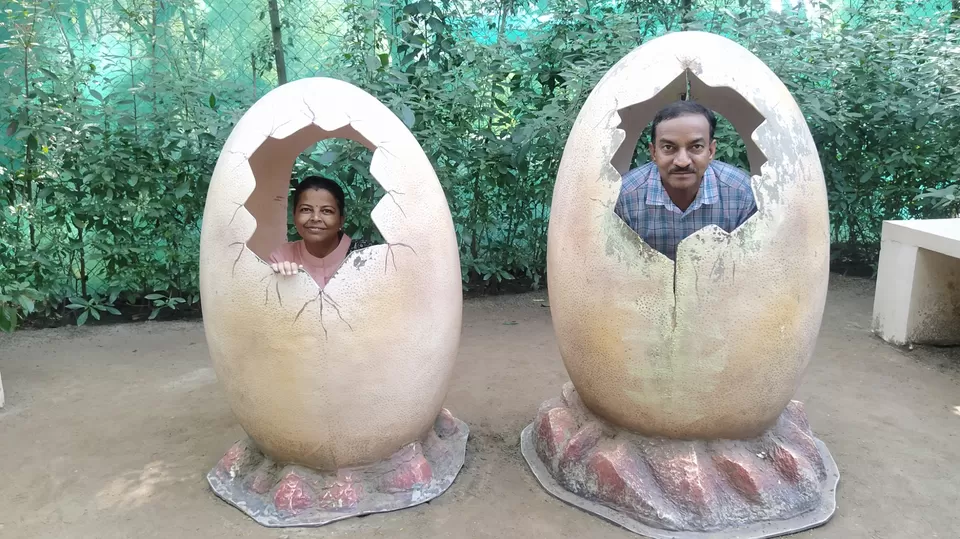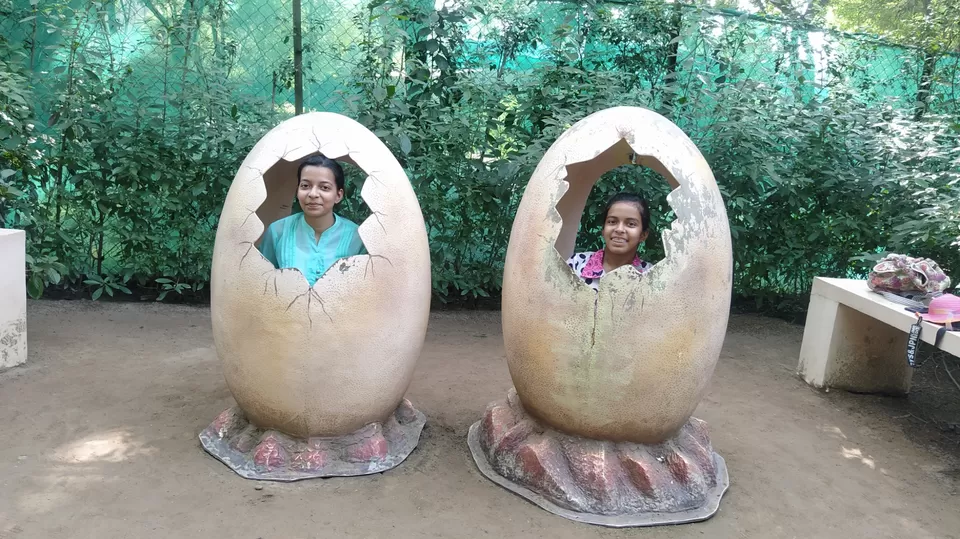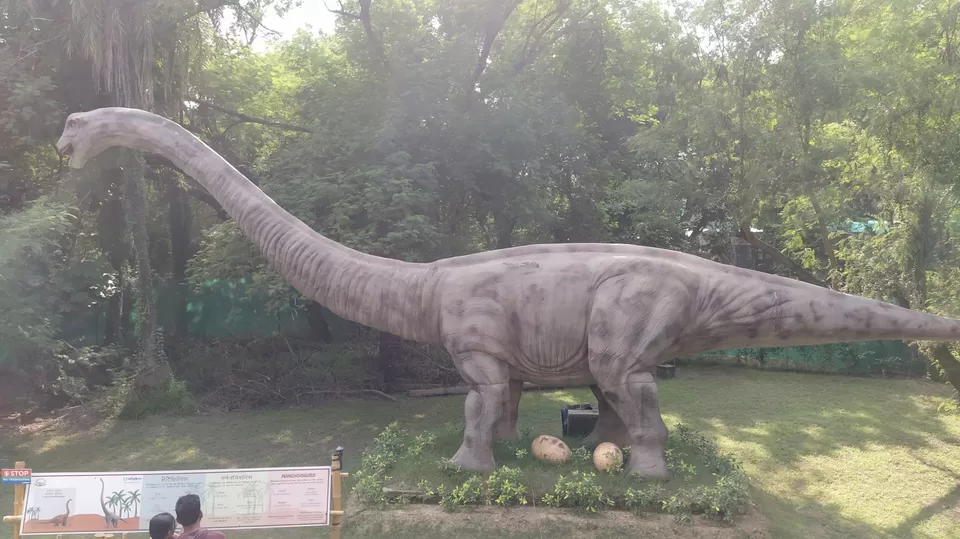 Above are some photographs we clicked in dinosaur park and made lots and lots of videos ( Check out my youtube channel maybe for the vlog - Ayushi Kesarwani)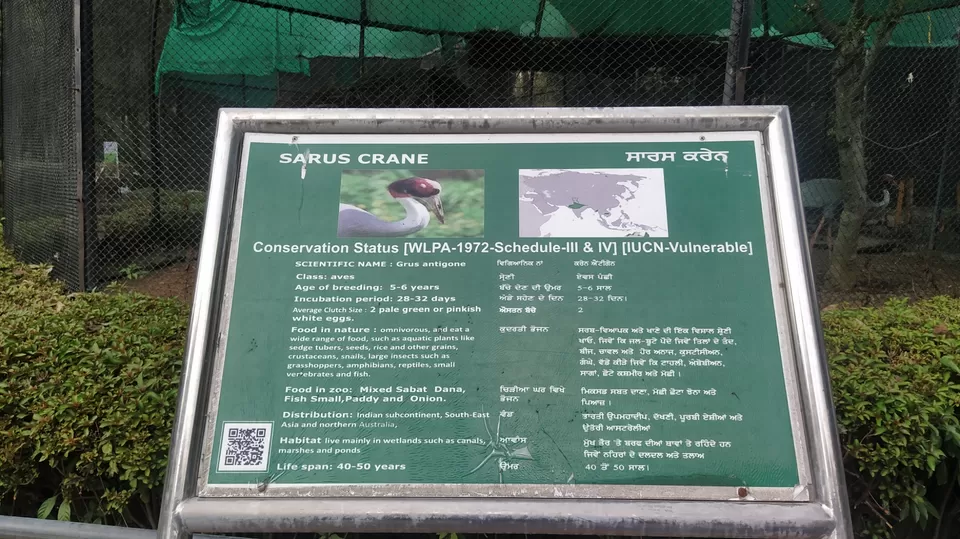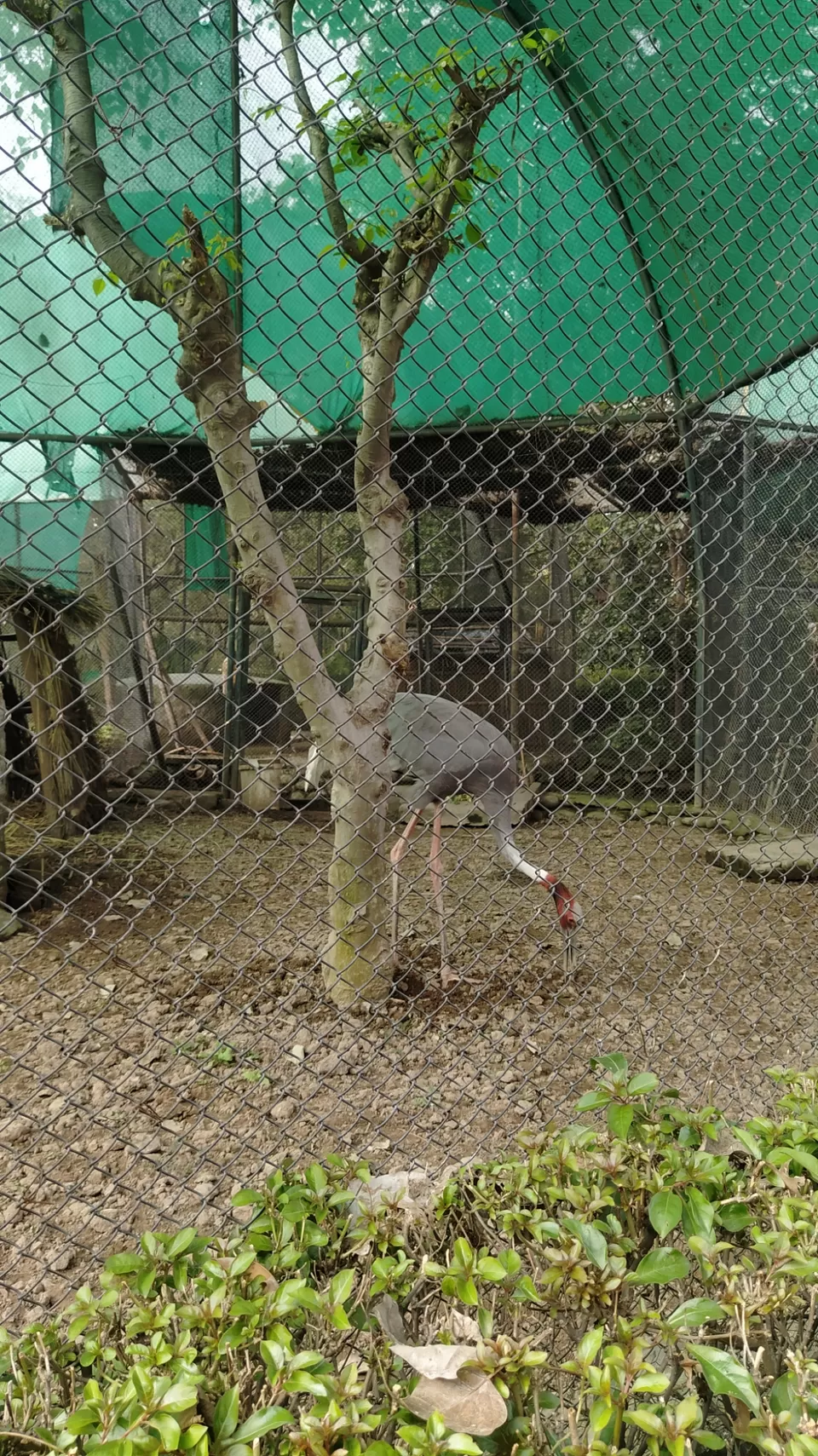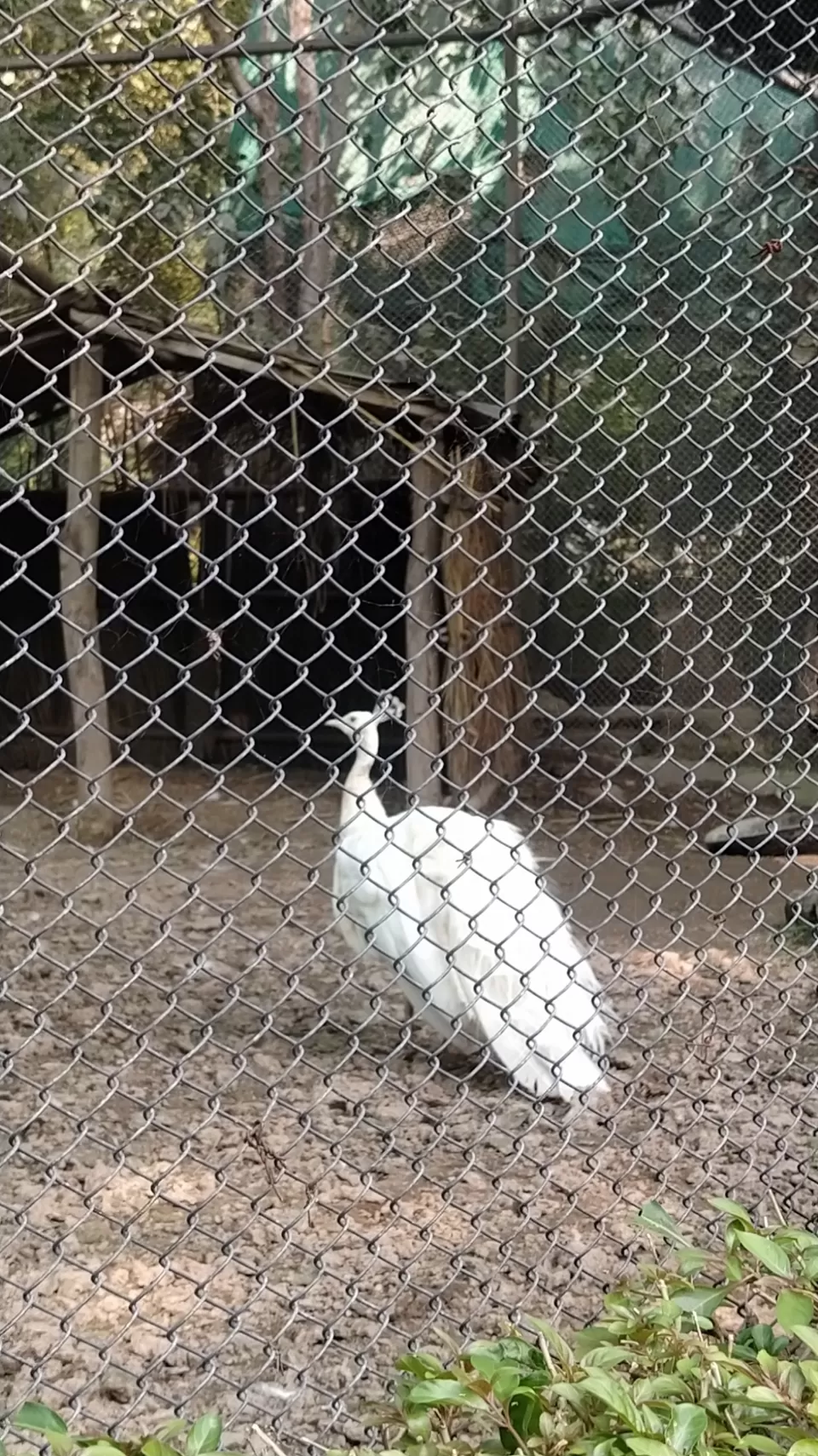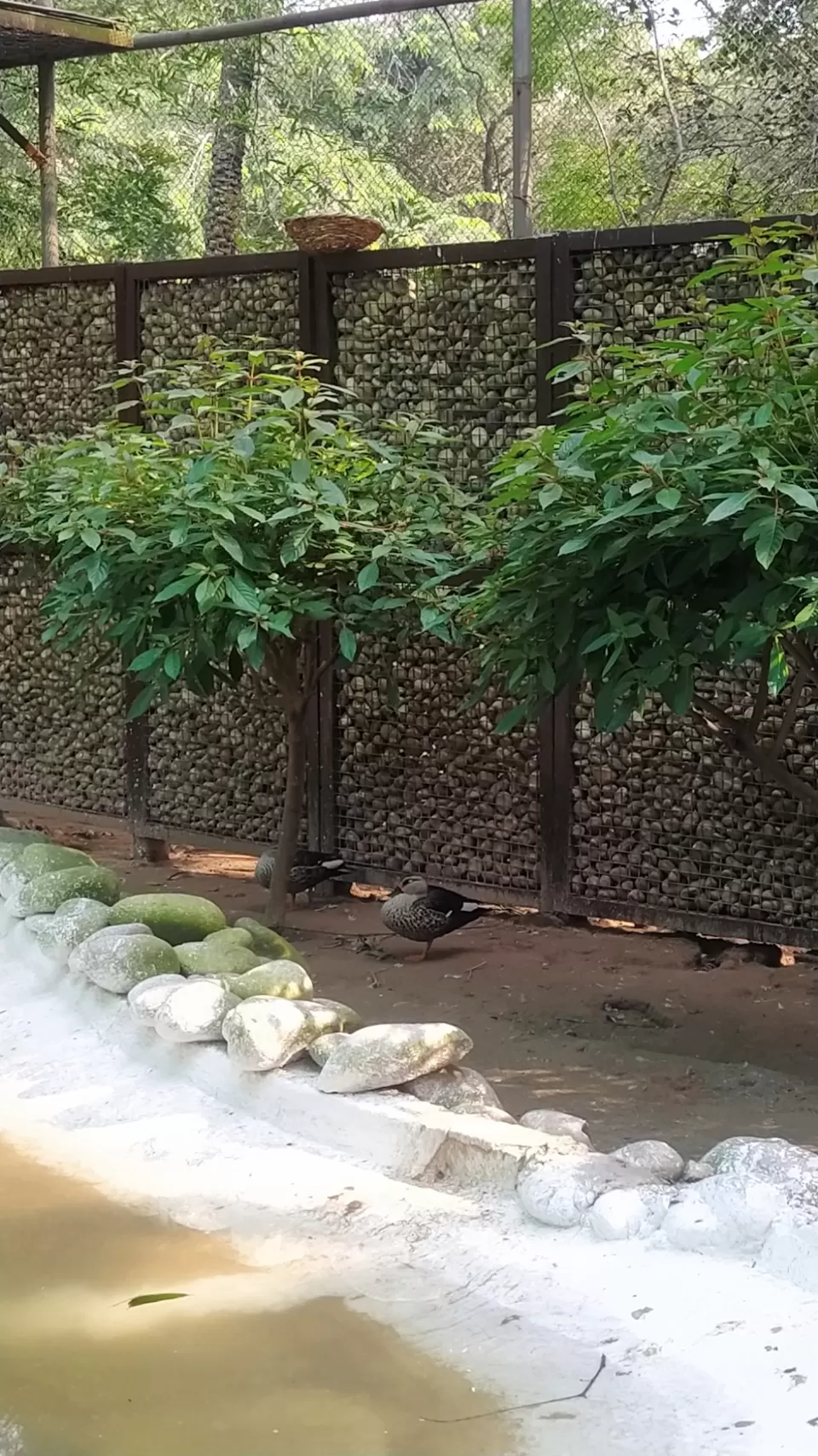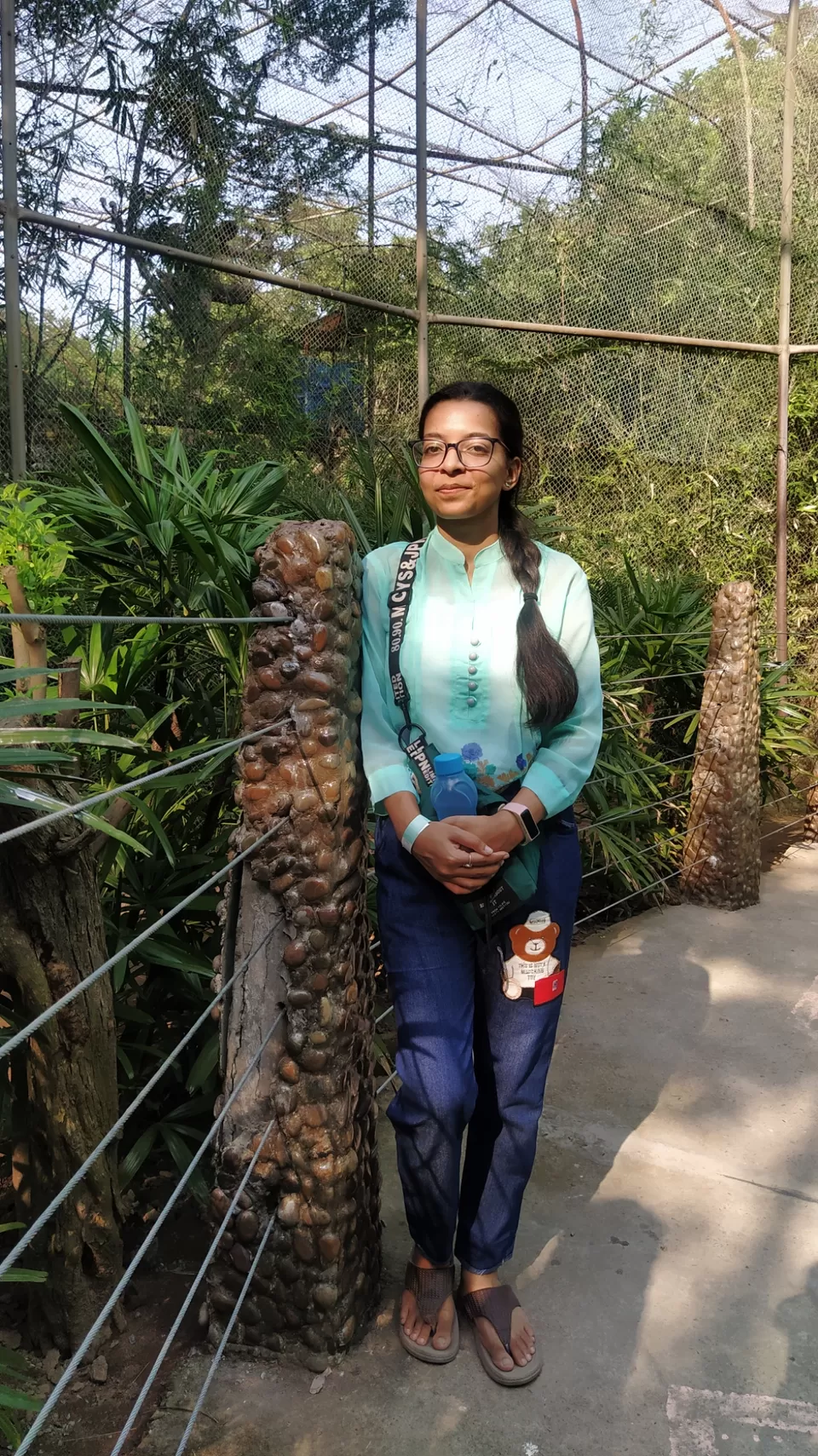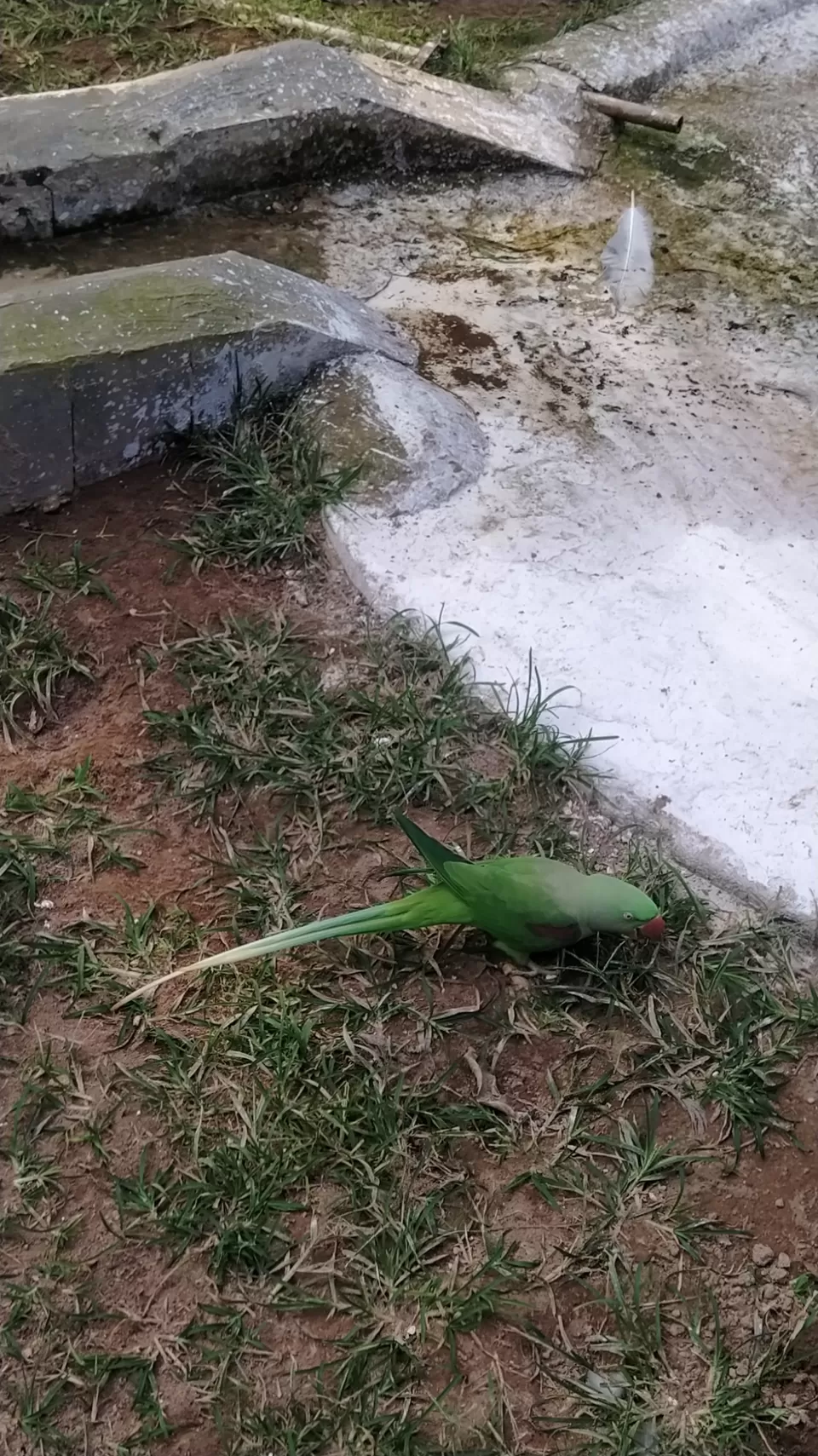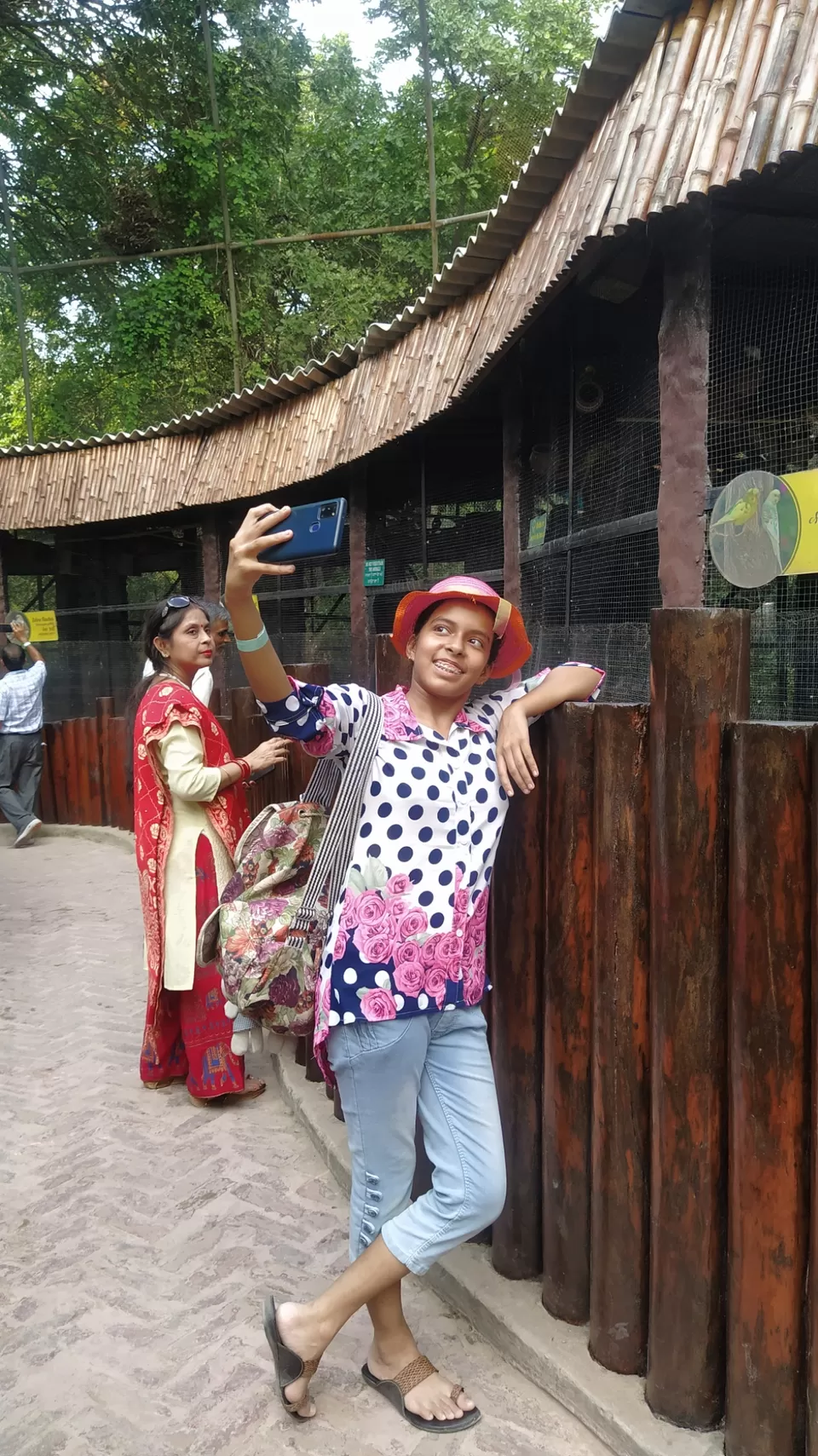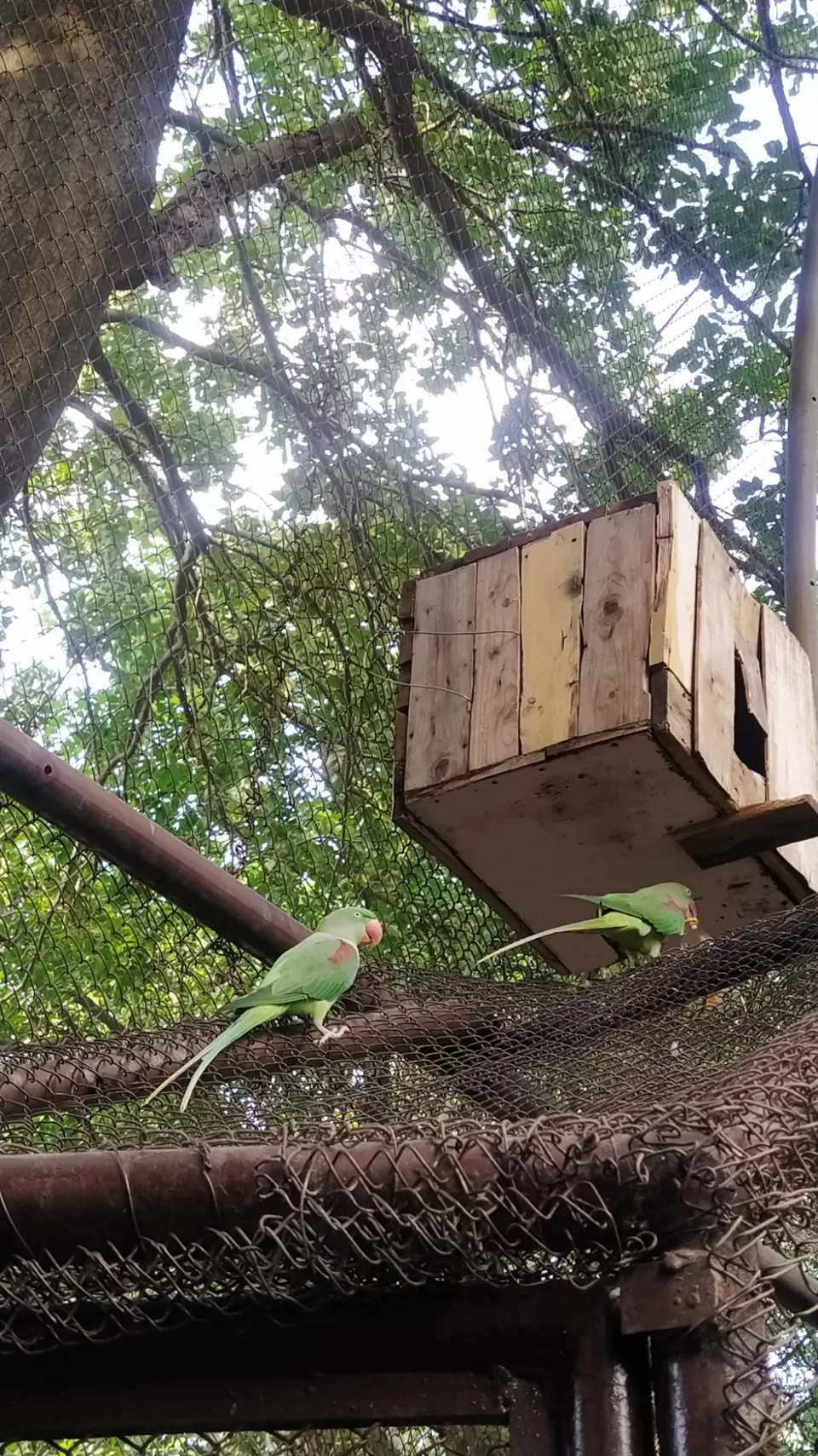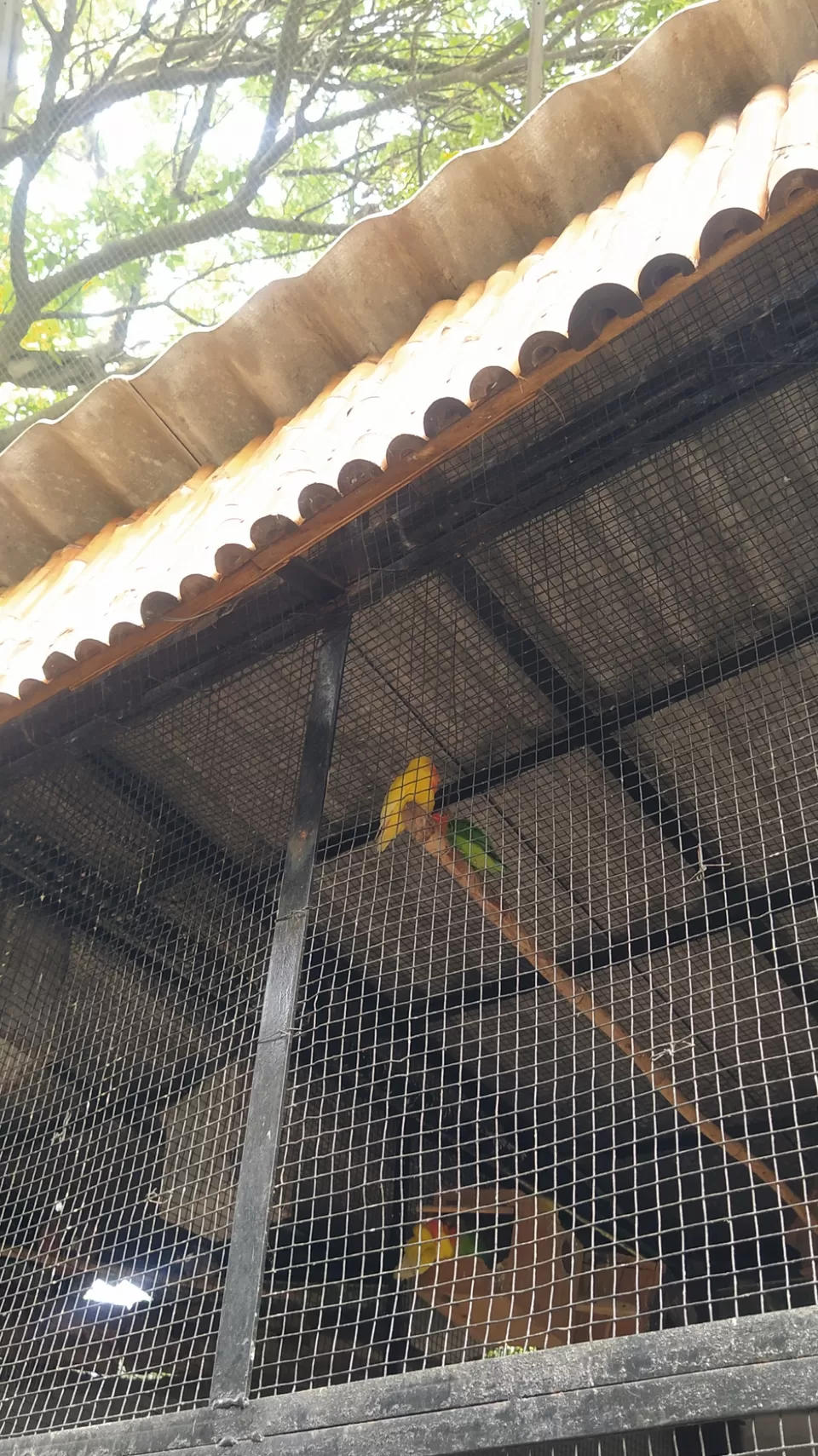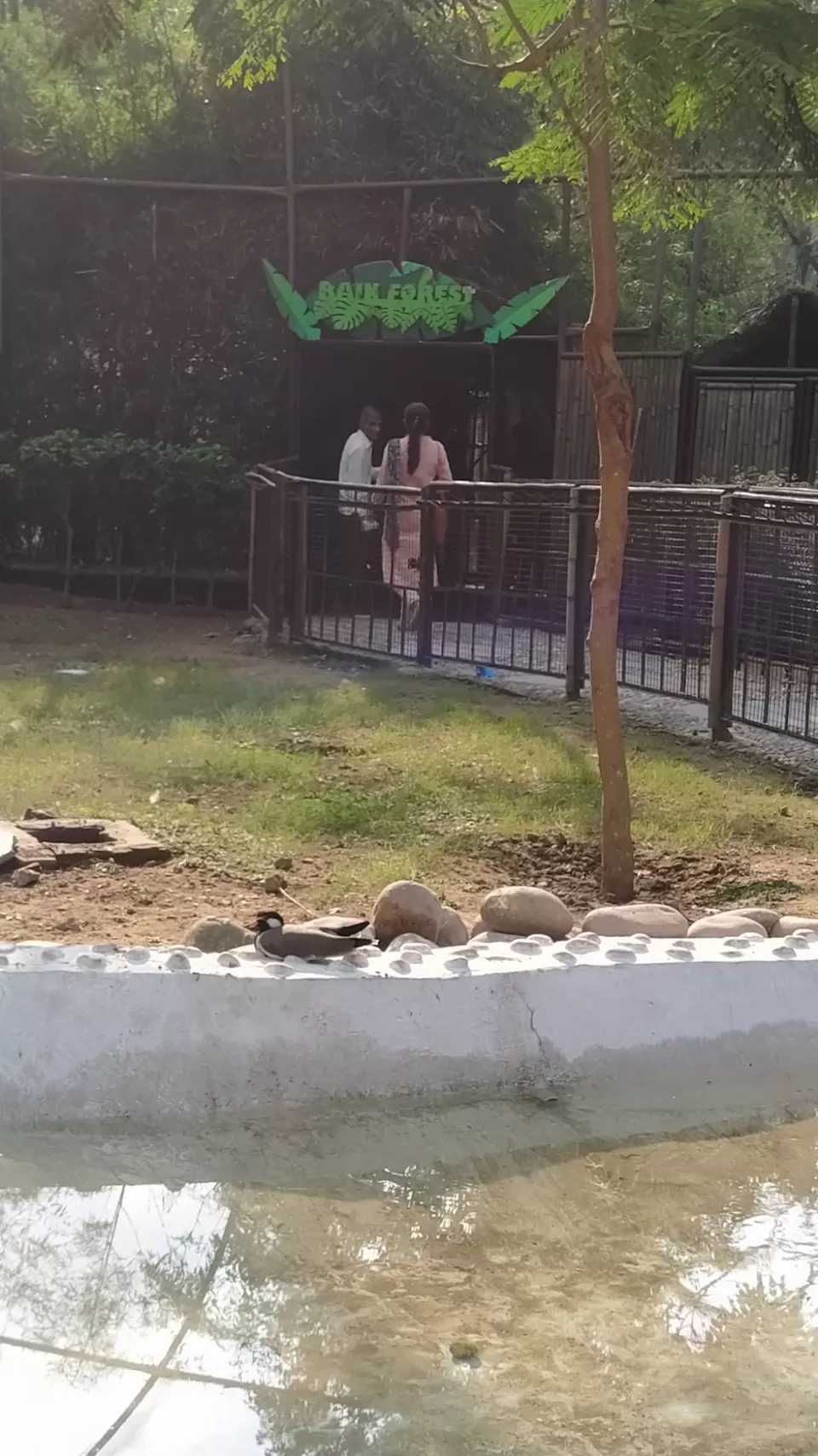 Next we have the birds section where we saw so many colourful birds like parrots, swan, crane, sparrow etc
So happy to see yellow parrot 🦜🥺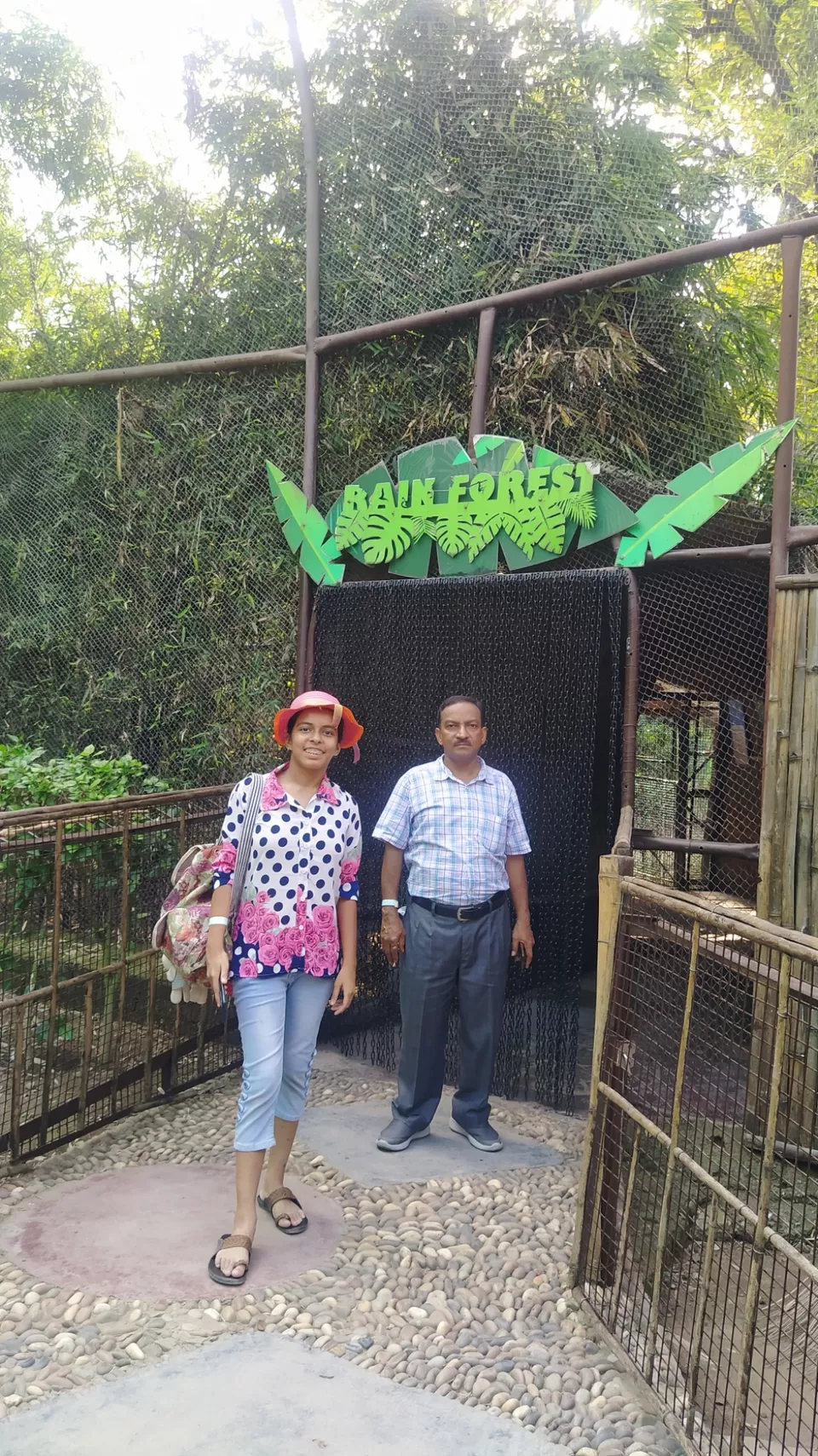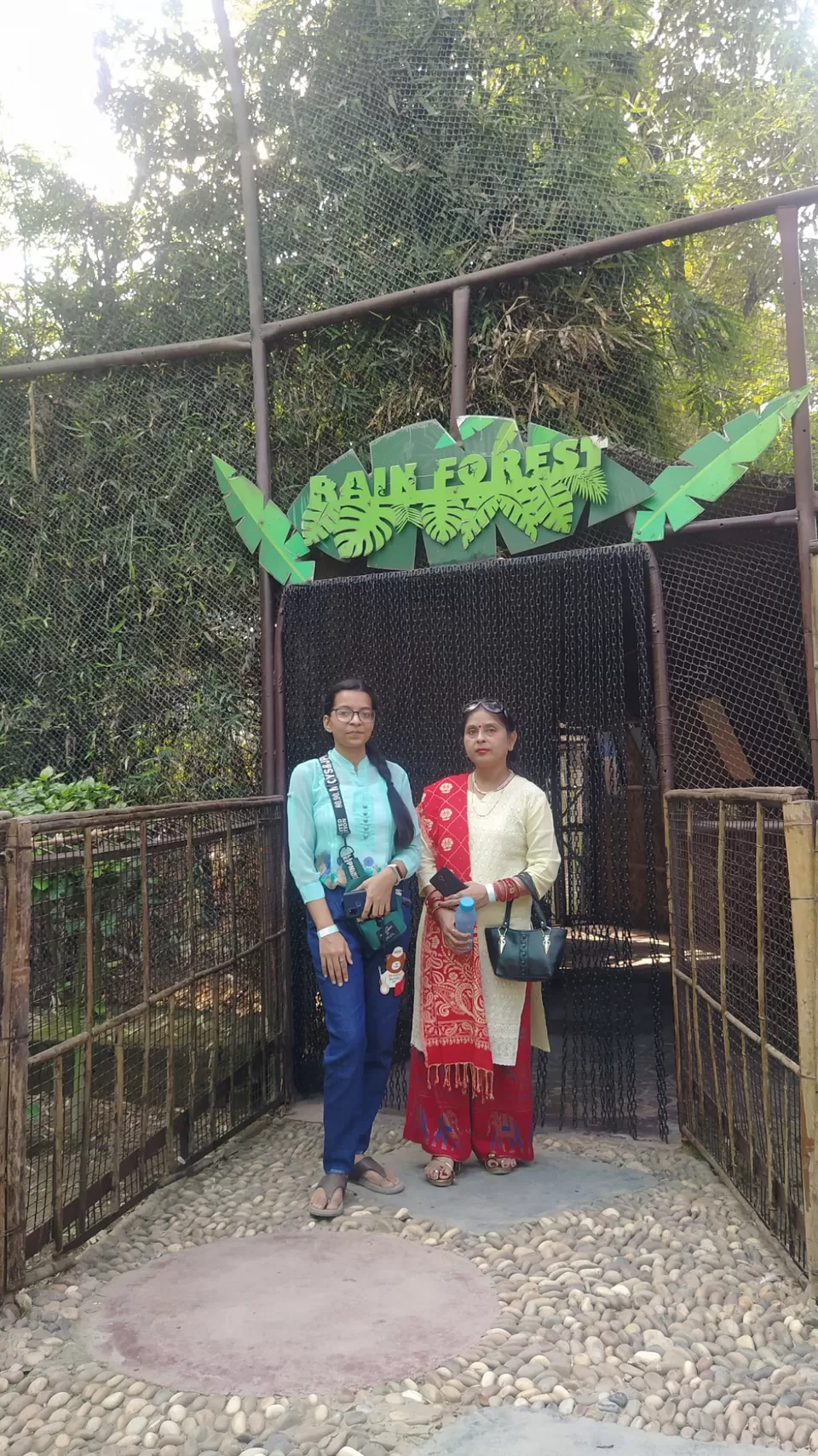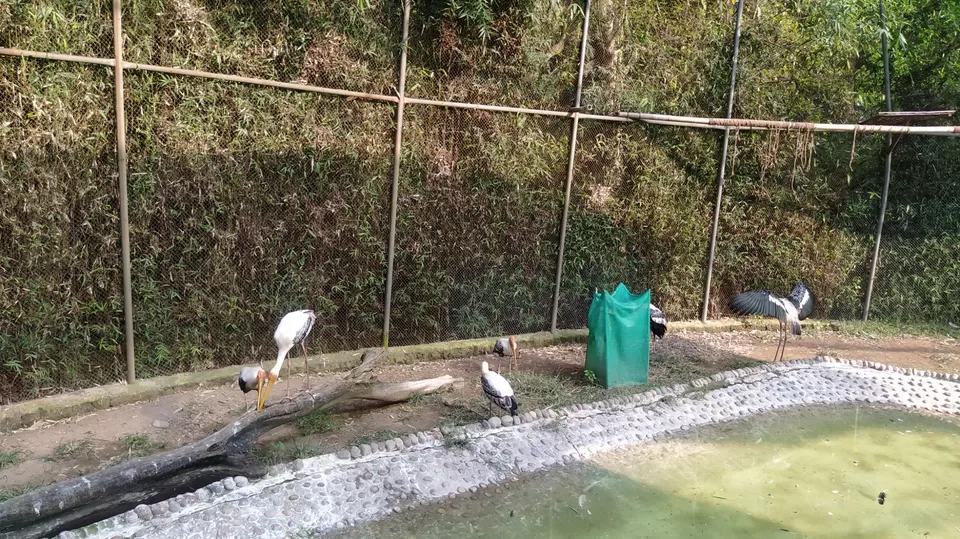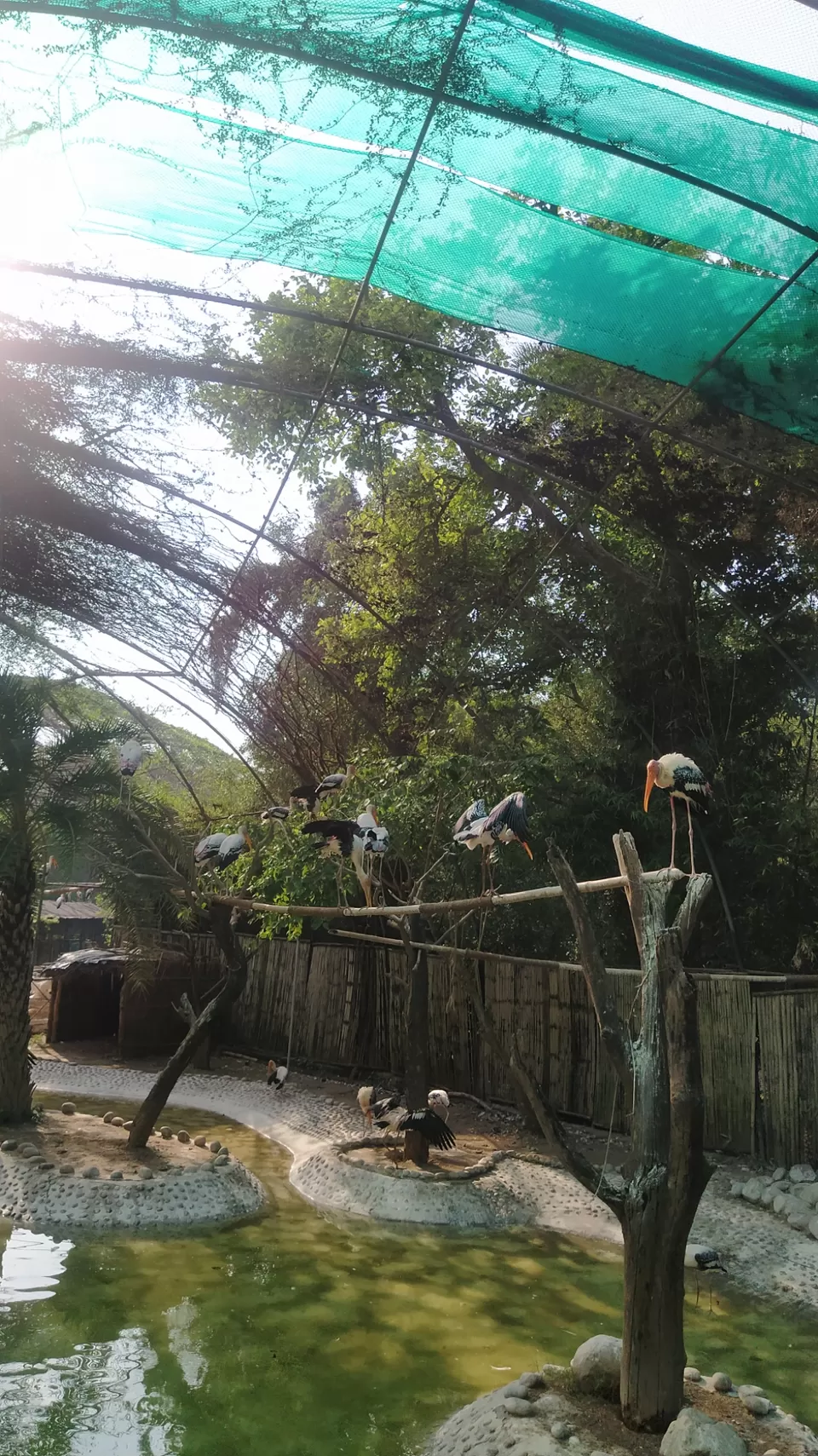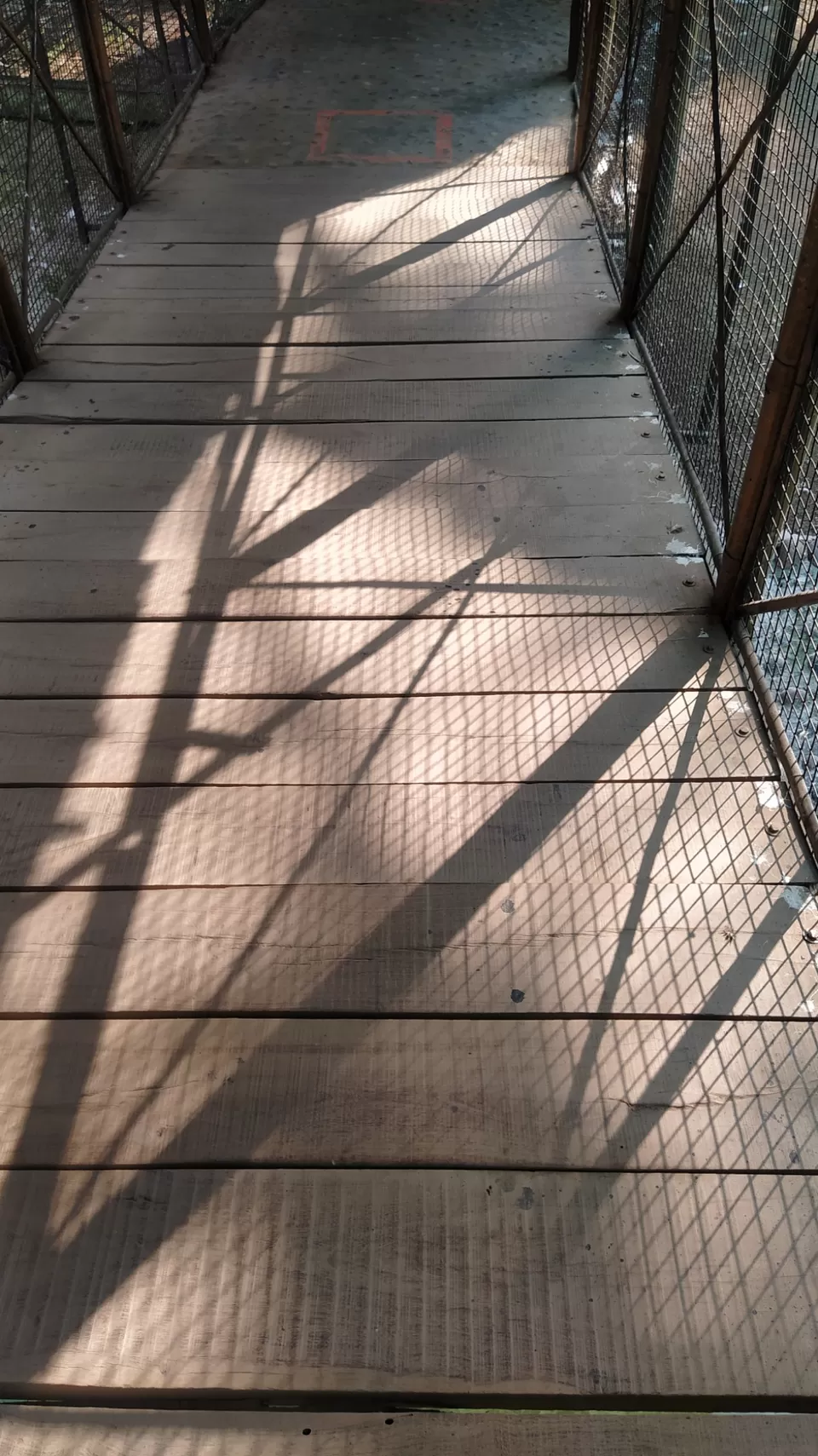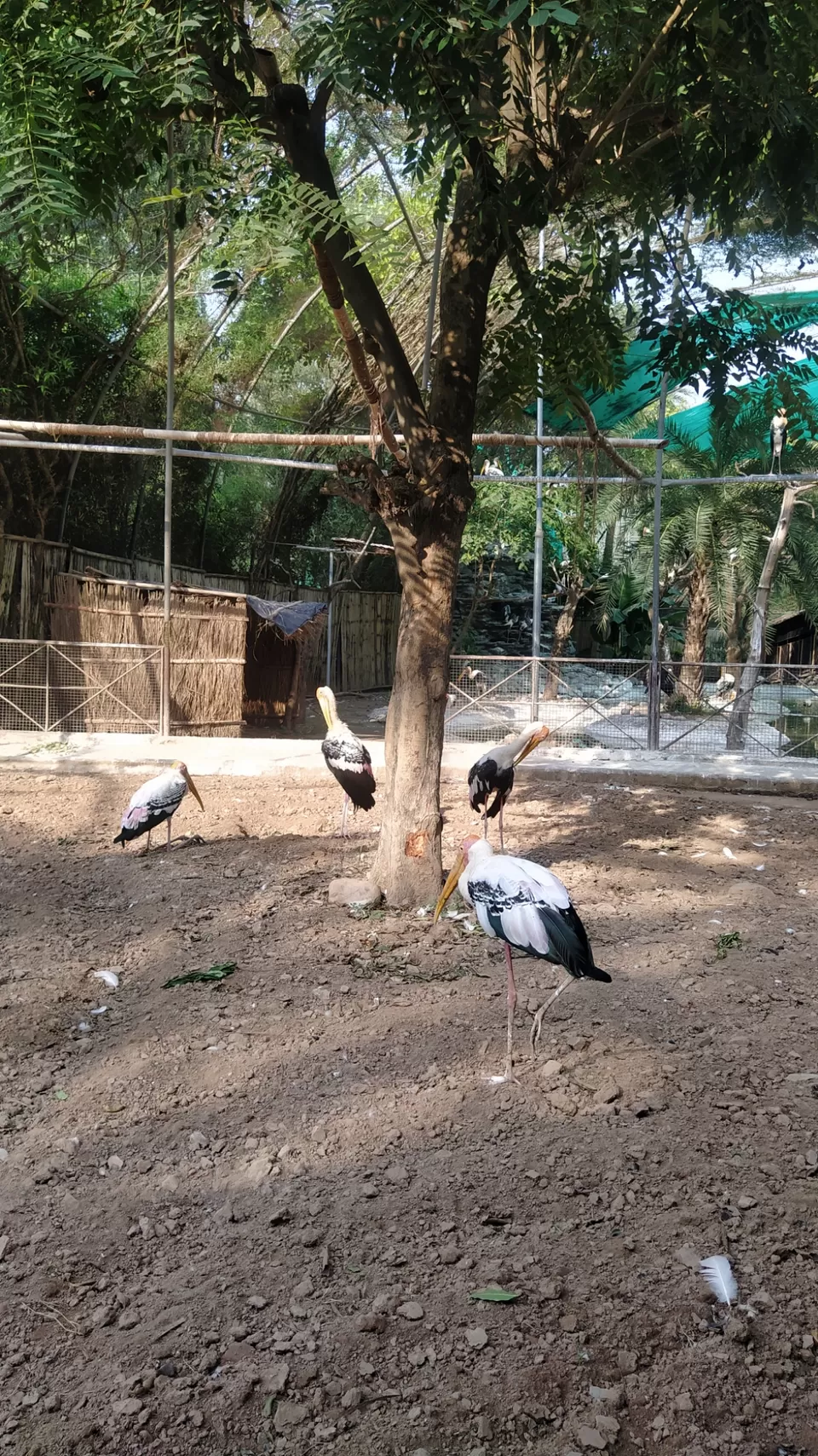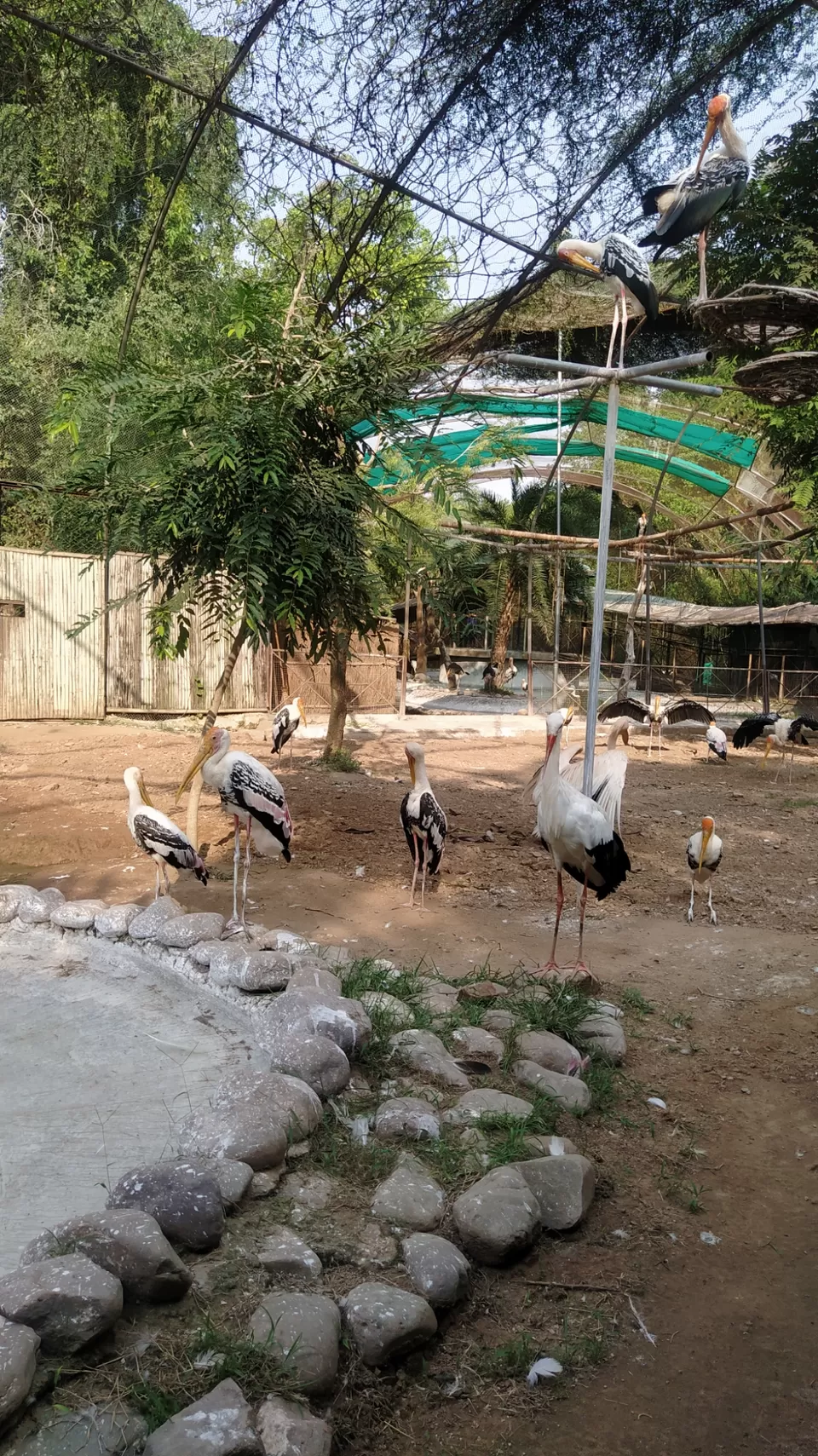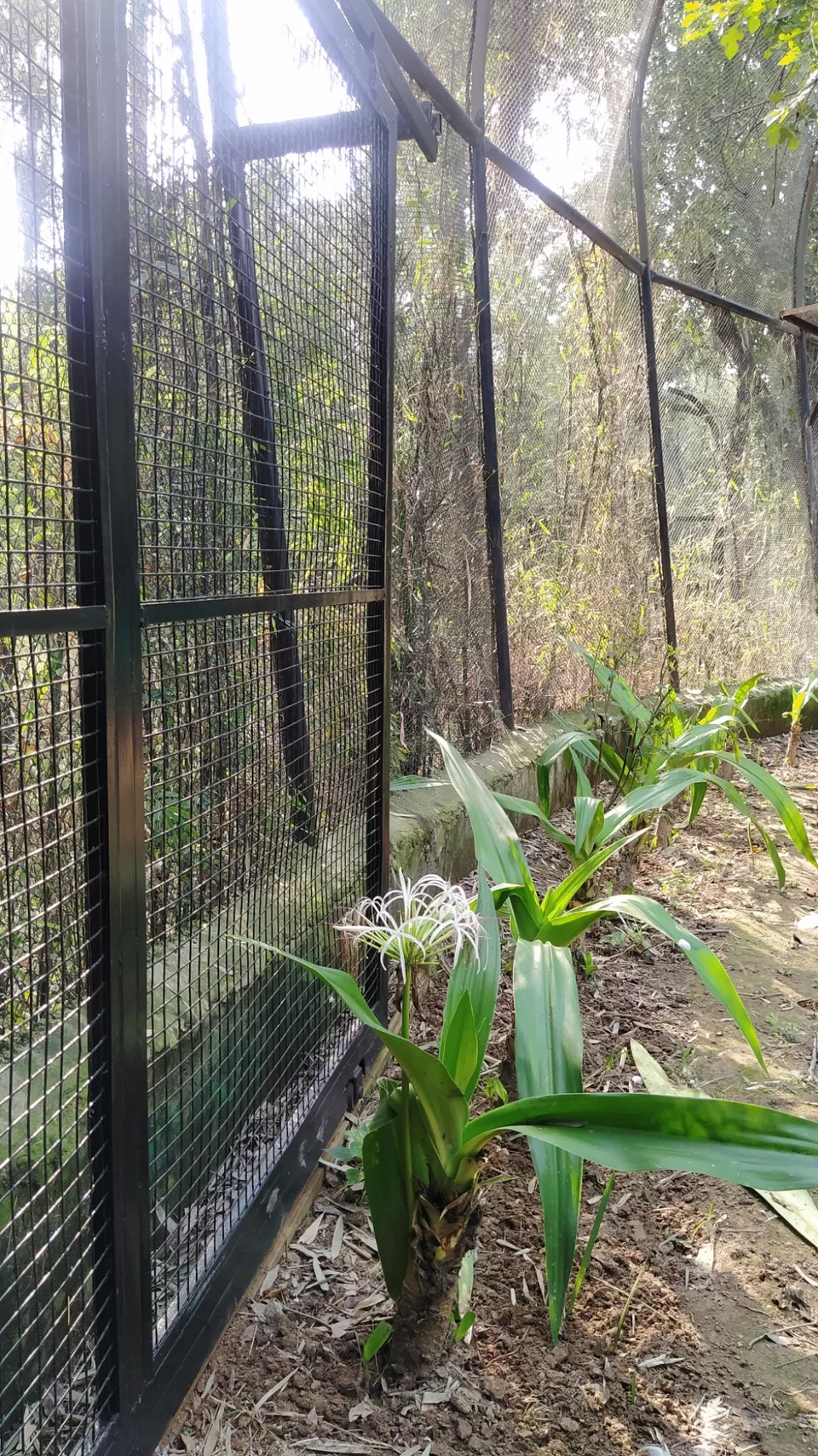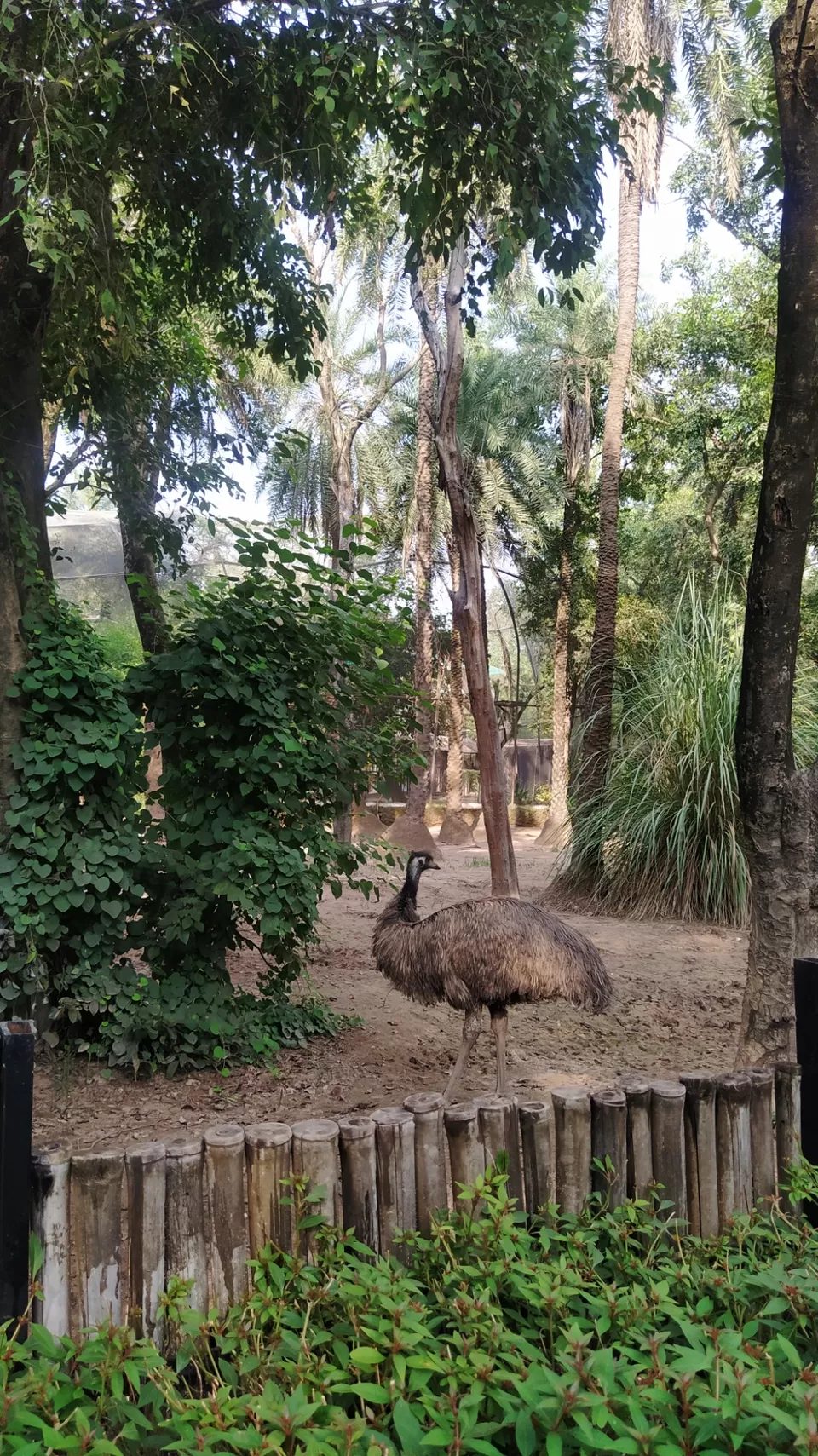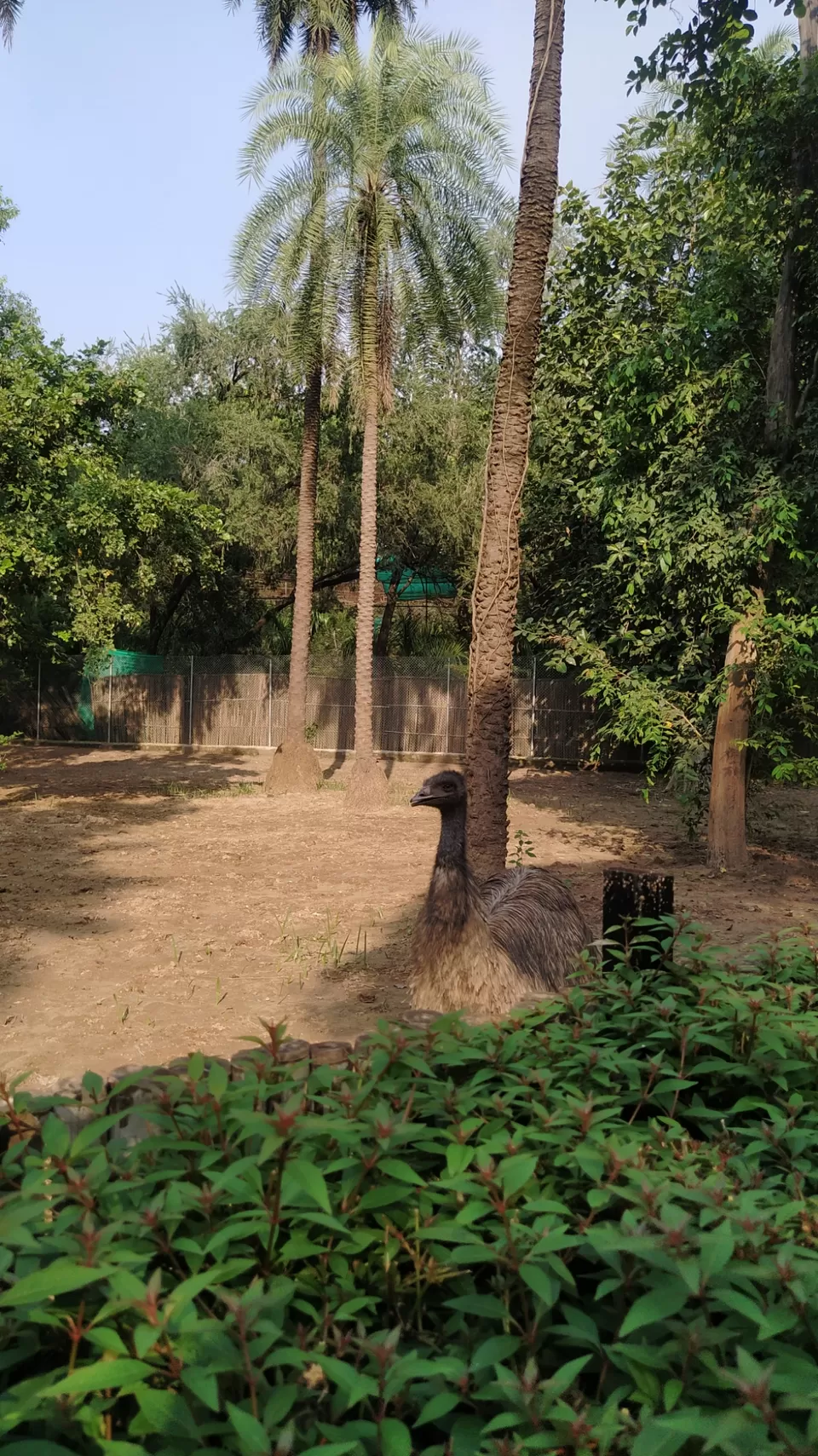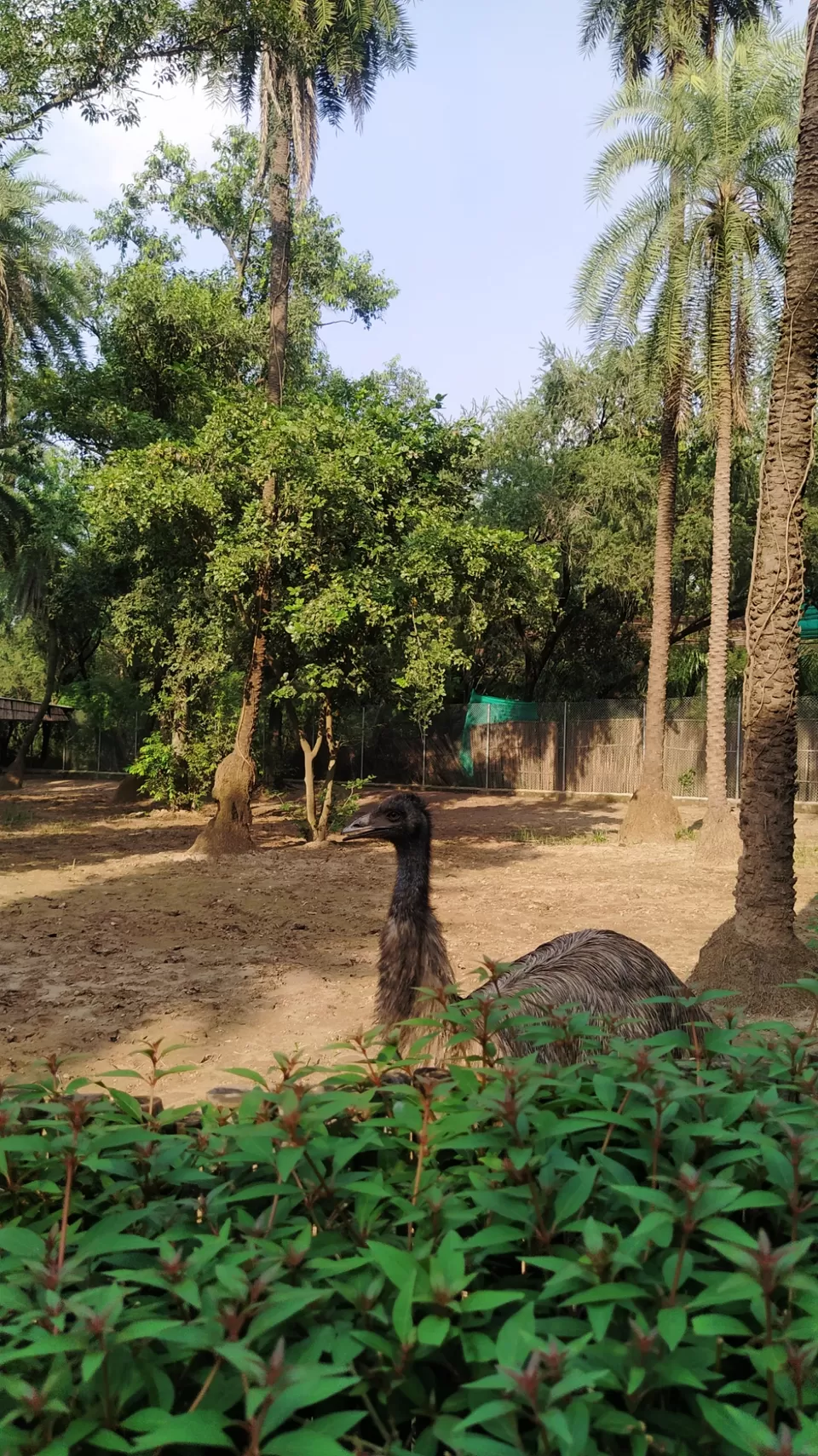 Rainforest park - where we saw so many of the creatures above shown 🥺🦢🦩
They were so many 😍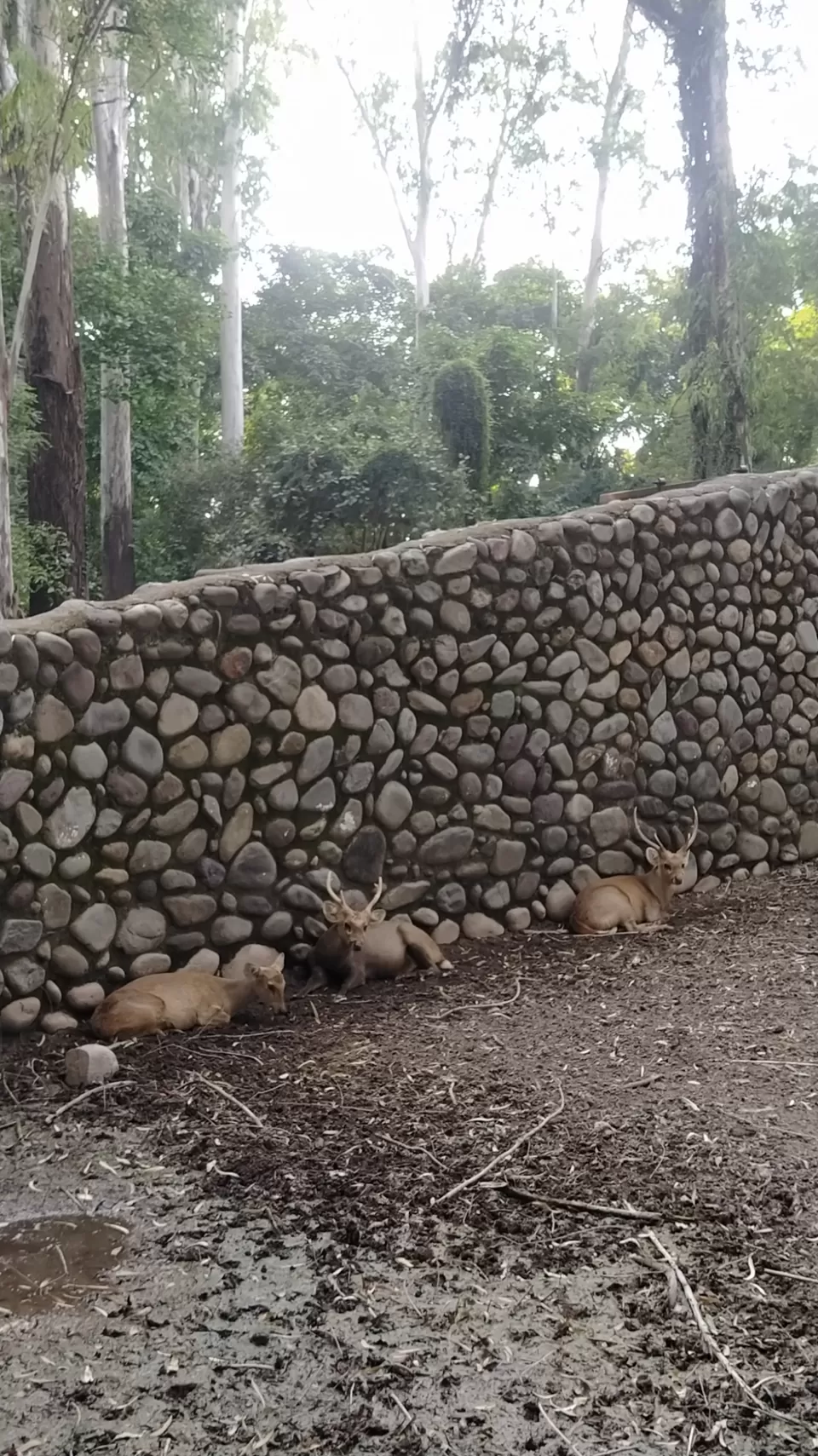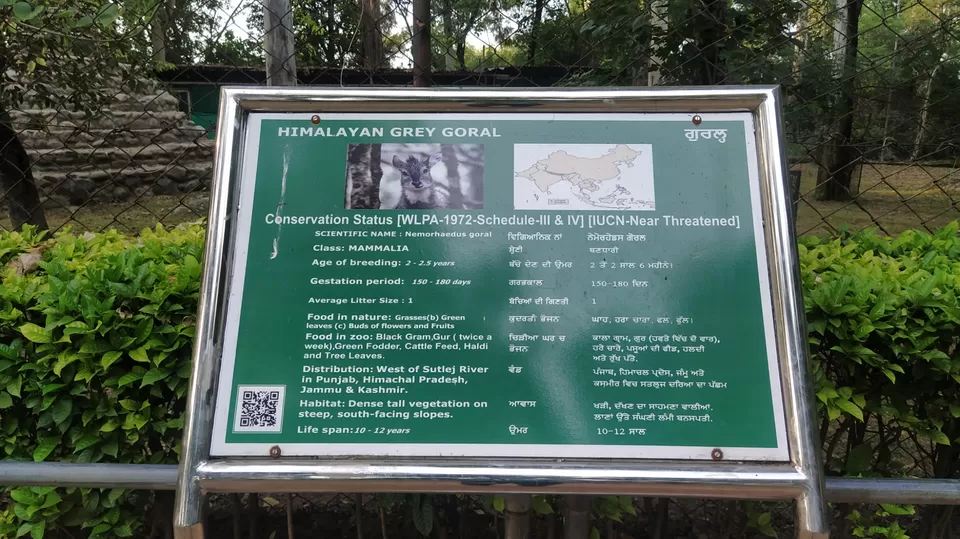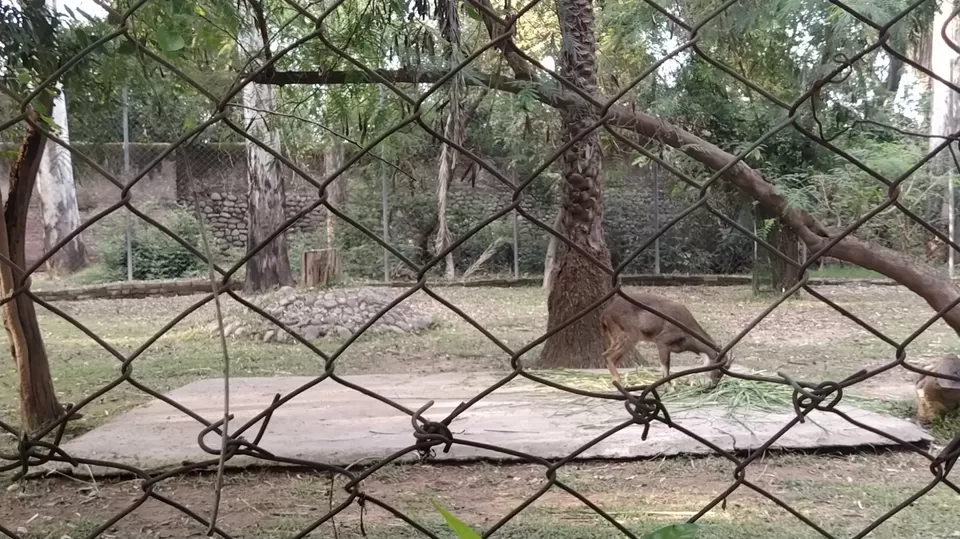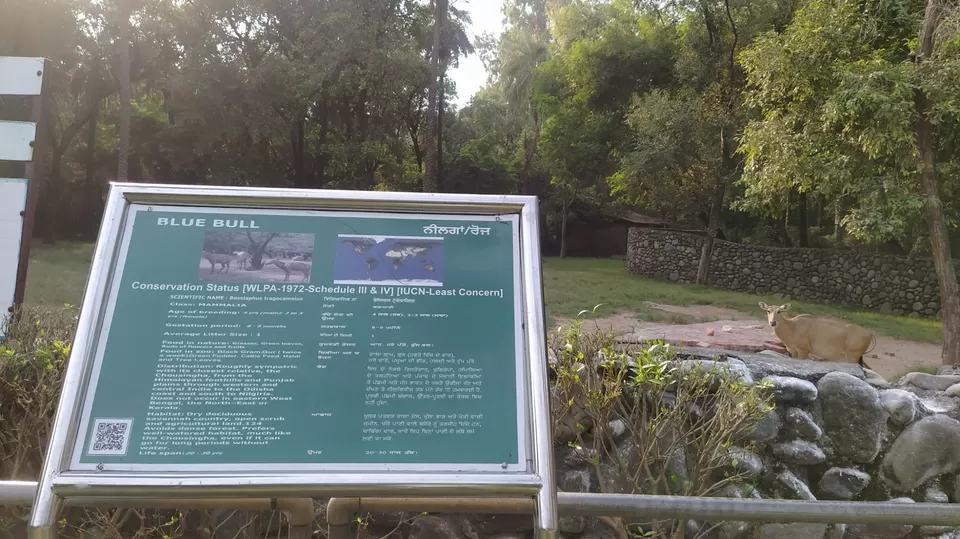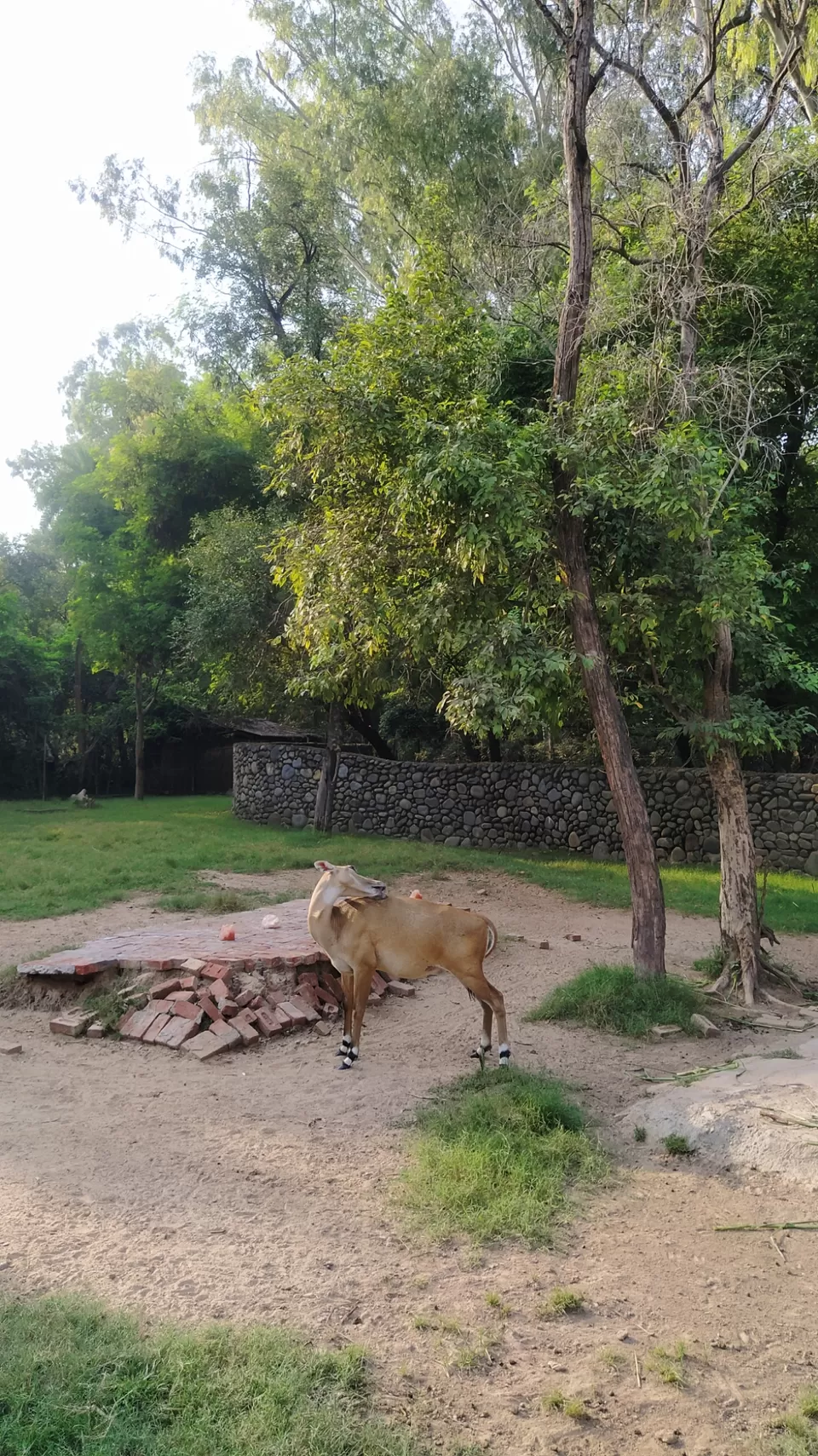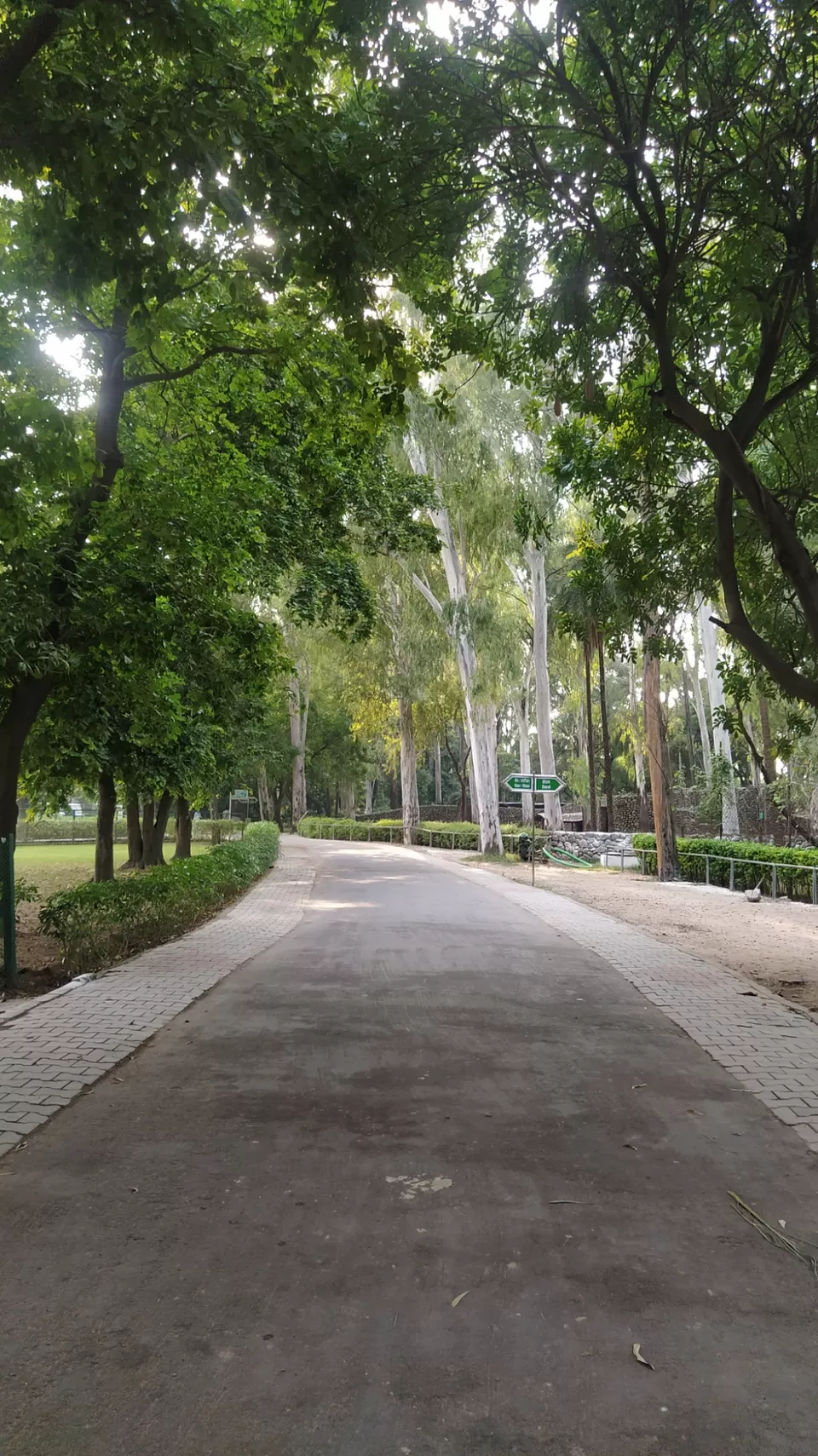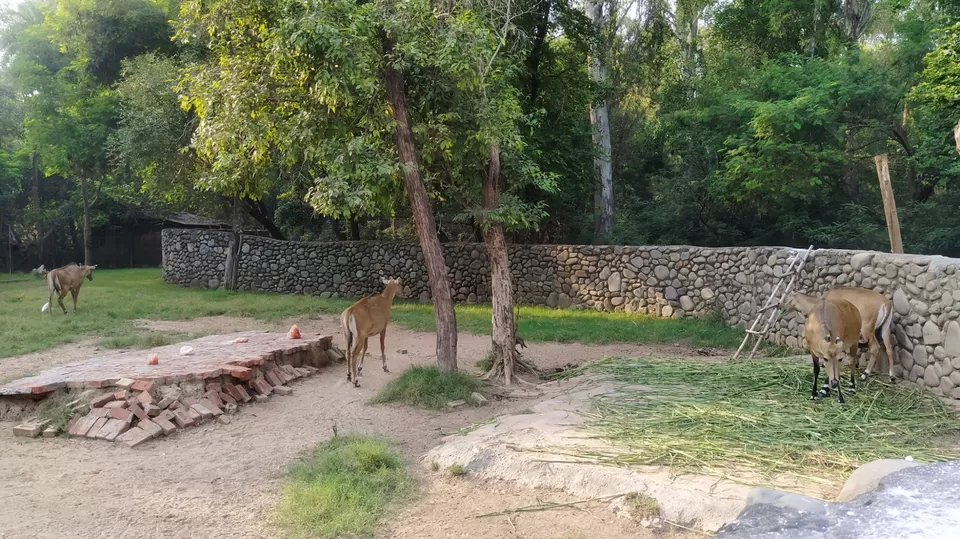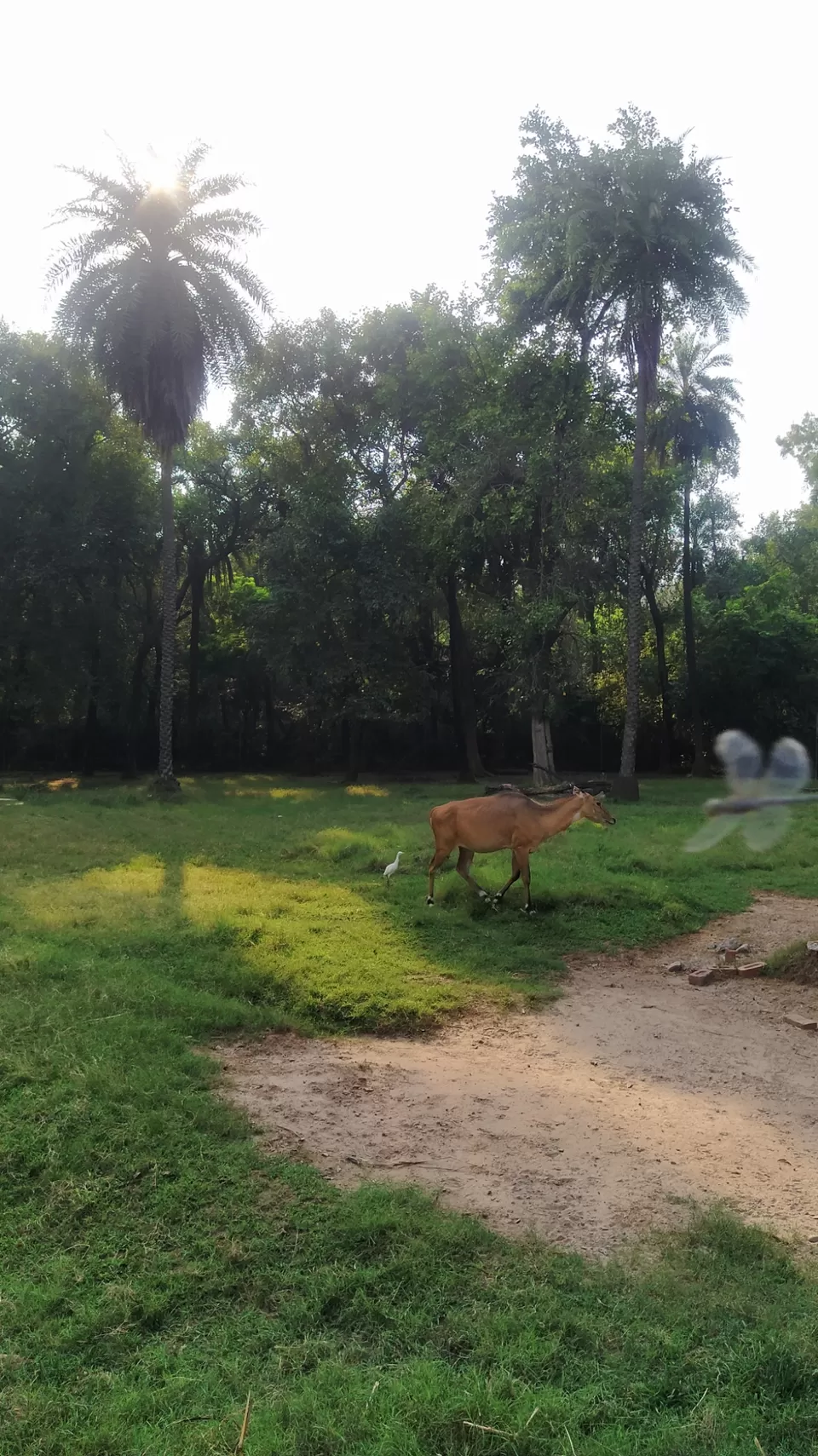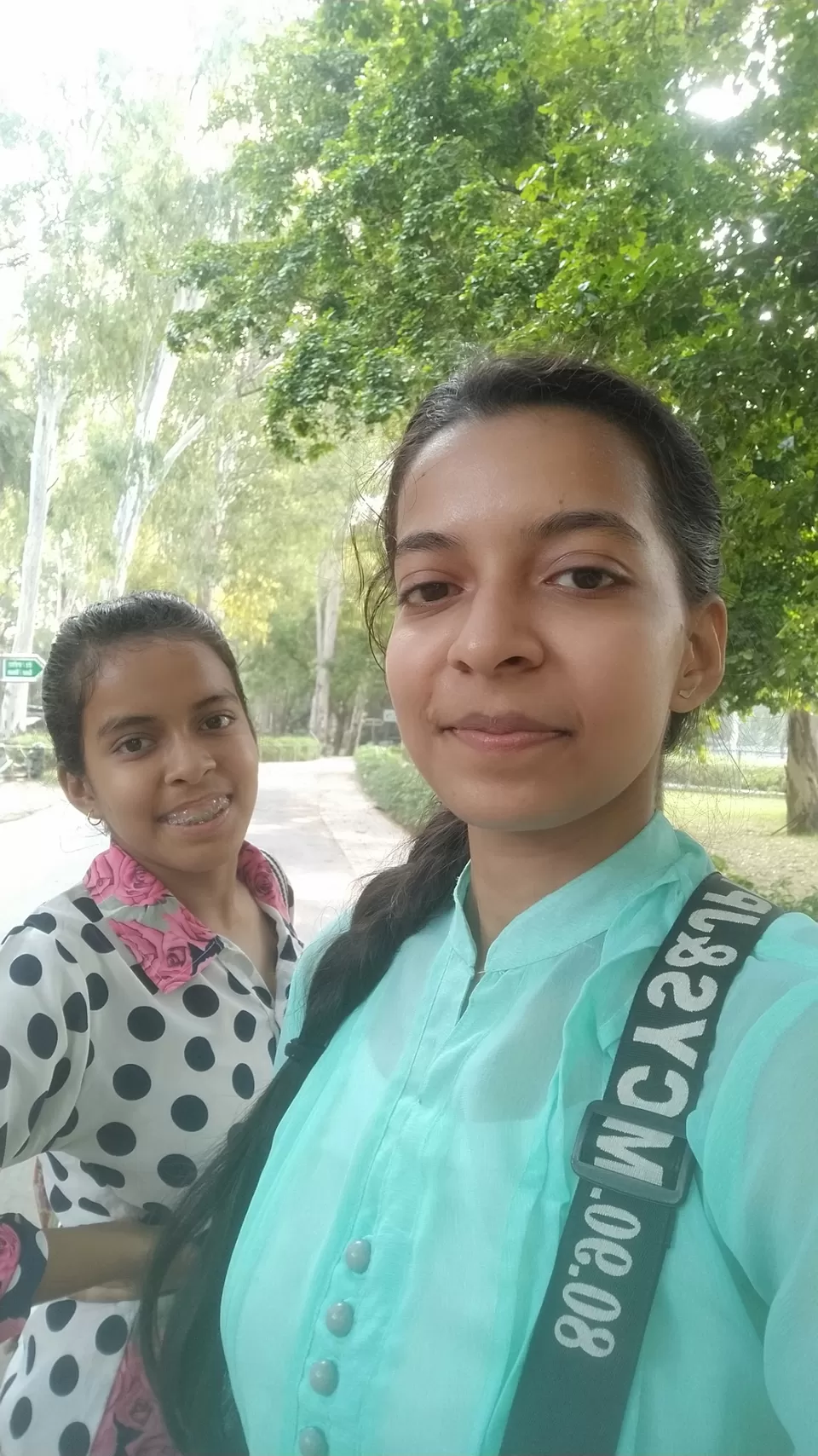 Then we saw hog deer🦌and other different kind of deers .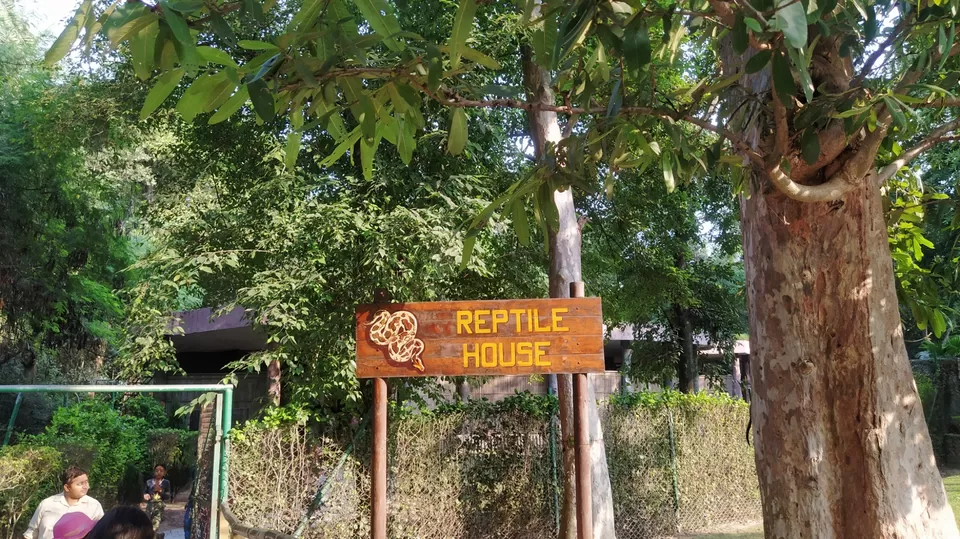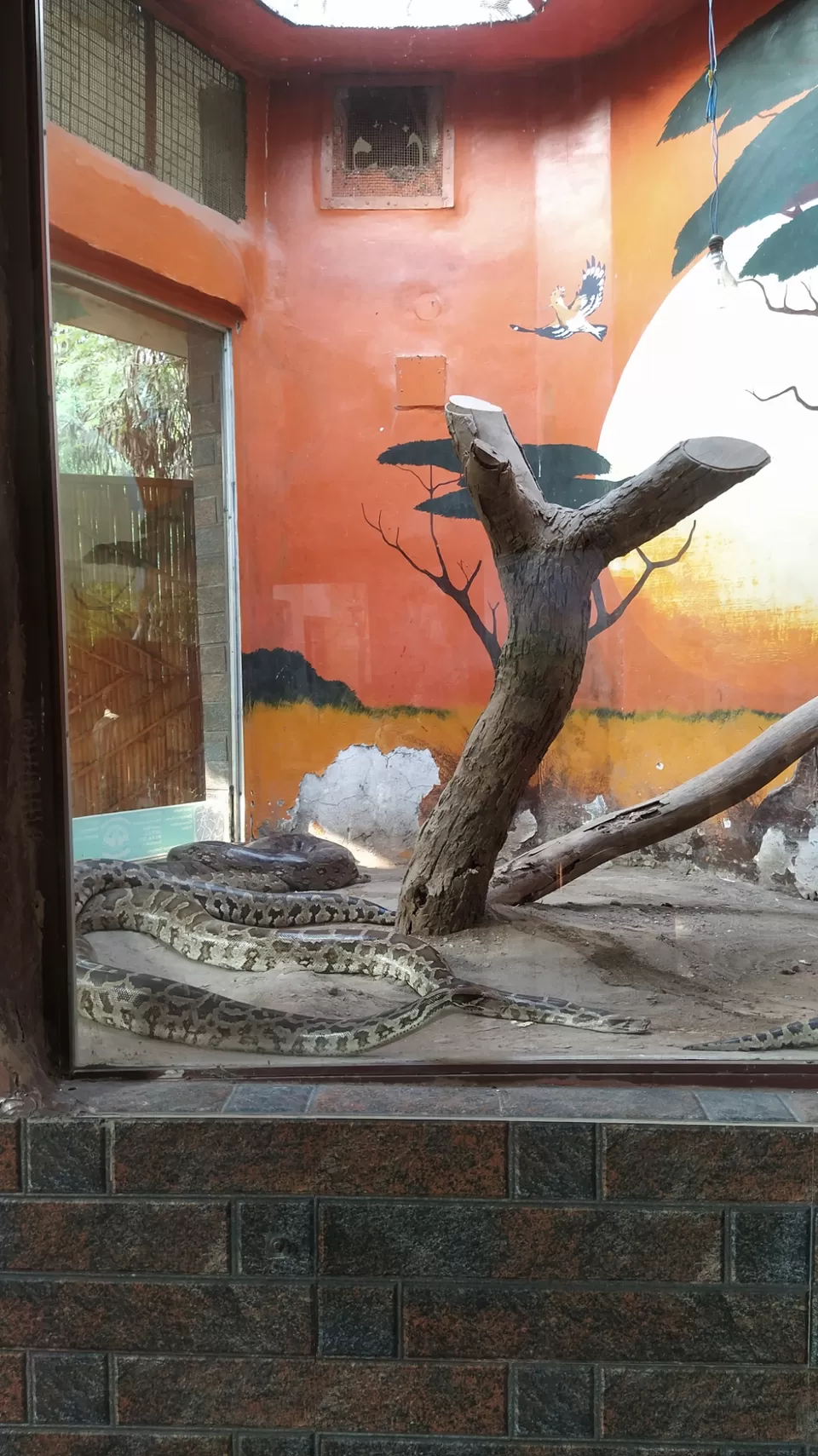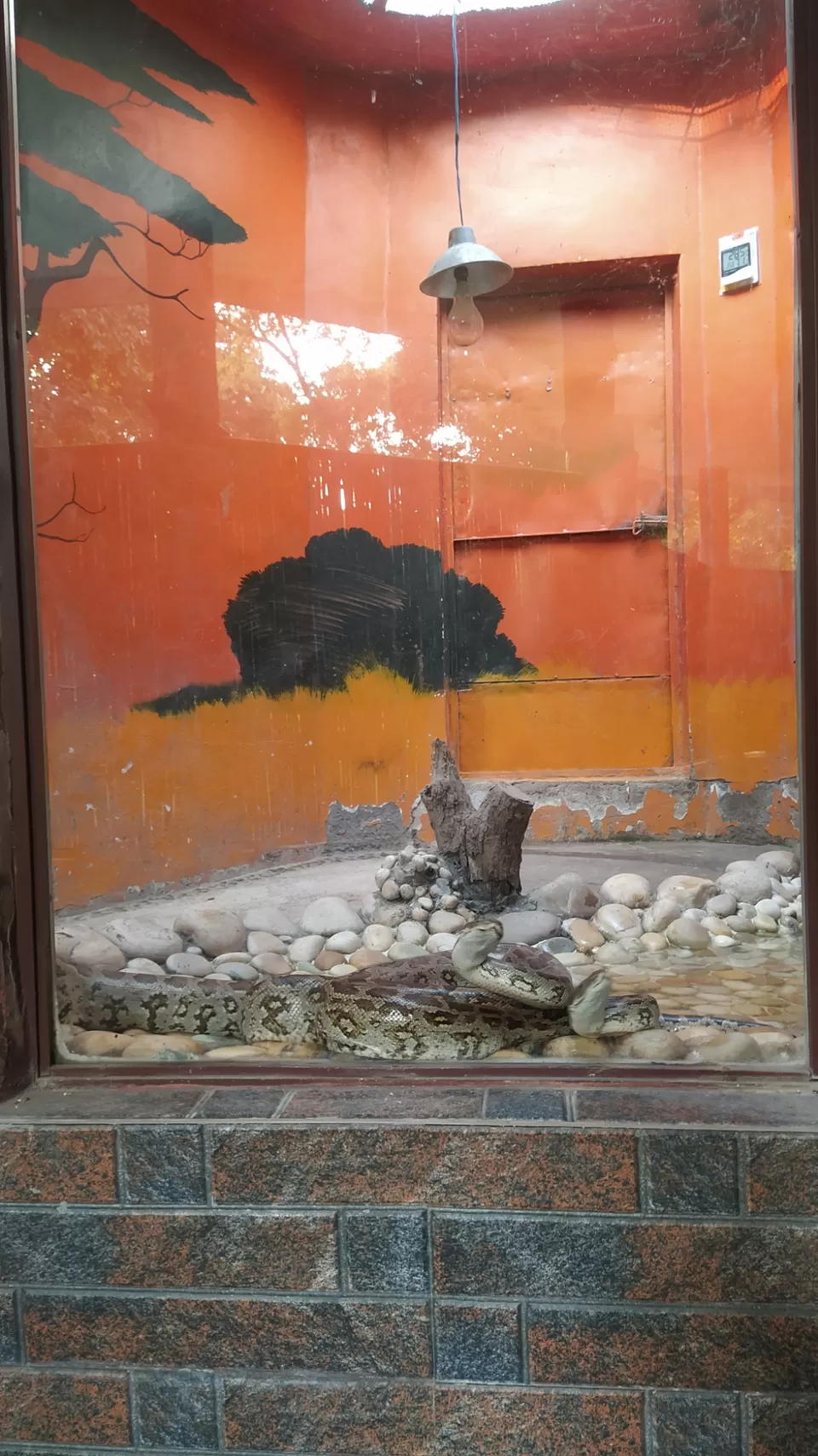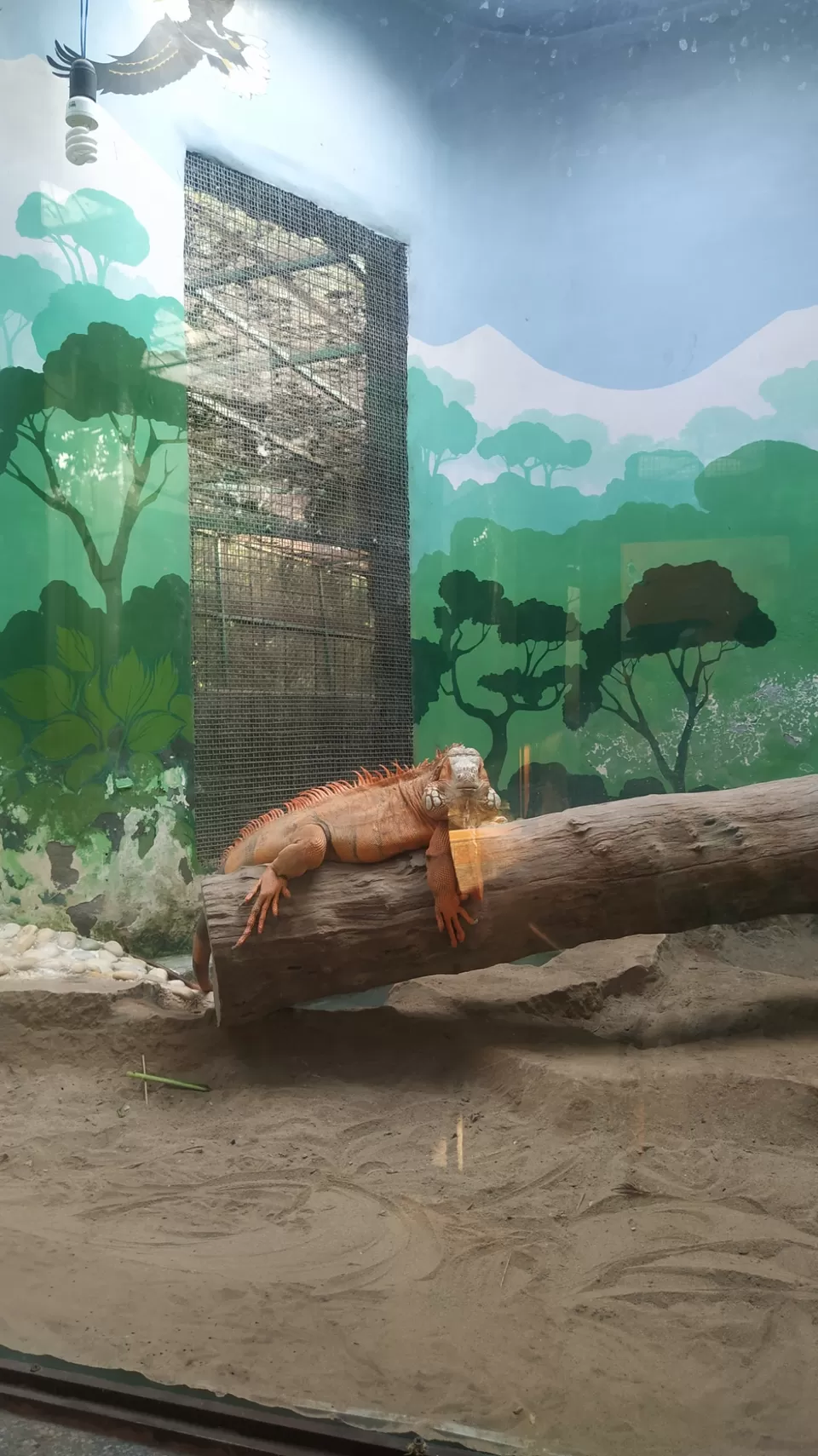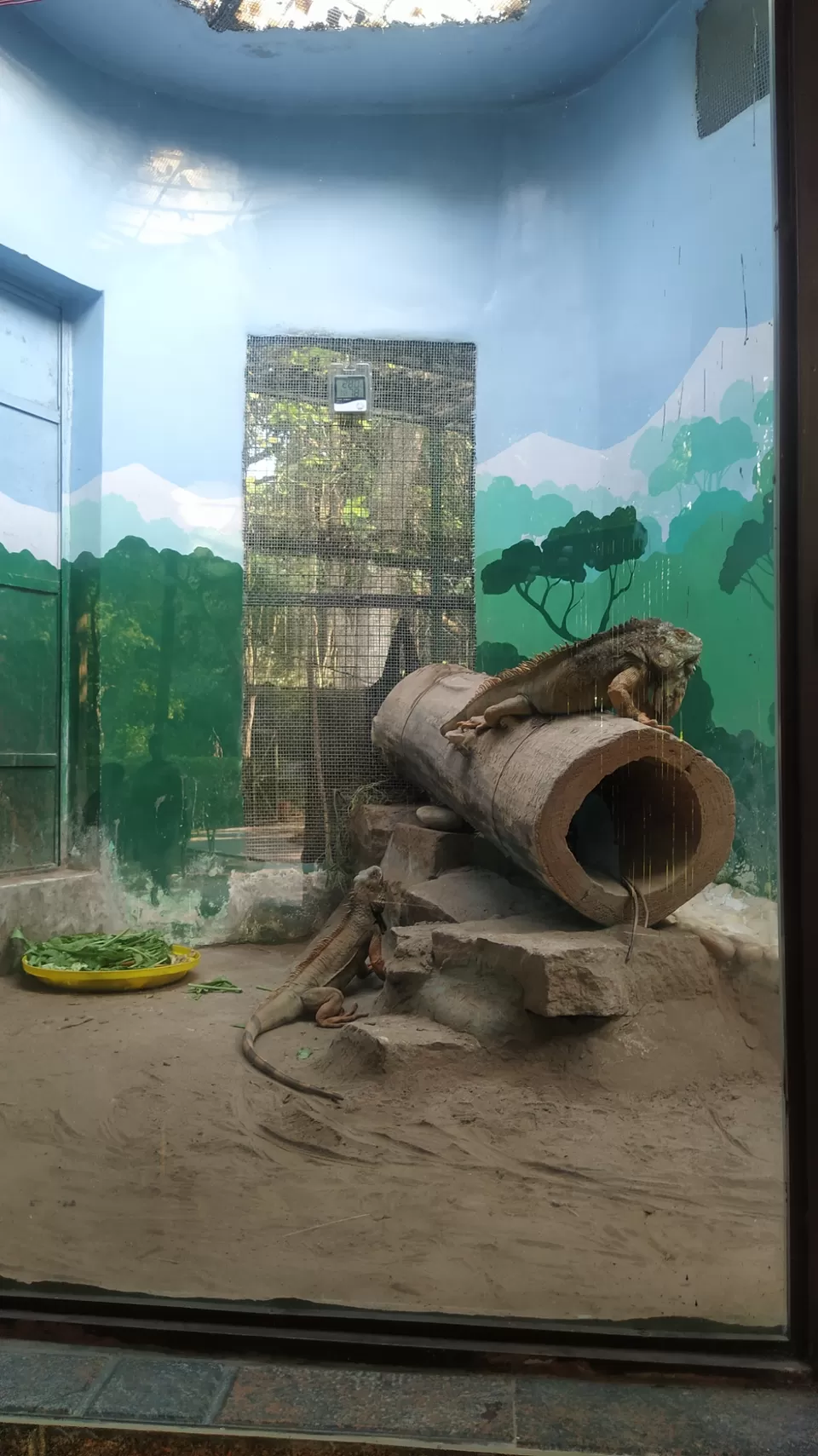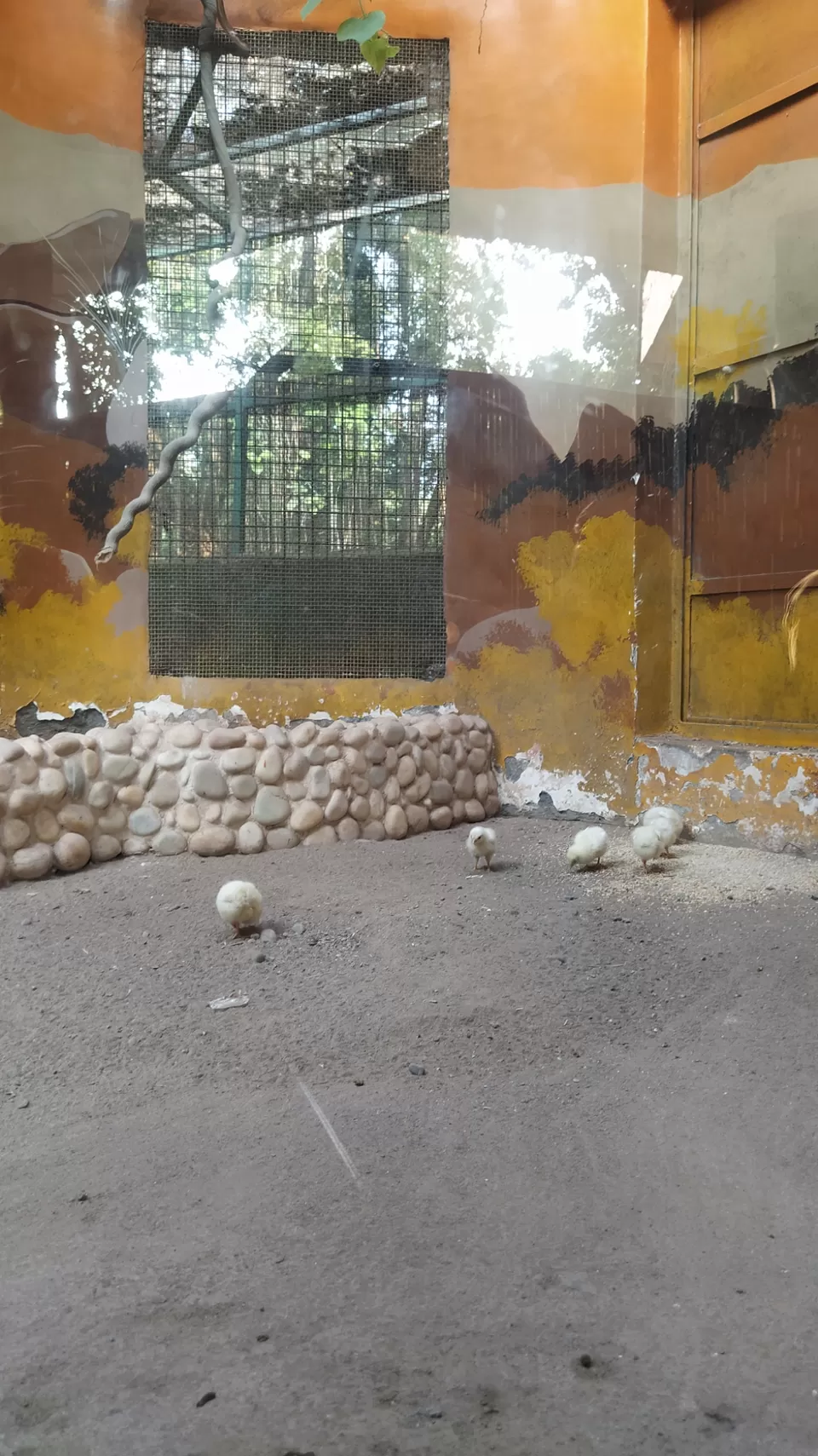 Then we entered Reptile house.
I was a bit scared but everyone insisted to stop at this point and visit. So we did 🐍🦎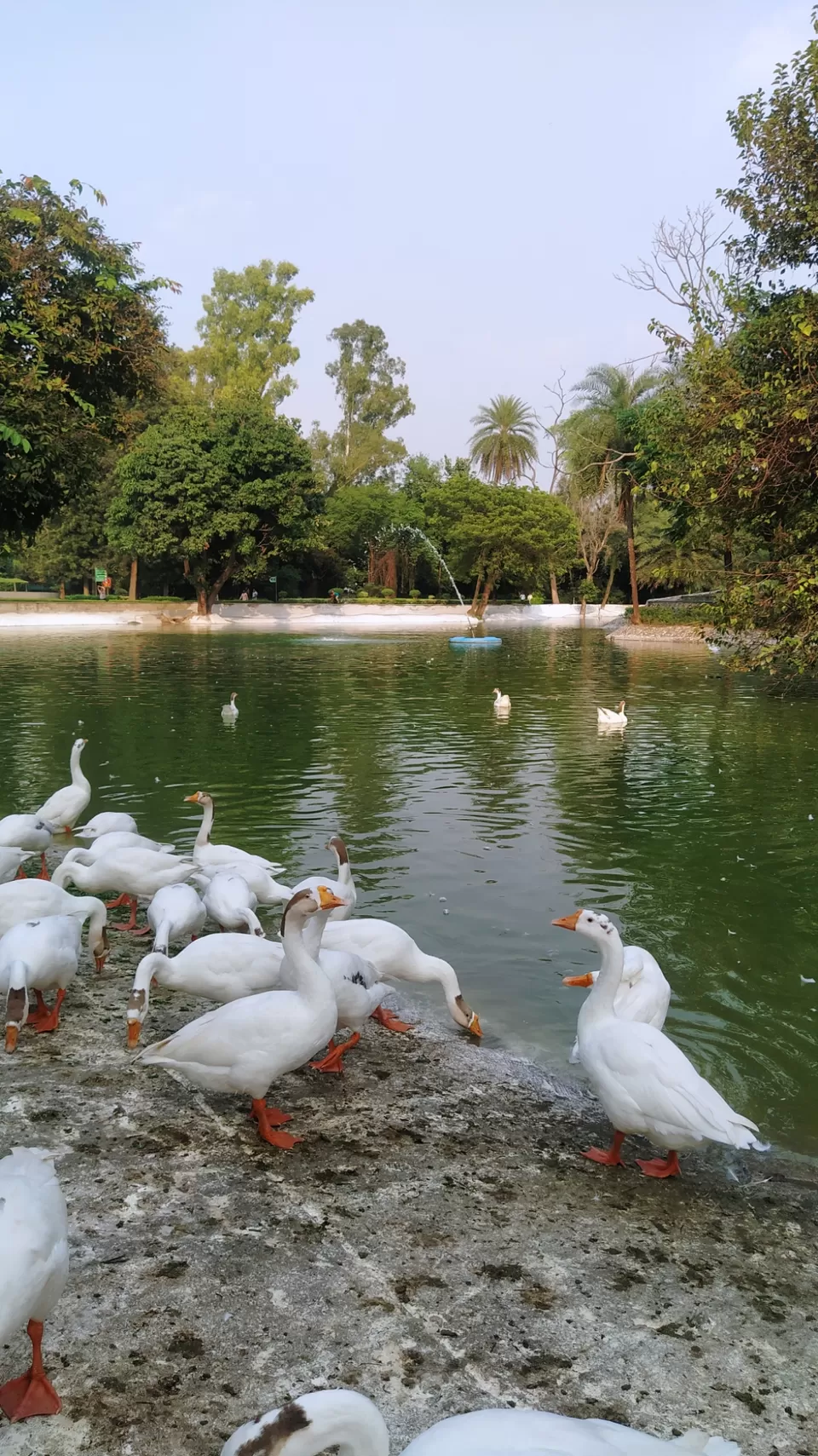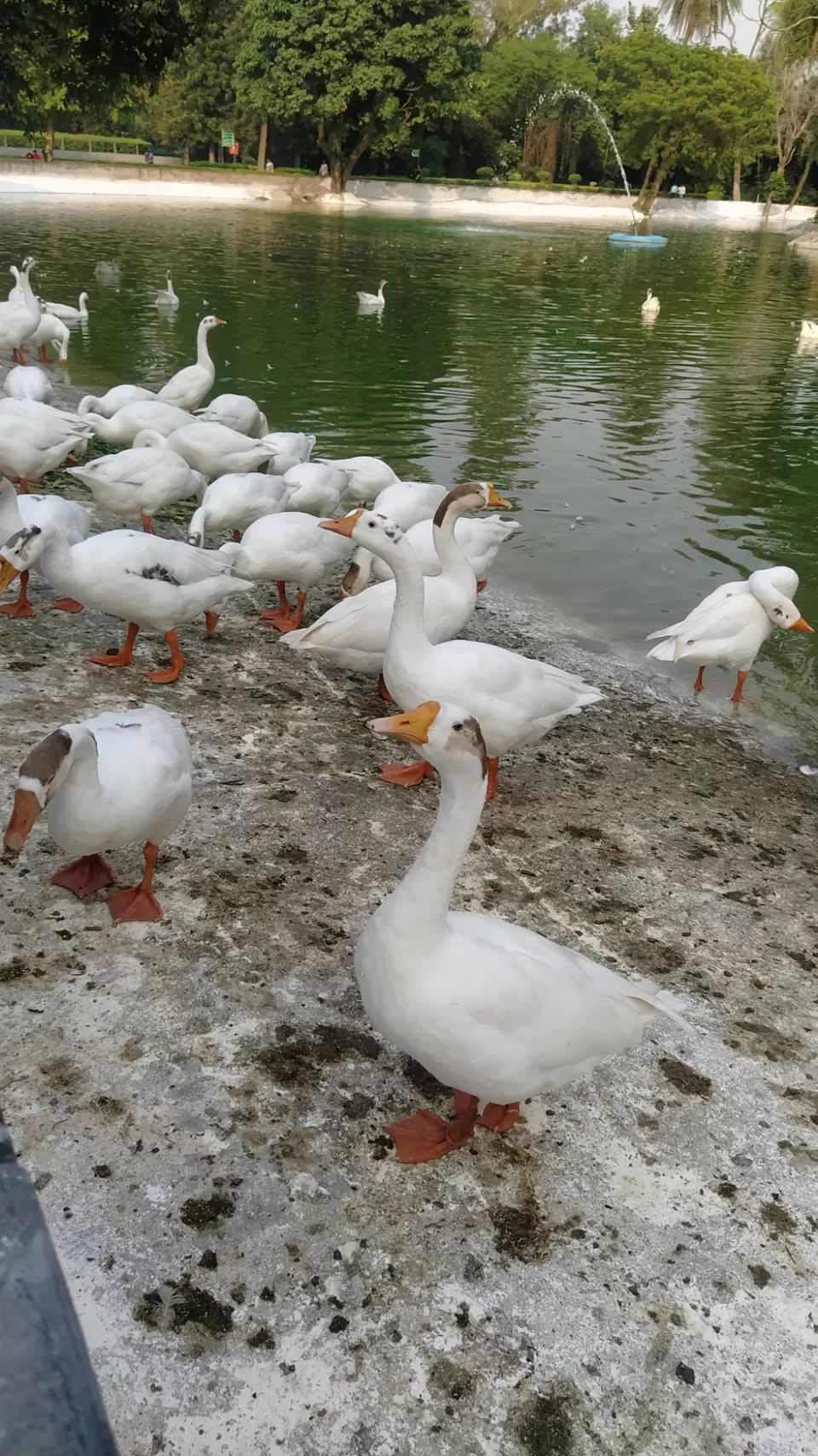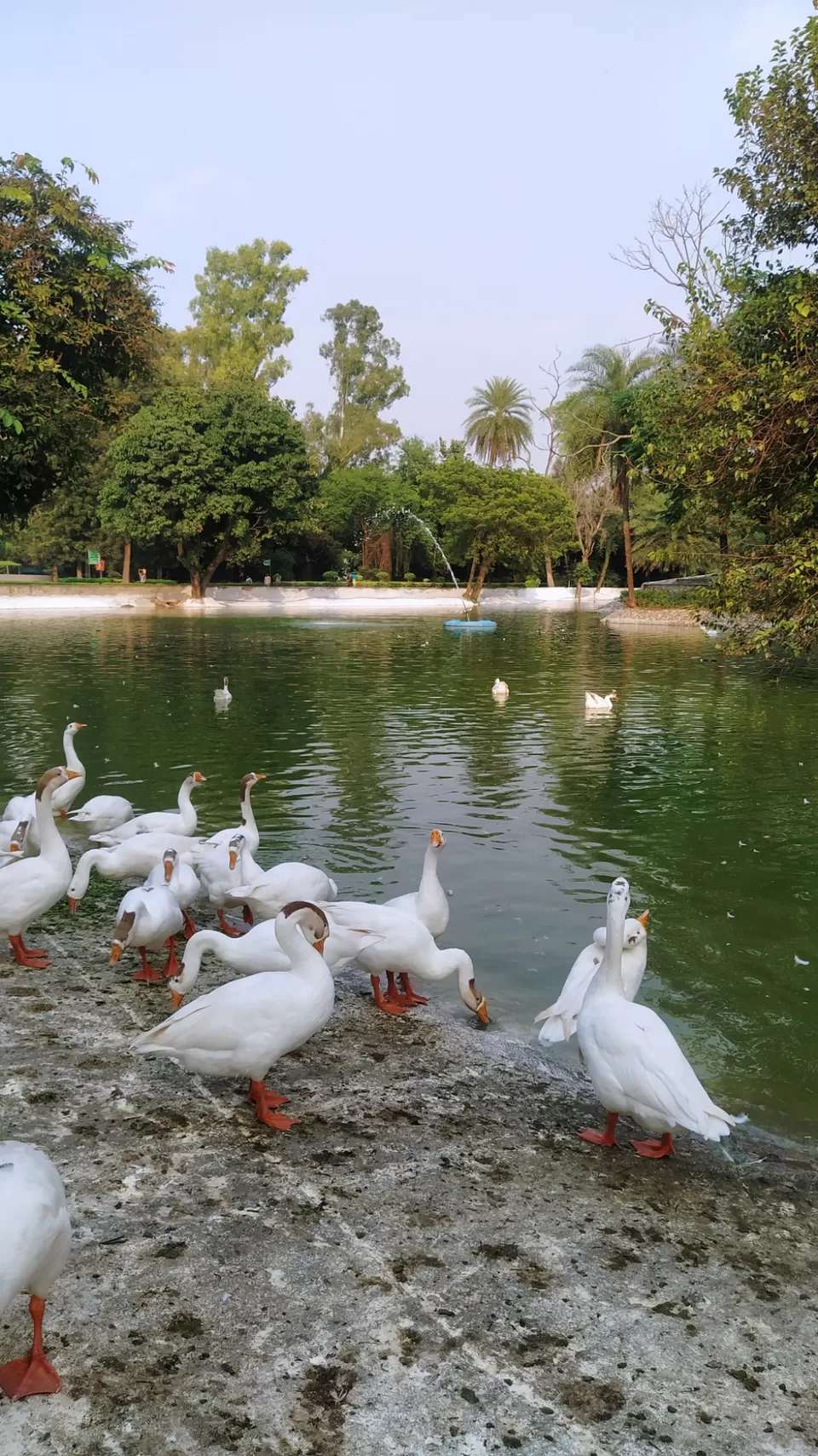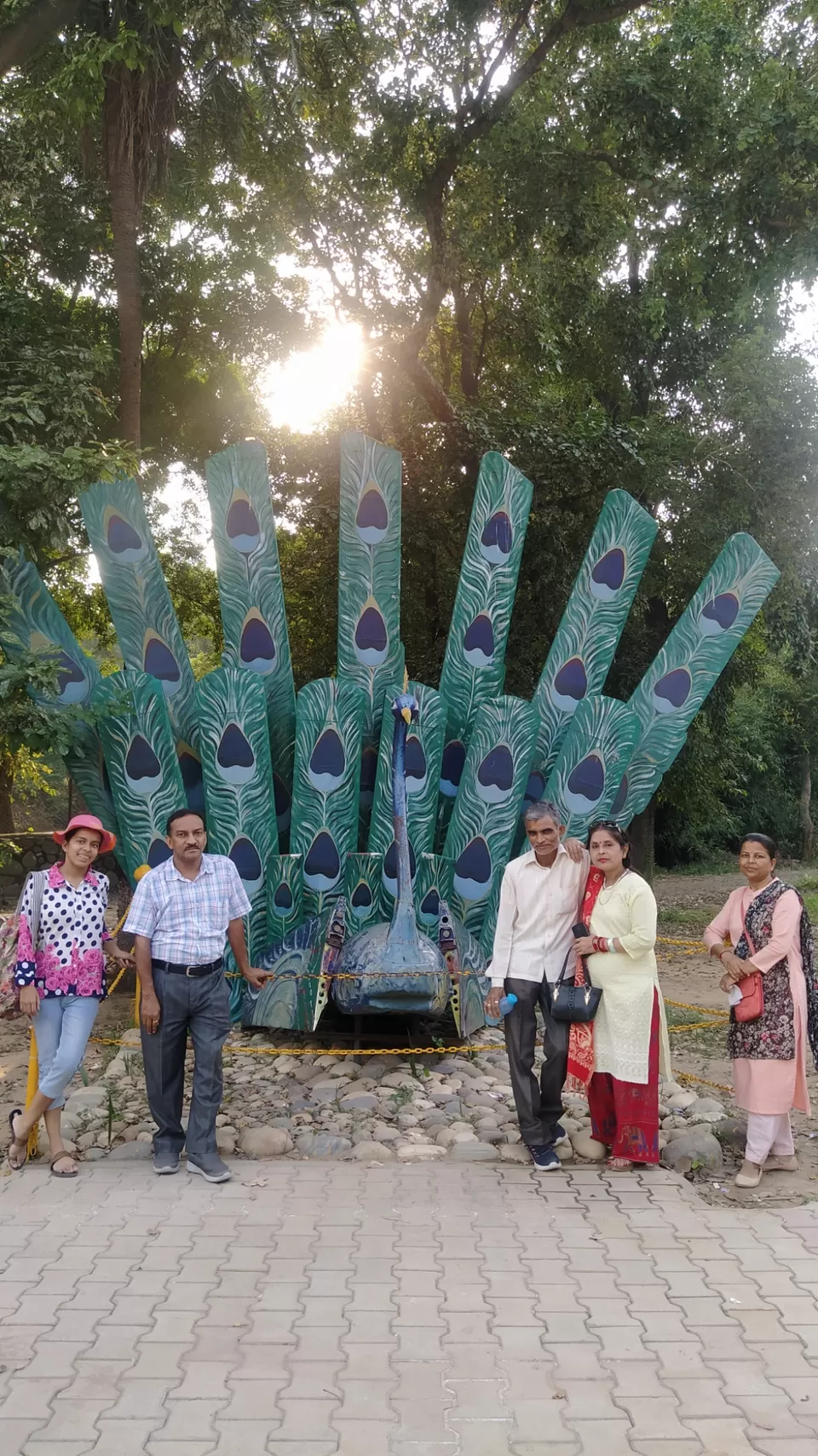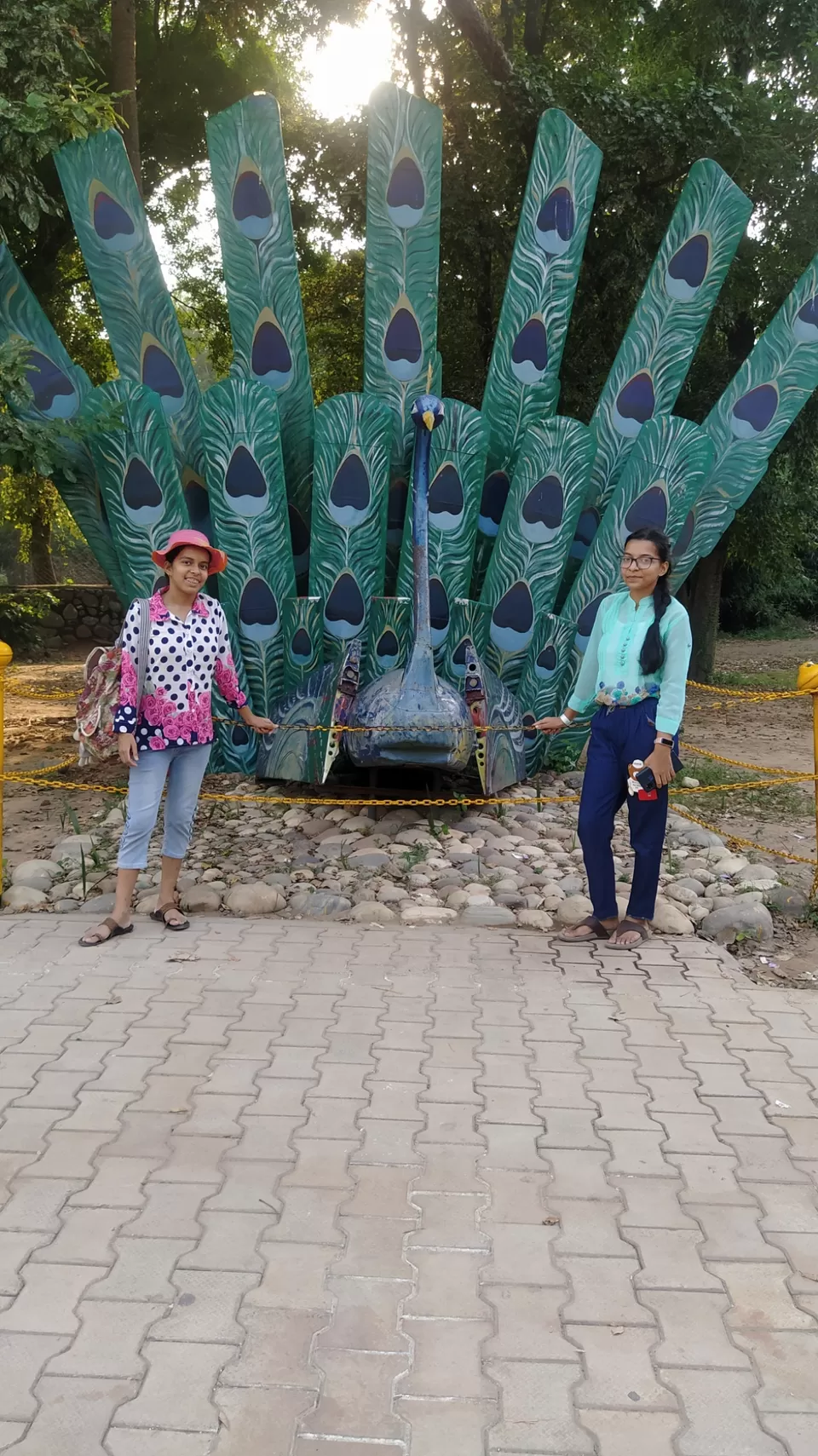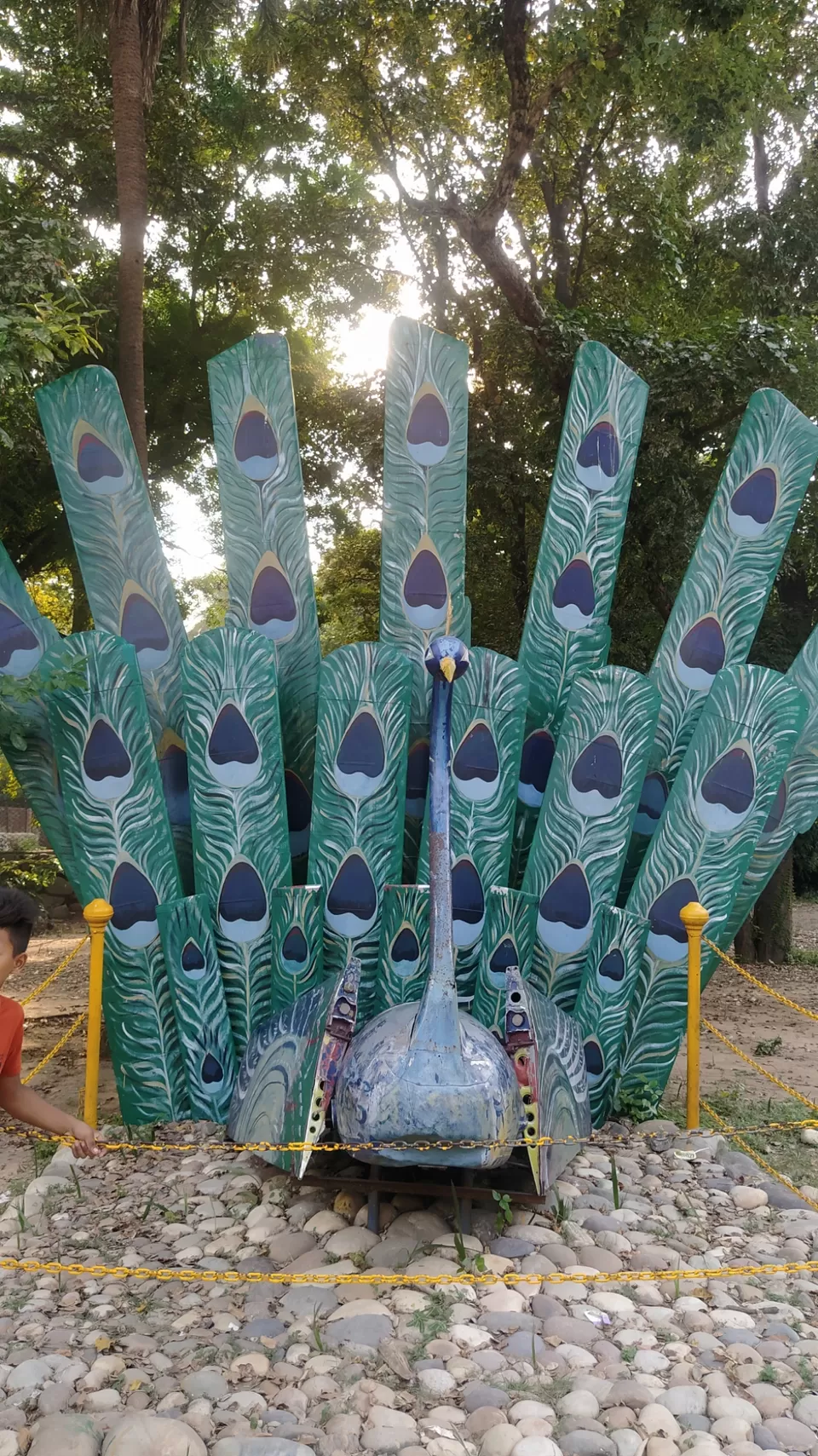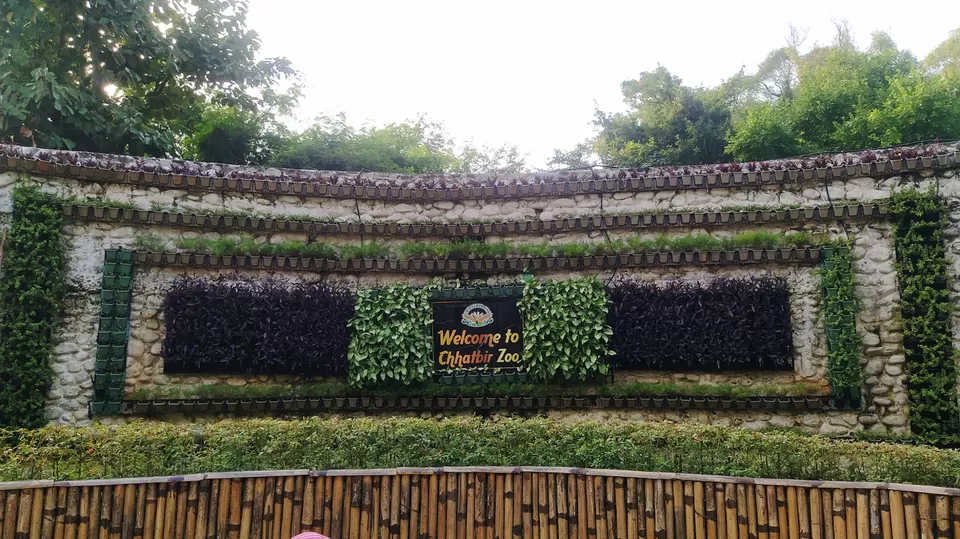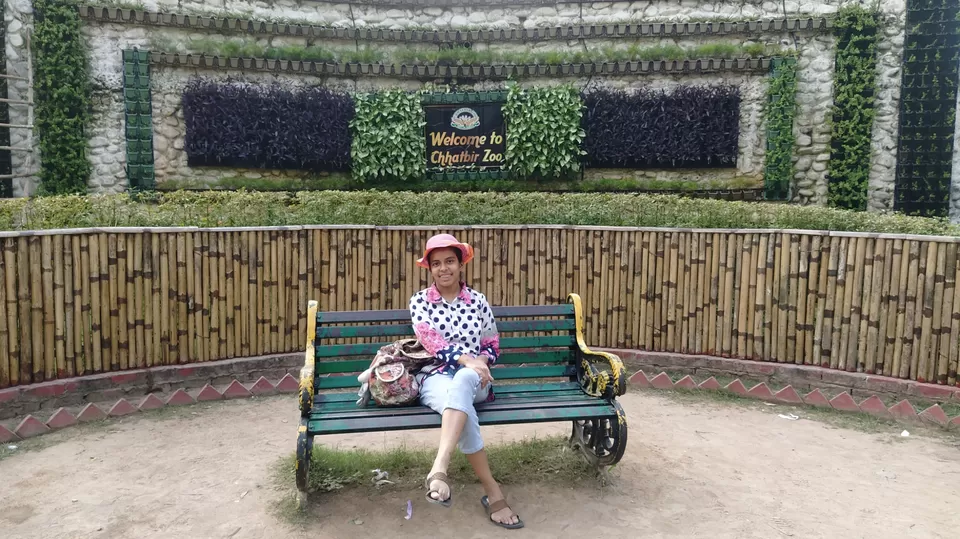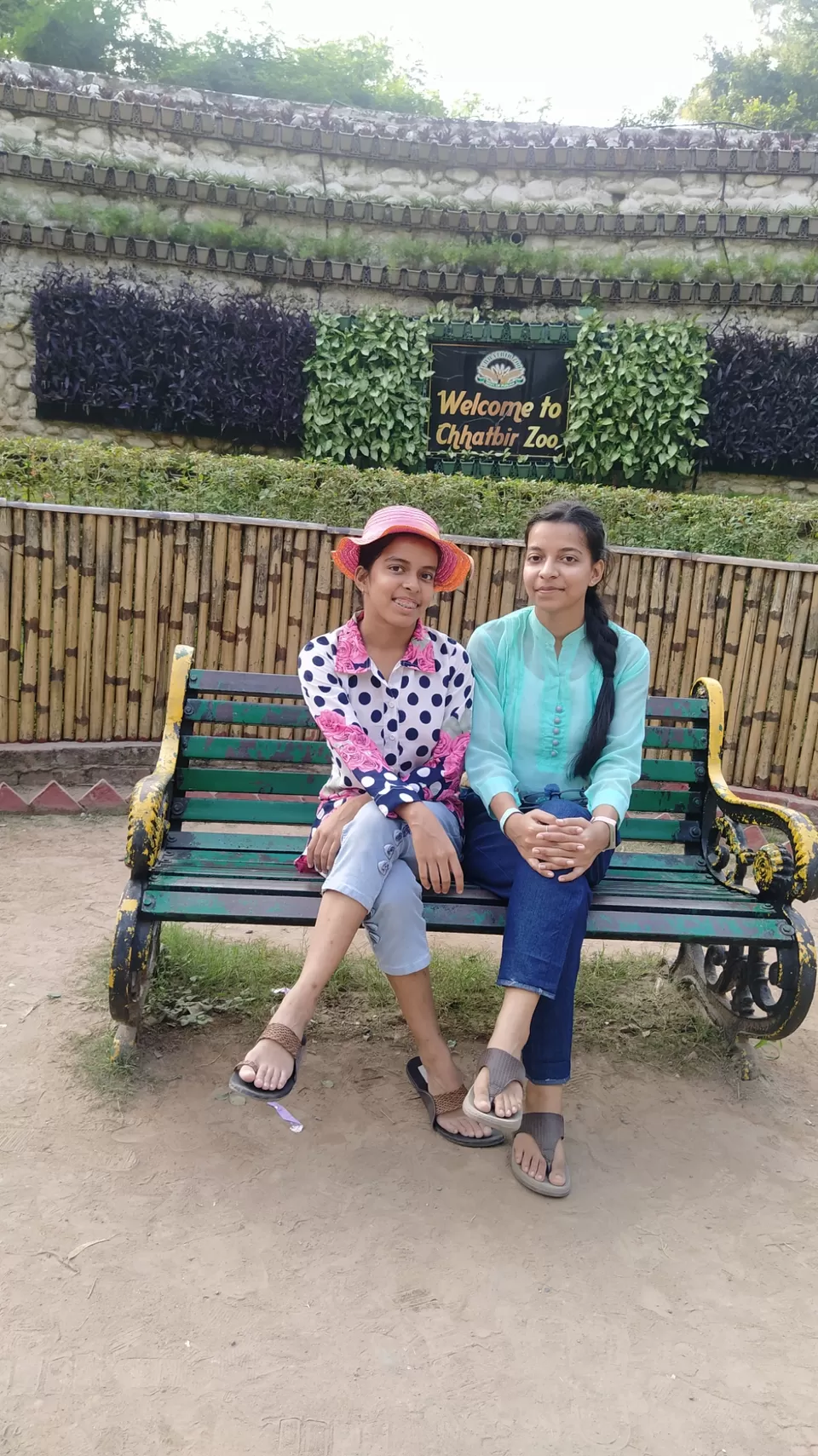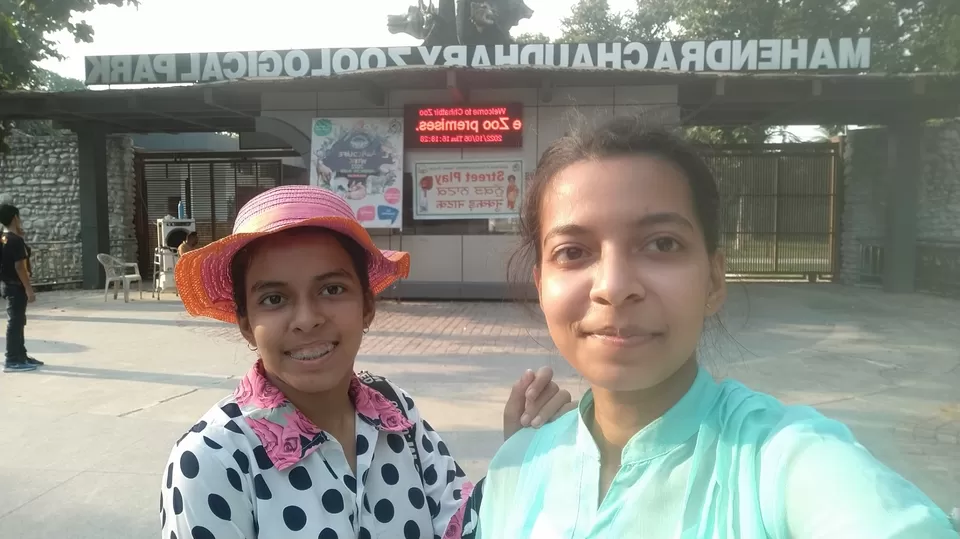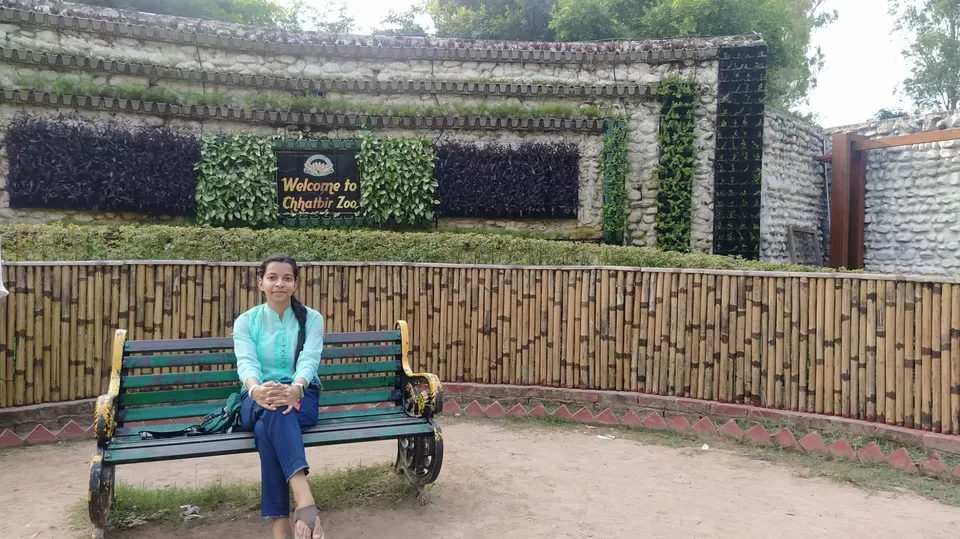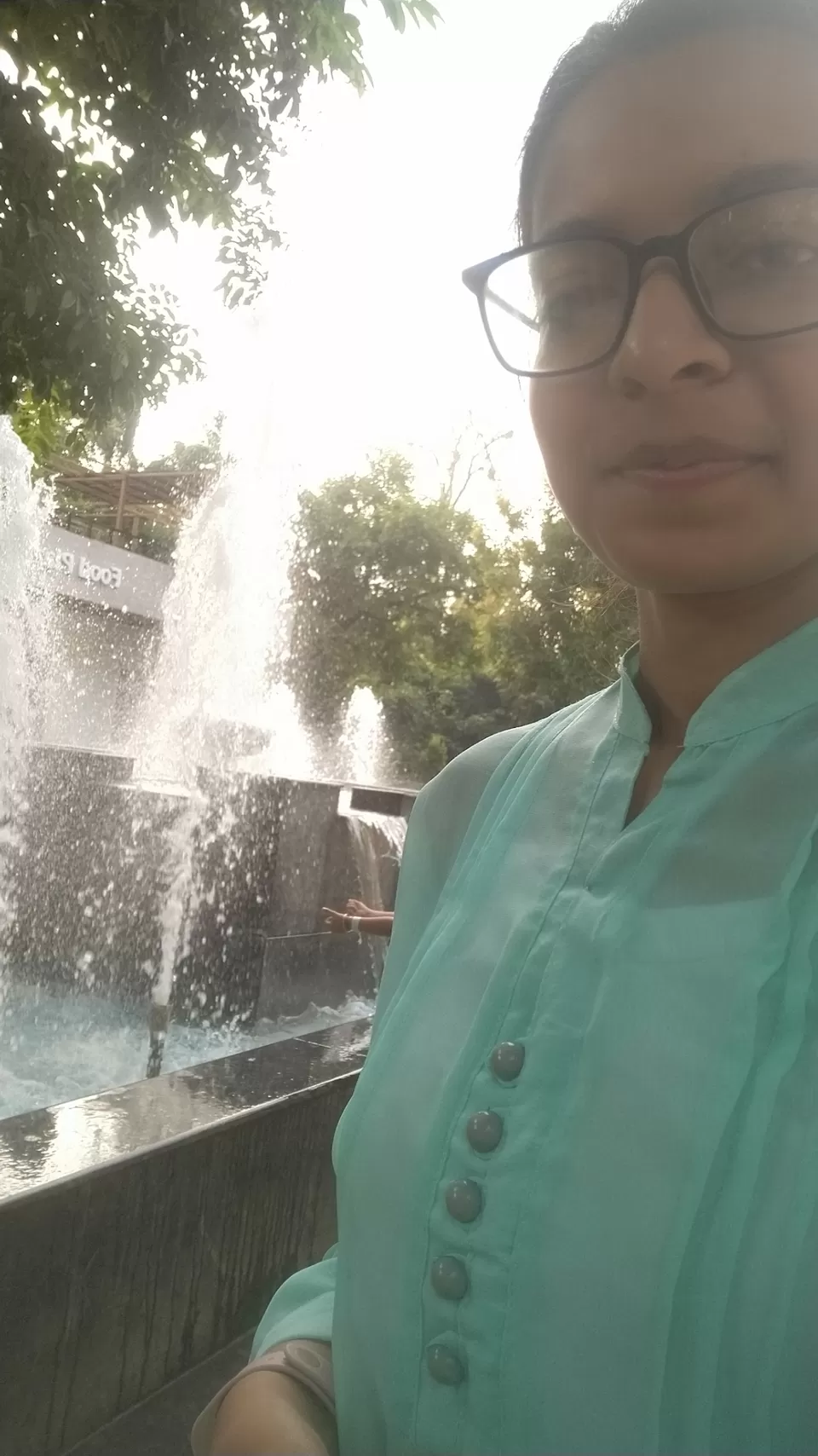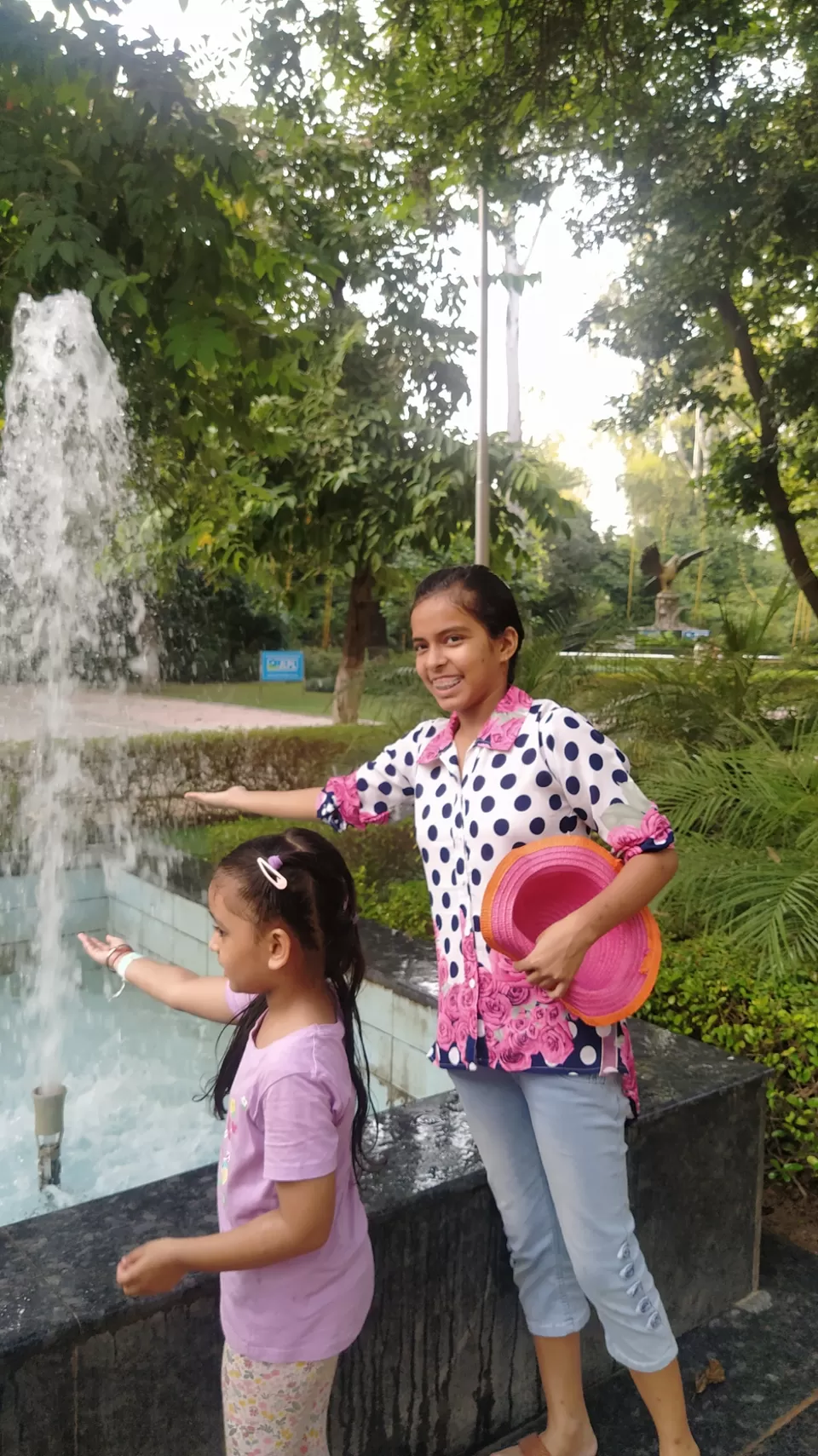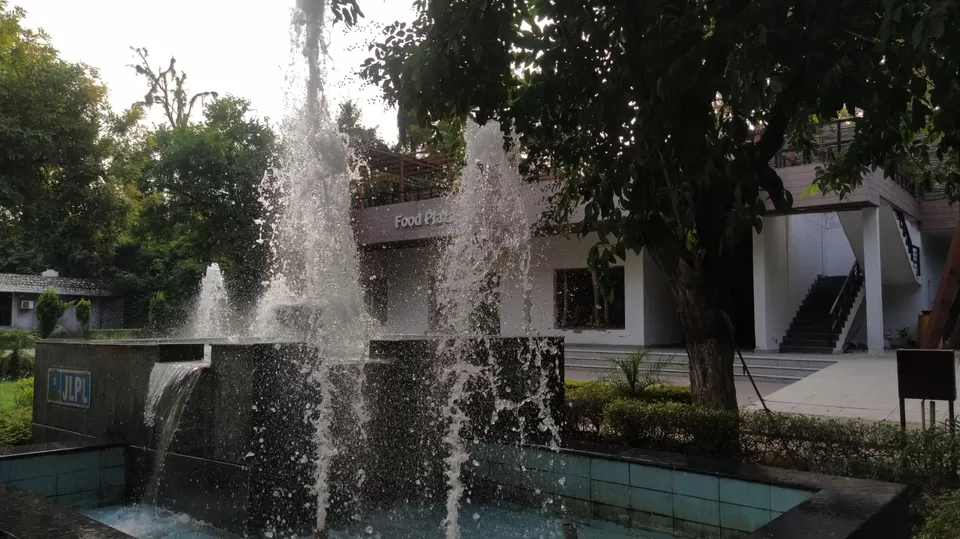 It was towards the end we saw many ducks 🦆 and clicked some photo with
" Welcome to the Zoo " 🥳
And that fountain ⛲ too
So it was about it.
We were free at 4pm and reached back home at 7pm due to traffic on the way back home 🏠