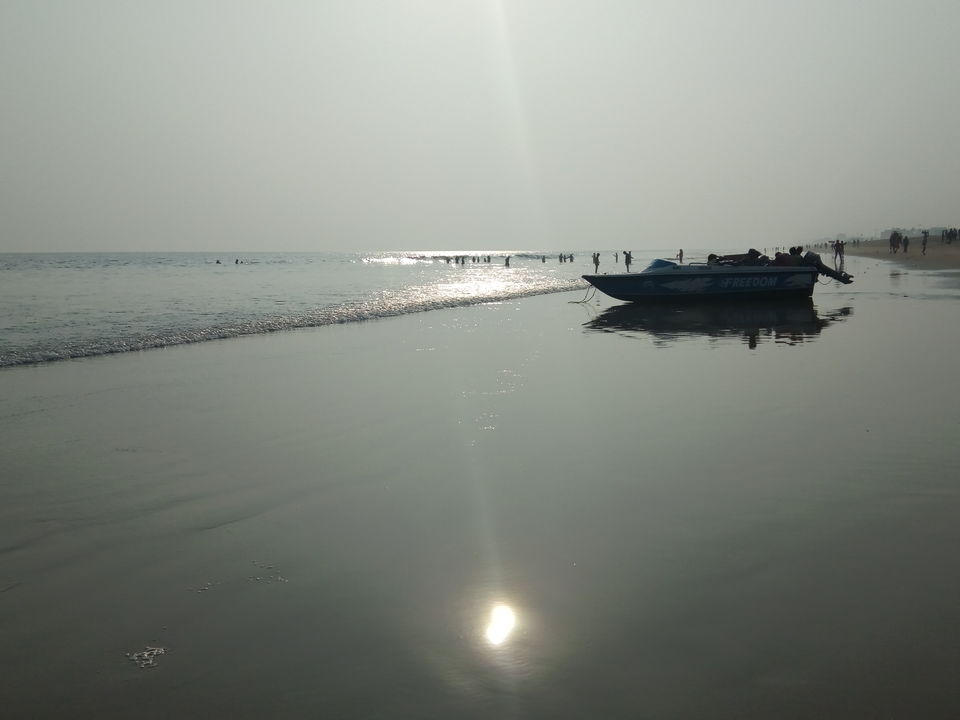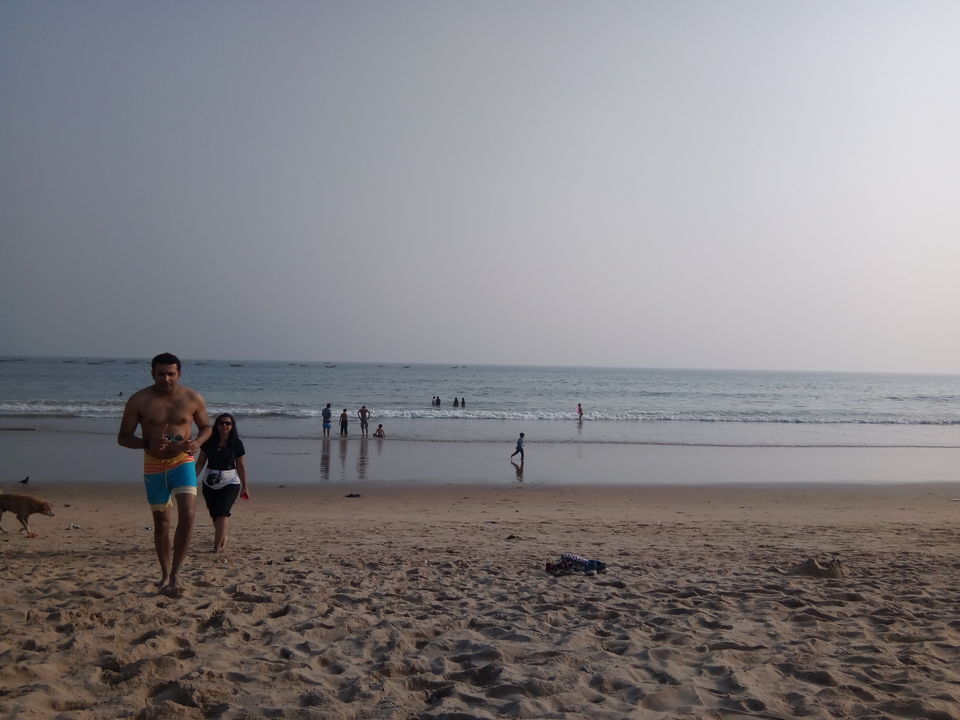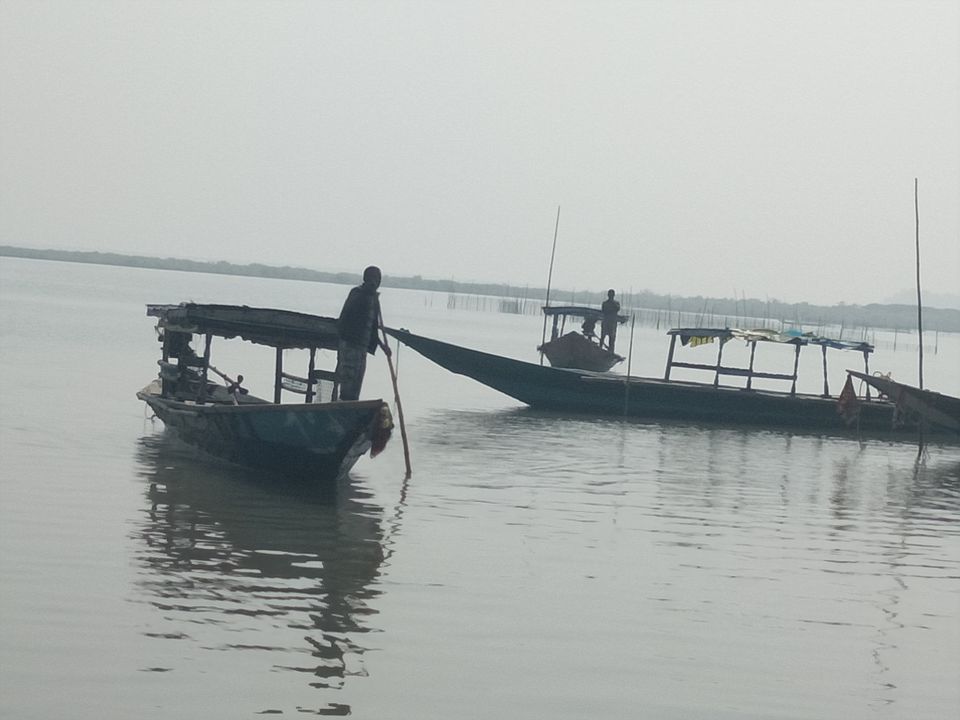 Its universal truth planned trip always fail so let me start my story by telling my actual plan,so I and my friend initially planned to visit Rajasthan but ended up visiting Chilika ,I know you would be thinking there is no connection as both of them are two different states but there is no occult in fact that if you are a college student you have attendance issue and yes as my college in Bhubaneshwar I ended up reaching Chillika. So it was end to vacations and 4 friend , one couple and 2 single people were out for something new so we reached puri from Bhubaneshwar in just 40 rupees, in the way we went to Pipli village which is famous for handwork crafts then we left for puri, booked rooms as the room was just at a distance of 60 meters we were able to enjoy completely, by 4 pm we left the hotel to go to the sea beach ,so we started with some coffee and chai lover dilemma so 3 was in chai zone and one in coffee zone, so if u are an egalitarian beach side is not a perfect place for you as you will not have the best thing seafood please refer to the pics .So I had momos and Maggi and my friends had the best and bit expensive fish which was urging me to have it, it was hard to control and the final one we got the vodka.T his time it worked in a different way, so this time when I was not in my senses I asked my friends why the chicken was not walking when it was in plate, gosh I was so drunk then as per then i went to one hotel and hotels color was red and name was pink house and I shouted on his face "ye to pink bi nai hai" and just forget to tell you that my friend was drunk to the level that he said to make an 8 if u see dog and dog will go away.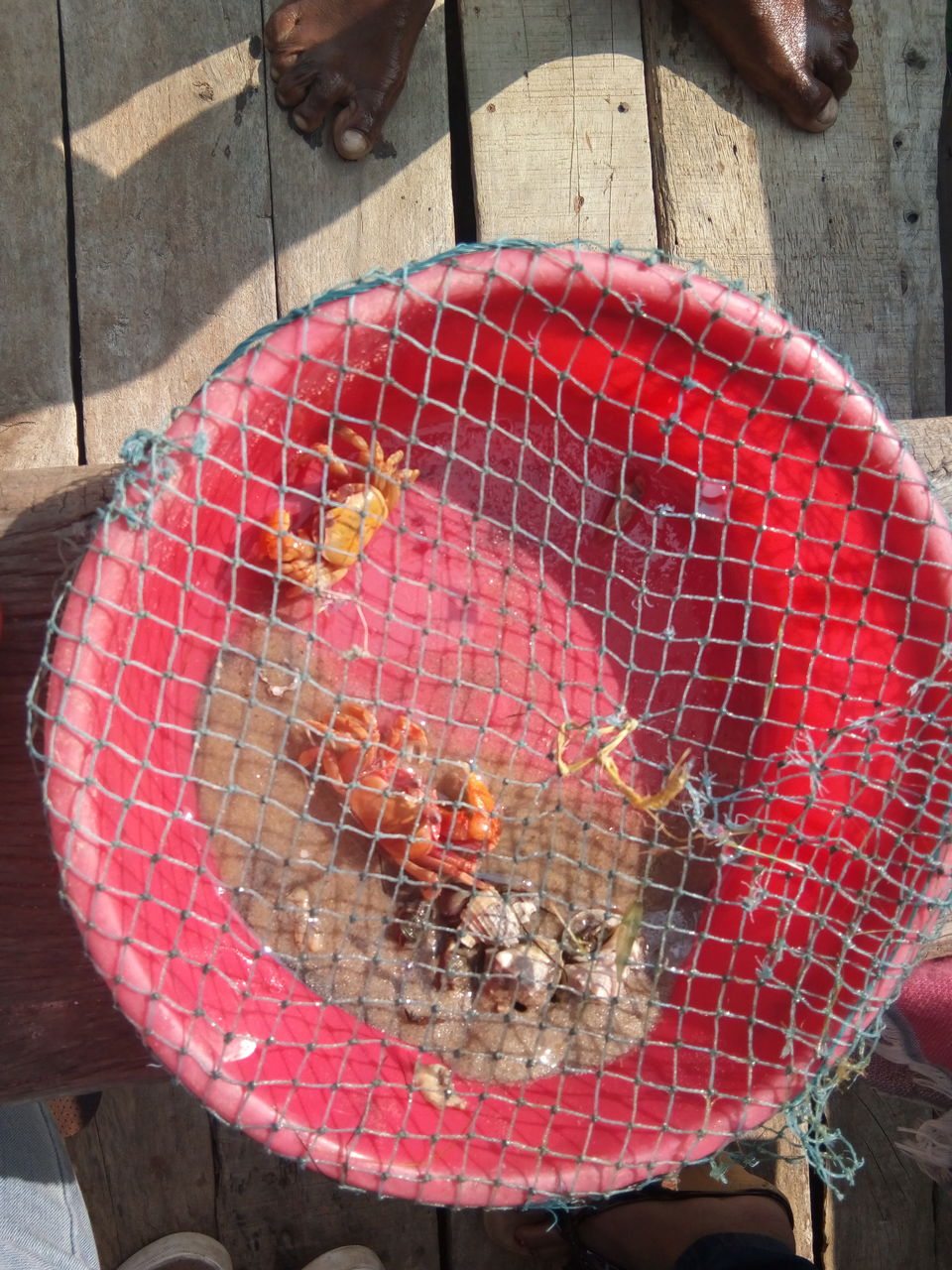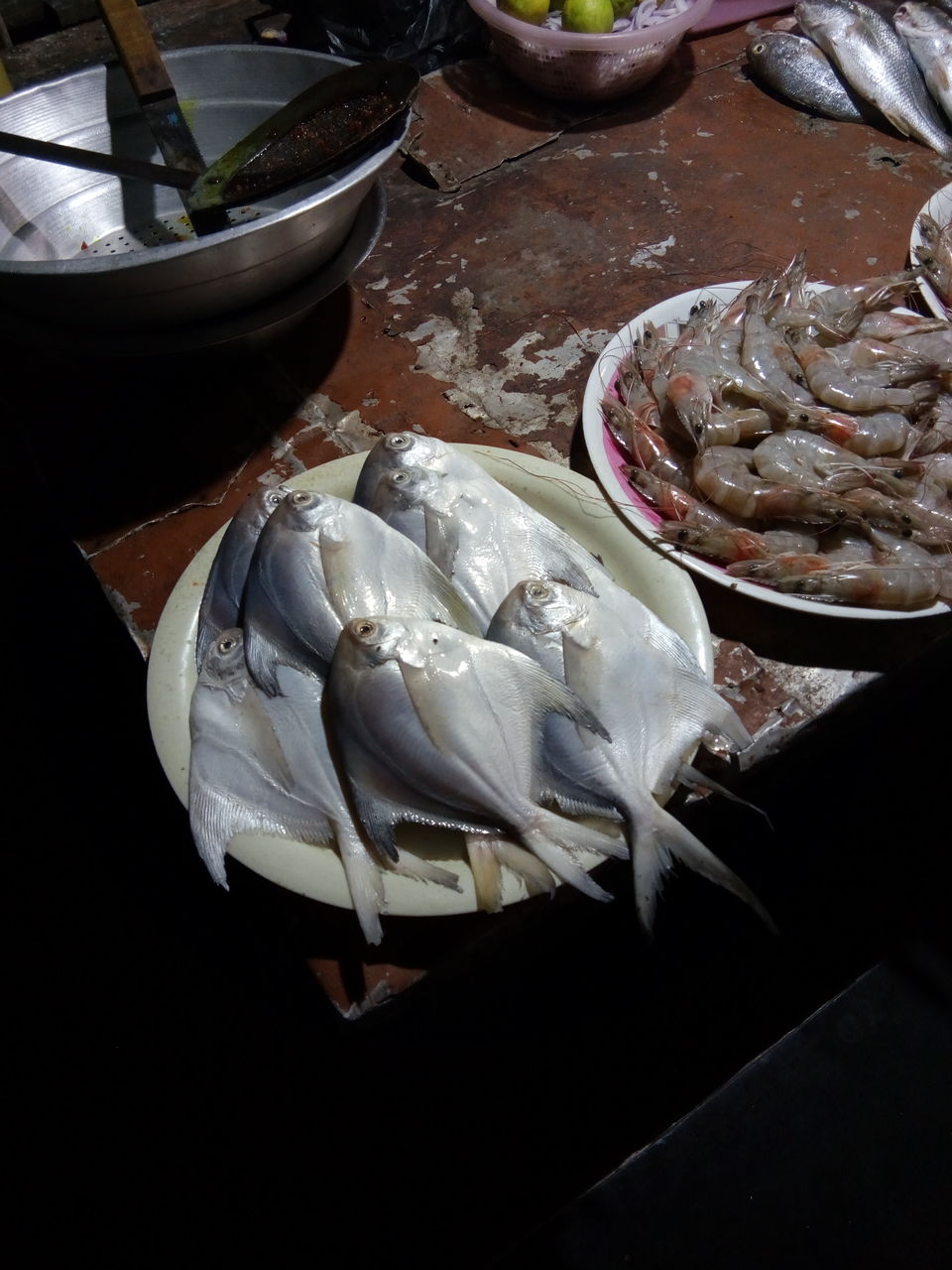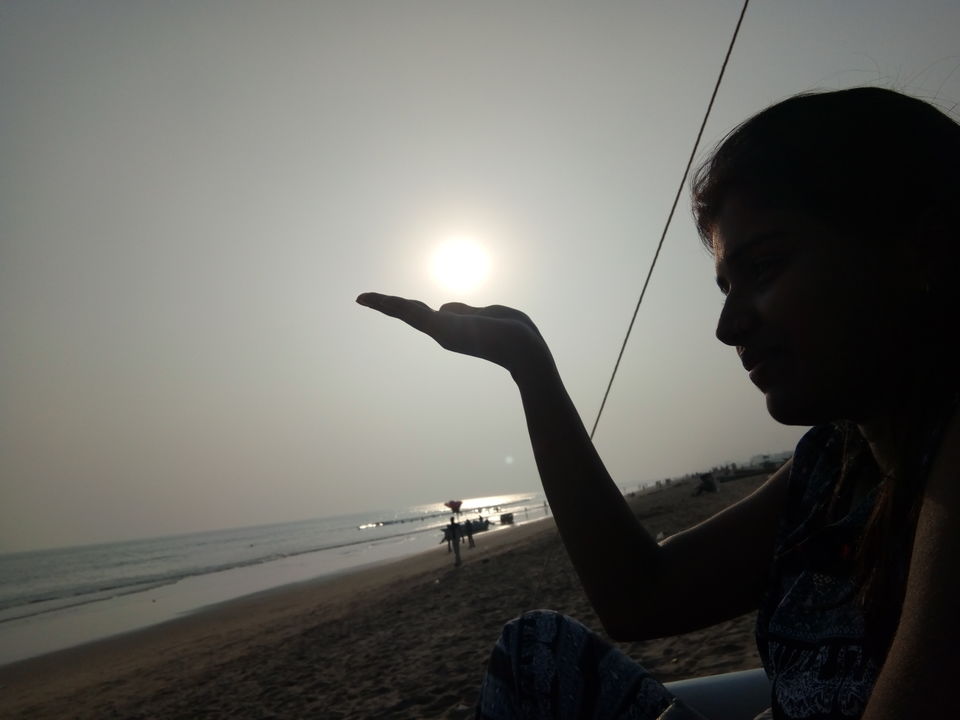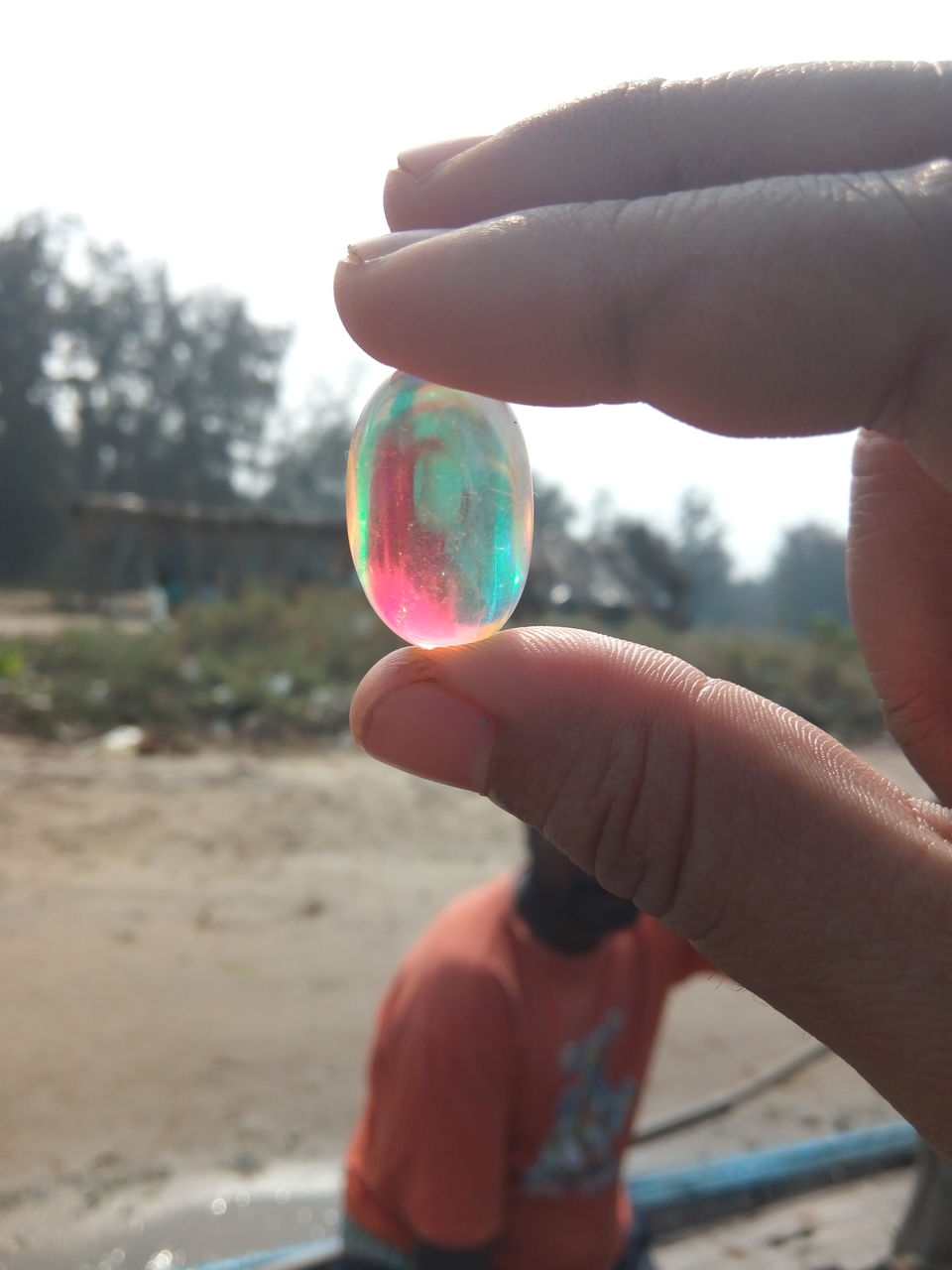 So now comes the best part night at the beach ,I think it was the best night of my life till the date it was half moon in the night sky full of stars and we lied on those cold sand with the sound of waves touching our eardrum and we forgot all our problems and that day I felt the meaning of life after some time we left for hotel and next day we left for Chilika ,we four booked a cab provided by hotel only. So for some time in the way, u will get feel of Kerala's backwater and we got the best driver who kept telling us about people and specialty of there.
There are small islands there one of them was Nalbana Bird Sanctuary there u can see white migrating birds and beautiful lakes.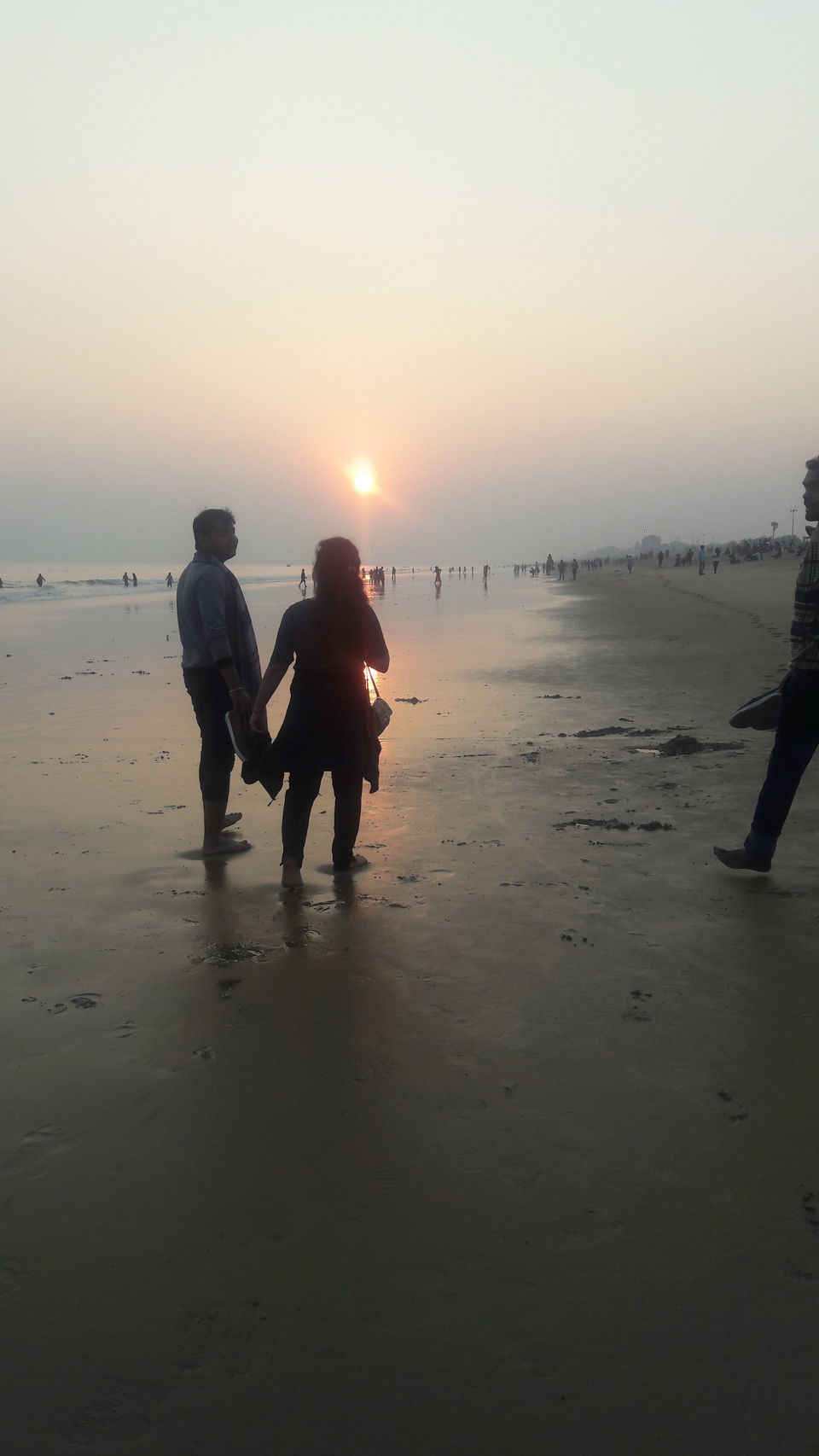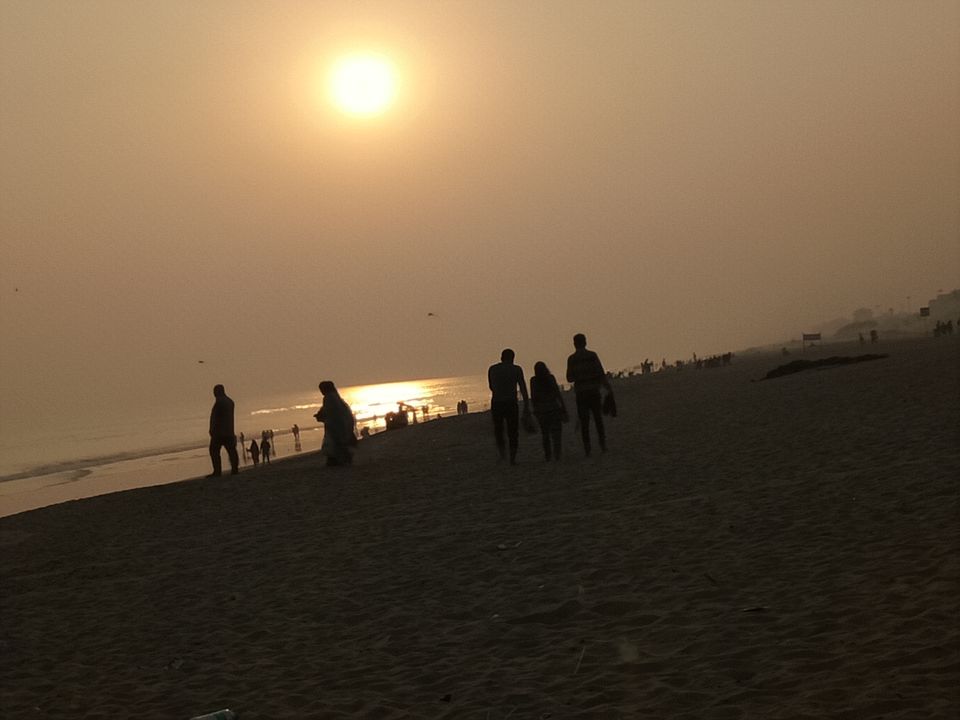 There is a temple between lakes named Kalijya Temple ,it takes 3-4 hours from Puri to reach there. after visiting there we were on boat for 2 hours, then we went to one island where we got the best fish, it tasted like heaven according to my friends(i am vegetarian) and after eating we went running against the waves well, I will say you should try once its amazing people live there till 4 after that they return. It cost around rs. 600 per person for the boat then we went for another island where there were red crabs which are famous for curing blood cancer and there are some of the research organization so they don't allow you to stay on that island for so long and at last we visited island on which they kept Koral Reef , that fisherman collects .It was living and when he broke the shell we got the beautiful stones and then we returned Puri same day by 7 pm.