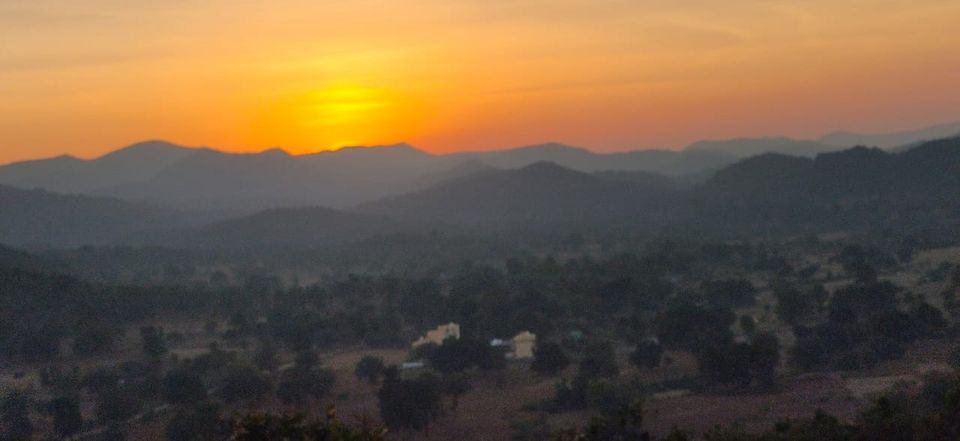 From convincing our parents to let their daughters go on a girls trip to planning everything to actually completing this trip and returning home safe and sound, my friends and I came a long way. It all started on a whim. Like any other group of friends, we too wanted to go on a trip on our own. Meanwhile one year had passed after college and we were more or less settled in our jobs. So, we started looking for possible destinations when one of my friends (let's call her A) suggested that we visit her in Bhubaneswar and she will take us around the city and other places near Bhubaneswar. Since it was going to be trip of around 3days, we added Daringbadi and Chilika Lake in our trip plans. We decided on January end for our trip. We quickly booked the tickets around the end of November. And on the night of 23rd January, my other friend(let's call her N) and I left for Bhubaneswar via Howrah-Madras Mail at around 11.45pm.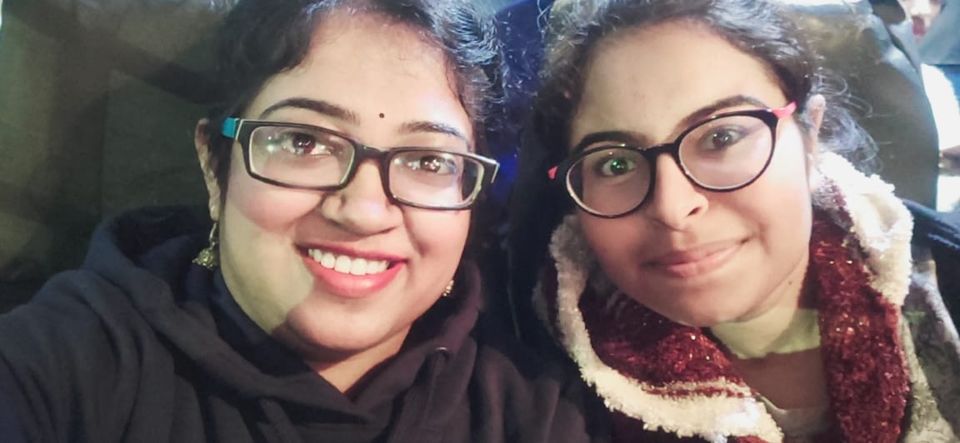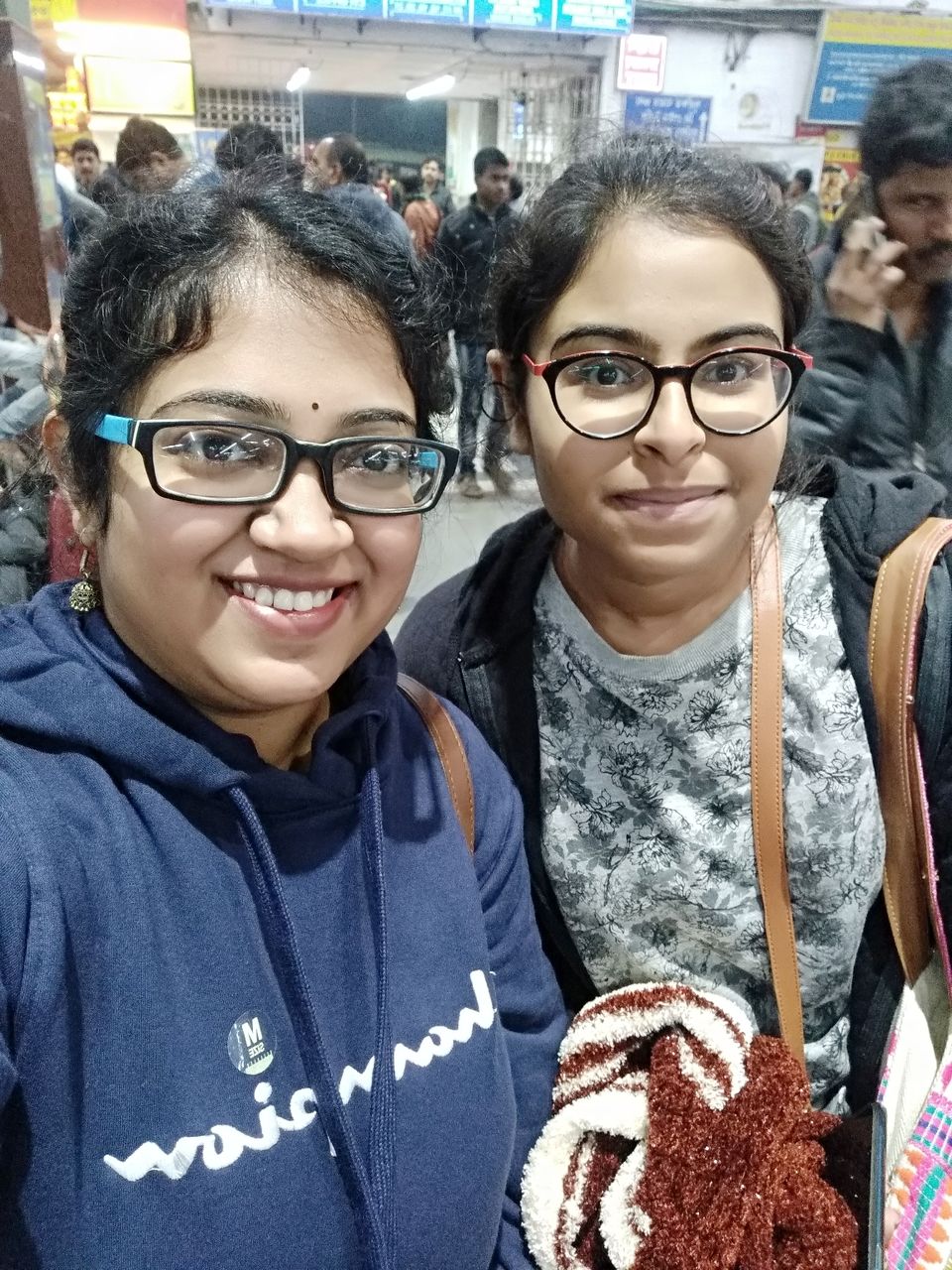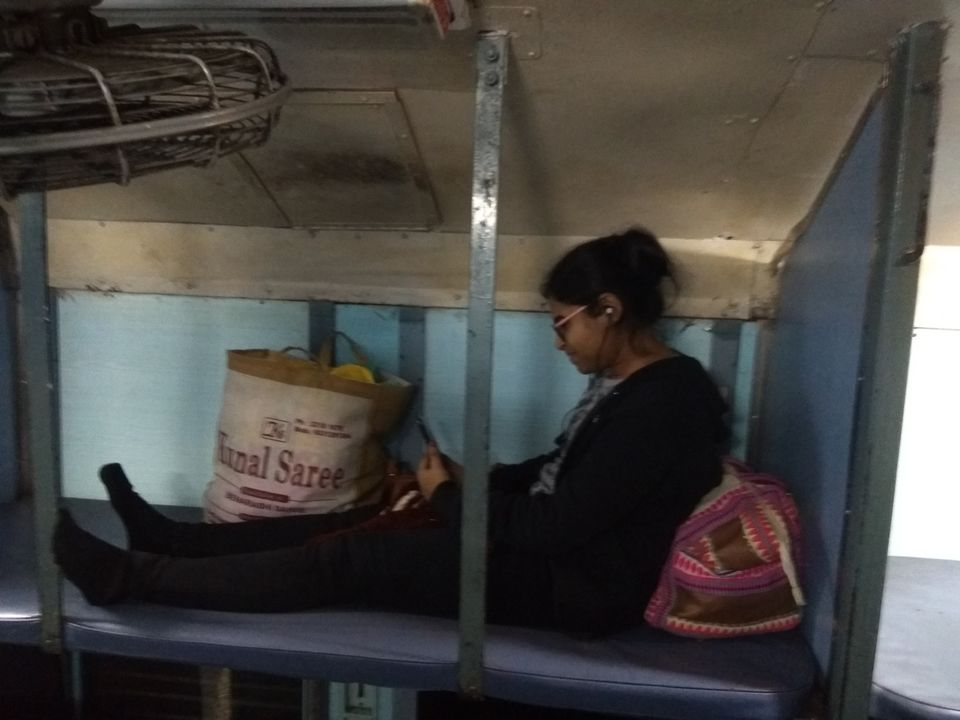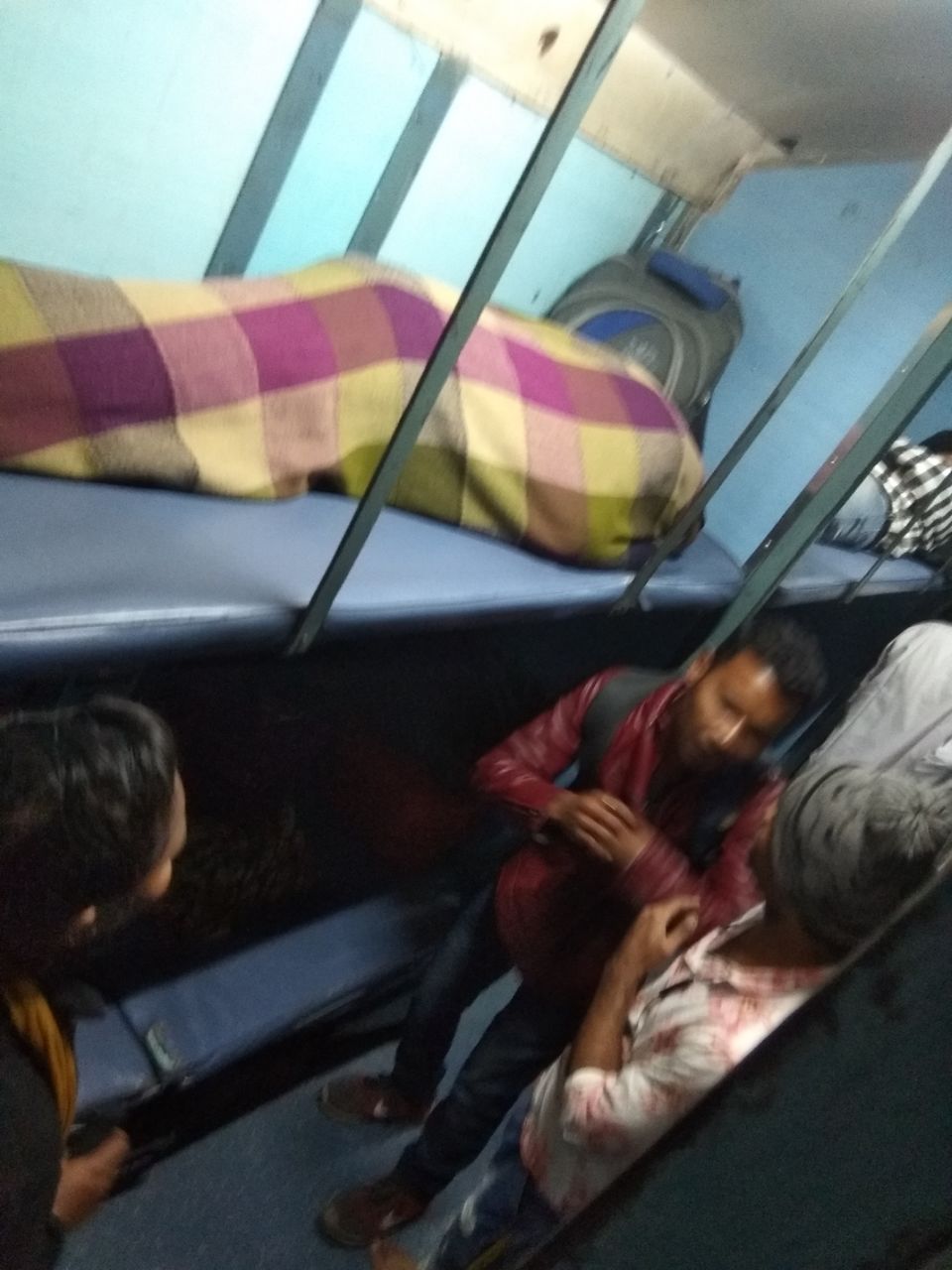 We reached Bhubaneshwar at around 7.15am. A had booked us an Ola Auto and we reached her place by 7.40am. We got freshened up and rested for a couple of hours and then left for the day's sightseeing. The first place was a nearby temple which we reached in an Ola Auto. The first thing you will notice after entering Bhubaneshwar is it's clean and wide roads and the beautiful graffiti on the roadside walls.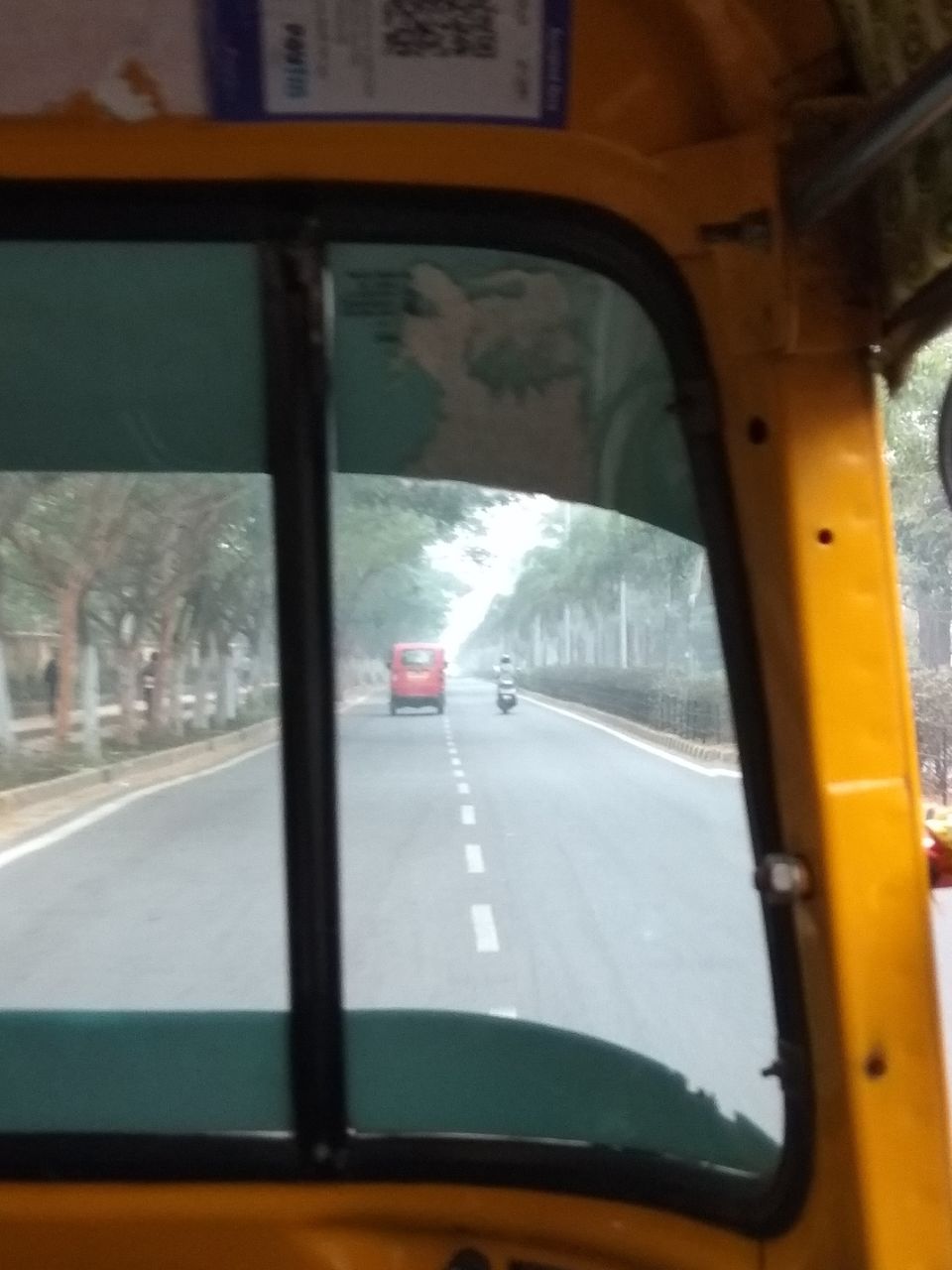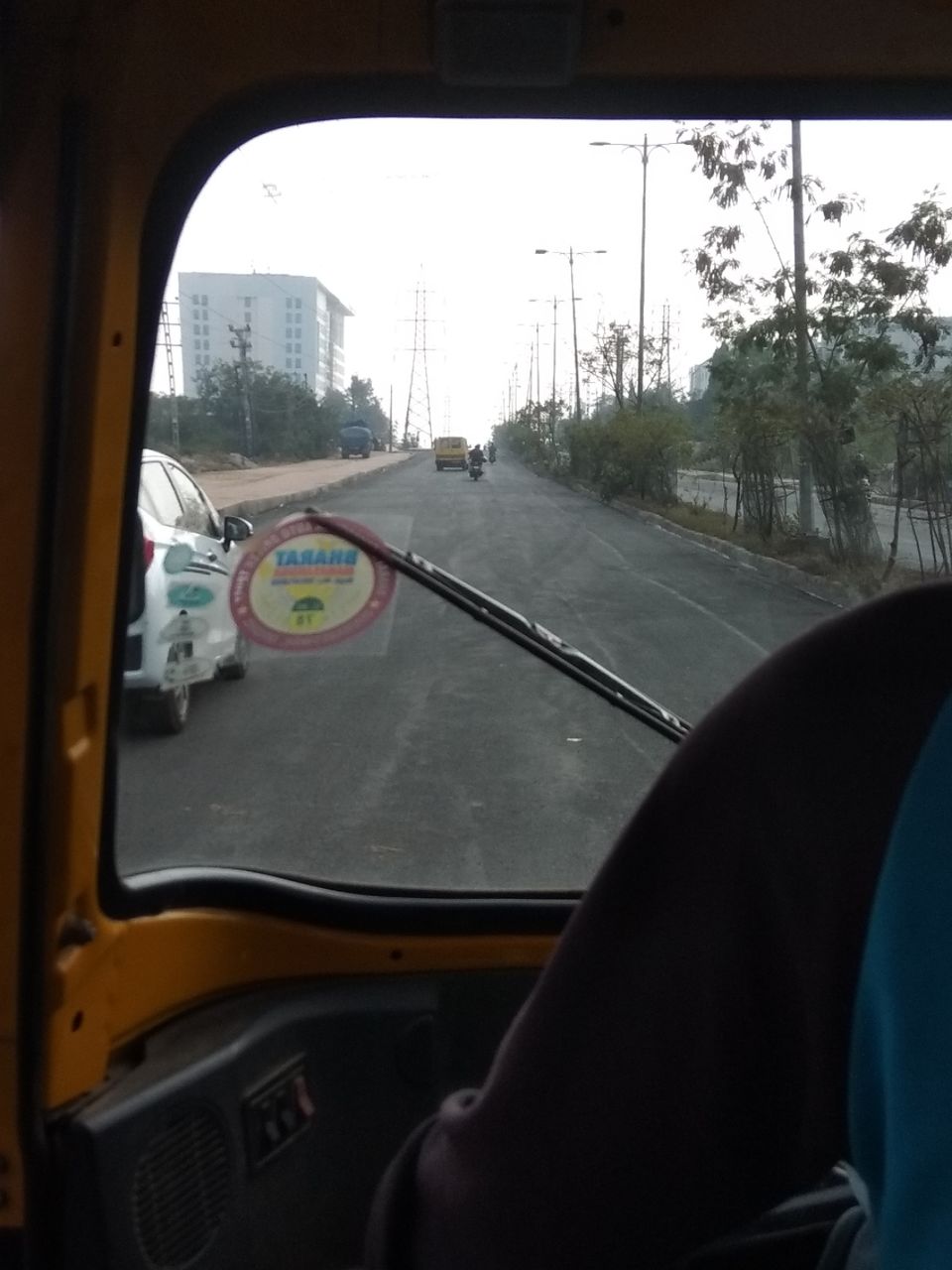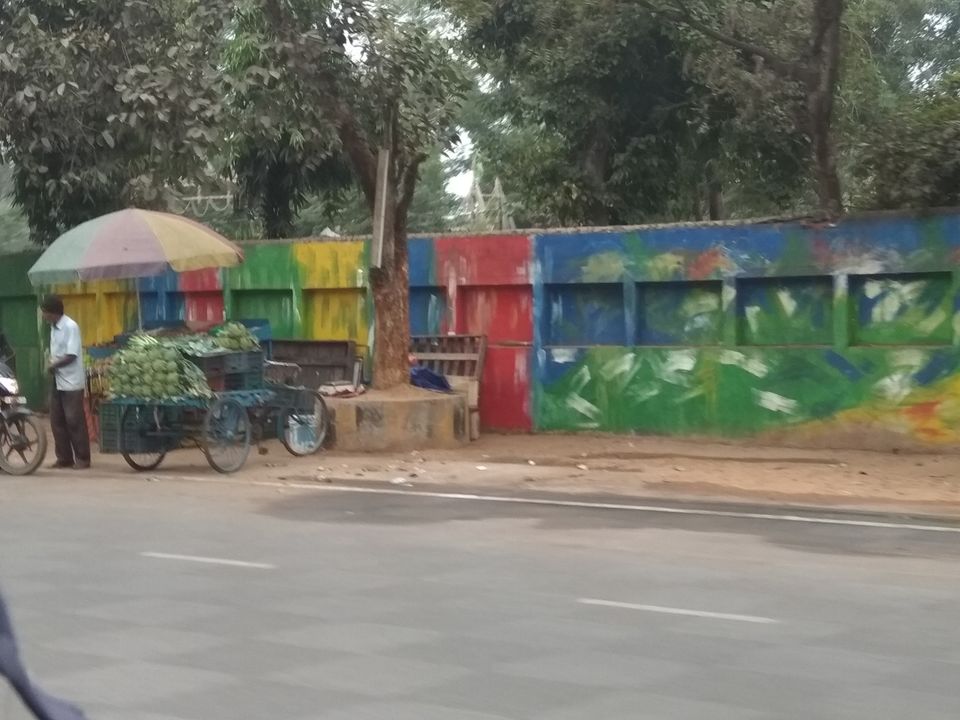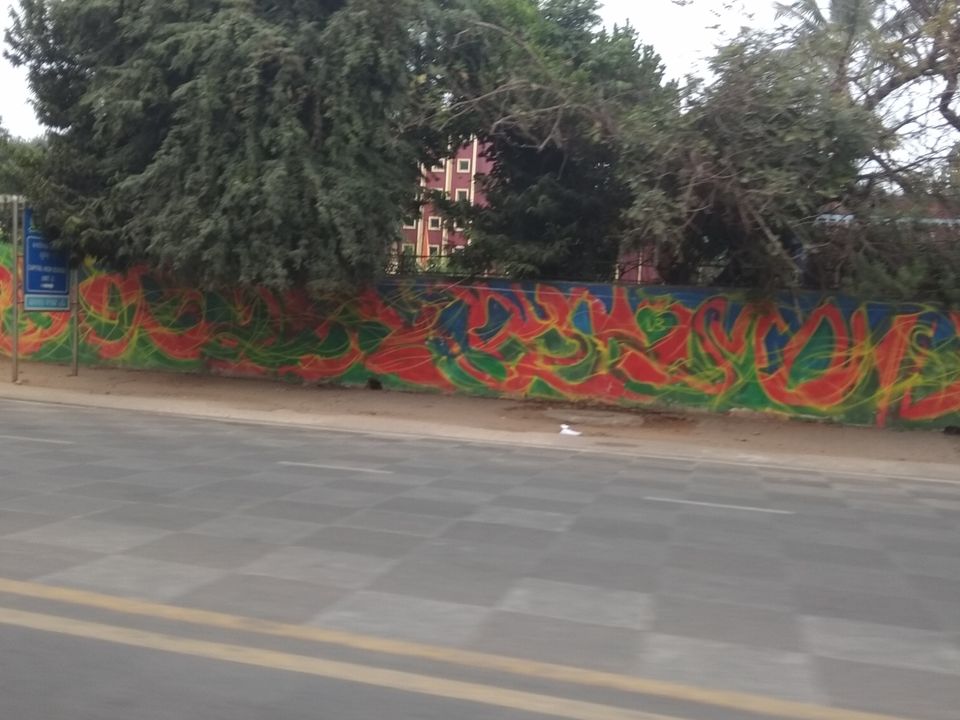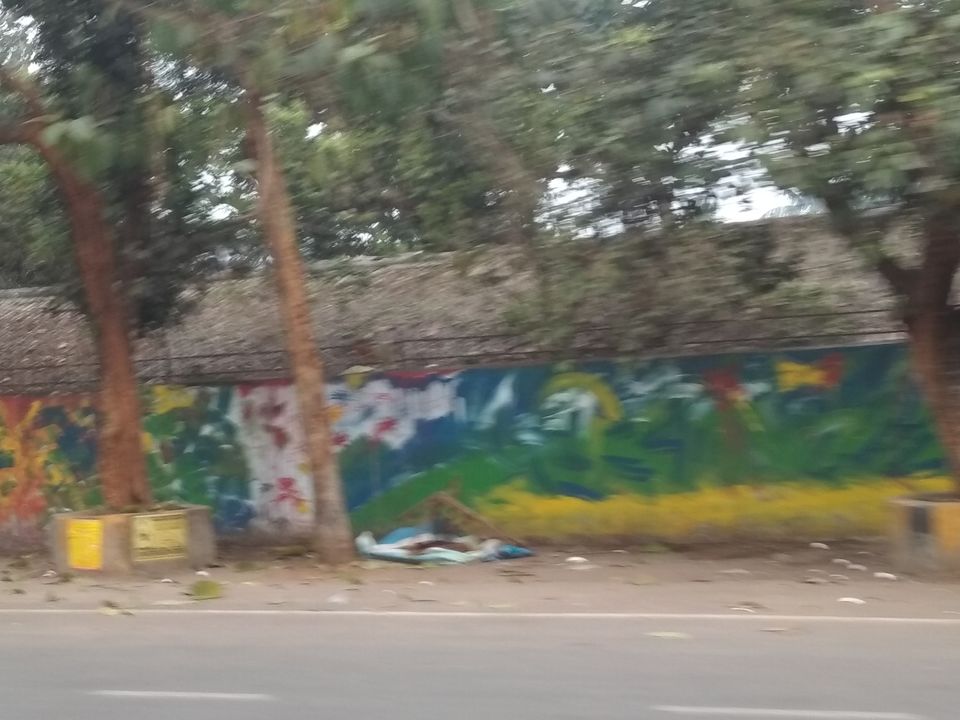 We actually visited the temple, but somehow I couldn't find the location here, hence this location. Anyway the place was not very crowded. We visited the Goddess and offered our prayers. We clicked a few photos there. The temple is located atop a small hill. The view from there was very beautiful.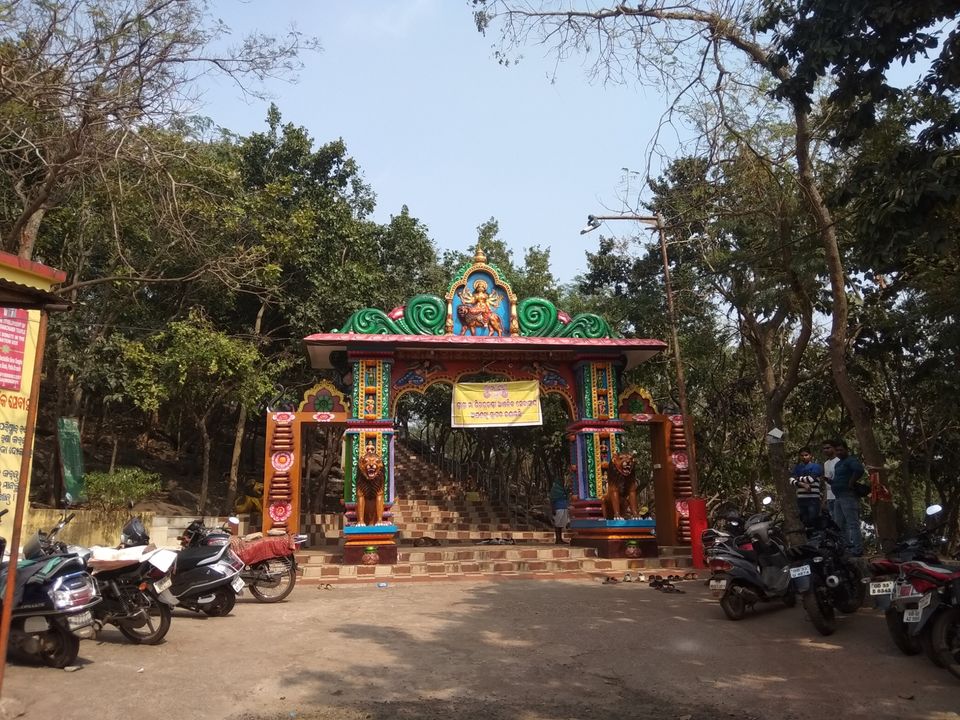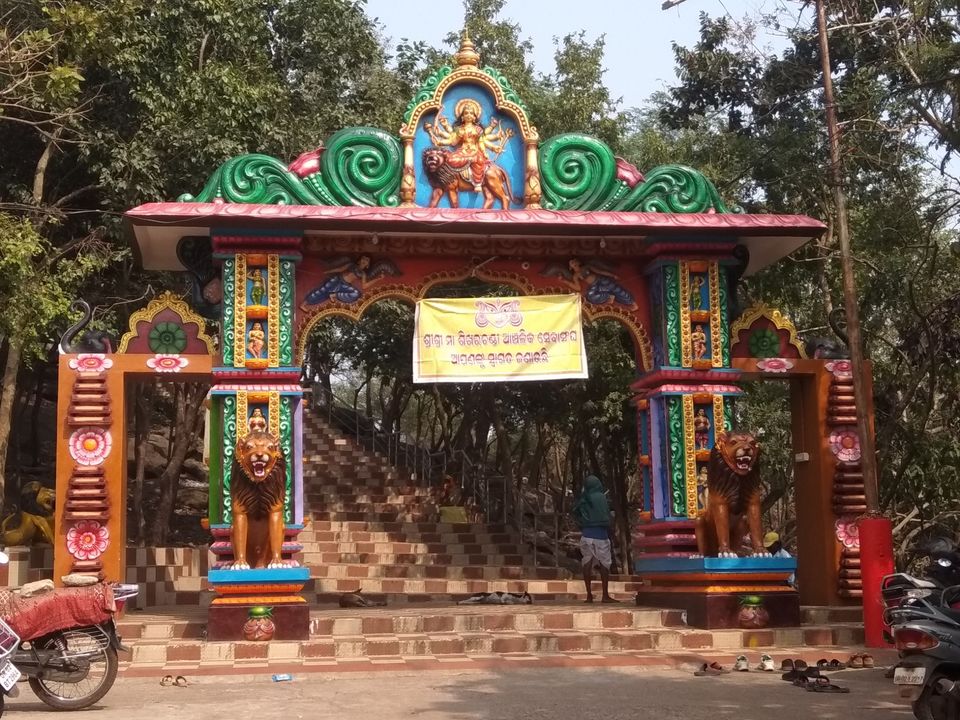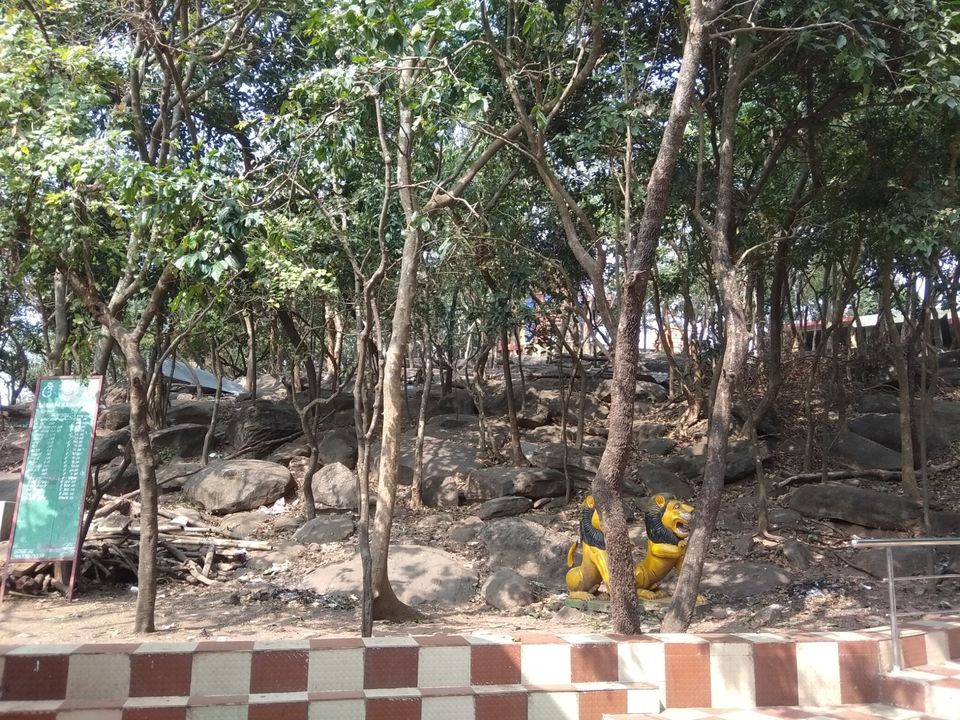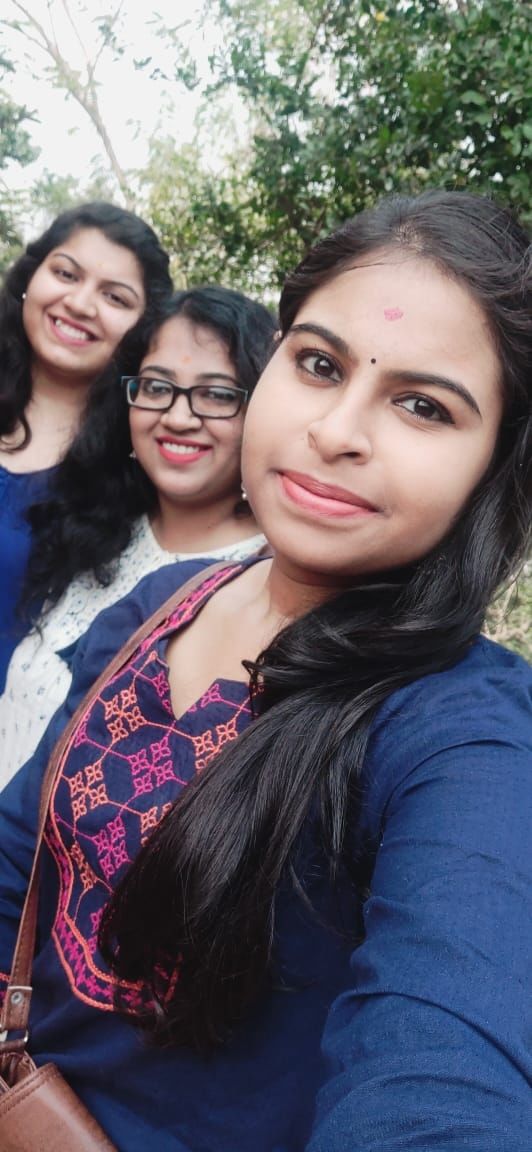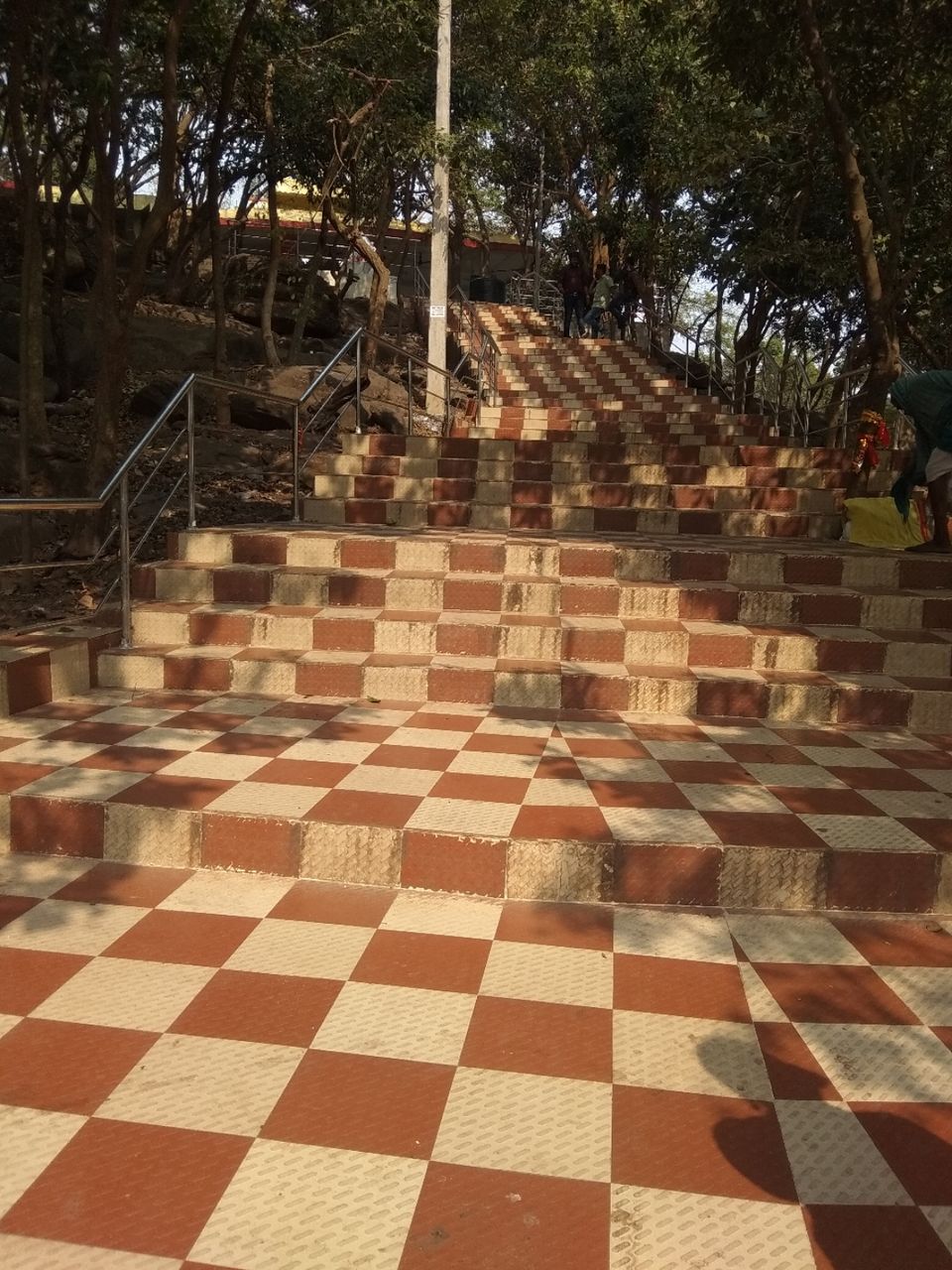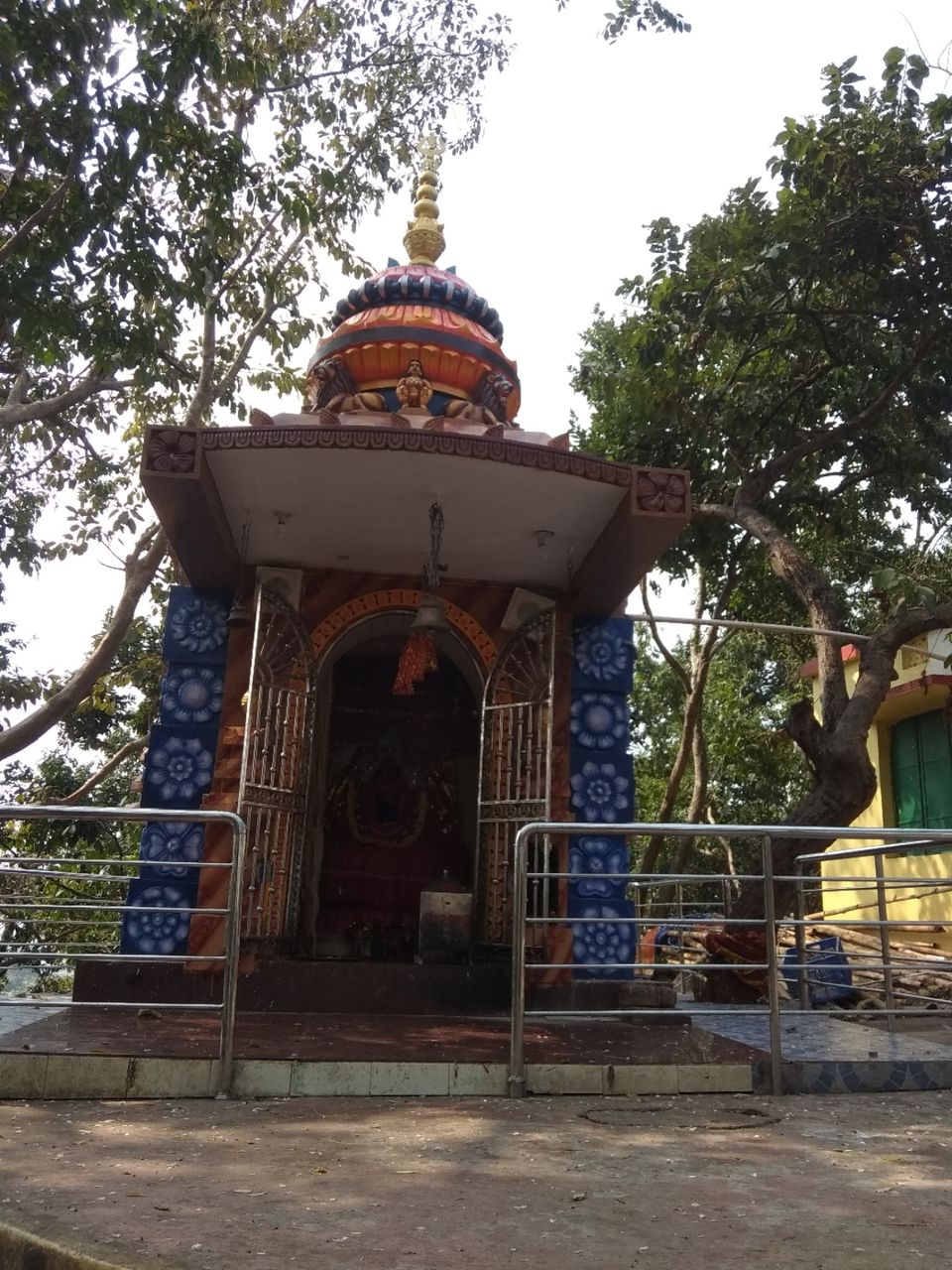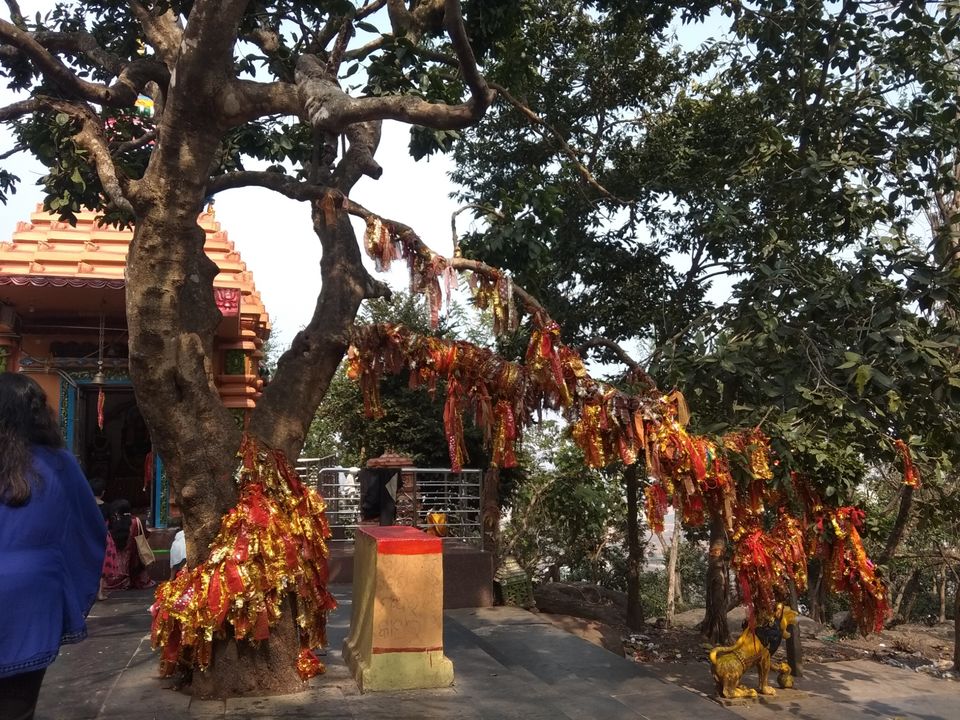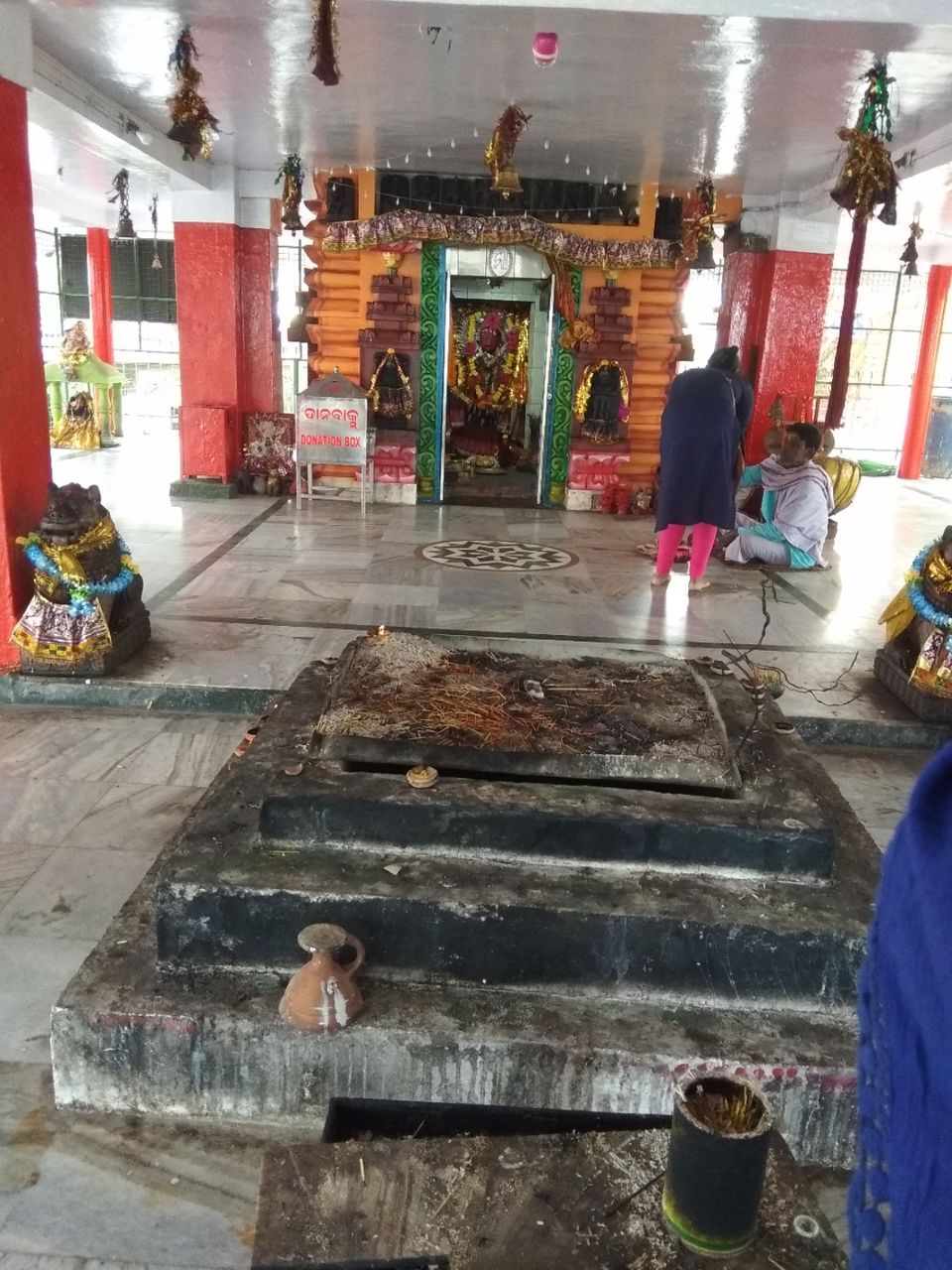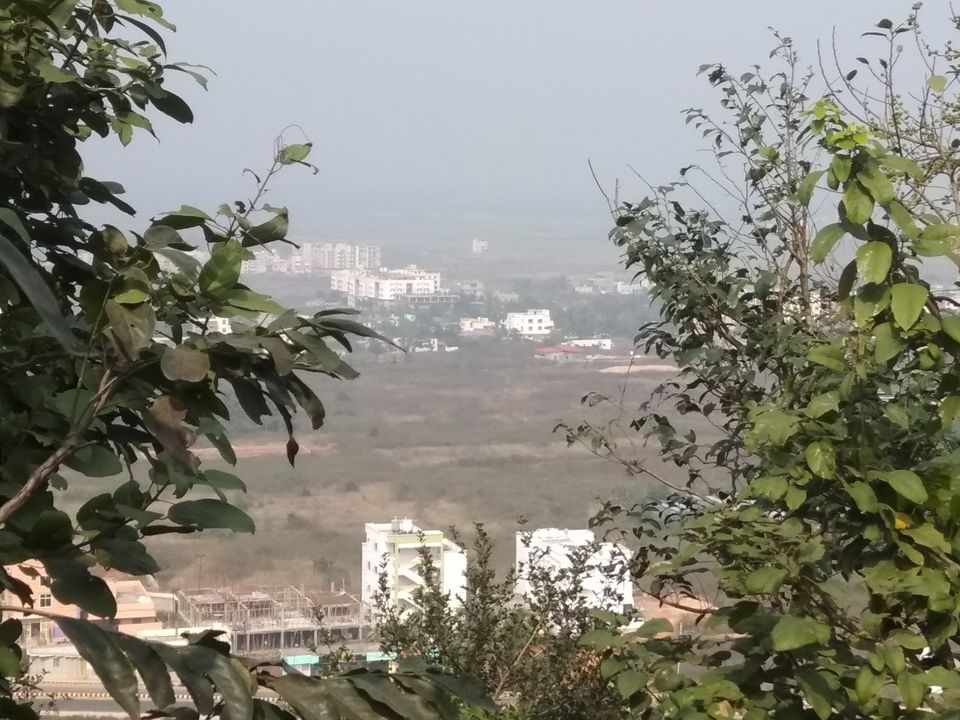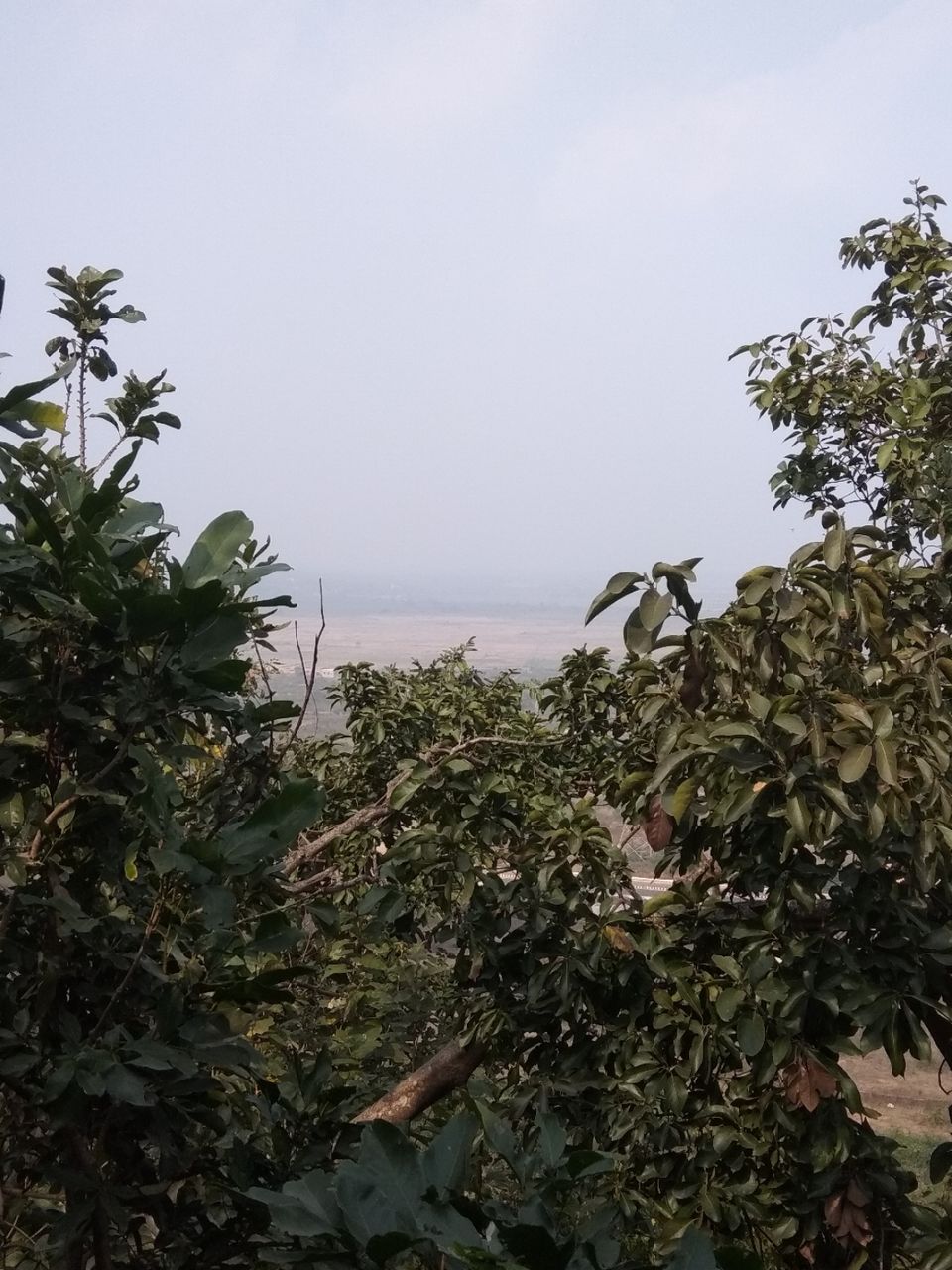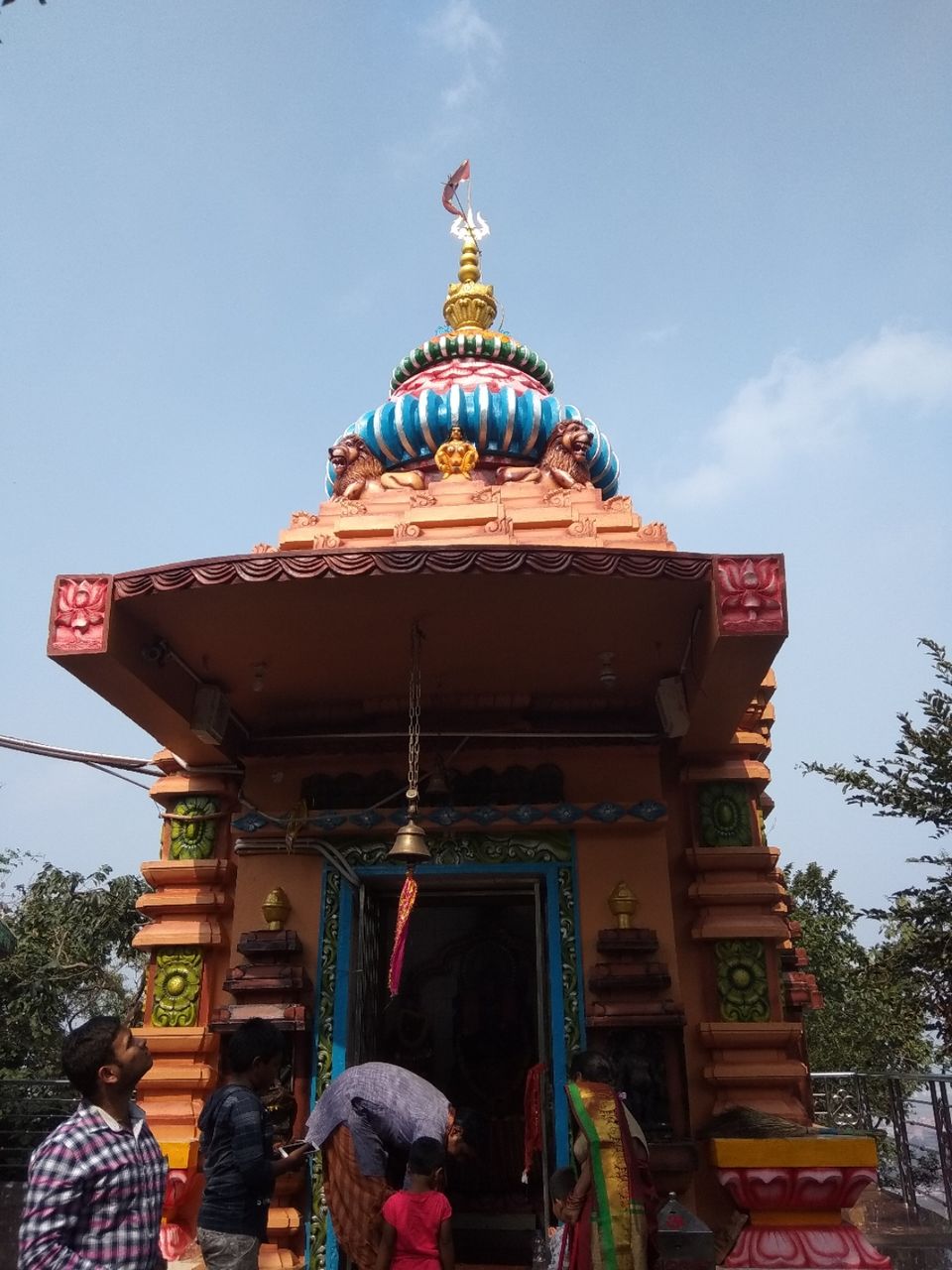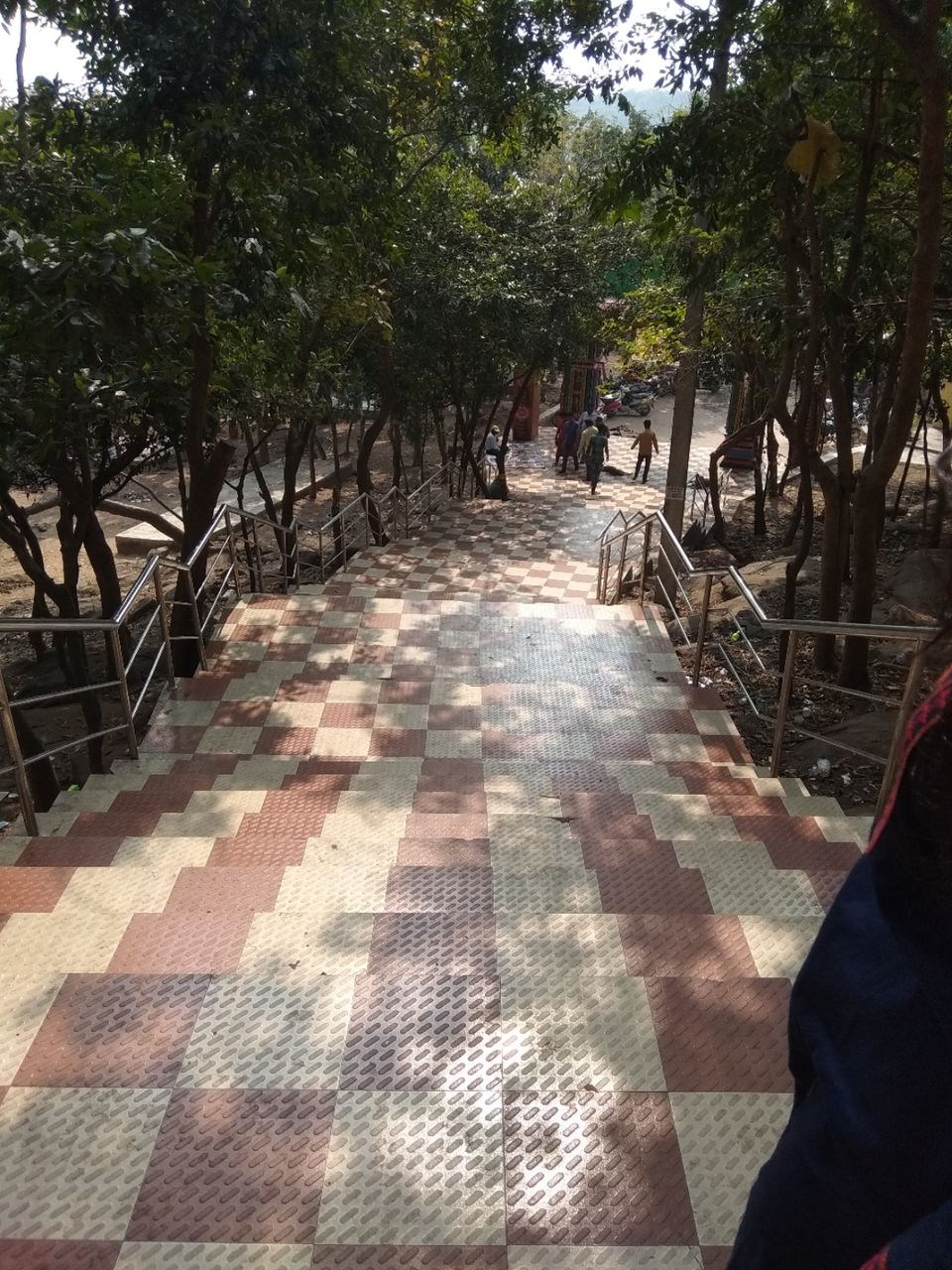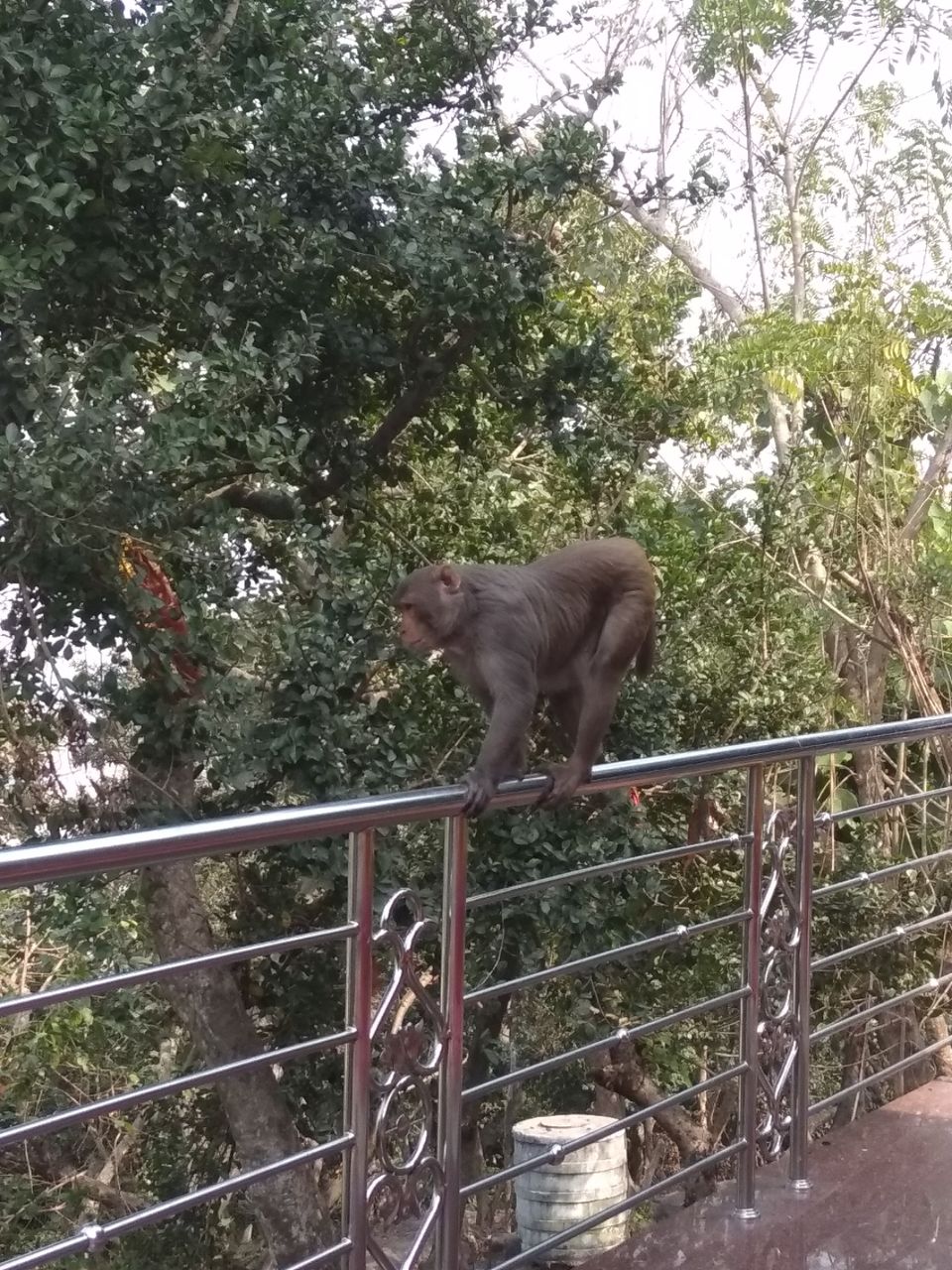 Next we visited Lingaraj temple. We had to leave behind our shoes and mobile outside. We paid 20rs to one shop whose main business is keeping the valuables of tourists safely in exchange of money. Sadly we couldn't click any photos outside. The temple was overrun with religious tourists. The priests (pandas) ask you money for even blessing you. Since I am not a very religious person, I was more interested in the architecture. The intricate designs on the walls and the crown of the temple were mesmerizing. The temple, though worn by time, have withstood wear and tear and still stands tall proudly. The architecture of the temples leave you awestruck.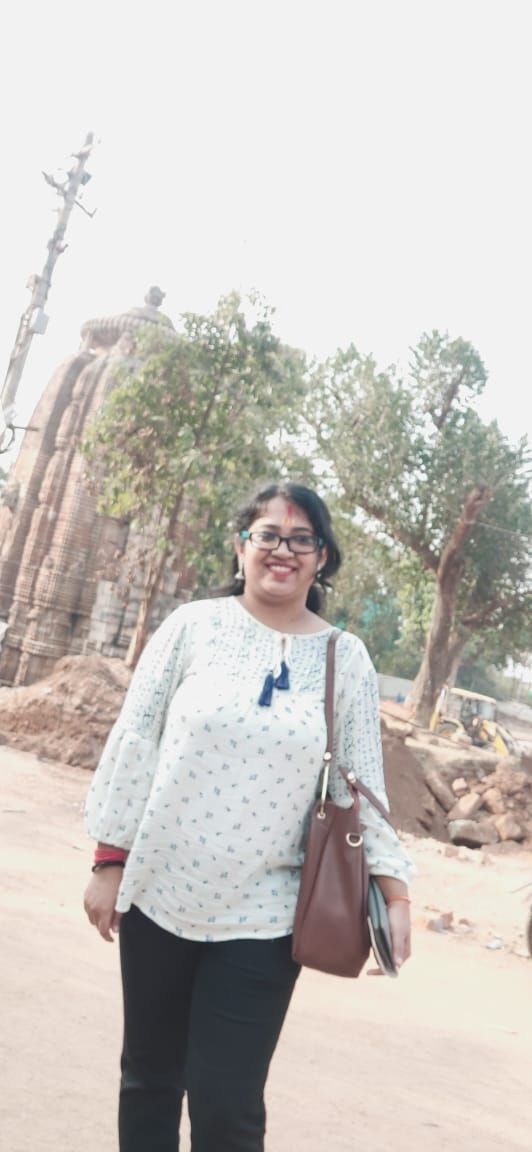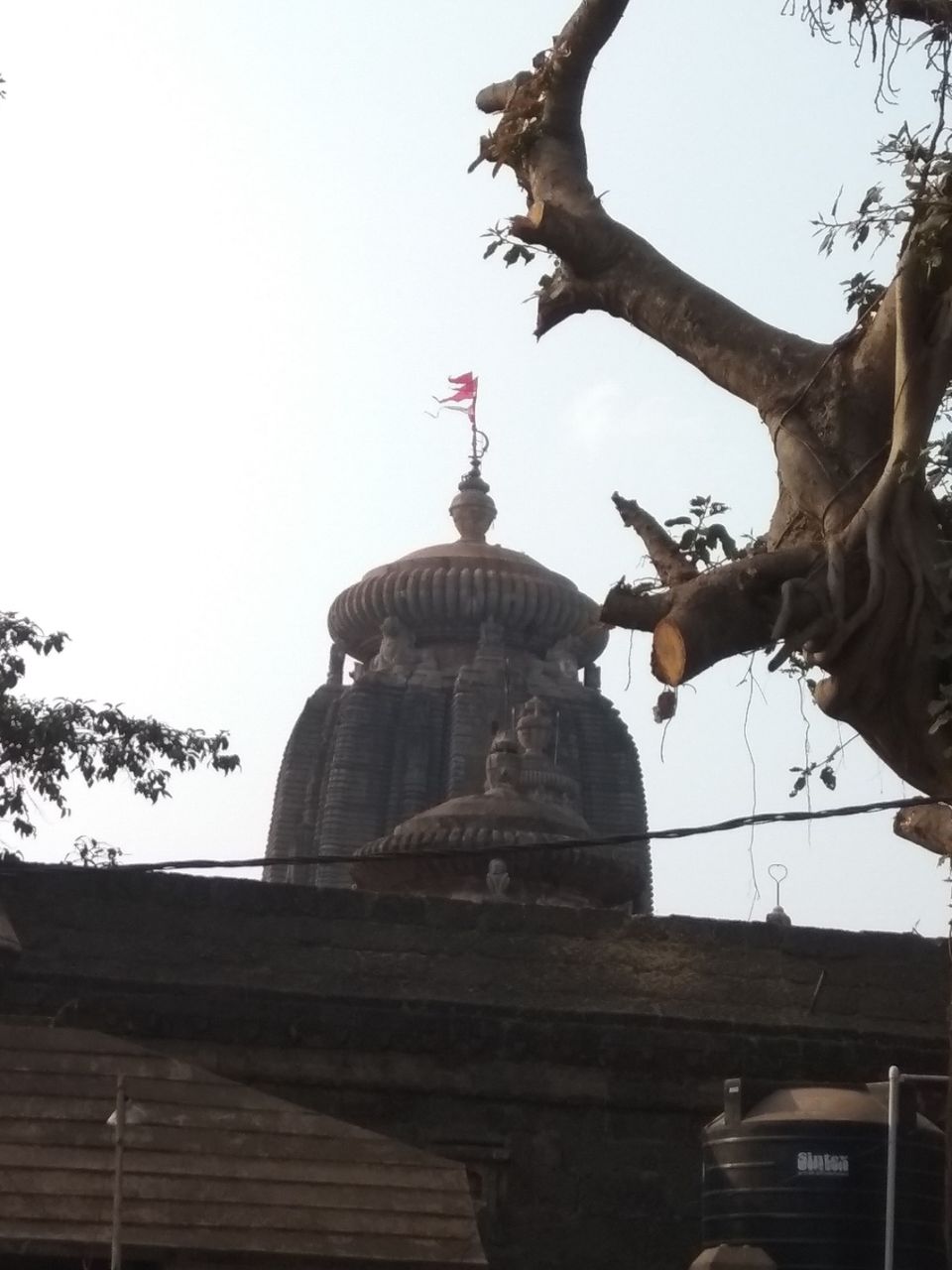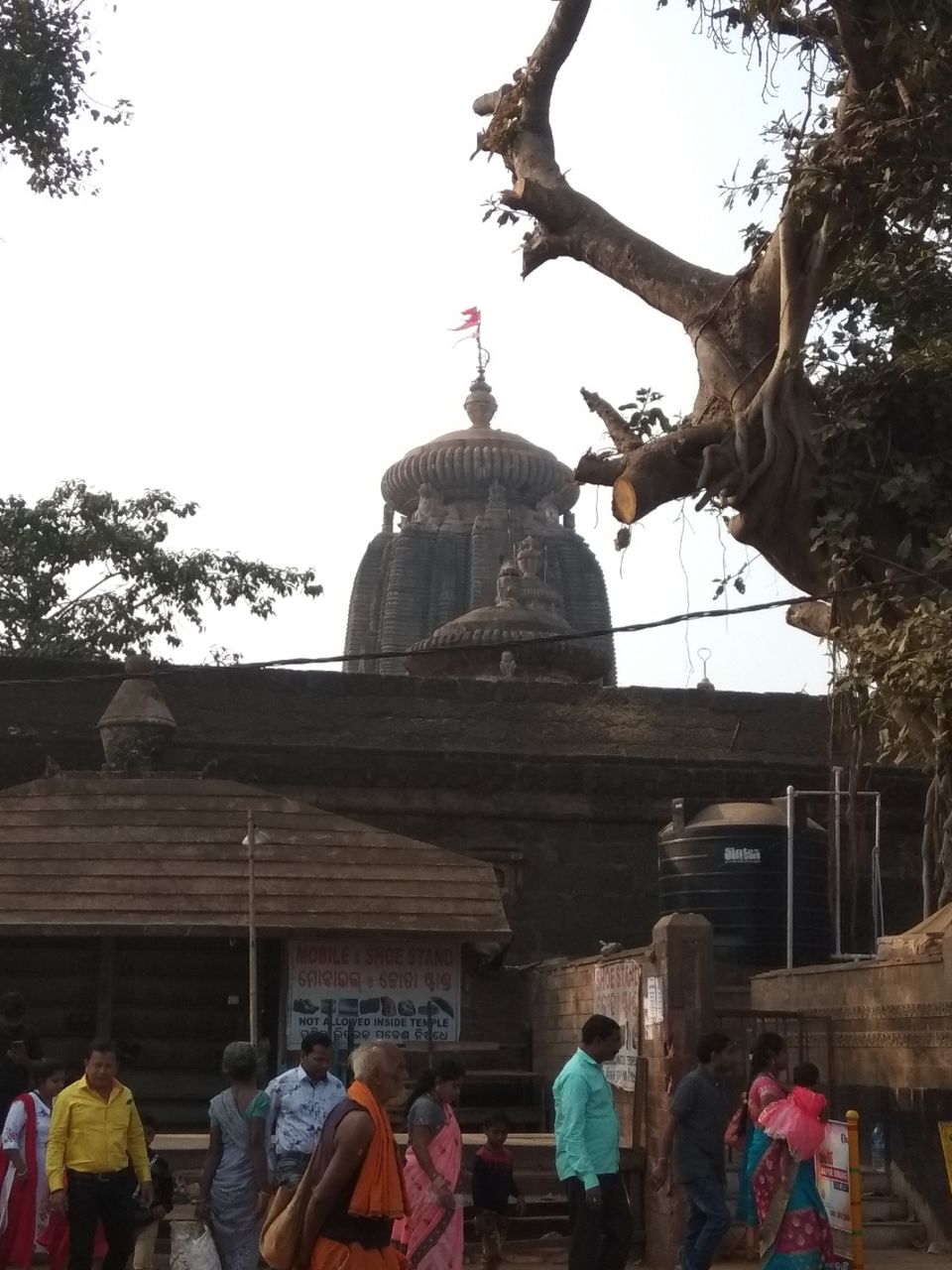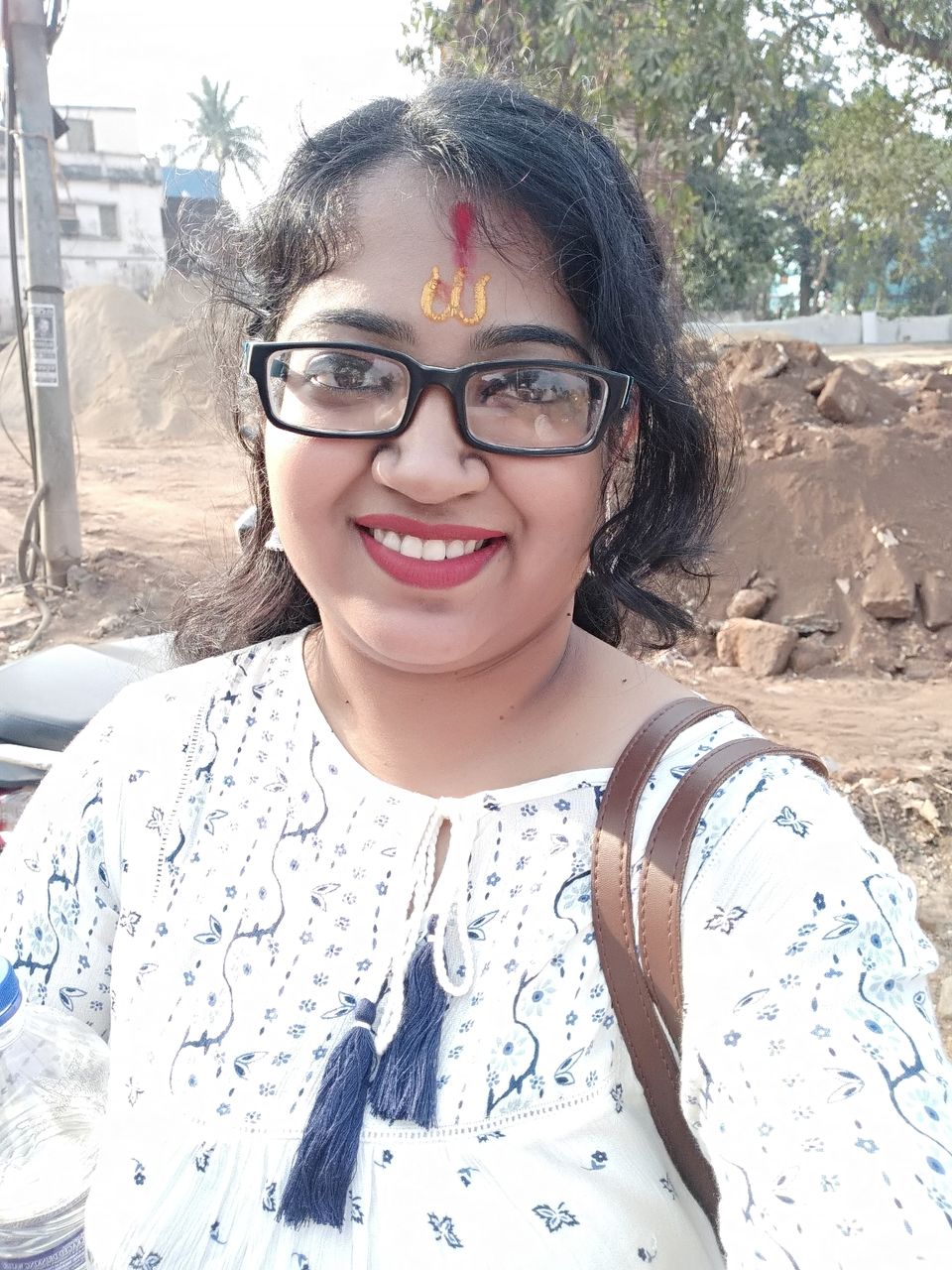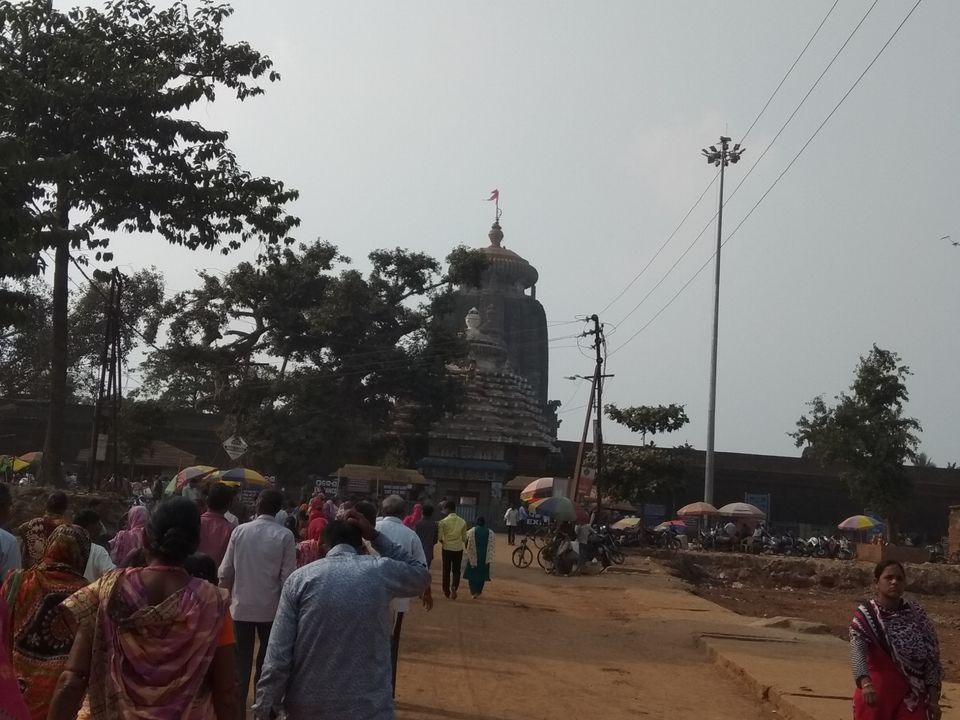 One of my favourite places in Bhubaneshwar turned out to be the Udaygiri caves. The caves were beyong beautiful. It speaks volumes about history and mythology. And since we visited at the time of sunset, we were blessed with a stunning view of the sunset. The soft breeze, the historic caves along with the Grand view made for an ultimate evening. Sadly we didn't get the time to visit Khandagiri. It only means that I have to go back again.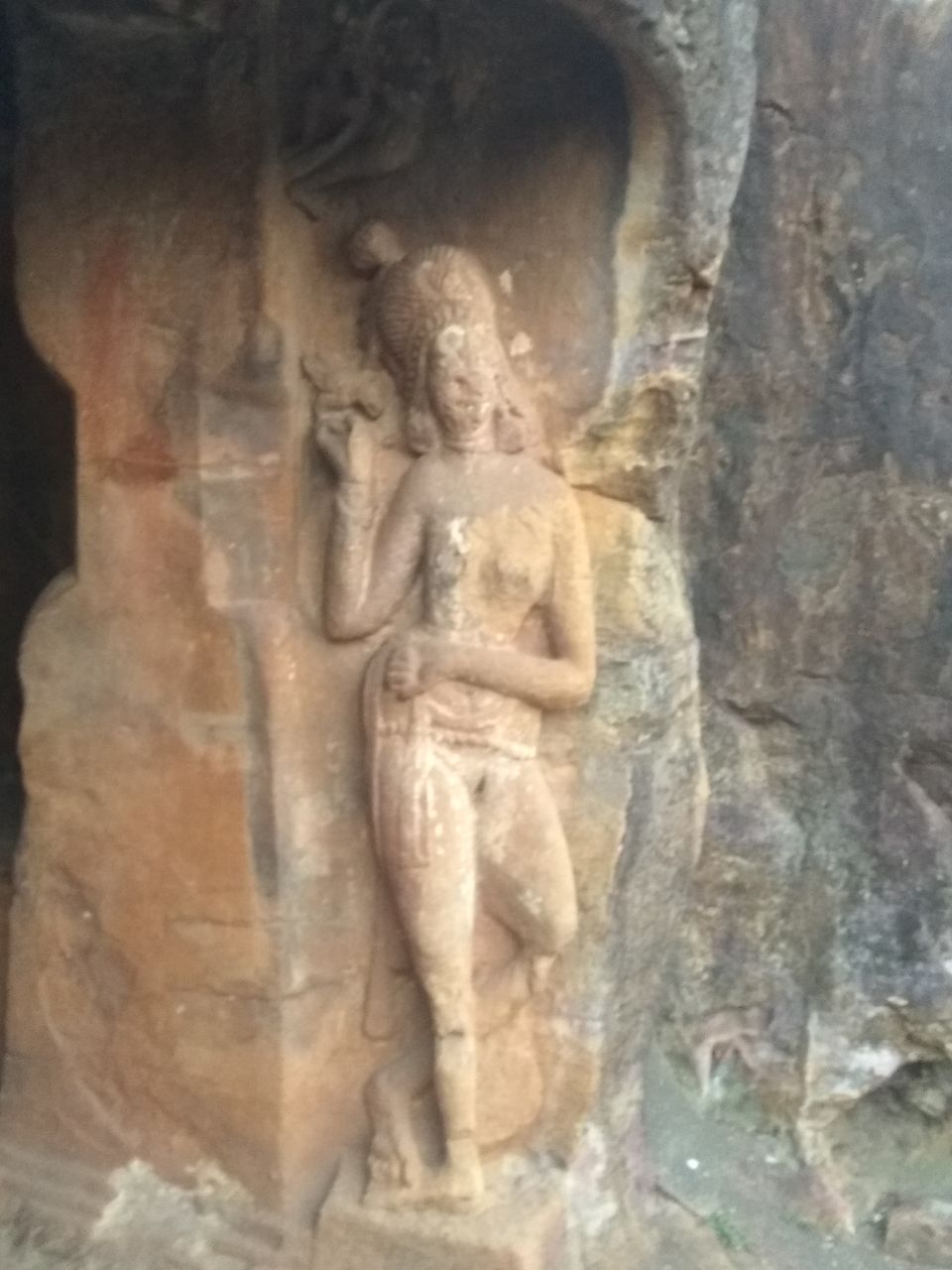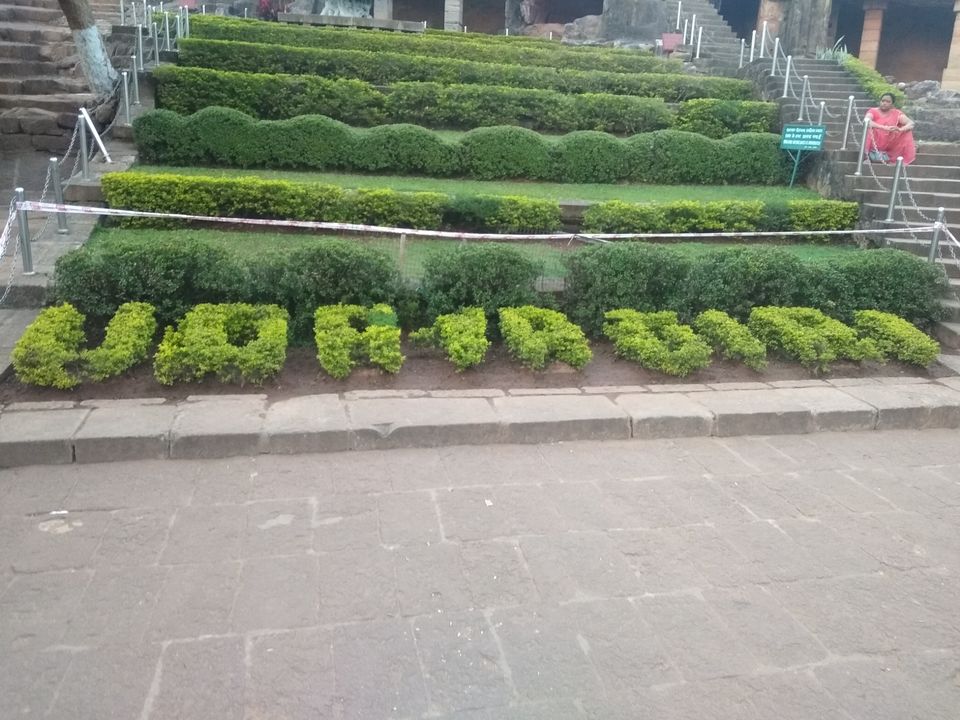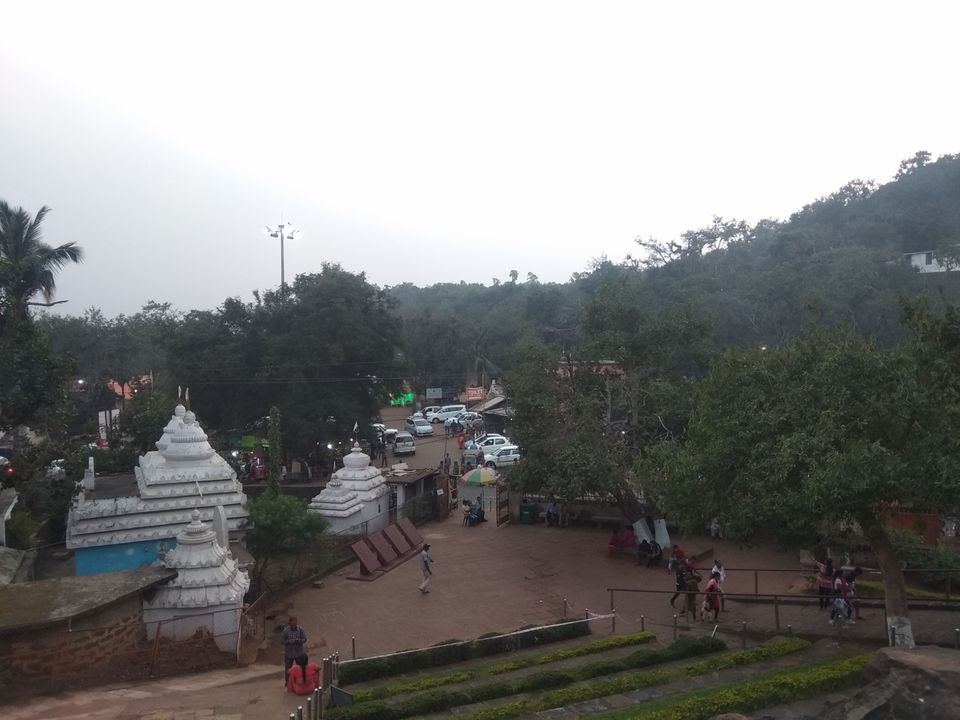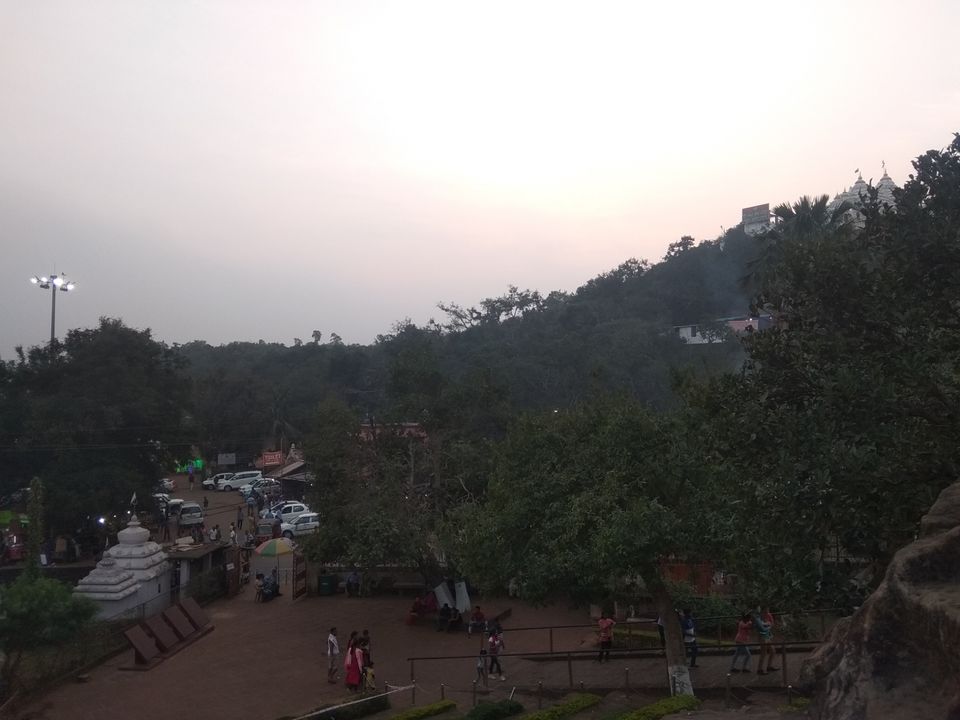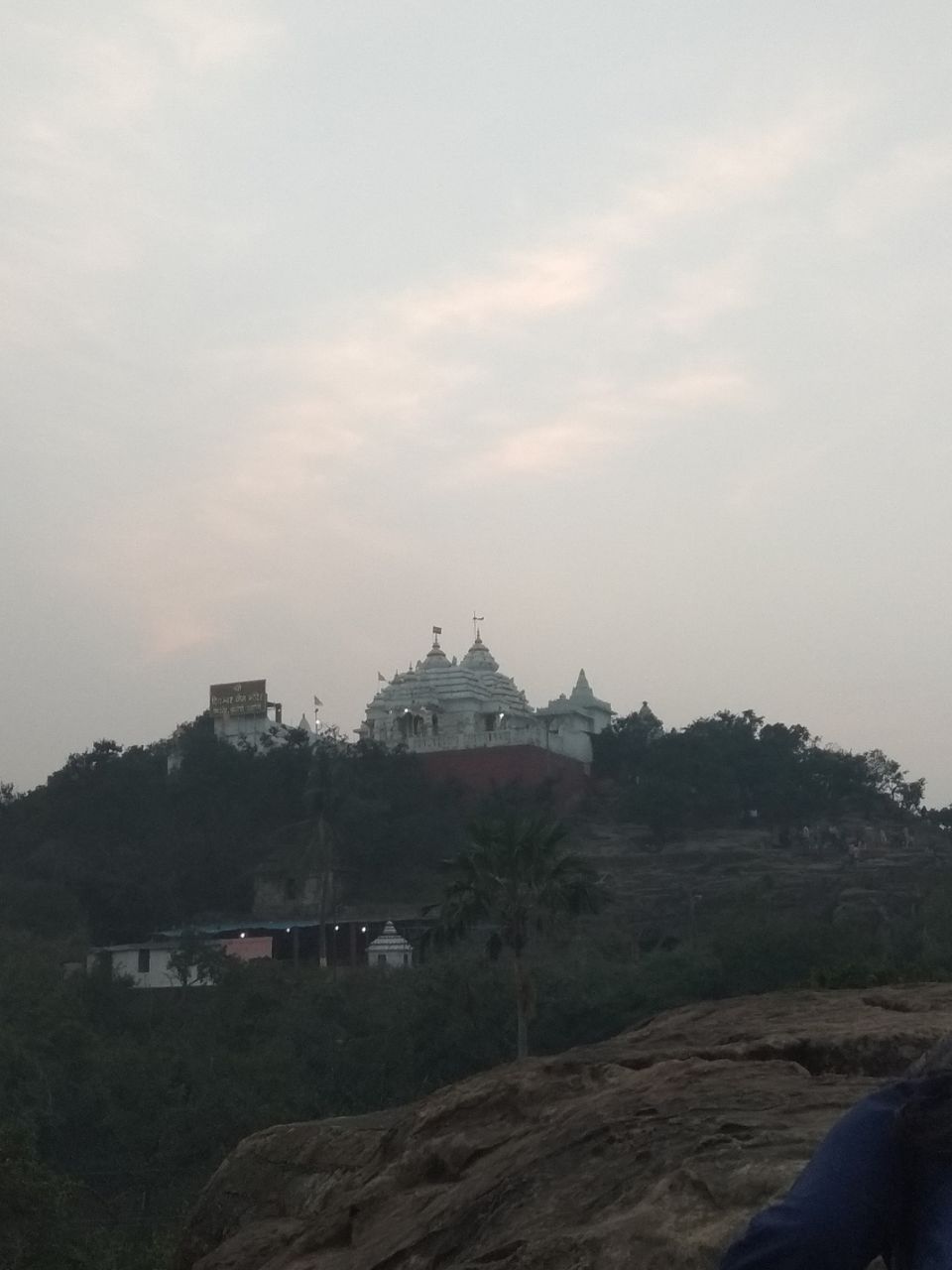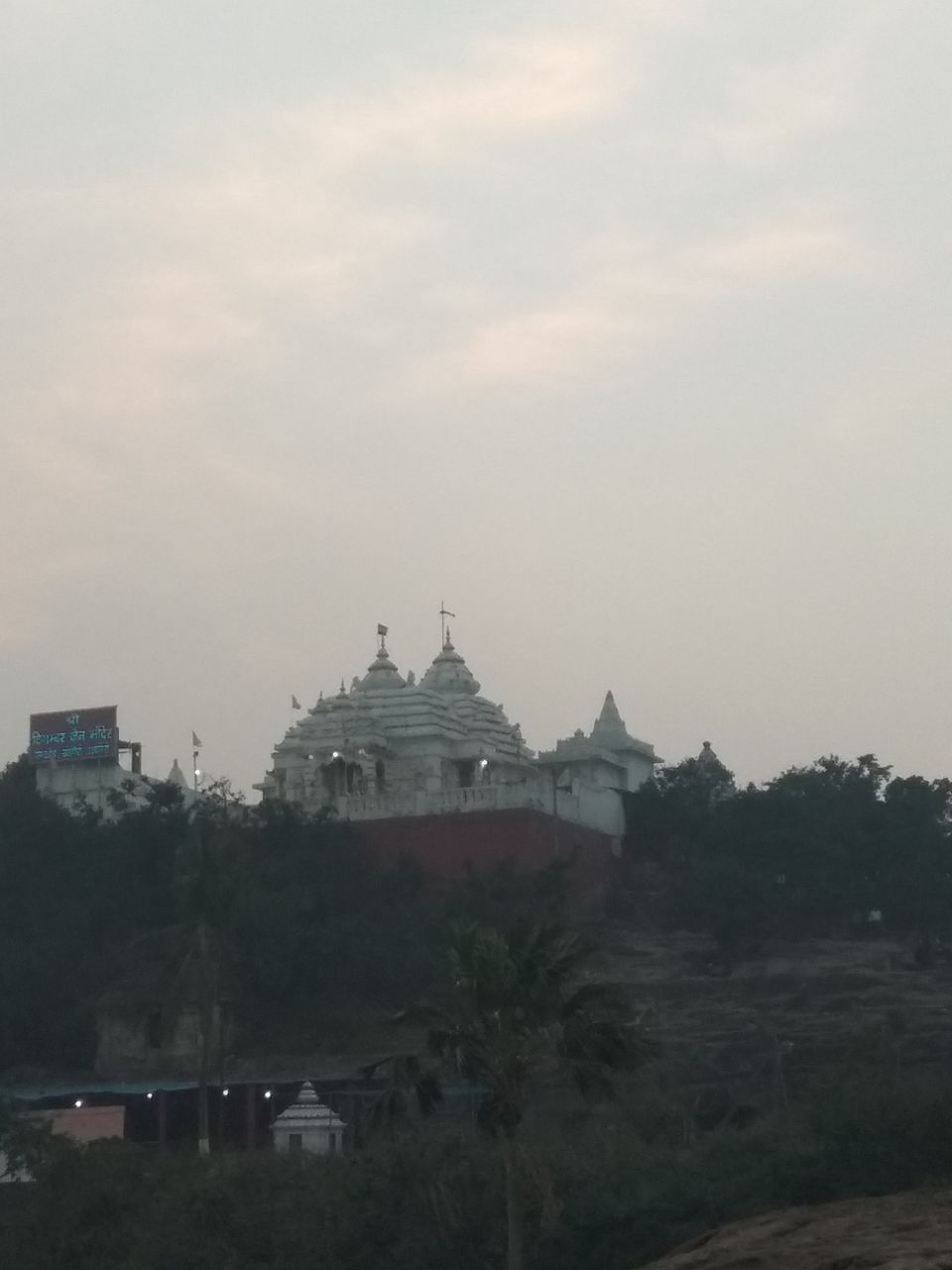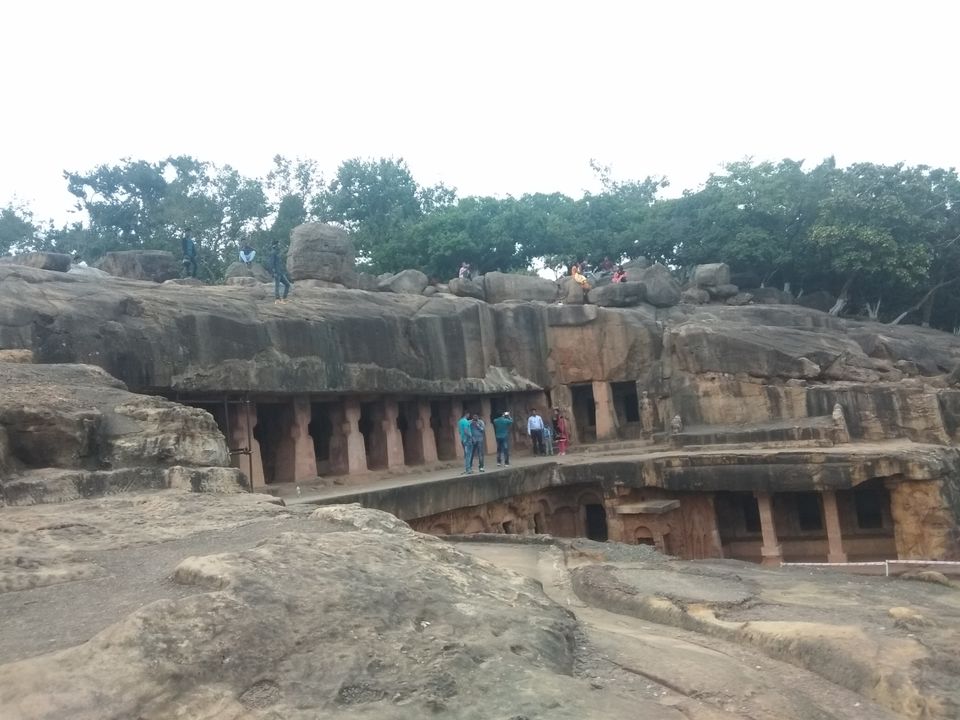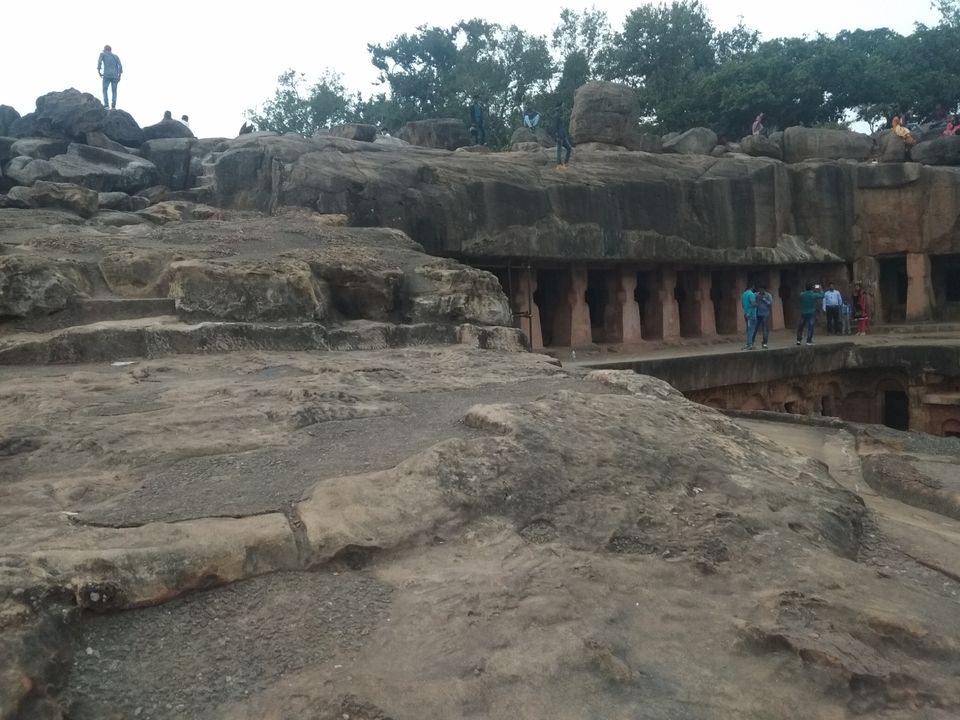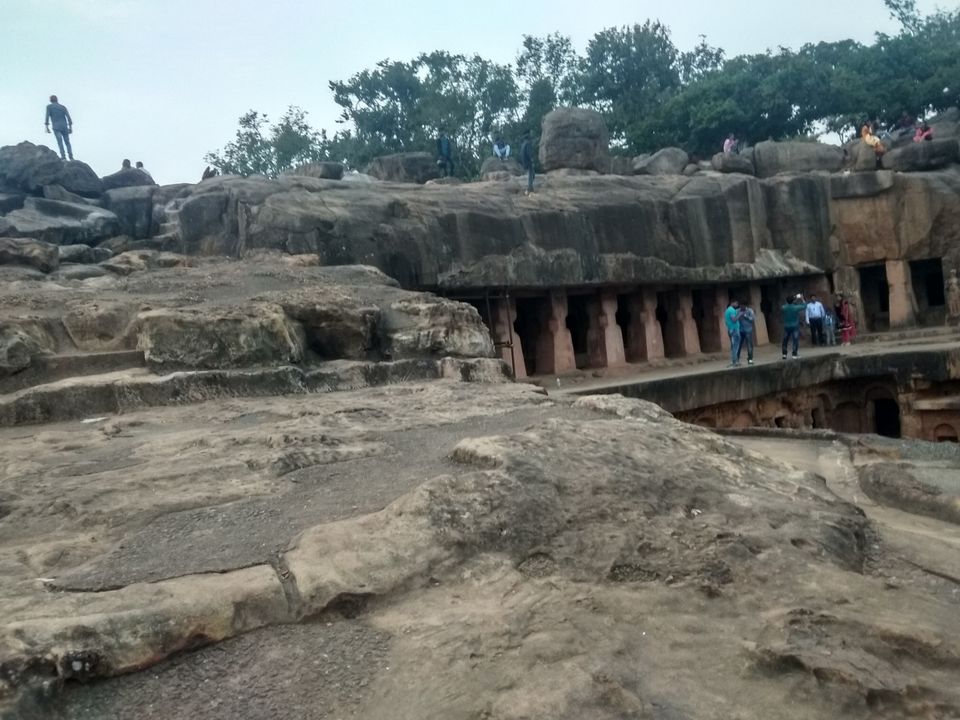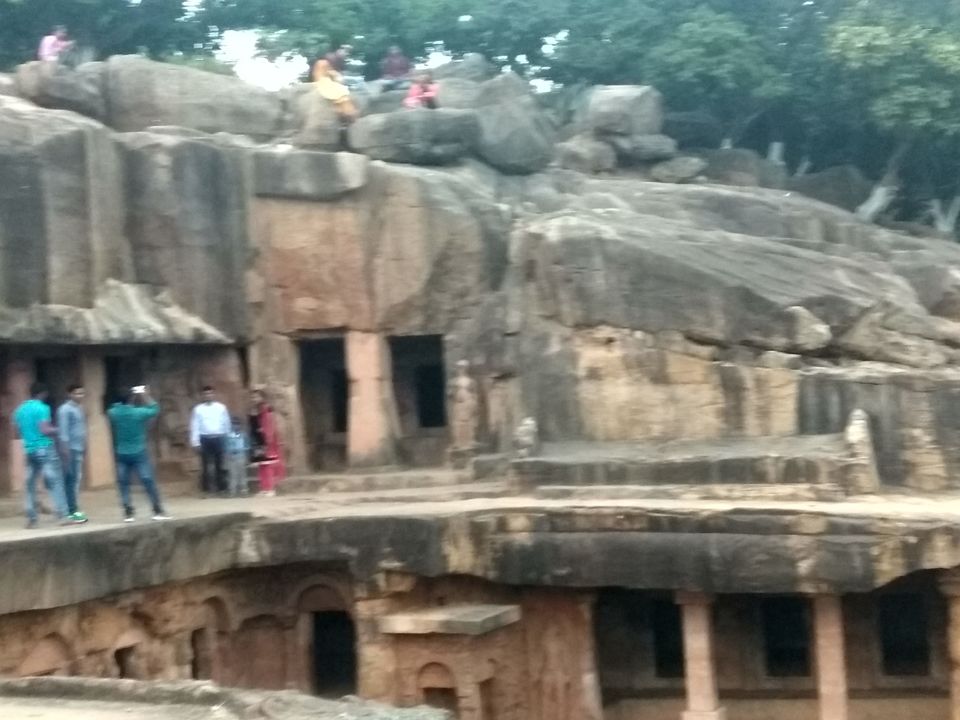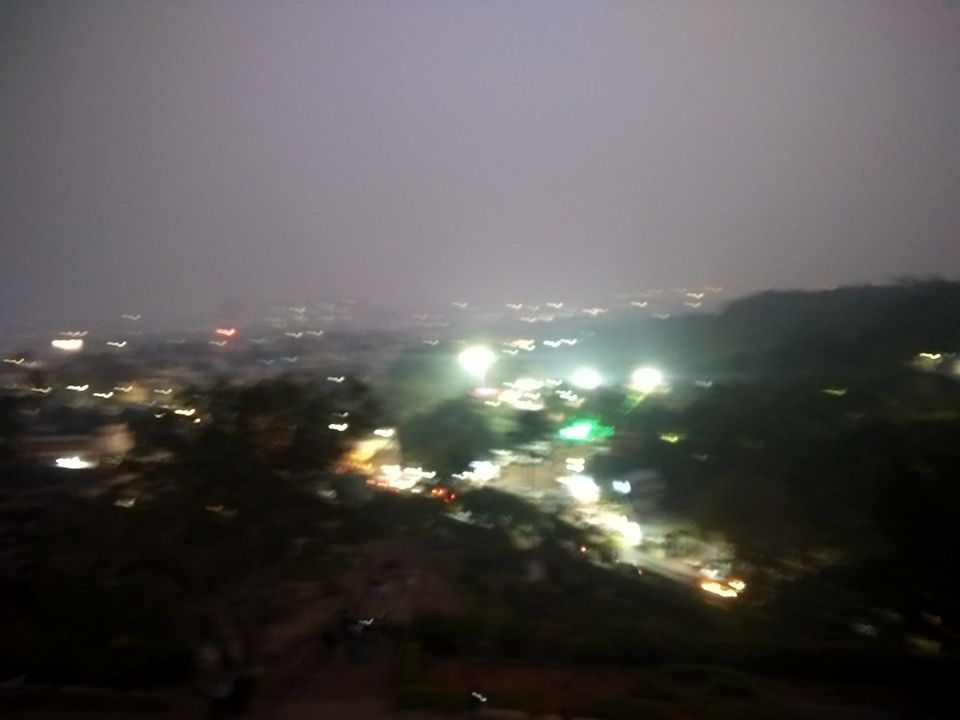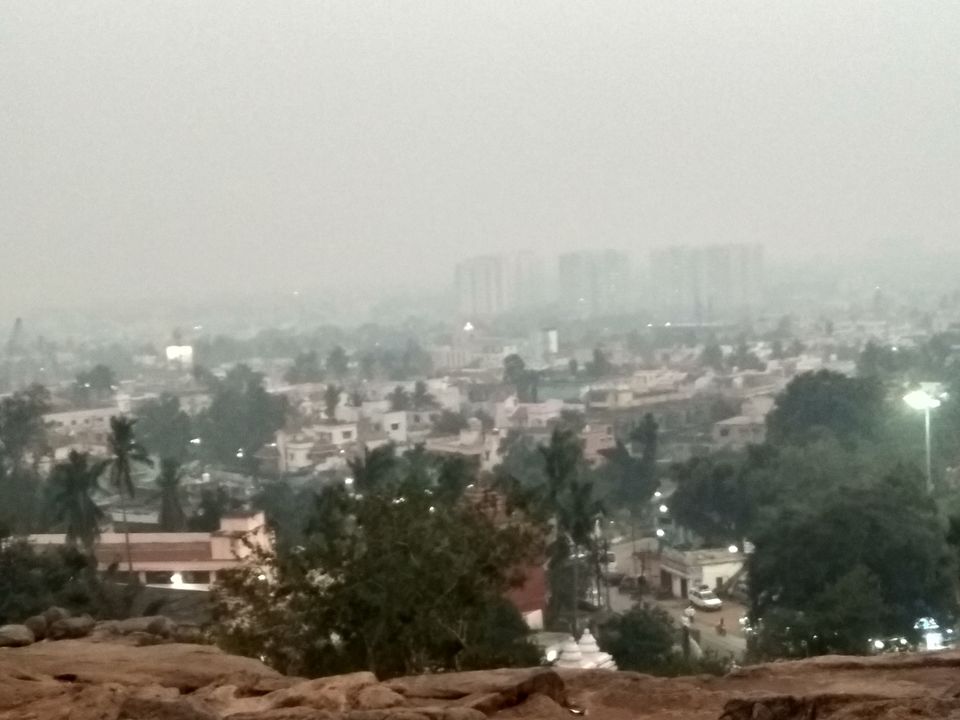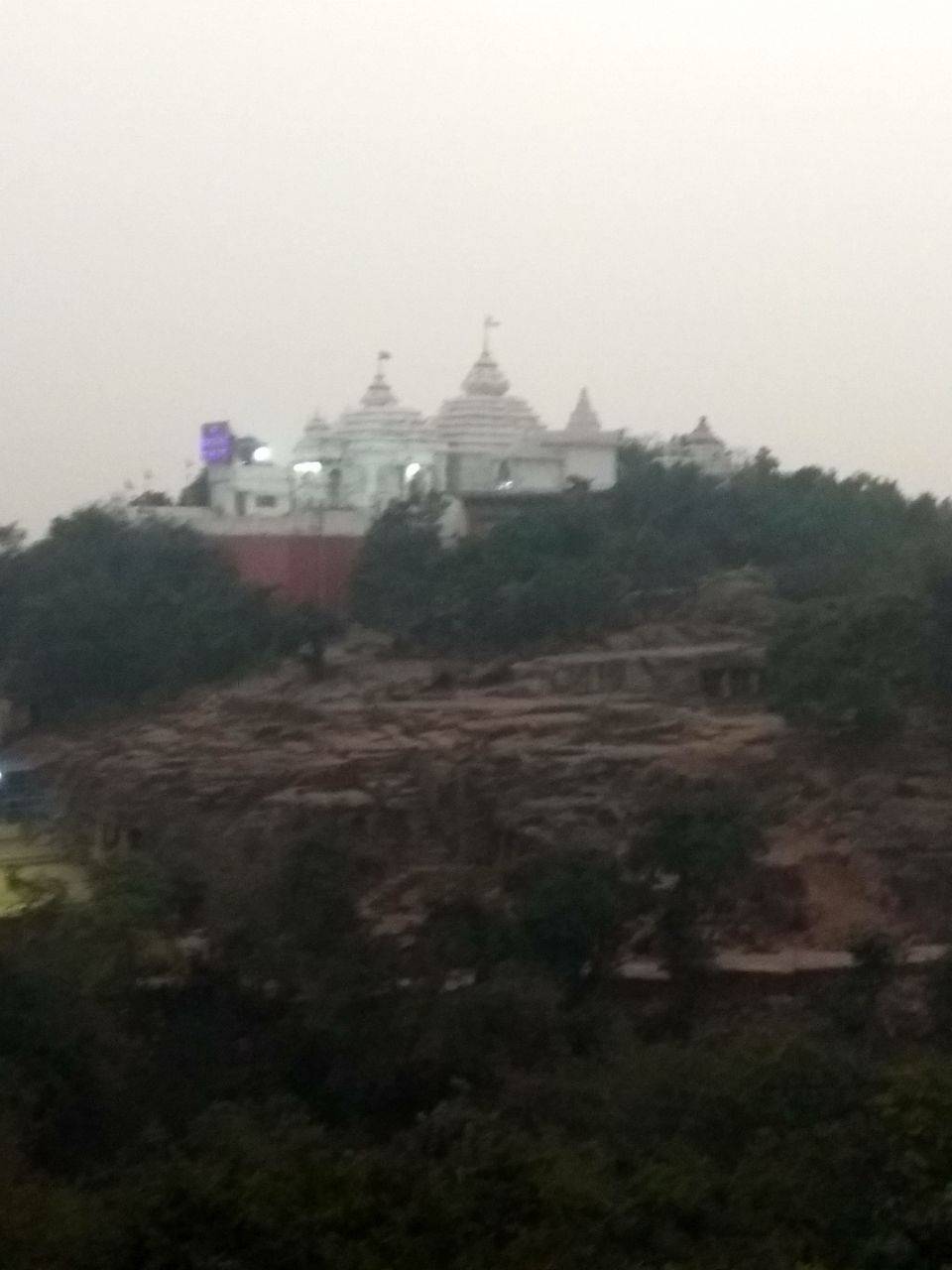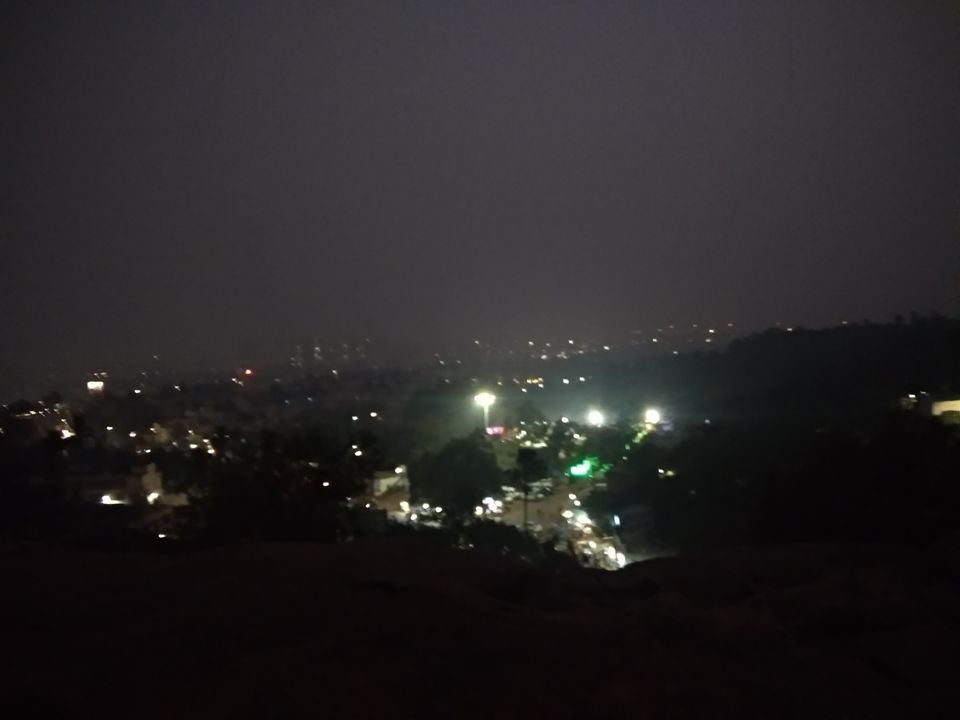 That day itself we took an overnight bus that would take us to Daringbadi. The night was extremely cold and traveling in a bus was quite an ordeal. But the scene from the window of bus early morning next day, witnessing the sunrise was worth the hardship. My camera was not skilled enough to capture the exact beauty of the sunrise.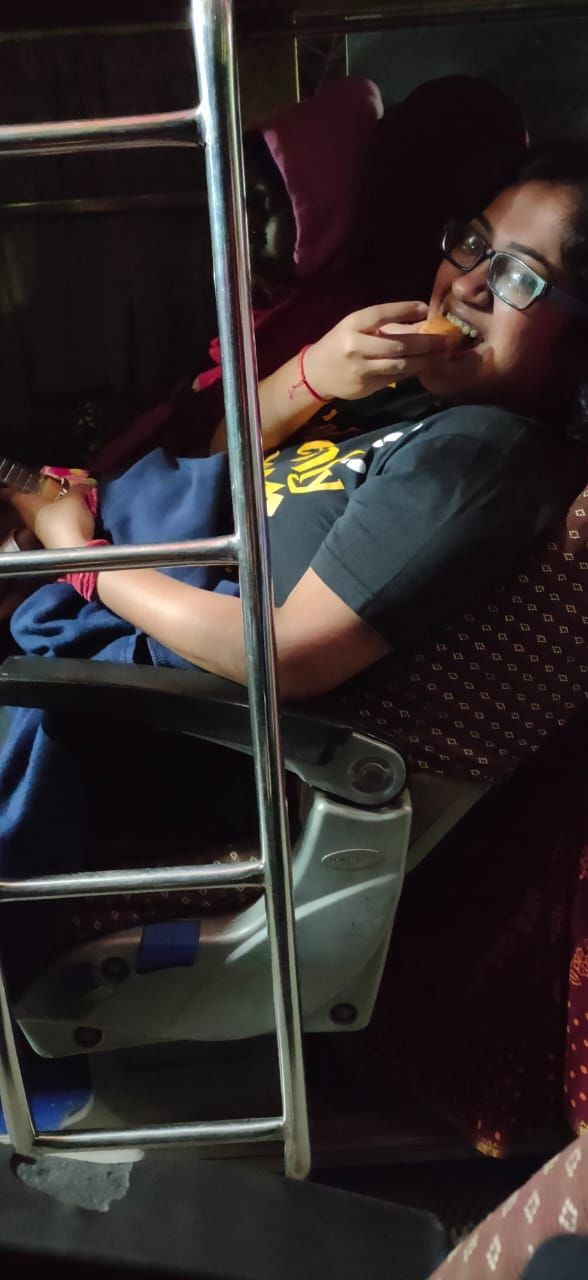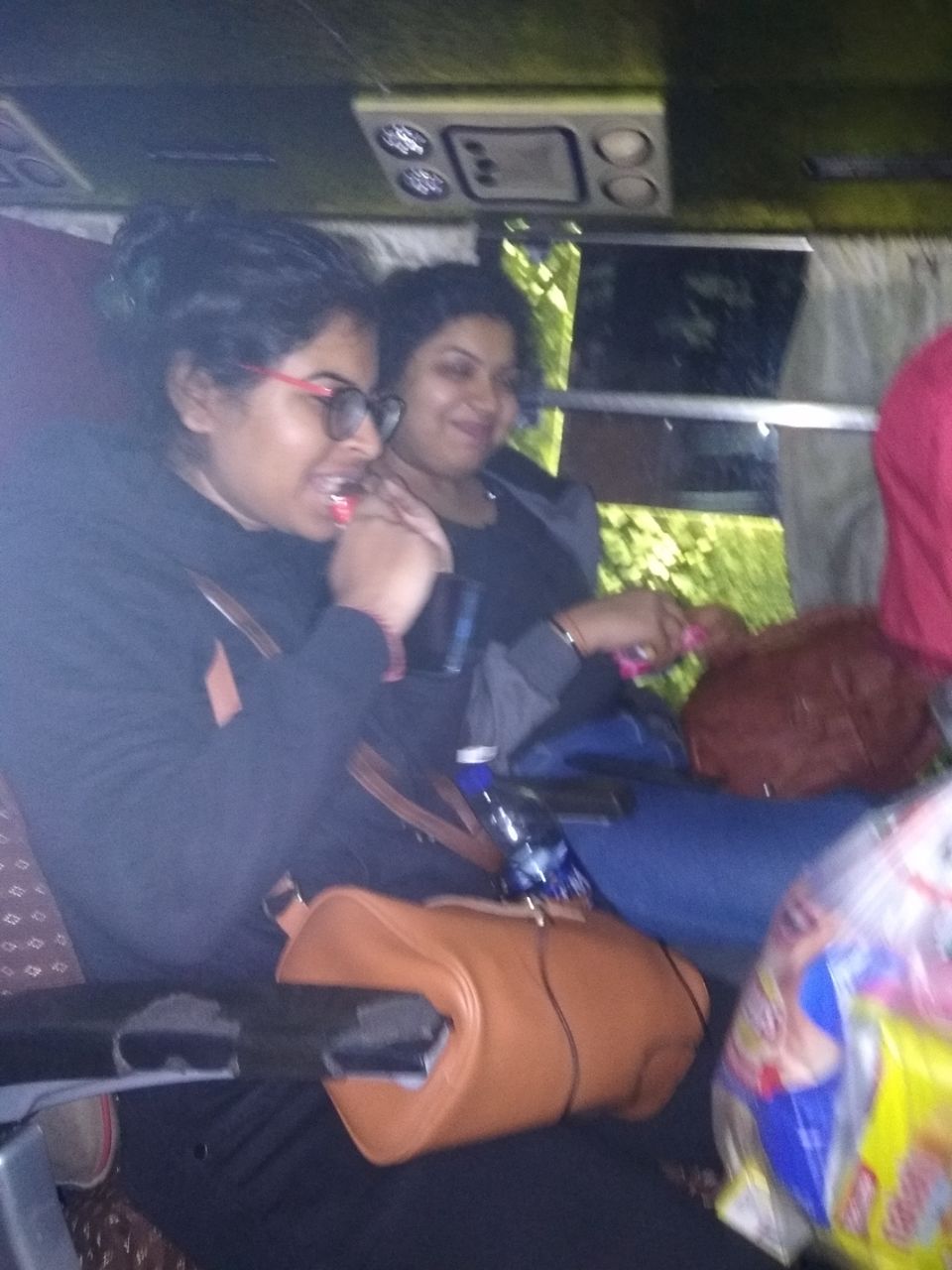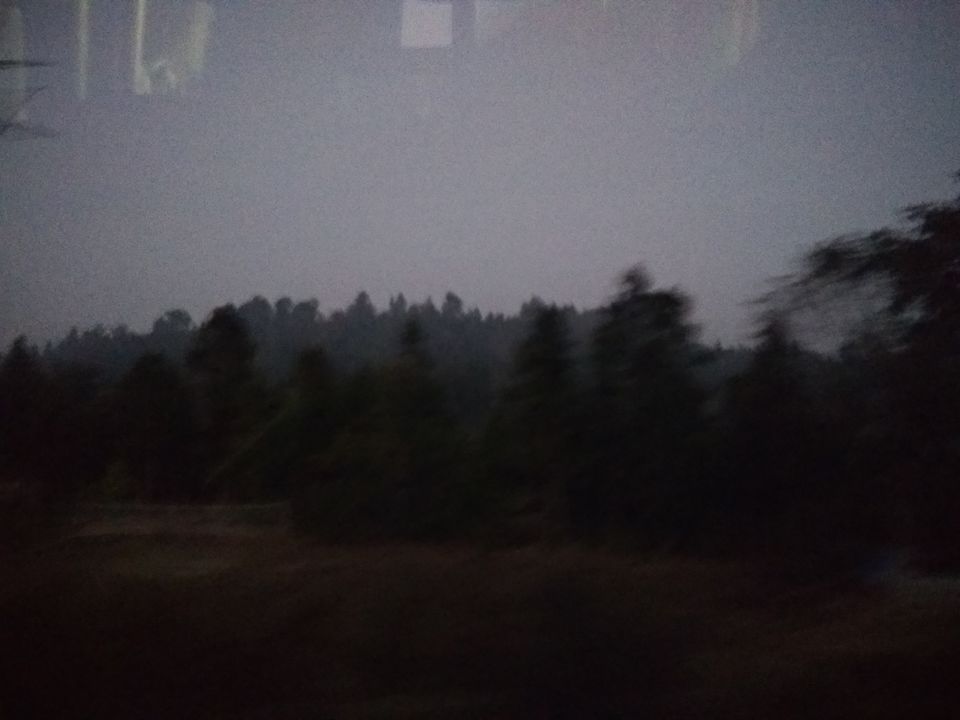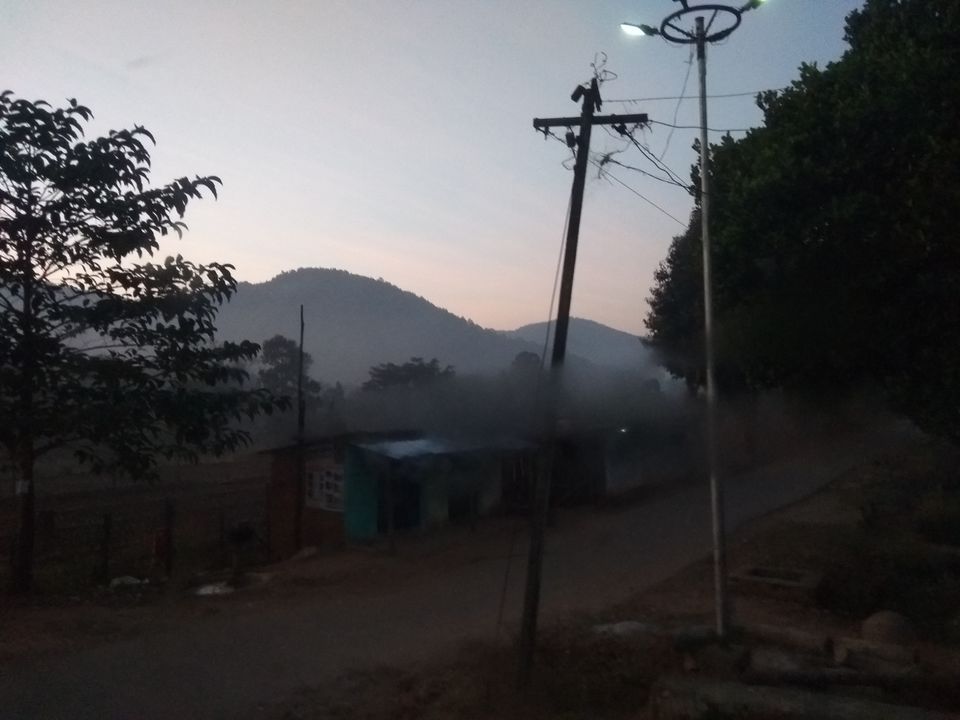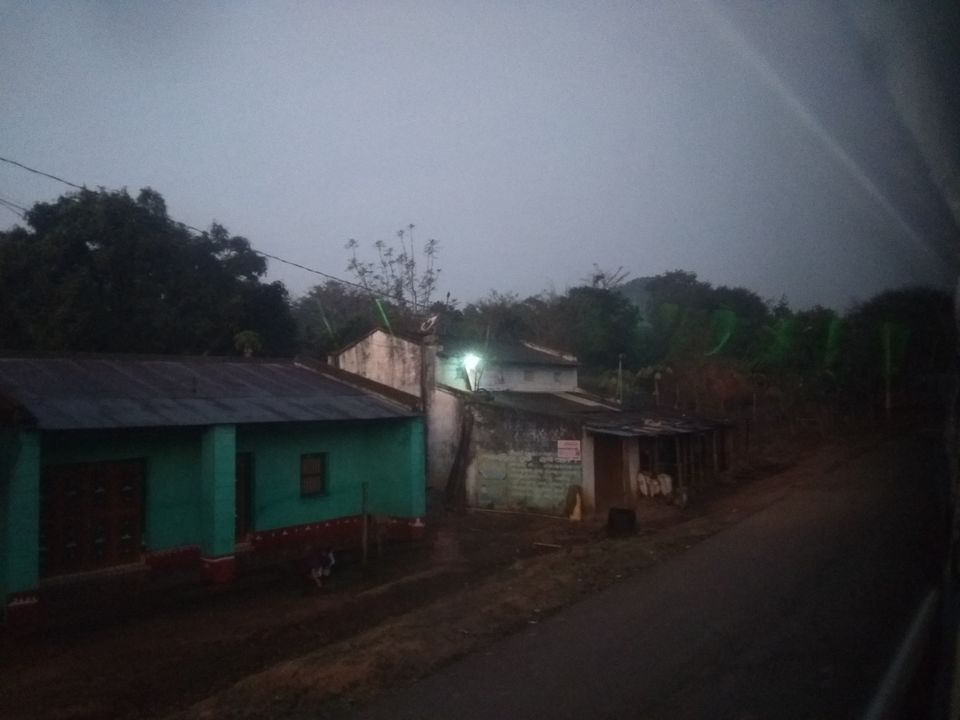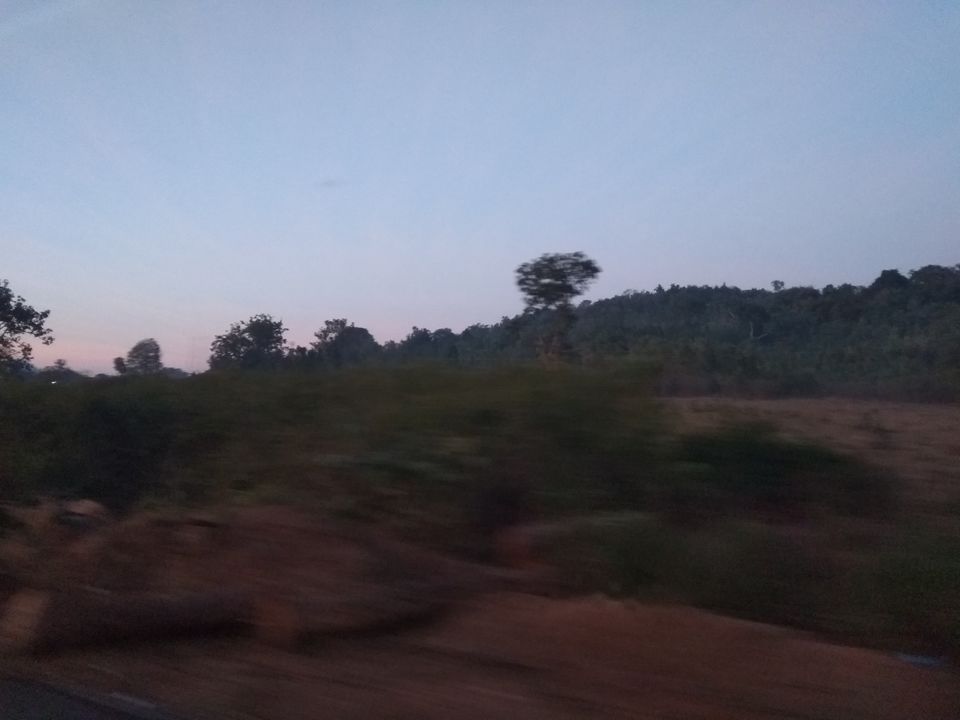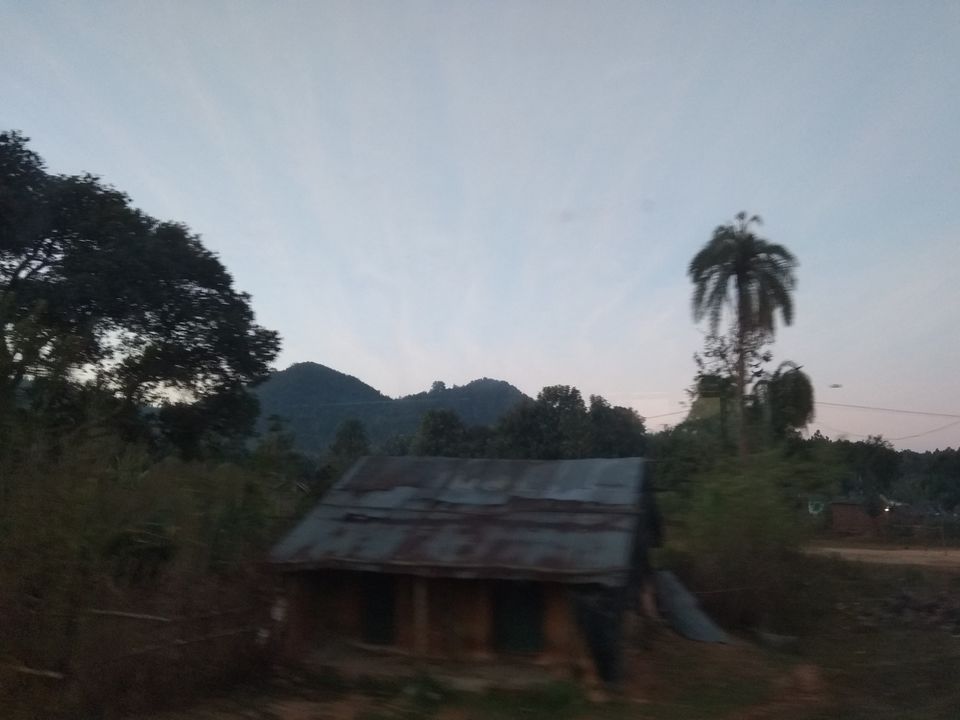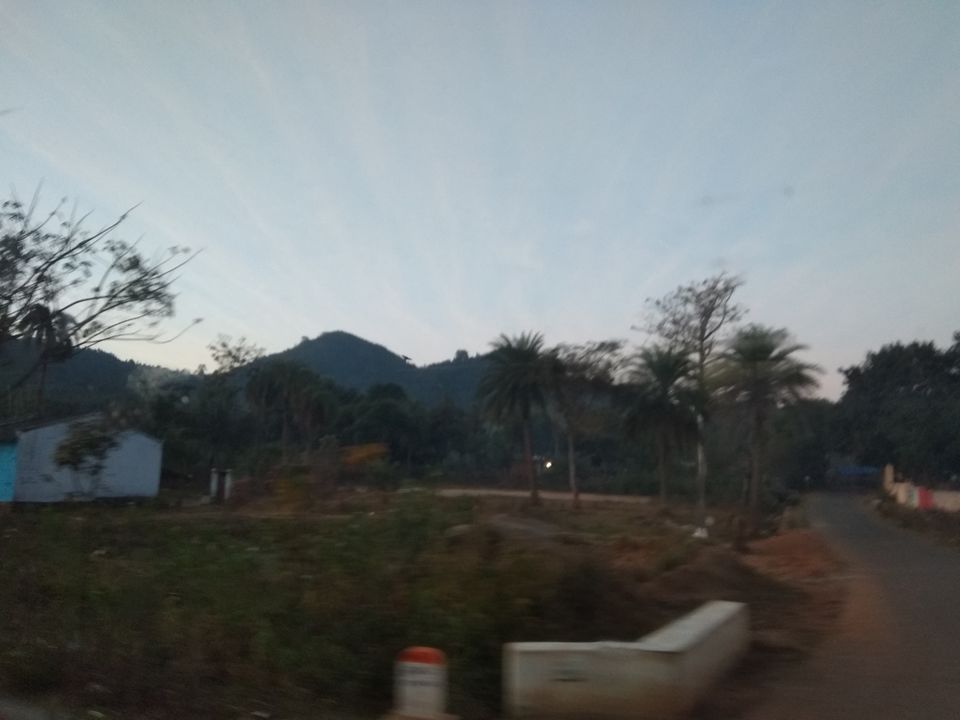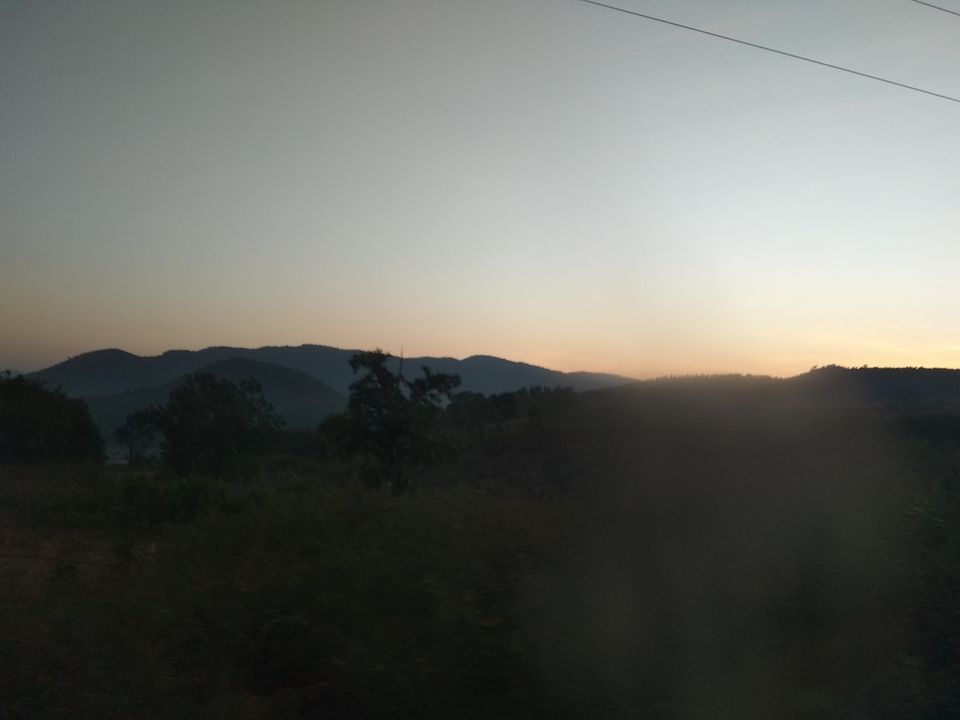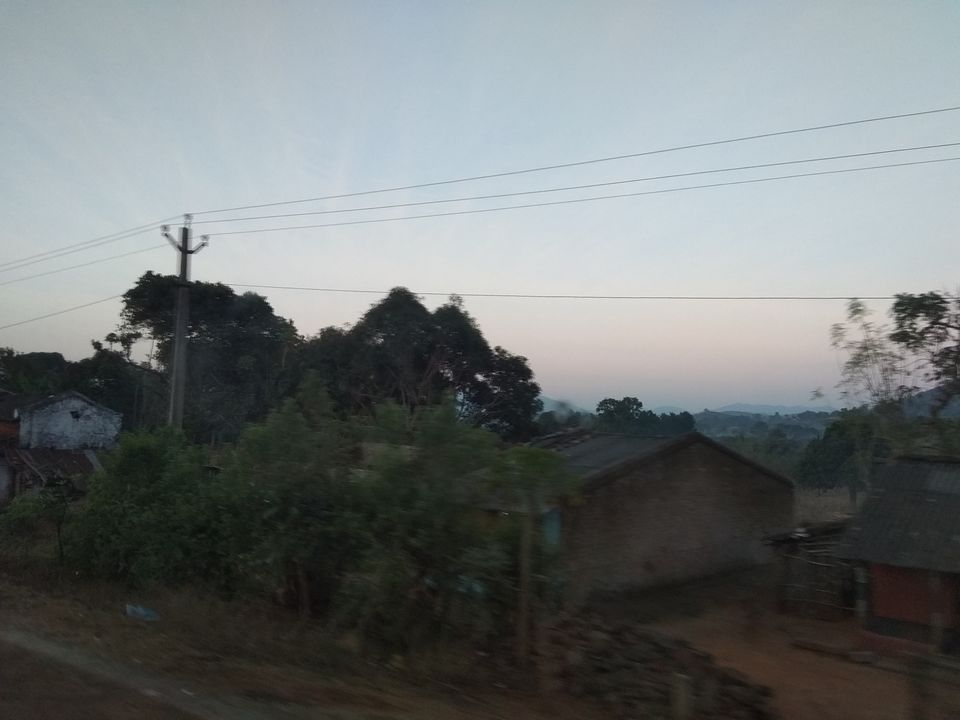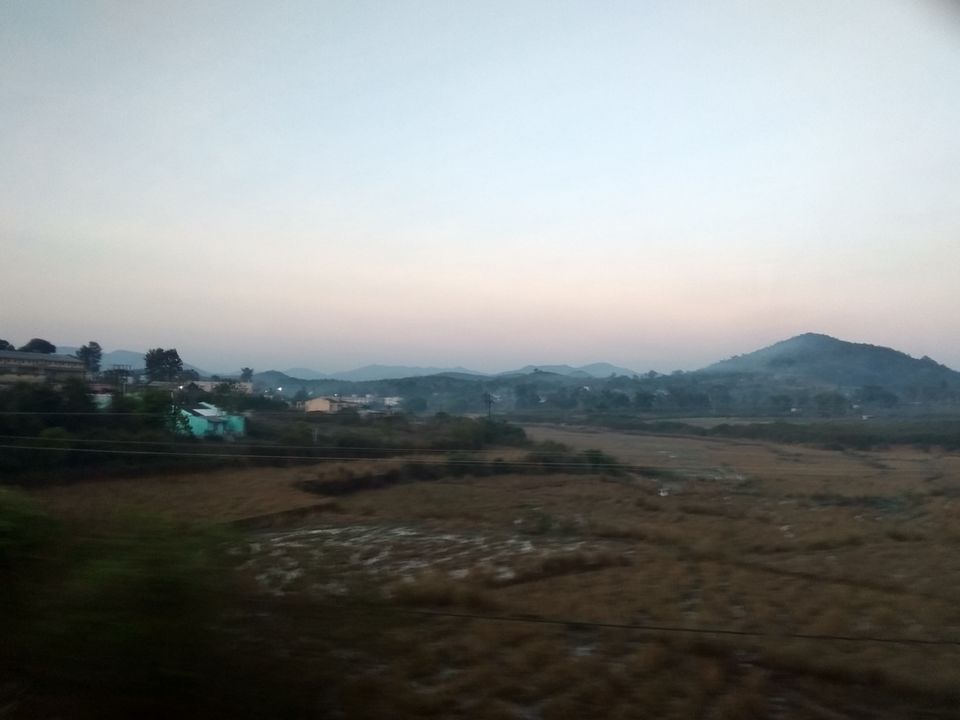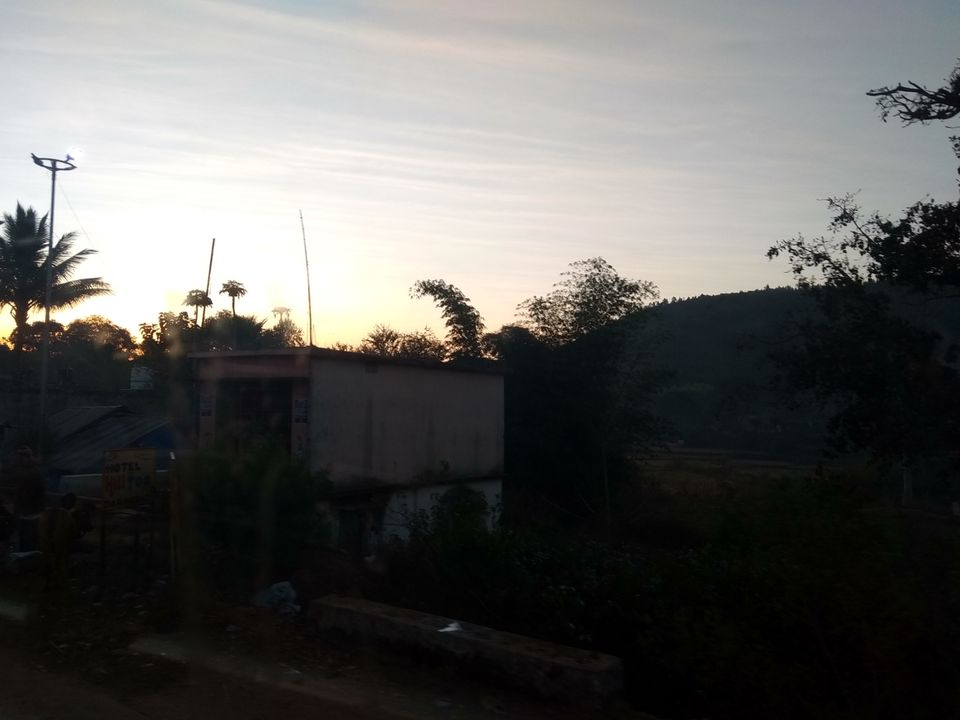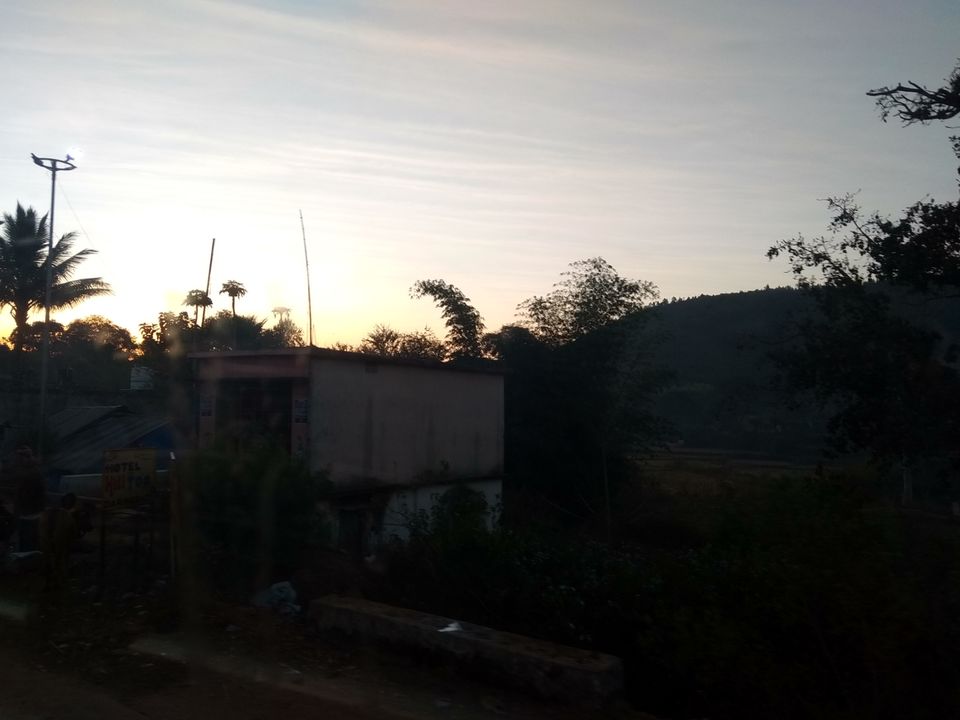 Anyway after reaching the bus stand, we chanced upon a friendly auto bhaiya( Tarun 8921152552) who agreed to take us to all the sightseeing for Rs1250. Though we tried to bargain, he didn't budge. Our bargaining skills were too bad, I suppose. He then took us to a nearby hotel who agreed to let us get freshened up for Rs800 . That included staying there for 3hours in the morning and 1hour in the evening. That was fine with us because we anyway were going to spend the day sightseeing and didn't have much luggage with us. We checked in to the hotel. Since we didn't have any ID proof, we just gave them our work ID card as proof. Around 10.30am, after having a light breakfast, we left for sightseeing. We visited the Doluri river, which was almost barren with barely any water and the Pine Forest. We also visited Coffee Plantation (we didn't have to pay any entry fee since the auto bhiaya took us a little further and stopped at a place where we could see the coffee berries and the trees clearly for free). Next on the list was Midubanda waterfall, suicide point, silent valley. Each and every one of the places were beautiful. The place was pretty quiet with not many tourists. Afterall, visiting all these places we returned to Daringbadi for lunch. On the way, the auto bhaiya took us for a drink that was made of fermented date extract. It tasted like mild beer.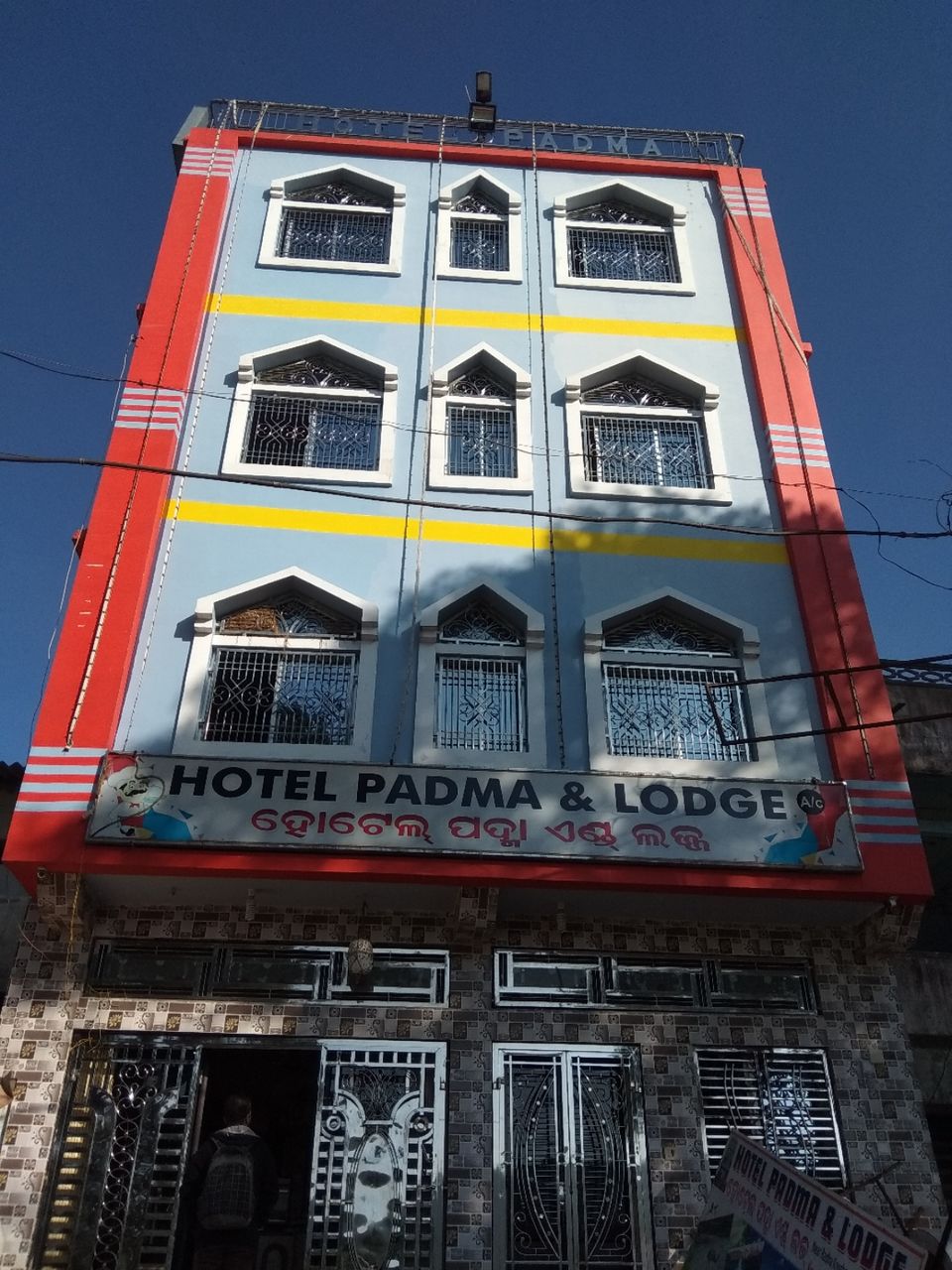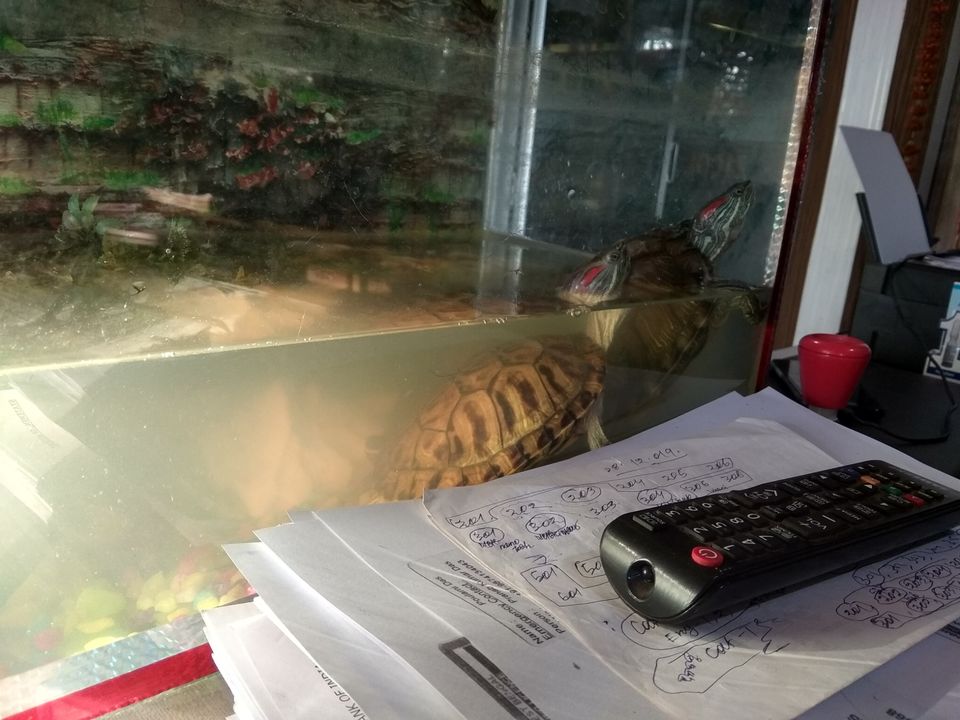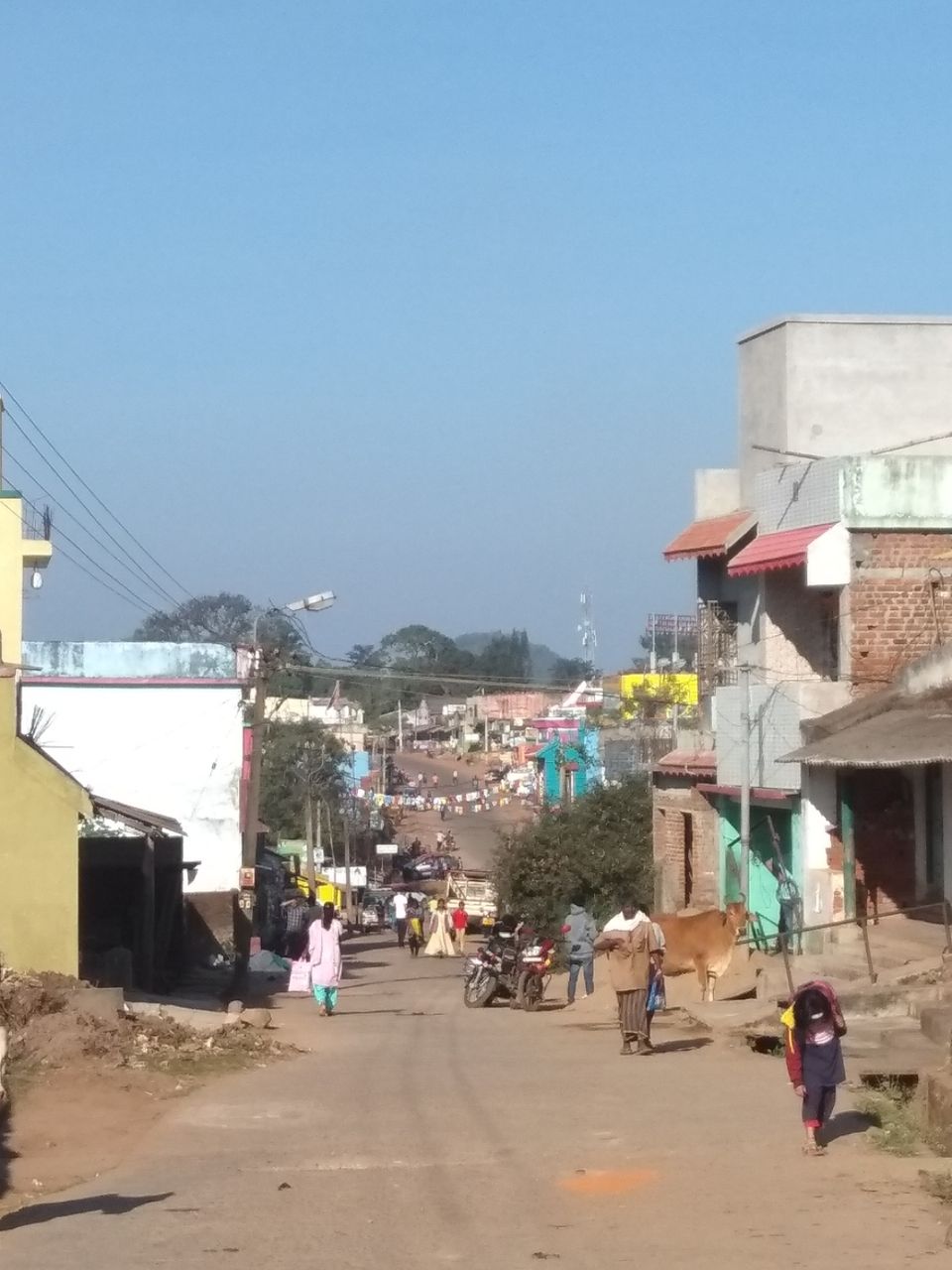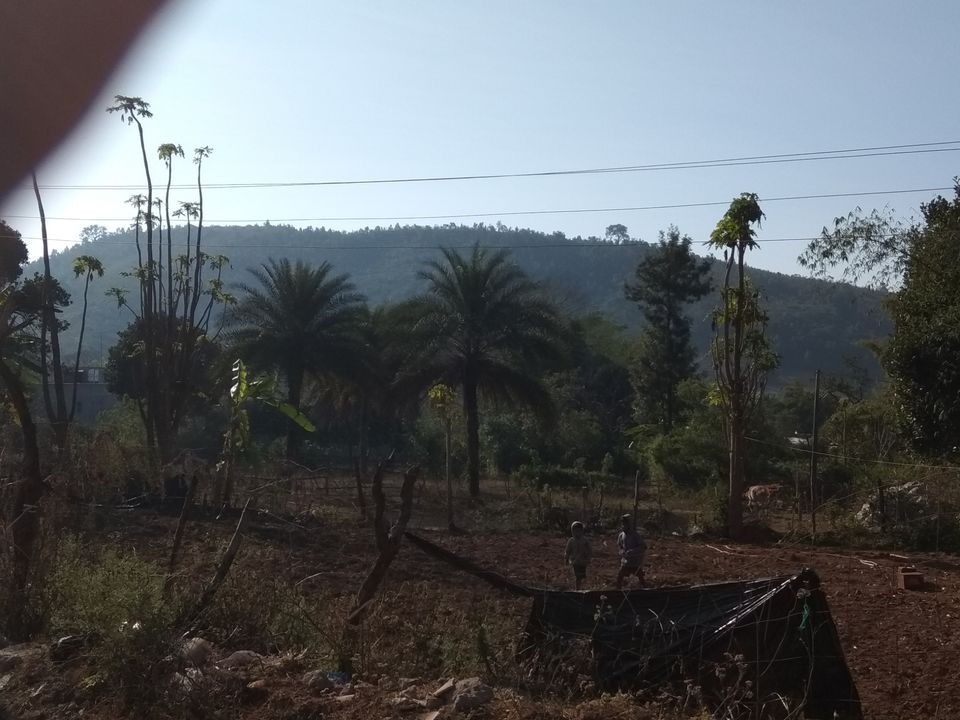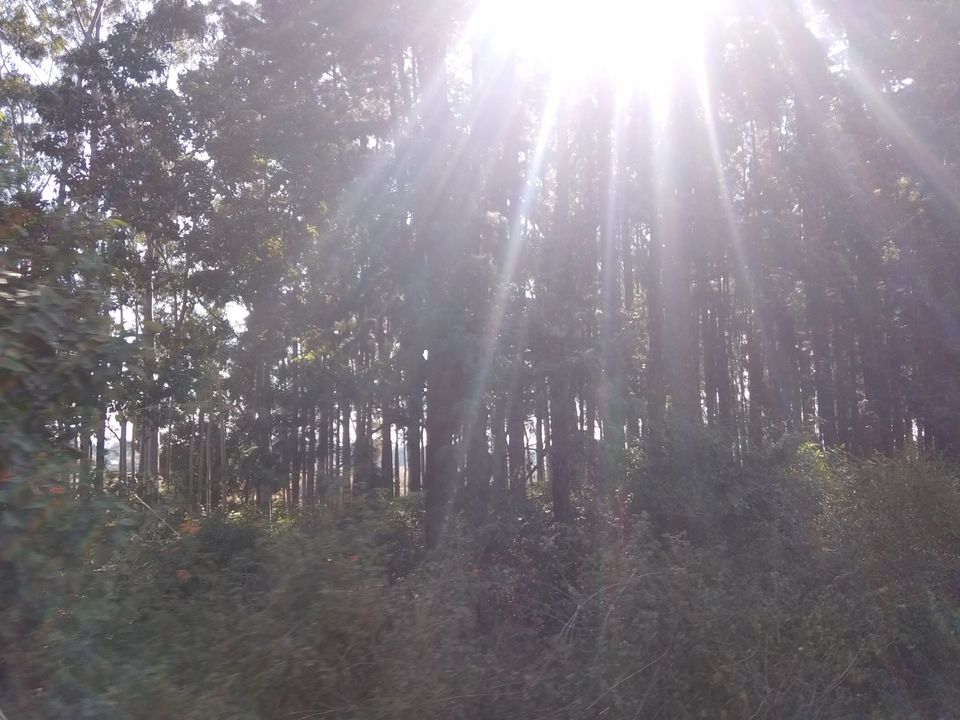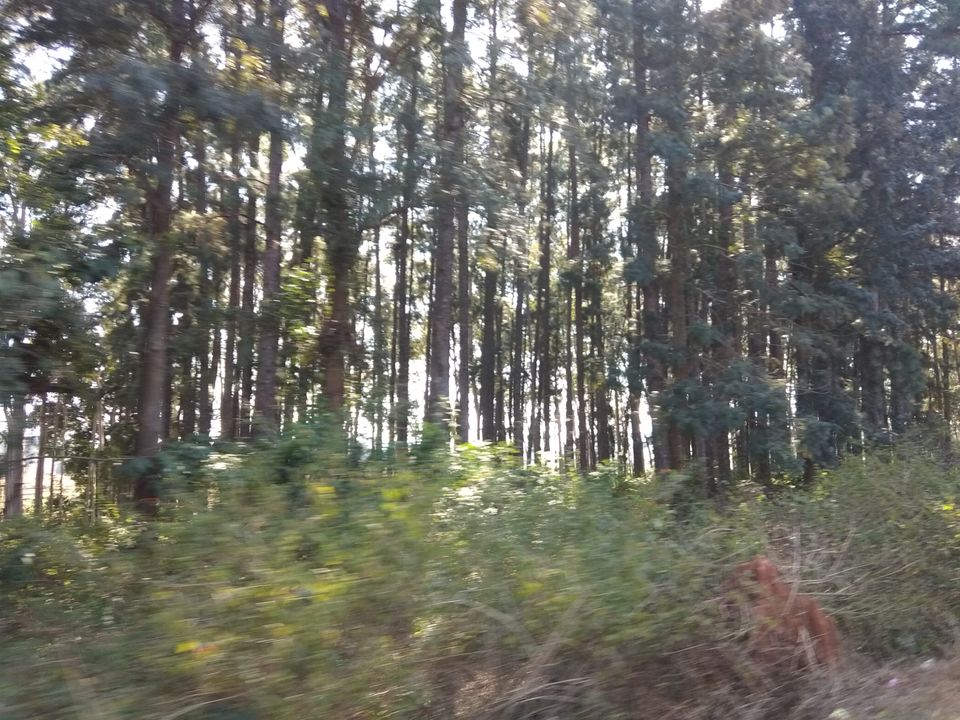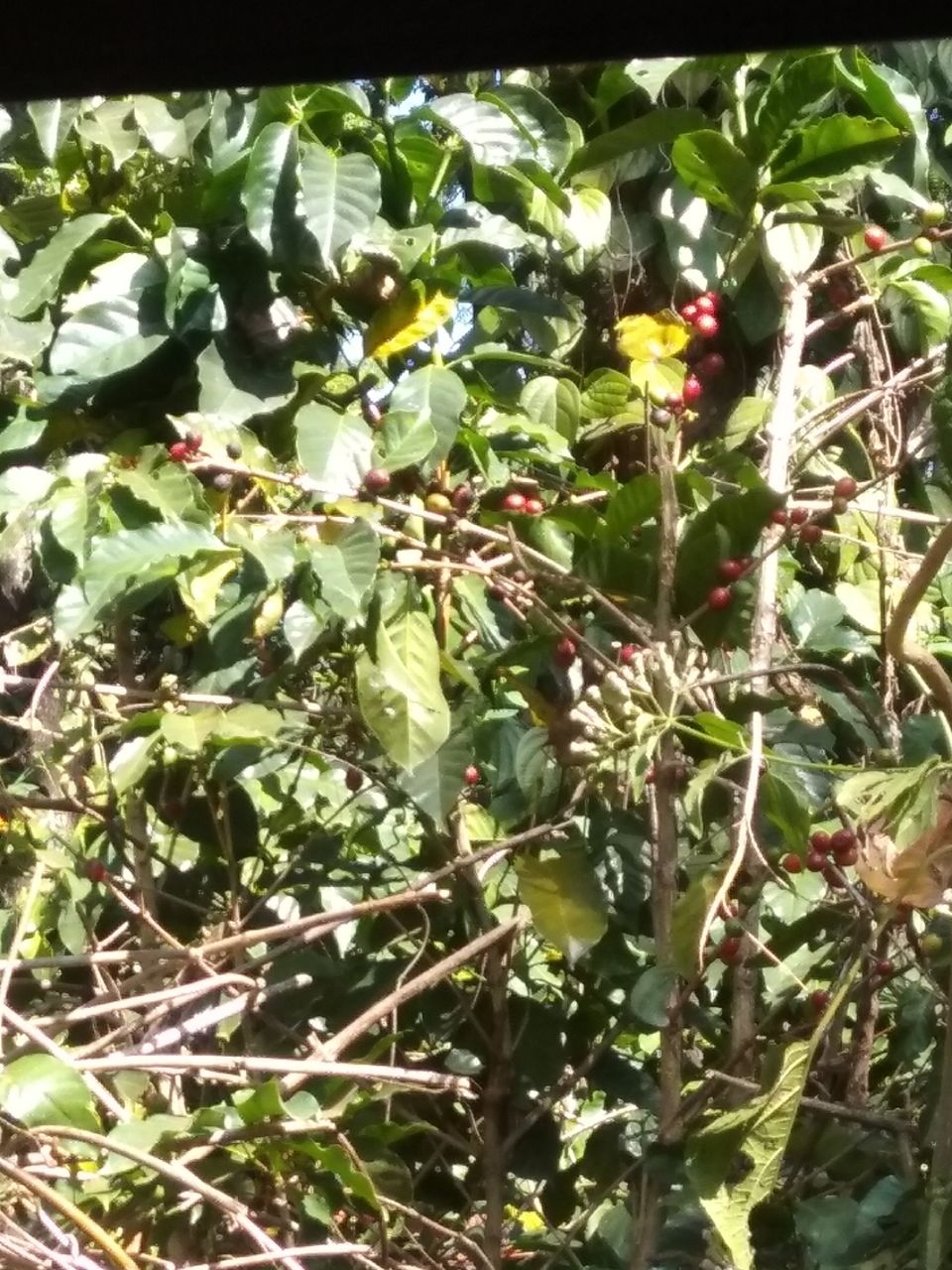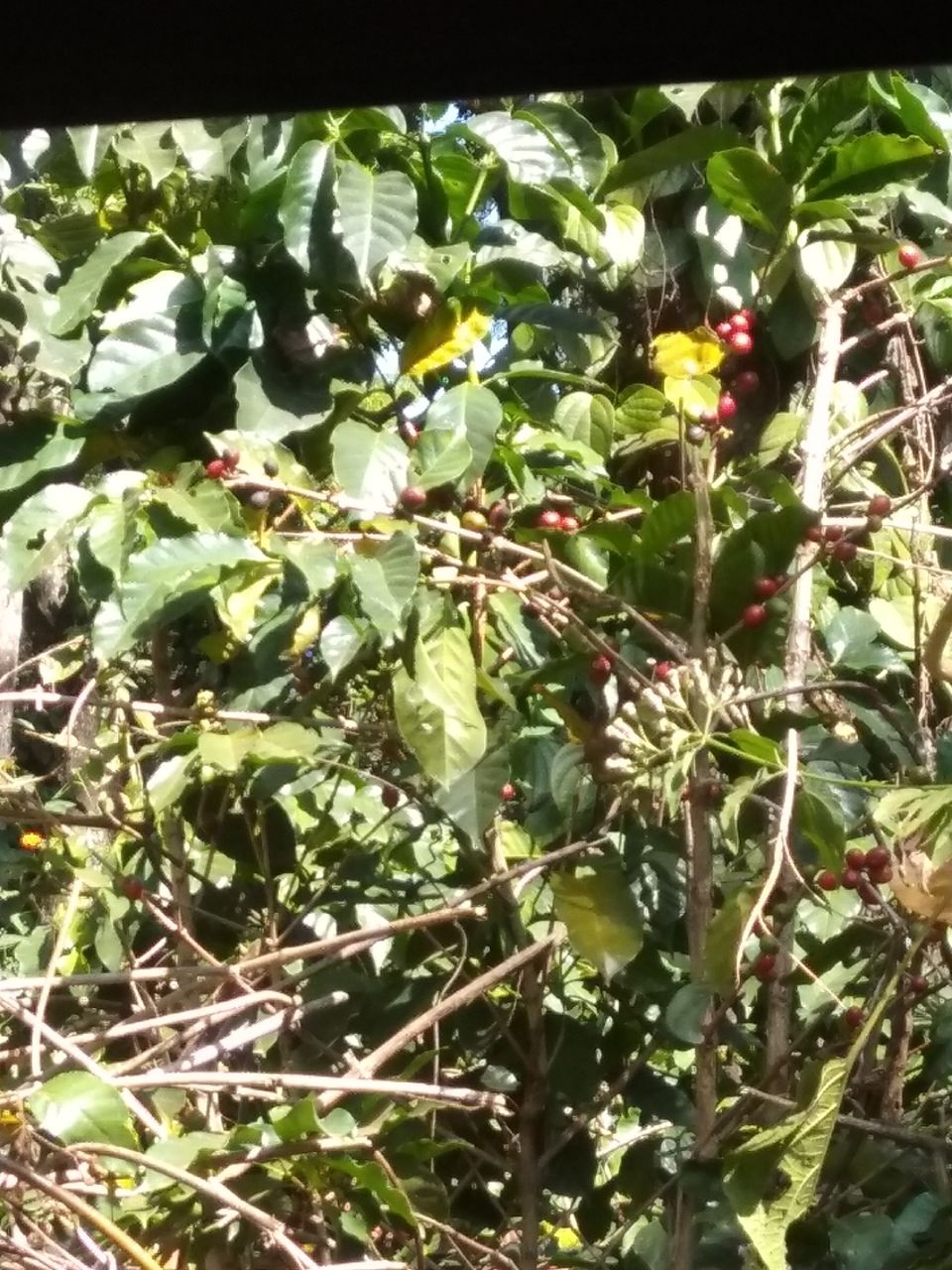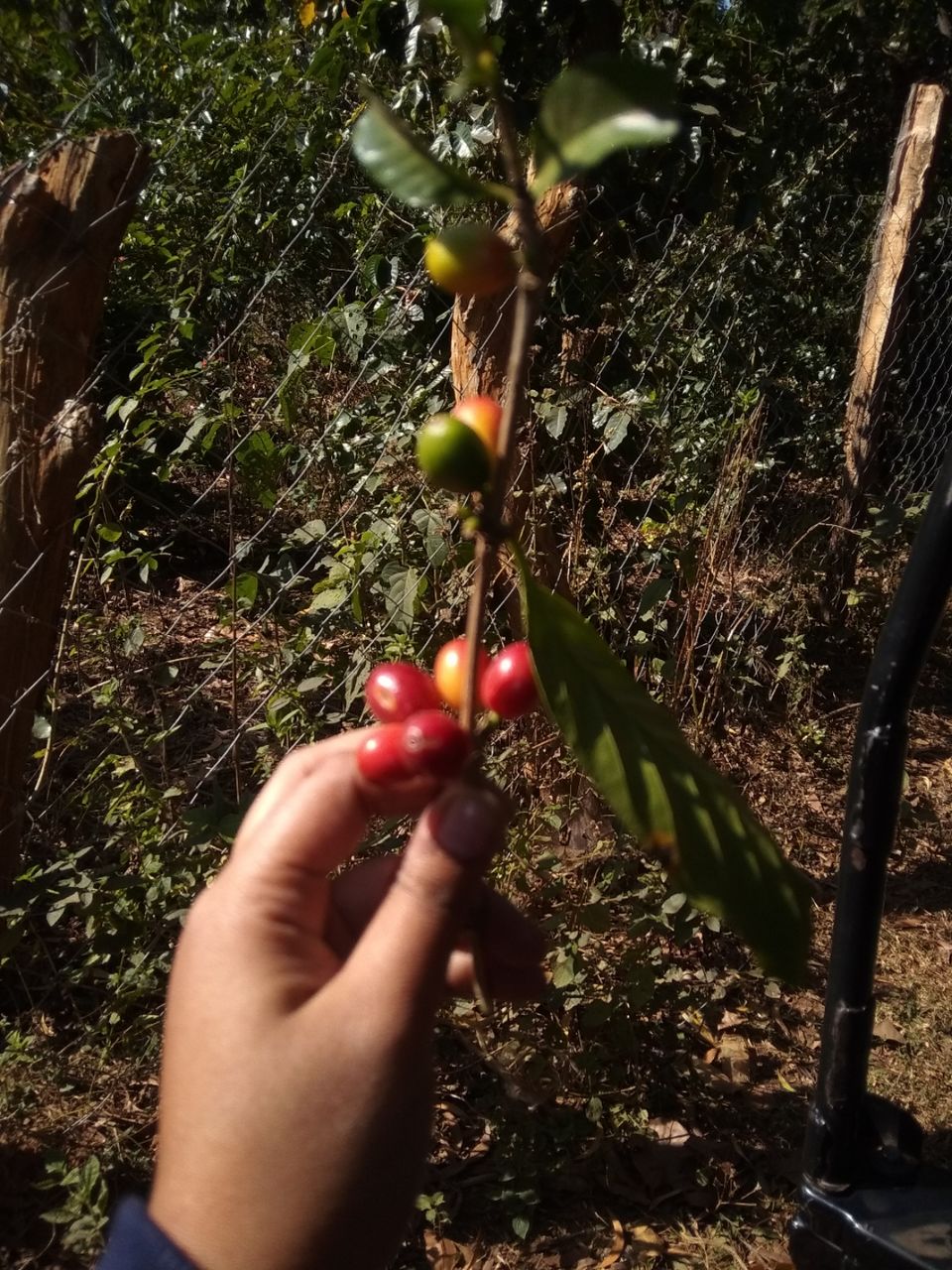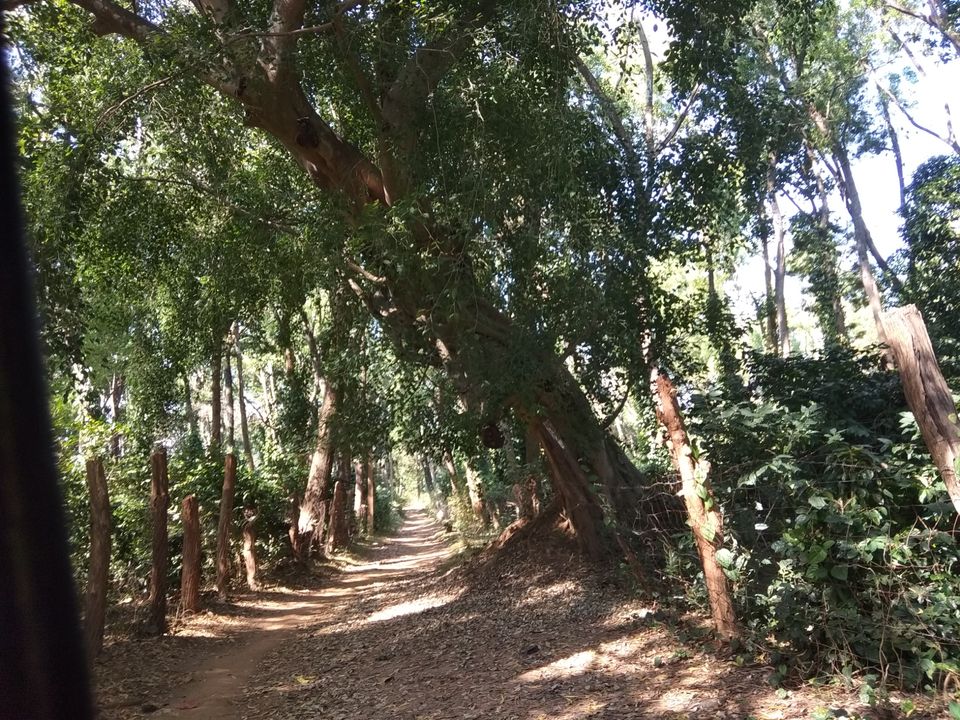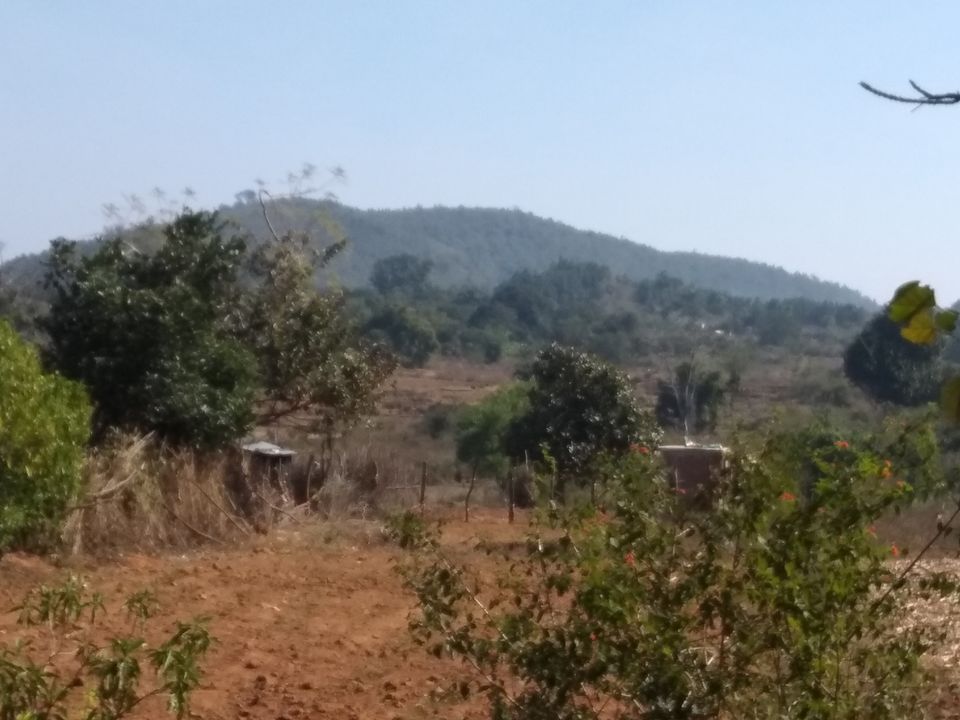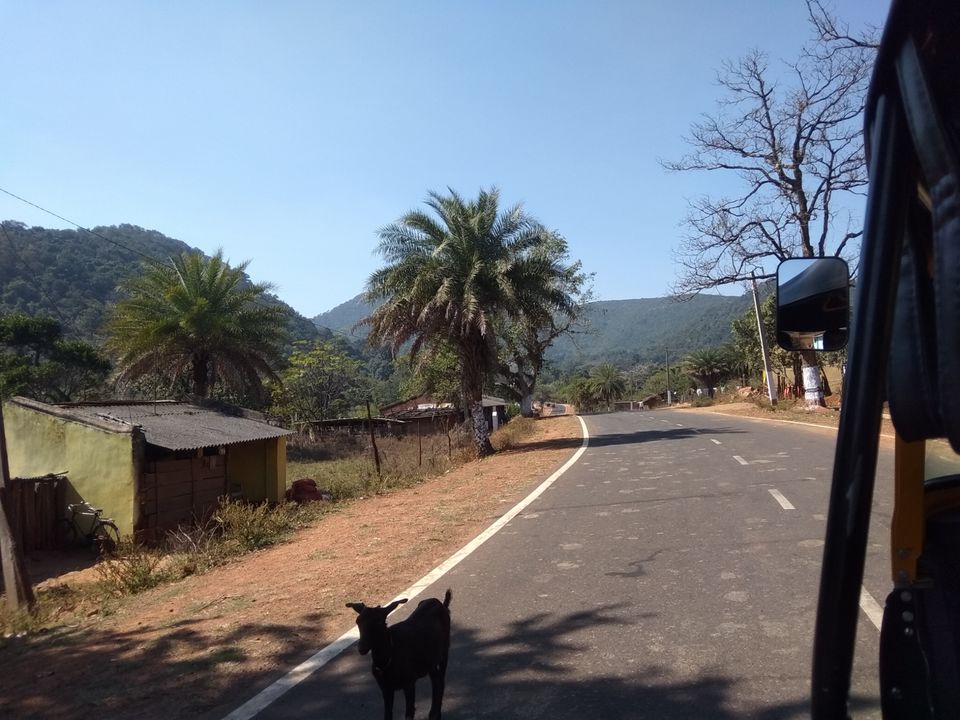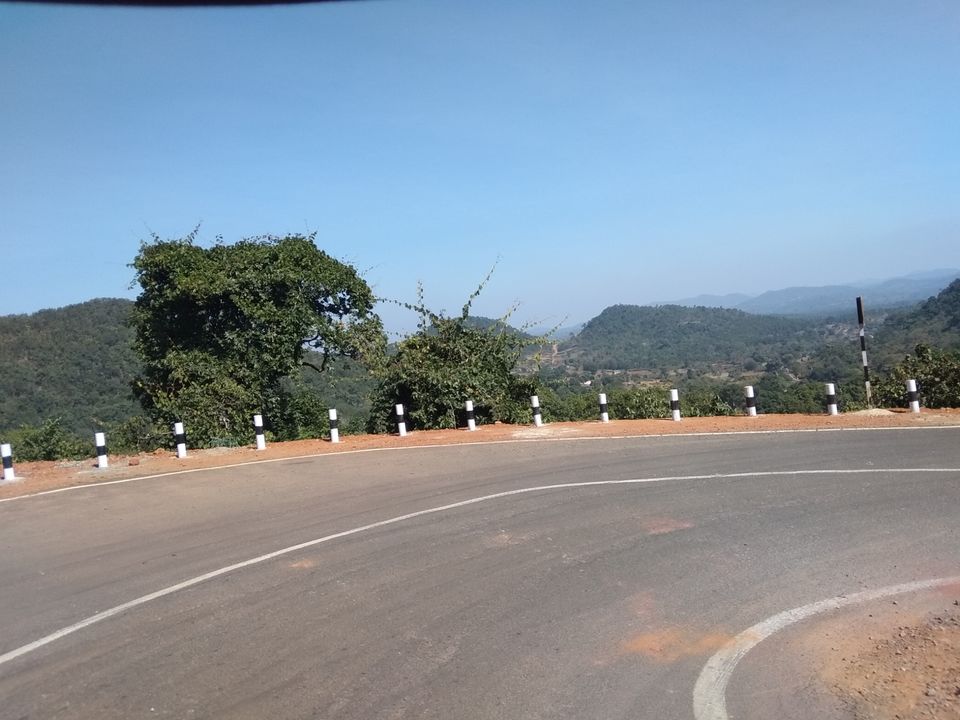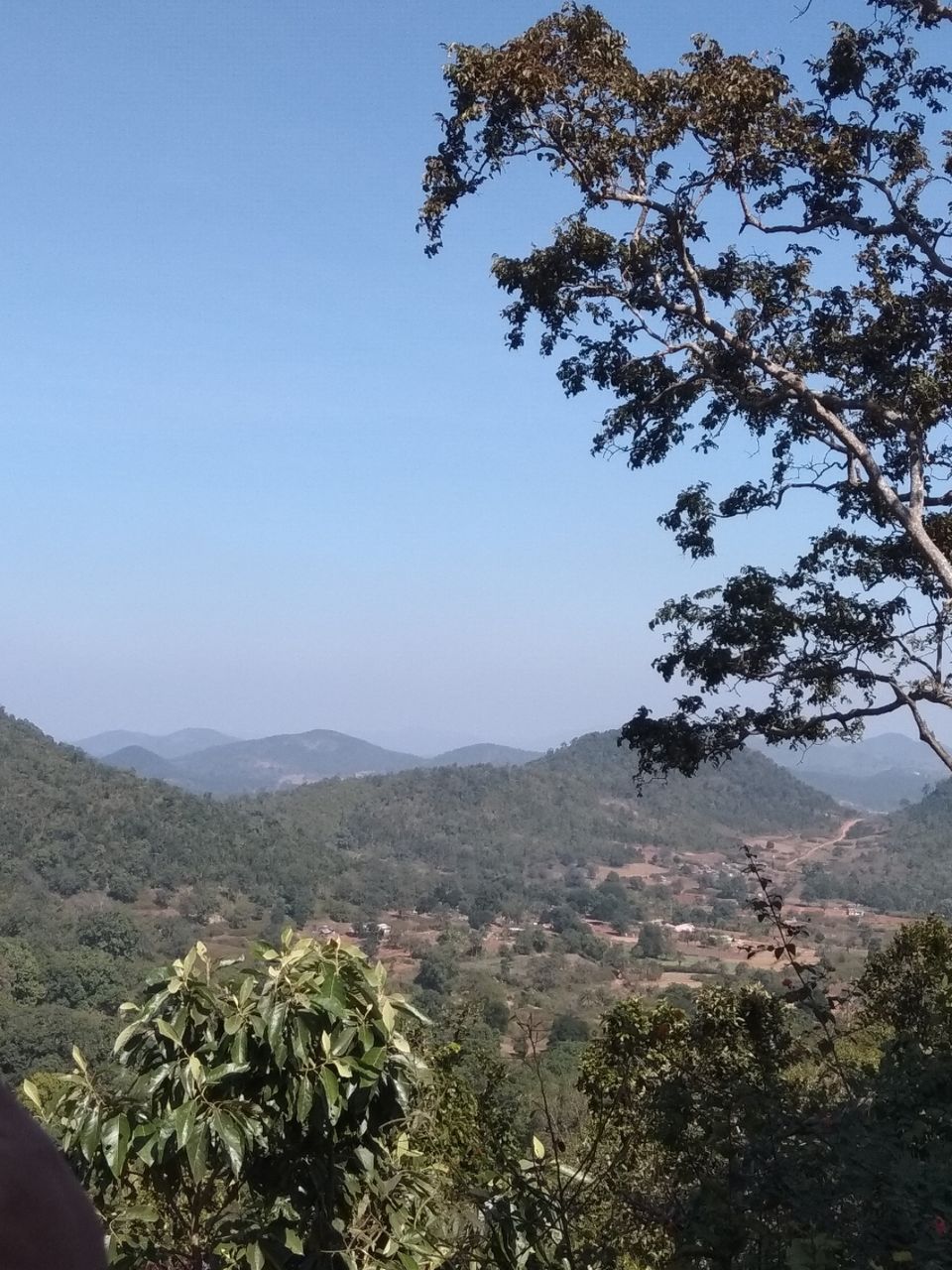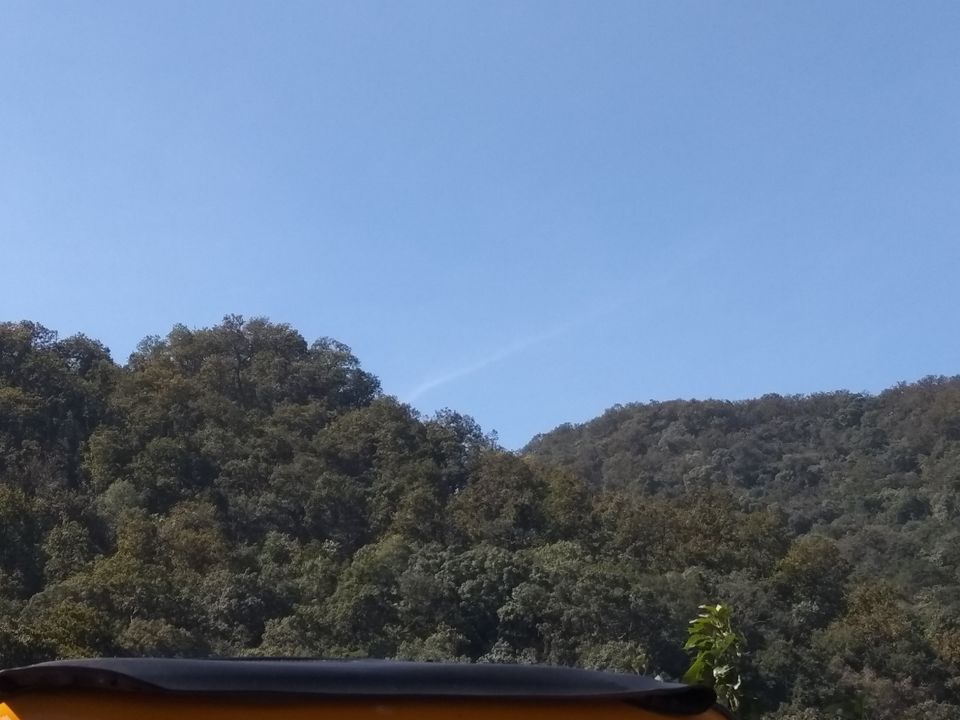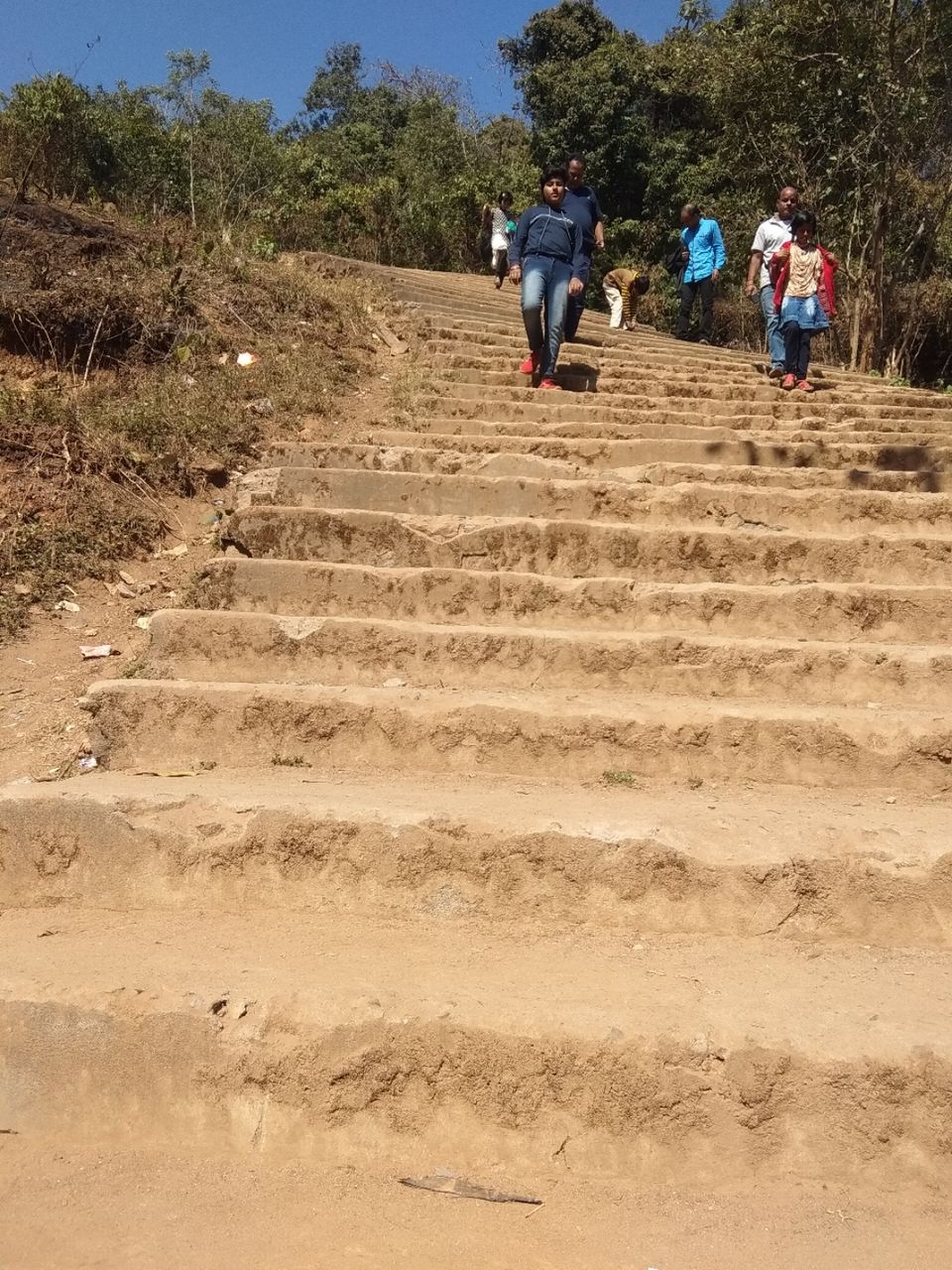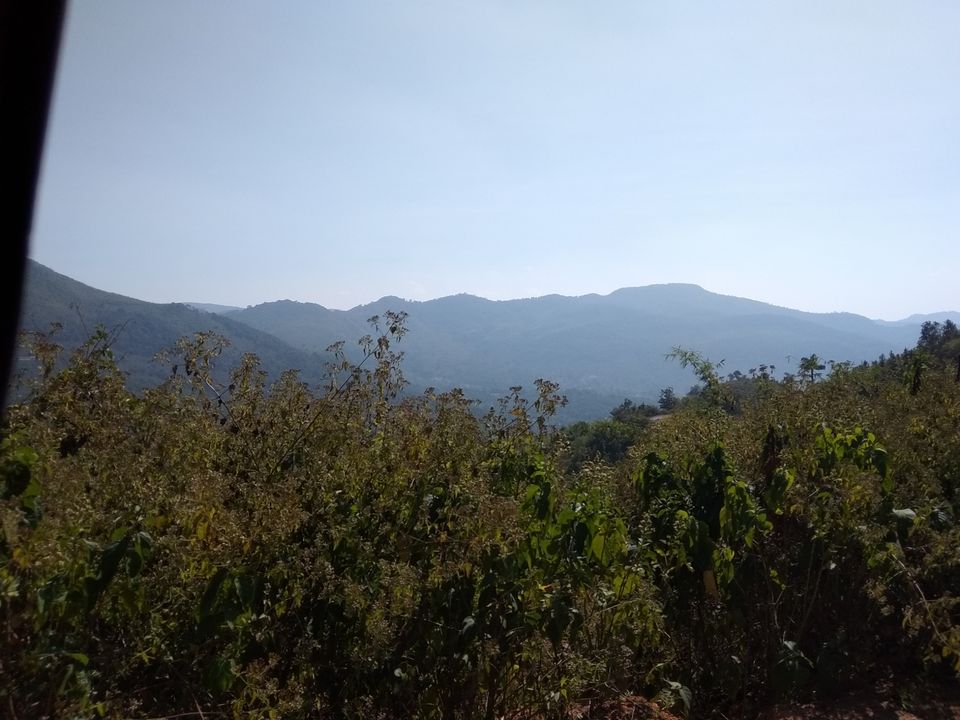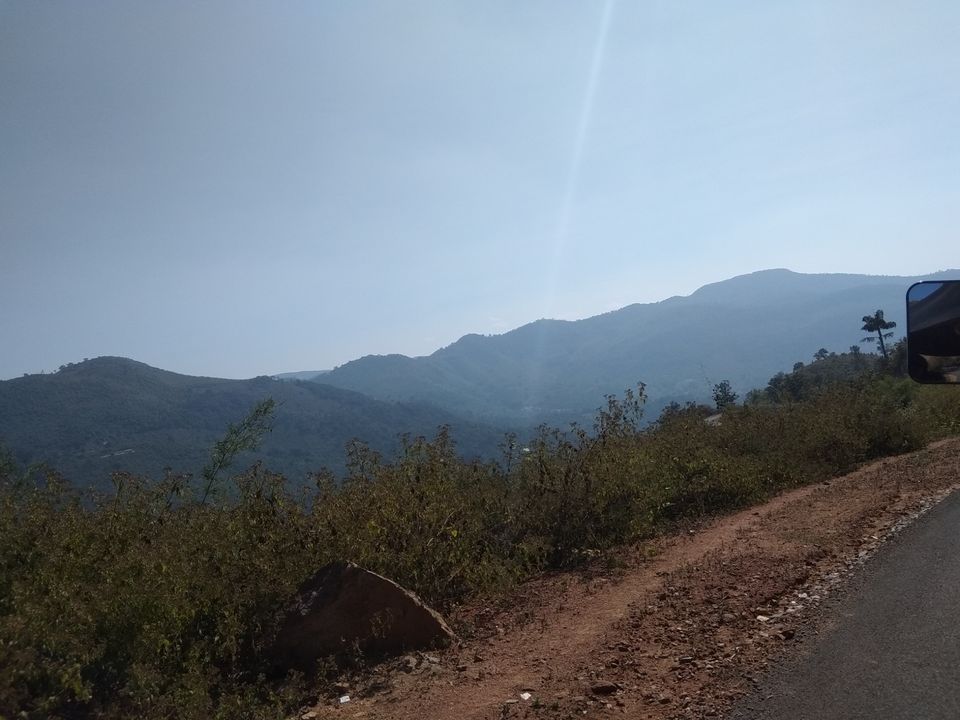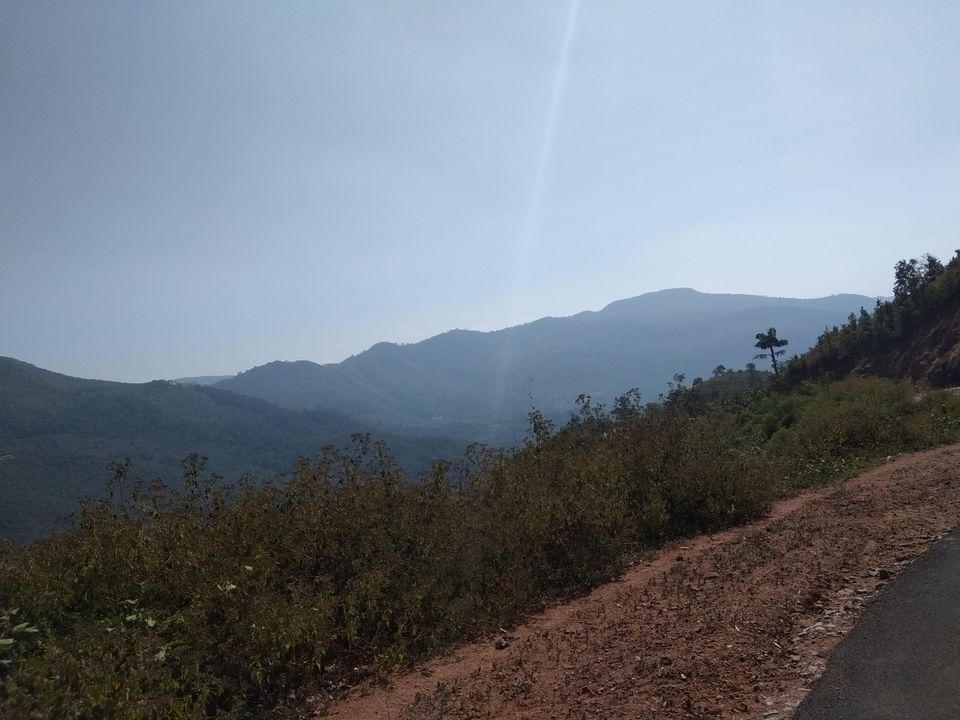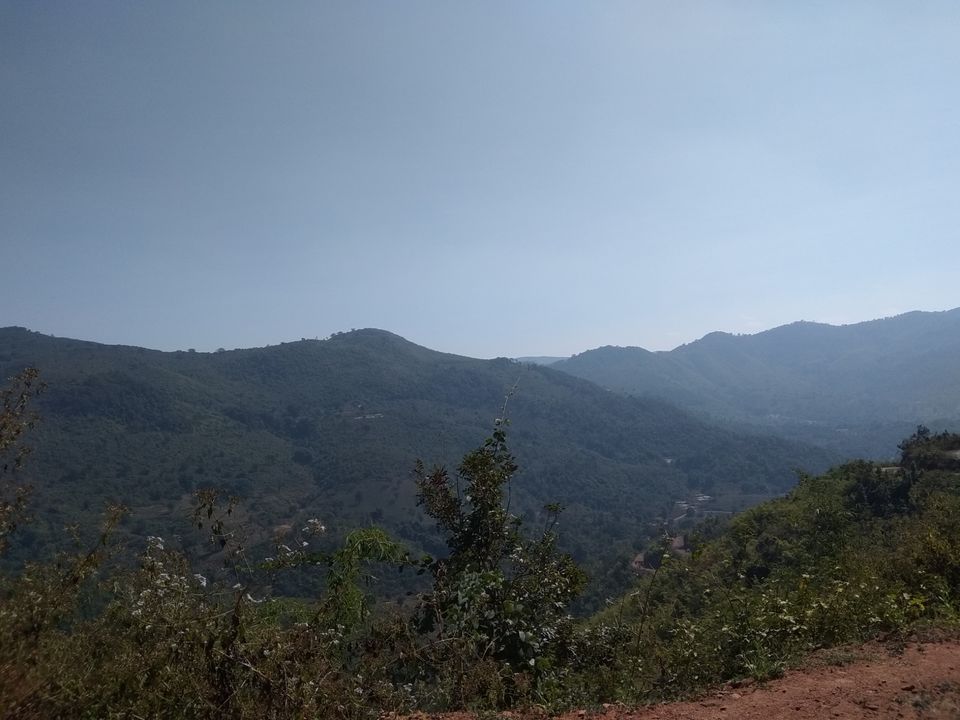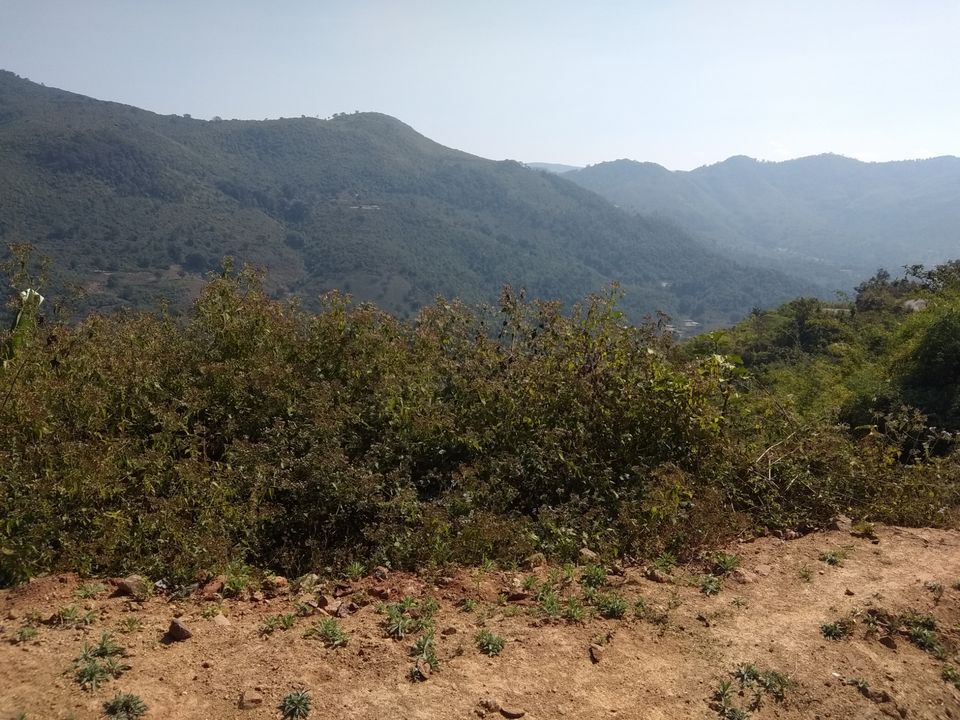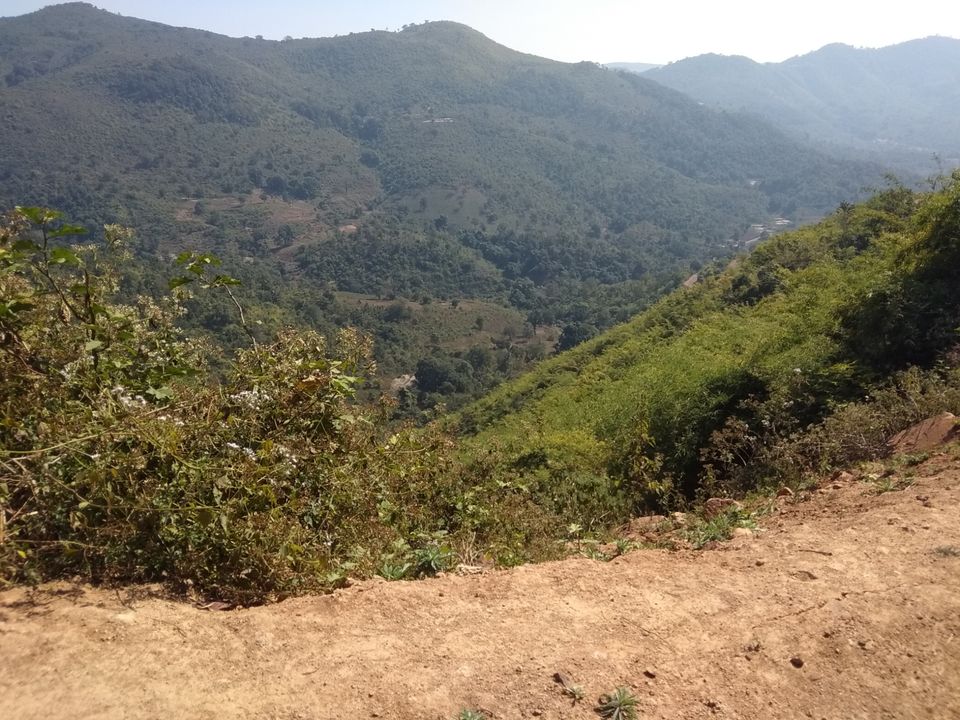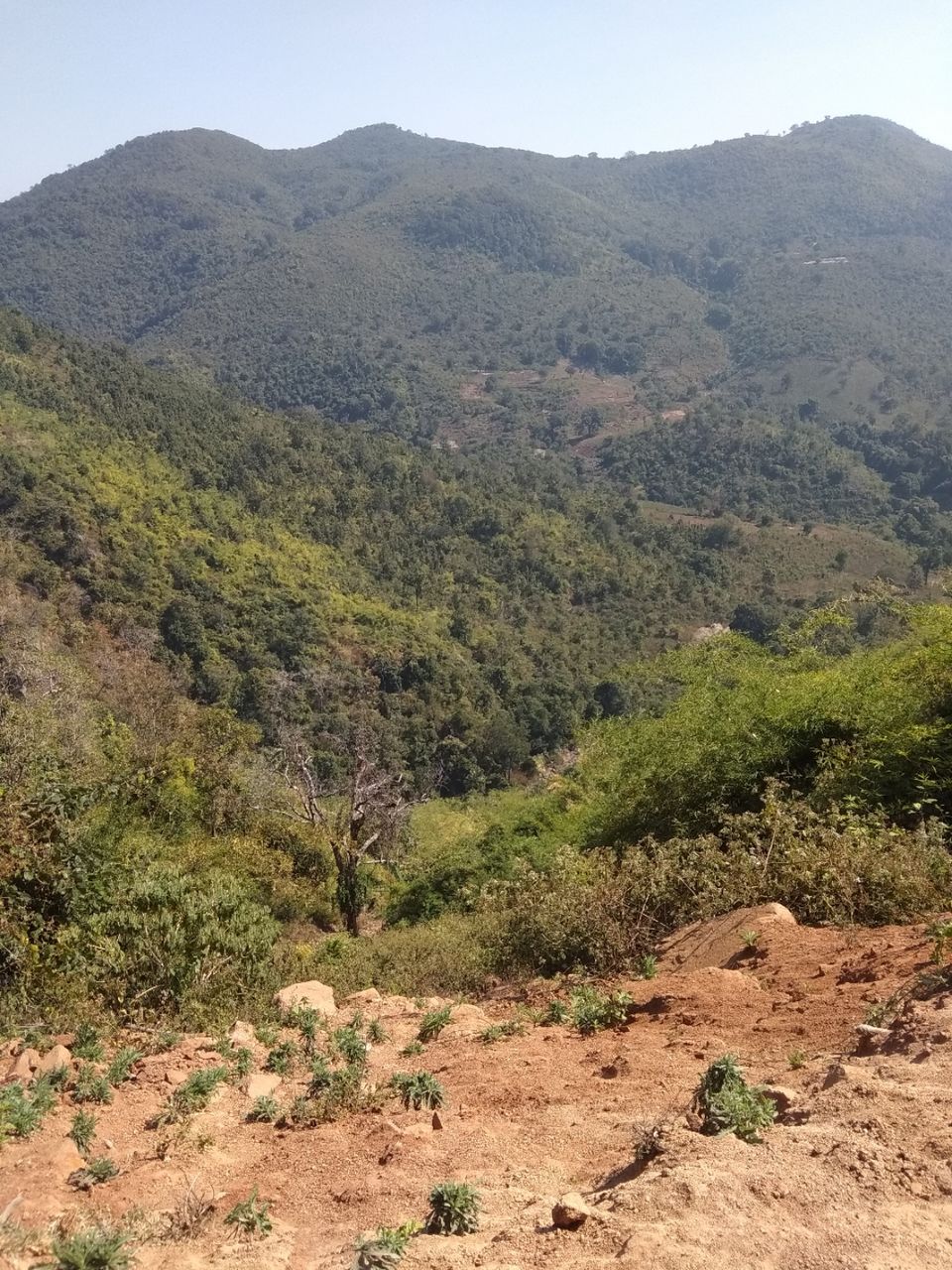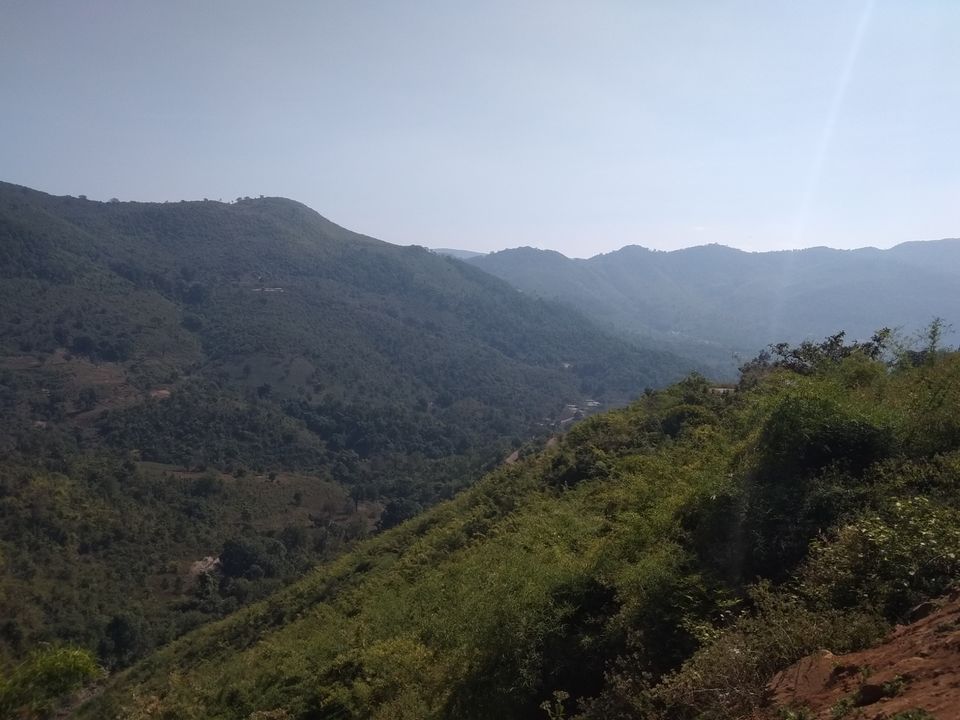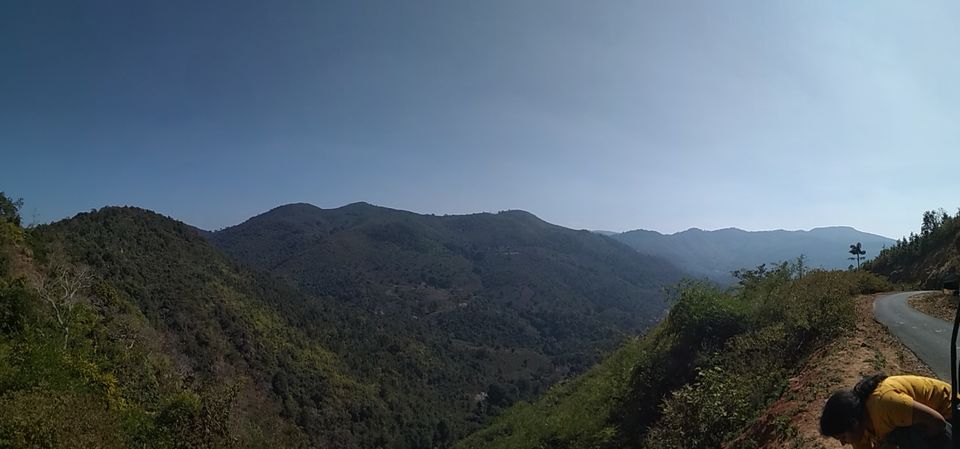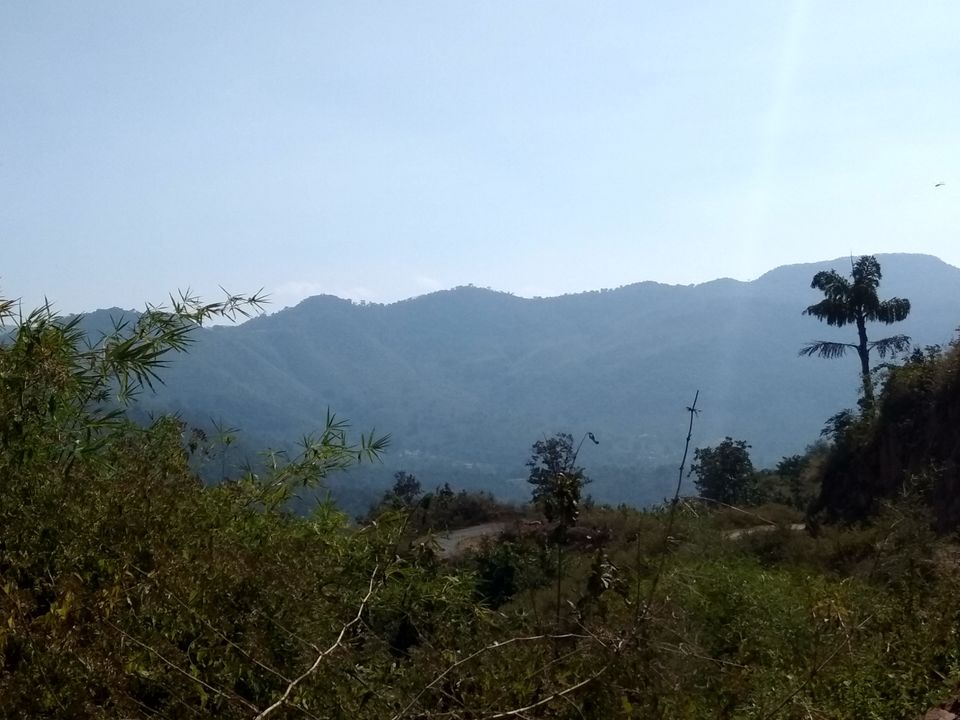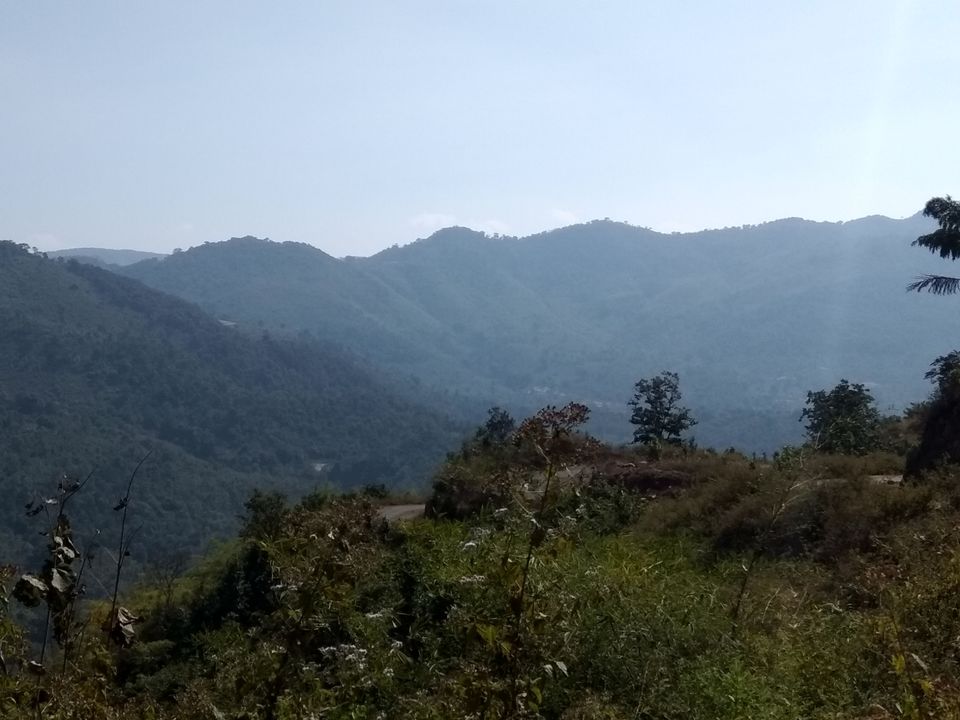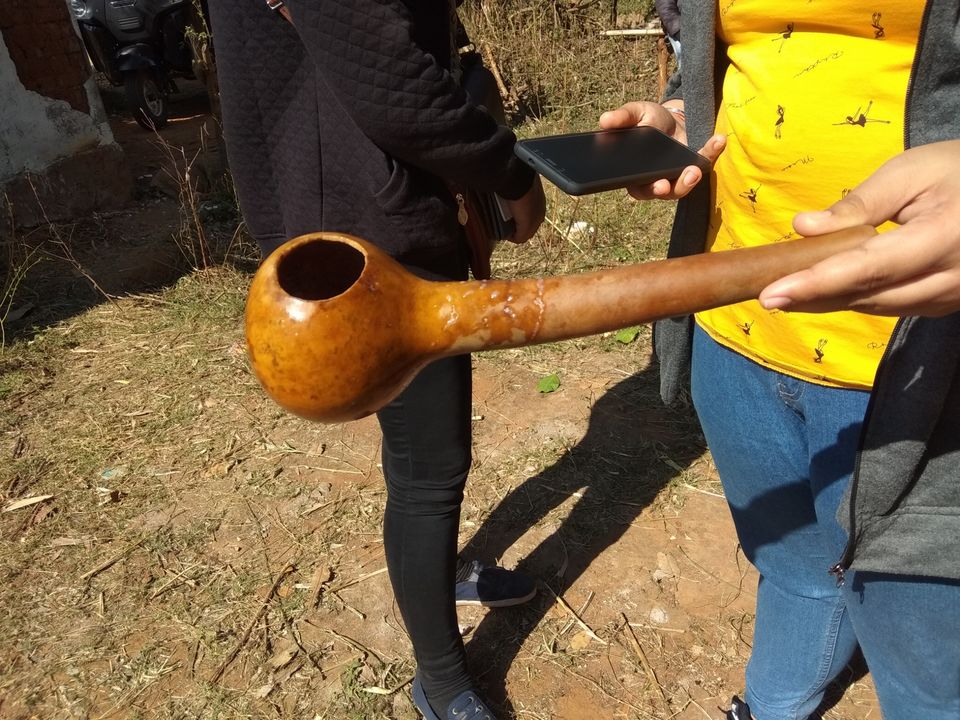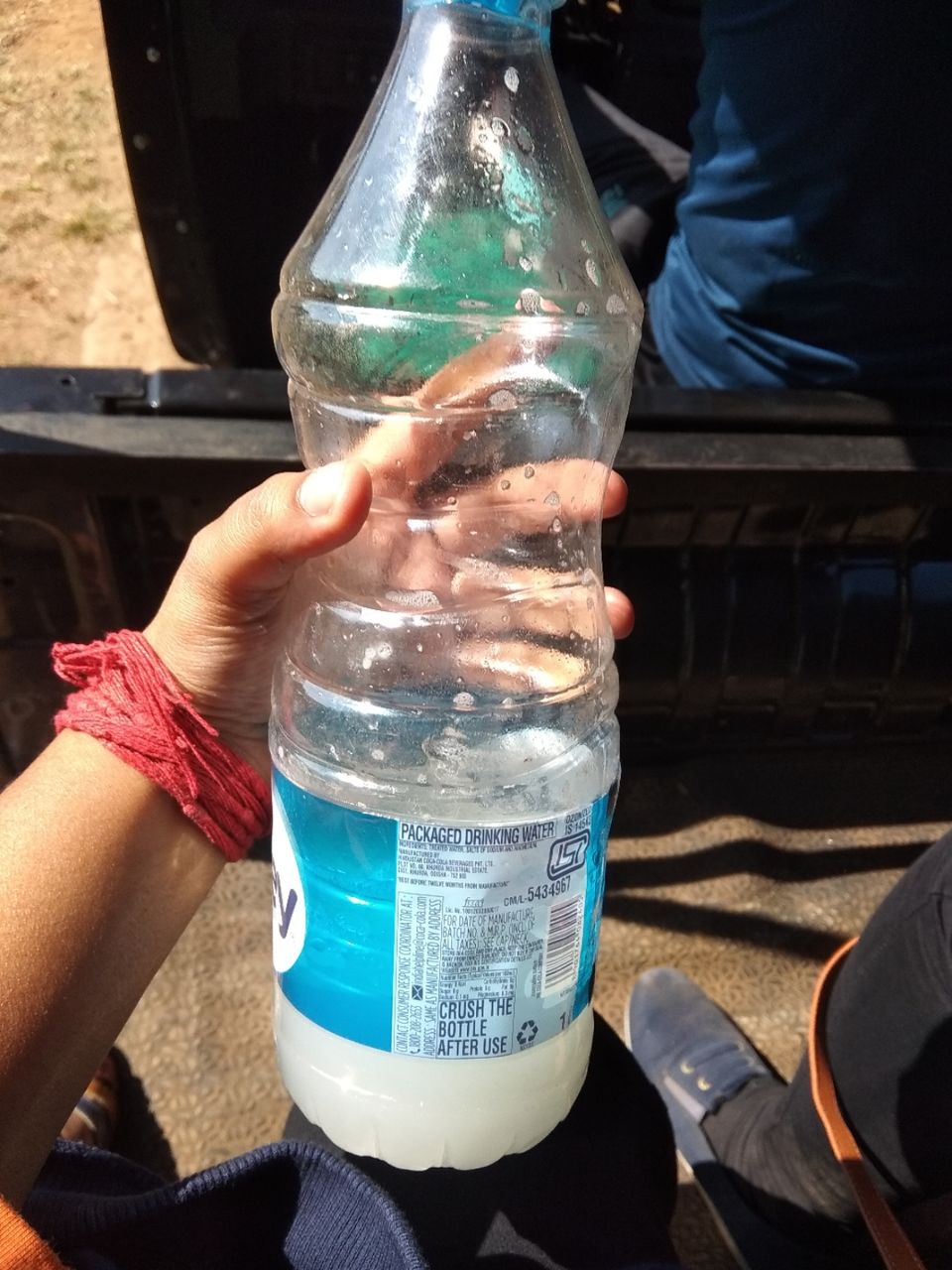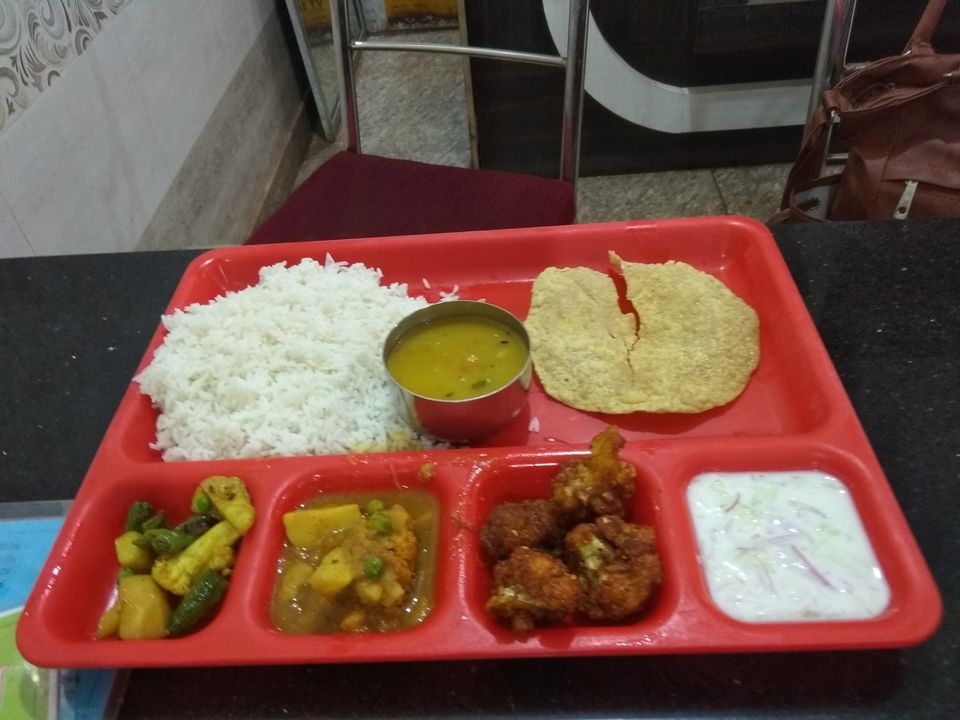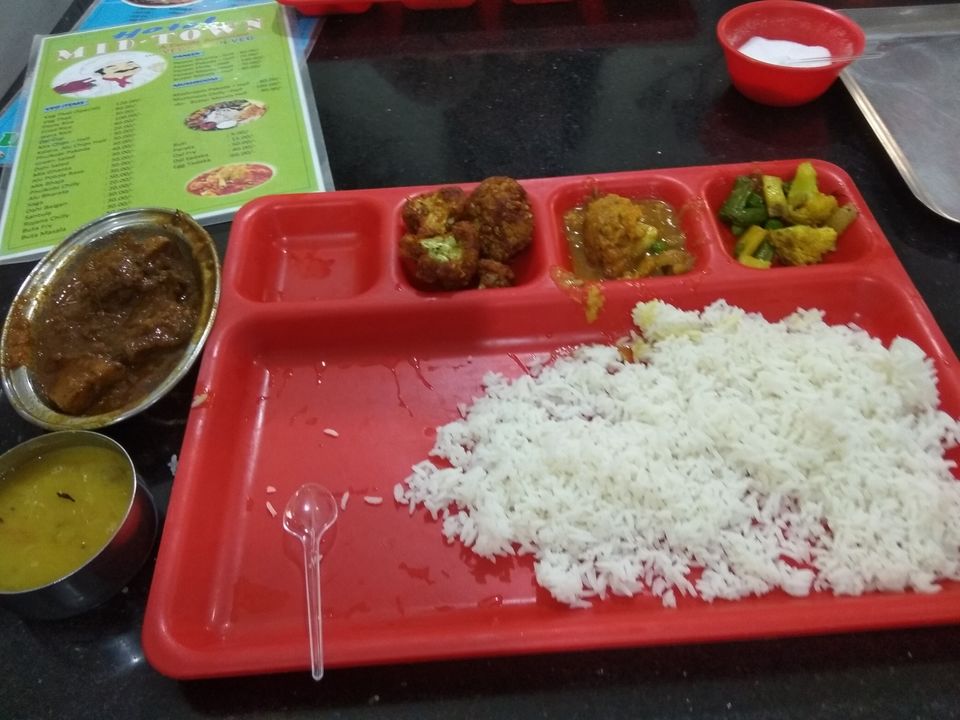 After lunch, we continued our sightseeing. We visited the Emu bird sanctuary, lover's point, Hill top View park and sunset point. The sunset point was the highlight of the day. The view was breathtaking. You will feel like sitting there all day. We stayed there way past sunset and didn't want to return. Sadly the day was at an end and we had to return to Bhubaneshwar that day only via the same overnight bus.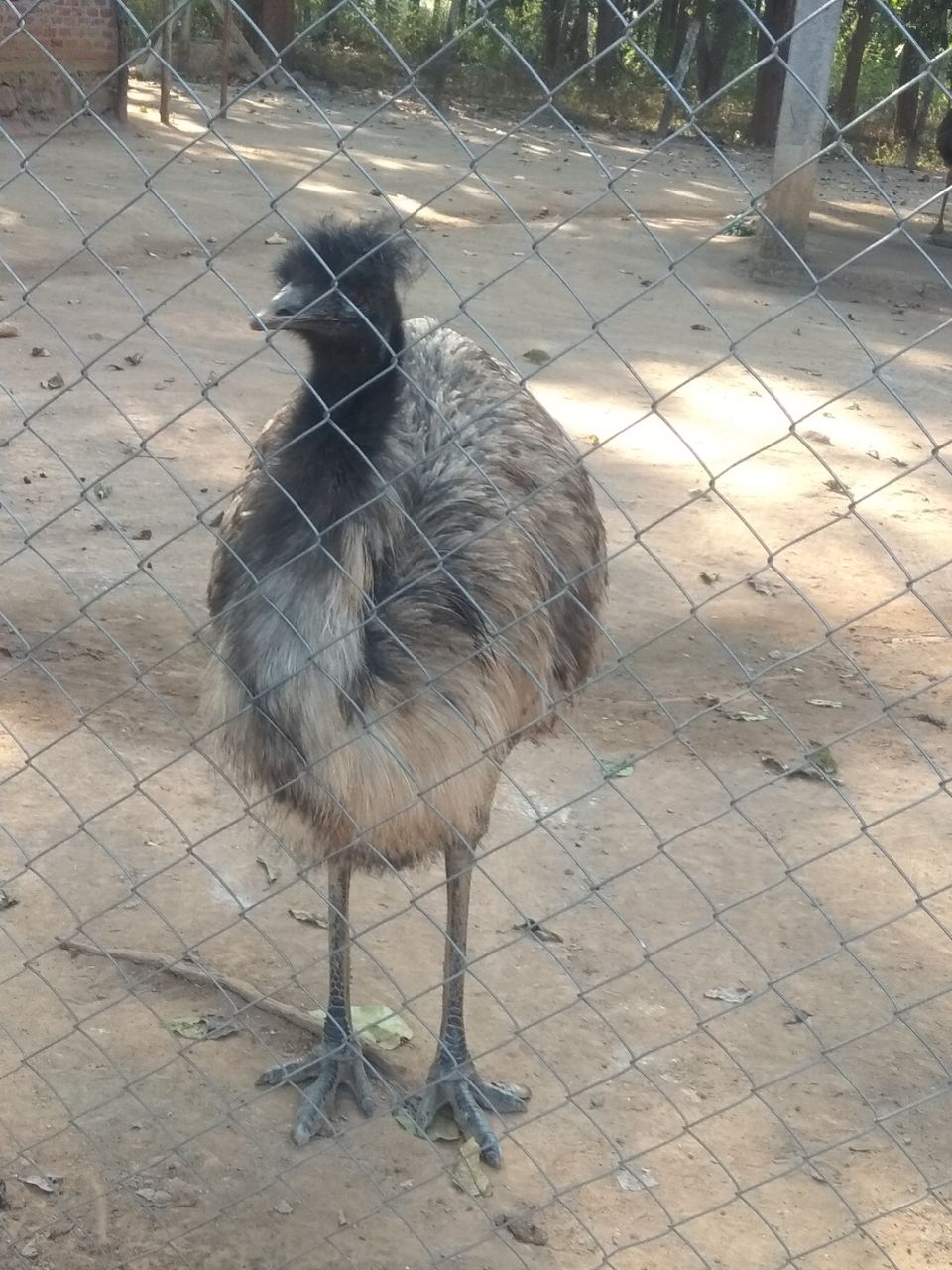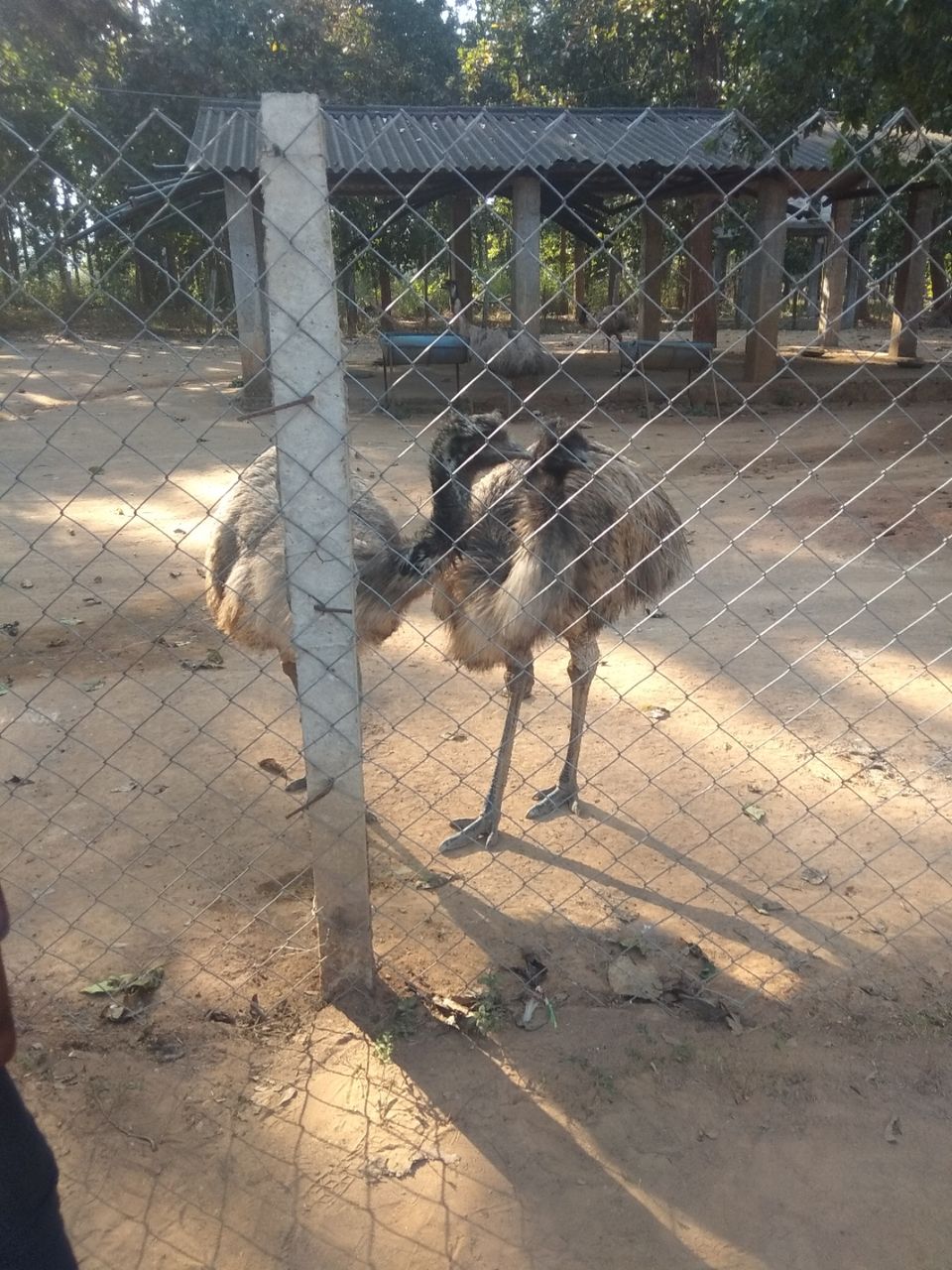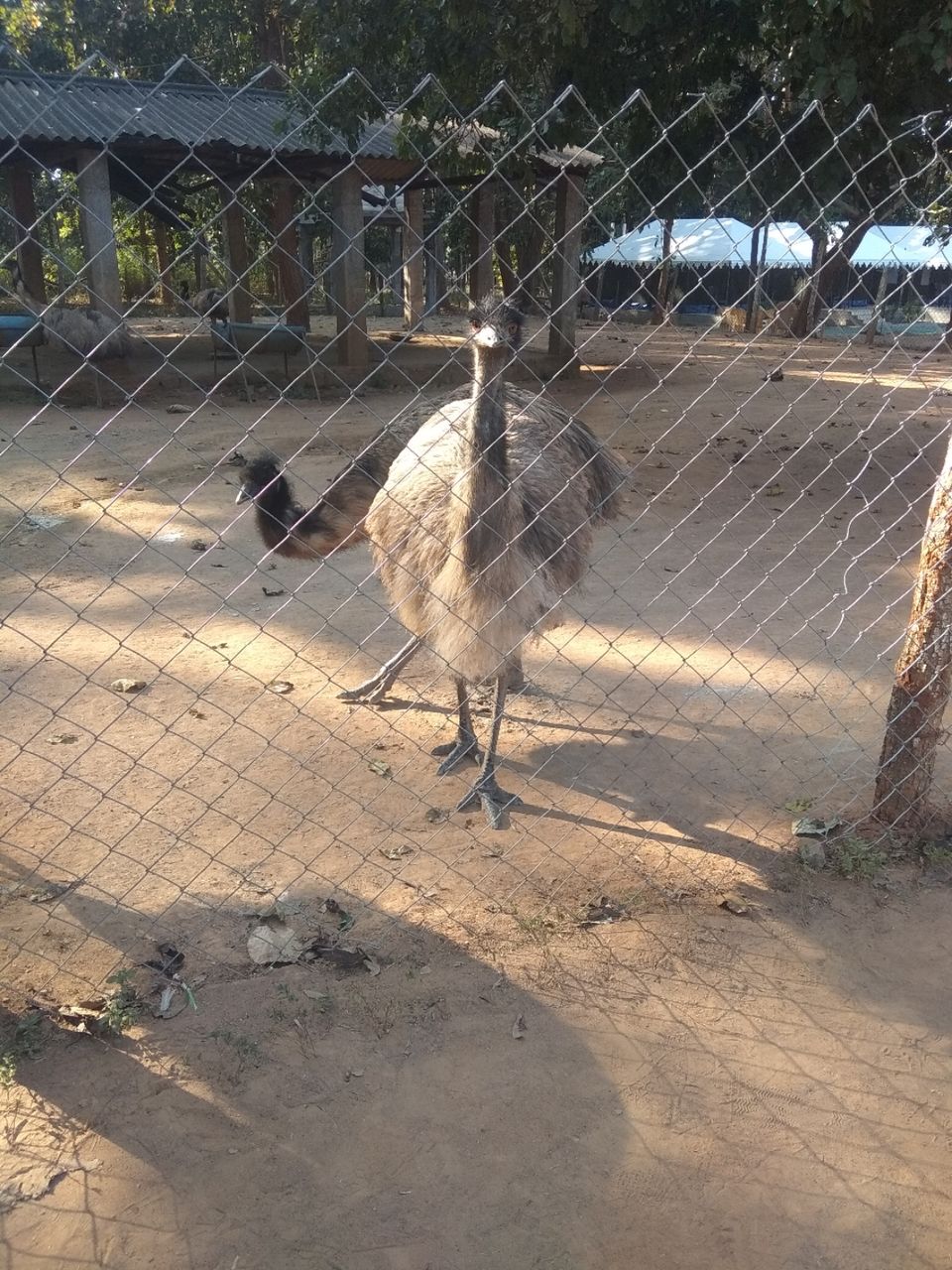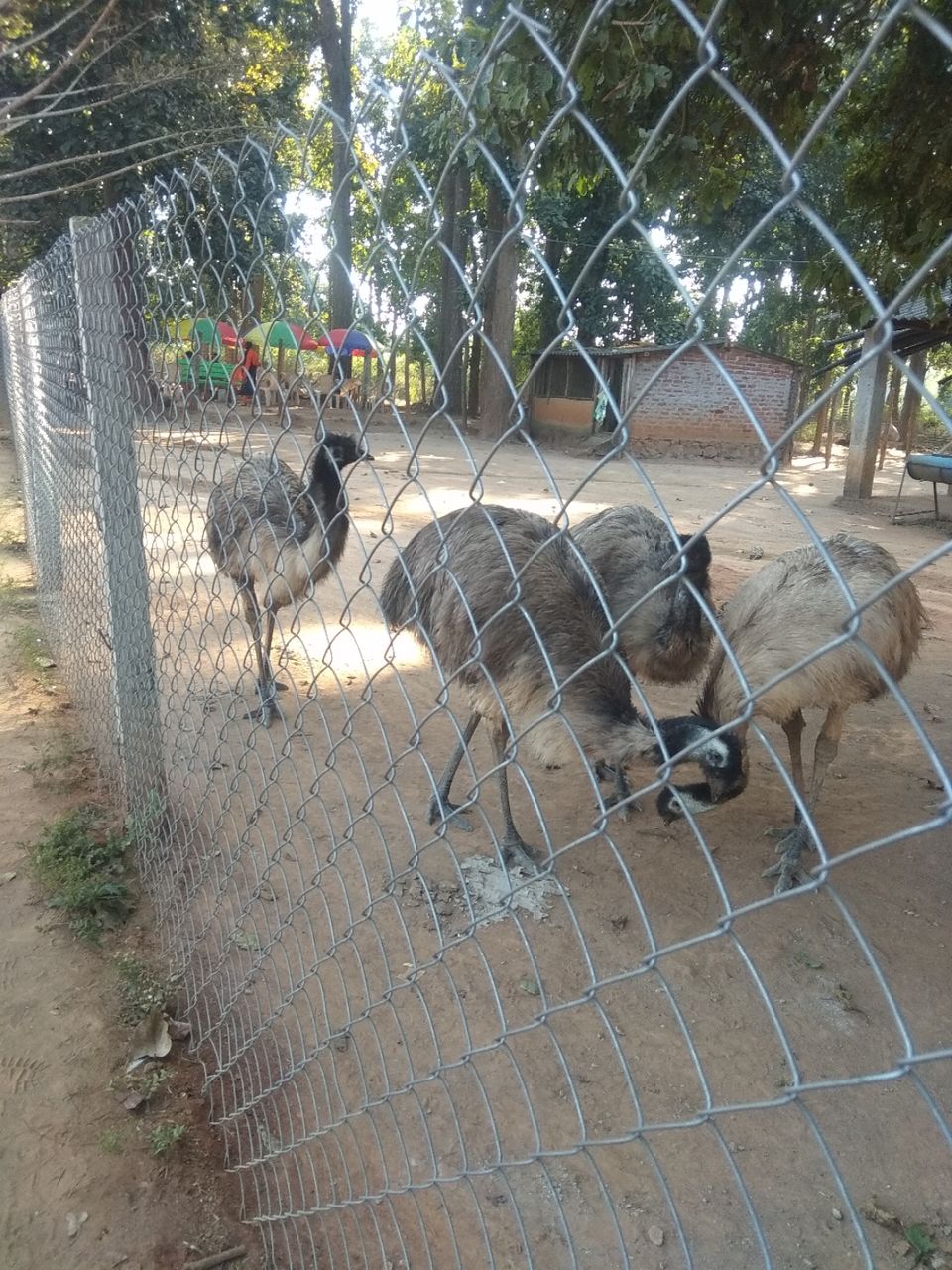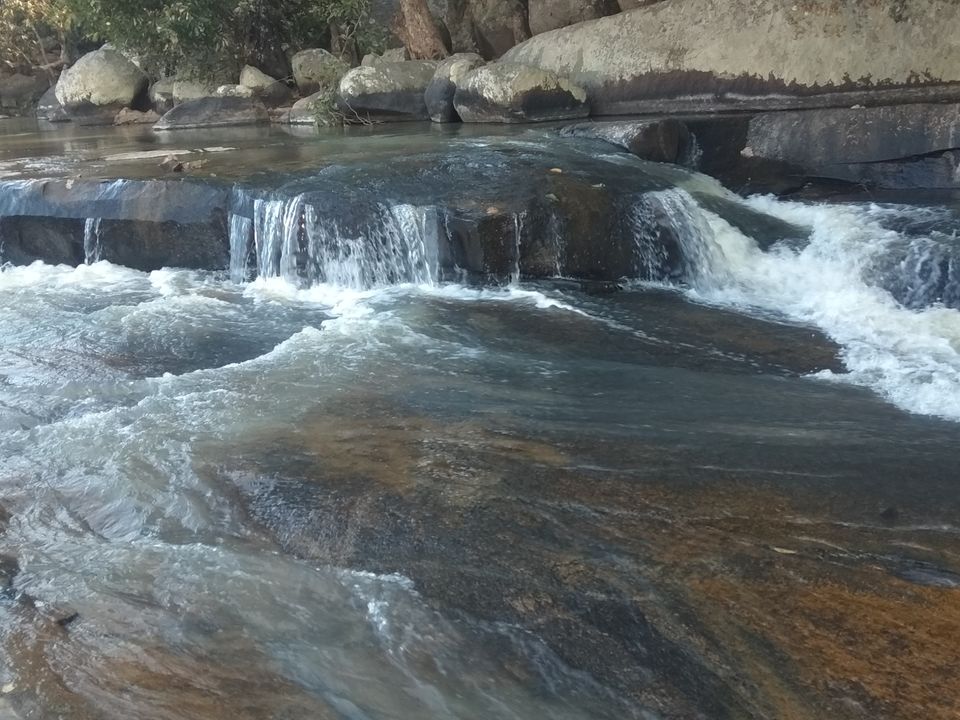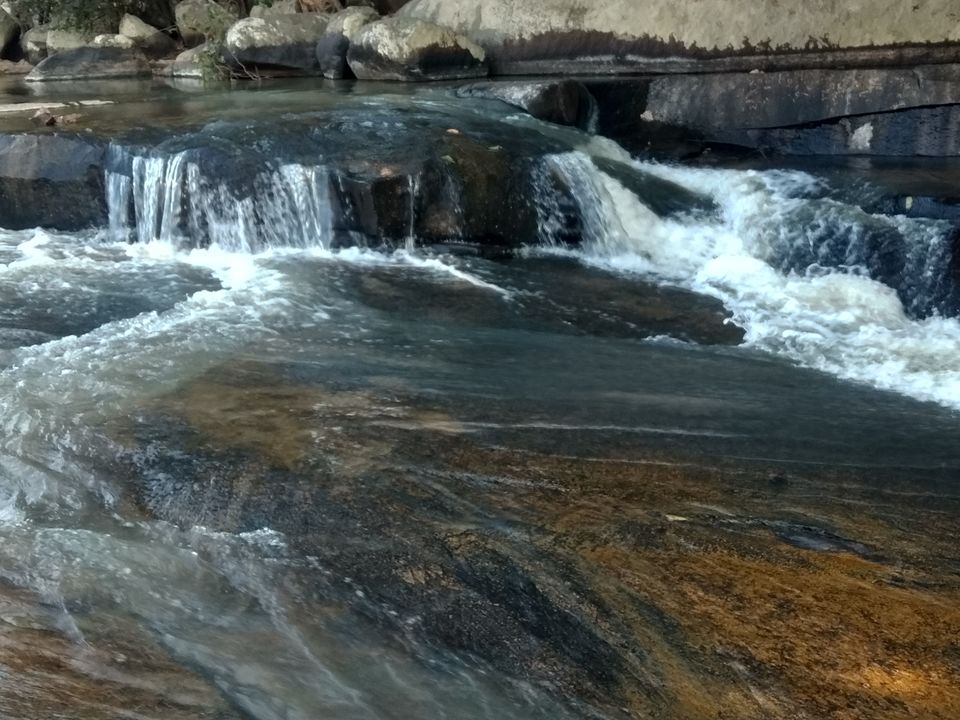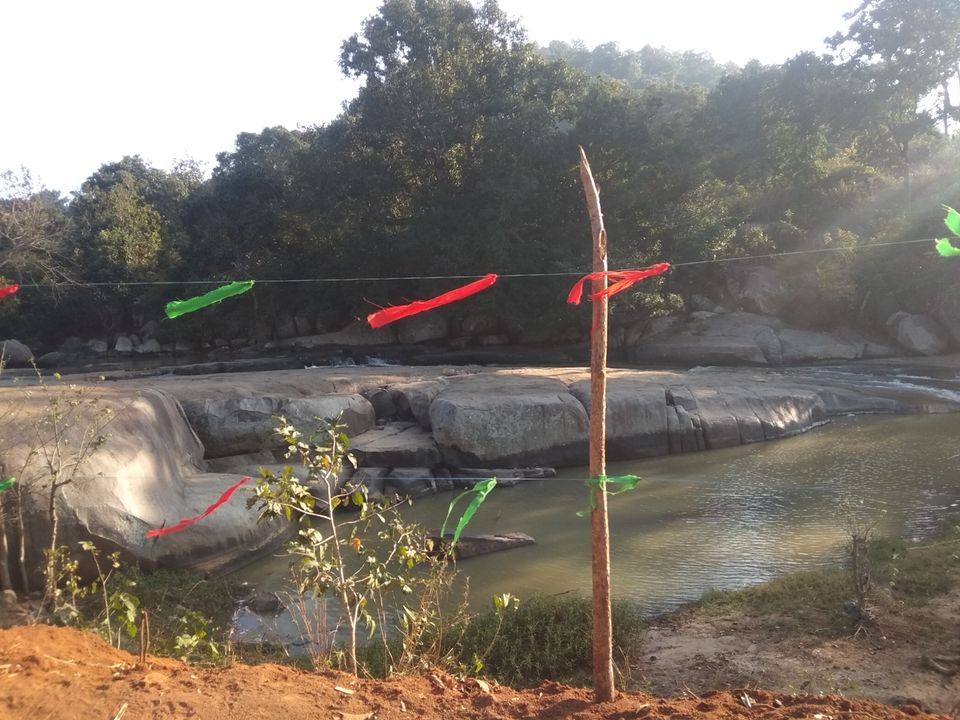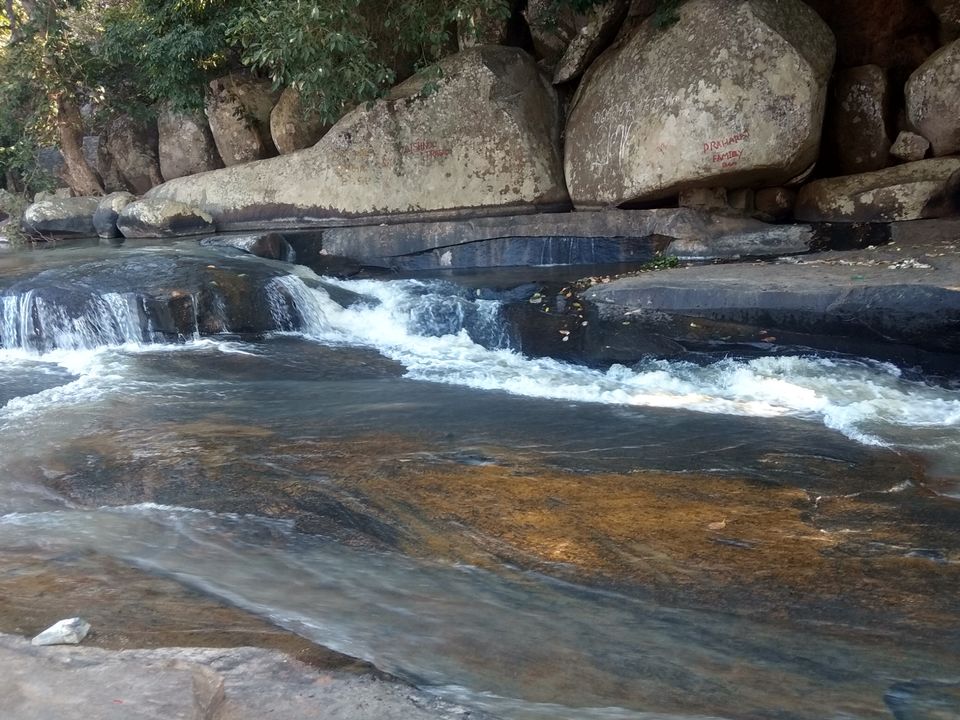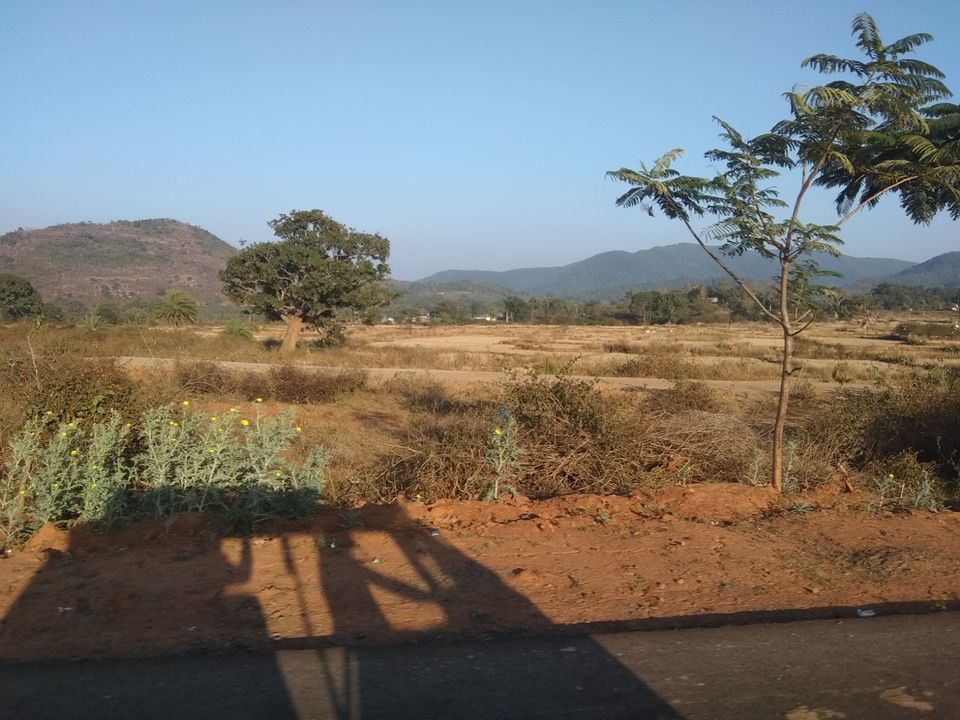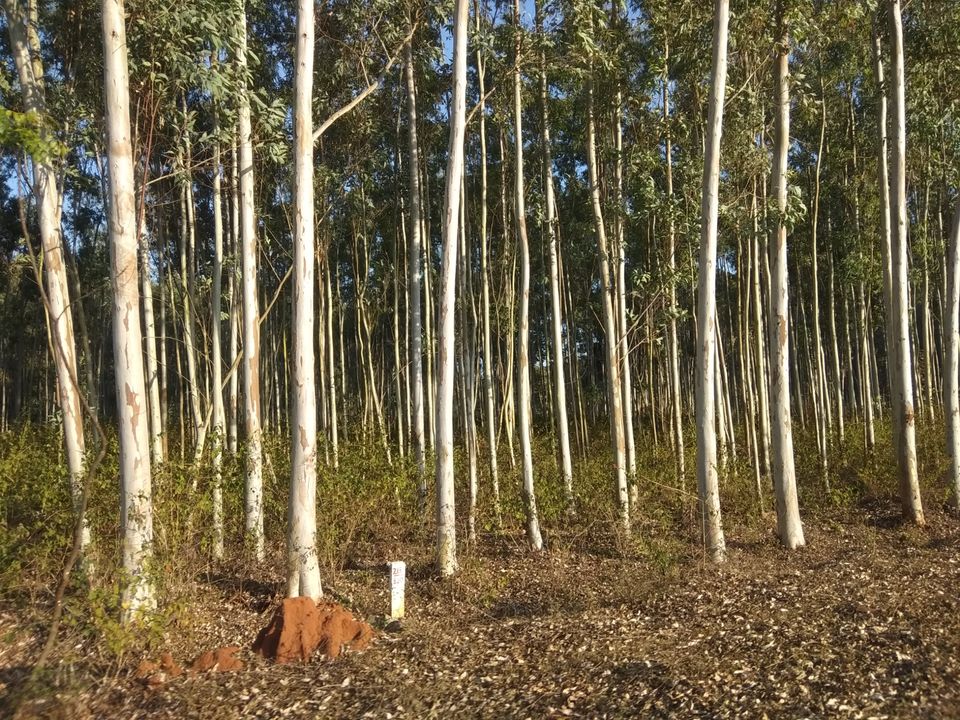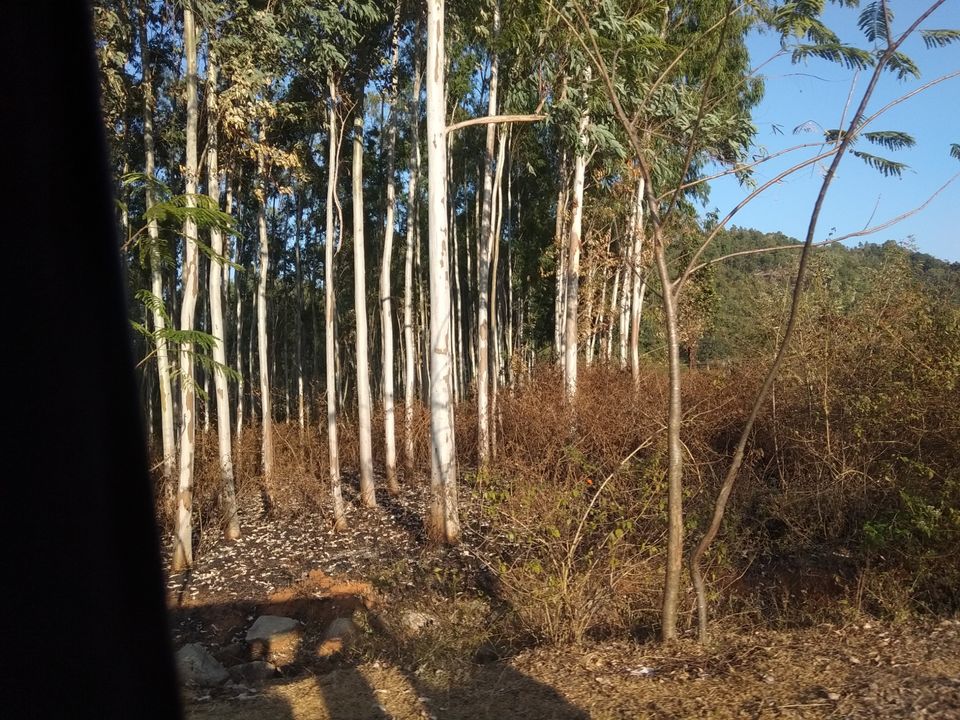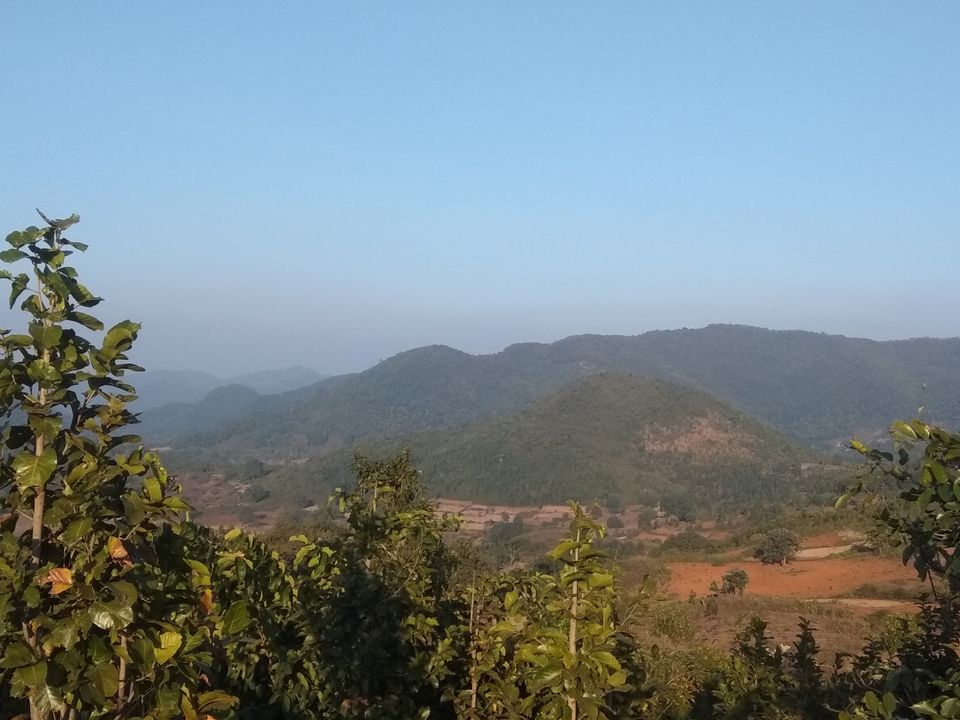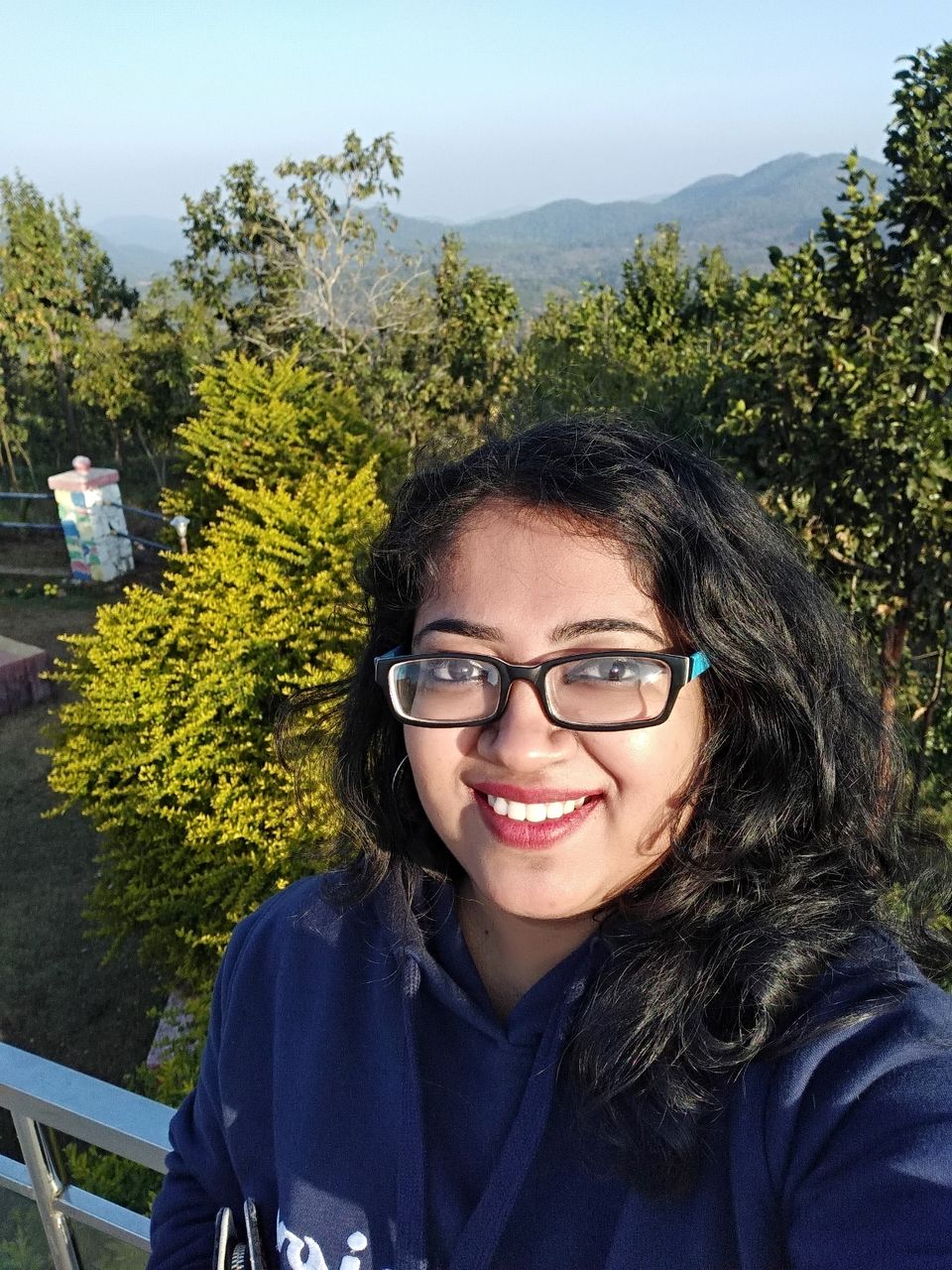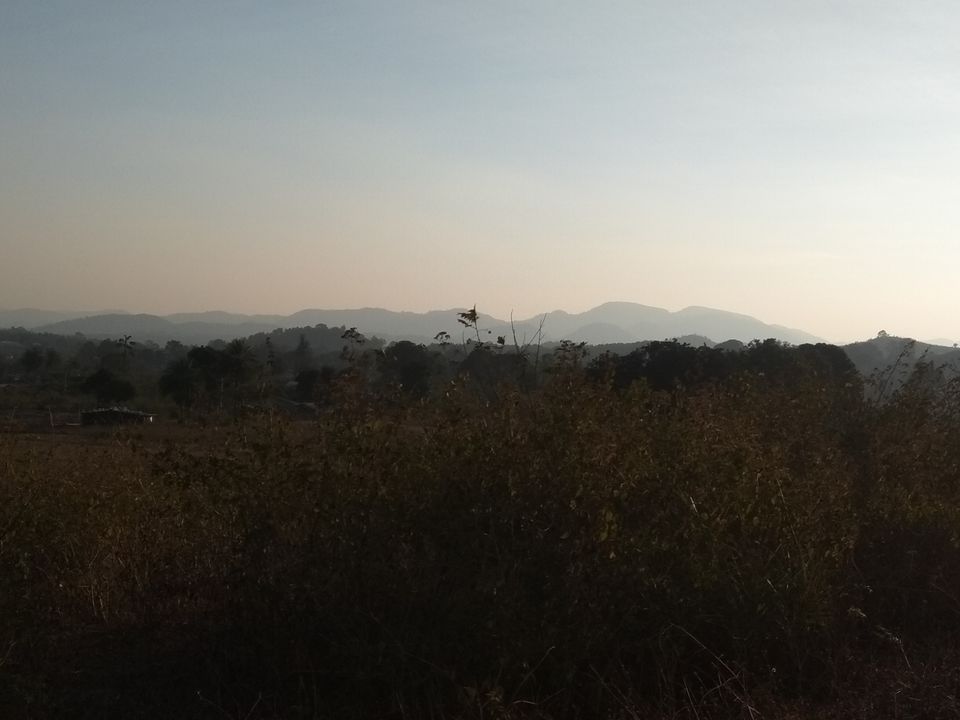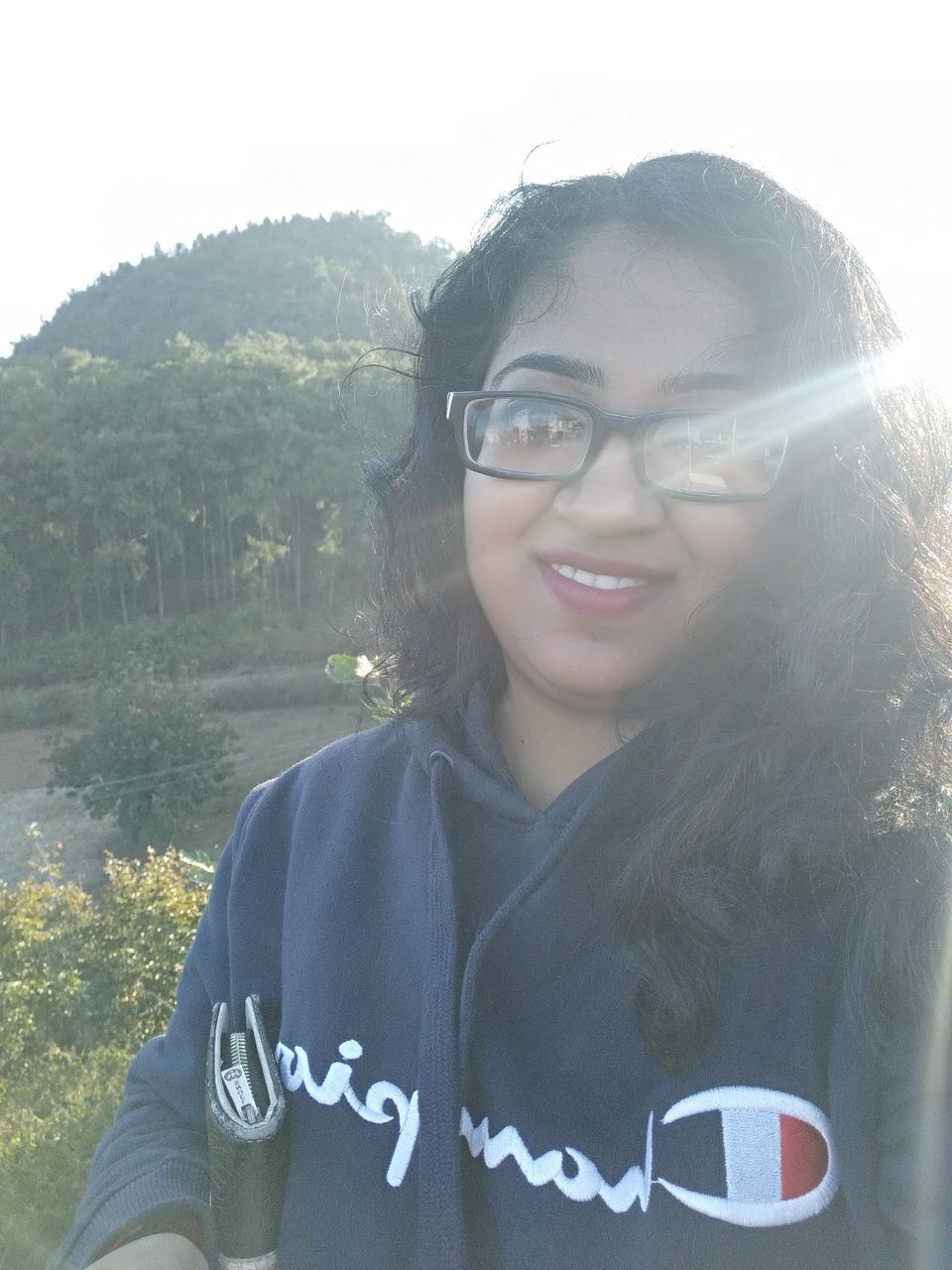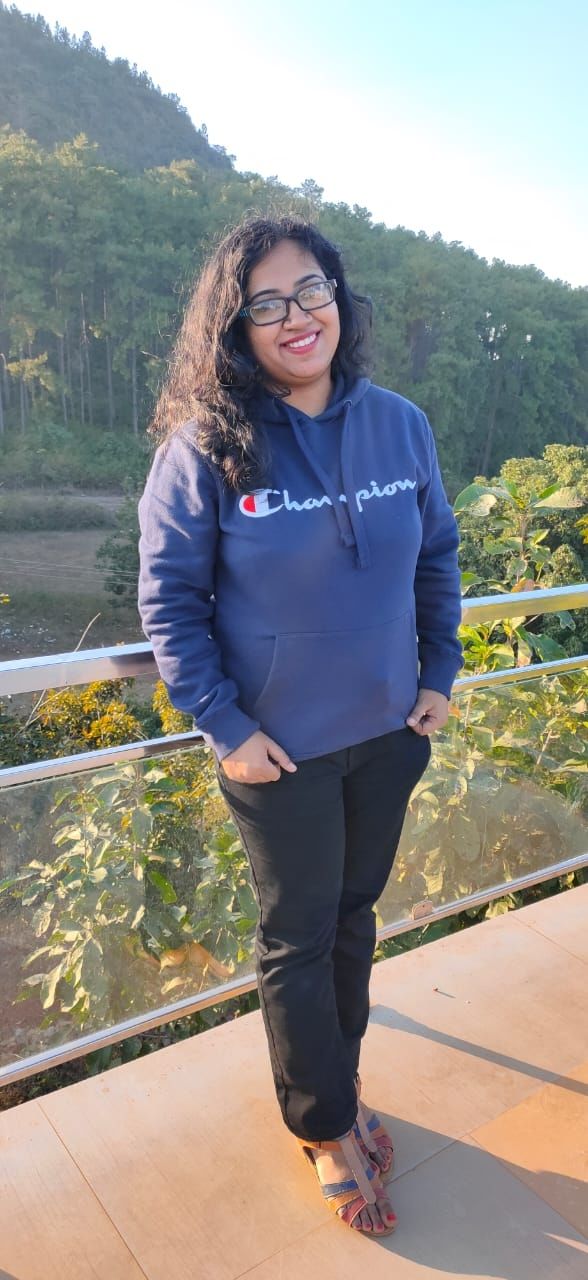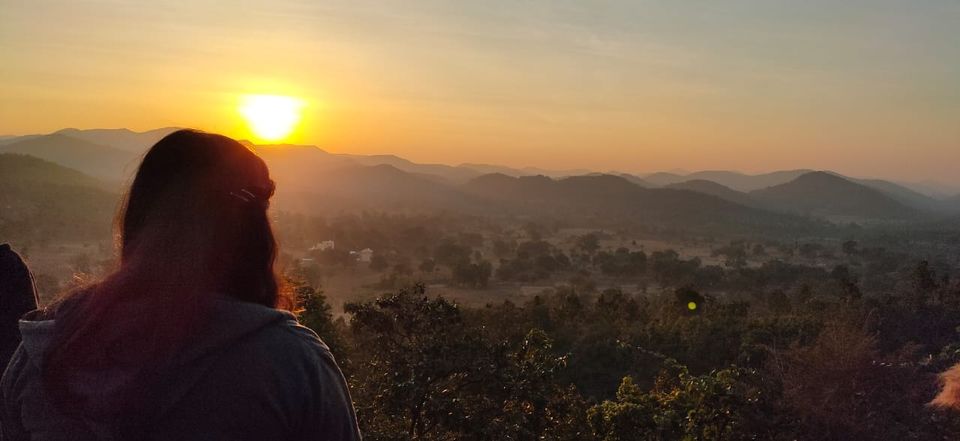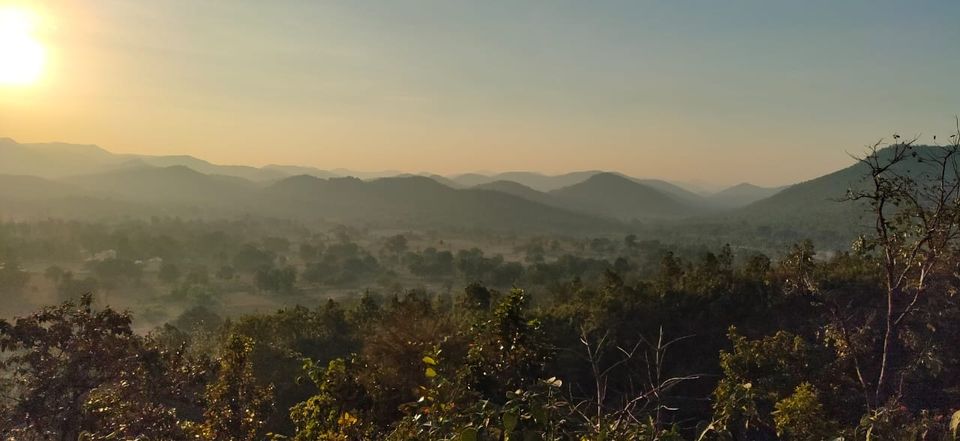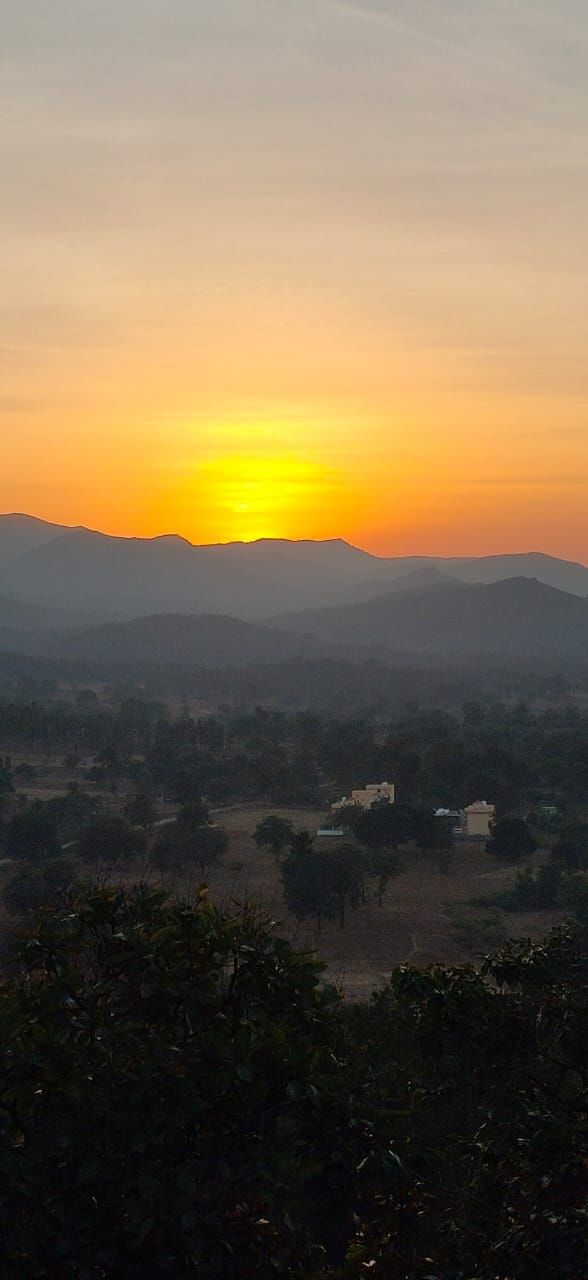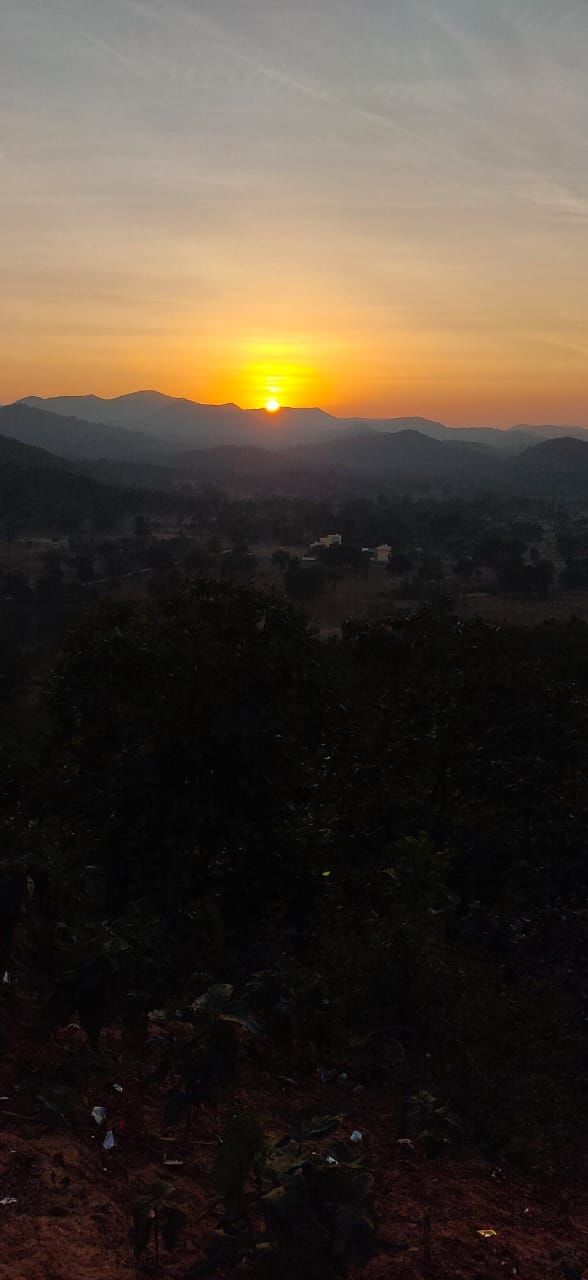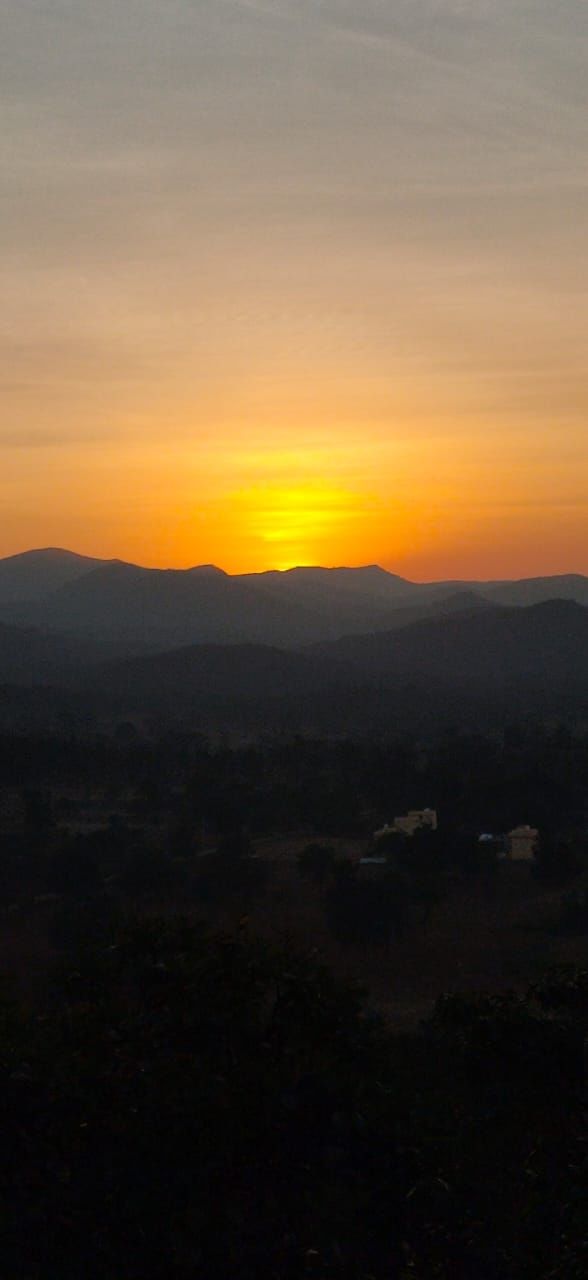 We reached Bhubaneshwar at around 5am and reached A's flat by 5.40am. We took rest and got freshened up quickly for the day's journey. We had prebooked a car who would take us to Chilika lake for RS.2600 excluding toll and entry fee. We started from our place at about 9.30am. The mini road trip was very entertaining. Music was blaring from the speakers and we were singing along with it. Frankly we had a ball. After reaching there, we had breakfast quickly and reached the boat booking counter. Booking a boat costs Rs3000 which would take us to all the spots in Chilika. Each boat can carry 10people. We got acquainted with two other groups and decided to book a boat together. Since there were total 11people adults, it cost us around 272per head. The boat took us to a Shiv temple, Nalban bird sanctuary, kalijai temple, chedhiagua. The whole trip took about 5hours. More than the temples, I loved lazing on the boat and looking at the vast stretch of water in front of me. The dying sun reflected on the water of the lake made for a beautiful painting. The lake was not much clean though thanks to overtourism. Still we enjoyed the boat ride a lot.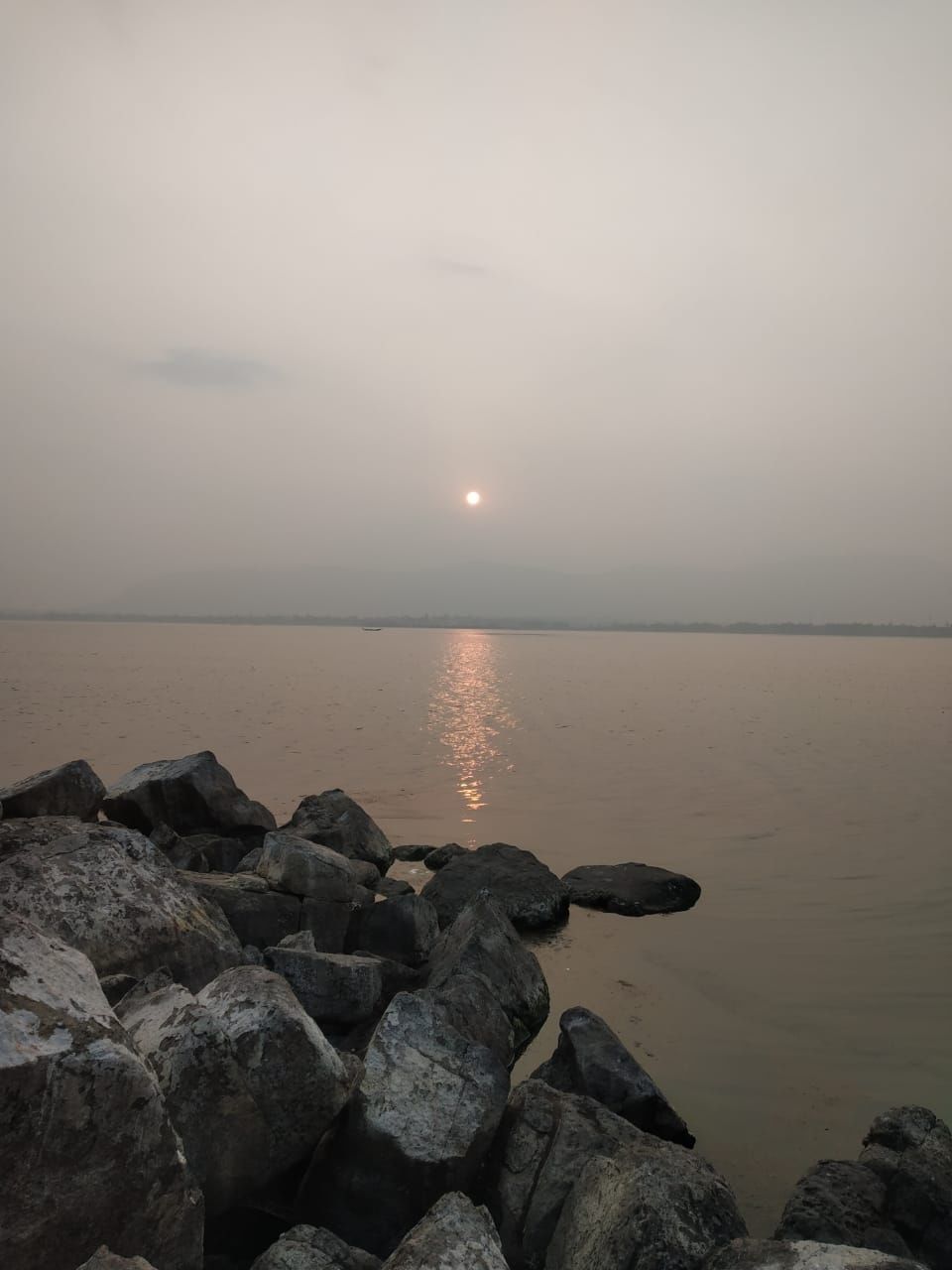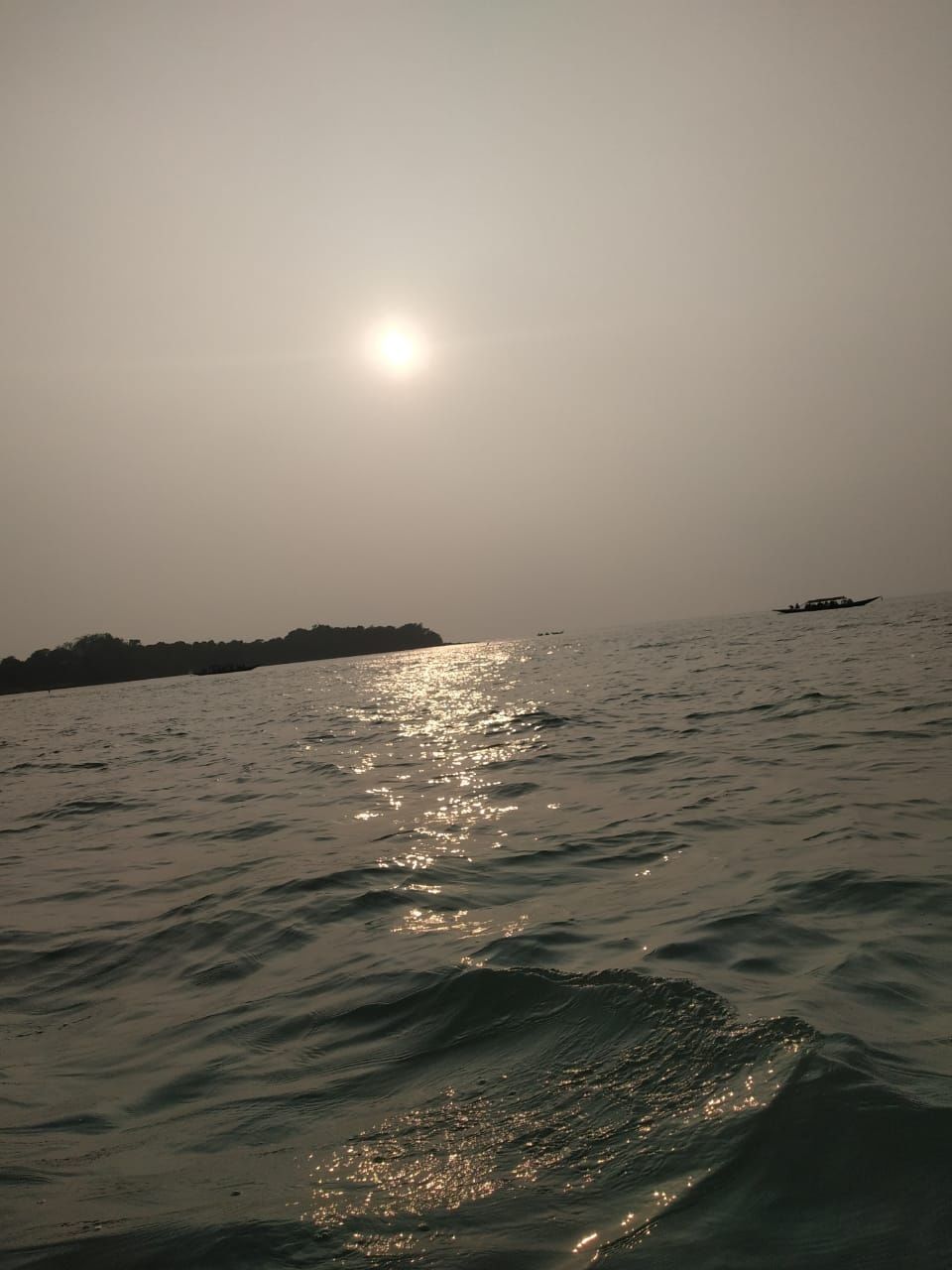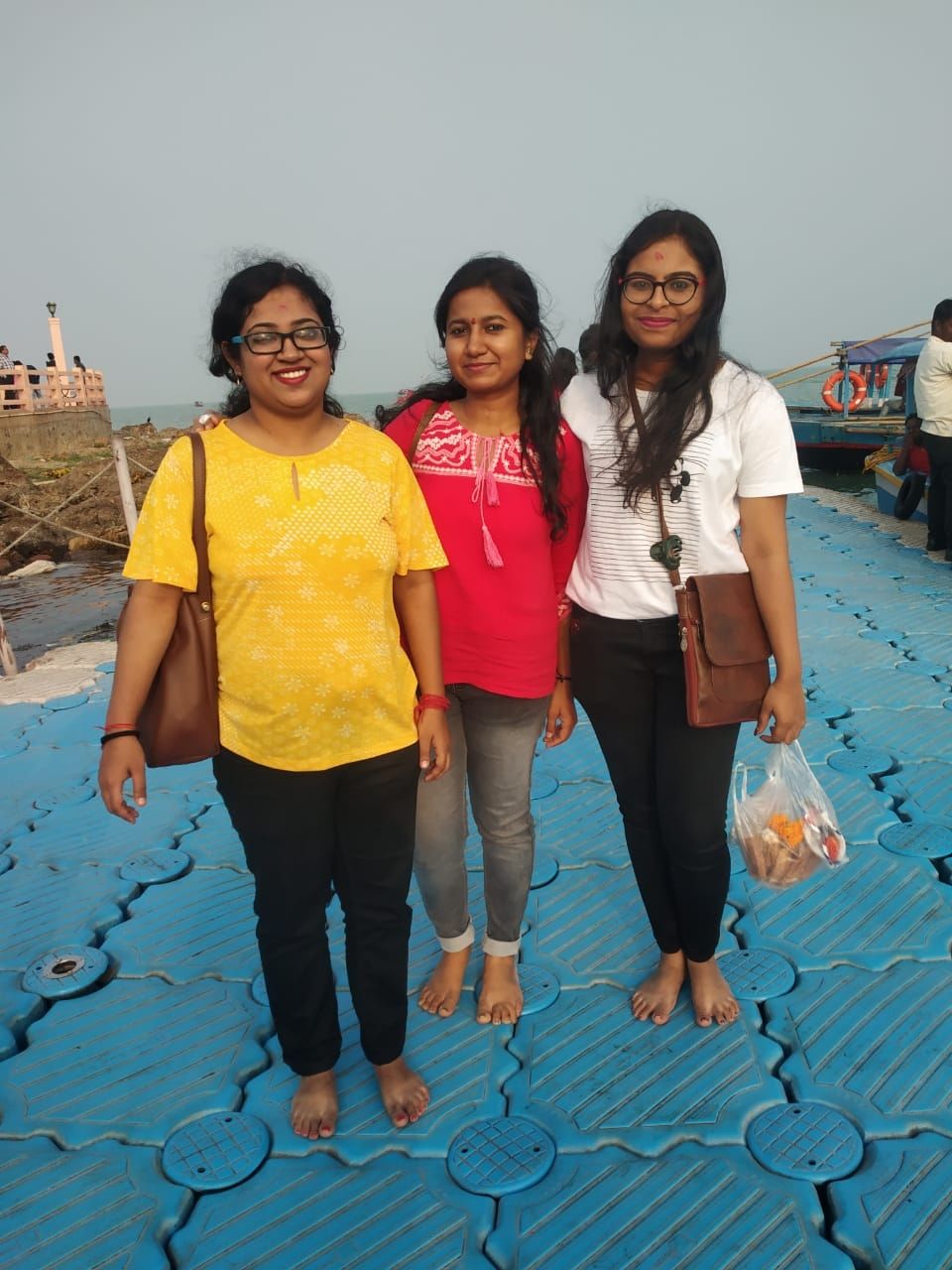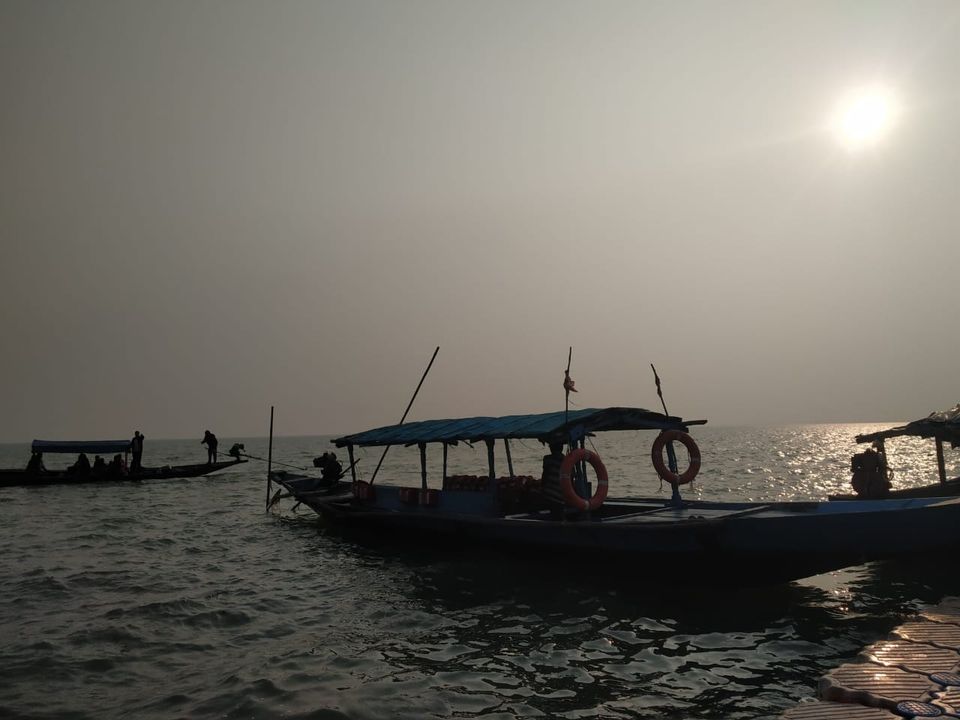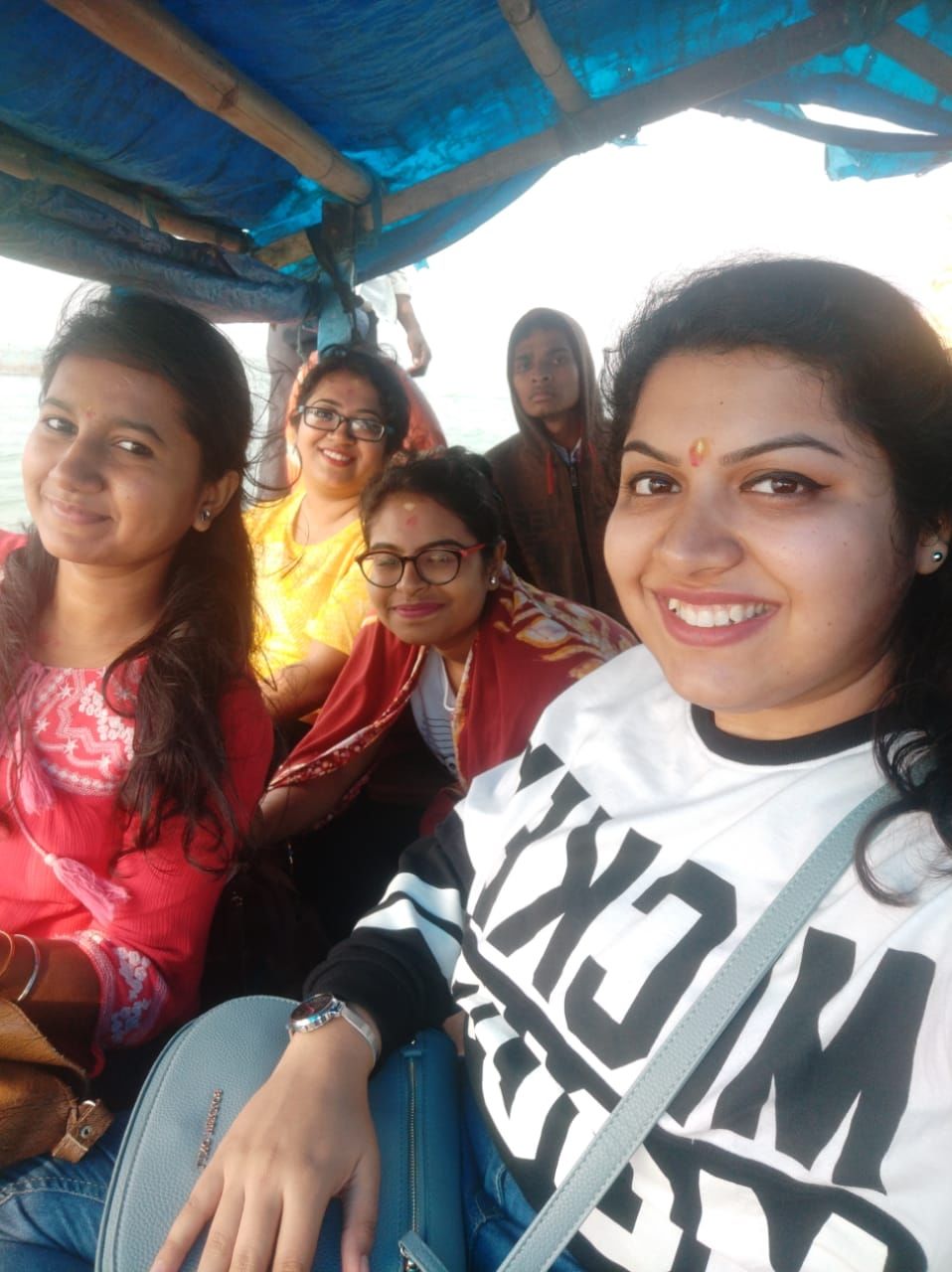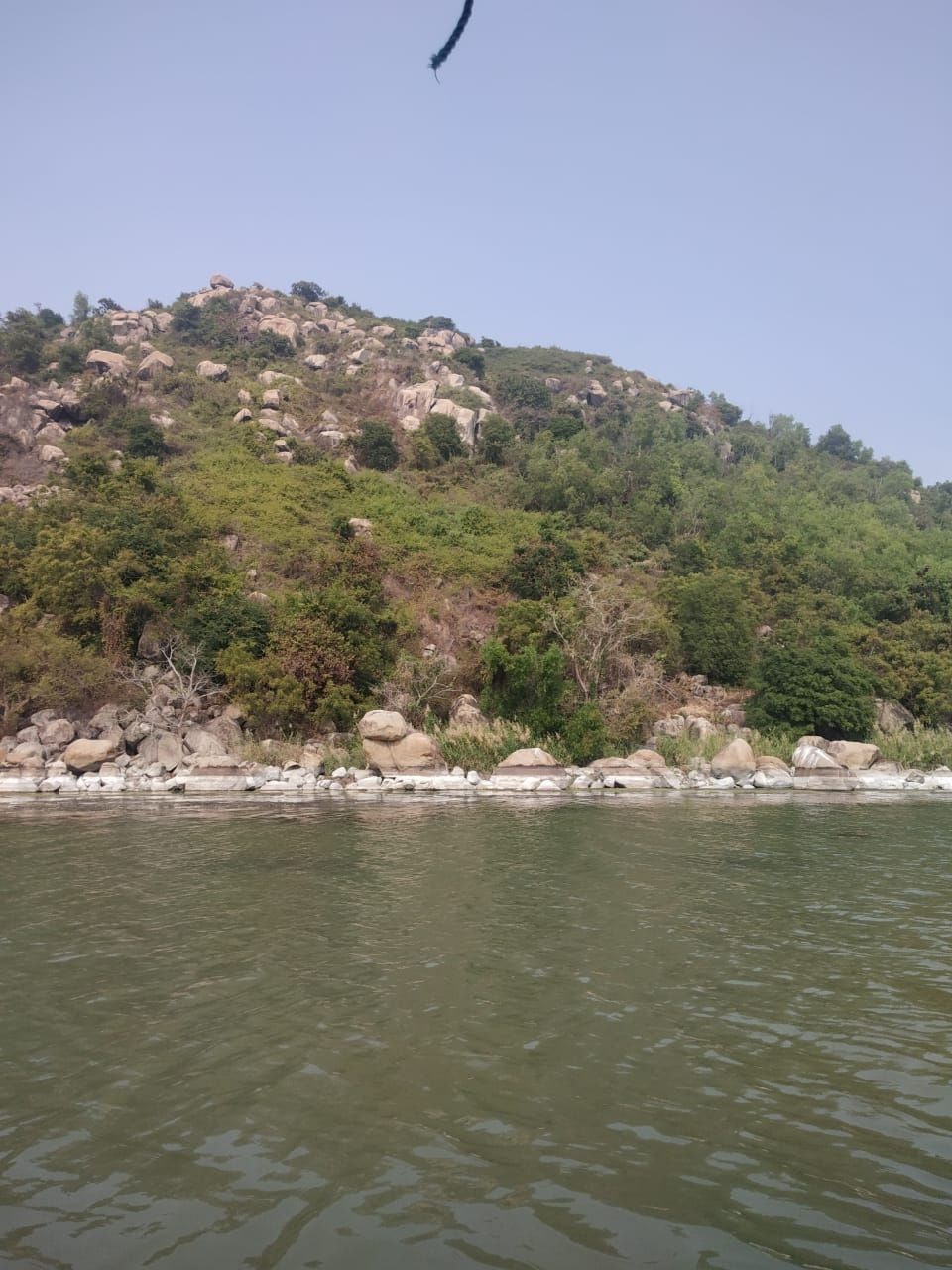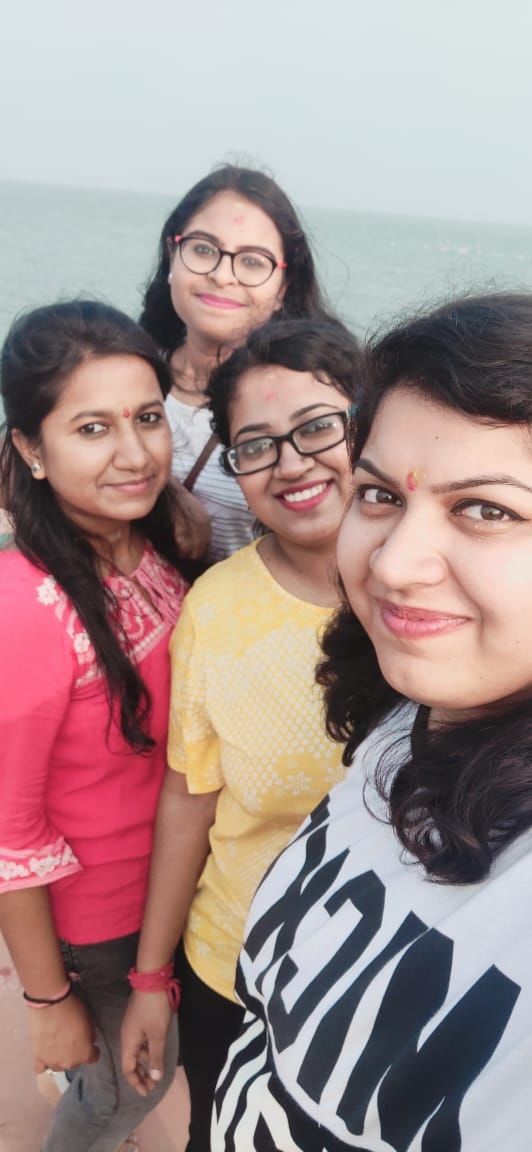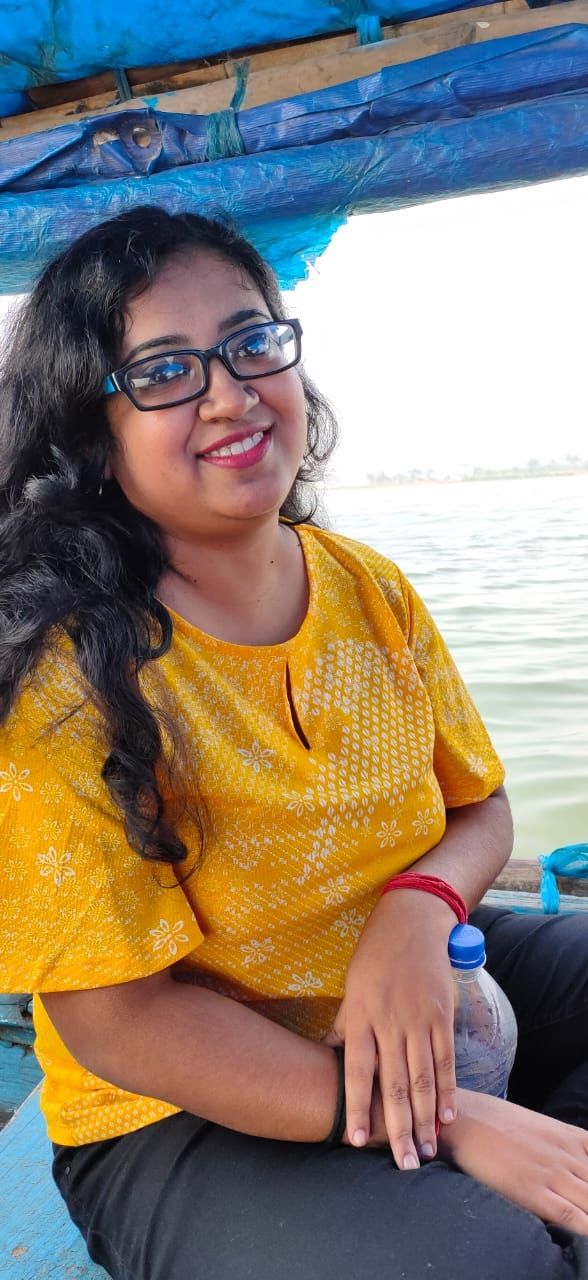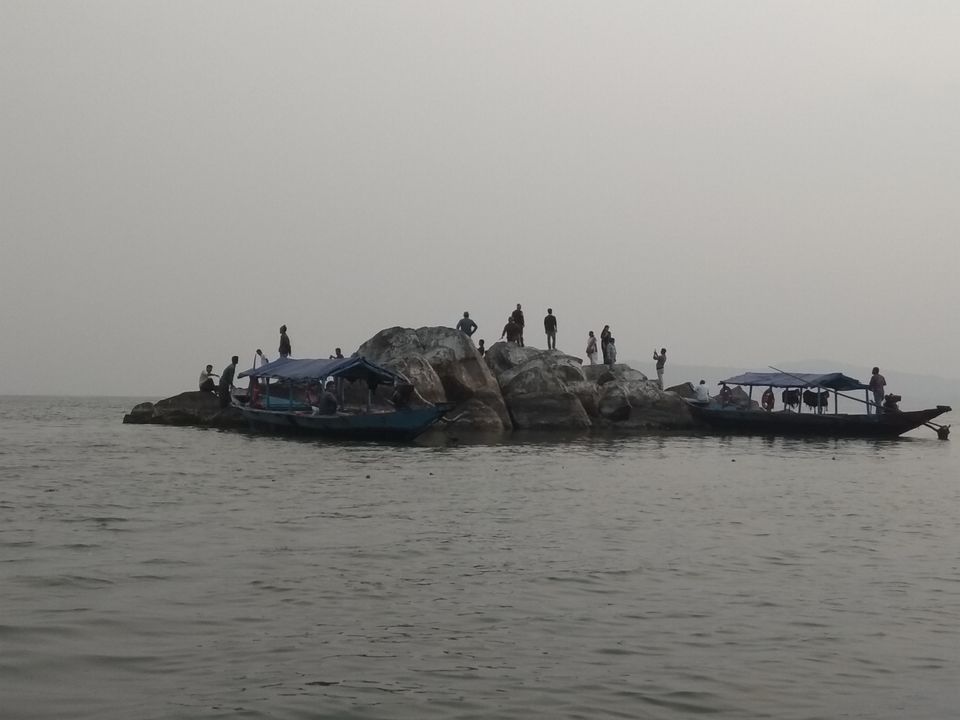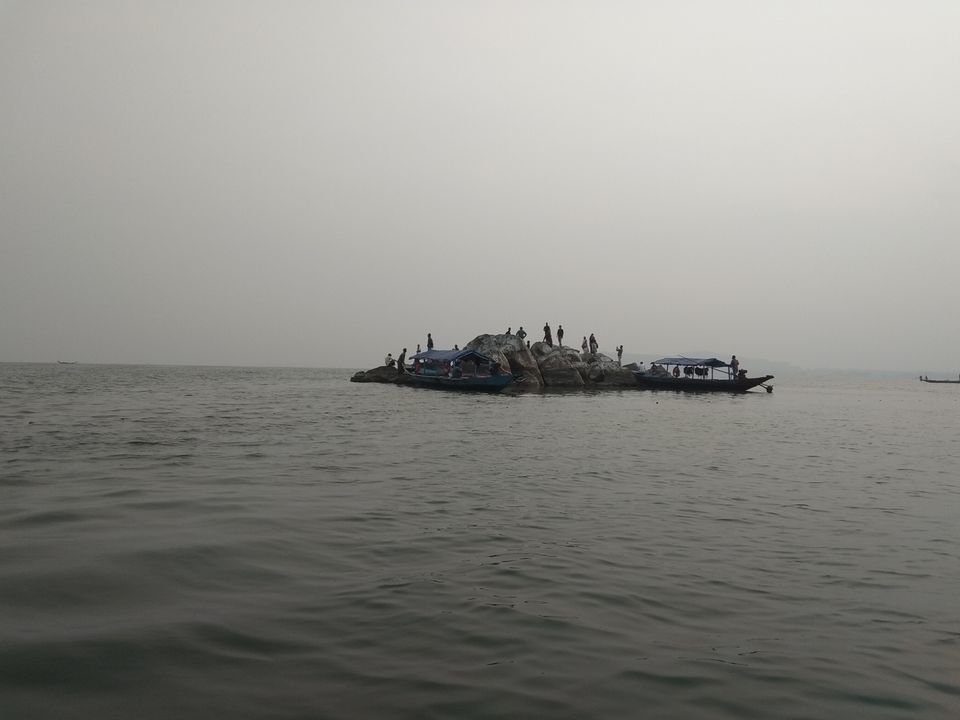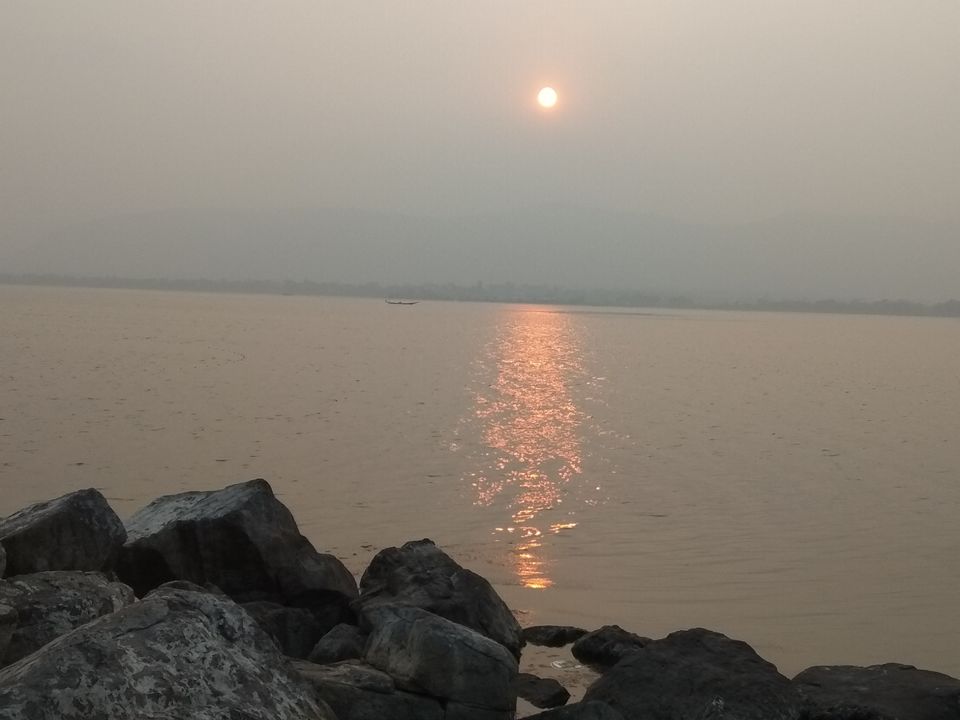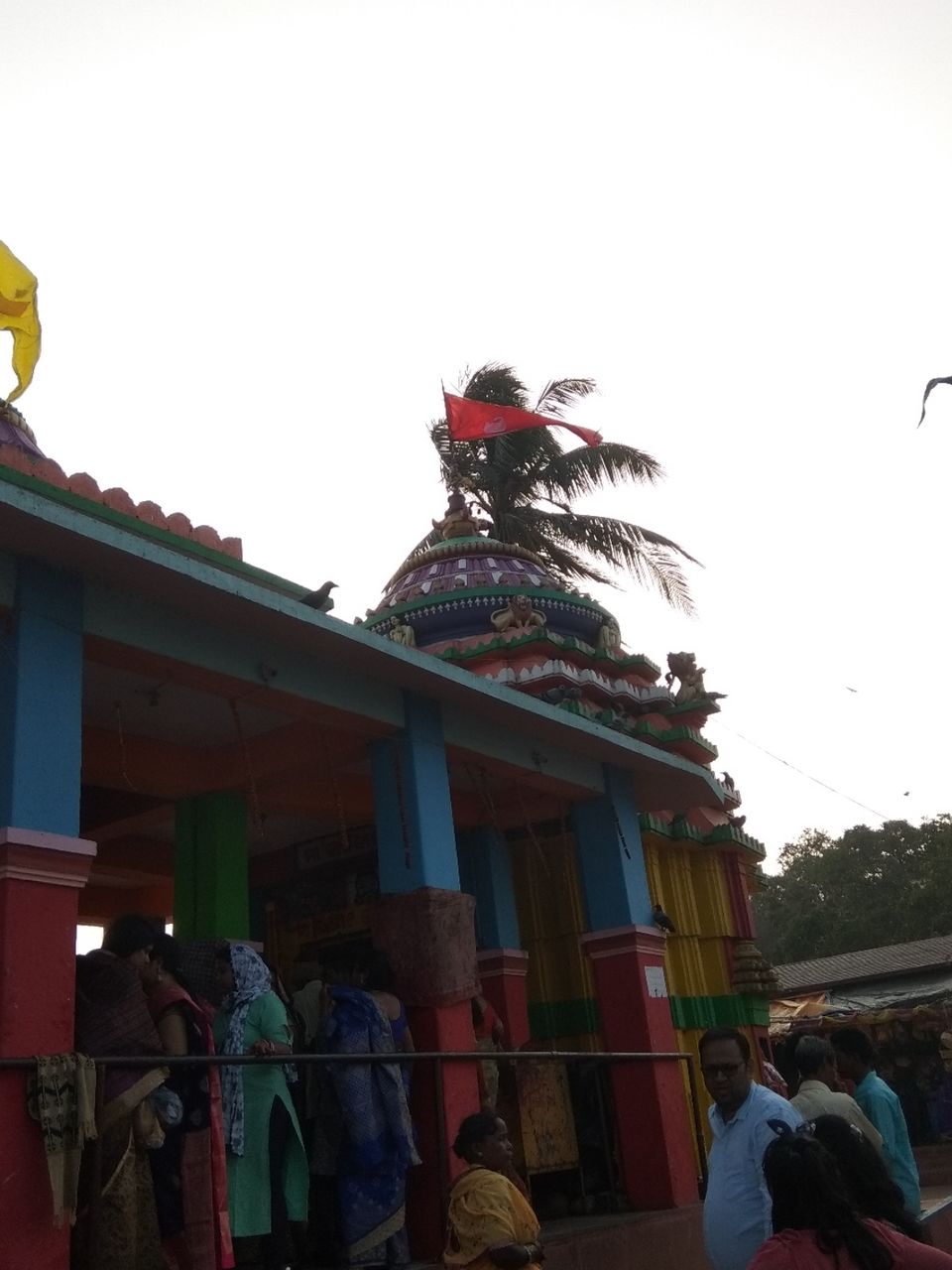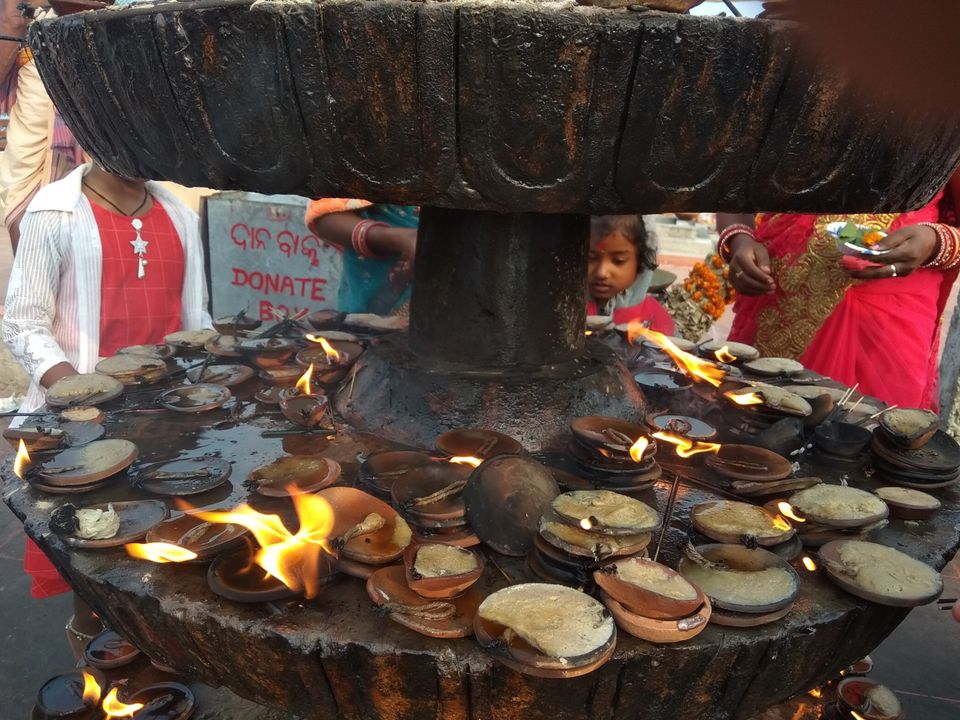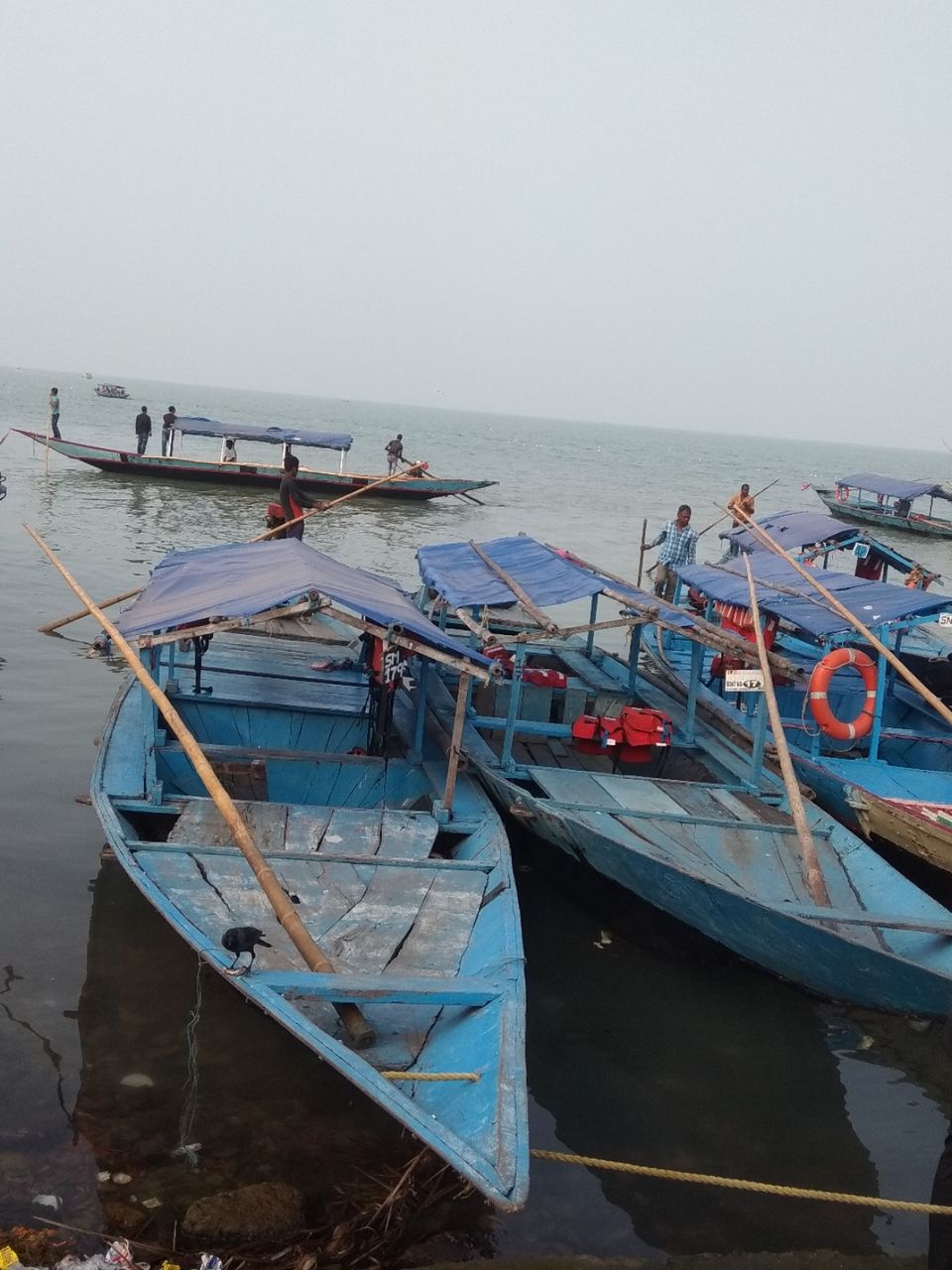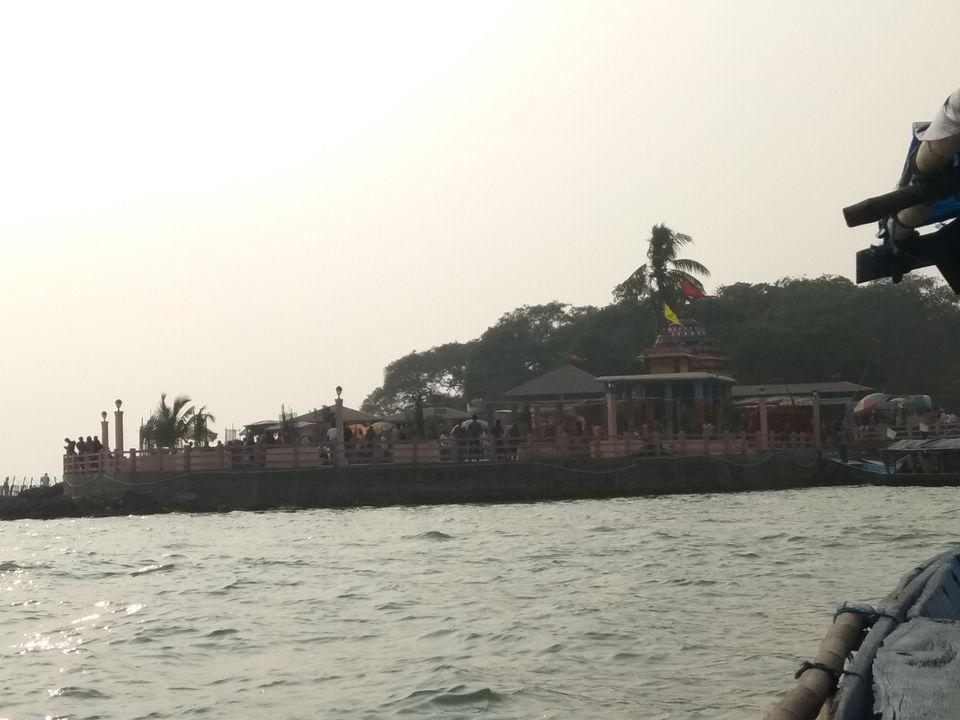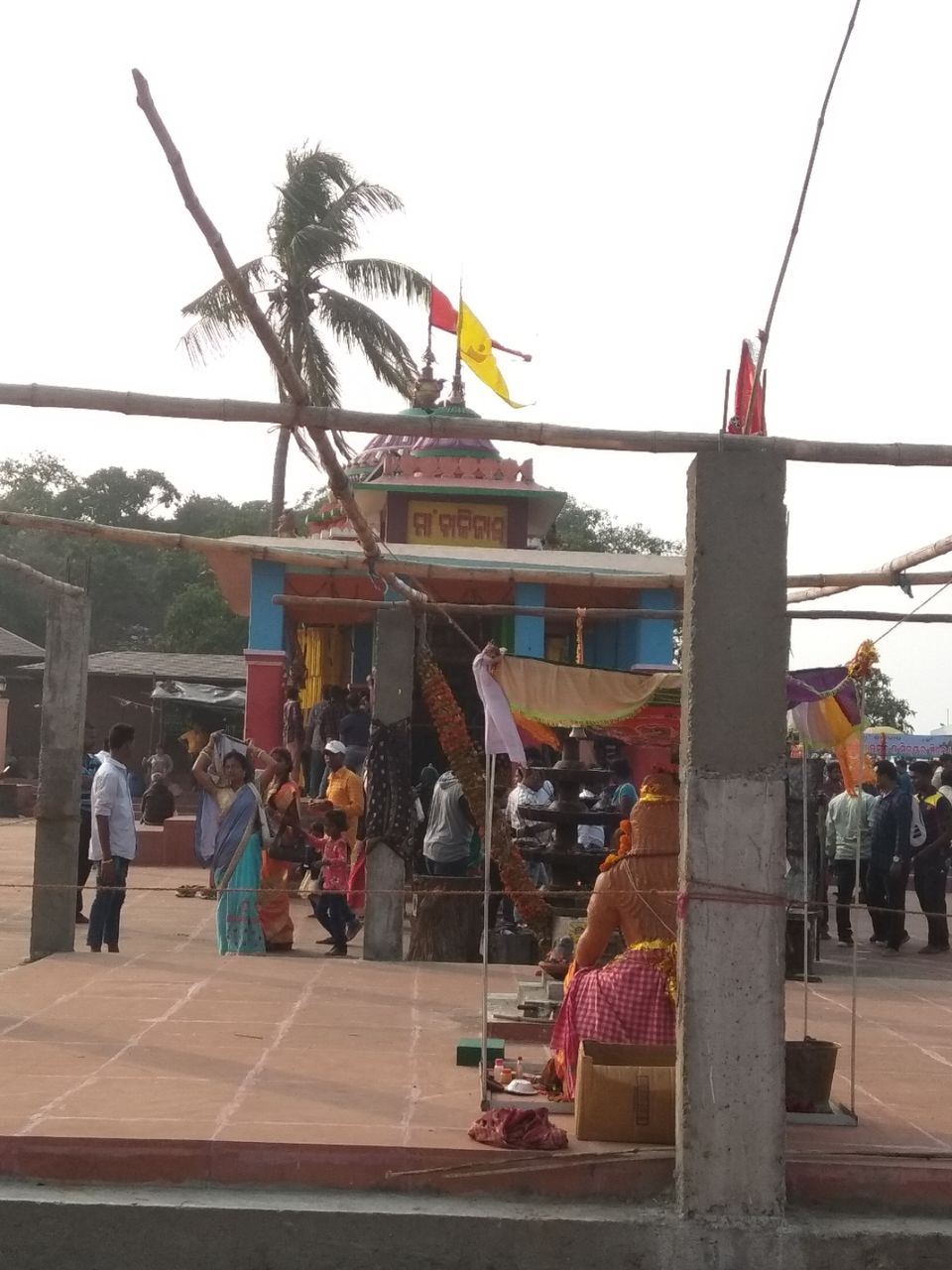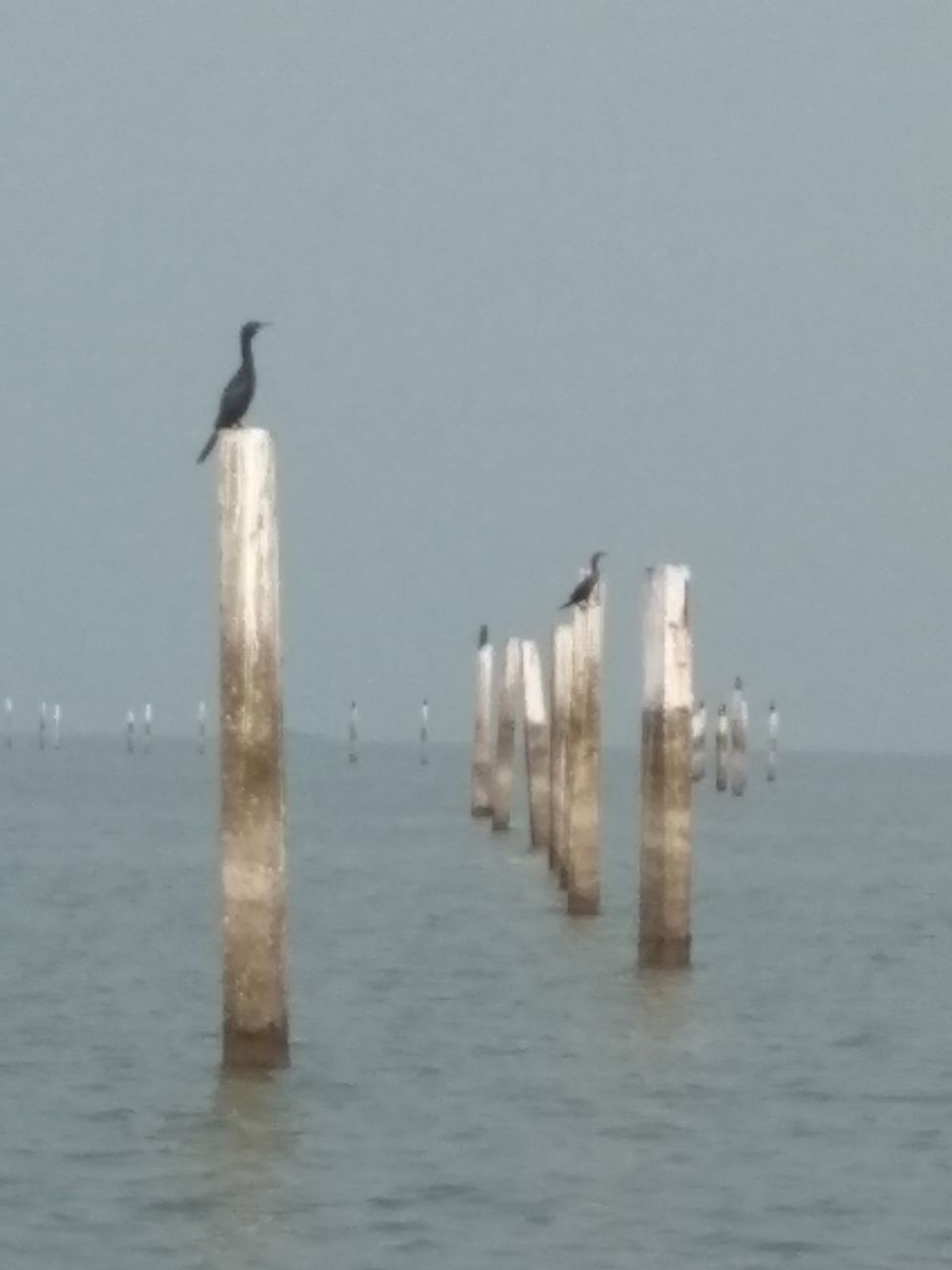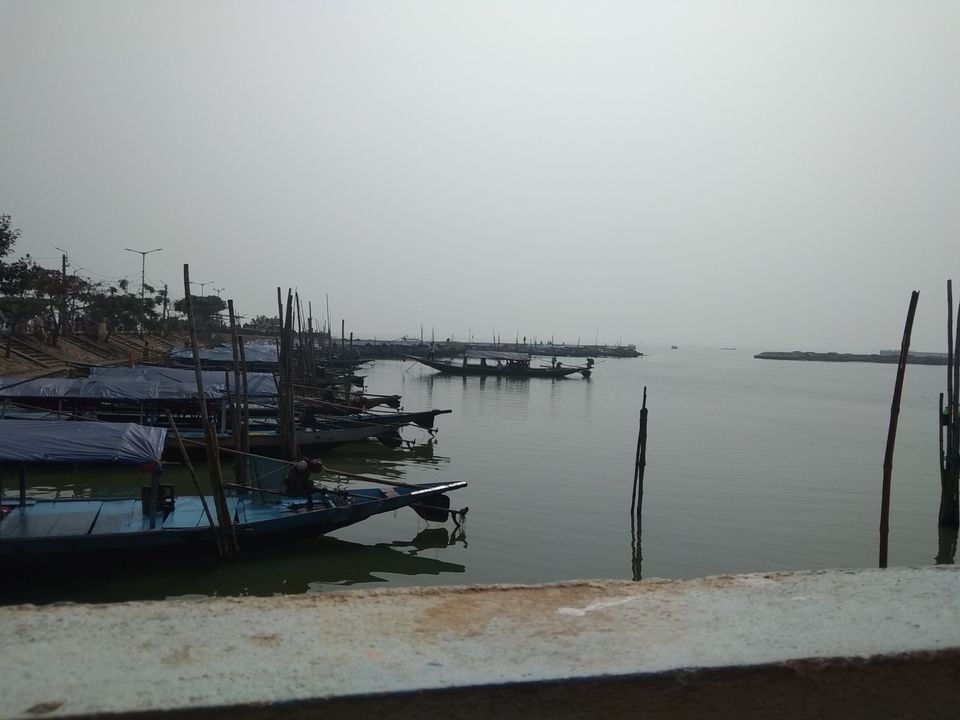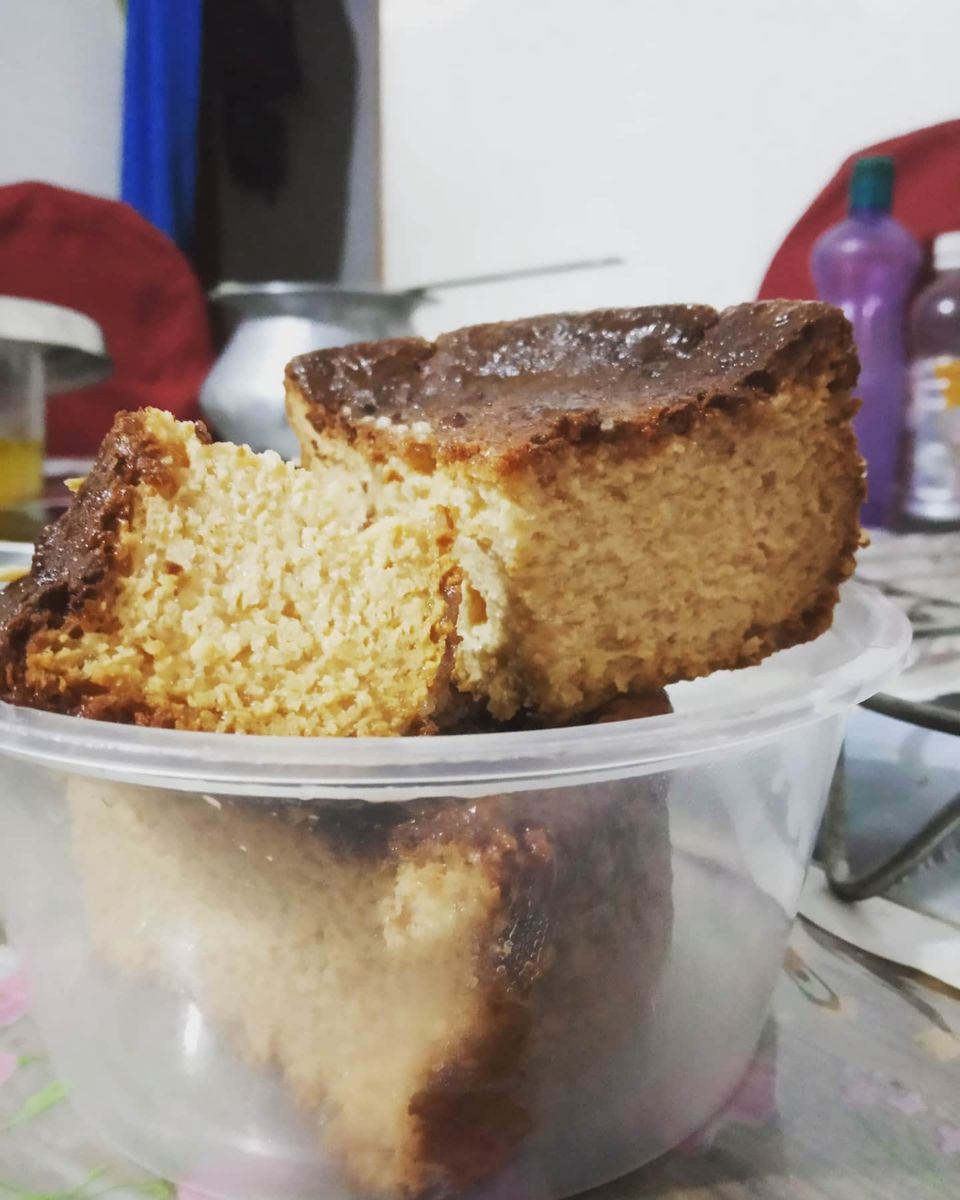 Sadly the day came to an end and we returned to Bhubaneshwar. We got down at Patia to buy some gifts to take back to our families. Next day morning, I rushed to a nearby shop to buy Orissa special Chenna Poda. We had our train at 10.58am. The trip came to an end leaving us hungry for more. It took me a couple of days to get out of the memories and the tiredness because we had a whirlwind trip. My first trip with my girlfriends only left me yearning for more and left me remembering the good times I shared not only with N and A, but also with the people I met on this trip. Special thanks to Arunima and Vaishalidi for making us feel so welcome in your home.