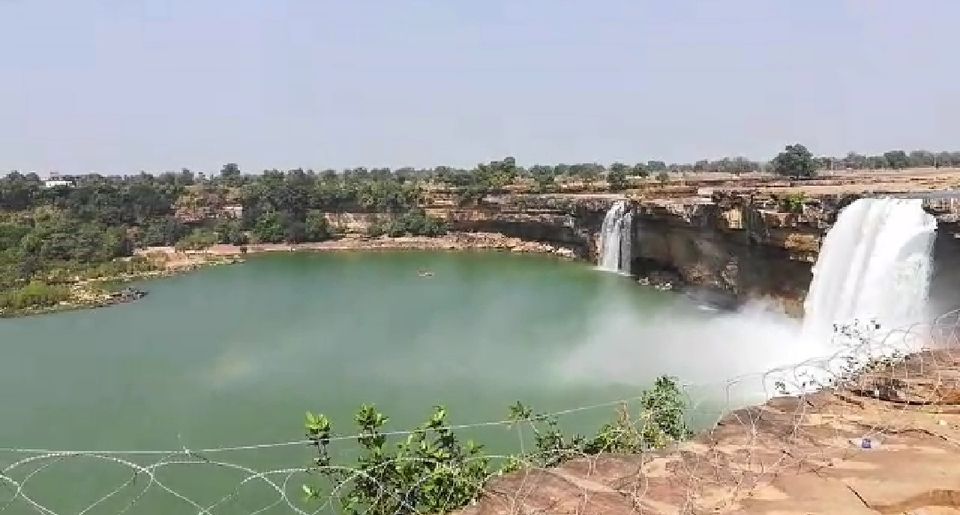 We set off together at 5.00am in a hired taxi to the enchanted cascade. It took approximately 4 hours 30 minutes from Sunabeda which is a beautiful town in the Koraput district of Odisha.
The road trip was wonderful. The route is the national highway 26 which lead us to the Jeypore ghats. It is integrated by hills of the Eastern ghats and Araku hills on 3 sides like horse shoe with Western ghats opening to Chattisgarh. The valley is the humble abode of thick forest and various flora and fauna. The journey through this area is sheer blessing.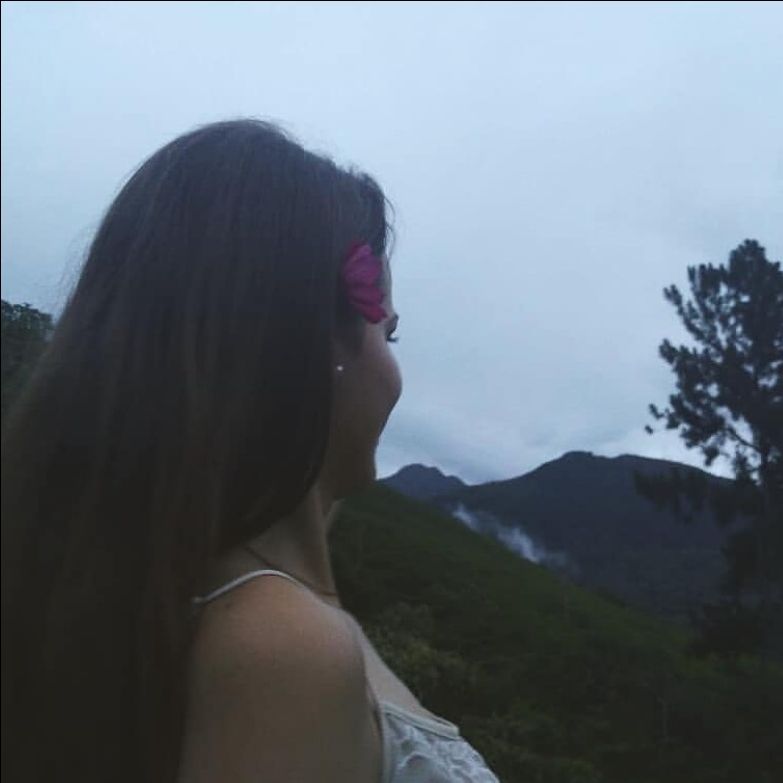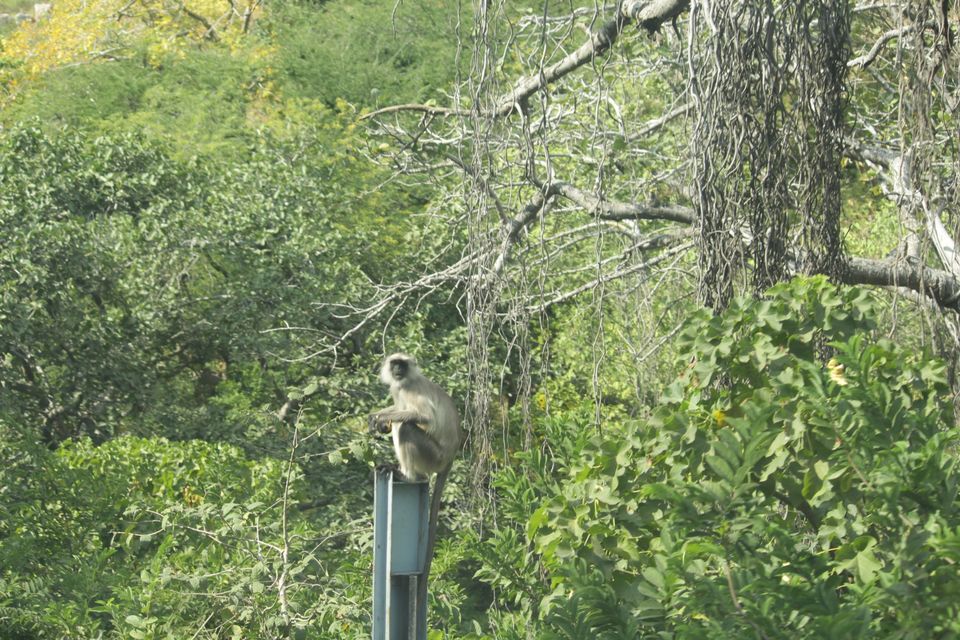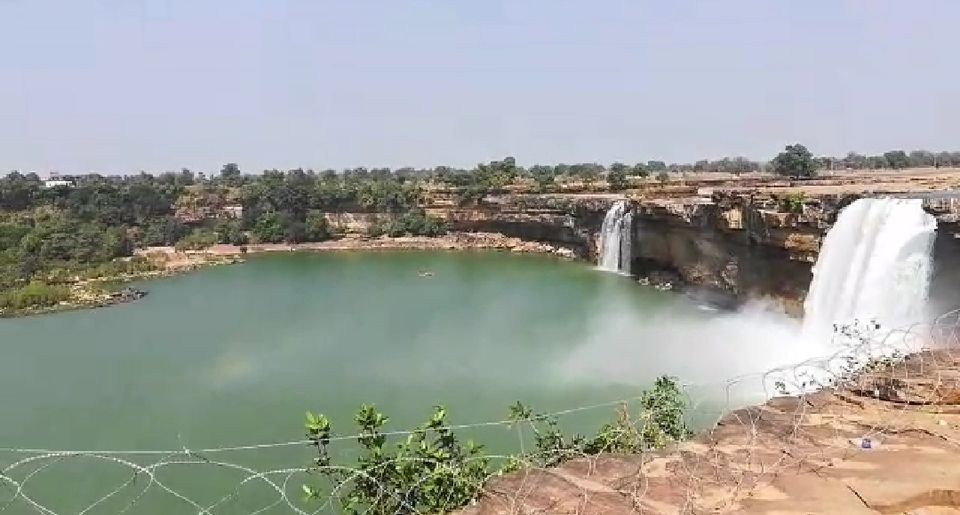 After we passed through many suburban and rural areas of Odisha we entered Chattisgarh and reached Jagdalpur. We relished our breakfast at a roadside dhaba at 8.00am. Basically we had odd 70 kilometers more to reach the waterfall. By 10 am we reached our destination.
I was spellbound to witness the behemoth fall and all I can say it was the most stupendous view I have ever seen. Truly it is the Nigara fall of India. The waterfall is located on the Indravati River and is in horseshoe shape. The free drop of the falls is a sheer height of about 98 feet and the width is about 980 feet making it the widest in India.
The Chitrakote waterfall trip cum picnic with friends for a day was so much fun. The best season is during monsoon (July-September) when the fall is in it's full glory. It brings heavy silt along making it brown. But we went off season on summer so the water appeared clear. The picturesque view was equally breathtaking. Many visitors go for boating on the local boats to have the close view of the cascade. The feel of the sprinkles of the fall is movielike. We had lunch. Then we strolled towards the upper course of the waterfall. It was immense delight to watch numerous slender streams gushing between the hard rocks which together plunged into the gaint river. We sat on the rocks dipping our barefoot into the water. Yes the best part was coming. We watched the most beautiful sunset from there.
How stunning experience it was ! On the whole best till date.