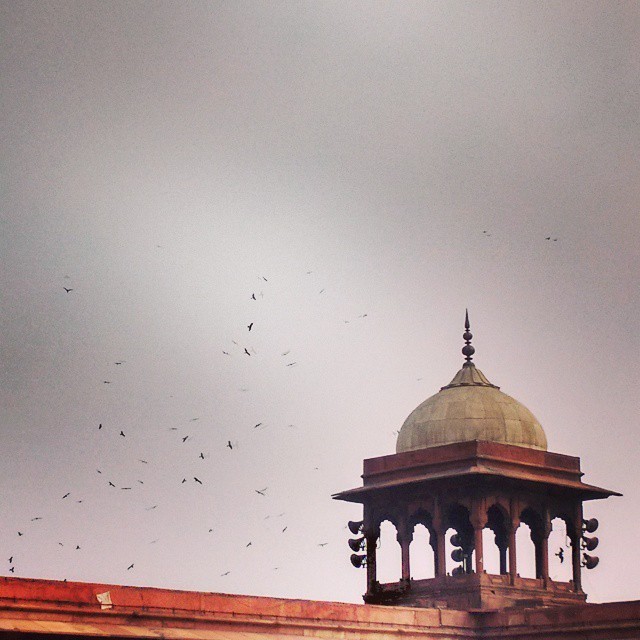 For a budget traveler like me, options like Couchsurfing, Airbnb are more than welcome. About an year and a half back, I logged into Couchsurfing and started hosting. My guests so far have been gracious, fun, open to different experiences and kind. I have also tried Couchsurfing as a guest and my experience has been great. However, it is one thing you can easily screw up with - being a guest or a host comes with responsibilities. While you want to have fun and experience the new culture, it is best not to overstep boundaries. The following unsaid rules are a compilation of what I have learnt via mine and my counchsurfers/hosts experiences:
Couchsurfing technically does not mean being taken care of.
Here is the deal: couchsurfing does not mean you will be taken care of, like at home, by your host. Heck, it does not even mean that the host needs to look after your breakfast/dinner. My hosts have been kind enough to invite me for dinner and if yours do go that extra mile to cook for you, be thankful. Do not expect it as part of the deal. So, keep some biscuits, wafers etc handy or ask your host for the nearest place you can eat at.
Couchsurfing is not Tinder or Facebook.
I had to add this, thanks to all the messages I get which are not even remotely related to Couchsurfing. Couchsurfing is not a platform to send friend requests, become friends, hook up, try to hook up, tell women how gorgeous they are, blah blah. You are just wasting someone's time or potentially ruining someone's experience by using Couchsurfing like Tinder. I say, get off.
It is a vacation for you, not your etiquette!
Can not stress enough to be gracious and grateful - to the fact that someone has accepted to host you, someone is willing to share their home, help you with local stuff, cook for you, keep you company and hundred other reasons. And the easiest thing you can do is help them with the house, clean up your mess, try to spend time with your hosts, keep them posted about your plans, say thank you, please. Be considerate of your host, the space and trust me, your host would remember you for that.
Do not expect gifts.
One of my guests realised I loved reading and bought me a book as a parting gift. An Irish key-ring, a Mexican hot sauce, French chocolates, wine, some beautiful thank you notes are some of the things which my guests gifted me. But this should not be an expectation. One of my guests had a really bad experience where her last host asked for some duty free alcohol but never paid her. One guest passed over an invitation where the host asked her what she will be gifting her in return of the stay.
Be particular with references. 
How clear your reference is for your host or guest can help another person to determine if it is worth couchsurfing. Do not let go of a bad experience and remember to give a thumbs up to good hosts and guests.
Be careful about your safety!
Just because you are couchsurfing does not mean you can close your eyes and ears. Check the person's references, speak to them before you accept, do a reference check on Facebook, evaluate the locality. And if your gut tells you it is not right, stay in a hotel or hostel. Remember, that cultural differences can play a big role so set the expectations right when you reach out to someone and still, always be careful.
Happy couchsurfing!