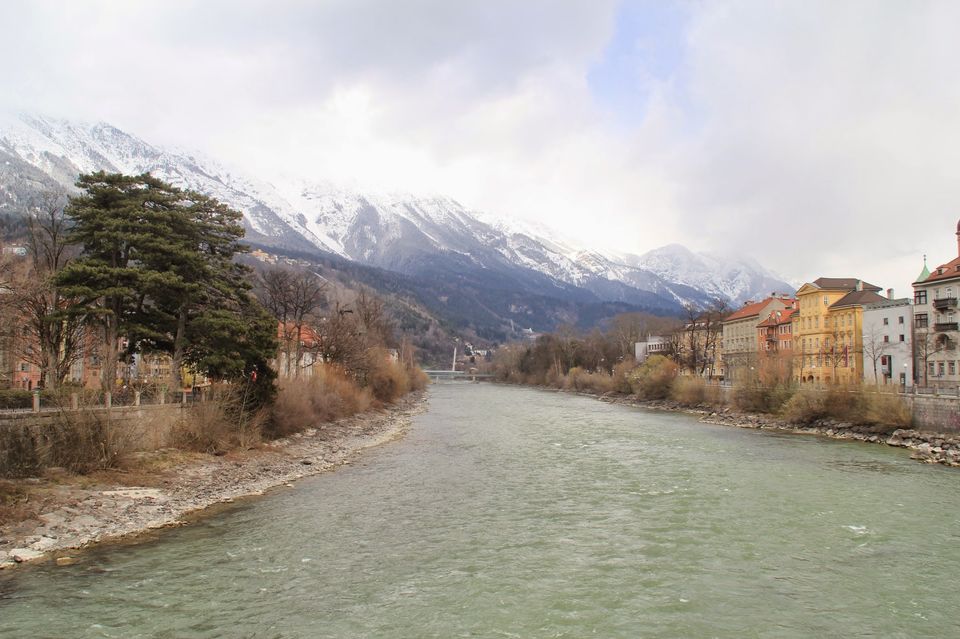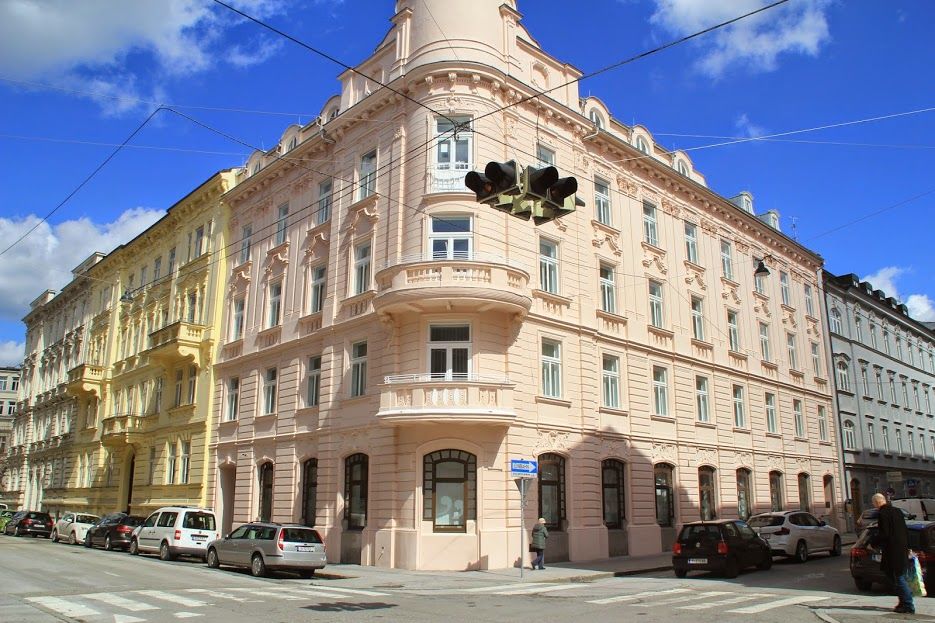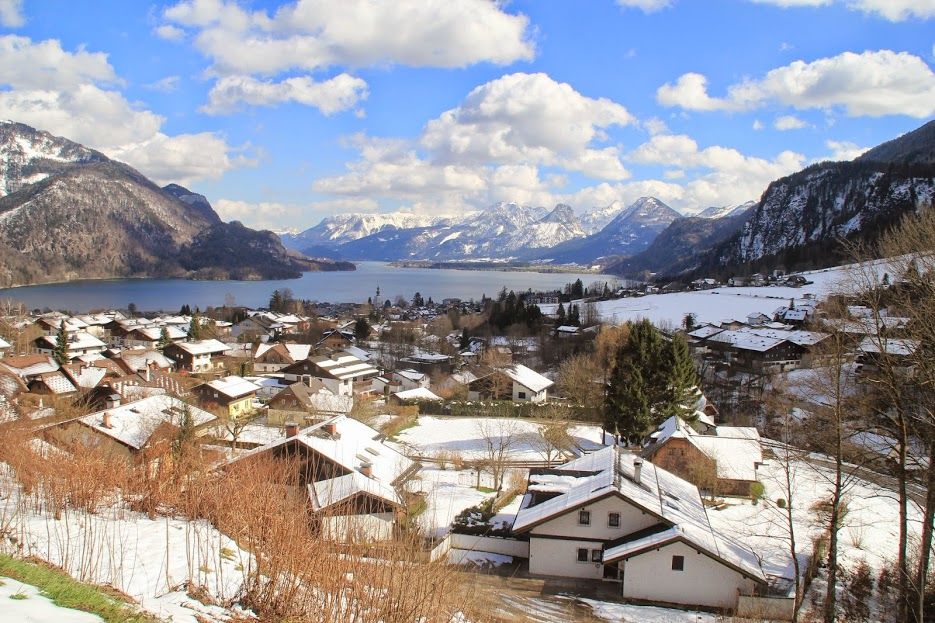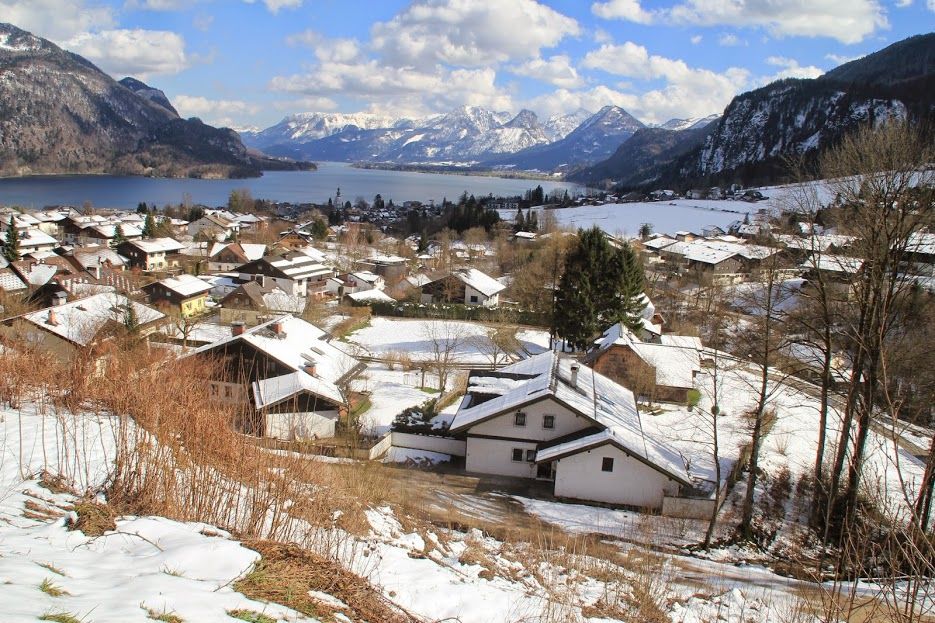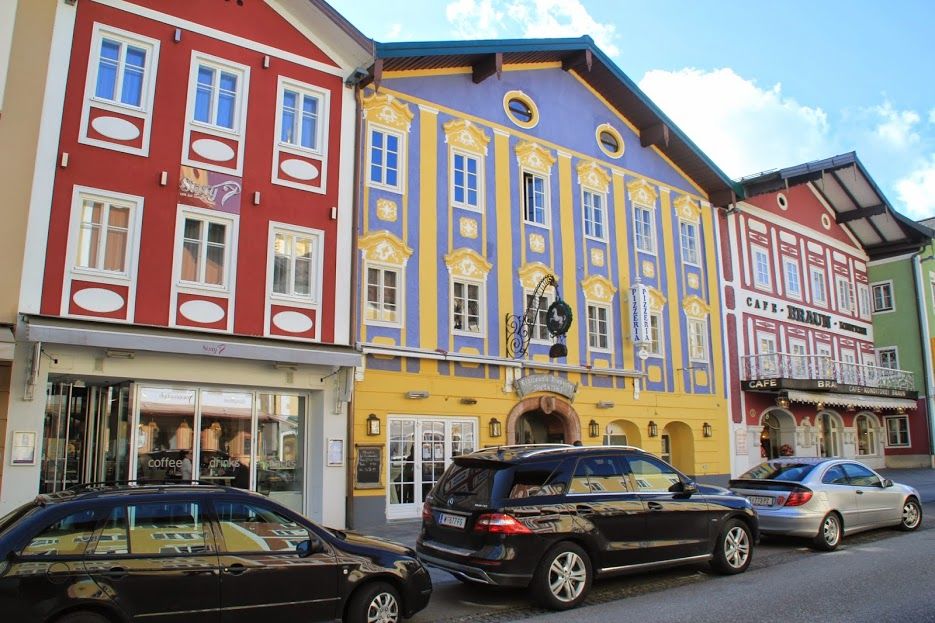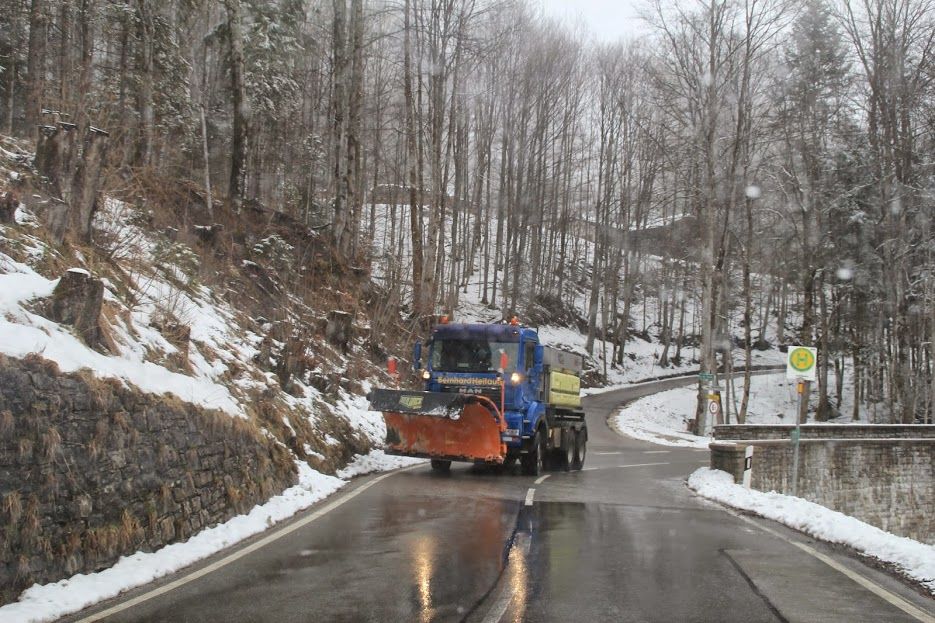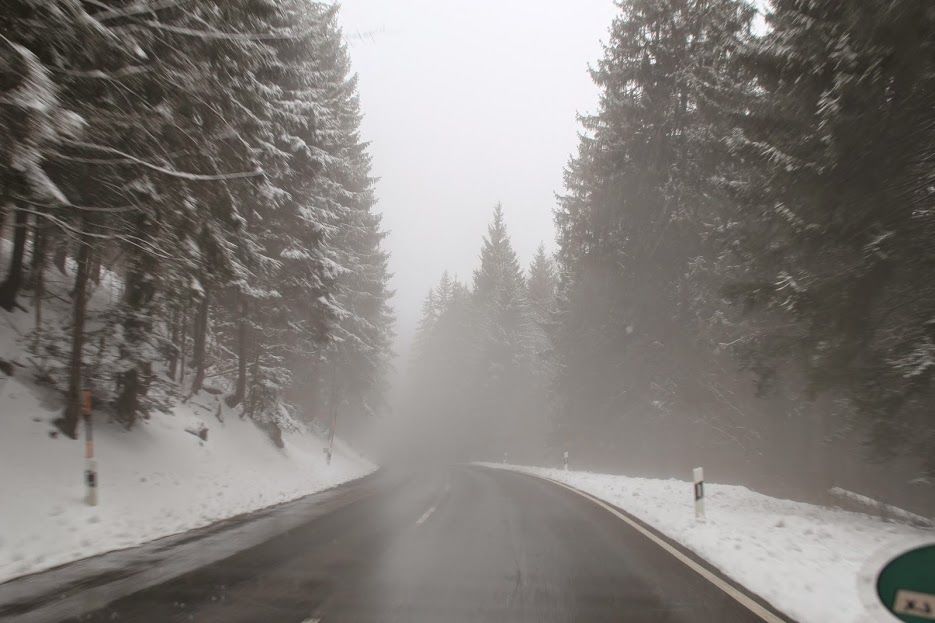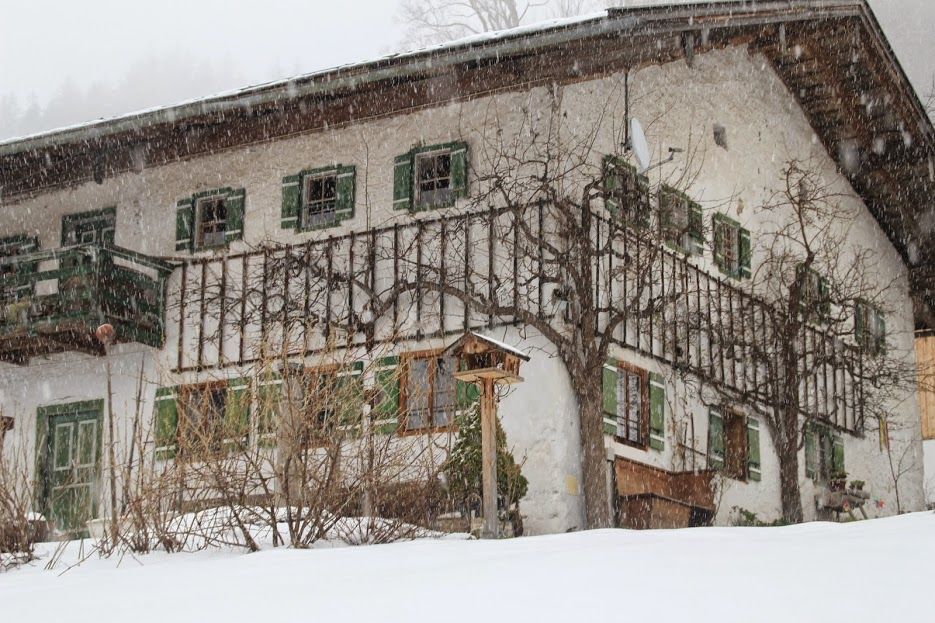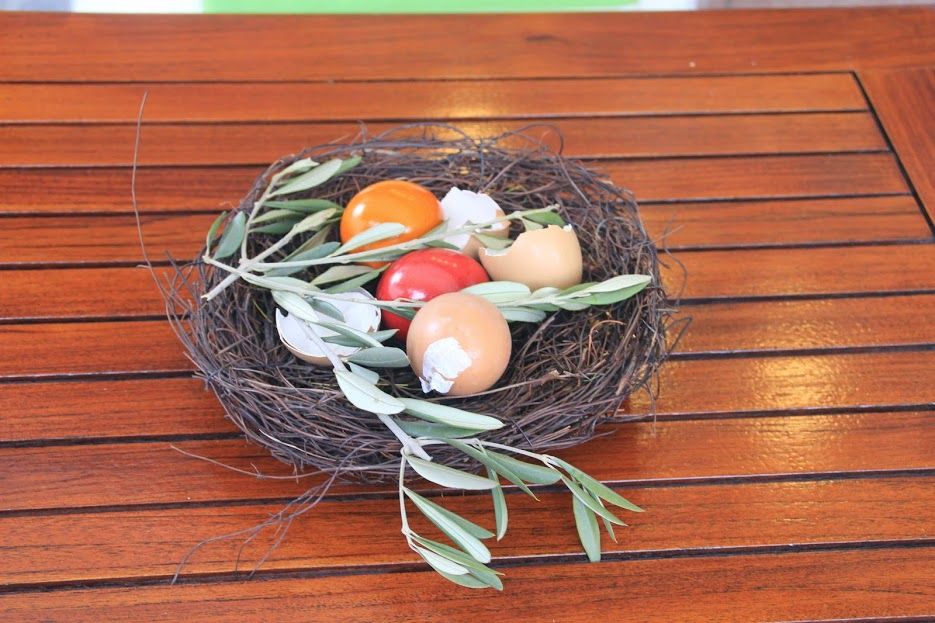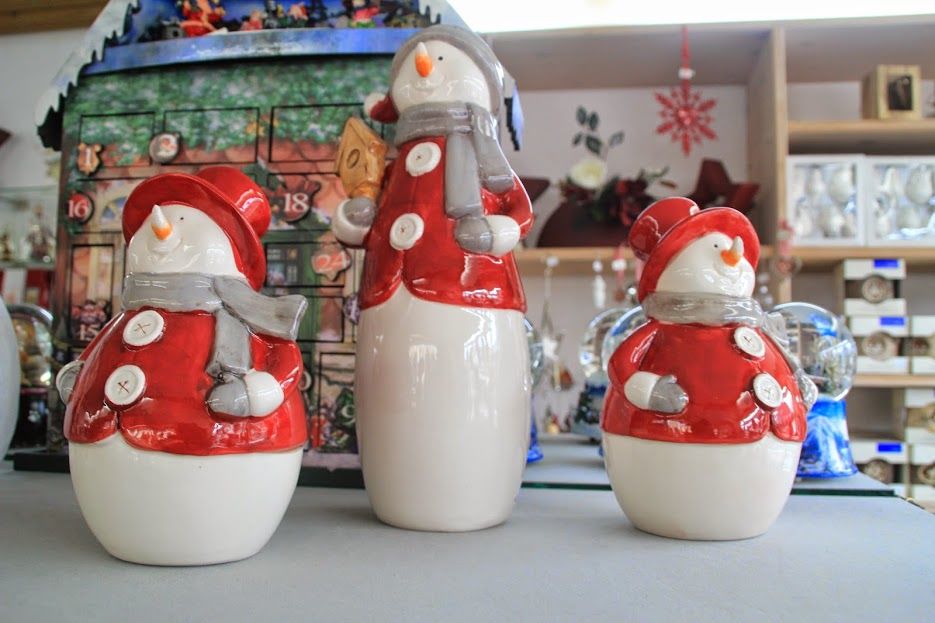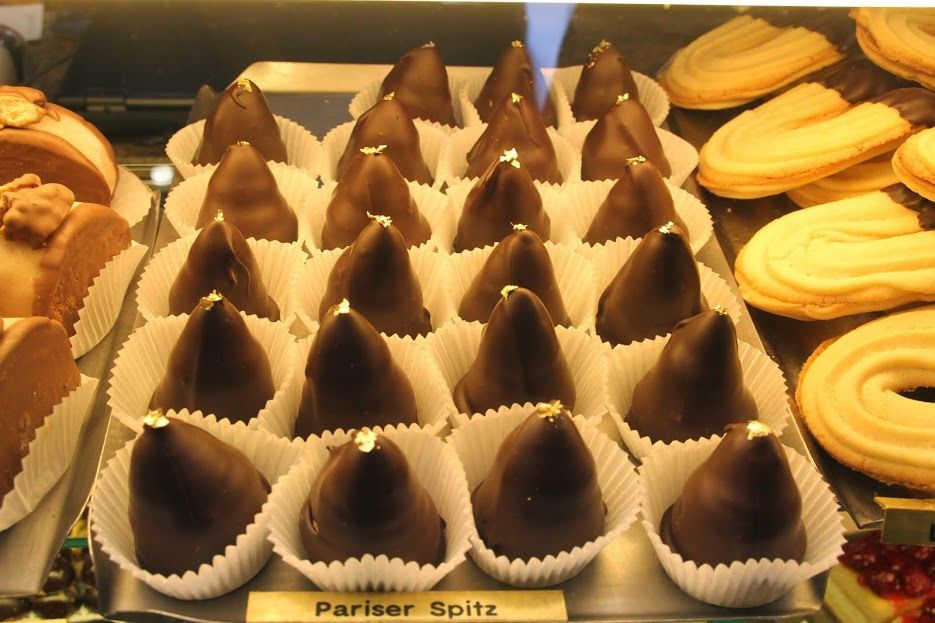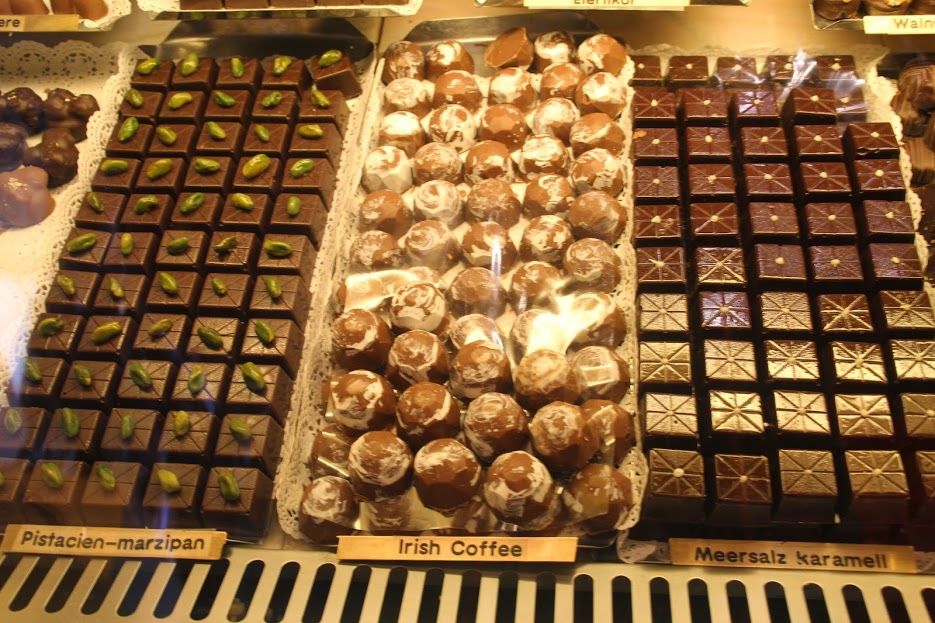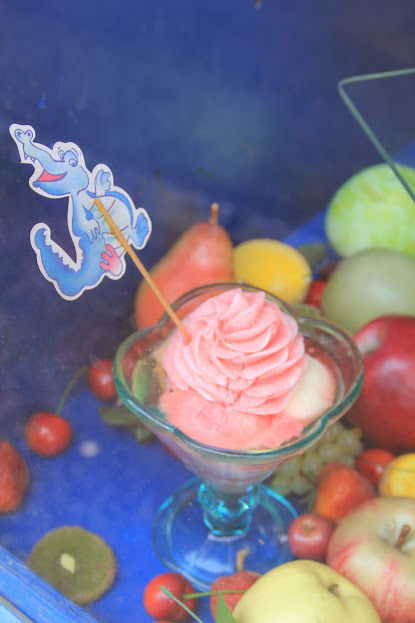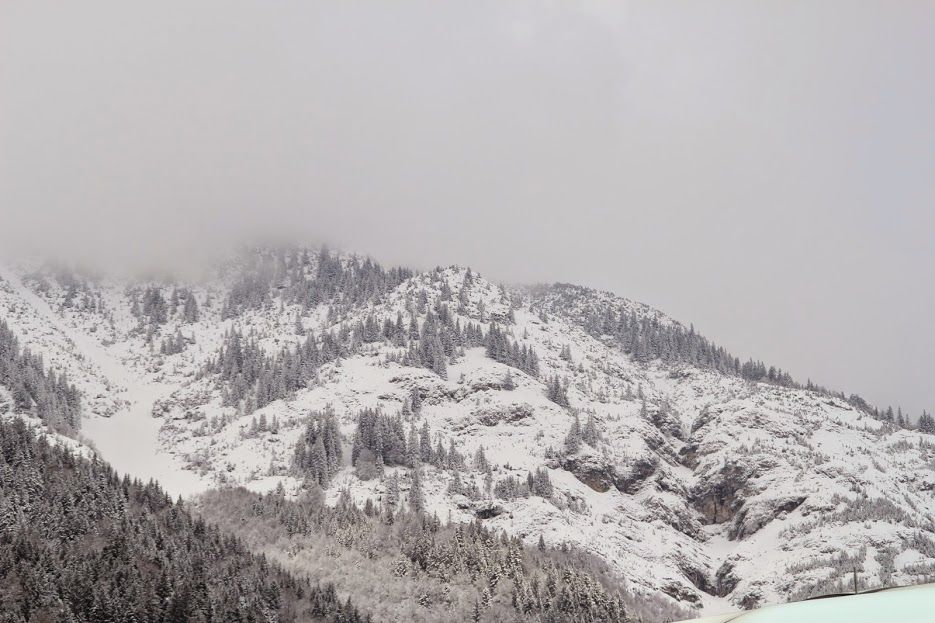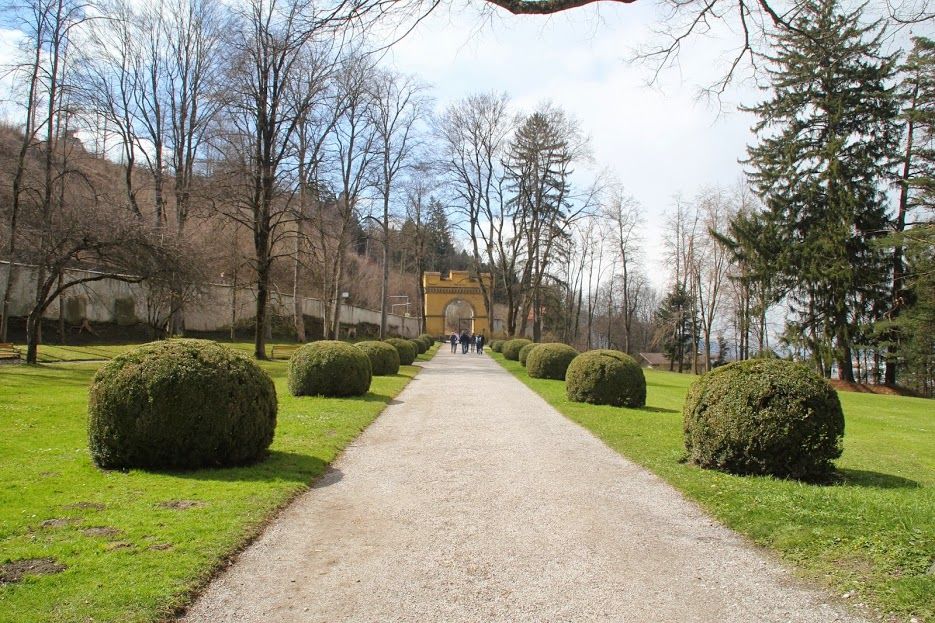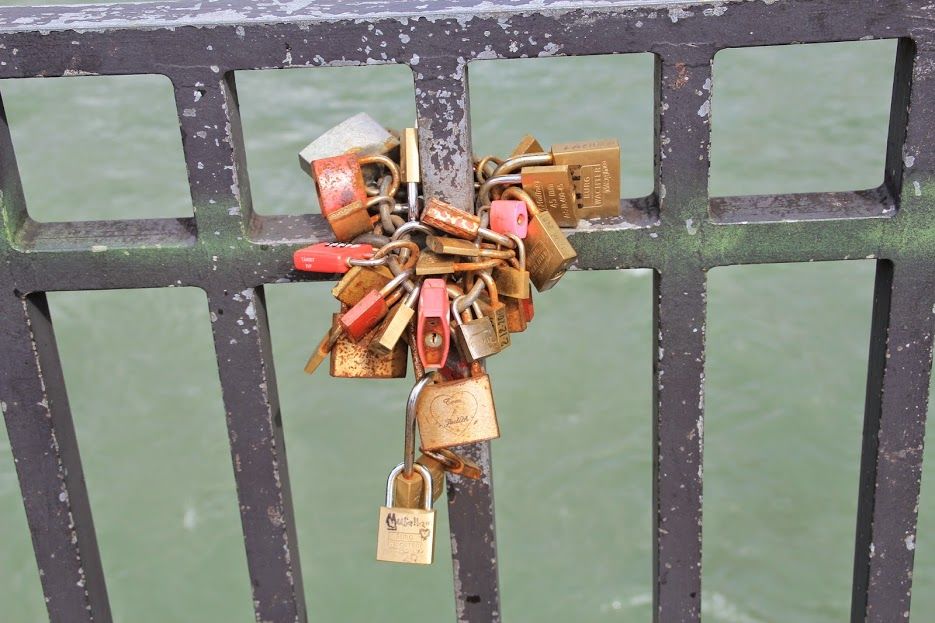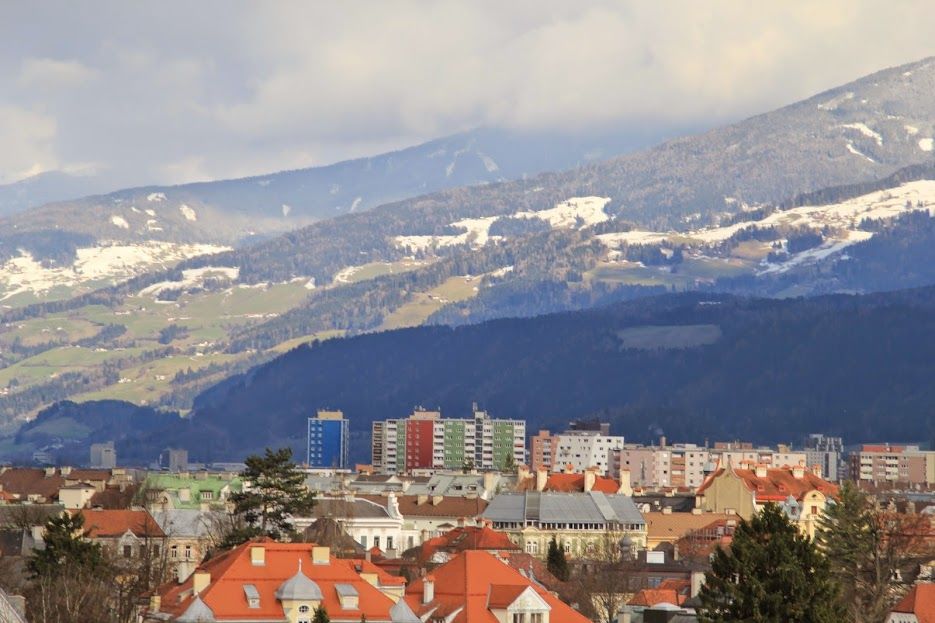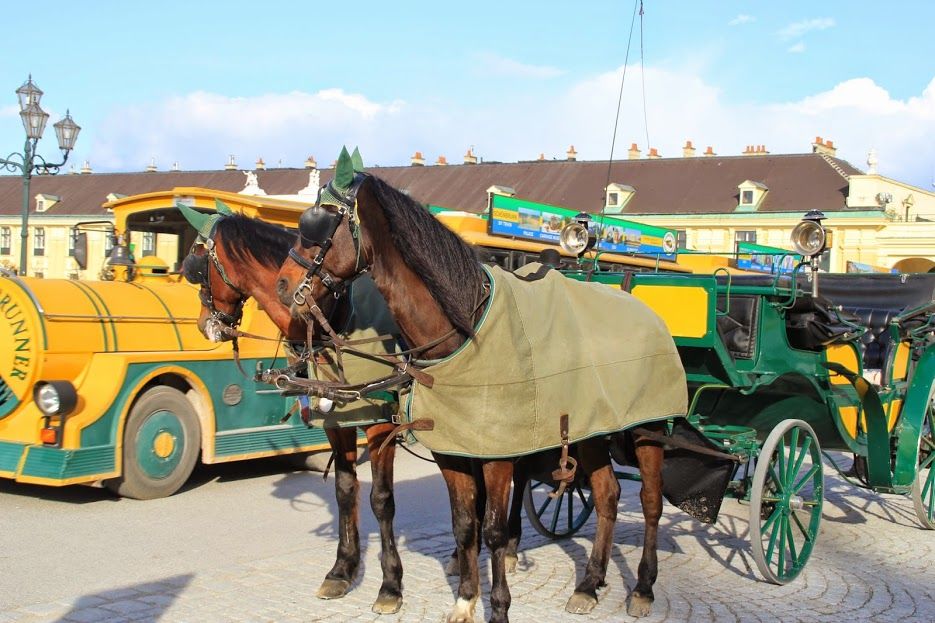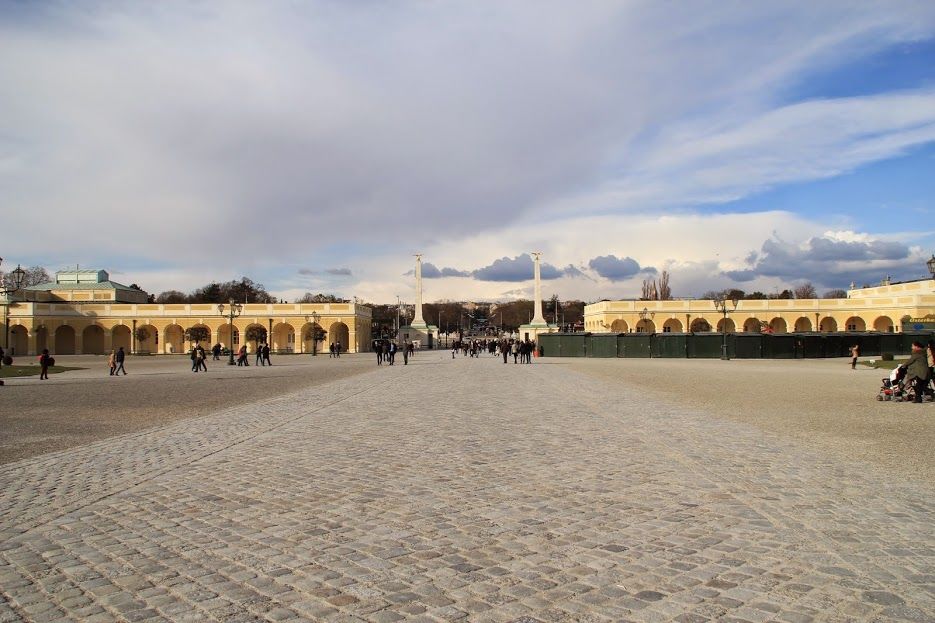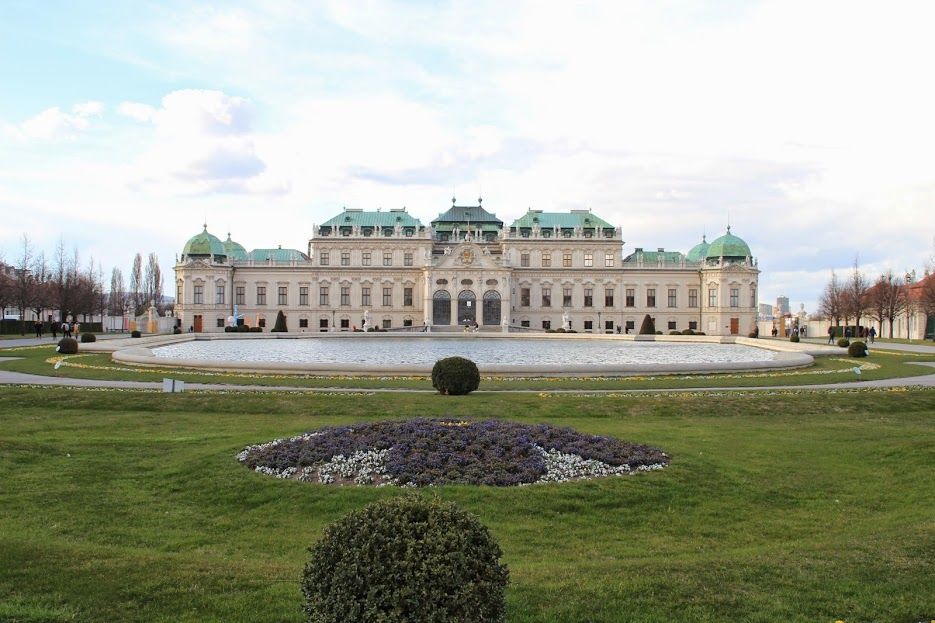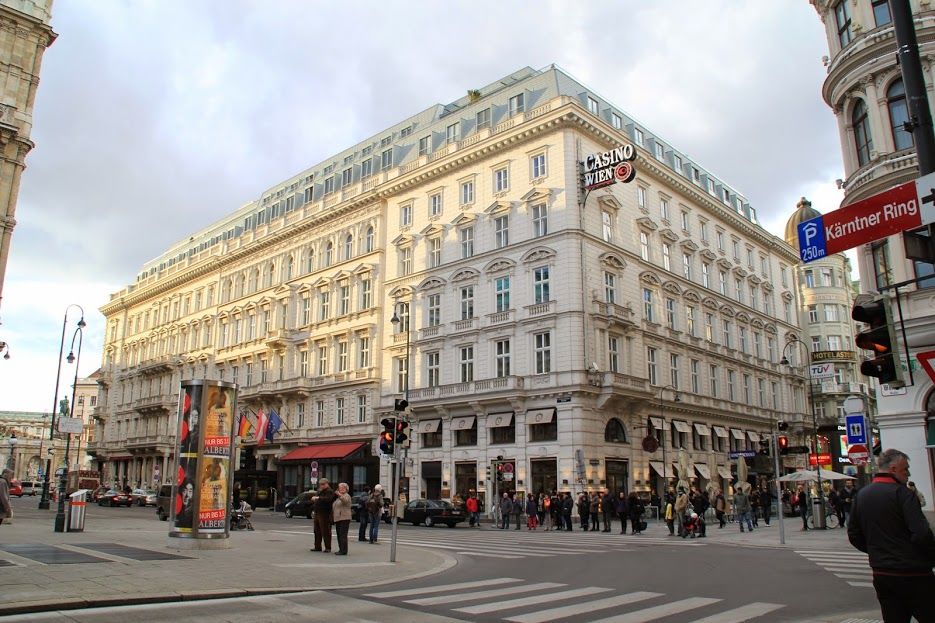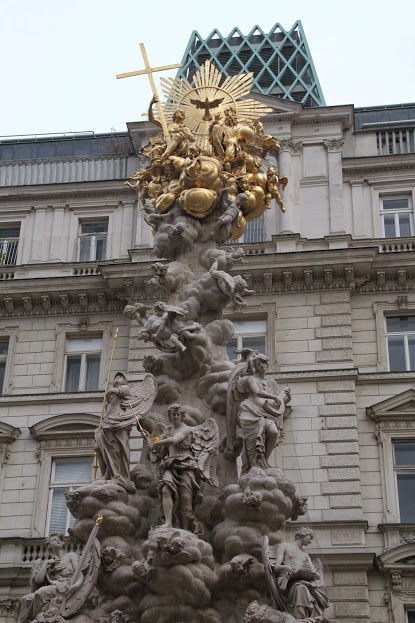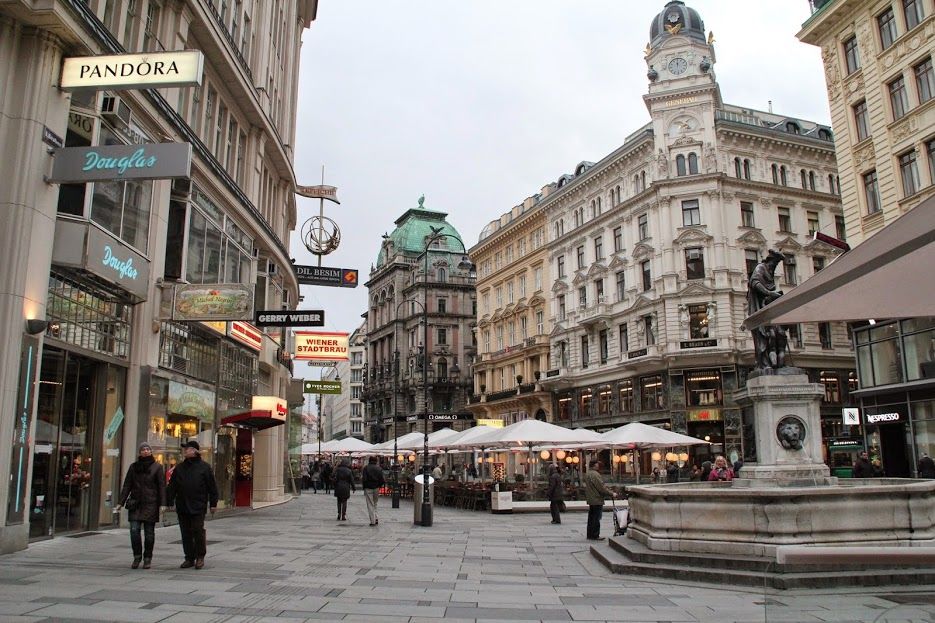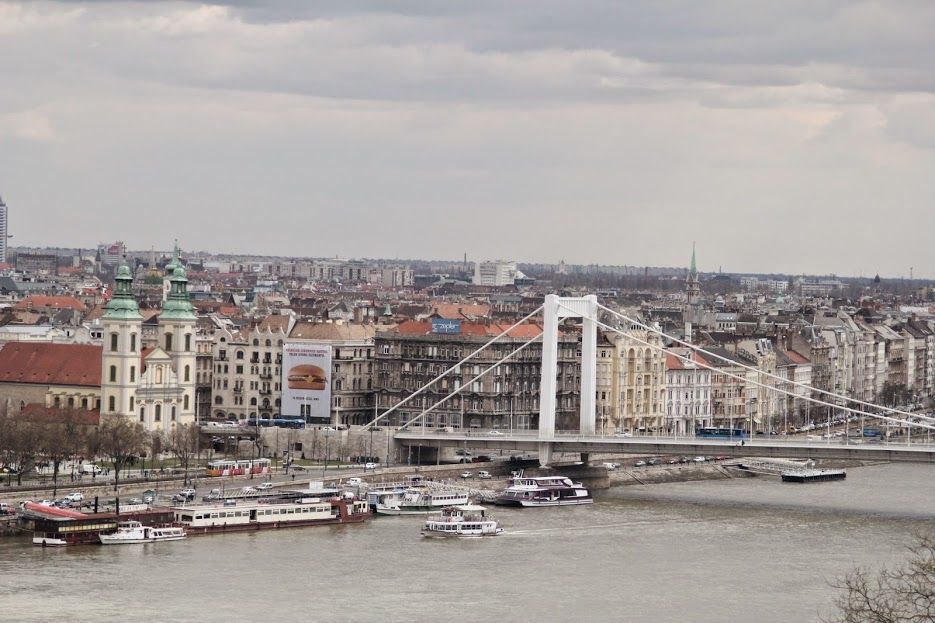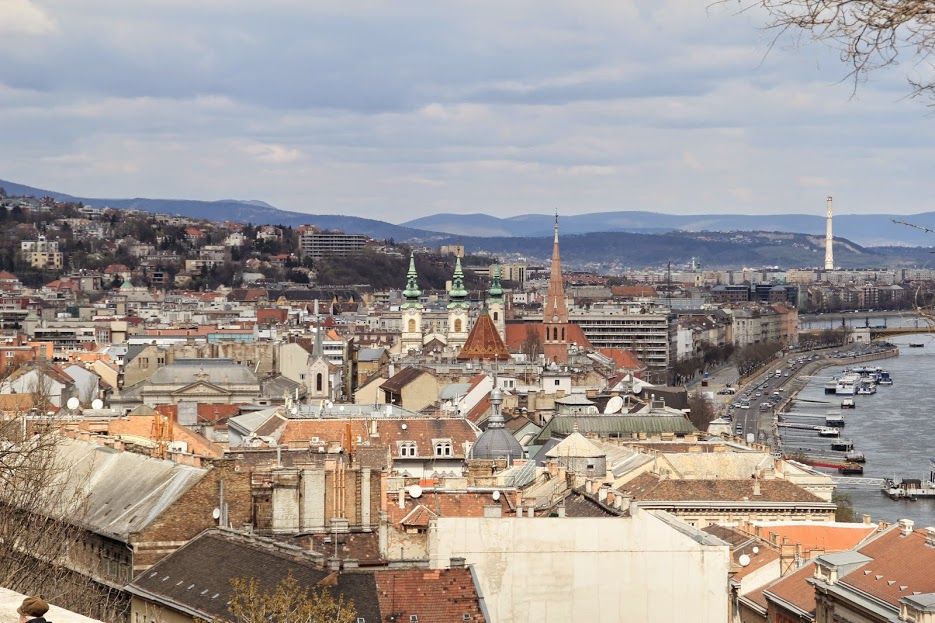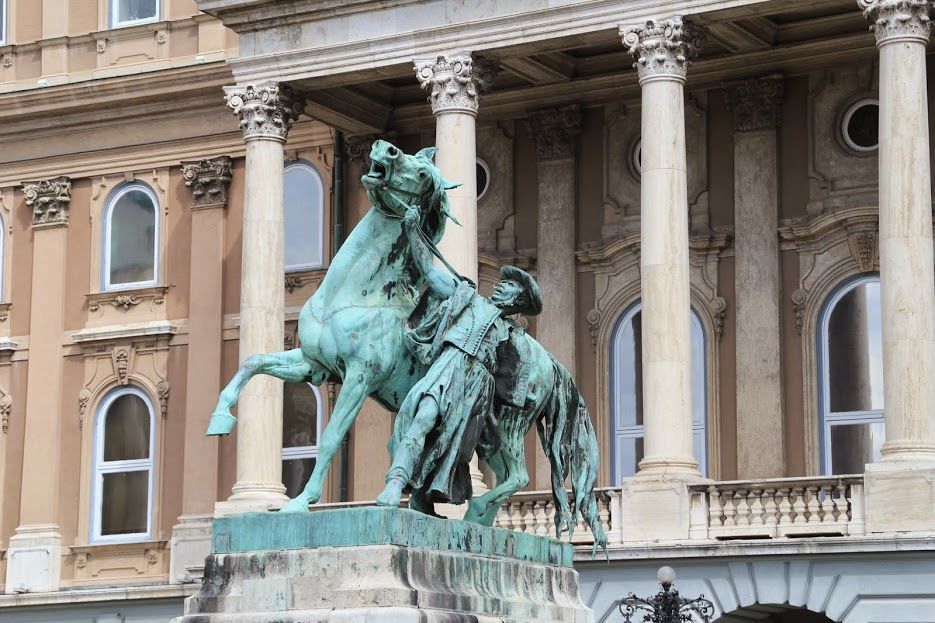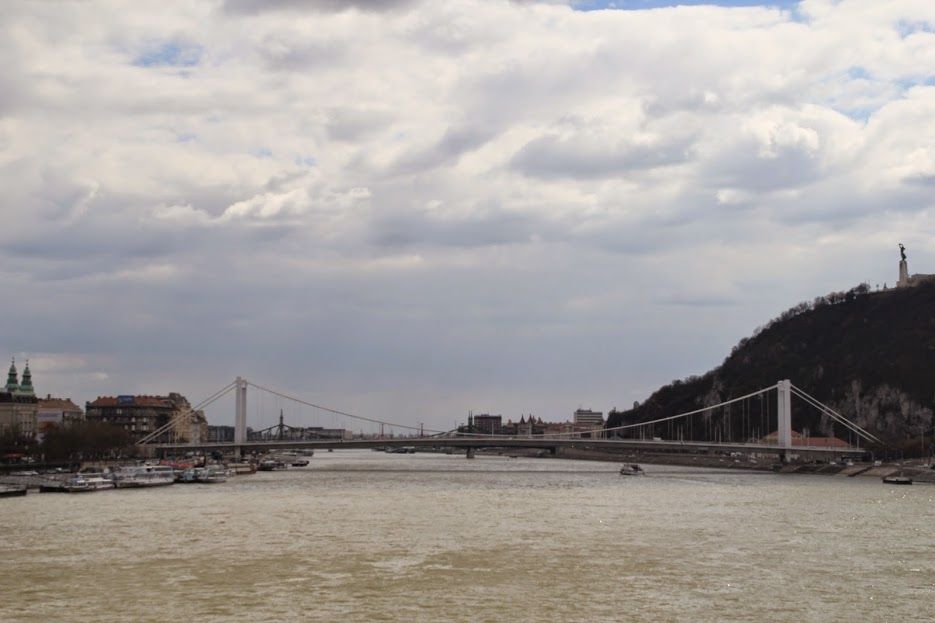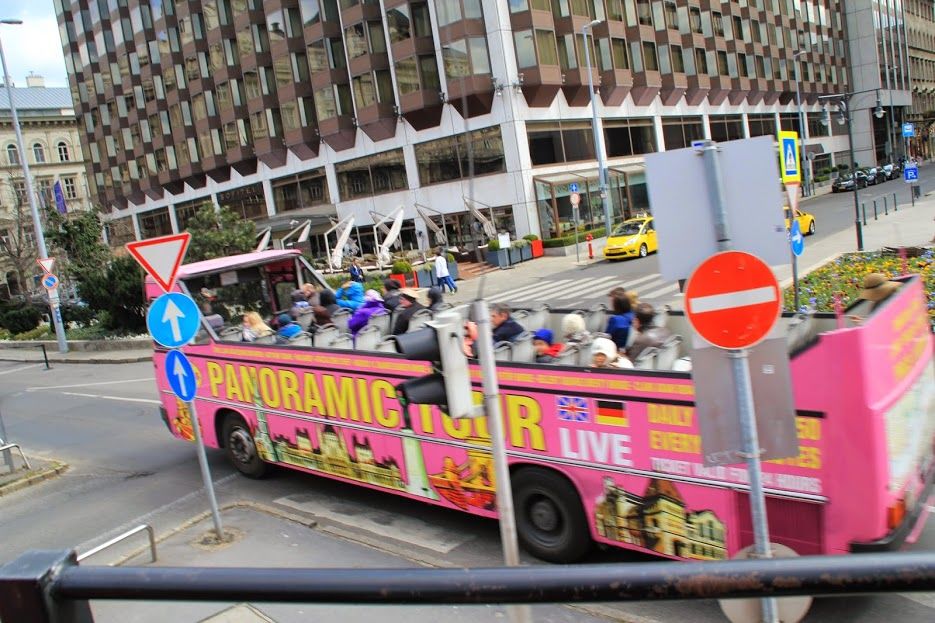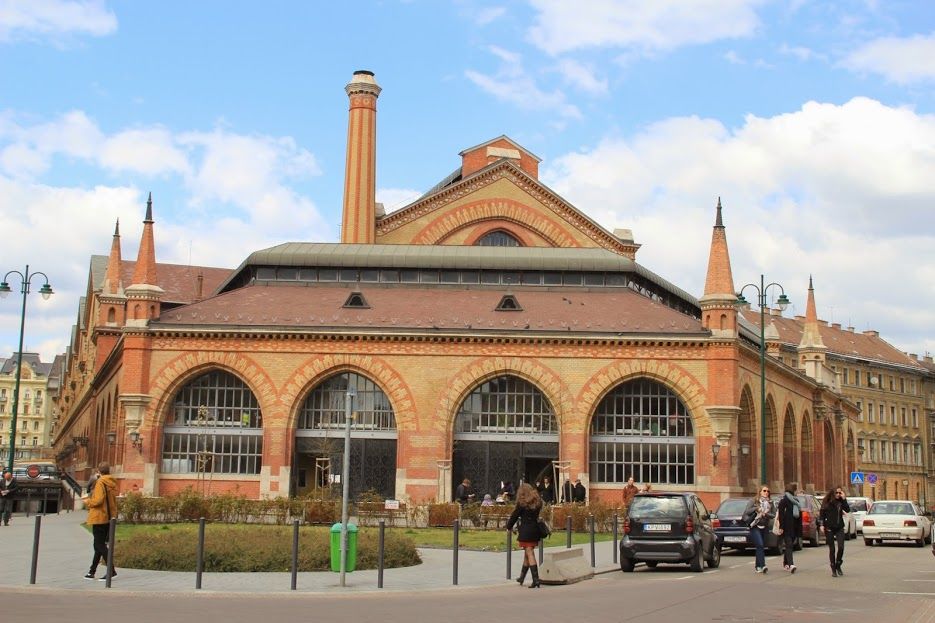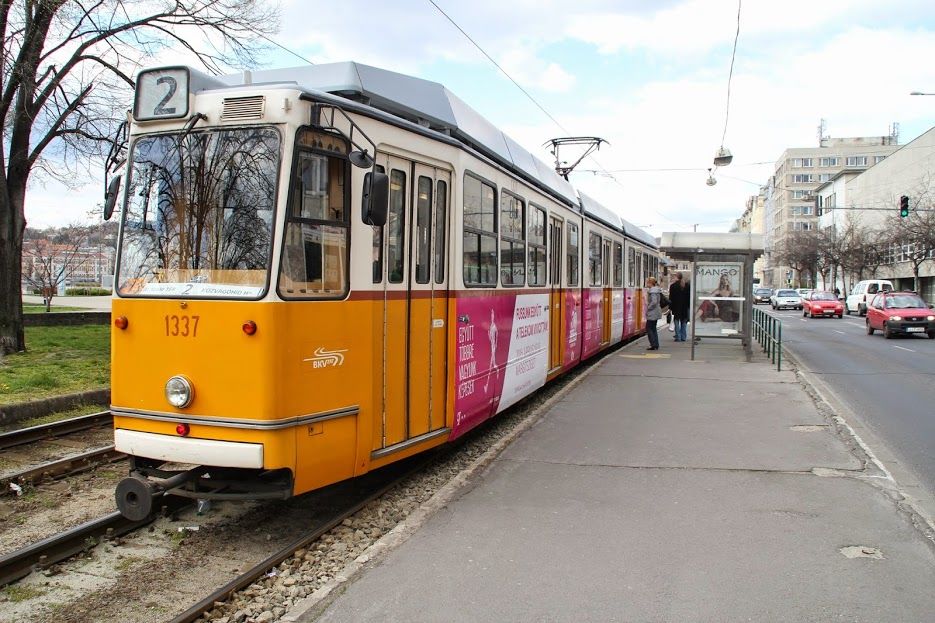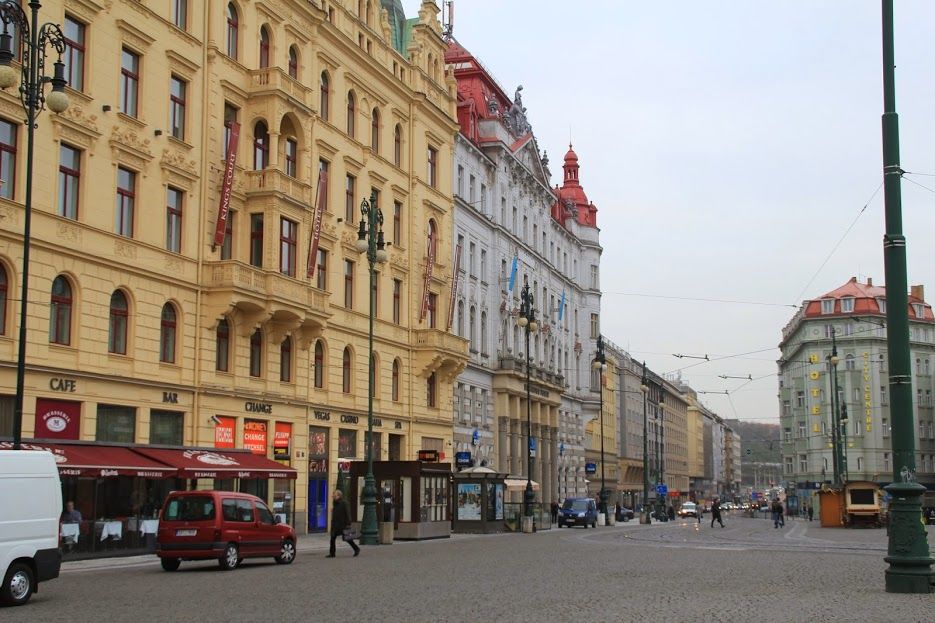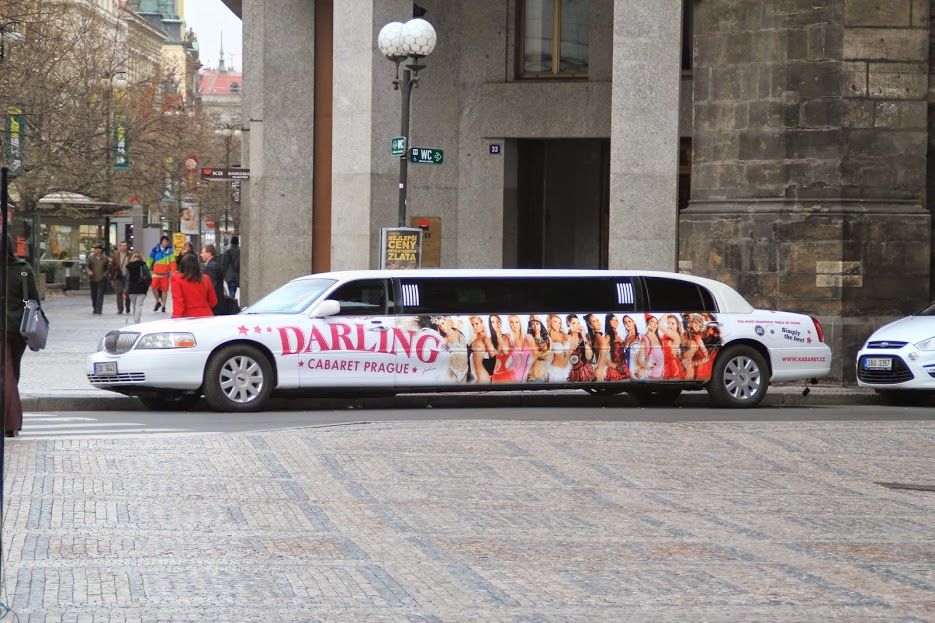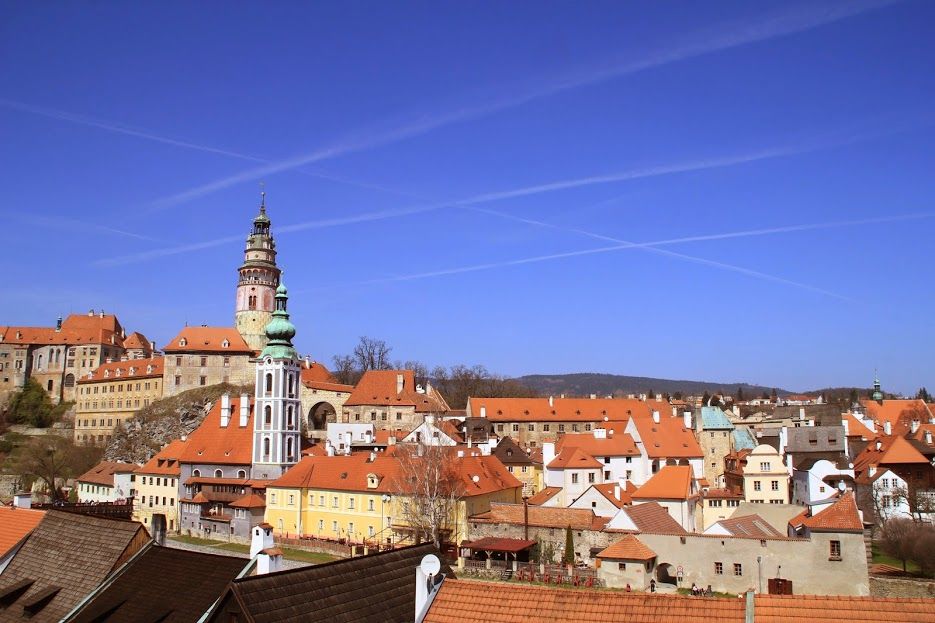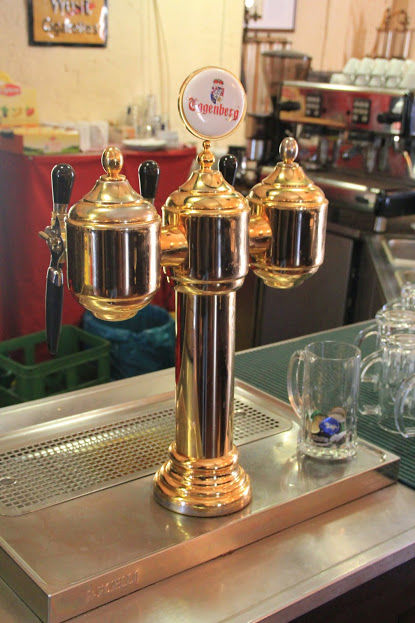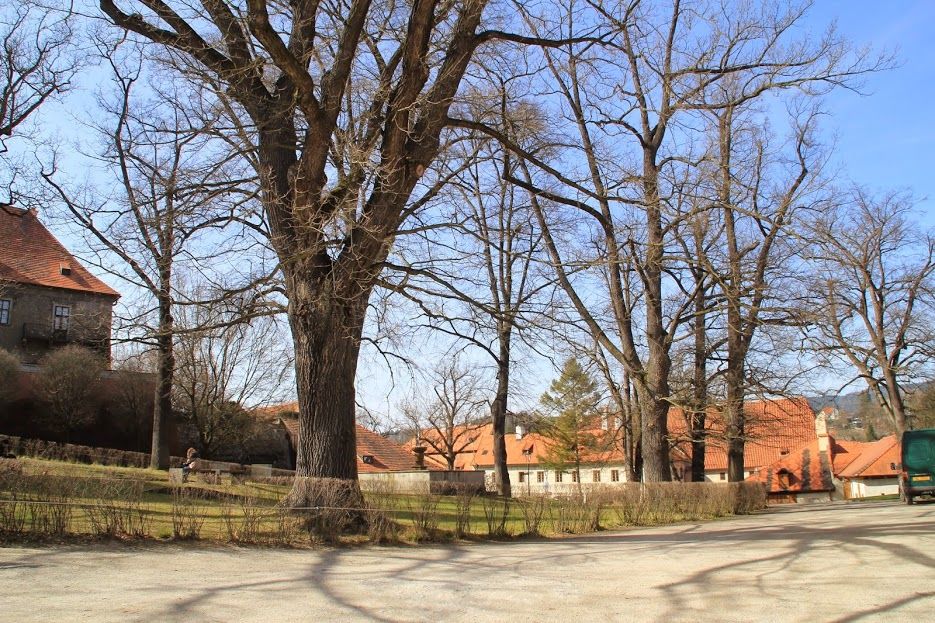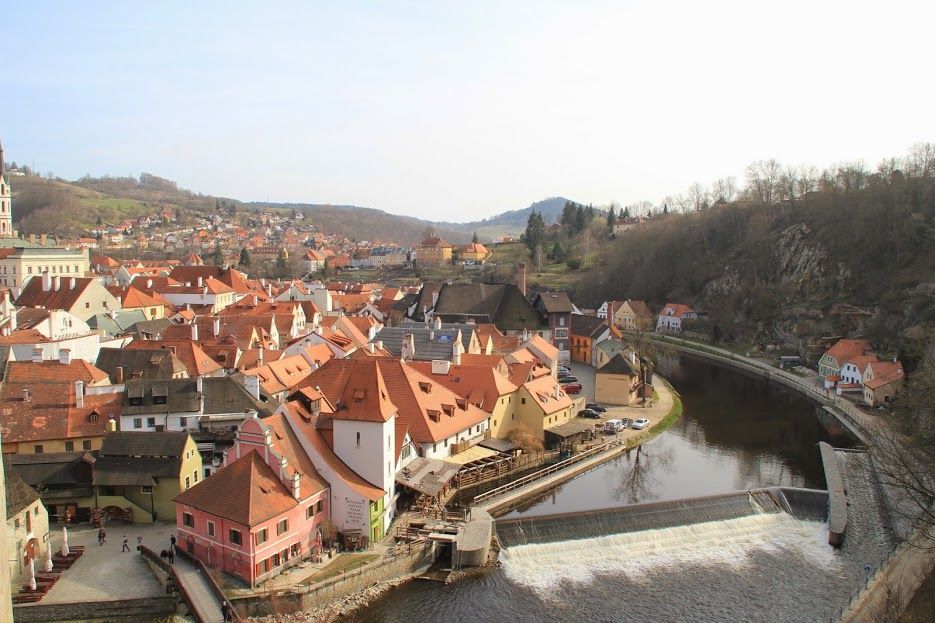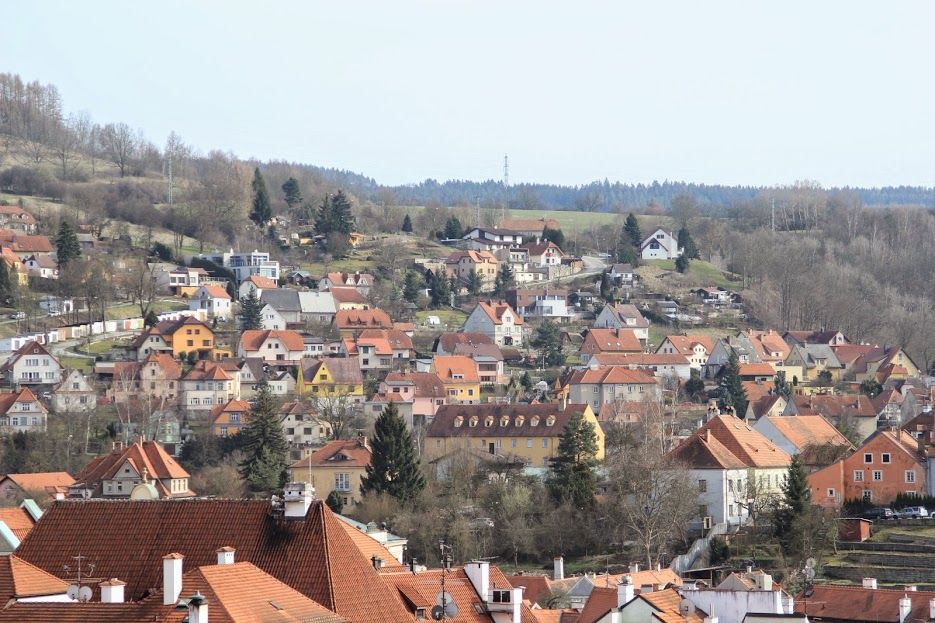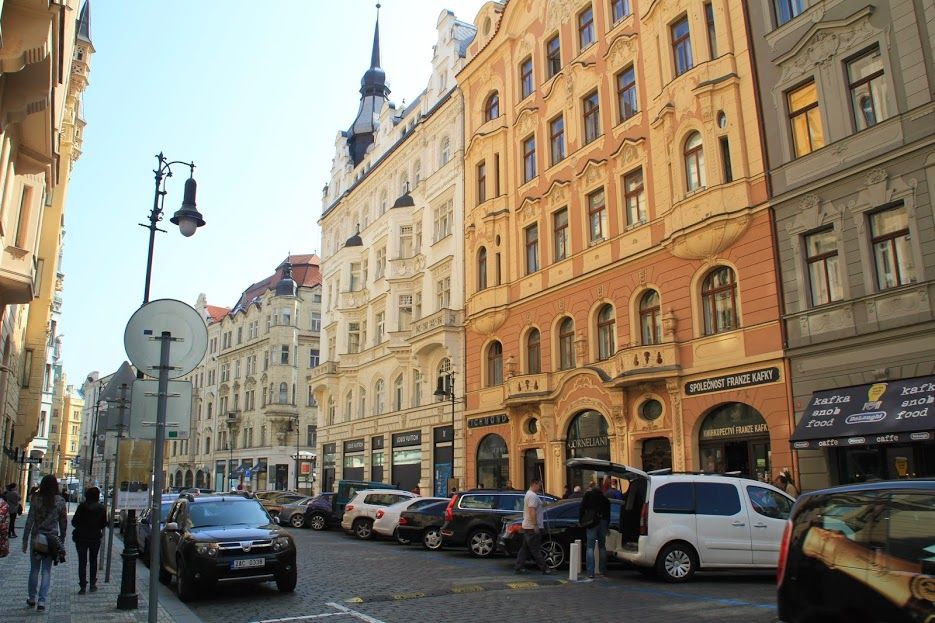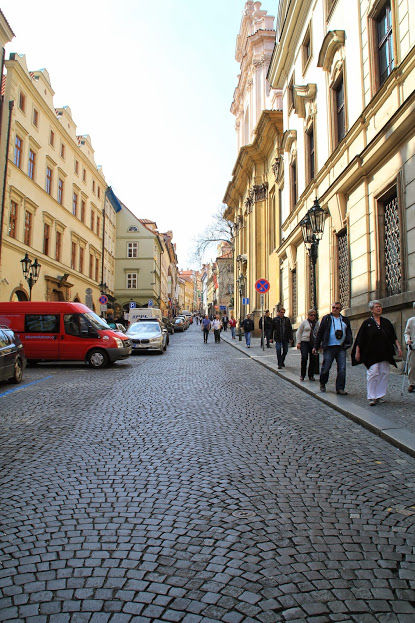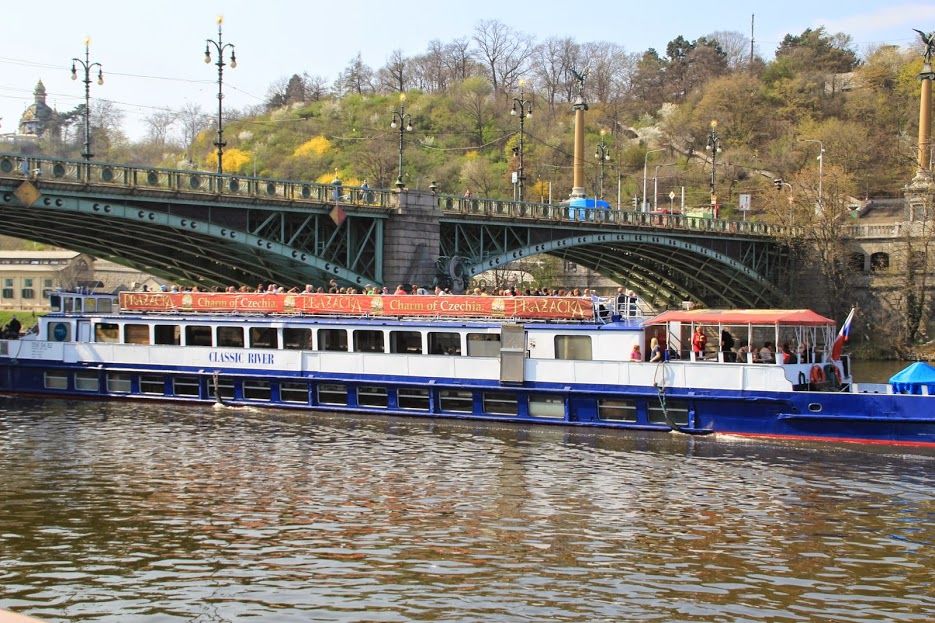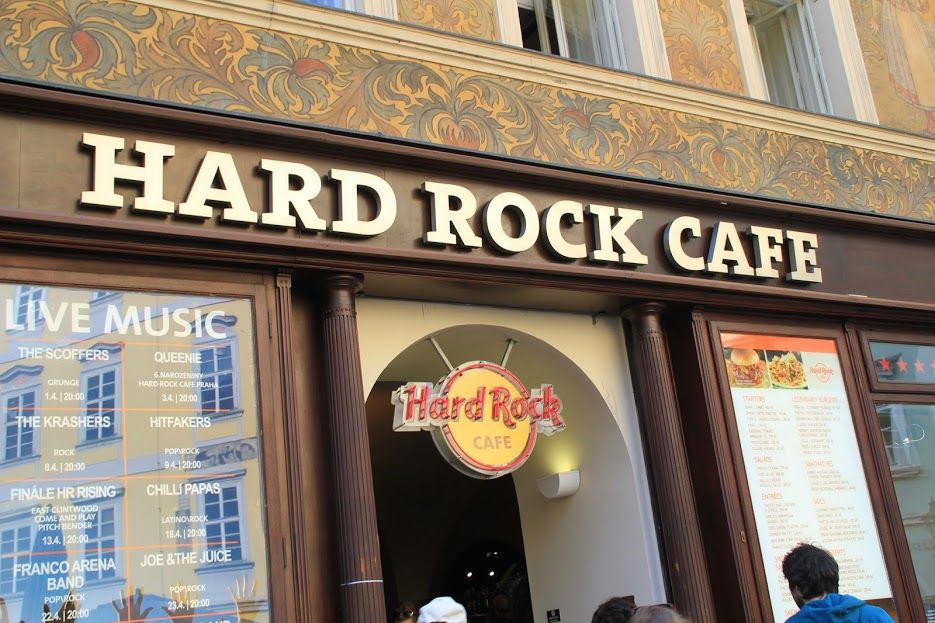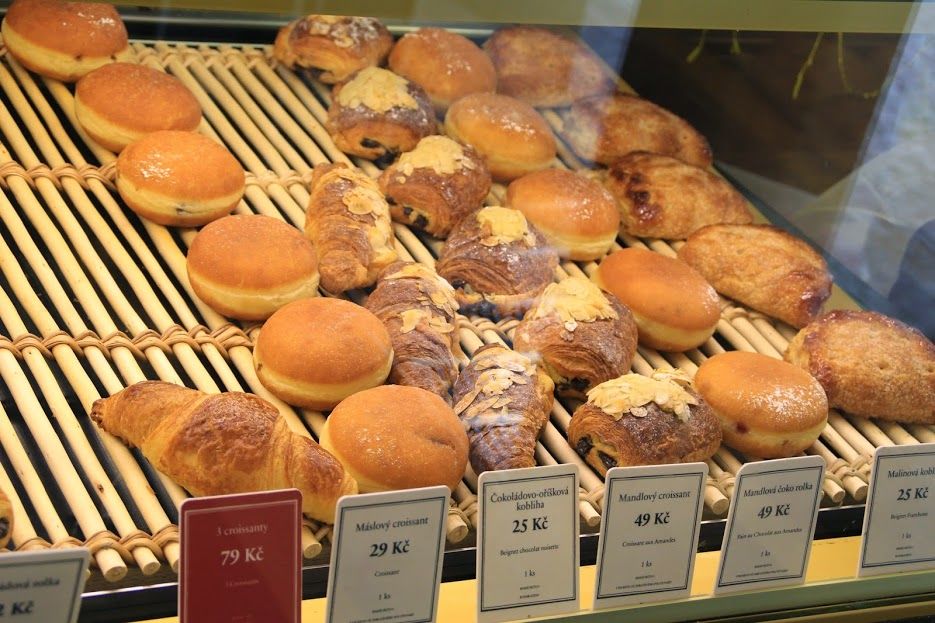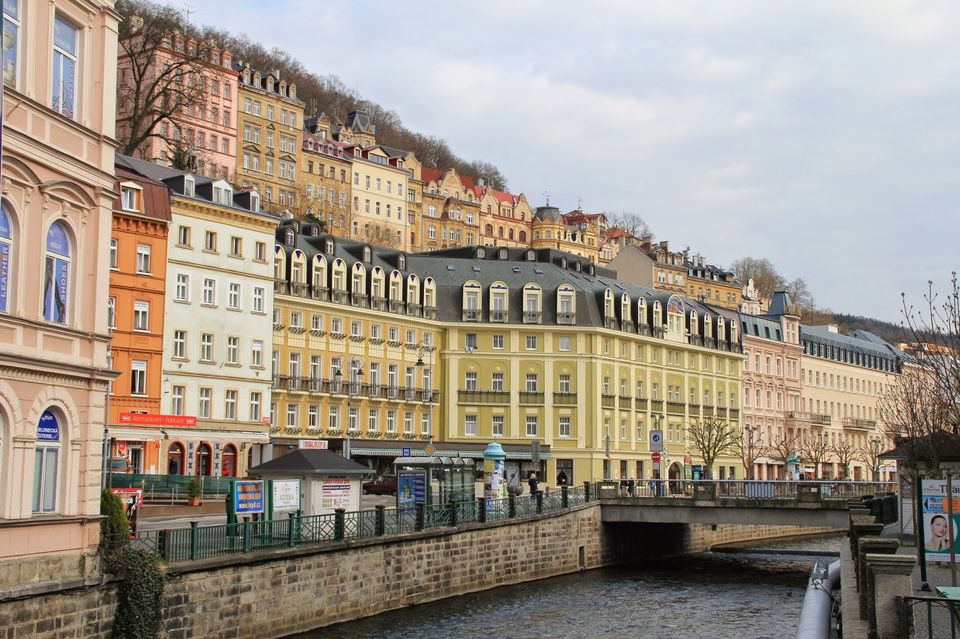 To be born in a country obsessed with Bollywood and snow clad mountains, the first reaction when you tell people you are not travelling to Switzerland or Paris in your Europe trip is a shocker! However when me and my husband decided to plan a Europe backpacking trip, we were more eager to explore the beautiful parts of Central & Eastern Europe and interact with locals to understand the culture and lifestyle rather than just tick off sightseeing places from the list.
Our yearly trip to our dream destinations normally start with finding out the approx. budget of the trip and planning savings for them a year before. A Europe trip would normally cost you anywhere between 1.5-2 lakhs minimum per person depending on your itinerary , however we decided to take up the daunting task of planning this trip within a lakh.
Route Map:
Munich-Salzburg-Innsbruck-Vienna-Budapest-Hungary-Prague
Budgeting
It is always a good idea to book your flight tickets early as you can get great deals and save a huge chunk on them since they are the costliest part of your trip. Since we were flexible on dates, I casually scanned booking websites for almost 2 weeks ,before I found a Turkish Airlines flight which was on sale (INR 34500 return). After this initial triumph, the next step was to detail out our itinerary and arrange for stay in each location. Hotel stays in Europe can be extremely expensive and couchsurfing or airbnb are huge money savers. More importantly they are a great way to interact with some amazing people and make new friends who will guide you around the city better than anyone else. Since we travelled in April 1st week, just before Easter holidays, it was difficult to find hosts for couchsurfing in all locations and it took us about 50 requests per city before we could finalise on good hosts for 4 locations (Munich, Salzburg, Innsbruck & Prague). We decided to stay in airbnb in Vienna as we had quite a hectic schedule planned and wouldn't have had time to spend with our hosts there.
Couchsurfing vs Airbnb vs Hotels – The better option?
While you can't take away the comfort of coming back to a fully equipped hotel room and relaxing in your own space, I would still recommend couchsurfing as the best option for stay in Europe followed by Airbnb. This was our first experience of couchsurfing and although initially we were skeptical of the safety issues and comfort factor, we were more than pleasantly surprised by people who hosted us. They were all really nice; whether it was Bill in Munich who cooked some yummy food for us every day and chatted till late night to Flo in Salzburg who introduced us to Mulner Kloster(a local 500 yr. old brewery where we celebrated Easter with complete strangers from all over the world drinking beer in stone mugs-Fantastic experience!), he even made local wine at home and made a special soap for us as a parting gift ; to Martin & Steffi in Innsbruck who were sweet enough to pick us up from the train station and take us around the city in their car. I had heard both good & bad stories of couchsurfing experiences, however our experiences & the friendships that we made; wants us to try out couchsurfing everywhere that we travel henceforth.
The only average experience of couchsurfing that we had was in Prague, where the host told us that he couldn't host us from the next day itself since he had to travel for work and it was a task trying to find airbnb at the last minute.
Tip: Always check out recommendations on Couchsurfing profiles, they will help you find people with similar interests and help to avoid any surprises later. Couchsurfing is not a free hotel, hence it is important to clean up your own mess and follow their house rules. Carry small gifts as a thank you gesture and spend time with them. Most importantly, be flexible and open minded when you are couchsurfing as each situation and host will give you a completely new & unique experience in their own way.
Our airbnb experience was also good in Vienna & Prague and we found really cheap accommodation which was conveniently located & well maintained.
Tip: If you are searching for Airbnb accommodations, look at places close to public transport systems and not necessarily near the city centre as they would be comparatively cheaper and easily accessible since the public transport system in Europe is extremely efficient.
Transport:
There are endless debates on forums all across on the best way to get around Europe; self-drive is definitely one of the best ways to explore the scenic beauty. However, it can be a pain to find parking & travel within the city. Buses are also a cheap way to travel across; however I was not too eager to try out that option. Hence our entire Europe trip was booked through Eurail. We managed to find a good deal for a Global pass which included a 5 country pass within a month and costed us approx. 342 euros totally for both of us. The train stations are all centrally located within each country and are one of the most convenient ways of travelling in Europe.
Itinerary
I could probably write 10 more blogs about the beauty and experiences of each of the places that we visited and they still wouldn't be enough, hence I am going to give you a short route plan of our trip and list out my favourite places in it.
Day 1: Arrive in Munich. Visit to BMW museum.
Day 2: Munich City Walking tour & Visit to Allianz Arena.
Day 3: Train Munich – Salzburg & Sound of music Tour
Day 4: Salt Mines & Lakes & Mountains tour
Day 5: Salzburg- Innsbruck and local sightseeing
Day 6: Innsbruck-Vienna. City Tour with Schonbrunn
Day 7: Day Trip to Budapest
Day 8: Transfer from Vienna-Prague & local sightseeing
Day 9: Cesky Krumlov
Day 10: Prague City tour
Day 11: Karlovy Vary
Day 12: Transfer to Airport
This is just a rough itinerary of the places that we visited, however the details and experiences that we had in each of these locations right from planning to getting around on our own and interacting with the localites was the highlight of this trip. Here are some tips for all the locations mentioned above.
Book free city walking tours in each of these locations, these are extremely good and informative. Also because the guides here earn purely on tips, they try and make it as informative and fun as possible (They are again a huge cost saver!)
All city centres have kiosks through which you can book your preferred tours.
Although hop on hop off buses are highly recommended for city tours, I personally recommend avoiding them and just walking around the city; the frequency for these buses varies in different cities and you can easily walk around instead of spending your time waiting for the next bus to arrive(in Budapest for eg: the bus does a complete 45 mins. round before reaching your location to take you to the next stop!). So be ready to put on those sneakers and walk all over.
Try local cuisine wherever you go, not only is it pocket friendly but it will also help you understand different food cultures all over.
Shop for souvenirs and local specialities which are unique rather than overpriced touristy stuff.
Final Trip cost: 34500+ 42000 (For sightseeing, travel and airbnb stay all inclusive) + 12000 (food & misc) = Rs 88500
Planning & researching the trip is a lot of fun and can help you get around better. Hoping you enjoyed the blog :)
Frequent searches leading to this page:-
How much does it cost for a Europe trip from India?, Which is the cheapest country to visit from India?, Which is the cheapest foreign tour from India?, Which is the cheapest destination in Europe from India?