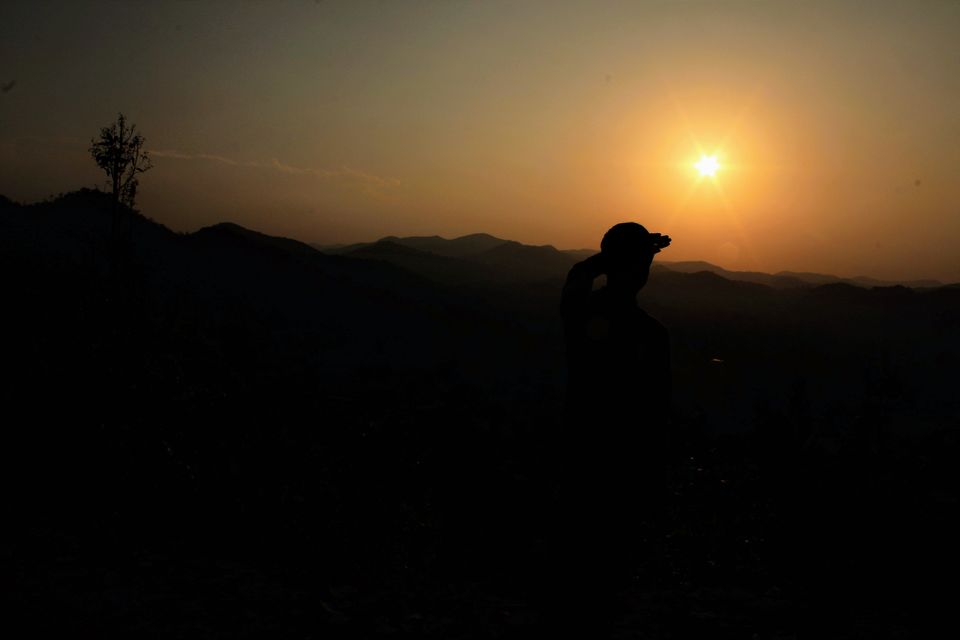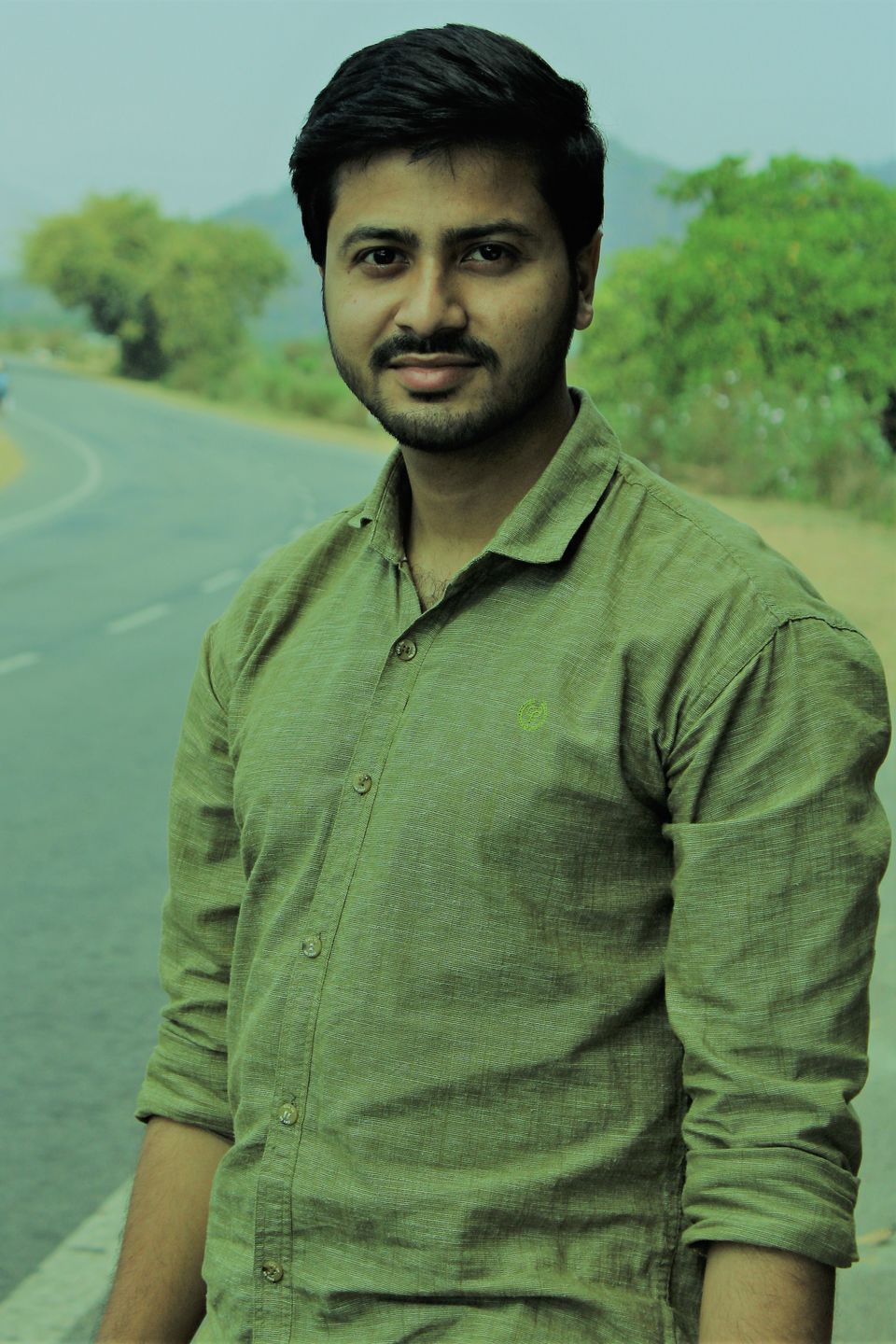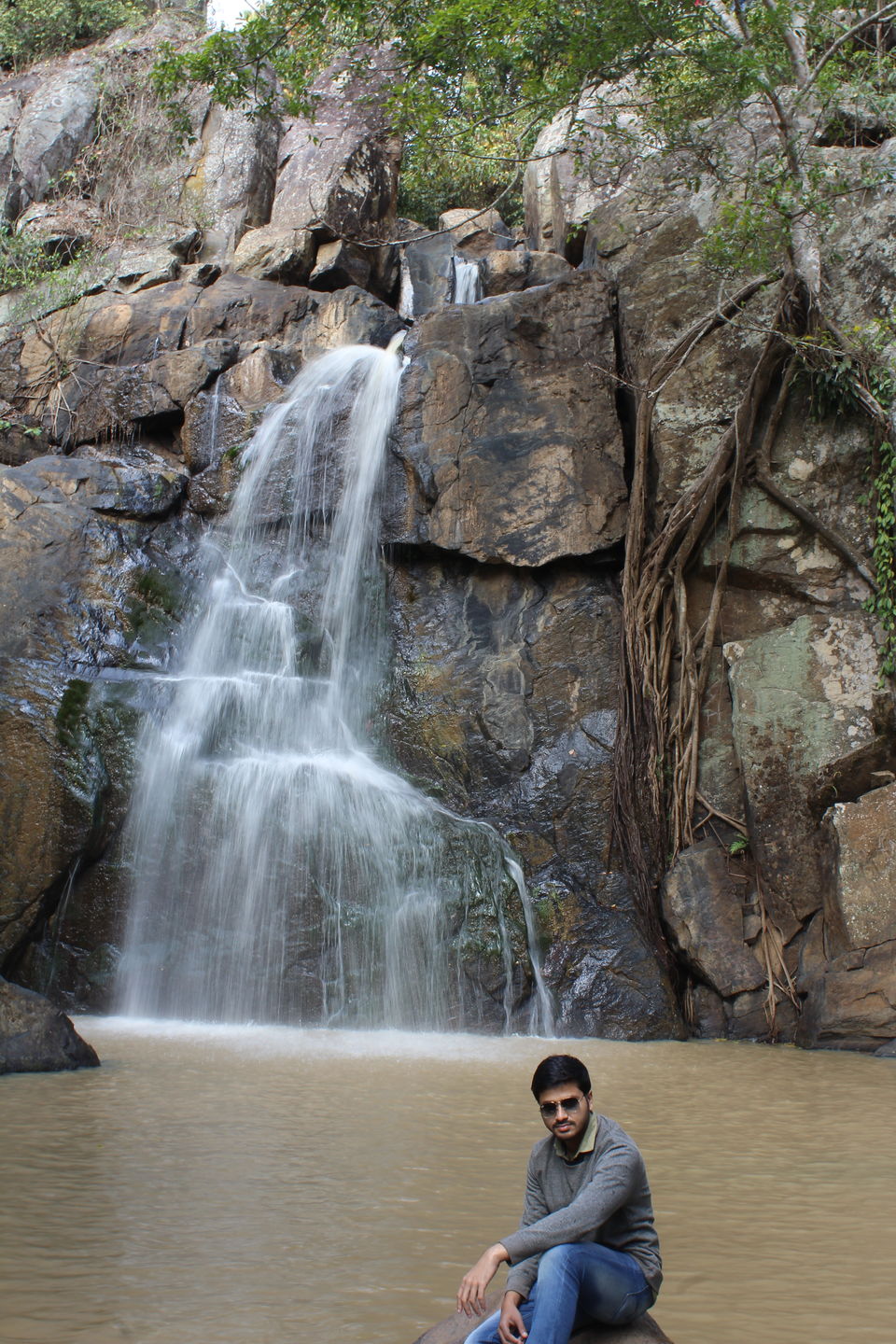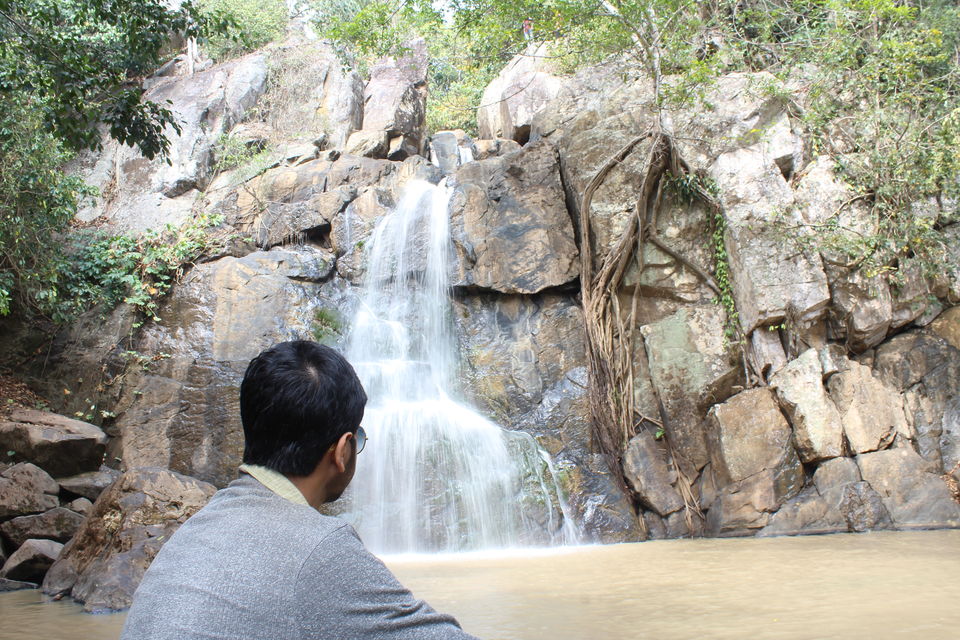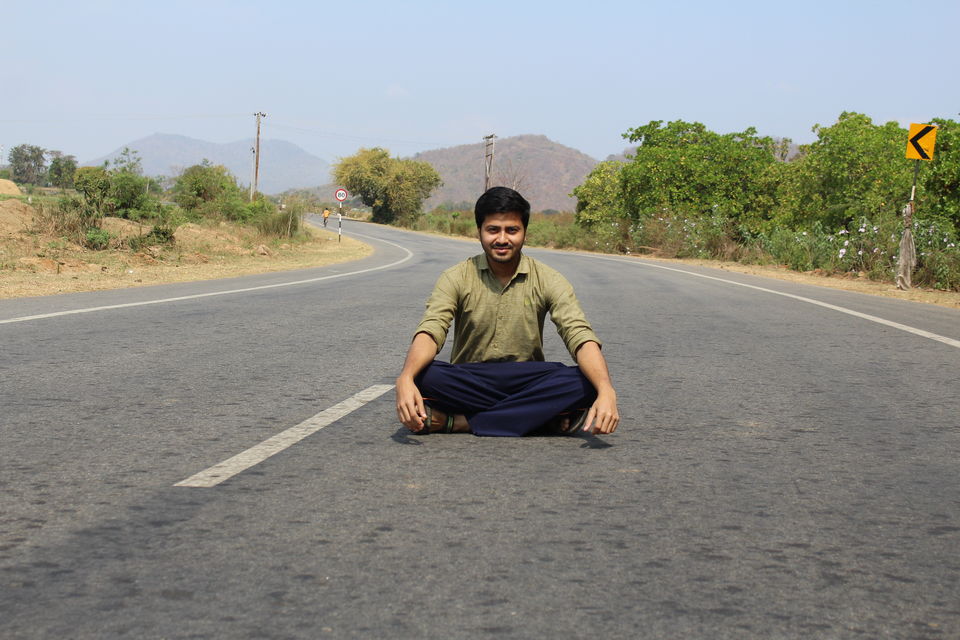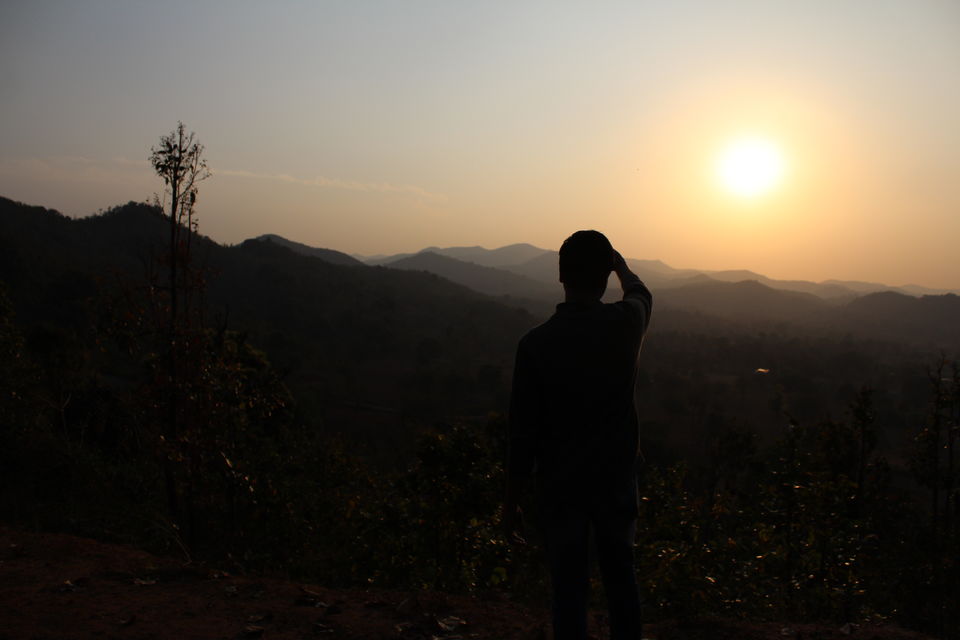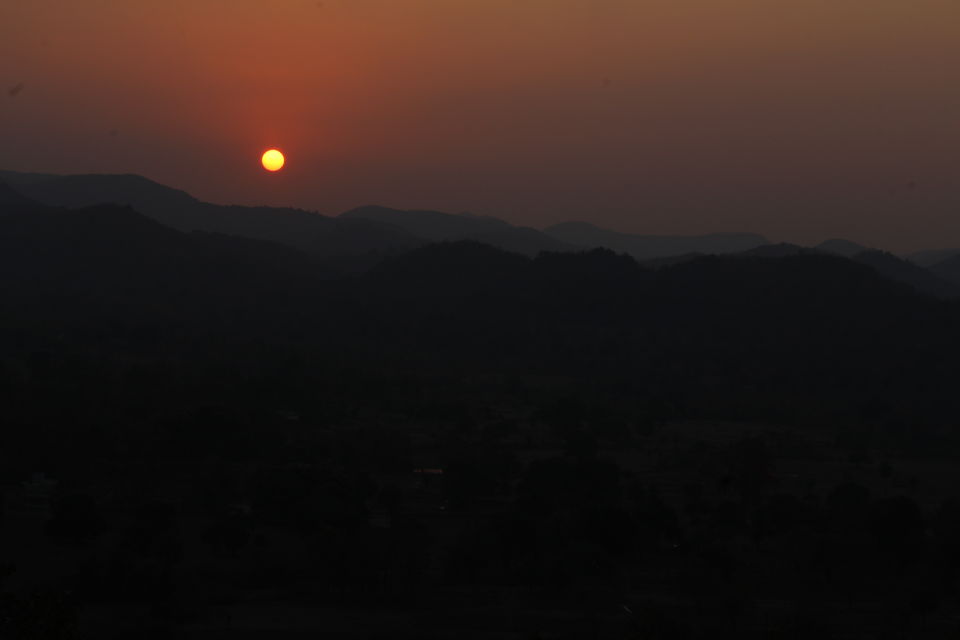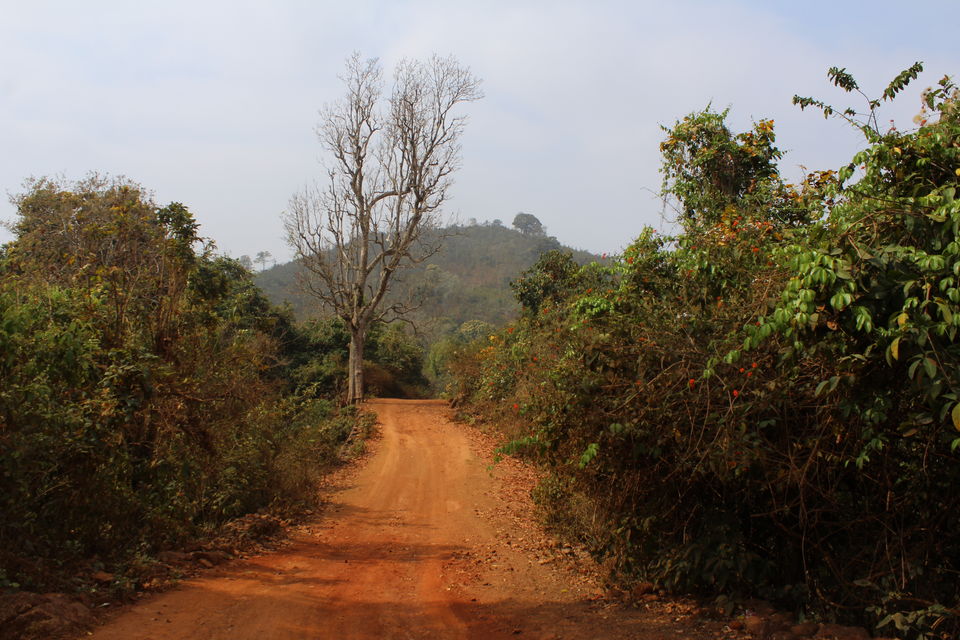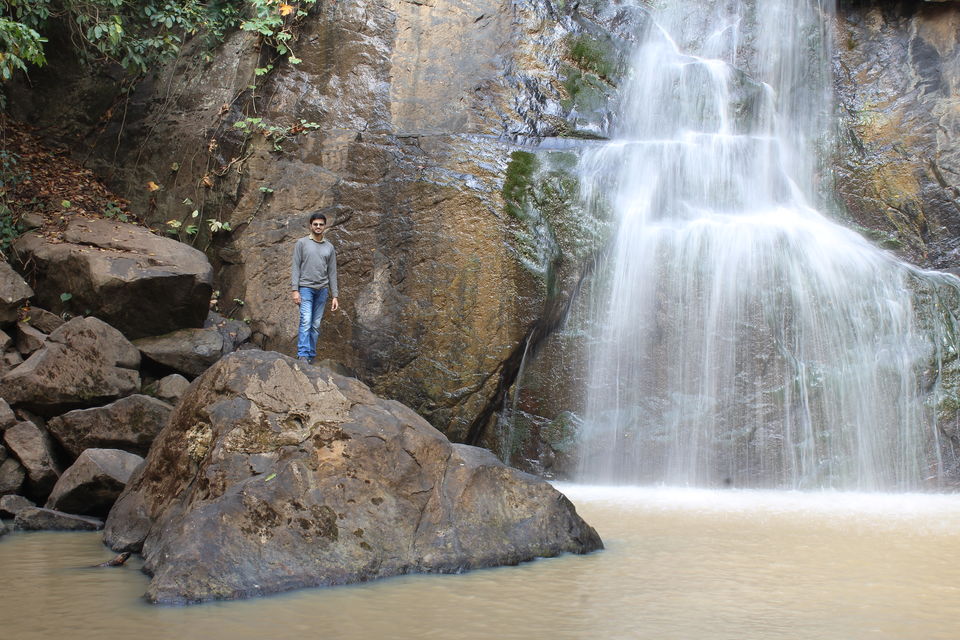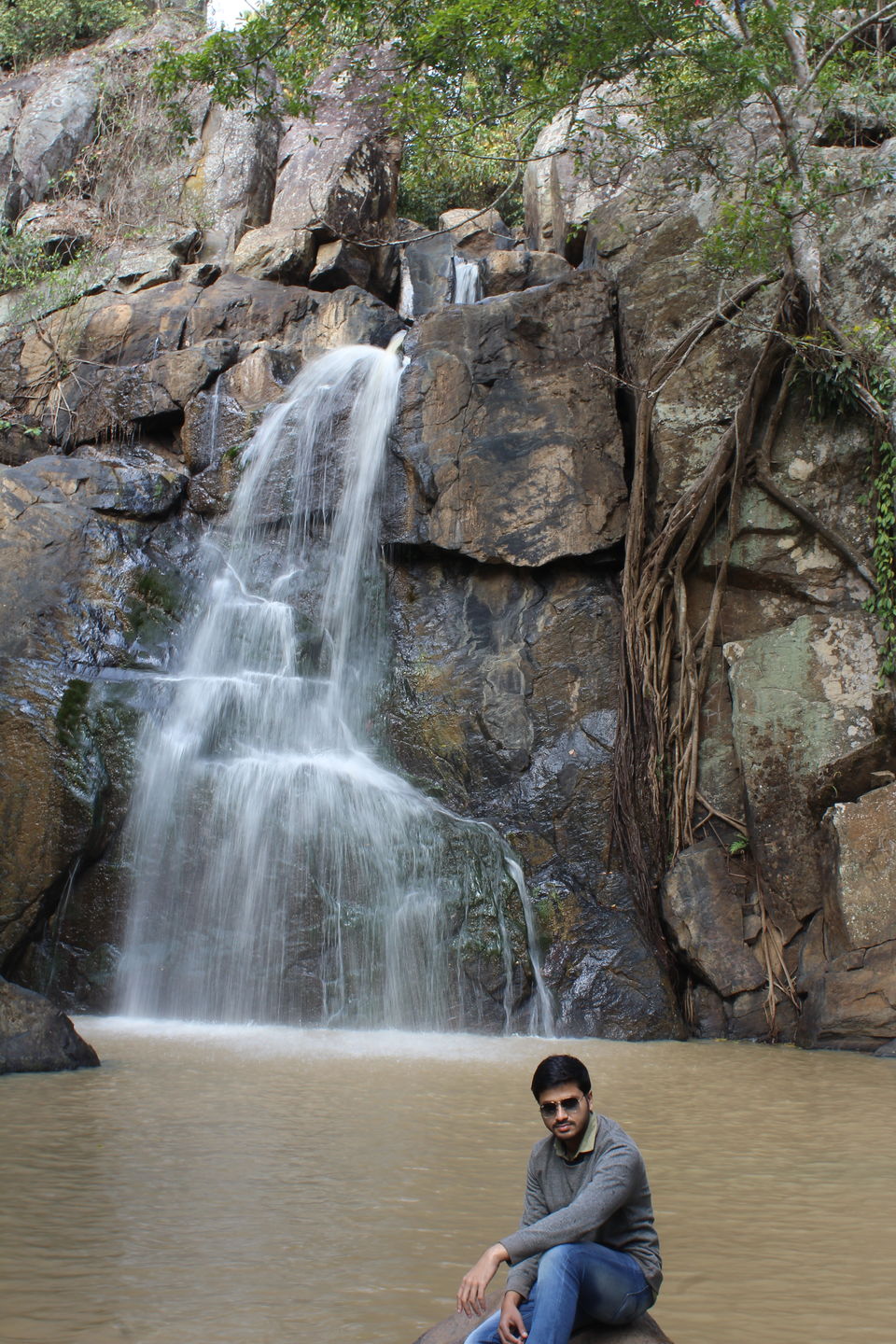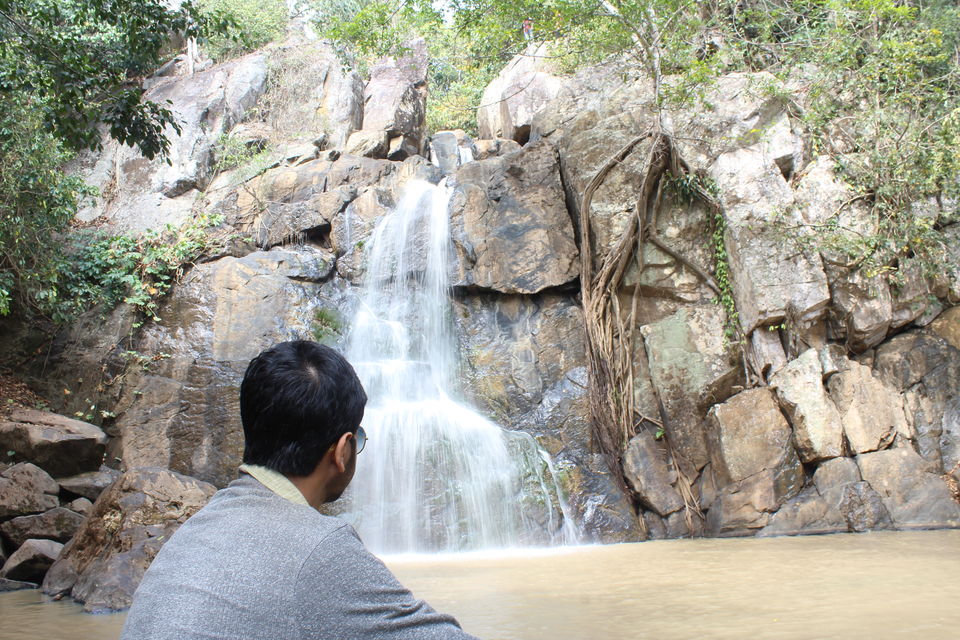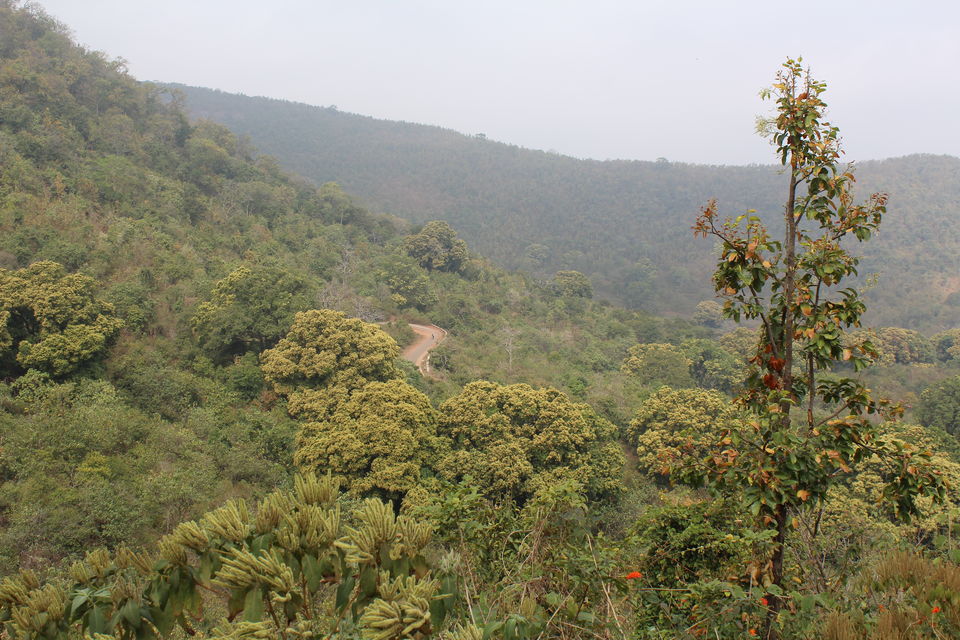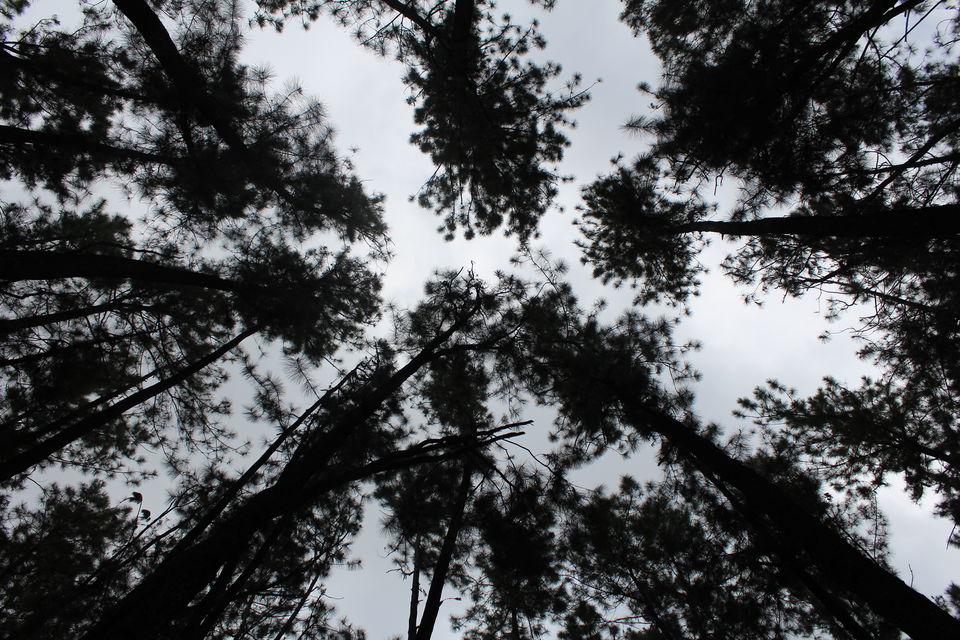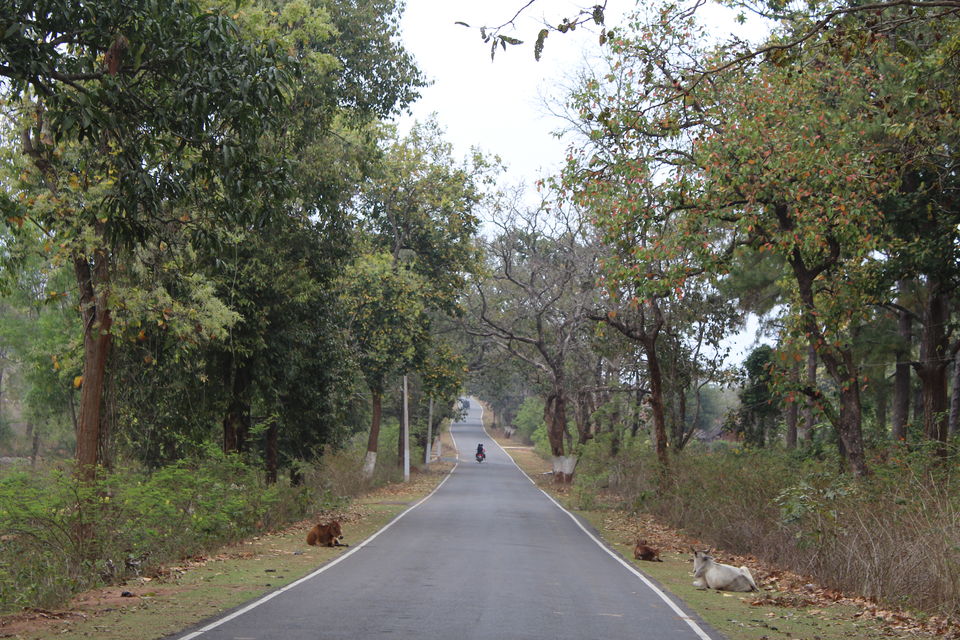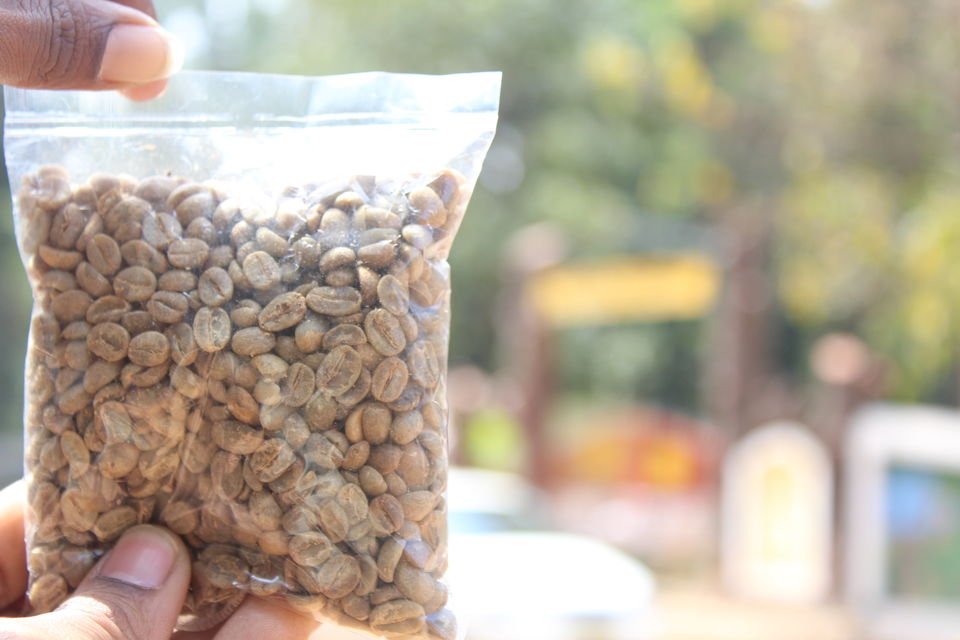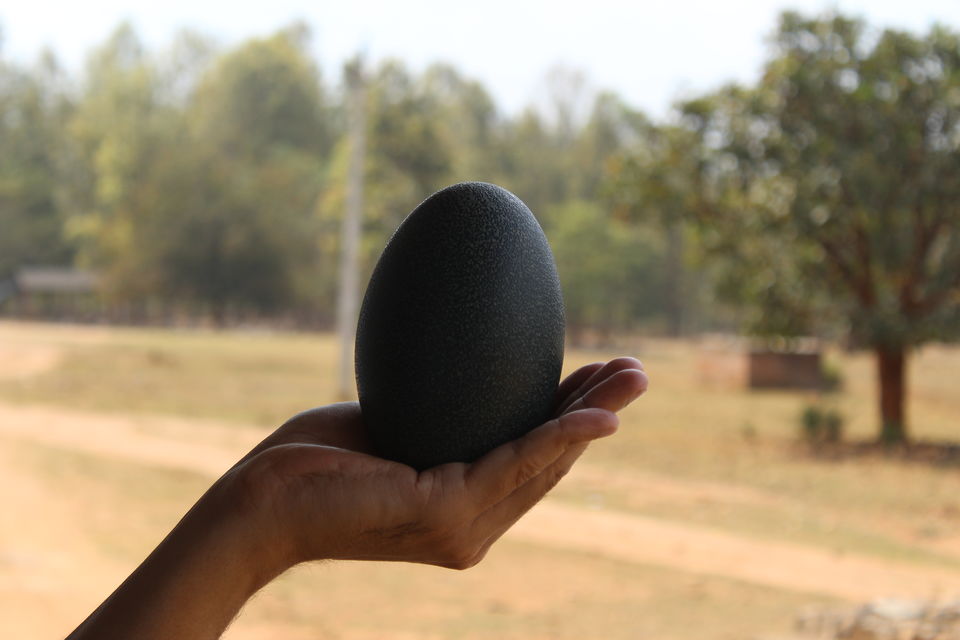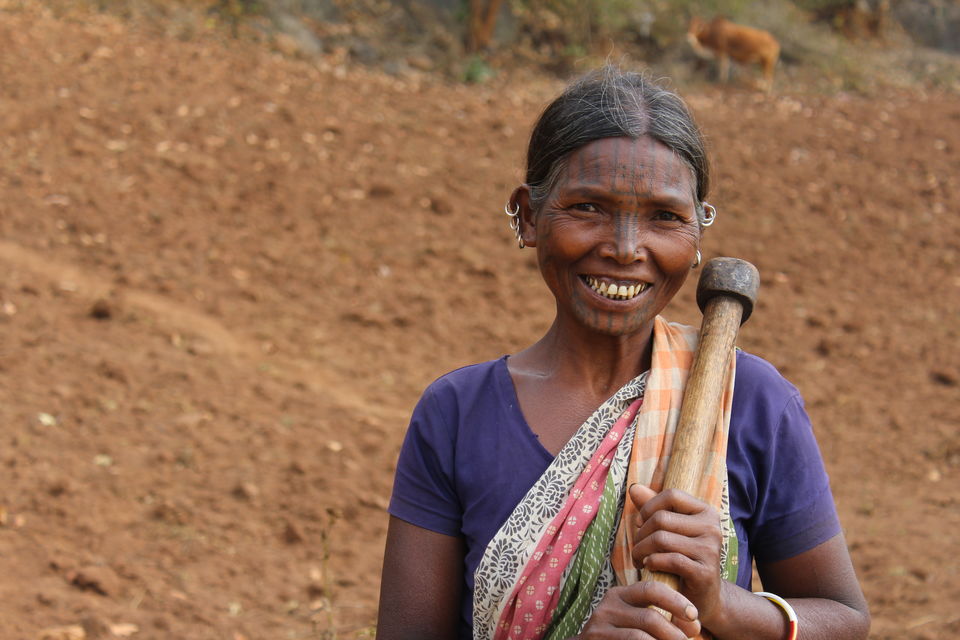 Daringdadi : A hill station in Odihsa district. It's a hidden tourist place en Eastern India, as well known as Kashmir of Odisha. Basically it's named by Mr. Daring Saheb who was in charge in this place. You can reach via Bhubaneswar or Brahmapur.
I start my journey from Shalimar Railway Station. Normally it'll take 9Hrs approx, but it was 3hrs late !!!
If you want to reach in short time, then you have to reach Brahampur and then take CAB from there. It will take 3.30hrs approx.
Daringbadi !! everyone knowing this place as second kashmir or Kashmir of Odisha. Major attraction is Sun set Point, Dasingbadi waterfalls, Doluri River, coffee plantation, black pepper and turmeric gardens, Hill view Park etc.