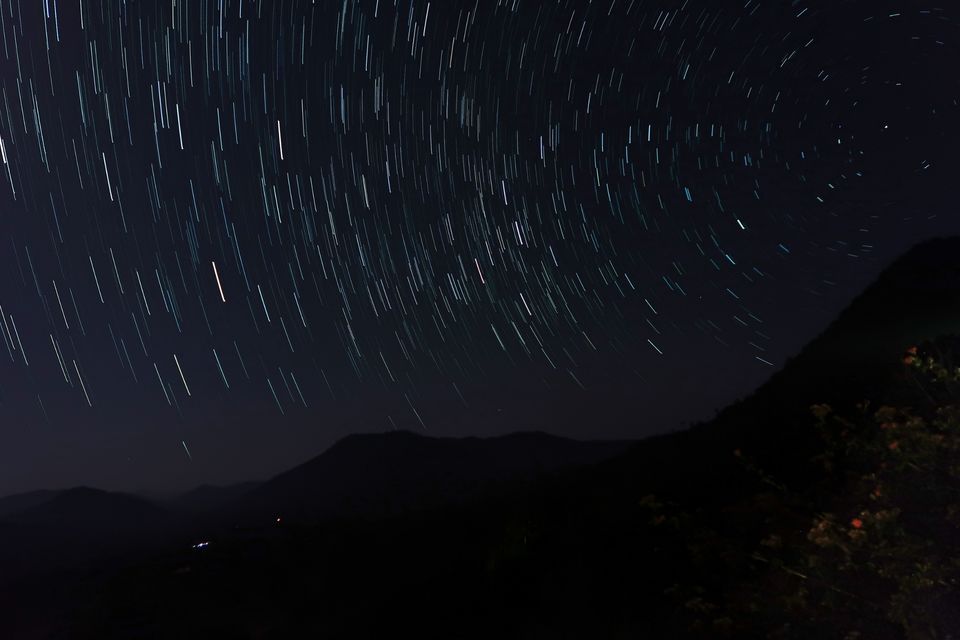 Every time in my back of mind I used to ask myself this Question, "when shall I go to Daringbadi?" Somehow the label Kashmir of Odisha didn't excite me enough to Visit Daringbadi. But I want to explore a remote place like Daringbadi.

We started around 7 Am in the morning, started jouney from puri station with a confusing ticket checker.we took 3 normal tickit & plan to go to BRAMHAPUR.
The climate was great with no surprisingly no fog at all, we cruised along and stopped at BRAHMAPUR for lunch. after that we took a car for our destiny. there are two roads to go to Daringbadi if you are travelling from Bhubaneswar, one is via khalikote and other via Berhampur, Road from Berhampur is a longer but roads are good, & full with natural scenery. where are the one Via khalikote is not bad but occasionally bumpy with congestion. Follow the road to meet at Biju Pattnaik Chakk in Asika and continue on that road up to Soroda. The roads are lovely and scenic in this part

Finally we reached Daringbadi and checked into our Deer ECO TOURISM around 5PM. It was great experience. Instead of sleeping in our rooms we decided to roam nearby areas. The suggestions we got? Hill View Park (the name is getting clichéd here), Nature View Park, Coffee Plantations, Doluri River Picnic spot, Lovers Point, and Dasingbadi Waterfalls. But the Pine forest are just magnificent enough for a small walk.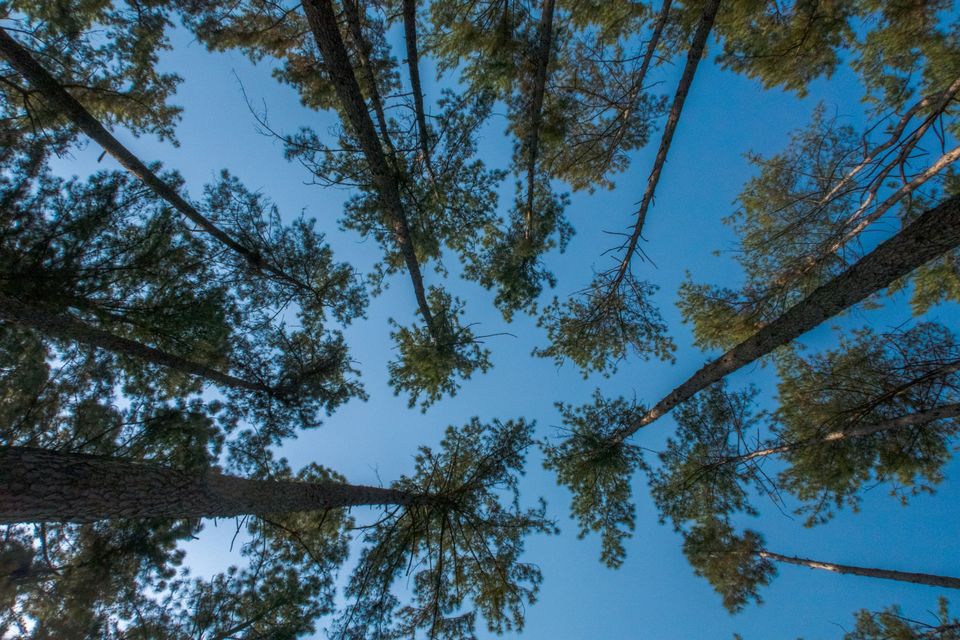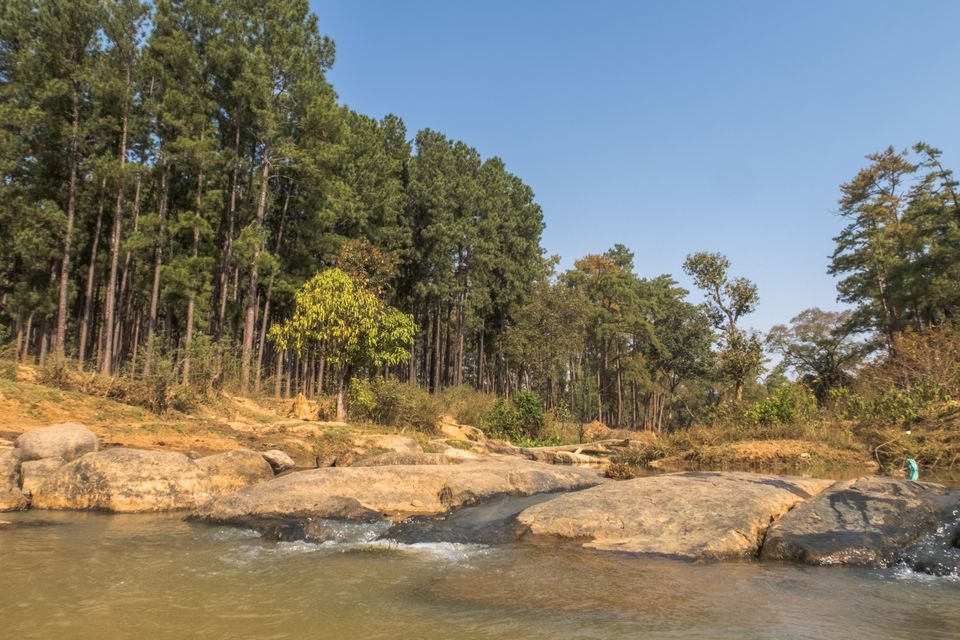 Lovers Point
Lovers point is around 15kms from our eco tourism. Sun was getting low as we hurried to this place, planning to get some twilights shots of the valley. Upon reaching the place I realized it contrary to its name, it was just a small cascade with gentle water flowing. Again I drew a comparison between Daringbadi and Sunabeda, why exactly is this place famous for? Instead of Kashmir of Odisha, Daringbadi should be named wildness of Odisha.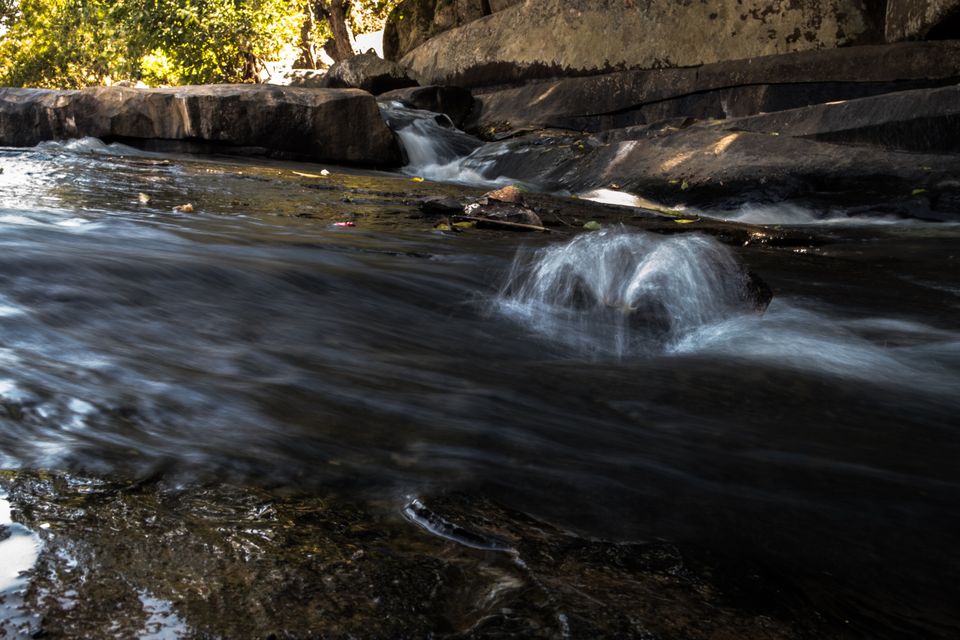 Morning was a bit chilly in Daringbadi, and our hand almost collapsed on the ride to Dasingbadi beautifull Waterfalls.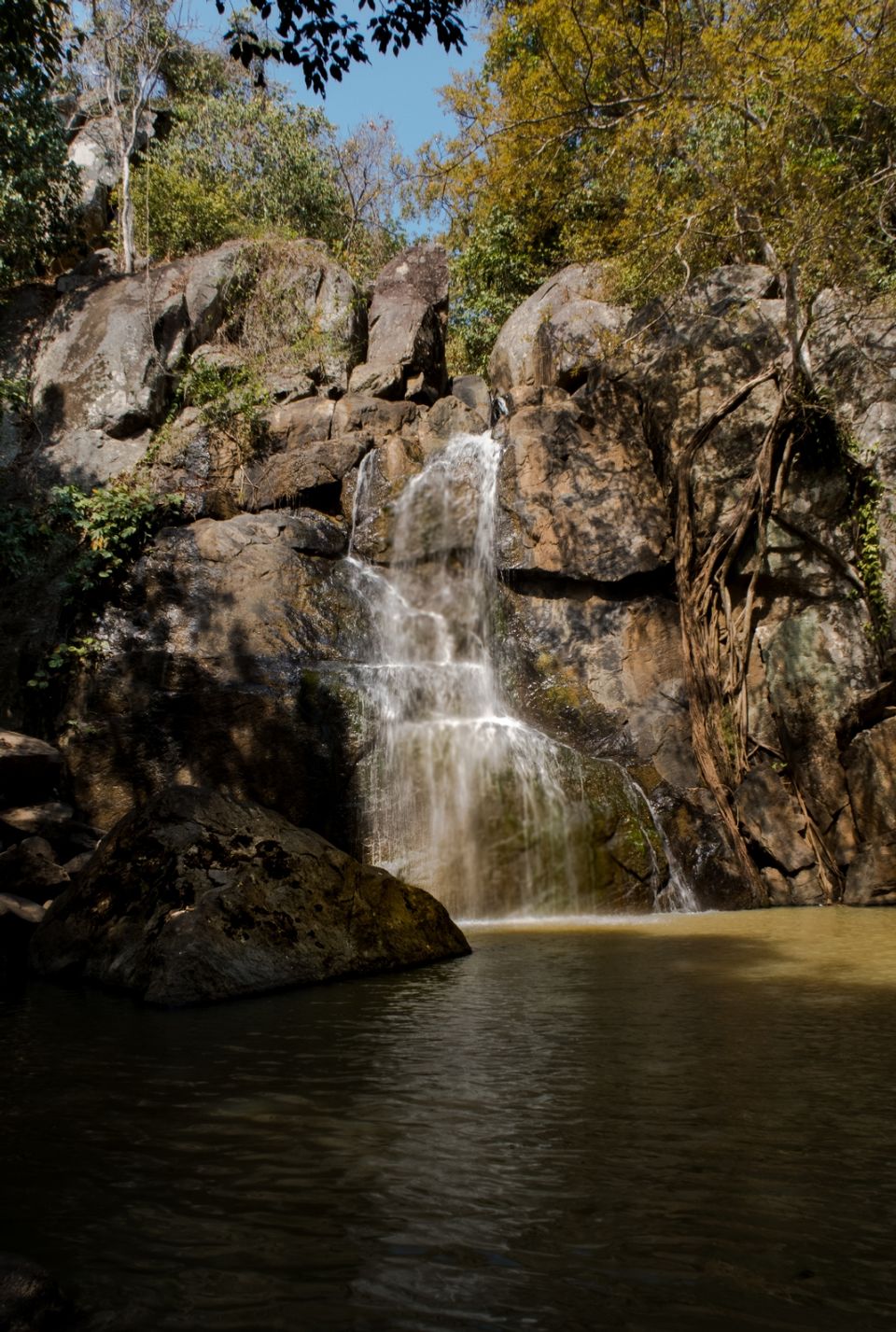 after sightseen I watched senic sunset from silent valey.it was amezing i planned that if I should come here in night.I talked to my maneger in my eco tourism.i manged a car for going to silent valley at night.shootted amazing night view from there.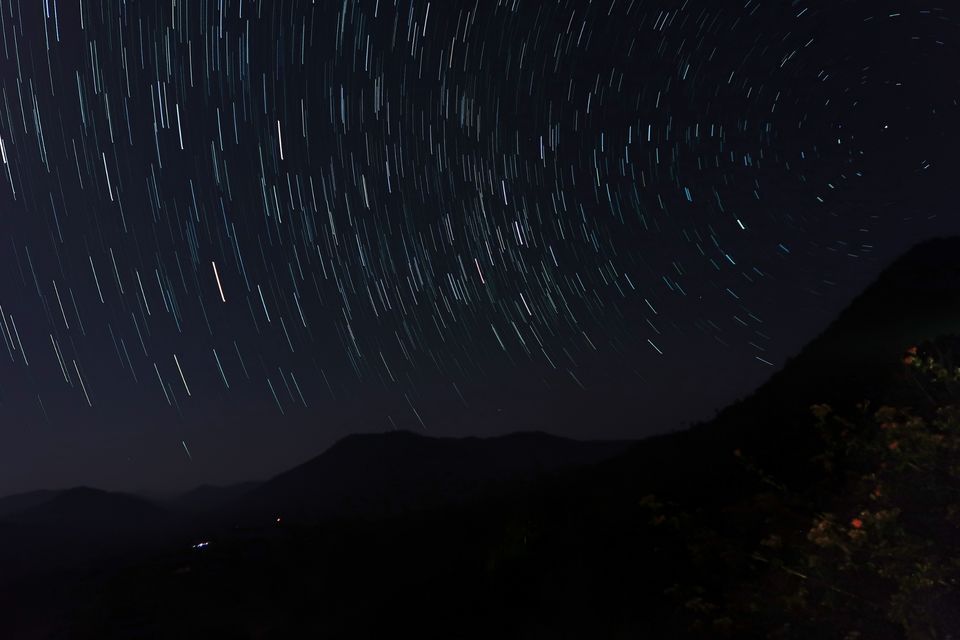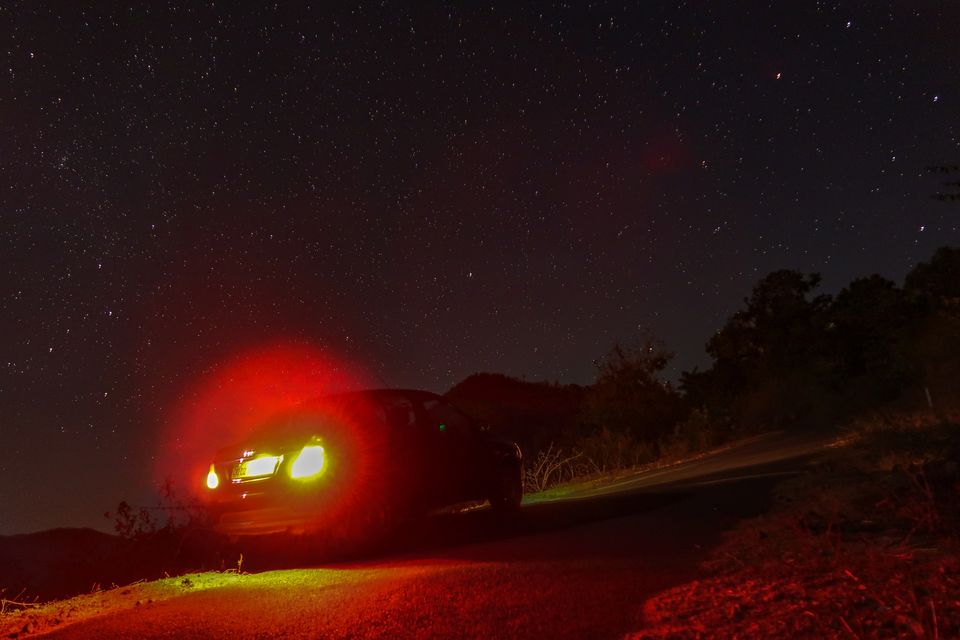 being I traveller Unexplored land with wildness beauty, Daringbadi is one of the beautiful hill station in eastern ghat known as the Kashmir of Odisha. It is above 3000 feet from sea level and surrounded by thick rain forest, coffee garden and green valleys. Situated in tribal populated Kandhamal district of Odisha where 71% of lands is covered with forests. This is an ideal place for visitors, who wants some peace away from the hustle and bustle of city life.