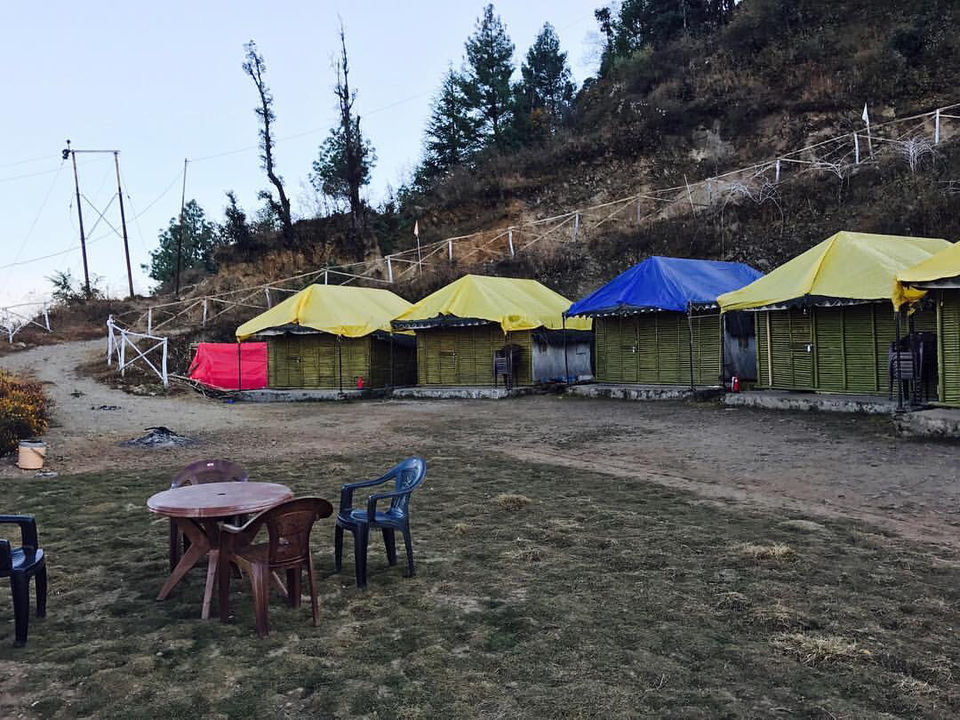 It's Around 10 hours(350km) Drive from Delhi.
We started this trip around 2 am and reached the place around 1 pm. As we stopped many places in between we got late. But who cares? This was our trip.
Dhanaulti is a hill station situated in the foothills of the Garhwal Himalayan range located 24 km from the hill station of Mussoorie . The places for attraction is not that grand for tourist but it will offer you peace and calmness.
We booked a cottage there at Aawara Camps for two nights. We didn't explore the place that good but we gave this place a try.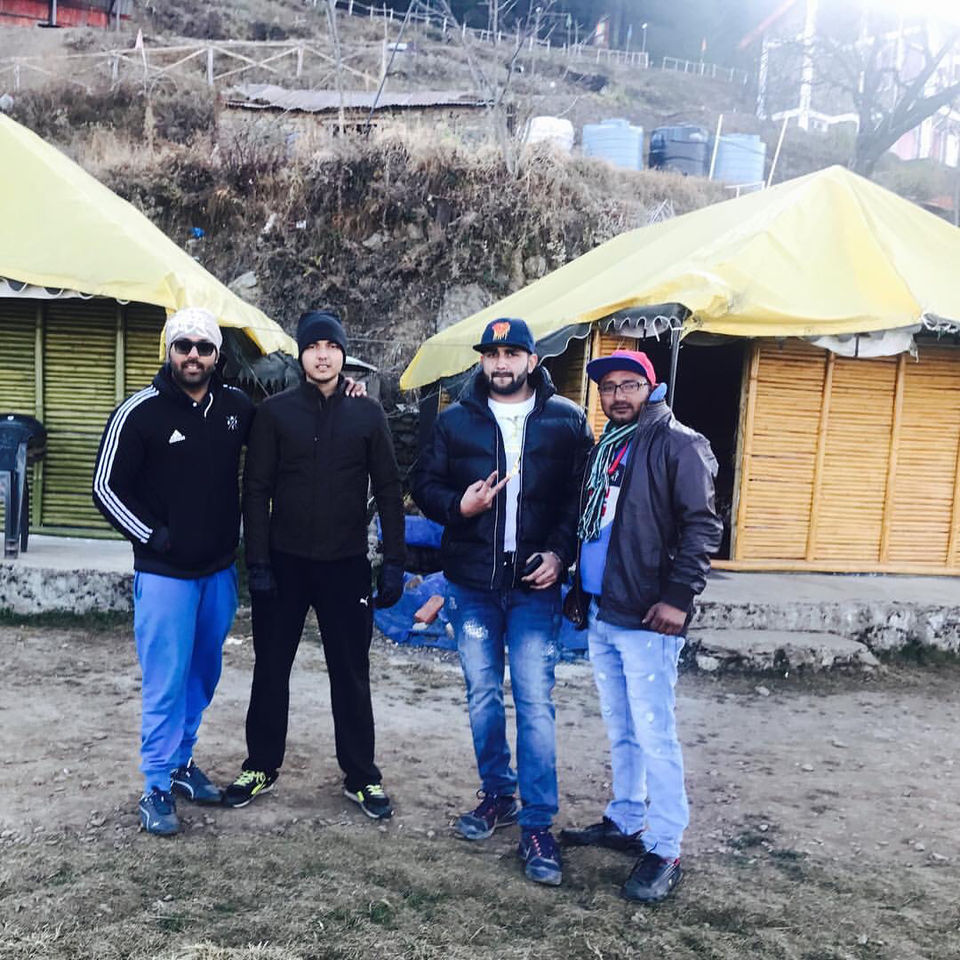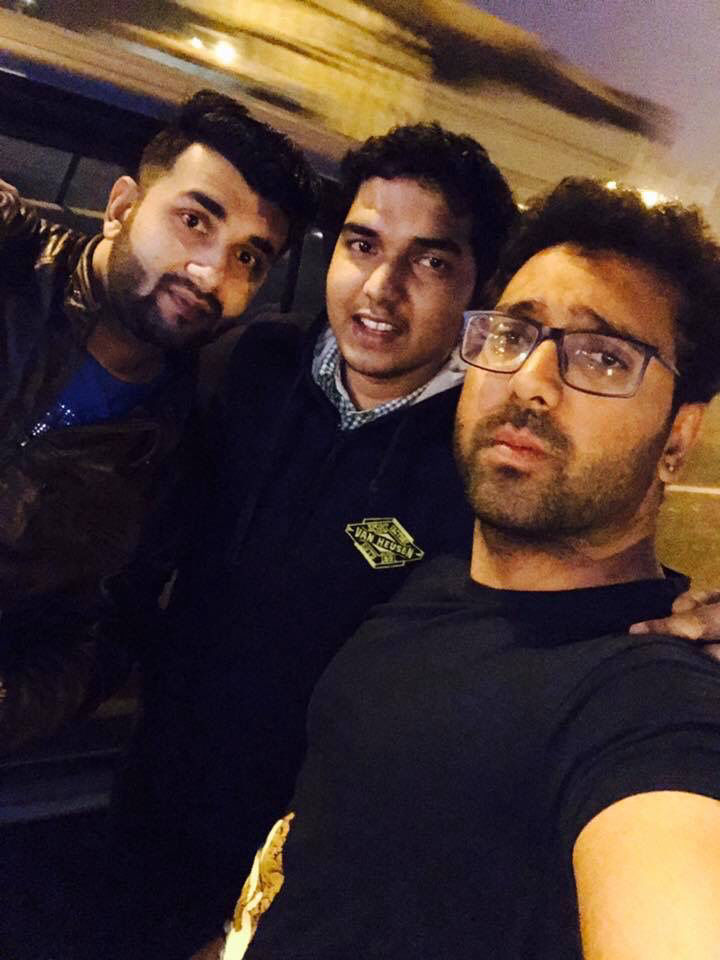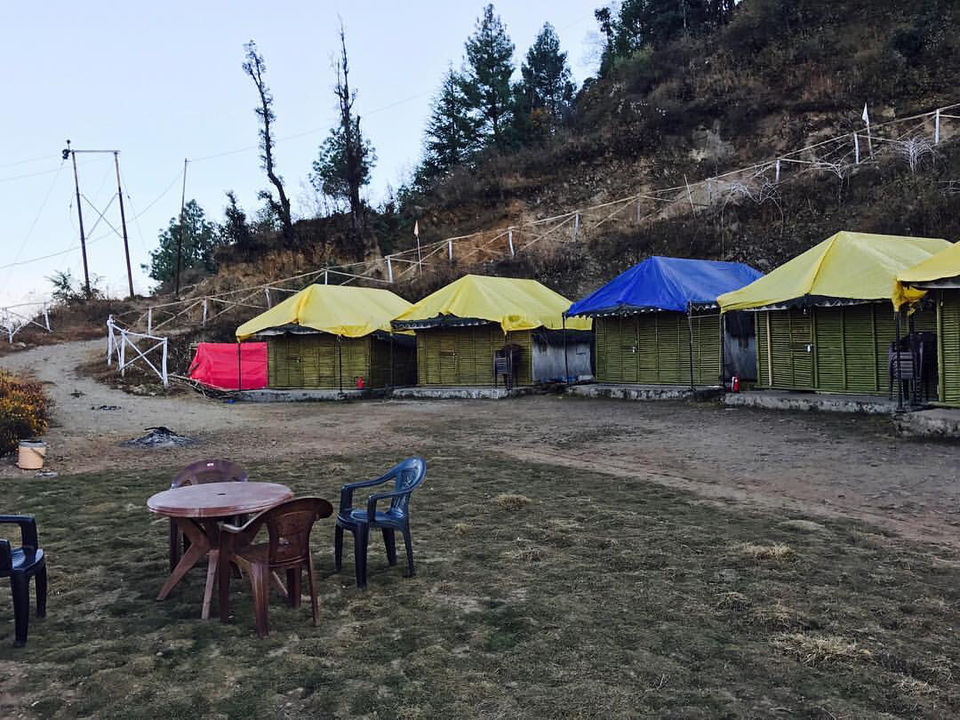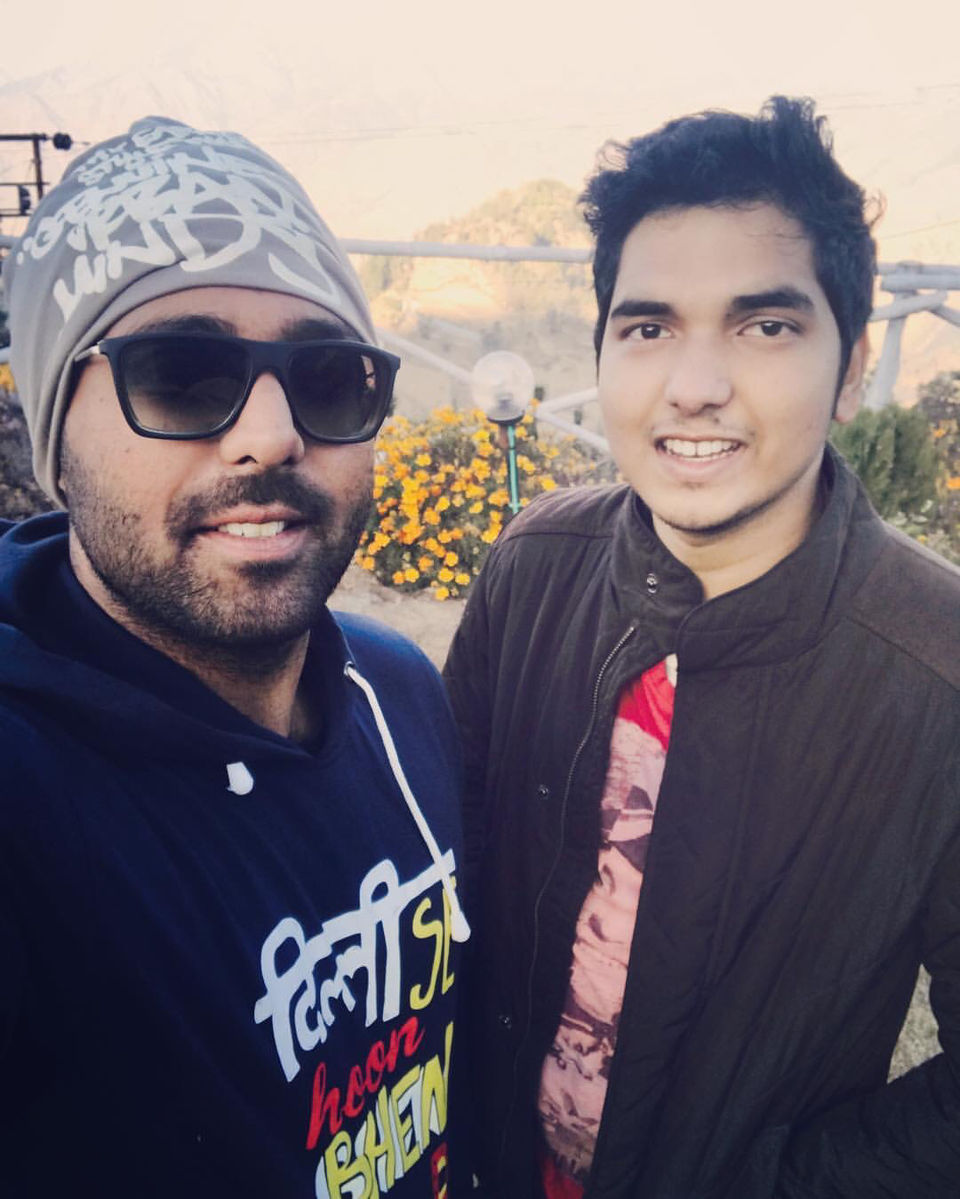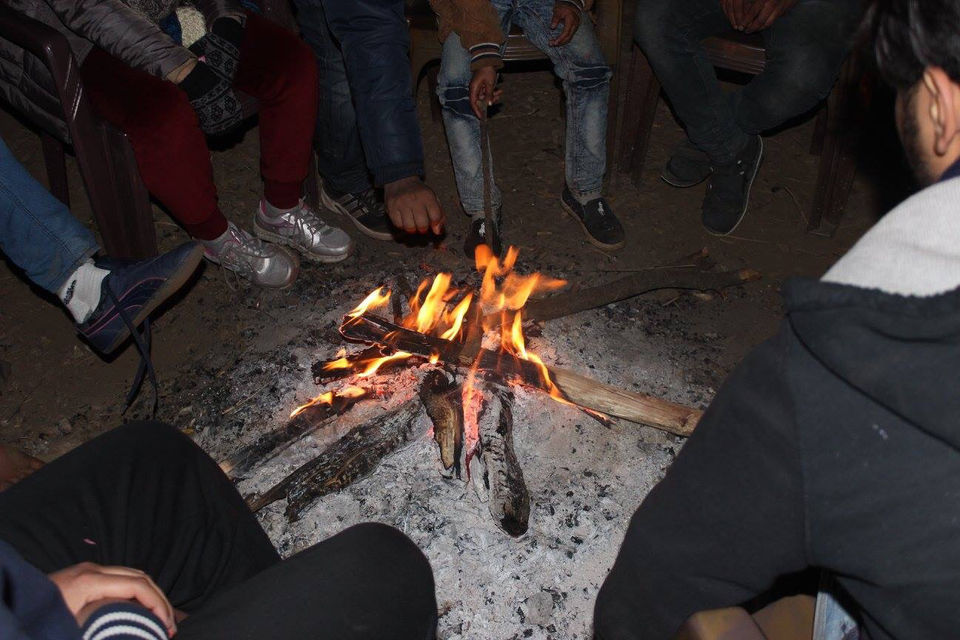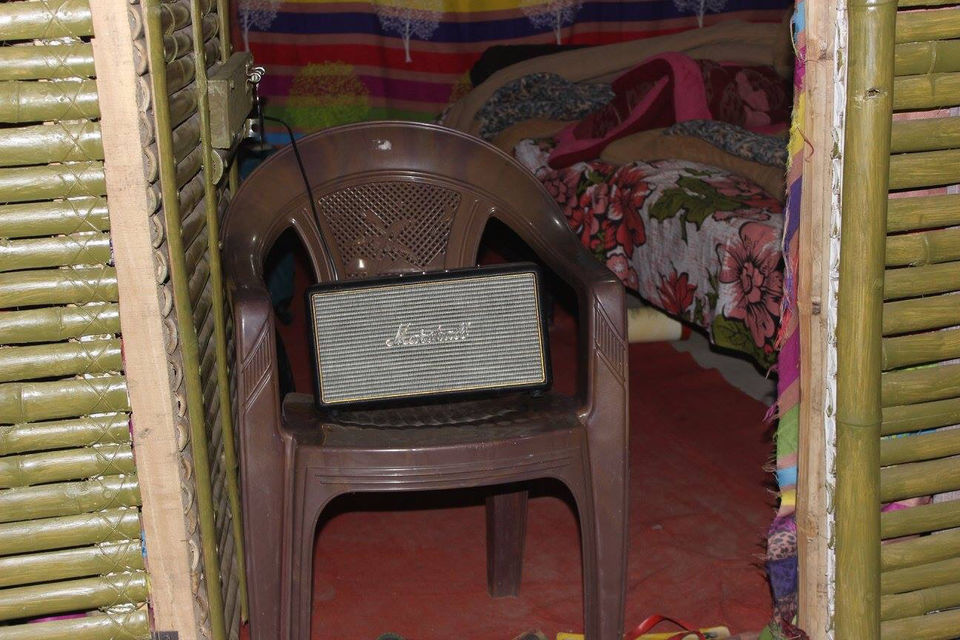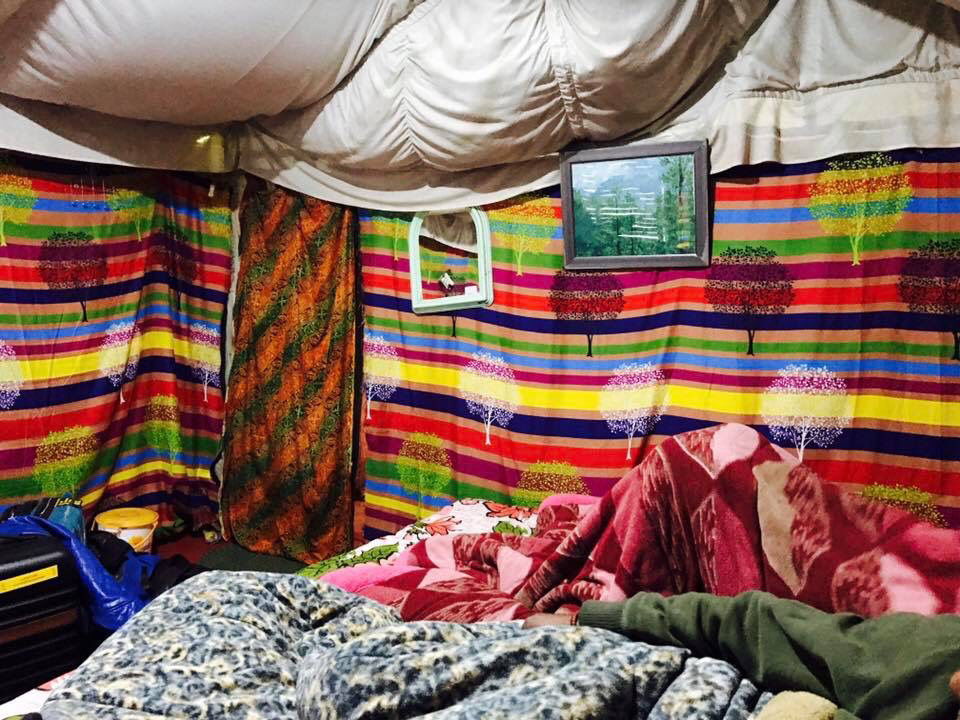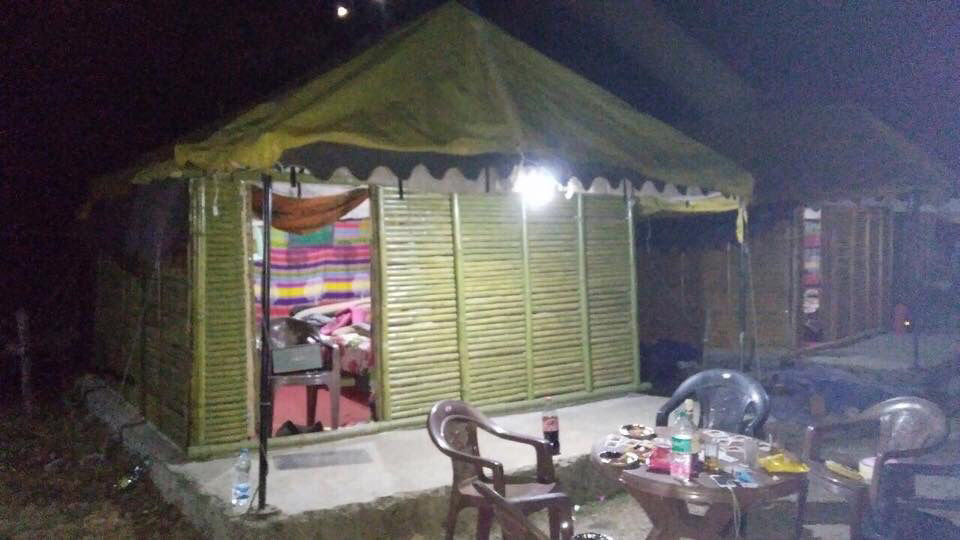 There are two main temples here and a Eco Park – A Rendezvous With Nature.You can also enjoy morning walks and yoga there in morning. All we did was Chilling like a dilli wala do!