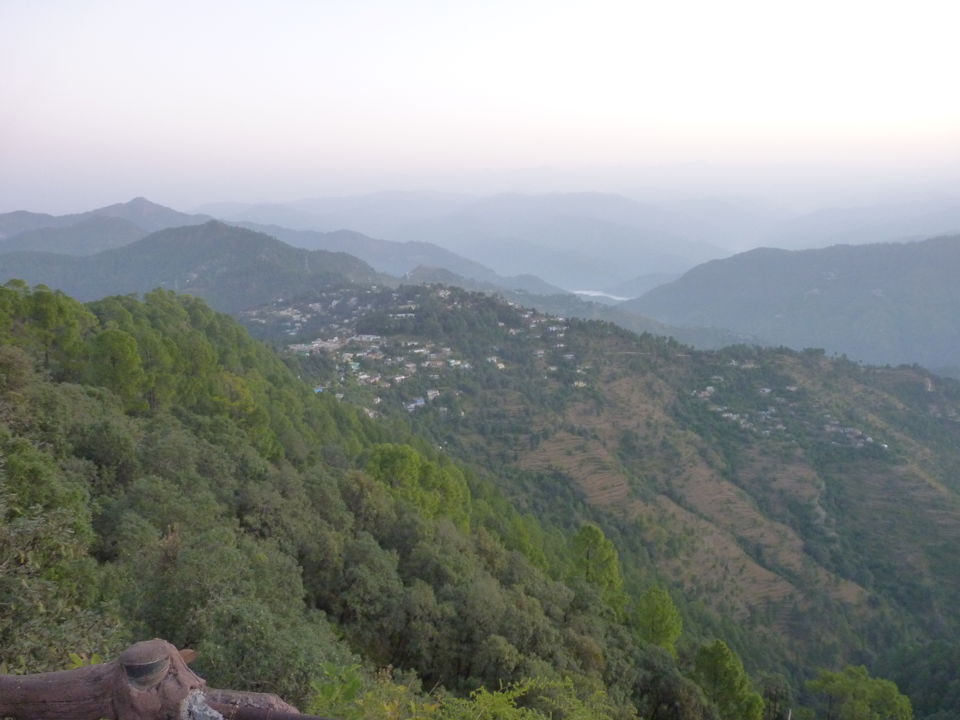 I've been on four trips in 2018 so far. I can say, without a doubt, that my best trip was to Lansdowne and Jim Corbett.
My mom and I took this 4 day long road trip in October at the time when my college mid-semester break took place. This holiday was a special one as it was the first time only my mom and I were together on a holiday. My mom is a single parent and was always hesitant as to how she would manage on a holiday with me, she being the only adult. We always went on vacations with our extended family members. We both are travel enthusiasts and since I had come of 19 years of age it was about time we took a vacation together.
So we set out on a road trip to Lansdowne and Jim Corbett. We booked a sedan through MakeMyTrip that cost us ₹10000 and included 900 km on road. Travelling for more than 900 km would cost extra. It was a pretty fair deal, according to me. It took us around 6 hours to reach Lansdowne from Gurgaon. We checked into Winsdor Cottages which is a little away from main Lansdowne.
Lansdowne is home to the Garhwal Rifles regiment which trains in the town, so naturally it is a very clean and well-maintained hill station. Every tourist who visits Lansdowne has to pay 100 bucks on entry. In the evening, we went to Santoshi Mata temple which is a famous sunset point of the hill station.
We then walked down the mall road. The mall road is a very basic market and not very happening like the mall roads of other popular hill stations.
In the early morning, we set out for Tip N Top which is the sunrise point of the hill station.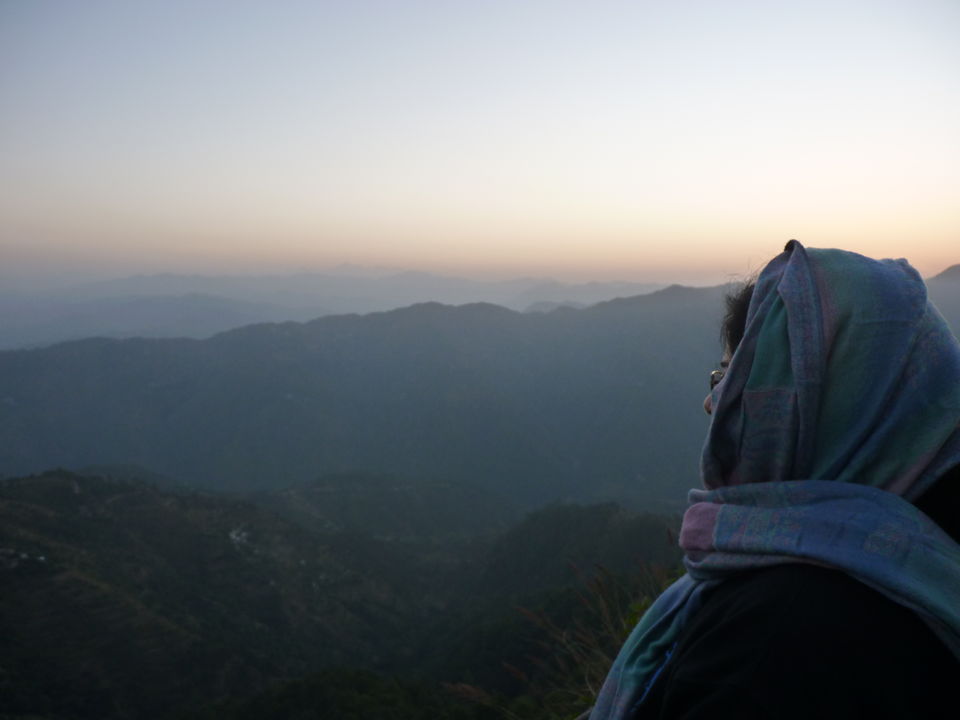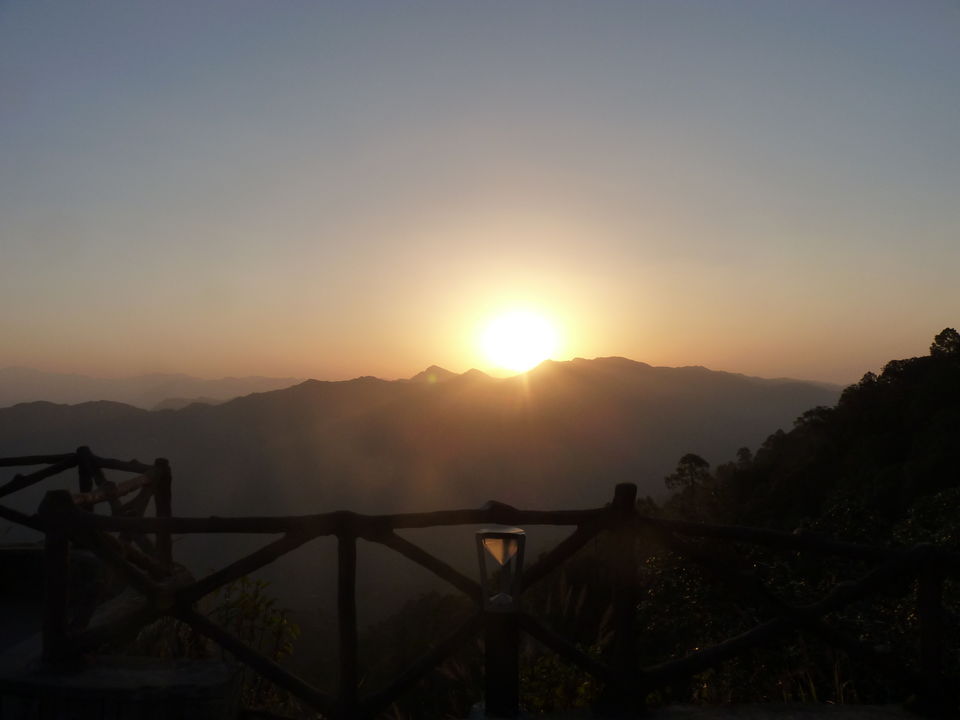 We then walked around the town in nature and our last destination in Lansdowne was the Garhwali museum which traces down the history of the Garhwali Rifles regiment. It was a treat to get to know so much about Indian Army and to see weapons and war artifacts. Other than some of these tourist attractions, there is not much to do in Lansdowne. However, it is the ideal vacation spot for those who just want to relax in nature, away from the hustle and bustle of the city. We then set out for Jim Corbett and it took us around 5 hours to reach Corbett Machaan Resort. We reached the resort late in the evening and couldn't do much as it was dark. I don't reccomend going to Lansdowne and Jim Corbett in the same trip as the two places are quite far from each other and also the road from Lansdowne to Jim Corbett is not well-constructed. Corbett Machaan Resort(a jungle resort) nevertheless proved to be a good stay for us. It had all facilities like swimming pool, recreational room, live music etc. The staff was also welcoming and courteous.
In the morning we went for a village walk with a guide from the resort. We saw elephant footsteps near the resort. We couldn't do jungle safari as we had not booked a jeep beforehand. One has to book a jeep through a government portal if one wants to do jungle safari. However, we drove through dense forest roads where private vehicles are permitted and were lucky to spot a few deer. The forest ride was very refreshing as there was greenery on both sides of the road. We visited the forest museum which exhibited models of indigenous wildlife. We then spent some time chilling out by the river and spent the evening in the resort. We headed home the next morning.
Taking this vacation gave my mom confidence that we two alone can manage on holidays. This is one of the reasons why this trip proved to be the best of my year. Also, I really enjoyed spending time in nature in both the places. For me, it is the feeling I get by spending time at a place that matters the most, not the number of things that I do at a place. I felt really good at both the places. I strongly recommend all nature lovers to definitely visit Lansdowne and Jim Corbett at least once.
Happy traveling everyone!