So we were 9 people and came from different places across country , I took flight from Bangalore around 12 in noon and reached Bagdogra Airport (west Bengal) around 3 pm. We all gather there and booked vehicles from there to Gangtok. It was some 130 km from Bagdogra . The route was all mesmerising..by the time we reached Gangtok it was around 9 pm. We checked into our hotel Red cherry resort which was booked in advance , had dinner there only and rested for the day . Staff was quite helpful there. We enquired about the places to visit locally during our conversation with the waiter and he was quite friendly Nepalese guy.
We got up at 6 in the morning and the view from balcony of the hotel was beautiful. Amazing view to wake upto.
After freshening up and having breakfast we booked 3 vehicles for local sightseeing, it costed 1500 per cab for us. The rate is negotiable but as it was peak time rates were a bit high.
So we covered some 10 local spots , starting from ropeway, the view from which was breathtaking.
The most amazing place was Tashi view point. We were lucky to get a glimse of mighty Kanchenjunga from there.
The weather was serene and calm.
Some of us have tried paragliding too.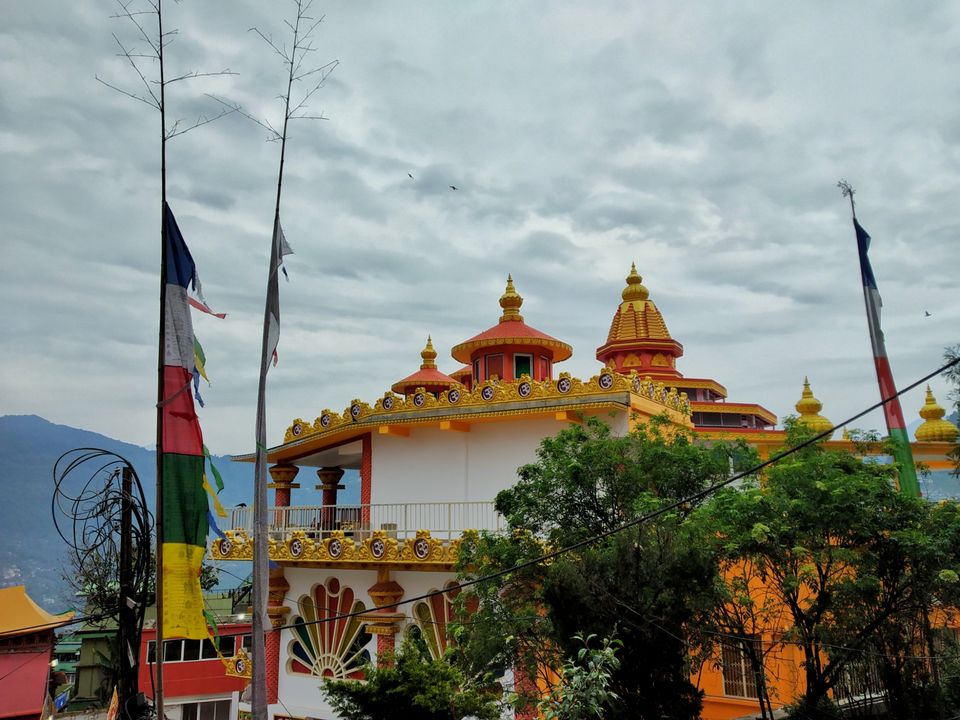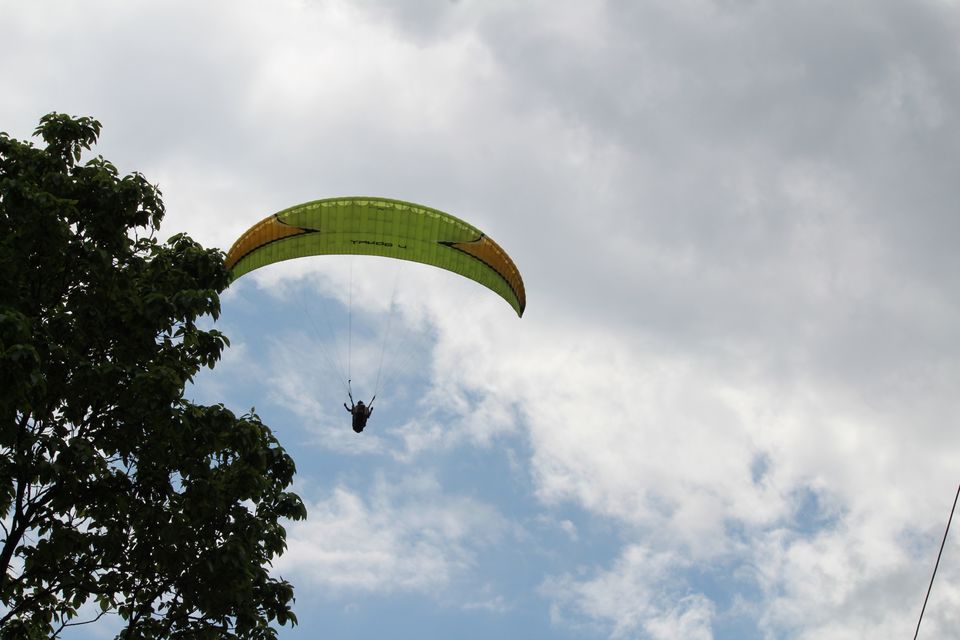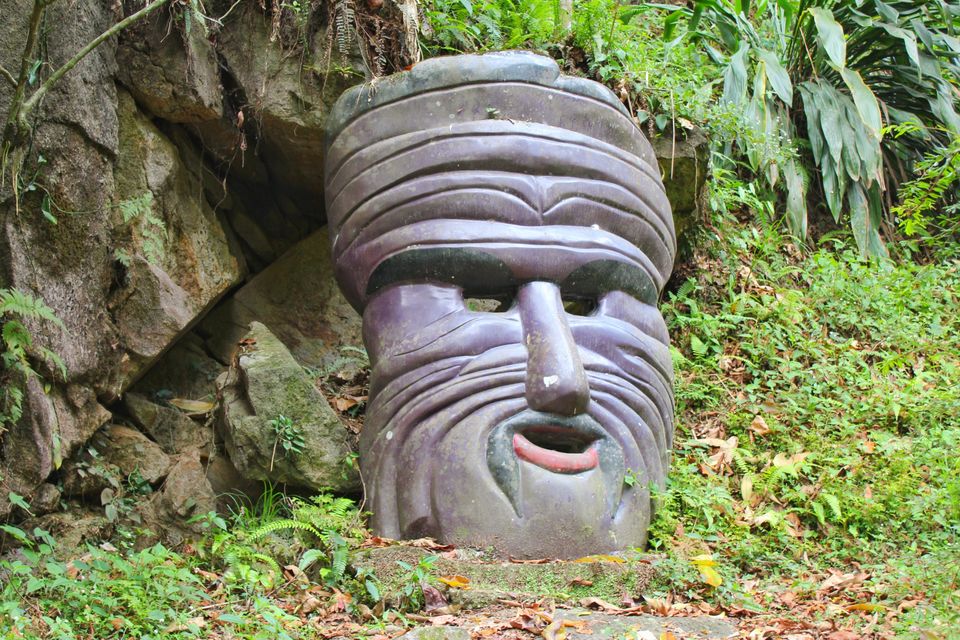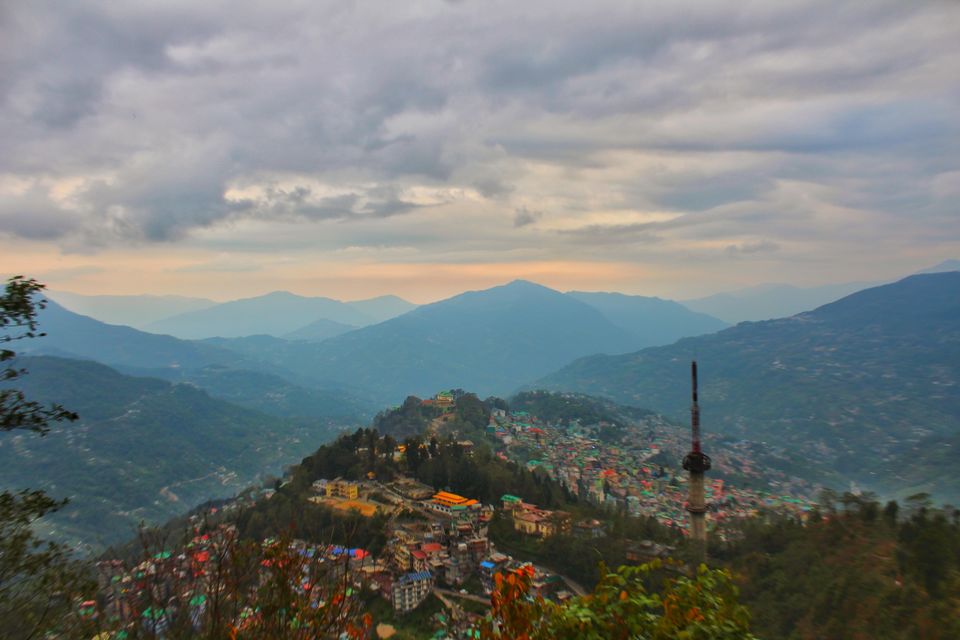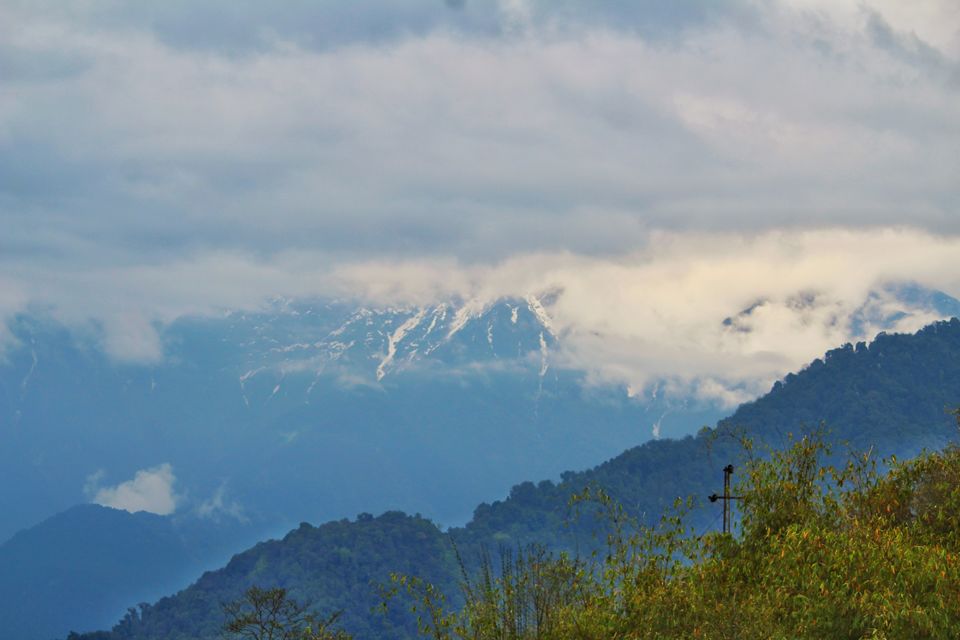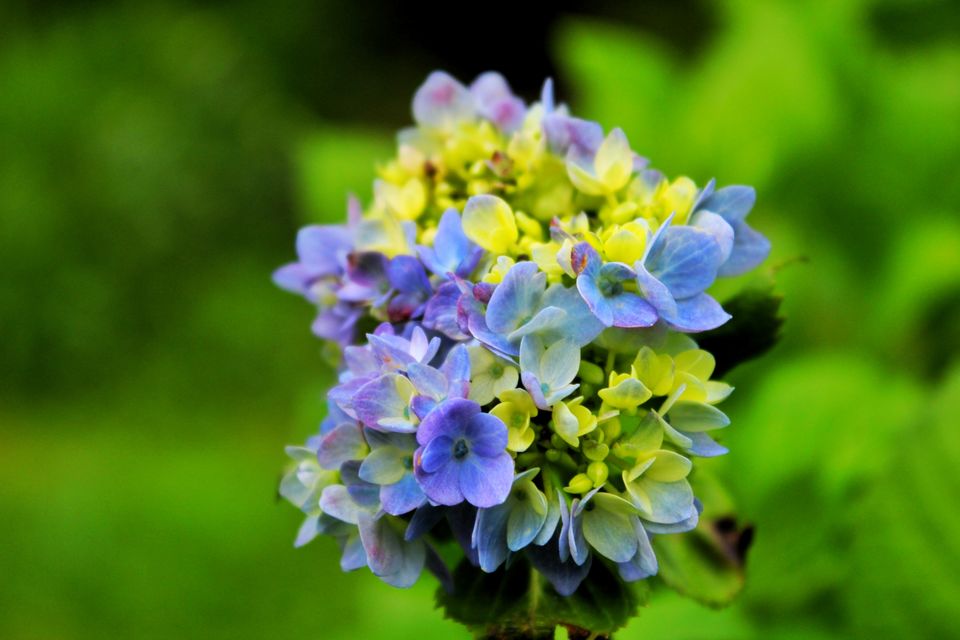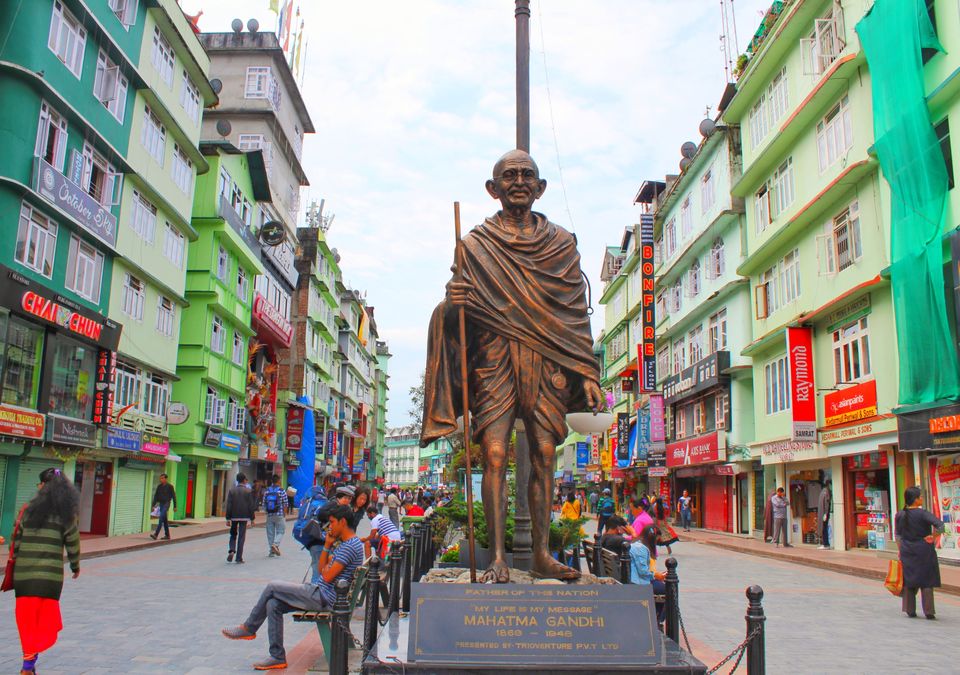 We started of for Lachung and Yumthang valley(valley of flowers) around 10 in the morning and it took us around 6 hours to reach Lachung. But the route and view was so beautiful that the journey seemed short. We took pit stops at some famous water falls like Naga falls on the way..after reaching Lachung we dropped our luggage at room which was not very cozy but the view was worth it..the river flowing in front and snow covered mountains all around, Low lying clouds seemed like entering our hotel room..
We sat on the bank of river untill dusk , feeding our soul.. our shanti ki talash ended there . Old monk and warm water was saviour in the low temperature there.
Woke up at 5 and took a stroll on the roads of Lachung to witness some amazing views.
And after having breakfast and tea we started for Yumthang valley at 6am.
It was some 30 km from Lachung and the view was all covered with snow covered hills wild flowers and conical trees.
It was not yet the blooming season for flowers so u could only see some flowers but driver told that in june july it all becomes red with the wild flowers.
The view of snow will last forever in our memories.
The white snow made me forgot all the blues in life and I think the view remain with me for some time.
It can't be expressed in words so attaching some pictures here.
None of us wanted to come back from there but if u overstay a beautiful place u ruin ur memories of the place.
So we came back to Lachung , packed our bags and started back to Gangtok after lunch at Lachung.
Reached Gangtok around 7 pm , had dinner and some local beers there.
Done for the day.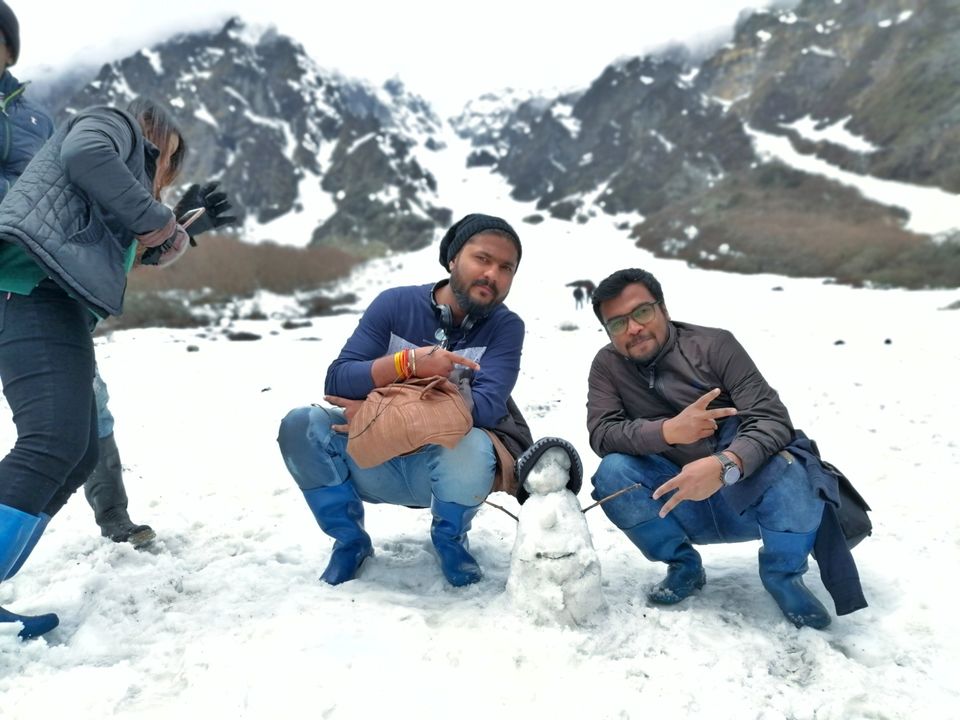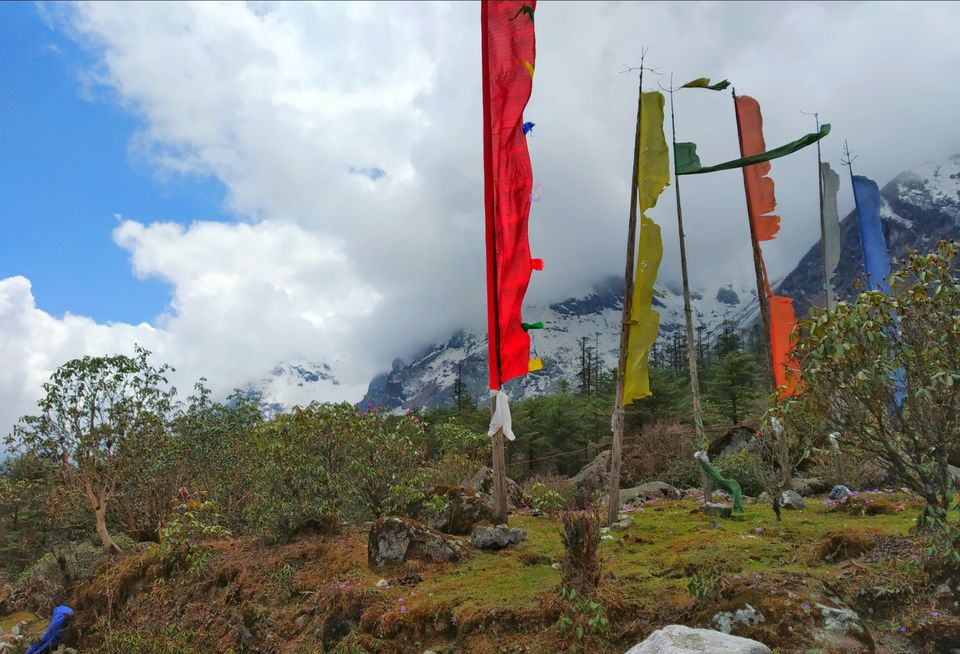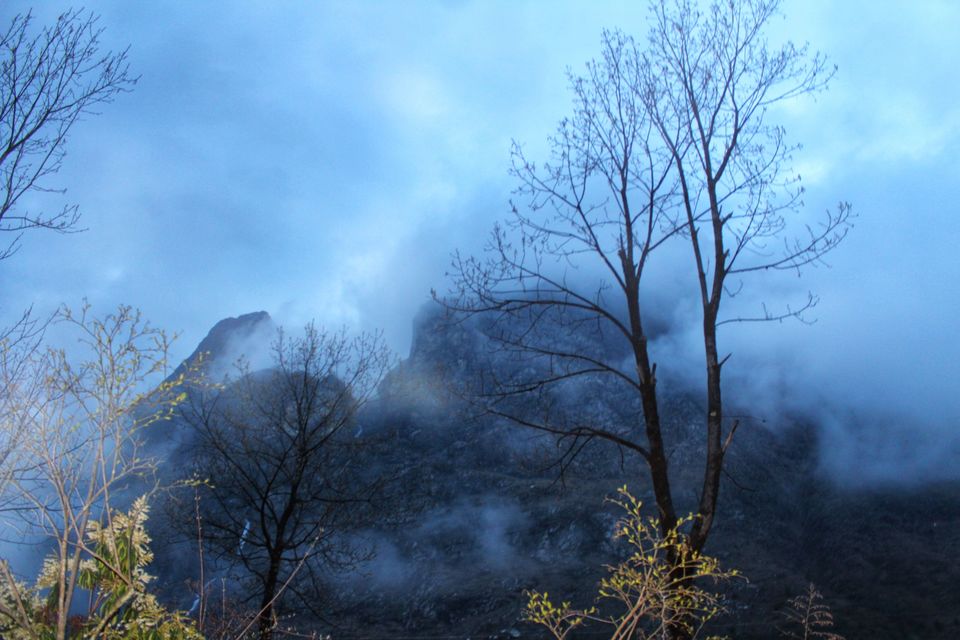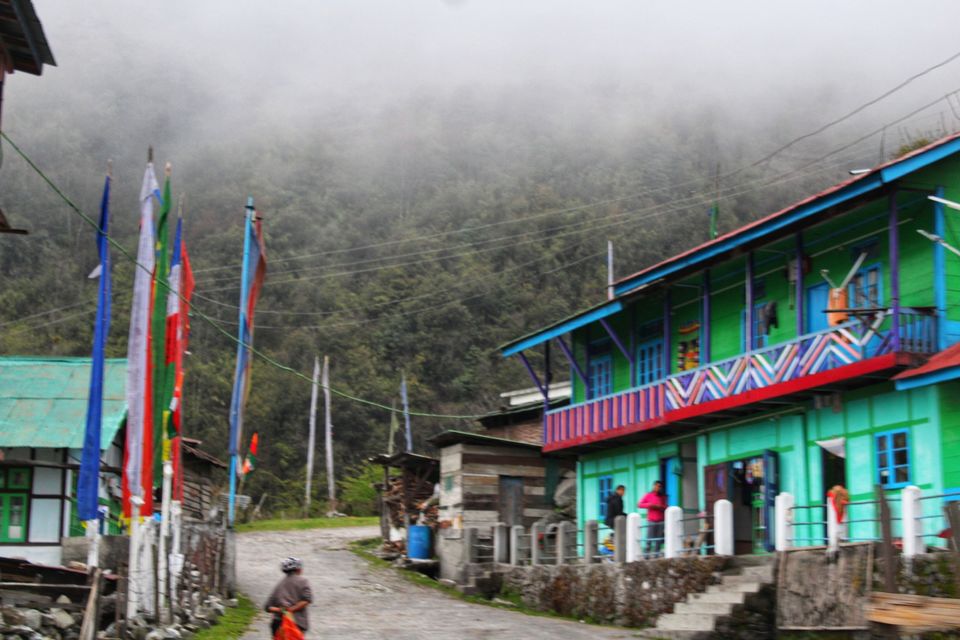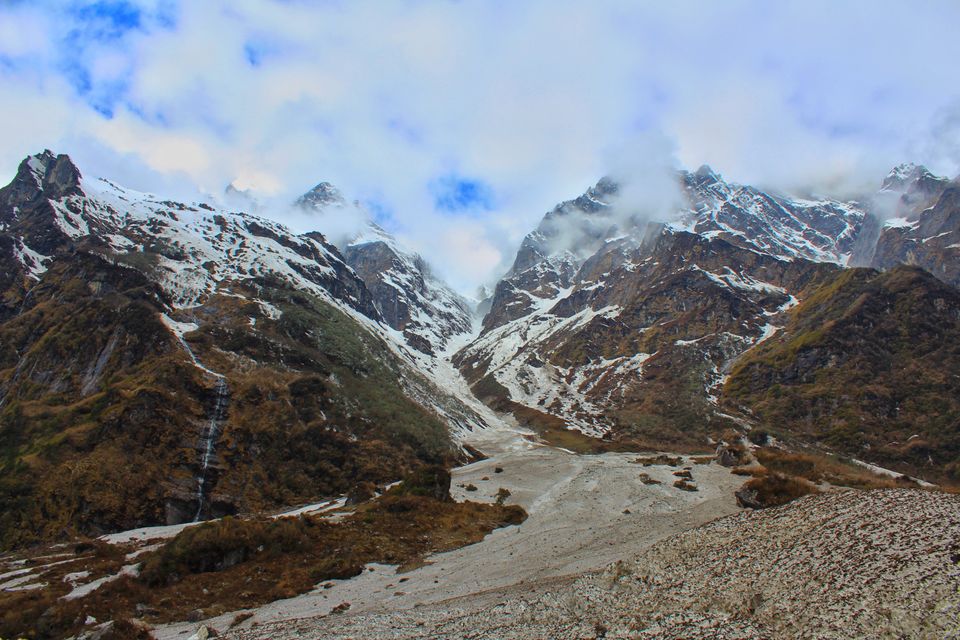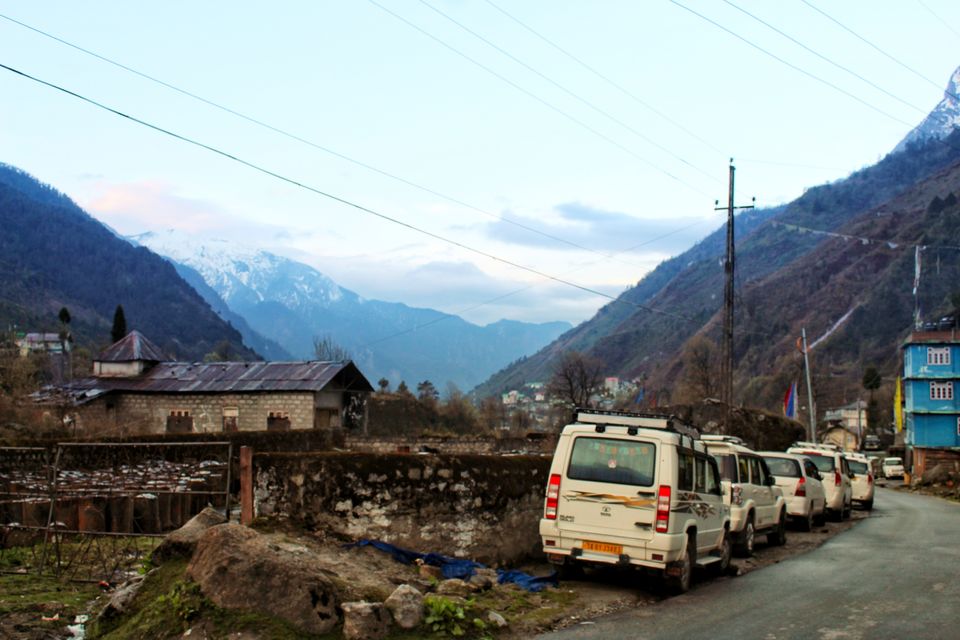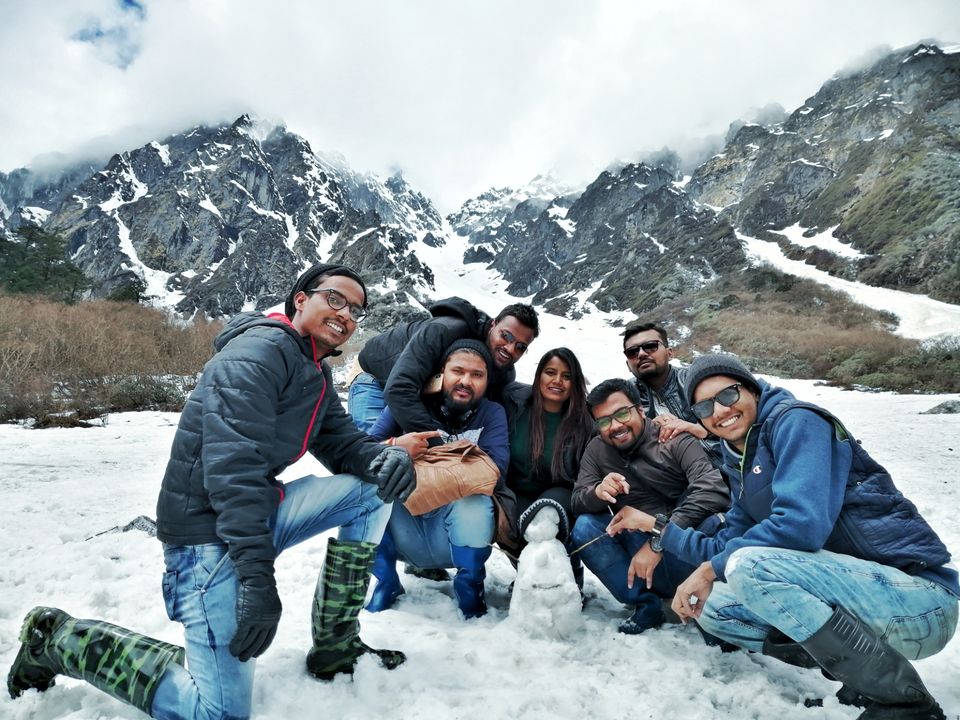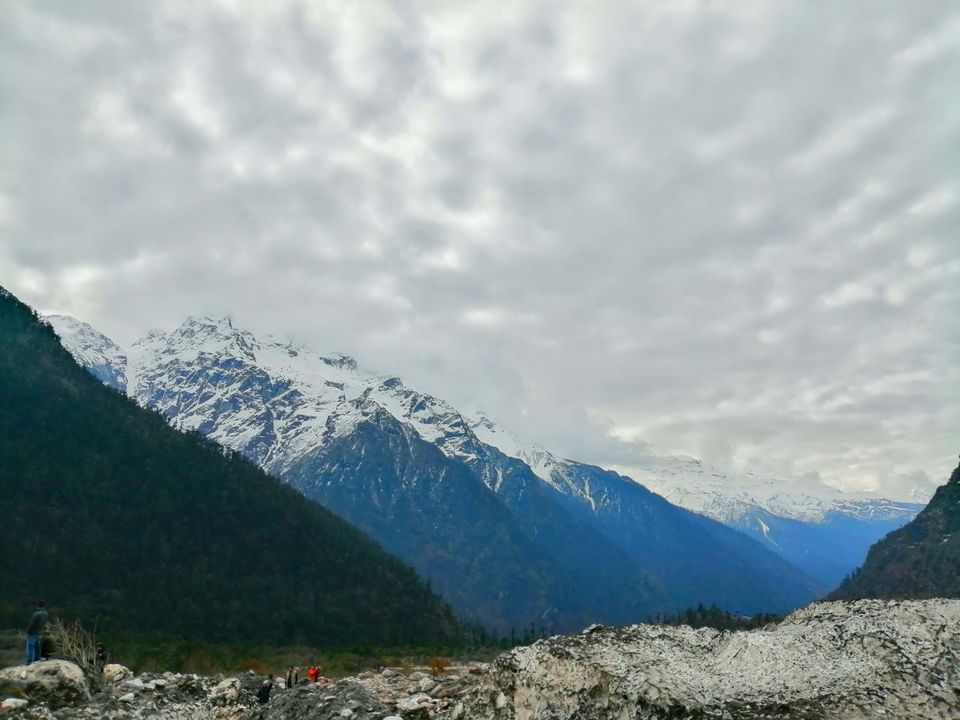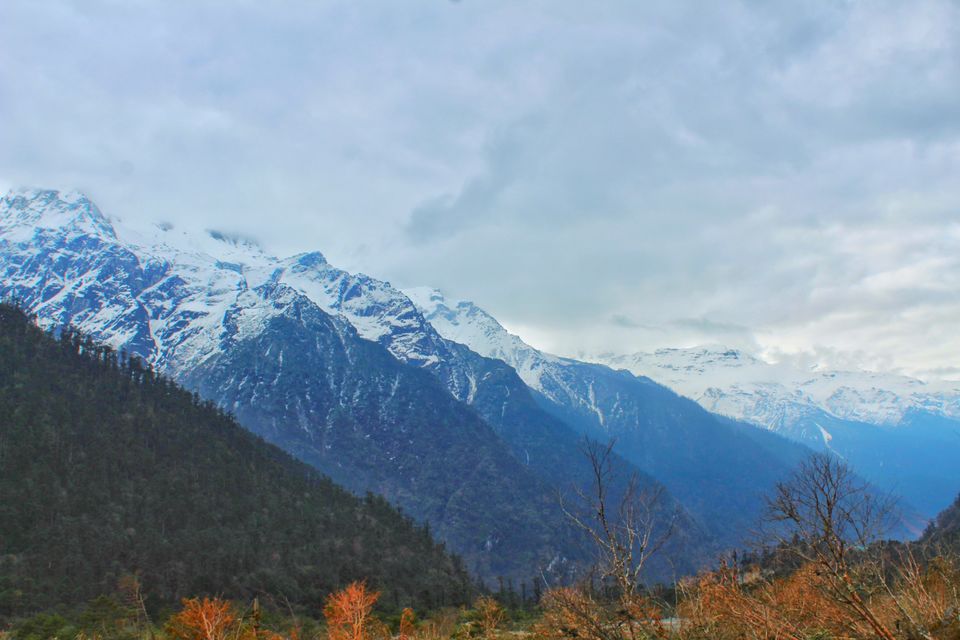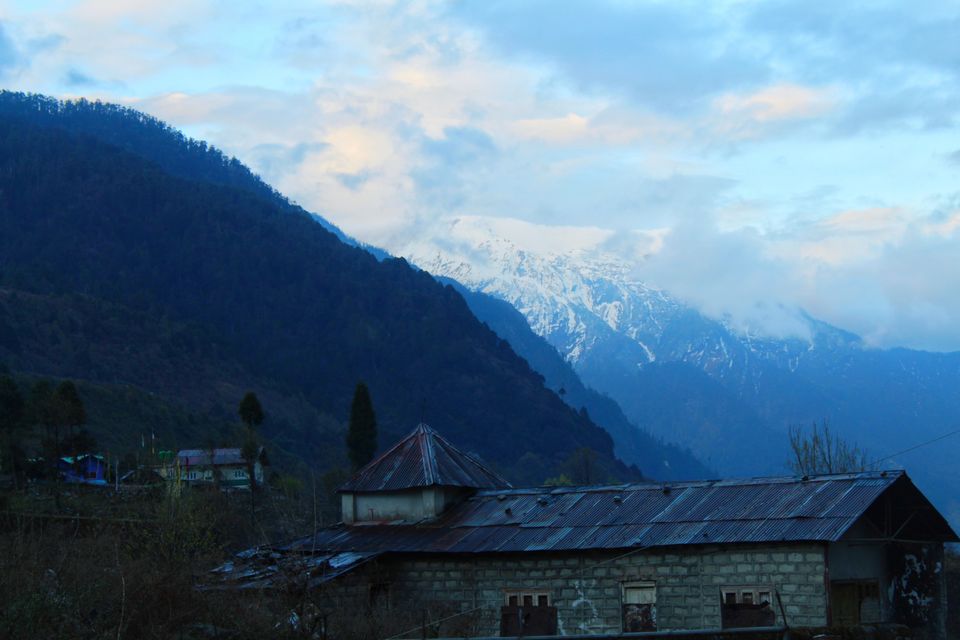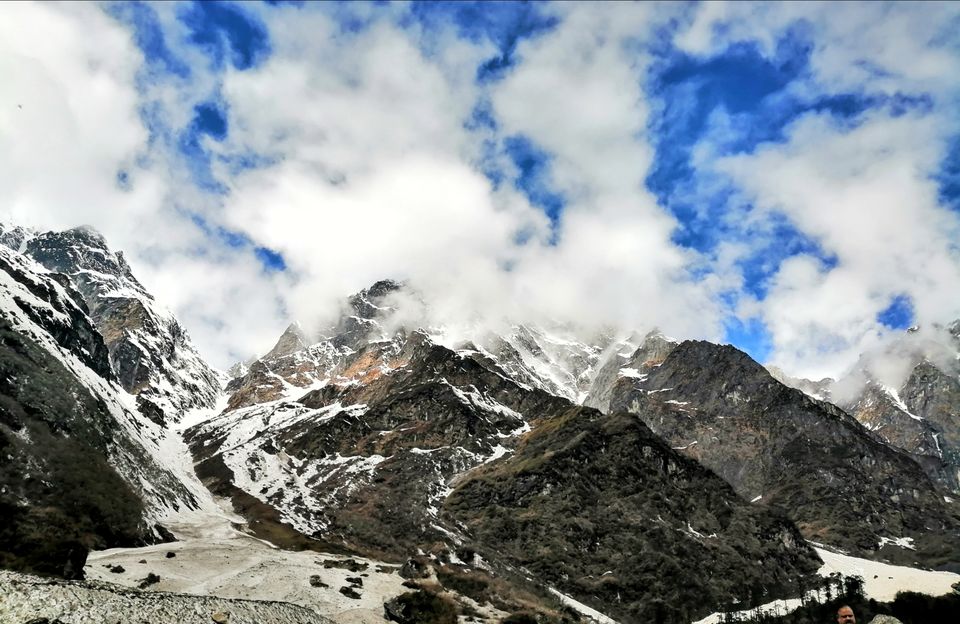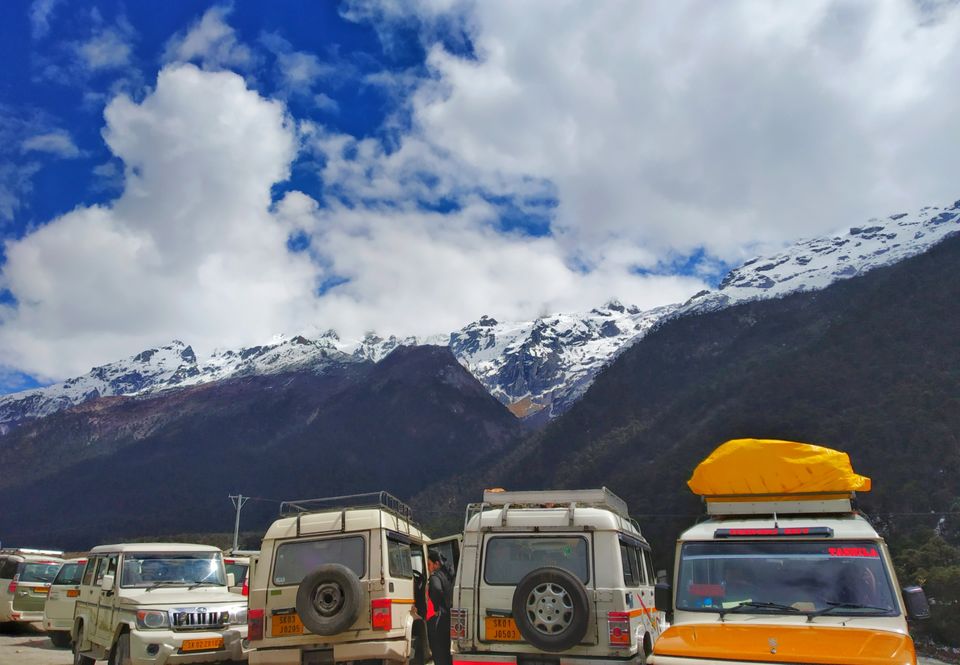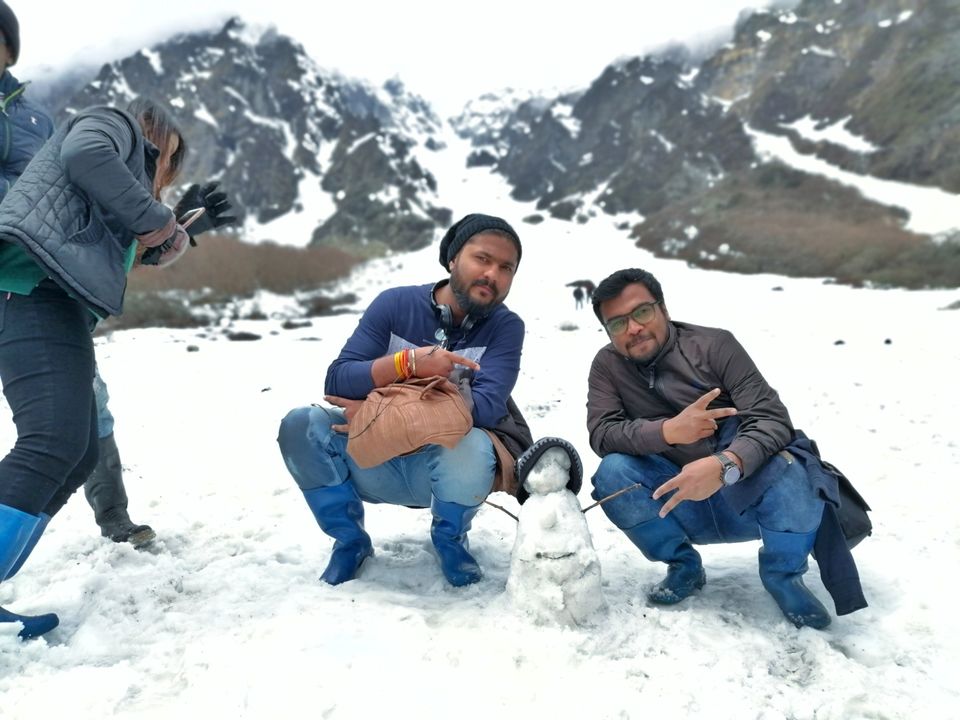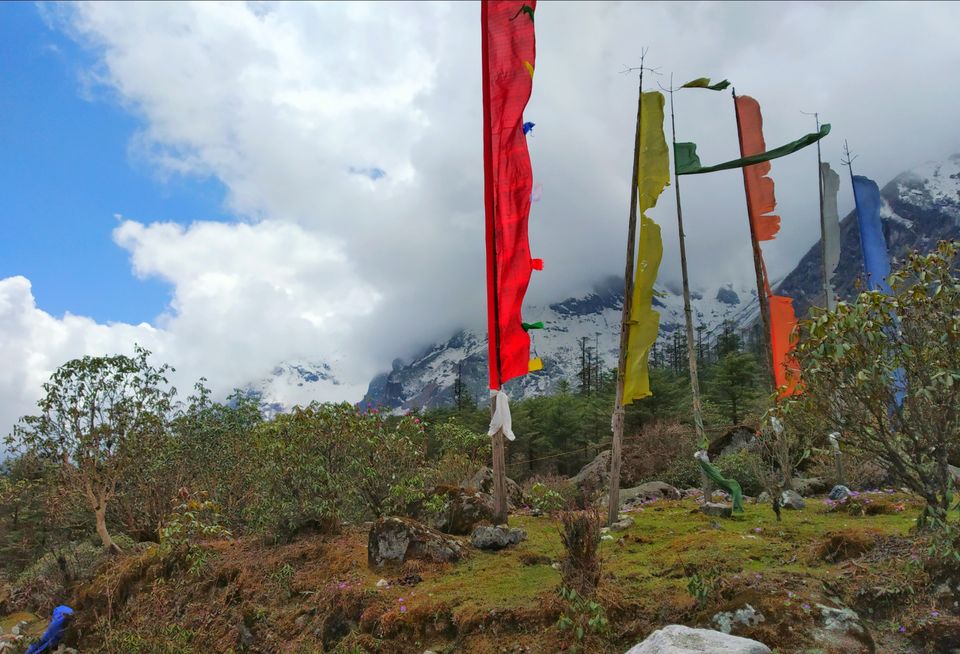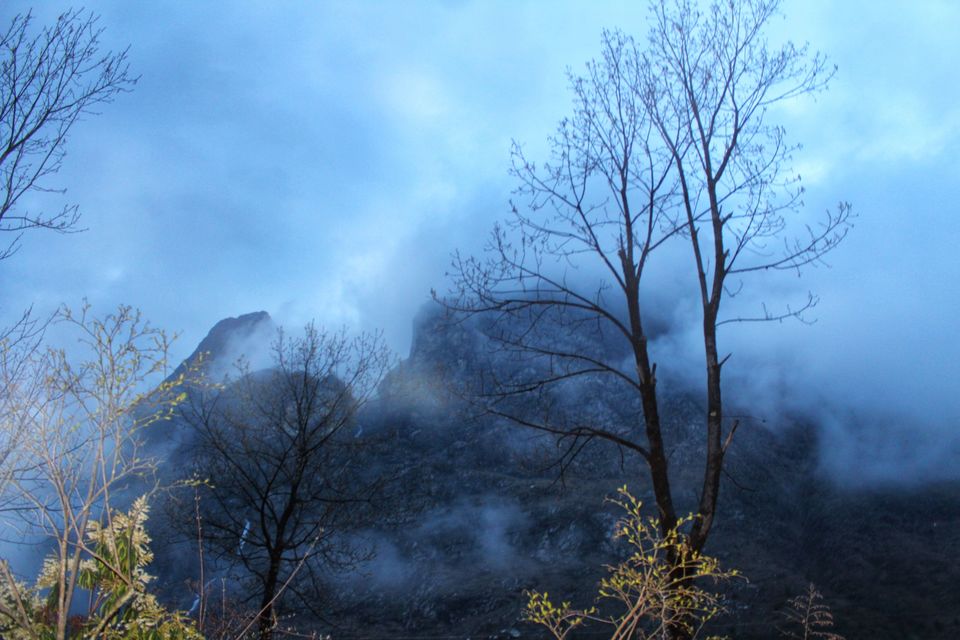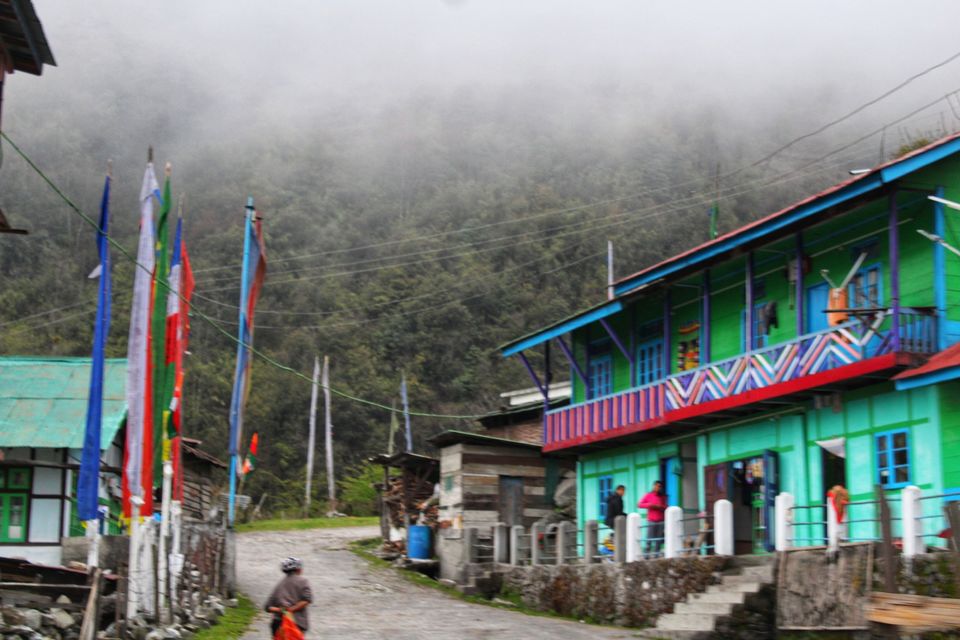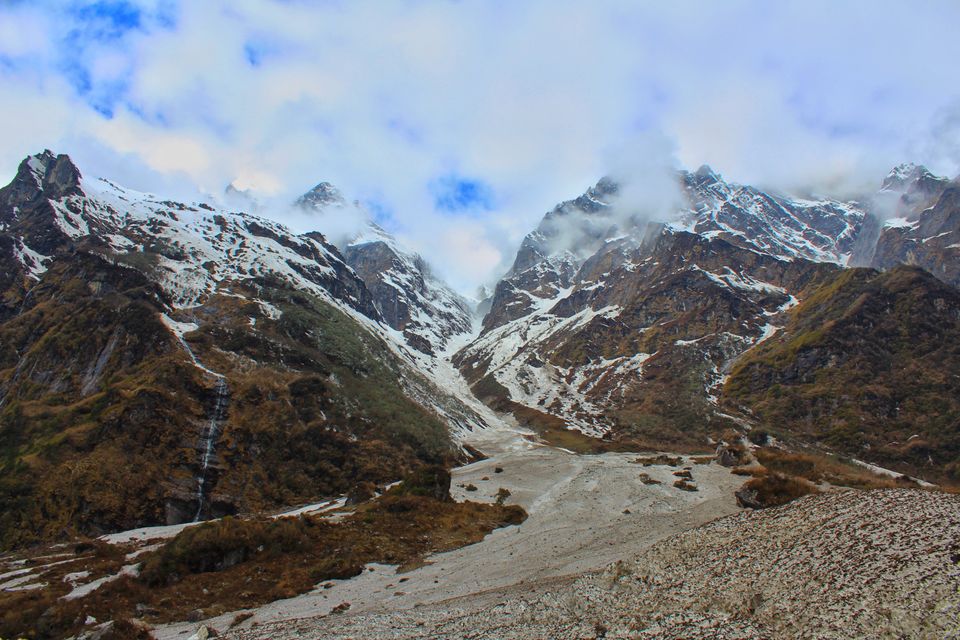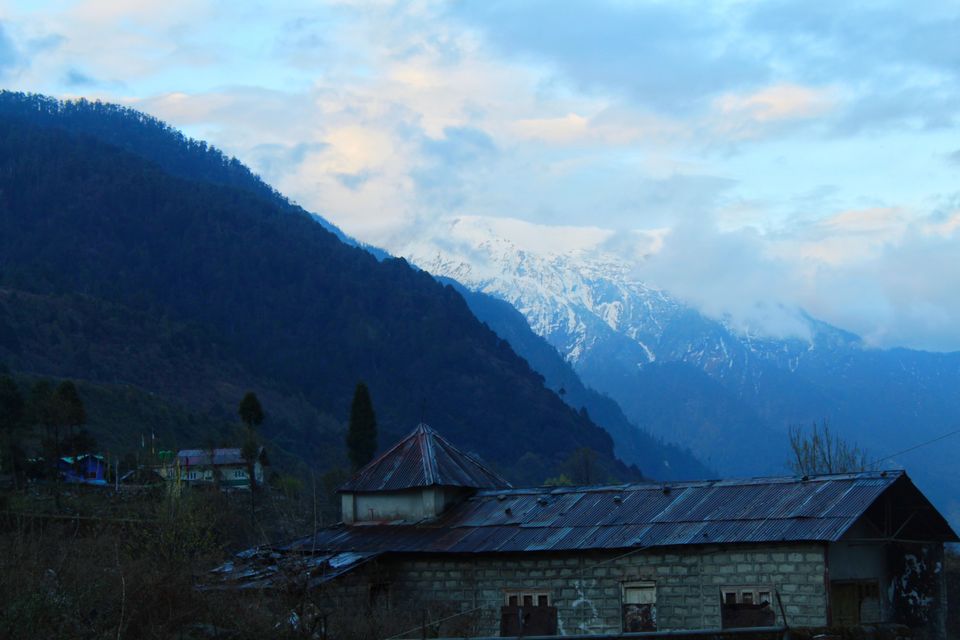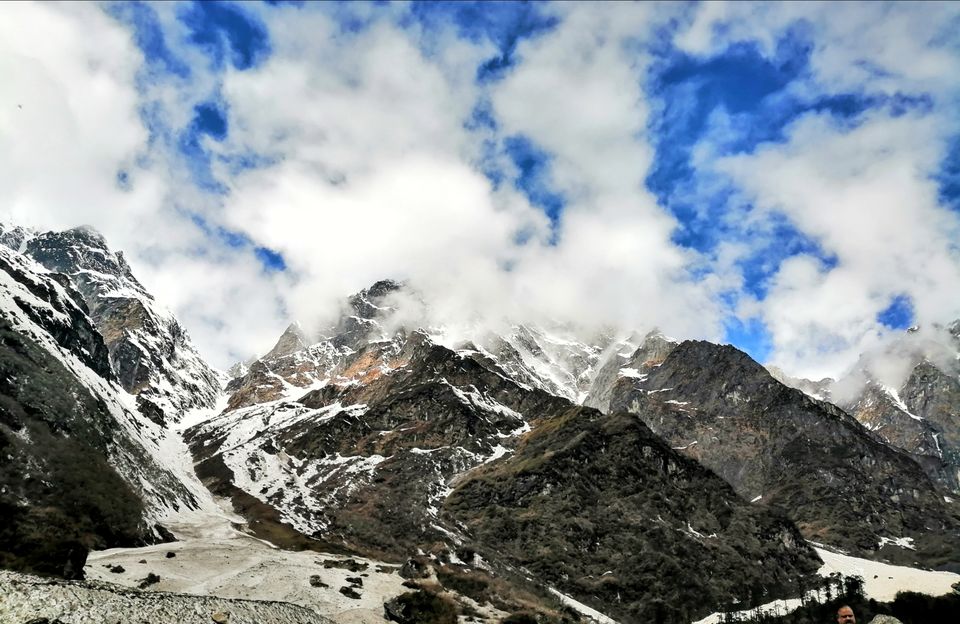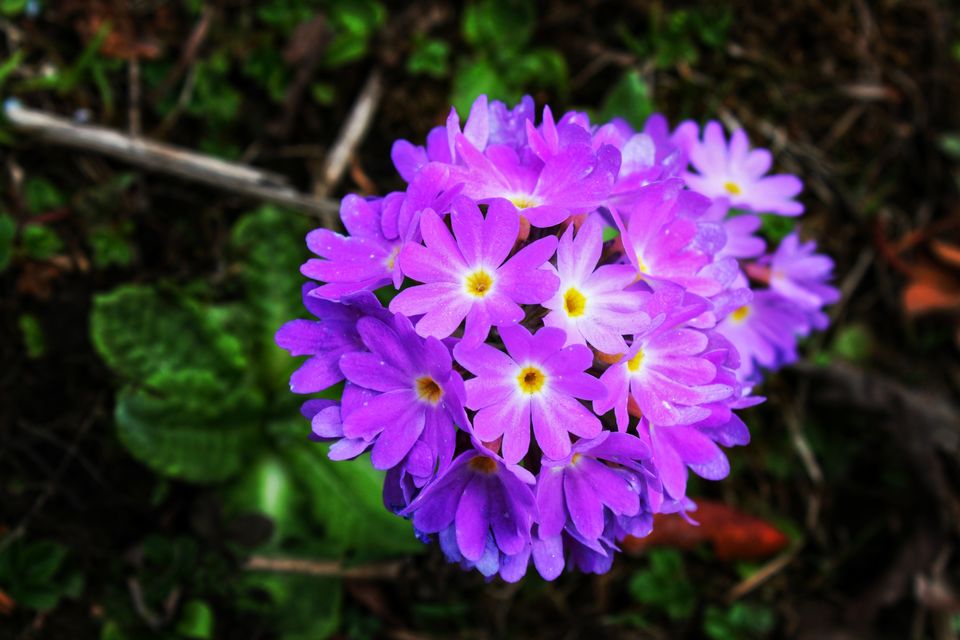 This day was planned for Baba dham, Nathula pass and Tsomgo lake but Nathula was closed due to heavy snow fall so we covered the remaining two.
After reaching Tsomgo lake we all thought we should have come here first to see the real snow..and Yumthang was nothing in front of that I must say.
We got to the top of the hill by ropeway and we played with snow like kids.
It was best memory of the trip..
Same day evening we started of for Darjeeling to have some amazing experience of toy train and the famous Tea gardens. We reached there around 9 pm and checked into our hotel The Rope Resort.
The rooms were comfy and spacious with amazing views from balcony.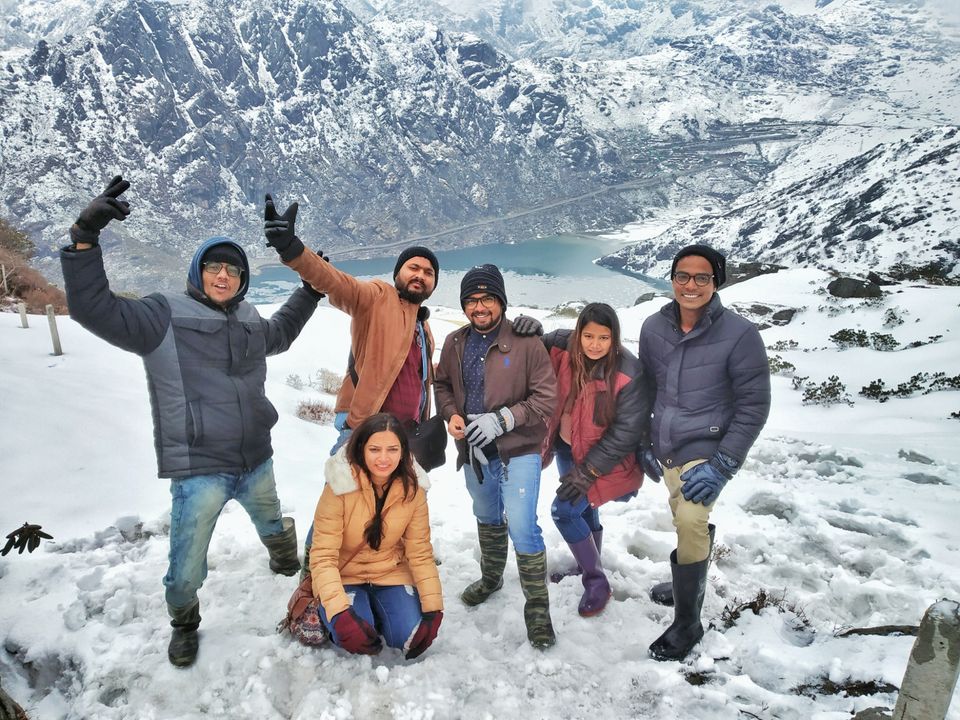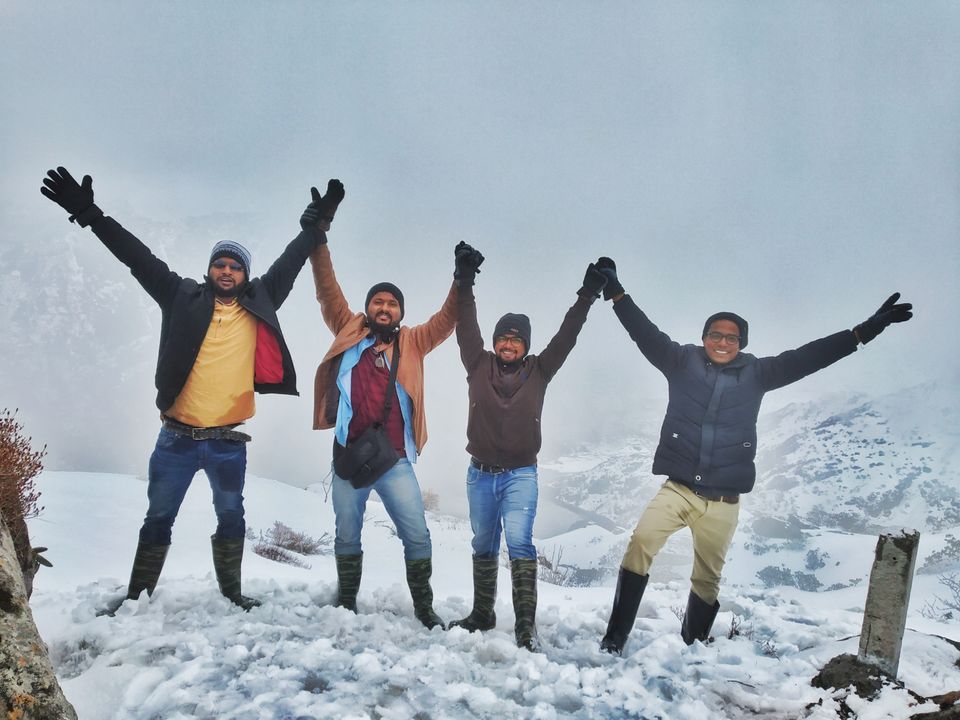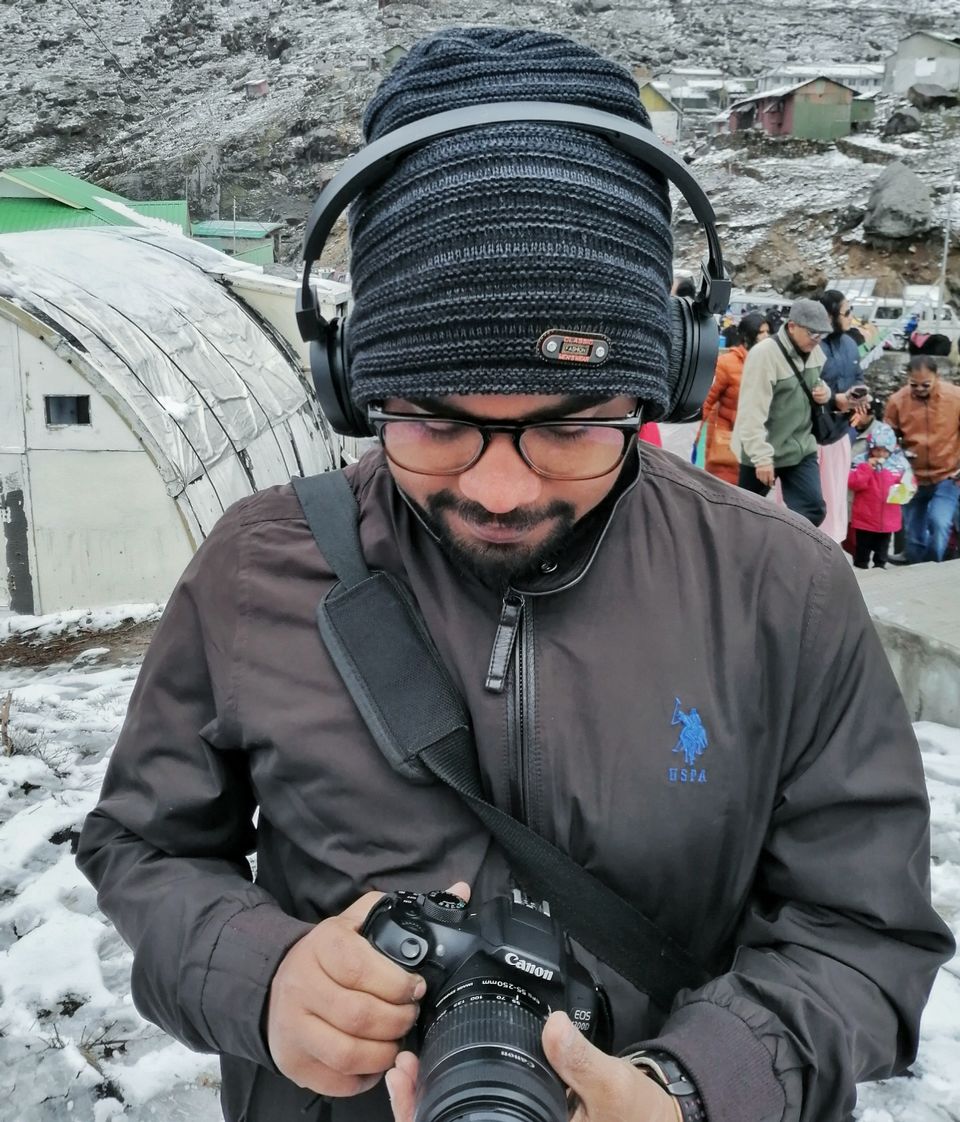 I woke up around 5 to witness the amazing view from the balcony. cloudy winds touching your soul and the view of city from Our Resort was icing on cake. we started the tour with Ghoom monastry, Tea gardens , peace pagoda, zoological park, mountaineering institute etc.
By evening we came back to hotel and took some rest.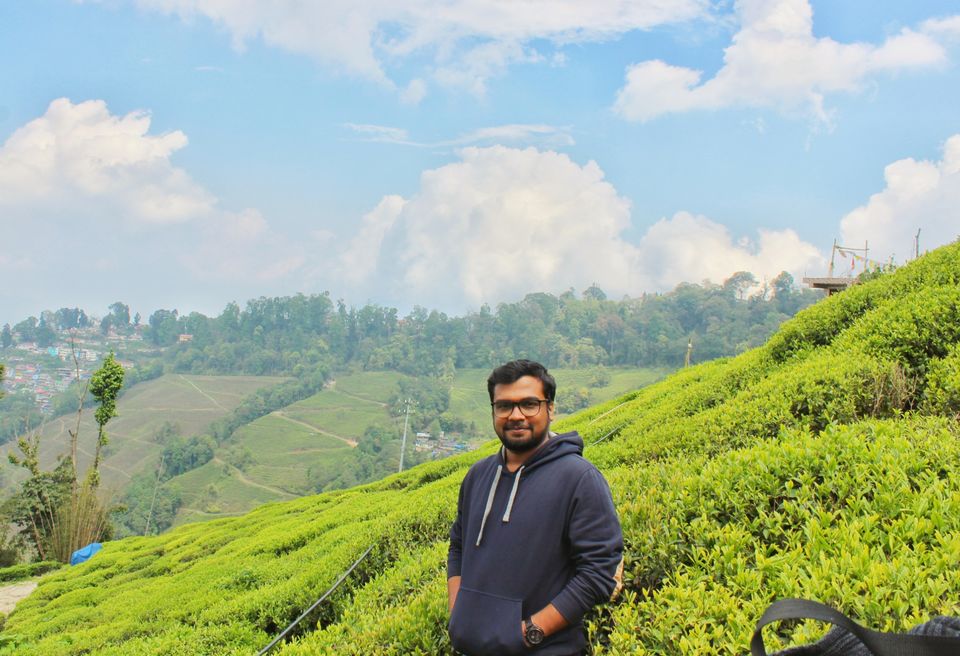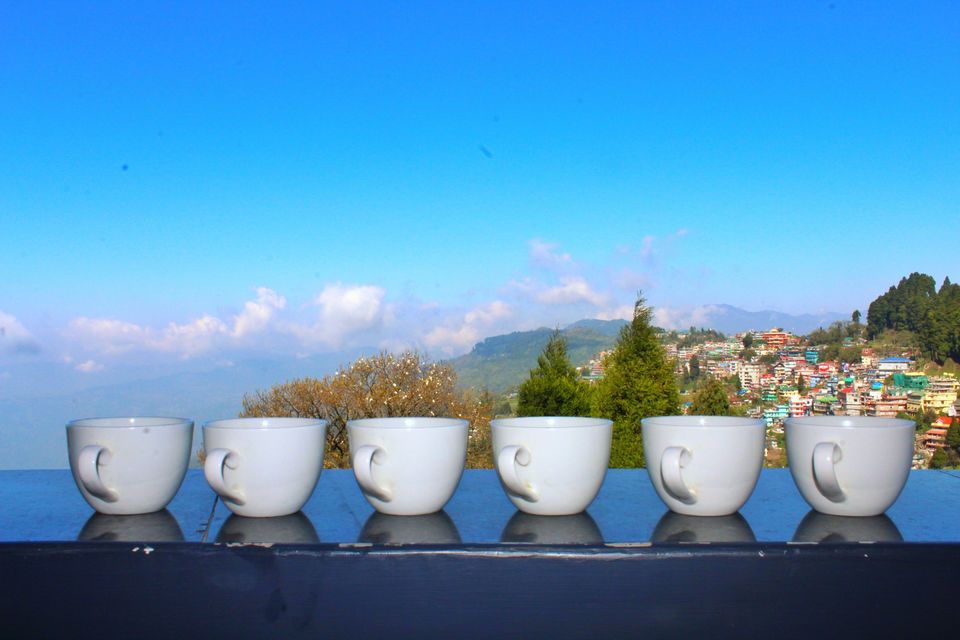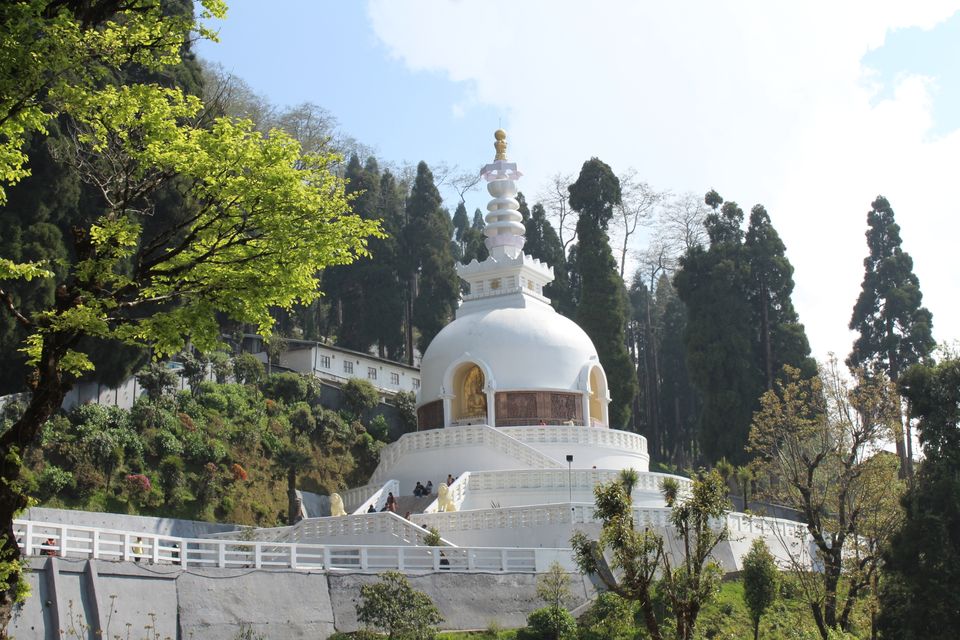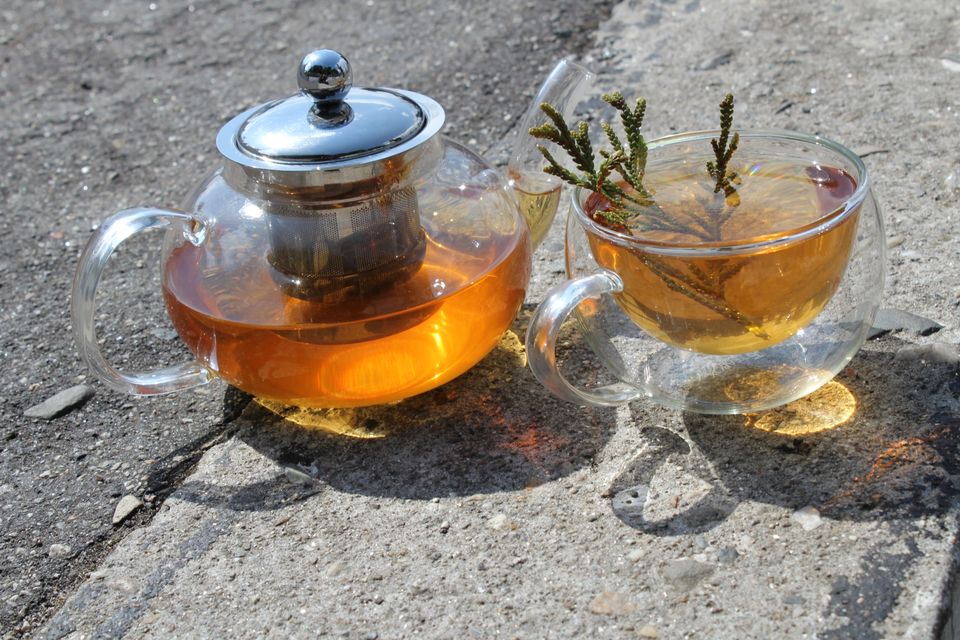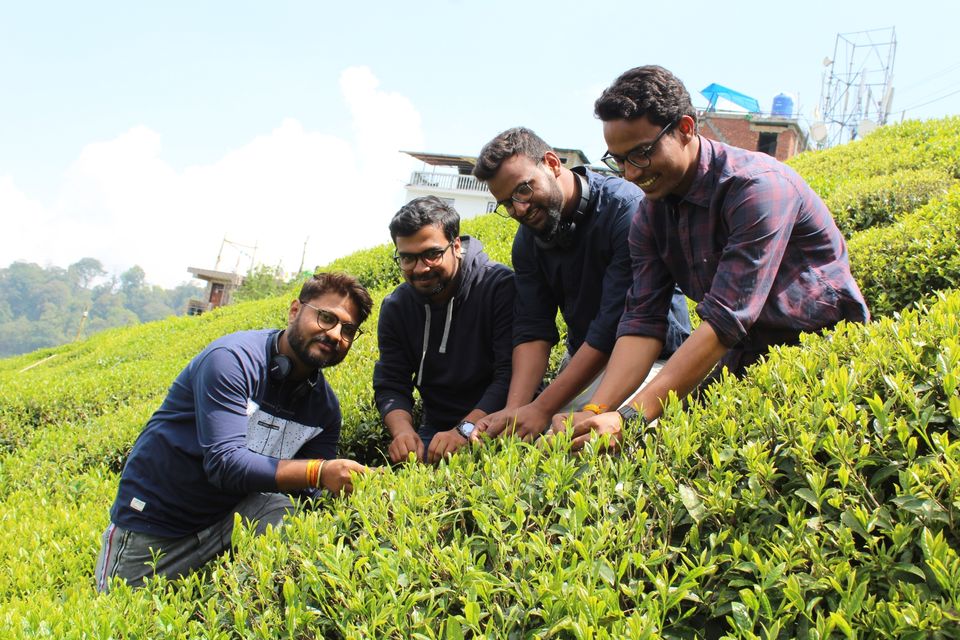 Next day we started the day with Tiger hill sun rise point and It truly was amazing, shivering at around 4 in morning we started towards the hill n reached there around 5. It was already too crowded by then.
But the sunrise was worth struggle .After coming back to hotel n having breakfast we started for our awaited journey in toy train. We had booked joy ride which costed Rs 800 per head from Darjeeling to Ghoom station and way back, it was around 16 km total.
all of us were really disappointed that it almost covered the city area only so no great view at all.
We decided to get down at Ghoom station and visited the rail museum .
Then we walked all the way back to our hotel which was nearby only from Ghoom station.
When we reached hotel n went to balcony, we realised this was the best place in whole Darjeeling.
Truly mesmerising.
Next day morning we headed back to Siliguri to get back to our daily miserable lives.
This trip was Oxygen for us to breathe in this 9 to 5 job life.
It was a good break an amazing experience and a great get together of friends.
Looking forward for such amazing experiences again .